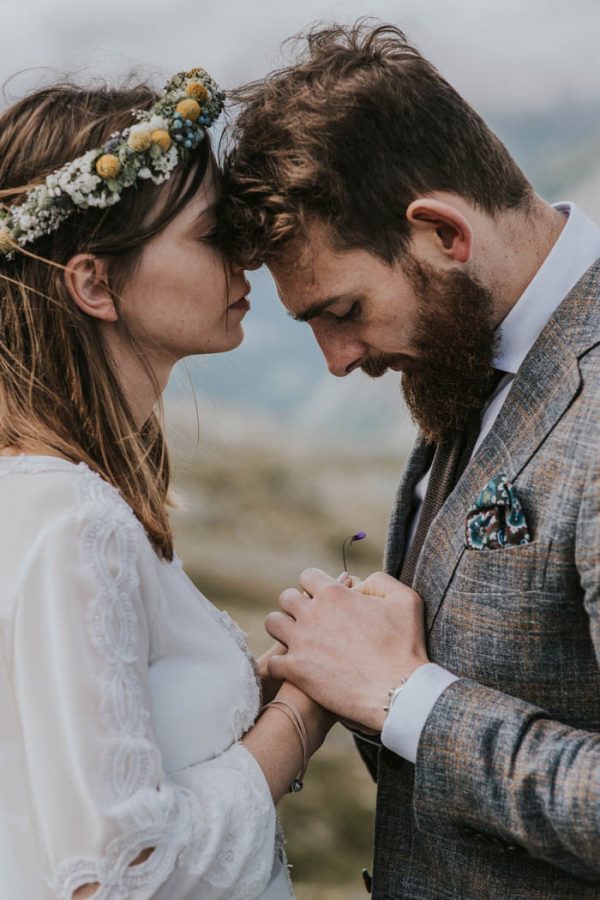 A month after their wedding ceremony in Poland, Agata and Krystian invited their wedding photographer Joanna Jaskólska Fotografia to their hometown of Molde, Norway for a breathtaking post-wedding photo shoot. They started in whimsical, vintage attire for photos at Aursjovegen Road, where they captured stunning moments from a private creek to the hillside to the rocky lake coast. They then traveled to the beach where casual attire allowed them to show their more playful side with lots of sweet cuddles and giggles. We can't think of a more romantic way to commemorate the first month of marital bliss!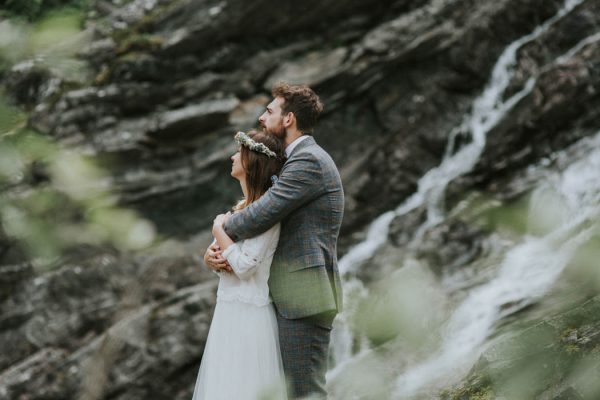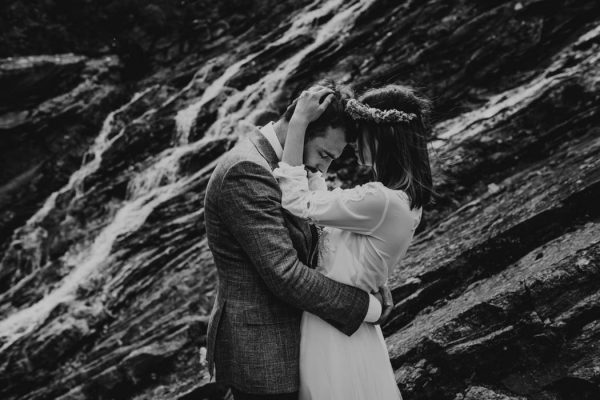 From the Photographer: Agata and Krystian are a Polish couple originally from Gdańsk who migrated to Norway two years ago. After photographing their June wedding in Gdańsk, the couple invited me to their home in Molde, Norway for a post-wedding shoot. We chose Aursjovegen Road, which is a very popular sightseeing destination known for breathtaking views, for the first part of shoot. After that, we came back to Molde and headed to the beach for the second, more informal part of the session. Agata and Krystian wore casual clothes and there were more cuddles and giggles. We had time for all that due to the fact that sun sets there at 11 PM at this time of year!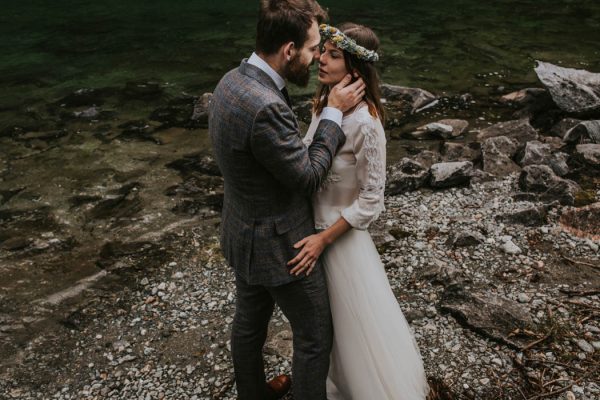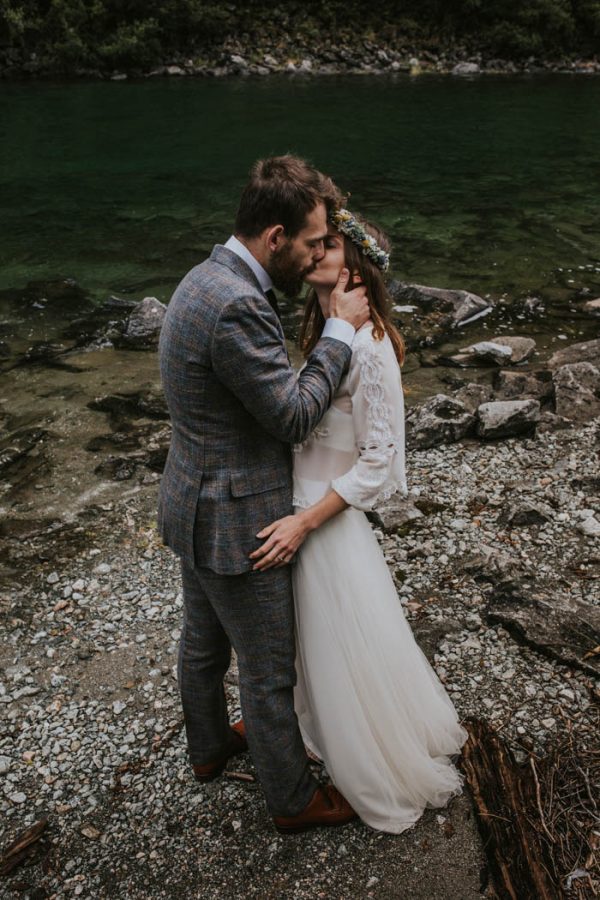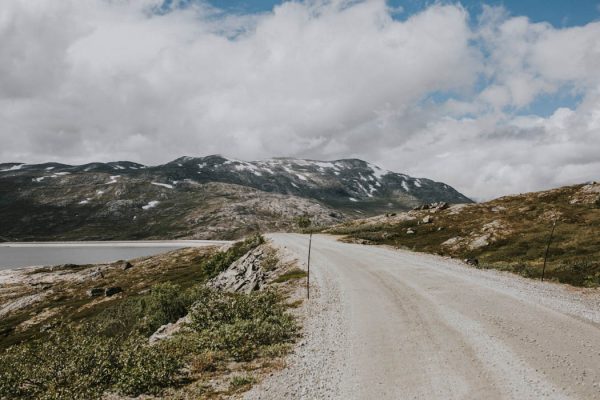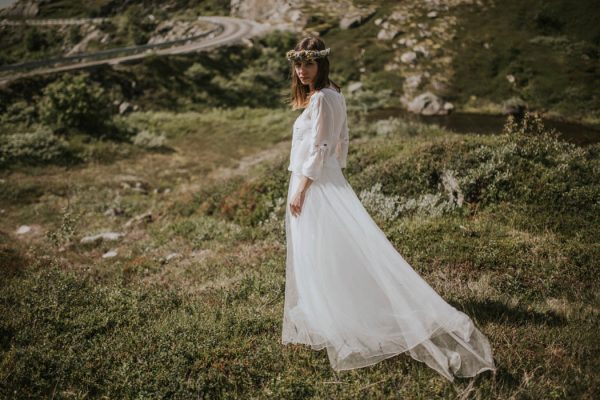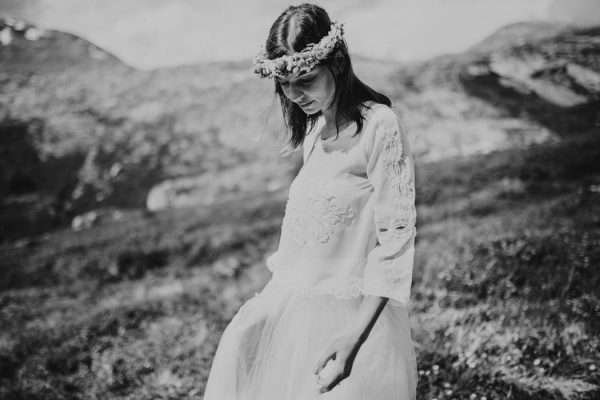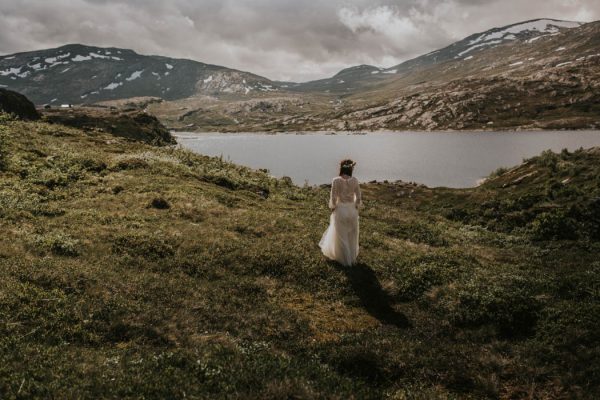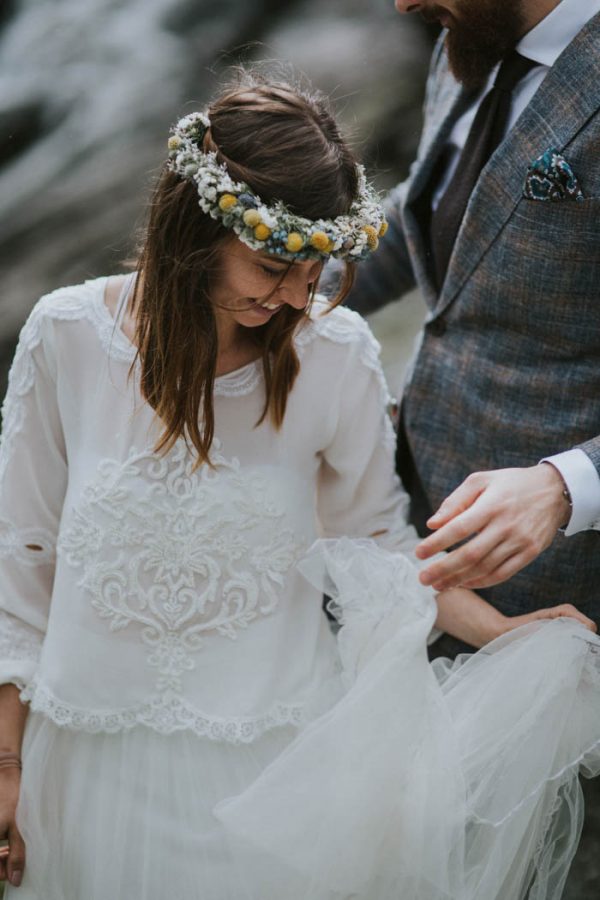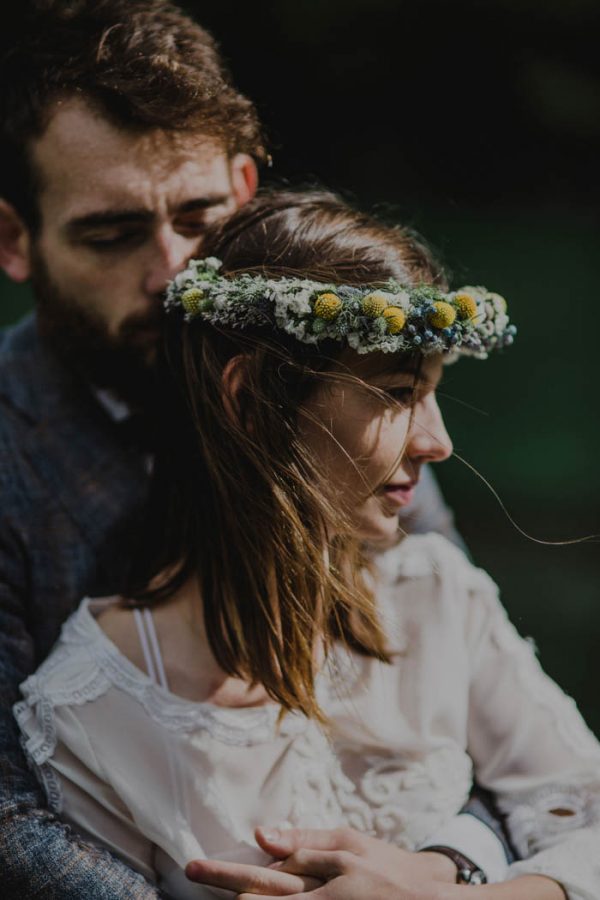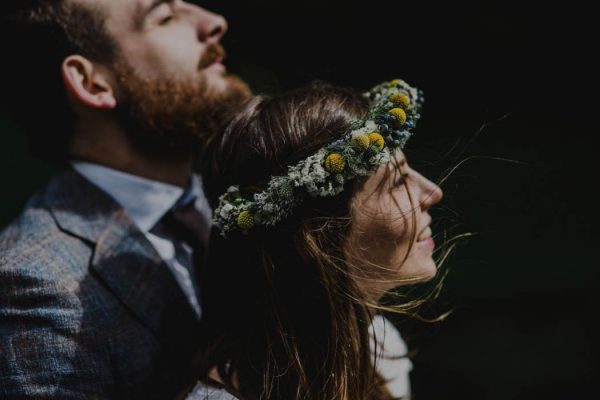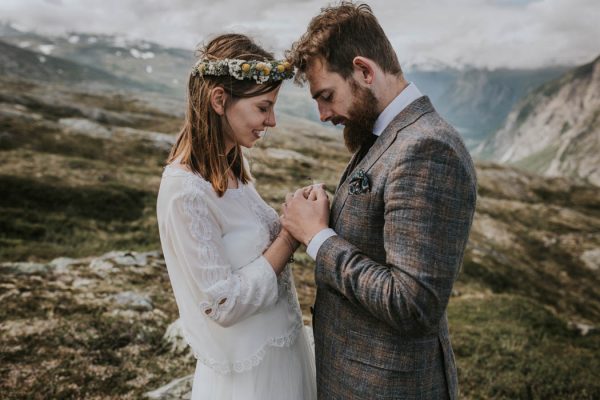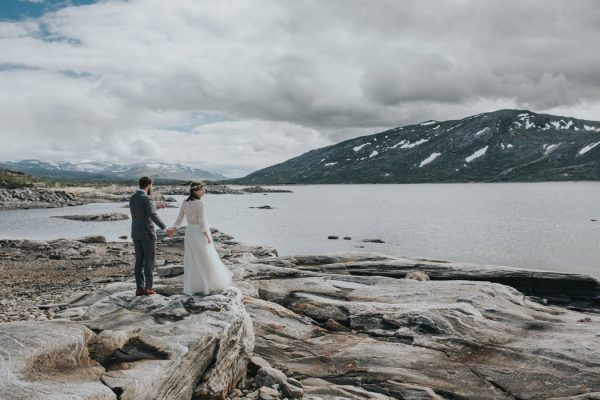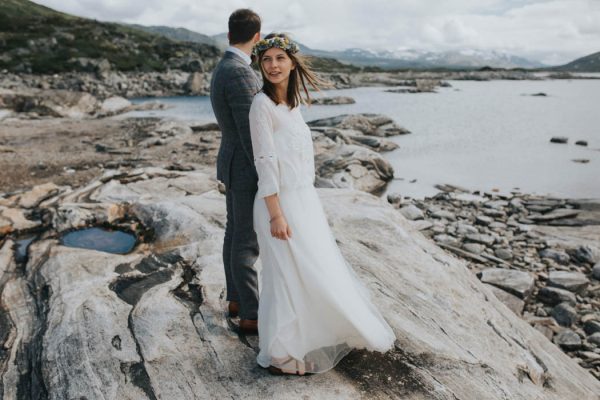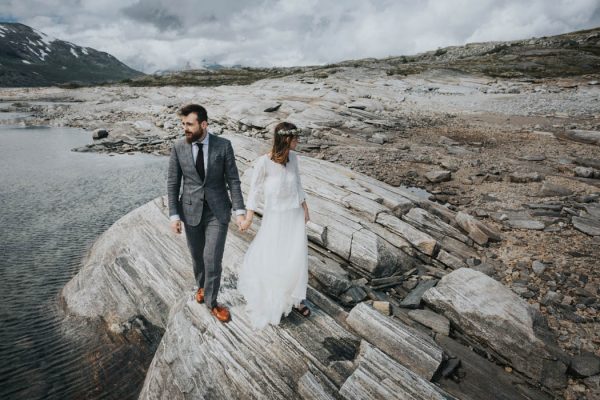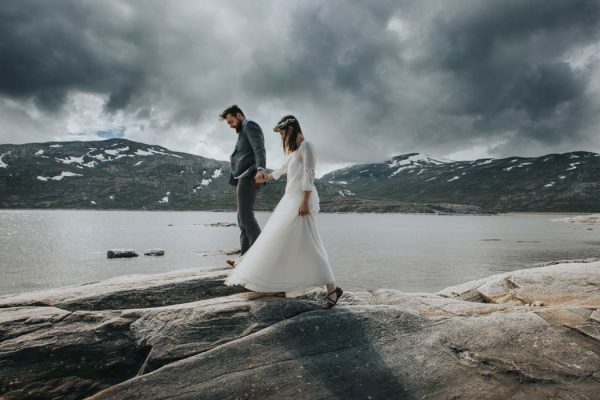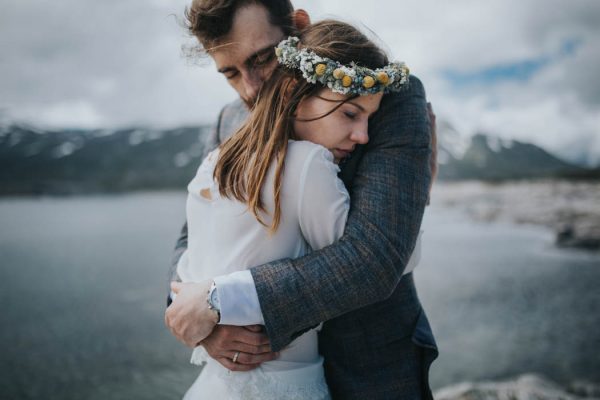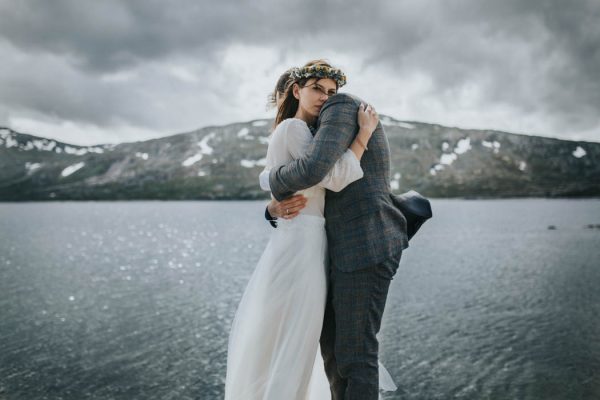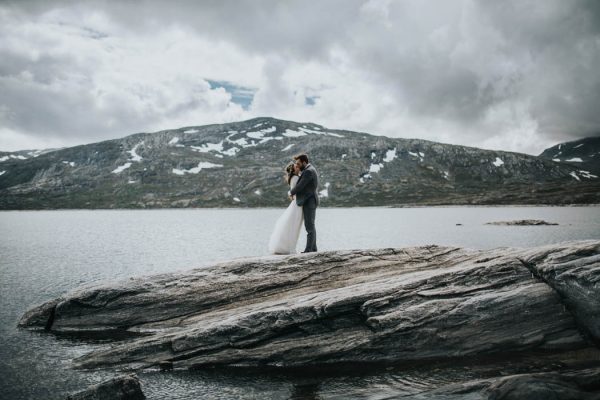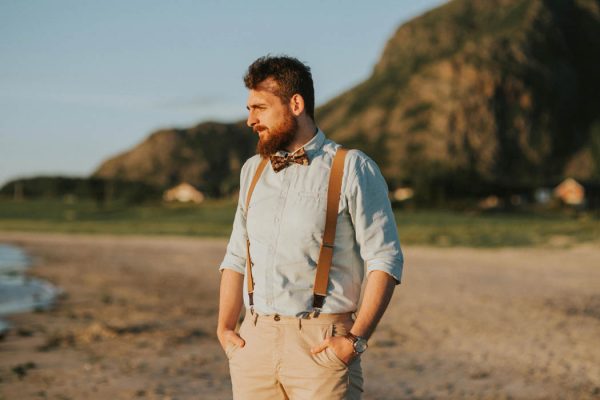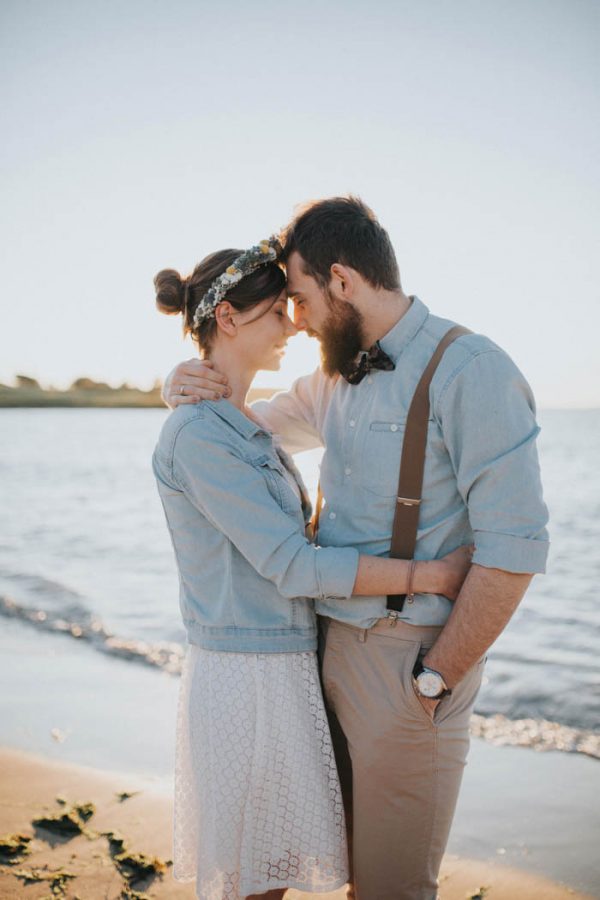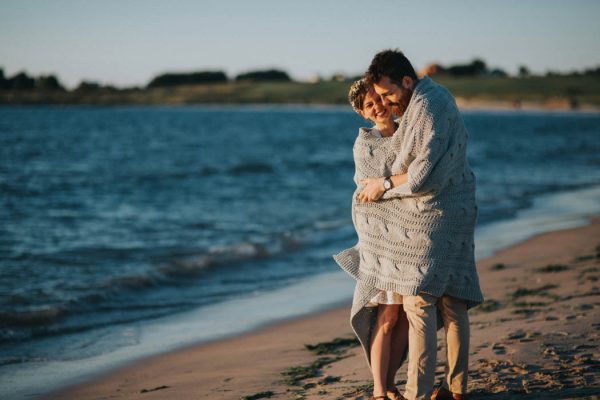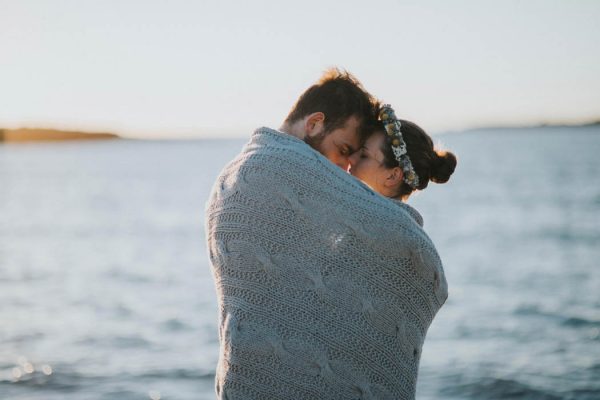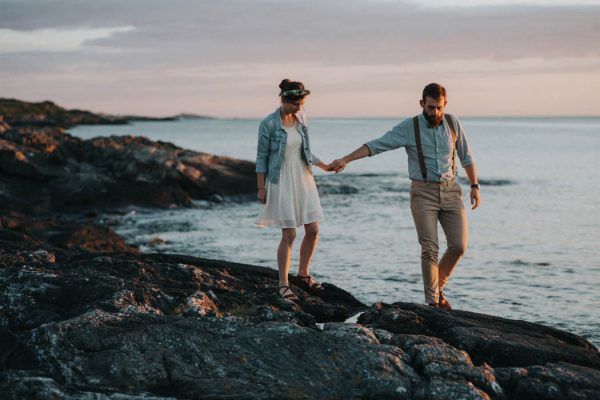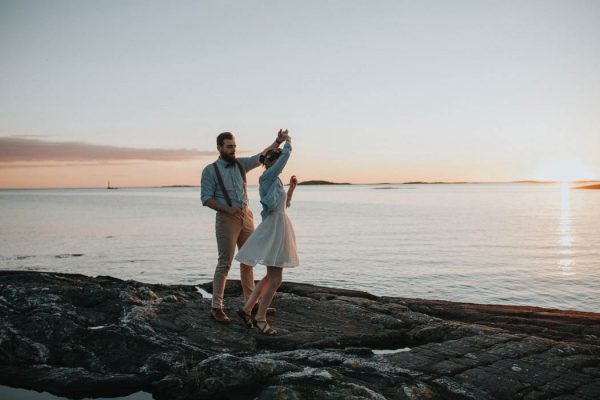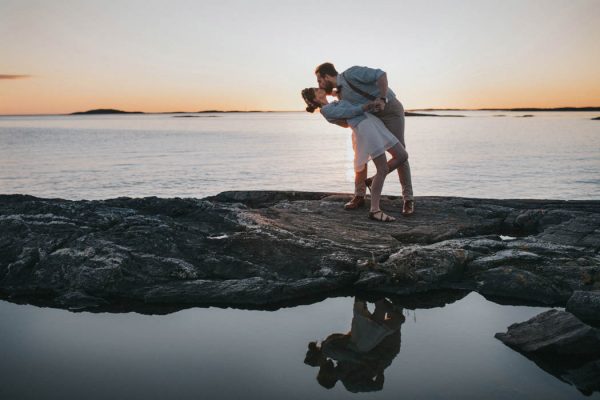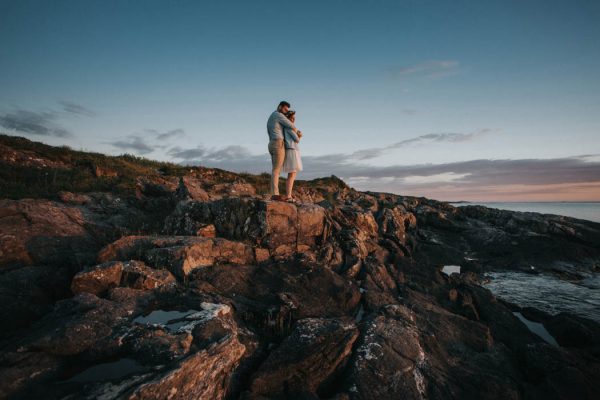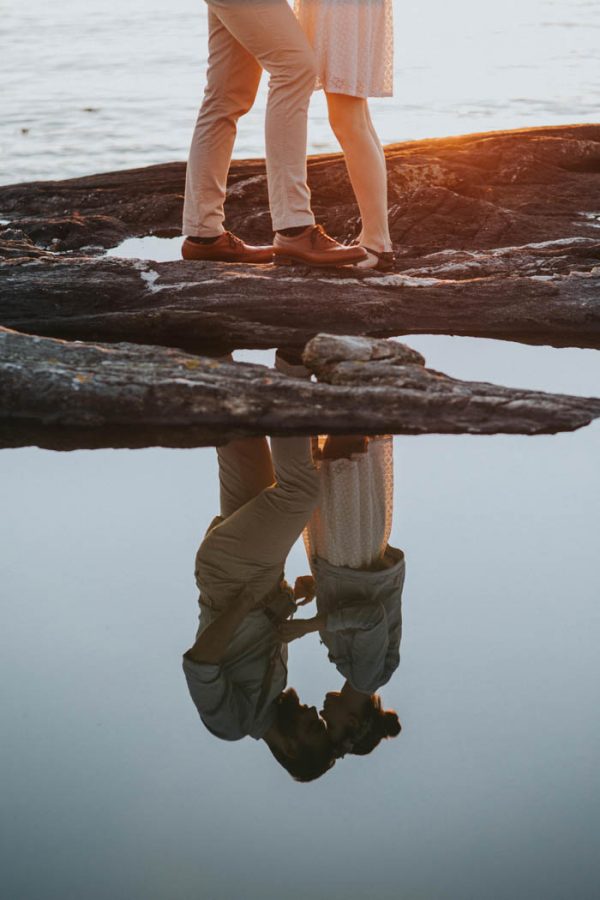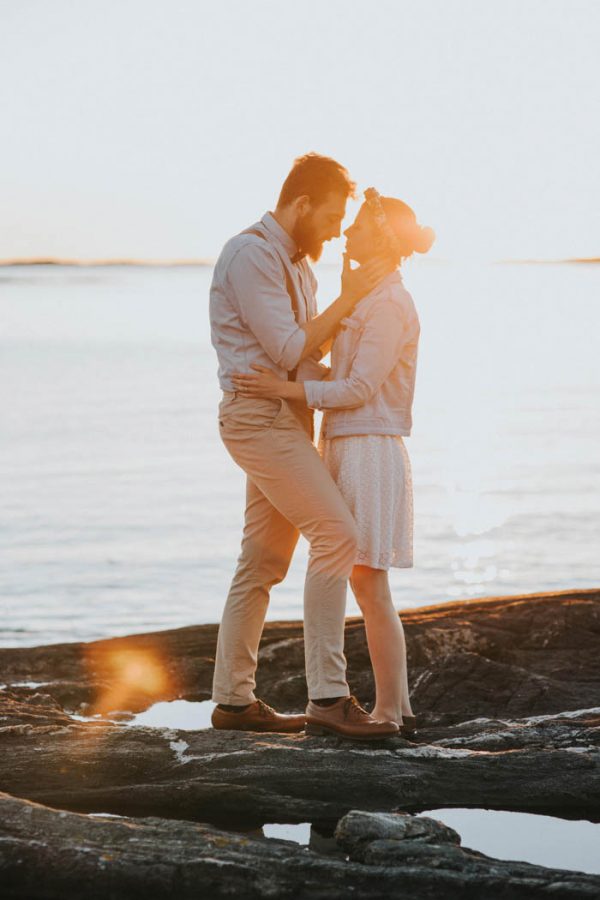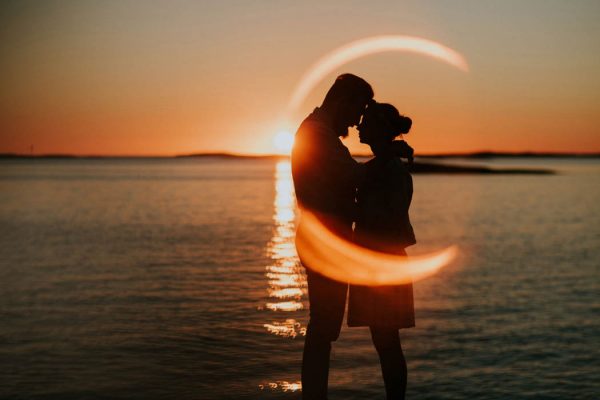 Congratulations to Agata and Krystian on their big day, and thanks to Joanna Jaskólska Fotografia for sharing these breathtaking post-wedding photos! For more post-wedding photo inspiration, check out this epic post-wedding shoot at the Isle of Skye!