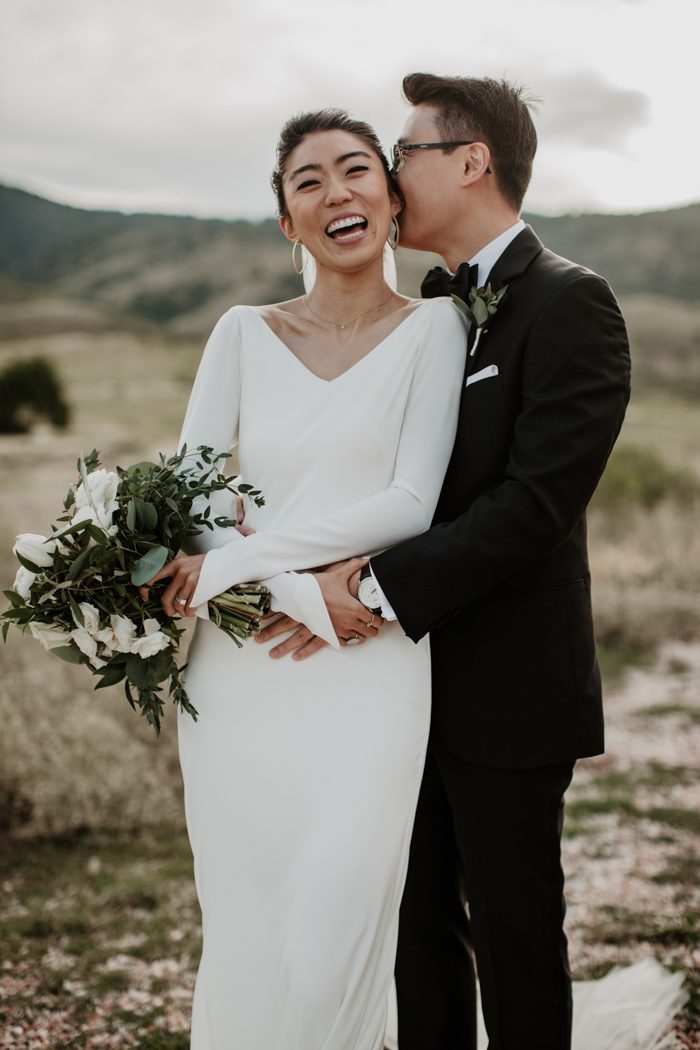 We are loving Min-Joo and Rob's minimalist Colorado wedding at The Manor House! Min-Joo's Kathryn Conover dress is sleek and modern which pairs perfectly with Rob's classic Yves Saint Laurent suit. The stylish couple had a tearful and moving first look as Min-Joo walked down the aisle towards her groom and they exchanged vows with the Colorado mountains behind them. The celebration continued inside where their reception's decor was full of gold and marble details, brought together with the prettiest greenery. Summer Leigha Photography killed it in documenting in the day, especially Min-Joo and Rob's fun and playful personalities!
The Couple:
Min-Joo and Rob
The Wedding:
The Manor House, Littleton, Colorado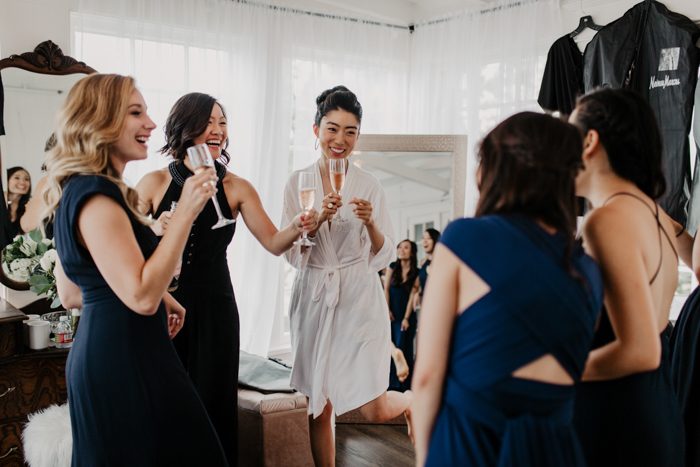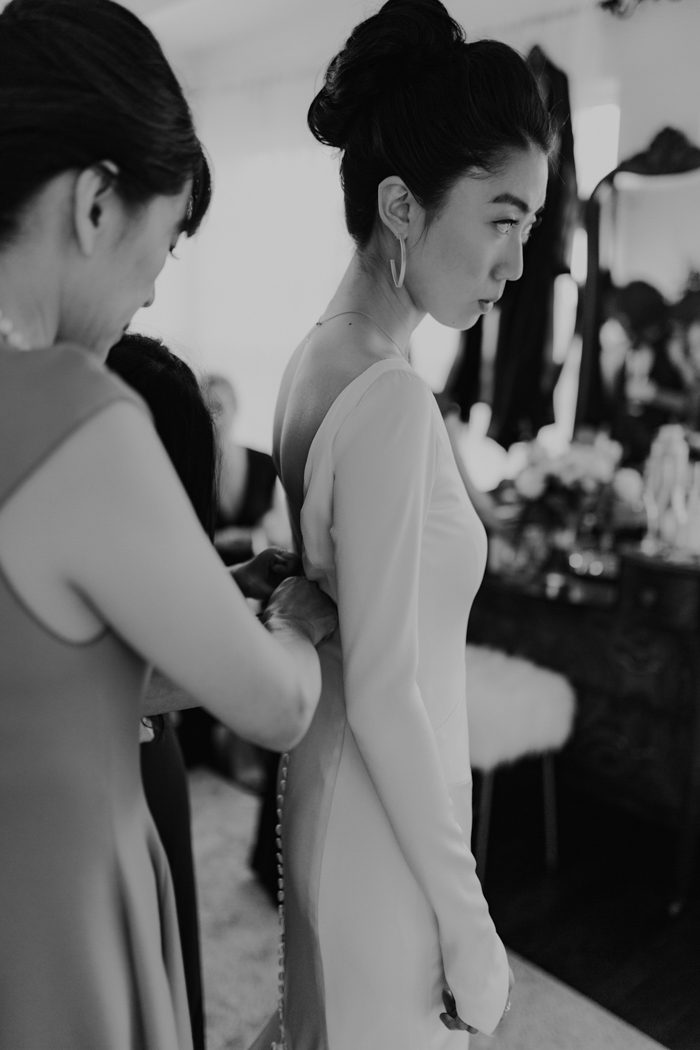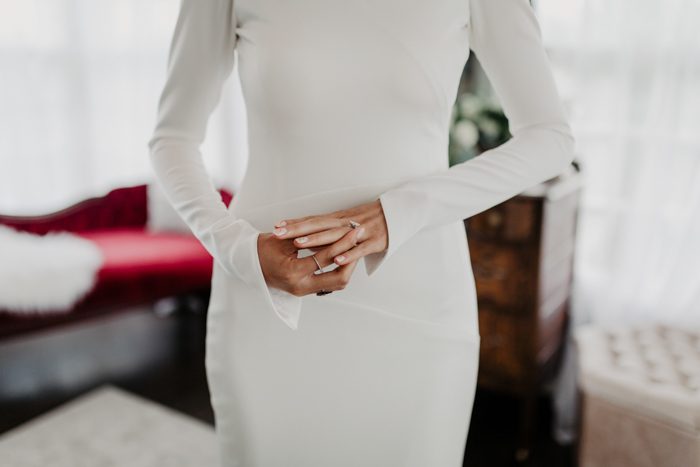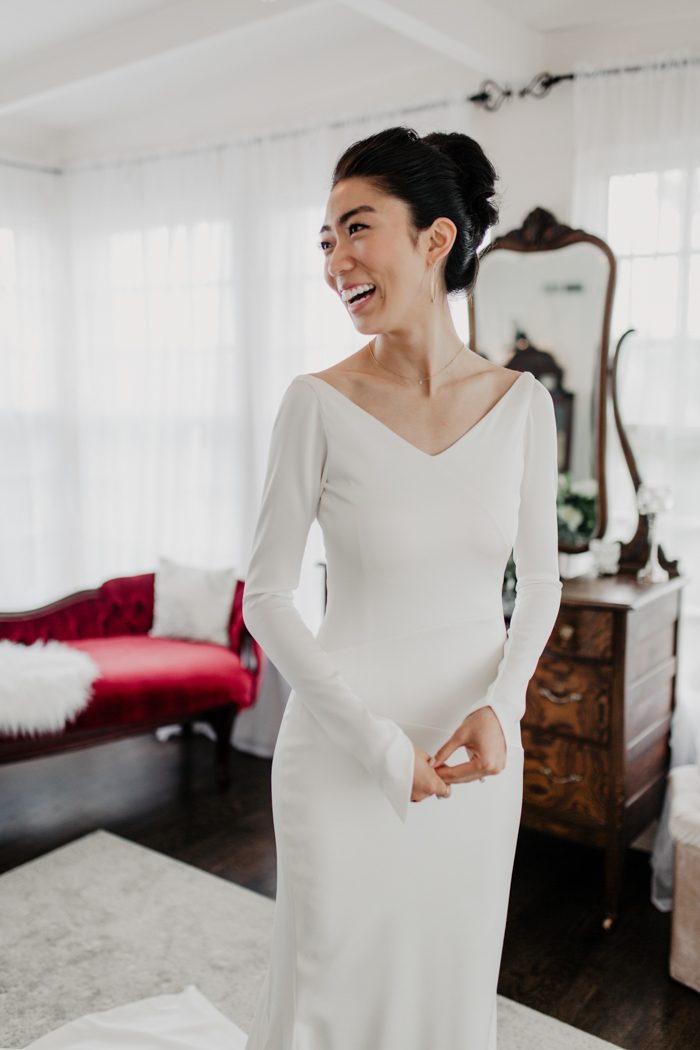 I wanted a simple dress that was beautiful and edgy in a subtle manner. After trying on over 20 dresses, there wasn't a single dress I loved enough that I wouldn't change anything about it. So I took matters into my own hands, designed the dress that I wanted, and found an amazing wedding designer/seamstress in New York that was able to make me a custom dress. The entire experience of getting a customized dress was so much fun and cost effective! I was able to design and wear a dress that was truly unique and my own.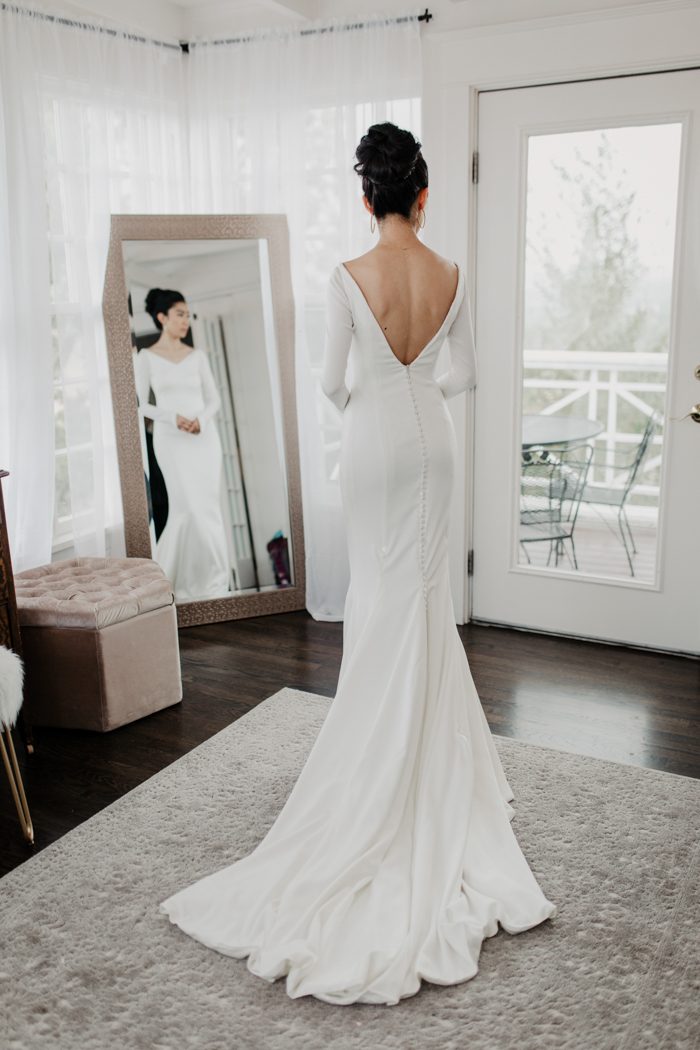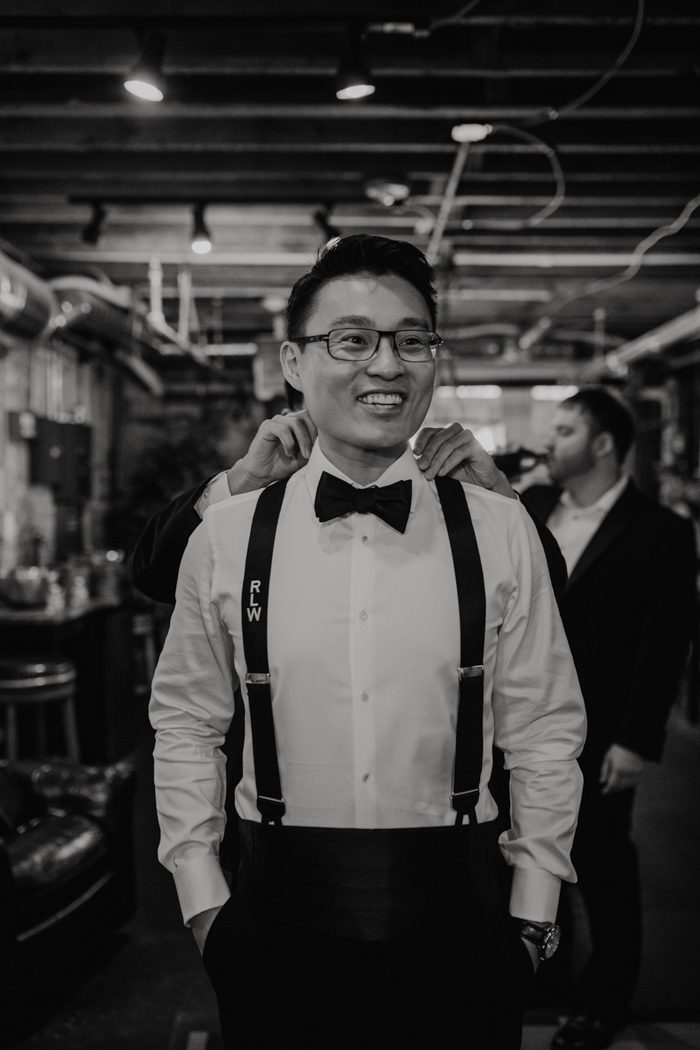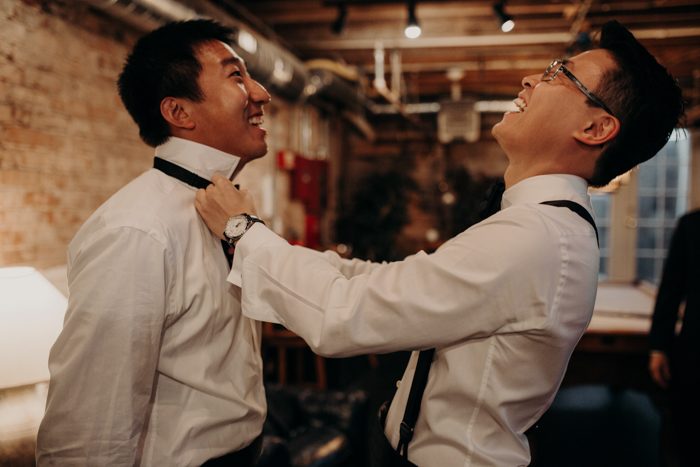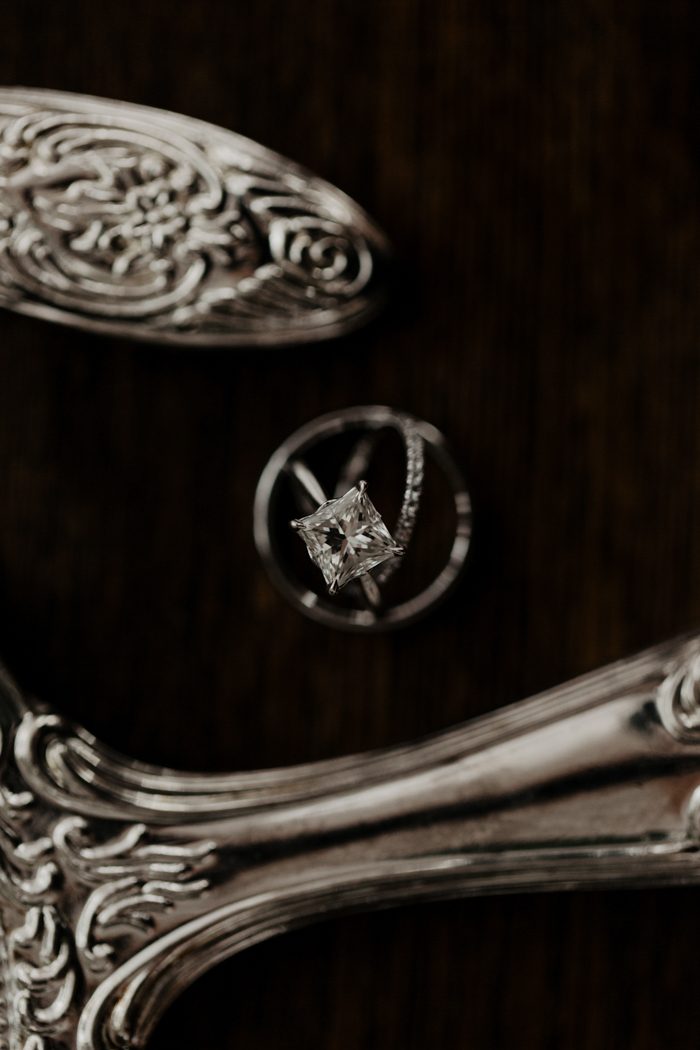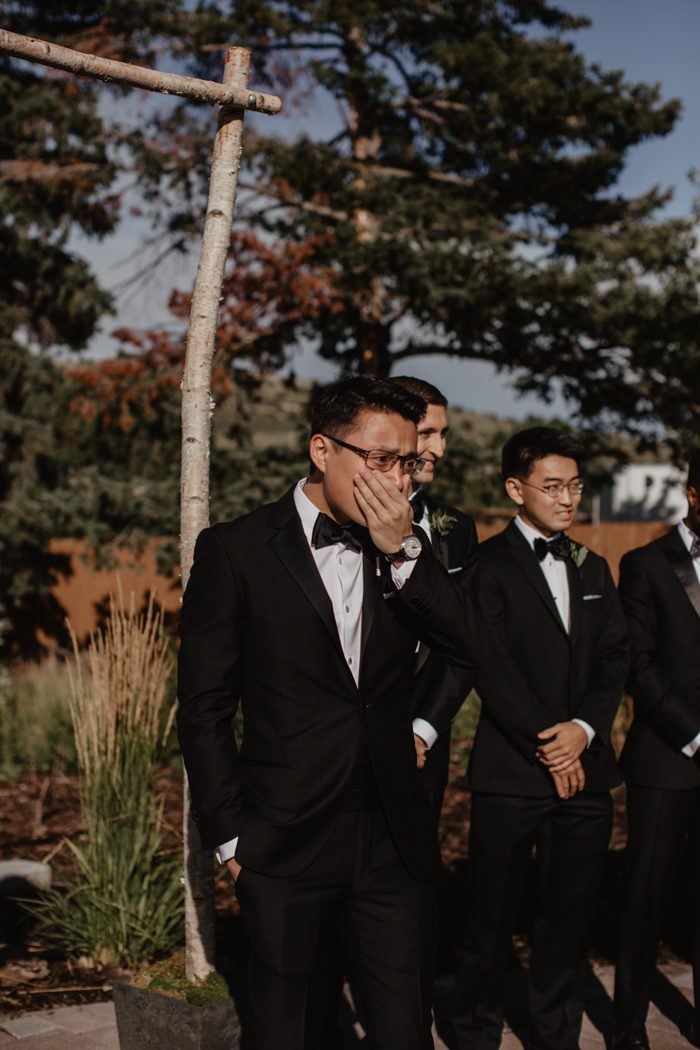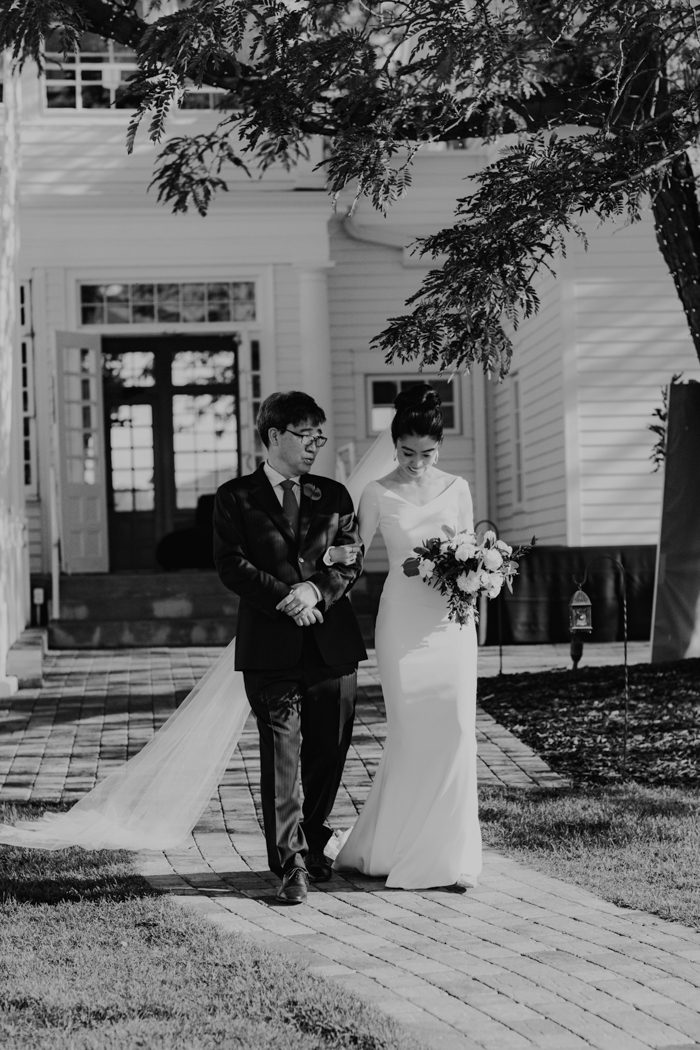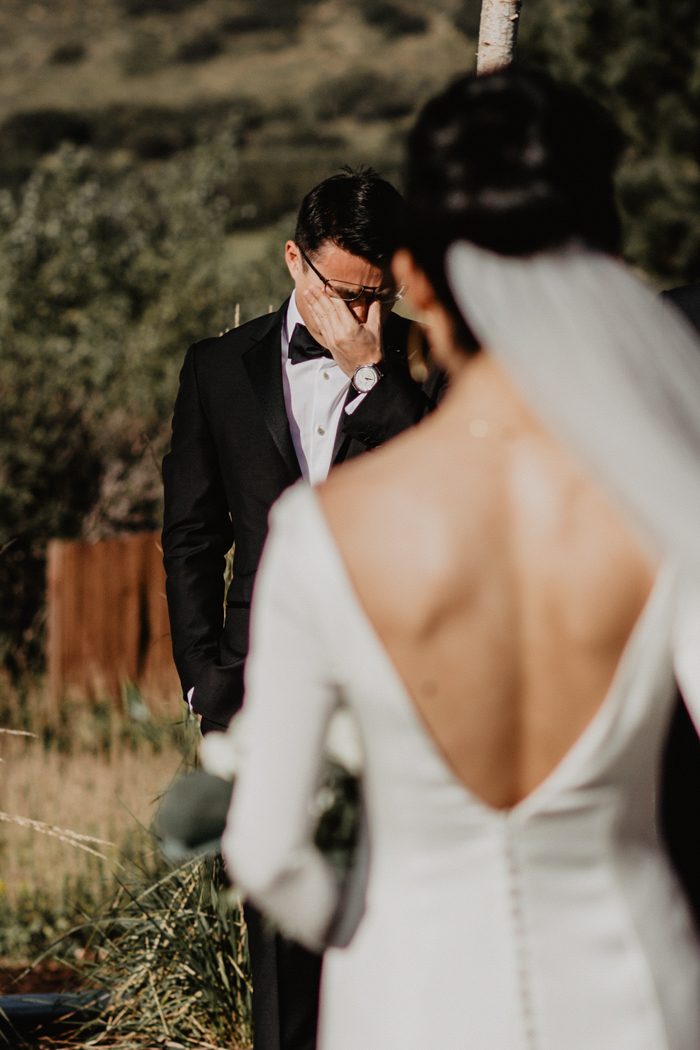 Though we had perfectly blue skies all morning and afternoon, the hour before our wedding things started to turn. Dark clouds rolled in quickly from the mountains, thunder reverberated through the valleys, and suddenly rain started to pour from the sky. We were sure that we would have to do the ceremony indoors, but true to form, Colorado weather turned again. Luckily for us, 5 minutes before the ceremony, the skies cleared up. My husband saw me for the first time that day walking down the aisle with the sun shining down on us and The Rocky Mountains behind us. He cried. I cried. It was pretty amazing.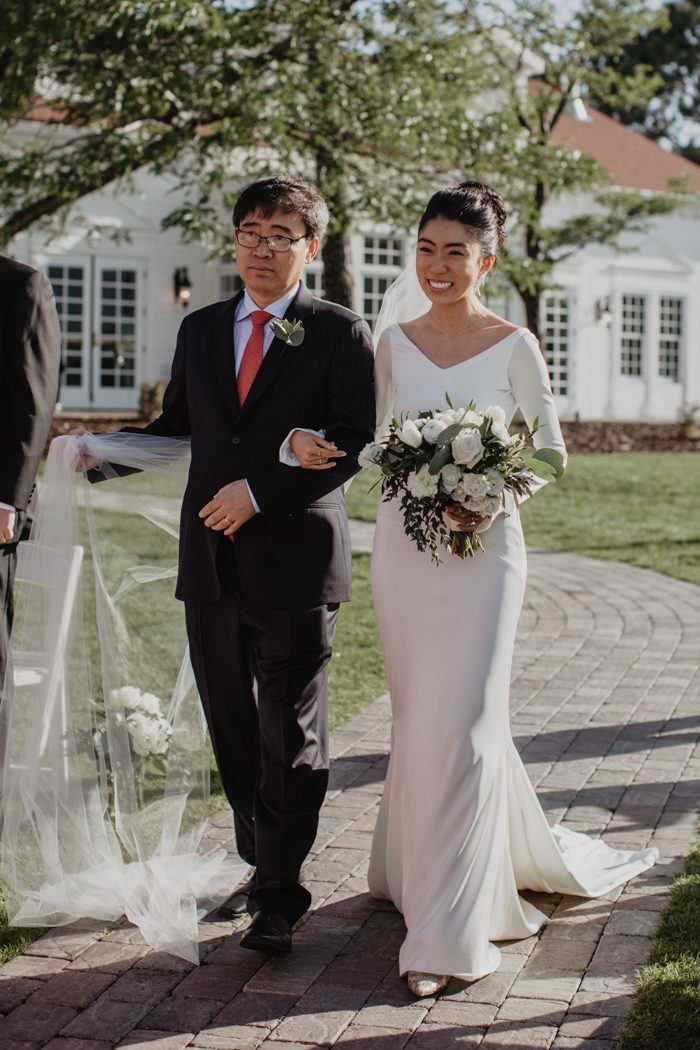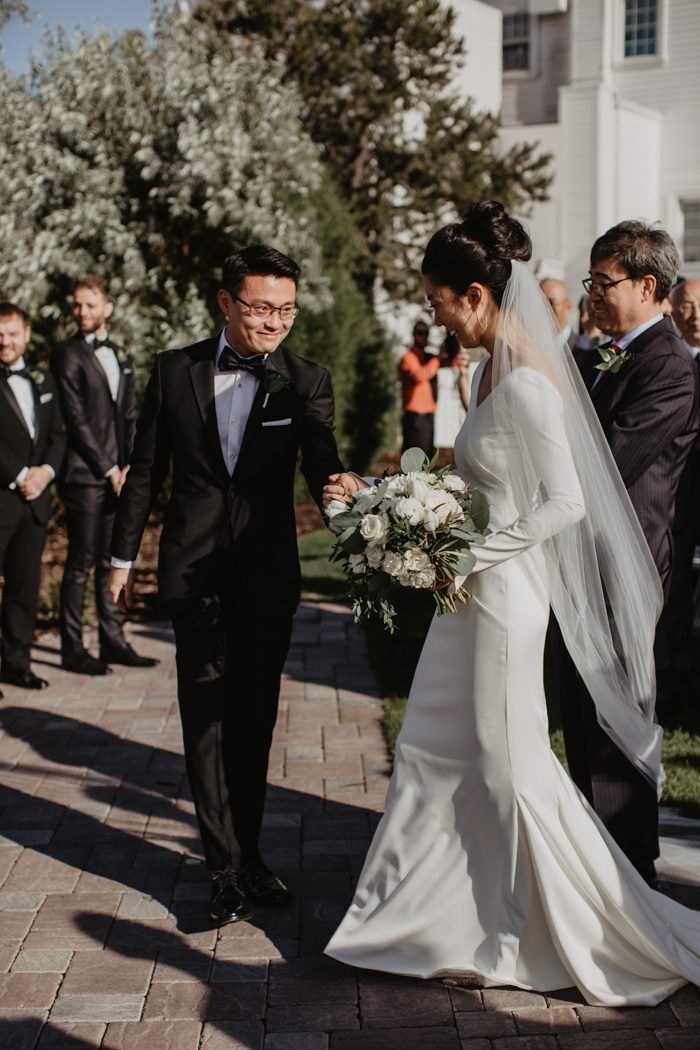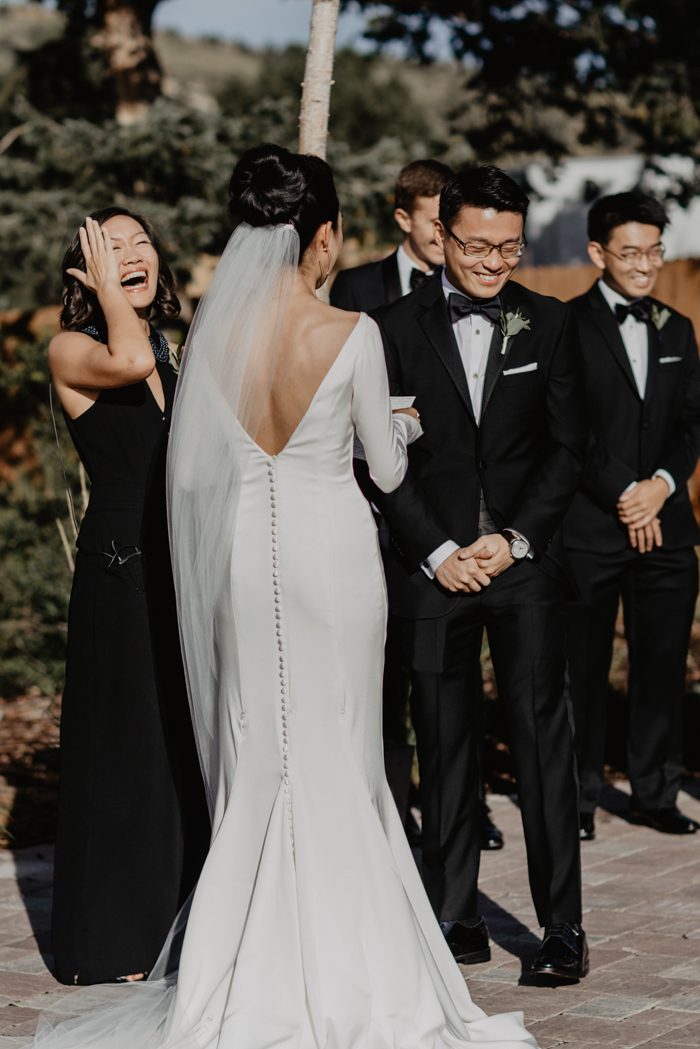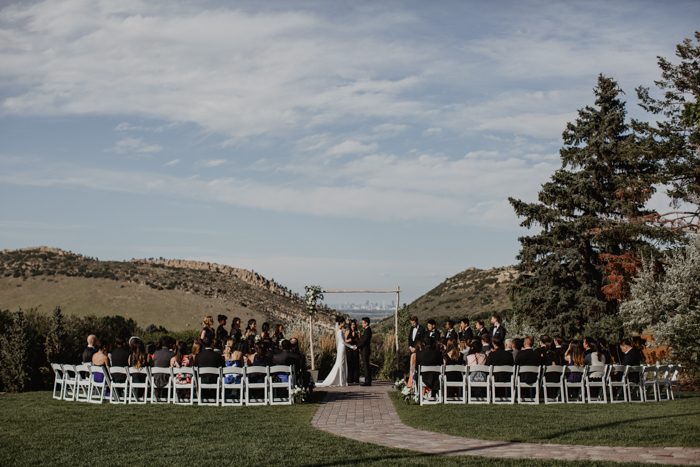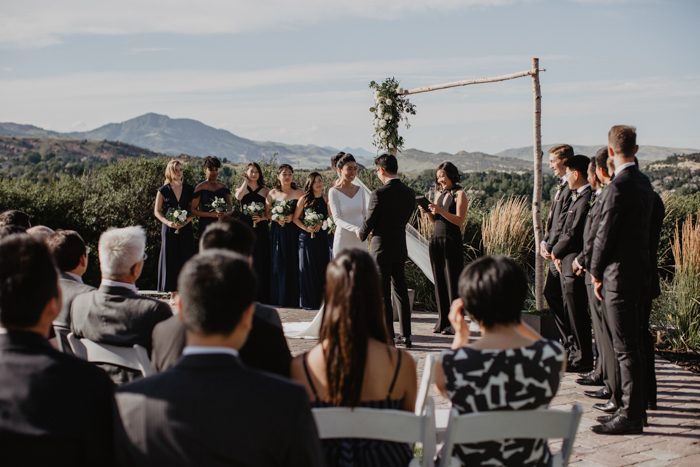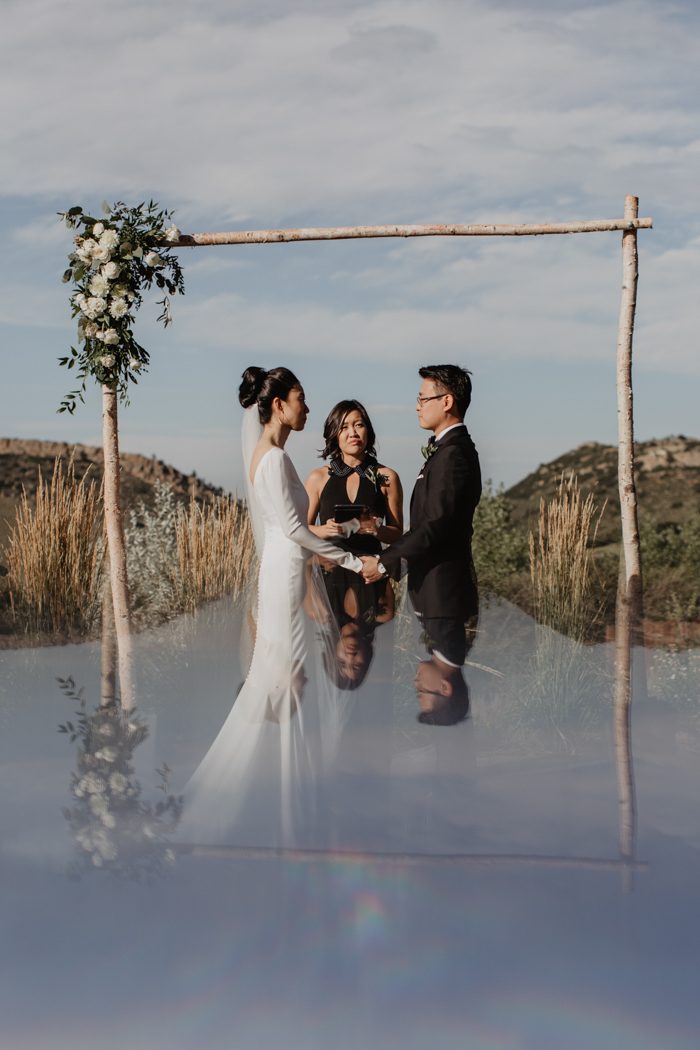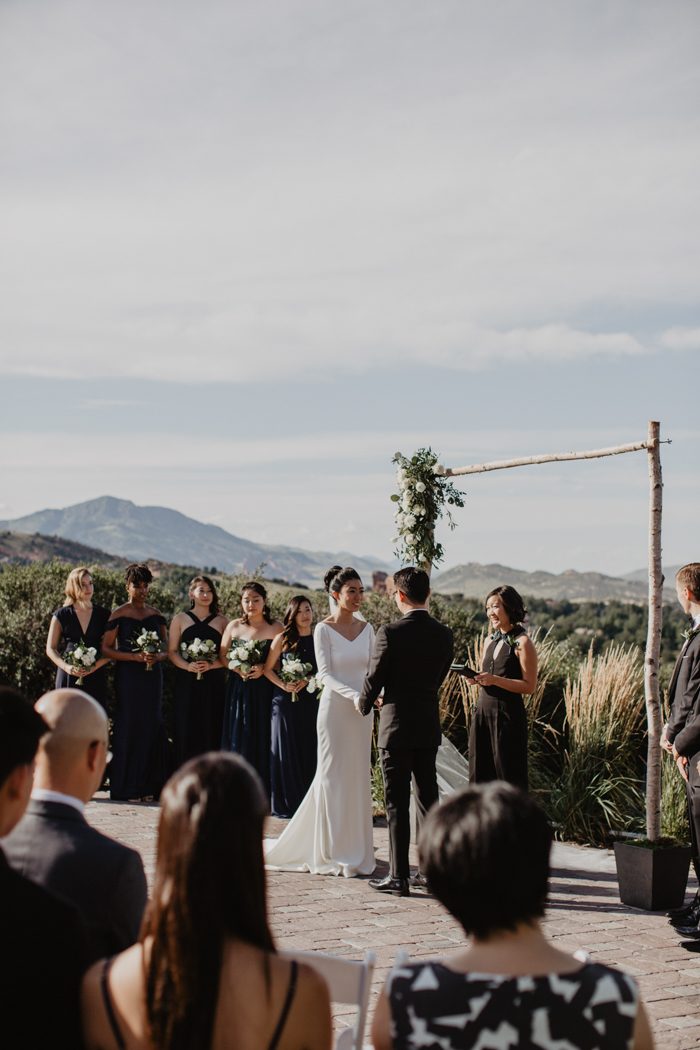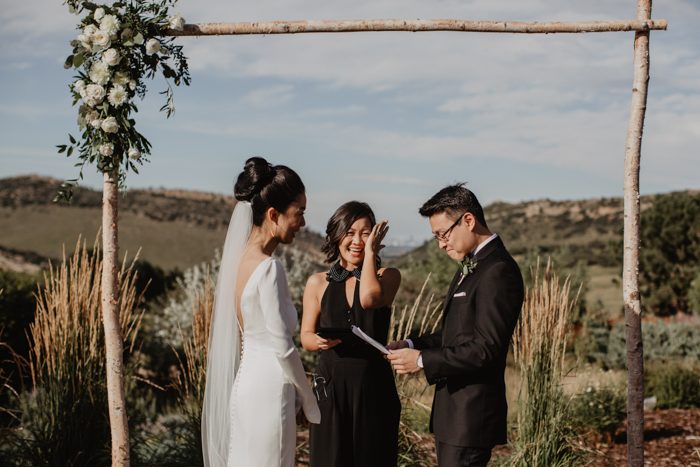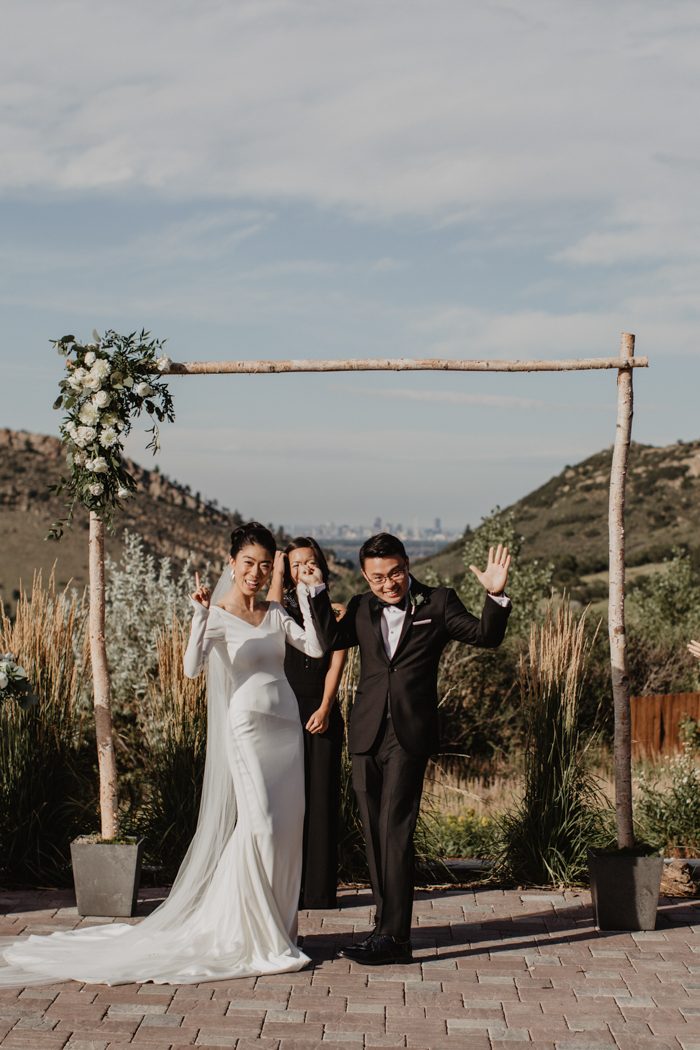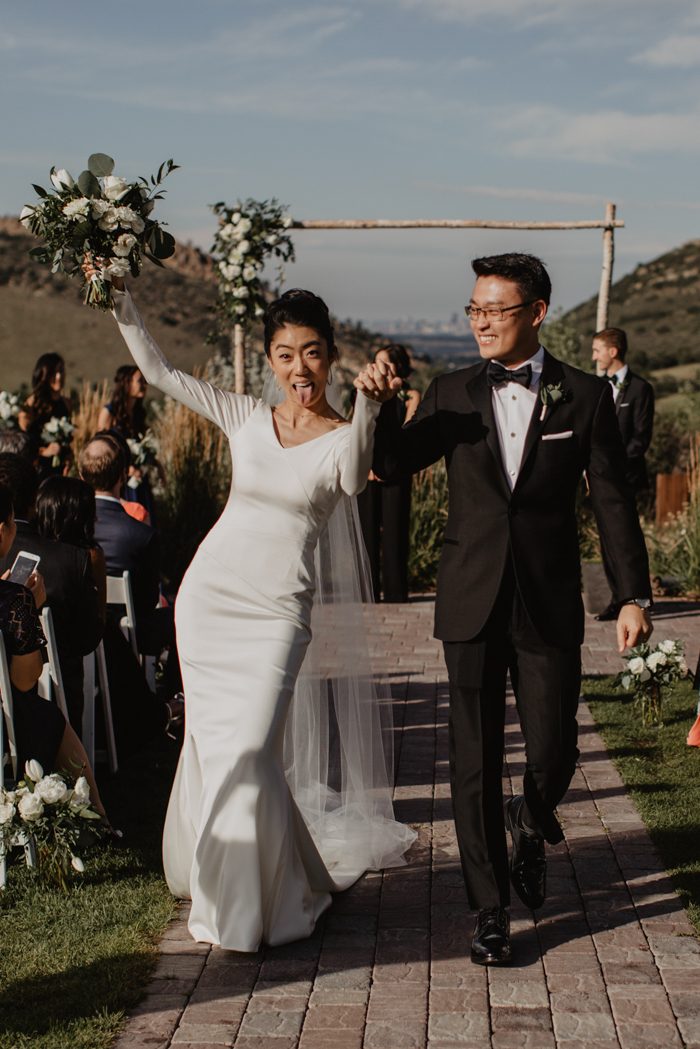 words cannot explain how much we loved our photographers. Summer and Adam are truly talented and more importantly, they are beautiful souls. When we first met Summer for our engagement photos in New York, it was as if we knew each other for a long time. We thank our lucky stars to walk away from this entire experience with not only breathtaking photos but also lifetime friends.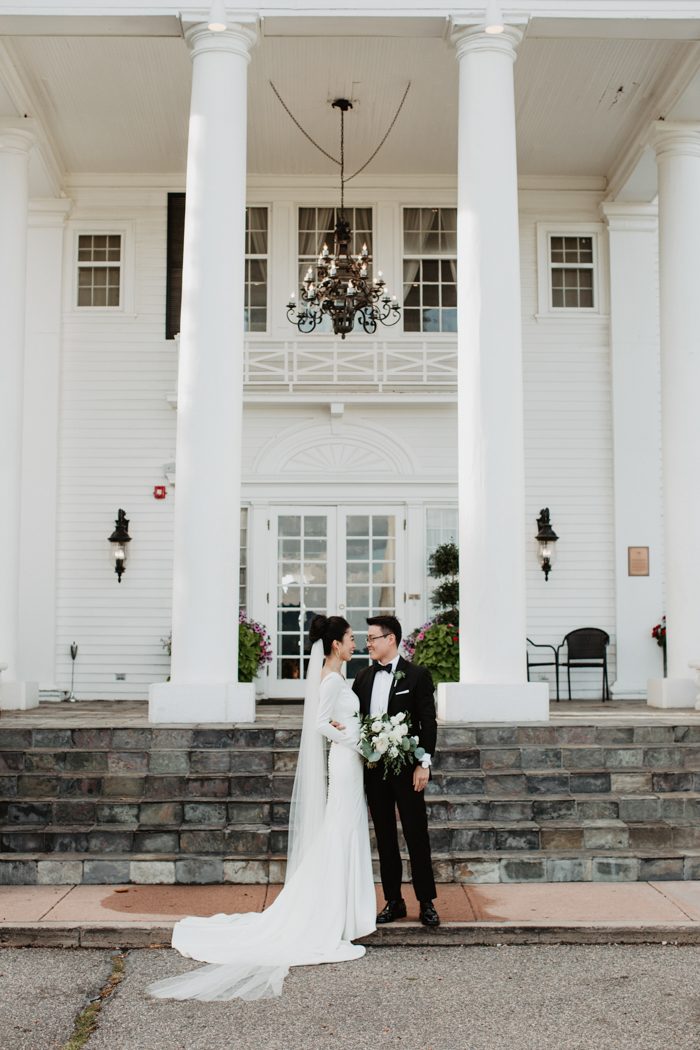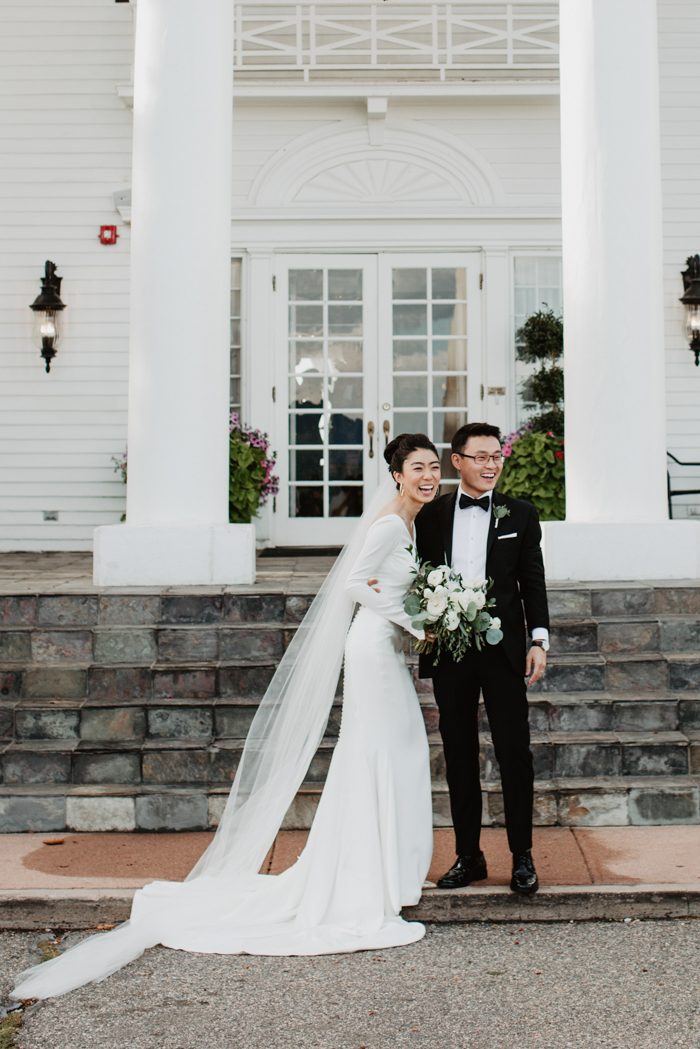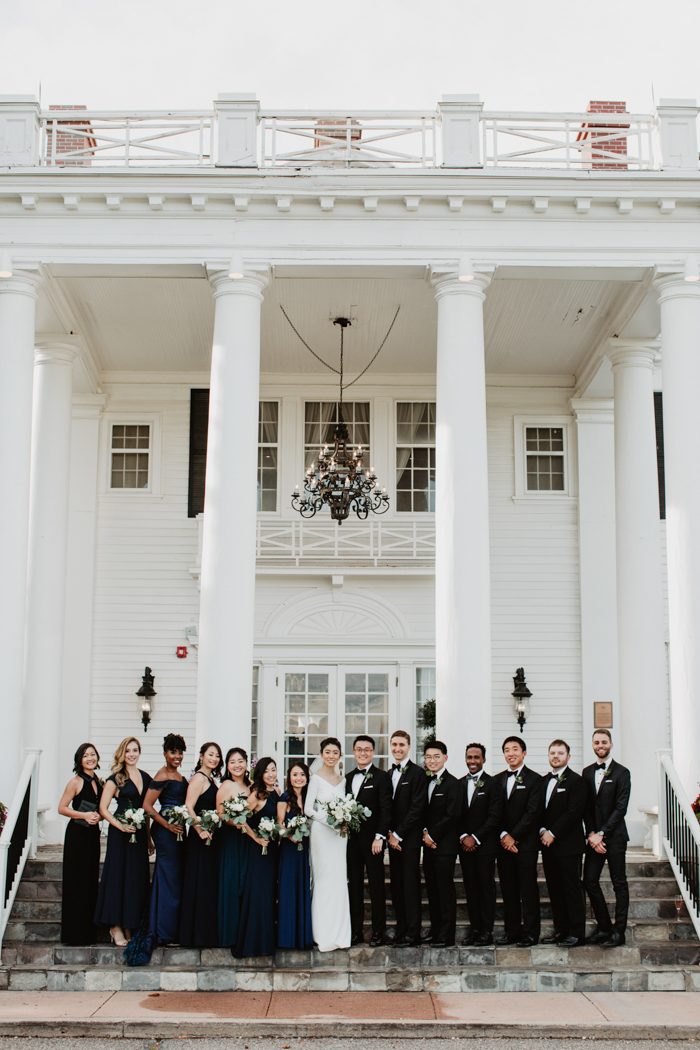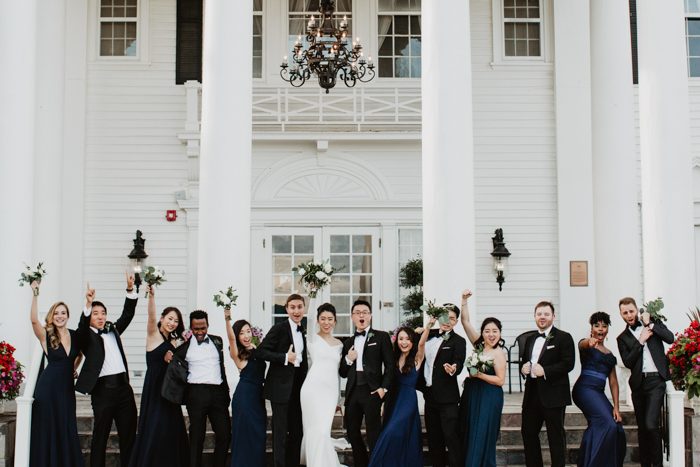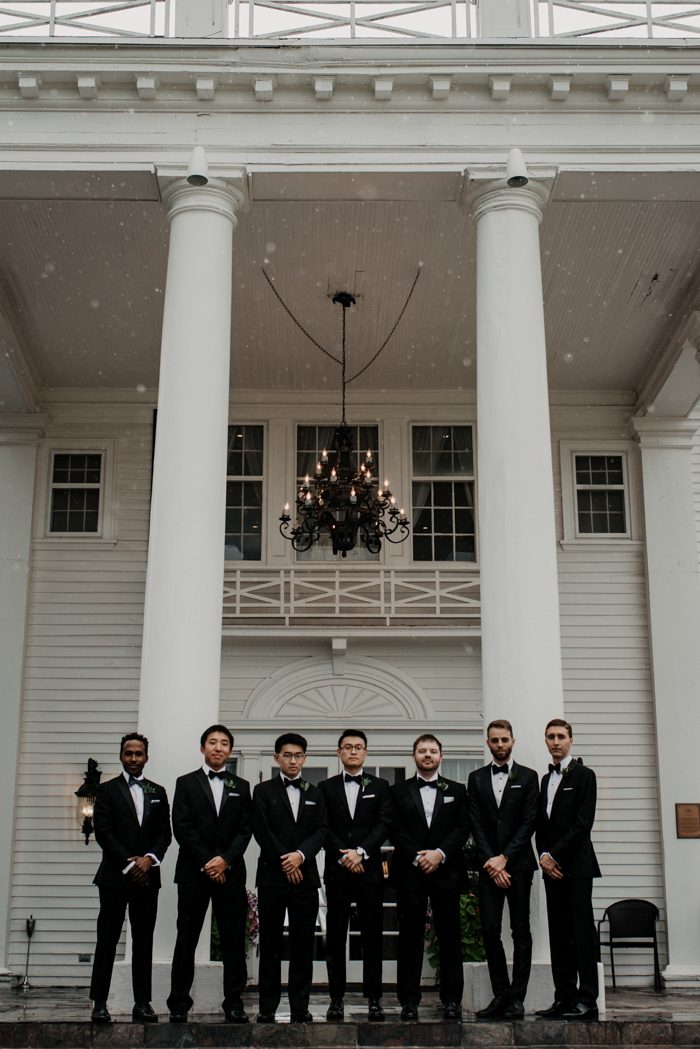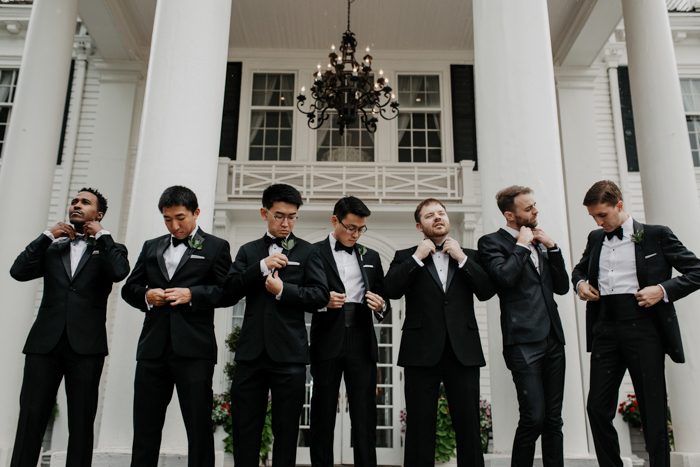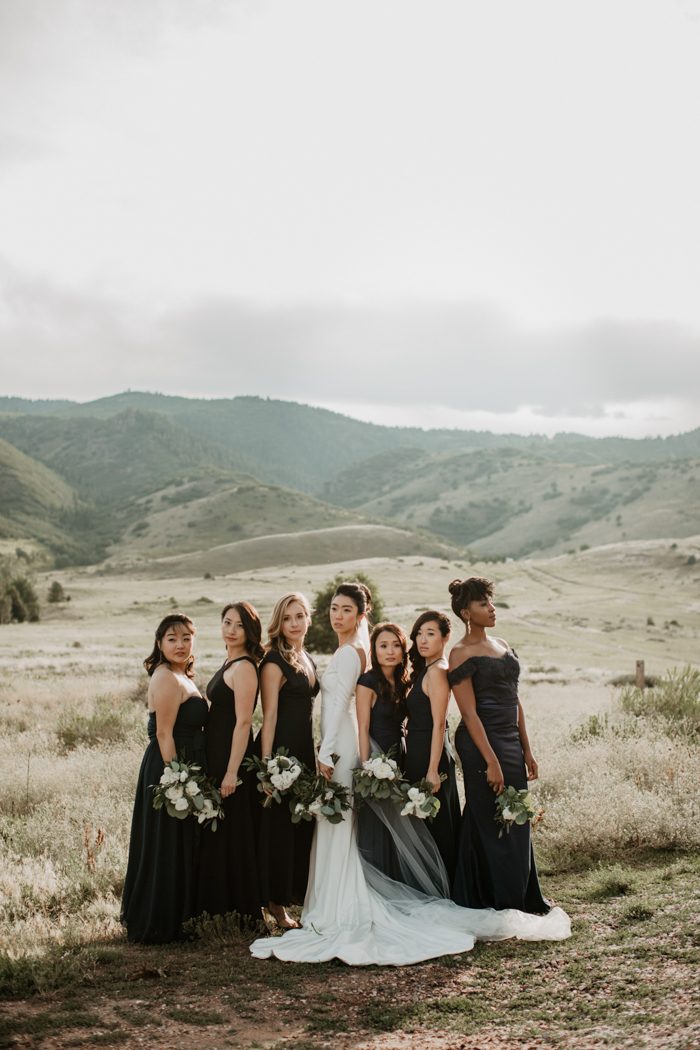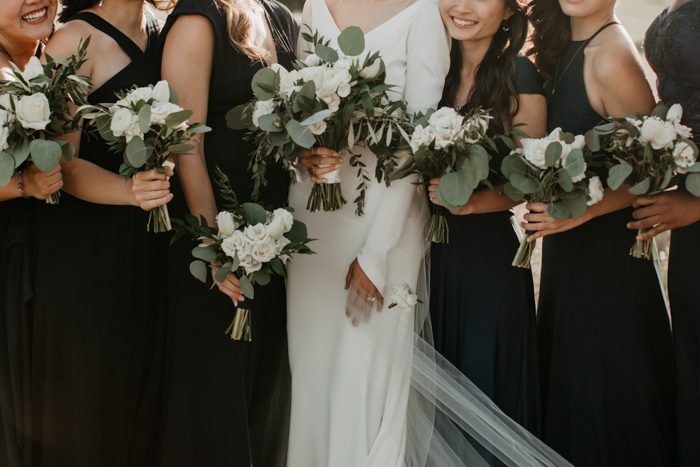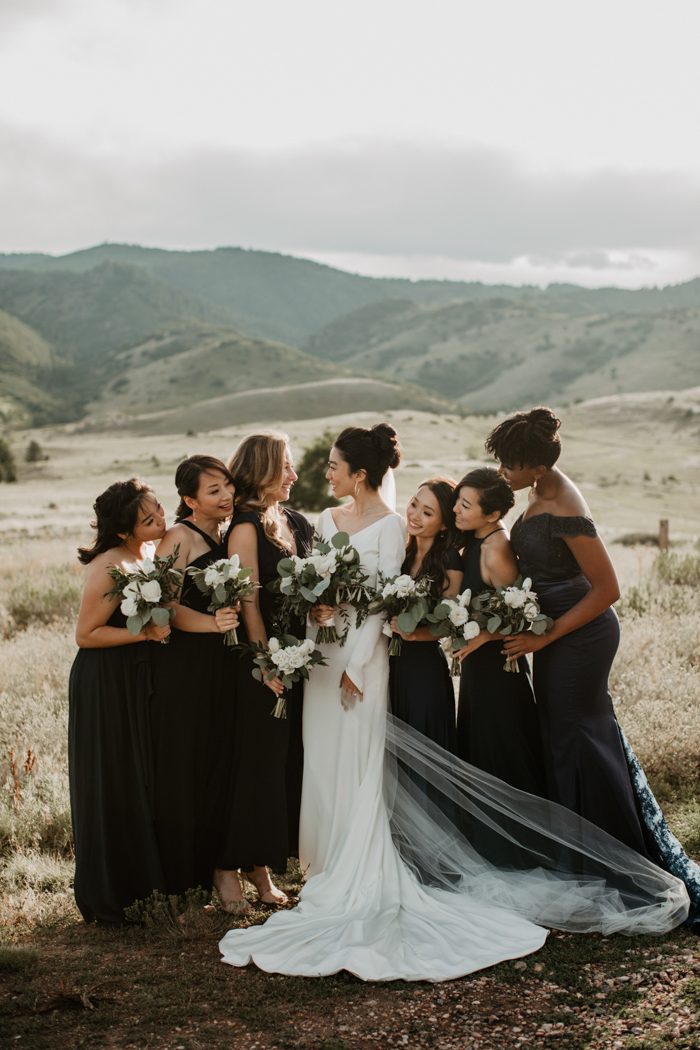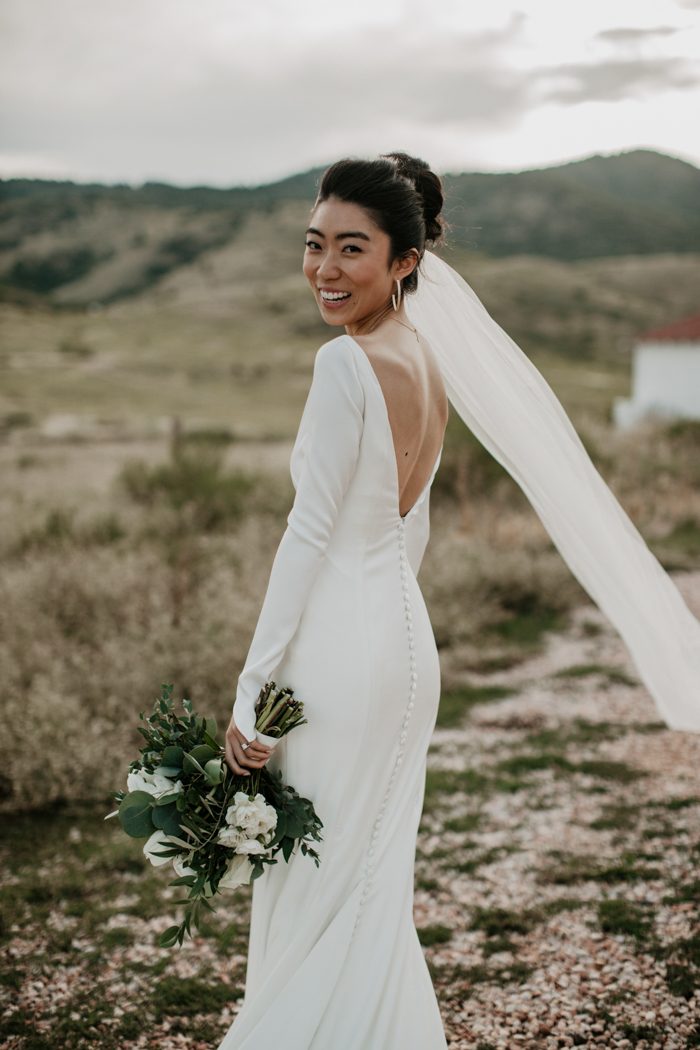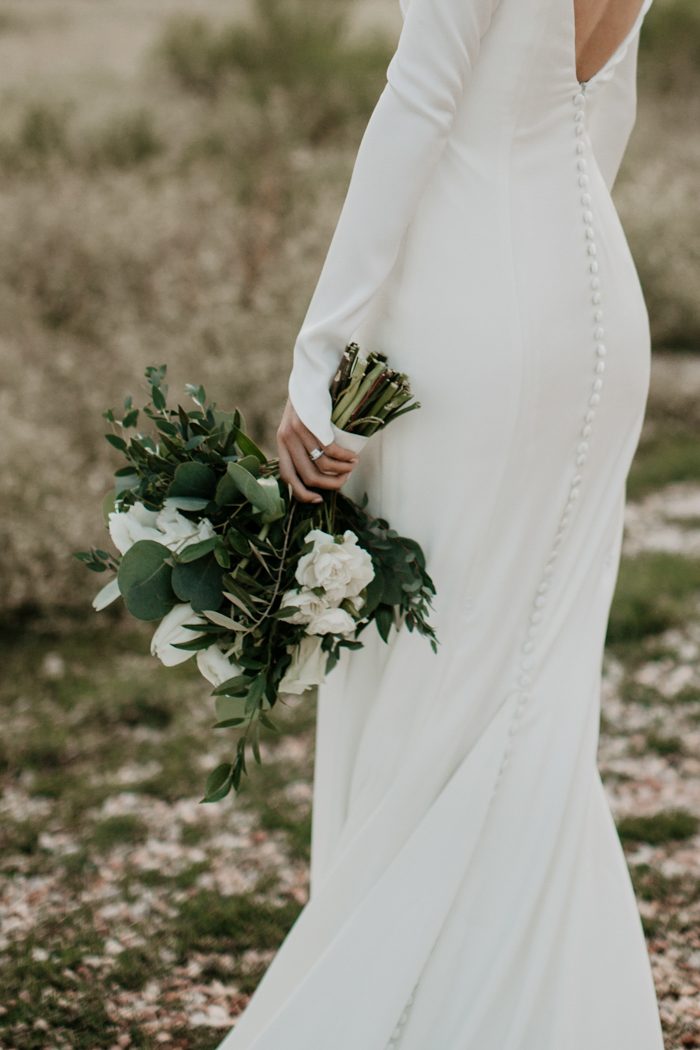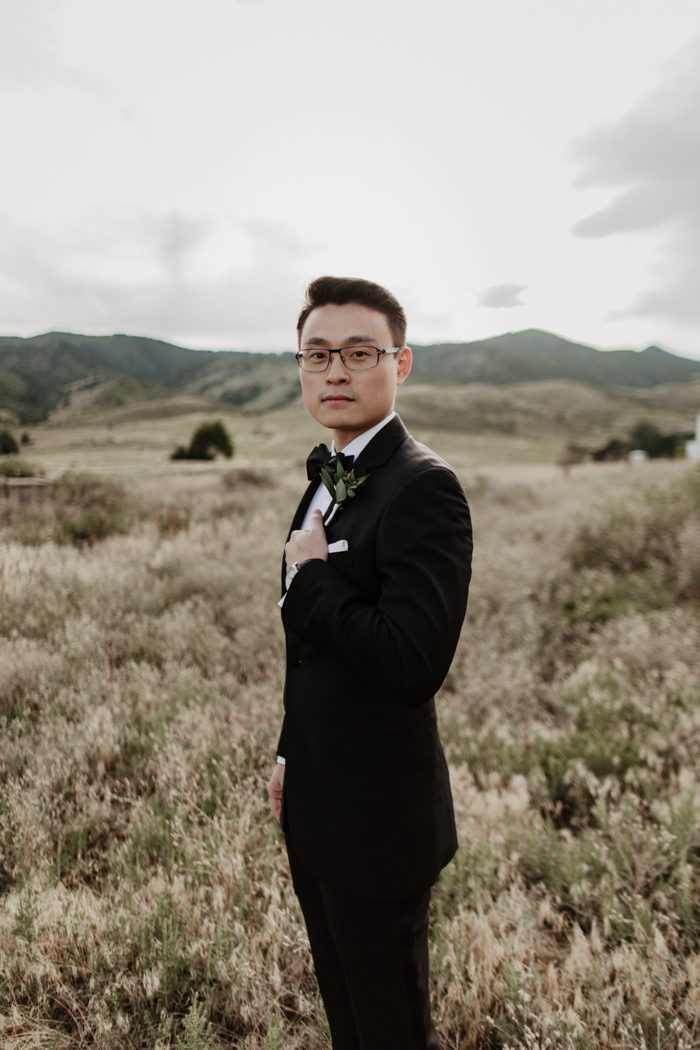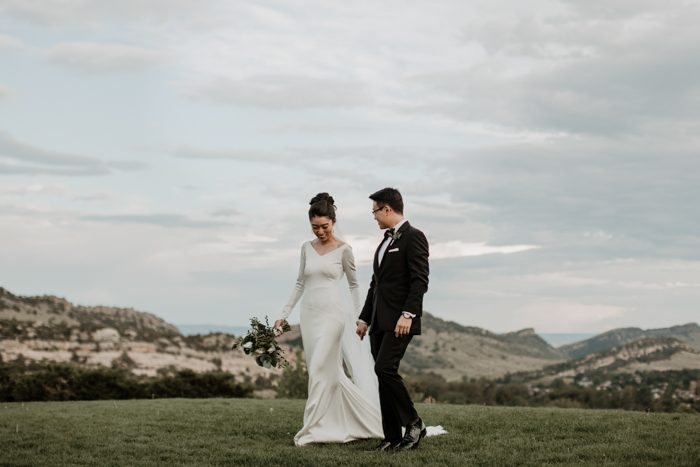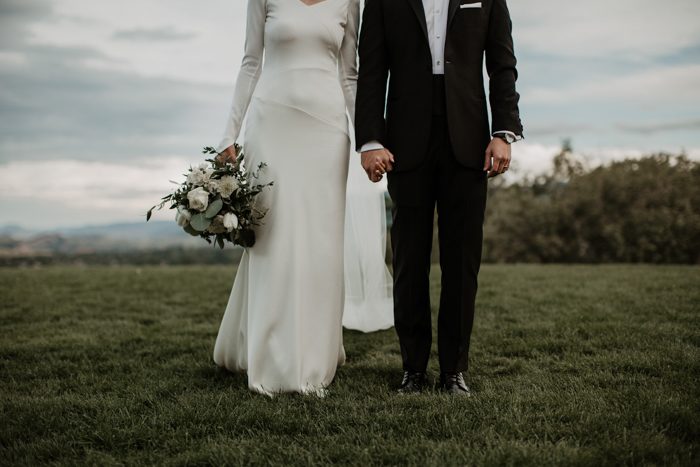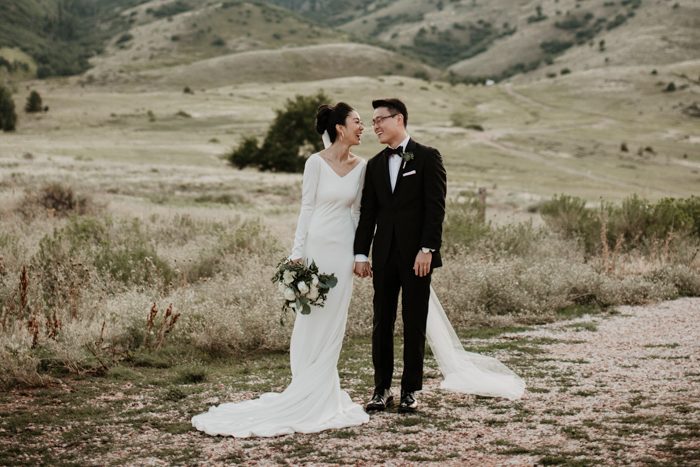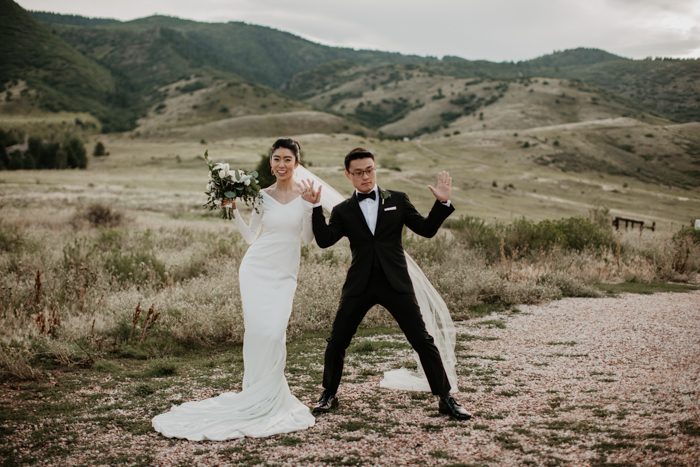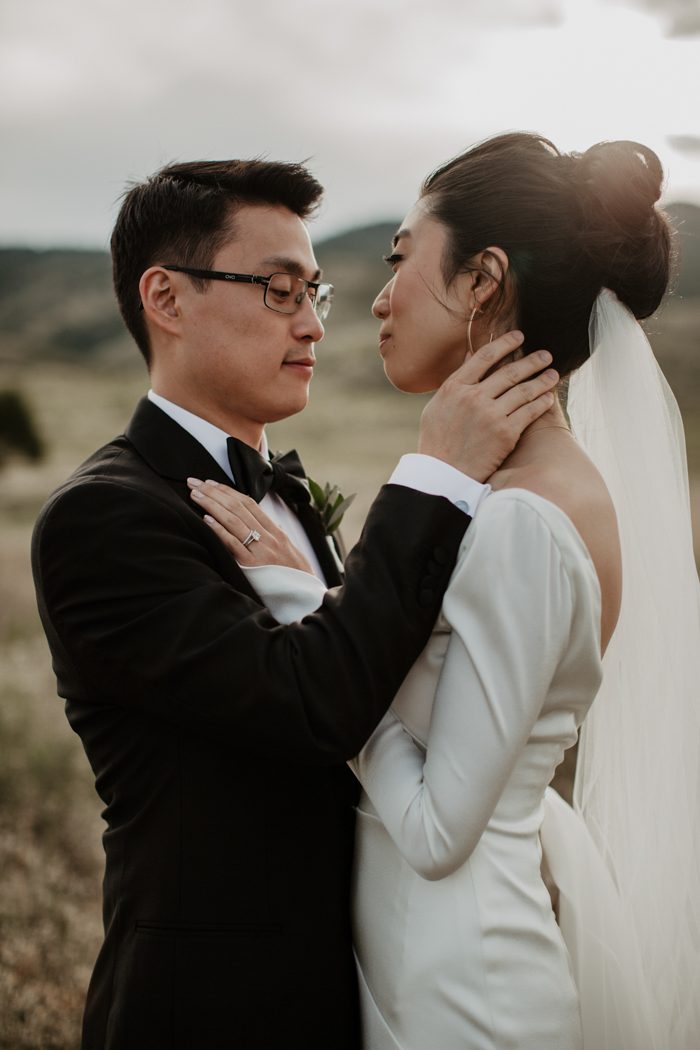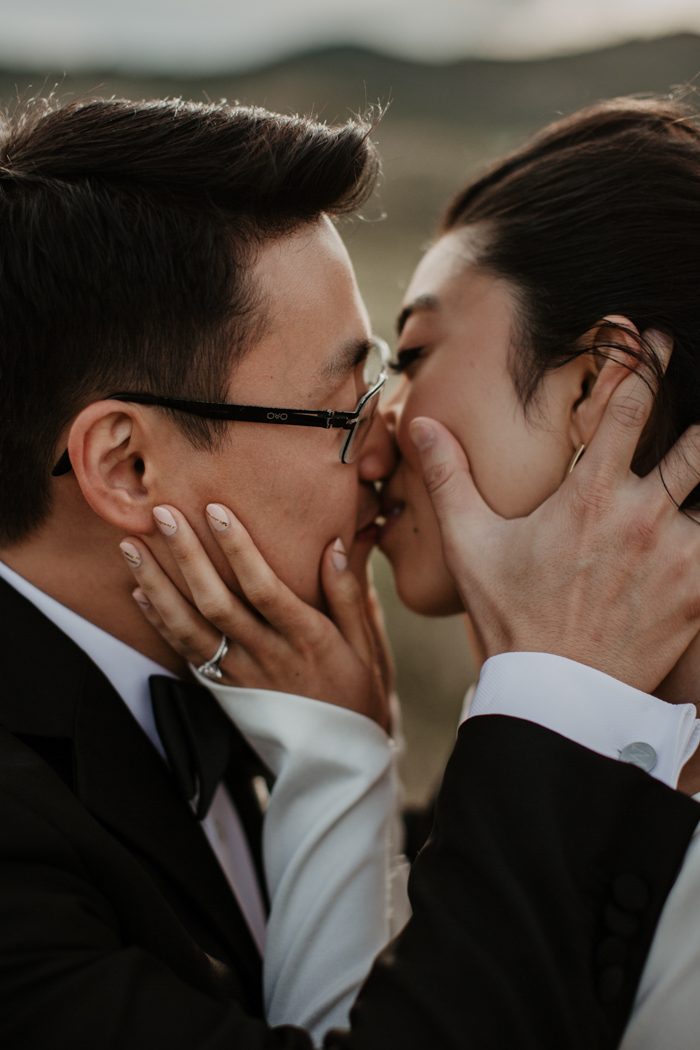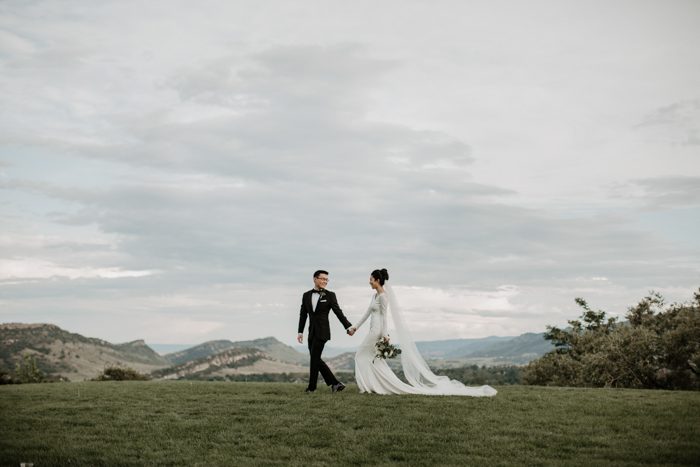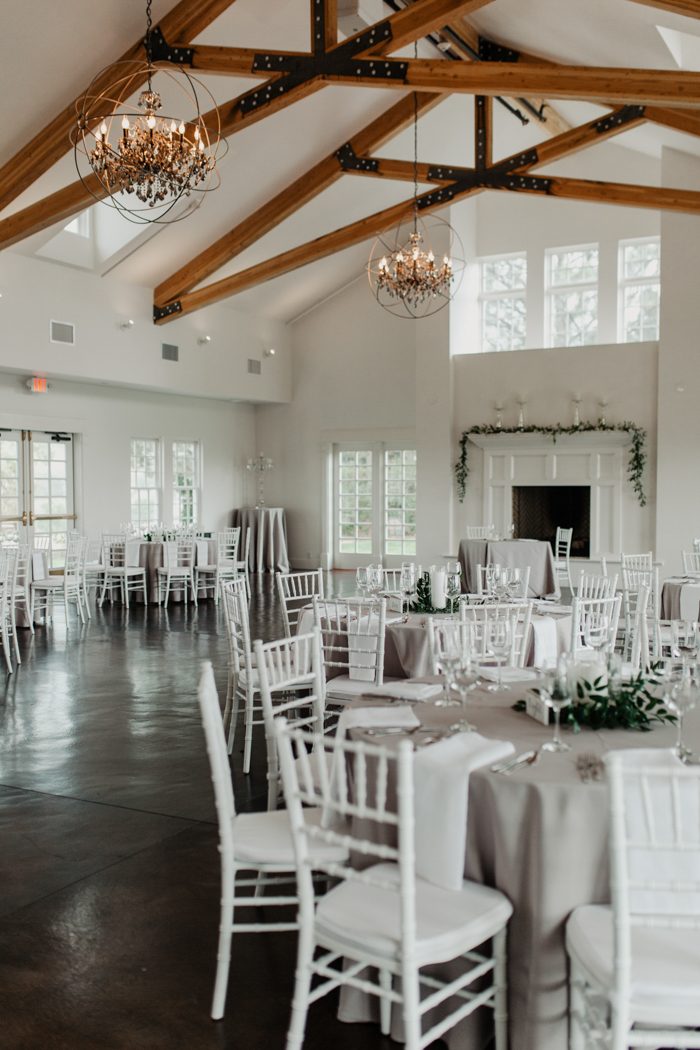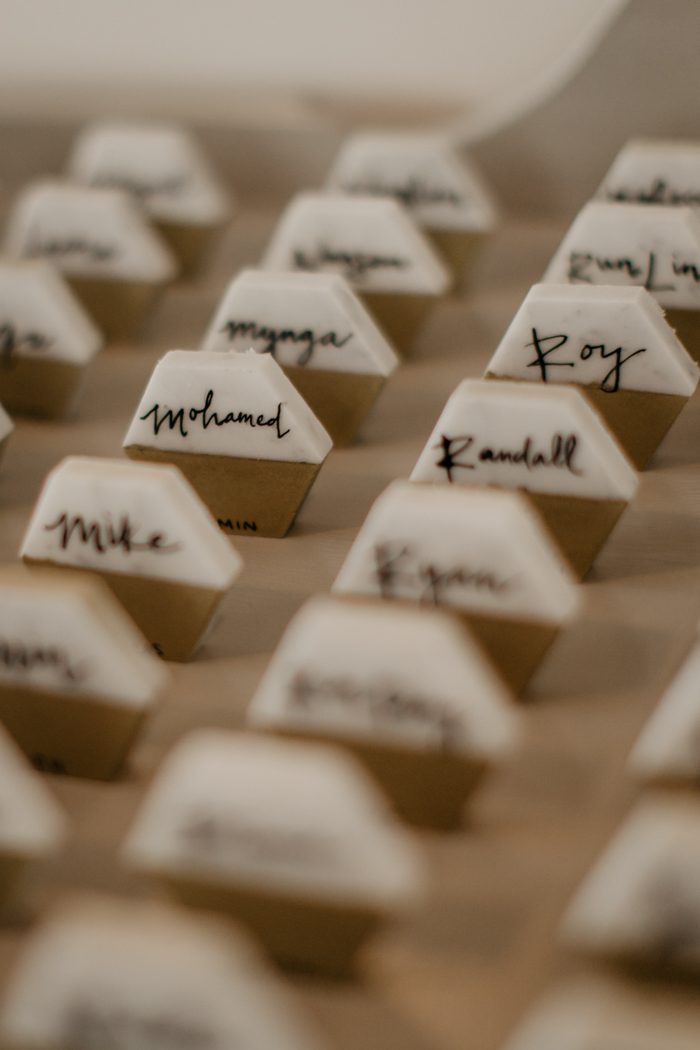 SHOP THIS POST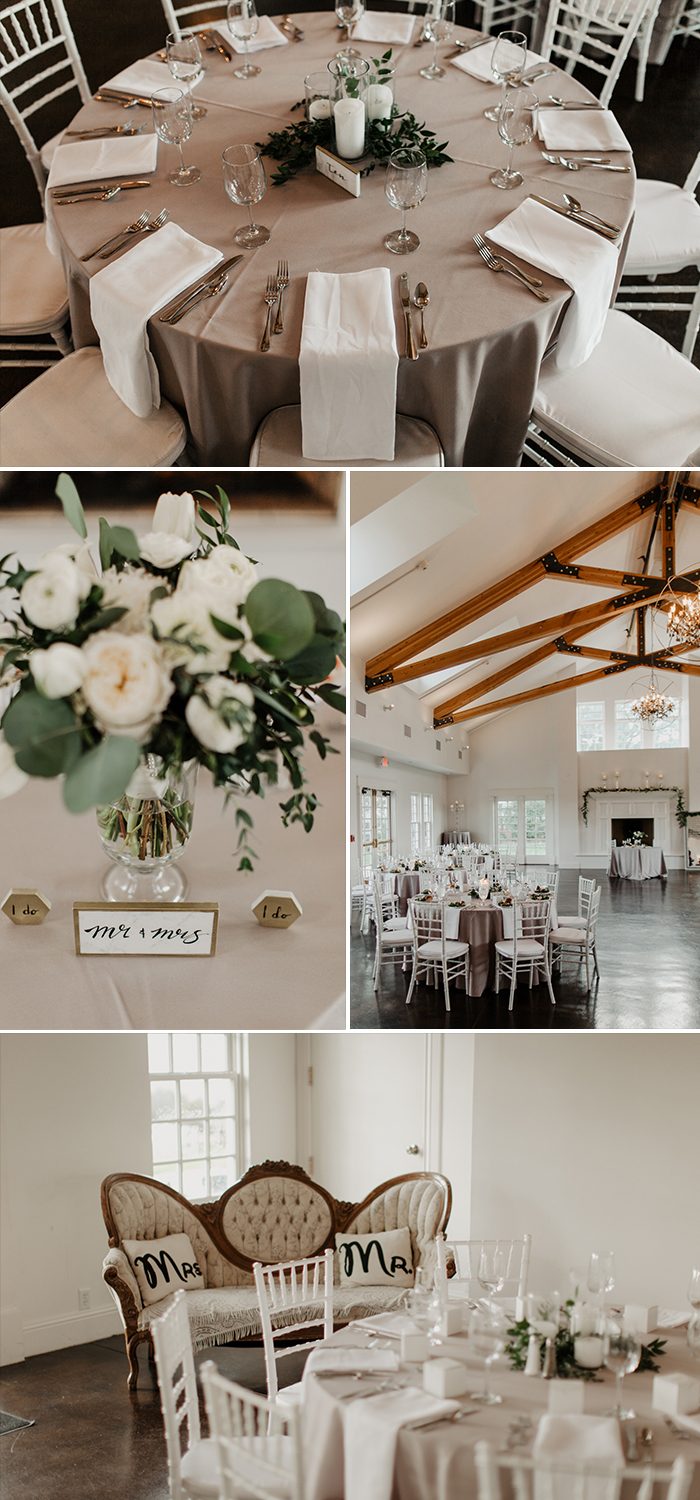 We wanted a wedding that was minimalist but classic and beautiful; to be cost effective but still have the opportunity to be creative and bring a little bit of New York edginess to Colorado charm. Most importantly, we wanted to make sure the wedding was a celebration of us and our love without all the frills and thrills.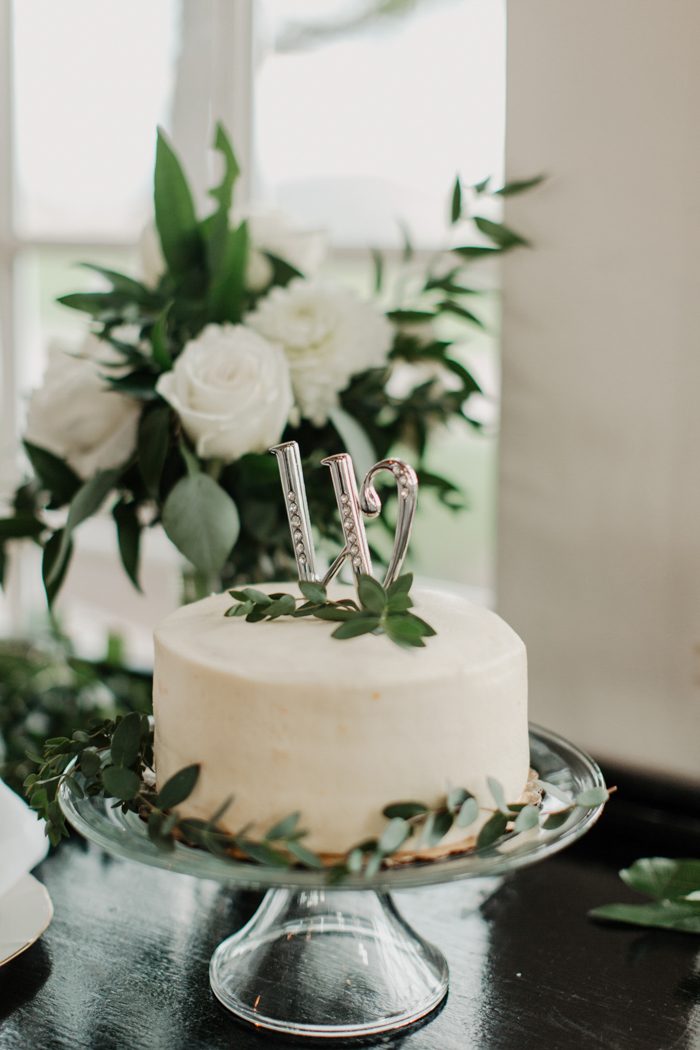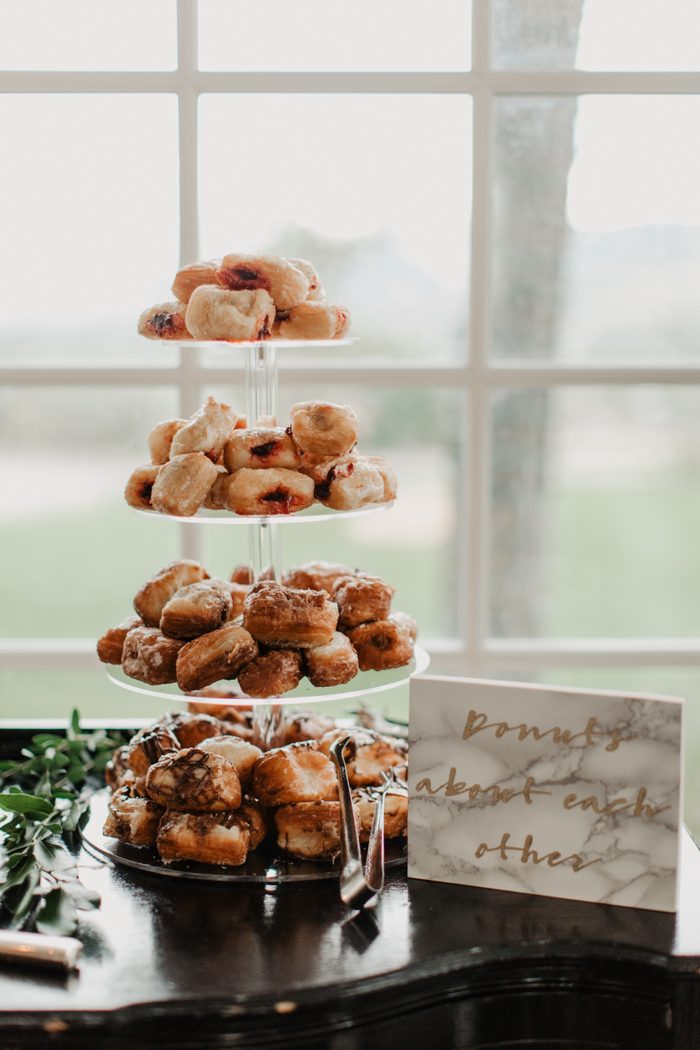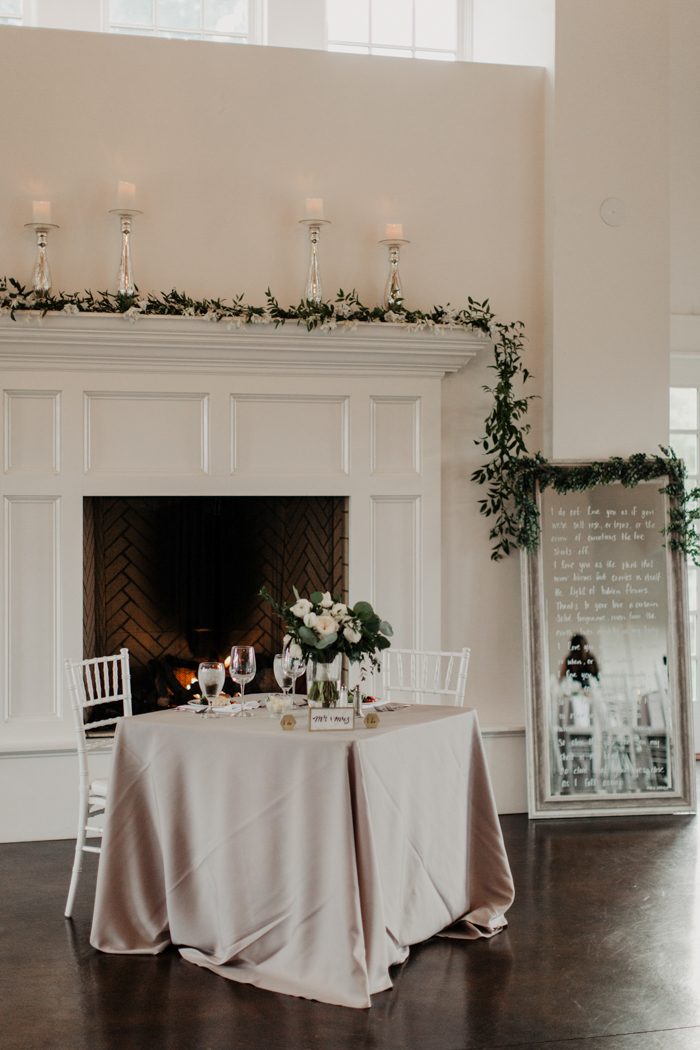 I bought a tall mirror from a discount store and wrote our favorite Pablo Neruda poem in chalk paint. We used this as decoration for the ceremony and reception! We also DIY'd the marble tile name cards and marble table numbers – I bought sheets of marble tiles, calligraphy ink, and nibs on Amazon. Also, I got some gold and clear spray paint from a craft store. A few hours of inhaling spray paint and one very bad hand cramp later, we had some rad looking name cards that guests could take home.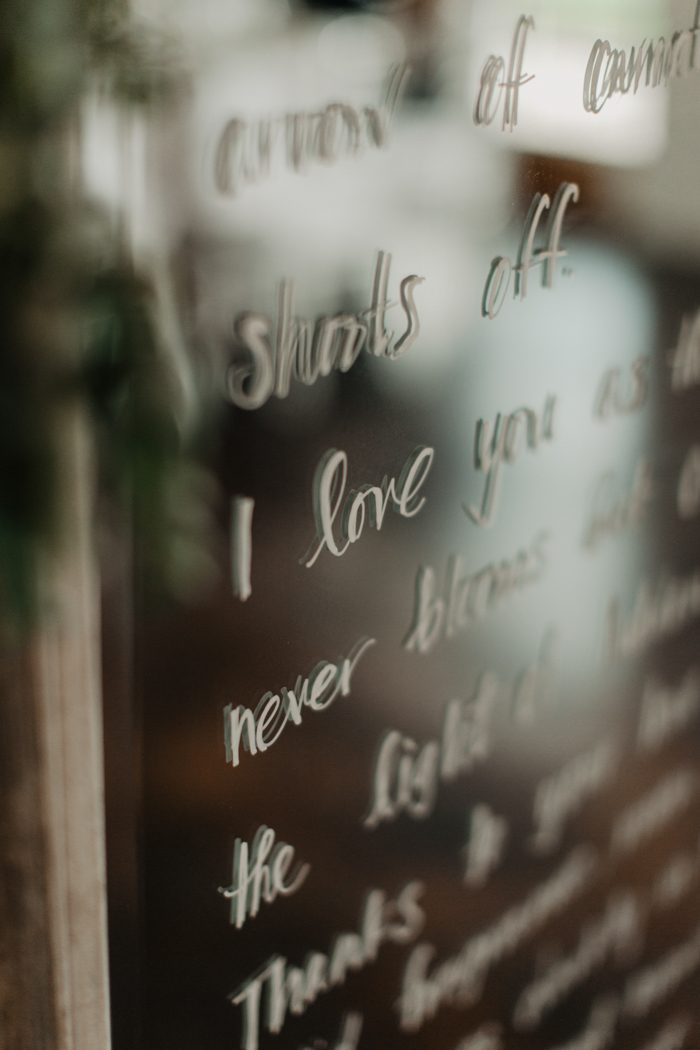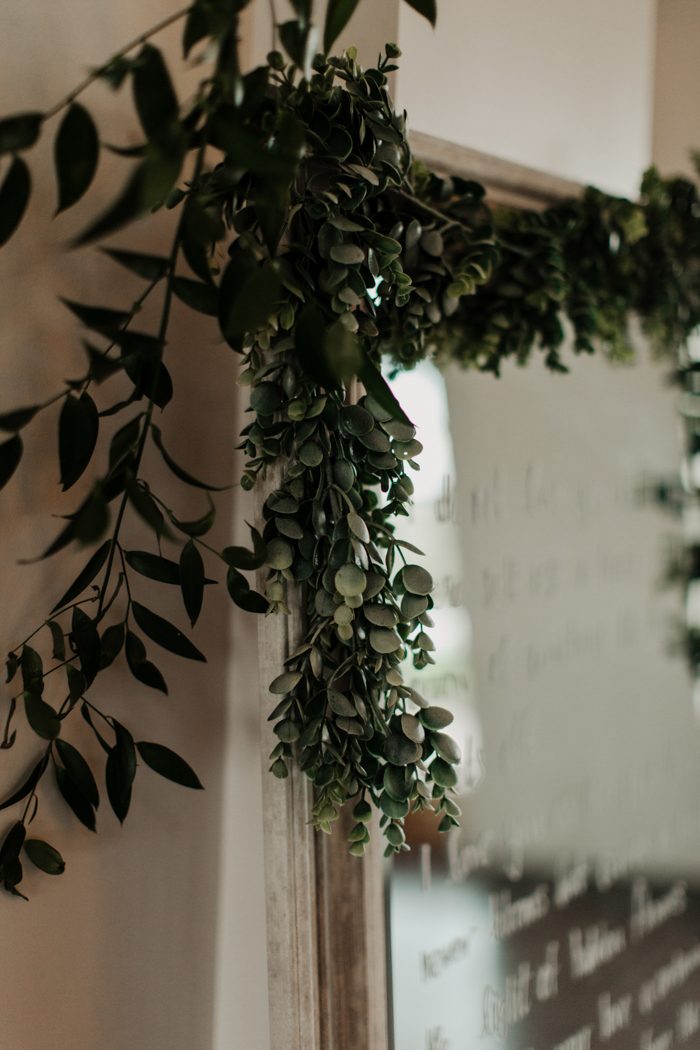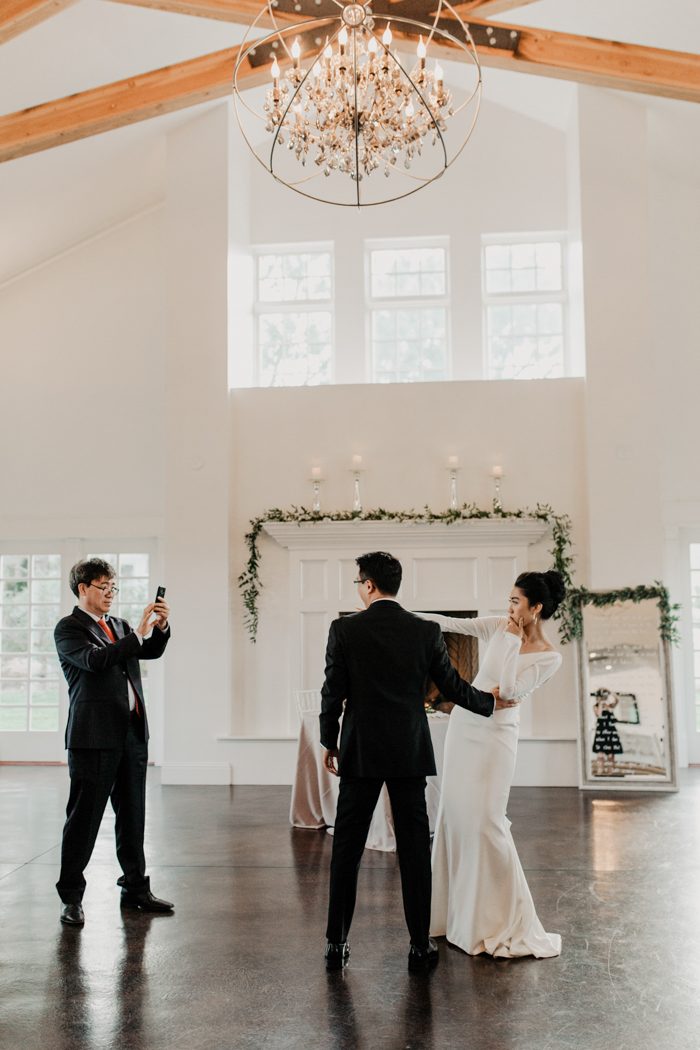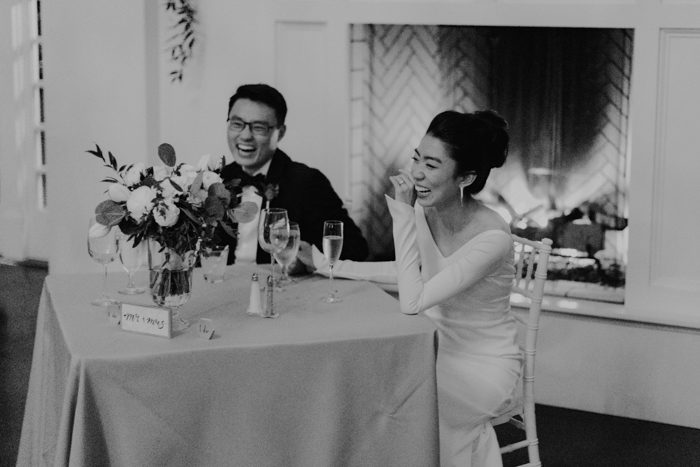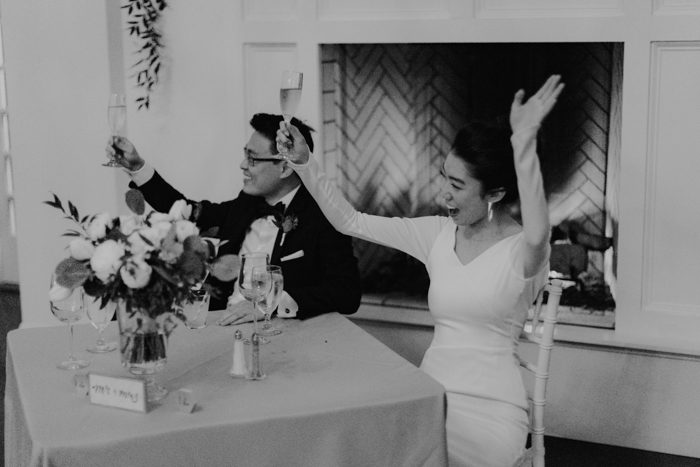 Rob's parents are from China and my parents are from South Korea. Tea is an important part of both our cultures and we wanted to share that with our guests. A few months before the wedding, Rob's father visited China. He brought back a variety of traditional Chinese tea leaves: an oolong tea and a rock tea sourced from the Wuyi mountains, usually reserved for honored guests in Chinese tradition. We gave each of our guests a little white box of both tea leaves packaged in gold and red (for good luck), and a reusable tea strainer.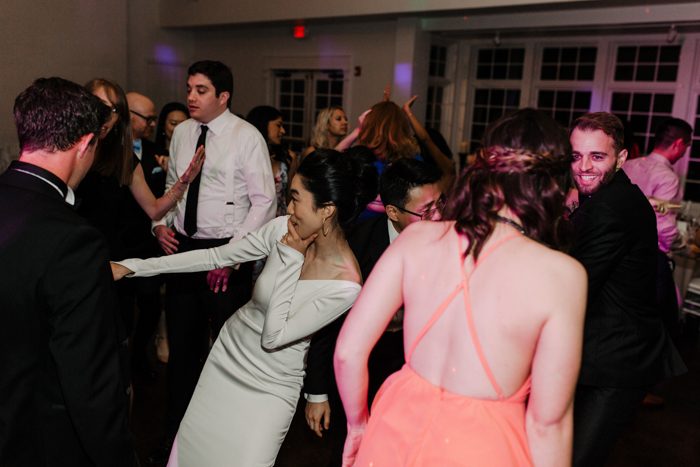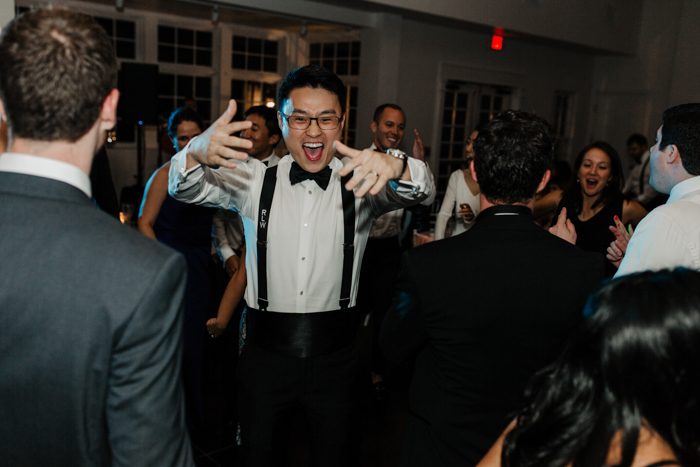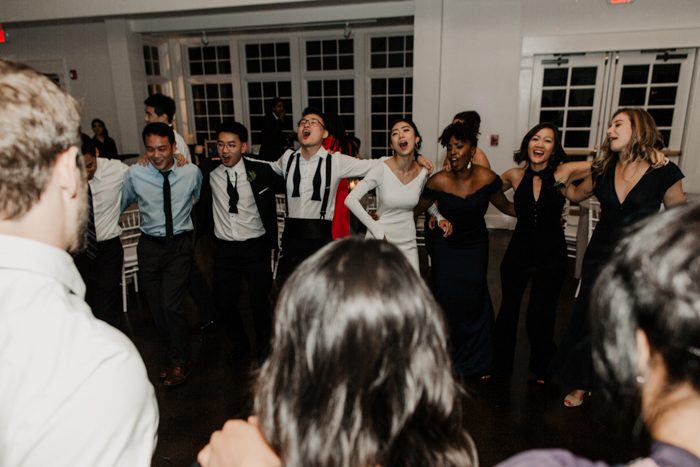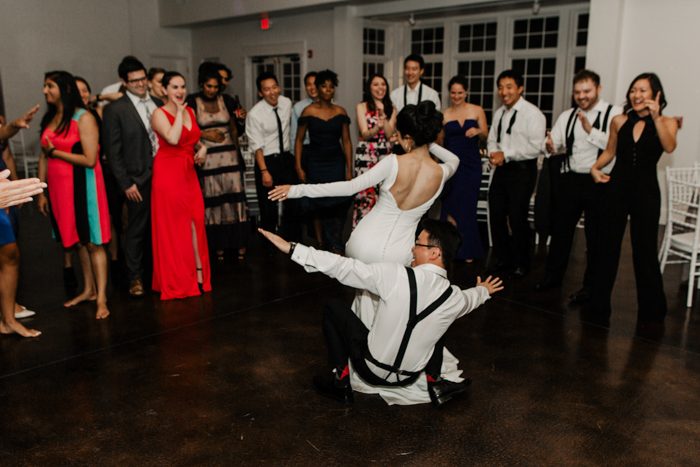 The biggest thank you to Junebug member Summer Leigha Photography for sharing this timeless Colorado wedding at The Manor House! If you couldn't get enough of the views in this wedding, then you have to see this glamorous woodland wedding at the Breckenridge Nordic Center.