Despite a torrential downpour on the morning of, Kacie and Zach were able to have the woodsy Southwind Hills wedding of their dreams! The couple's goal was to create a gathering place for old friends to reconnect and new friends to meet, and we could feel that in every image Peyton Rainey Photography captured. Kacie and Zach focused on incorporating traditions that were meaningful, curating details that were sentimental, and creating moments that were unforgettable. From the thrift-store table decor to the autumnal florals from Forever Cole Events to grandpa's famous salsa favors, no detail was left unattended. We're not exaggerating when we say you'll want to pin every single image from this Oklahoma fall wedding!
The Couple:
Kacie and Zach
The Wedding:
Southwind Hills, Norman, Oklahoma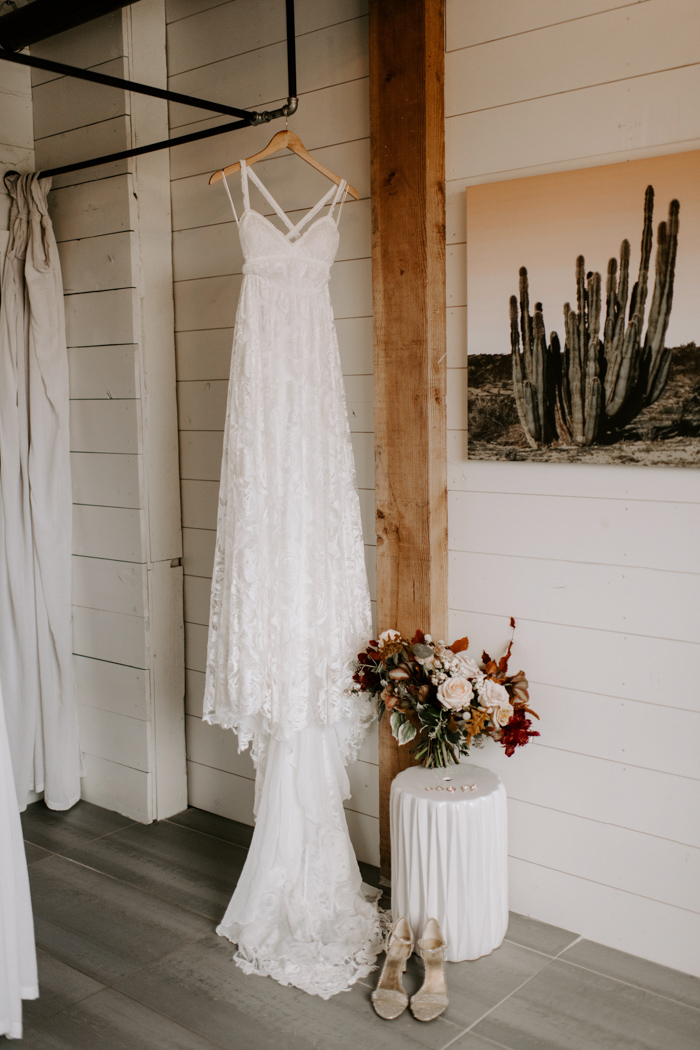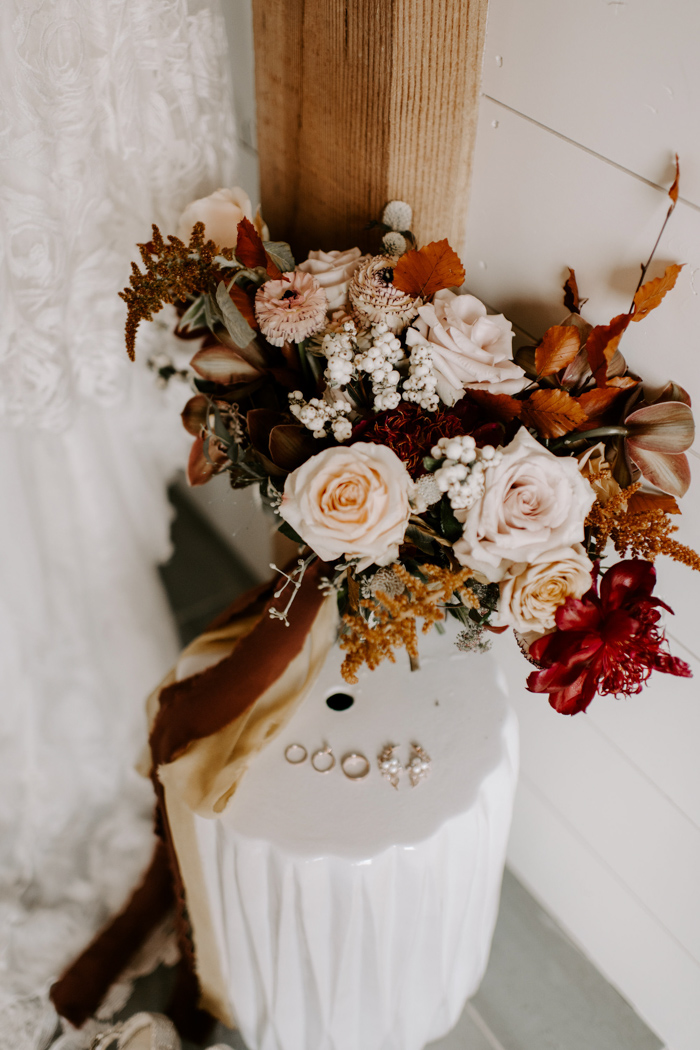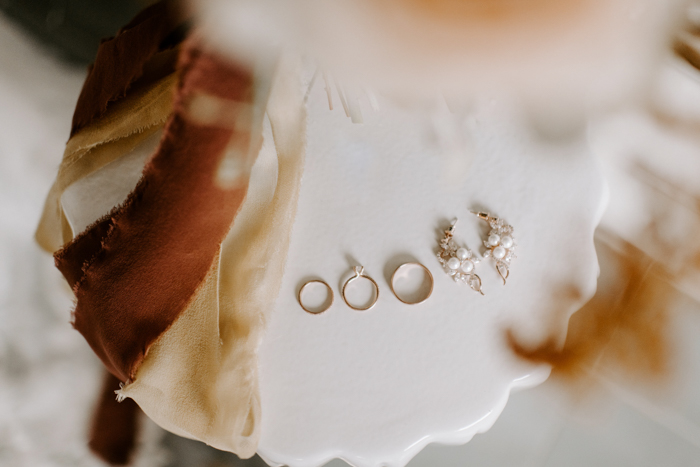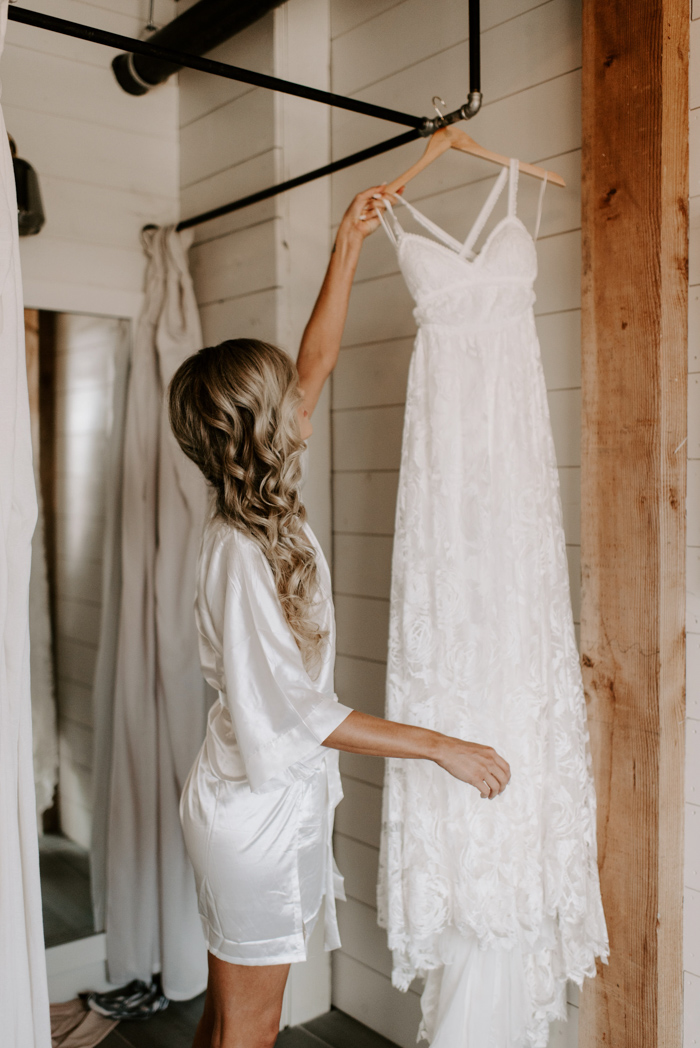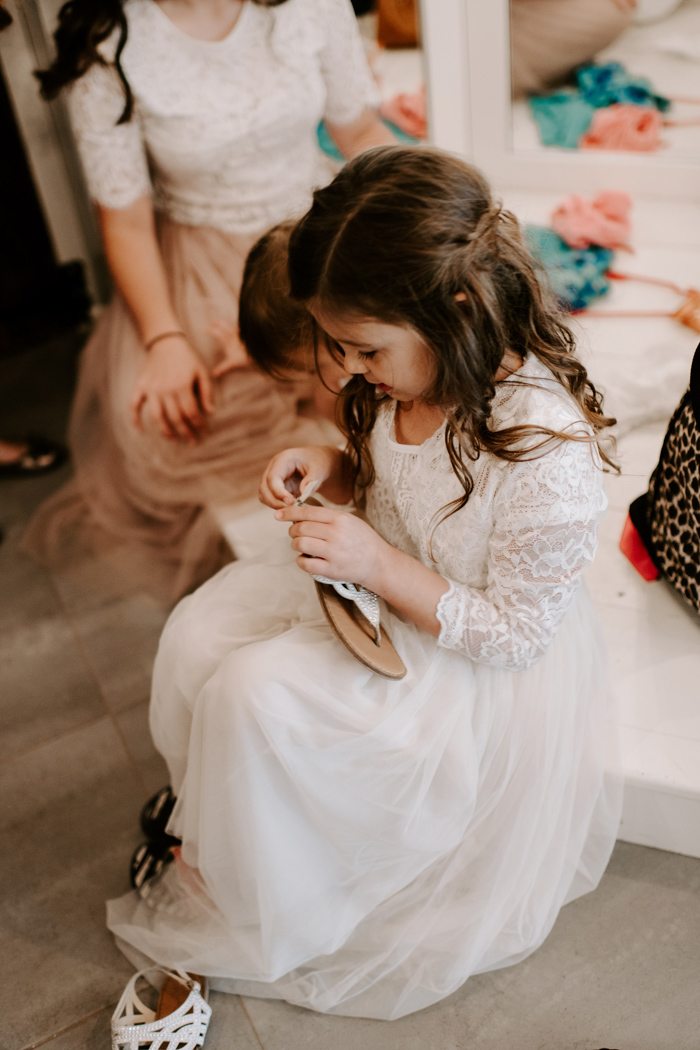 We wanted our wedding to fit our free-spirited, fun-loving personalities, and to be a space that cultivated a sense of joyful gathering for all of our family and friends. We had a strong desire to bridge the cultural and geographical differences of our respective clans in a way that made everyone feel like they belonged, could let loose, and have a good time.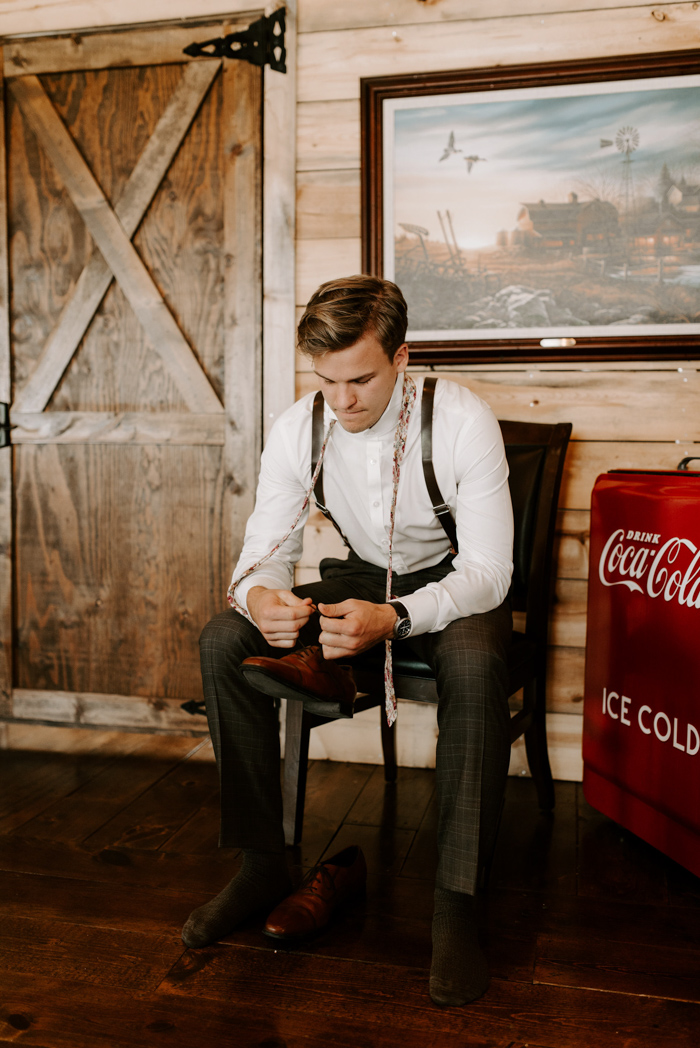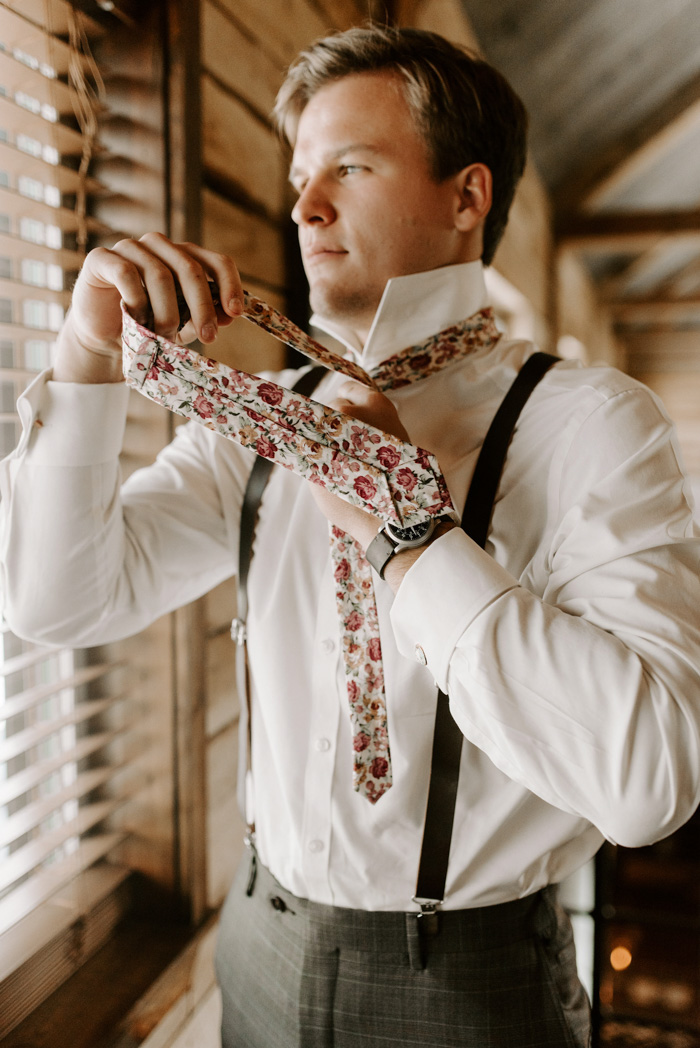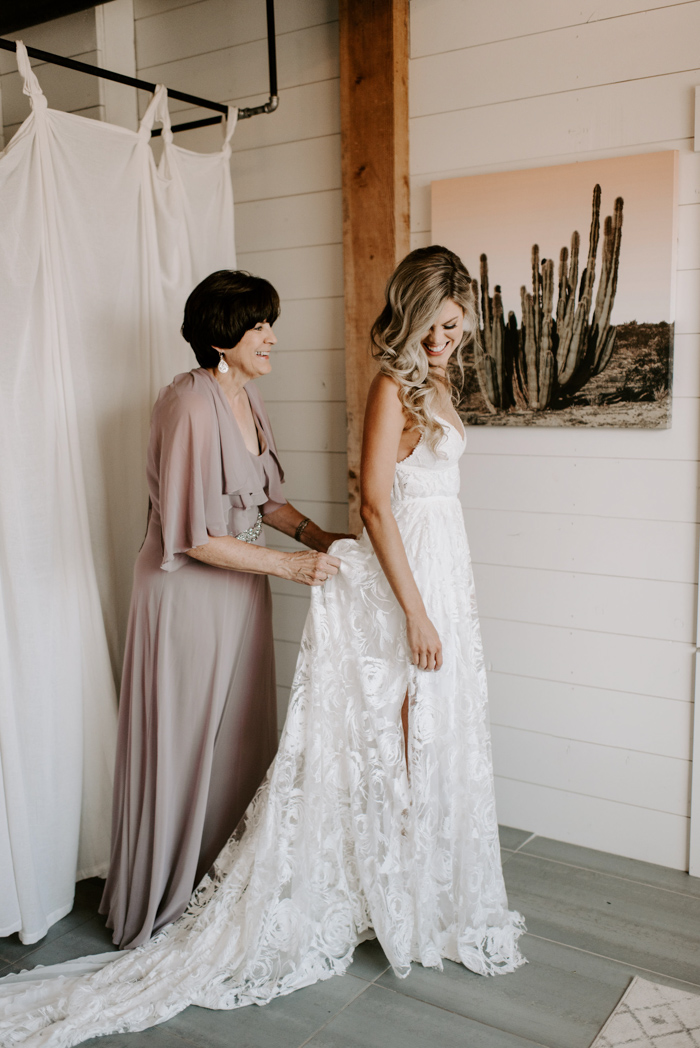 Zach's parents helped found a nonprofit in Uganda and so he grew up there before moving to Portland, Oregon, and I grew up on a farm in rural Oklahoma before moving to Los Angeles for college then San Francisco for work. Needless to say, our guest list spanned far and wide. We wanted our wedding to serve as a gathering where our loved ones from each of those very different places could find common ground and, hopefully, new friends.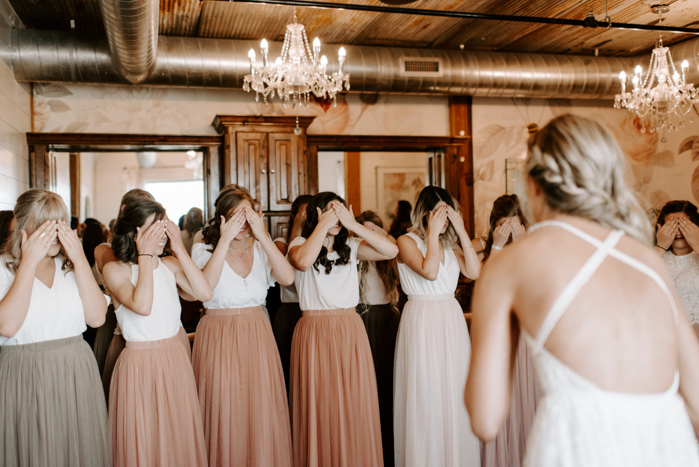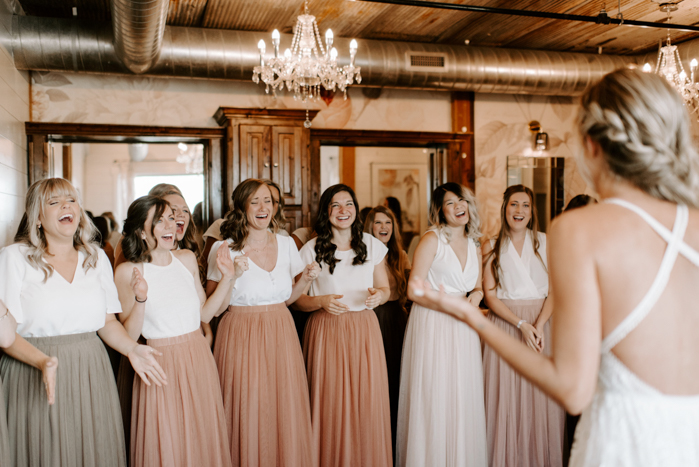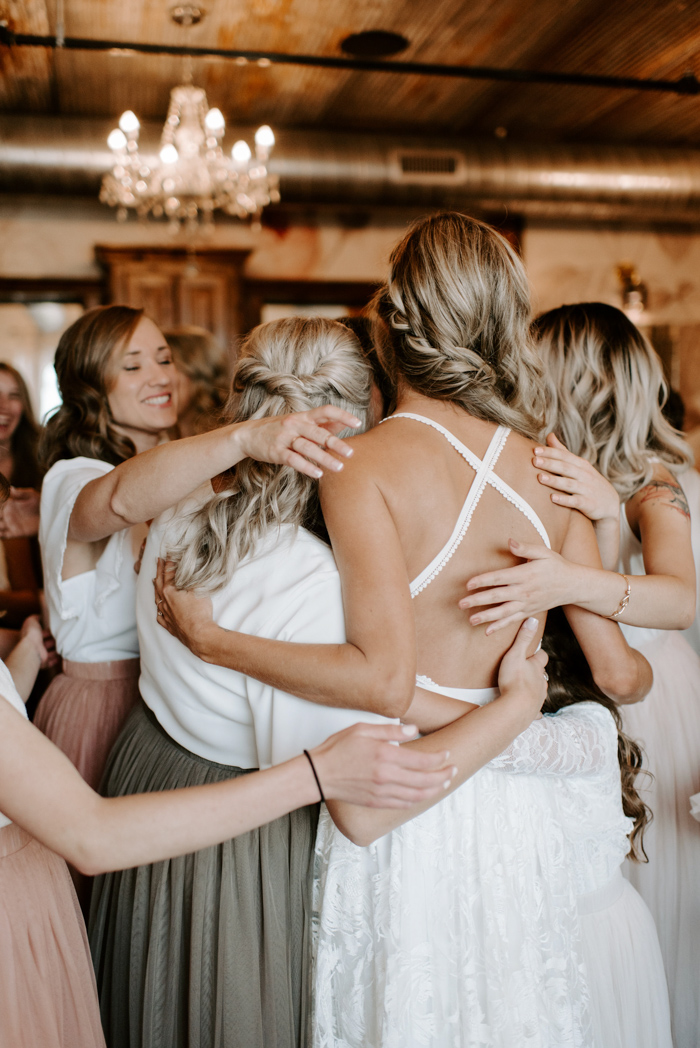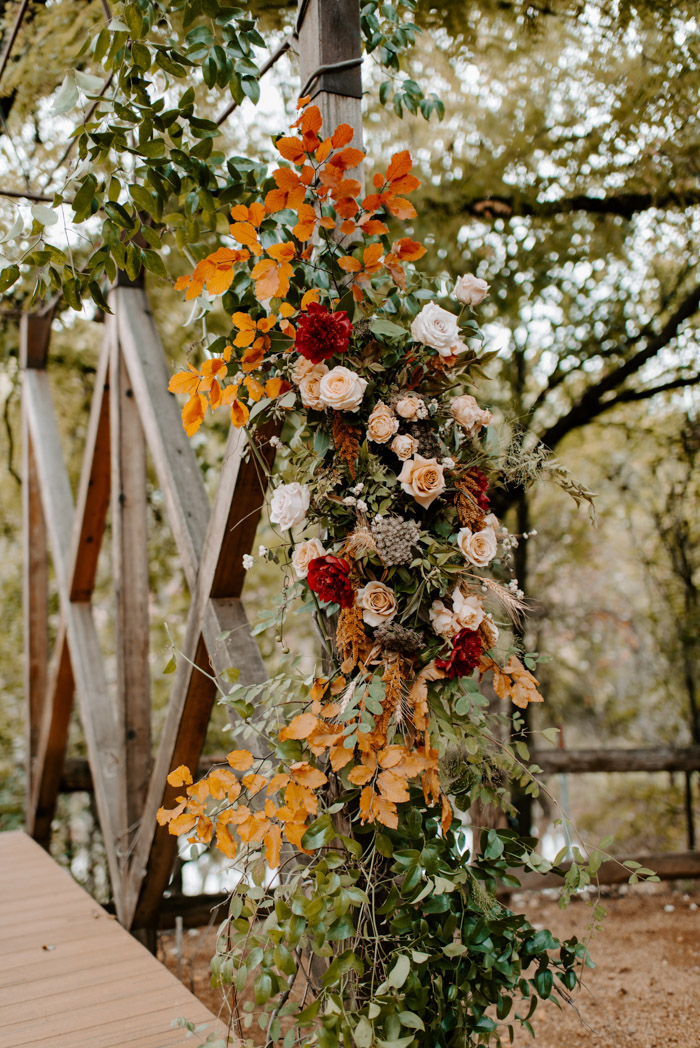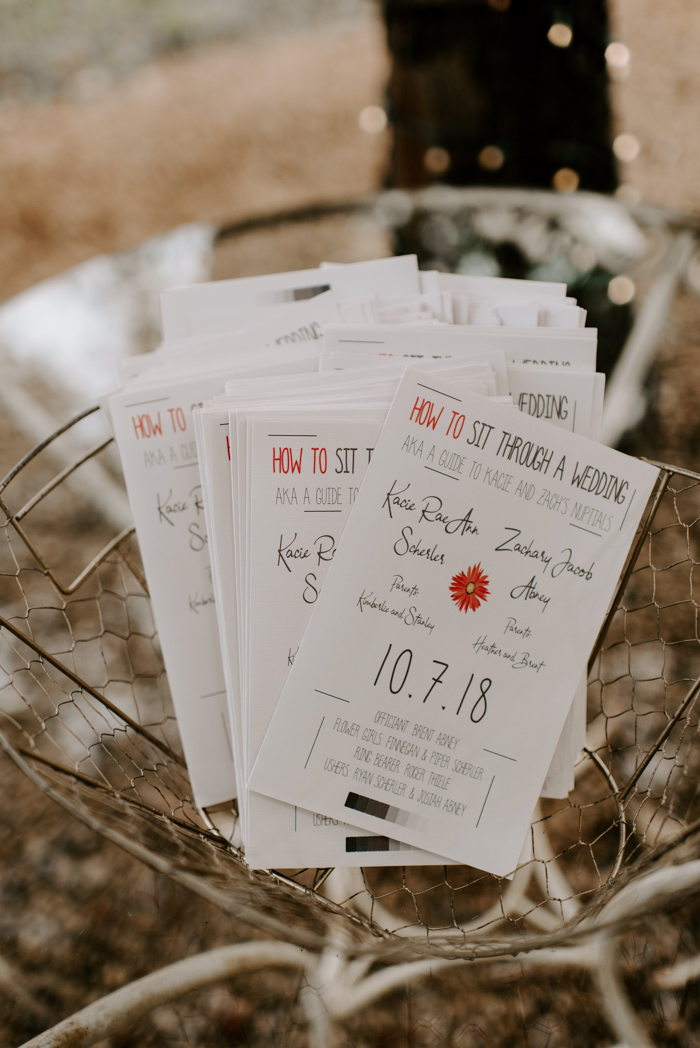 We wanted every detail of our wedding to be personal and intentional, and so we put a lot of thought into how to carry that into the ceremony itself. We each had both of our parents walk us down the aisle, and Zach's father served as our officiant. We also decided to have each of our moms stand up and give the audience a chance to get to know their child in a way that only a mom could describe. They shared special stories about what made each of us the person we are today, and why they are proud to be our moms. Our guests got a chance to get to know the person their family member and friend was marrying in a that we felt was truly special.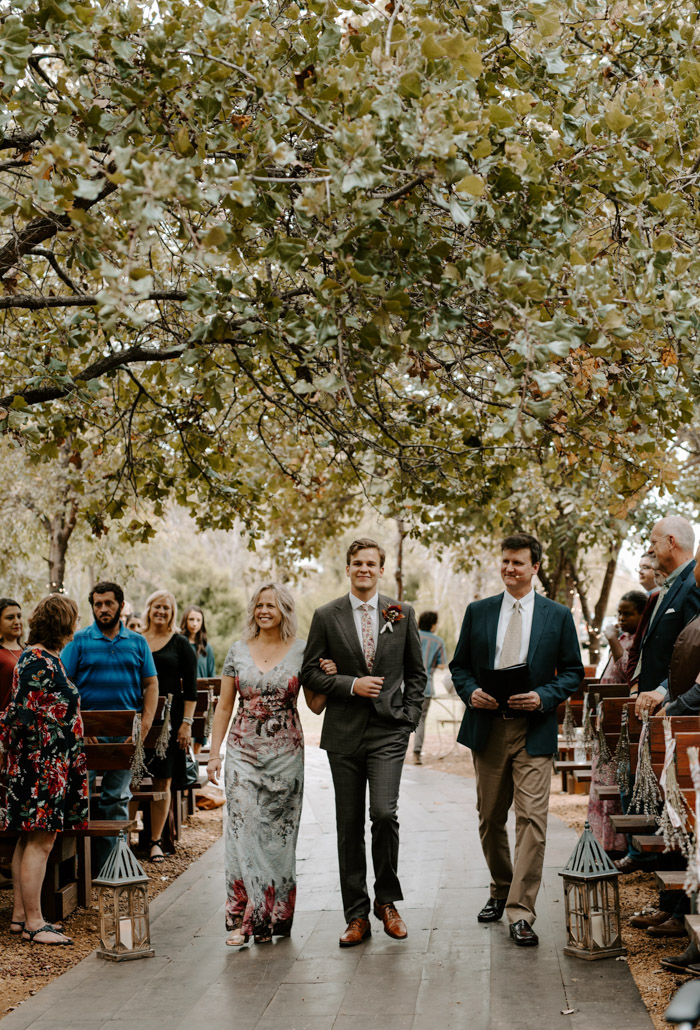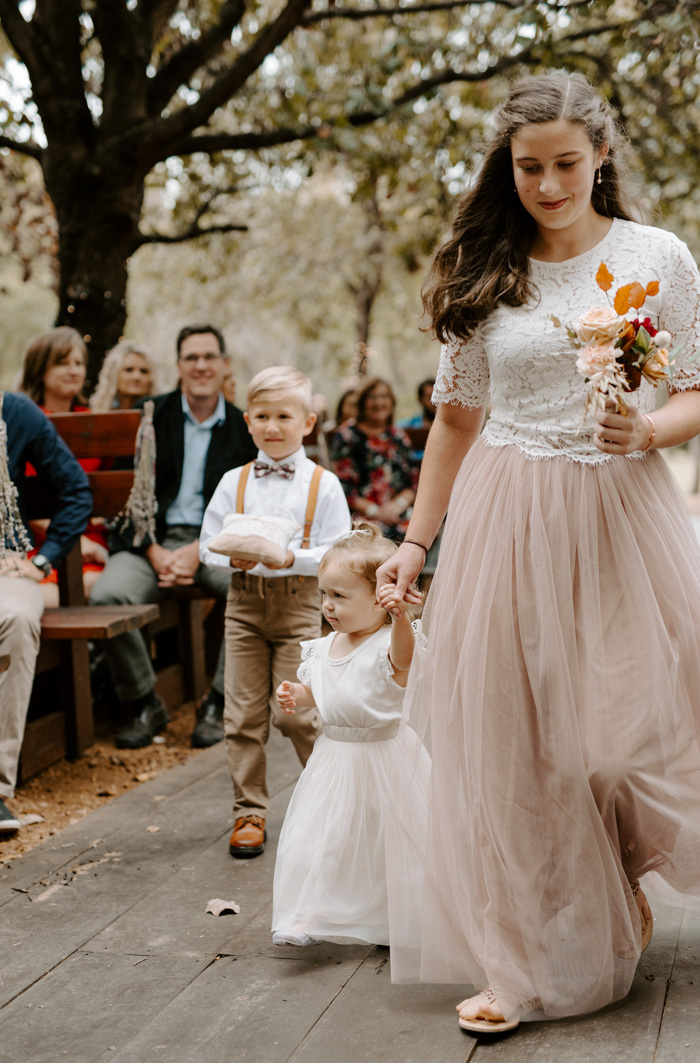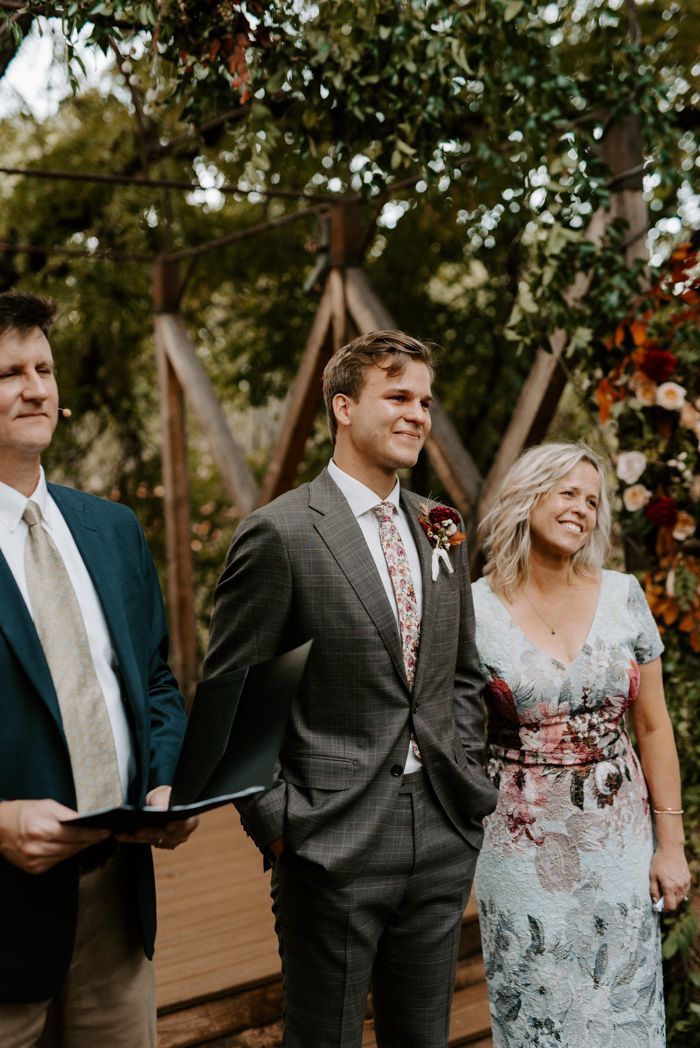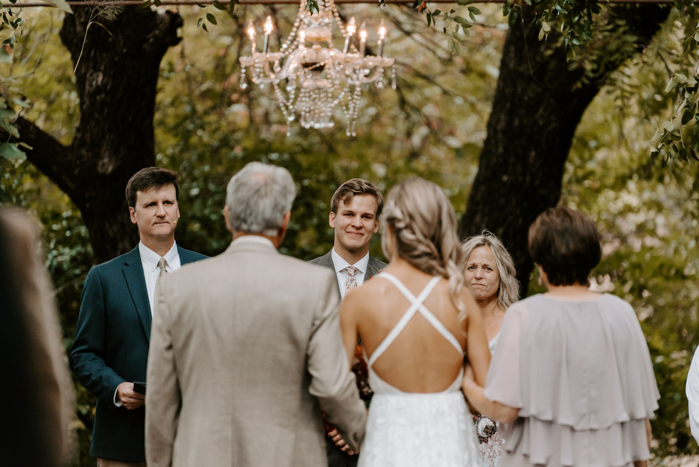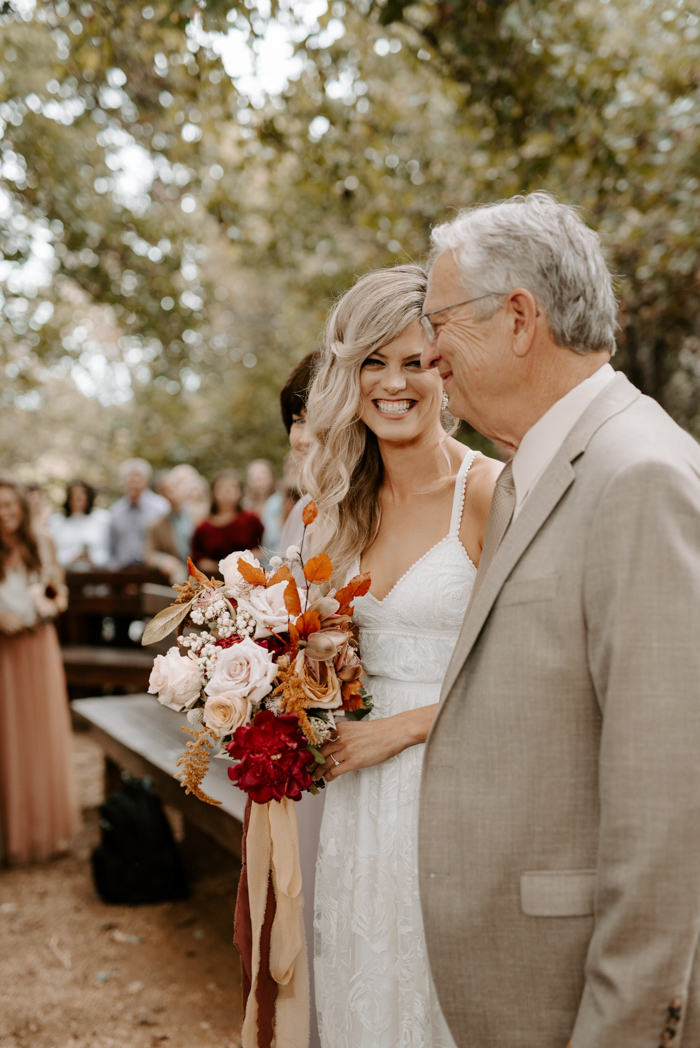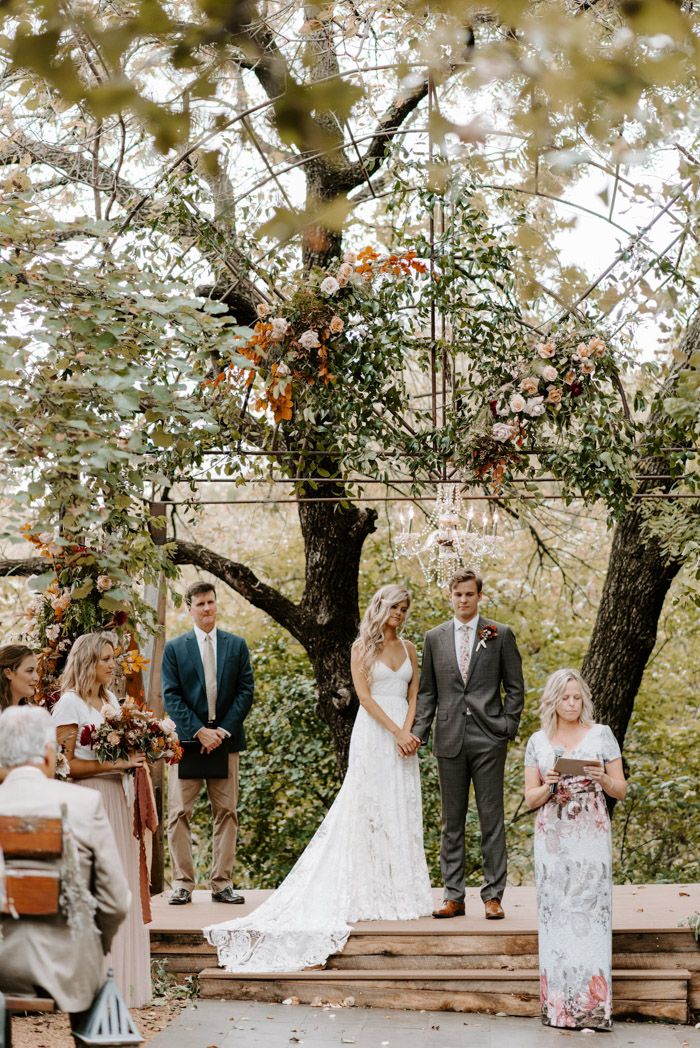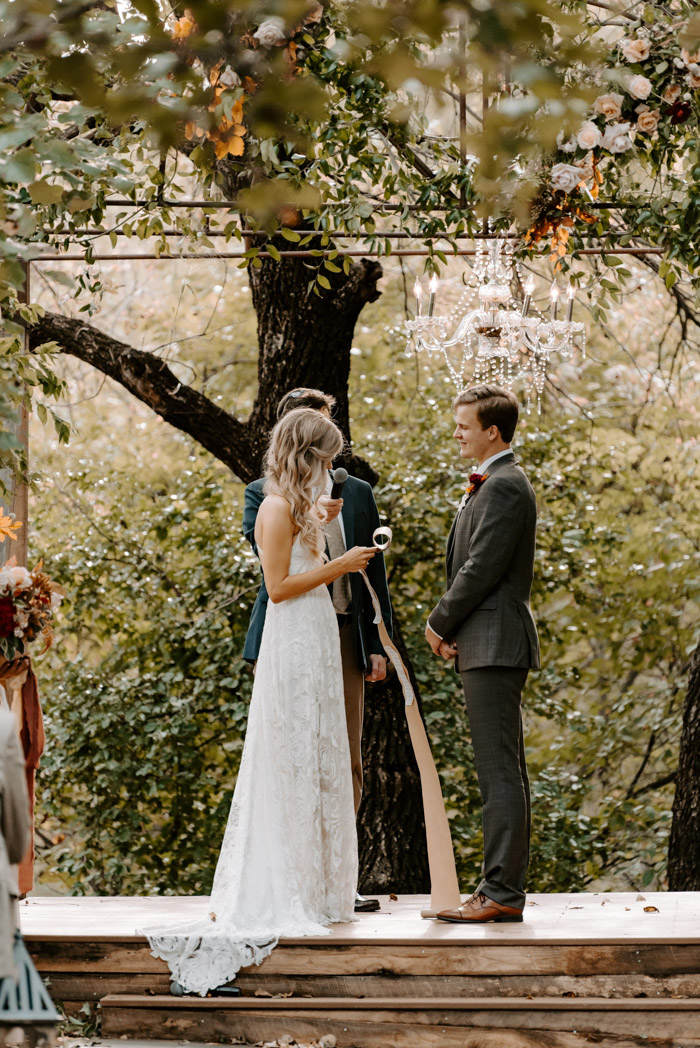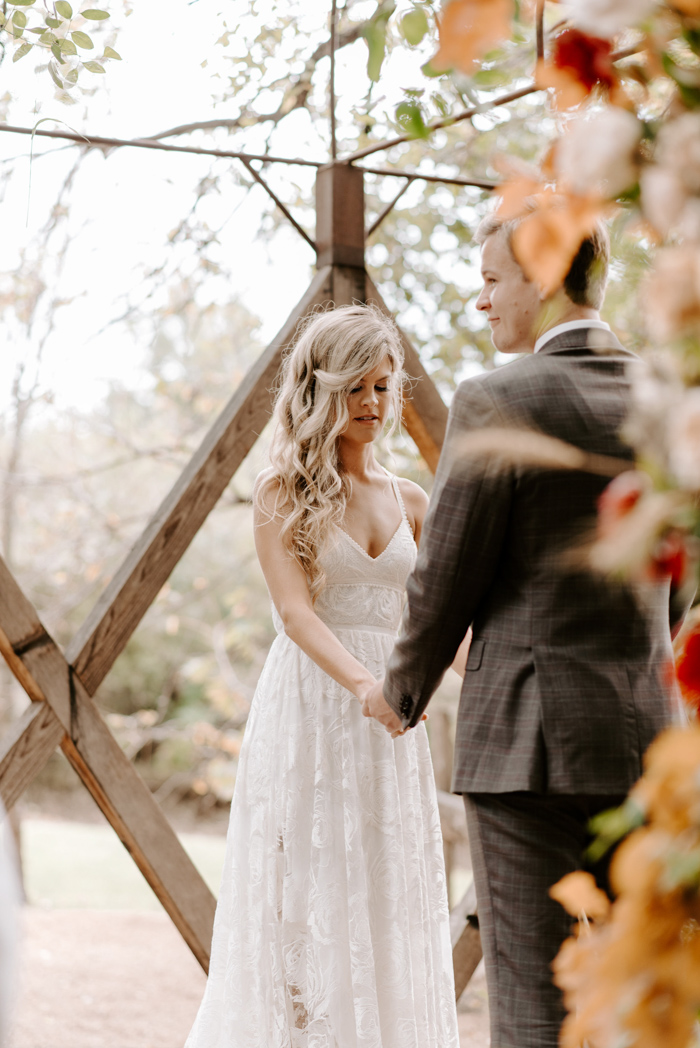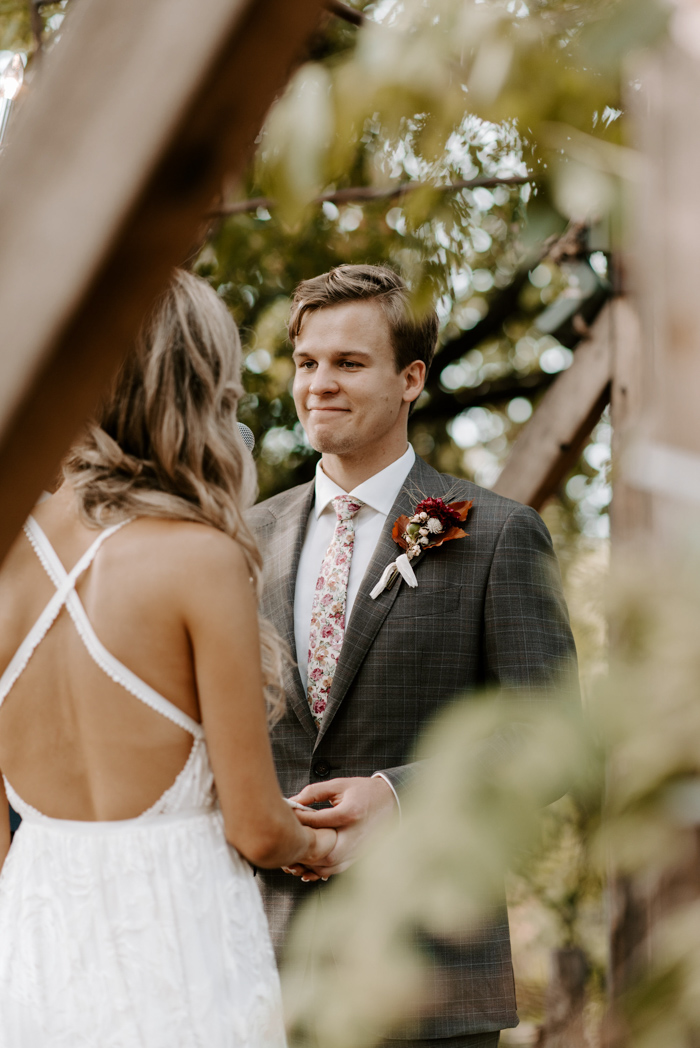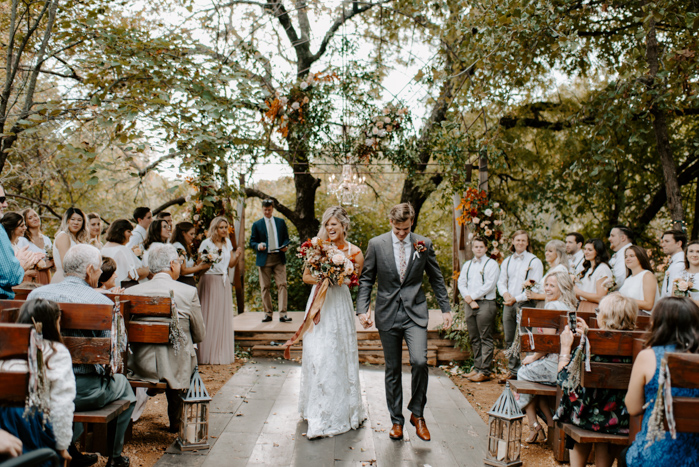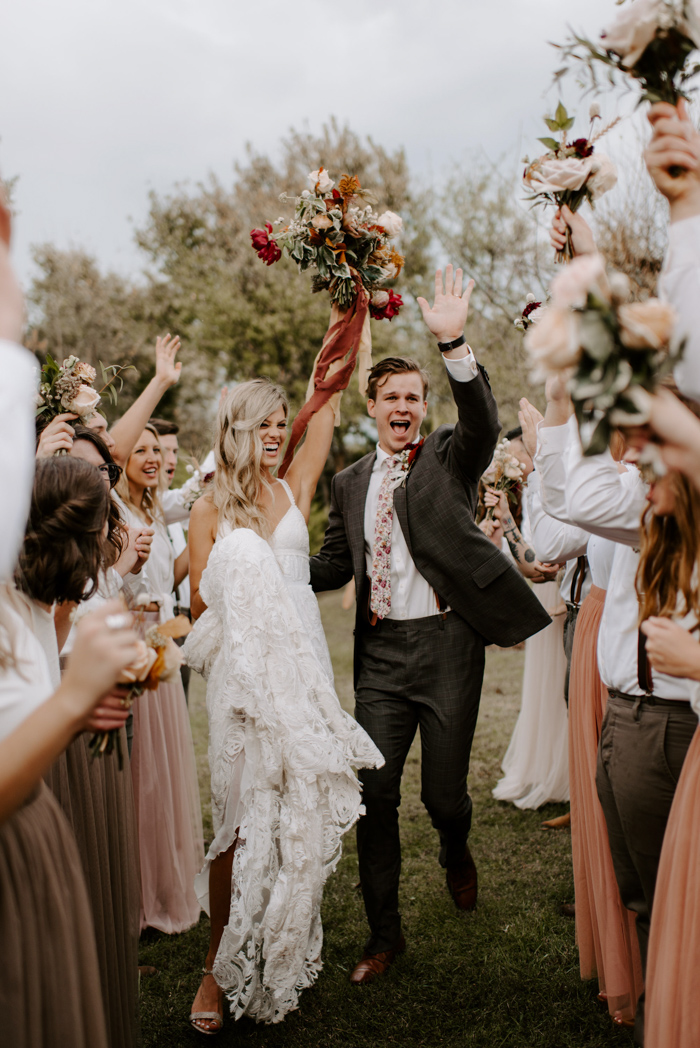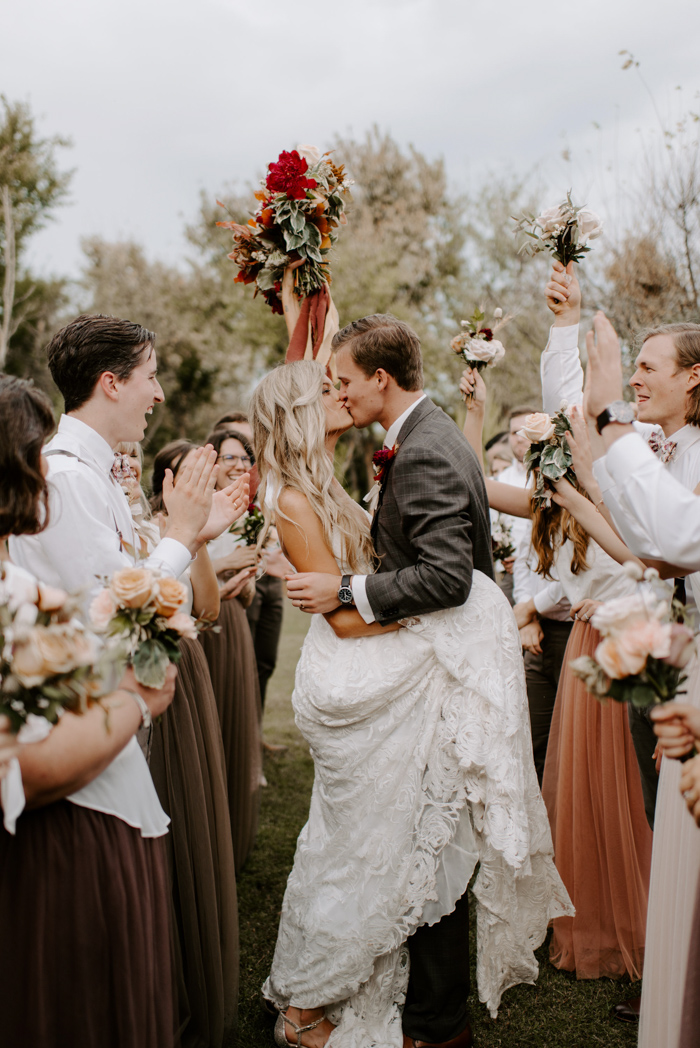 There are so many beautiful weddings and resources online to help you plan your dream wedding! Use these resources while planning your big day, but be careful to not fall into the trap of playing the comparison game. If you do, it's so easy to never feel satisfied and always wonder 'what if.' Follow your own heart and style, and make your wedding true to you!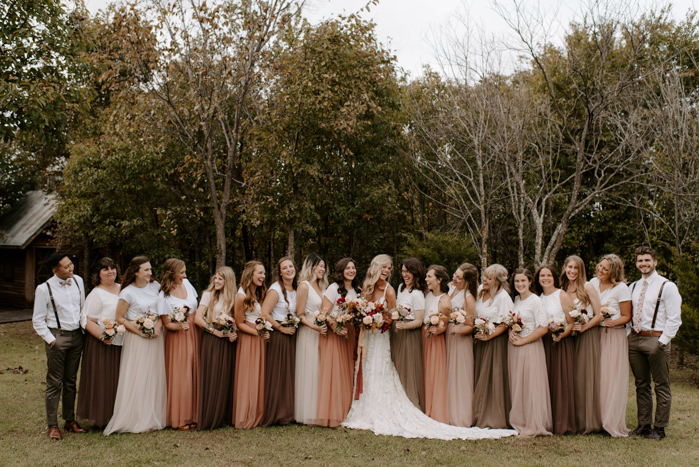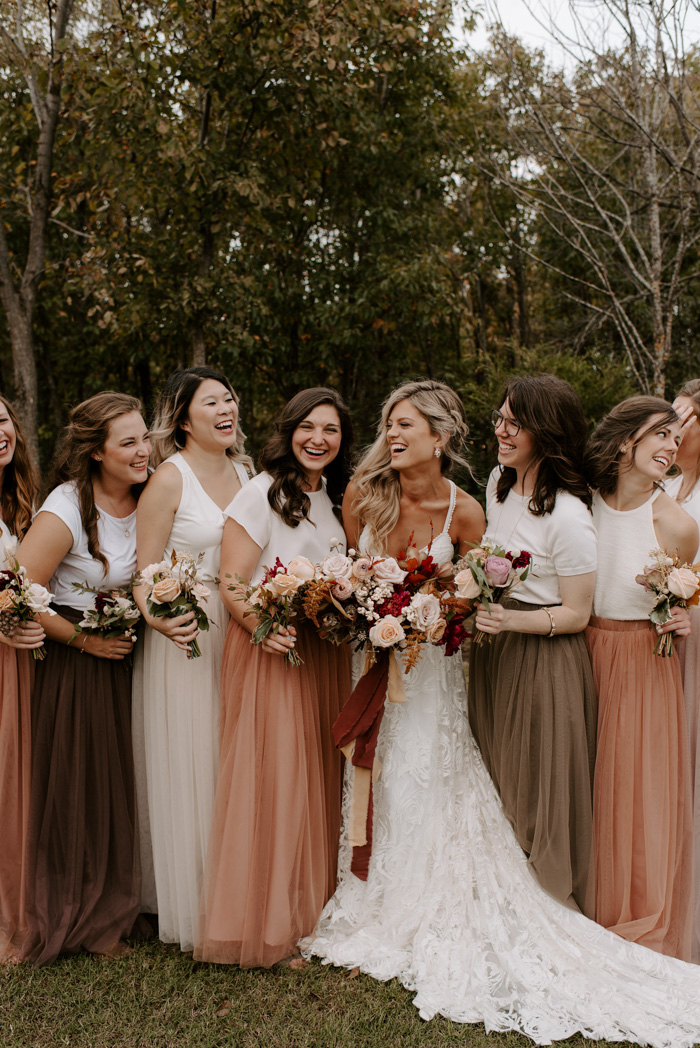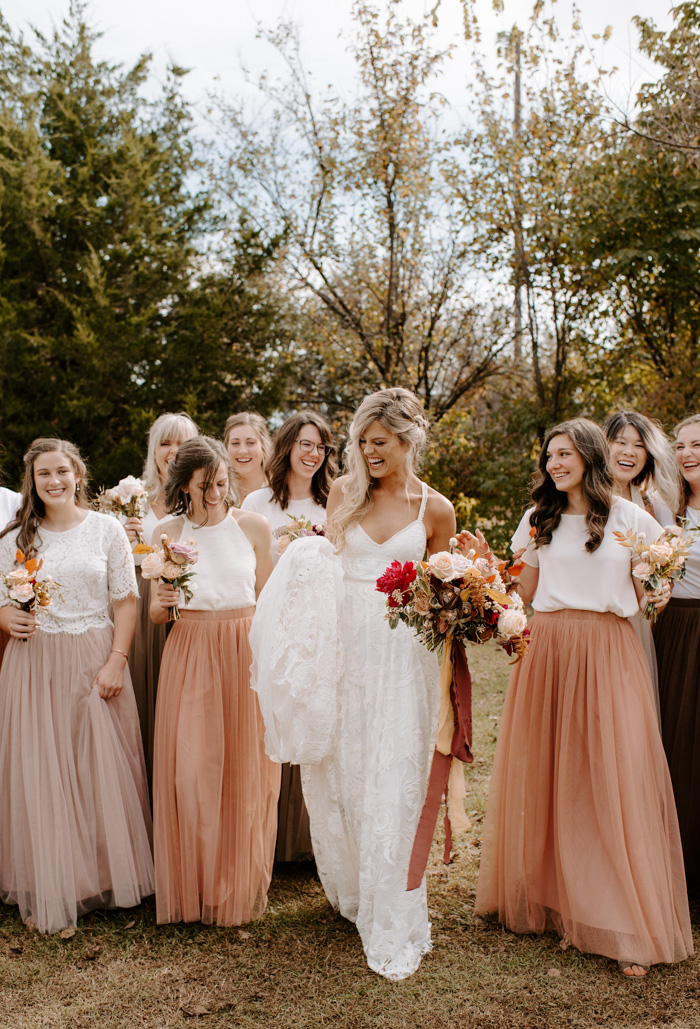 My biggest piece of advice? Once your wedding day arrives, don't focus on the things that you were unable to do or things that you forgot. Just enjoy the moment!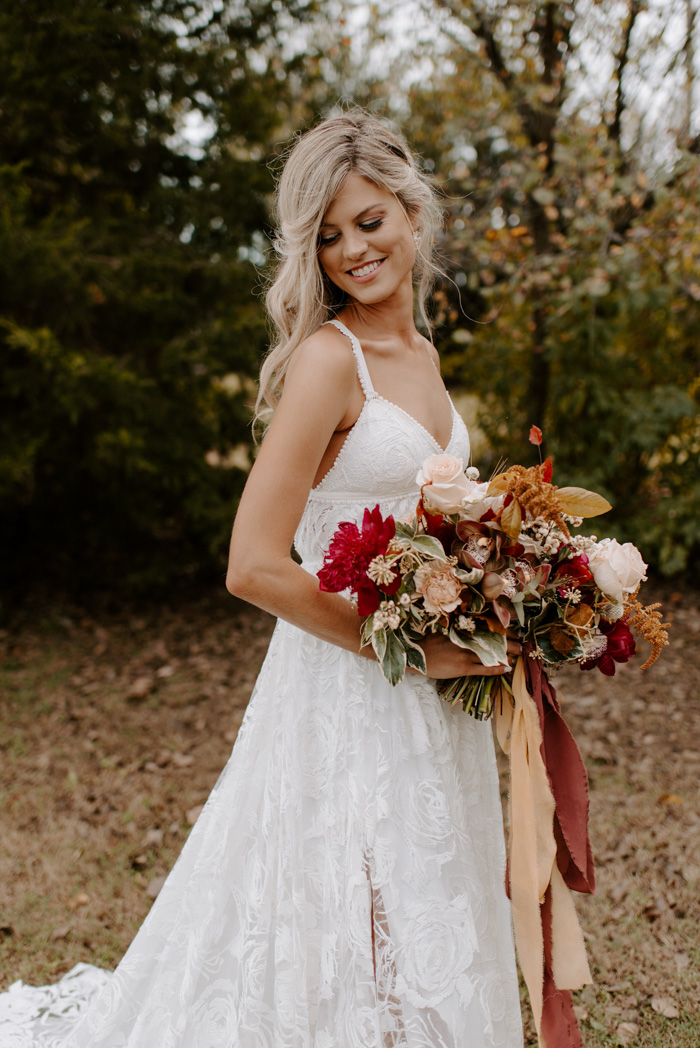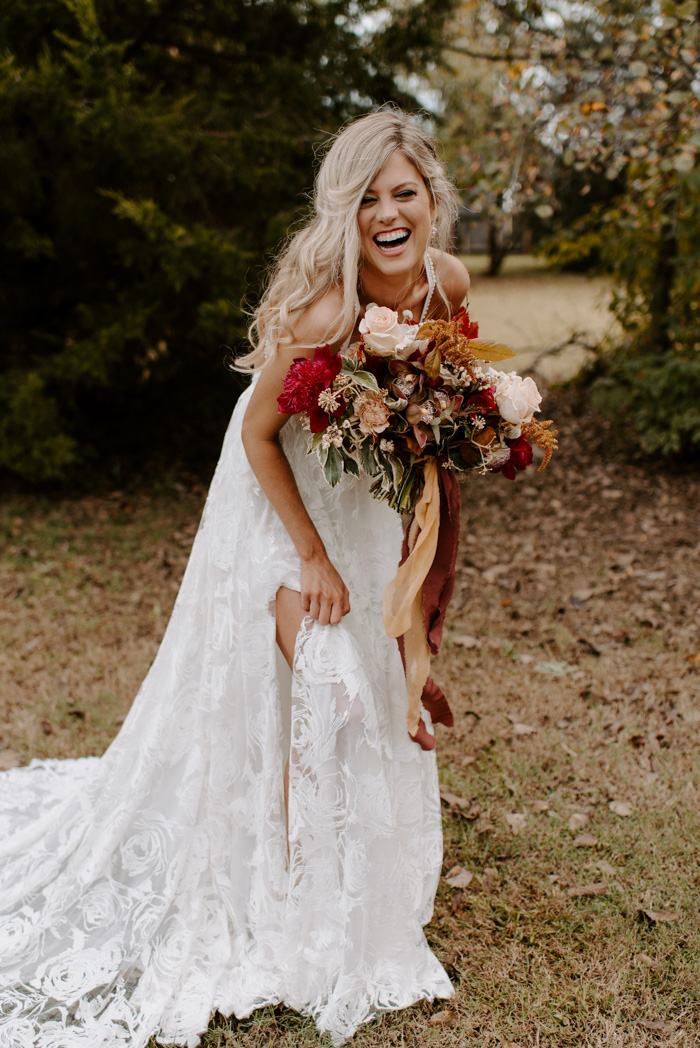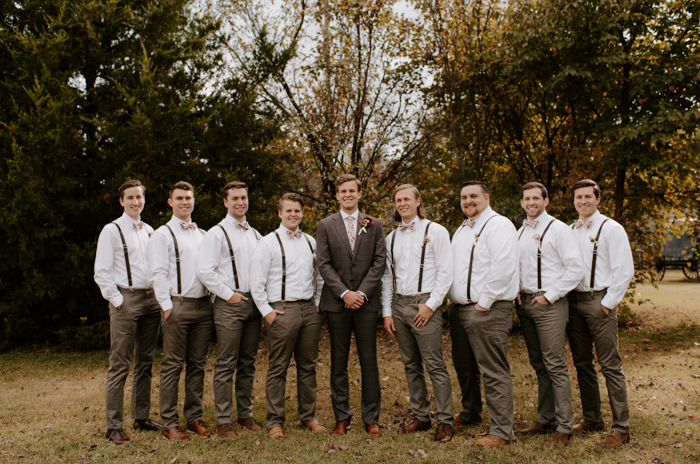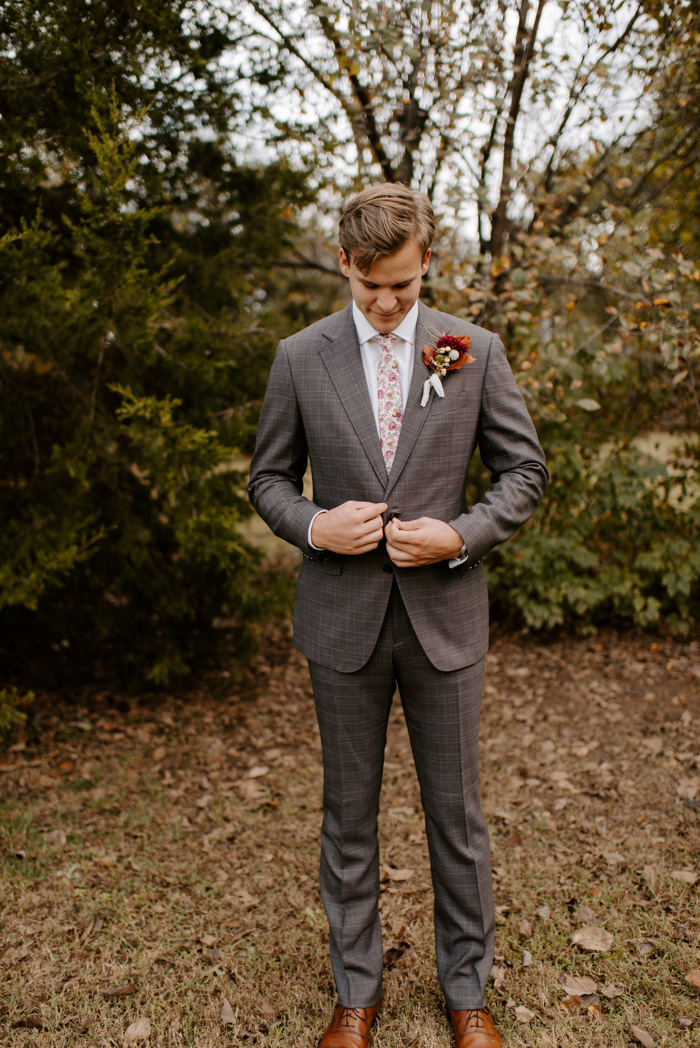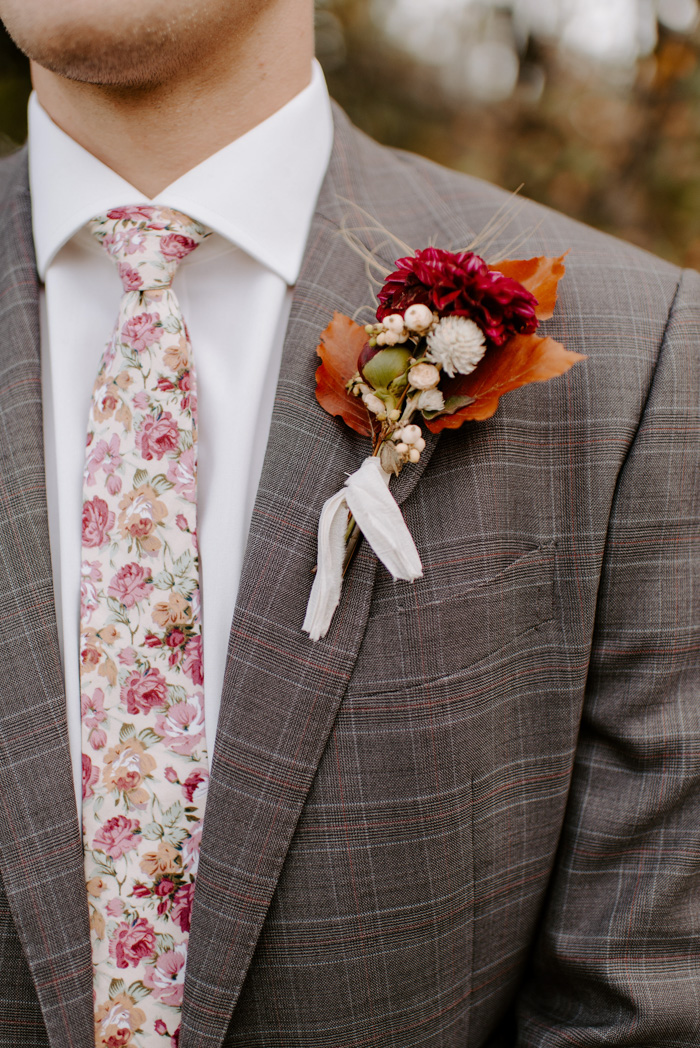 Monochromatic, simplistic weddings are 'in' right now (and can be stunning), but I'm a free spirited gal who loves color! I wanted to incorporate a lot of different, muted fall colors into our wedding, but I worried about how it would all flow together. This was a daunting task, but we were able to turn an eclectic color palette into something truly beautiful. I'm so glad we didn't shy away from color because not only was it gorgeous but it fit my boho vibe.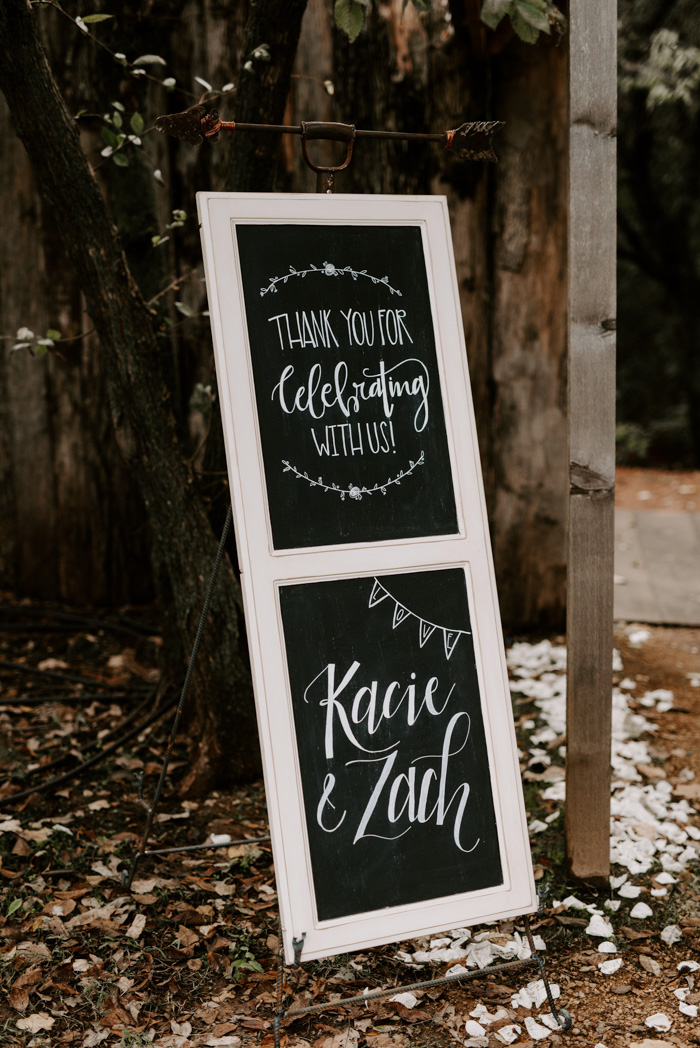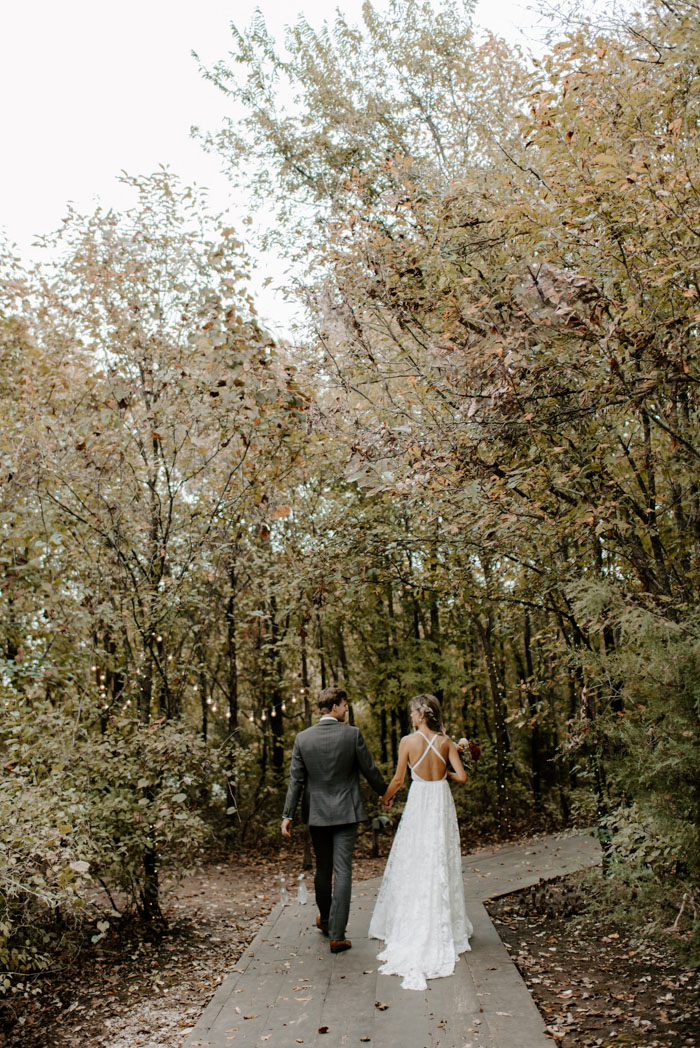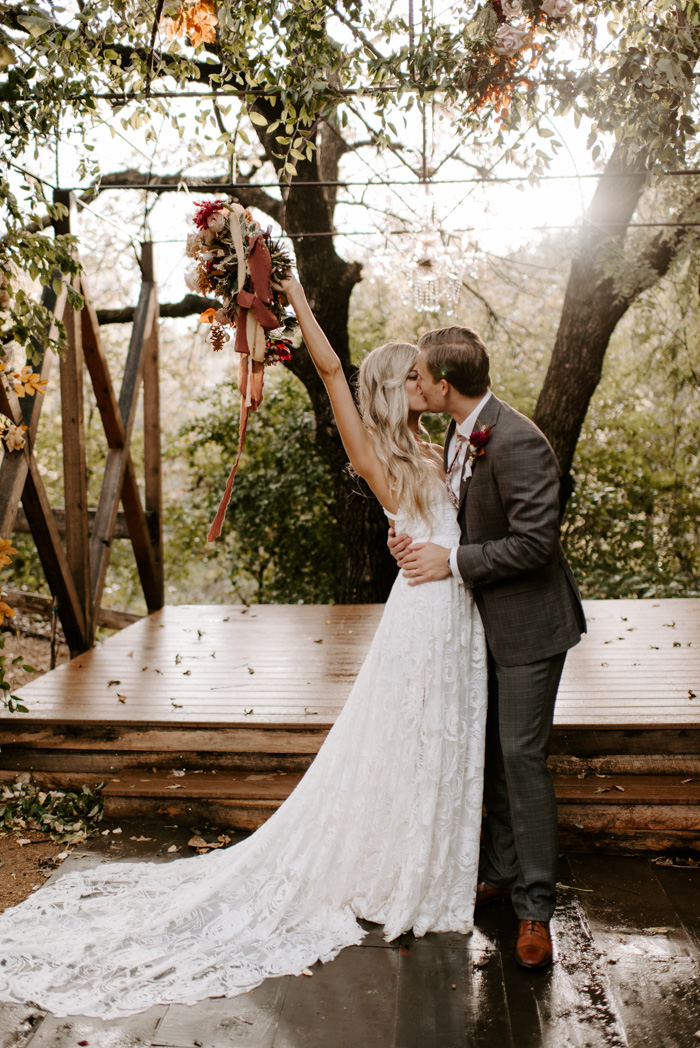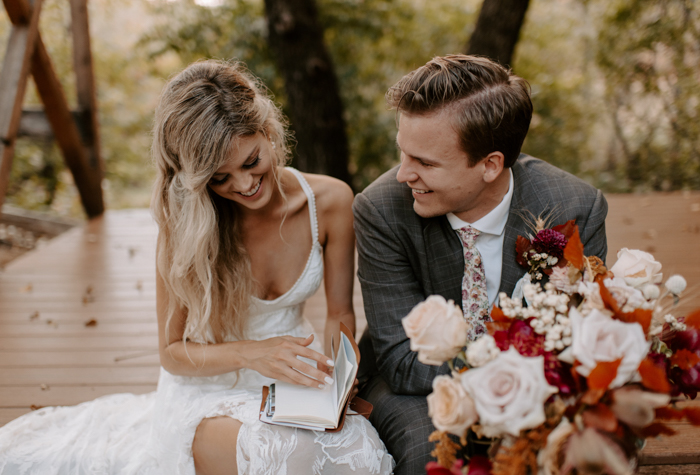 Moreover, we wanted a wedding that was deeply personal, so I incorporated a lot of sentimental, family heirlooms into our wedding decor. We also scoured thrift stores for vintage vases and milk glass to use for our centerpieces. These things combined with various childhood photos, pretty flowers, and vintage books created a sweet vignette at each table.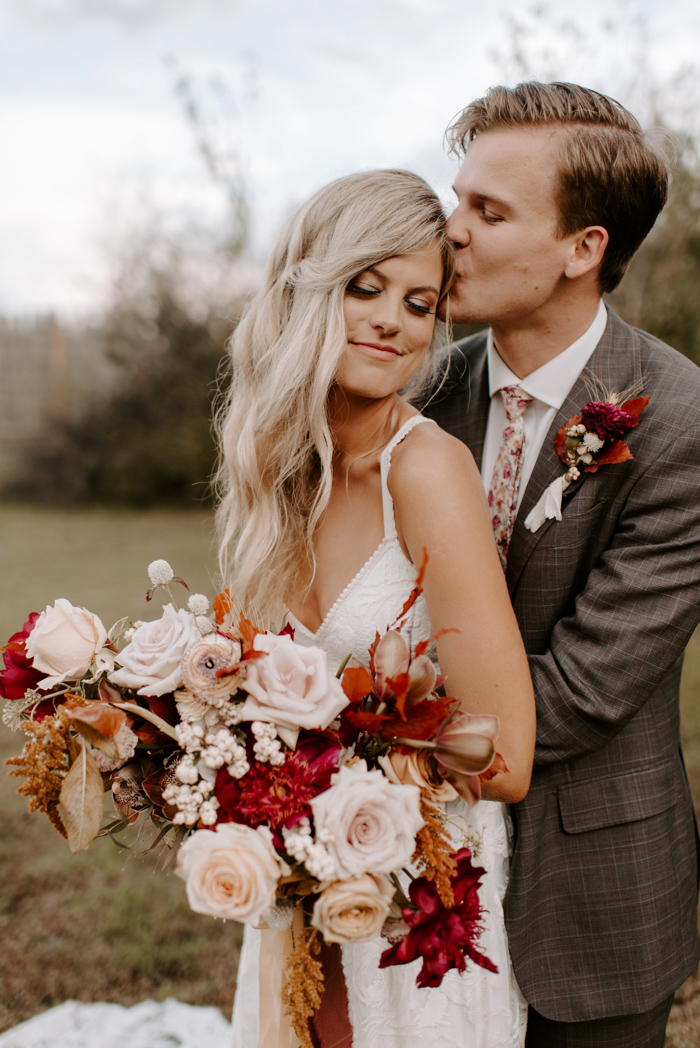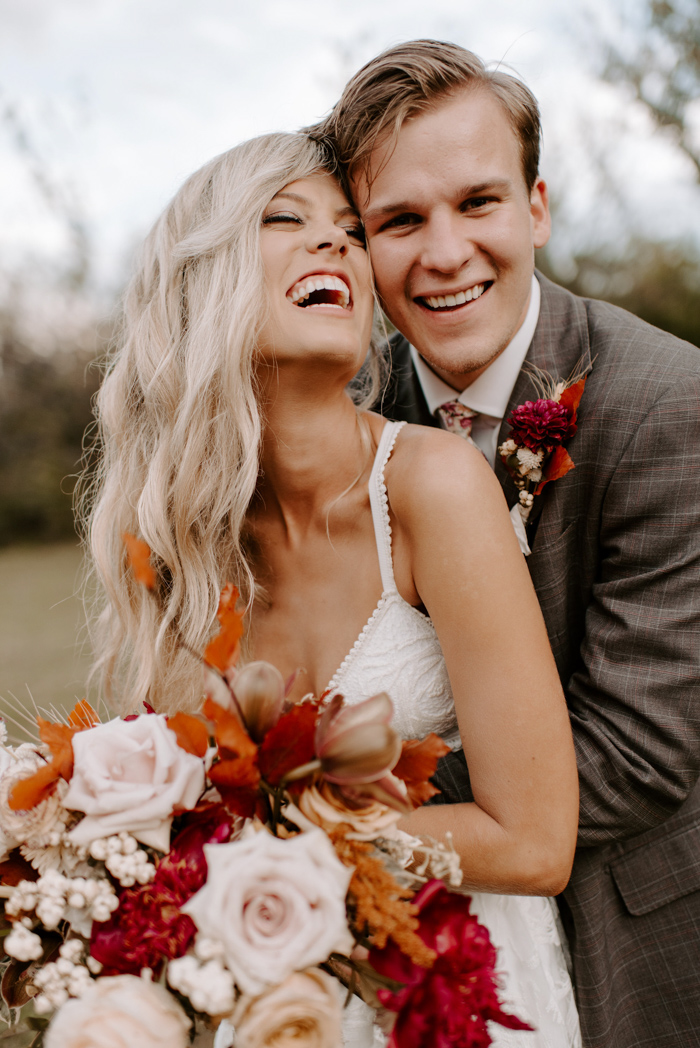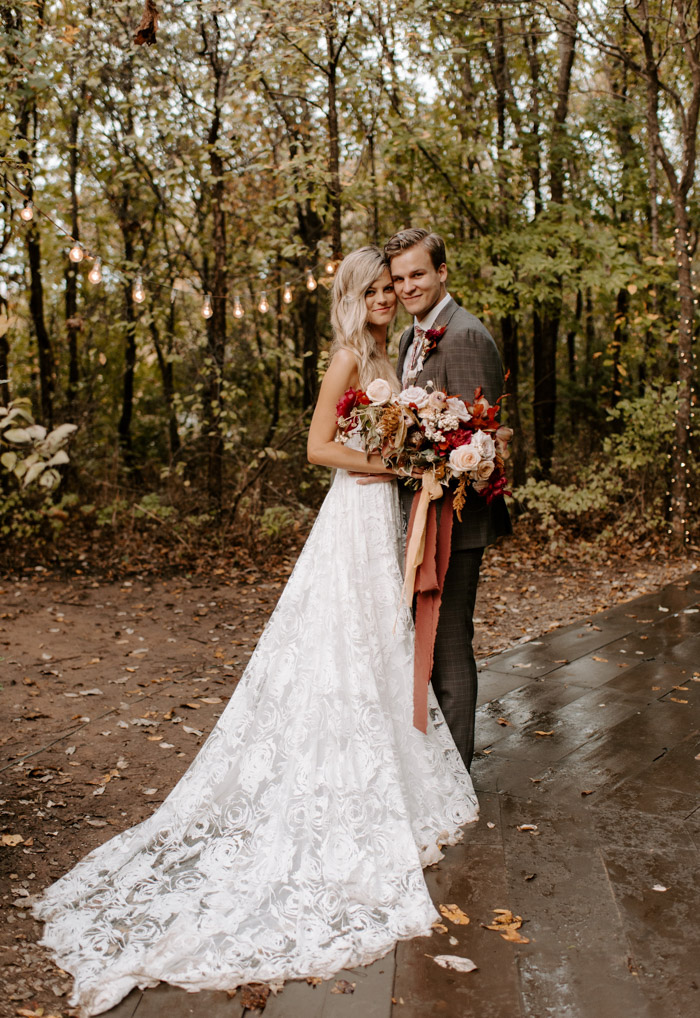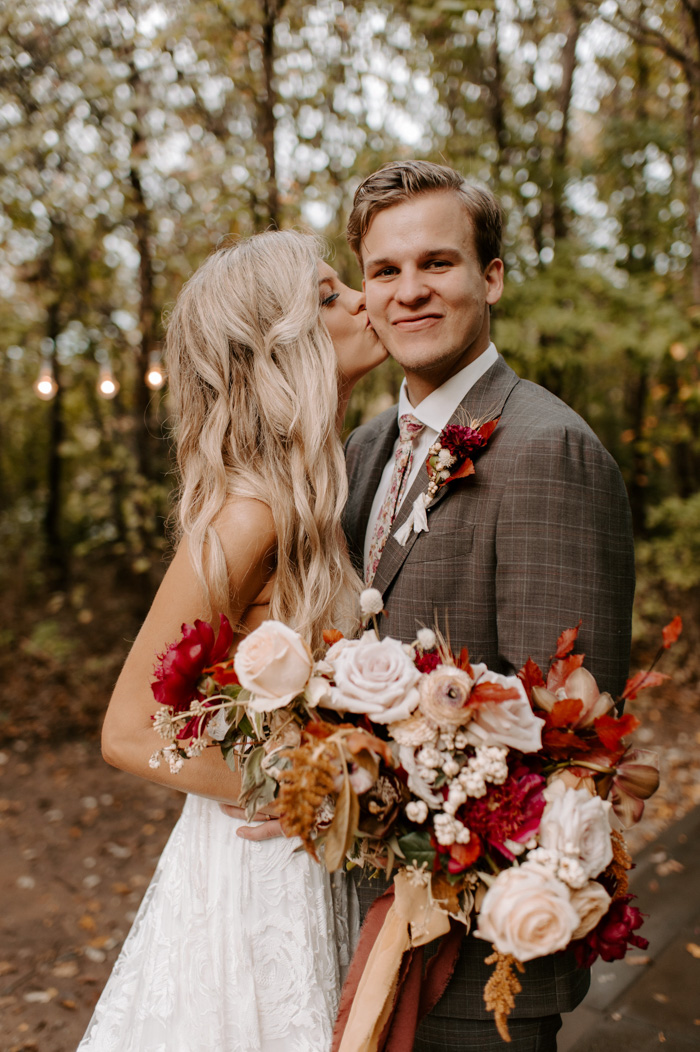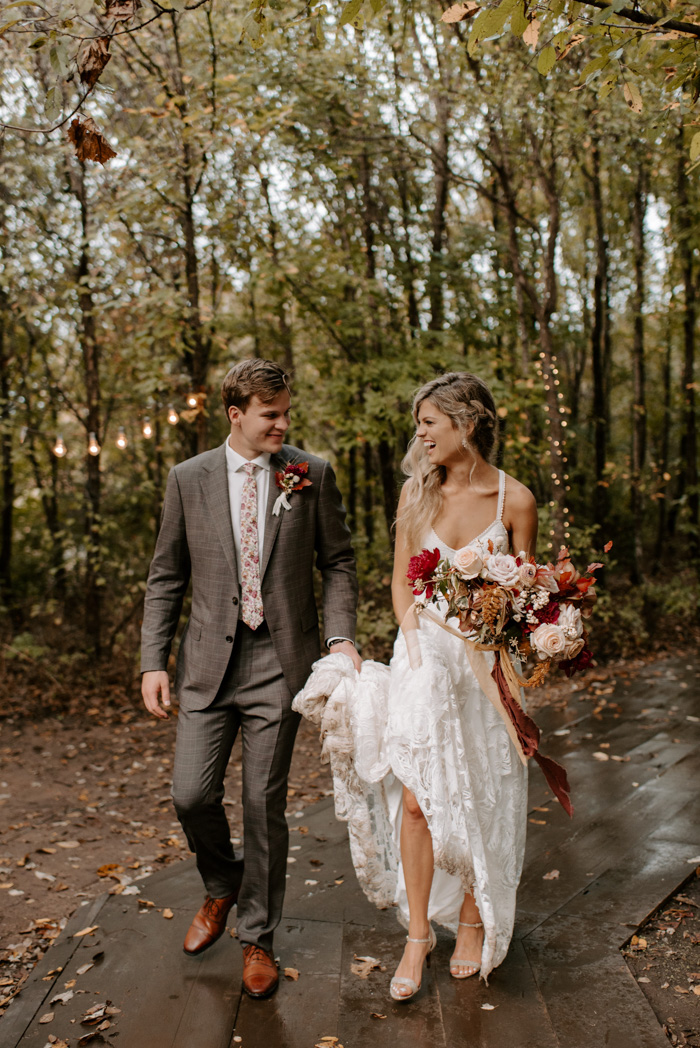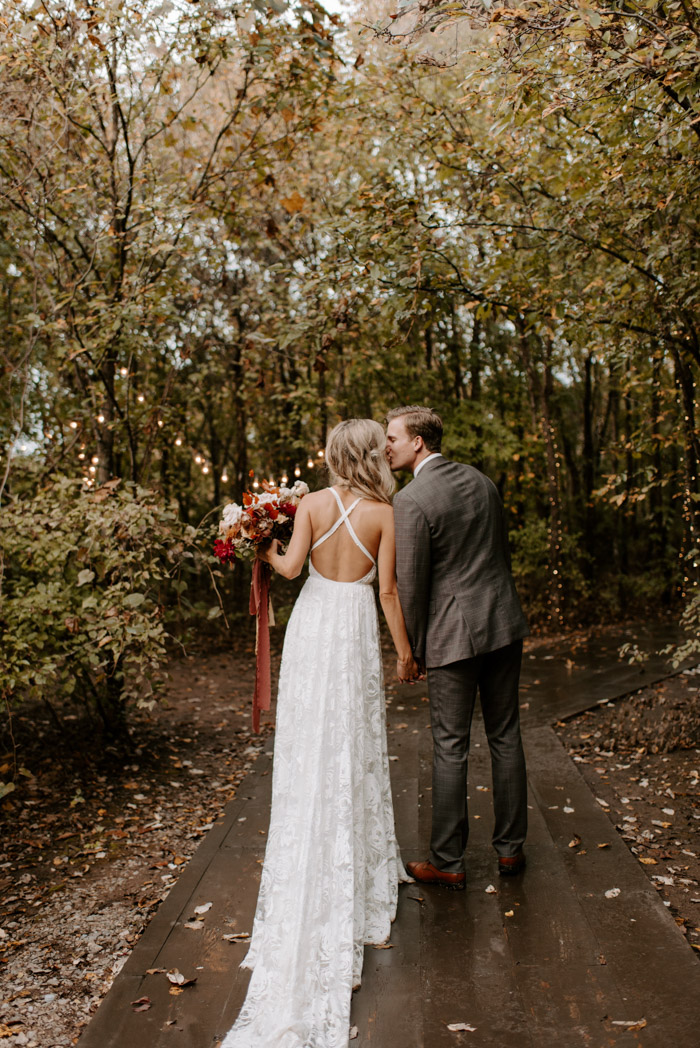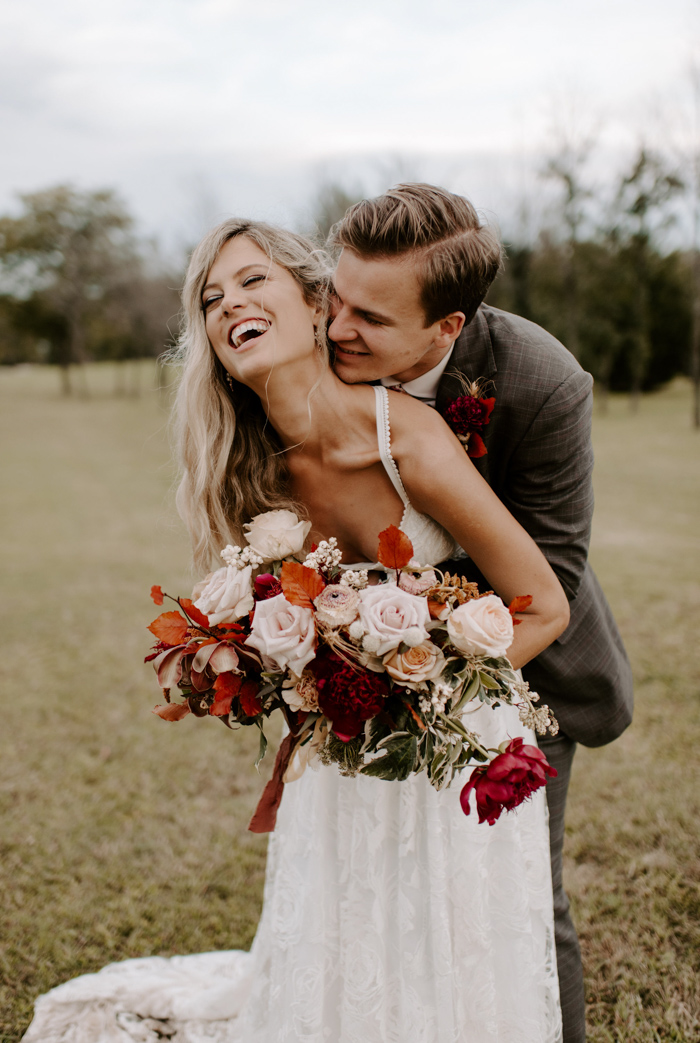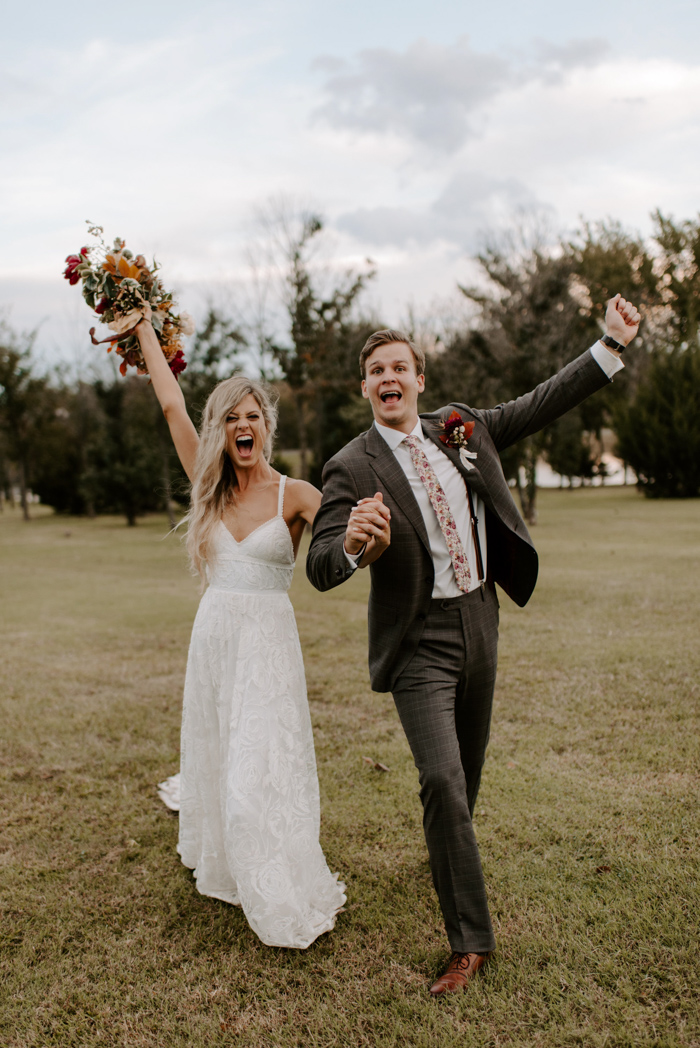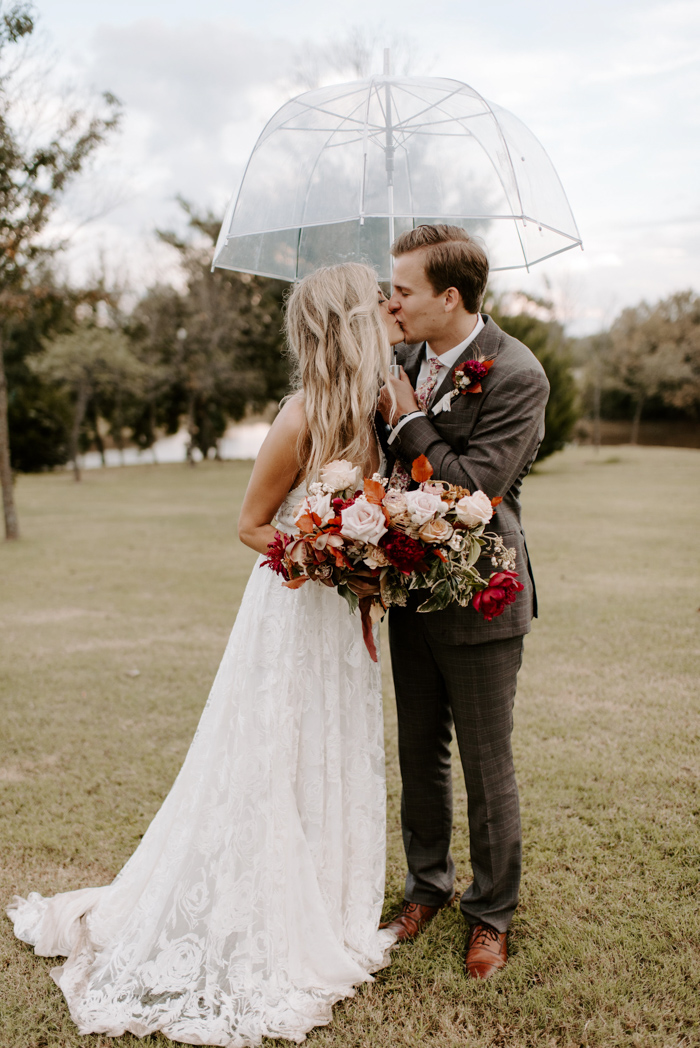 My grandma, affectionately known as 'MaMaw' passed away a few months before the wedding, and we wanted to do something as a tribute to her. It just so happens that my PeePaw (grandfather) had been making homemade salsa for over forty years, and it is a hot commodity in our rural Oklahoman community. So we crafted a fresh batch of PeePaw's Salsa just a few days before the wedding and filled tiny, personalized mason jars to hand out as wedding favors to our 300+ guests. Our guests loved it, and many of them have reached out asking for more! We were so happy to be able to share something so meaningful (and tasty) with our guests.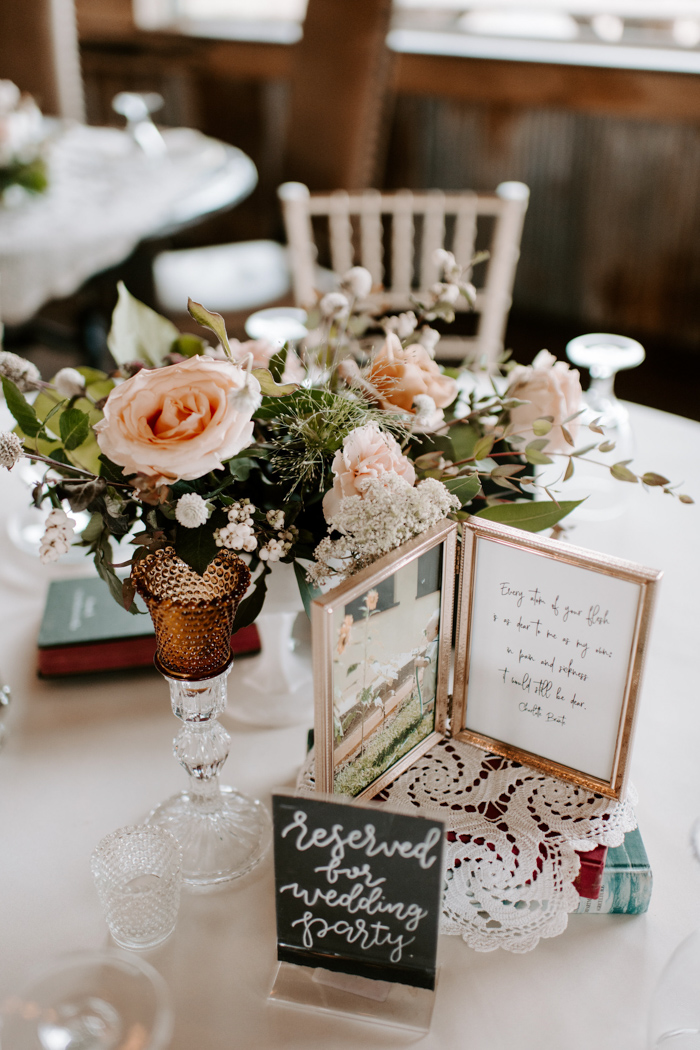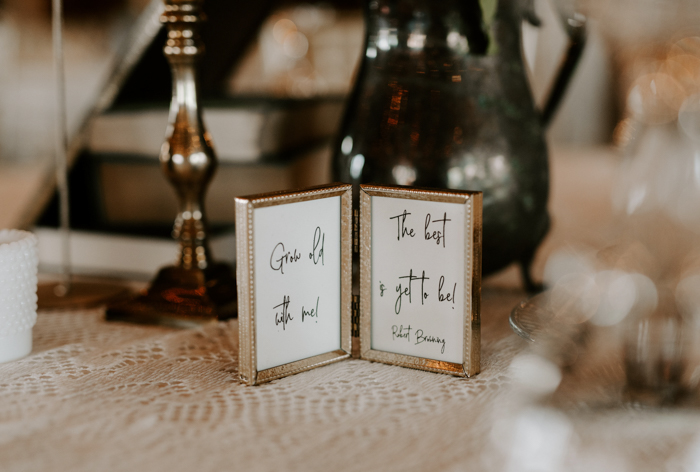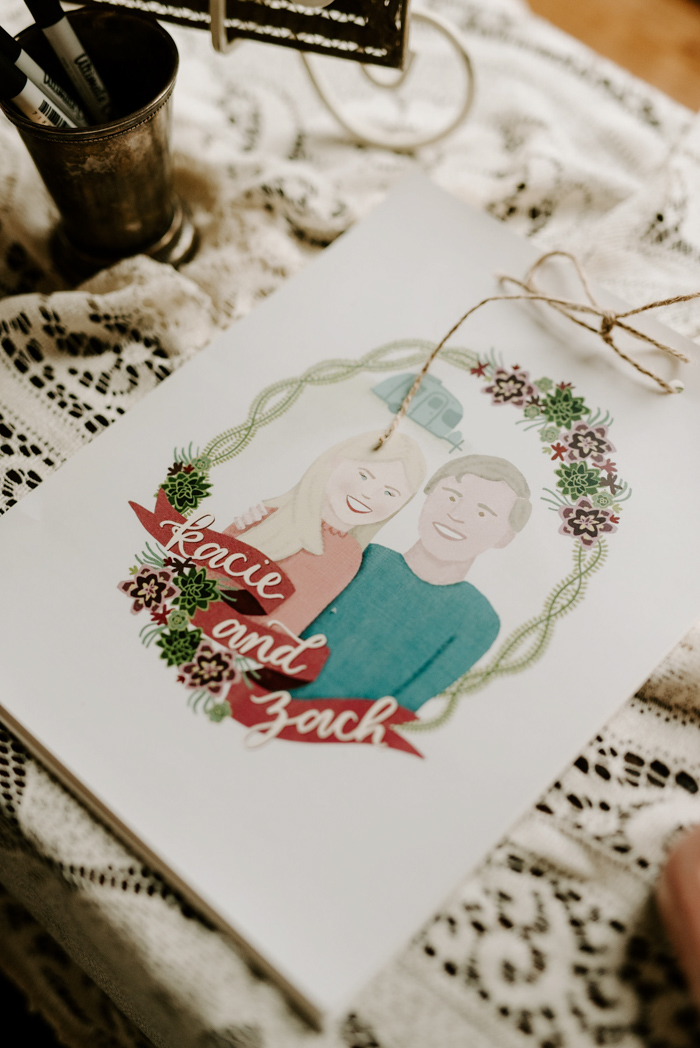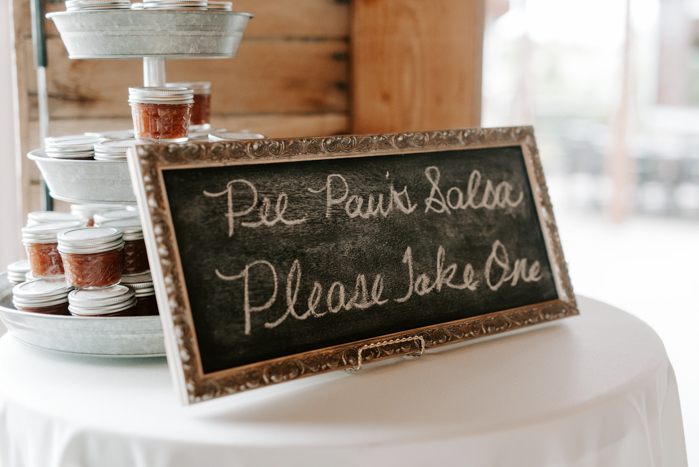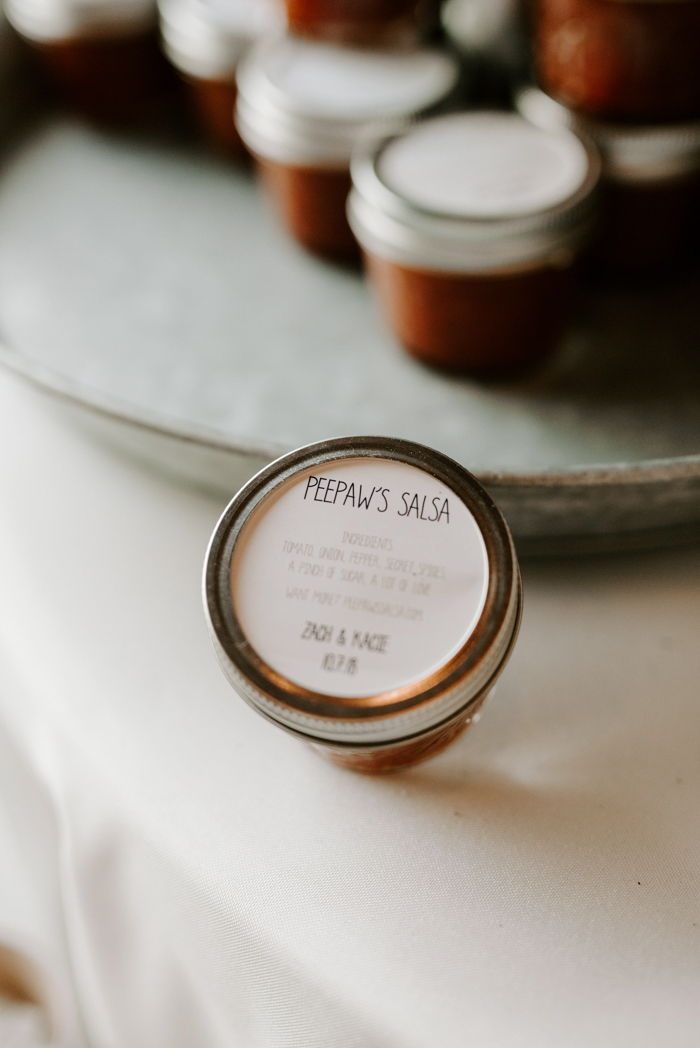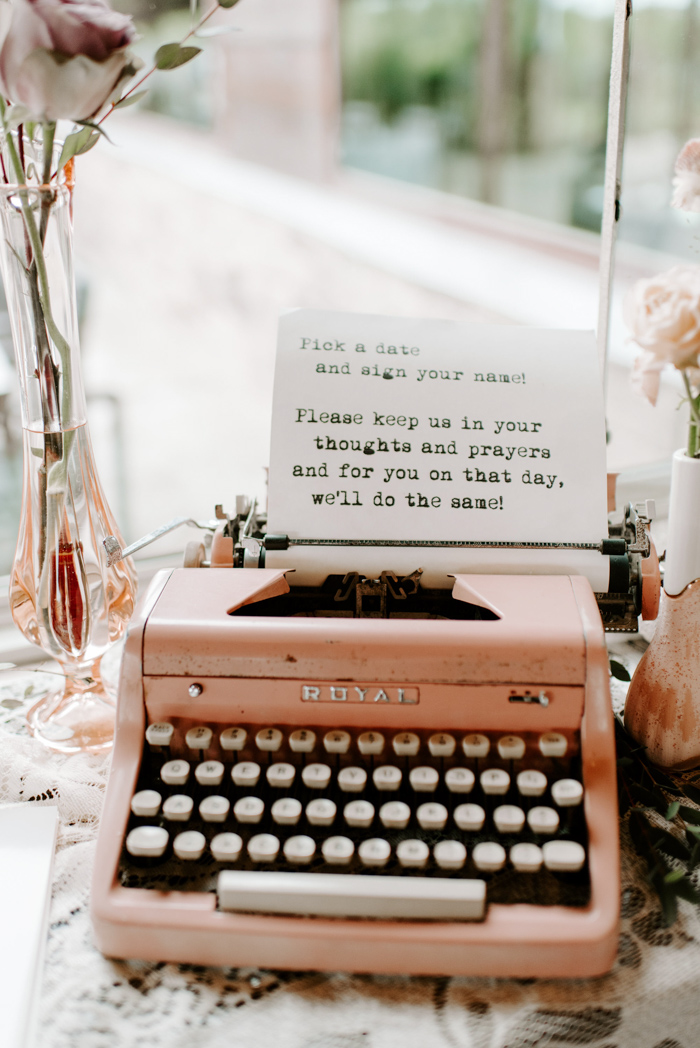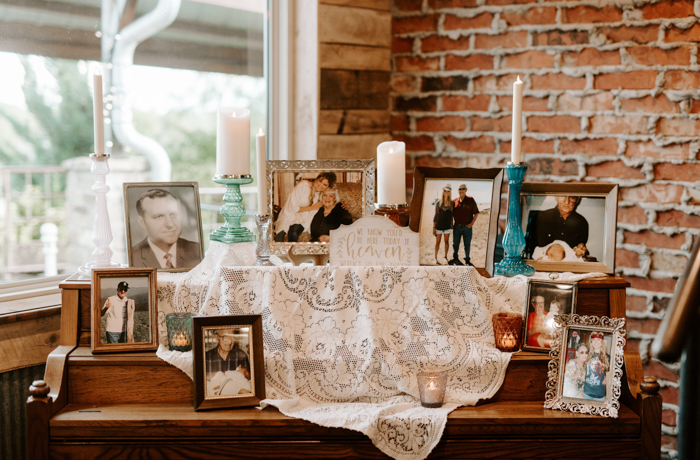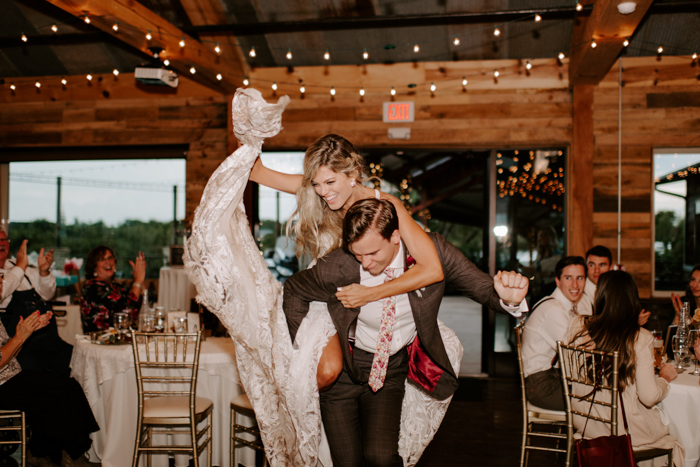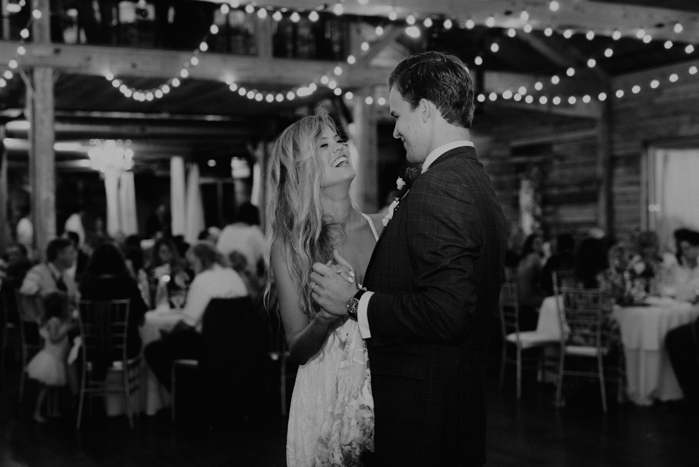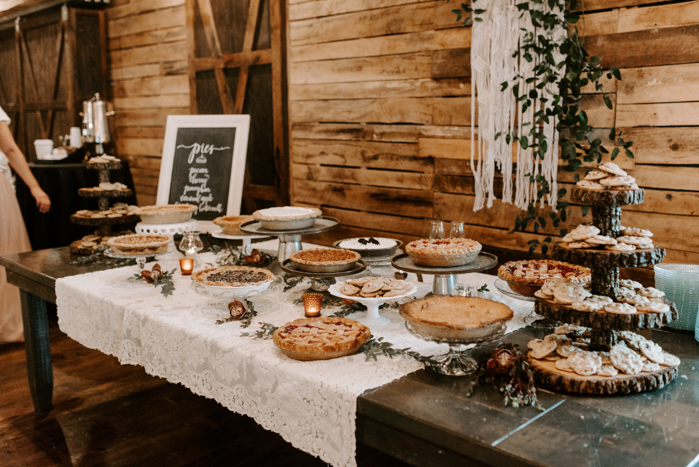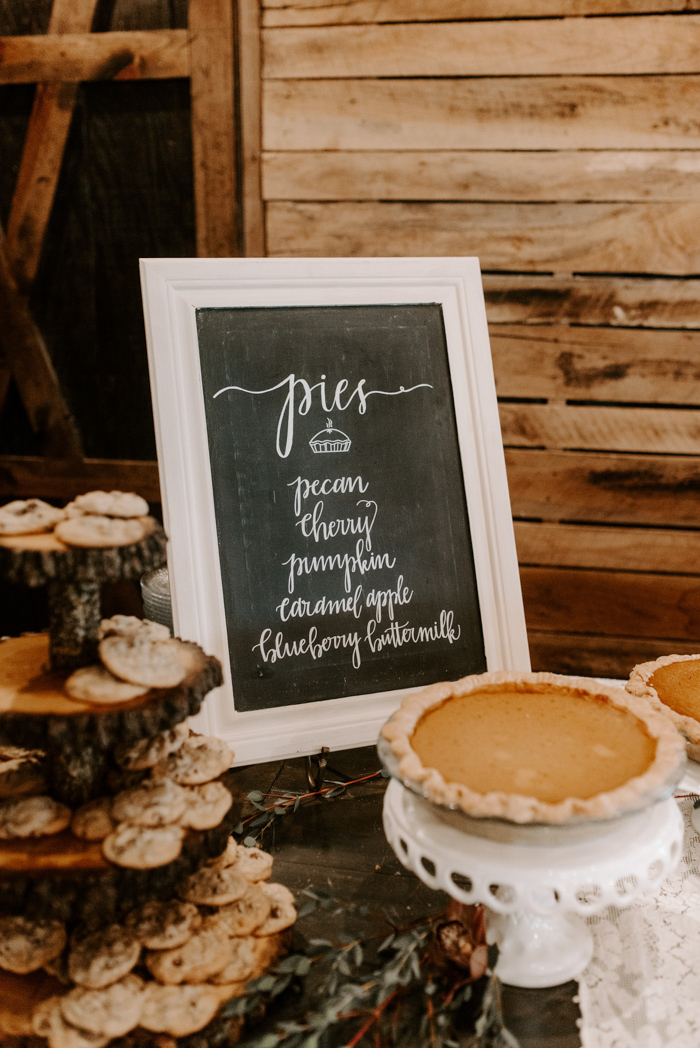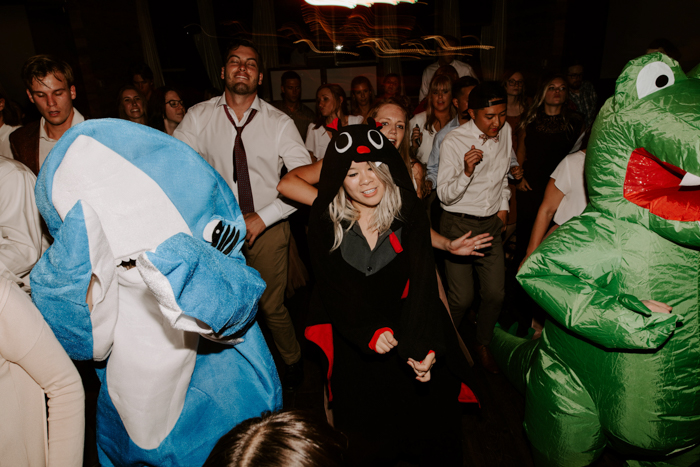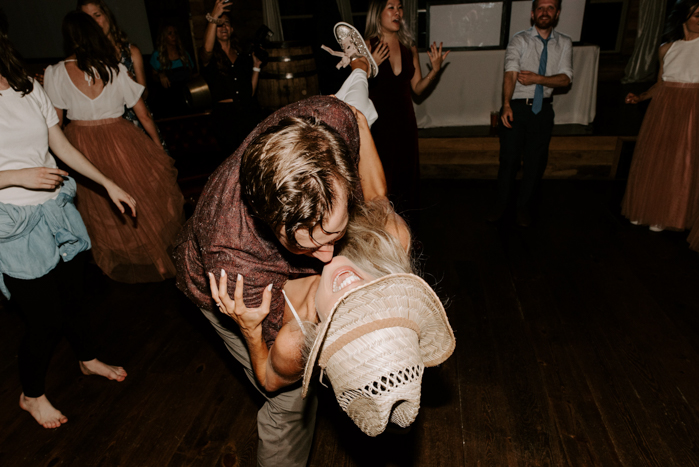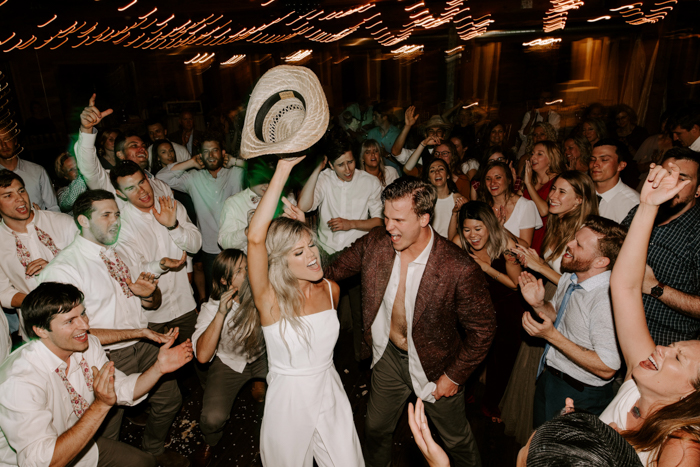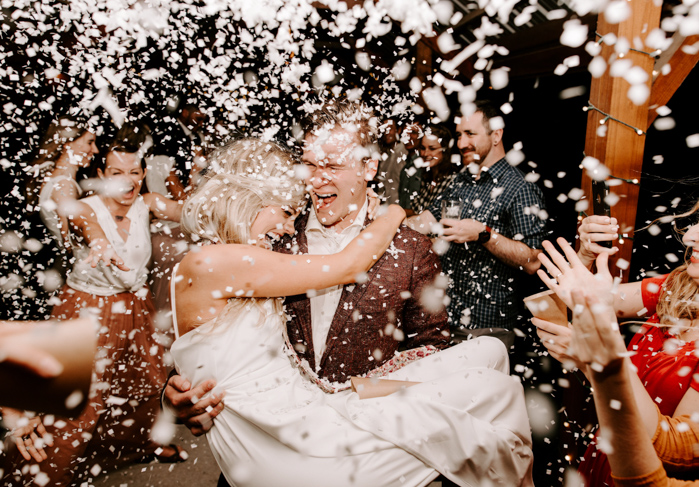 Congratulations to Kacie and Zach on their unforgettable Southwind Hills wedding! Love these free-spirited vibes? Then you have to see this chic and free-spirited desert wedding at 29 Palms Inn!