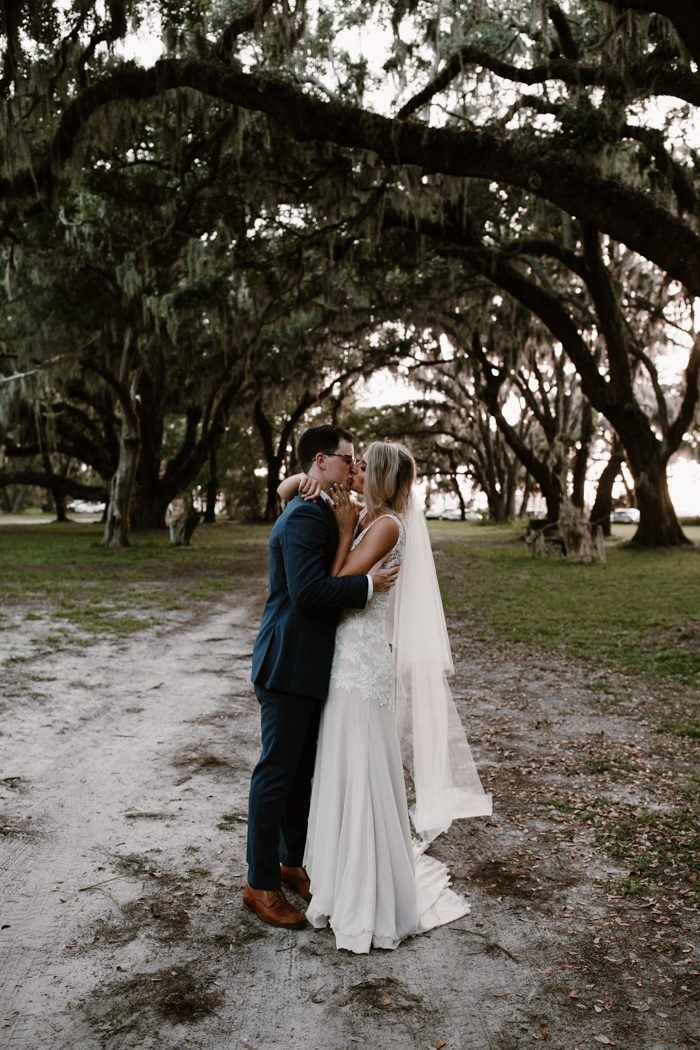 Summer and Tanner wanted their large, southern wedding to be different and refused to stick to outdated traditions, which is why they chose to wed at Gascoigne Bluff, a stunning venue featuring ancient live oak trees draped in Spanish moss. Waffle House catered their outdoor reception and was a huge highlight of the day: a decadent brunch buffet of cheesy eggs, grits and bacon, made-to-order waffle and hash brown station, and an espresso bar with baristas from the couple's favorite coffee shop, Wake Up Coffee Co. This creative wedding featured plenty of elegant DIY details, like the dance floor made up of thrifted vintage rugs that are now spread around the couple's house as a romantic wedding day reminder and the décor and bridal party greenery that was grown in the bride's grandmother's backyard. Yellow Bird Visuals and AHP Videos did an amazing job of capturing everything heartfelt and emotional about this wedding, from the couple being married by the bride's father and grandfather, to their incredibly emotional first look while walking down the aisle.
The Couple:
Summer and Tanner
The Wedding:
Gascoigne Bluff, St. Simons Island, Georgia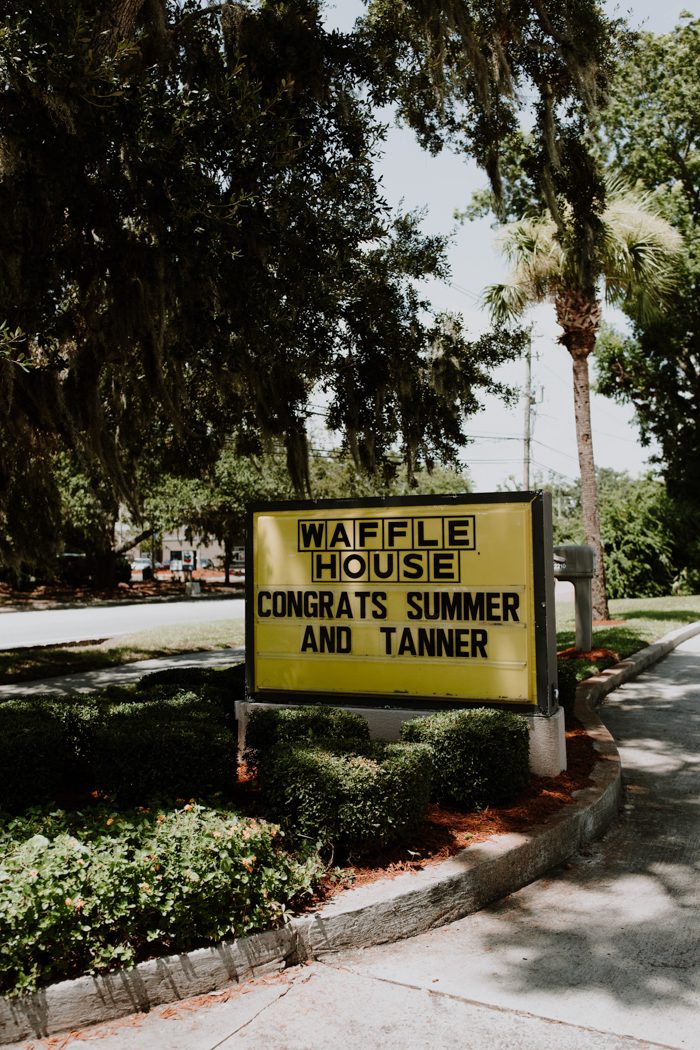 I feel like every girl says this, but I really wanted our wedding to be different. Trying to plan a 300+ person wedding on an under $10,000 budget made it really easy to make our day different, mainly because I refused to pay $1,000 to rent a dance floor, $60 per person for the same old same old wedding food, etc.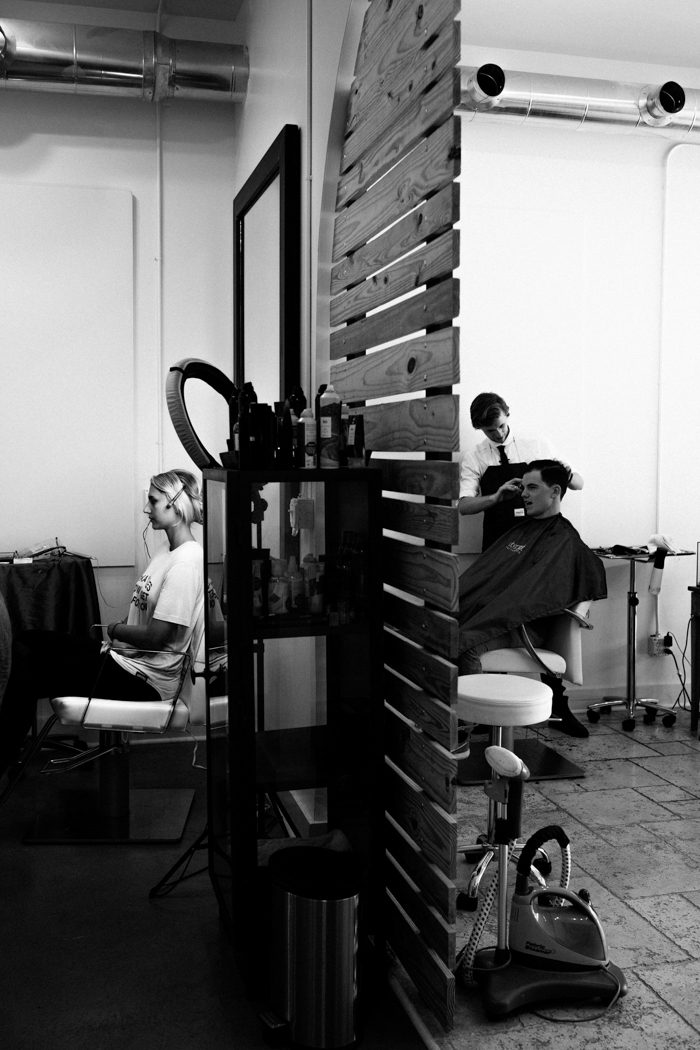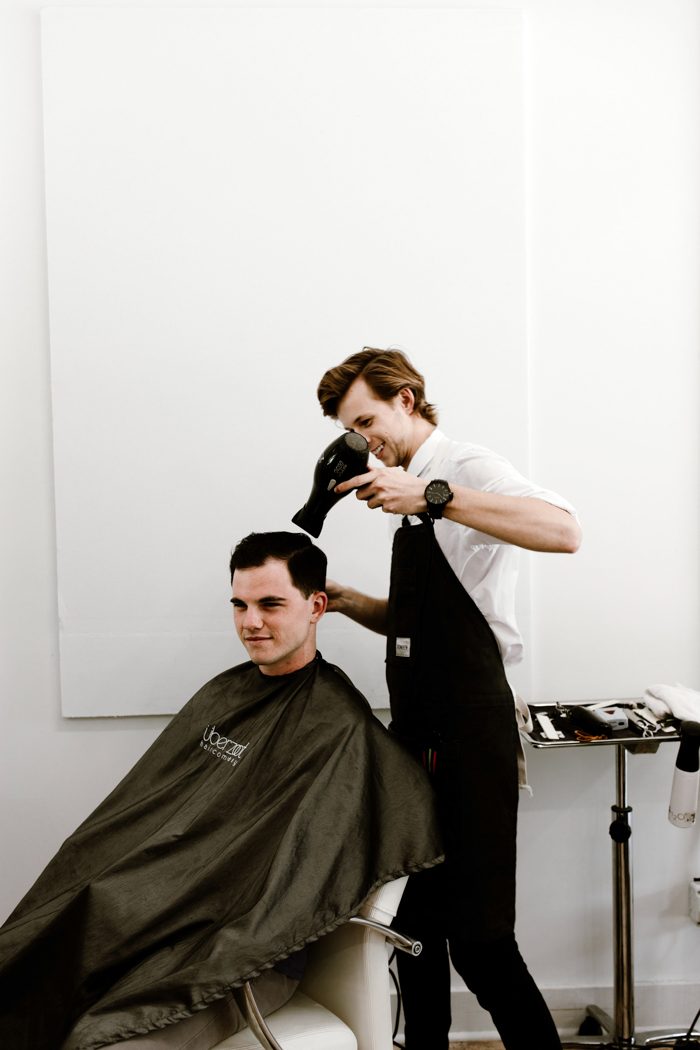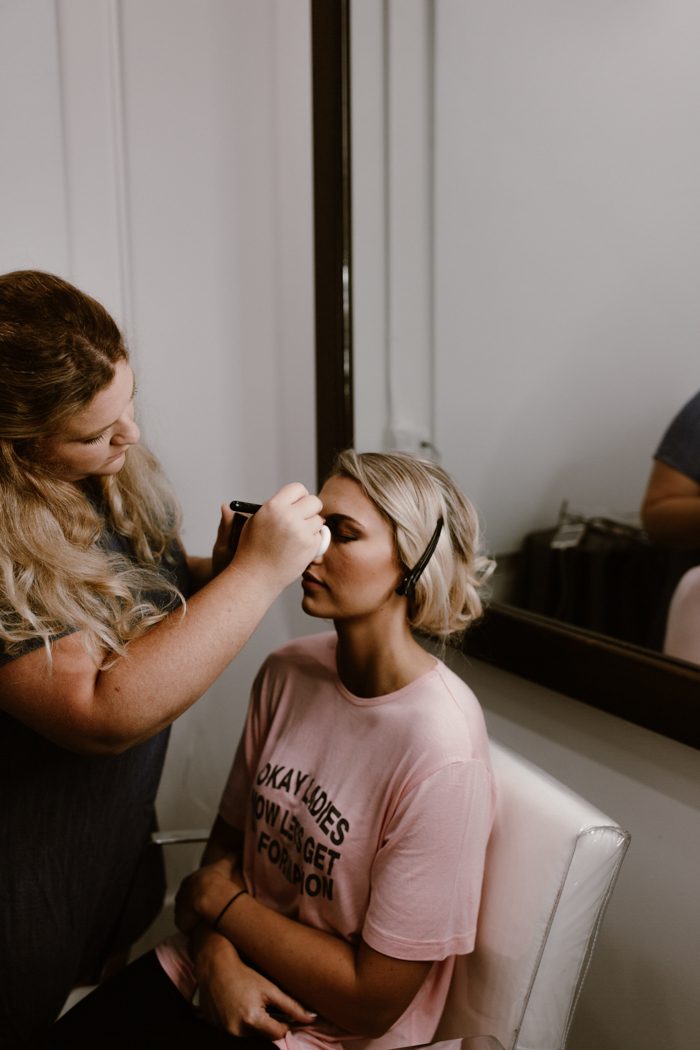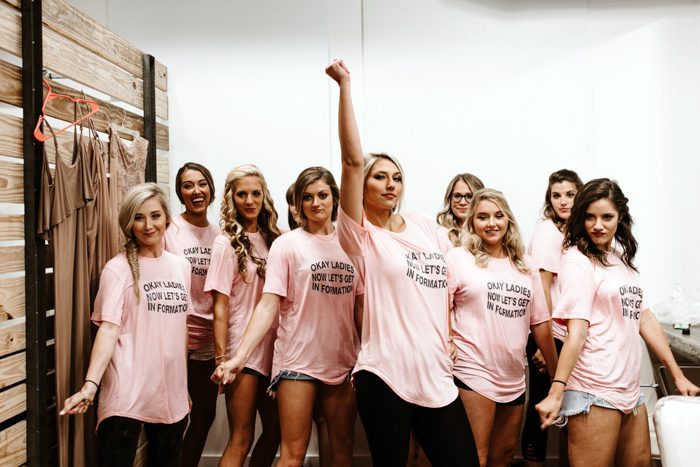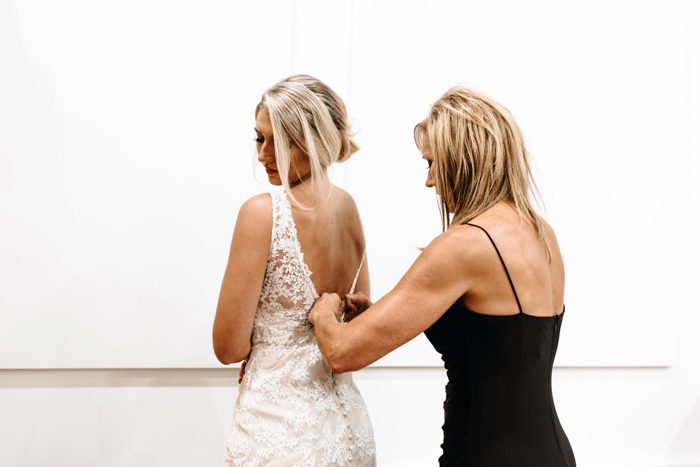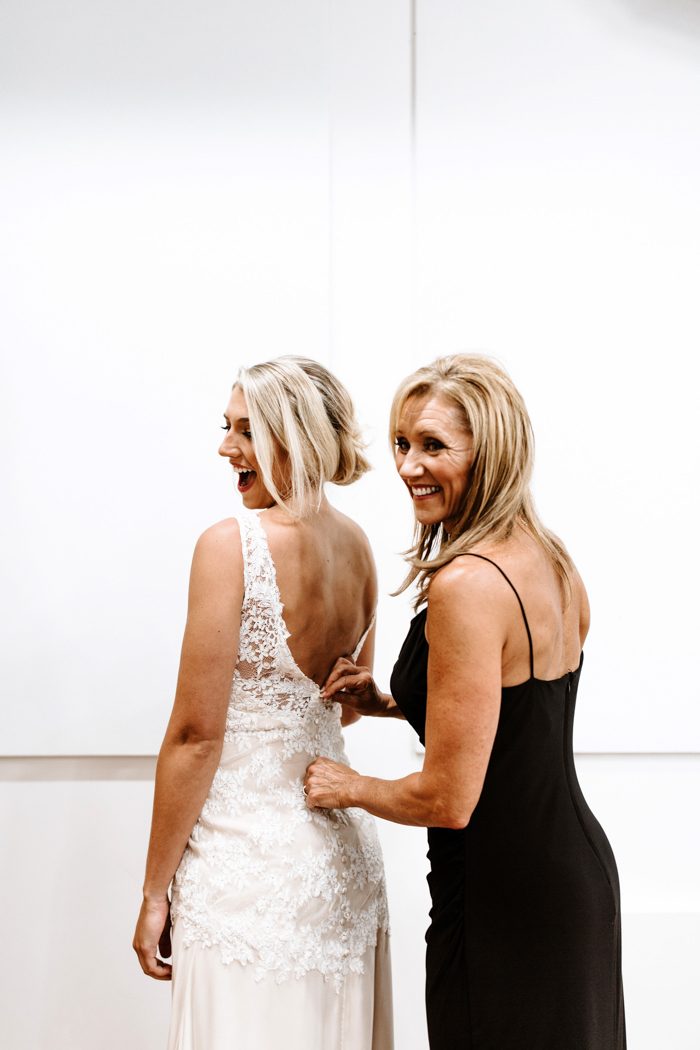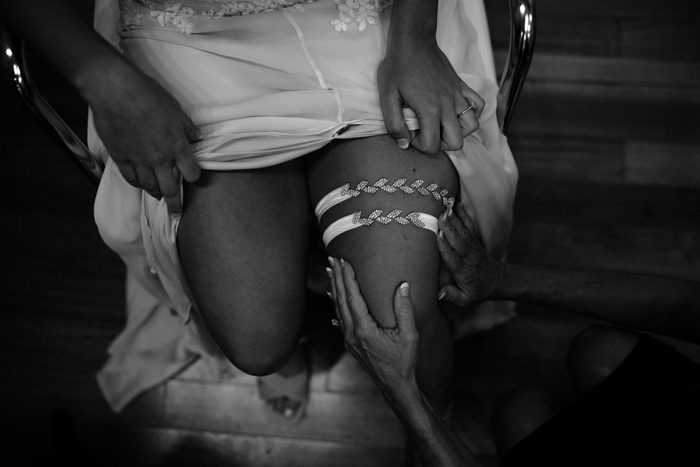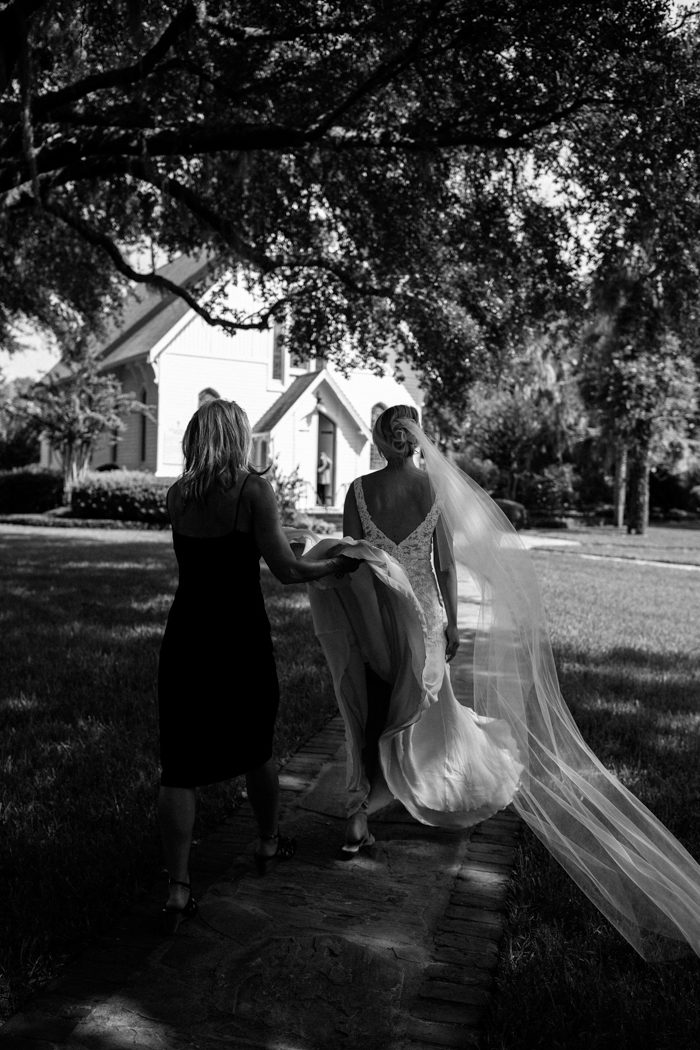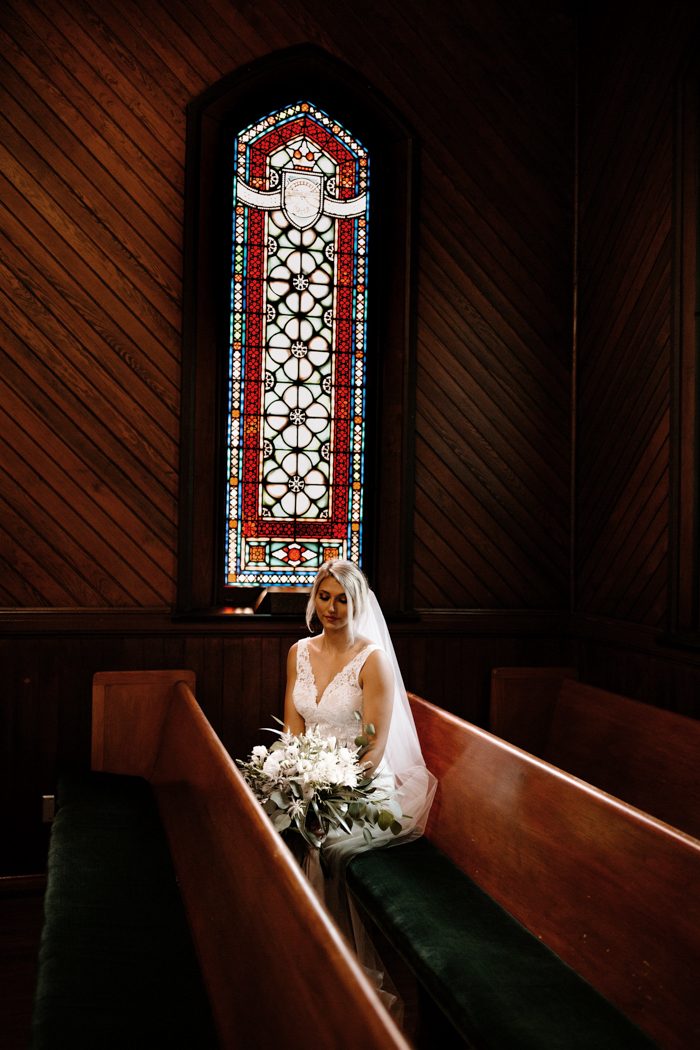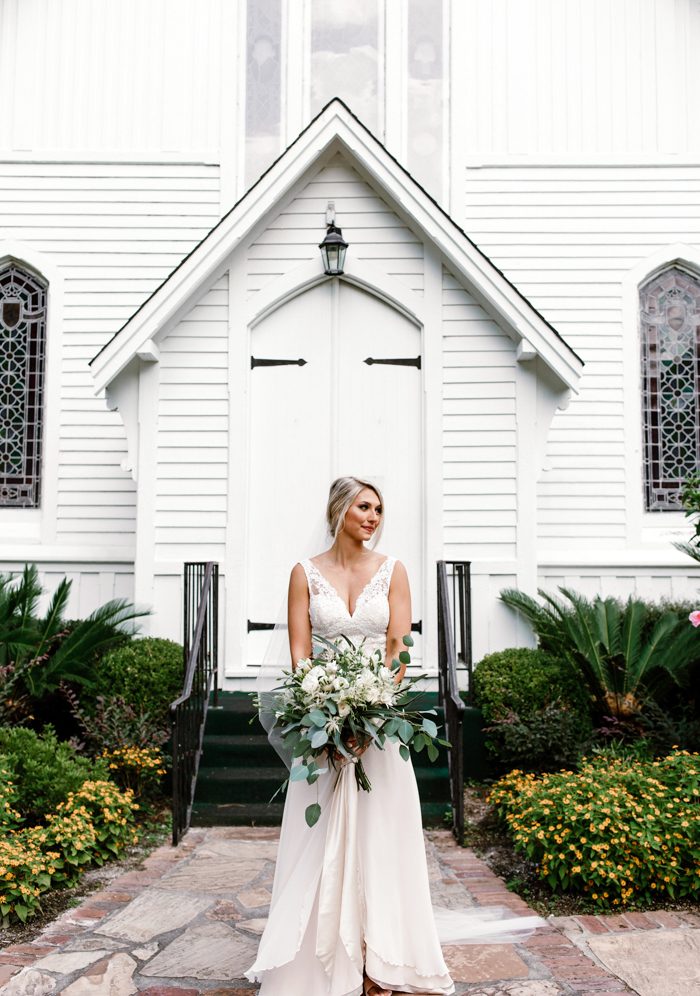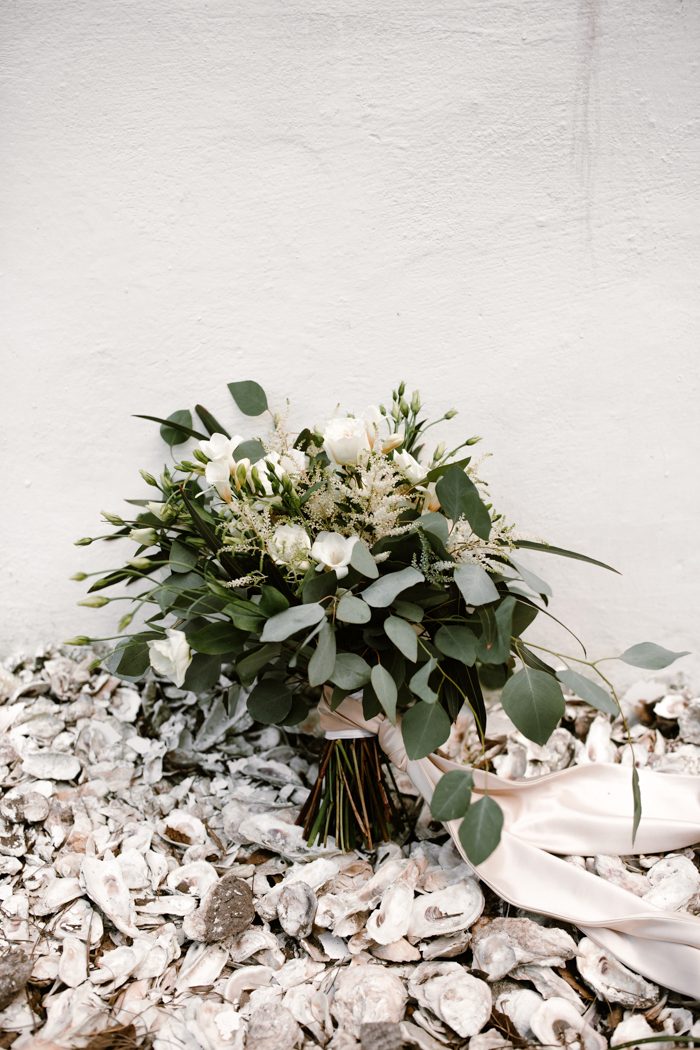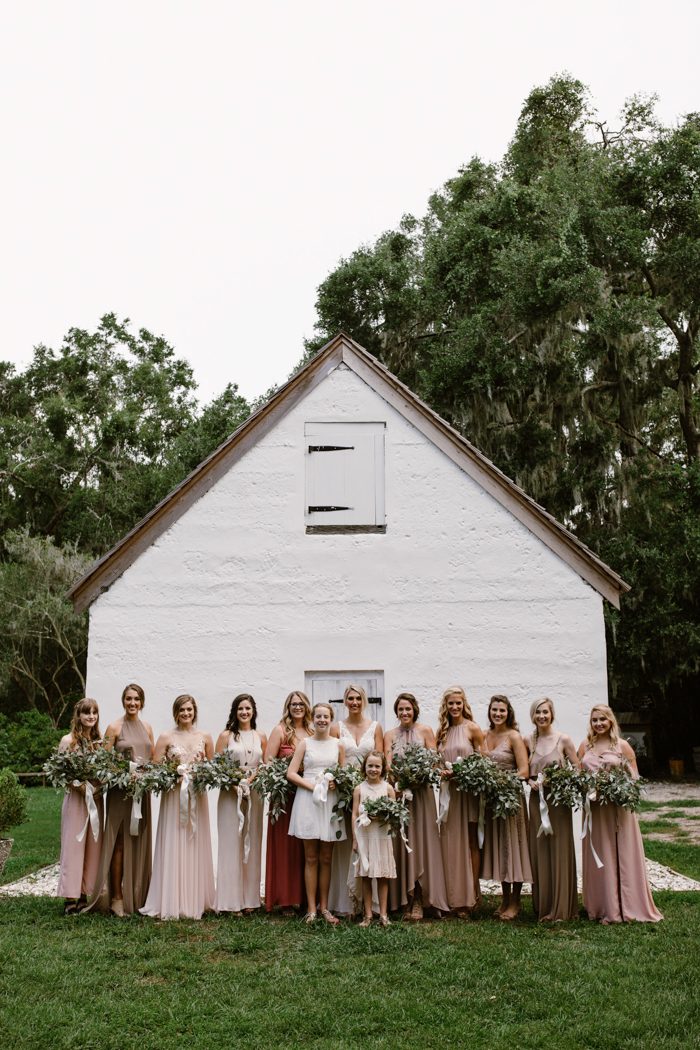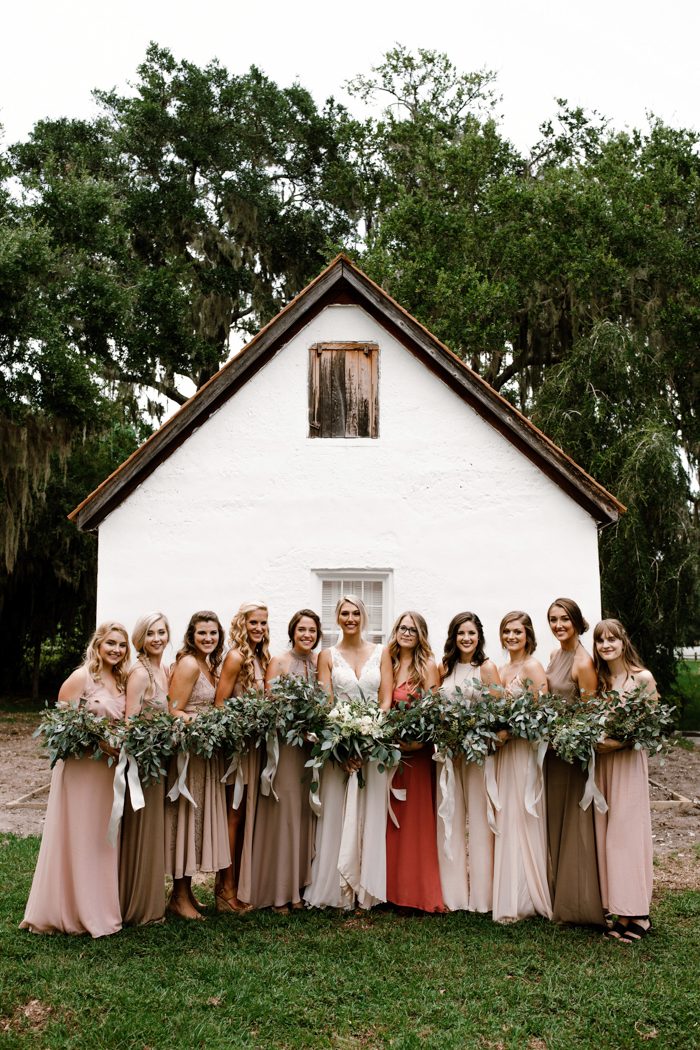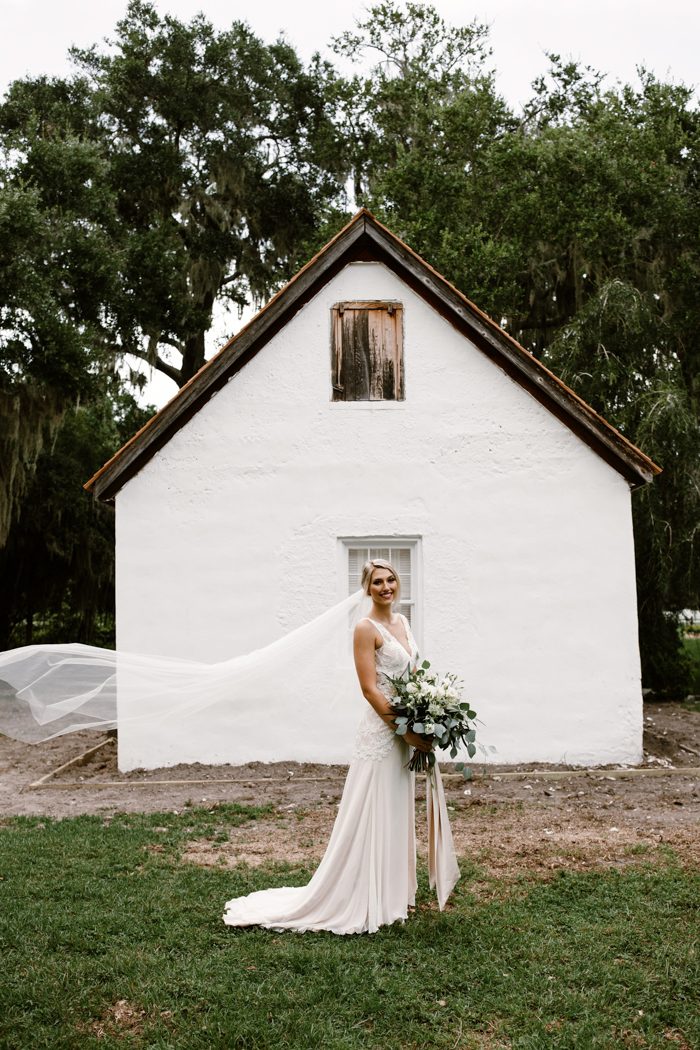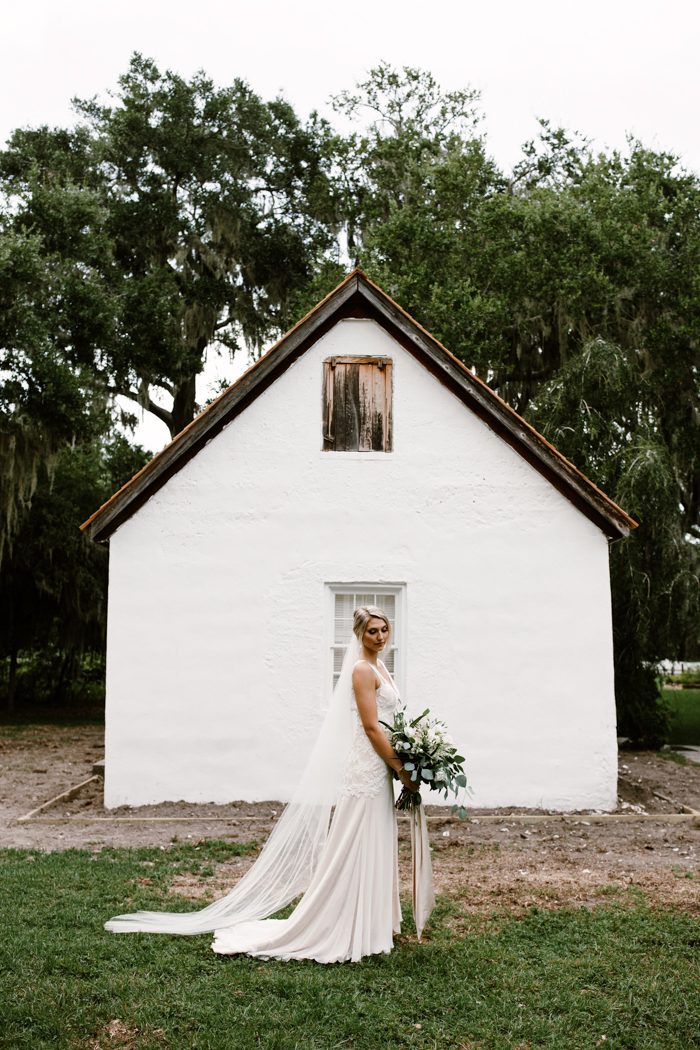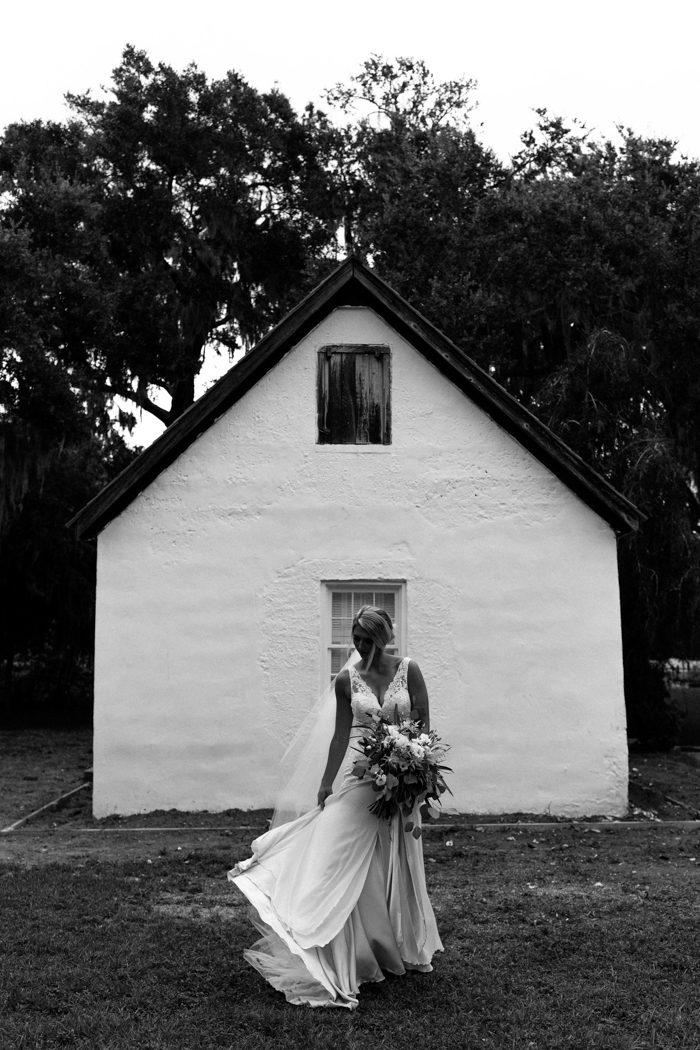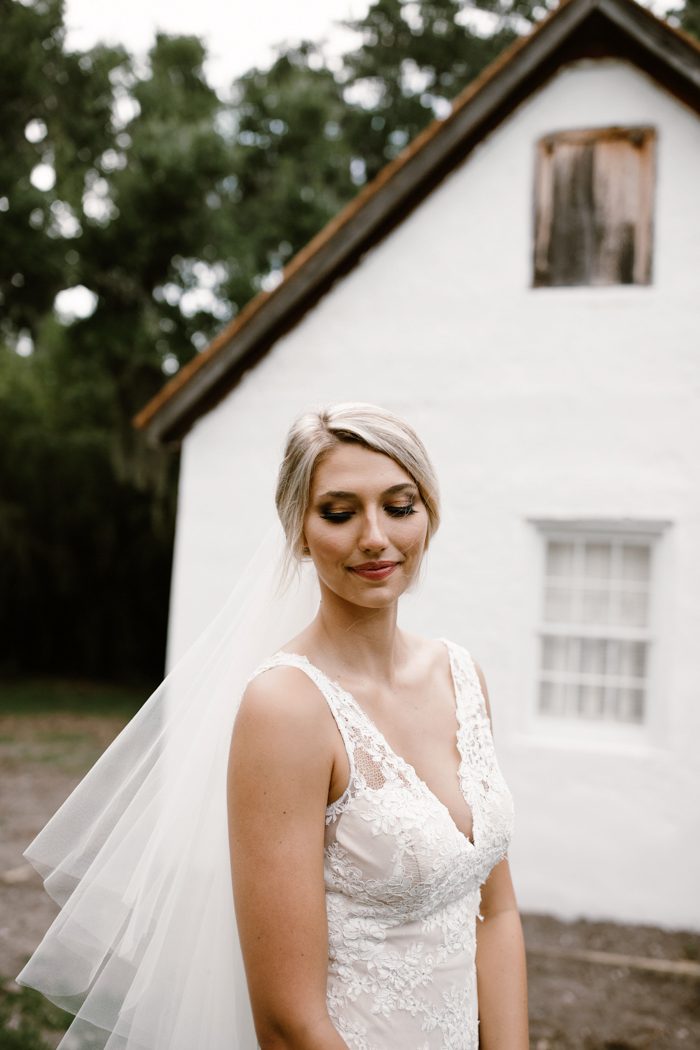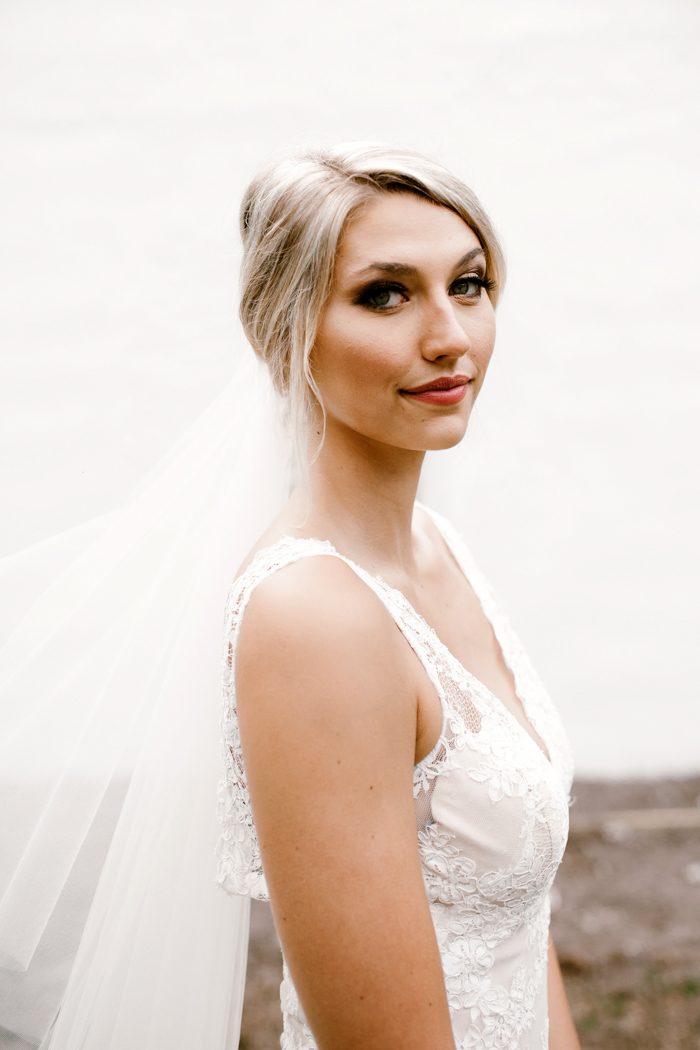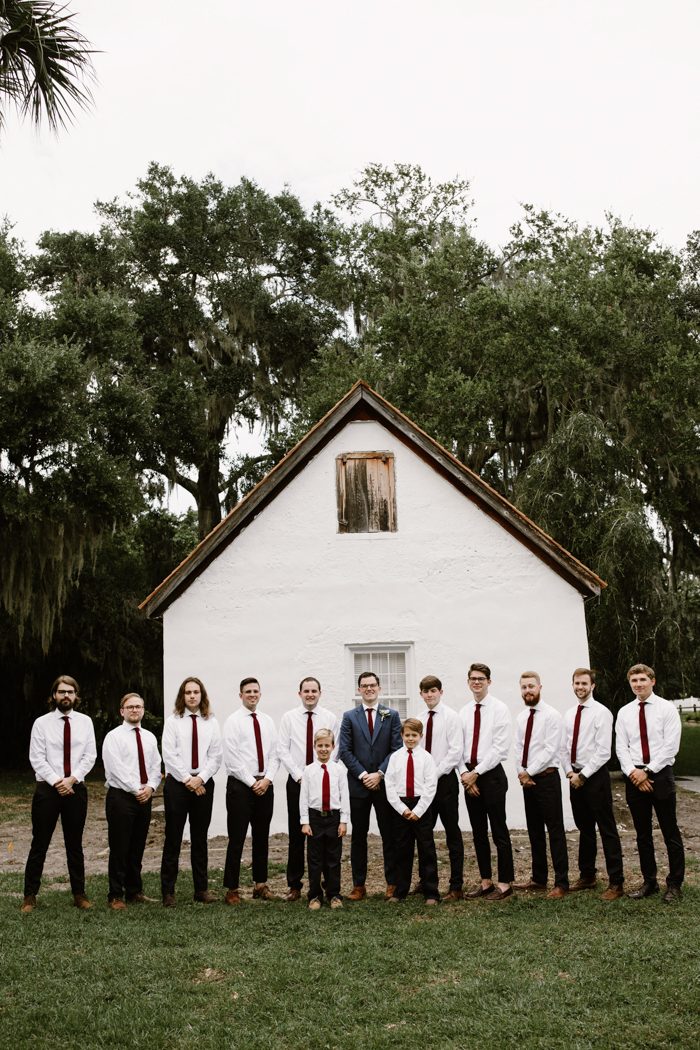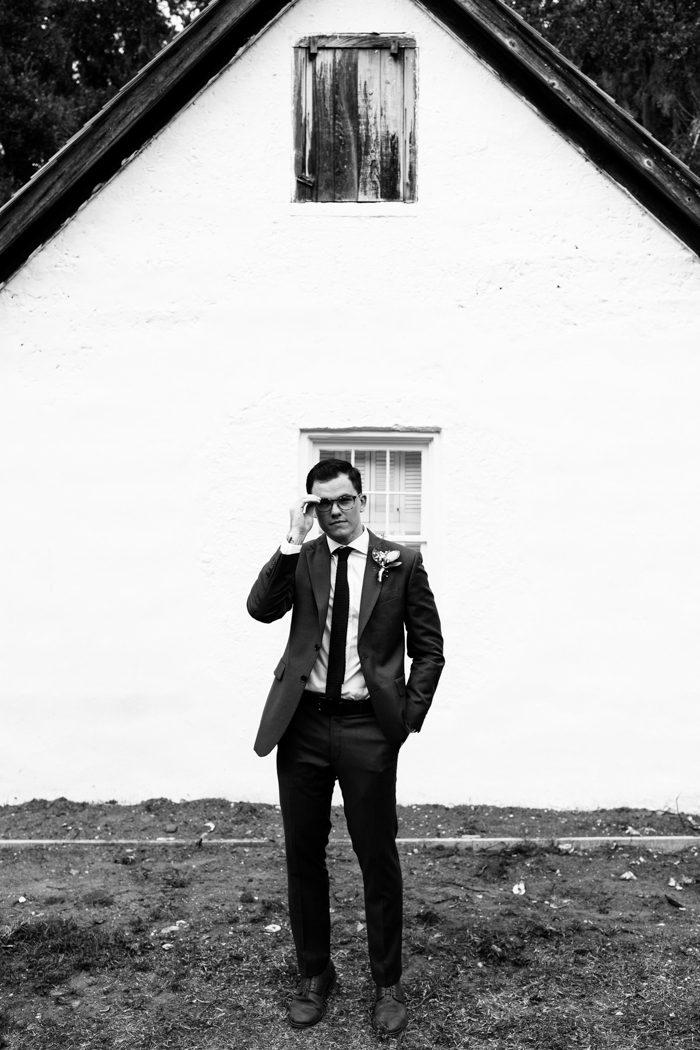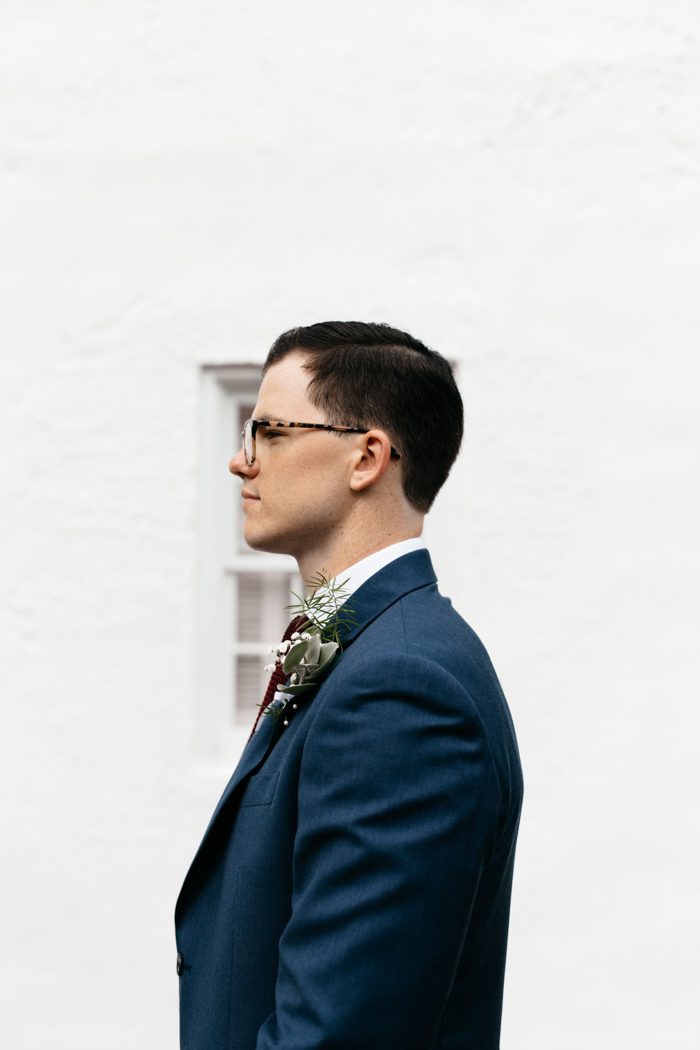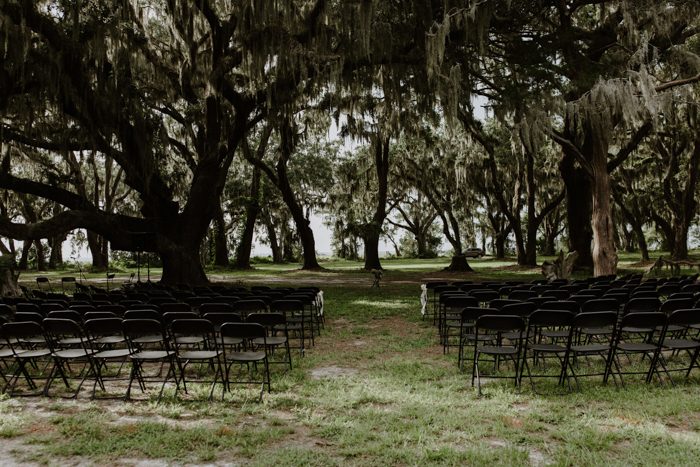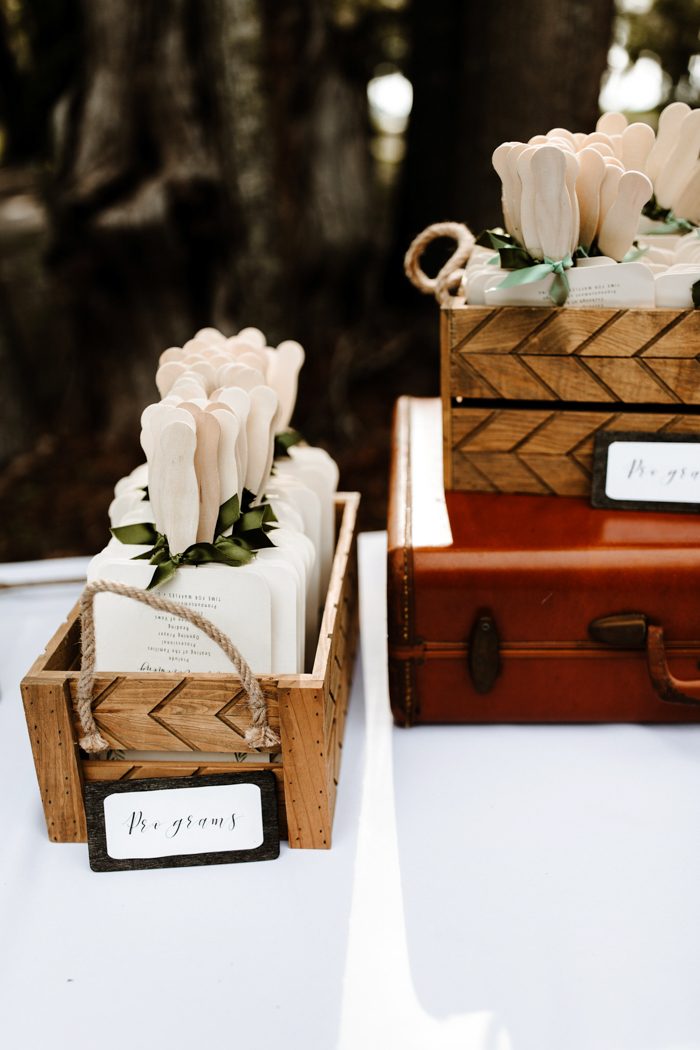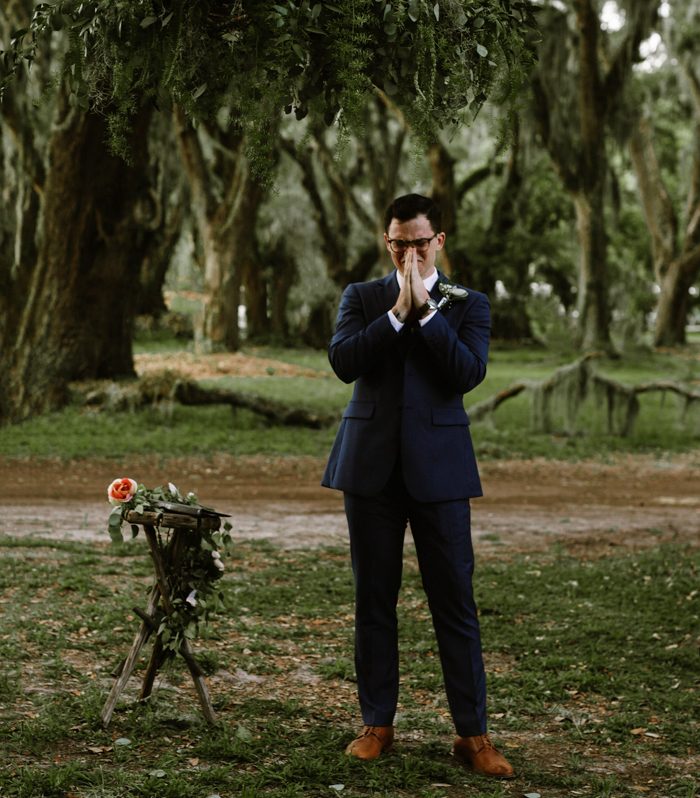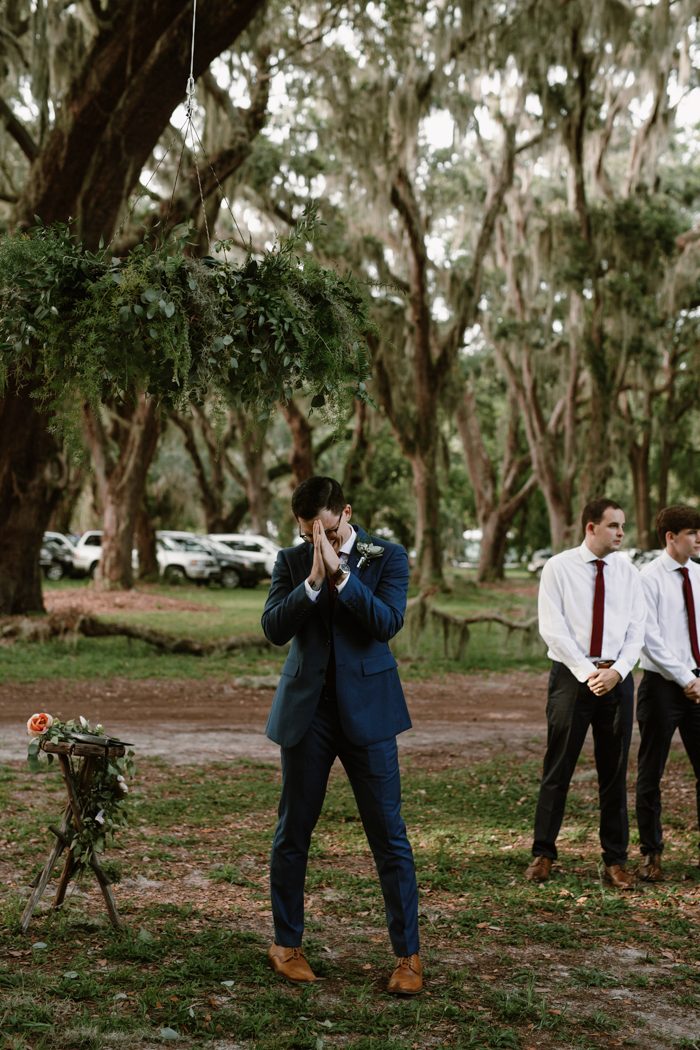 My dad walking me down the aisle was a huge highlight,both of us couldn't stop crying, and then seeing Tanner's reaction to seeing me was better than I could have ever dreamed or imagined.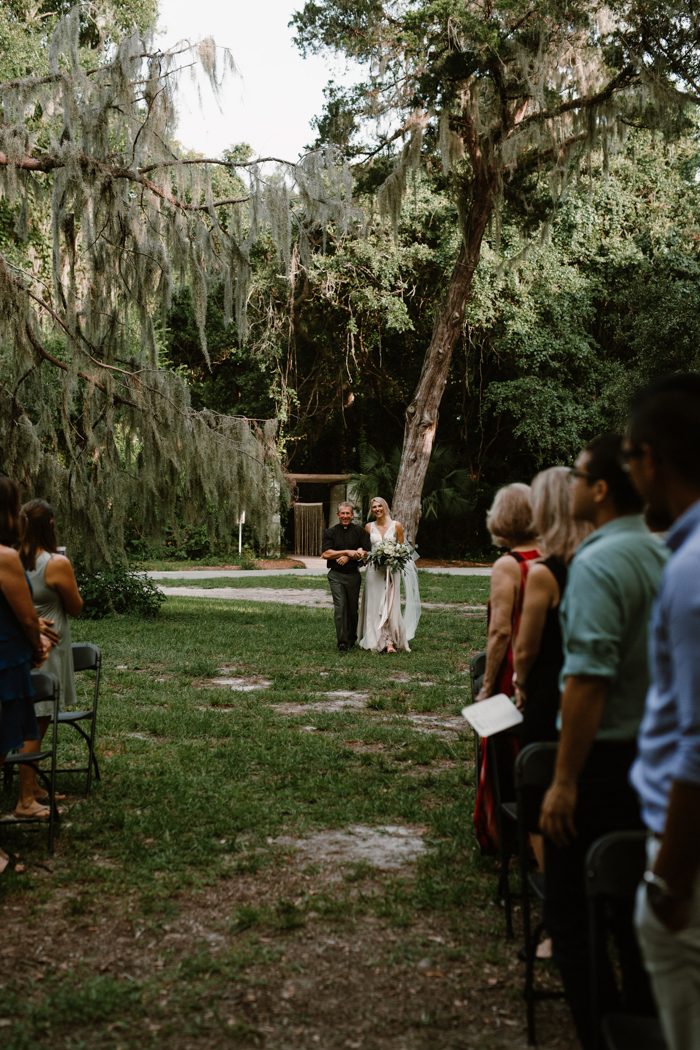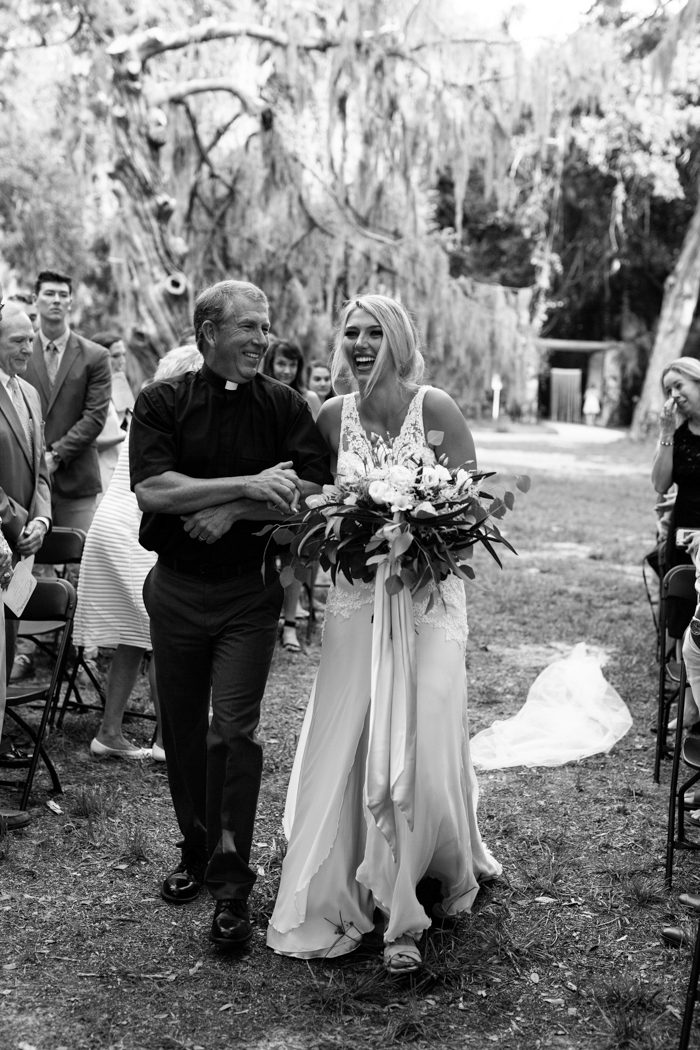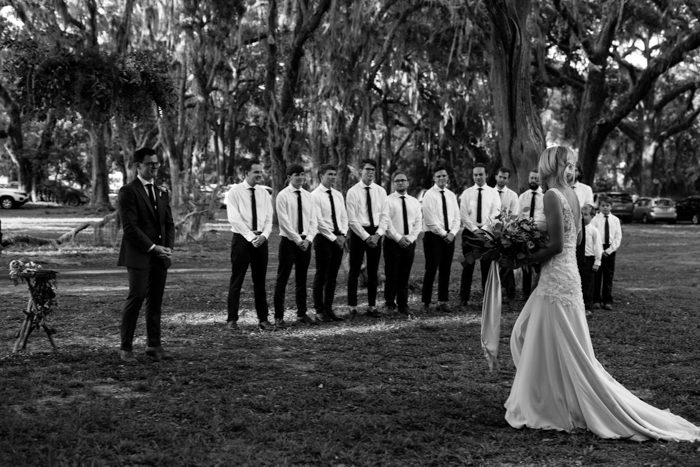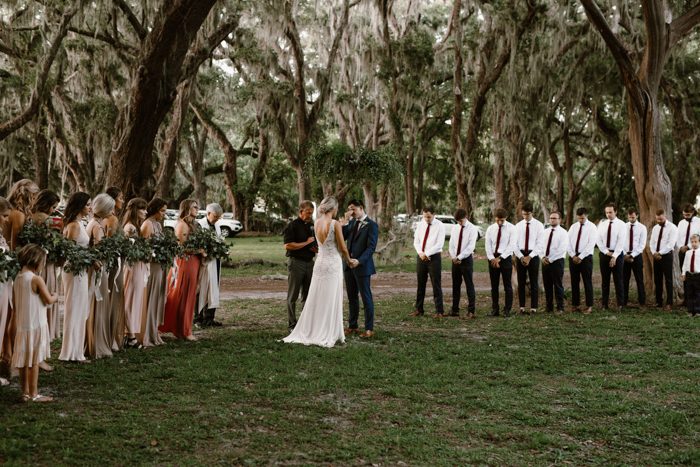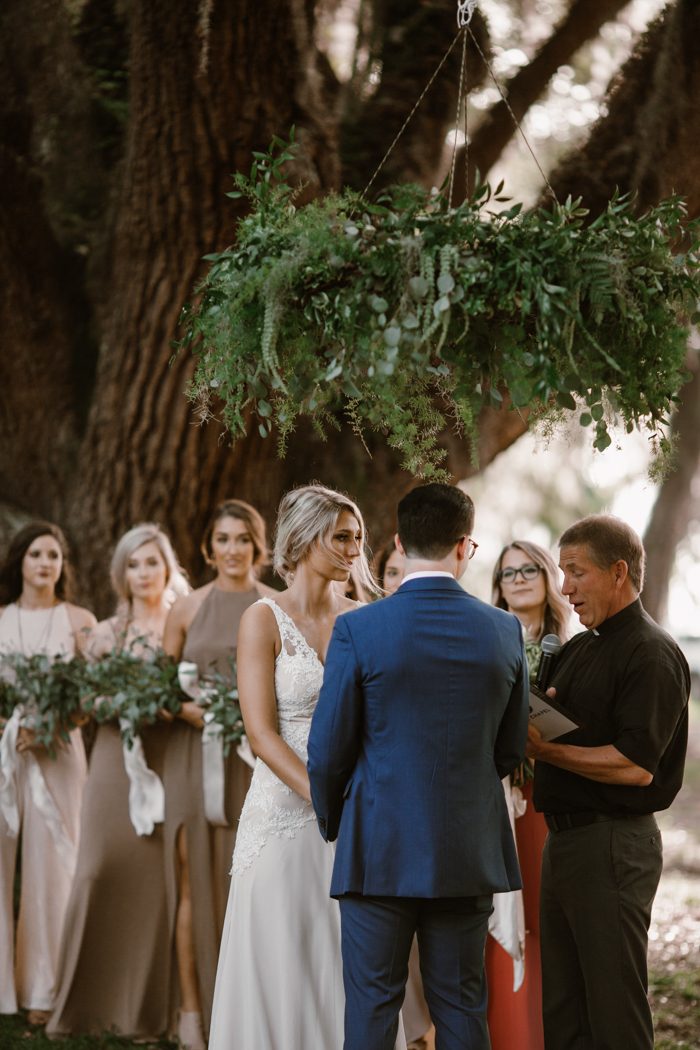 My dad is also a pastor of a church in Brunswick Georgia, The Chapel, and so after he walked me down the aisle,he married me alongside my grandfather, a retired pastor.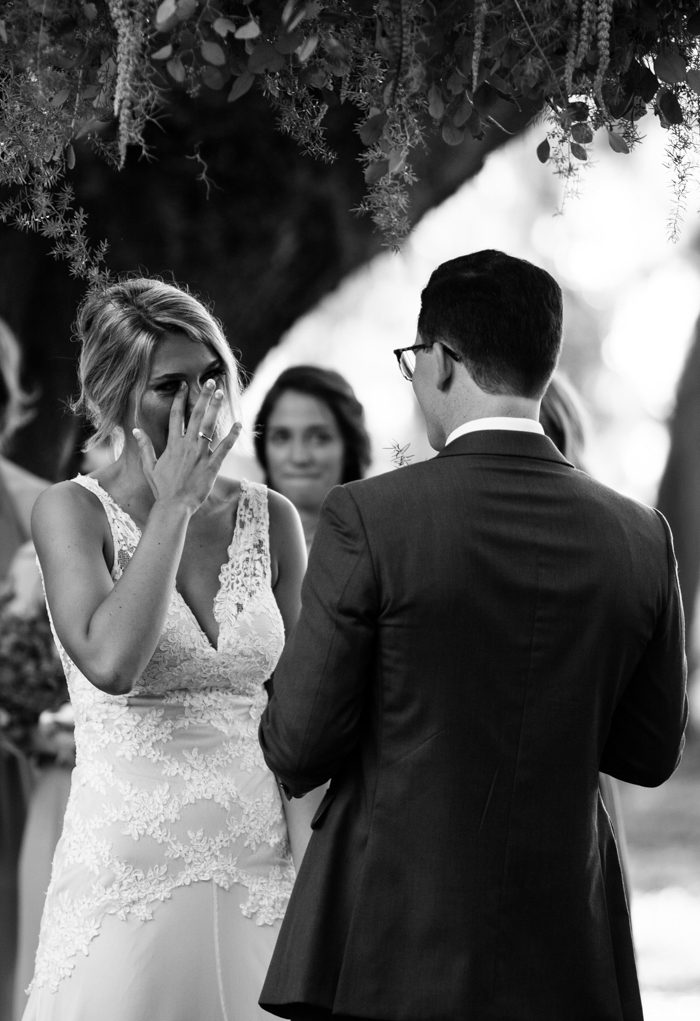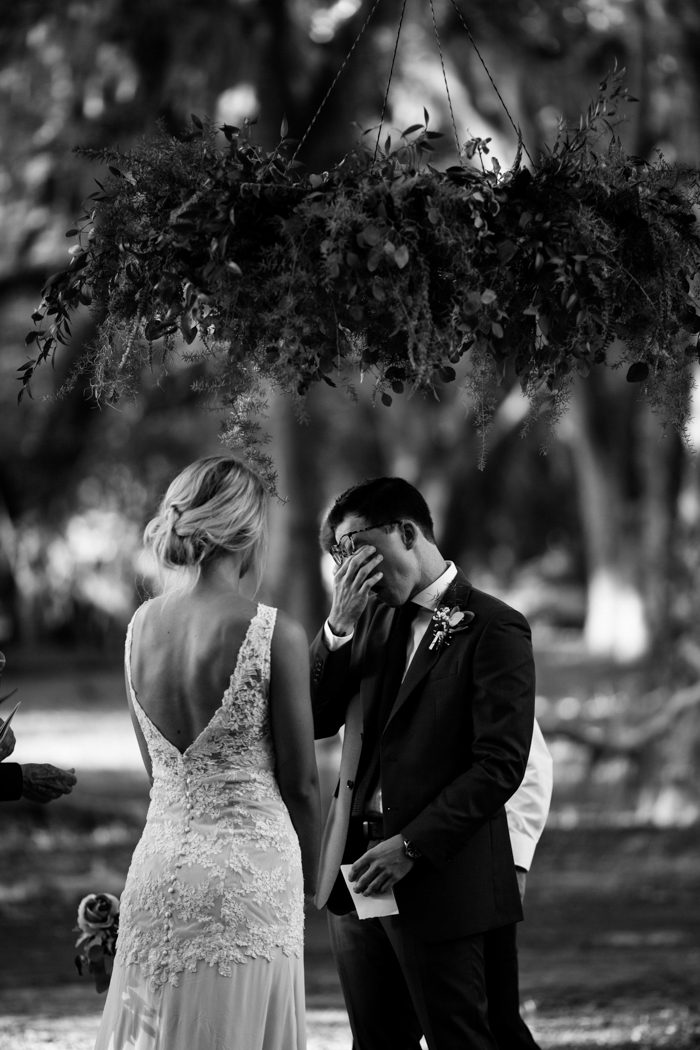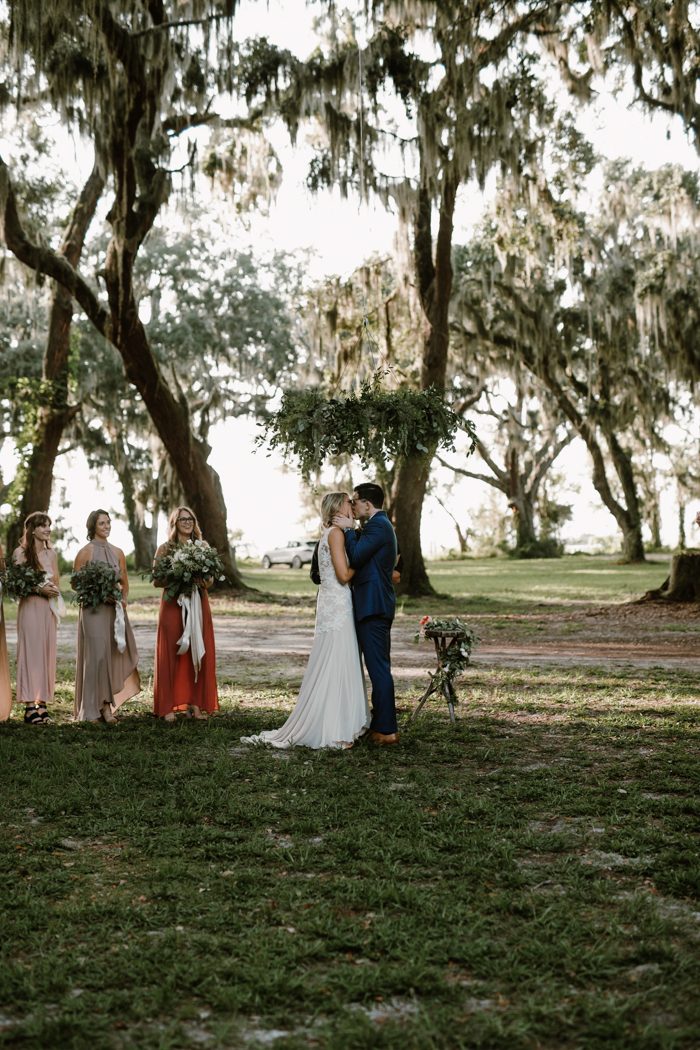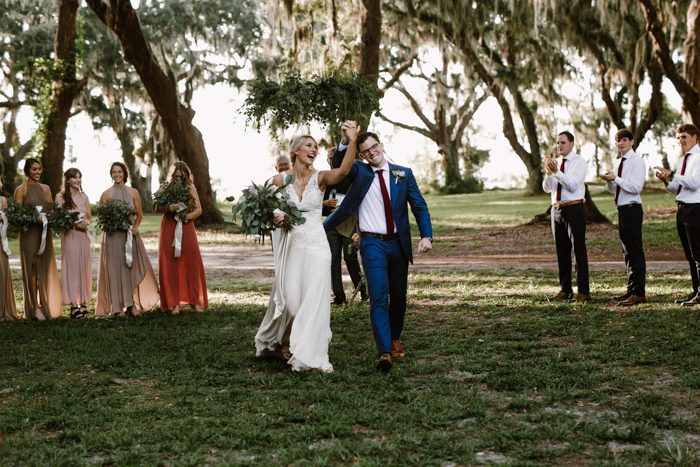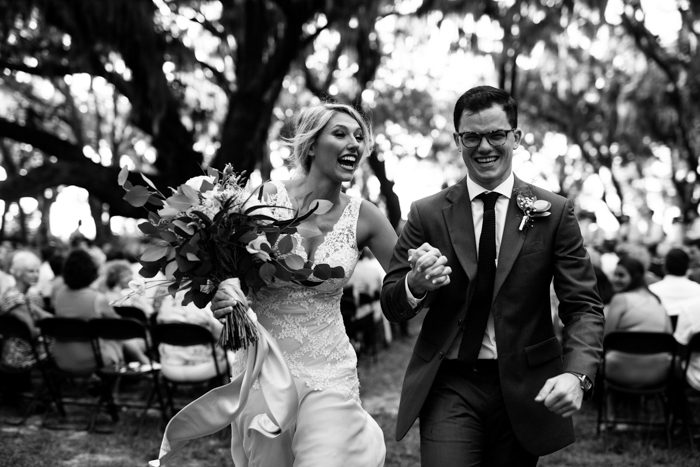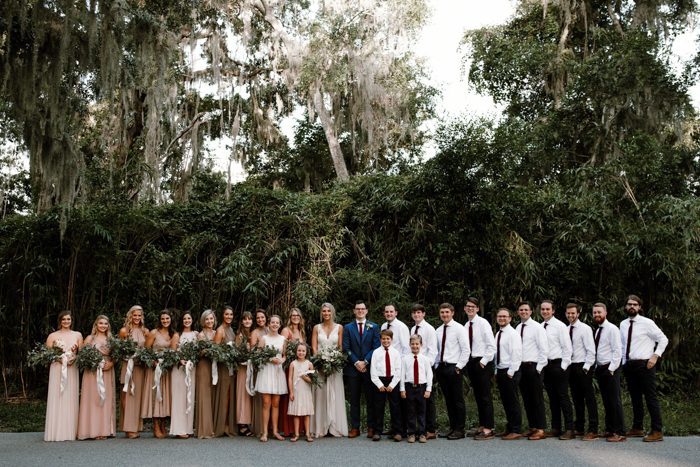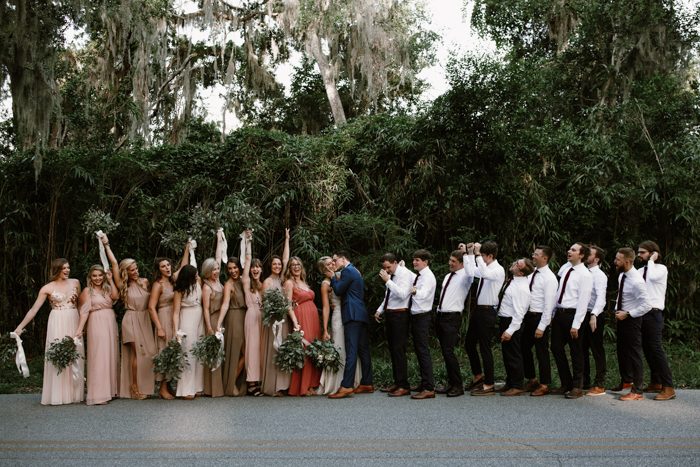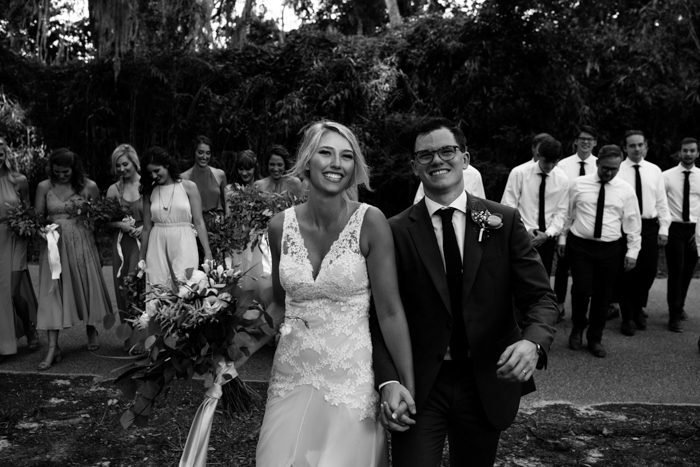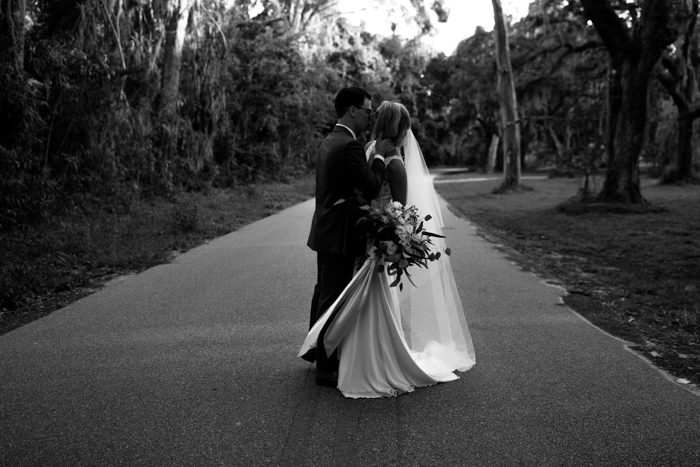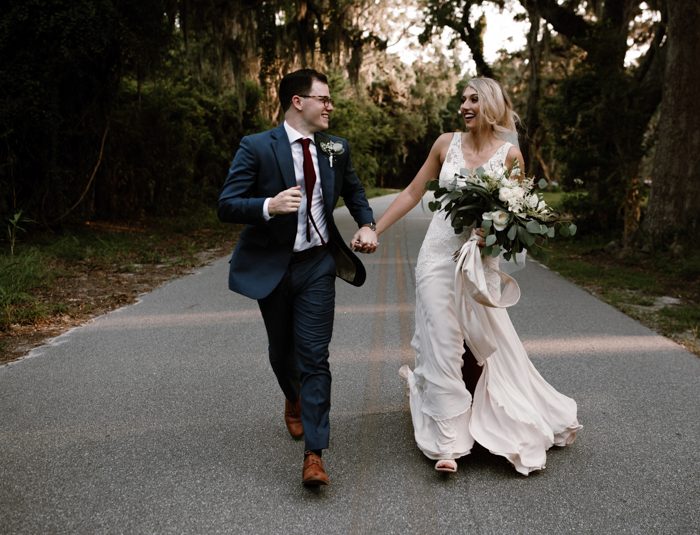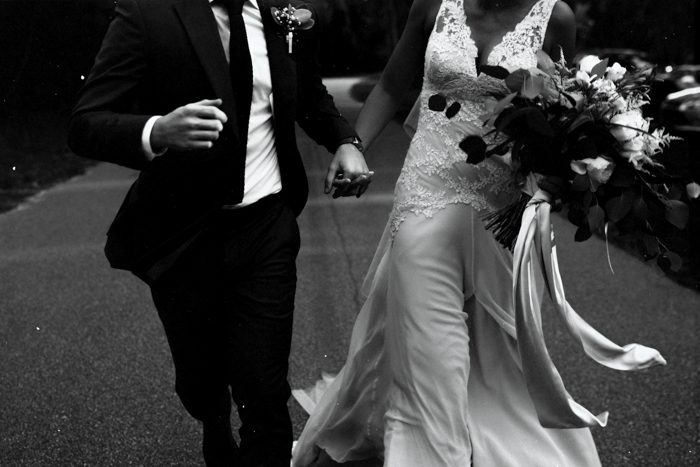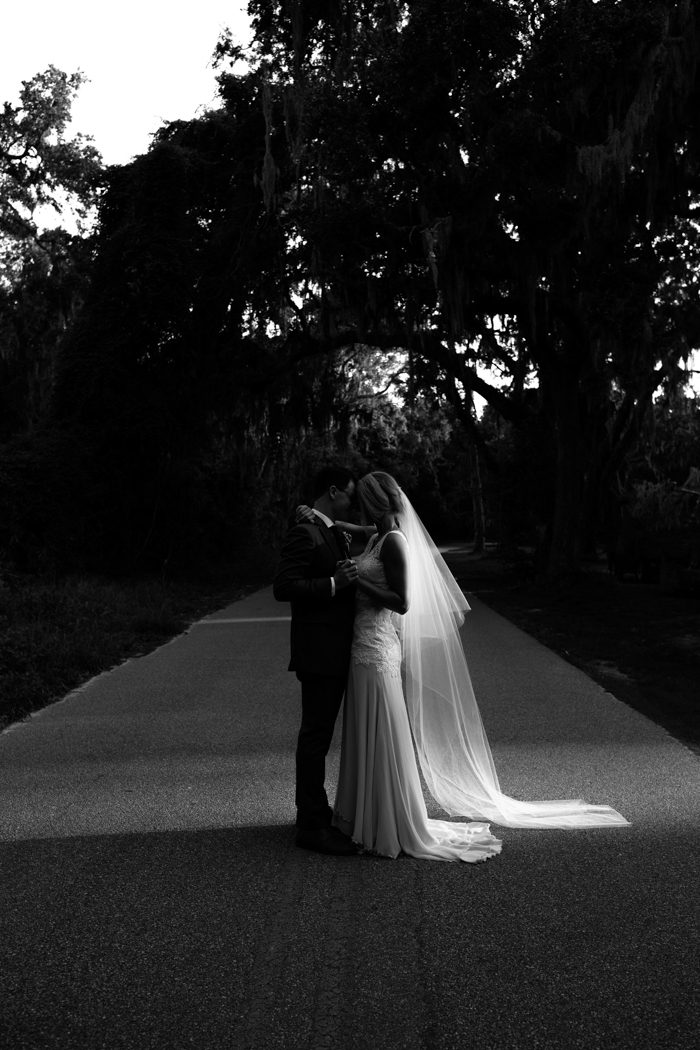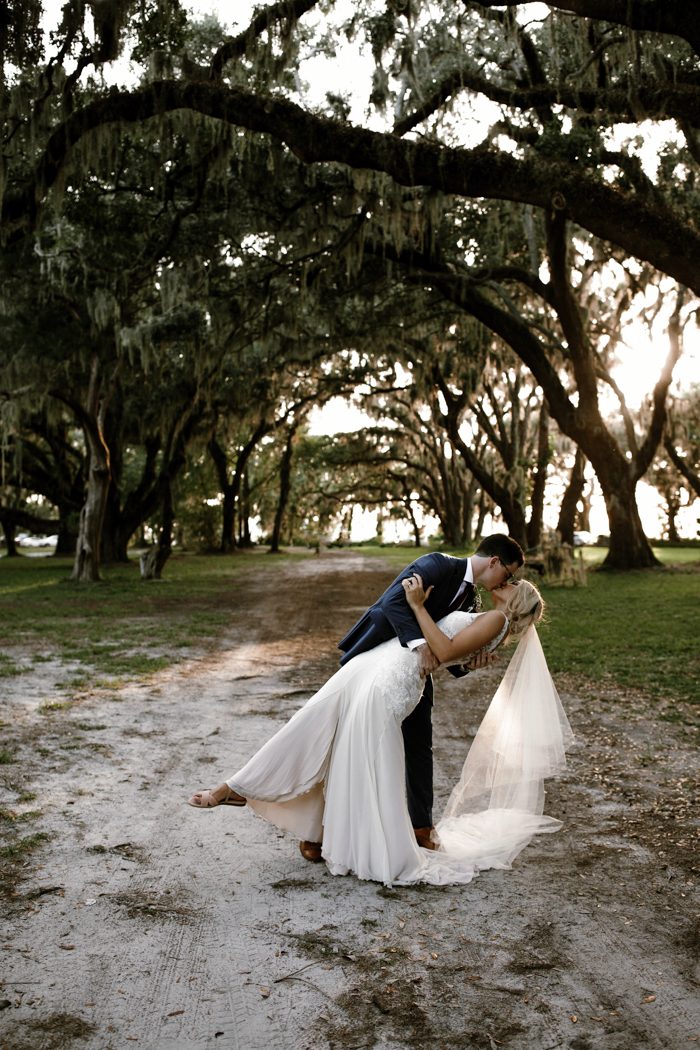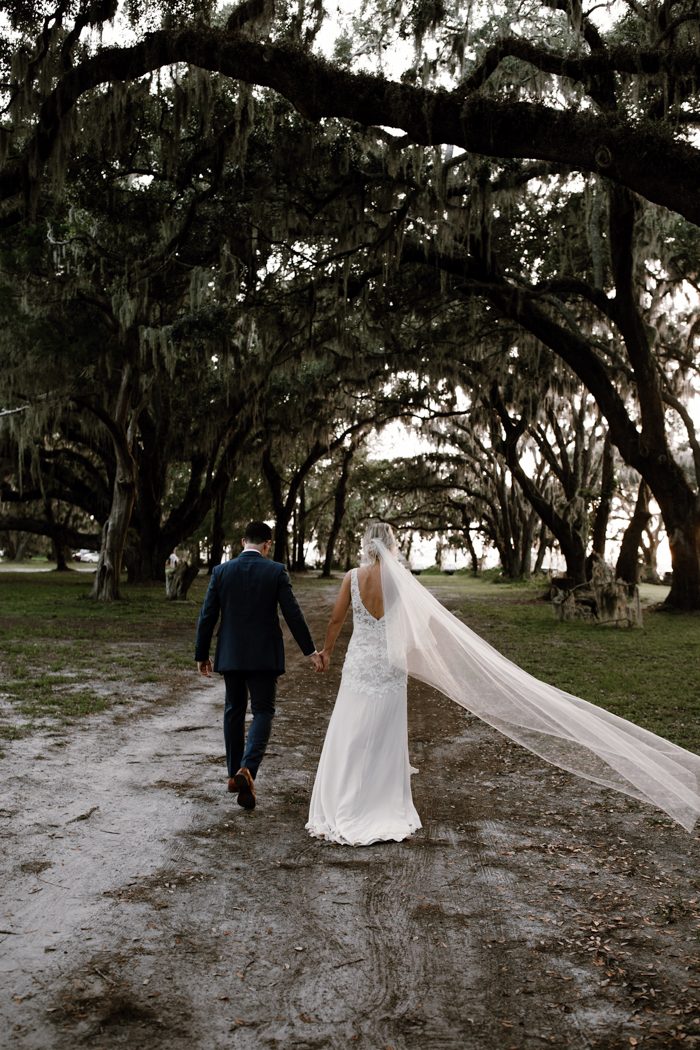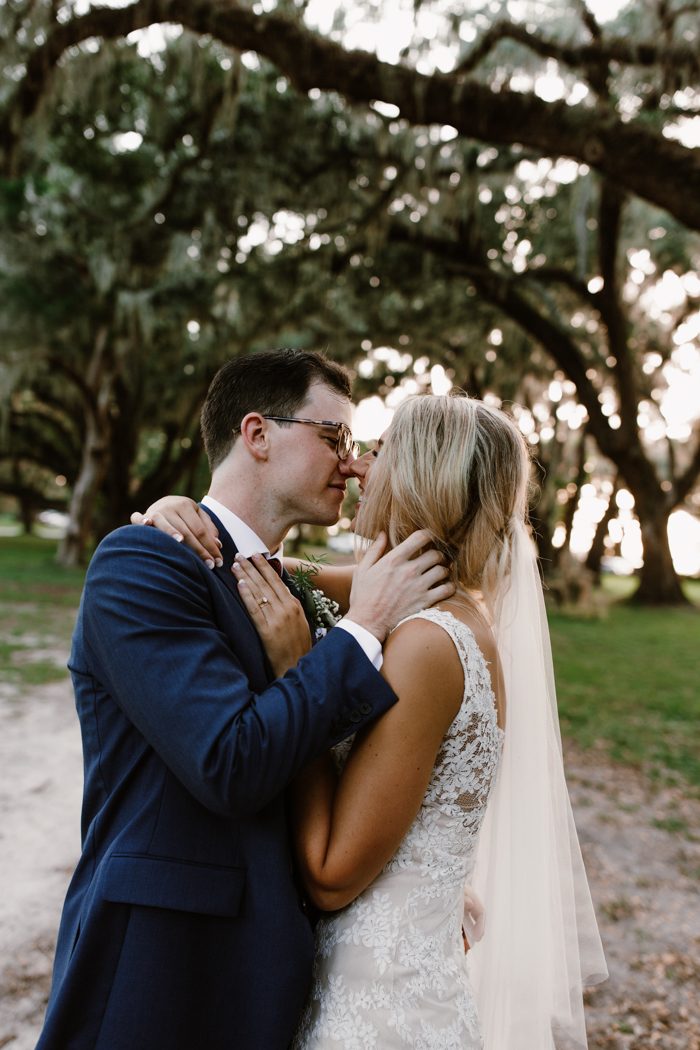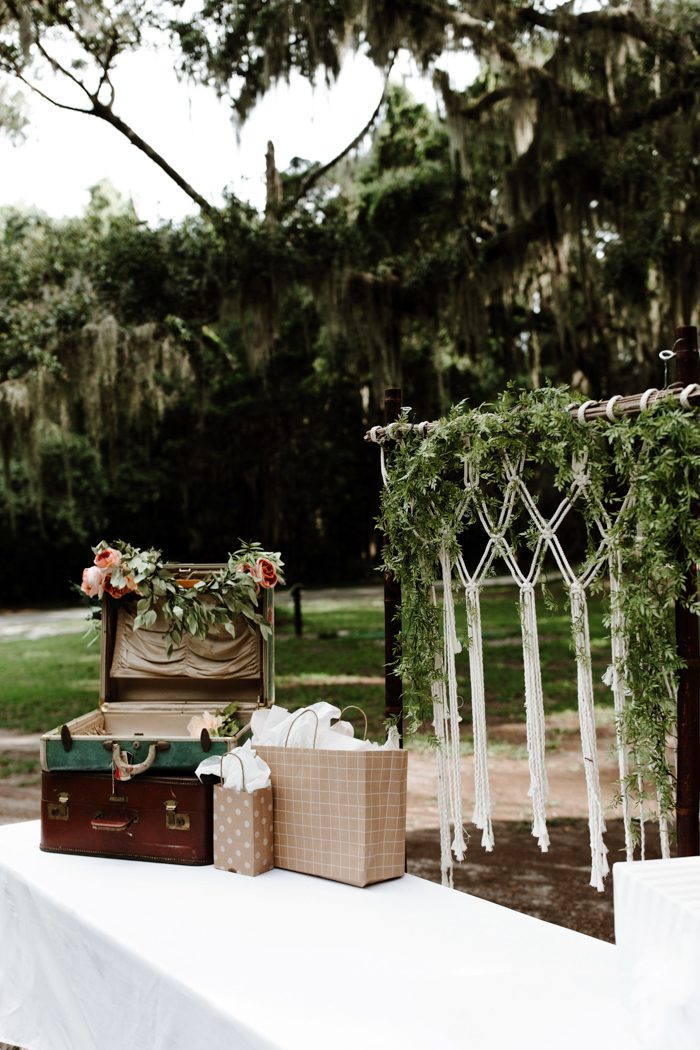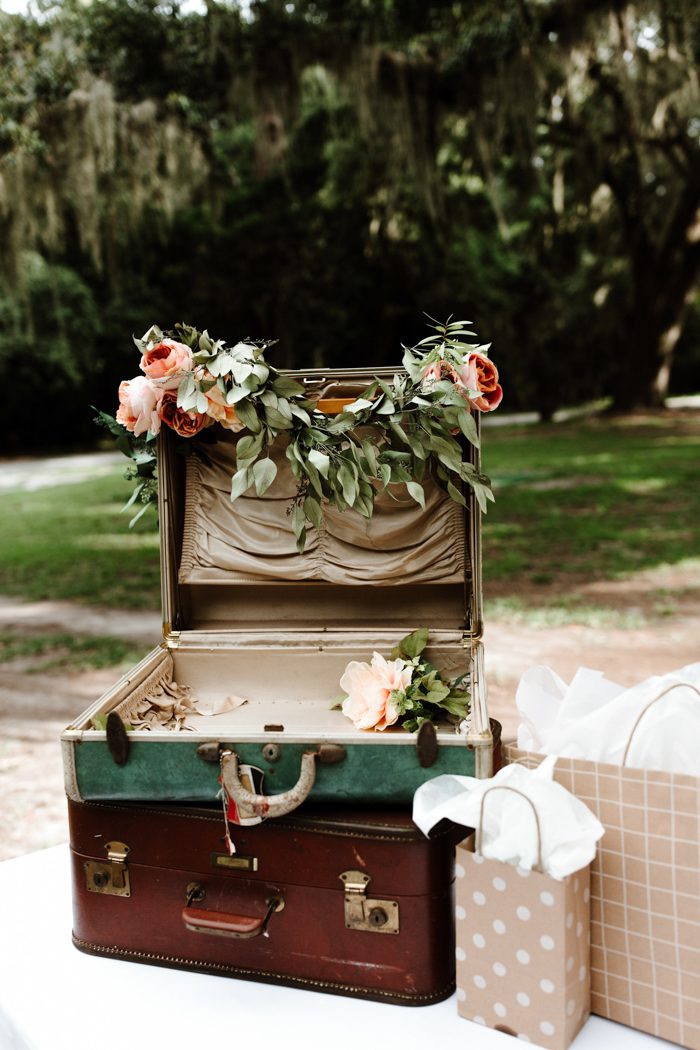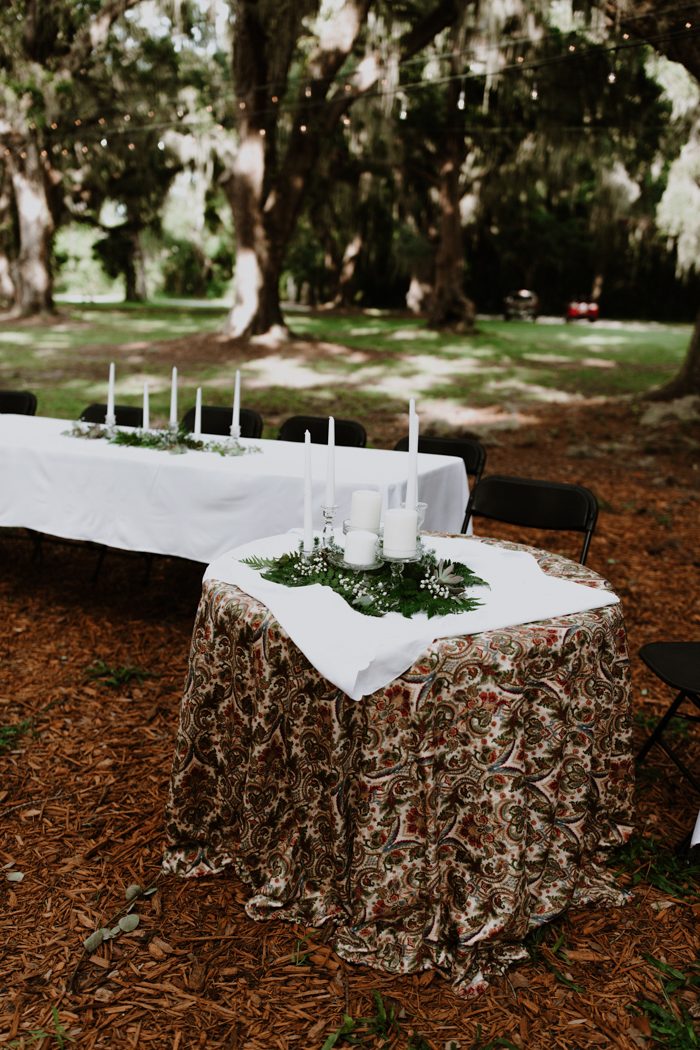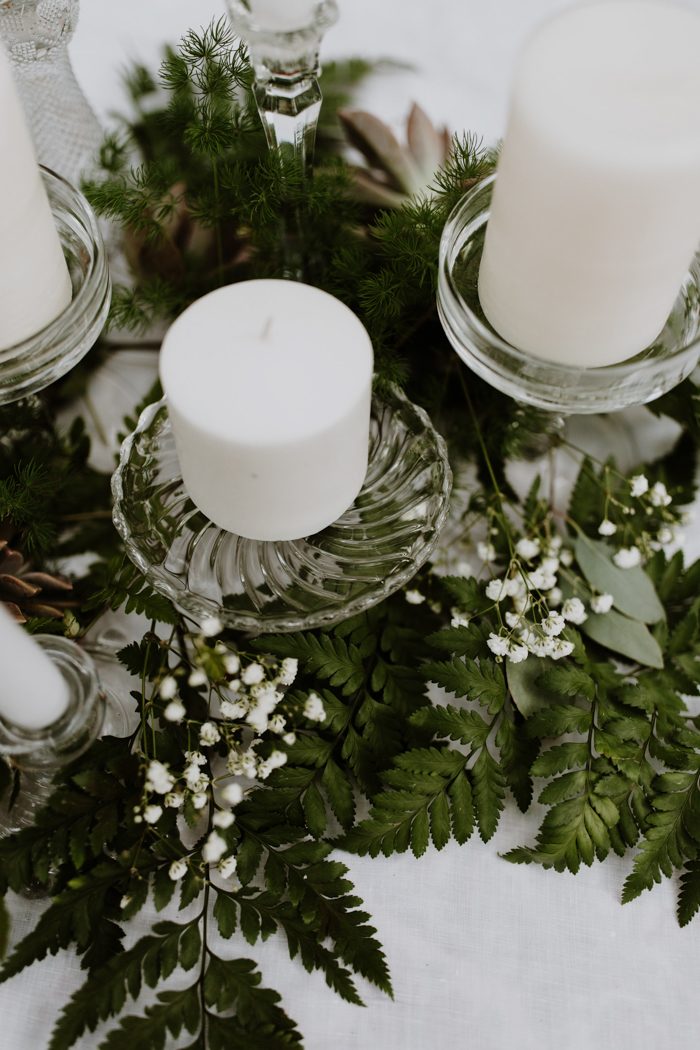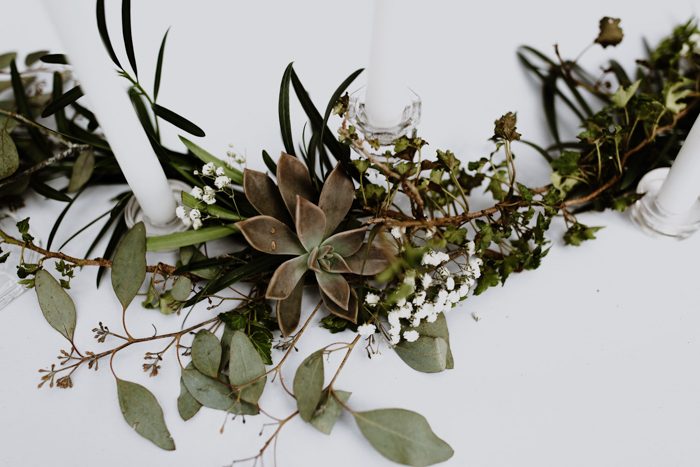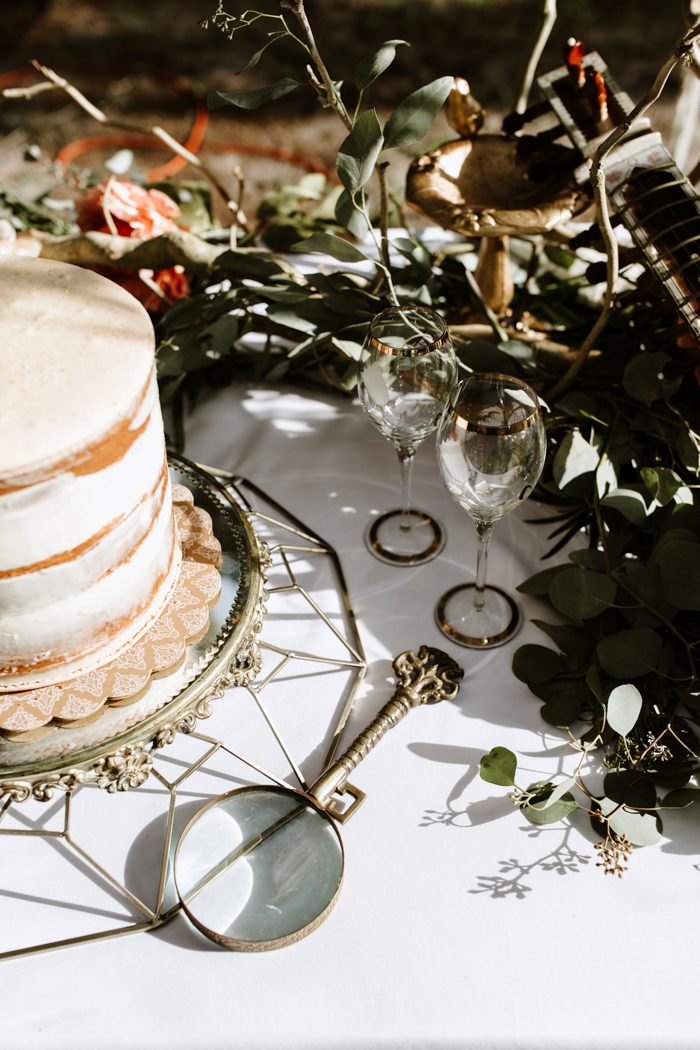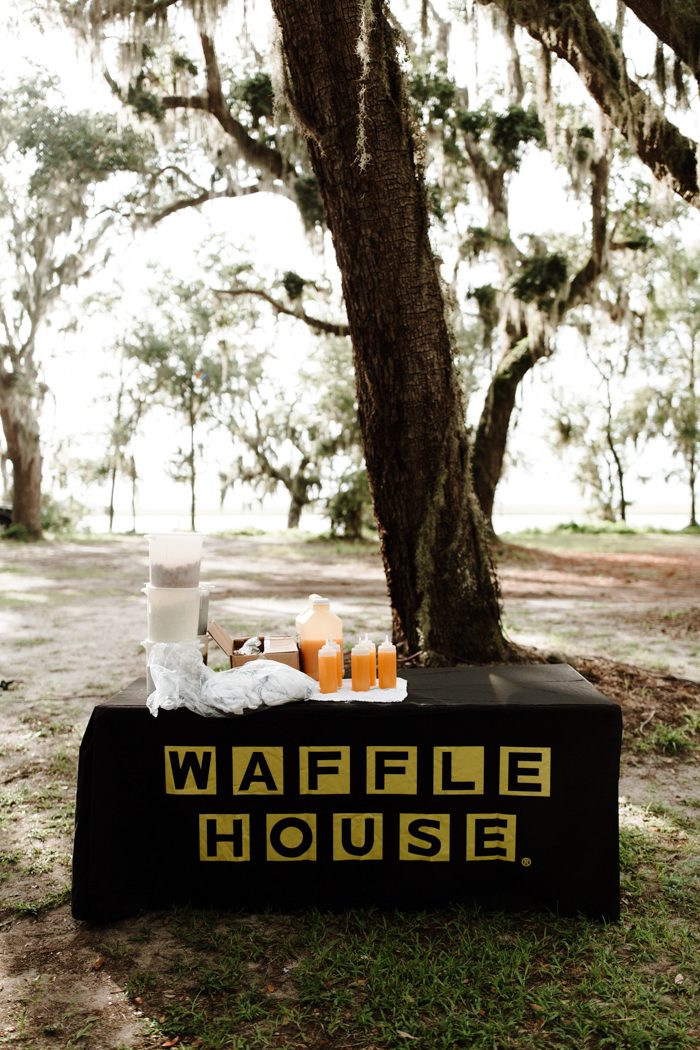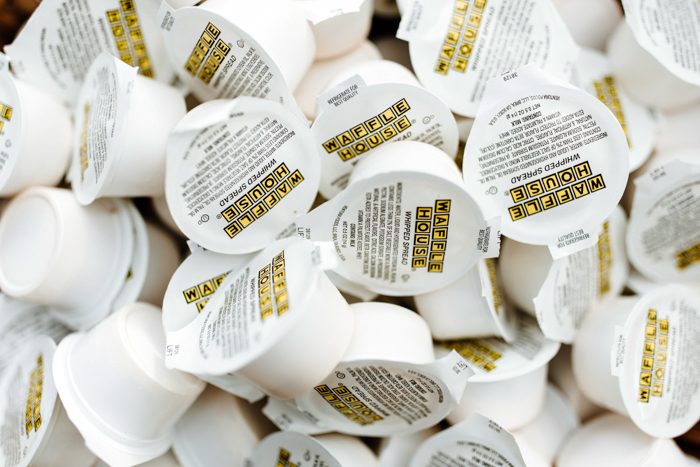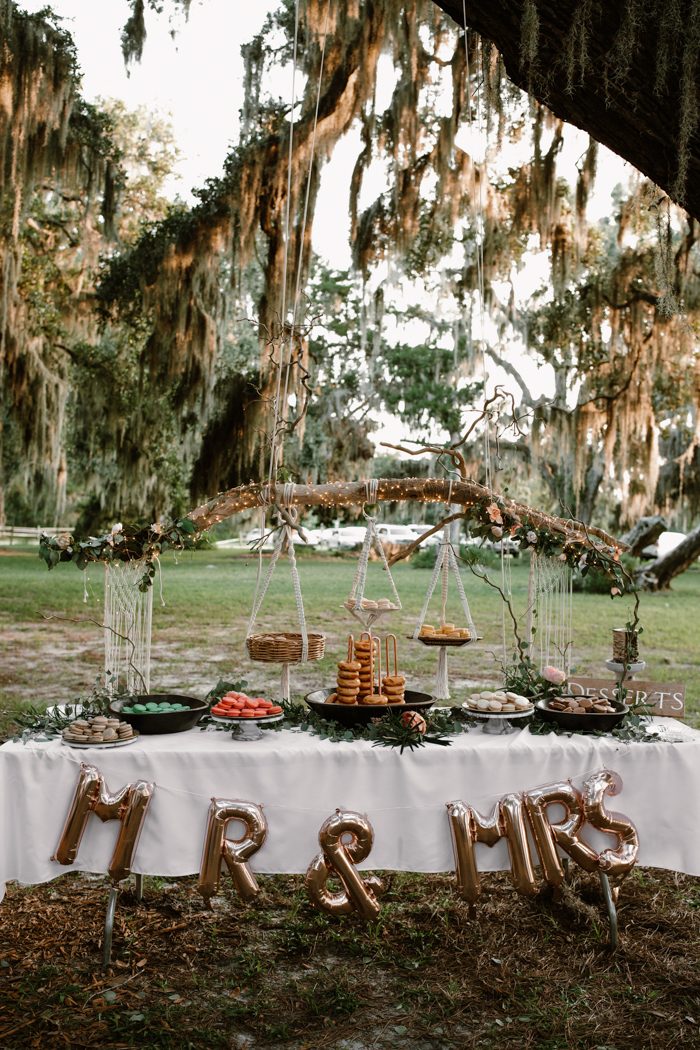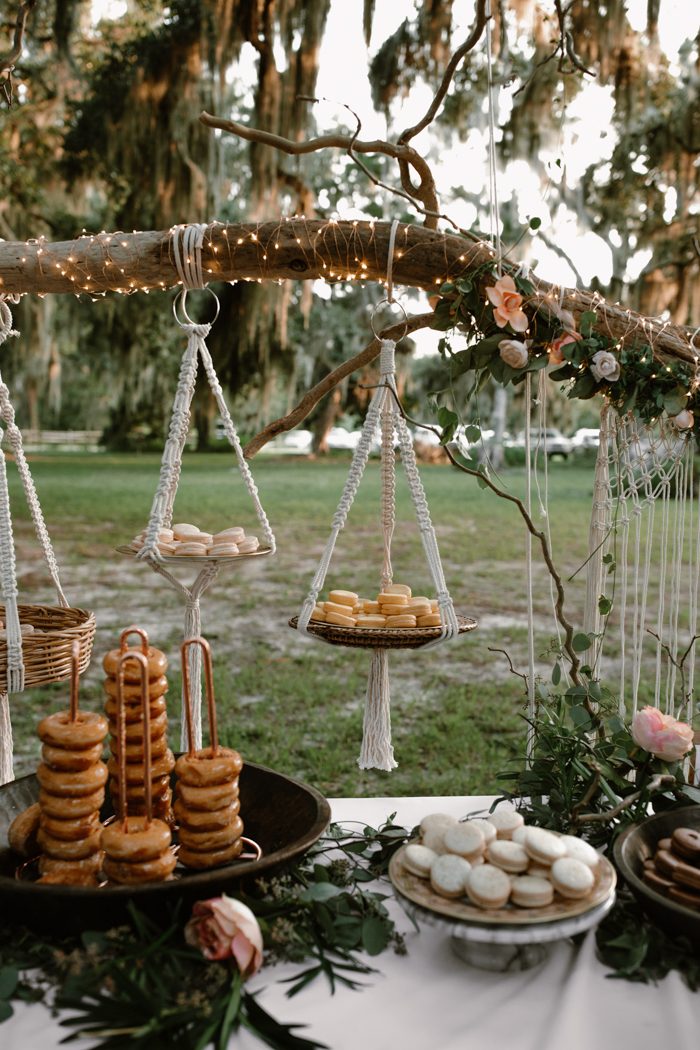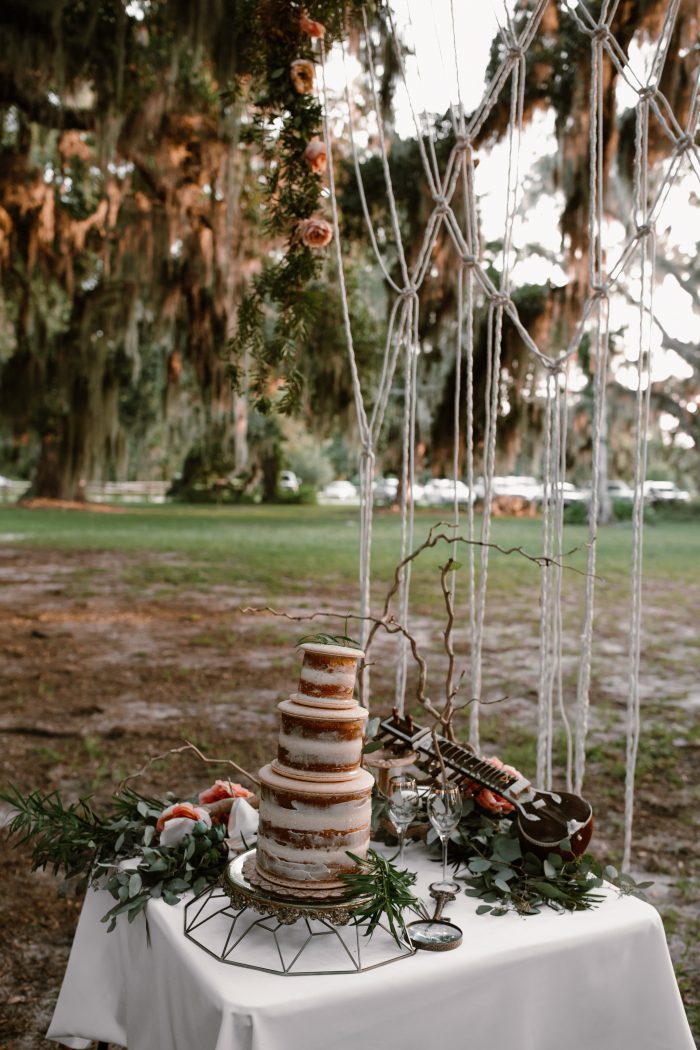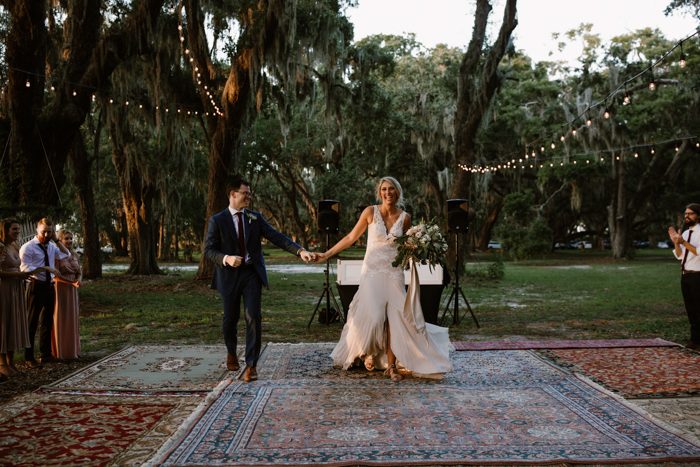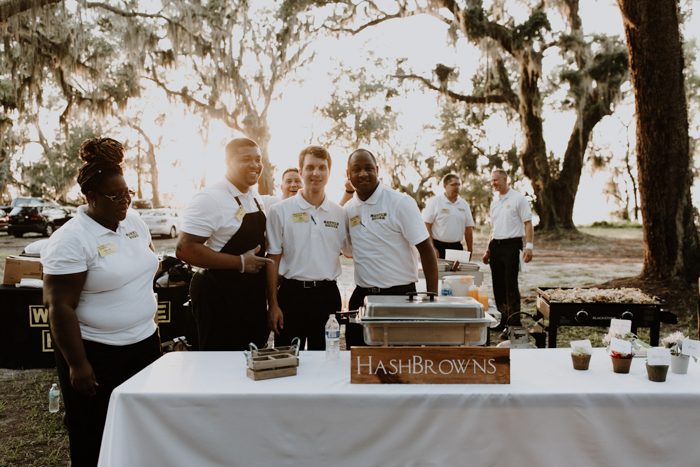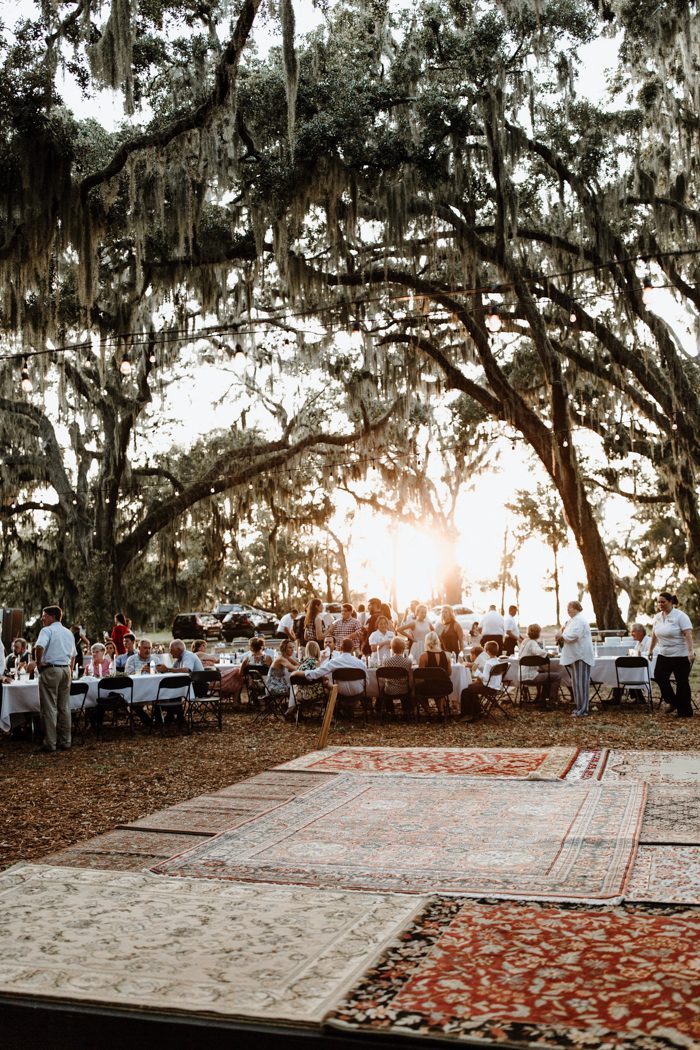 Our dance floor was all vintage rugs I found at different thrift stores. And now they are all in our house, and reminds us of our wedding day. Also all of the greenery decor and bridal party floral was grown in my grandmas yard, and she arranged the bouquets. She was my MVP and hero.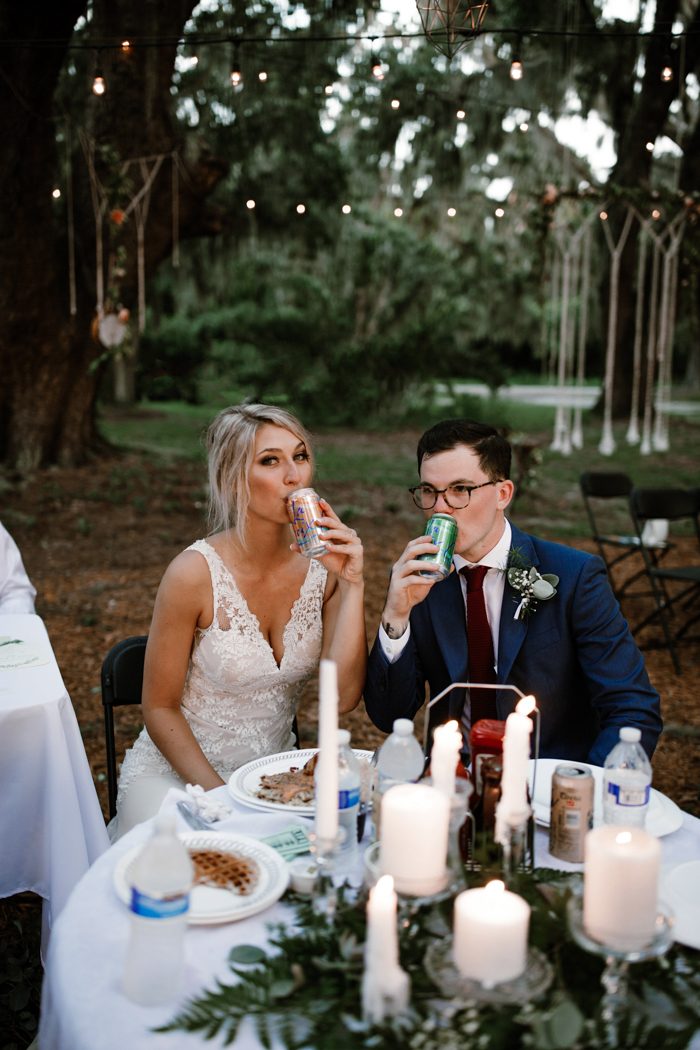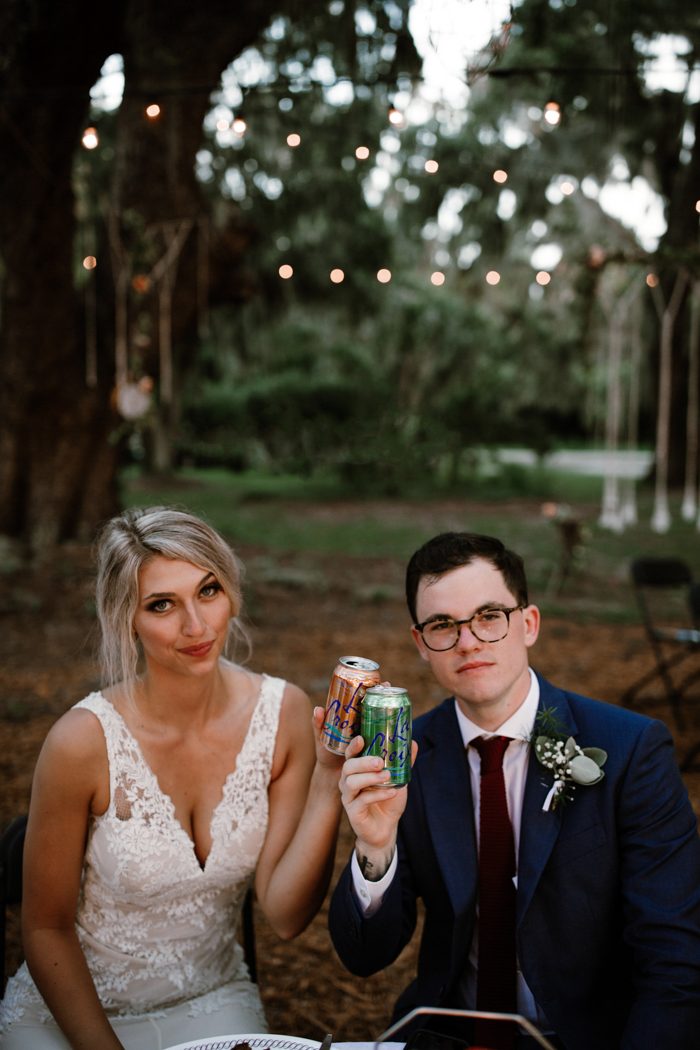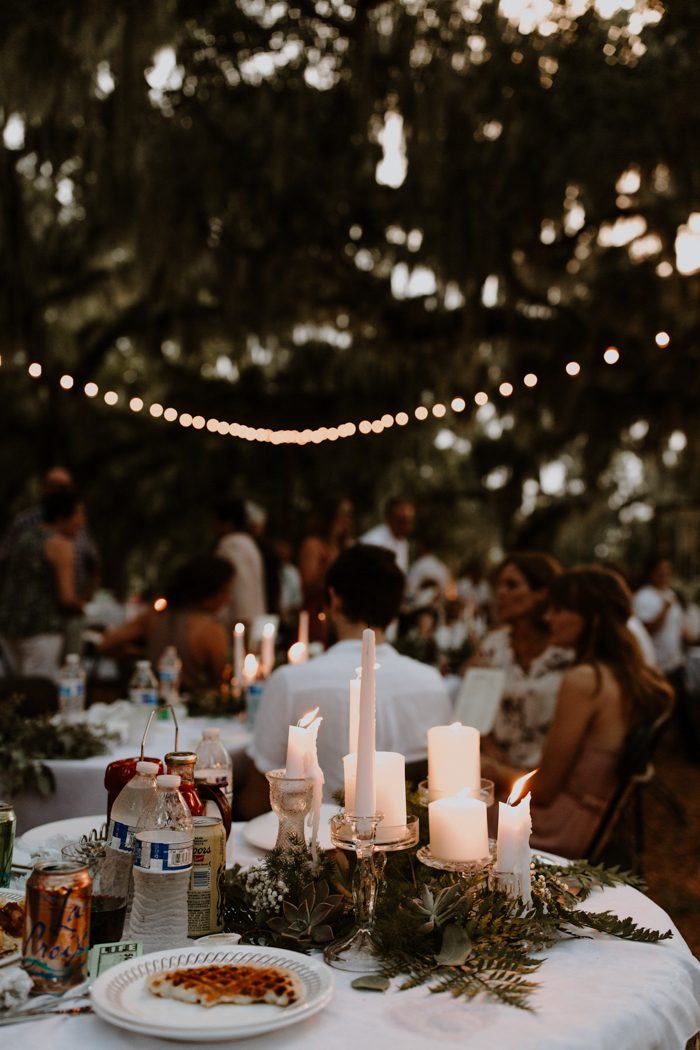 We had Waffle House cater the reception and it was such a hit! We had a buffet line of cheesy eggs, grits, bacon and eggs. Then we had made to order waffle and hash browns stations and our favorite coffee shop from St. Simons set up an espresso bar with baristas serving cappuccinos, lattes, and cold brews. Tree House Macarons did the desserts, hundreds of macarons and a creme Brule macaron wedding cake.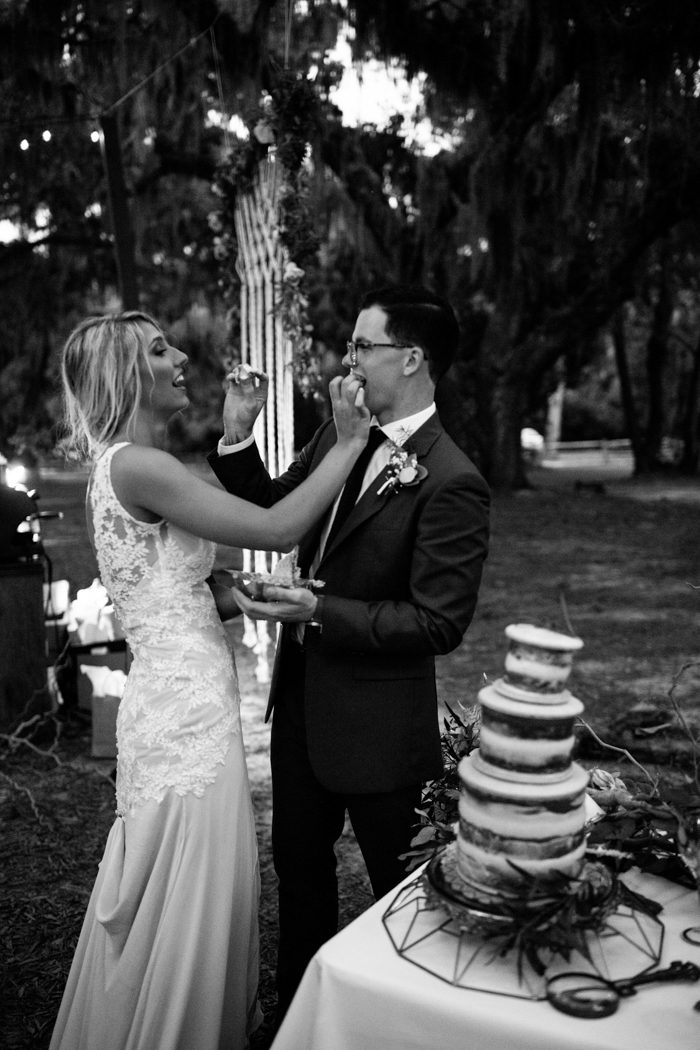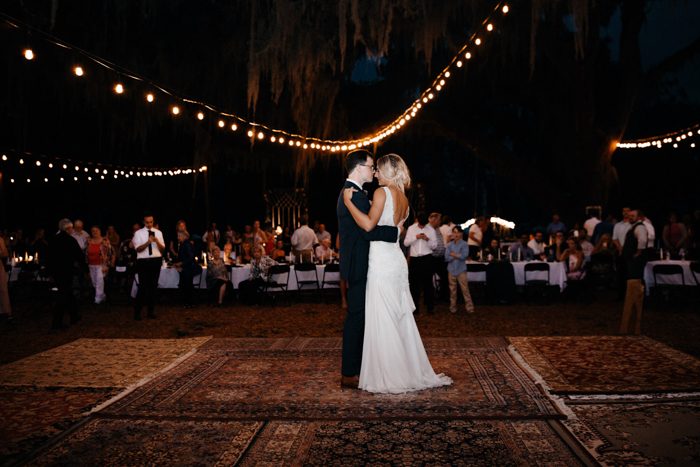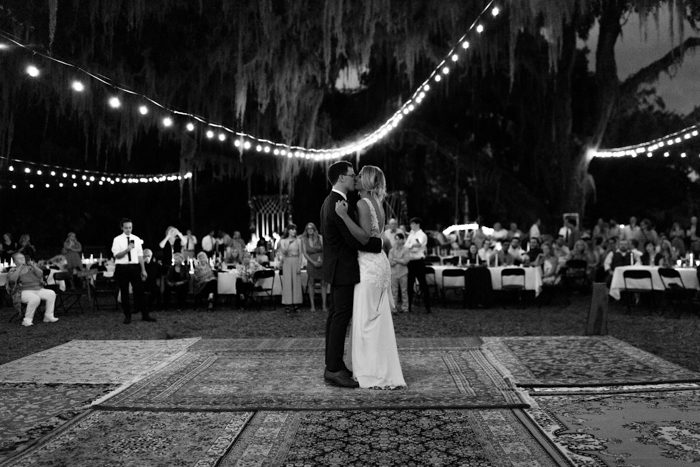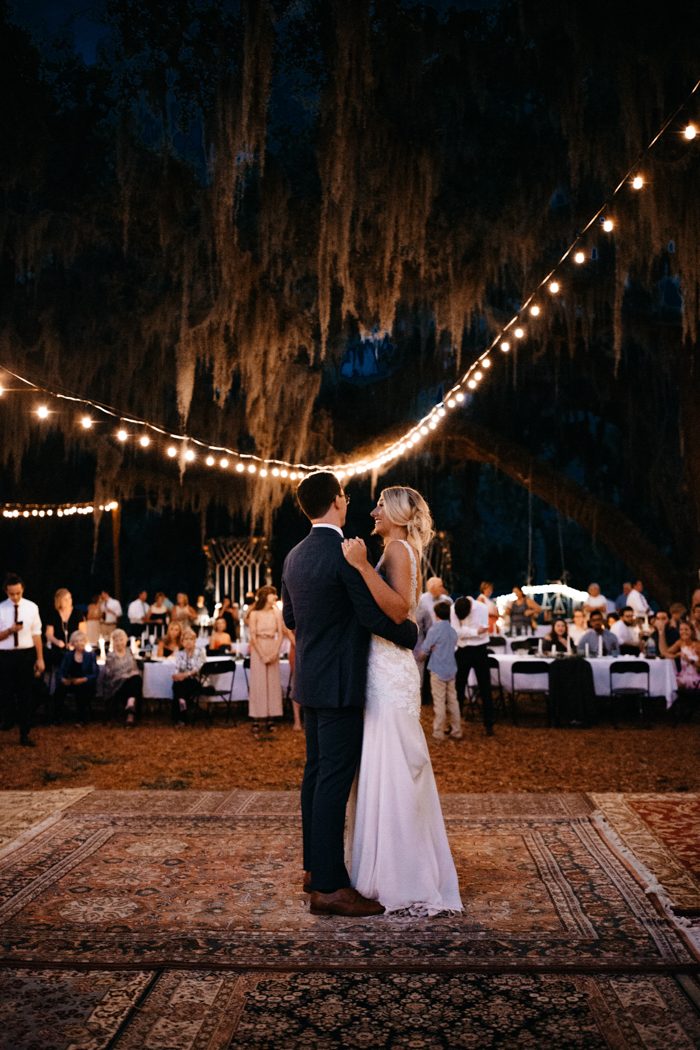 Congratulations to Summer and Tanner on their whimsical wedding day and special thanks to Yellow Bird Visuals for capturing such a fun celebration! For more brunch wedding inspiration, check out this artsy Georgia brunch wedding at Sugarboo Farm!