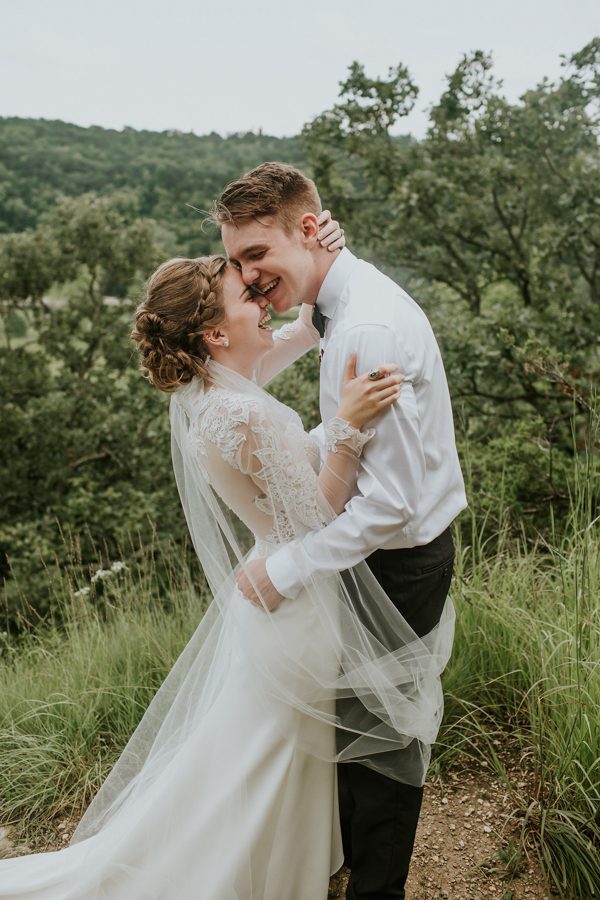 Katie and Josh knew that they wanted their wedding to be unique, so they skipped the unity candle and forged new traditions! The couple's emotional ceremony at Whitewater State Park began with Katie being walked down the aisle by both of her parents and ended with hymns sung by their friends while Katie and Josh painted the Hebrew word for "love" on a canvas. During the reception, the couple even served their fave chocolate chip cookies instead of a cake! Photographer Eastlyn Bright captured the couple's vintage woodland wedding beautifully. If Katie and Josh look familiar to you, it's because we shared their Chicago engagement photos with you last year!
The Couple:
Katie and Josh
The Wedding:
Whitewater State Park, Altura, Minnesota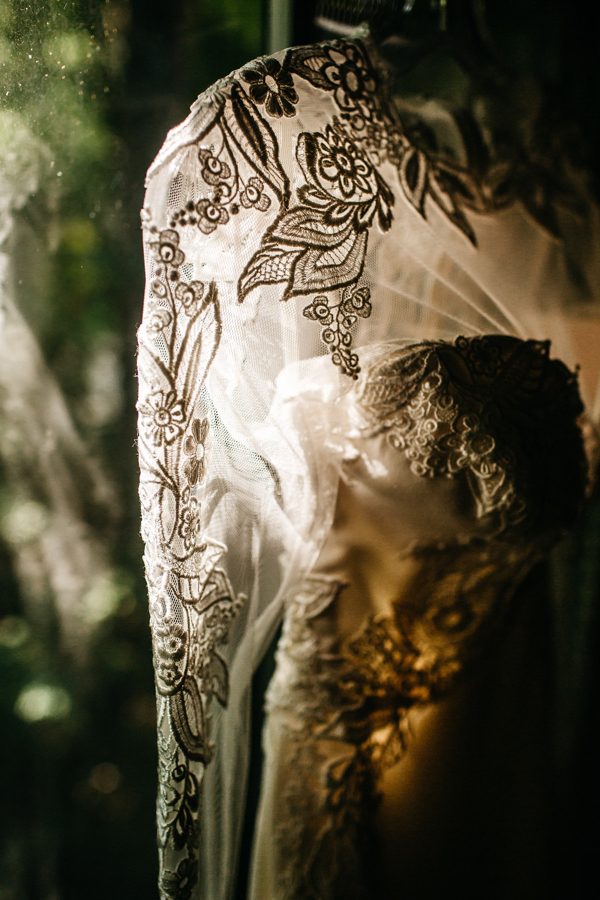 When planning our wedding, we wanted to be sure that we thought purposefully about what each aspect of the day represented. We didn't want to stick with tradition simply for the sake of tradition. It was really important and worth the time to think critically about all the details that some take for granted.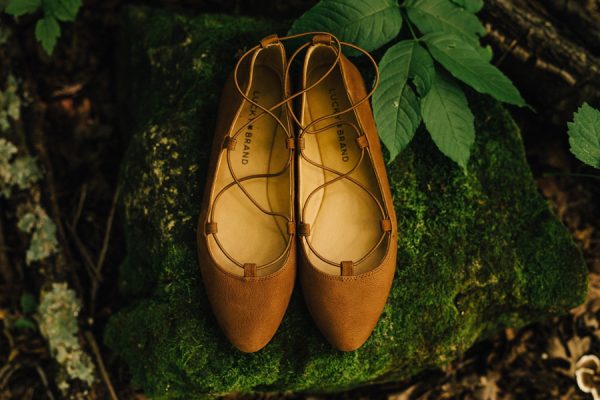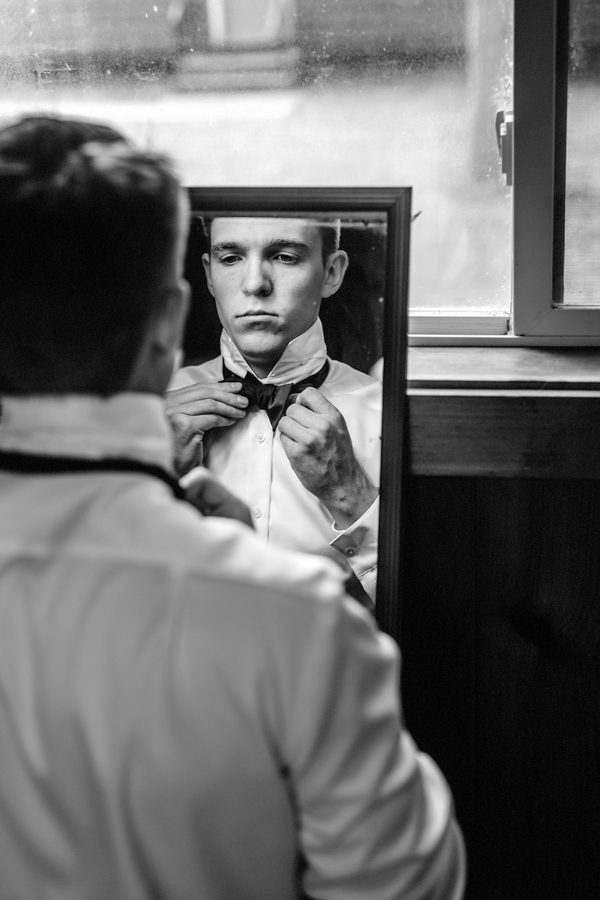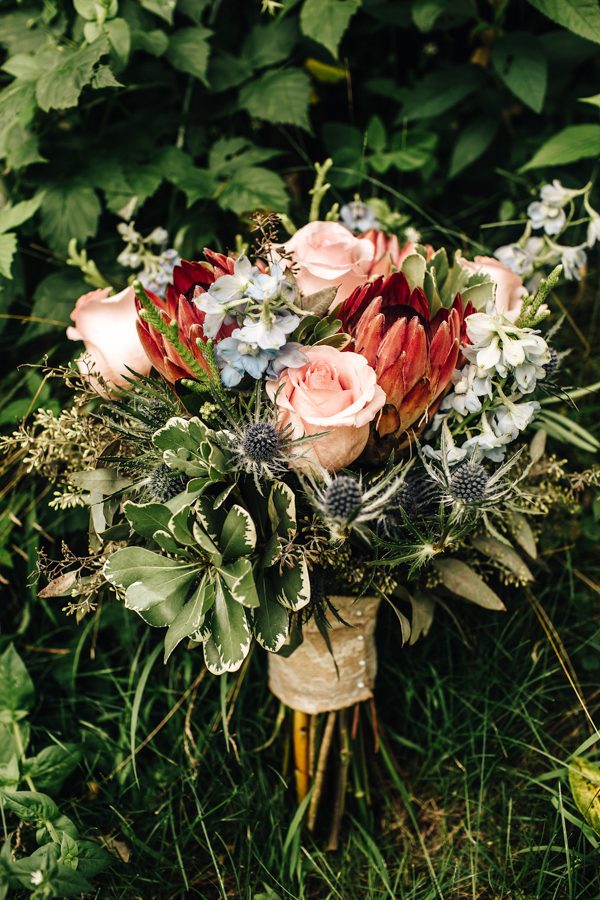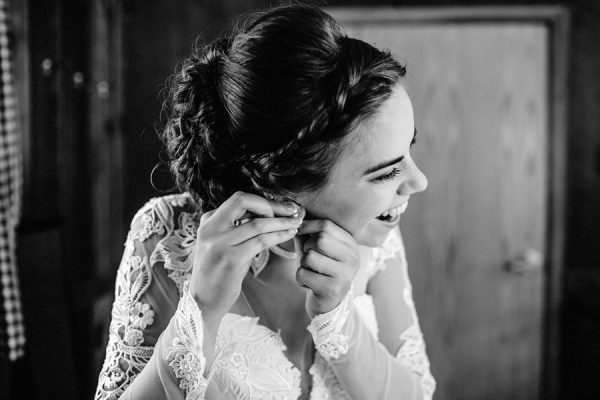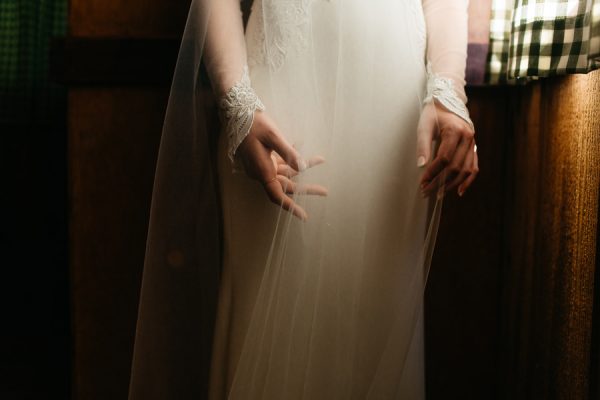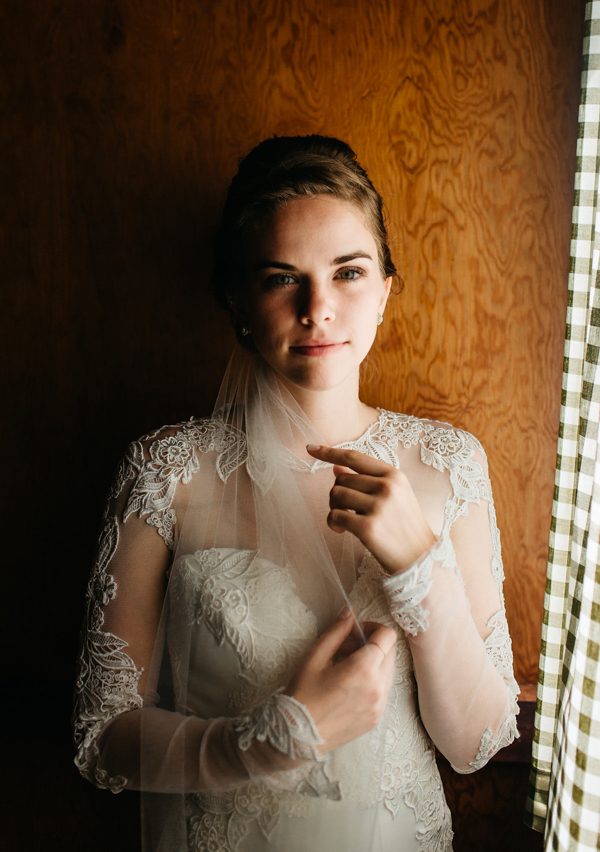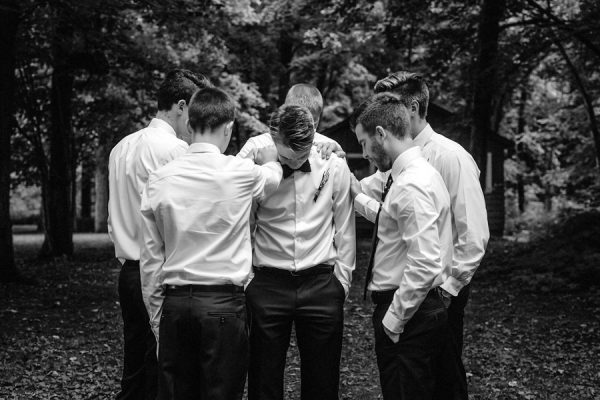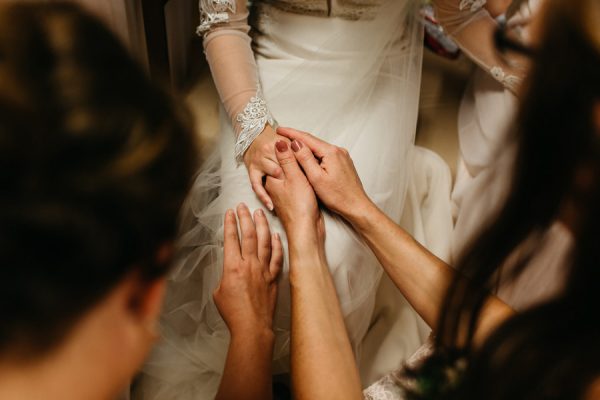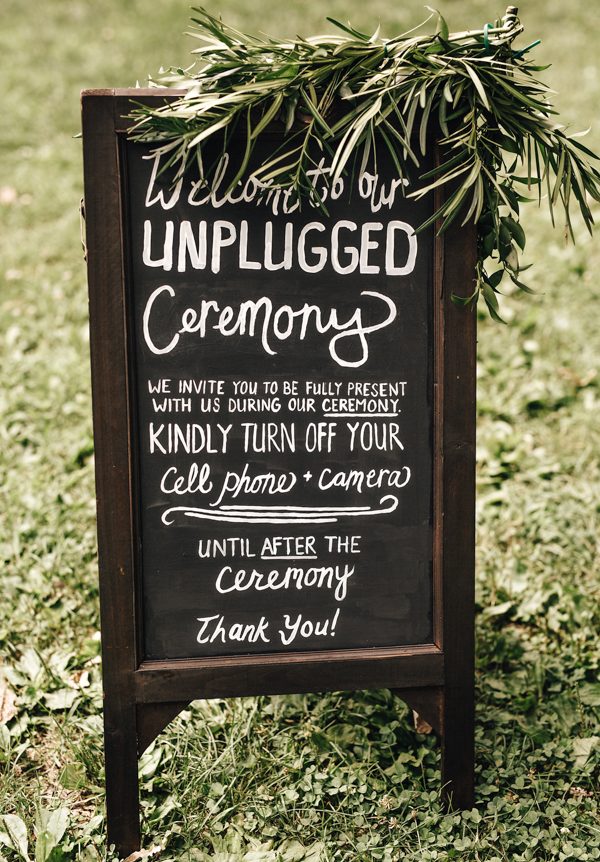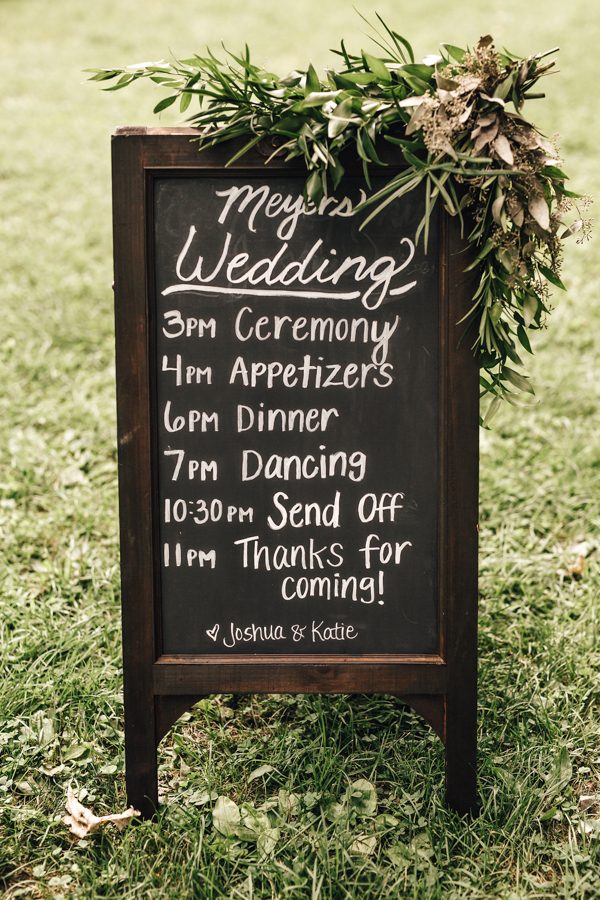 The ceremony encompassed all of the meaning of the day, which is why it was the most memorable part for both of us.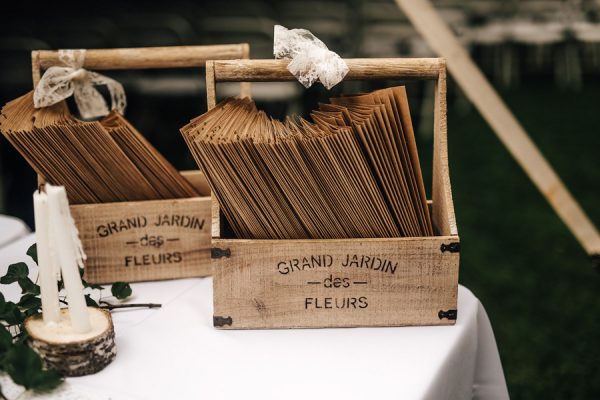 It was really important for Joshua and I to be married at a place that felt like us. We've always loved camping and so getting married at a camp felt so natural. There were cabins there too which made us immediately think, "huge slumber party!" Our family and friends were able to stay with us in the days leading up to the wedding so the whole event felt like one huge, long, joyous party.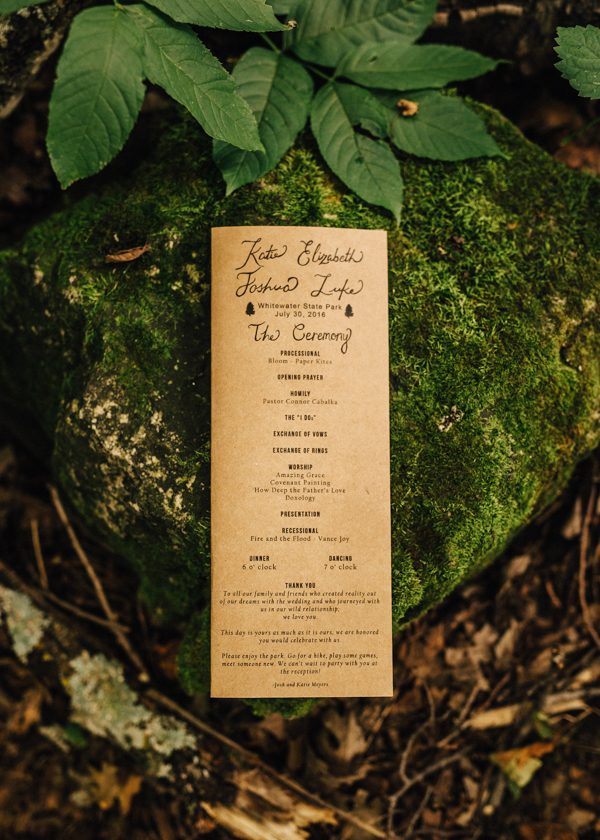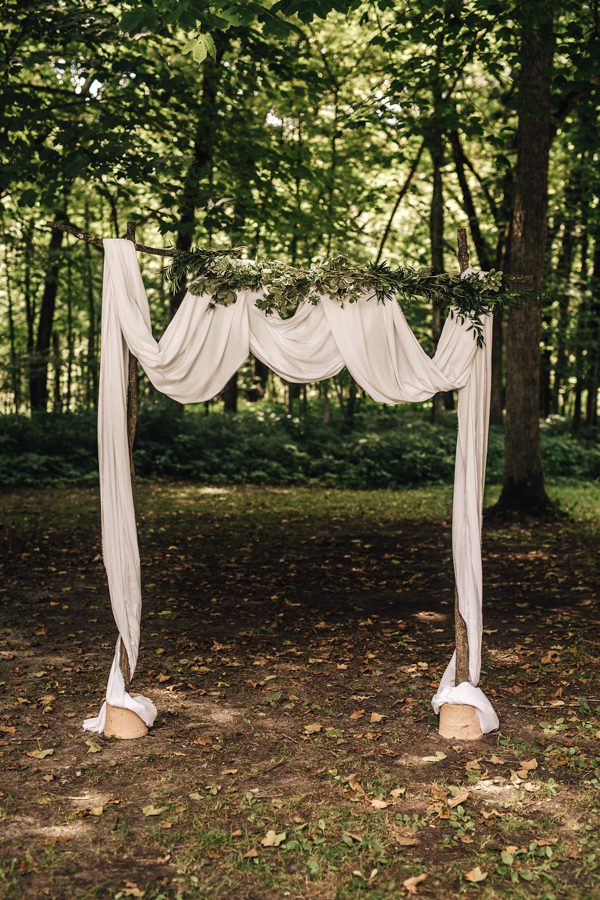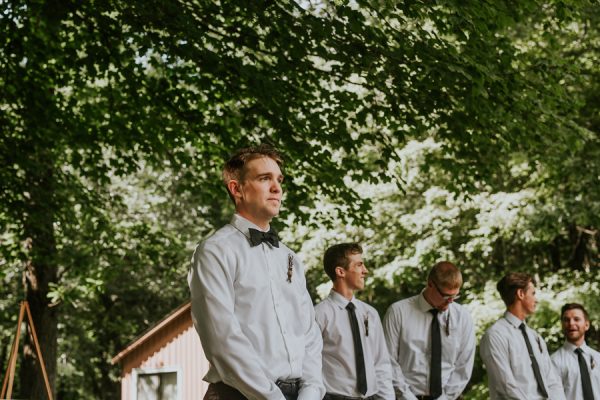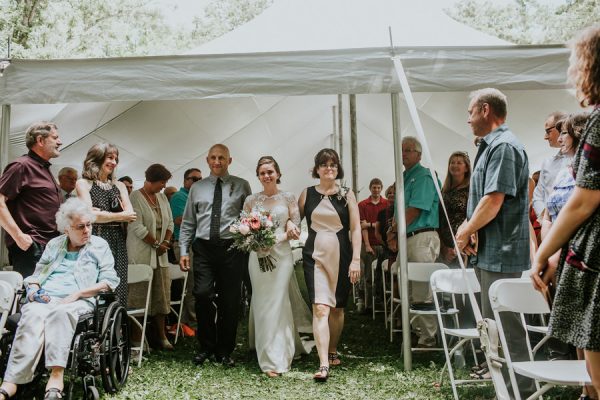 I walked down the aisle with both of my parents, as they both have equally loved and supported me in my life and relationship with Joshua. Our friend gave a sermon that reminded us of the foundation of our love, Jesus Christ.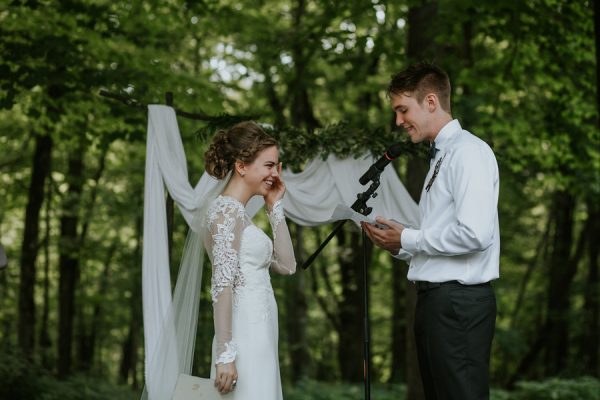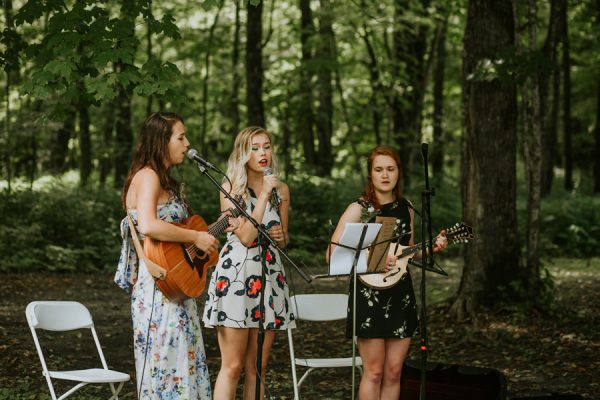 Three of our dear friends led our guests in beautiful hymns of worship as Josh and I painted the word "Hesed" on a canvas together. Joshua and I each wrote out unique vows, and said them, through smiles and tears, to one another.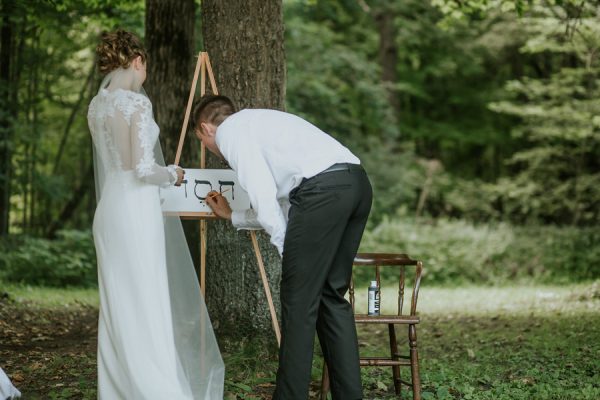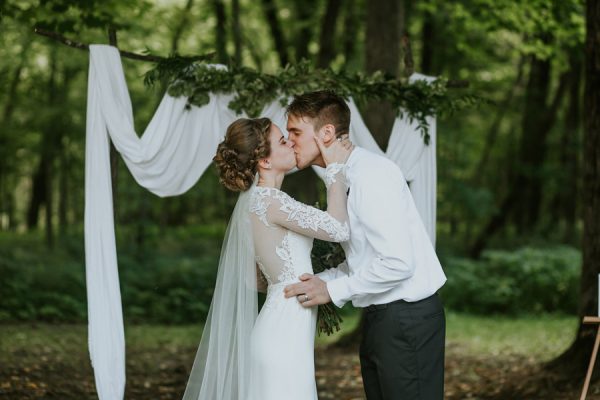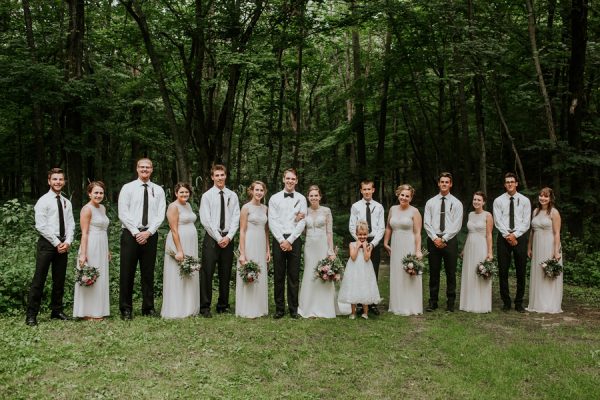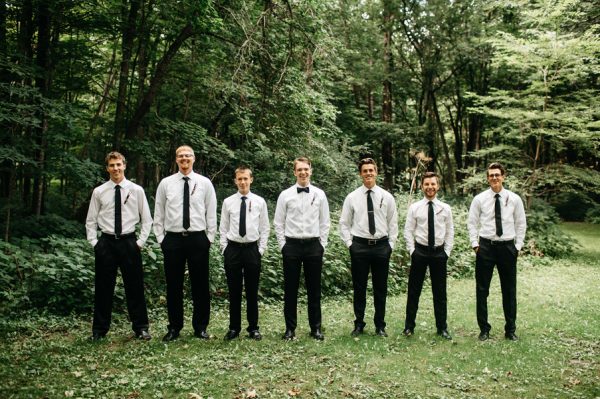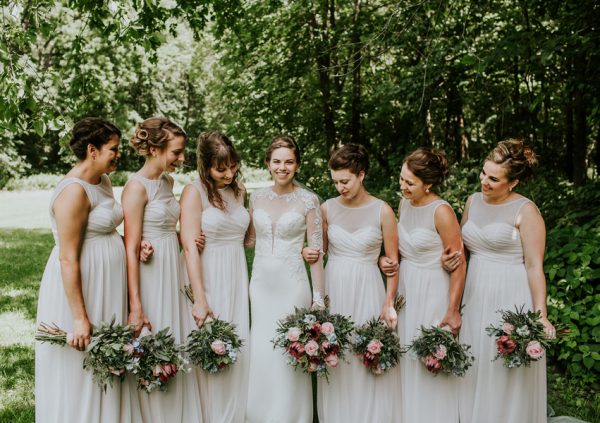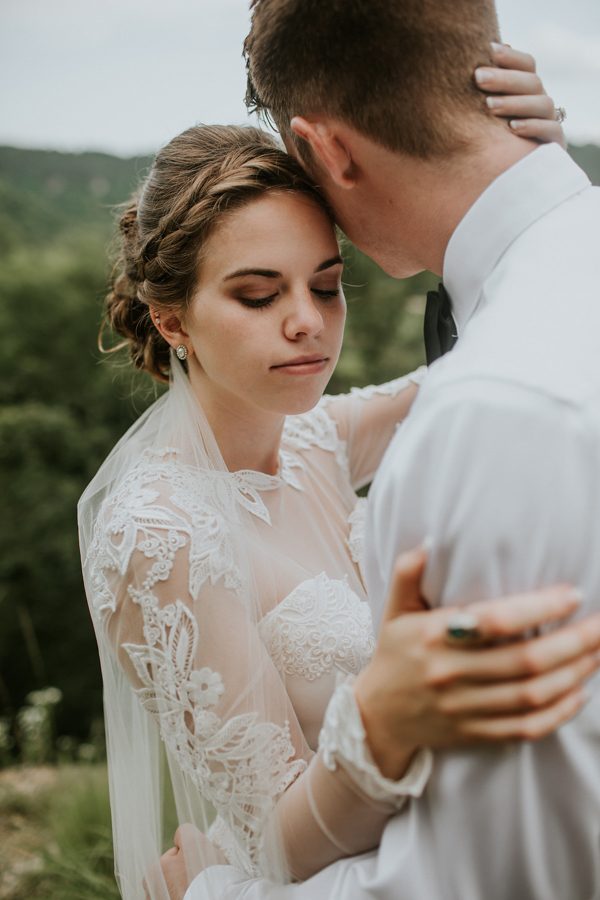 Eastlyn and Josh felt less like photographers and more like friends – really artistic, creative, and fun friends. We never felt awkward or imposed upon and taking a hike with them to the rocky overlook actually ended up being one of the most relaxing and needed parts of the whole day. It was the perfect way for Joshua and I to step back from the craziness of the wedding for a little bit and simply enjoy being in each other's presence.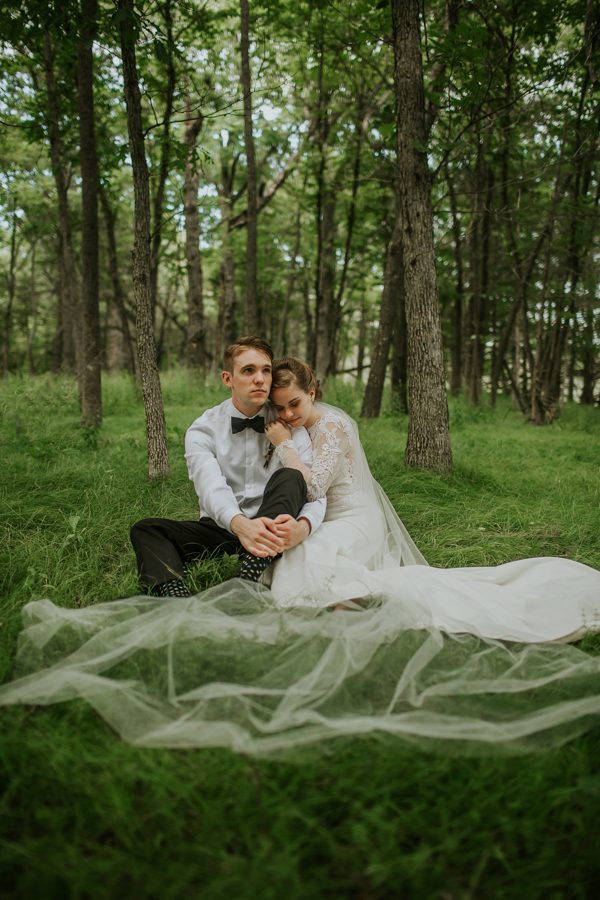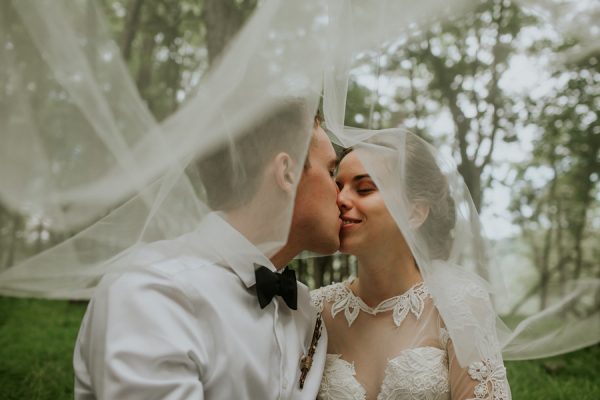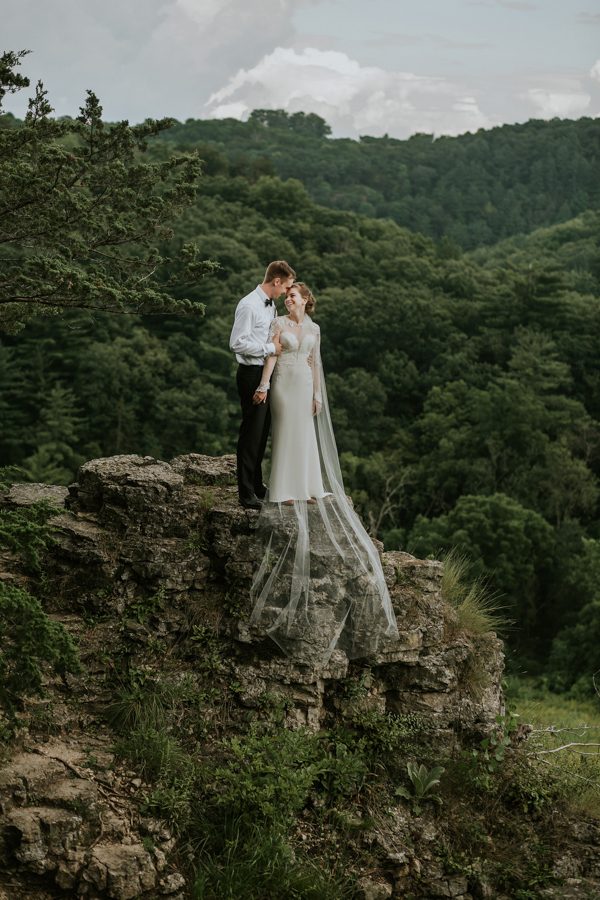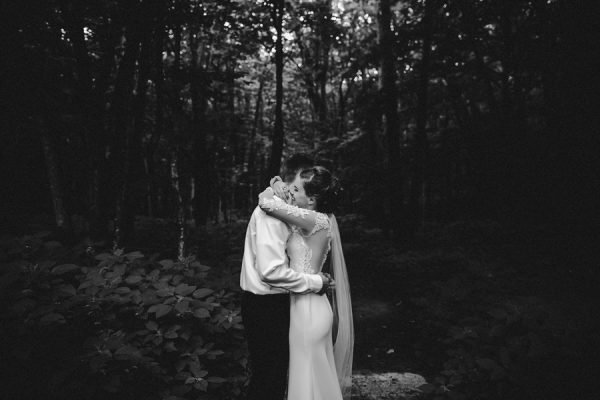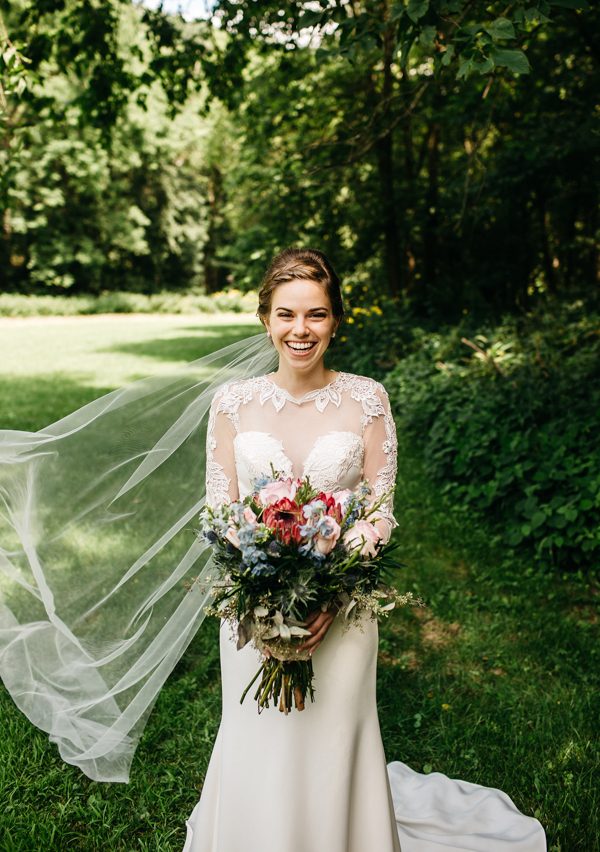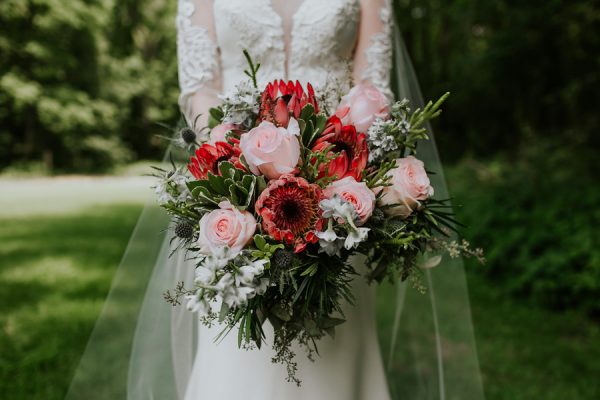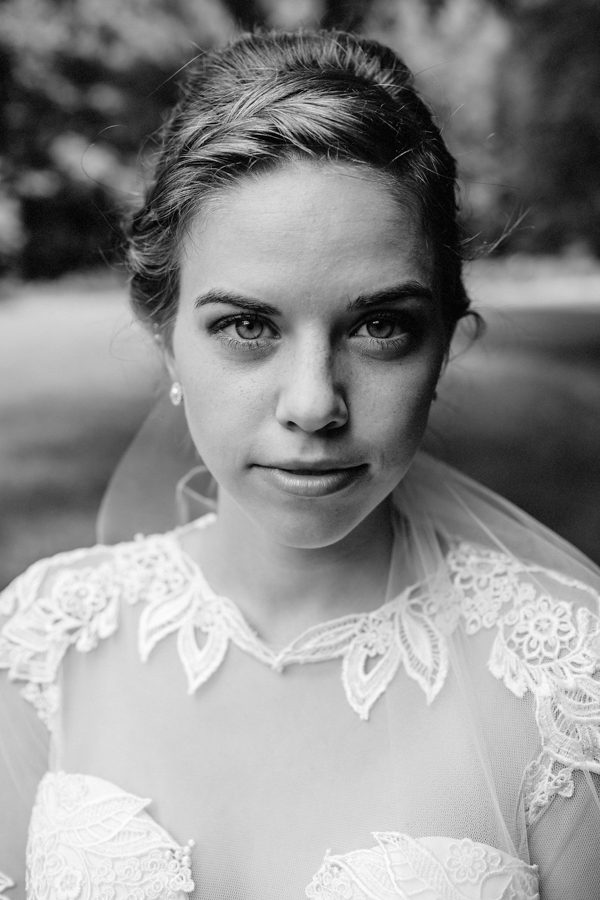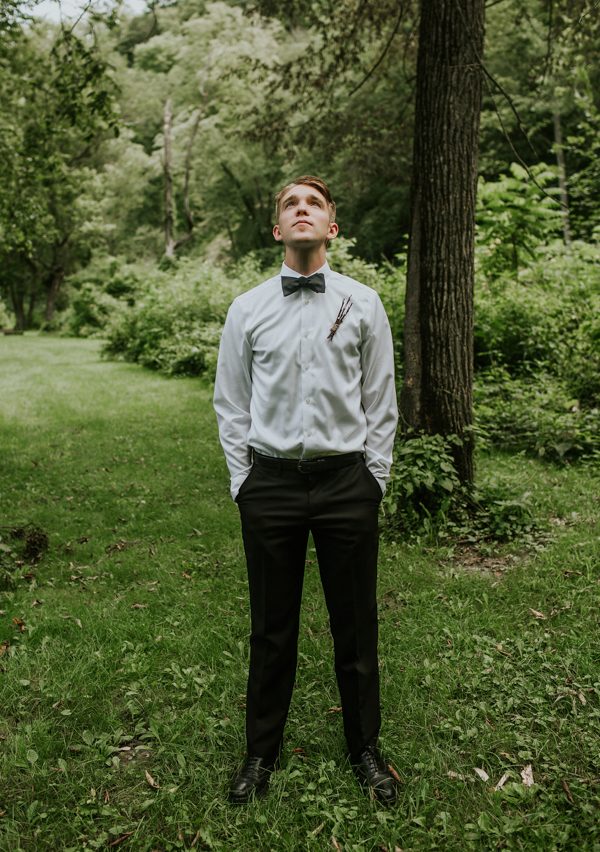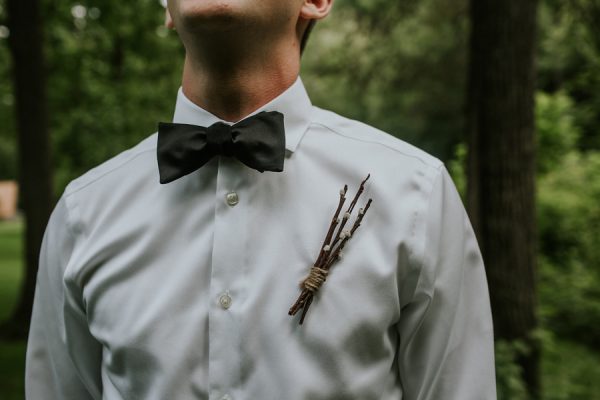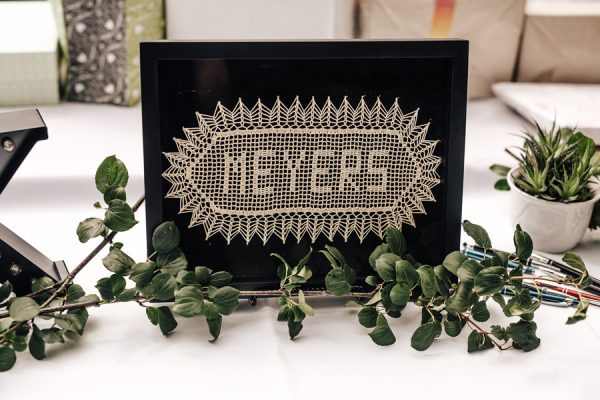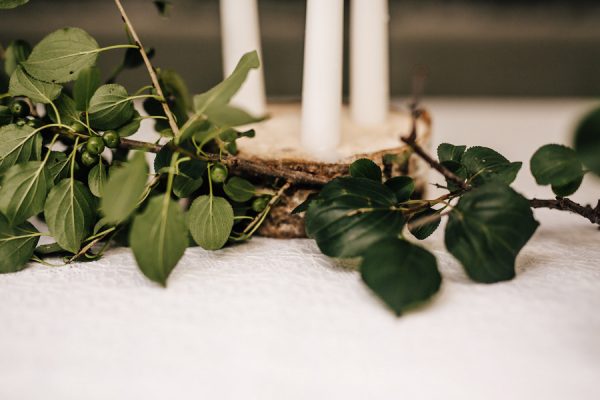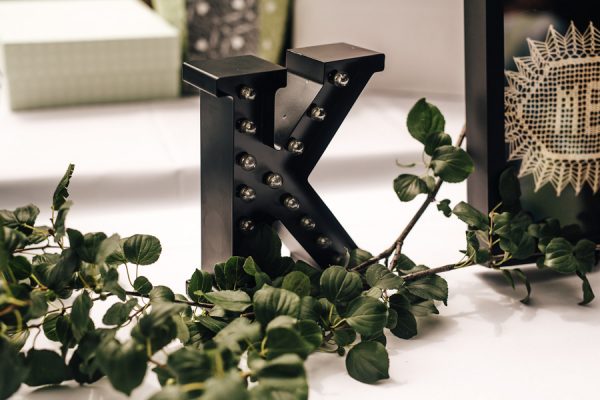 We advise those who are planning a wedding to take a moment to thoroughly think through all of the traditions and aspects of a wedding day that you think need to be included or done a certain way. We did this, and when we look back on our wedding day, we don't regret not having a cake, doing a bouquet toss, or lighting a unity candle. Instead, we gleam with joy in remembering doing a unity painting together, saying our own vows to one another, and eating chocolate chip cookies at the dance. Your wedding day should represent the two of you and the love you share.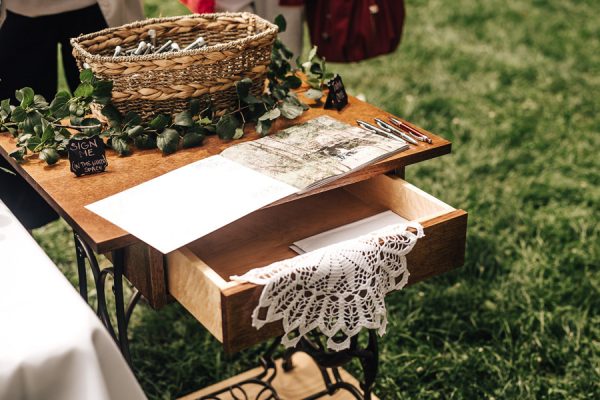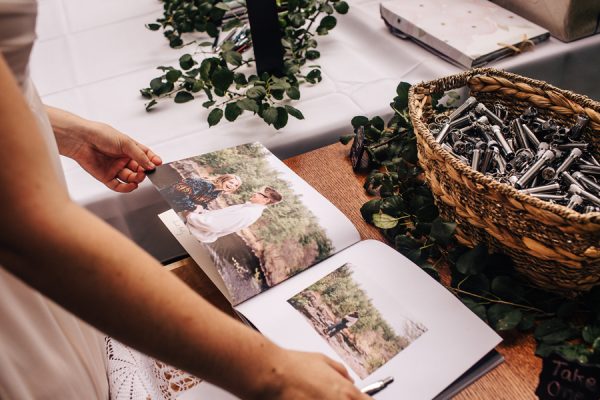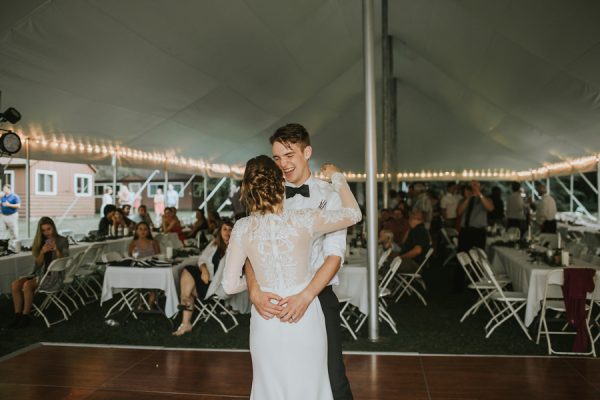 Our wedding vibe honestly flowed straight out of our personalities. We love community and celebration so we knew we wanted lots of people and lots of dancing and games. We're also very laid back so we knew we wanted the wedding to feel more like a party and less like a traditional affair. The whole day ended up being very emotional in a genuine and happy way.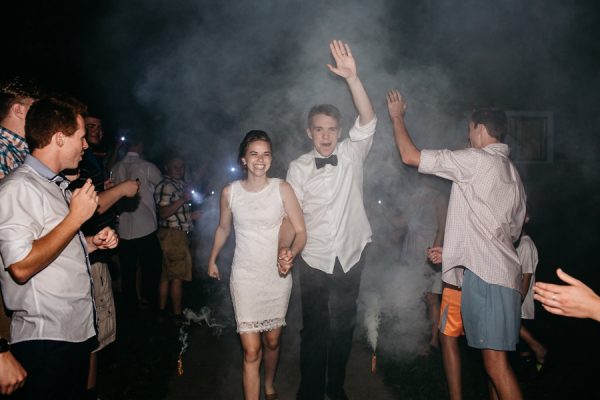 Congratulations to Katie and Josh, and a huge thanks to Eastlyn Bright for sharing their wedding with us. Love this wedding's outdoor vibes? Then you've got to see this elegant woodland wedding at Robinswood House!