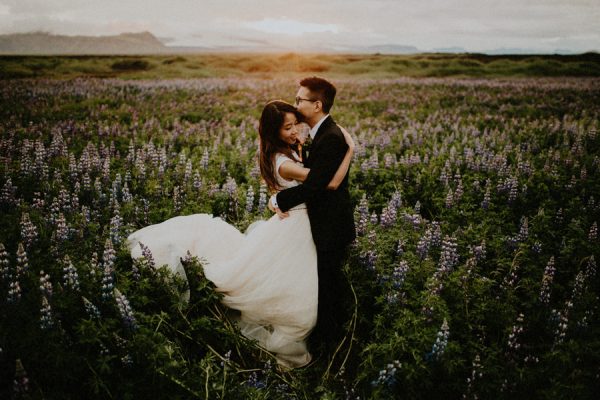 The breathtaking photos in this destination elopement are giving us serious wanderlust! Jasmine and Patrick are both lovers of nature, so it was only natural that they followed their hearts and had an epic elopement in Iceland. After a gorgeous ceremony in Fjaðrárgljúfur Canyon, the couple took advantage of Iceland's nearly-24-hour summer sunlight and drove around on Iceland's roads until 3 AM taking photos. Photographer Lukas Piatek captured the mood of Jasmine and Patrick's destination elopement perfectly among the unbelievable backdrops of the Nordic wilderness!
The Couple:
Jasmine and Patrick
The Wedding:
Fjaðrárgljúfur Canyon, Kirkjubæjarklaustur, Iceland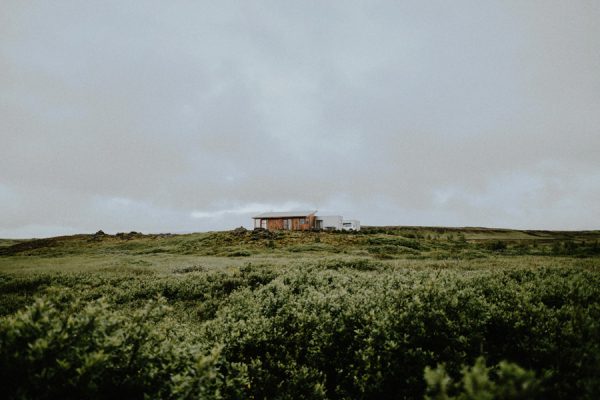 The both of us wanted to elope for our wedding and we had a hard time deciding whether we should do it or not because we would love to have our family and friends to be there when we wed. When we finally decided to elope, it was the best feeling ever and we know for sure we will never regret it.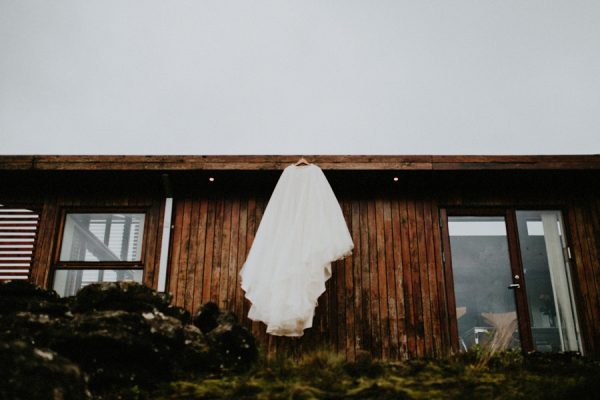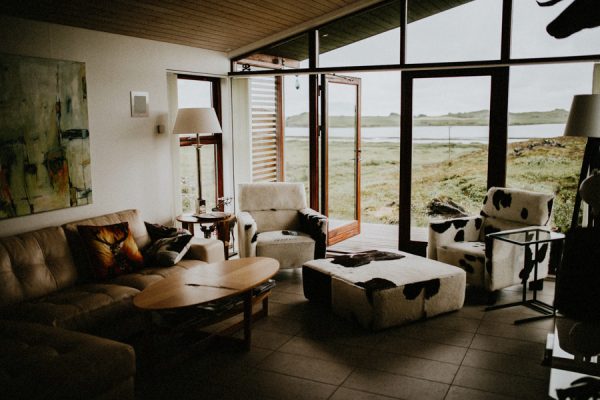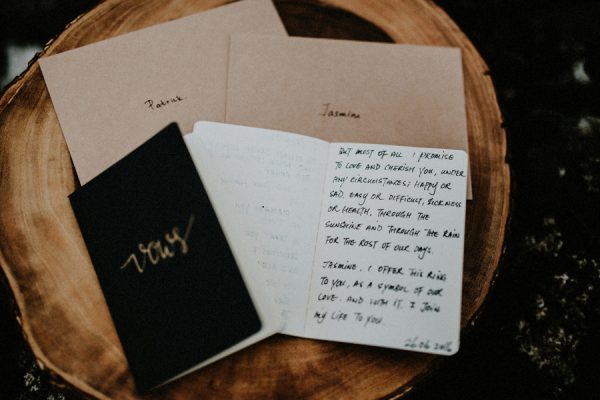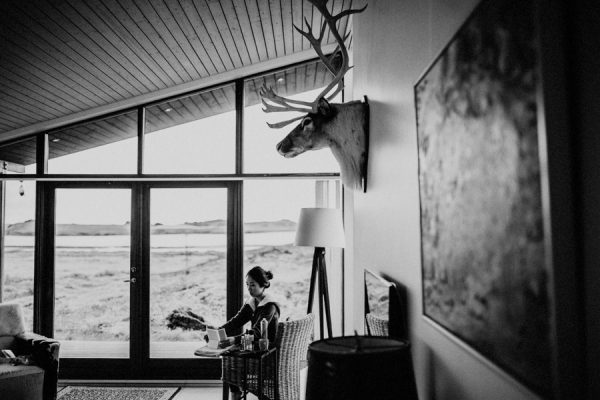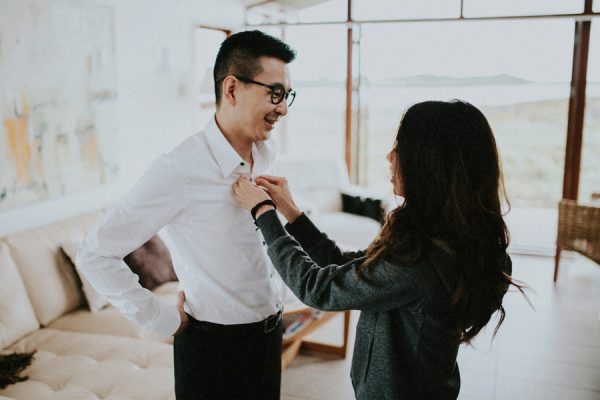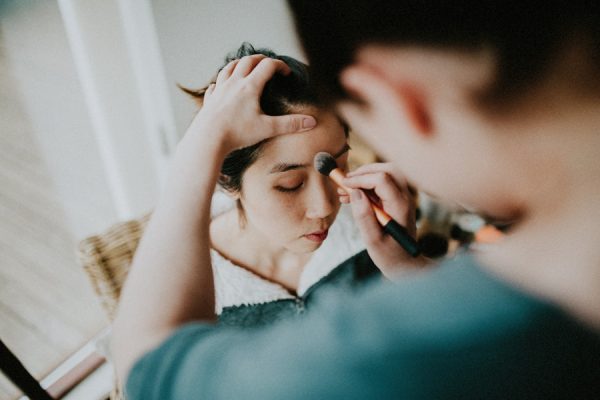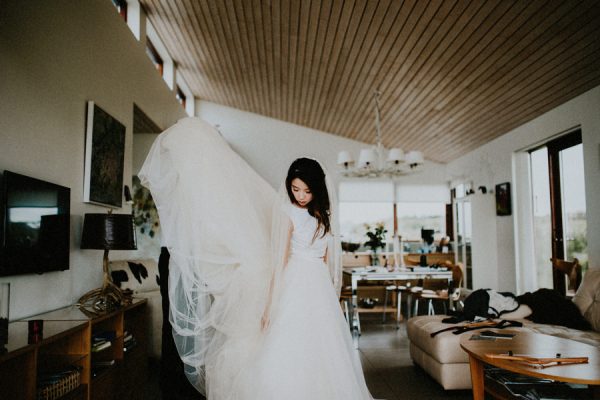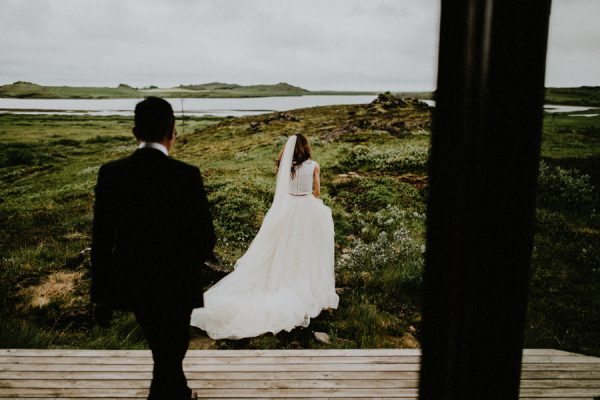 We picked Iceland as it was on the top of our bucket list. We are both nature lovers and we couldn't think of a better backdrop for our wedding than the picturesque Iceland. Every place is picture perfect!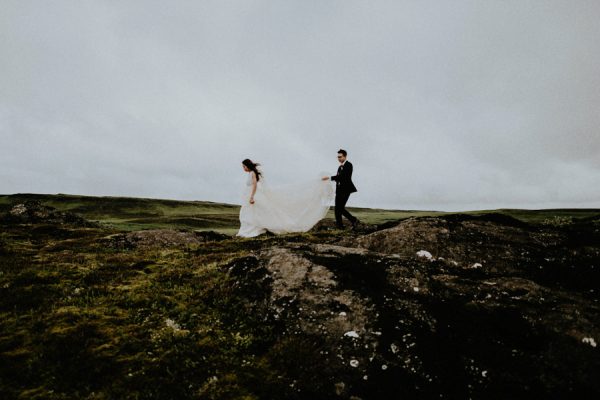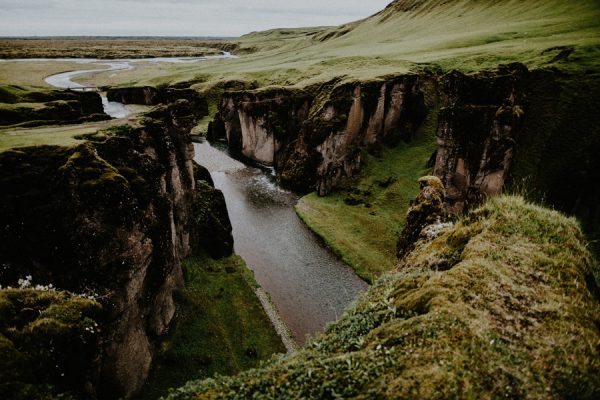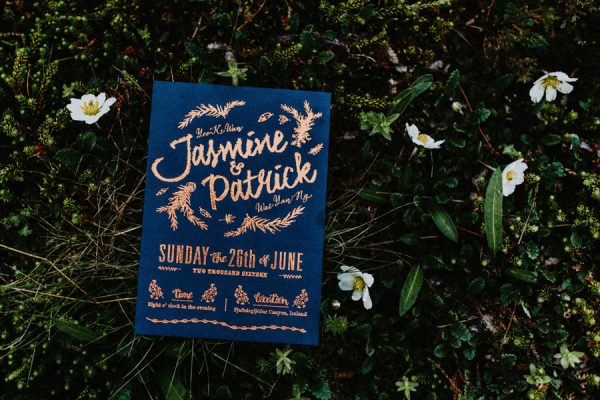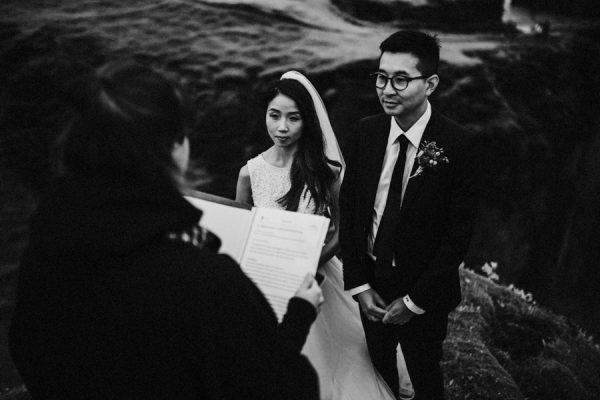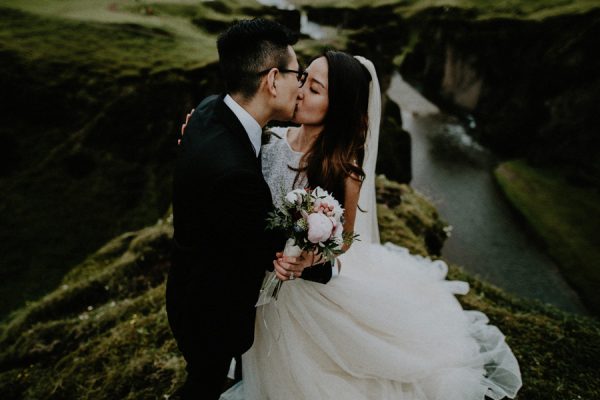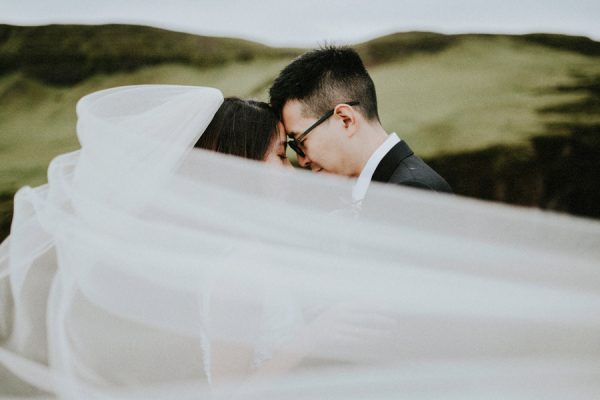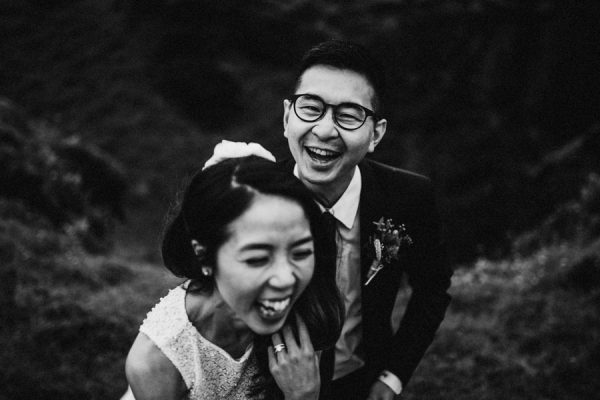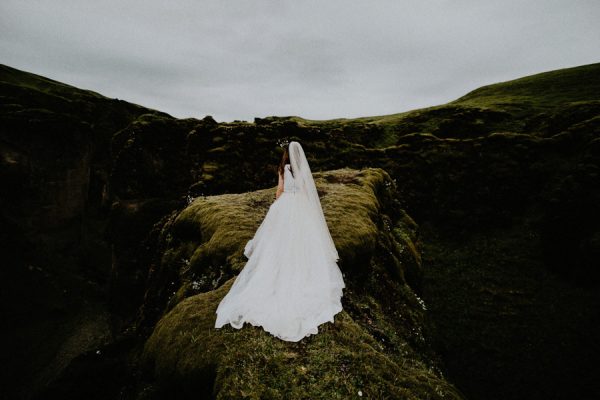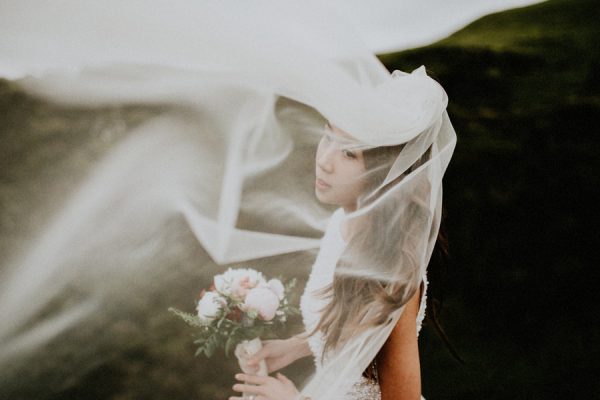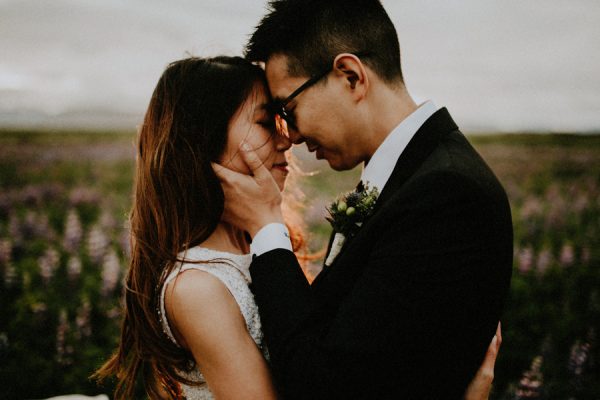 The wedding day went by so quickly but the whole planning process could be months or years. So don't forget to enjoy the planning because you will miss it. The planning could be stressful and you may come across disagreement at times, but don't forget all the reasons of why the two of you are getting married. The wedding day is just one of the events of the whole lives you two are spending together.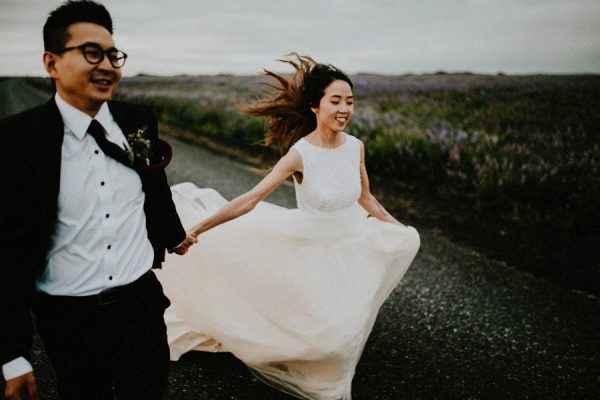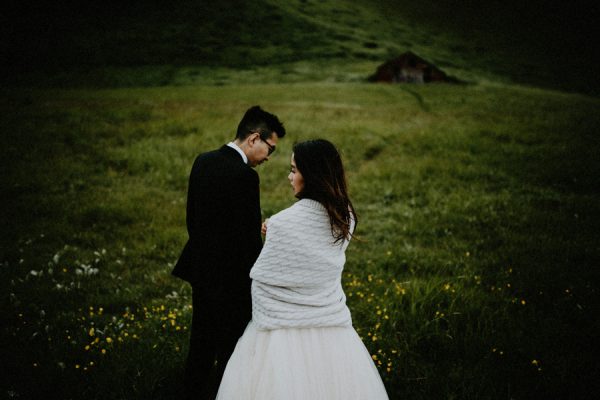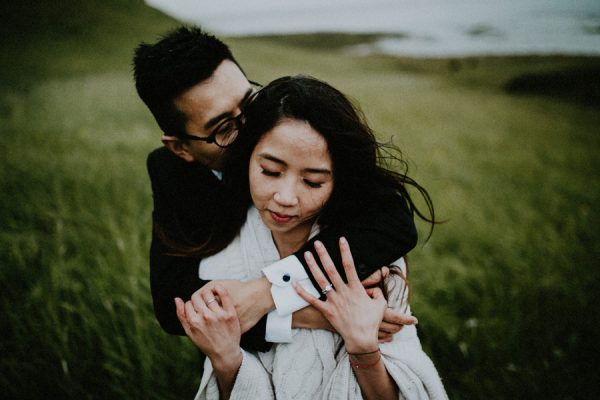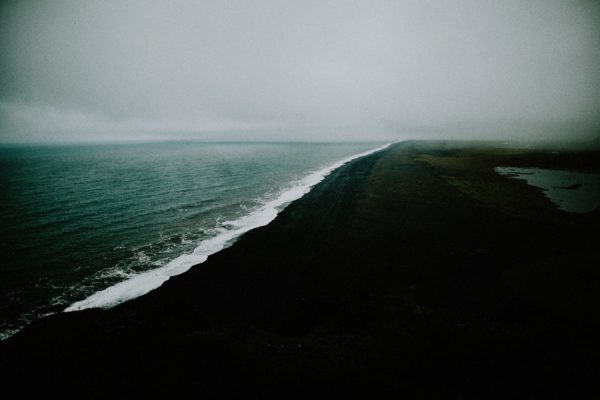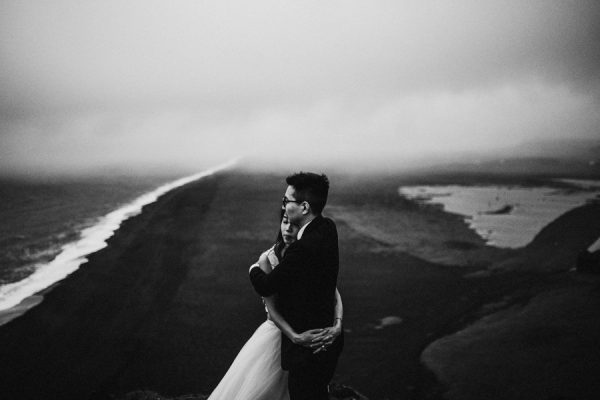 We both agreed that taking photographs and video with our photographer and videographer after the ceremony were most memorable. We were driving on the Icelandic roads until 3am, exploring different places and the best part was pulling over shooting at unplanned places whenever we stumbled across any beautiful places for shooting. The best part was: eating gas station hotdogs as our wedding dinner 3am in the morning!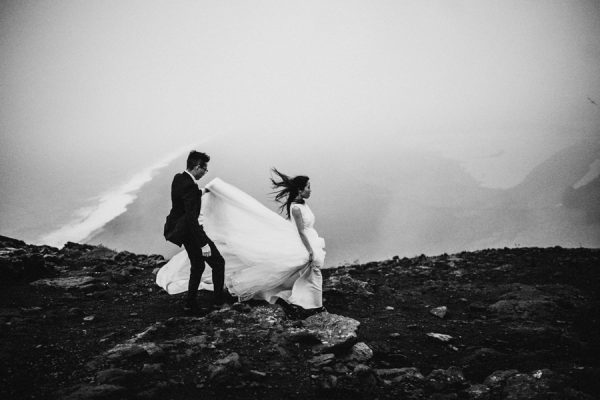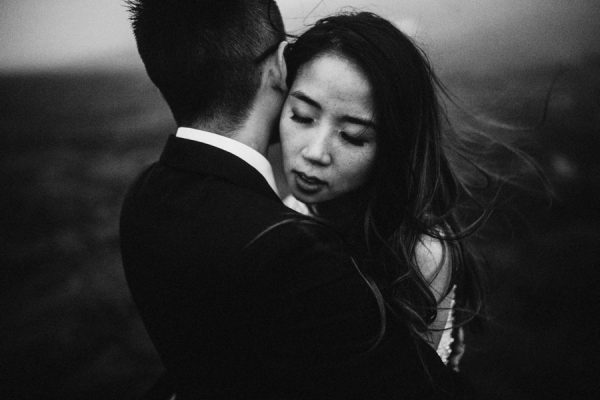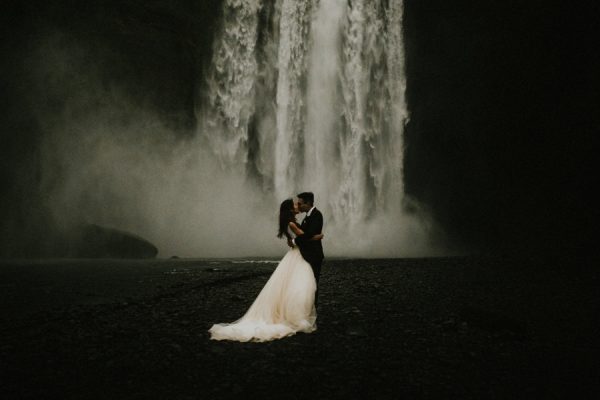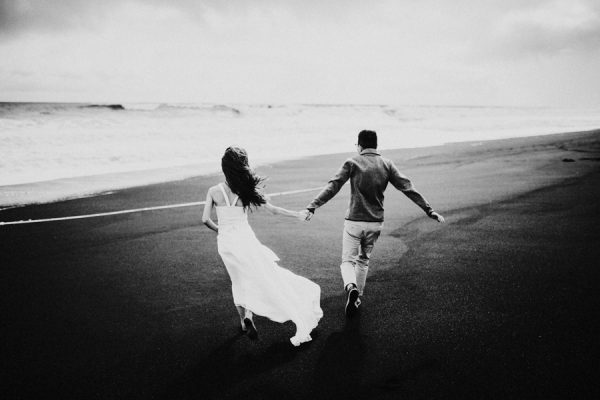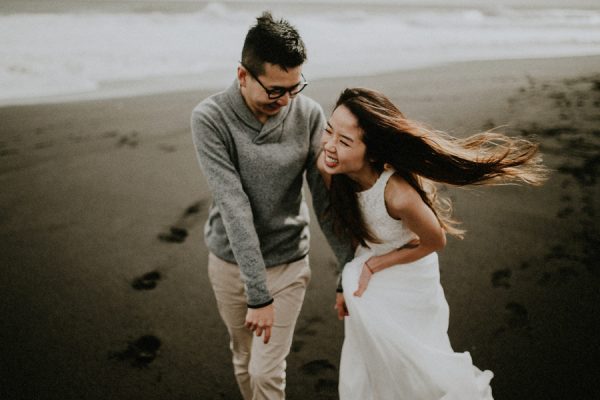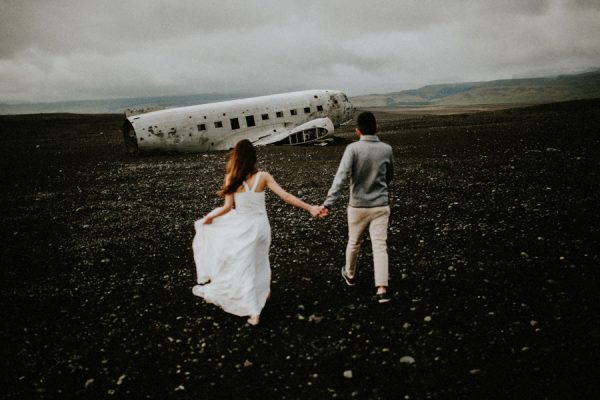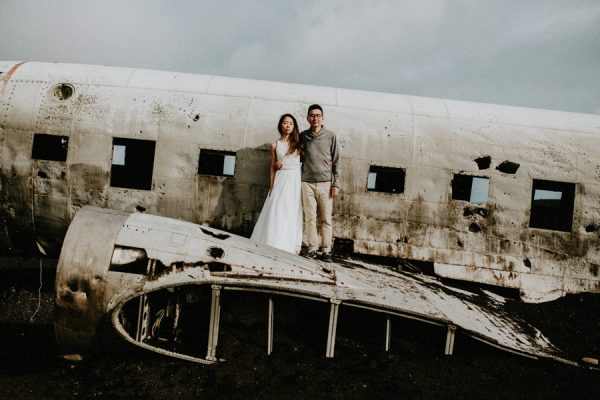 We absolutely LOVE working with both our photographer and videographer. We knew they are going to be amazing but they totally blew our minds. They are so passionate at what they do and gave us their 200%.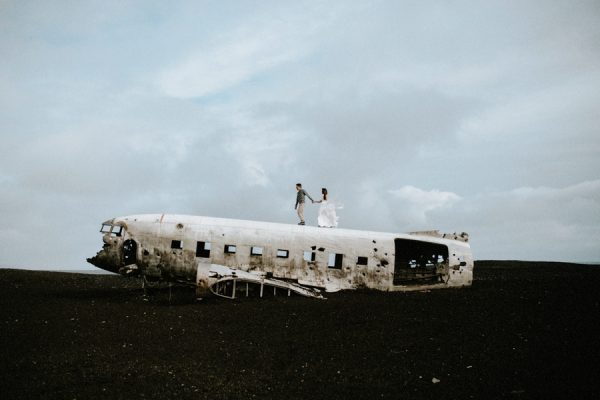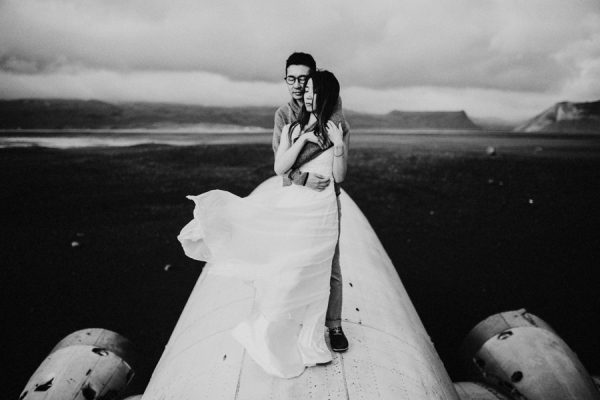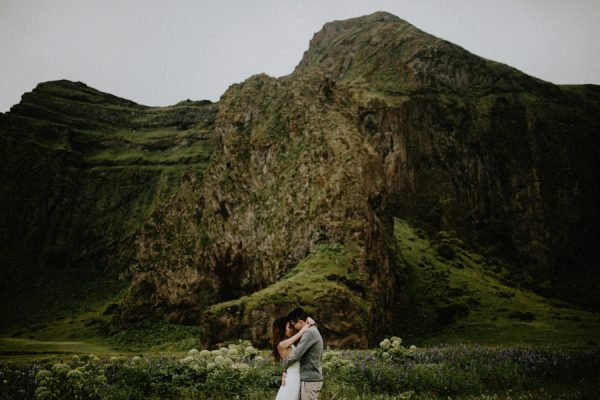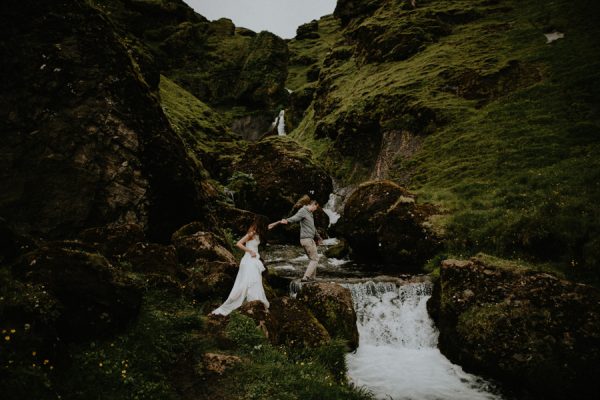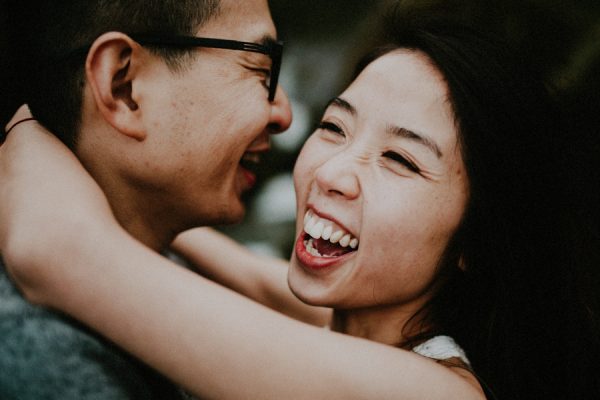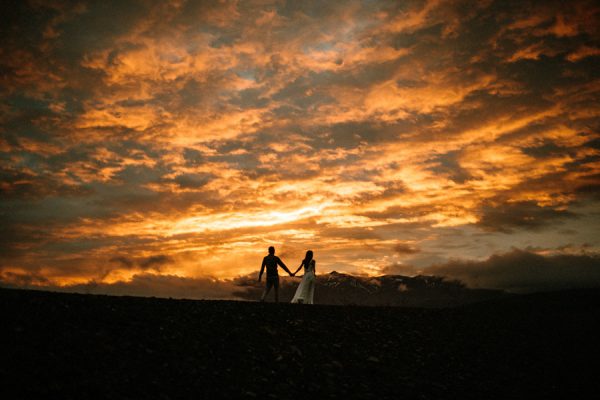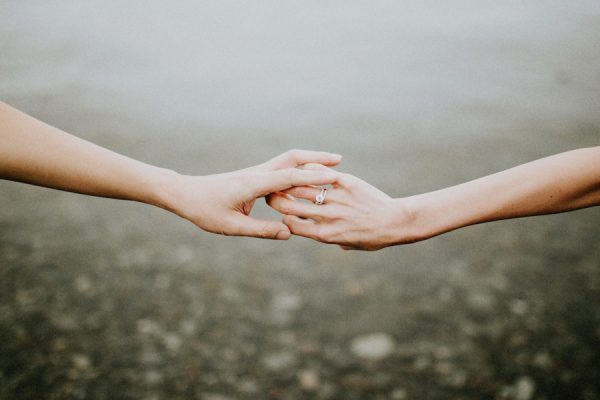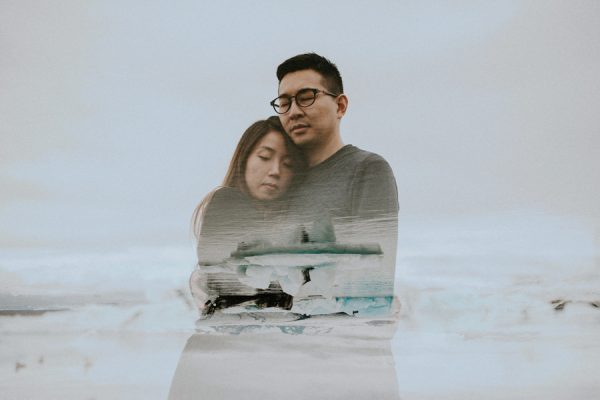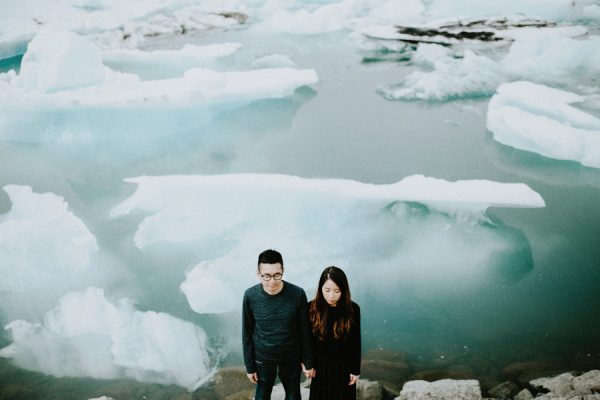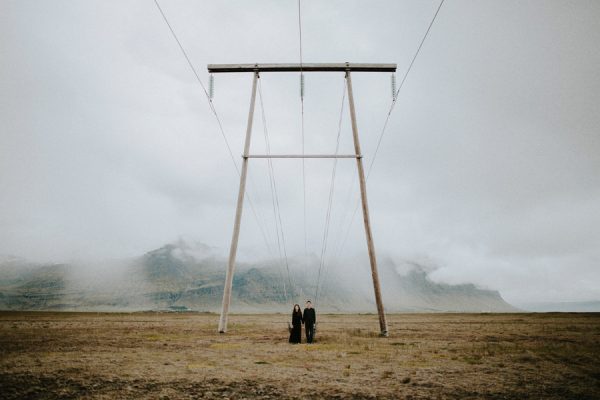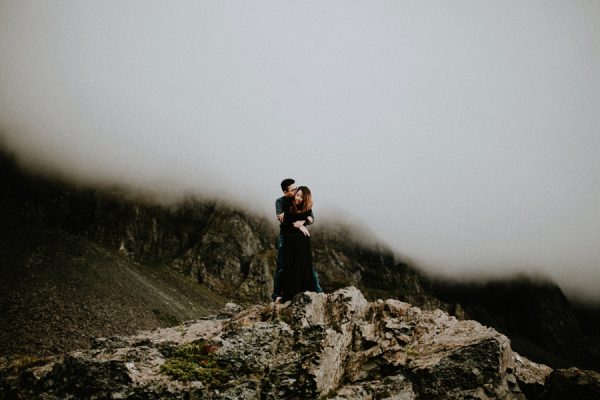 If you are thinking of eloping, DO IT because if you don't, you will regret it for sure.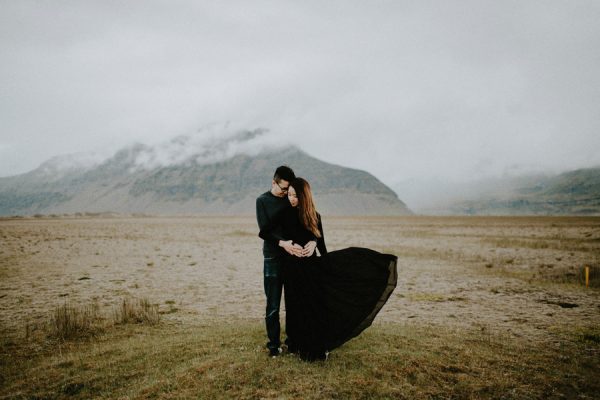 The Wedding Team:
Photography – Lukas Piatek
Ceremony Venue – Fjaðrárgljúfur Canyon
Floral Design – Sjafnarblóm
Officiant – Steinunn Anna Sigurjónsdóttir
Videography – Monika Frias
Congratulations to Jasmine and Patrick, and a huge thanks to Lukas Piatek for sharing this seriously stunning destination elopement with us. Love the idea of an epic elopement? Then you've got to see this gorgeous Tuscany elopement!