We're traveling to Southern Italy without even needing to leave the U.S. thanks to Lisa and Jeremy's stunning South Carolina wedding at William Aiken House! Because the bride's family is from Italy, the couple incorporated a classic Italian feel and wedding traditions into their big day with whimsical flowers and olive branches designed by Stephanie Gibbs Events, an al fresco dinner party with a distinctly European-rustic feel, and tradition favors for their guests. Lisa took our breaths away in her lace-topped Sassi Holford gown and romantic updo, and her girls made laid-back elegance look effortless in neutral Jenny Yoo dresses. The hopeless romantics in us were swept away by every Italian-inspired detail that A Charleston Bride and their entire dream team helped the couple create for their special day, and Sean Money + Elizabeth Fay could not have captured it all more brilliantly!
The Couple:
Lisa and Jeremy
The Wedding:
William Aiken House, Charleston, South Carolina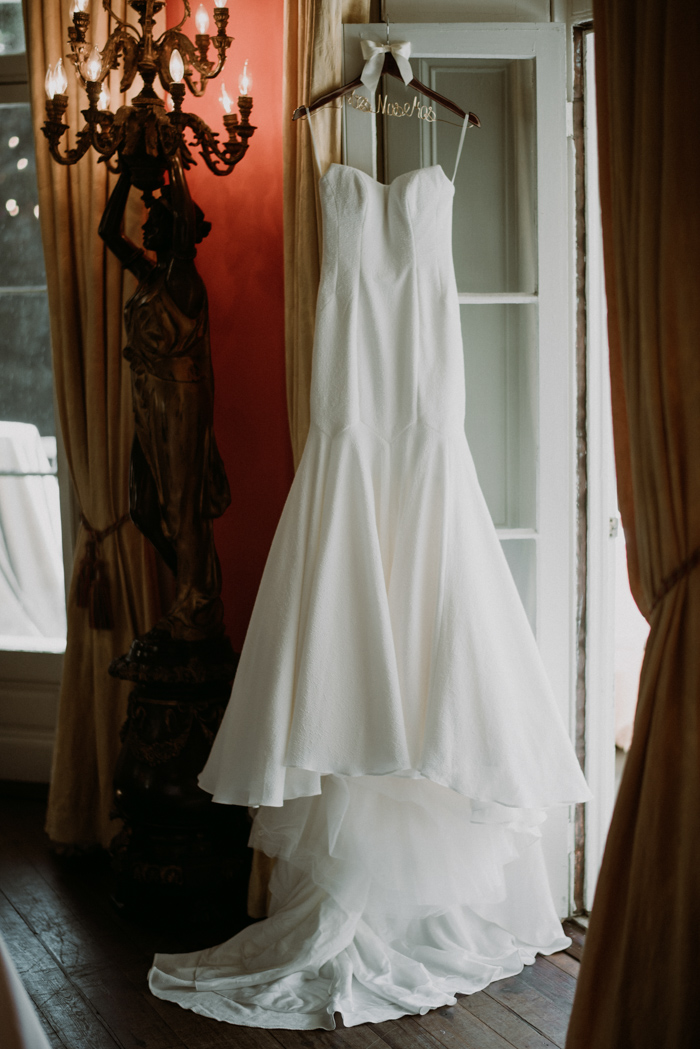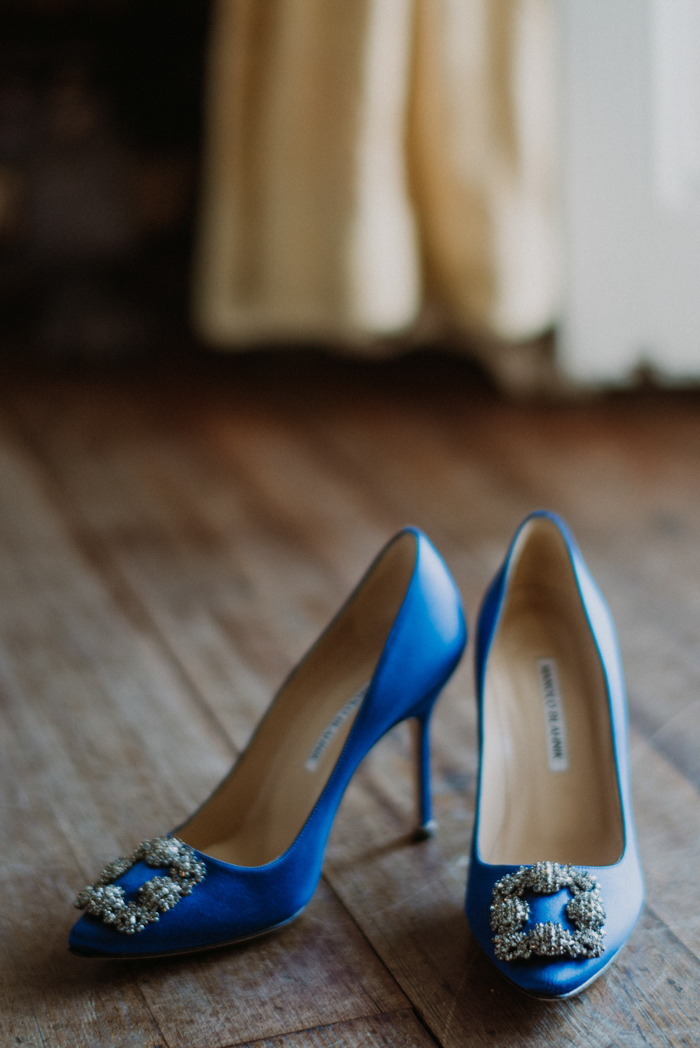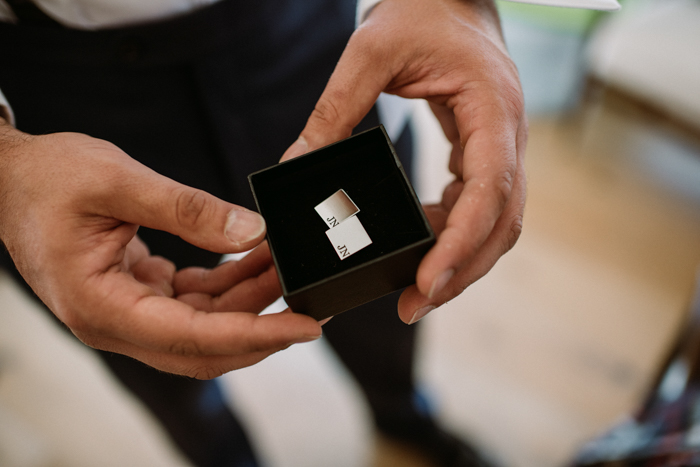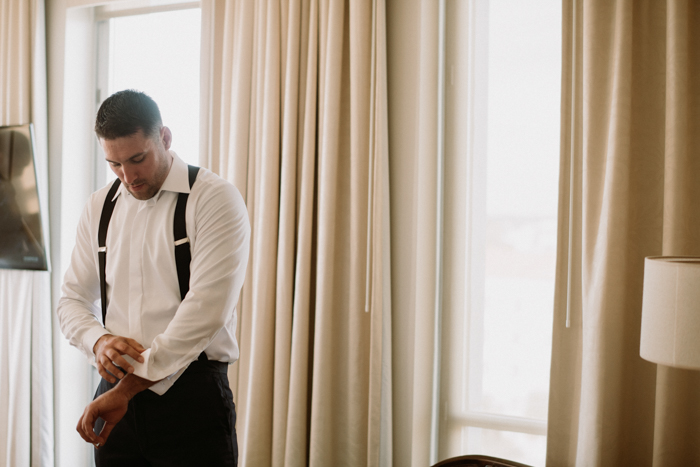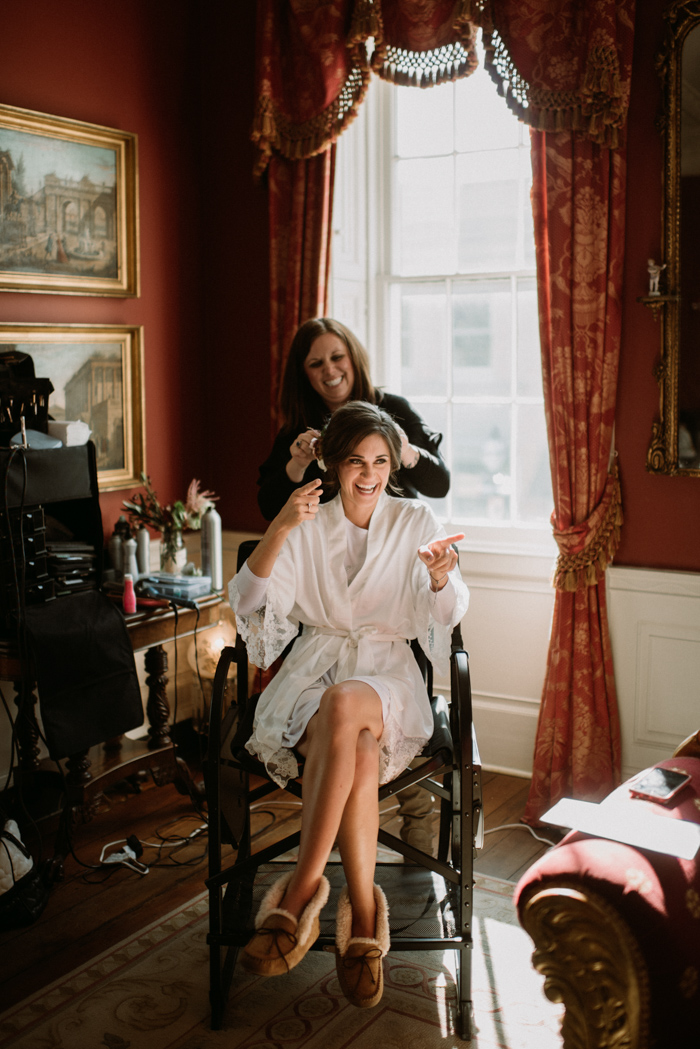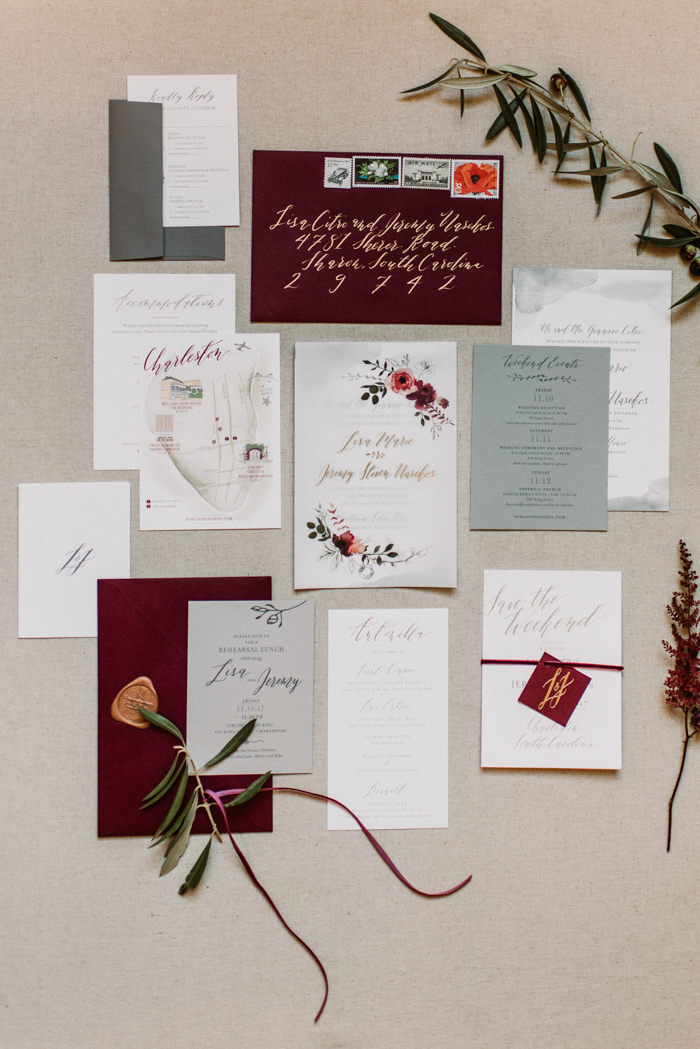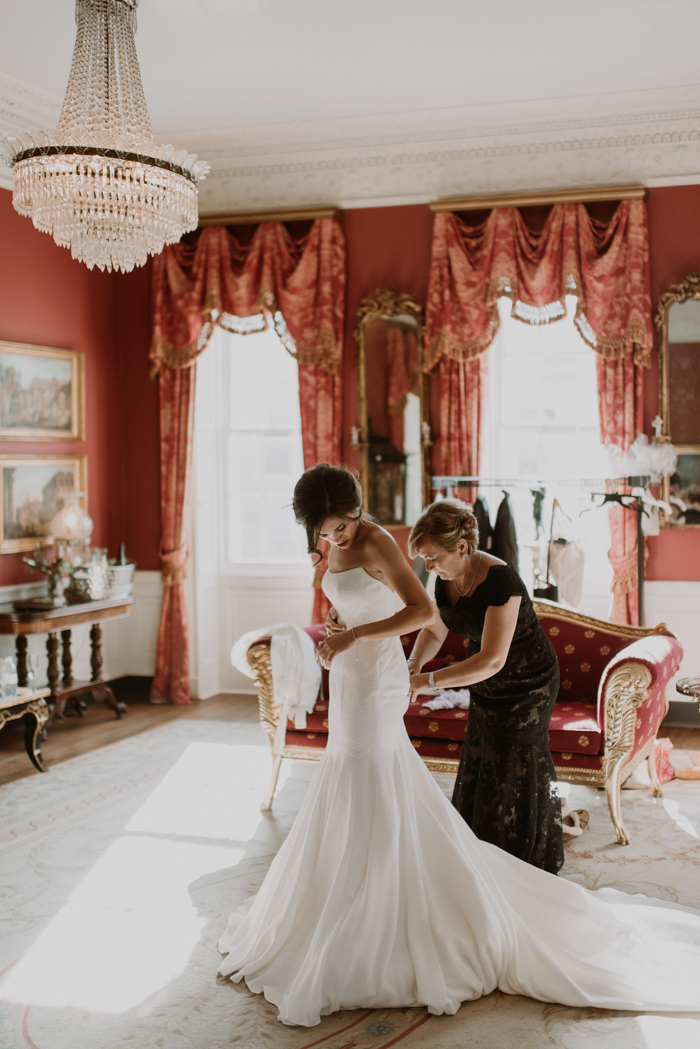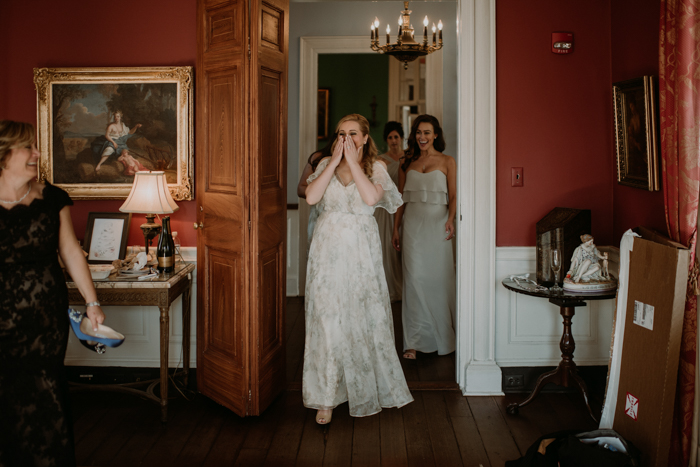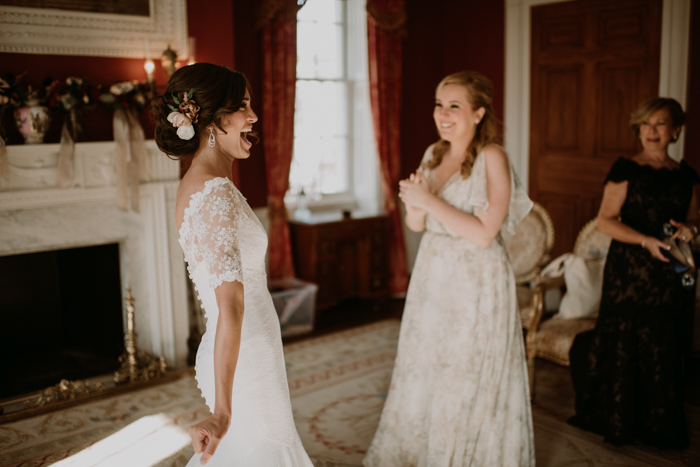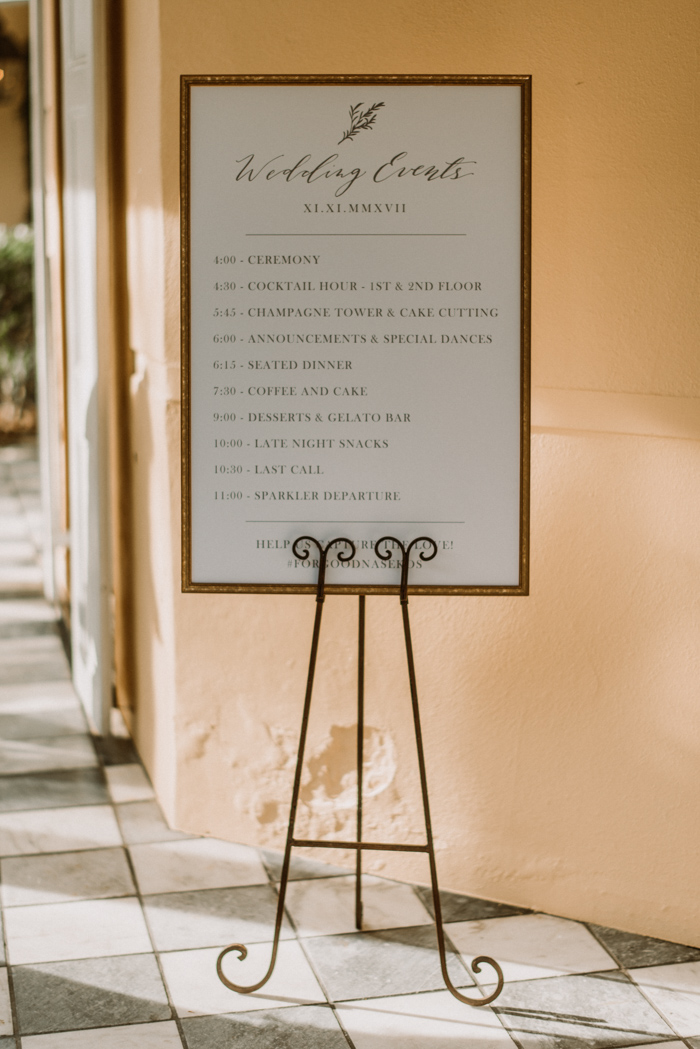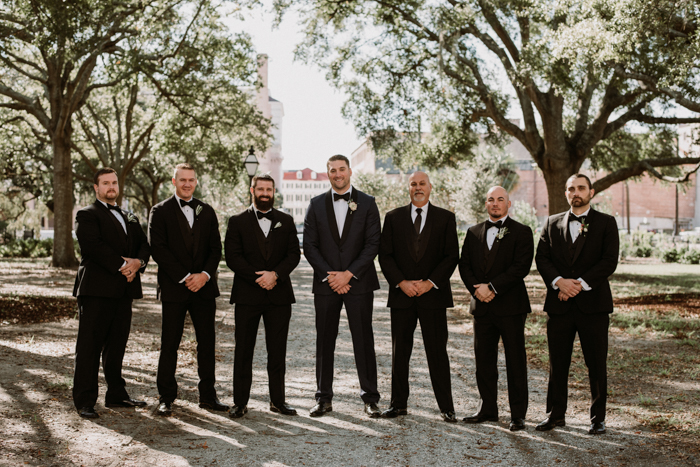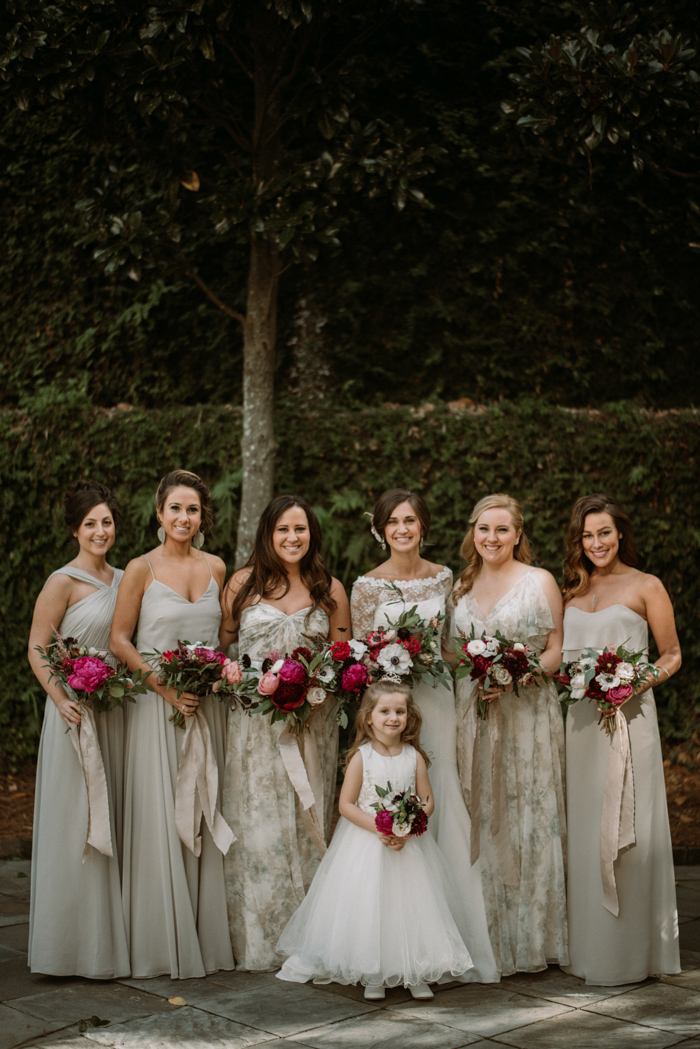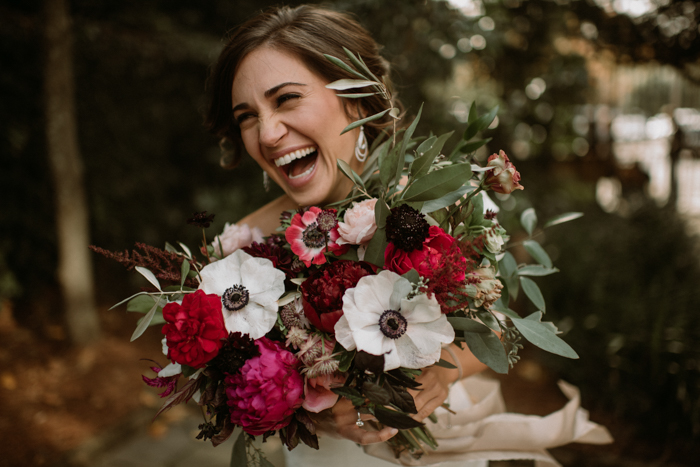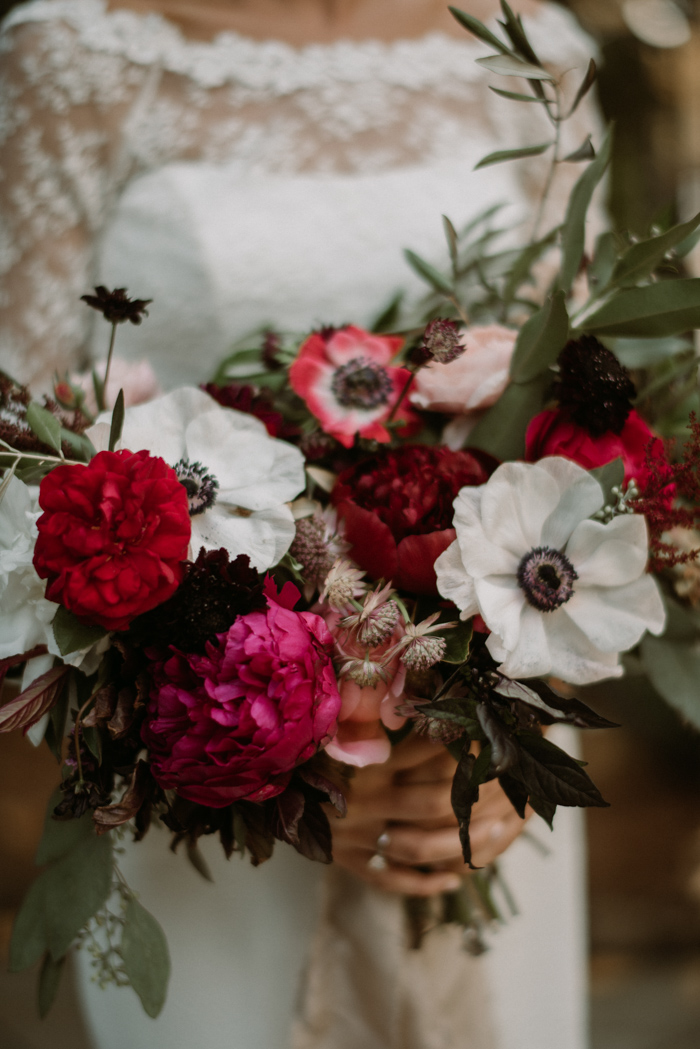 Our wedding vibe was primarily inspired by Southern Italy where my (bride) parents are from. We wanted to bring Italy and our traditions to Charleston. Having an al fresco dinner under a beautiful lite trellis mixed with loose, colorful flowers, and olive branches, giving the traditional wedding favors (five almonds given as wedding favors to symbolize five wishes for the bride and groom: health, wealth, happiness, fertility, and longevity) as well as dancing the traditional Tarantella, did just that.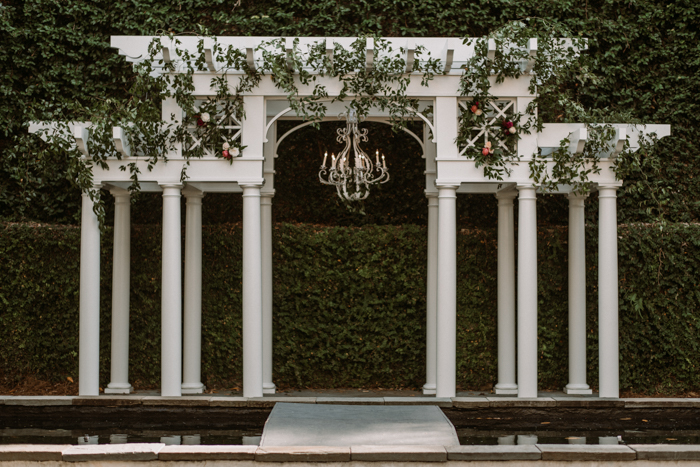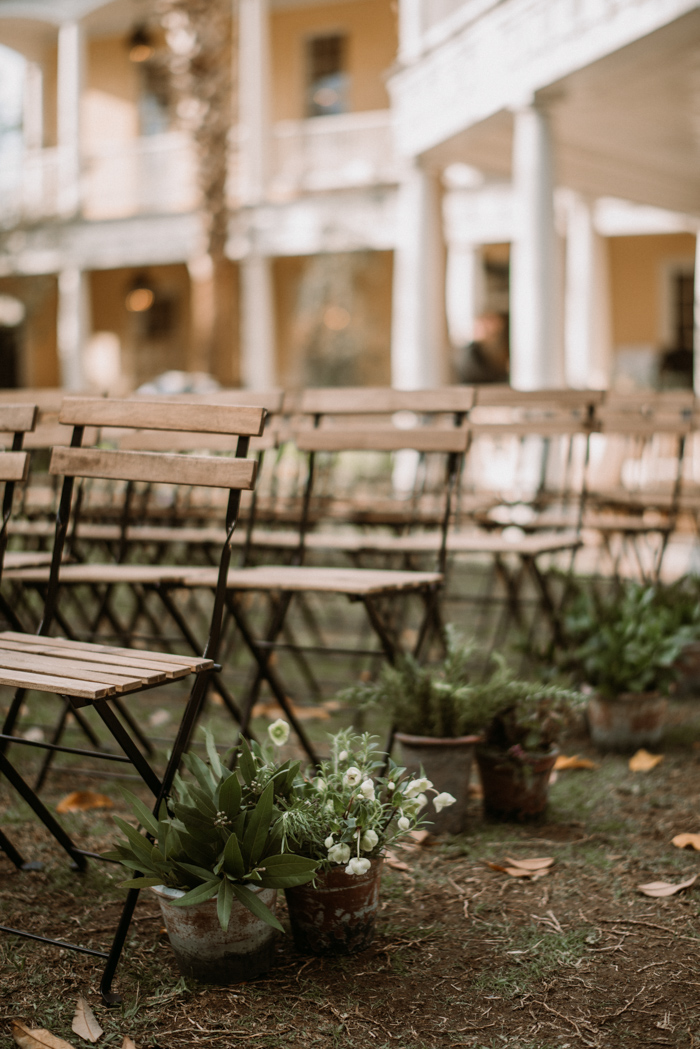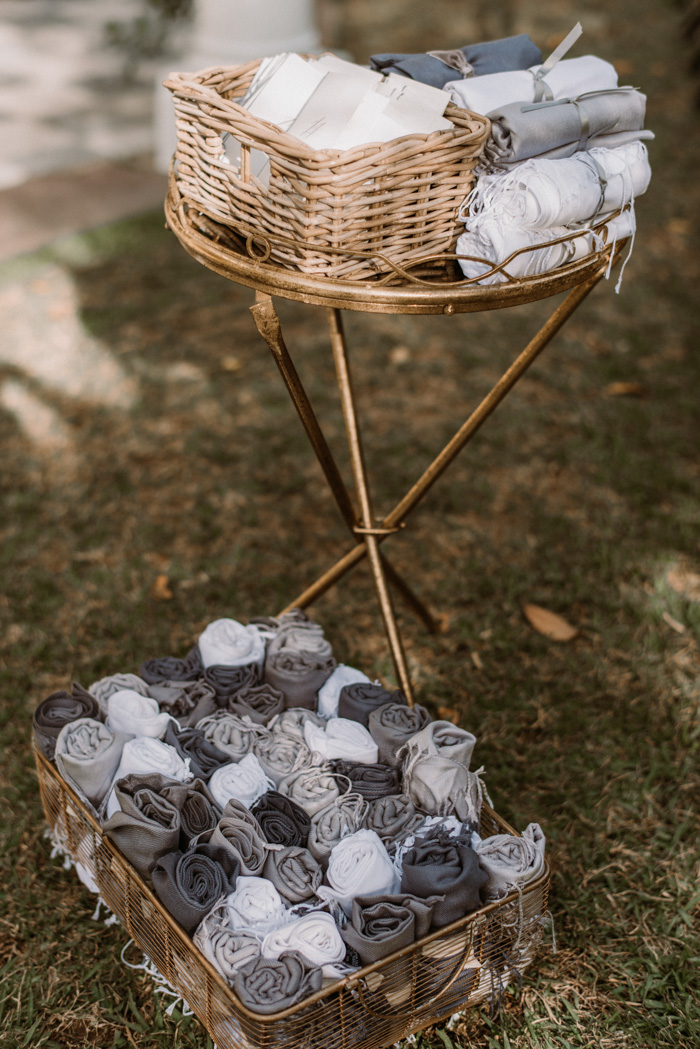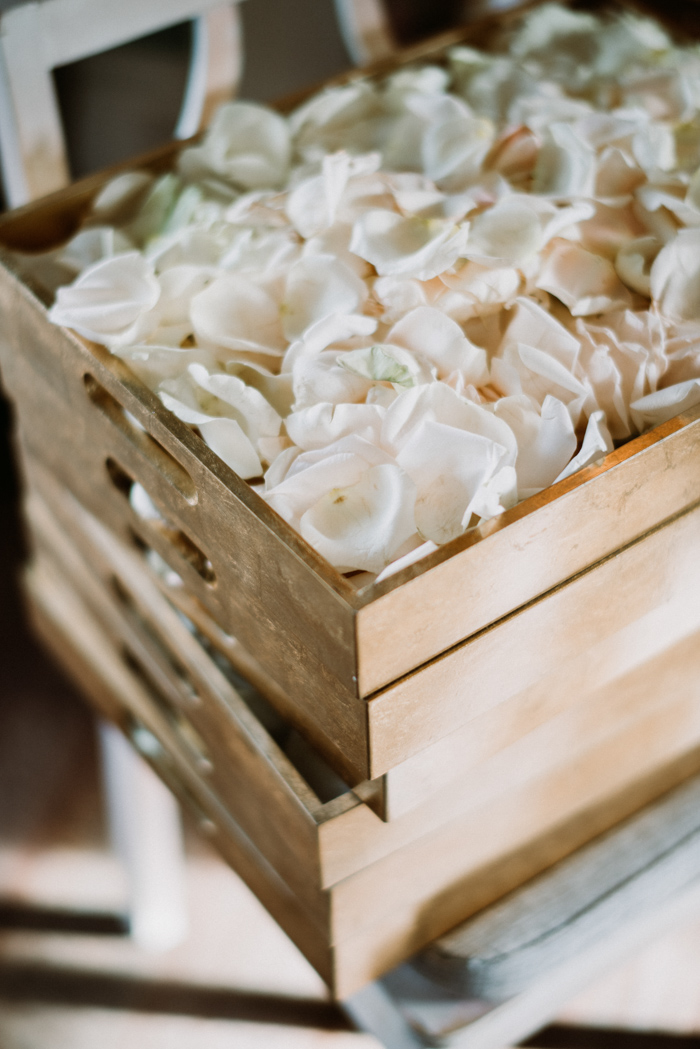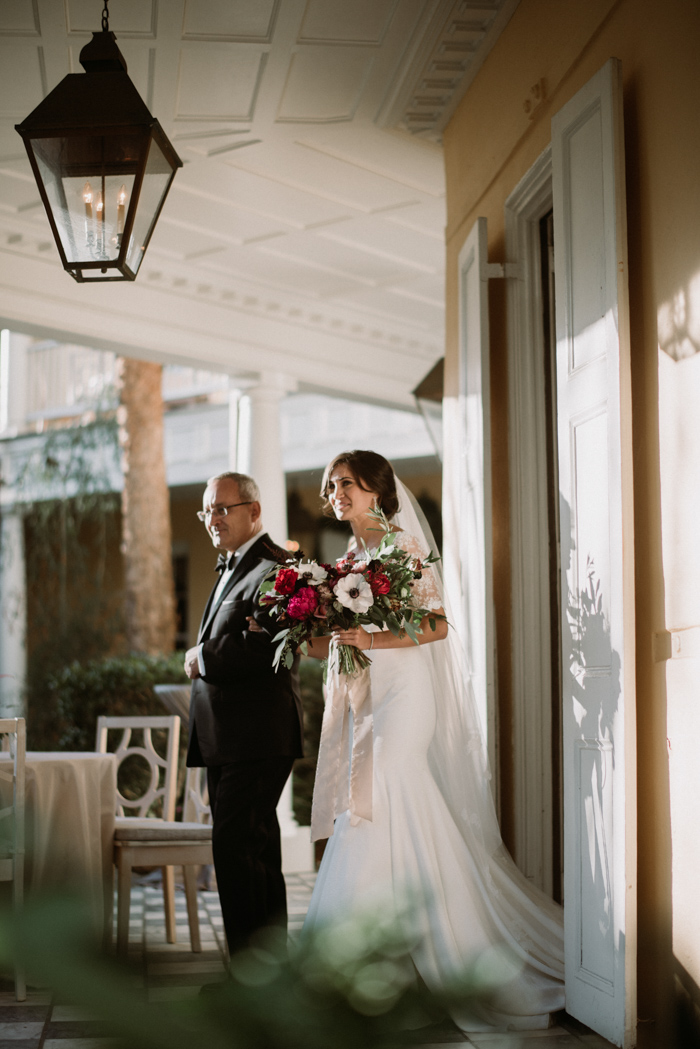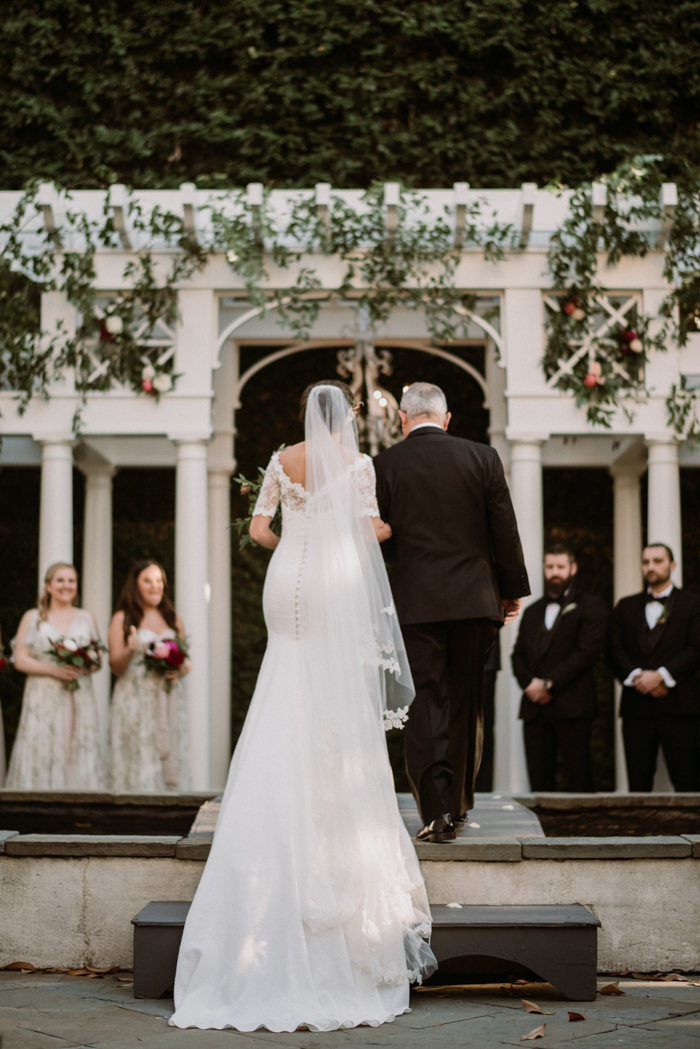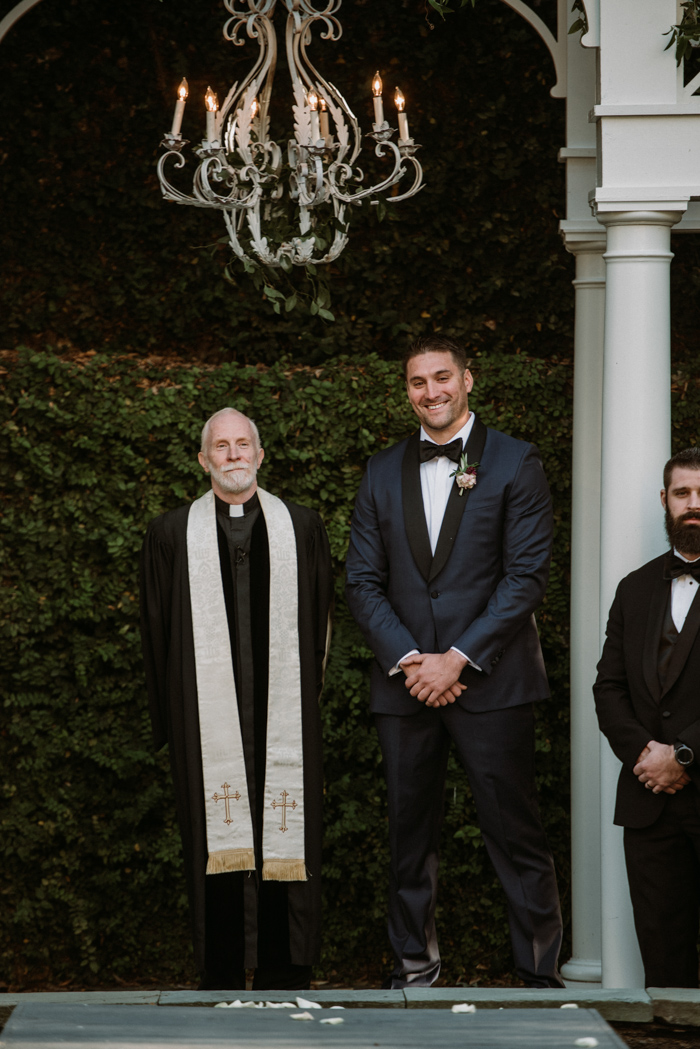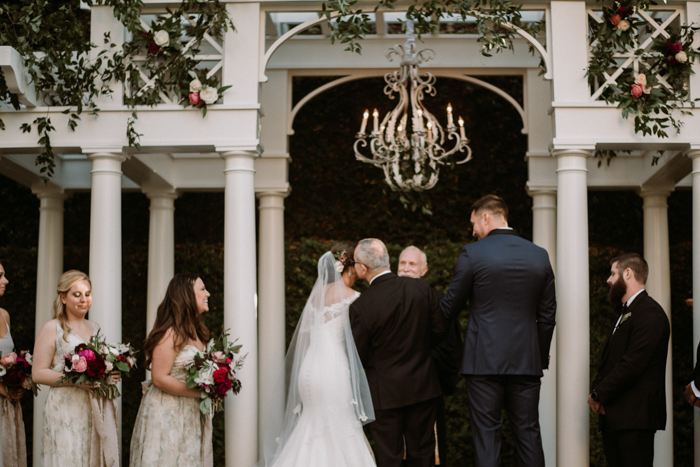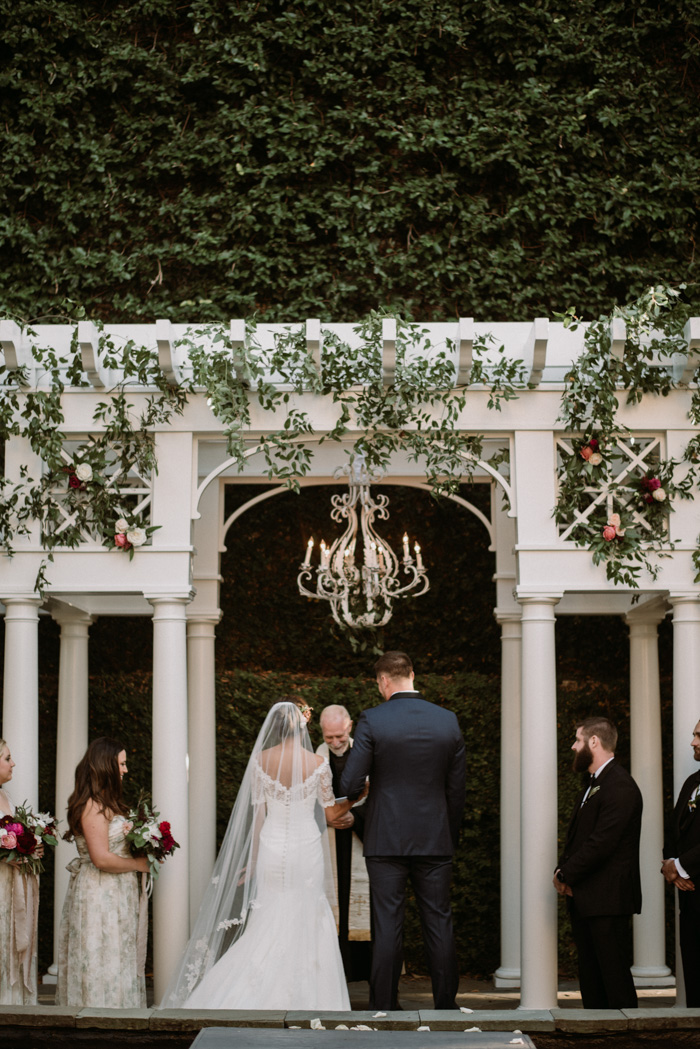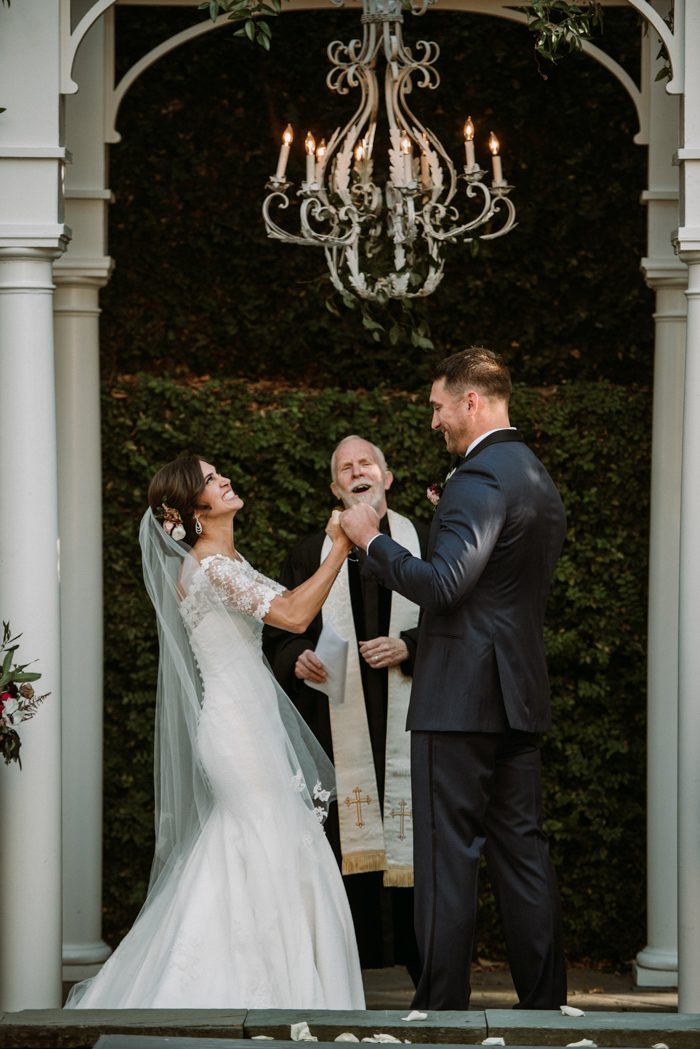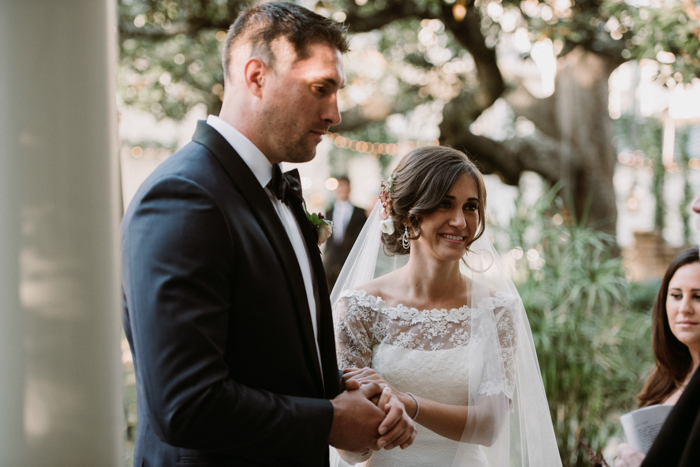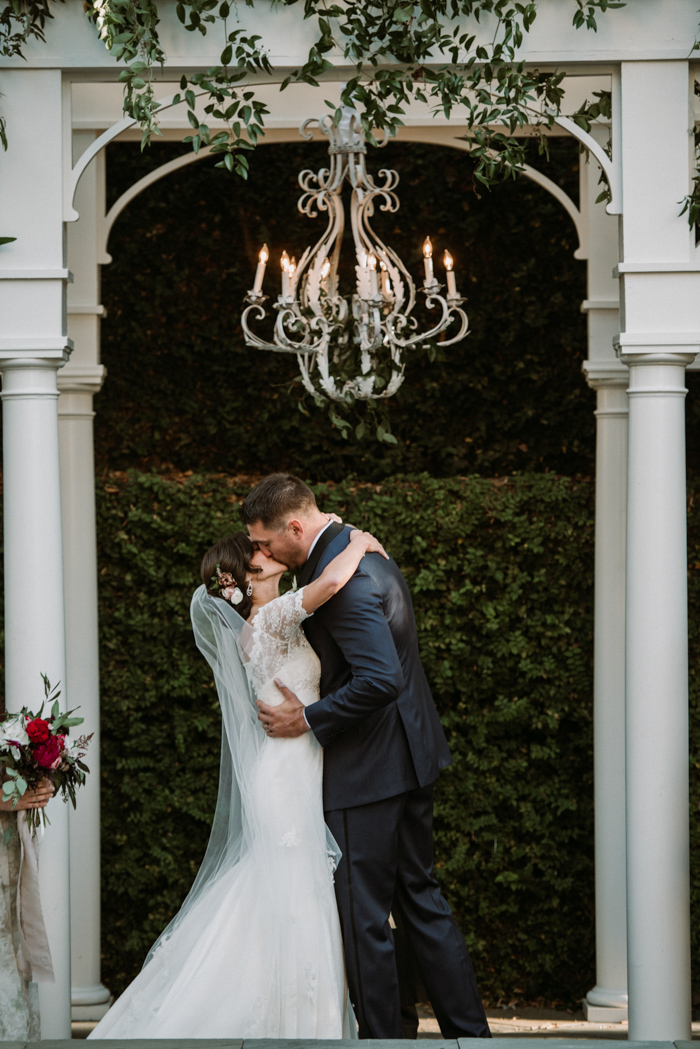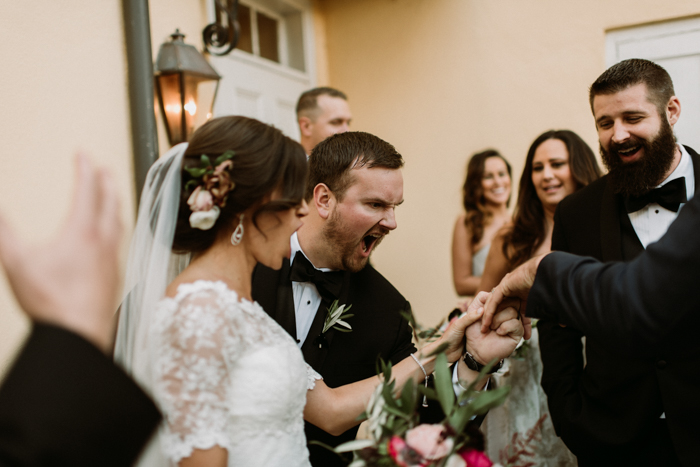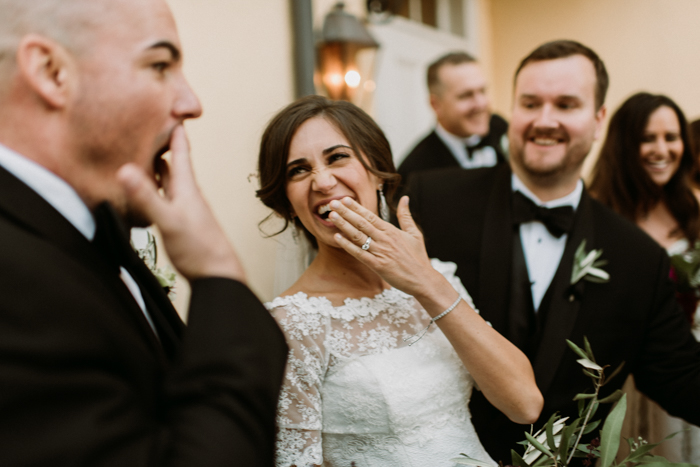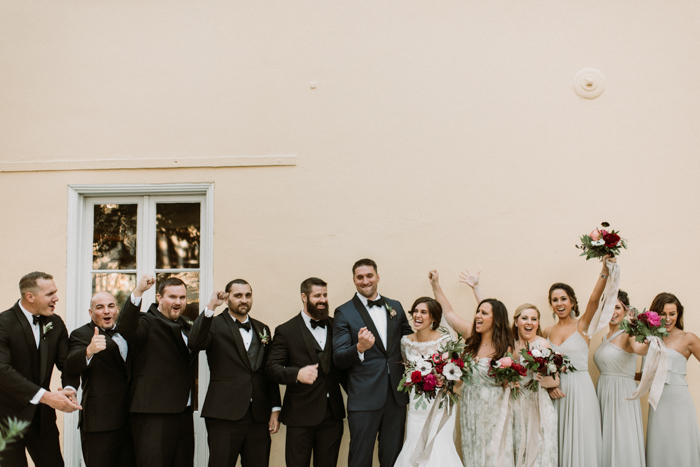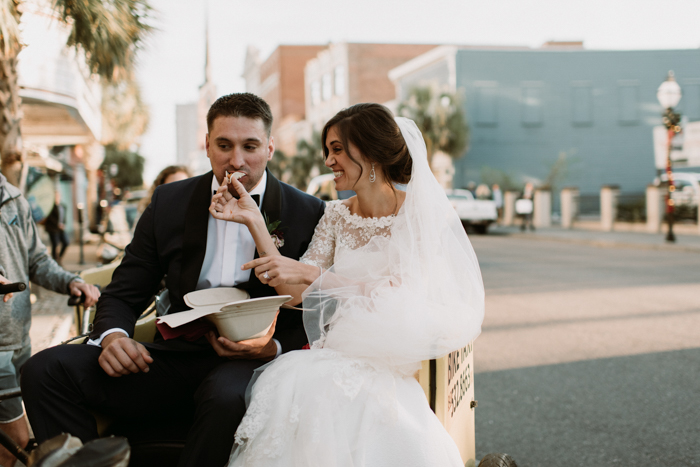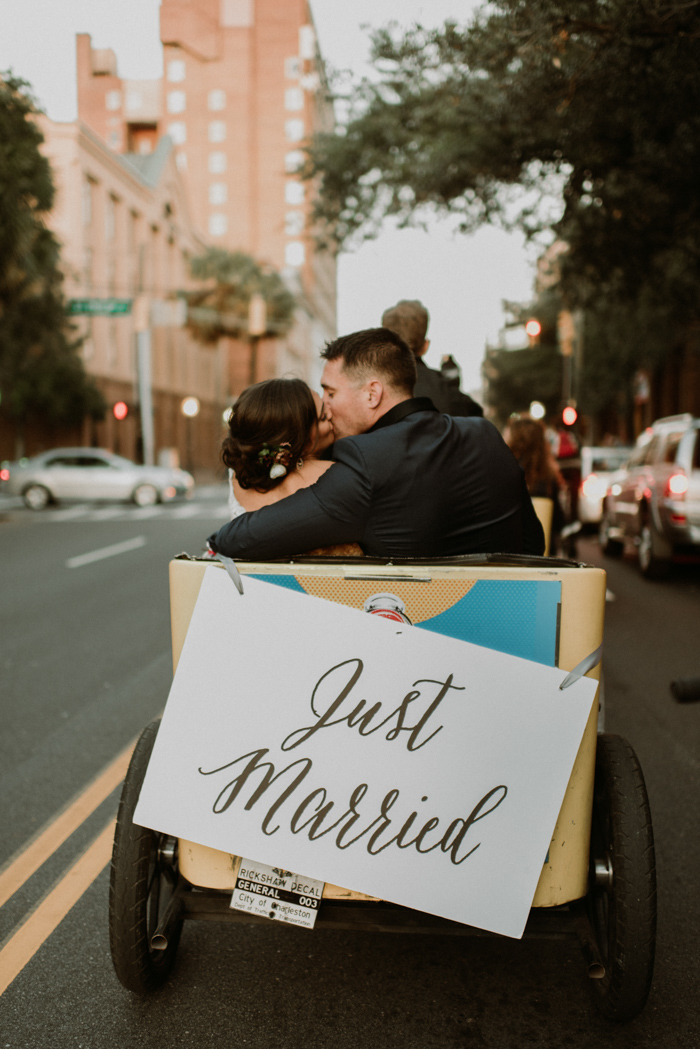 Magical, fun-filled, dynamic duo are only some words that come to mind when I talk about my photographers Sean Money and Elizabeth Fay. They have become such great friends that the day of the wedding just seemed to be a big party that they just so happened to have their cameras on them. Sean and Elizabeth truly captured the fun, crazy facial expressions our wedding day brought to us as well as unplanned moments such as trying to feed a taco to Jeremy on our way to take pictures and spilling it on both his tuxedo and my dress. Trying to recreate the champagne tower toast my parents (bride) had 37 years ago on their wedding day and accidentally knocking over the glasses – don't worry, second times a charm. Moments we will never forget and friendships that will truly last forever.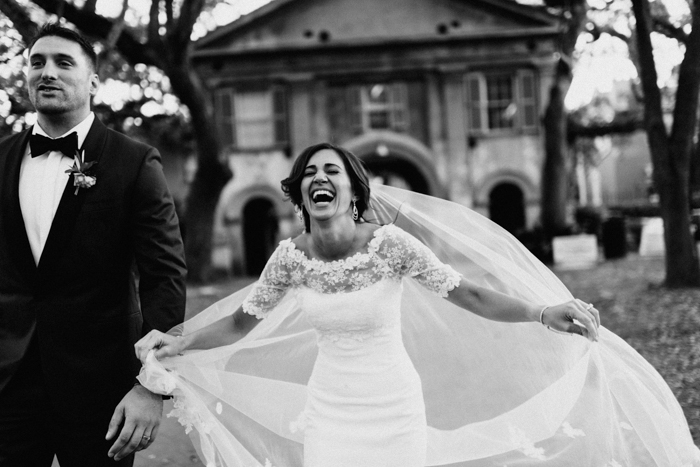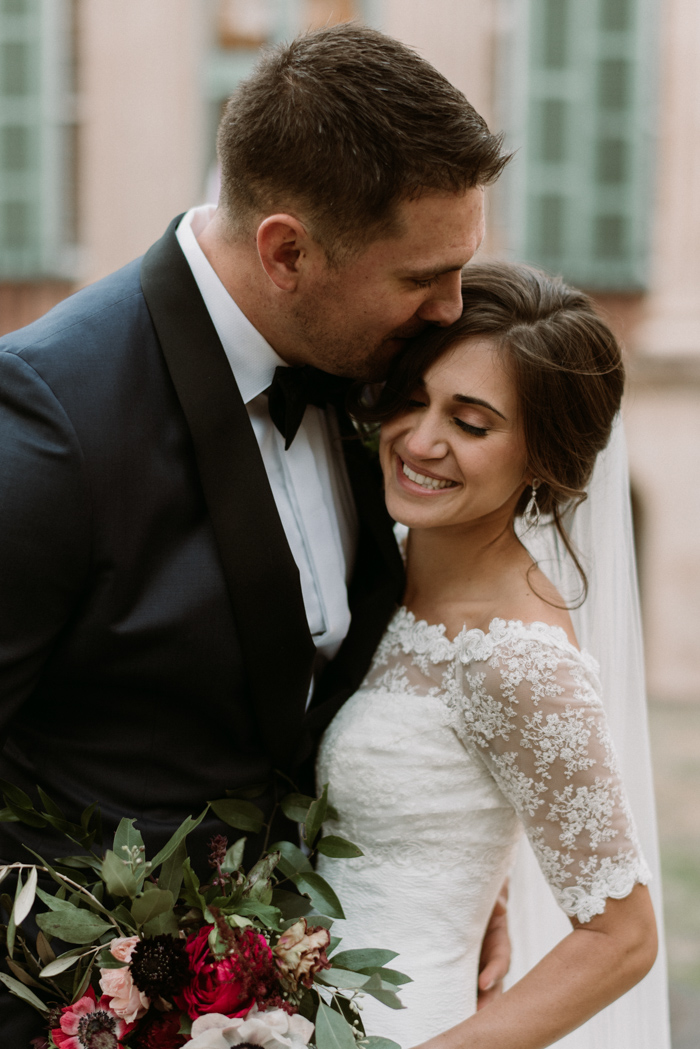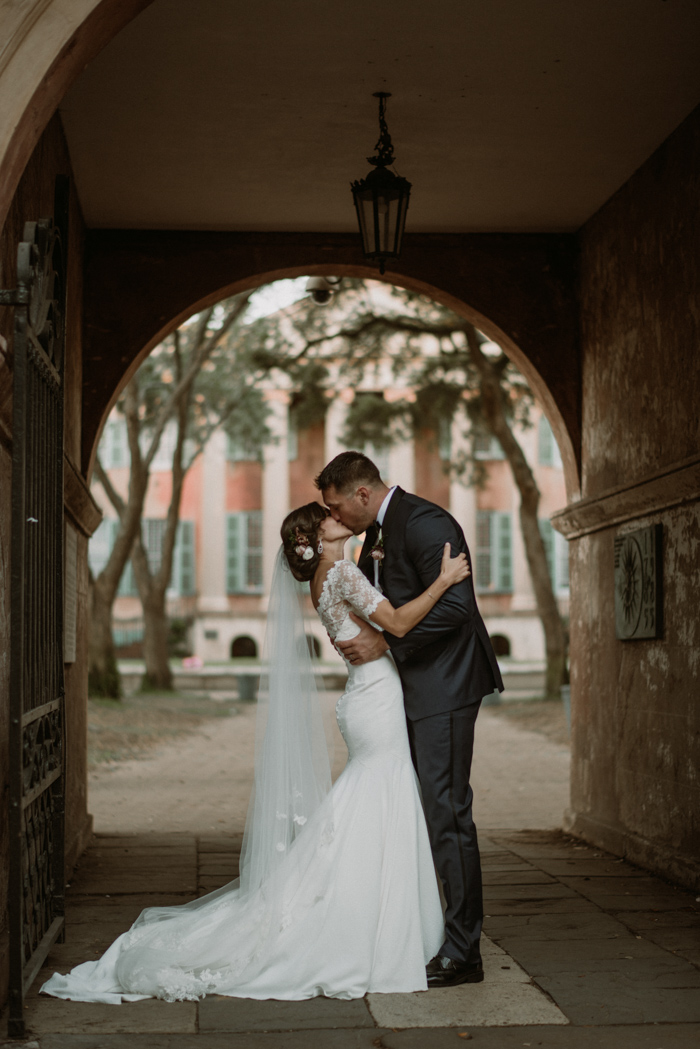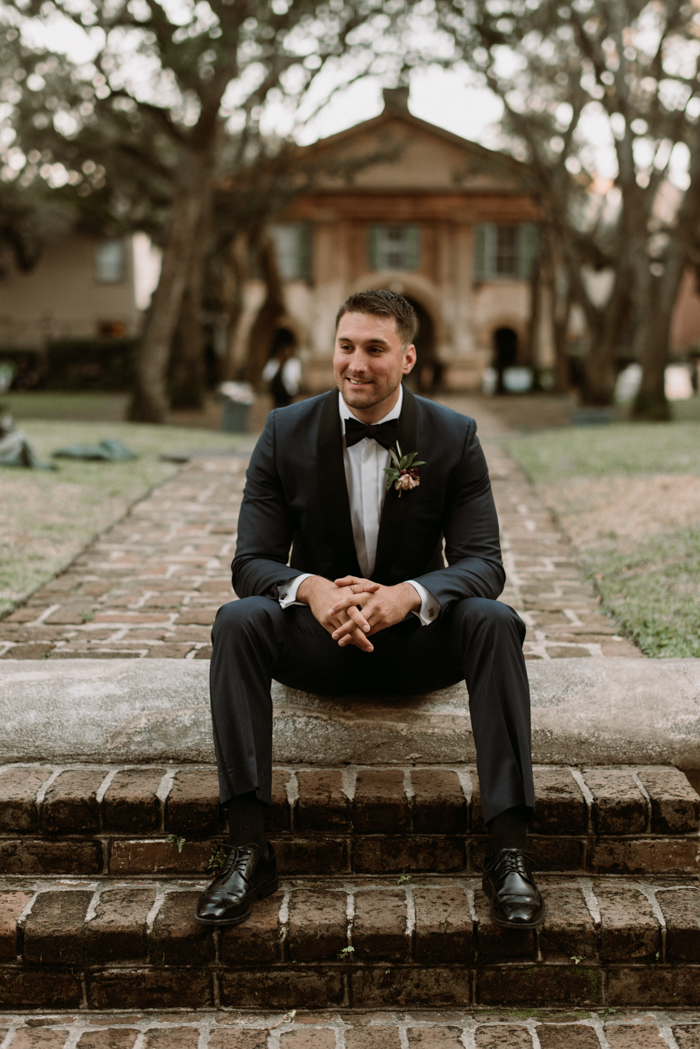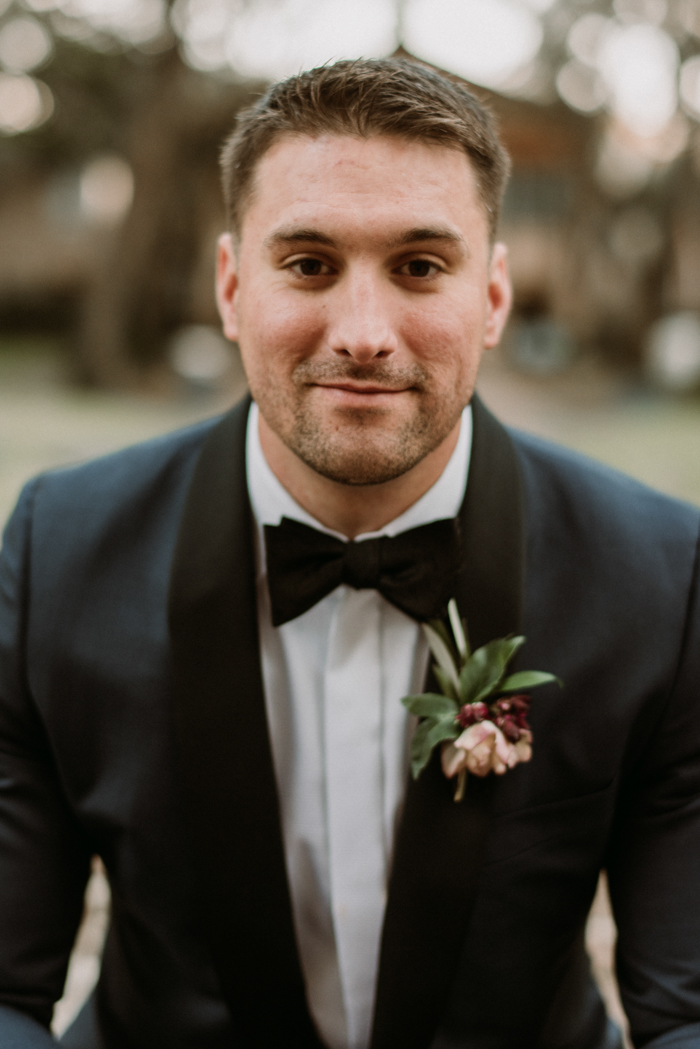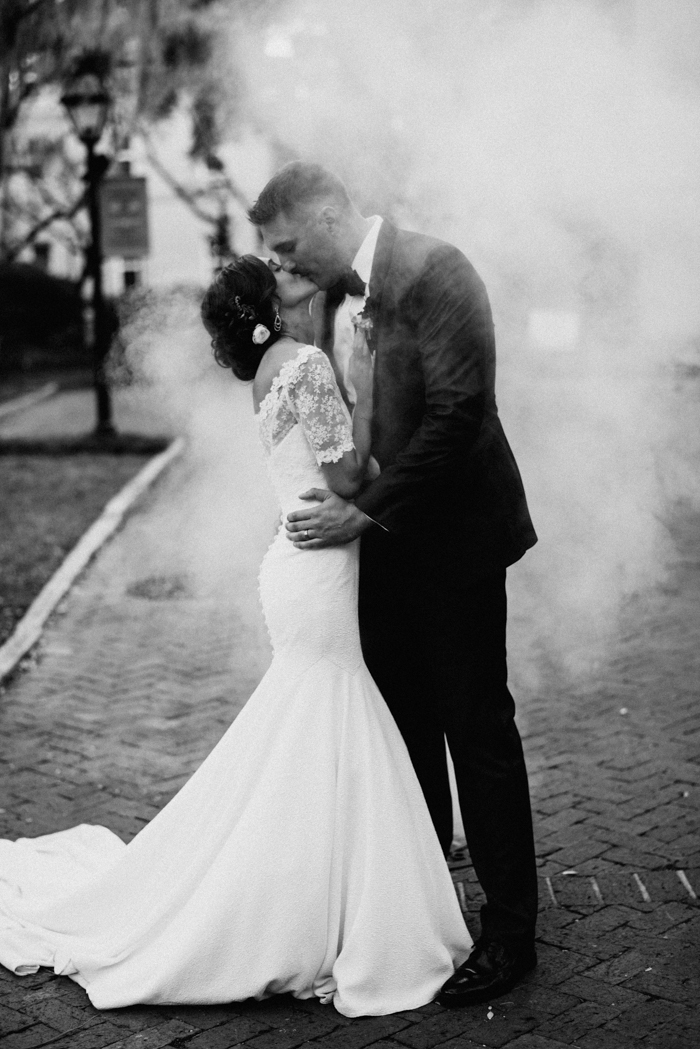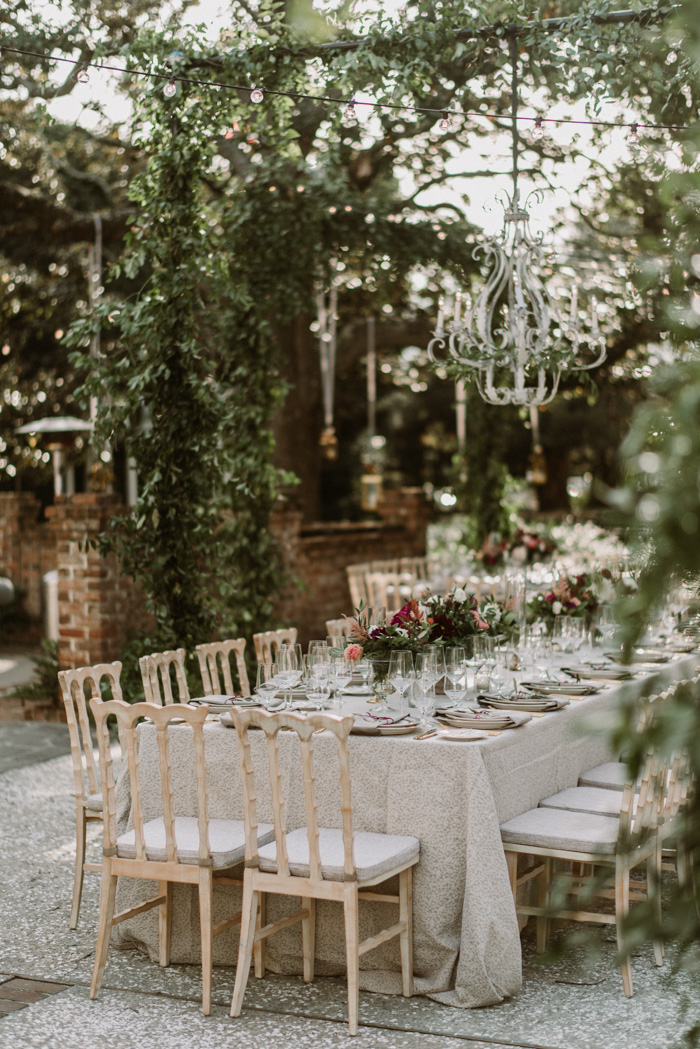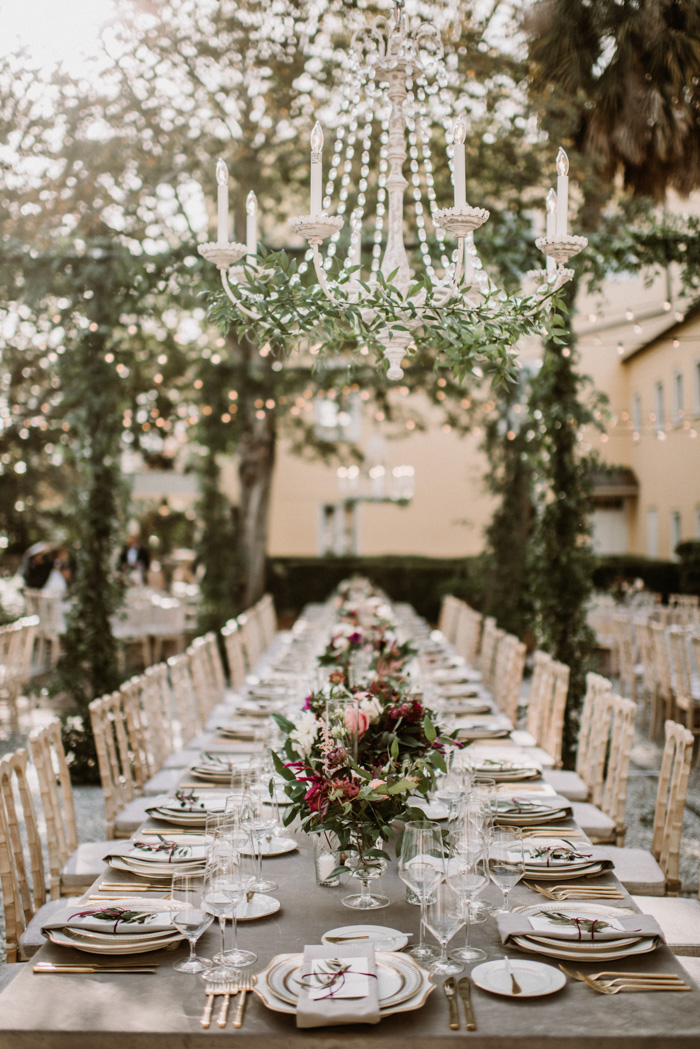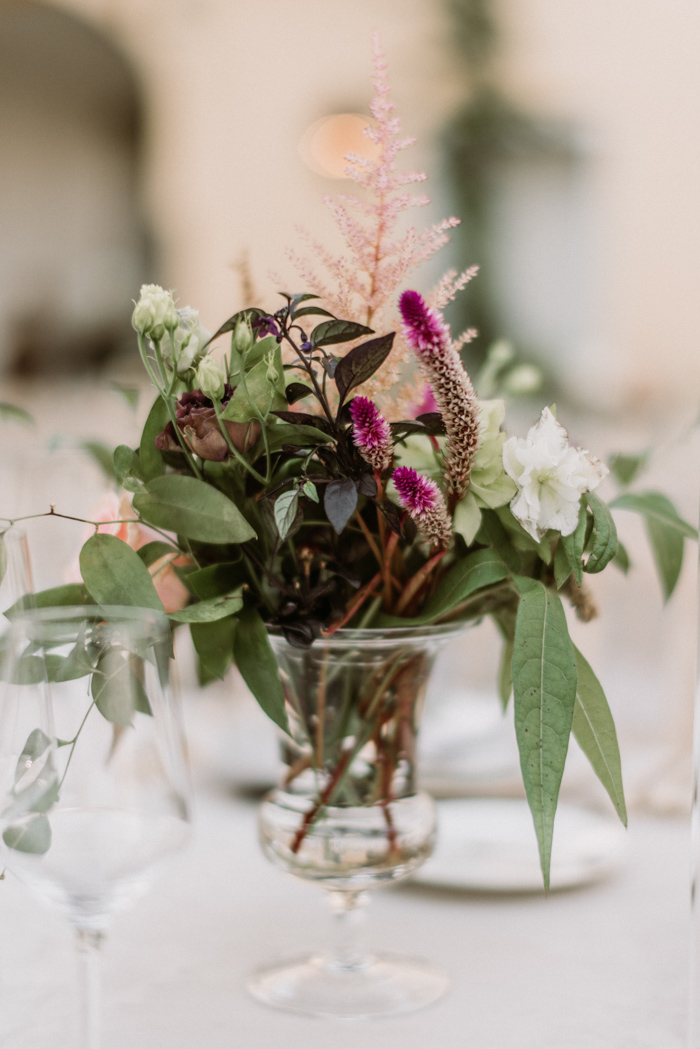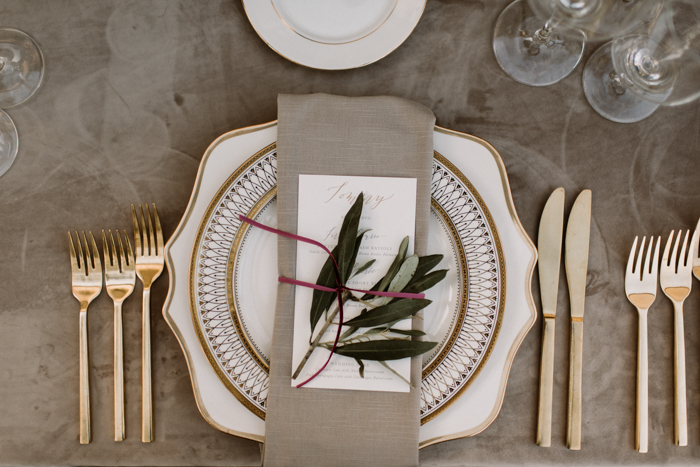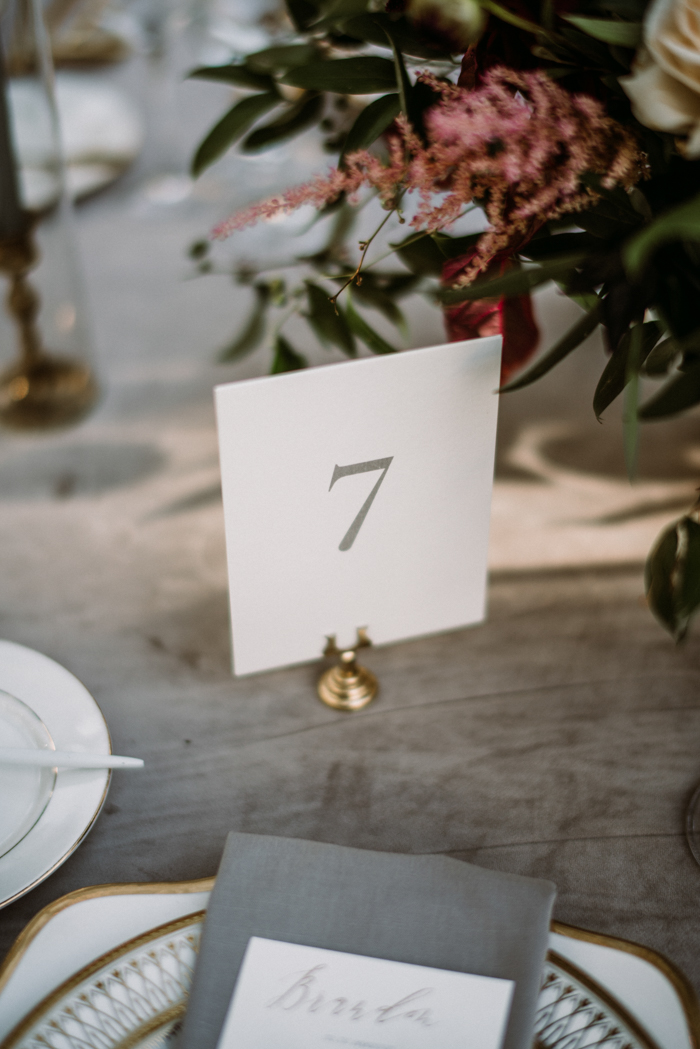 The best wedding planning advice I have for other couples is, if you can, have some sort of welcome reception or pick a place to meet for after dinner drinks with everyone the night before the wedding. It was so nice for us to catch up with out of town guests and family we haven't seen in a while the night before and spend the day of the wedding just enjoying the day and not missing out on any moments.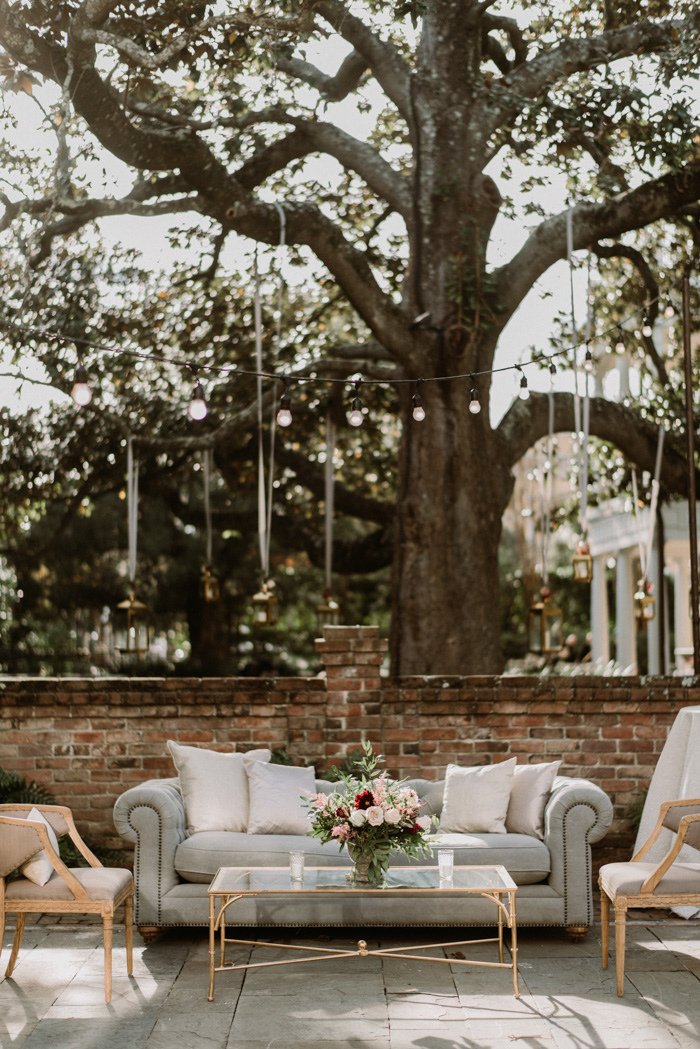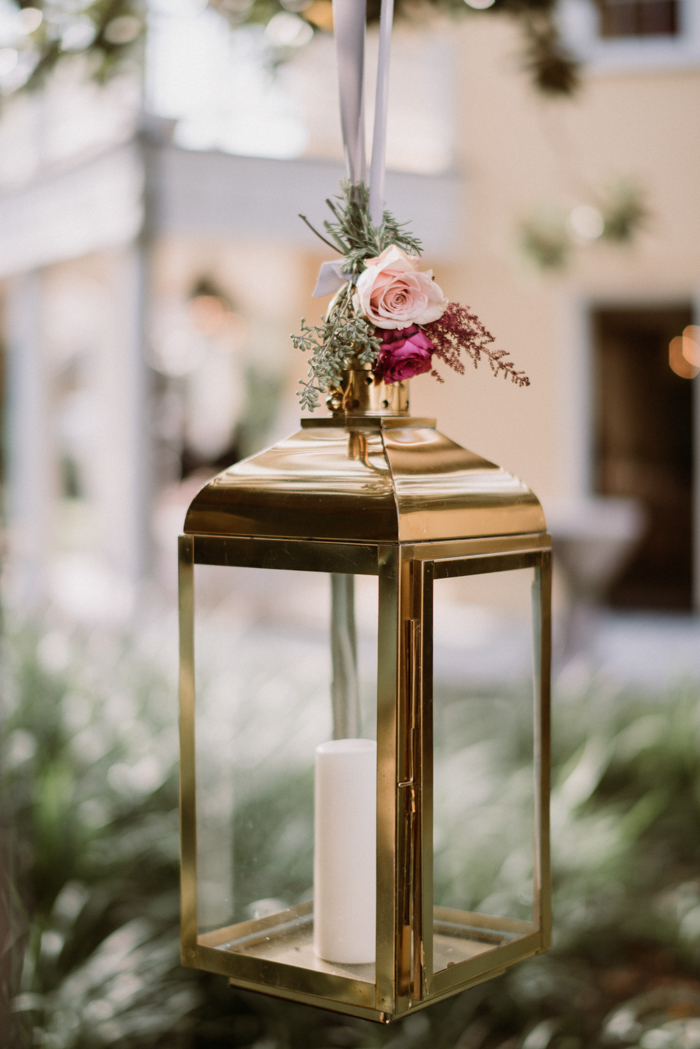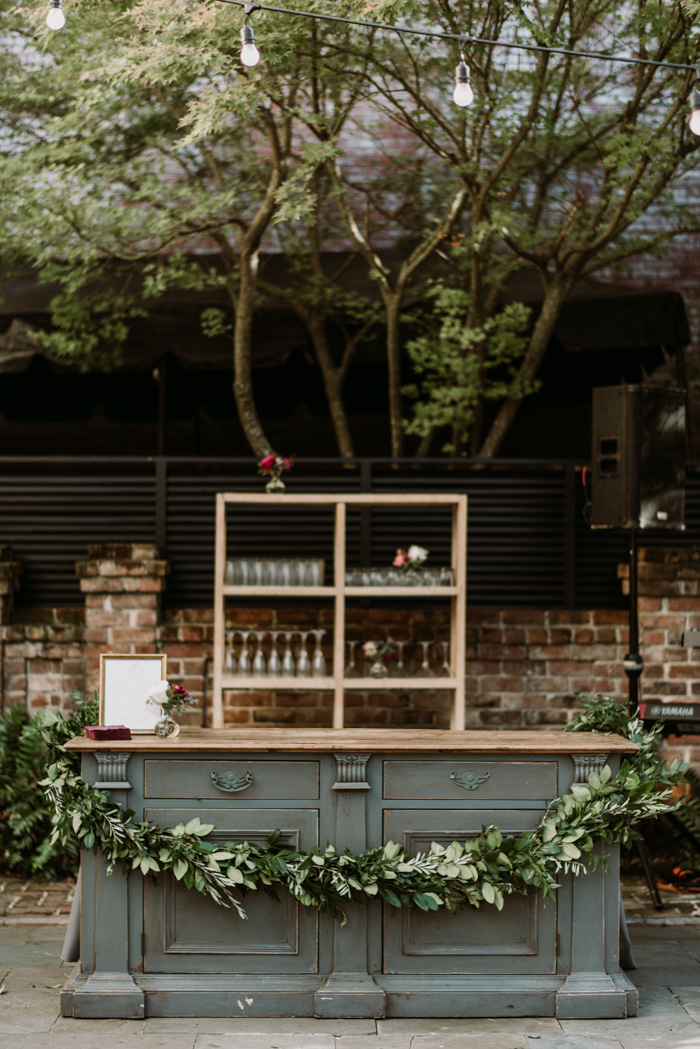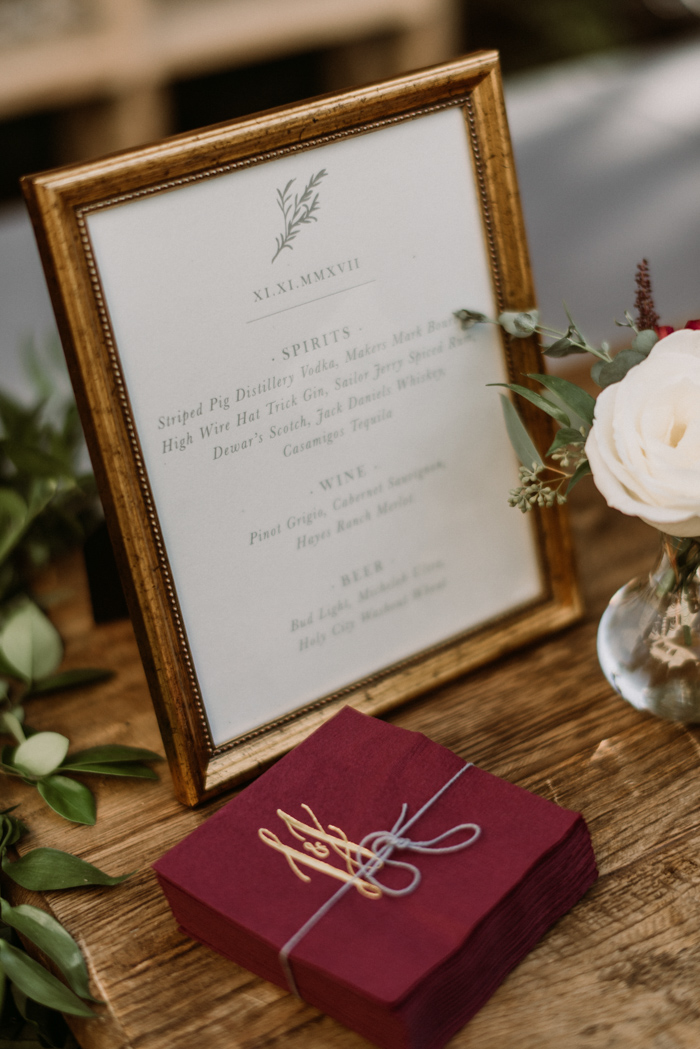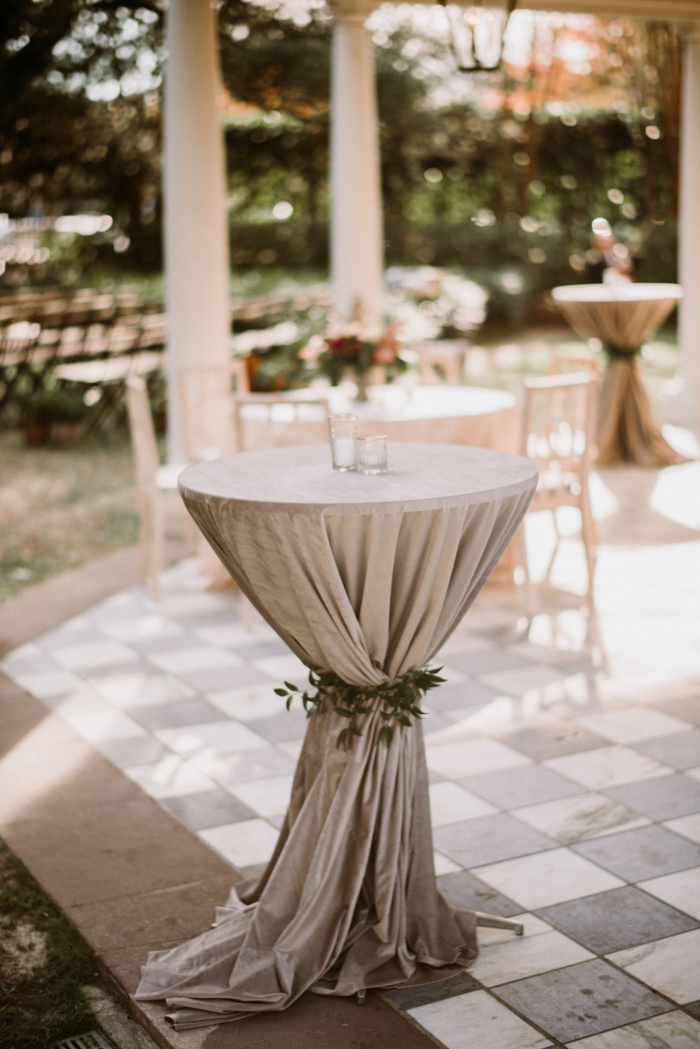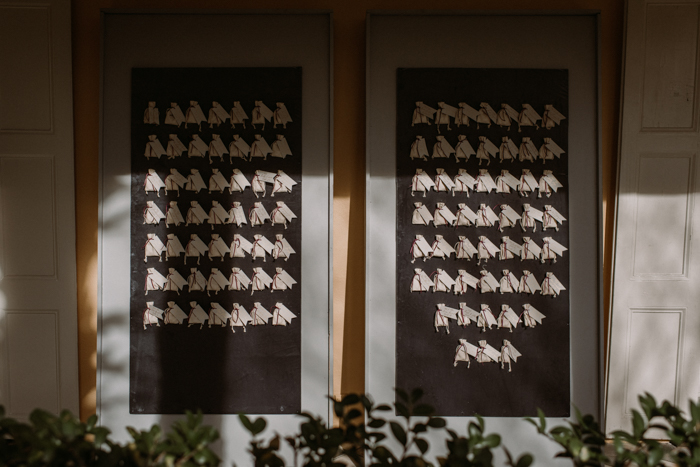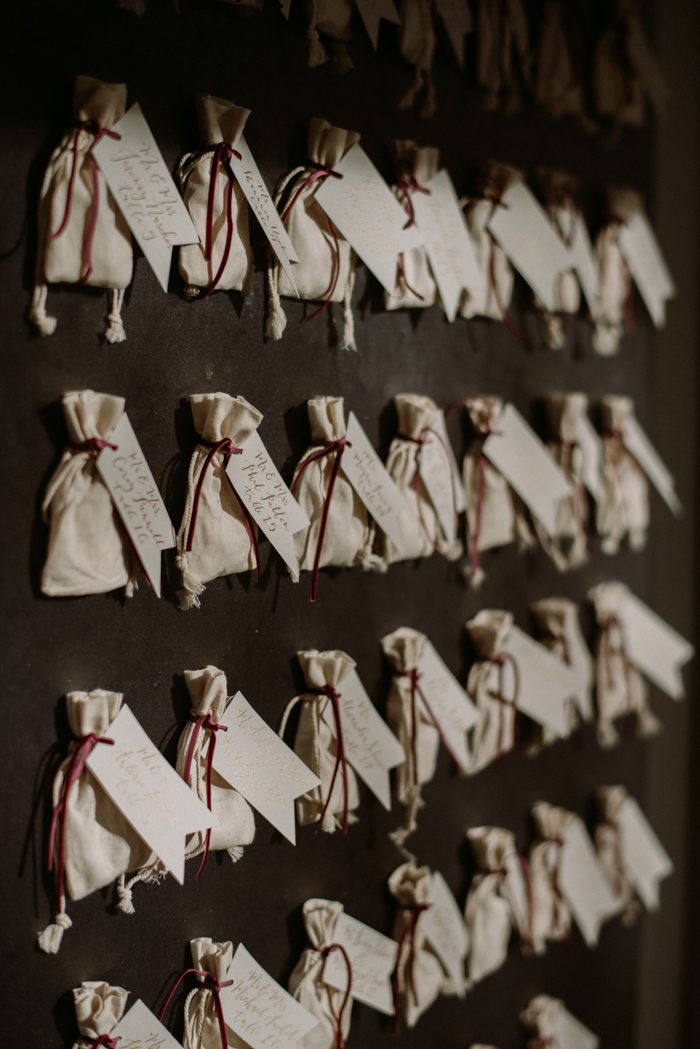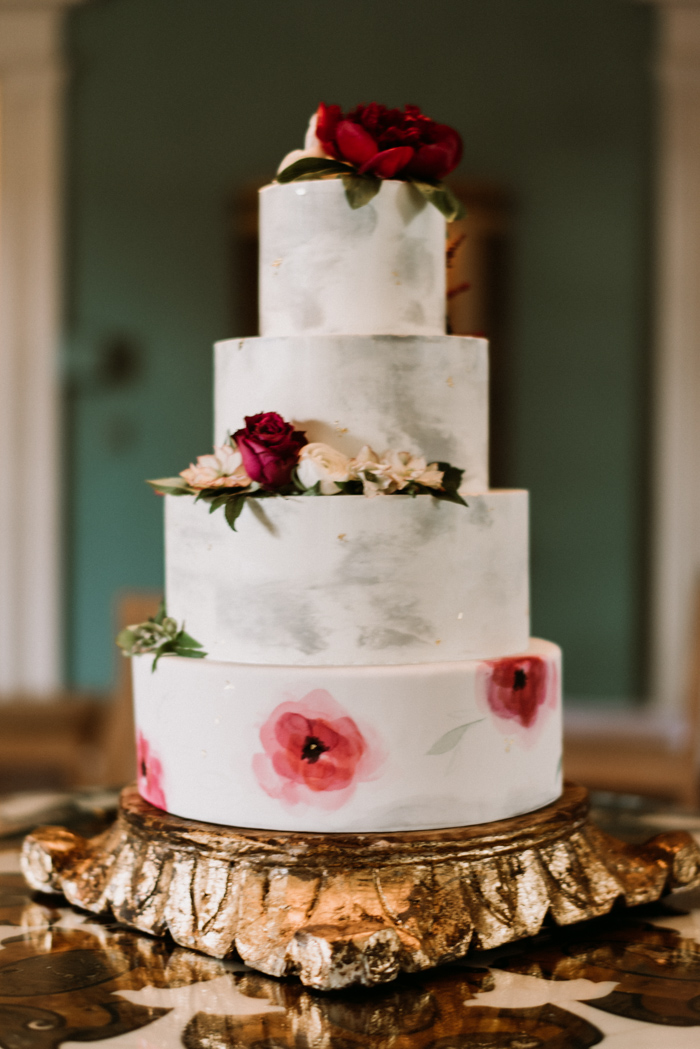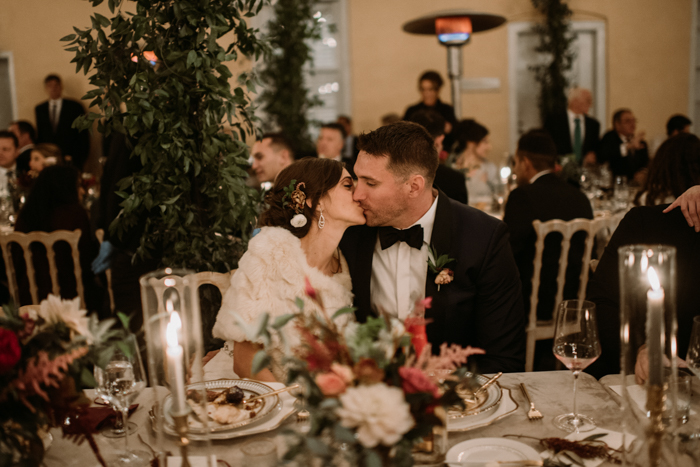 It is impossible to pick one moment that was more memorable than the next but an unplanned moment right before dessert definitely sticks out! Our photographers and videographer stole sparklers for our sparkler exit and told us to follow them. We lit the sparklers and danced, ran around in circles, were spelling words in the air, jumping on each other's backs – a moment of us getting to enjoy being husband and wife. The photos and videos of these ended up capturing some of my favorite shots!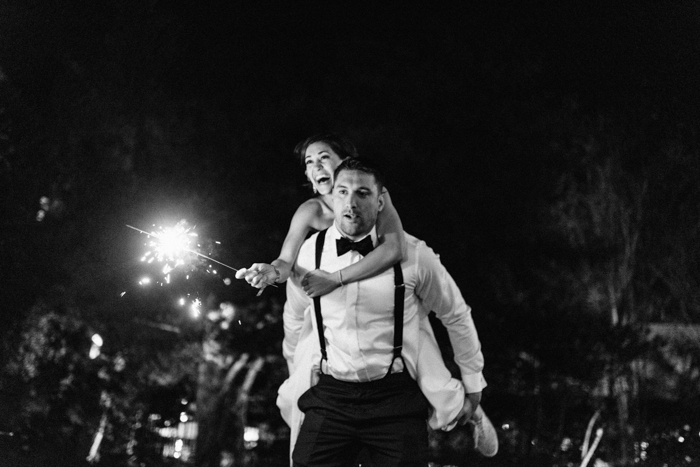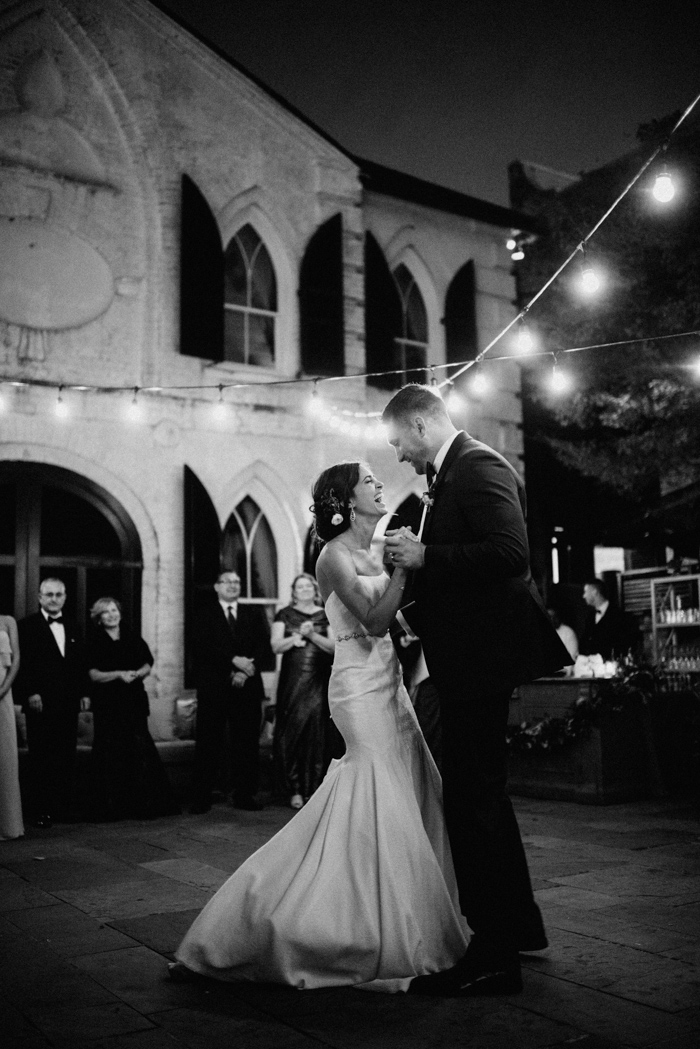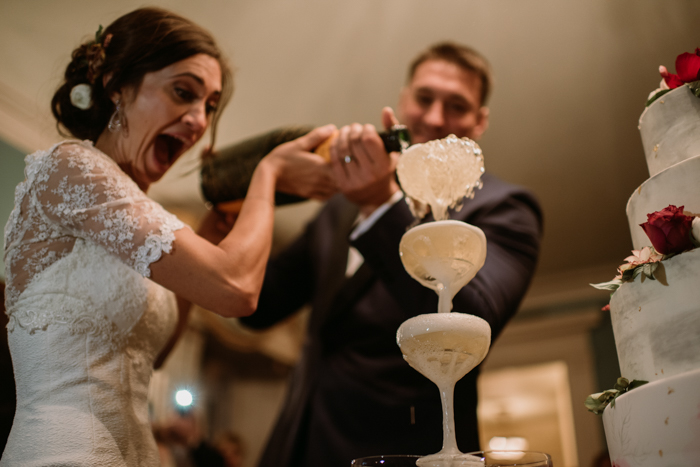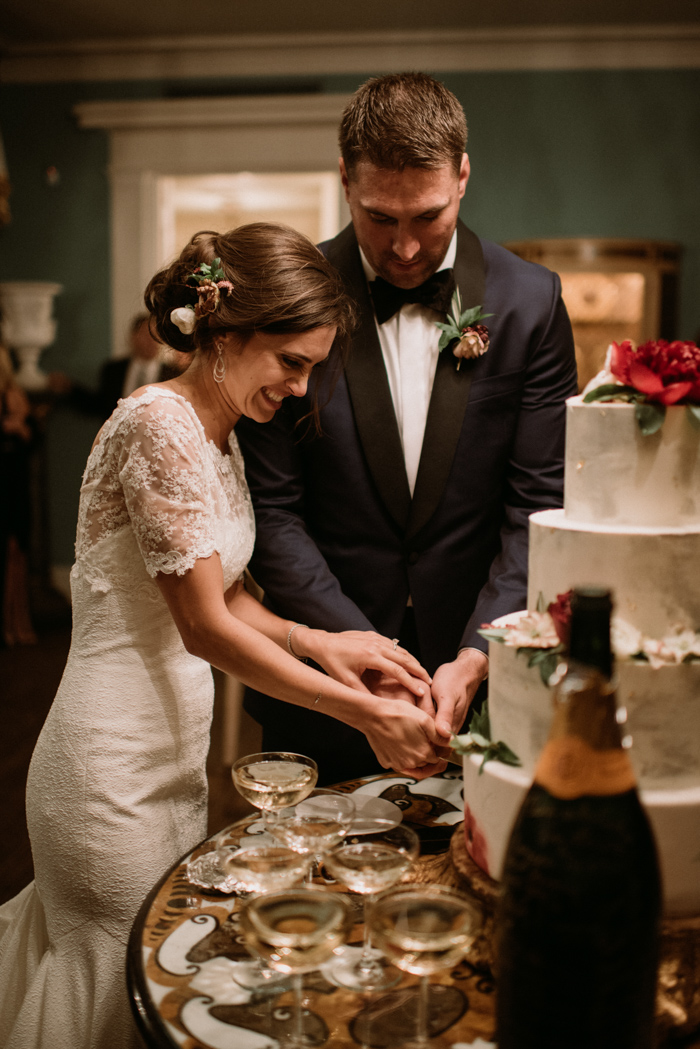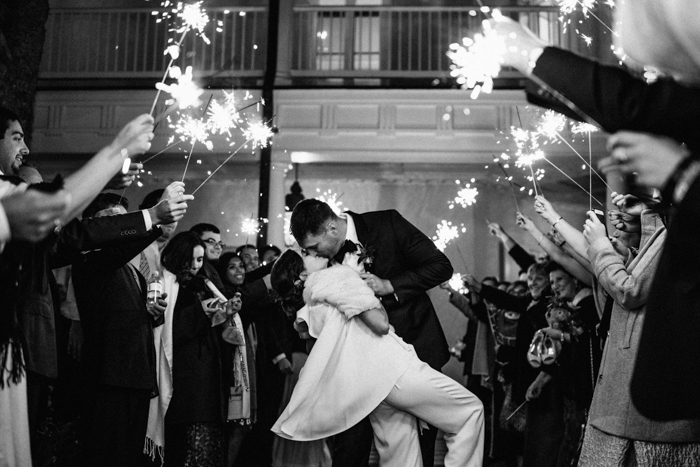 Congratulations to Lisa and Jeremy, and a big thanks to Junebug members Sean Money + Elizabeth Fay for sharing this beautiful wedding at William Aiken House! Love the romantic style of Italian weddings as much as we do? This modern Italian garden wedding at Villa La Vedetta is enchanting AF!