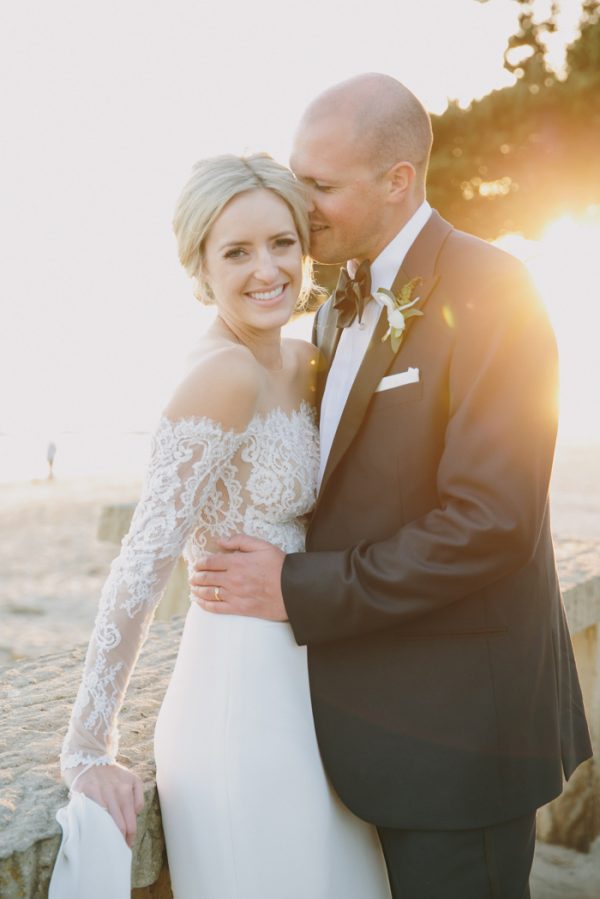 Sarah and Chase love any excuse to dress up, so they knew they wanted a black tie wedding from the start. When they took their super laid-back personalities and desire for tropical décor into consideration, they knew they needed a hand planning their dream wedding. Enter La Fete Weddings. The Santa Barbara wedding planning team executed Sarah and Chase's wedding with style and grace, and even included fun reception details like an ice luge, a classic black and white palette, and tropical fronds as far as the eye can see. Johnny B Films and photographer Courtney Aaron captured every moment of Sarah and Chase's wedding beautifully, including their regal ceremony on Four Seasons Resort The Biltmore's lawn – the same place Sarah's parents were married 31 years ago!
The Couple:
Sarah and Chase
The Wedding:
Four Seasons Resort The Biltmore, Santa Barbara, California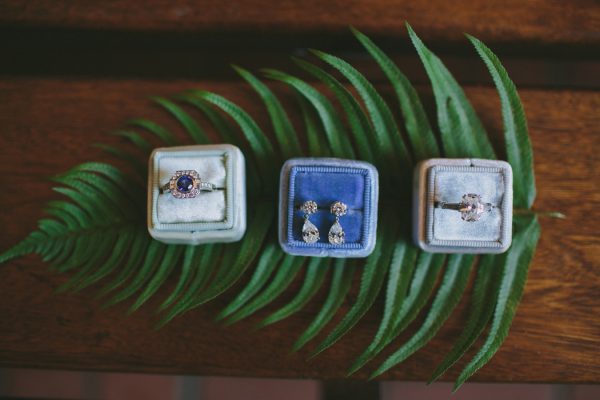 It was really important that the day was fun. Since it was a destination wedding, we wanted our guests to be able to enjoy and experience Santa Barbara and wanted that translated to our wedding.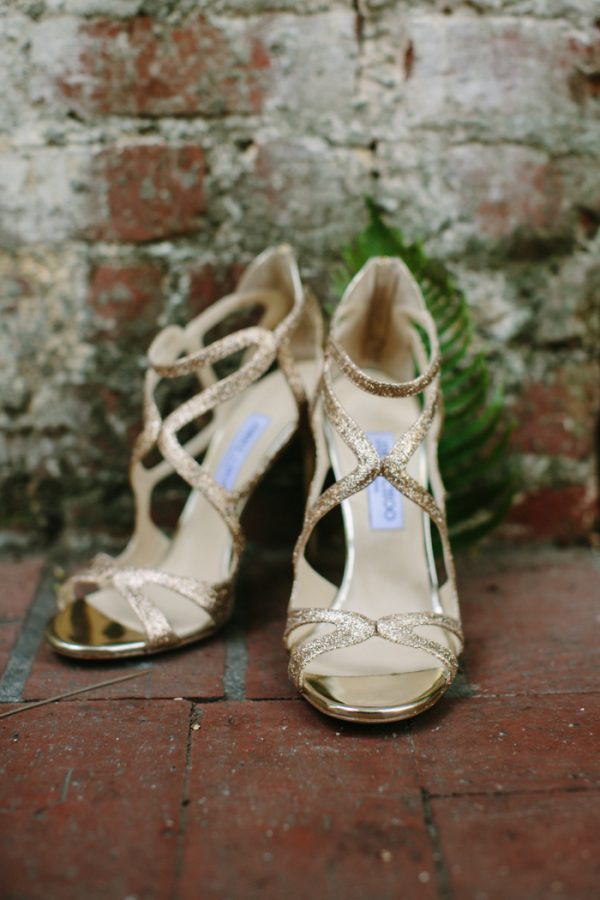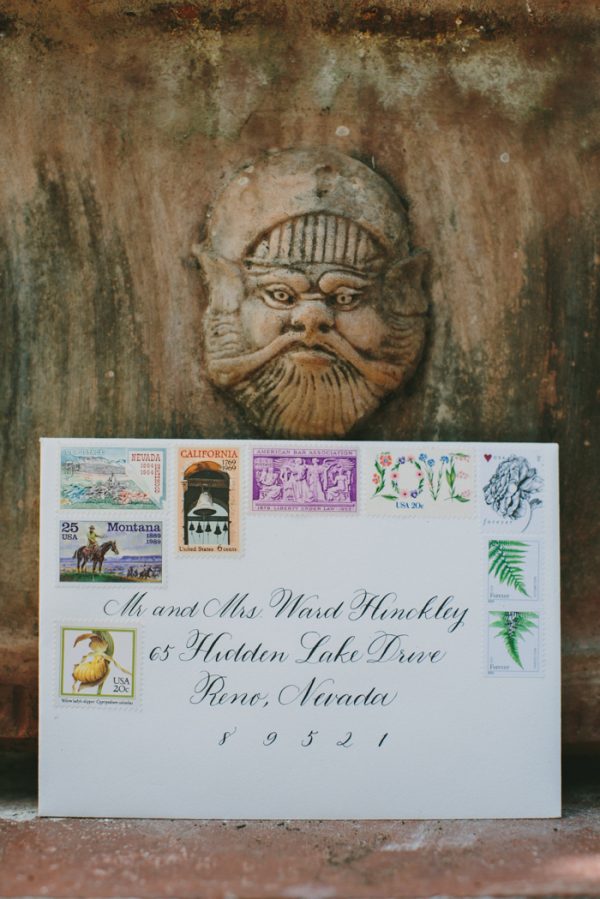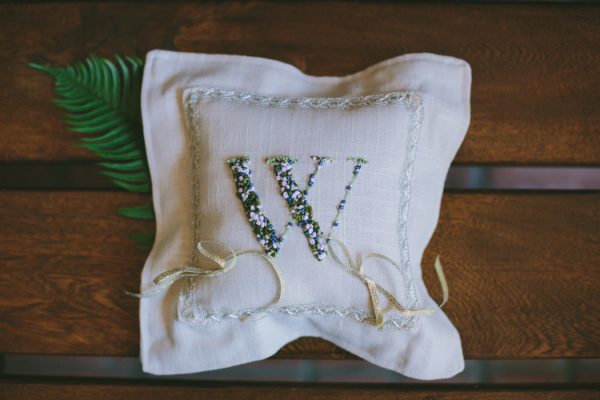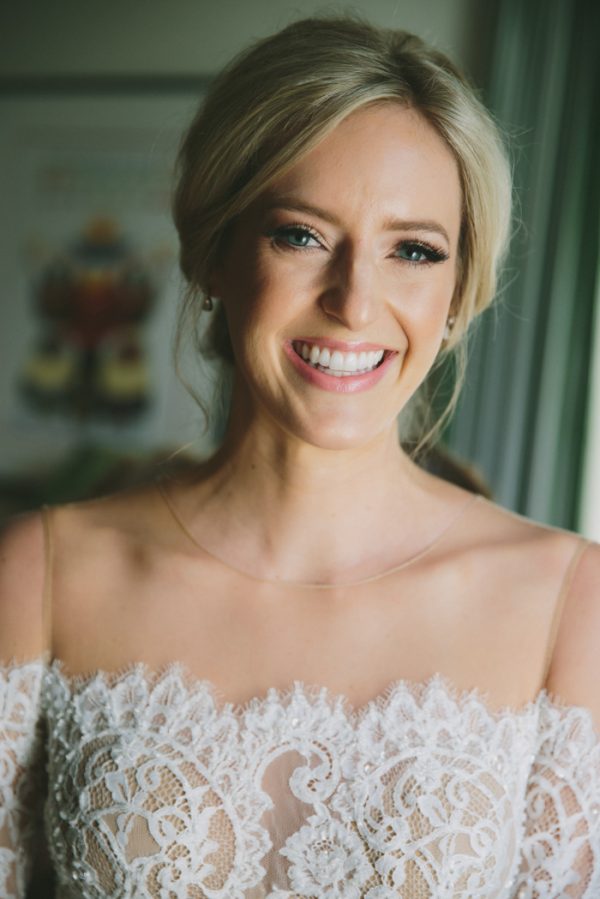 I knew I wanted something not too over the top. I am a simpler person who likes clean lines and a slightly modern feel to my clothes. I had heard about an up and coming dress designer Lihi Hod online and decided to check out her dresses because they were unique. The dress I ended up getting was the first dress I ever tried on. I knew it was the one. My mother wanted me to make sure though so I spent the rest of the day trying on other dresses. However, I just loved the uniqueness and simplicity of the dress. I also loved the off the shoulder look combined with the long sleeves.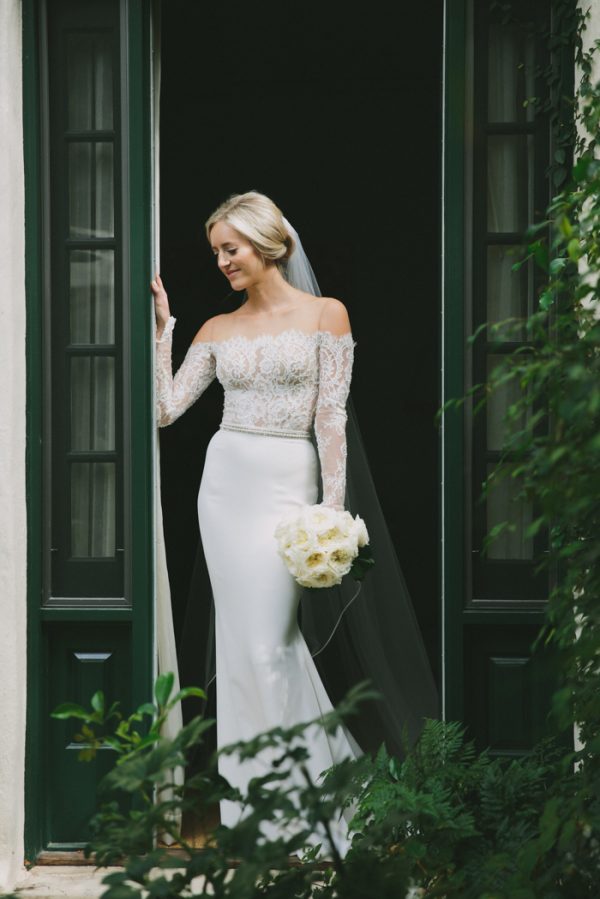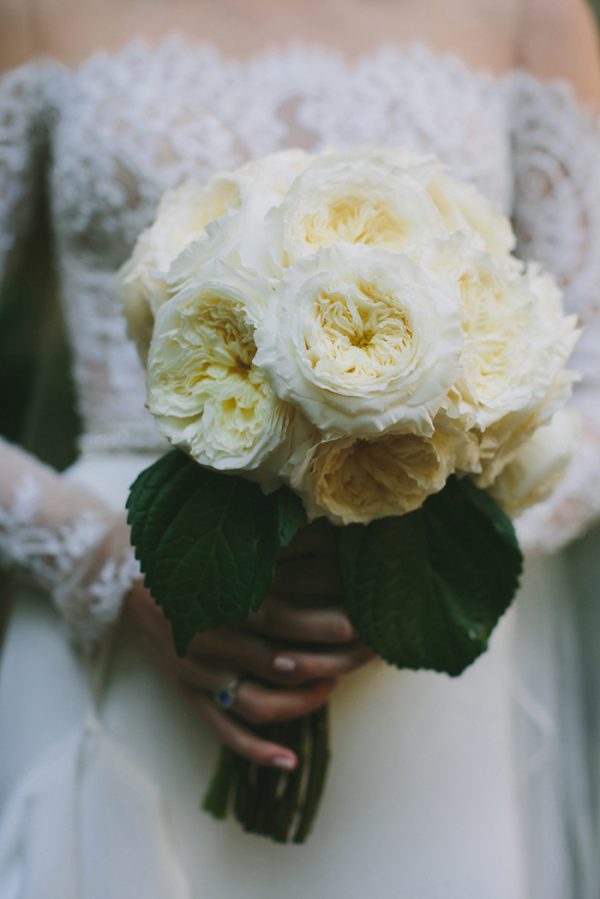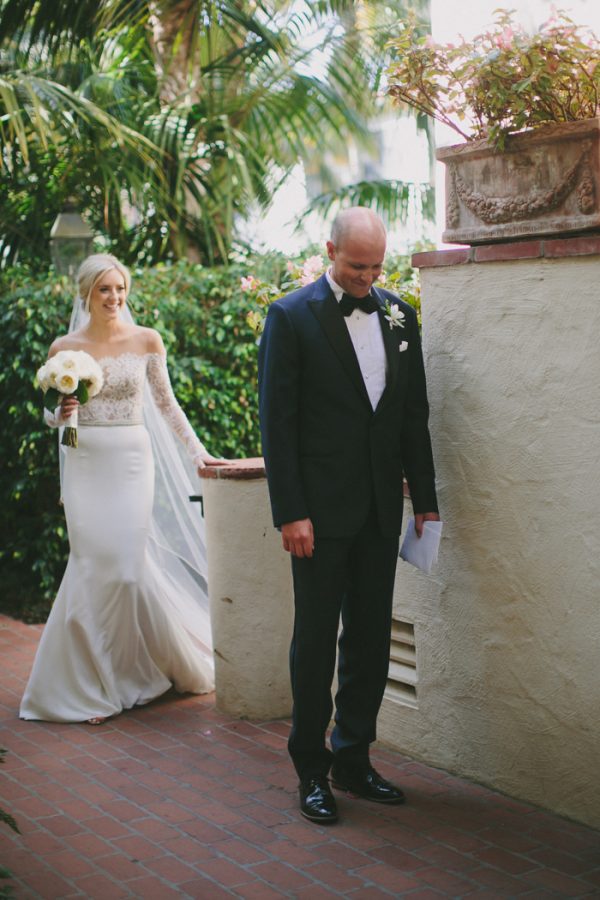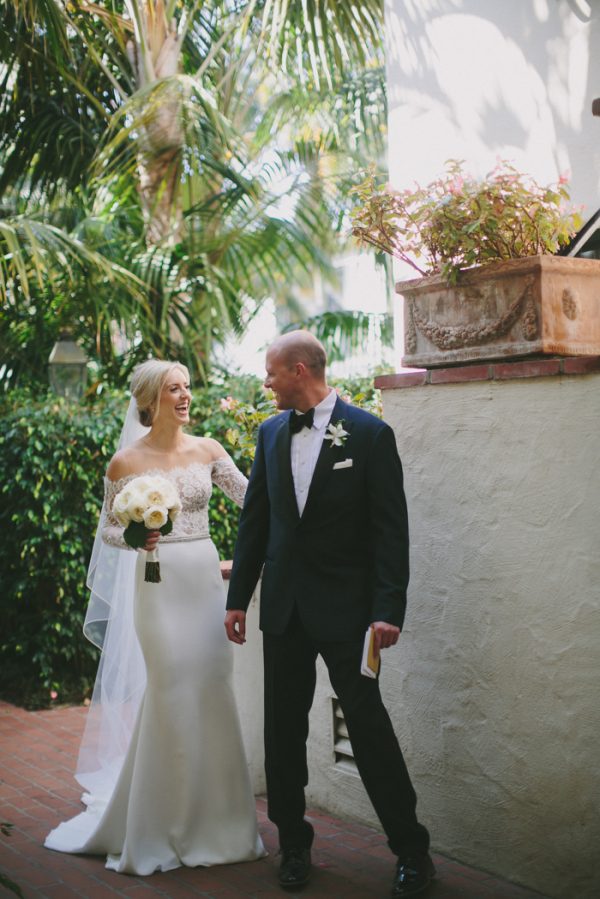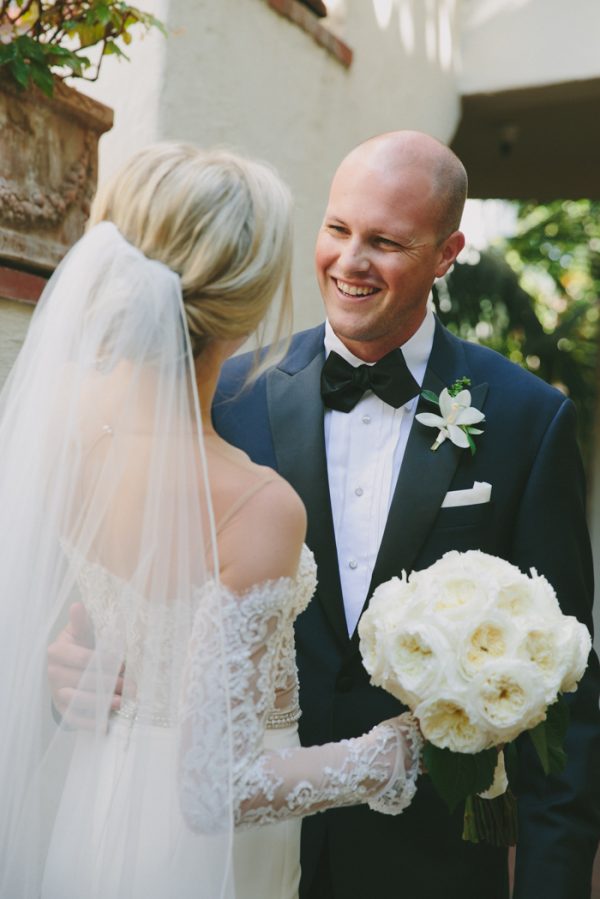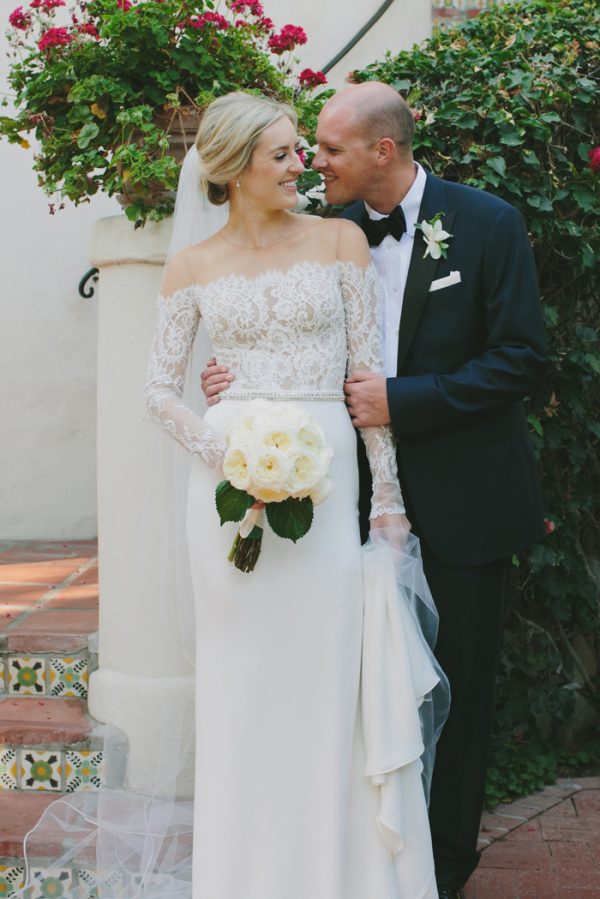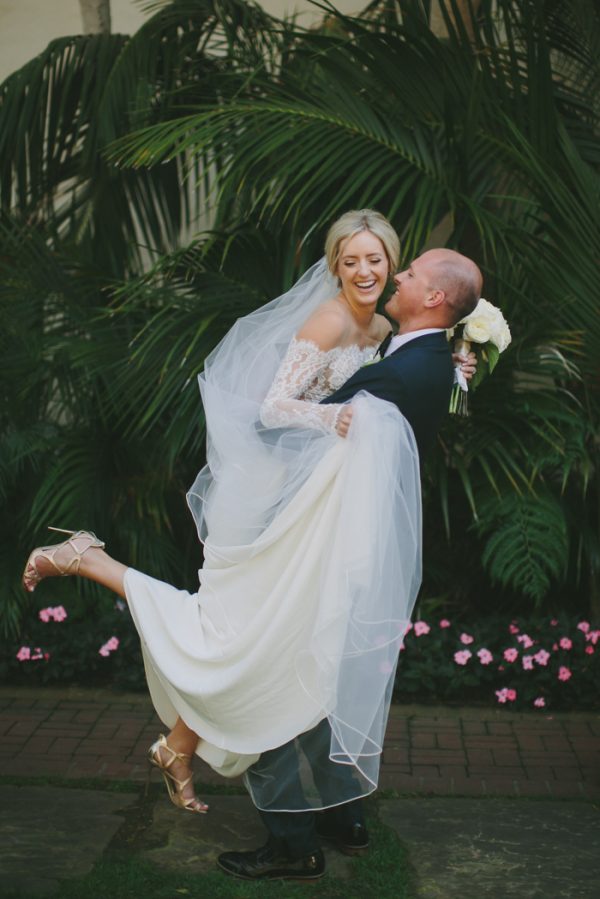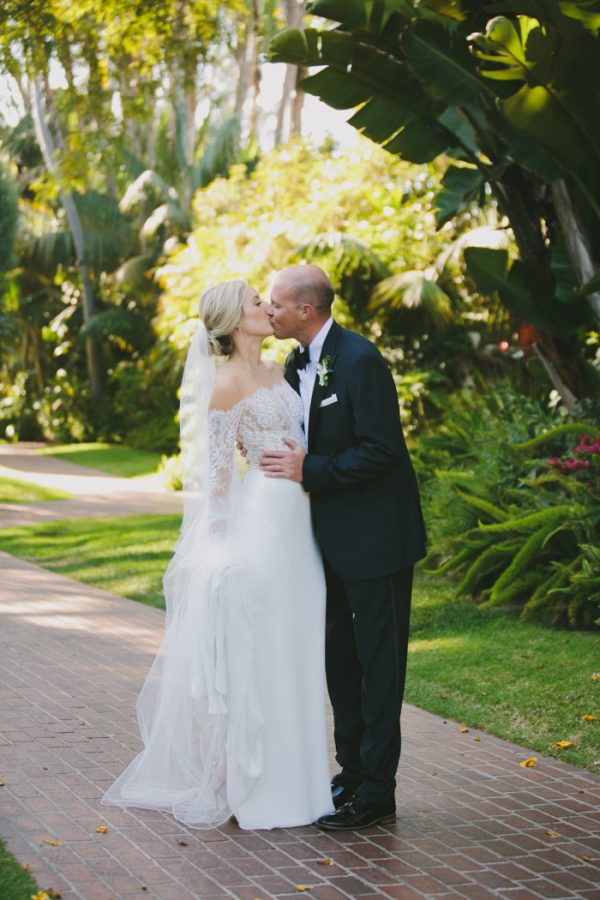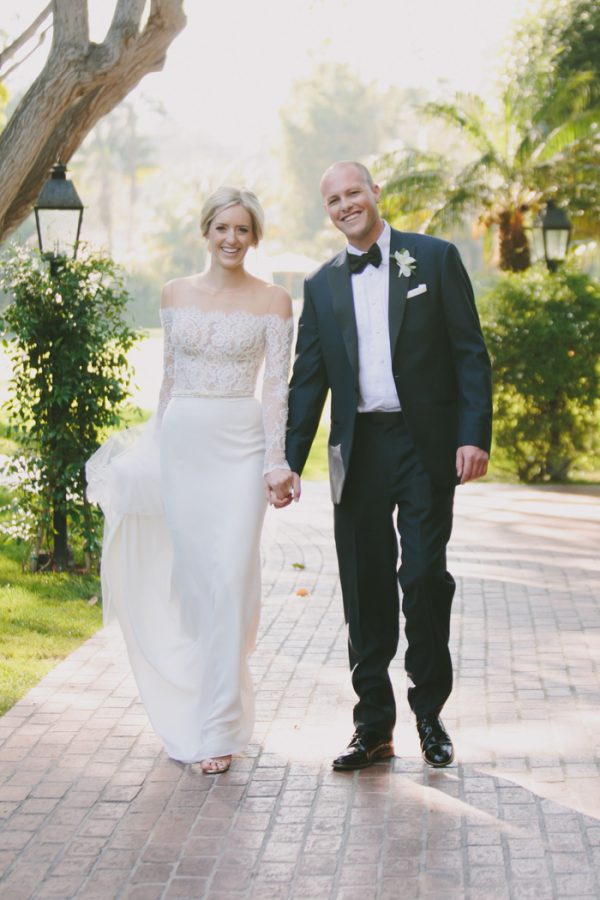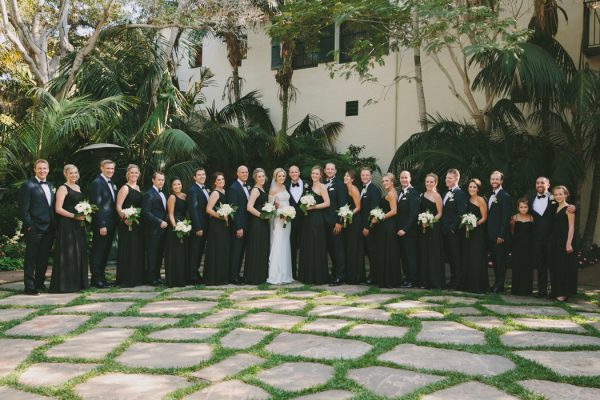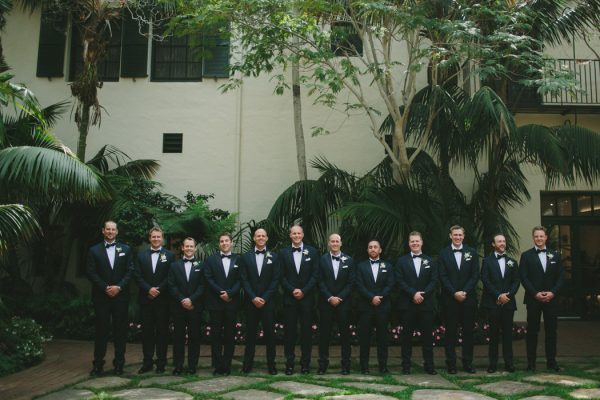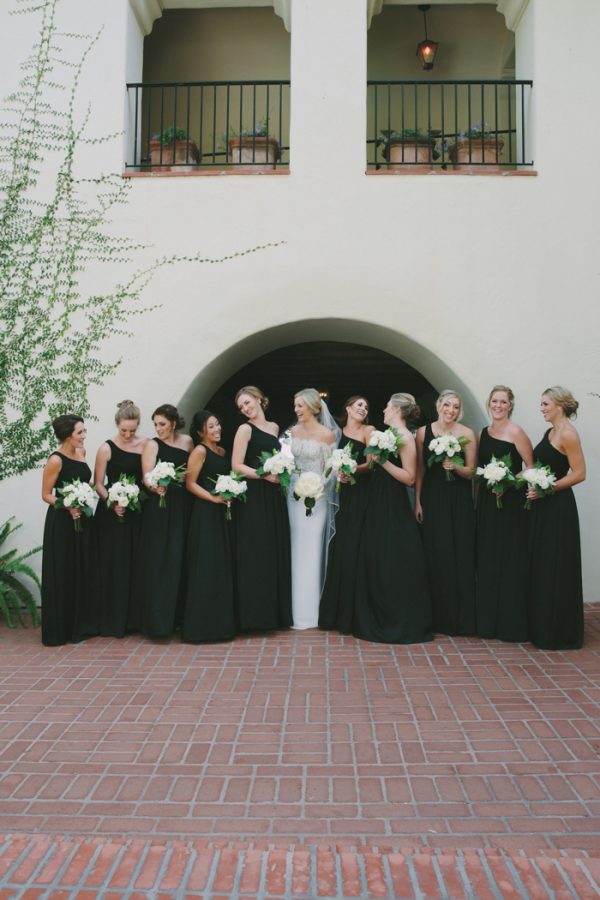 For the wedding party, I knew I wanted something simple. We knew it was going to be a black tie wedding and wanted something formal, but not breaking the bank. Let's be real, you never really re-wear a bridesmaid dress. I actually found the dress the girls ended up wearing at David's Bridal. They were the Vera Wang White Collection and I loved the one shoulder look. I chose black because it looks good on everyone and it ended up going with our theme really well when we added black elements.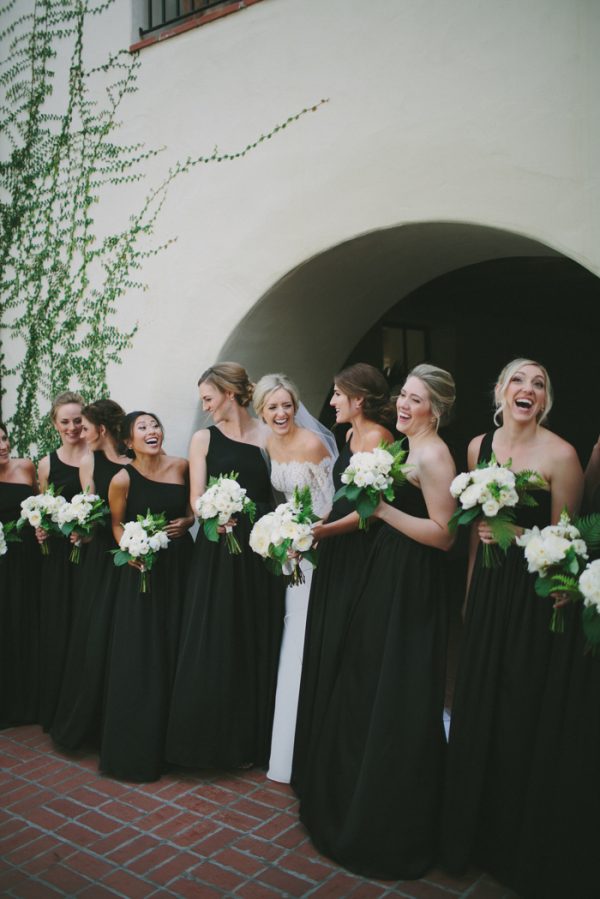 Our colors were white, natural greenery, black and gold. I really wanted the greenery to be the standout feature with lots of white accents. However, I have seen so many all white weddings and didn't just want to repeat that. Instead, we mixed in black and gold elements to make it feel slightly modern and give it a black tie feel.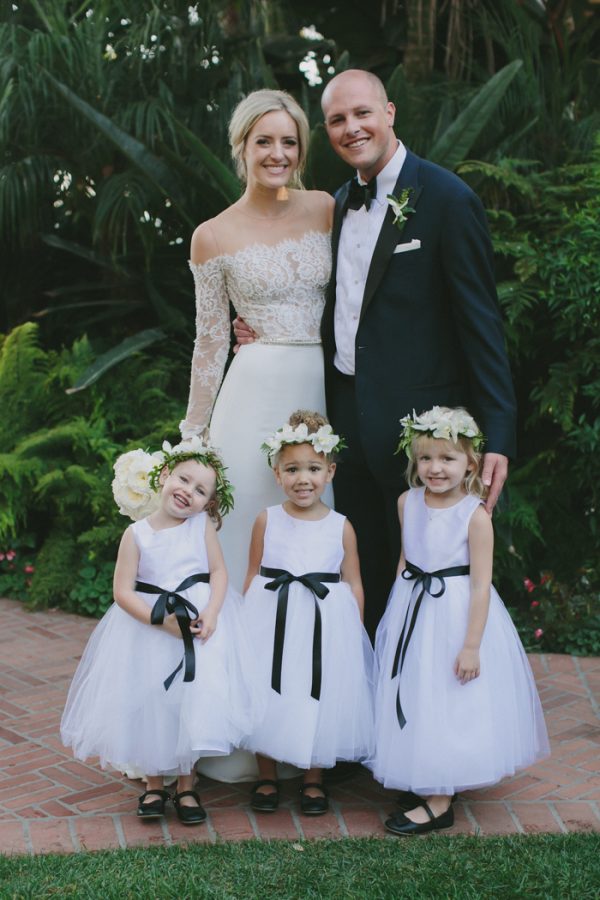 I wanted a really romantic black tie wedding with a natural/tropic feel. Which when we were first talking about it, sounded so weird. But once we started picking our decor and our amazing florist sent inspiration images, it really started coming together. It was really hard to communicate at first exactly what we wanted, mostly because we had never planned a wedding before. What was most important was that the wedding felt fresh and unique and our amazing wedding planners, Kaitlin and Colette from La Fete Weddings worked with us for months and really nailed the theme in the end.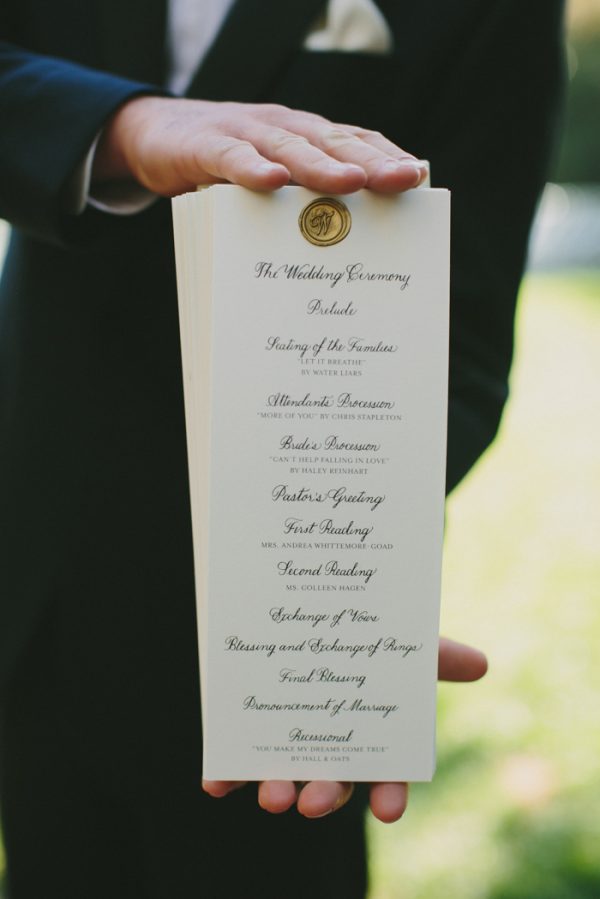 I really wanted unique centerpieces, meaning, lots of greenery and mixing a natural esthetic with a black tie theme. I also knew I wanted lots of white and ethereal lighting.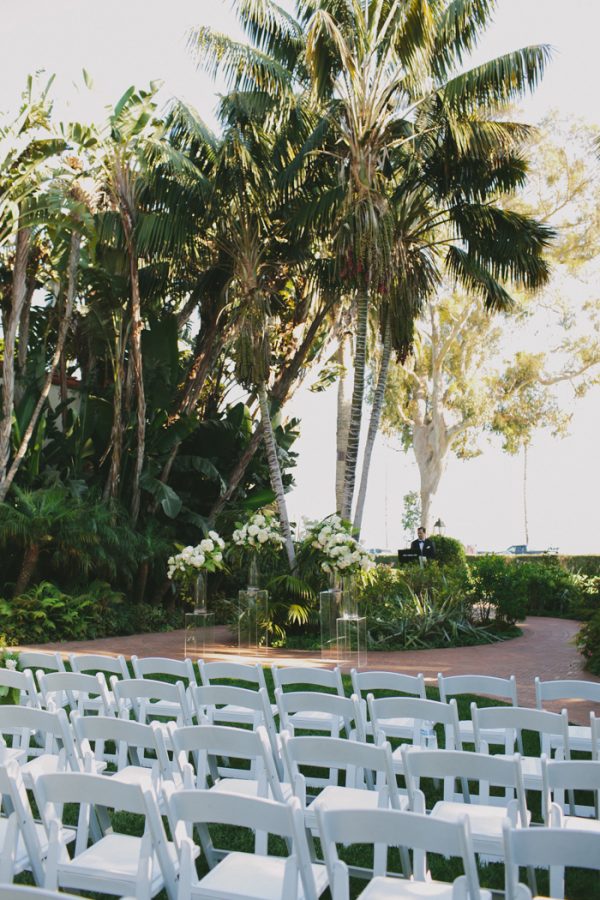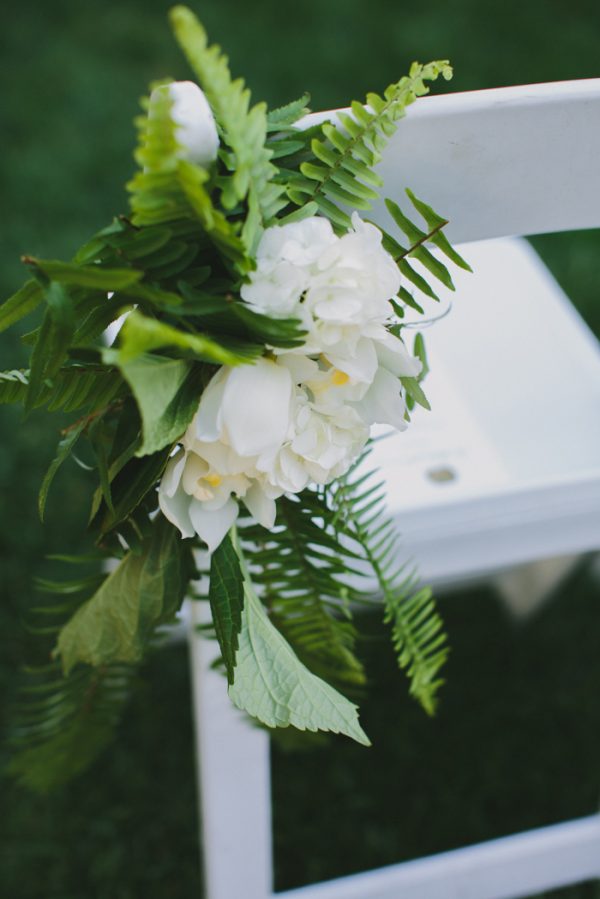 My mother is from Santa Barbara and my parents were married at the same place 31 years ago. The location had a very sentimental meaning to us and we were so fortunate it worked out.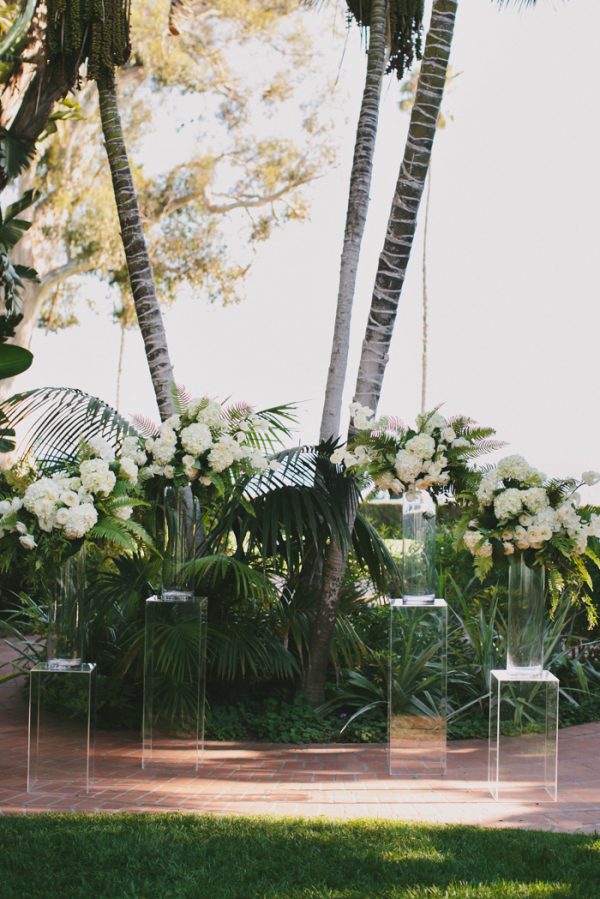 I am SUPER laid back. I knew I really wanted a cool vibe to the wedding, without it feeling like another shabby chic and blush wedding. I think one of the first things I told Kaitlin and Colette was that no pink (except the champagne!) would be allowed at the wedding. My family also spends a lot of time in Maui and I wanted to bring elements of that to the wedding as well, hence the tropical greenery. We decided on a black tie wedding mostly because we love dressing up and wanted the wedding to feel like a formal Southern California party. However, we are both super laid back so we knew we wanted it to be a party and not stuffy, and I think we achieved it!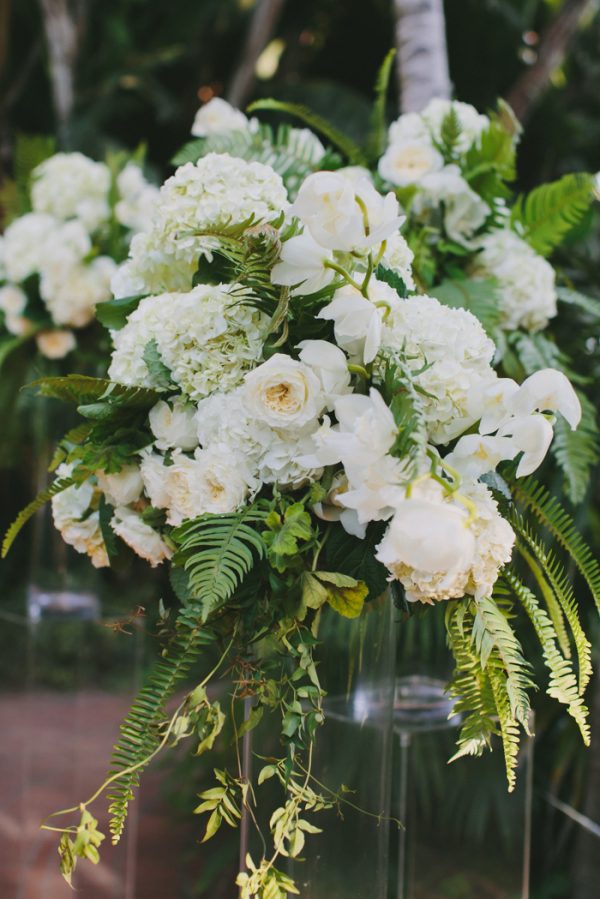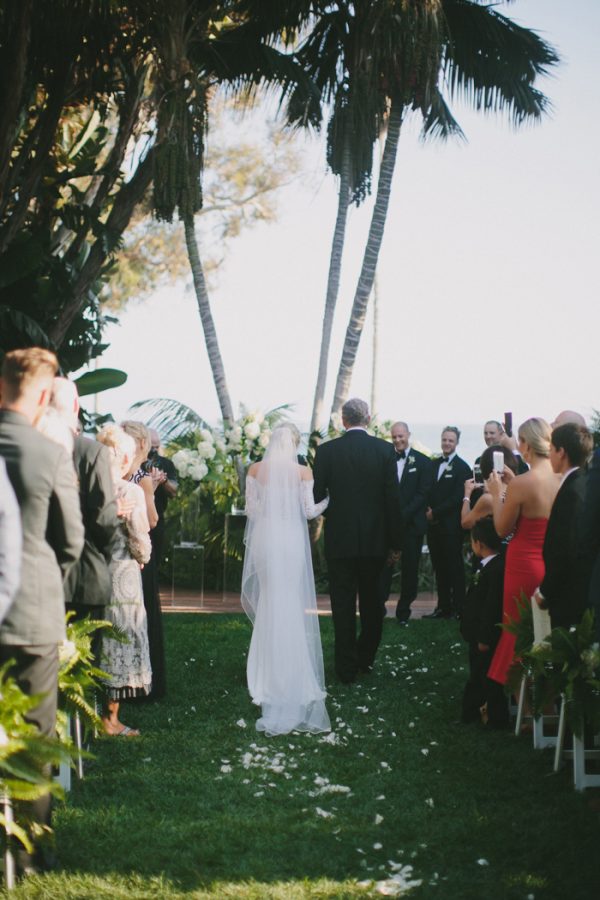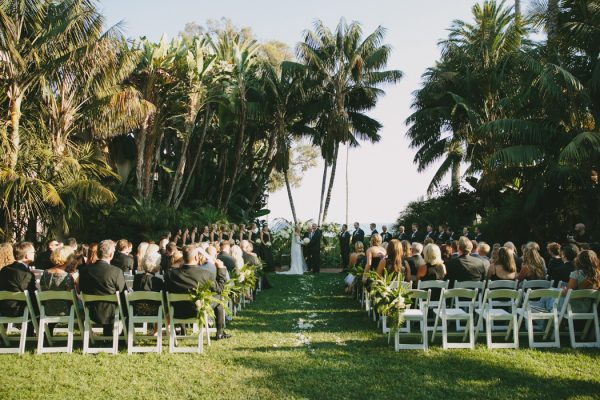 The pastor who married us also married my brother and is a very close family friend. It was so special to me because he has known me almost my entire life and made the ceremony so personal. We also had readings from the grooms sister and one of his childhood best friends. Finally, we chose to do traditional vows as well as write our own. And if you are on the fence about writing your own, I highly suggest doing it. It was so special and our guests loved our vows. We got compliments on them the whole night.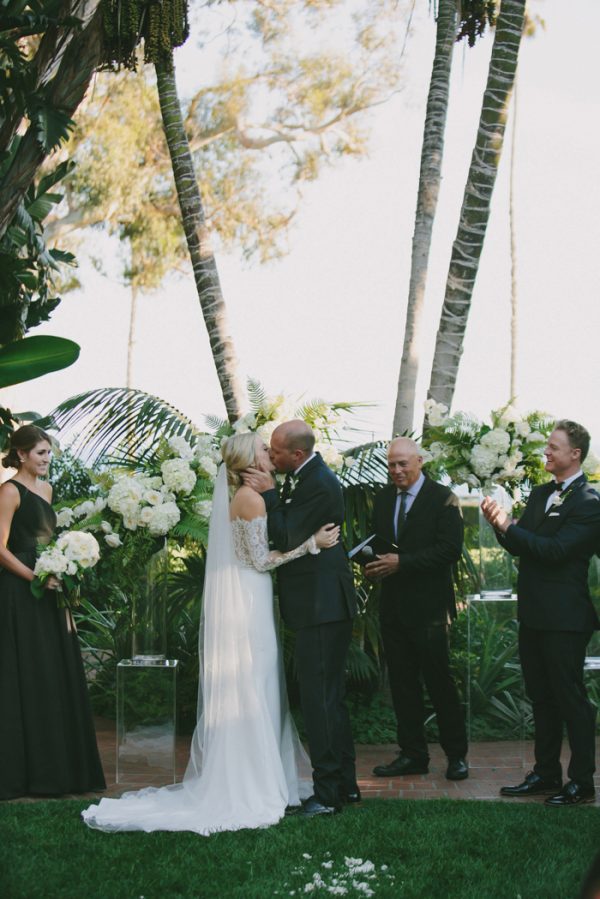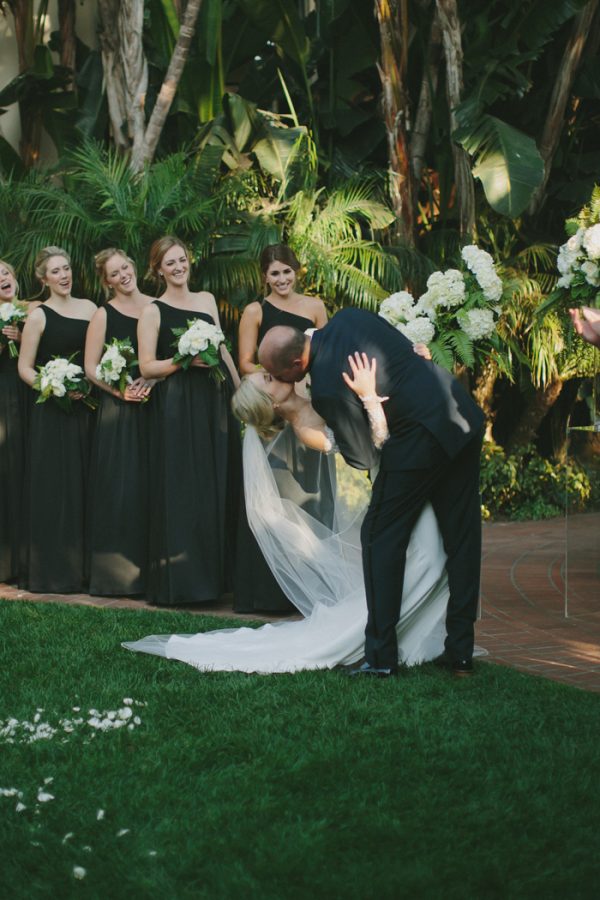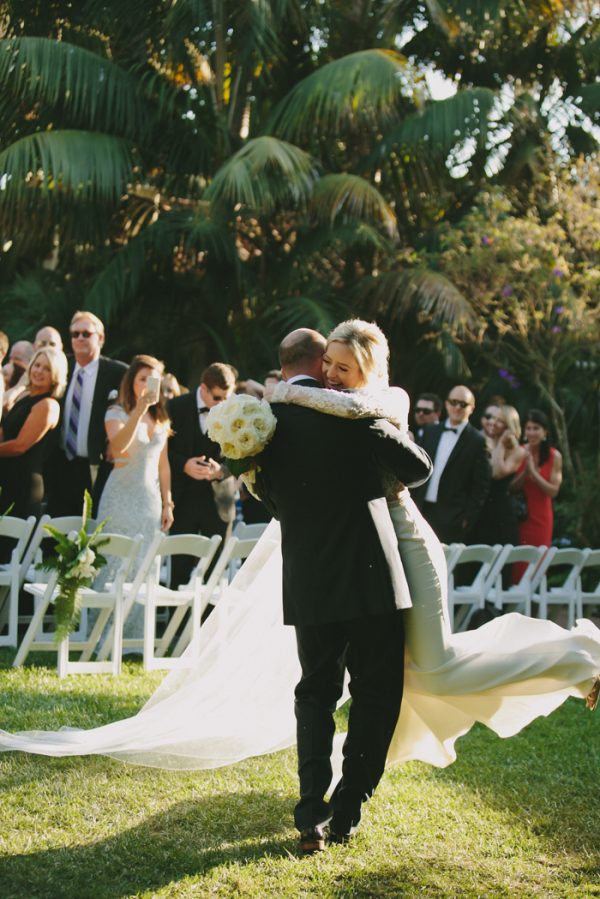 Our photographer was also a family friend (you're probably seeing a theme here… we really had THE BEST vendors), and so we felt so comfortable with her. She also did our engagement pictures and I cannot say enough good things about her. She captured the evening perfectly and our guests LOVED her.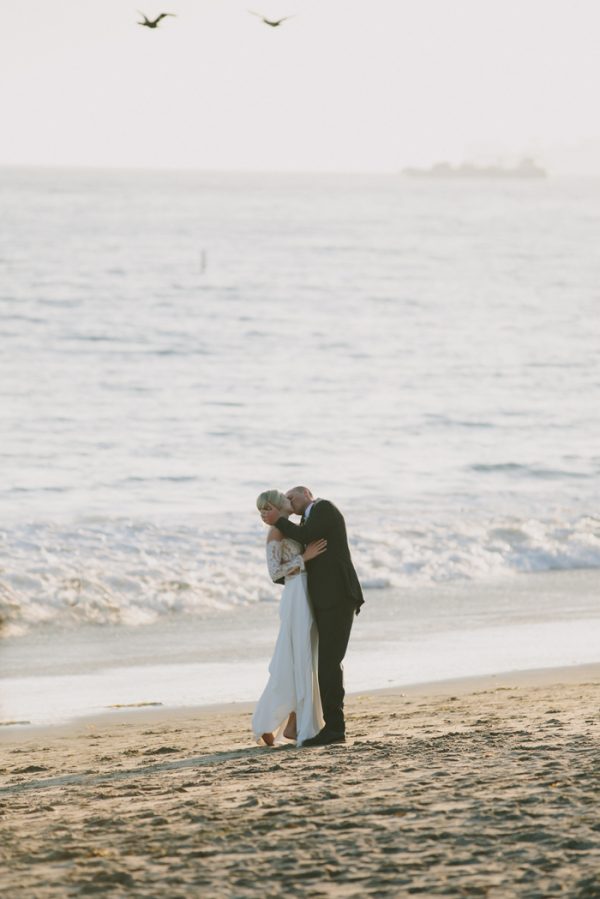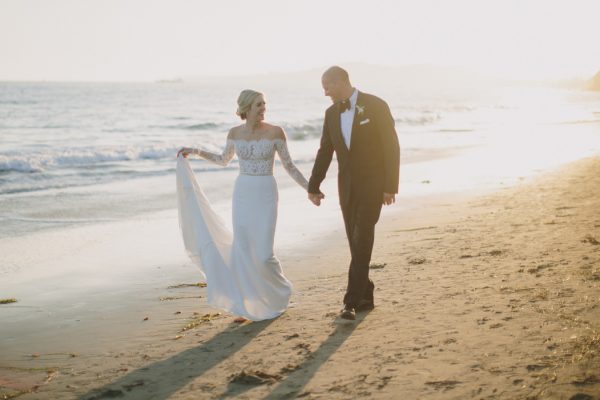 Be patient and trust your wedding planners. If you choose to have one (which I cannot recommend enough- the stress they save on the day of alone is worth it), do your research and pick one with elements of their previous weddings you really love. We were so lucky because Kaitlin and Colette were so communicative and kept us on a timeline so we didn't feel like we were doing everything at once. And trusting them to be creative when you cannot communicate exactly what you want really worked out for us.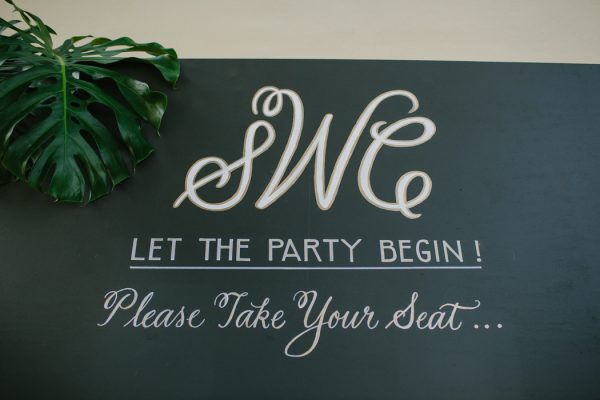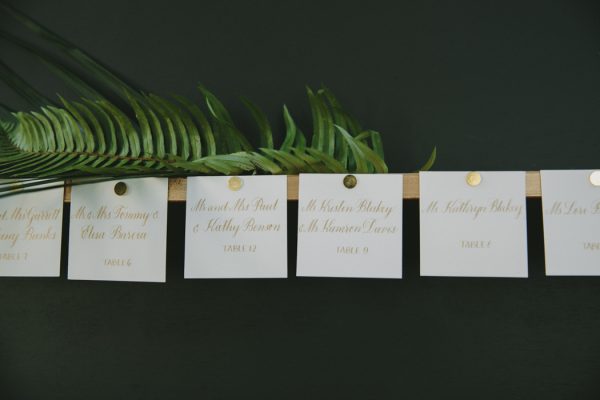 The main dining room took my breath away when we walked in before our guests were shown in. It was everything I had dreamed of and more. The ice luge was also such a hit, the station was so elegant and the drinks were amazing.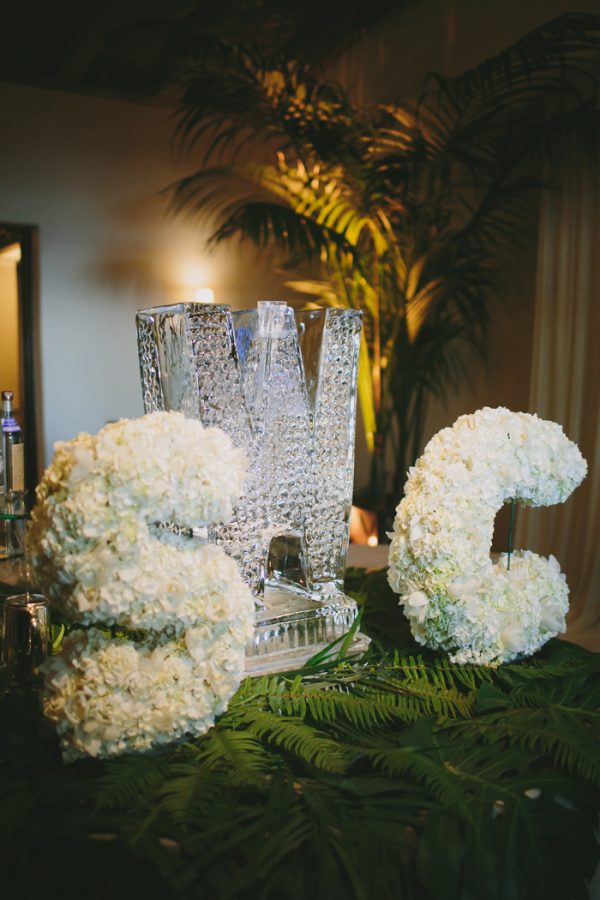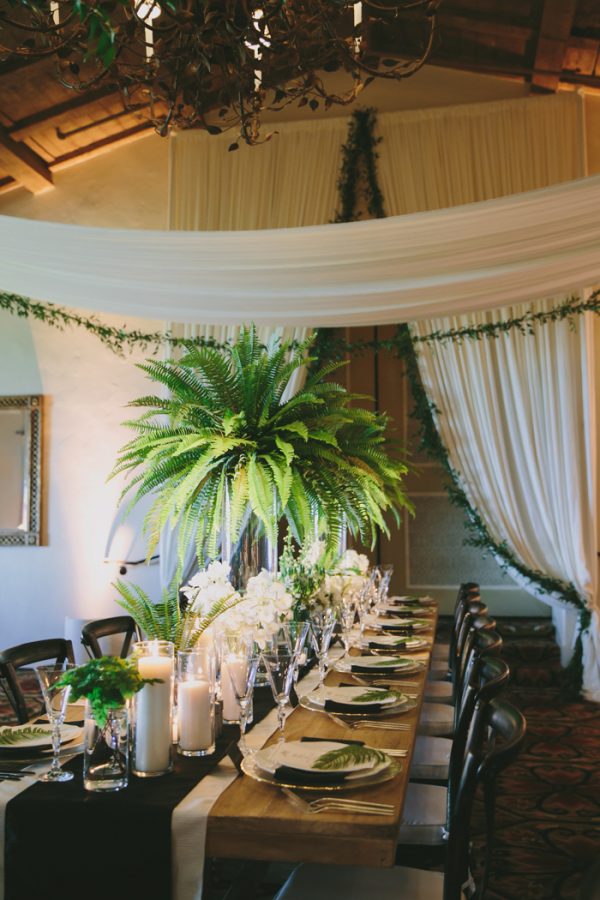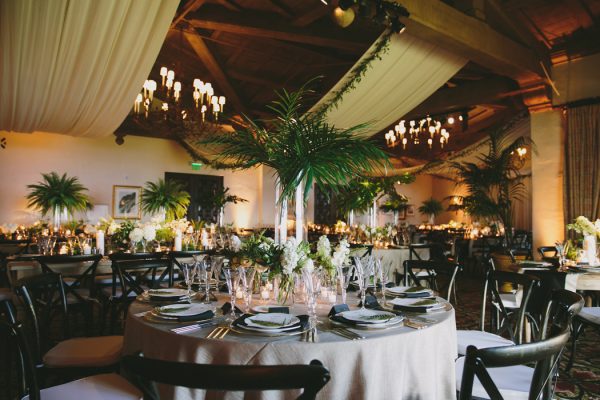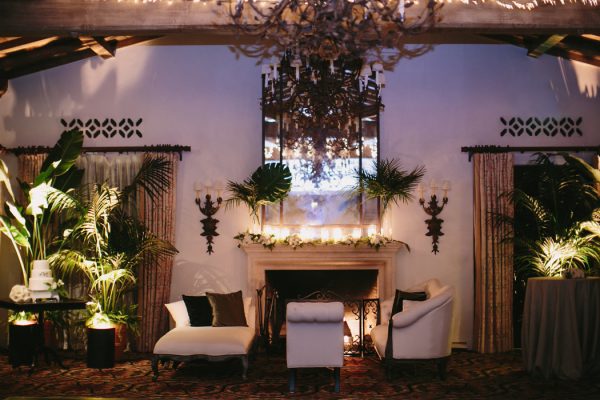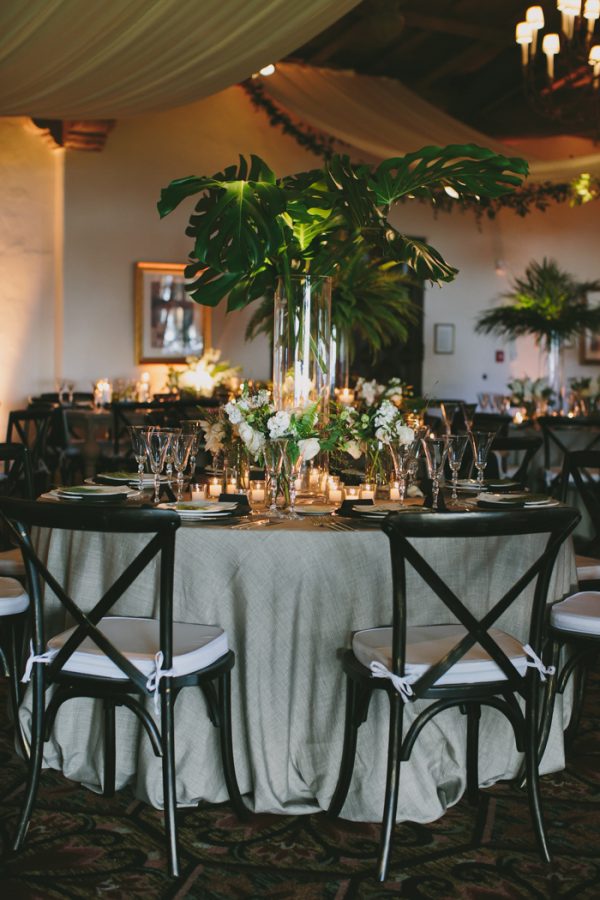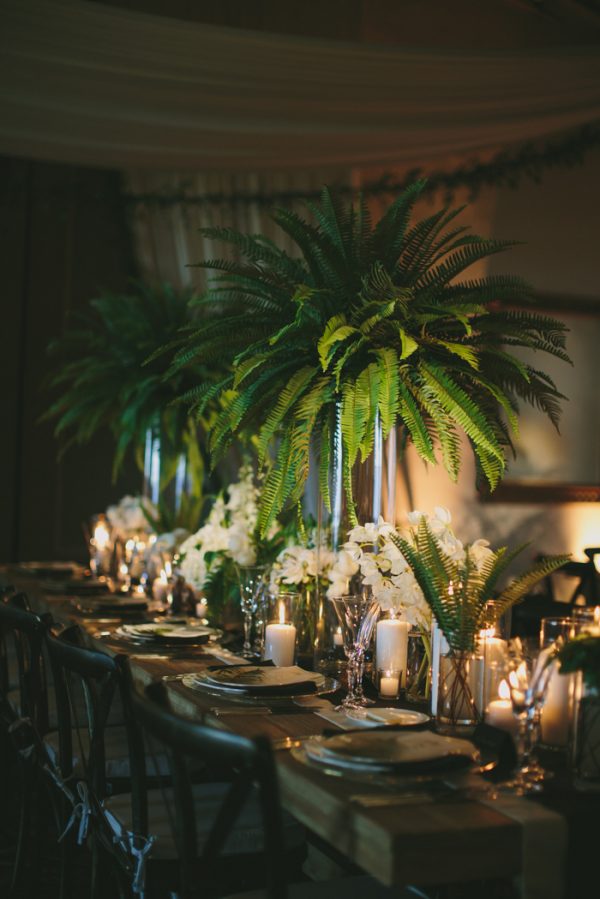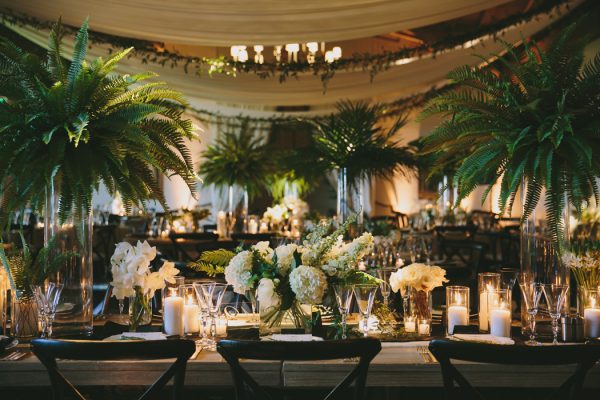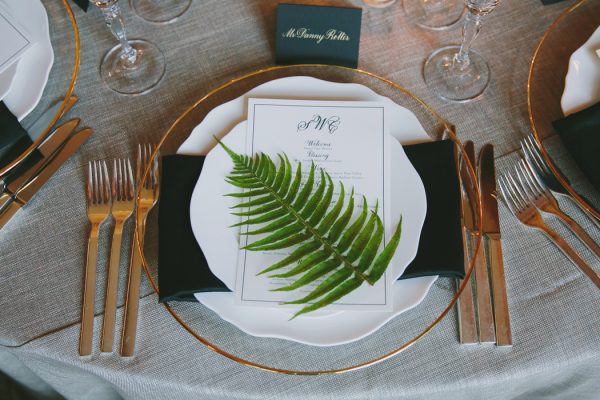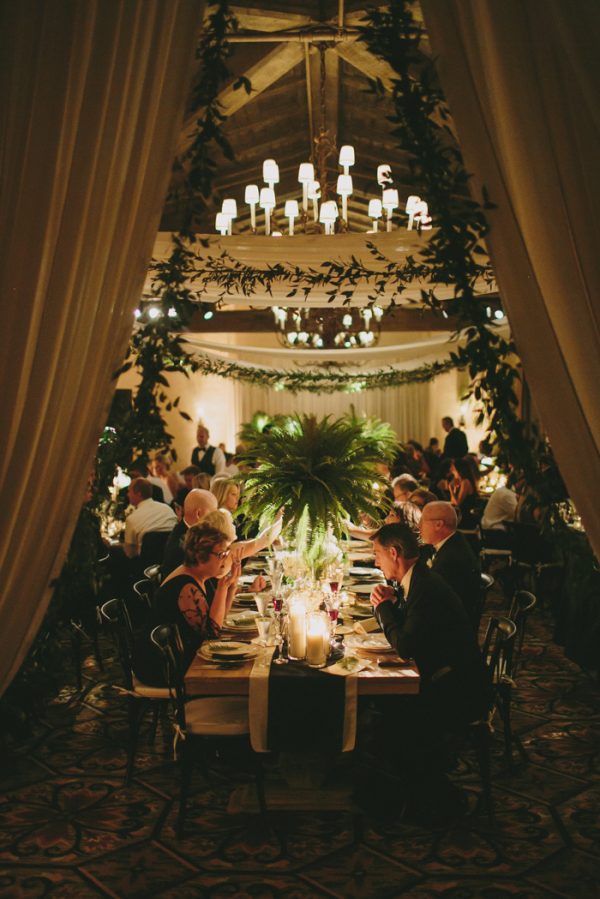 We had a coconut chiffon cake with passion fruit mango creme cake an a dessert bar with lemon meringue tarts, tiramisu, cookies, sables and macaroons, red velvet cupcakes and Swedish creme puffs. Our signature drinks were a grapefruit basil martini, passionfruit jalapeño martini and old fashioned's.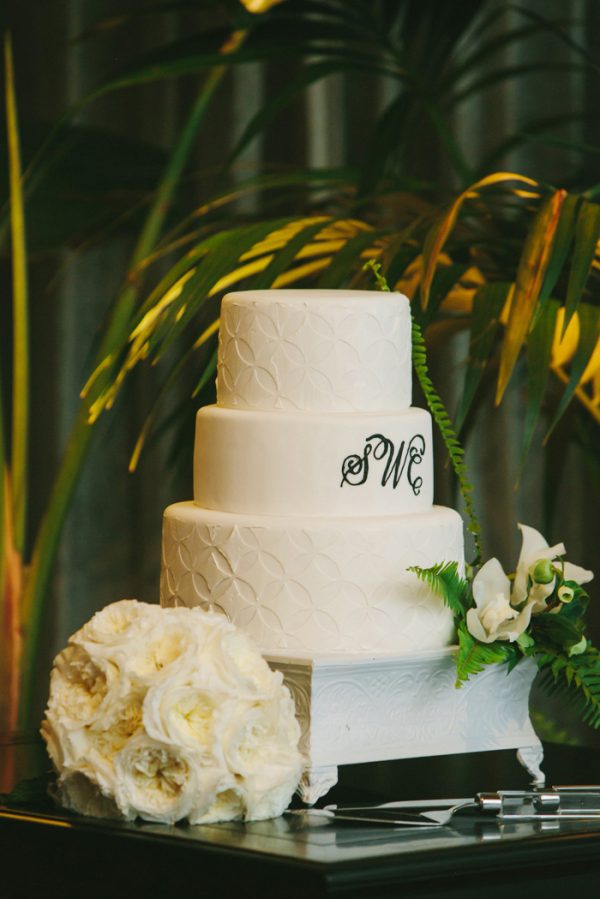 The seating of the families was "Let it Breathe" by Water Liars. The attendants' processional was "More of You" by Chris Stapleton. The bride's procession was "Can't Help Falling in Love" by Haley Reinhart, and the recessional was "You Make My Dreams Come True" by Hall & Oates. Our first dance was "Tennessee Whiskey" by Chris Stapleton.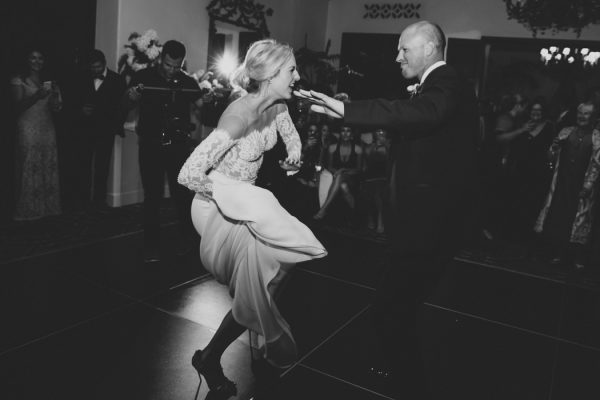 I have to also shout out our videographer, Johnny B Films. He is SO talented and captured our day so well. I don't even have enough positive adjectives to say about him. I also highly recommend hiring both- we have probably watched the video one hundred times already.
Congratulations to Sarah and Chase, and a very special thanks to Junebug member La Fete Weddings for sharing this gorgeous wedding with us. Can't get enough black tie wedding inspiration? Take a look at this black tie farm wedding in St. Louis, Missouri!