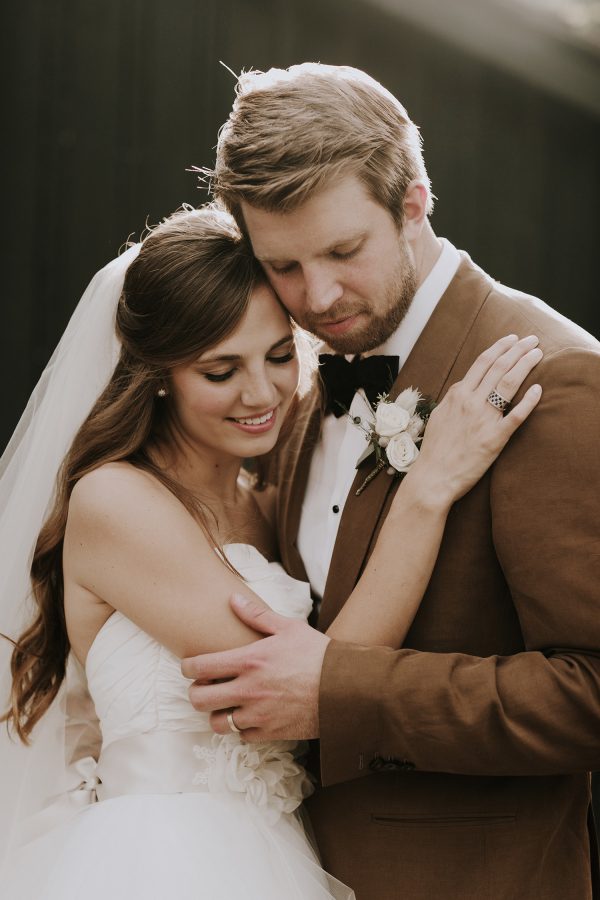 For their wedding in St. Louis, Kirsten and AJ wanted to give their guests an excuse to get all gussied up for a fête at the farm. While AJ nearly stole the show with his Frank Sinatra-inspired groomswear, it was Kirsten's sneaky dress reveal that got the biggest "wow!" From the moment they began their planning process, the couple's families were involved every step of the way. Some of our favorite moments captured in these images by Bradford Martens are of the newlyweds celebrating with their parents on their special day!
The Couple:
Kirsten and AJ
The Wedding:
Private Farm, St. Louis, Missouri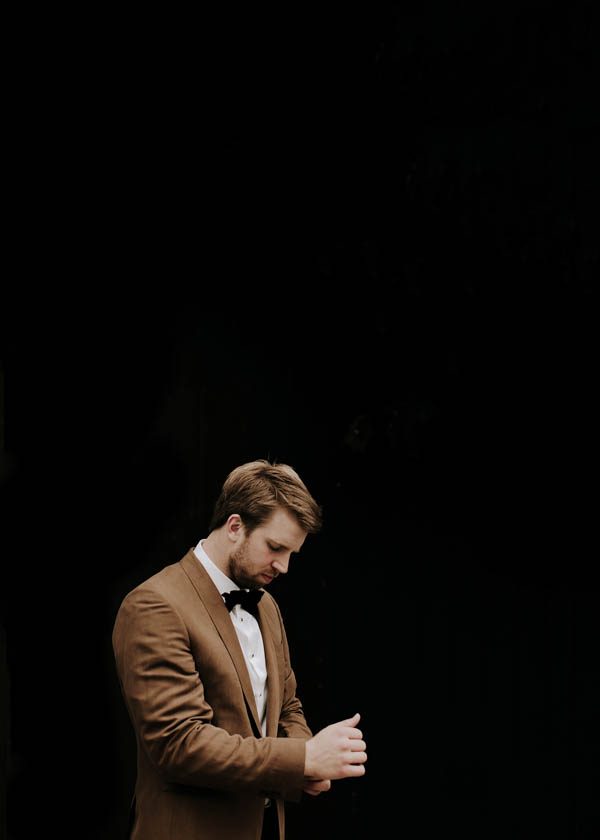 We wanted a black tie affair out on the most beautiful family friends' farm. And to give our guests reason to dress to the nines! AJ wanted to look dapper, a modern Frank Sinatra look for the farm, and did he ever! He wore a custom suede tuxedo from Mister Guy, a black velvet Lanvin bow tie and black wingtip oxfords. I thought it would be brilliant to have a overlay tutu skirt over a secret dress underneath that I could surprise AJ and my bridesmaids with. I wanted to feel like a bride but still wanted to feel sexy. This is was the perfect fit! I loved surprising everyone and being able to dance the night away. I was also able to dance because of the stunning wedged Jimmy Choos that were almost pain free! The final touch was something I was so grateful to have borrowed, the gold bracelets. My grandmothers were both unable to travel from South Africa for my wedding in St. Louis so these were so special.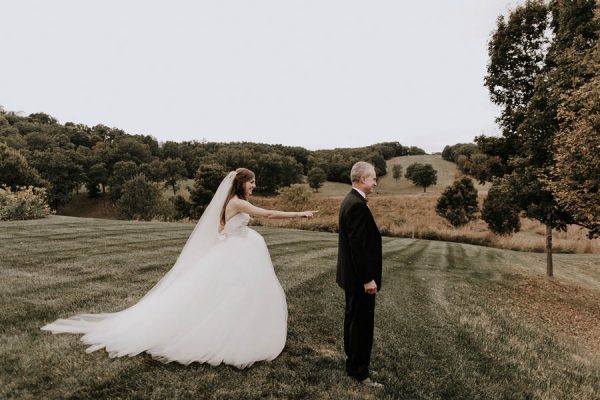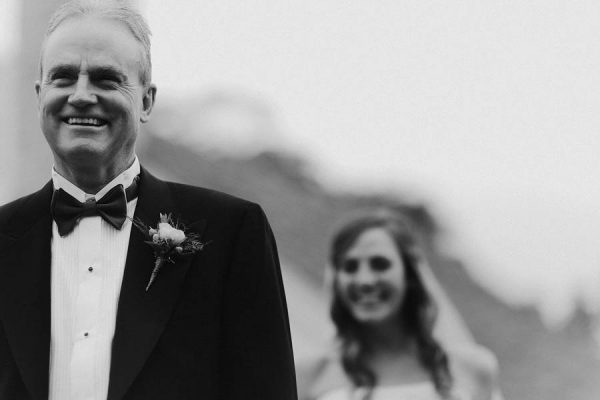 Choose two things that are important to you and your spouse and then let your parents and spouses parents choose their two important things. This relieves a lot of stress and collaboration is what made our wedding! The stress will be there nevertheless but it is about letting go of things that after the fact truly do not matter. The most important thing is that you and your husband will be married. Don't fake it by just saying this, let things go and do it because it is the reason why behind every decision.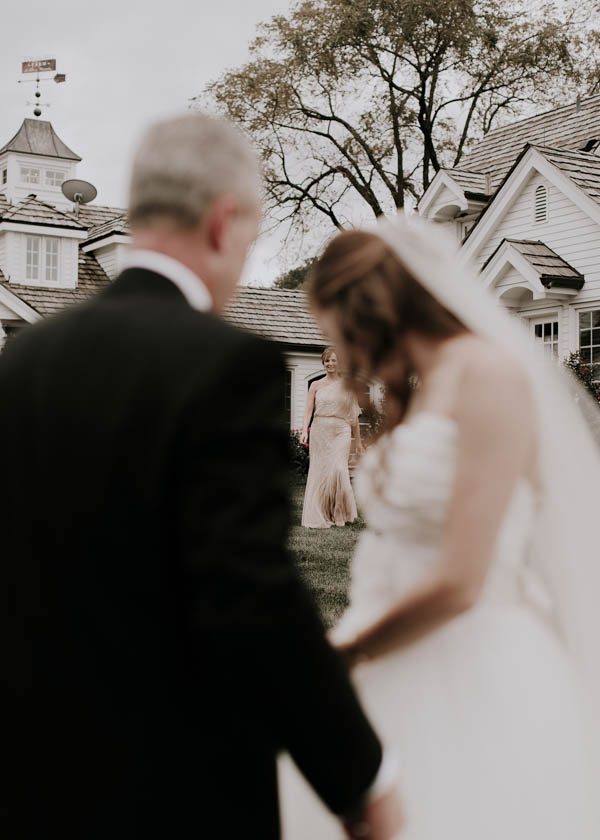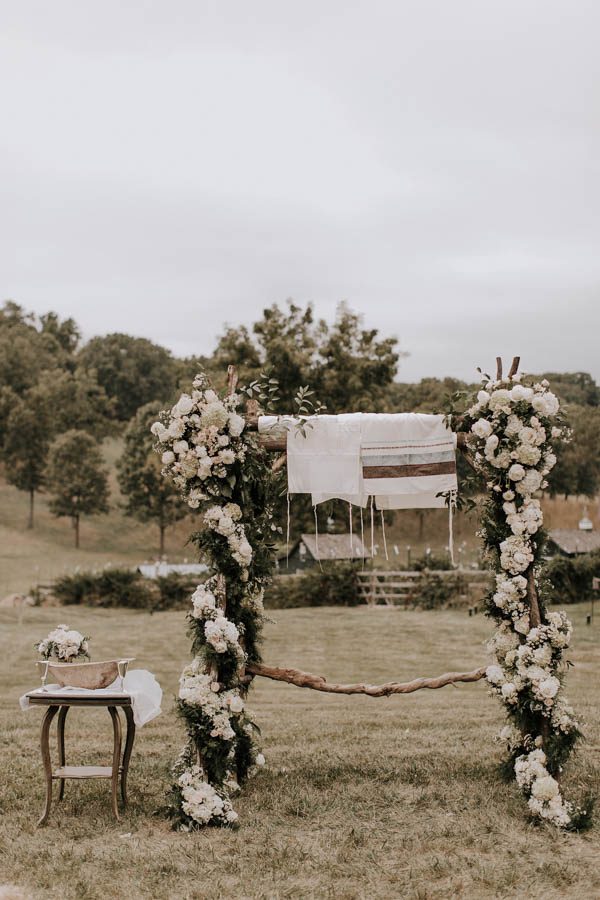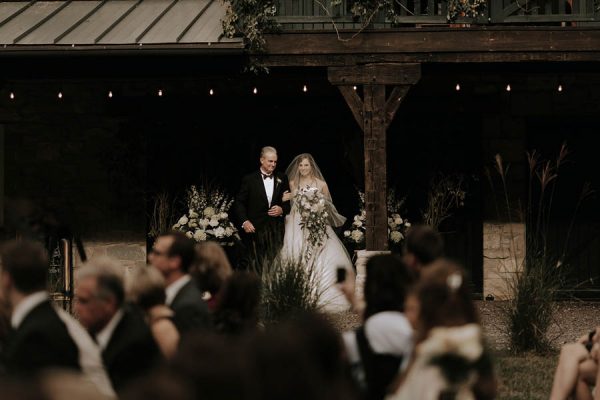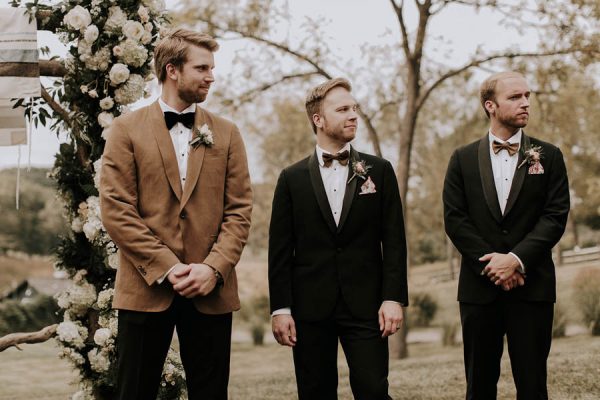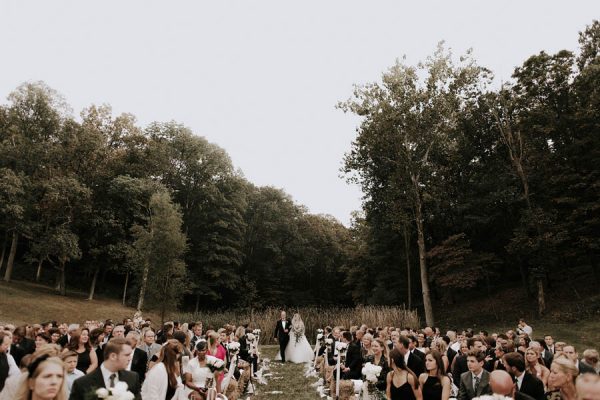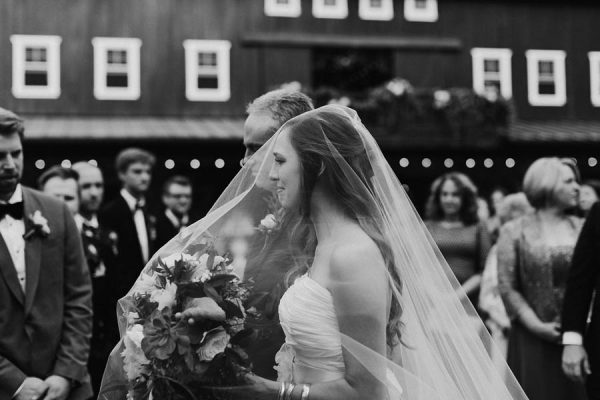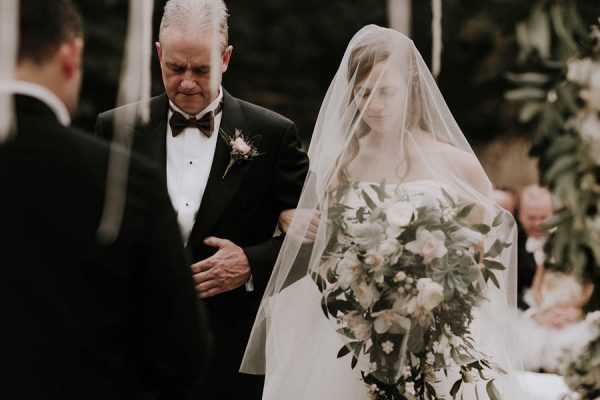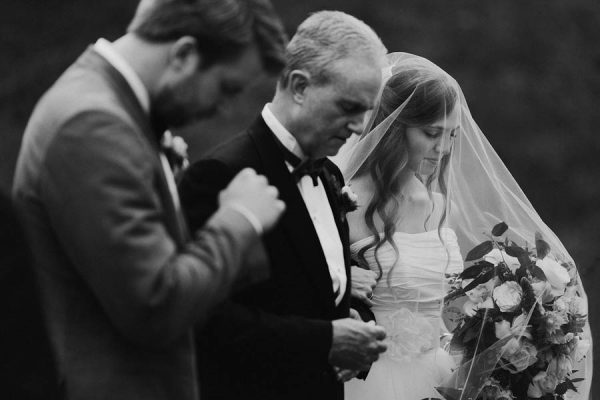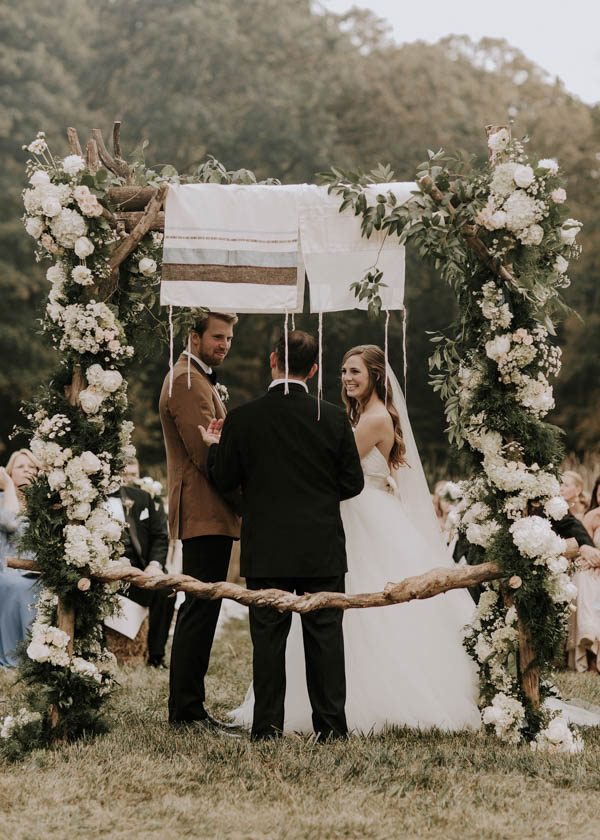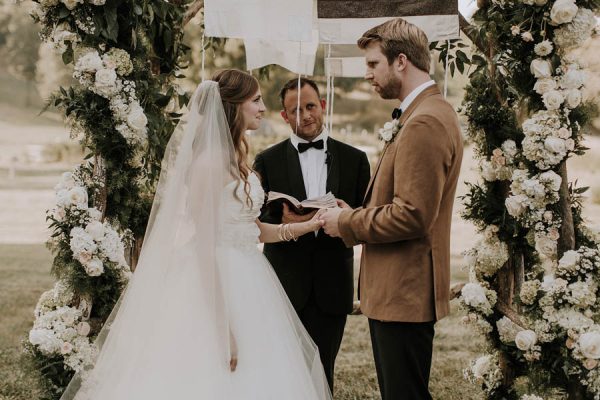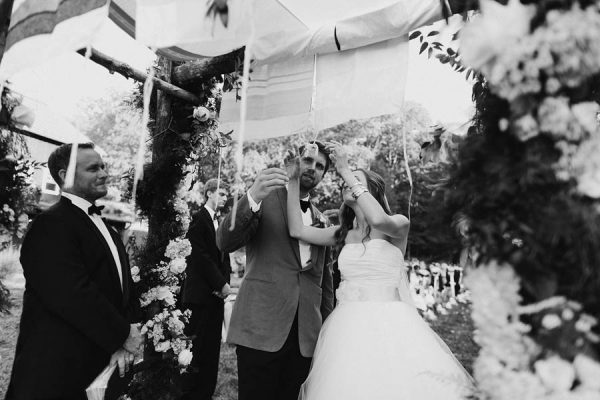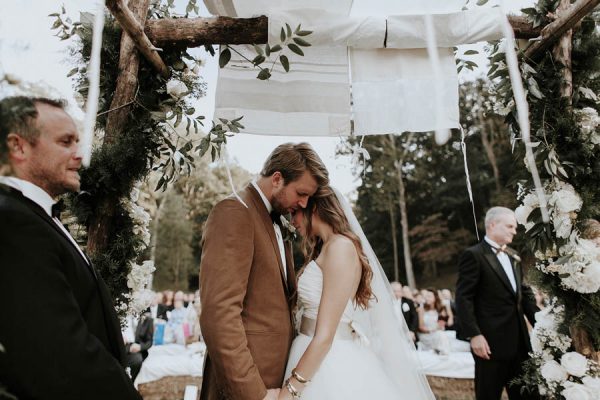 There was a moment Bradford captured minutes after we said our vows, and had taken communion. We were praying for the first time as husband and wife, whispering our hopes and dreams of how we will navigate our marriage. Without Bradford knowing how sacred this time was for us, he captured this intimate moment.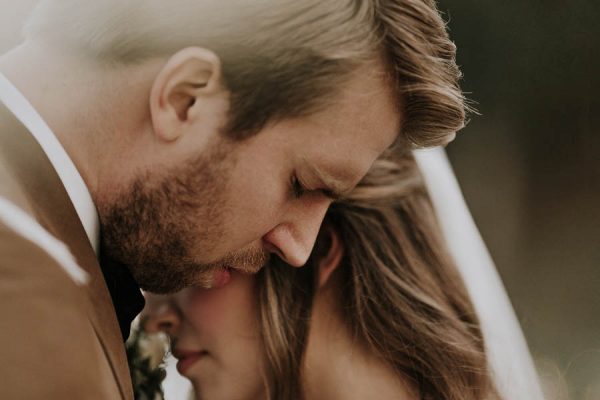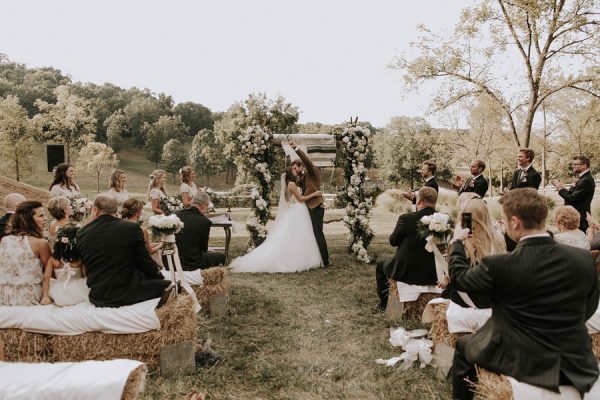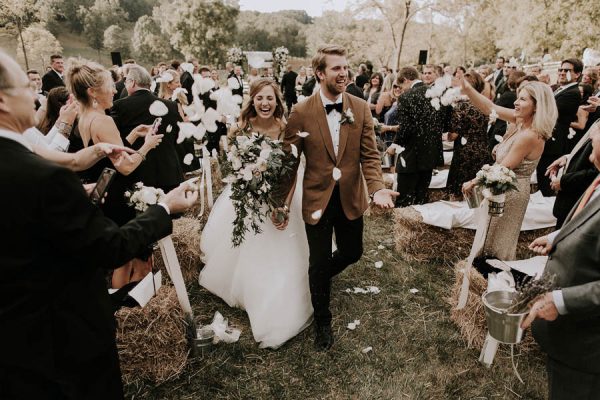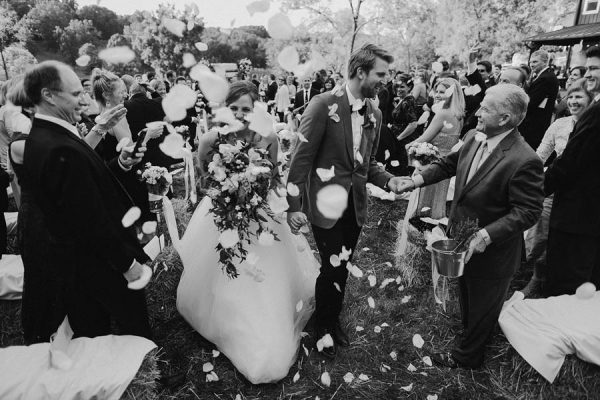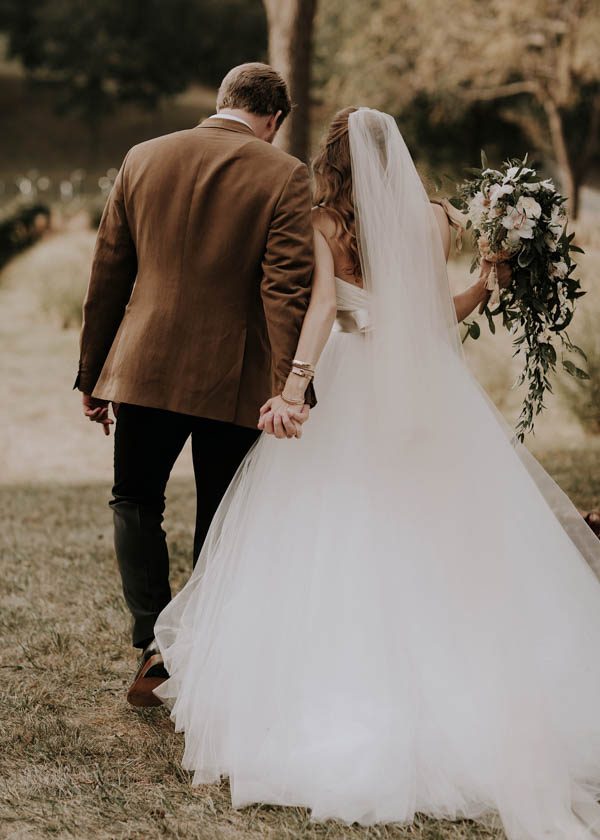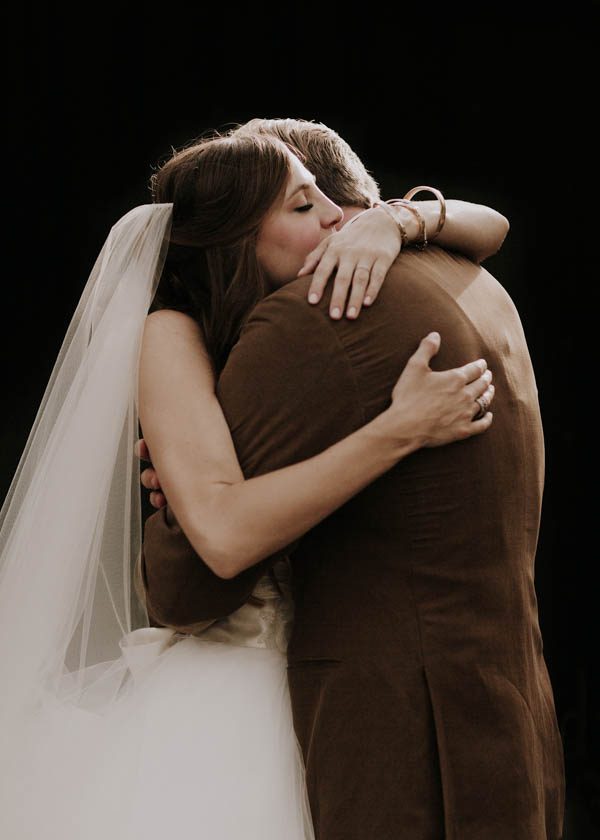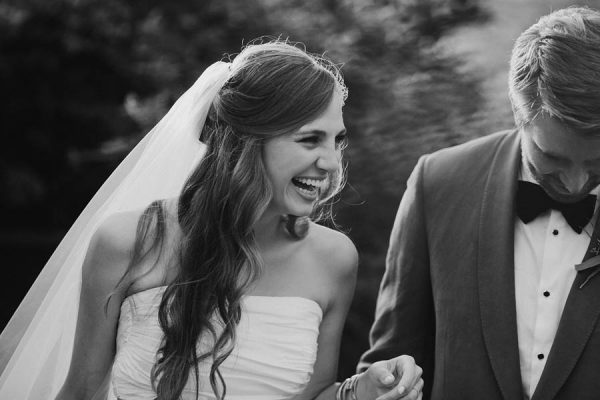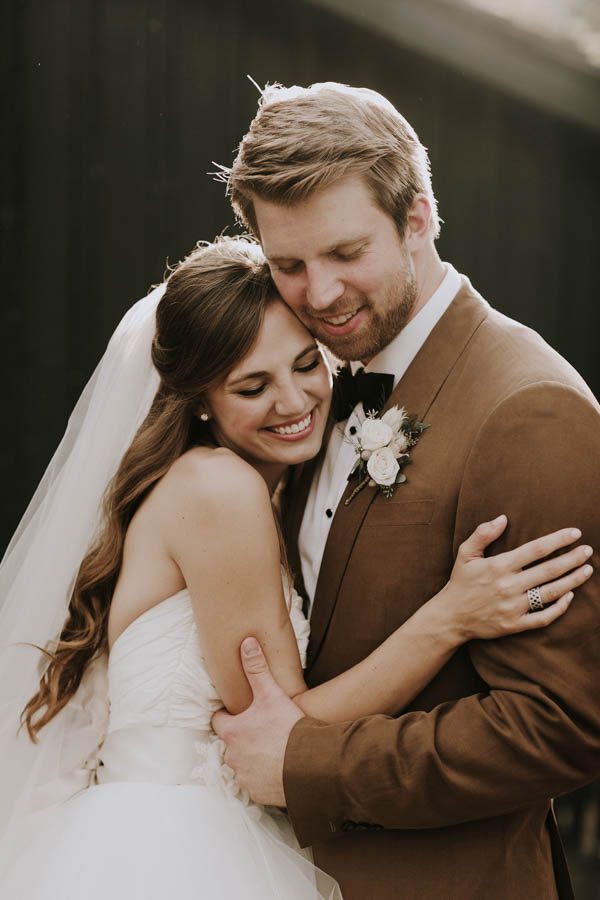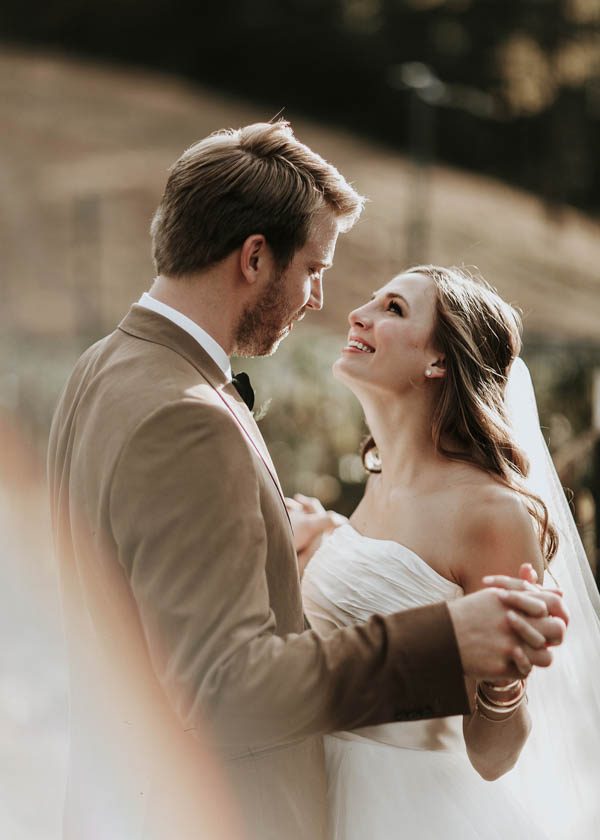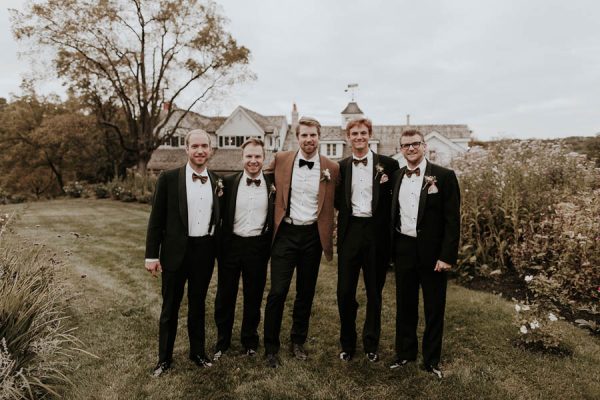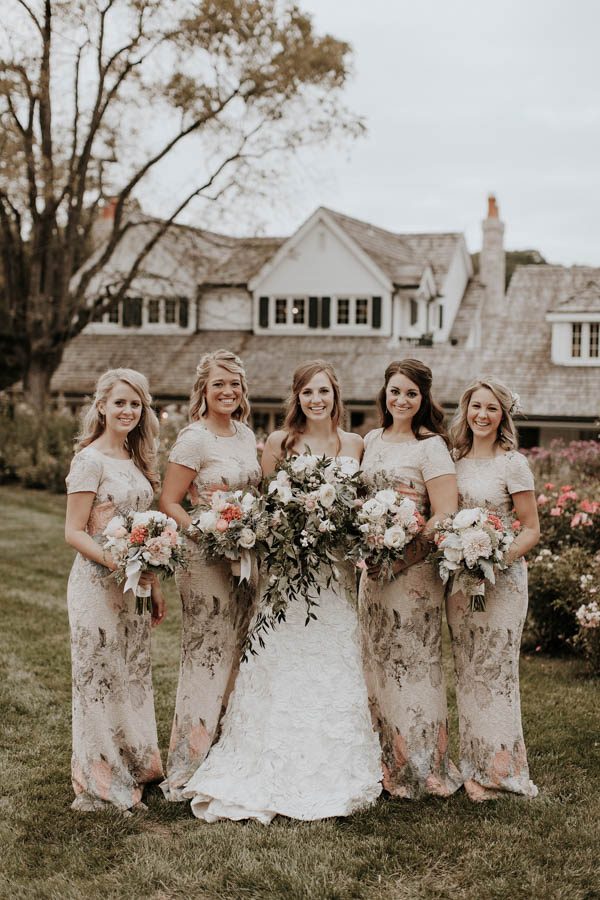 Obviously, the moment when we became husband and wife was significant; however, we loved the moment when it soaked in a bit more that we were married. This was such a sweet time! We had such intimate time with our family and bridal party just before the reception. It was only a few minutes but they celebrated us so well. The groomsmen sipped champagne out of the bottle, my bridesmaids and I giggled as we realized AJ and I were married. This was also when I got to surprise everyone and change my dress just slightly for the party! The celebration from the ceremony transcended into moments of chatting, taking photos and hearing if the Horned Frogs were winning and then being announced into the reception. We can't explain what was happening in those minutes, we seriously were walking on clouds. When we are old and gray it will continue to make me smile.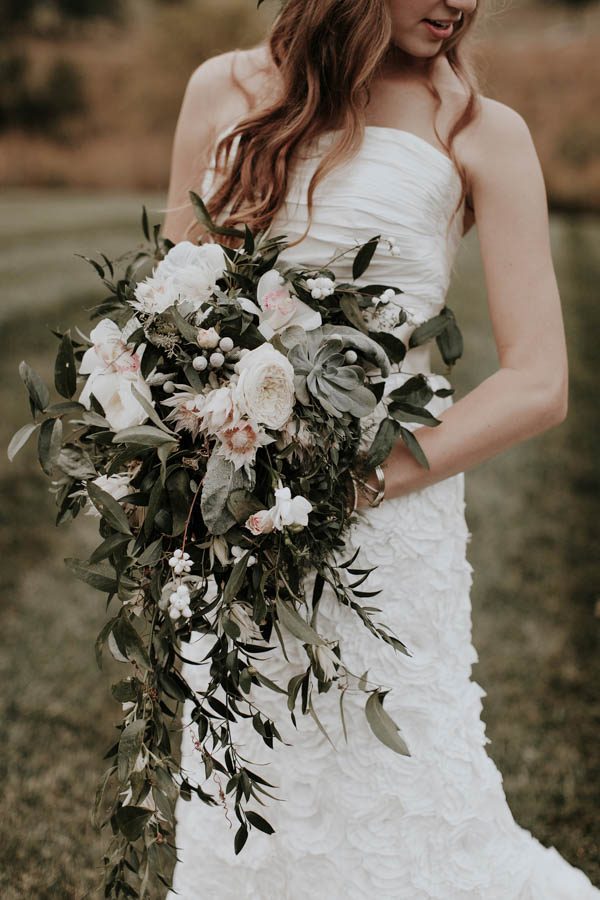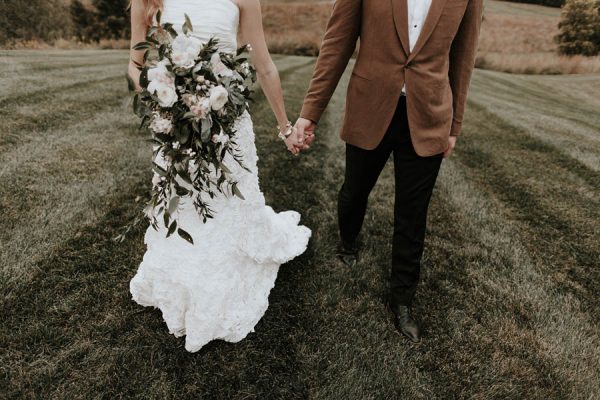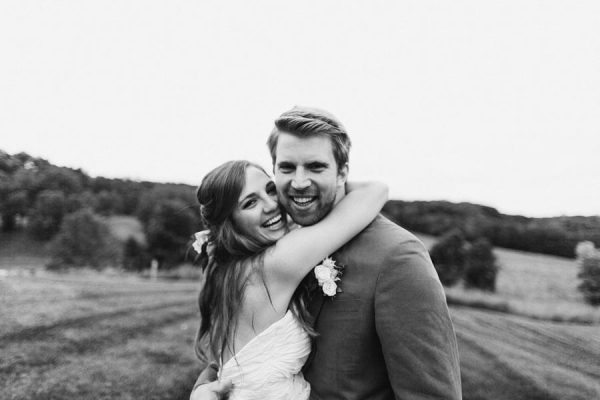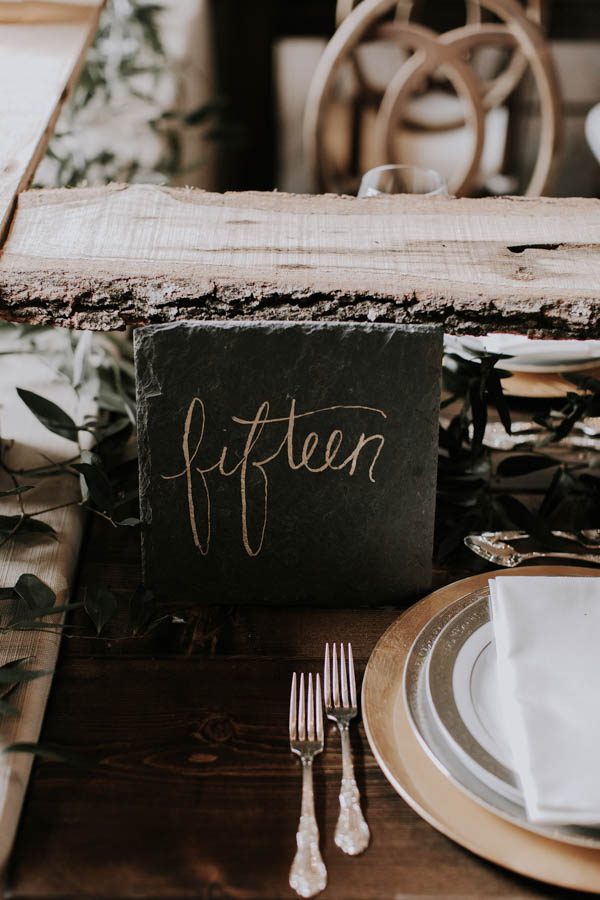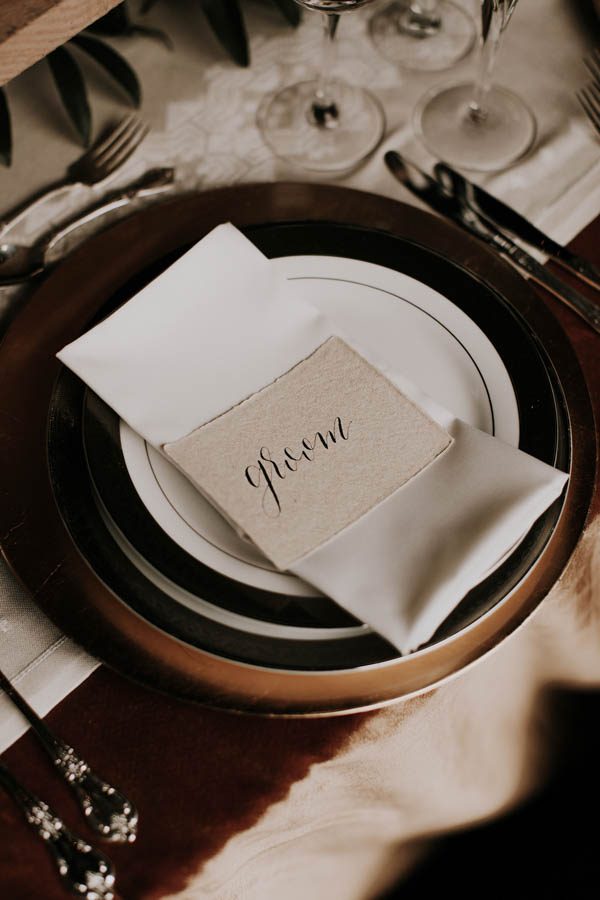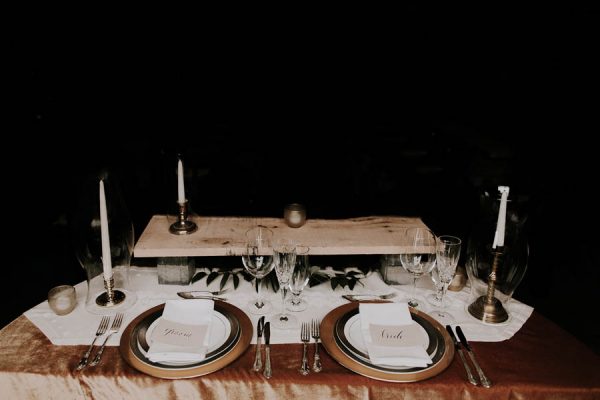 All of the food was served on the planks of wood, it allowed for easy sharing and for us to still be able to fit everything we needed and wanted on the table. Our guests had an experience they will never forget and that was our goal- to treat them to something special!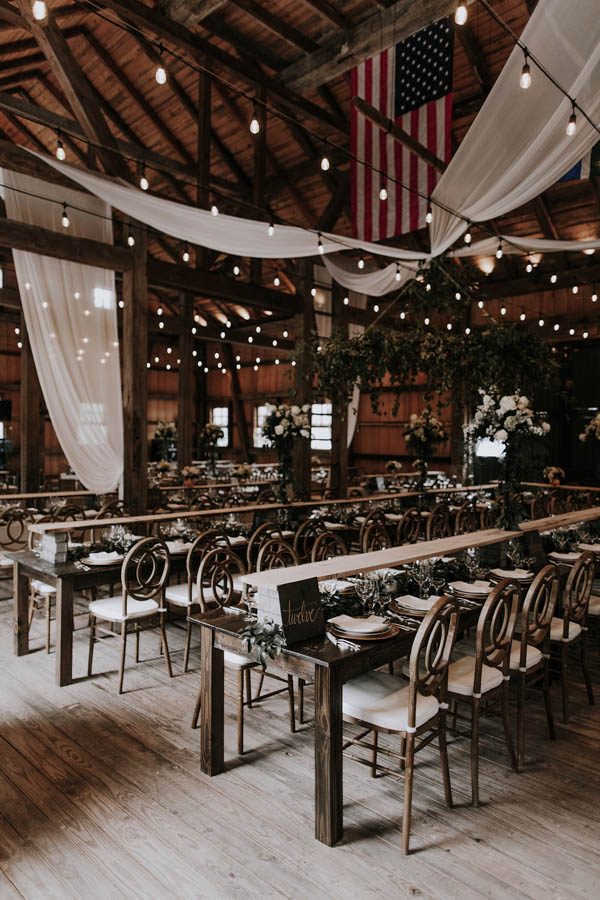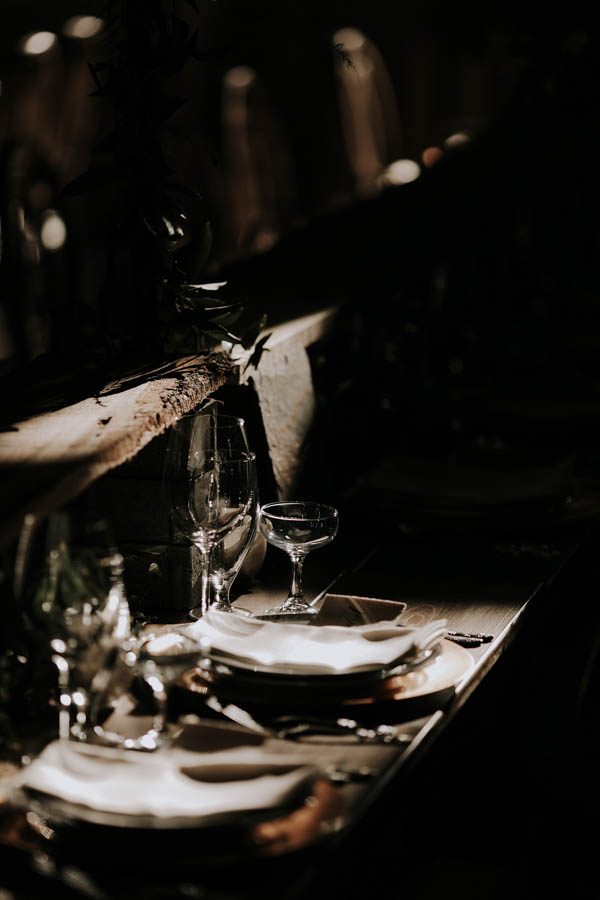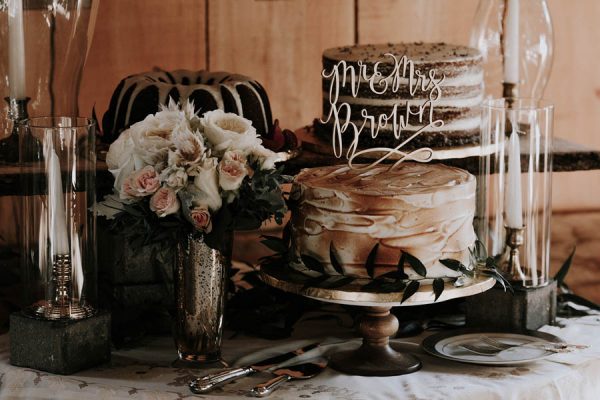 We wanted every detail to make our guests, especially our family and bridal party, feel special, thought of and provided for. Hospitality is a huge part of who AJ and I are as a couple we wanted our guests to feel loved. From valet and golf carts taking our guests to the ceremony where South African champagne was waiting for them, each detail was strategically for their joy. Dinner was served family style so we could share a meal together. Dancing and music from a live band, cigars around a fire pit was waiting for them after dinner. We wanted our evening to be their evening. Our guests took time, money and energy to come support and champion us – we wanted them to feel this back! We were so grateful for our wedding guests they truly made our wedding such a wonderful evening!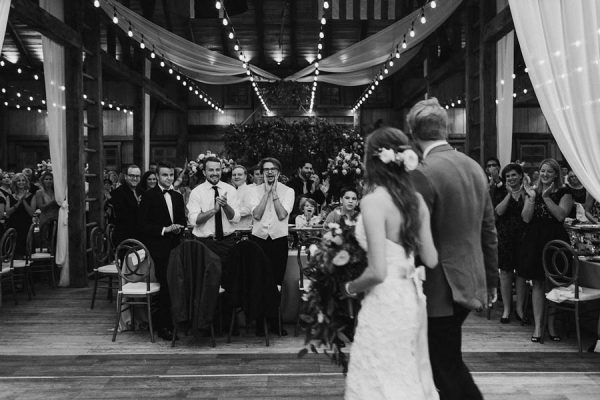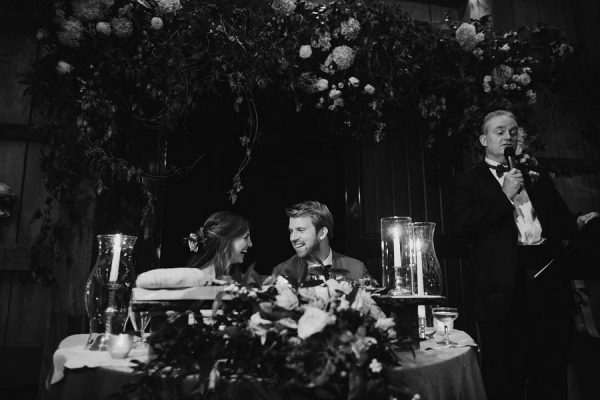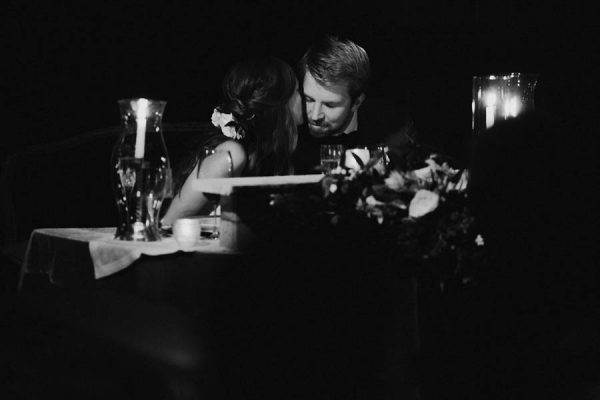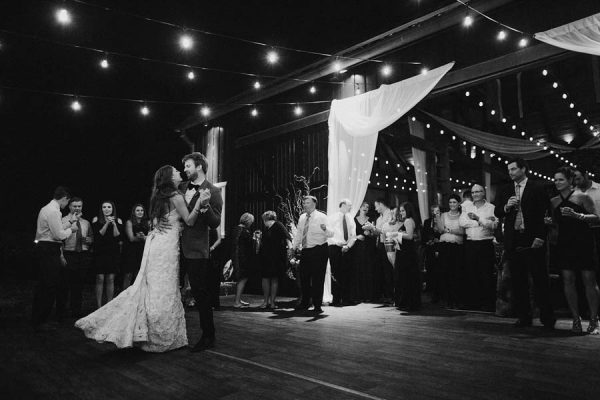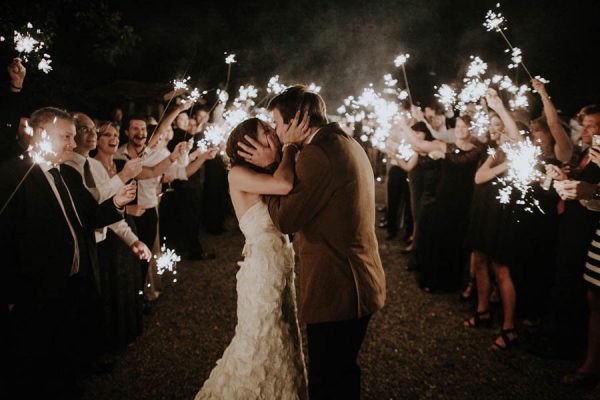 Congrats to Kirsten and AJ on their fabulous wedding in St. Louis! Are you as obsessed with Bradford Martens' captures as we are? Check out Lauren and John's travel-inspired wedding at Thistle Springs Ranch for more beautiful wedding photography!