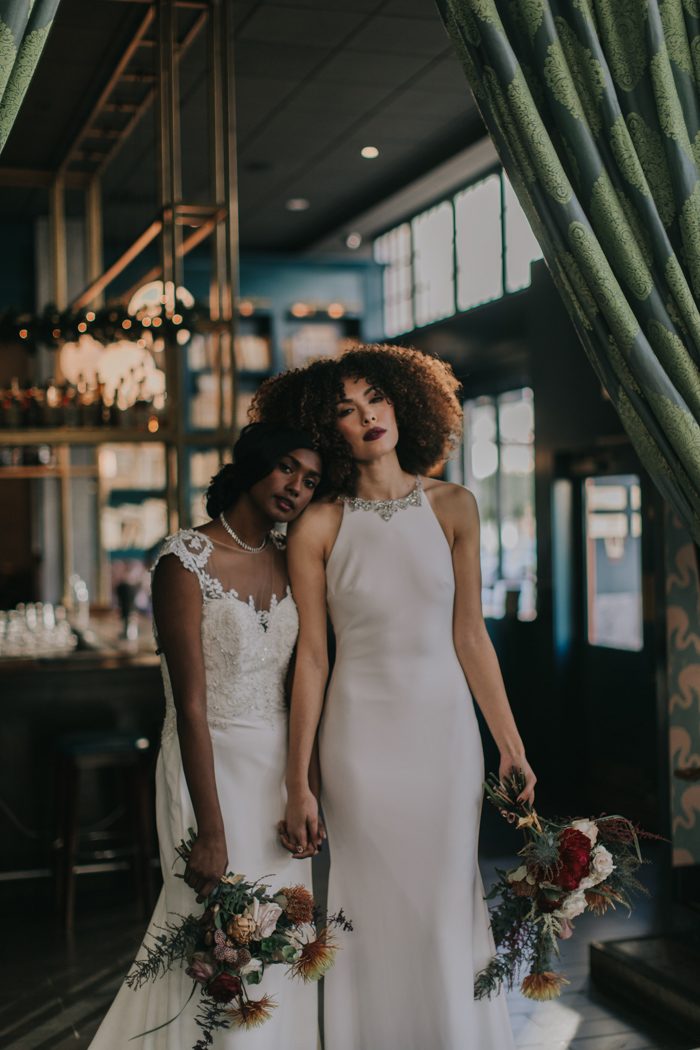 Beautiful things happen when designers stretch the bounds of creativity, like in this bridal shoot at The Dorian designed by Olea & Fig Studio. The glamorous hotel was the perfect backdrop for this shoot that blurred the line between the bold, sleek style of Art Decor and the naturalistic, ornamental design of Art Nouveau. The multidimensional floral arrangements created by Ash + OAK added a moody yet vibrant feel to the elegant gold and white table decor, and that same vibrance was echoed in the hand-painted turquoise cake from Butter&. The showstoppers of this entire shoot, though, were the brides' BoLee Bridal Couture gowns, which embodied both design styles. This bridal shoot was packed with nuance, and Kindred Wedding Storytellers captured it all brilliantly.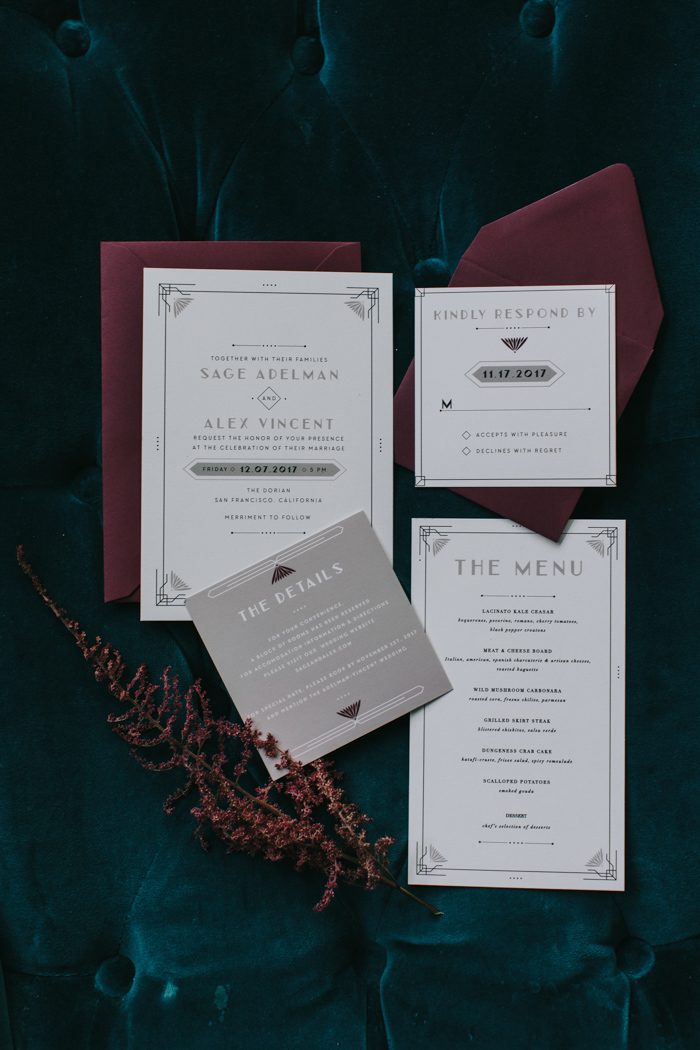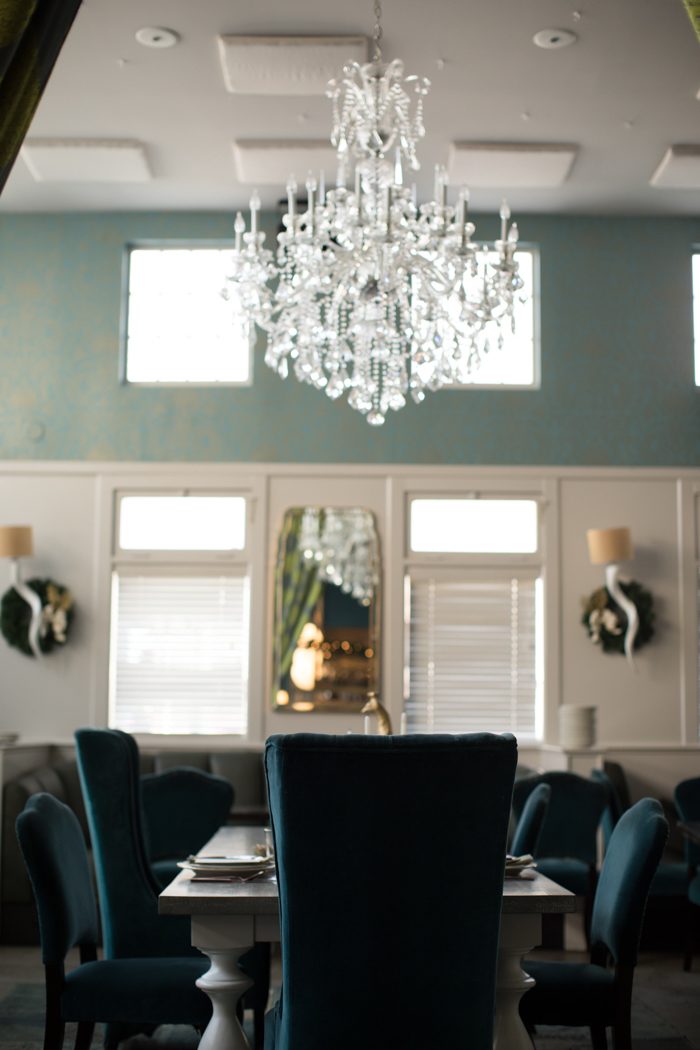 While Art Deco has been quite a popular event design trend, we wanted to expand upon such well-known style of visual arts and integrate design components from a subsequent movement, Art Nouveau, a distinctive style that is often compared and discussed with Art Deco.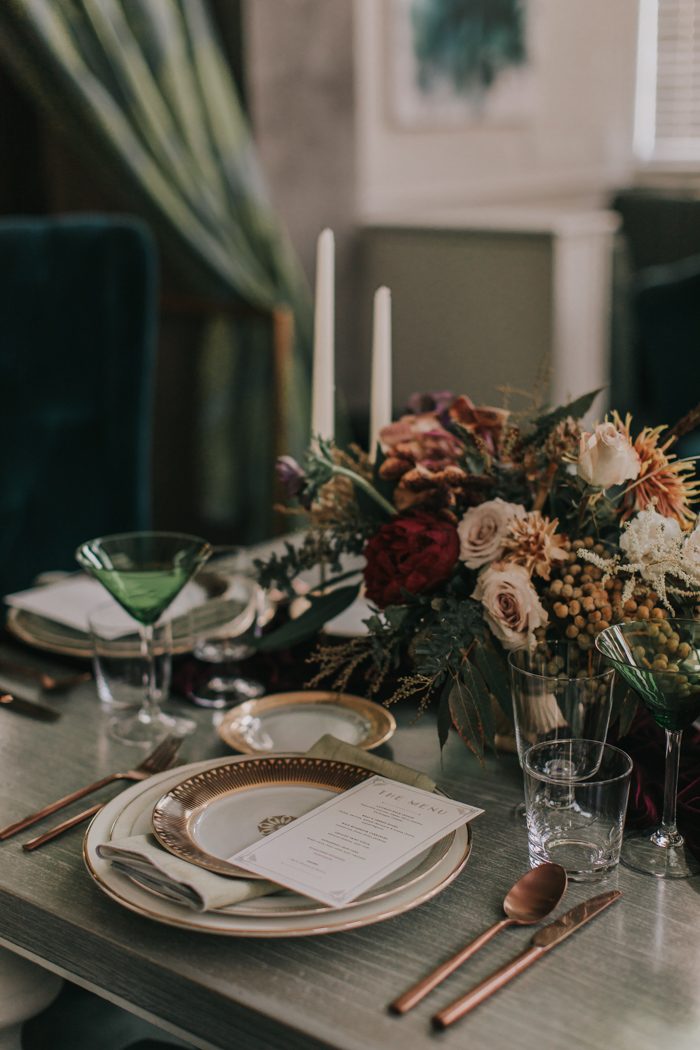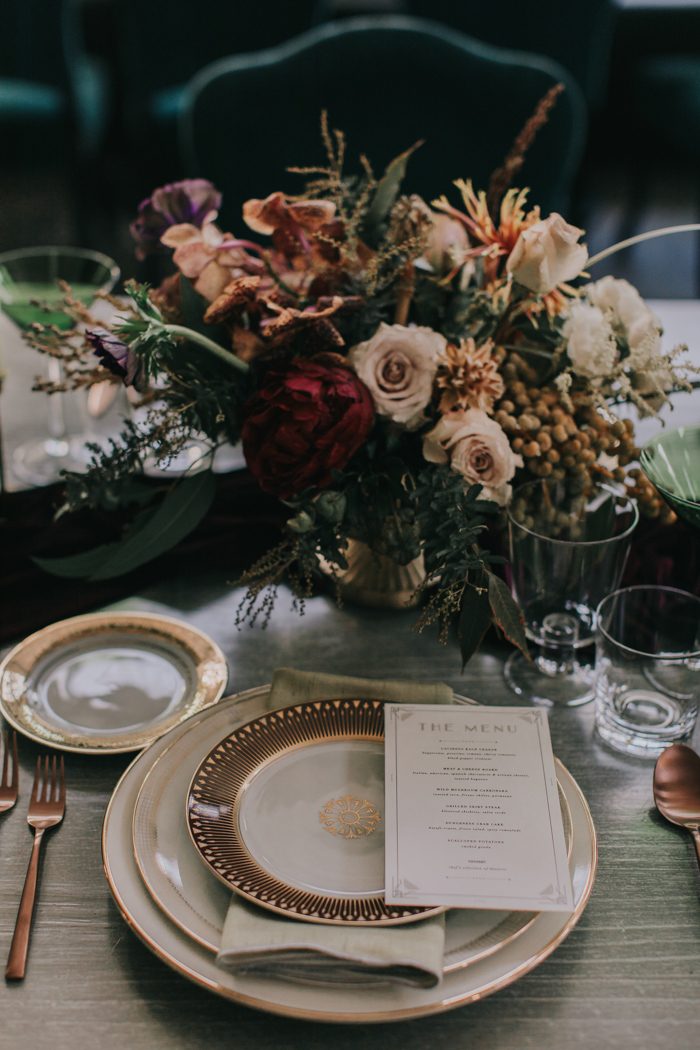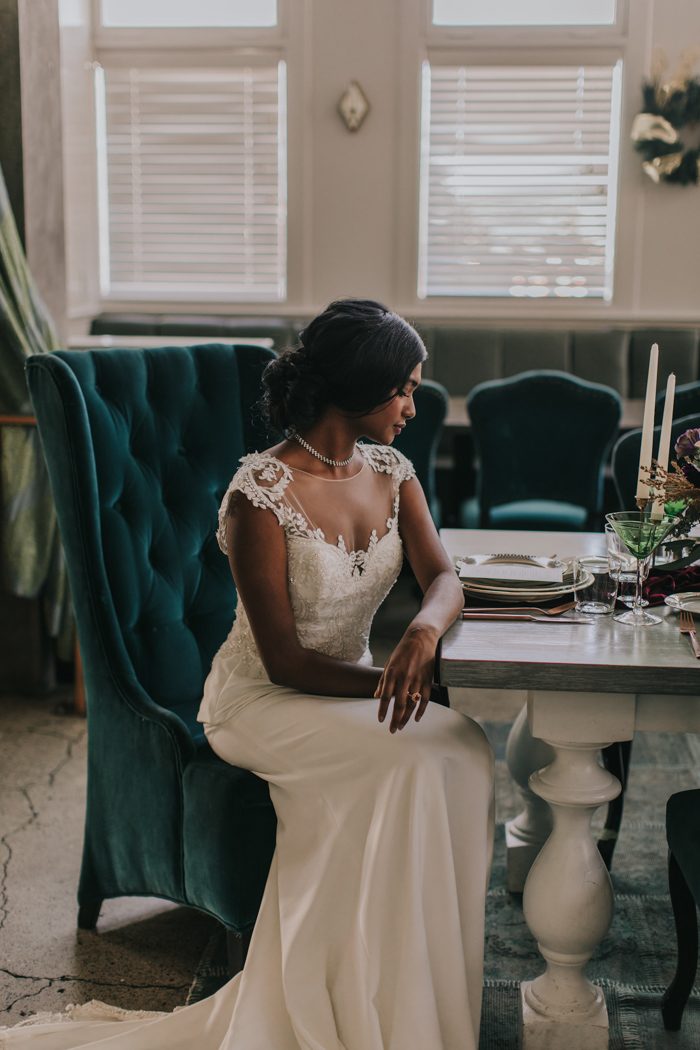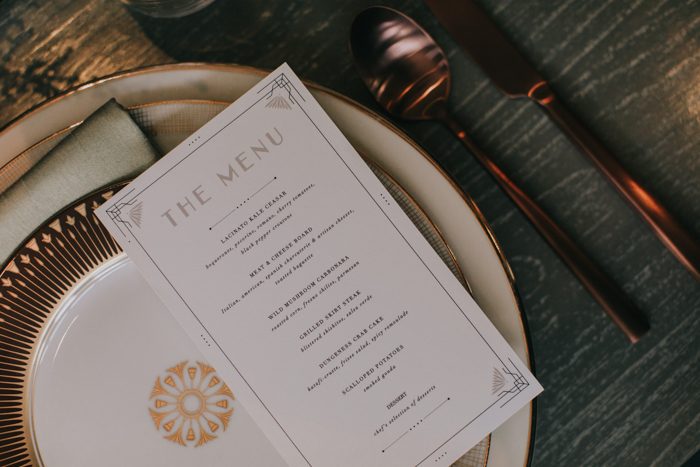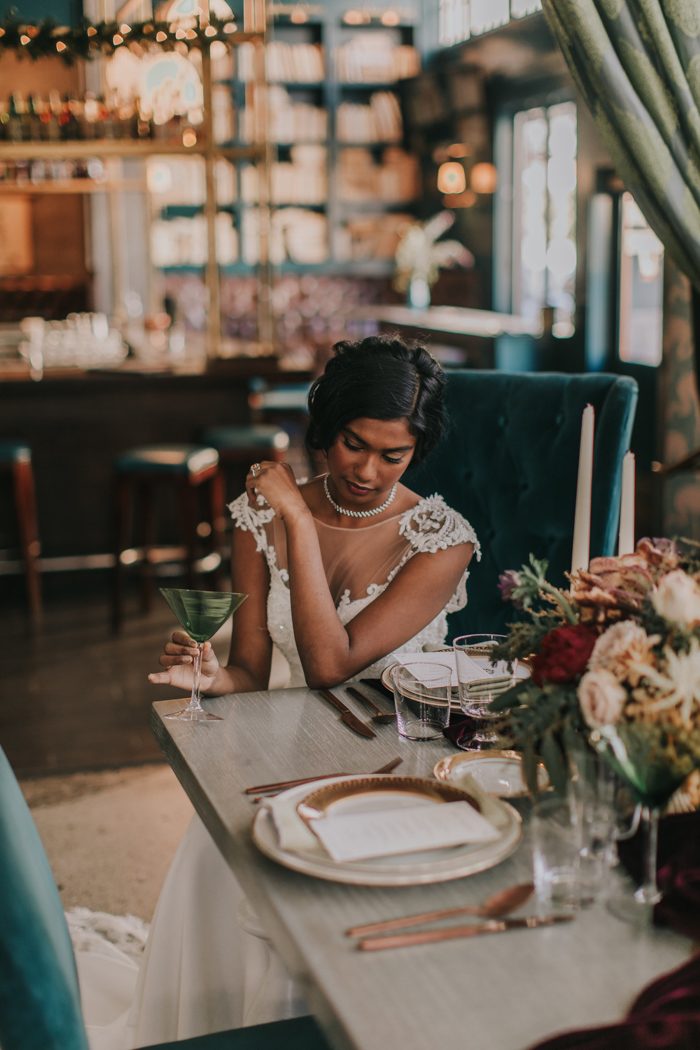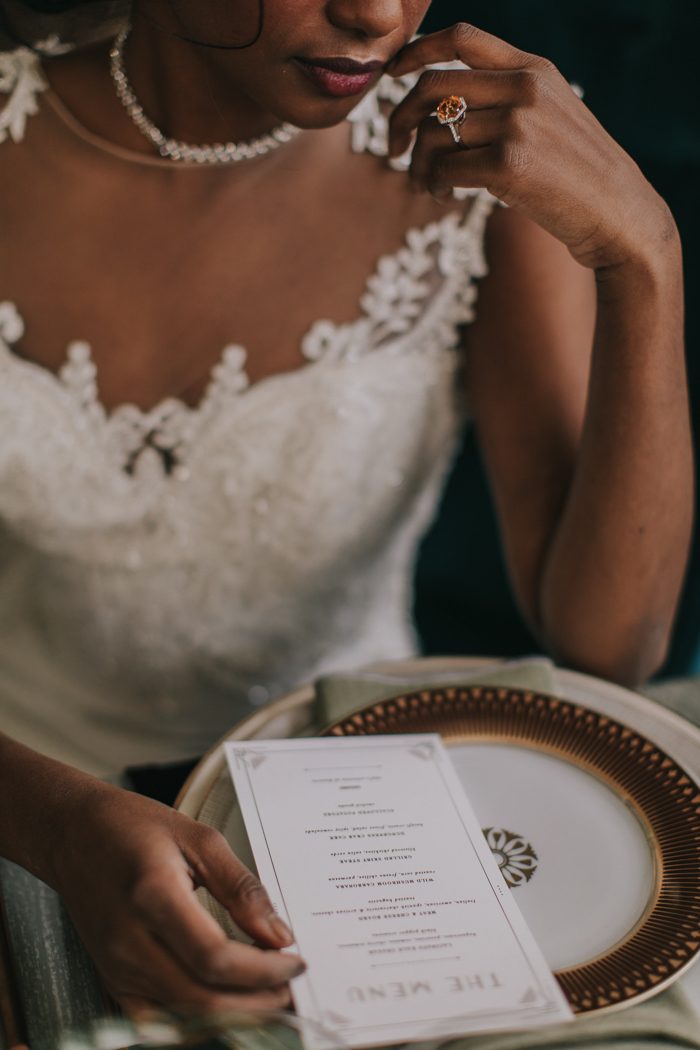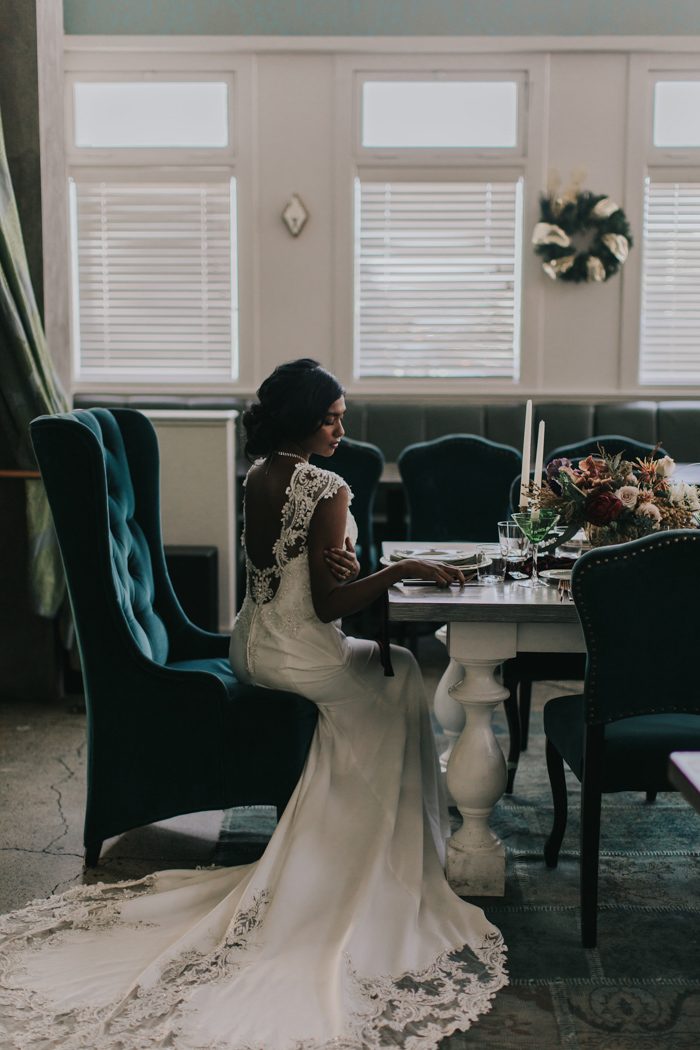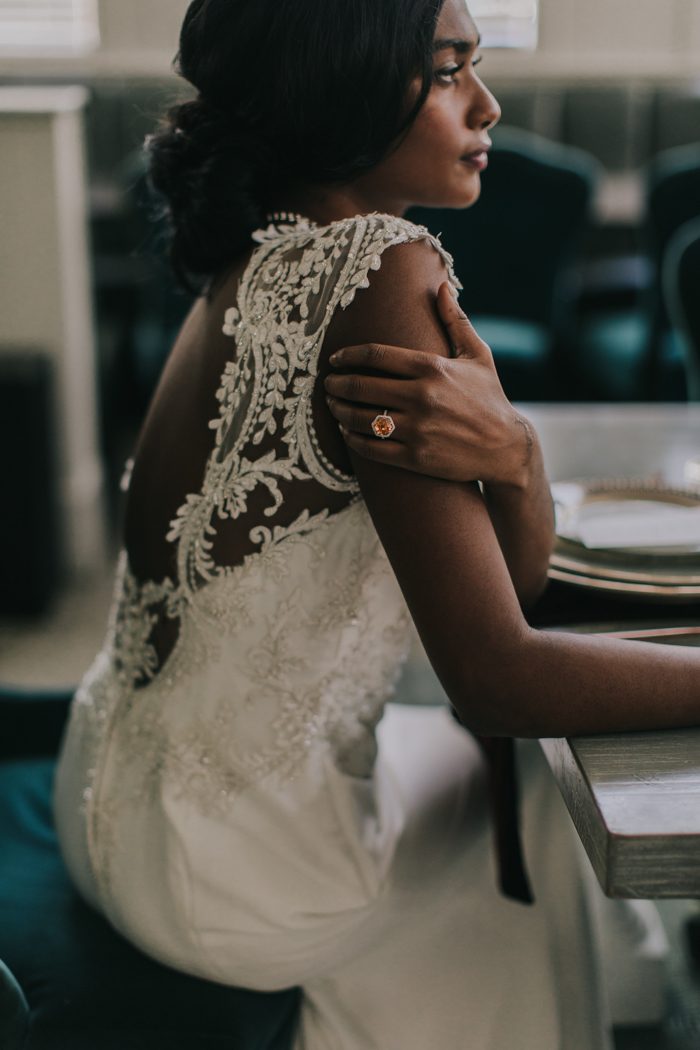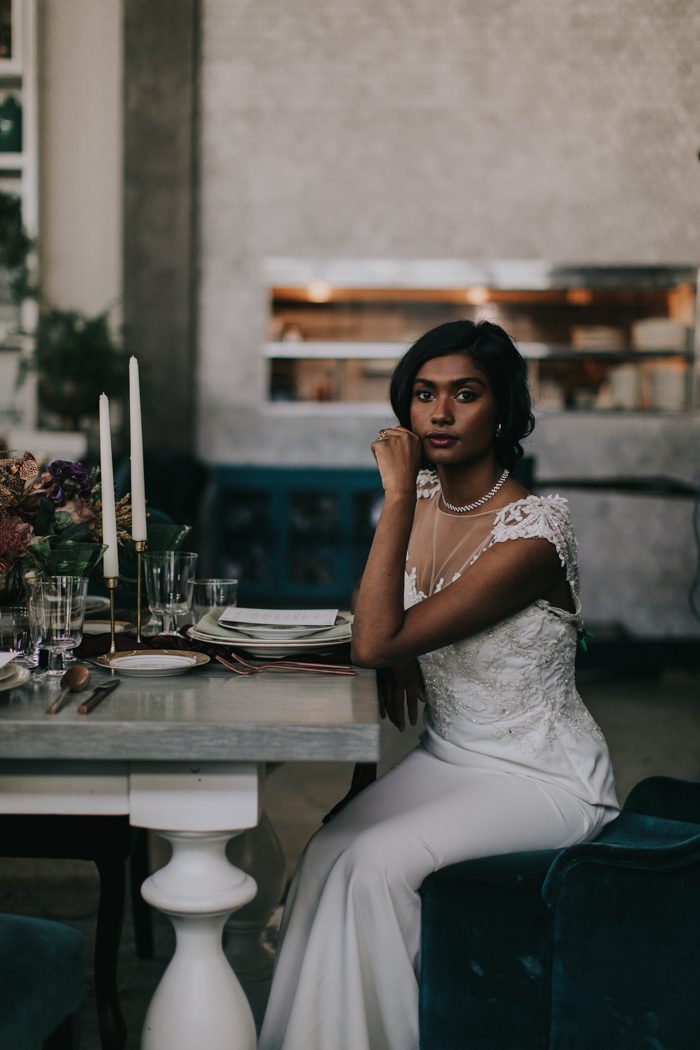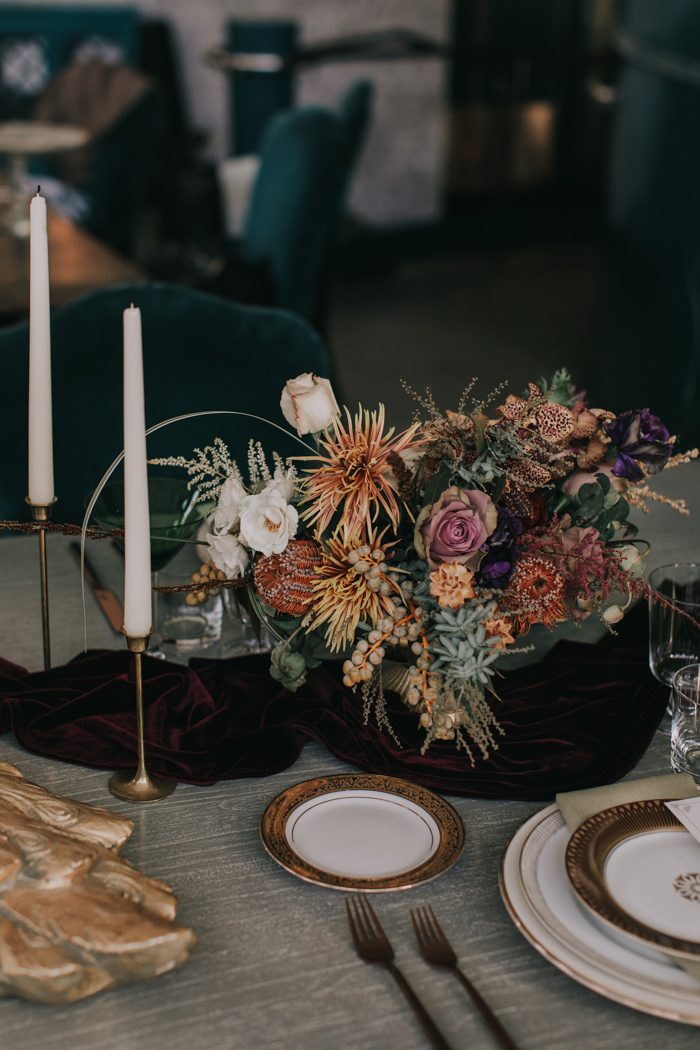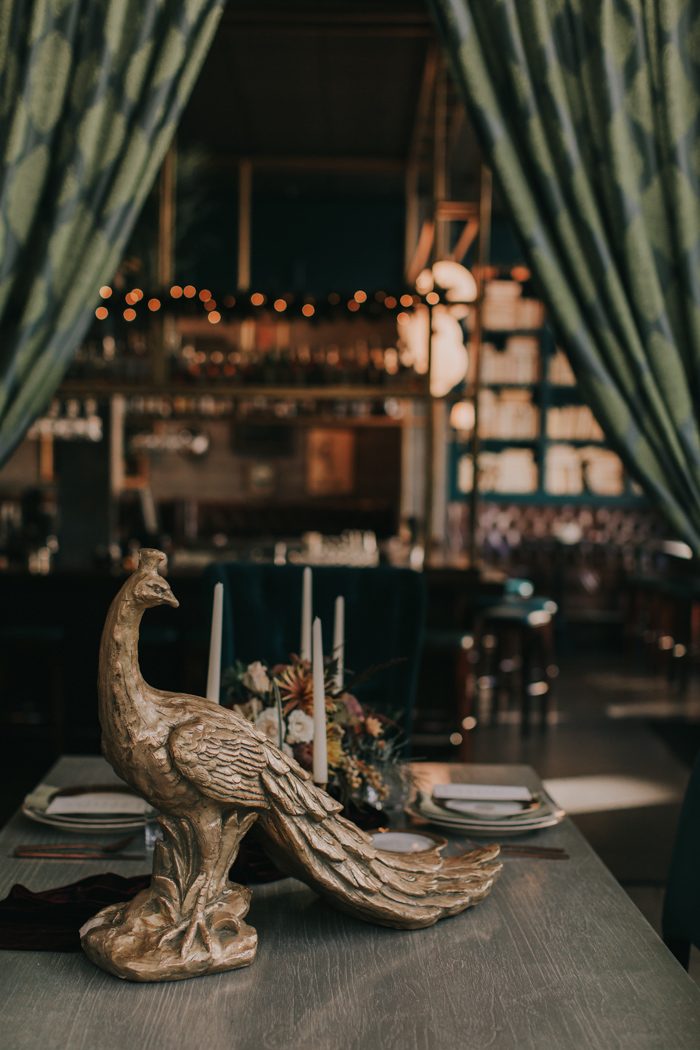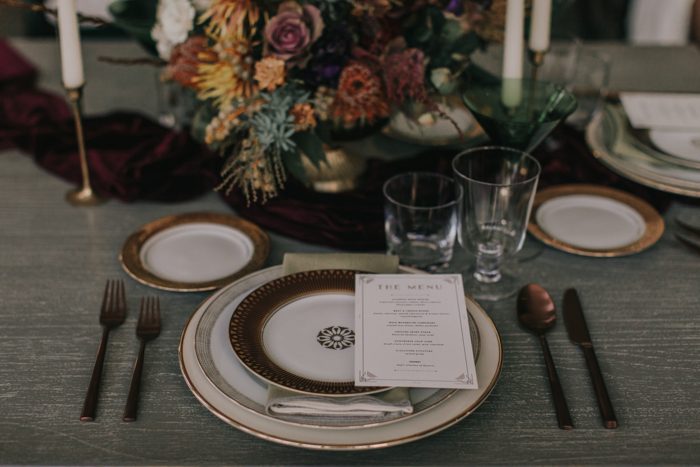 The Dorian in San Francisco provided the perfect setting that incorporated the retro opulence and extravagance for this photoshoot, and the rich teal color, gold accents and rich classic chocolate brown were the core colors. For floral and makeup, we applied a touch of that luscious and rich wine and burgundy to echo that lavish and glamorous overall feel. "While Art Deco features bold shapes like sunbursts and zigzags and broad curves, Art Nouveau focuses mainly on naturalistic elements in a stylized form." The outfits selected showcased geometric design embodying Art Deco and more intricate and organic design implied Art Nouveau.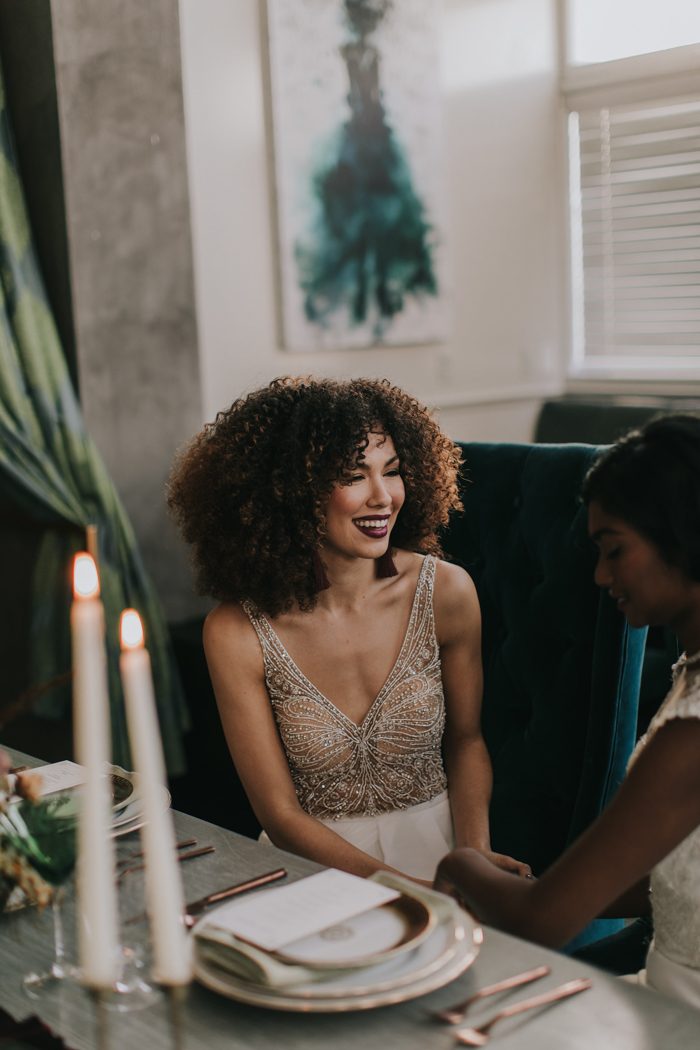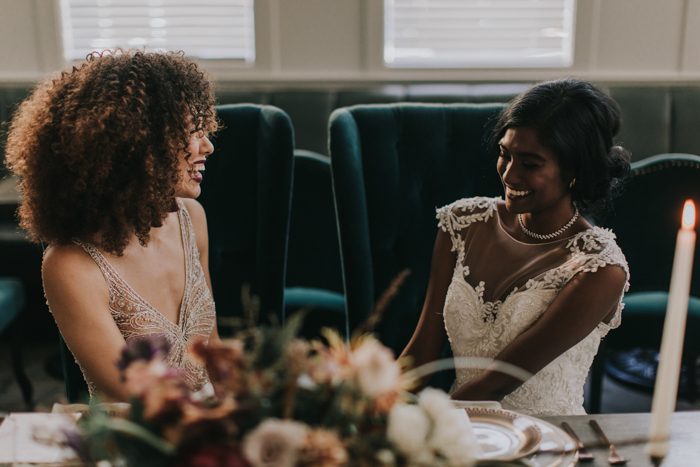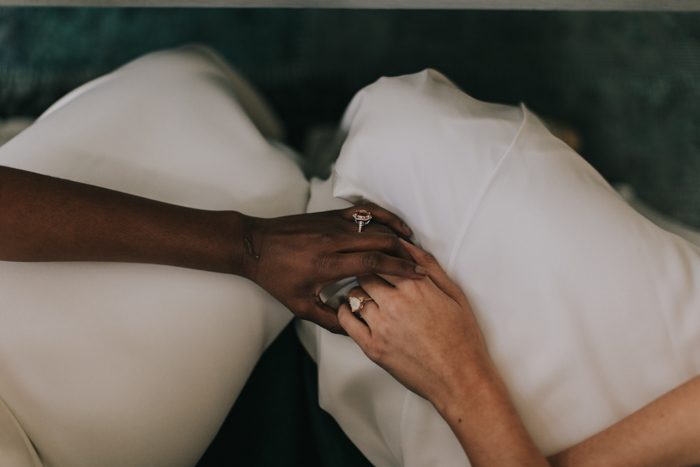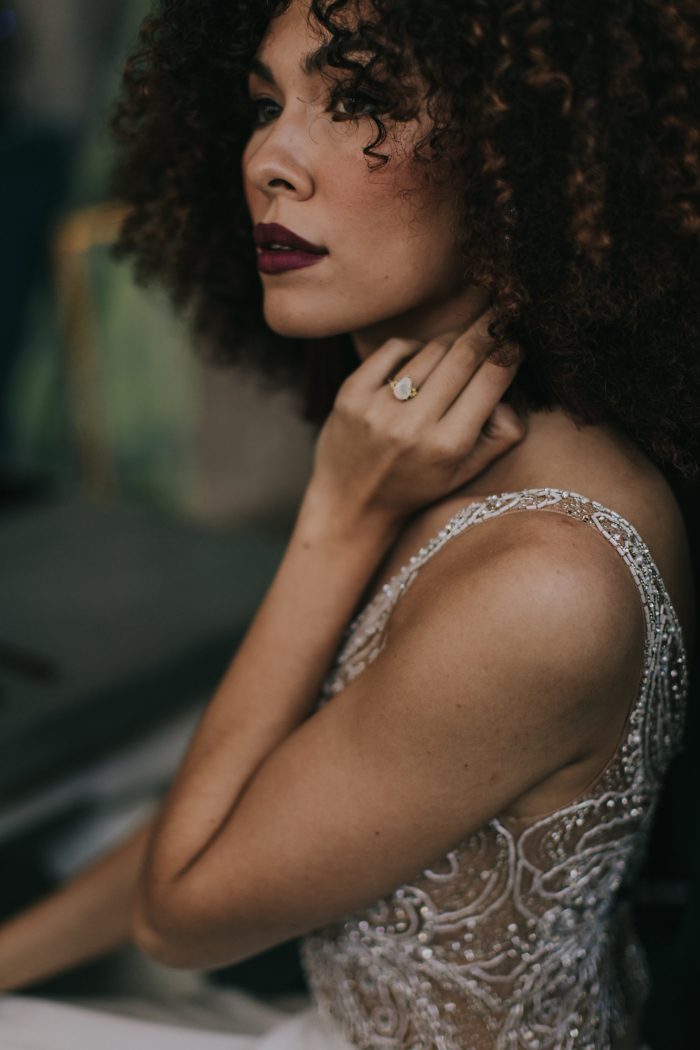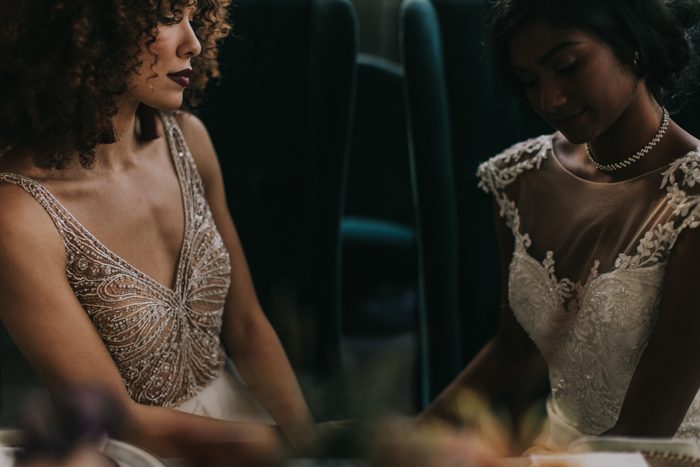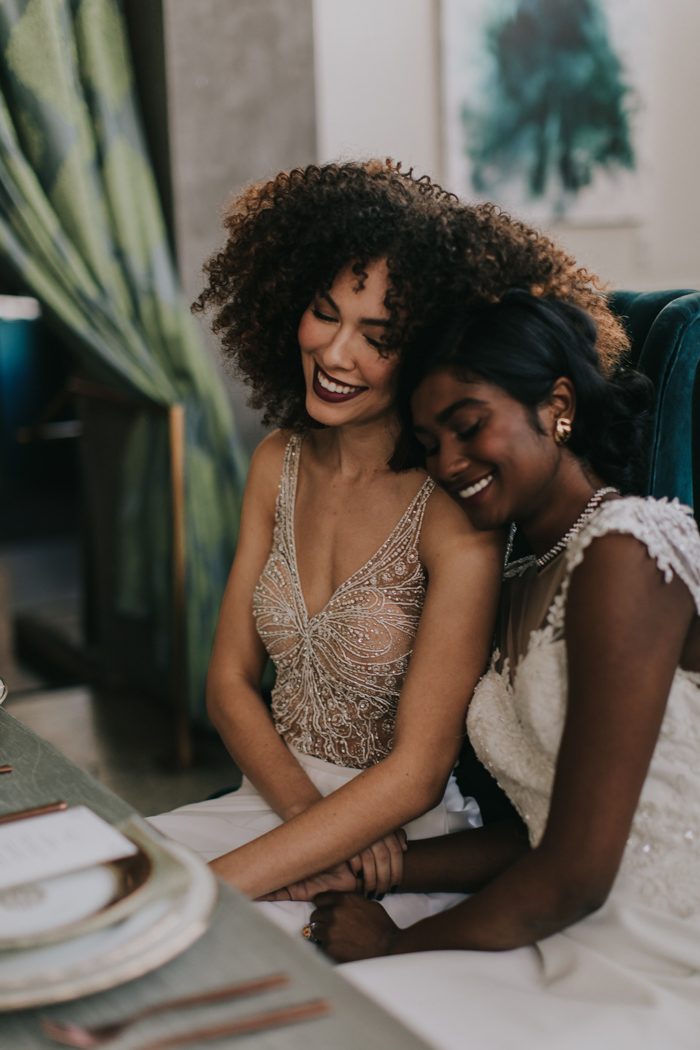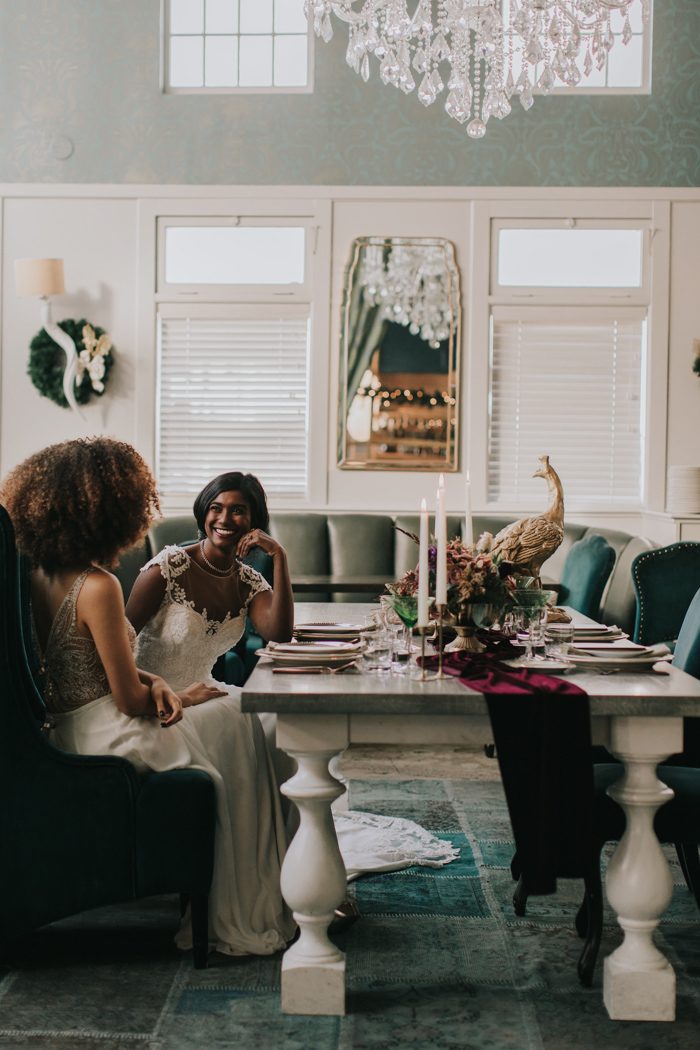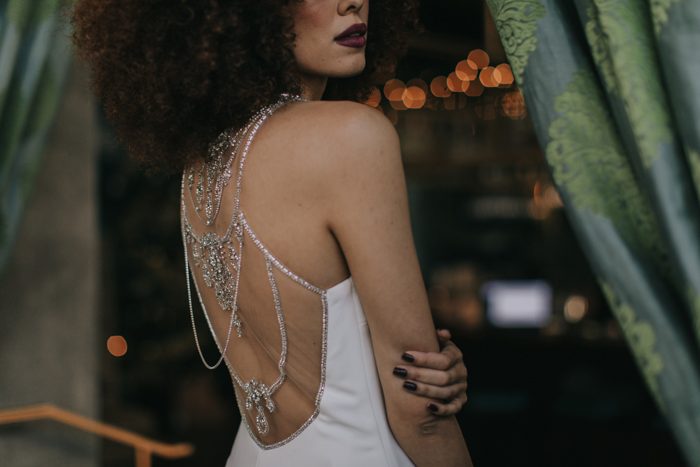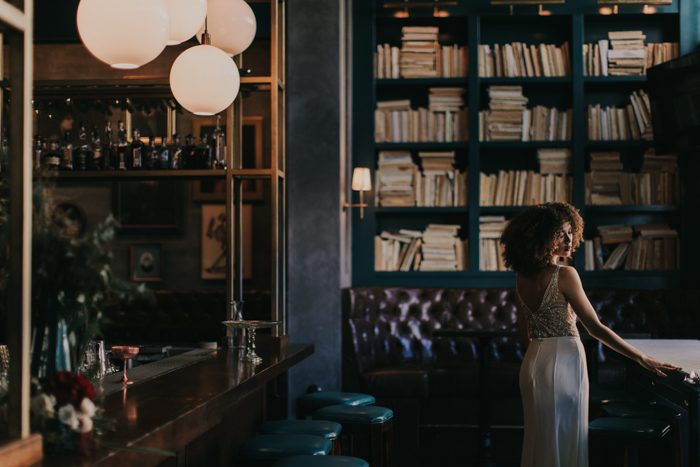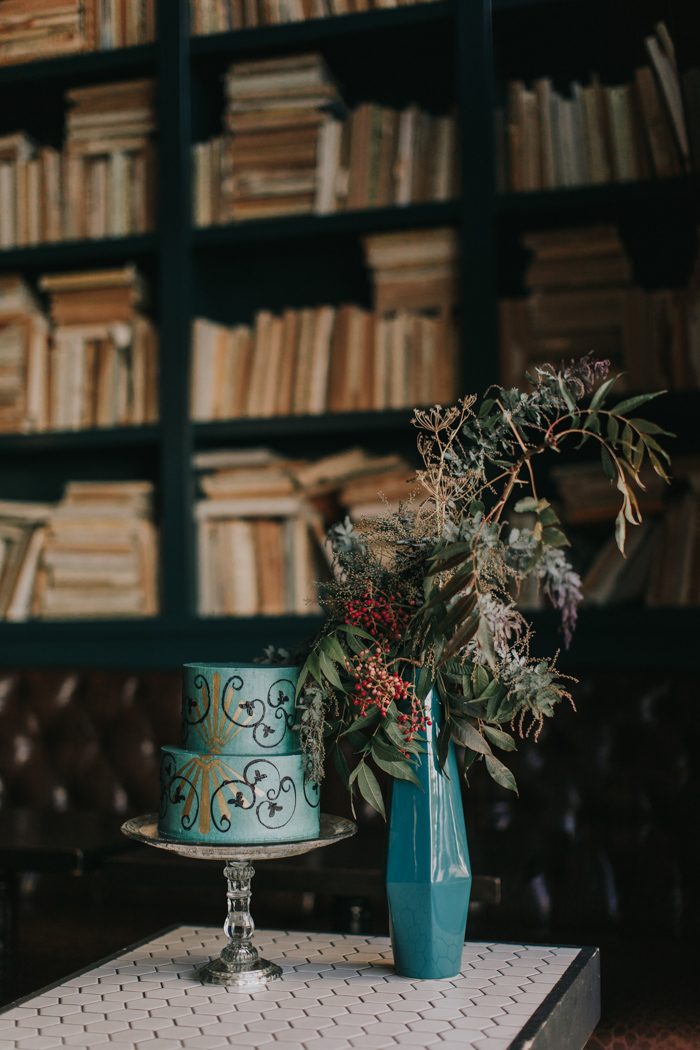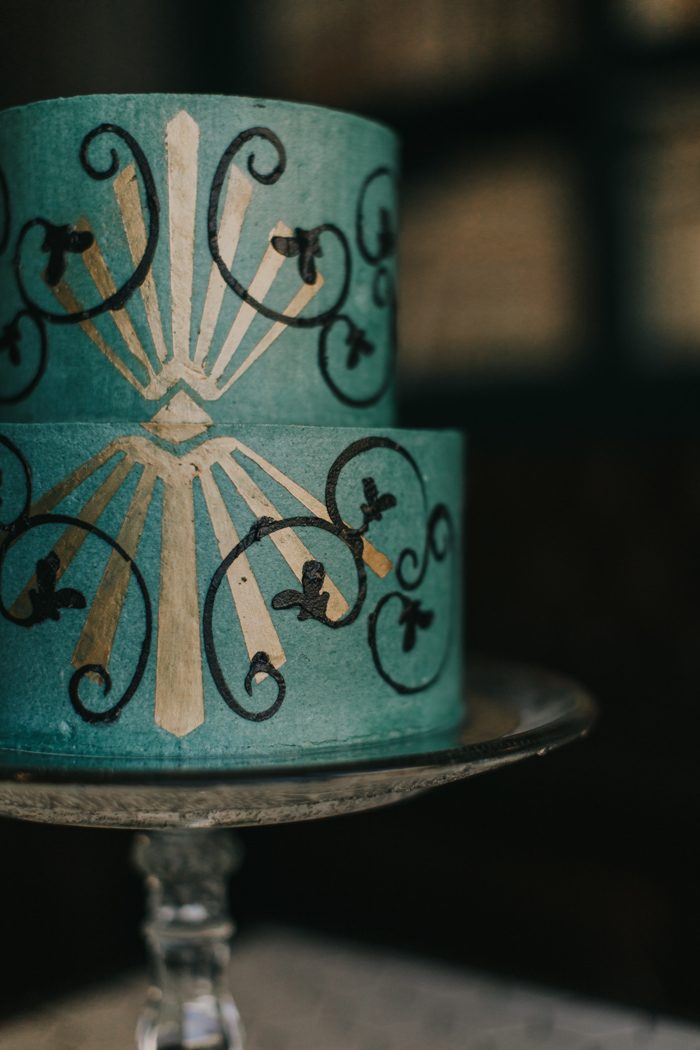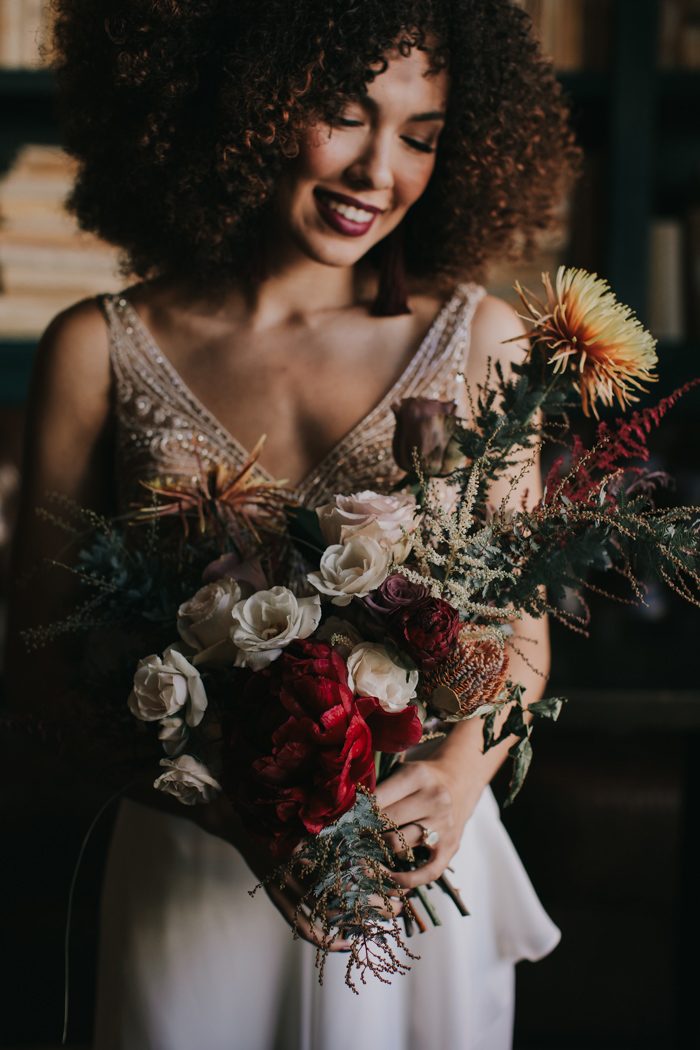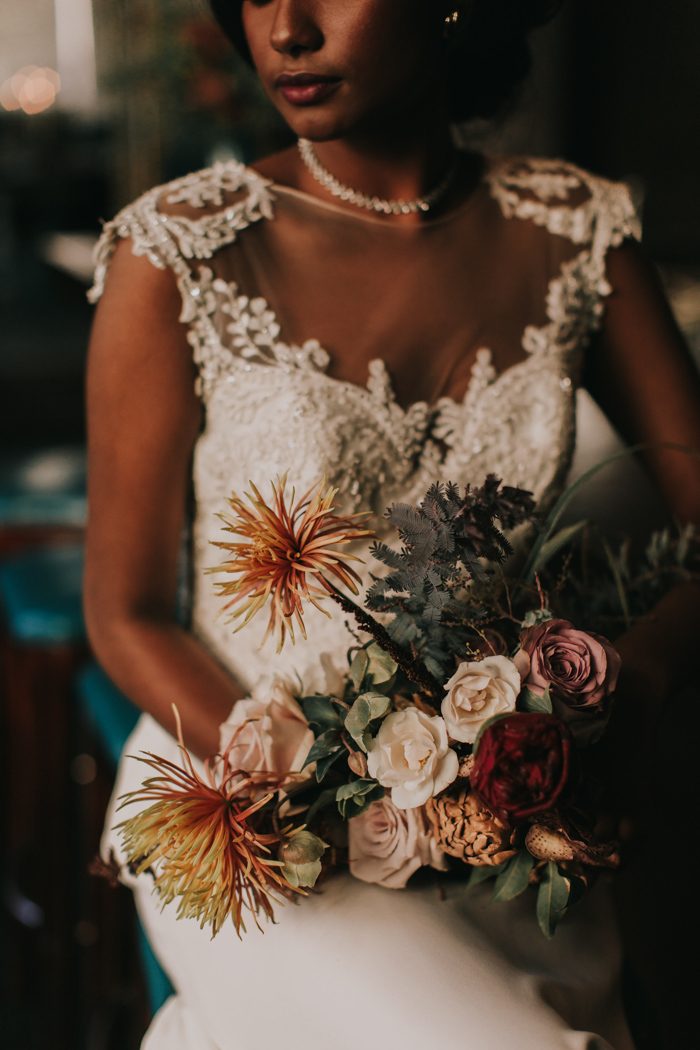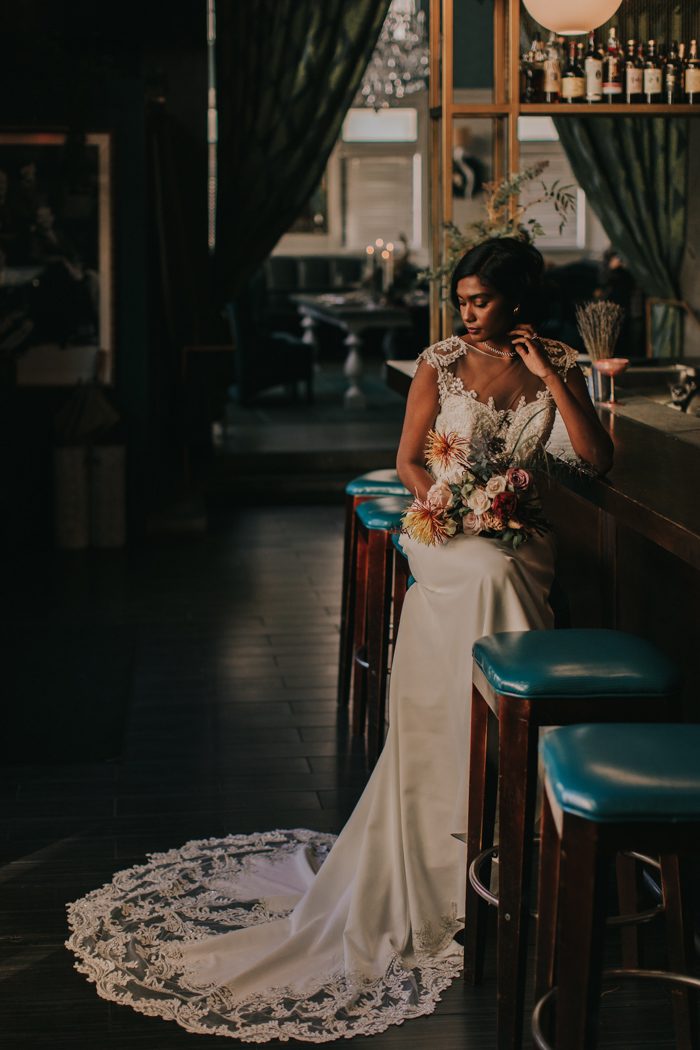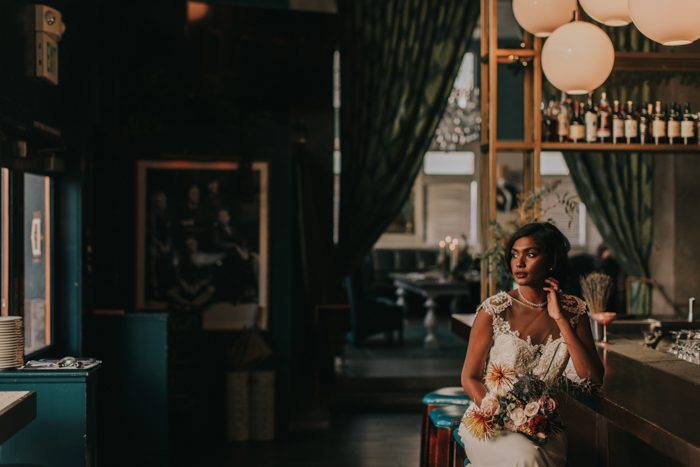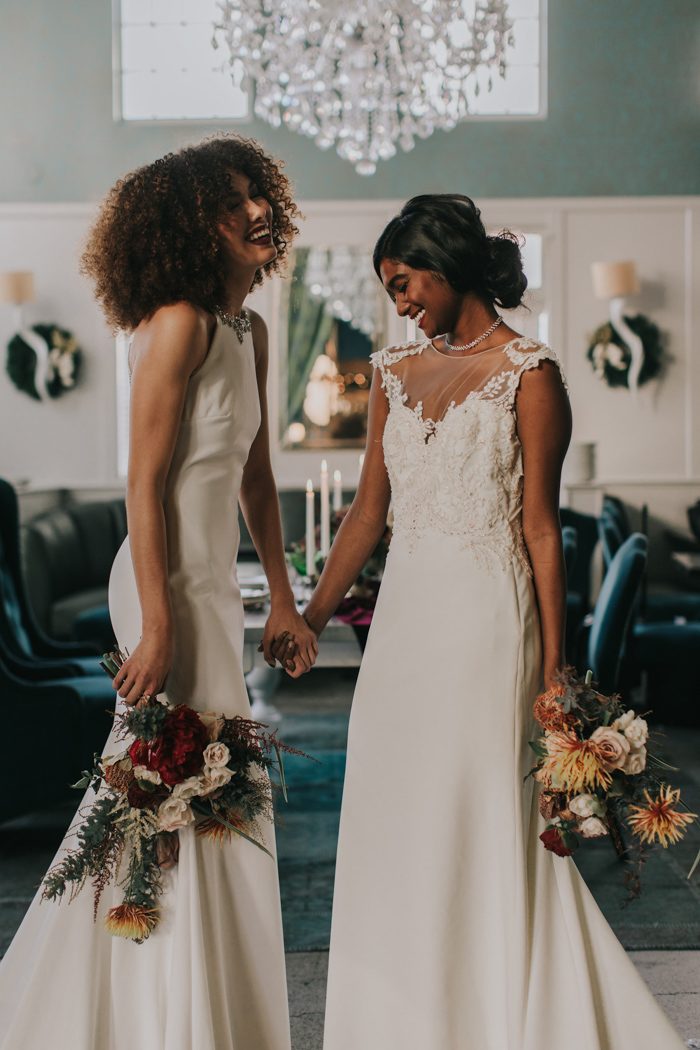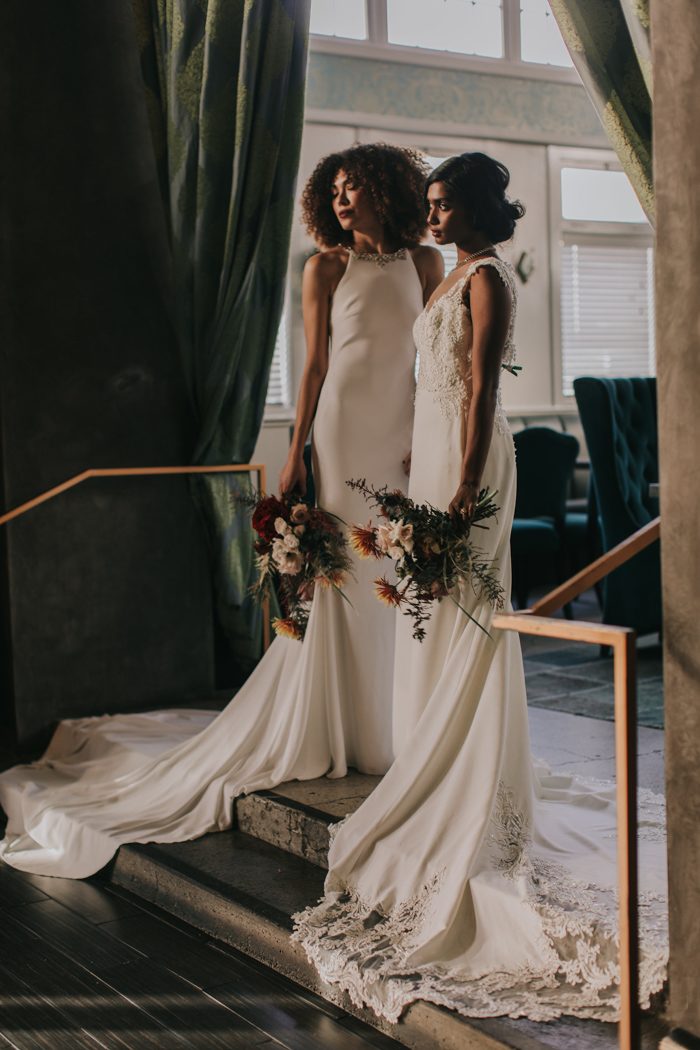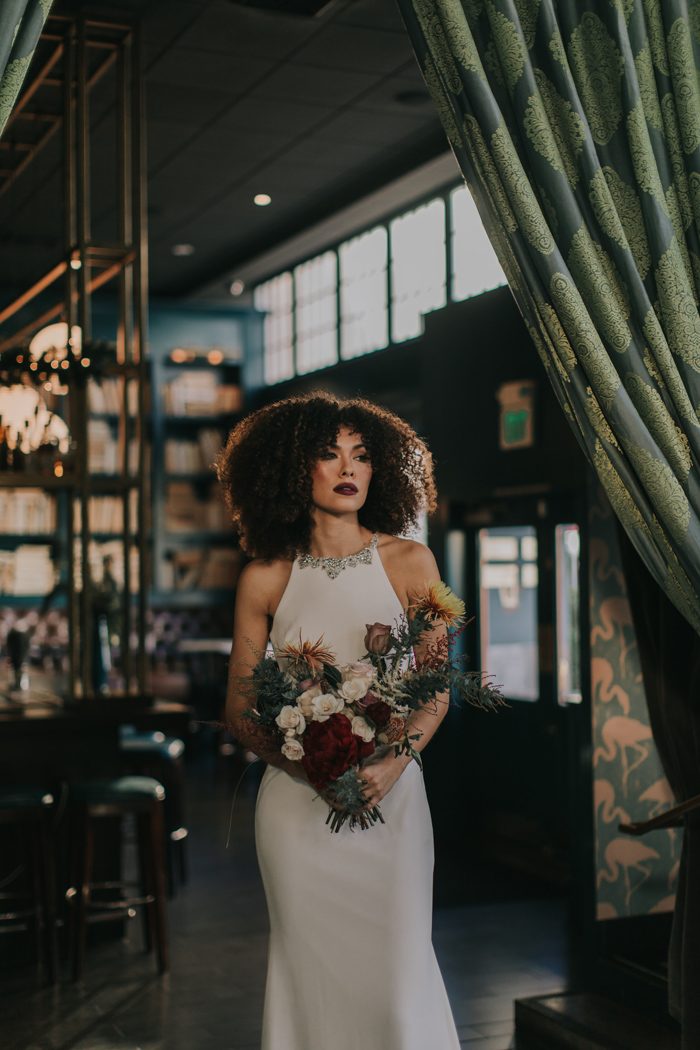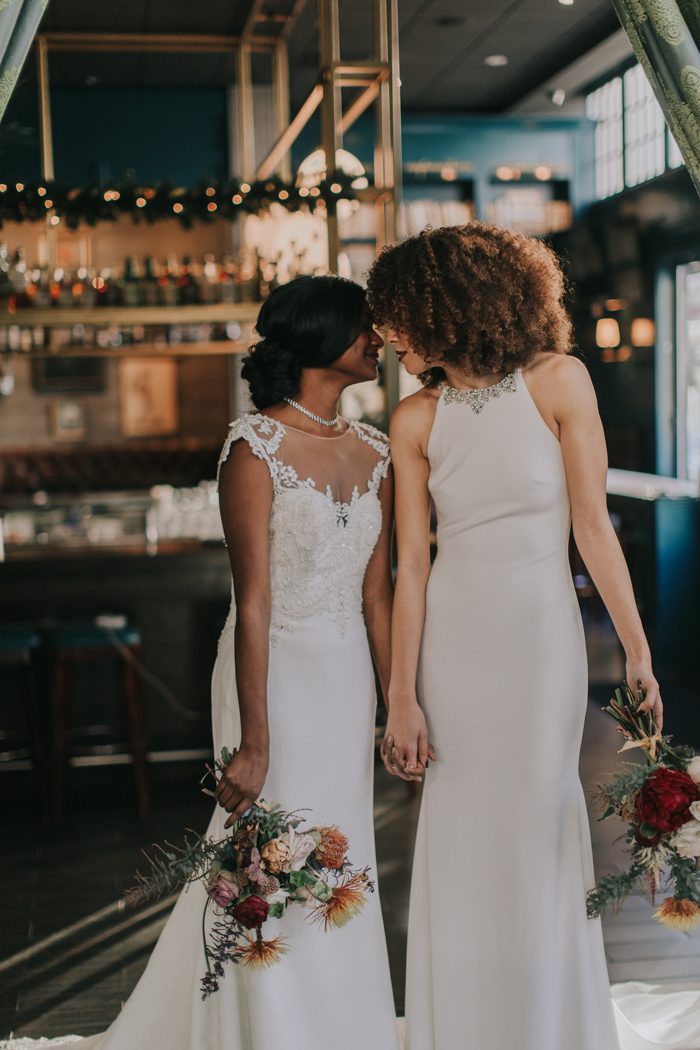 Our biggest thanks to Olea & Fig Studio for sharing this stunning bridal shoot with Junebug! Love the Art Deco or Art Nouveau trend? Find all the inspiration you need to incorporate into your wedding day in Samantha and Kent's stunning Art Deco inspired Baltimore Estate wedding in North Carolina!