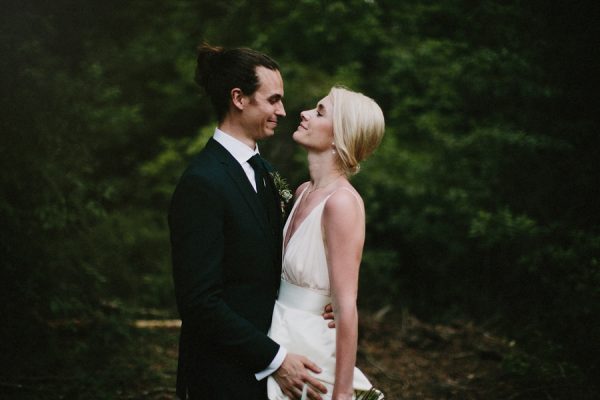 After an intimate ceremony in NYC, Jordan and Philip celebrated with their extended friends and family at an Alabama farm wedding! The couple's Rolling Oaks Farm wedding balanced Southern details like Jordan's family grit recipe with chic French accents like champagne flown over by Philip's parents. We think Jordan's effortlessly elegant Shareen Bridal gown perfectly reflects her wedding's country chic vibes! Photographer Marcos Sanchez beautifully captured the couple's breathtaking portraits and rustic reception details.
The Couple:
Jordan and Philip
The Wedding:
Rolling Oaks Farm, Newville, Alabama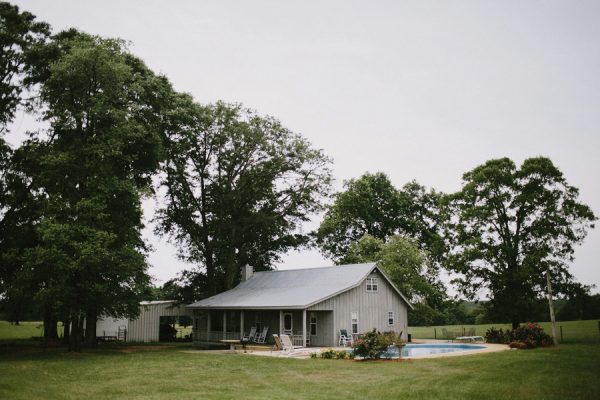 After a first, small ceremony for close family and friends in New York City, we wanted our wedding in Alabama to be focused on the many loved ones who came to celebrate with us – the wedding wouldn't have been complete without them so we wanted them to fully experience the hospitality of the South!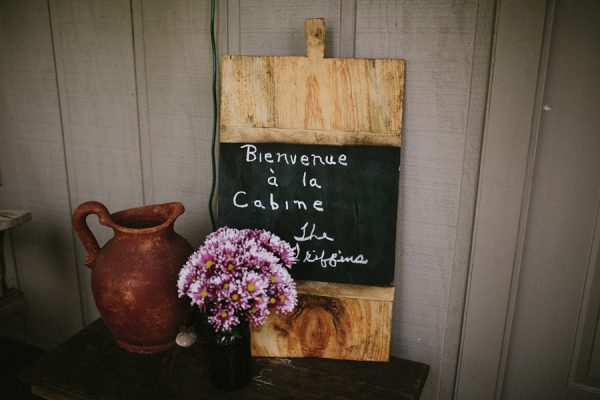 We wanted a venue that would capture the Alabama that Jordan grew up in – beautiful, easy going, and fun. We looked and looked and just when we thought we weren't going to find the right place, we stumbled across Rolling Oaks Farm, just 5 minutes from Jordan's grandparents' house! It had everything – a functioning organic farm (hogs and guinea fowl!); a big classic red barn for the reception; a bandstand and outdoor dancing area; and the perfect spot overlooking the pond for a ceremony, with a field of blooming clover. We knew immediately what we would be able to do with the space.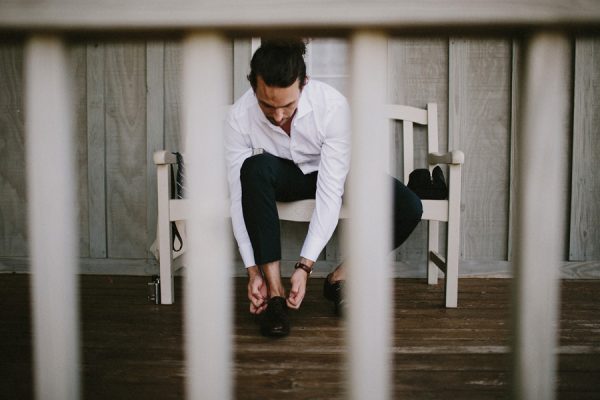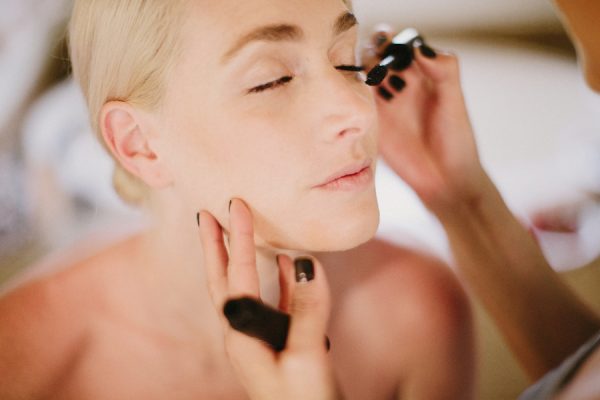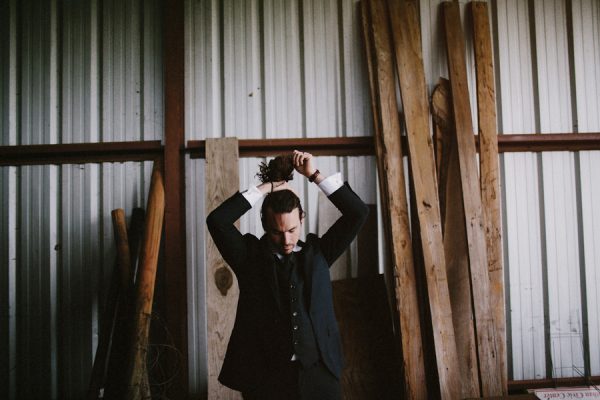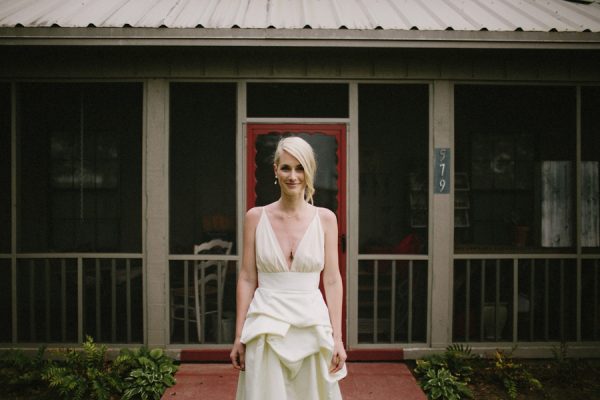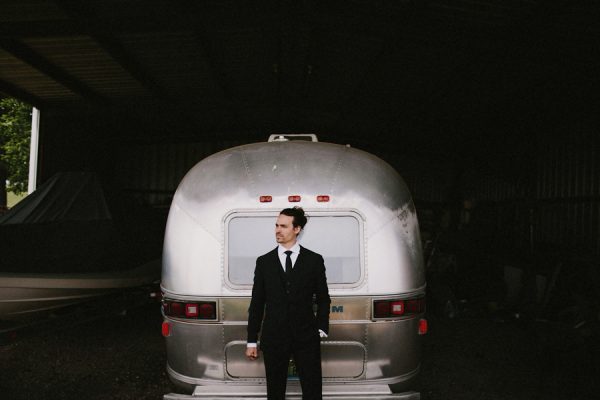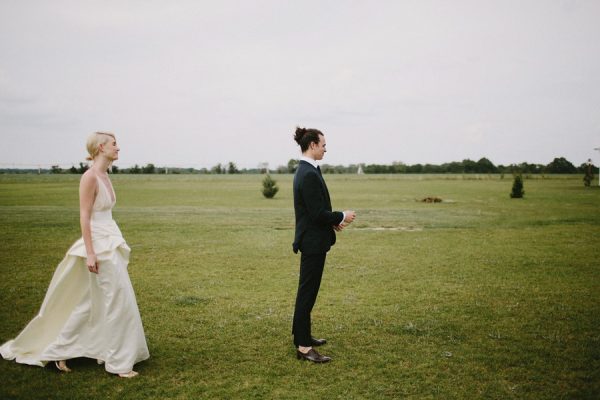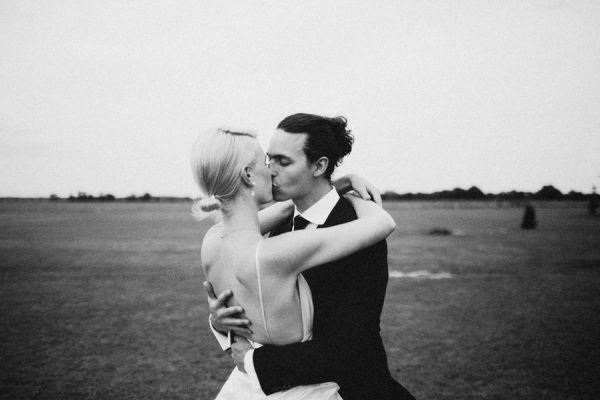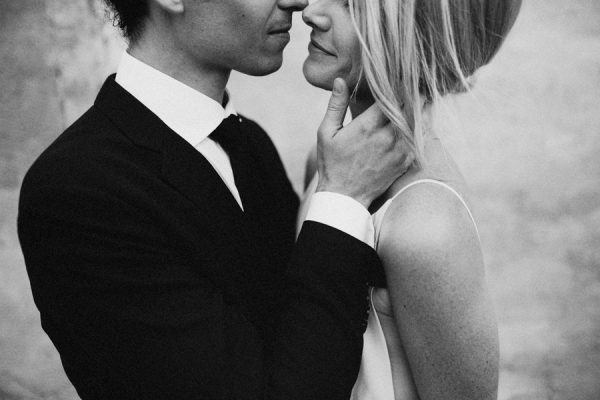 We were connected with our photographer Marcos 9 months before the wedding when he came to New York and shot engagement photos for us. Marcos brought his friend Pablo along for the ride, and we were so delighted at their good-natured professionalism and hard work. They spent the days leading up to the wedding scouting out areas – finding spots that even Jordan didn't know of! We were impressed with their ability to find intimate moments in unexpected settings, and they were quick to grasp our vision for the event, and the kinds of photos we wanted to remember it by. They're the best!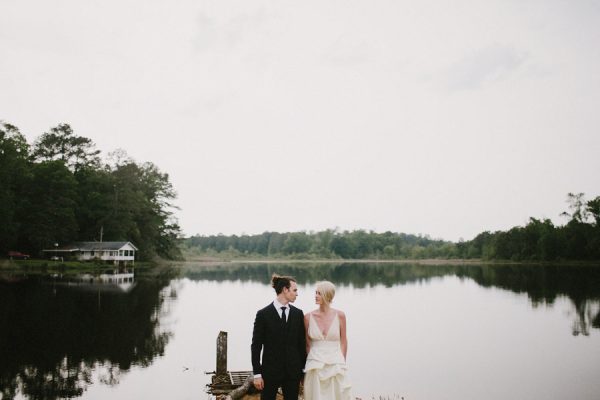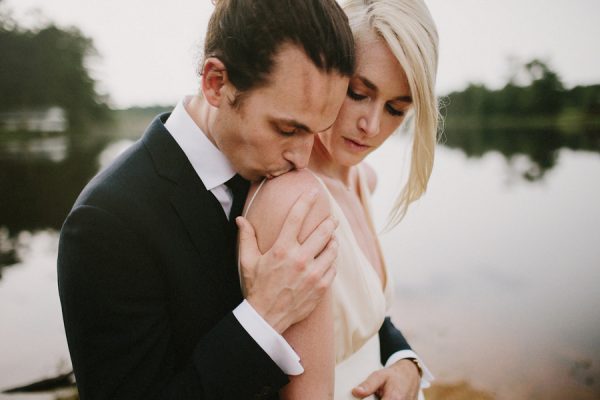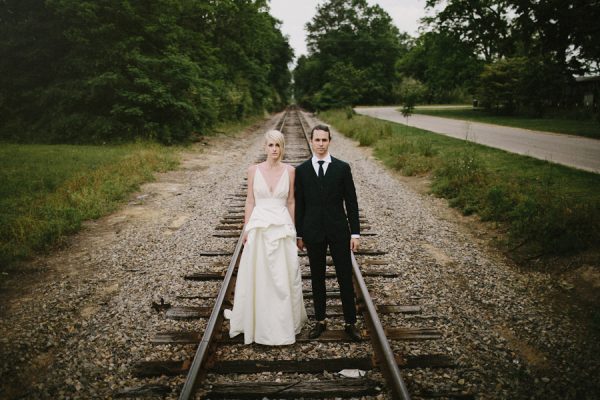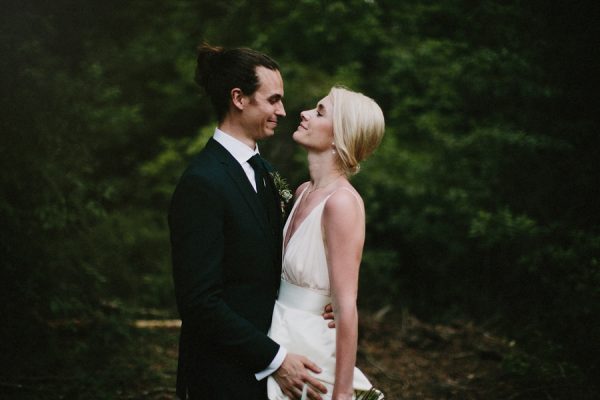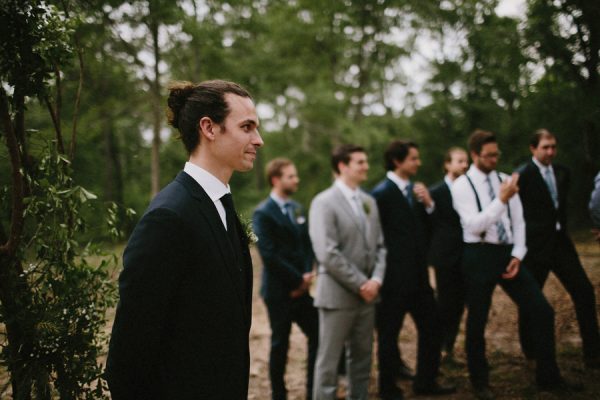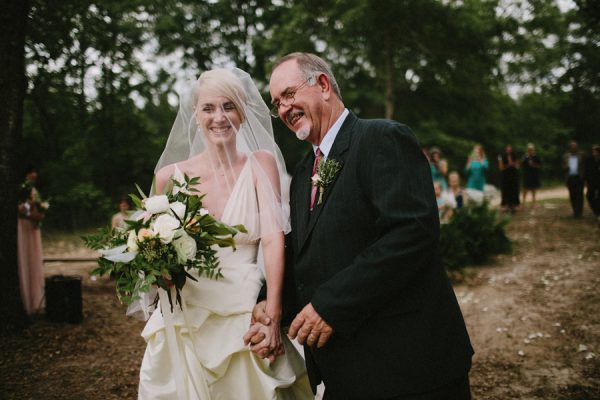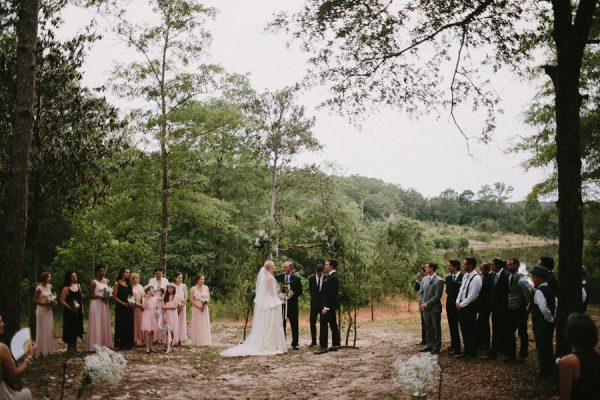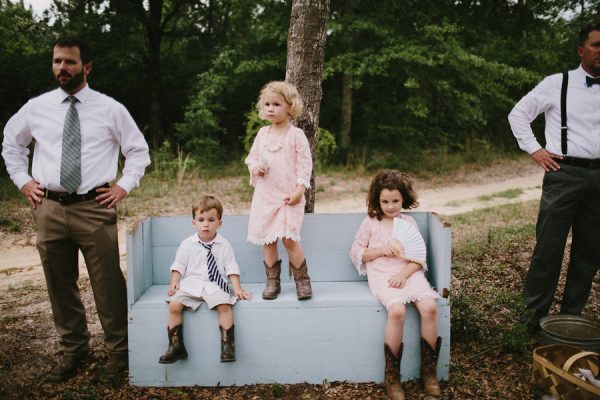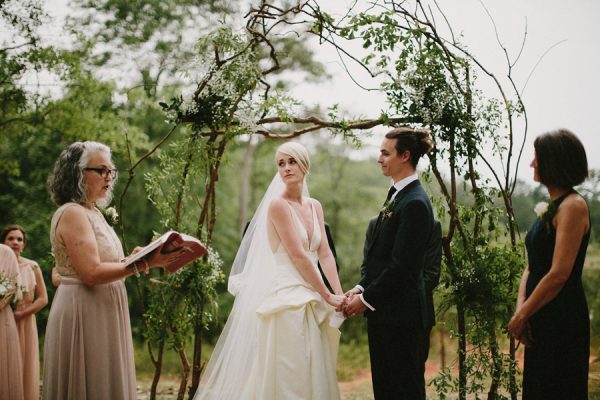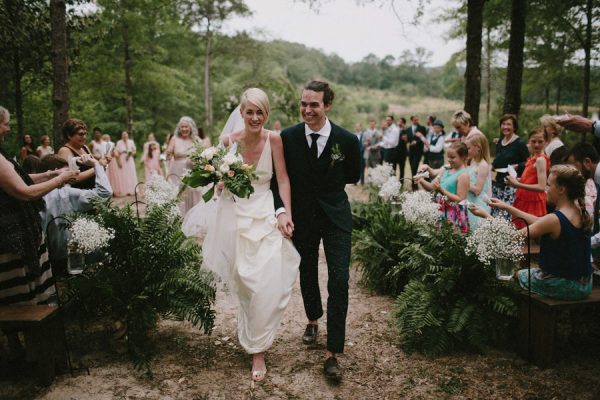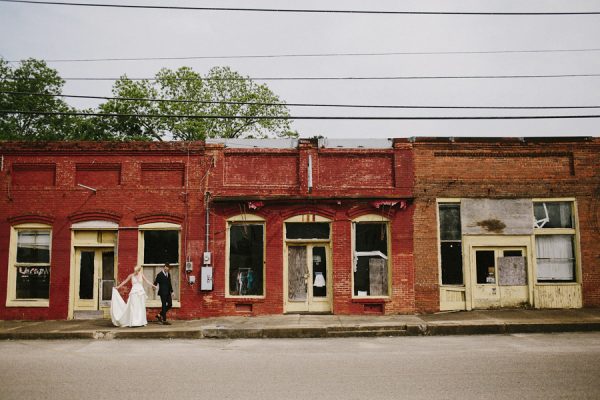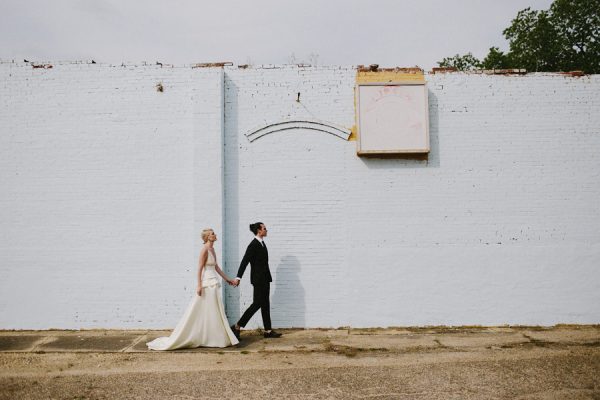 We went for country chic, combining the best of Alabama and France with things like Jordan's family grits, and champagne brought over by Philip's parents. We knew the venue would bring vibrant country colors so we decided to complement that with a subtle, sophisticated palette: nude/soft pinks (bride side) and dark navy/light grays (groom side). In addition, sister duo Lauren and Vanessa Guzman (our planner and florist) spent 3 days roaming the lands and gardens in the area to dress up the rustic space – what they added to the event was breath-taking.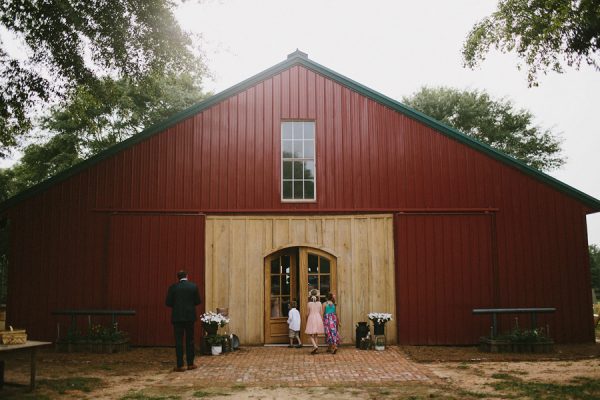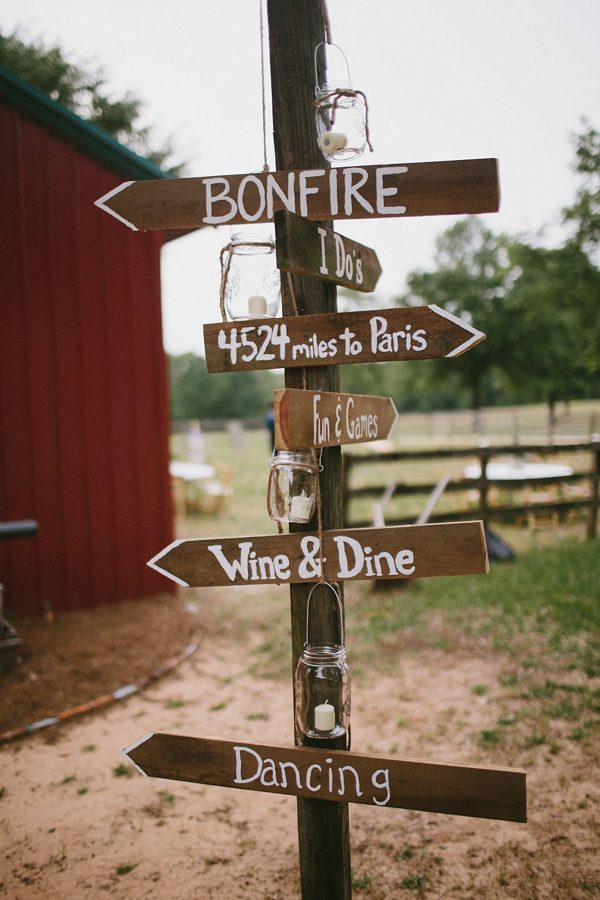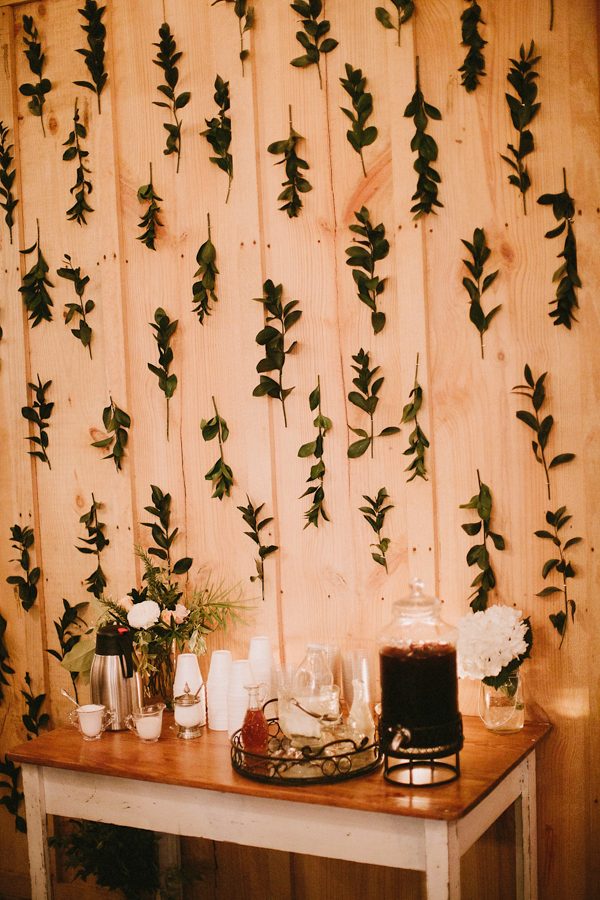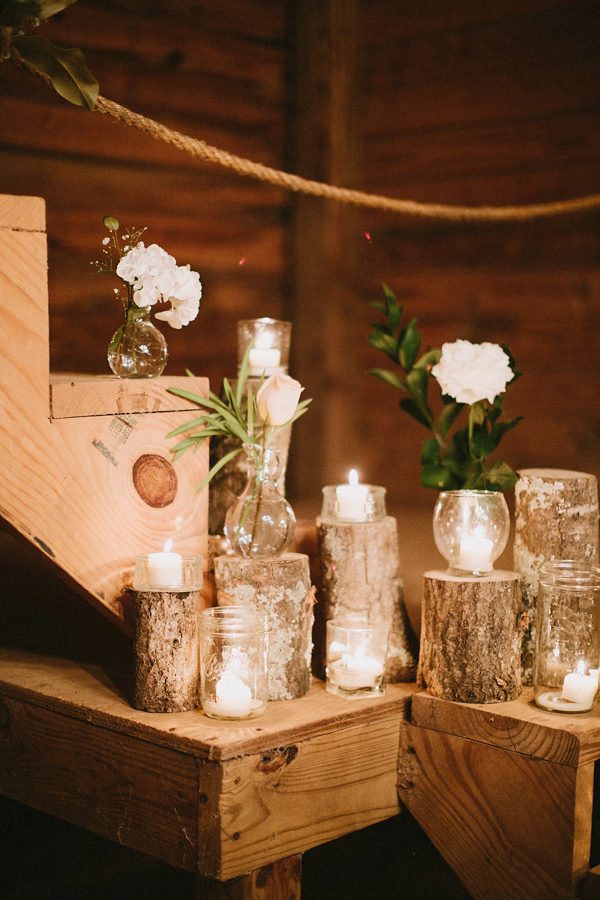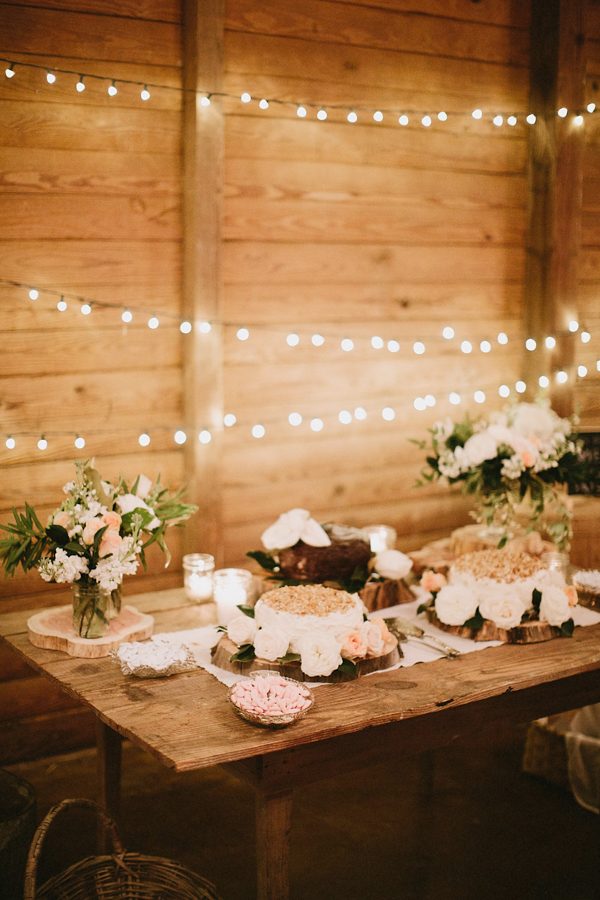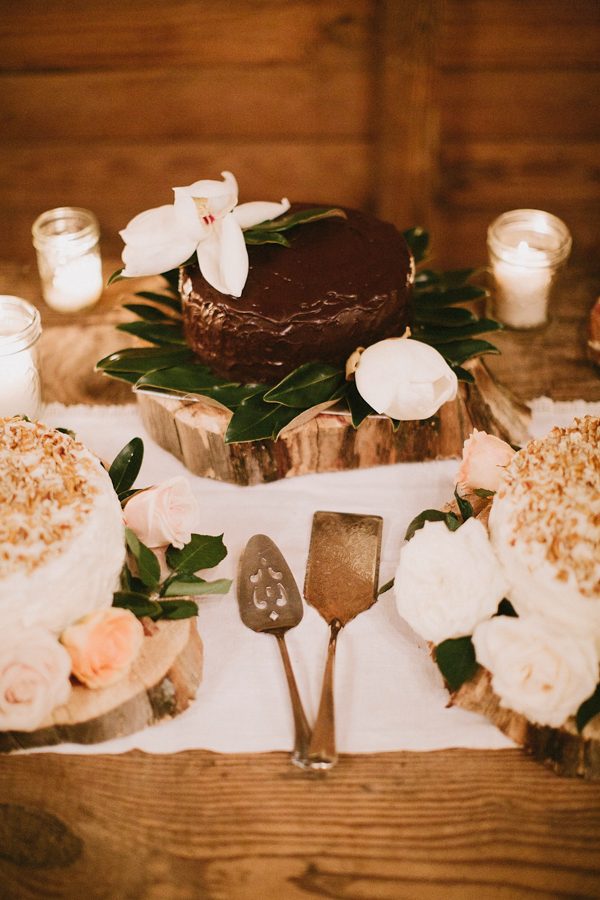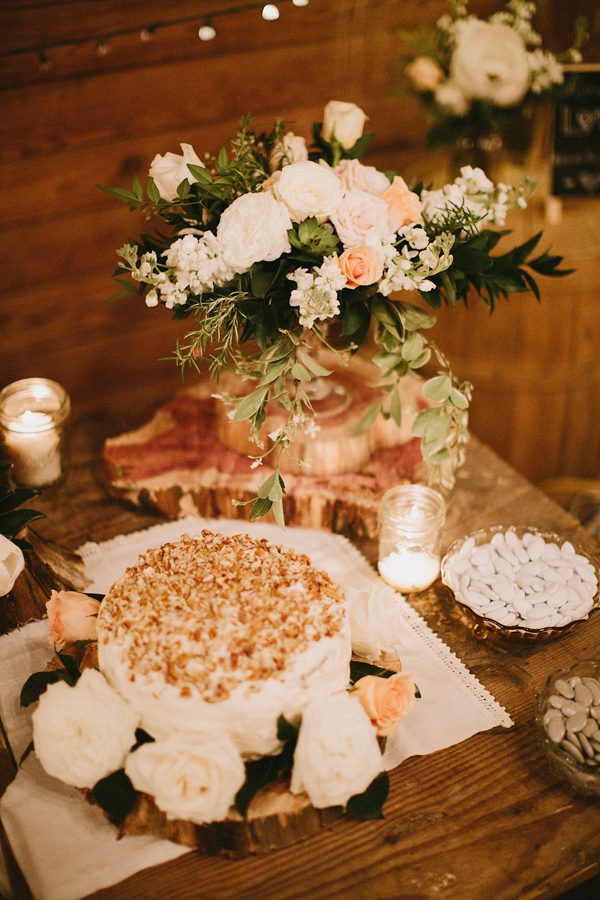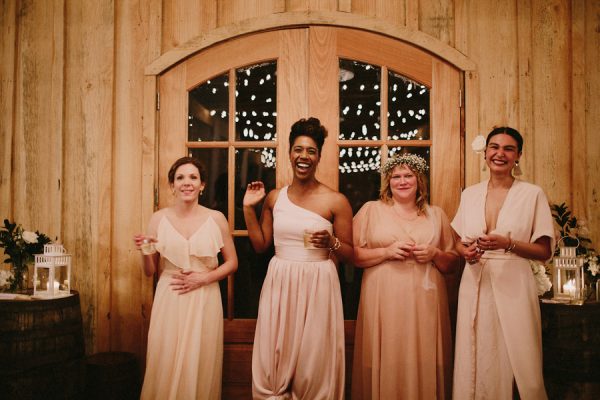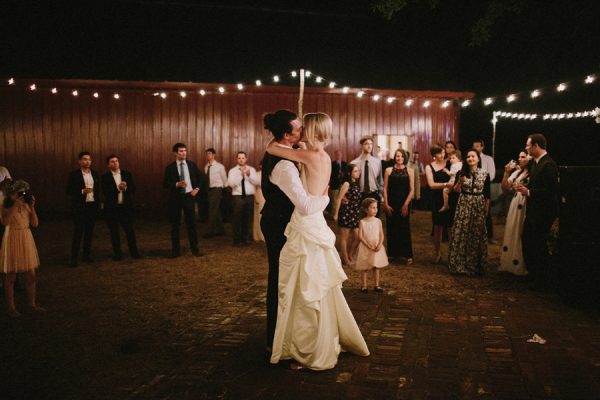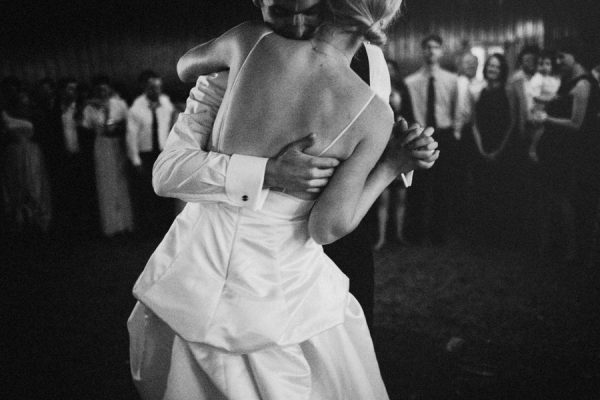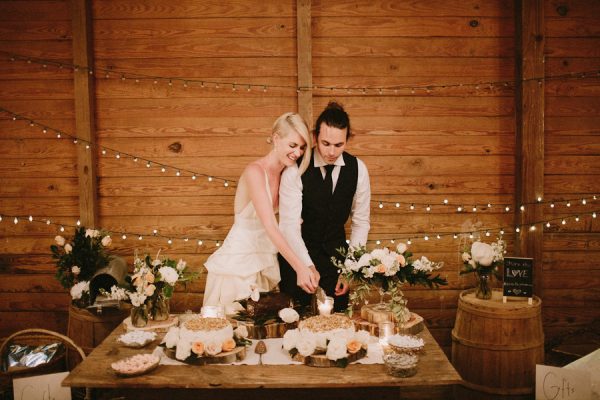 All of the people that made our day happen were amazing. From our photographers who traveled from Spain, the bridal designer in NYC, to our event planner and florists from NYC, Atlanta and Portland, to the local catering and soulful band that carried us through the night…we were really surrounded by the most incredible talent. We loved everyone, including all the friends and family who stepped-up and helped us make the event so memorable.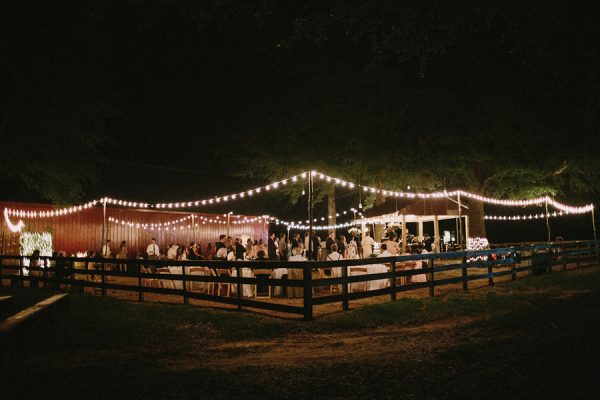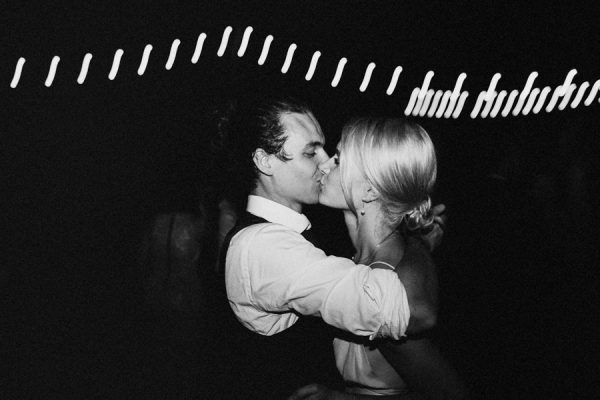 Congratulations to Jordan and Philip, and a huge thanks to Marcos Sanchez for sharing this wedding with us! Love the idea of a country chic wedding? Then you've got to see this organic and ethereal Georgia wedding at Sweet Meadow Farm!