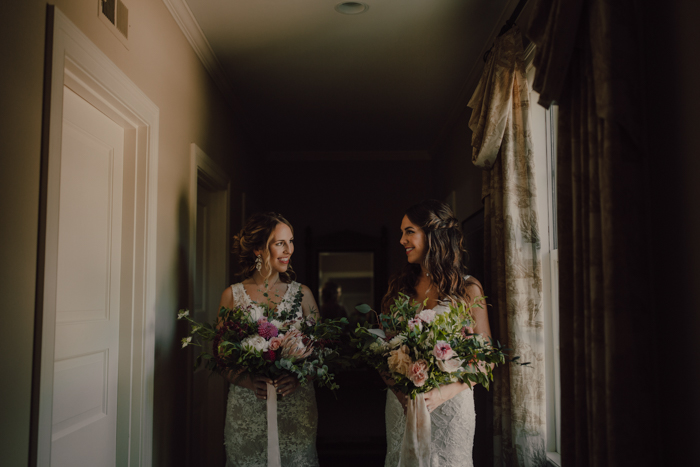 Sisters Jen and Kelly are the epitome of best friend goals and their double wedding at a private estate in Maryland was a double dose of wedding perfection! Their traditional and rustic styles worked like a dream together in shades of pink, green, and gold. And the DIY projects they completed together, which included a floral hoop installation for the ceremony and a huge garland wreath for their reception tent, looked gorgeous alongside the summery floral designs created by Ona Rose Floral. In terms of fashion, we firmly believe two wedding dresses are better than one, and these stylish brides made unique yet complementary statements with lace gowns, elegant accessories, and romantic hairstyles. Even though this was a non-traditional wedding, photographers Cody & Allison captured it all in a way that made it feel as harmonious and natural as any "traditional" wedding we've seen. Seriously, though, huge kudos to everyone who helped make this double wedding look effortless and flawless!
The Couples:
Jen and Marshall, Kelly and Justin
The Wedding:
Private Estate, Maryland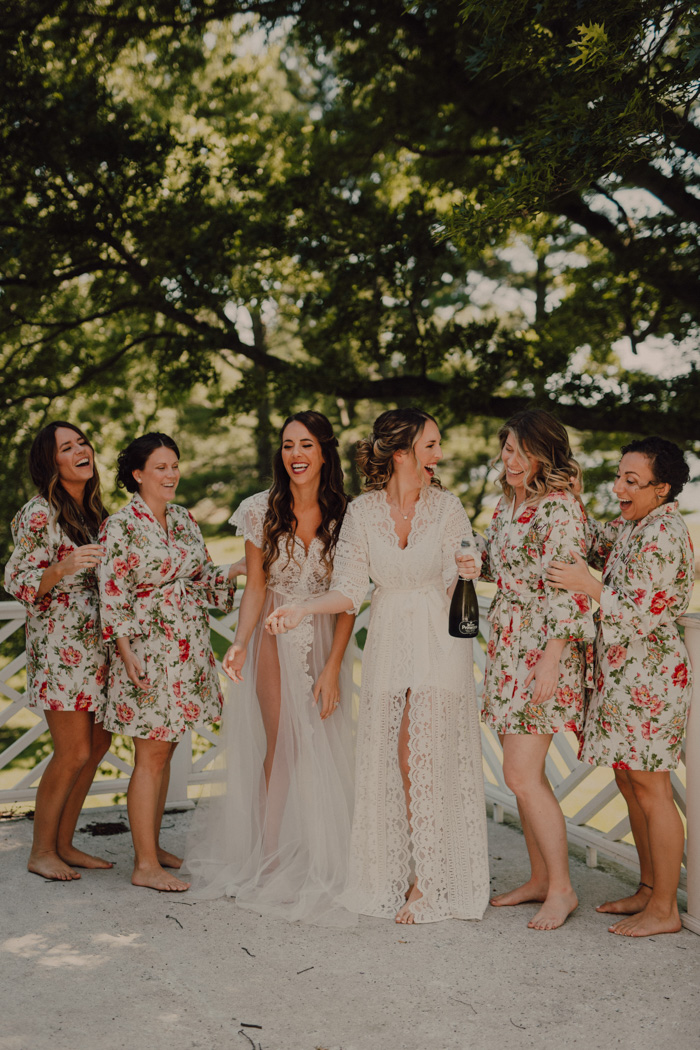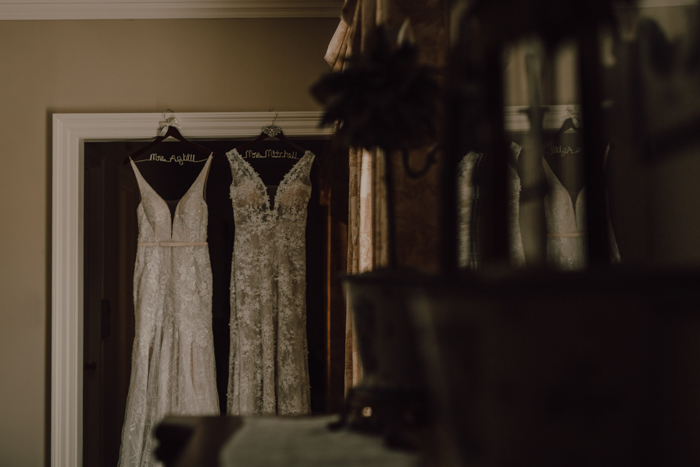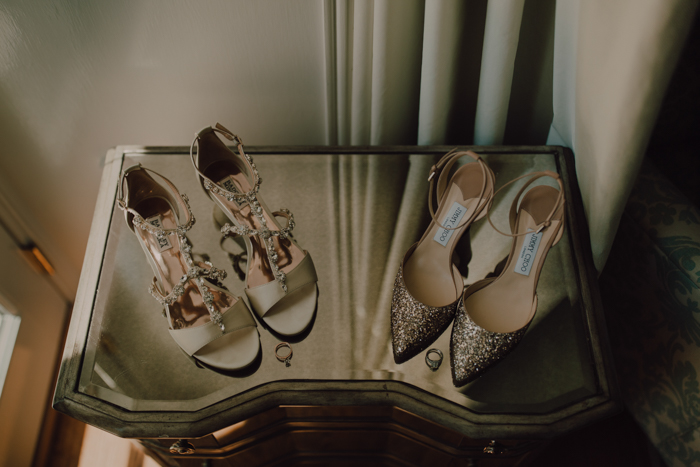 One may imagine that planning a double wedding with two couples would be nearly impossible, yet when you have two sisters who are on the same page as each other with florals, colors, the venue, the guest list, the theme, and the menu, it all works out!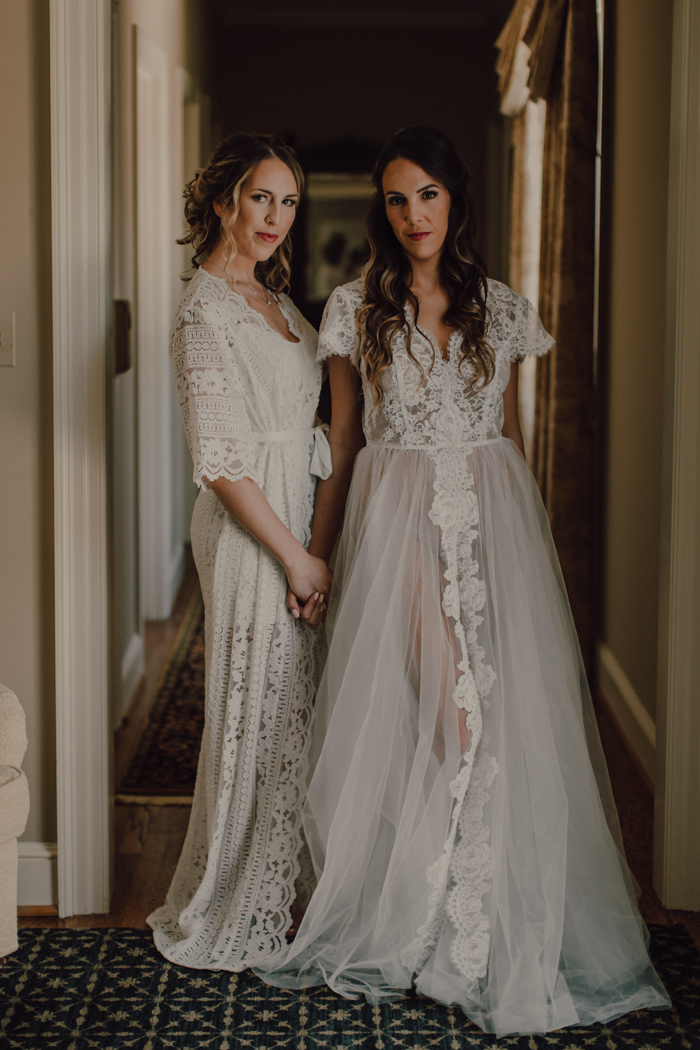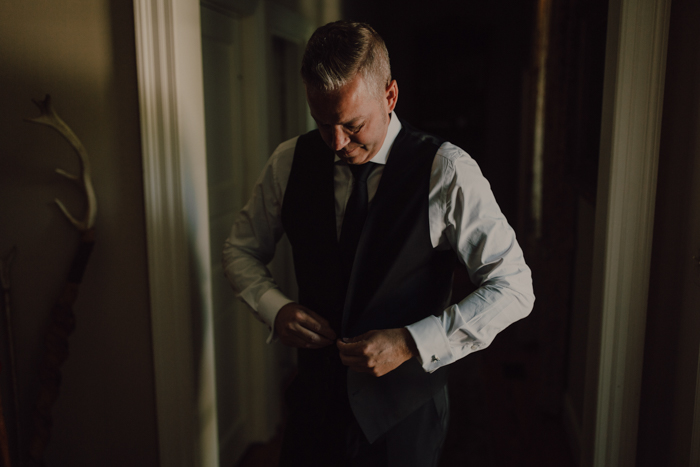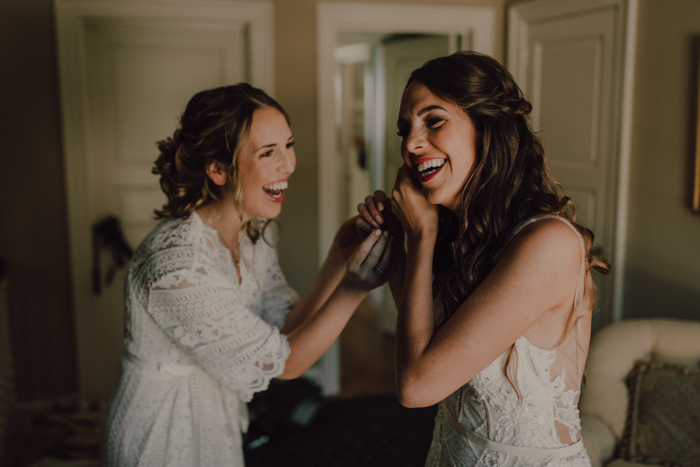 When we were in the planning stages, we felt it was not going to be as traditional as most weddings. And with two brides, two grooms, a father, a stepfather, we knew it would be perfect to somehow accommodate a double aisle so we could walk down at the very same time. We were never the girls that wanted all eyes on us and to be able to share the spotlight with your very best friend made it even more special. We wanted to make sure we still honored those in our life, like our 92-year-old grandfather who was able to walk with each of us on his arm to the start off the ceremony.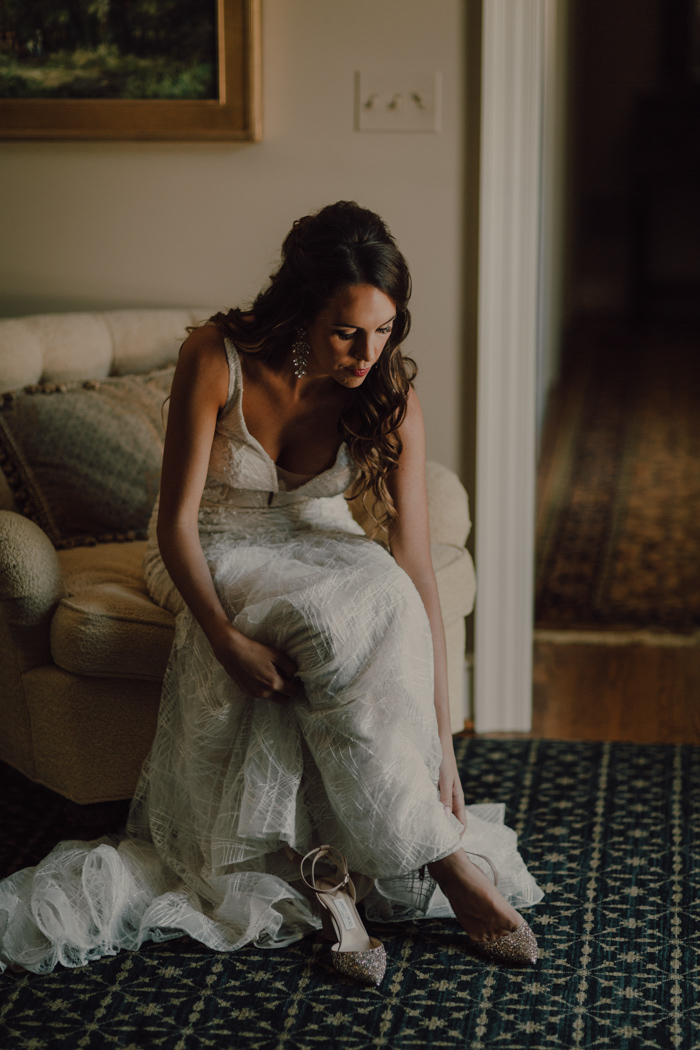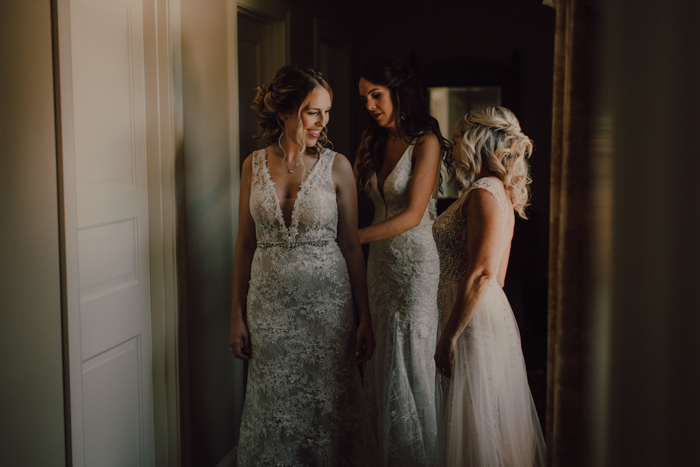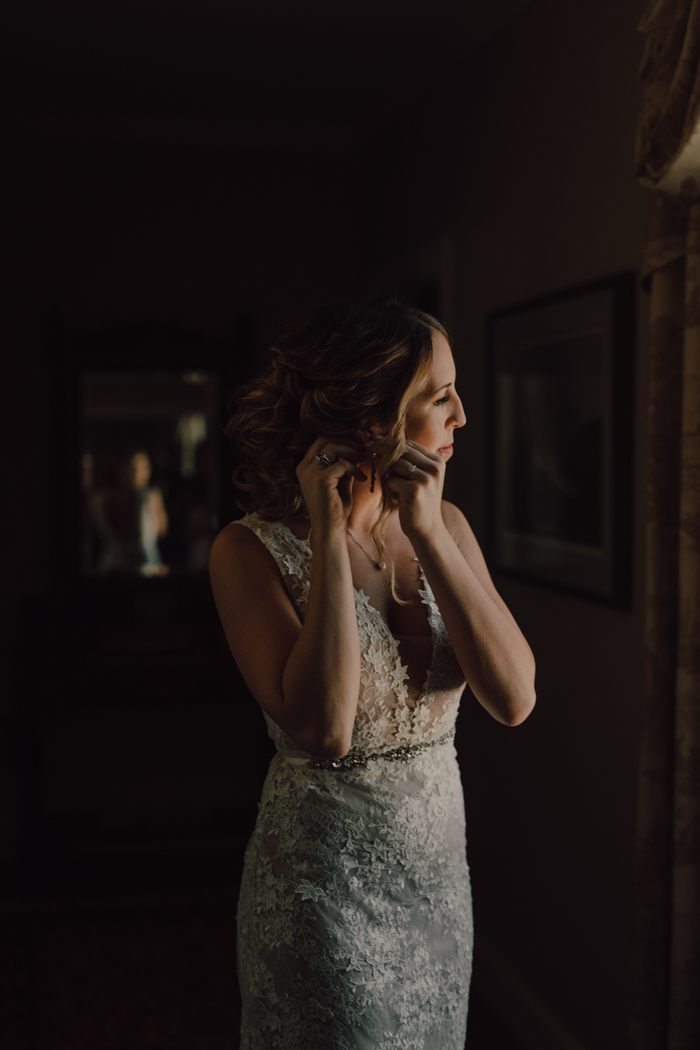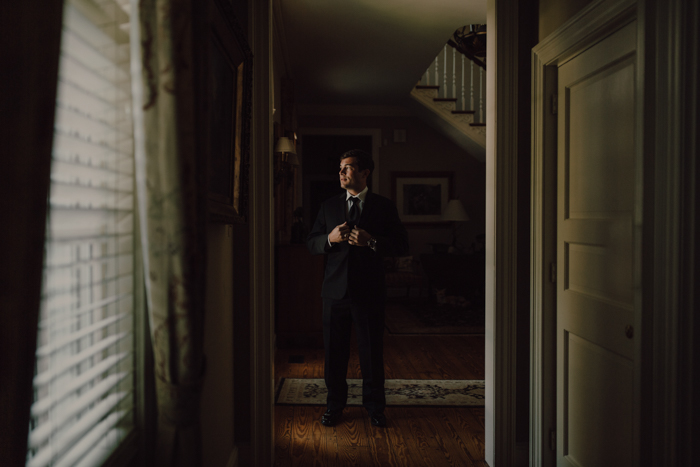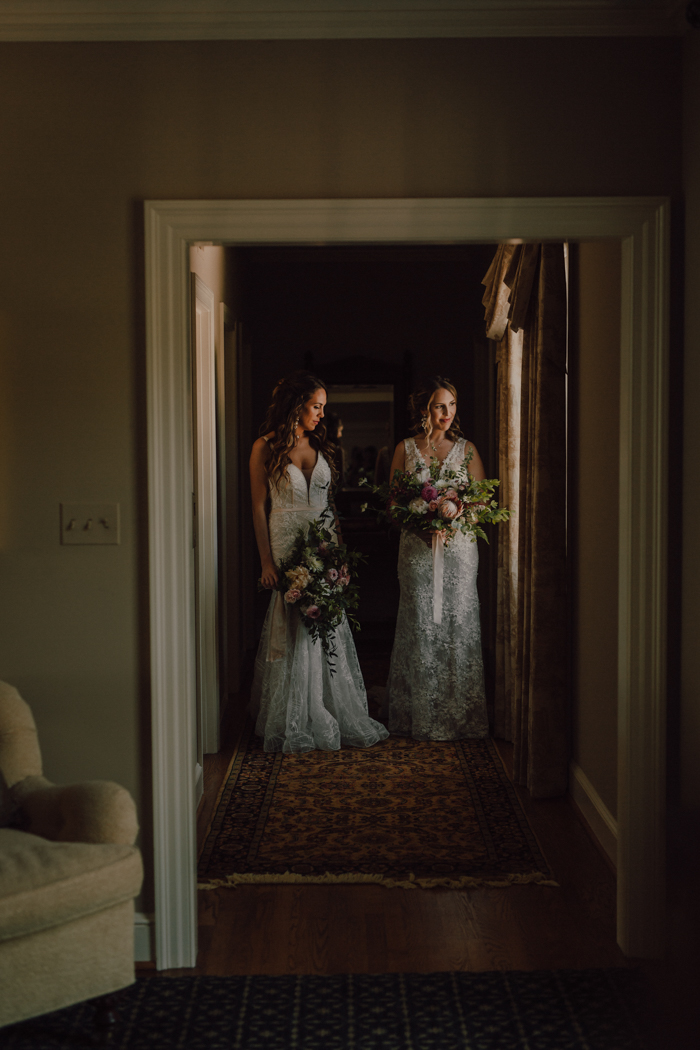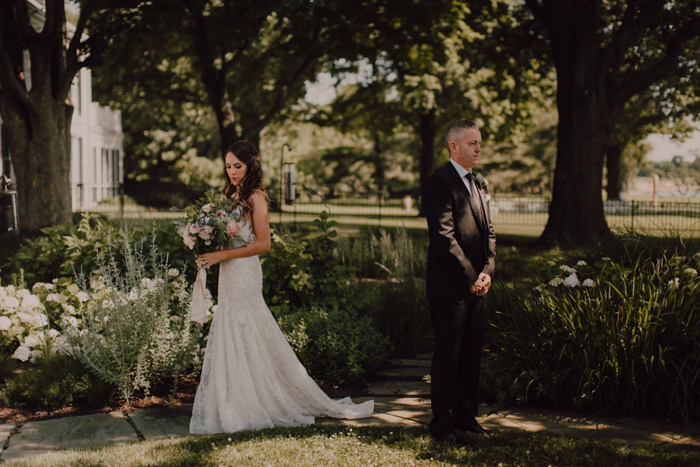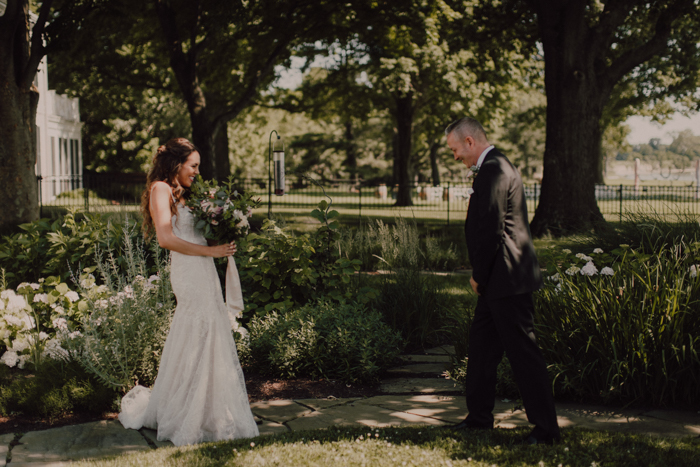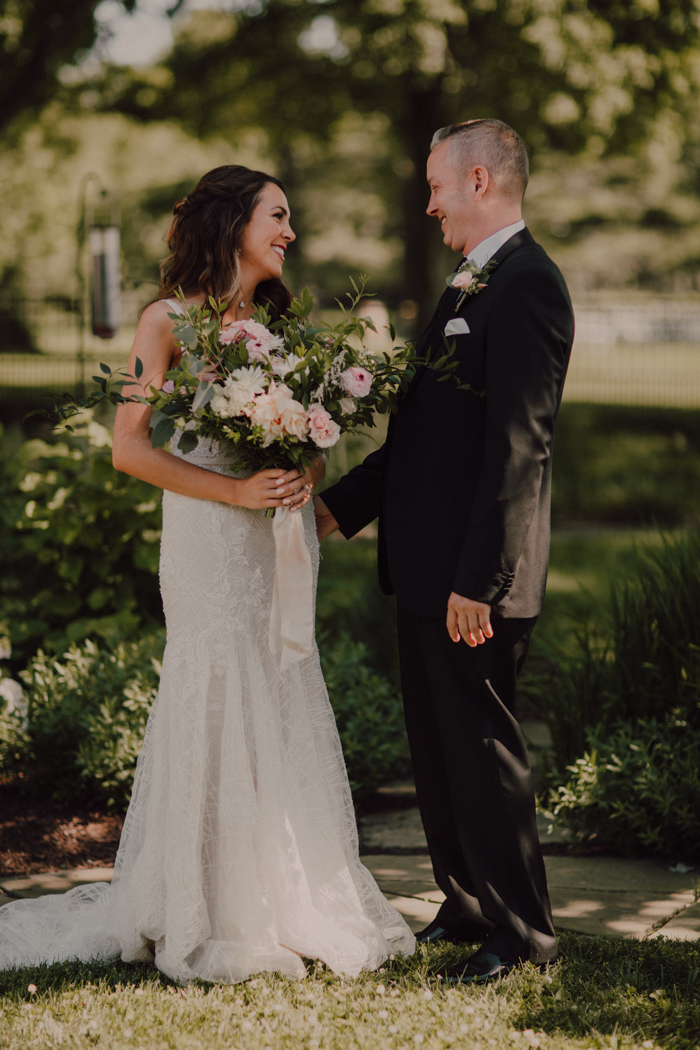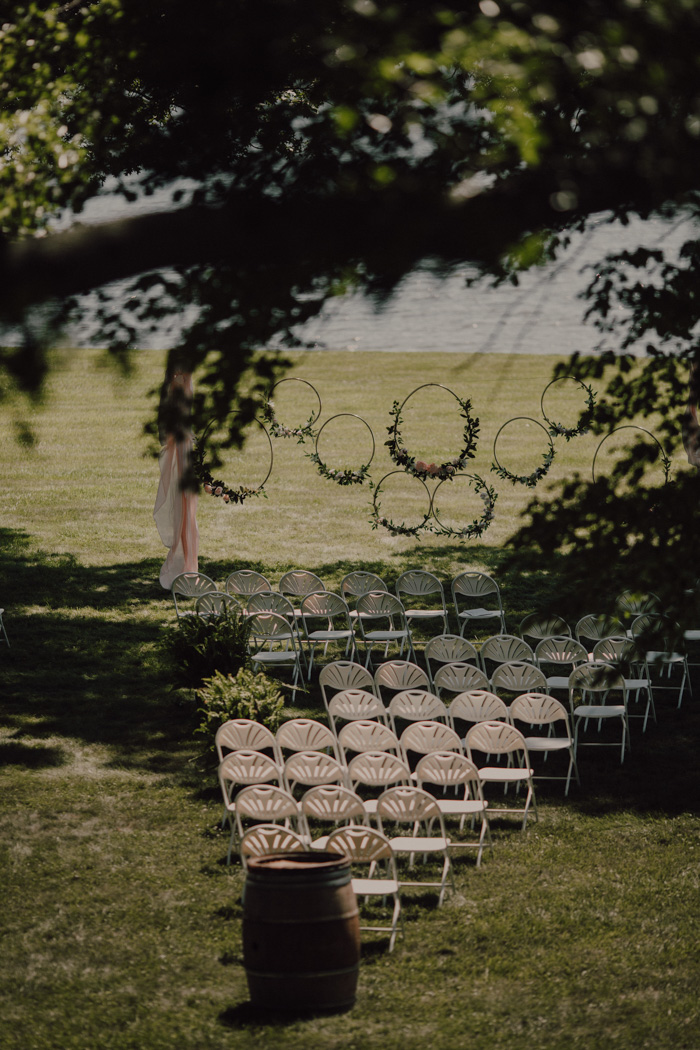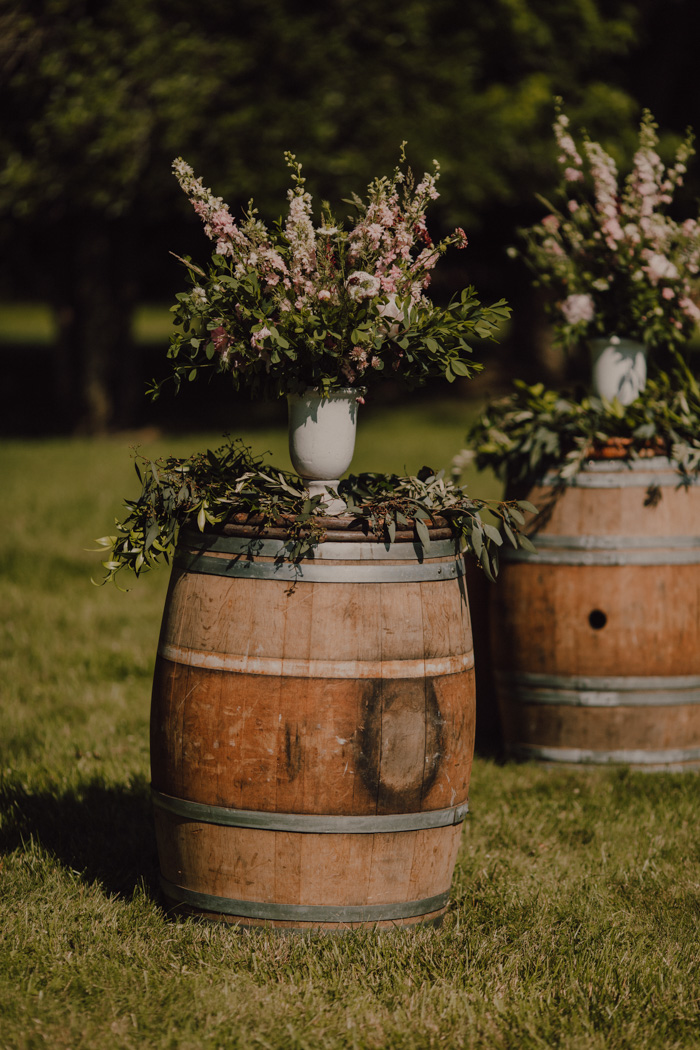 We configured the ceremony in an "X" pattern to allow for both brides to walk down simultaneously. One of us walked with their father while the other walked with our step-father and we swapped at the center of the "X" formation to allow for equal participation.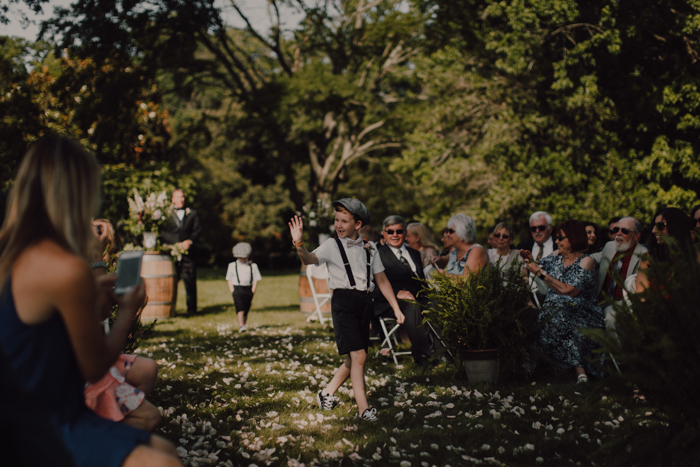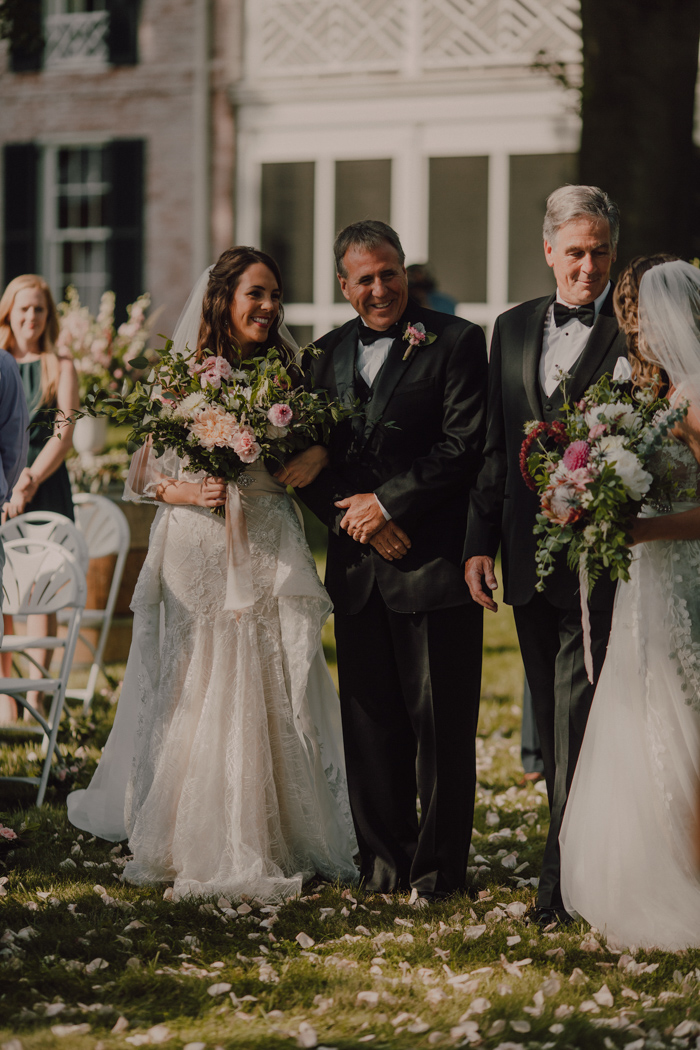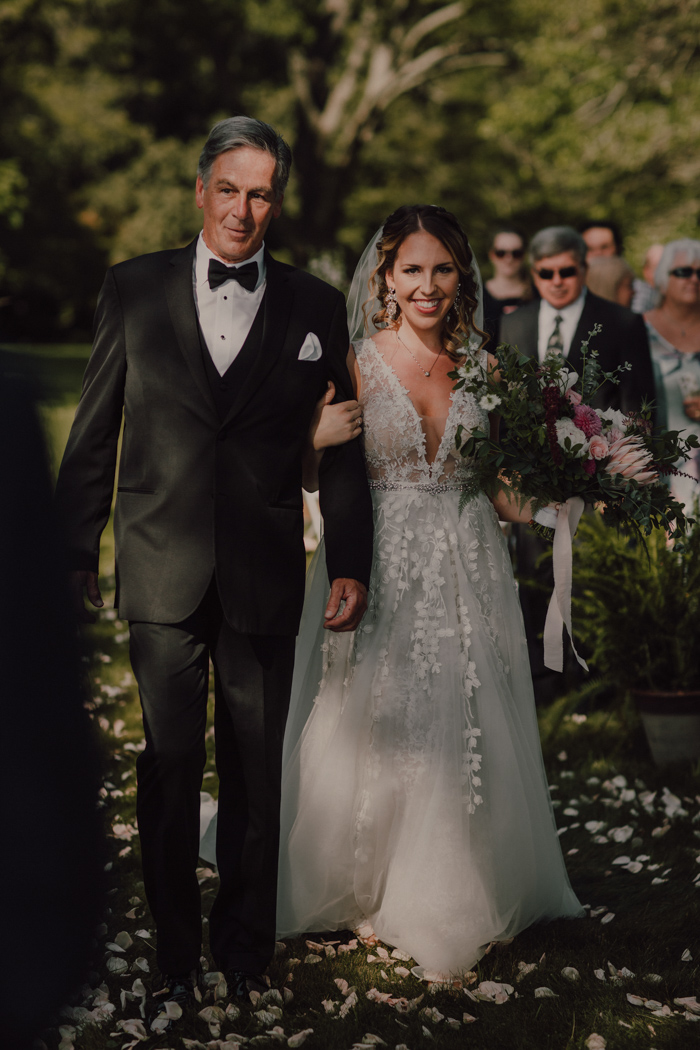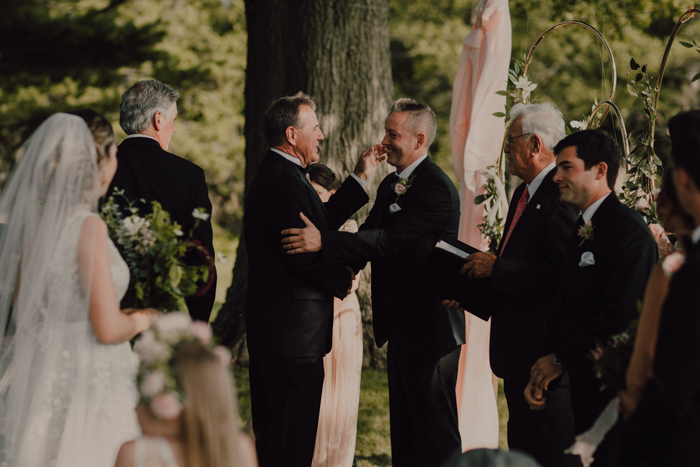 Our officiant was a close family friend who not only had experience doing a double wedding before but was absolutely thrilled about the idea! Jennifer (the older sibling) and Marshall exchanged vows first followed by Kelly (younger sibling) and Justin. The same order occurred for the ring ceremony, which was followed by a joint announcement of both couples as Husbands and Wives.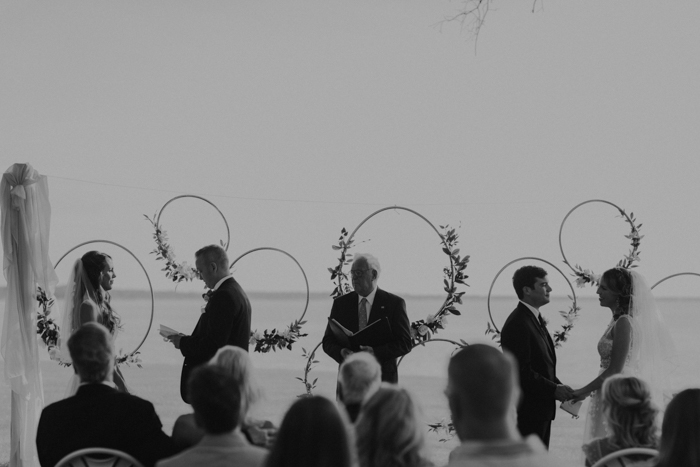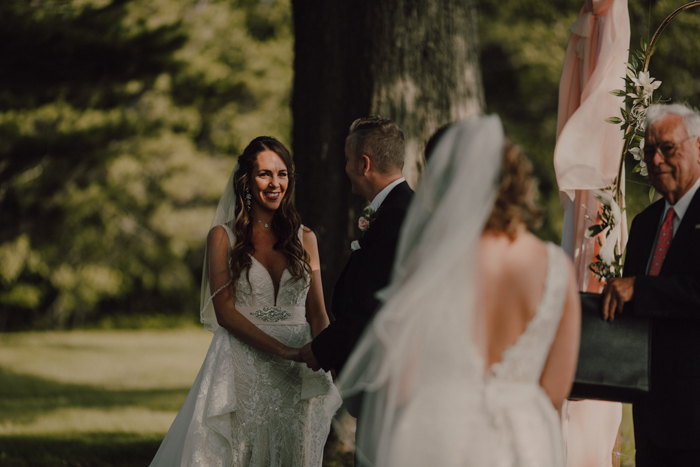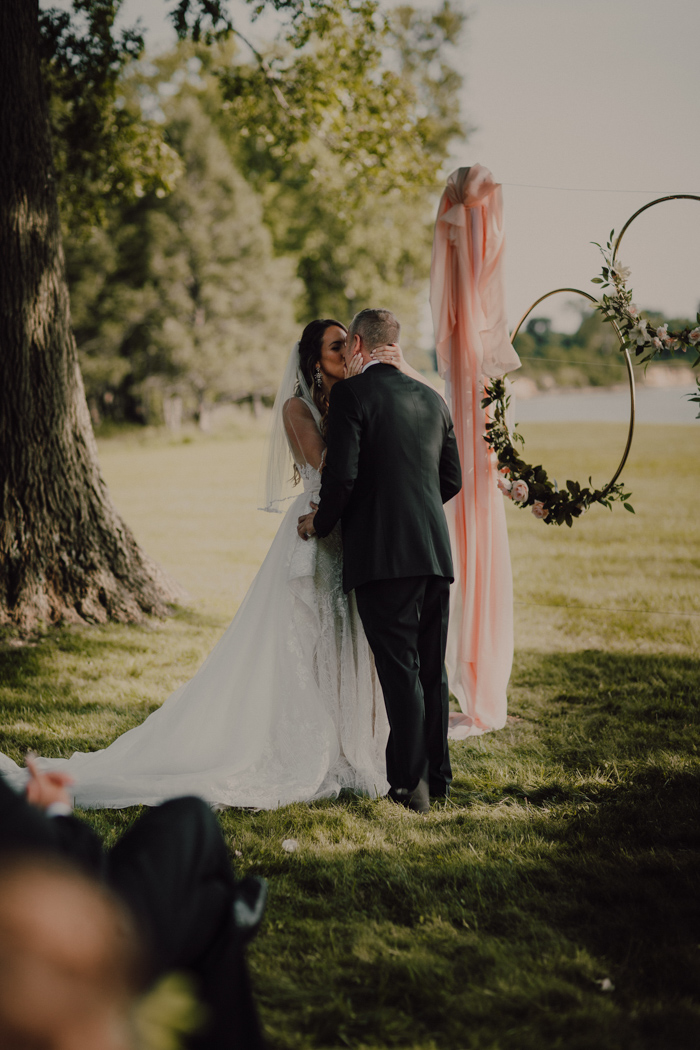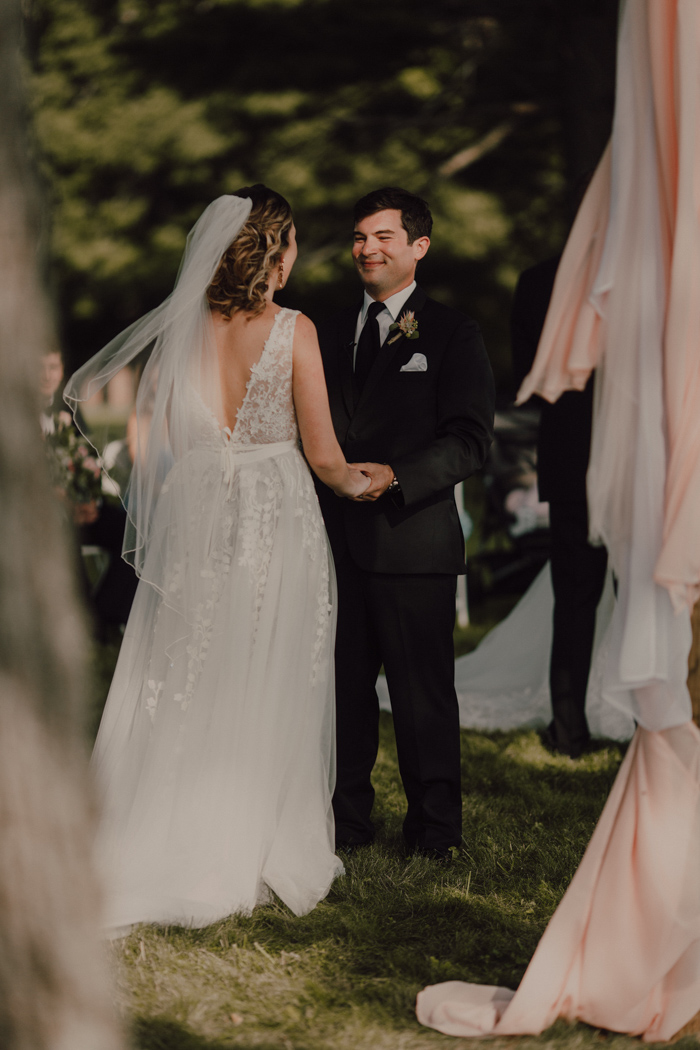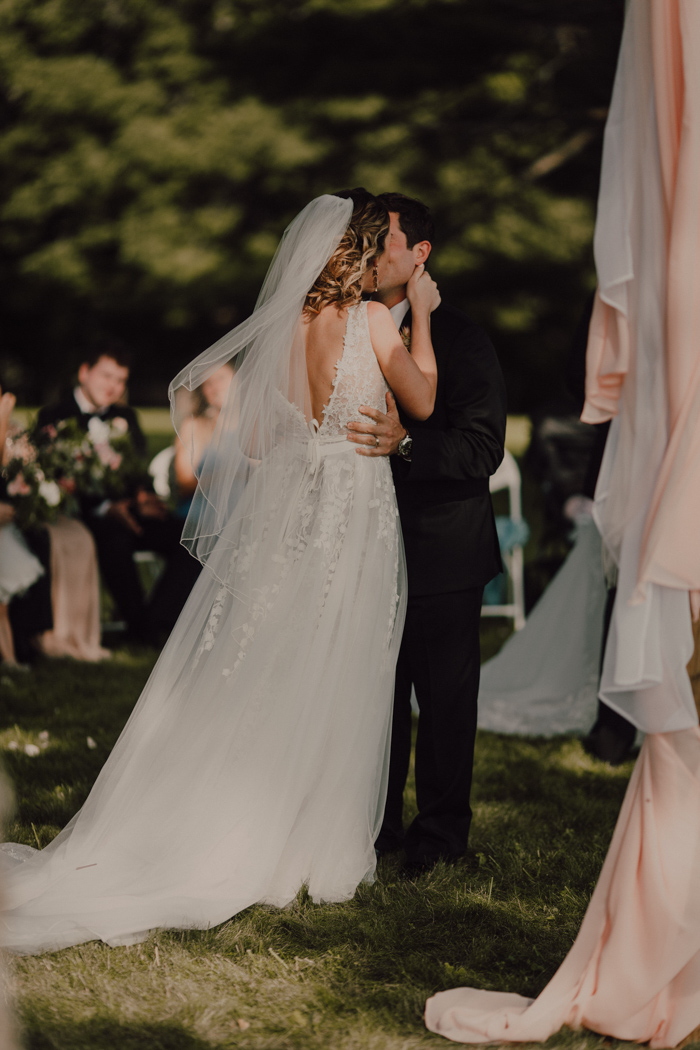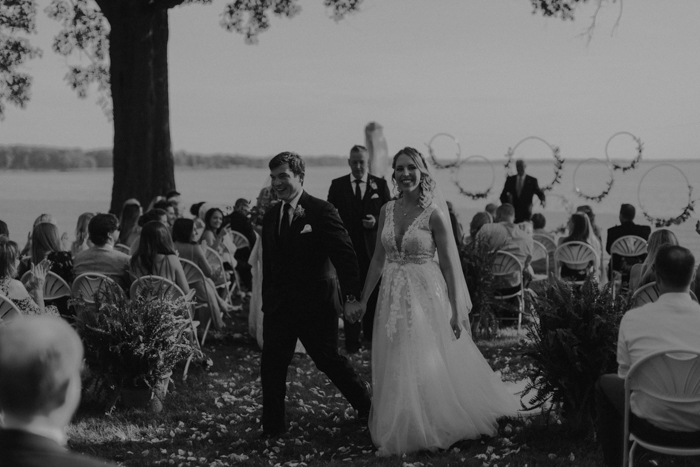 Since we didn't have a bridal party, we wanted a group of colors that would be favorable for group photography. A small group of our close girlfriends were given a palate of colors and were encouraged to find something close to it that they loved.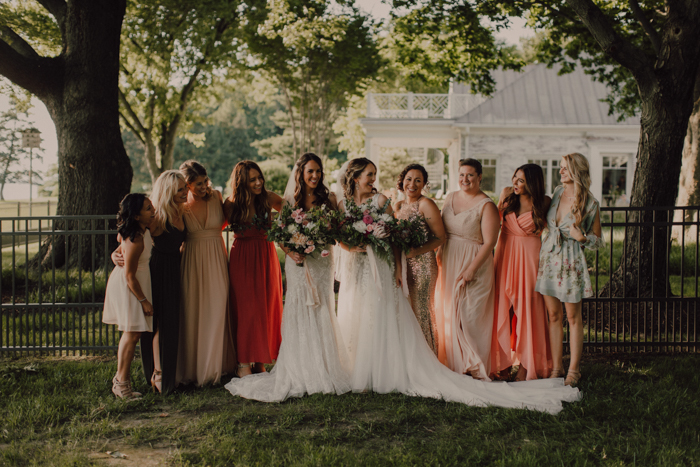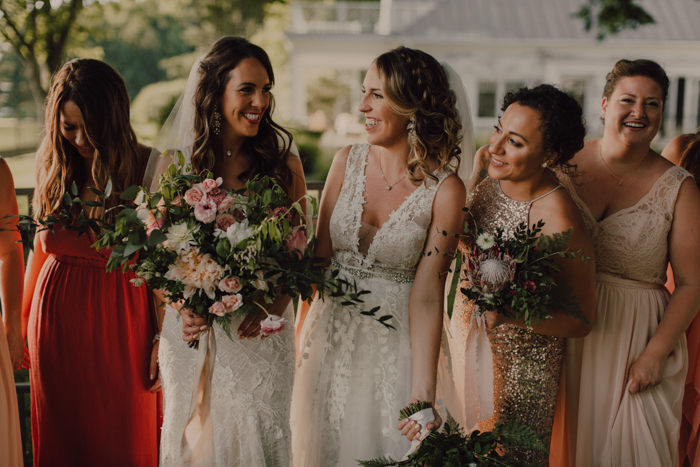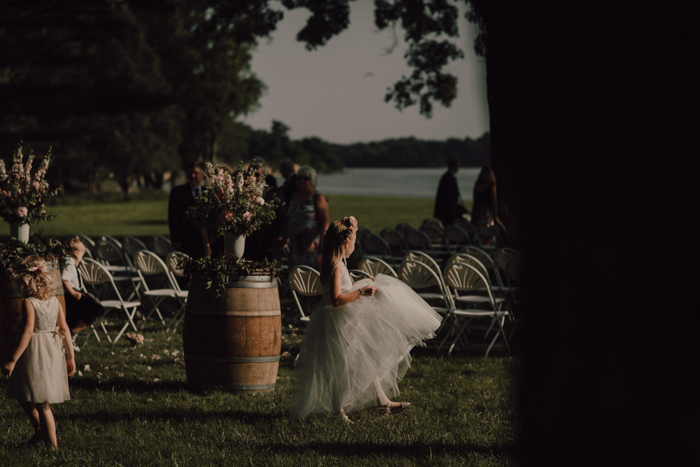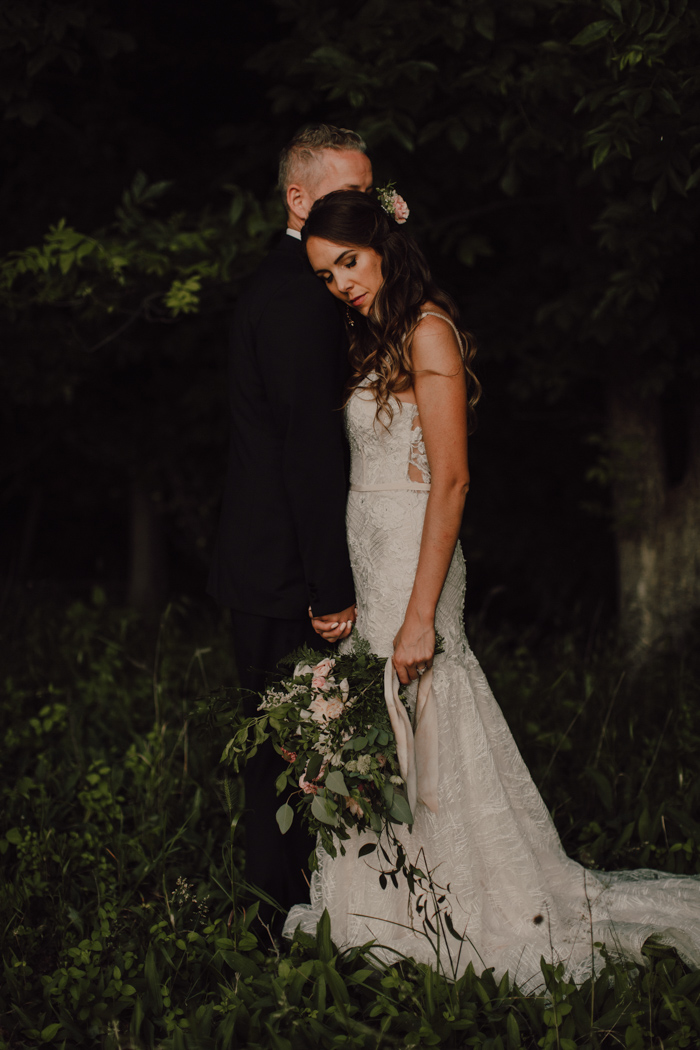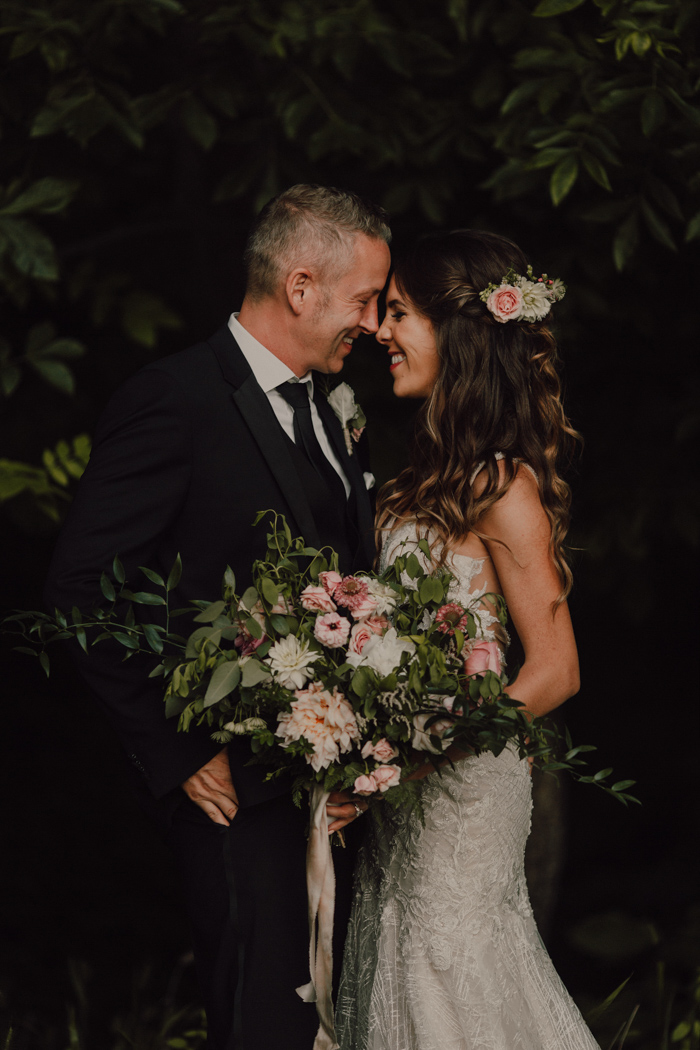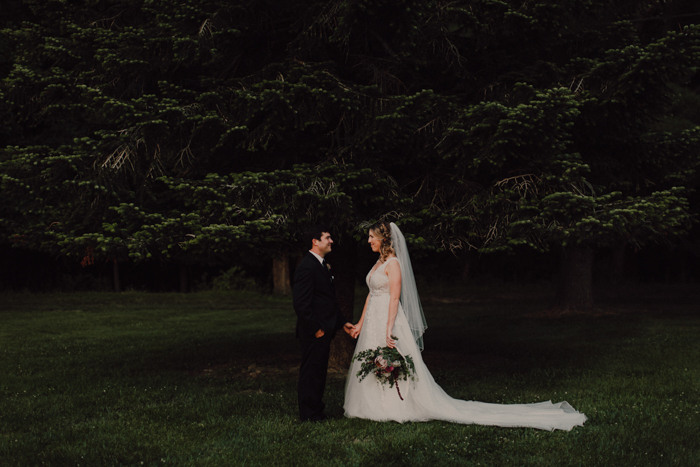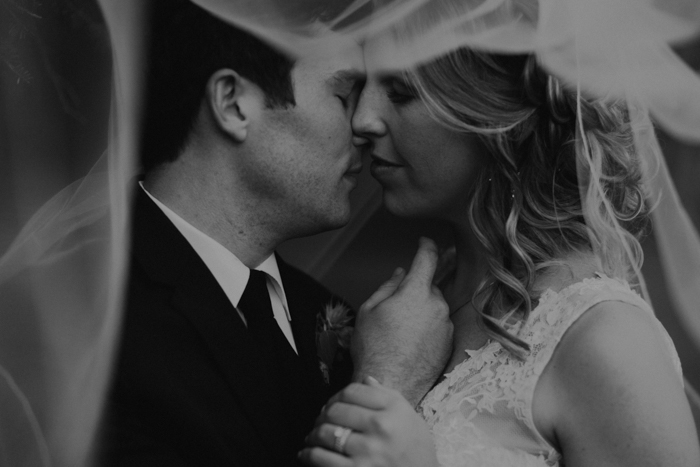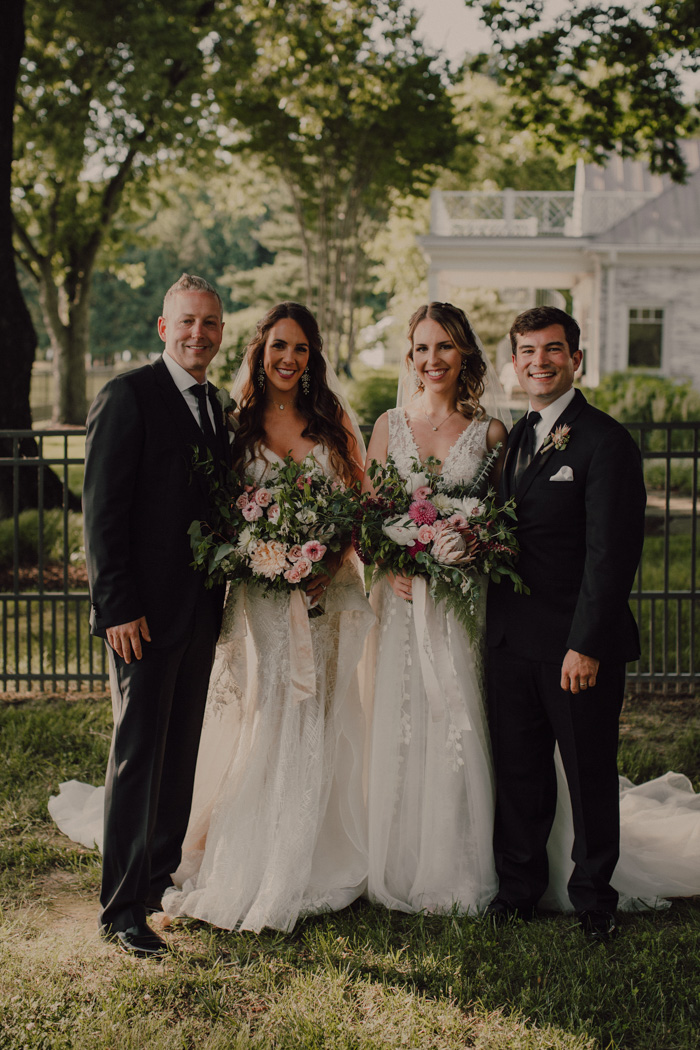 The majority of the wedding was DIY! Our mother made personalized chalkboard signs that she handcrafted and were incorporated throughout the wedding. We had a backdrop for the ceremony that was made of hula hoops that we painted gold and added decorative florals. These were connected to each other and hung from tree branches on each side. We also made a large wreath for the tent that we added garland, florals, and lights to and was the main aesthetic piece for the rehearsal dinner.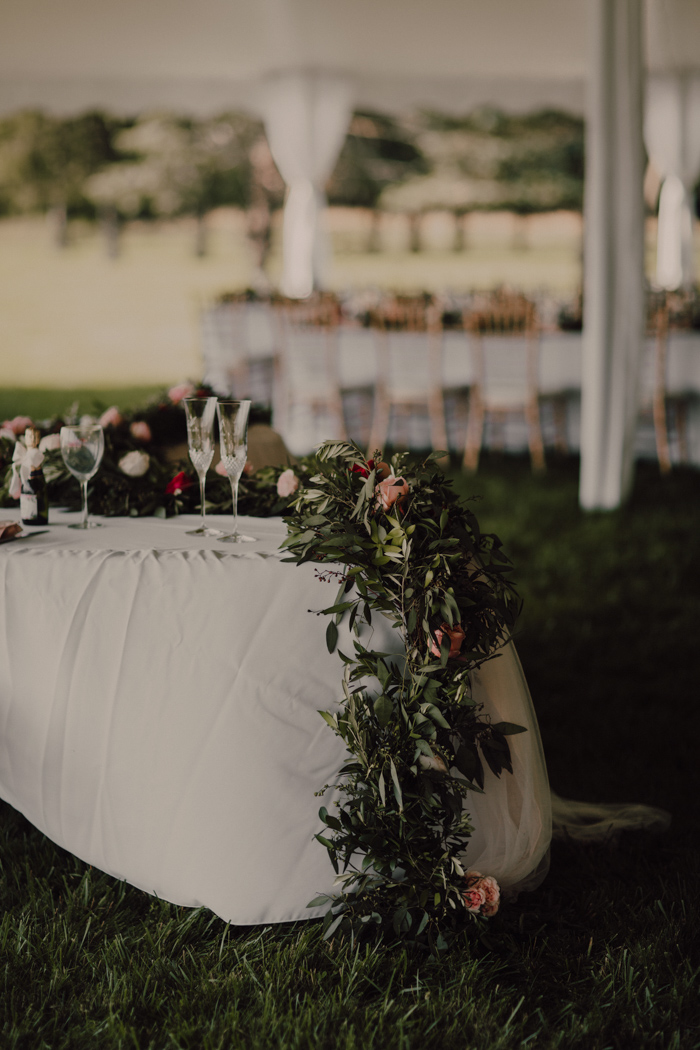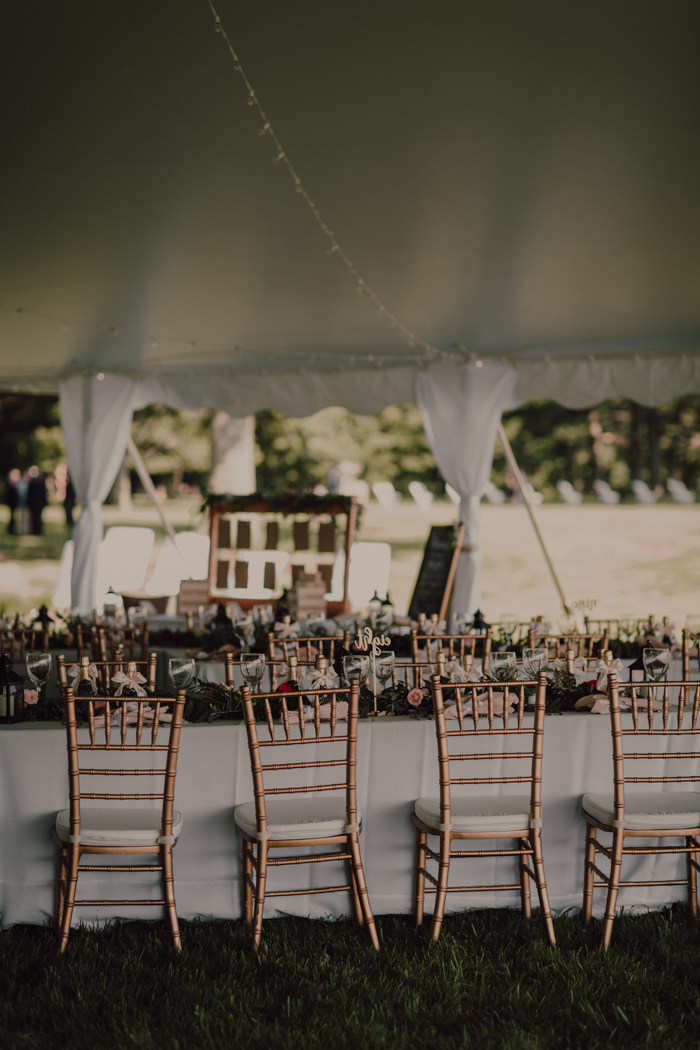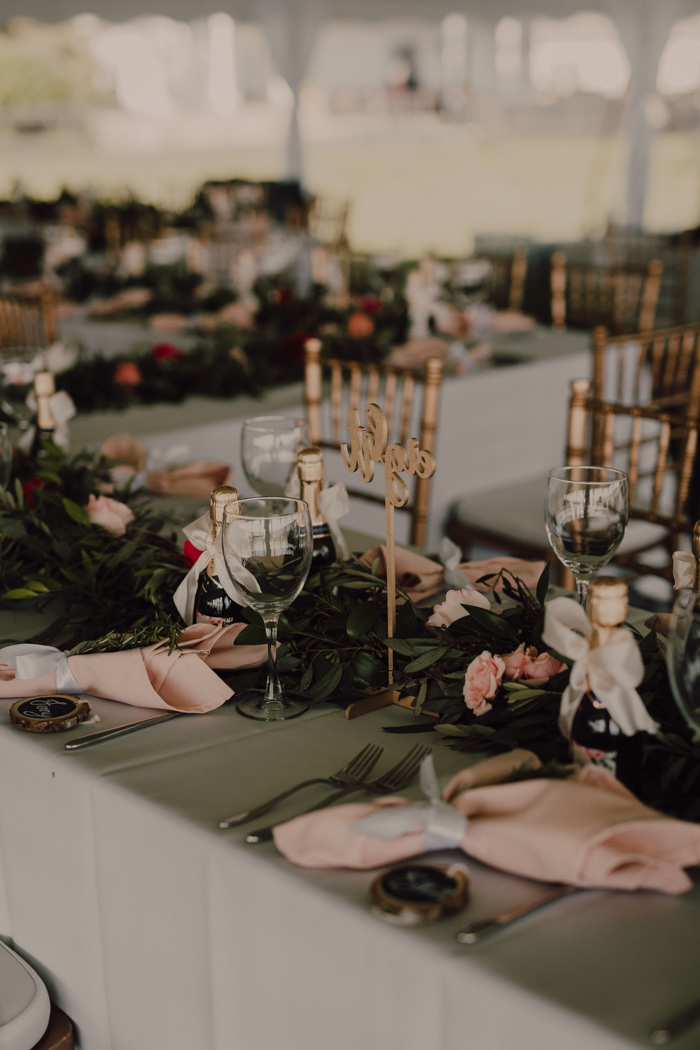 The most memorable part of the day was having all of our loved ones — including those who traveled far — to be all in one place on the most beautiful day of the year, celebration-wise and weather-wise. Sitting at the merged sweetheart tables, looking at everyone there, and witnessing all the hard work come to life was a really special moment. We also had pre-recorded speeches (between Kelly and Jennifer) to remove some of the pressure of having to do a speech on the wedding day. Overall, the day was filled with emotions, love, and support in starting our next chapters in life.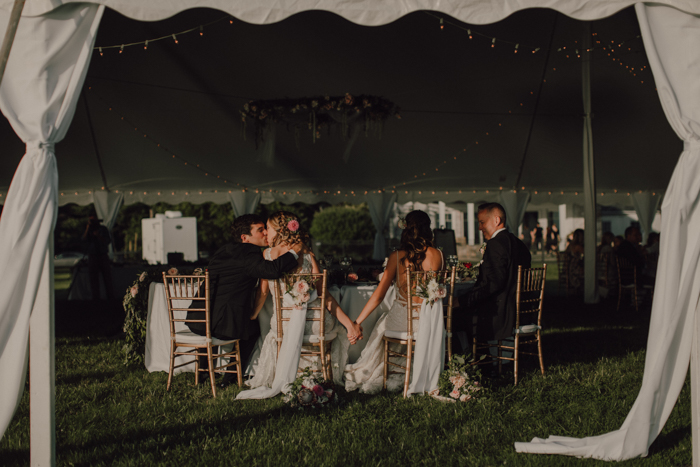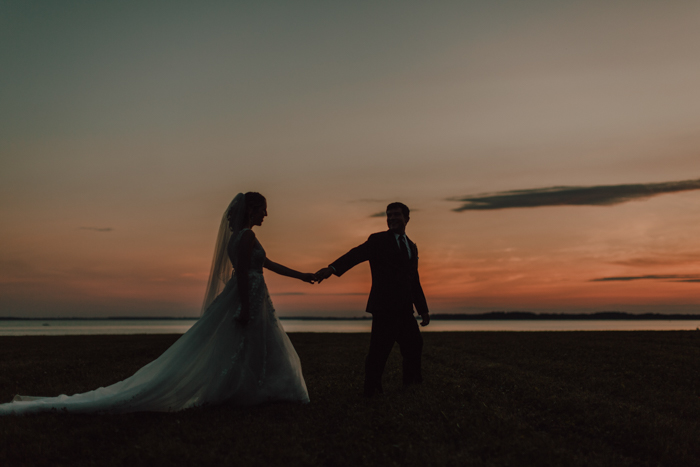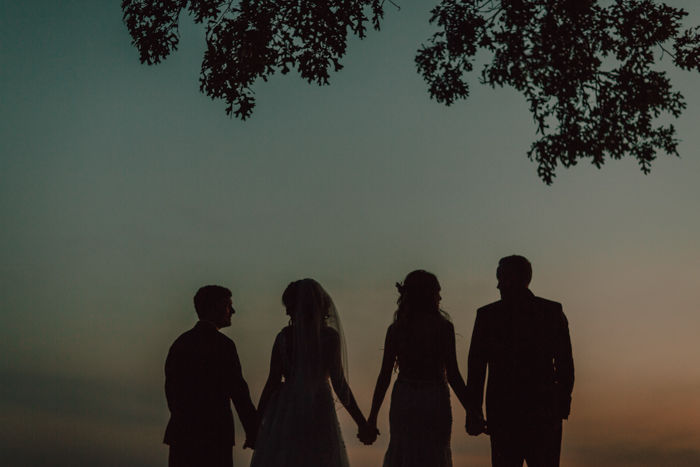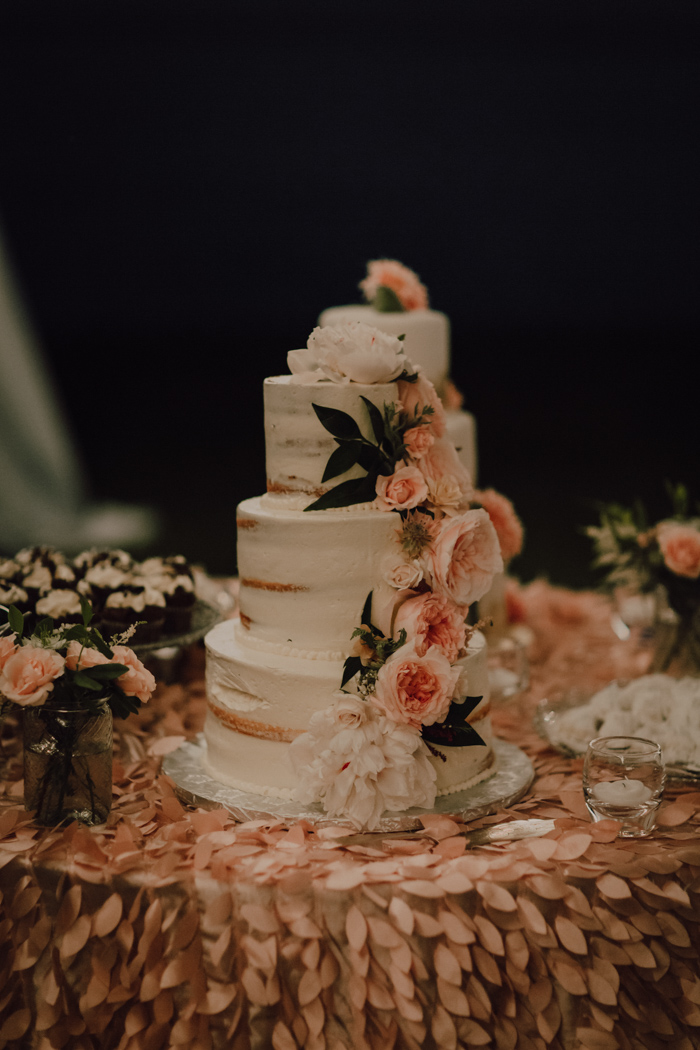 Processional – "Here Comes the Bride" by Piano Joe
Recessional – "For Once in My Life" by Stevie Wonder
Jen & Marshall's First Dance – "I Have and Always Will" by Dave Barnes
Kelly & Justin's First Dance – "Into the Mystic" by Van Morrison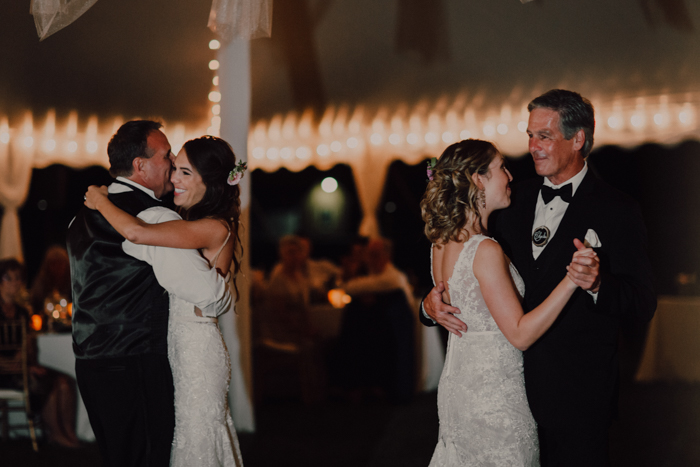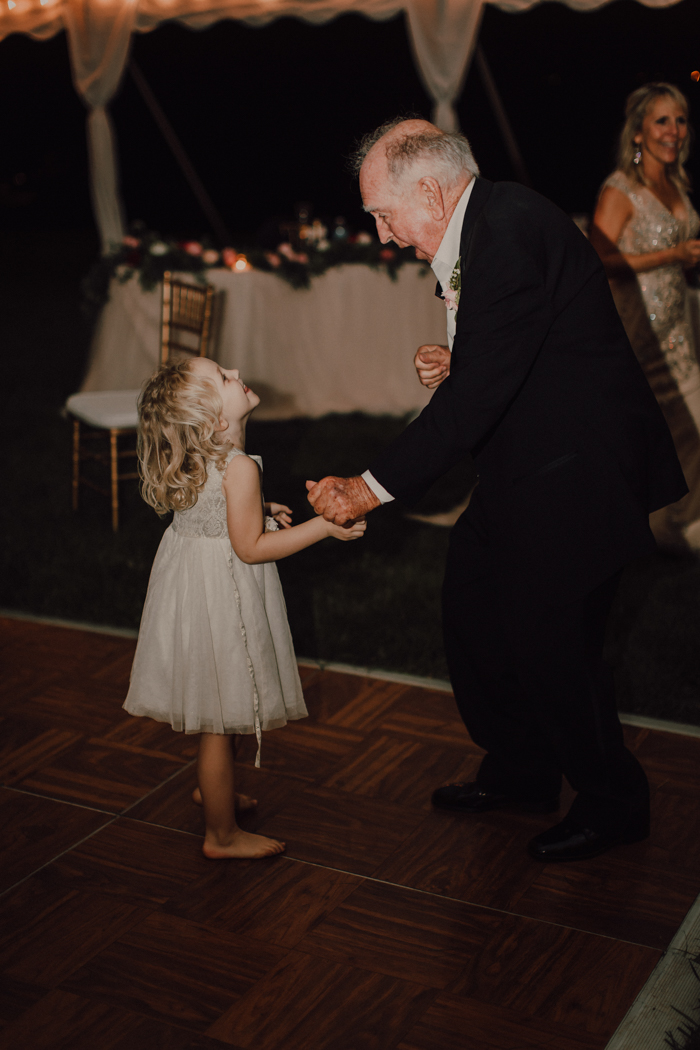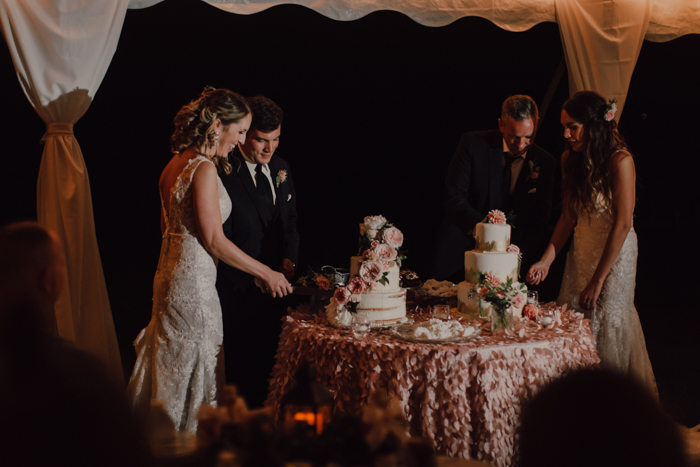 We have some advice for those who don't have a wedding planner! The time flies by twice as fast so try to get organized and, just when you think you have all the loose ends tied up, you will make a whole other list. Try to delegate simple tasks to people close to you to help take the load off of you!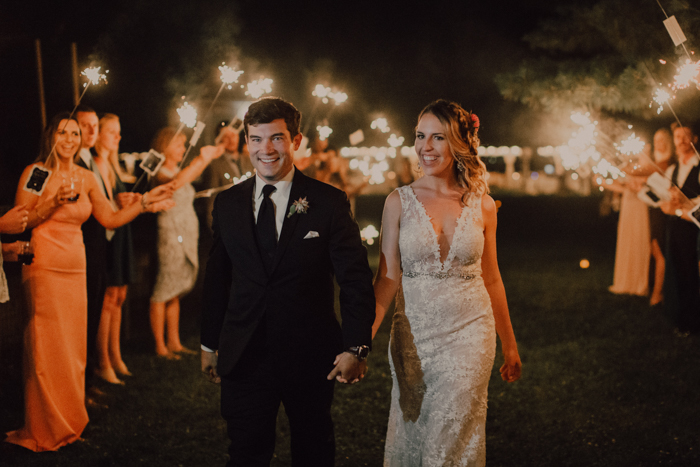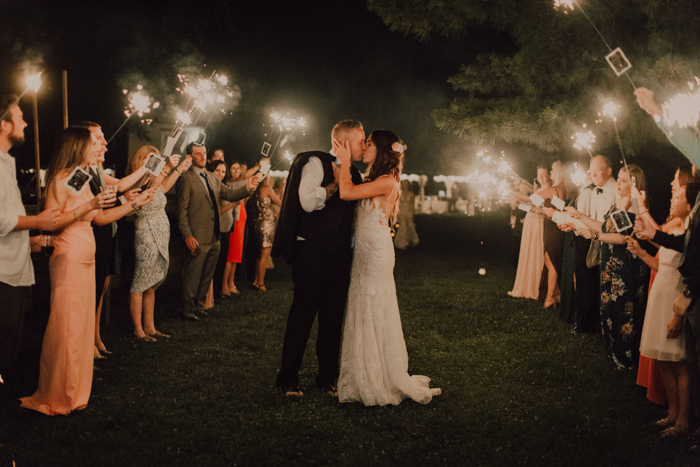 Our biggest congratulations to Jen & Marshall and to Kelly & Justin, and an extra special thanks to Junebug members Cody & Allison for sharing this unique double wedding in Maryland! For more from this talented duo, we're obsessed with the use of burgundy and velvet in this emotional Flagstaff wedding!