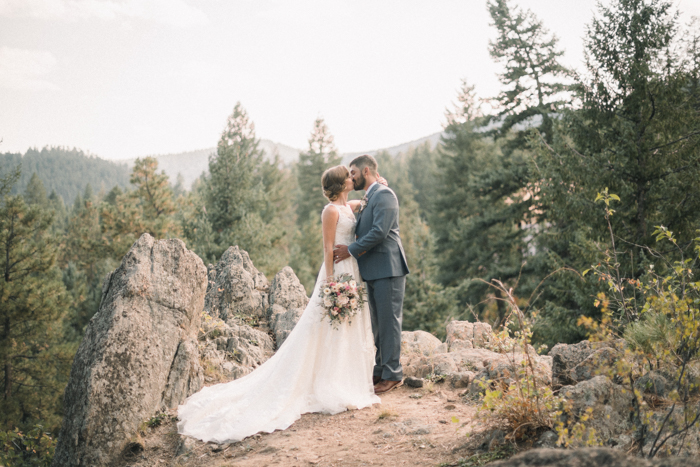 The Big Fake Wedding has delivered again. It seems only fitting when hosting in Denver—an area of the United States known for its mountain ranges—the event would be Swiss Alps wedding inspiration.
Creating a look referred to as "only accessible by ski lift," this big fake couple brought together loved ones for a destination elopement. While the event took place in mountains covered with snow, their wedding had warm and cozy written all over it. We love the use of natural surroundings as decor and enhancing the beauty using strictly natural tones and textures.
The photos, expertly captured by Haley Hawn Photography, Heather Jackson Photography, and Jacie Marguerite Photography, gave us the impression we were attending the romantic mountain resort wedding of our dreams.
Want to get in touch with the incredible vendor team that made this all happen? Check them out at the bottom of the post to learn more.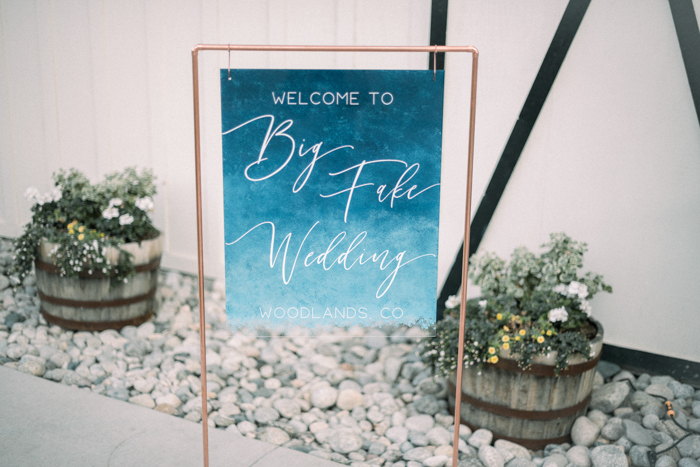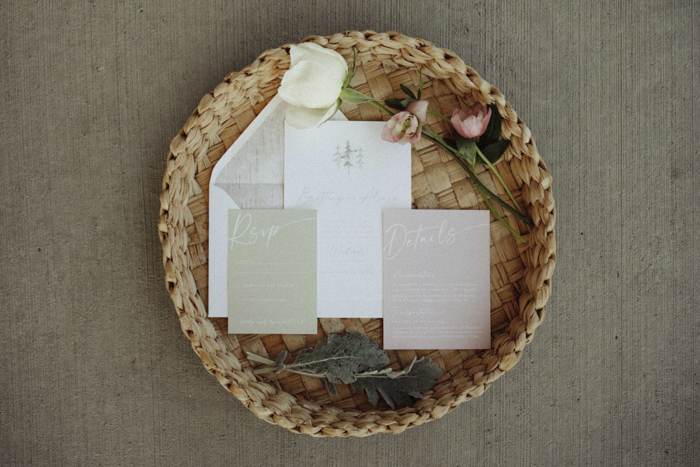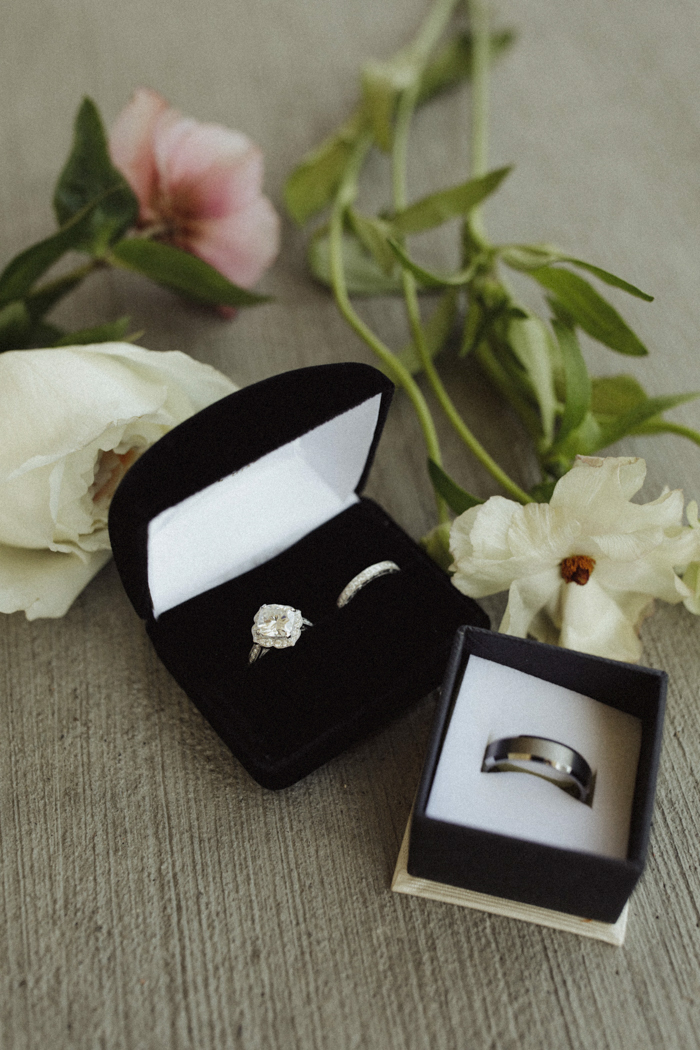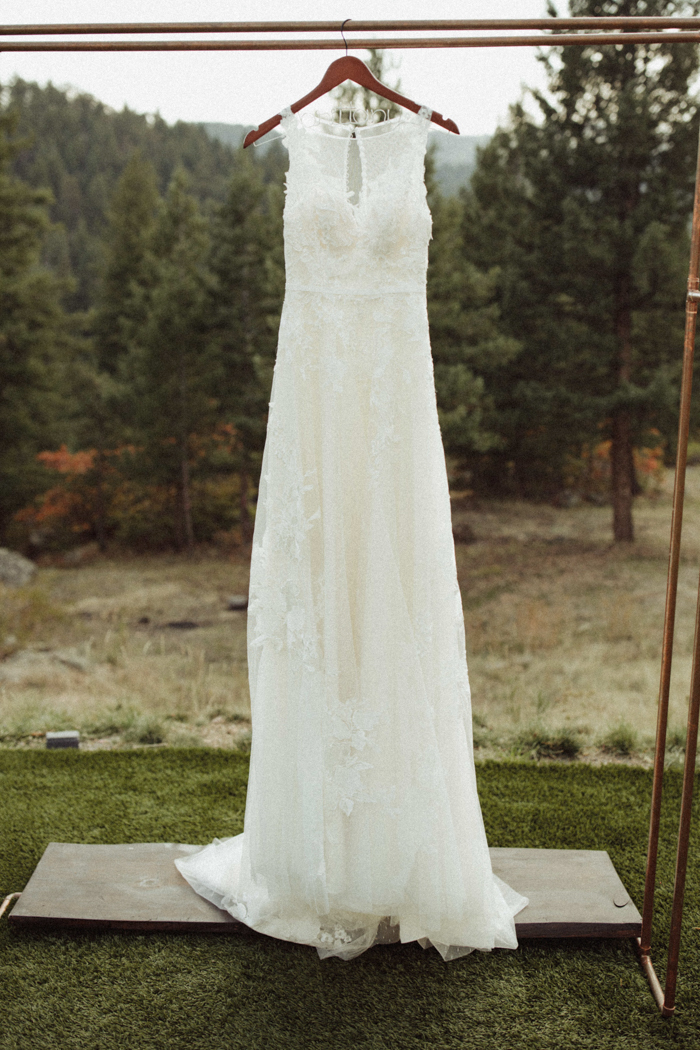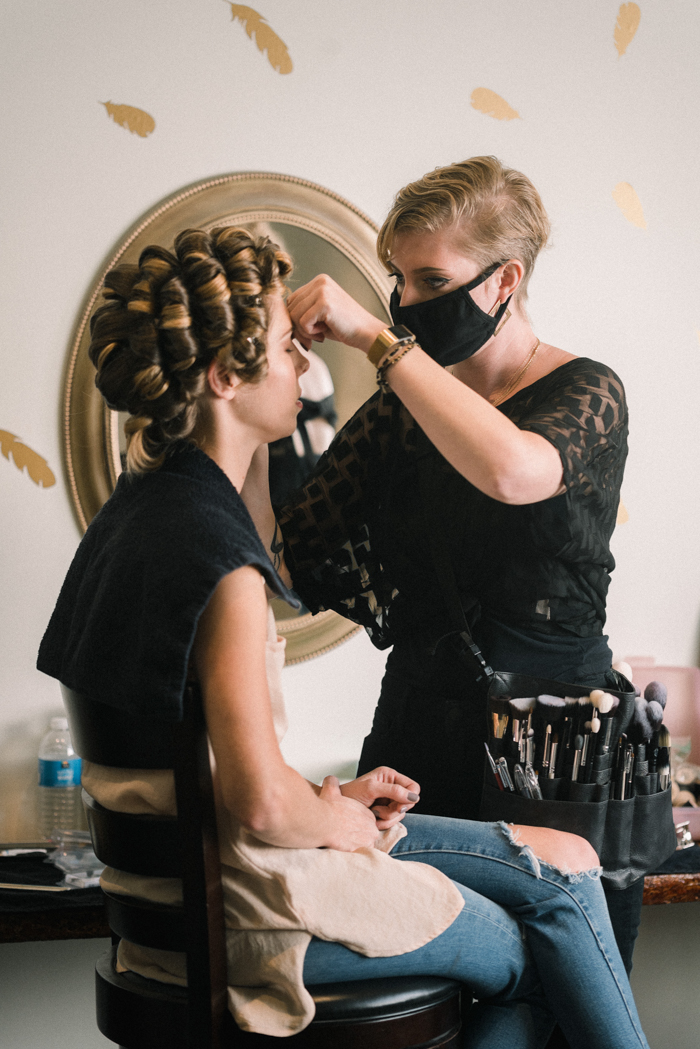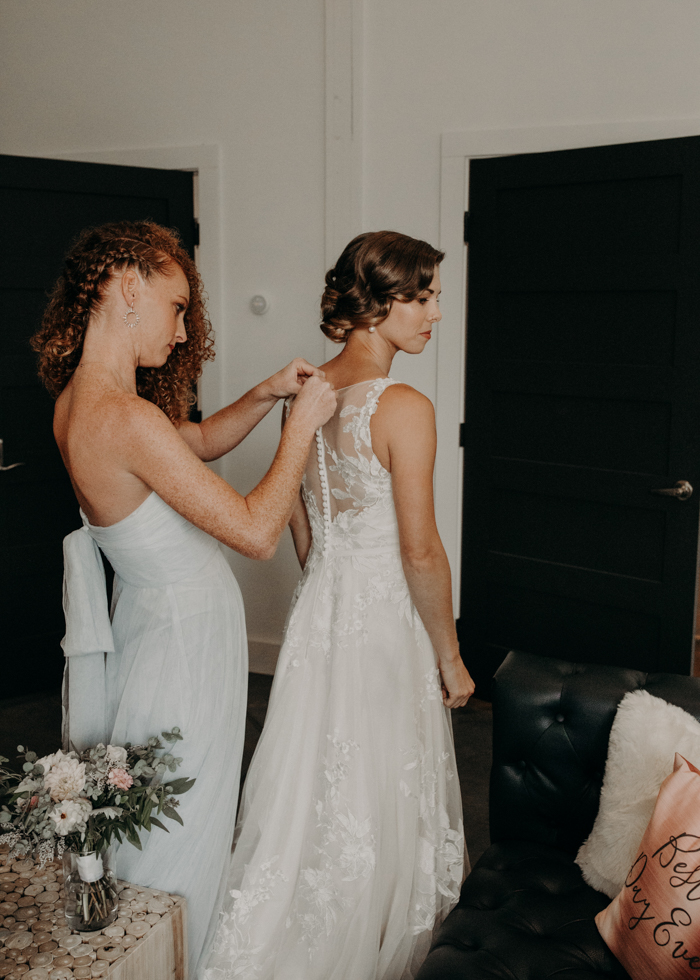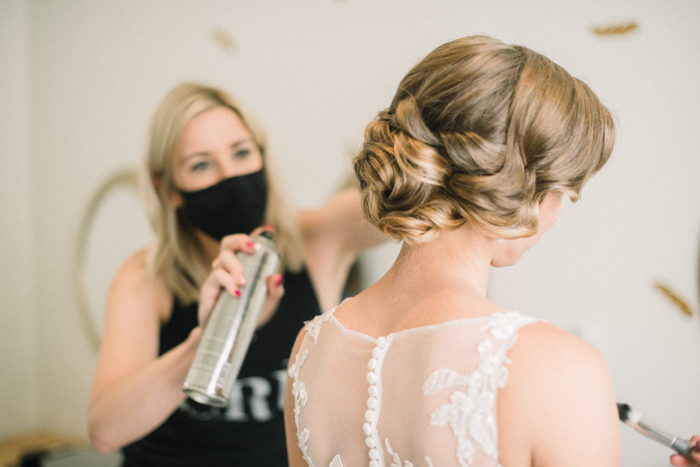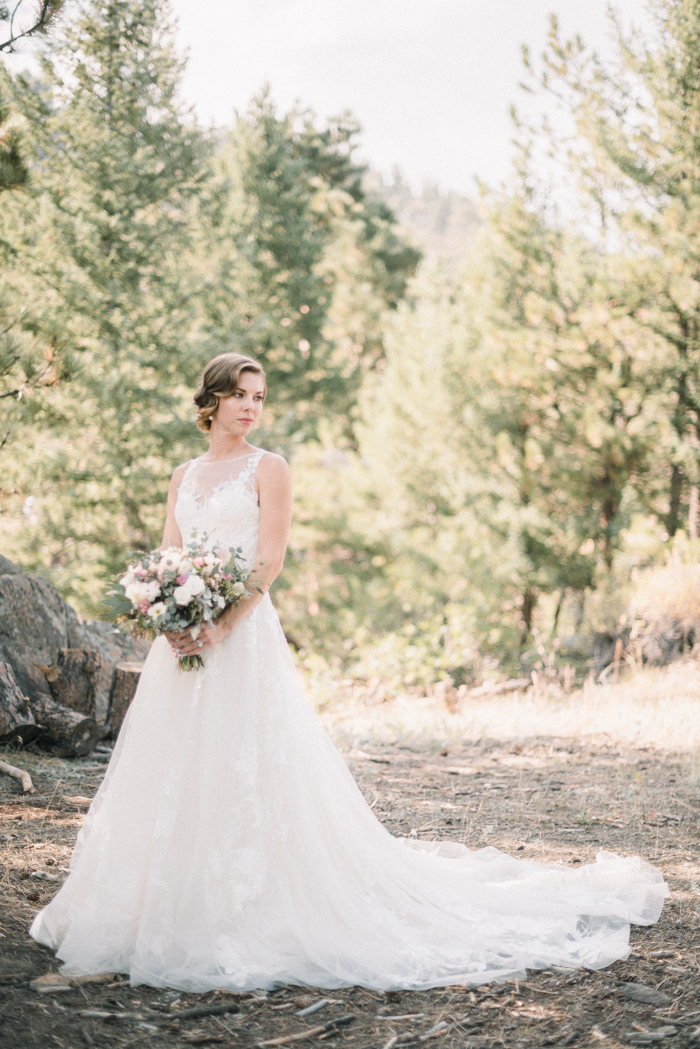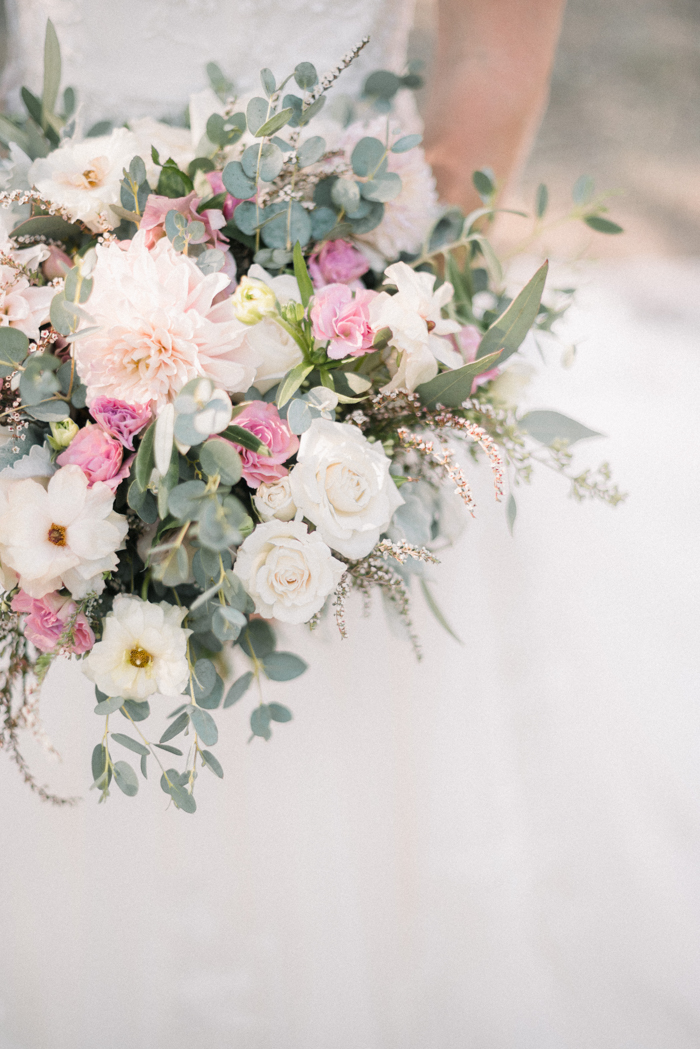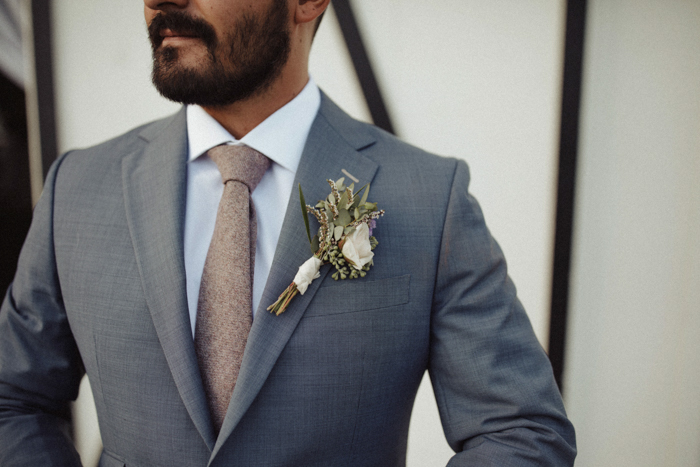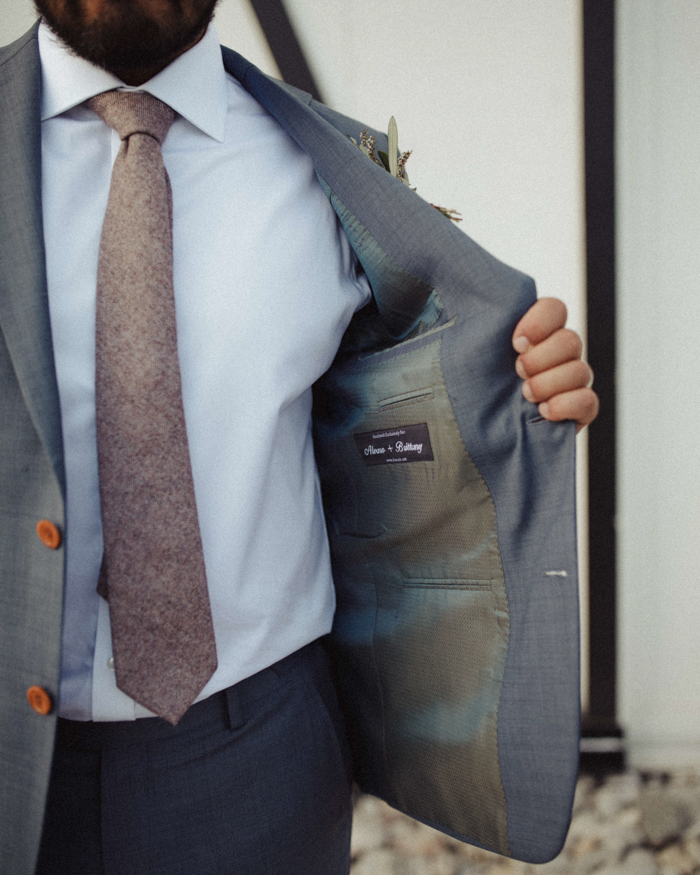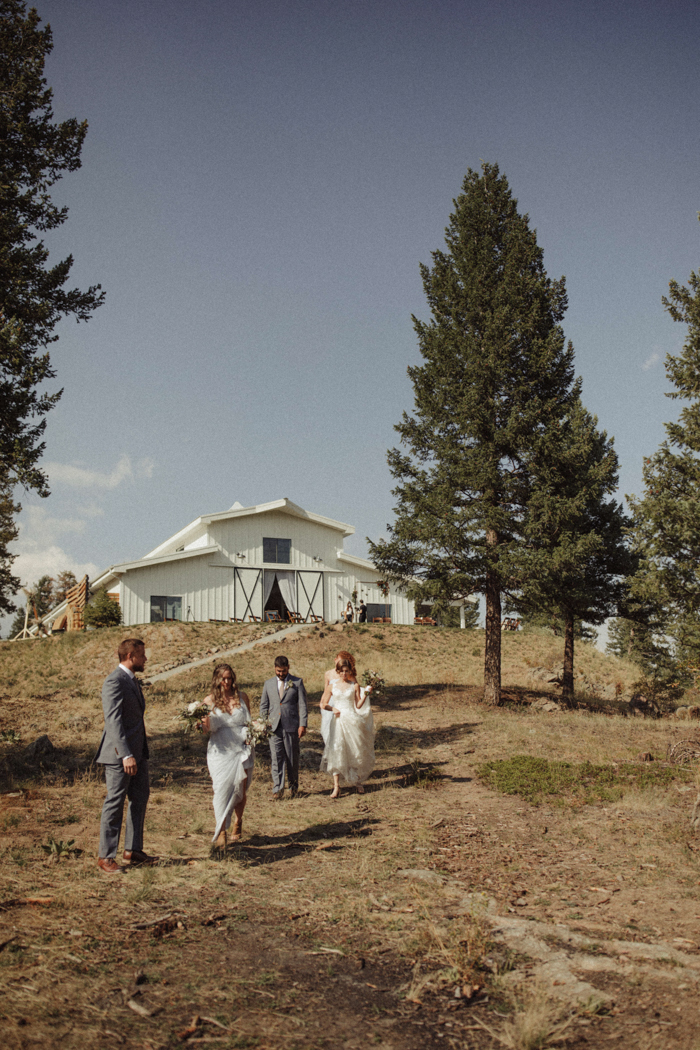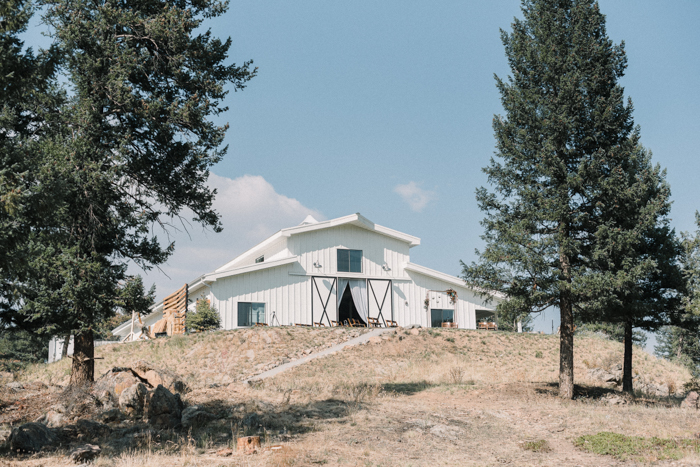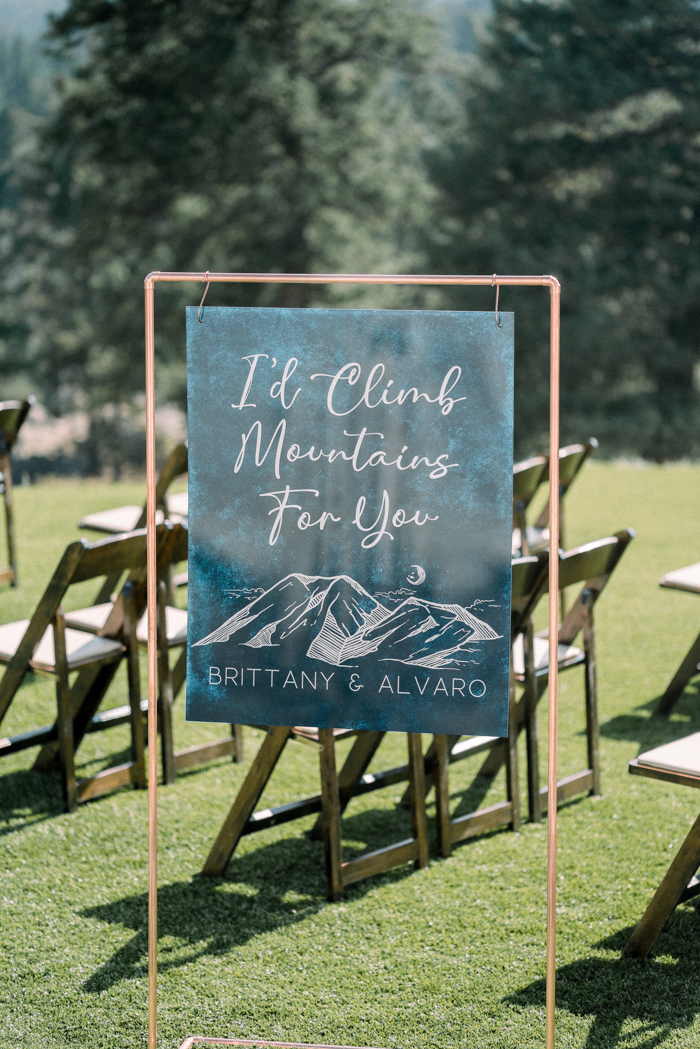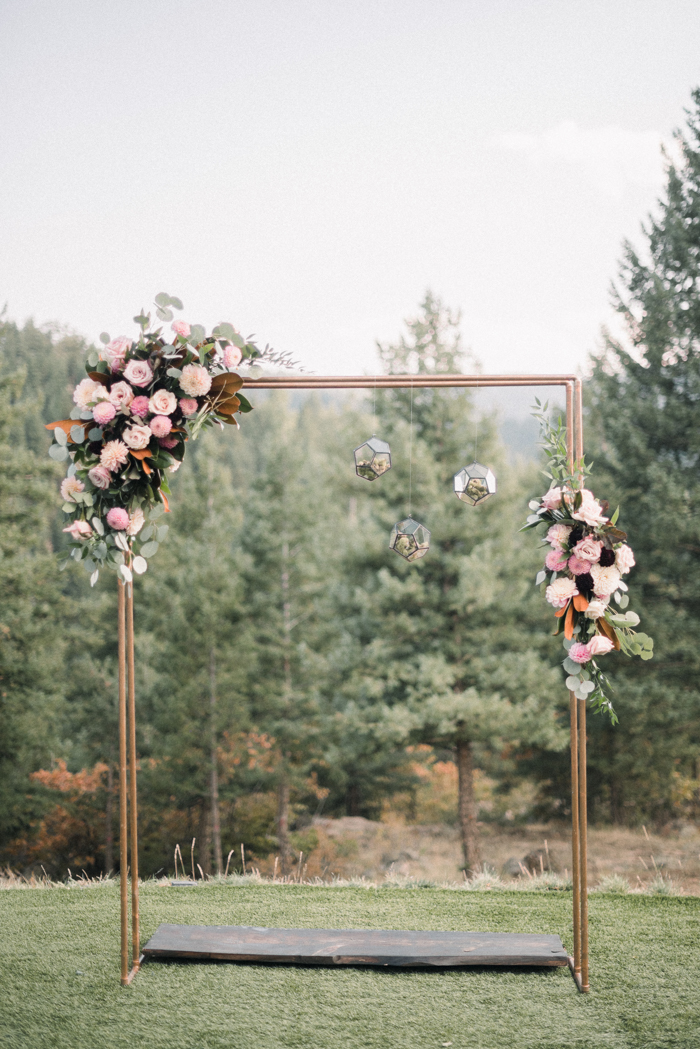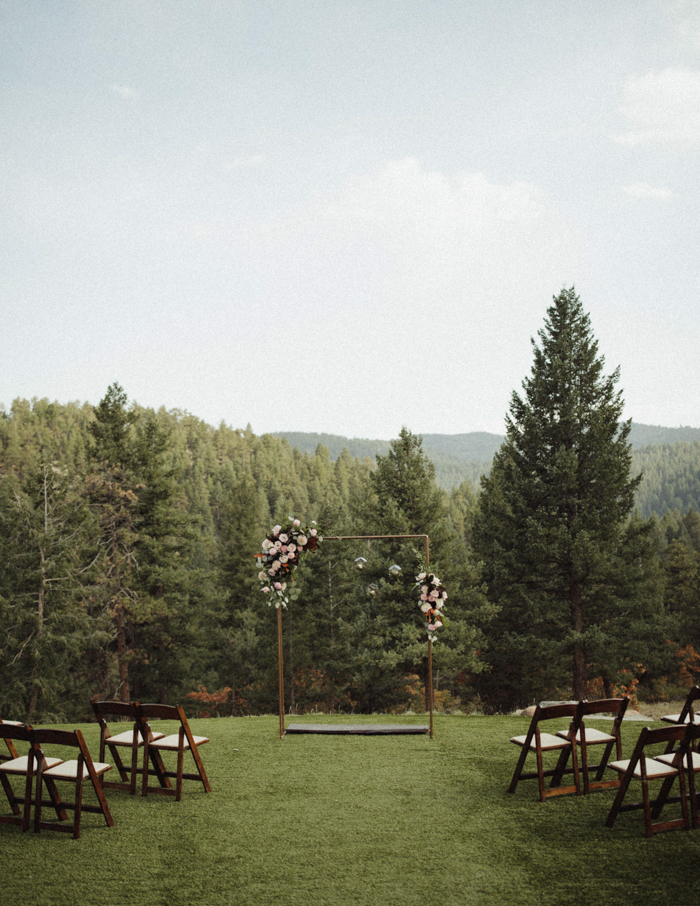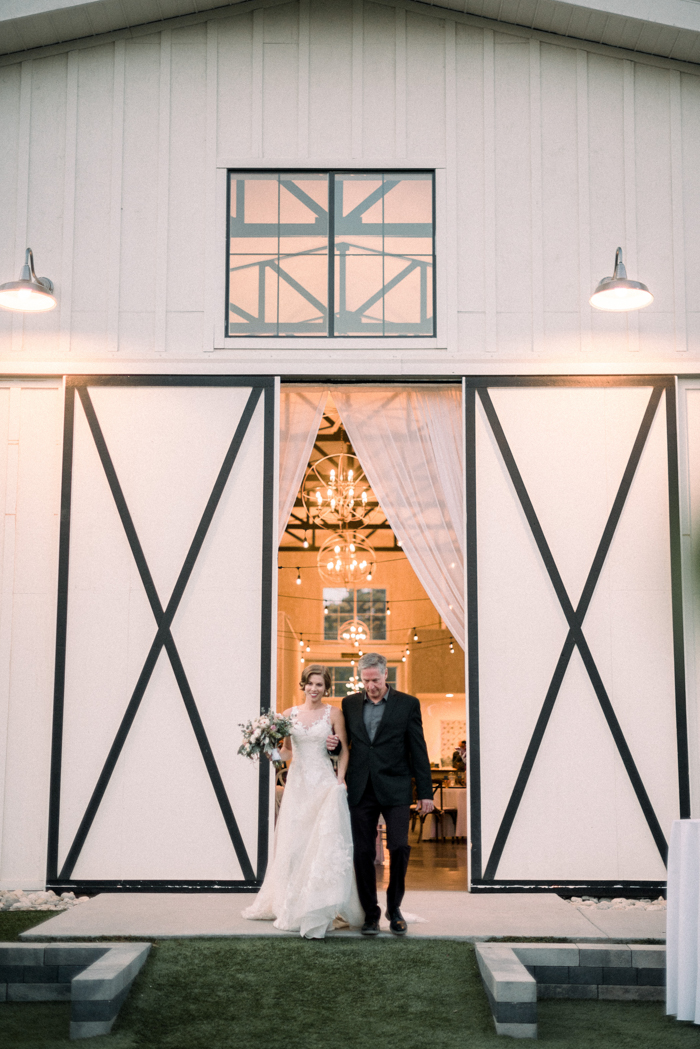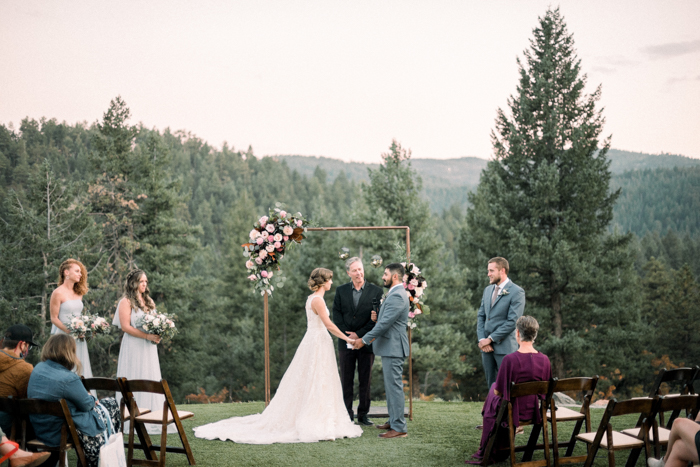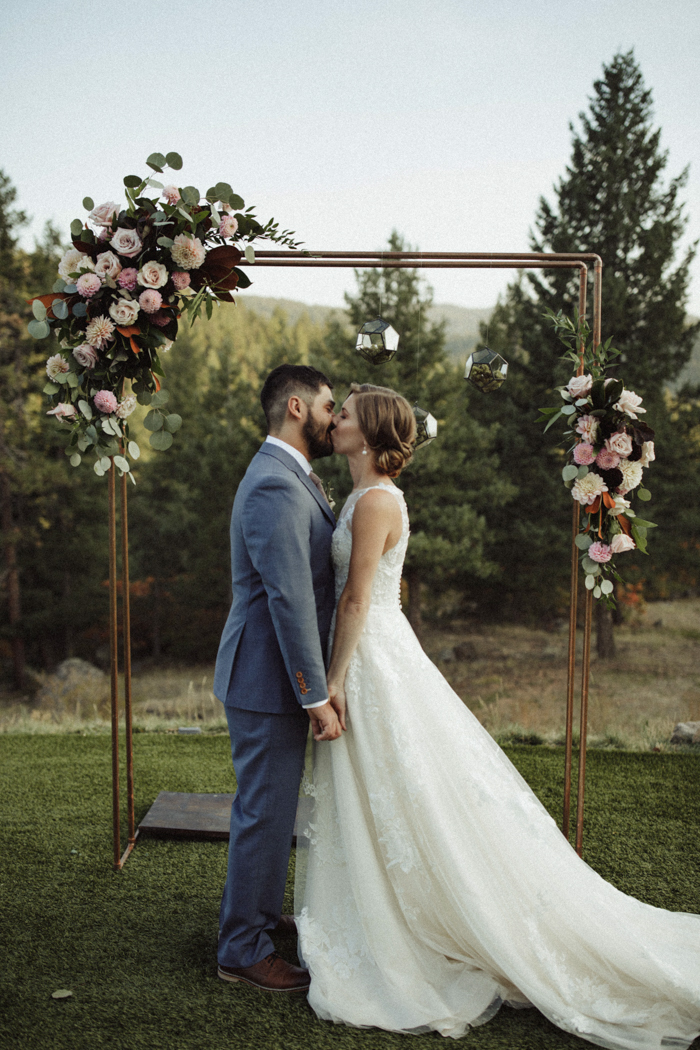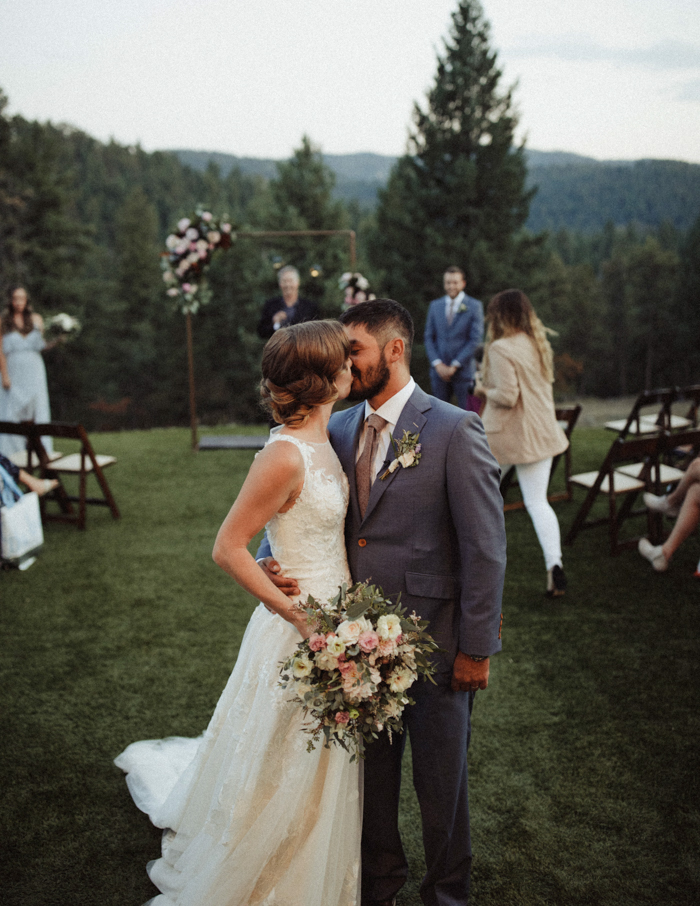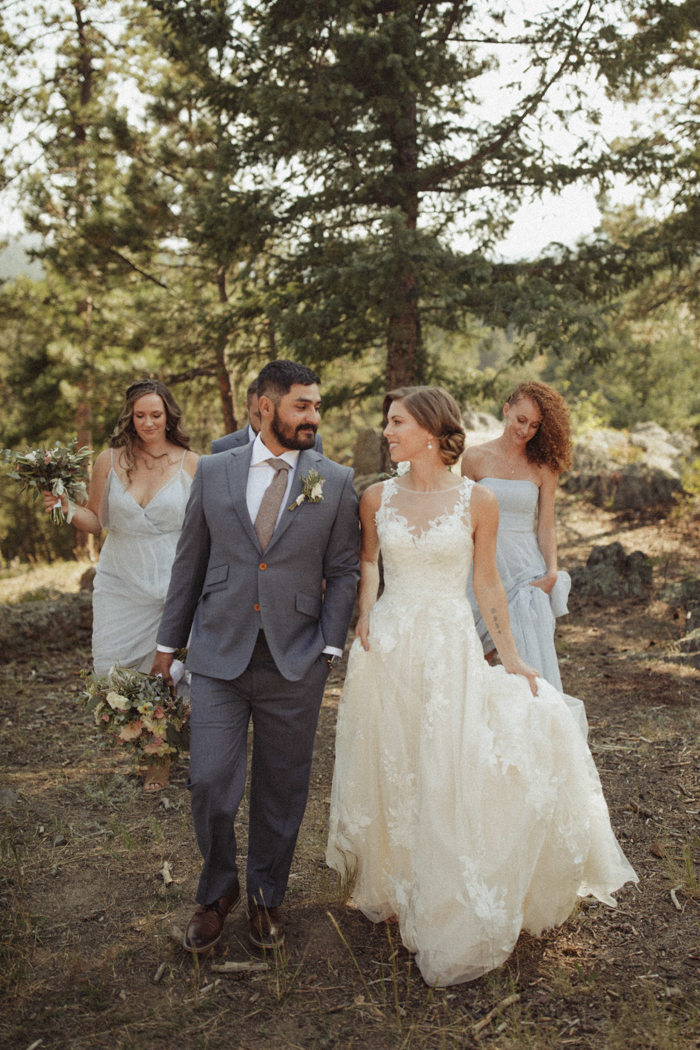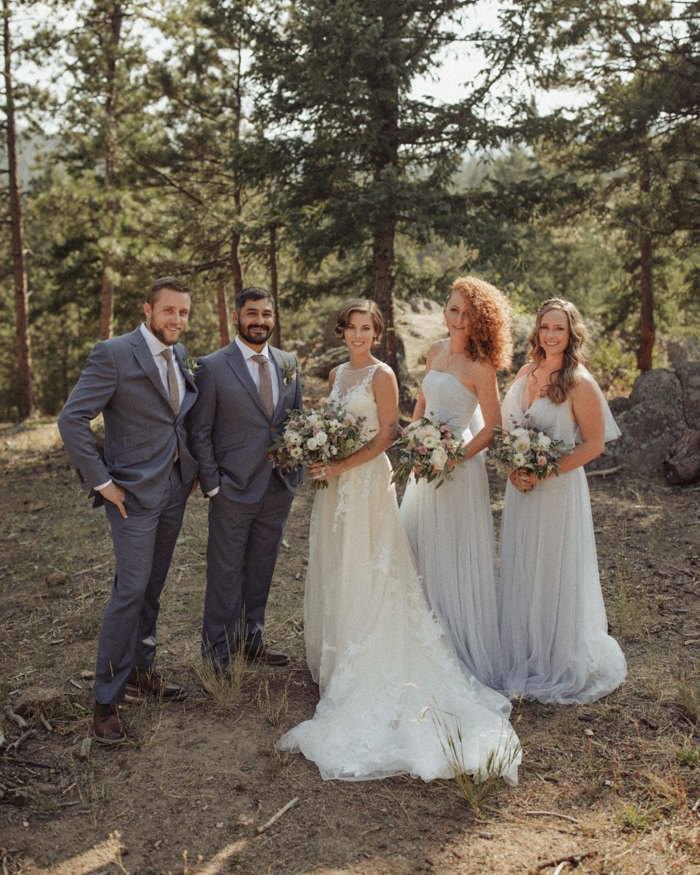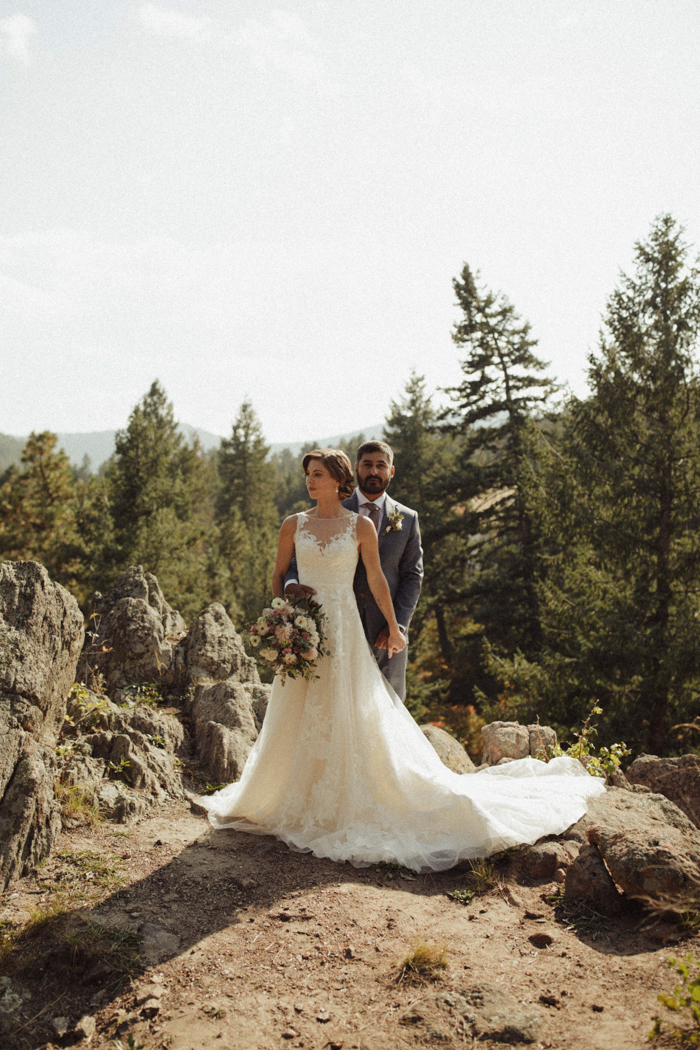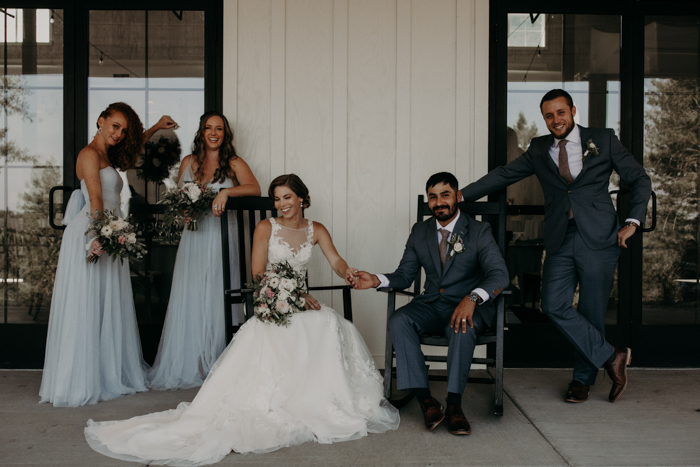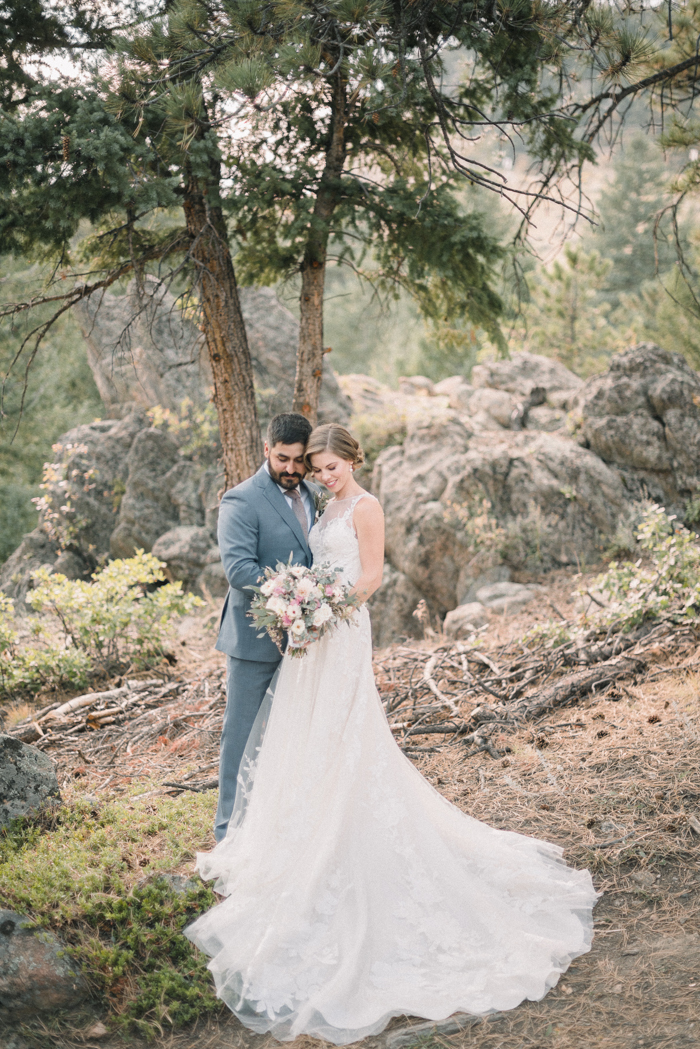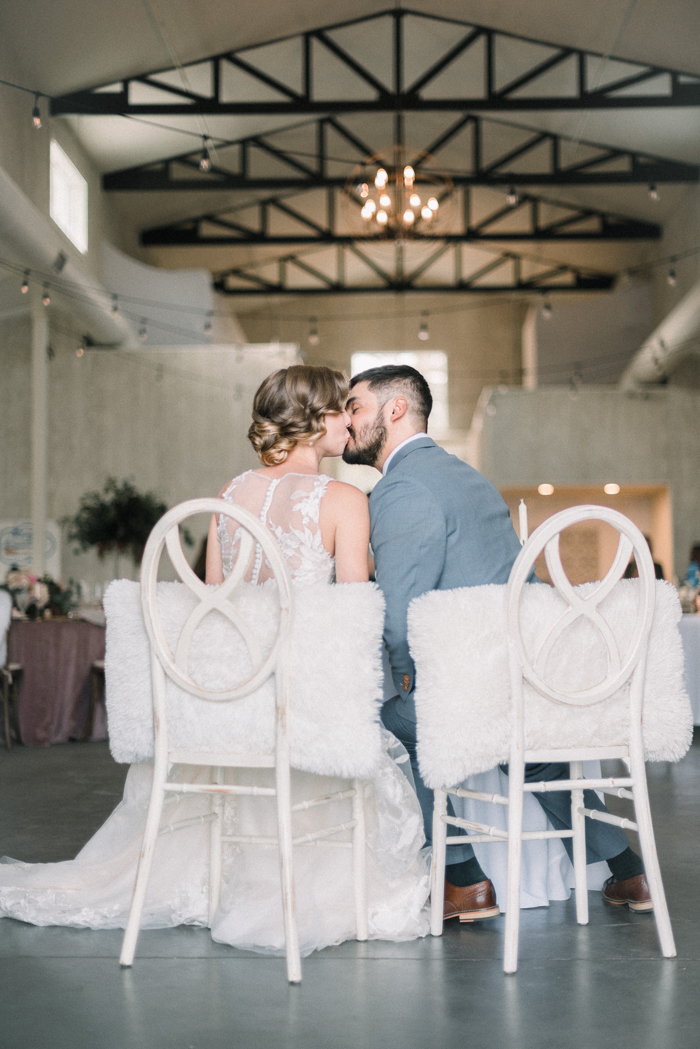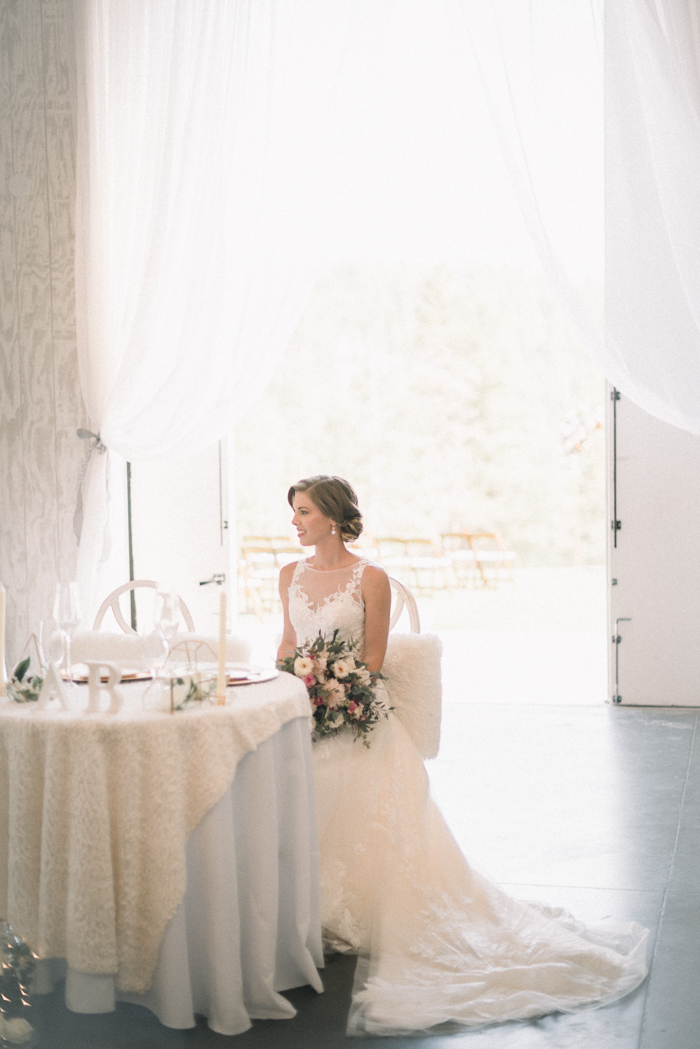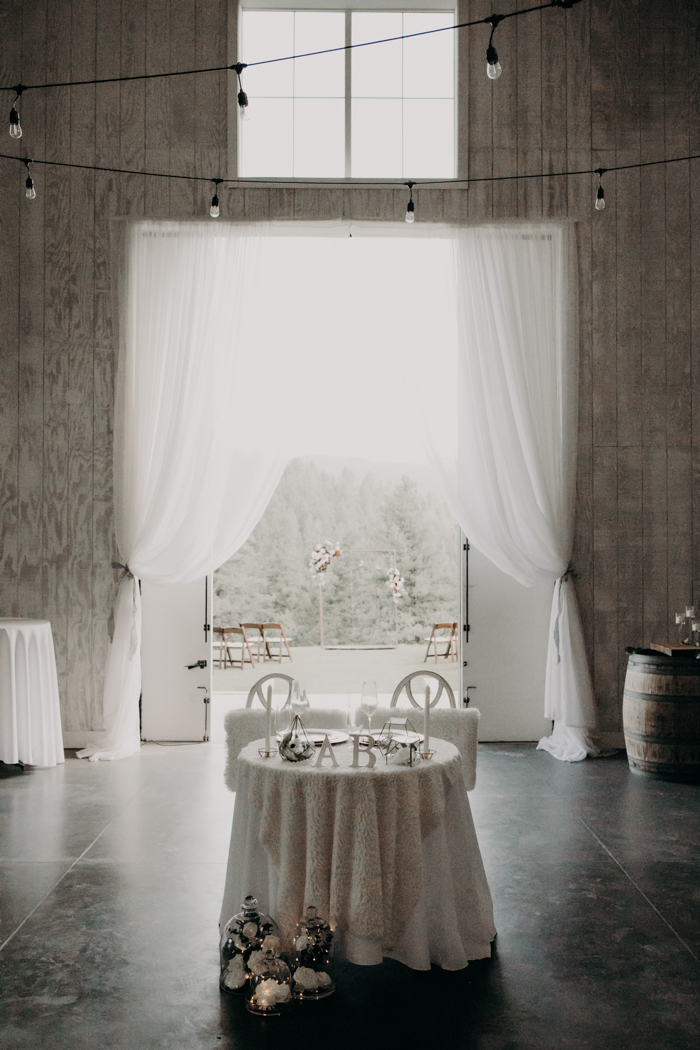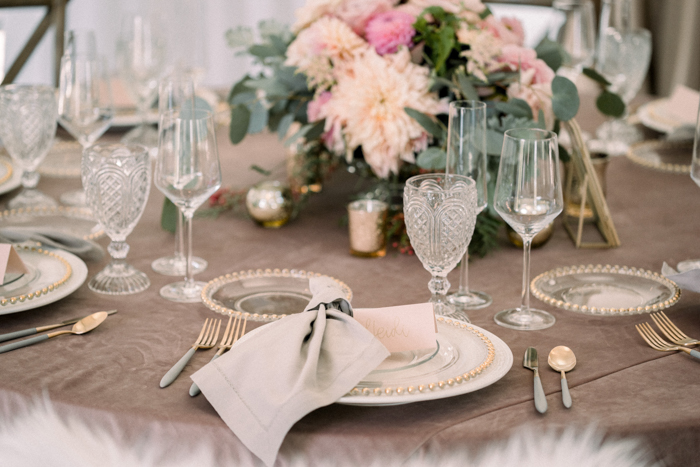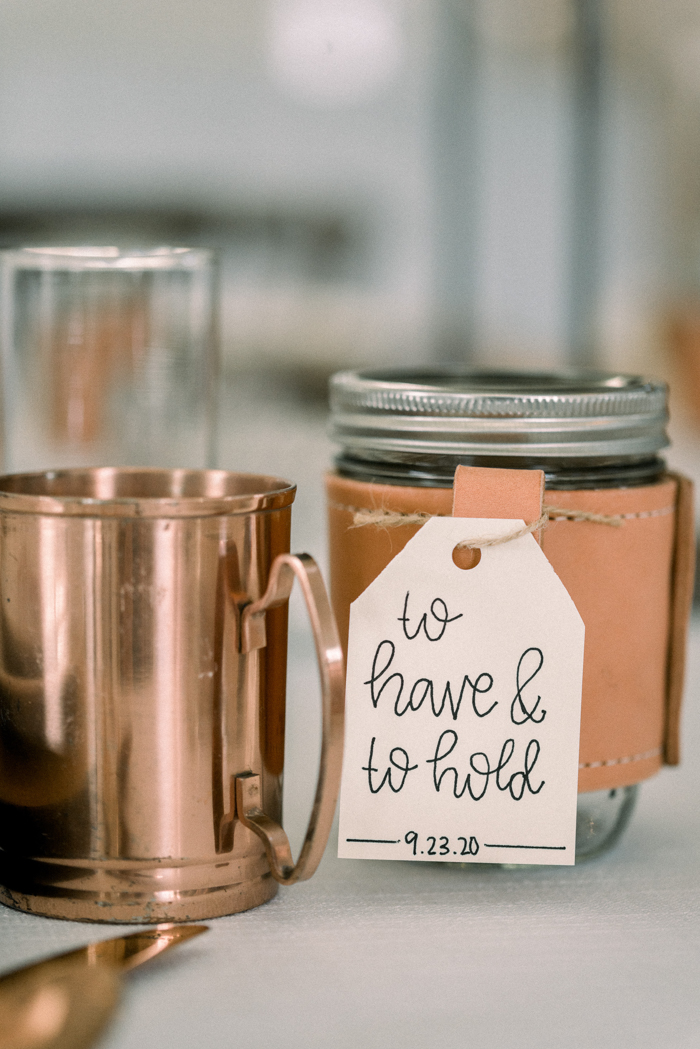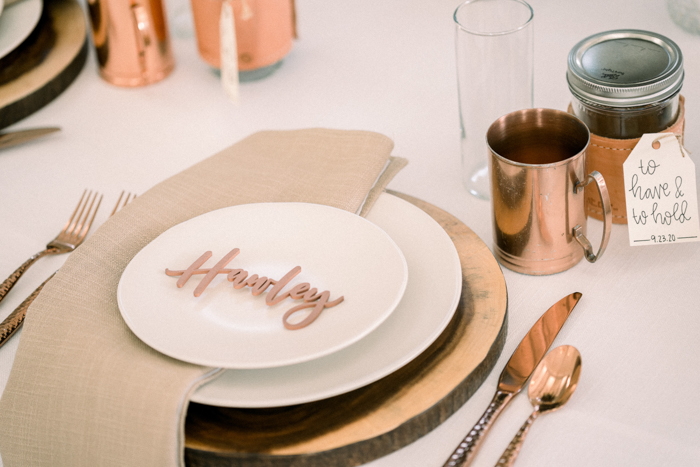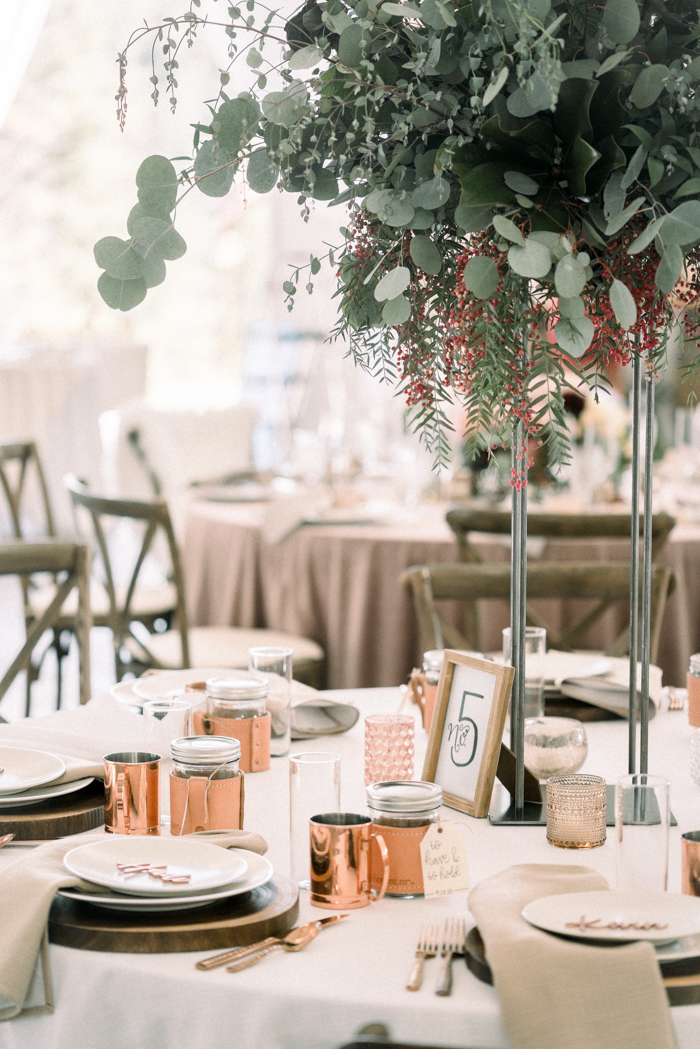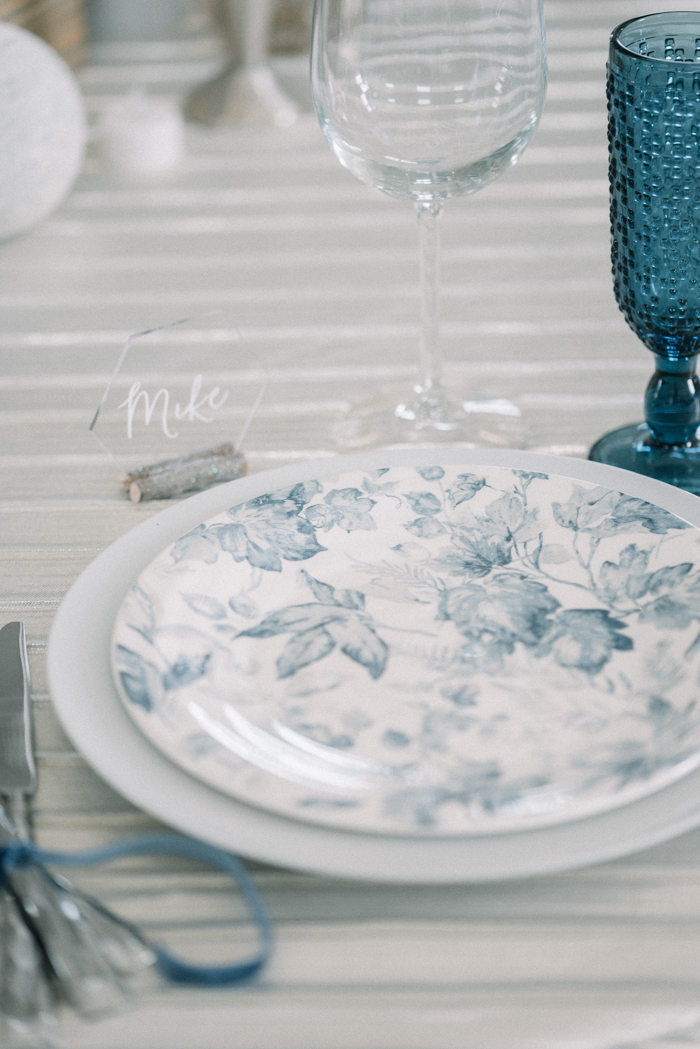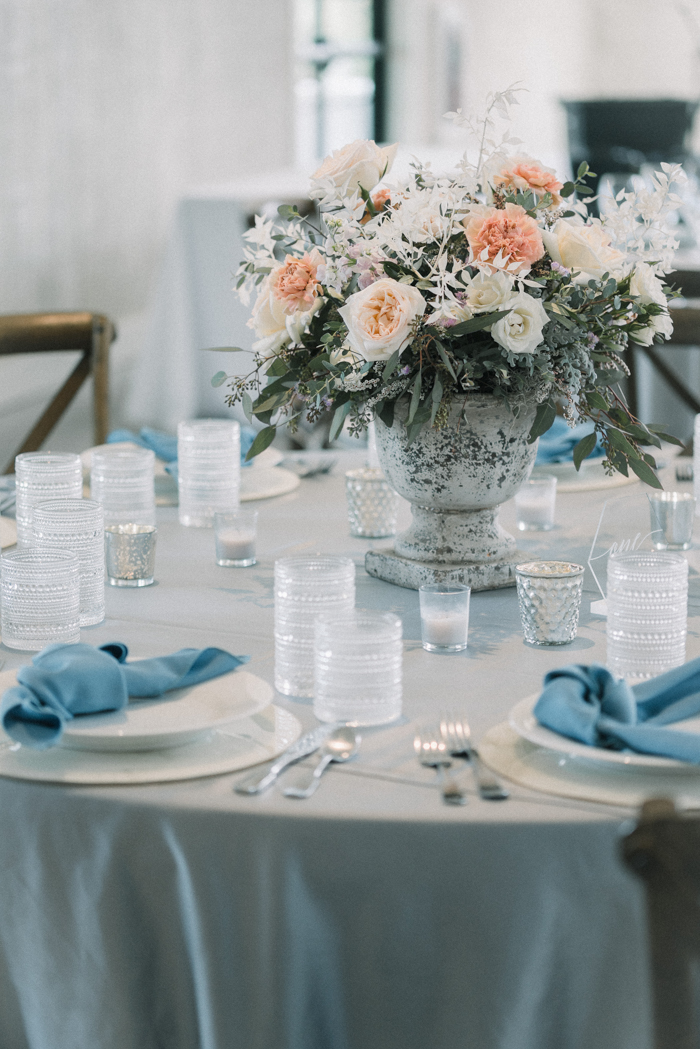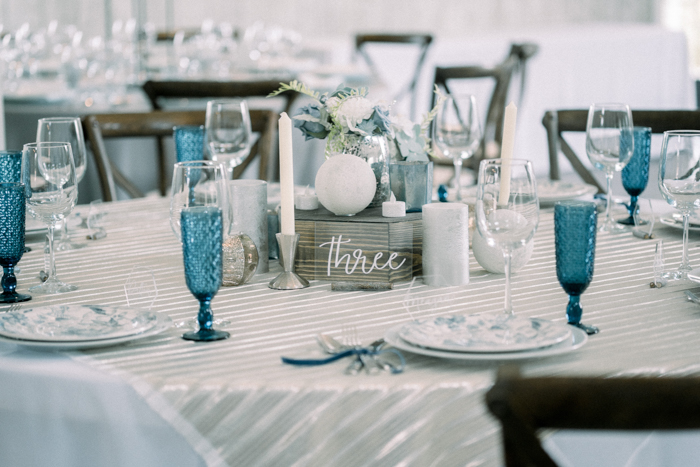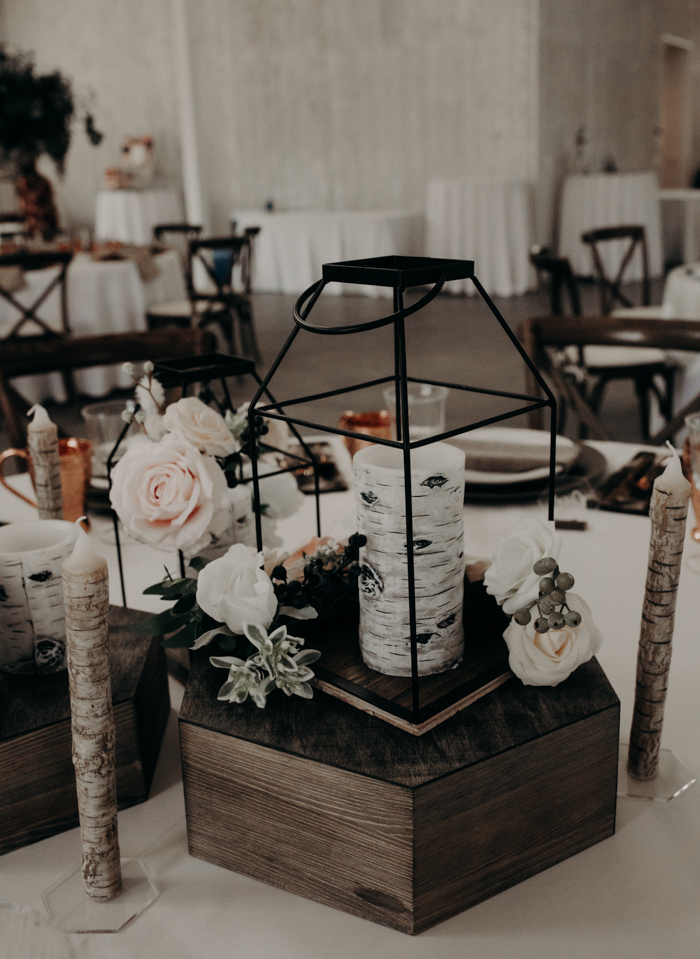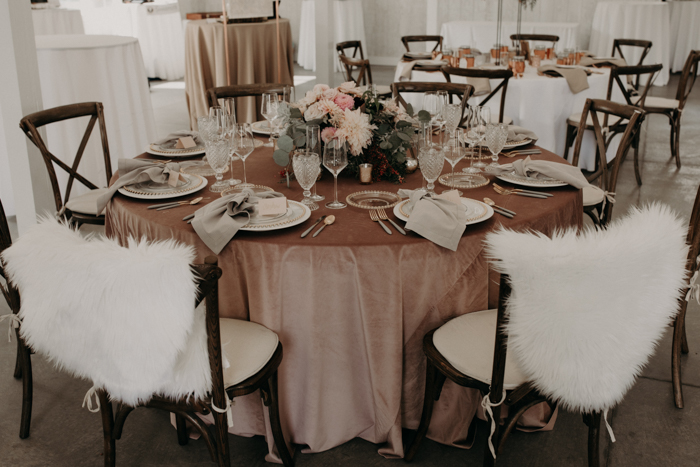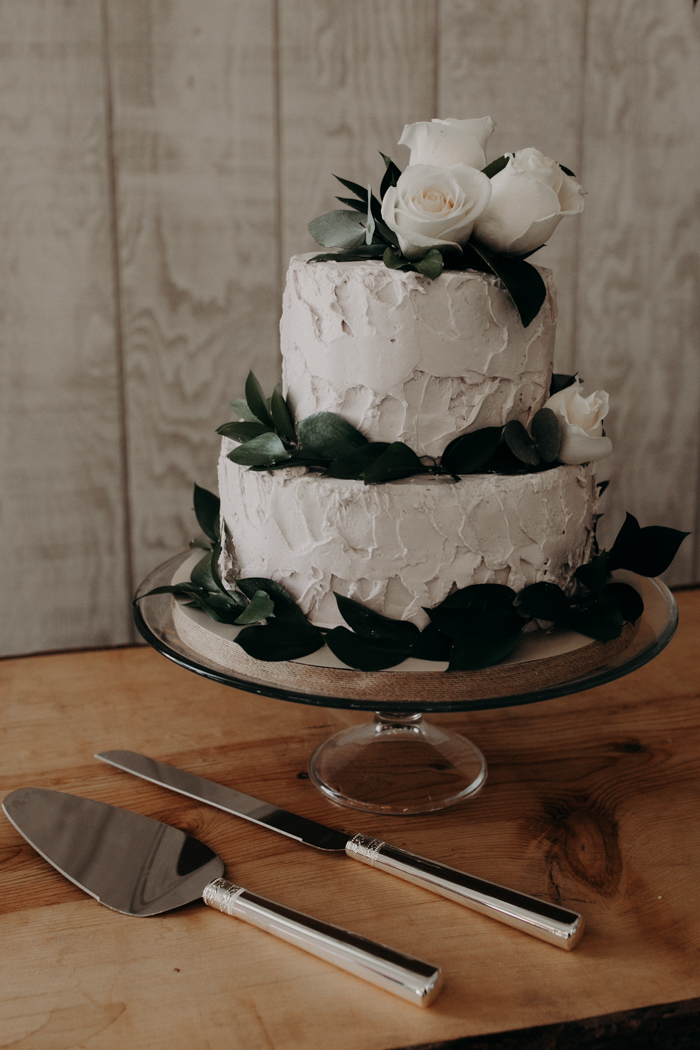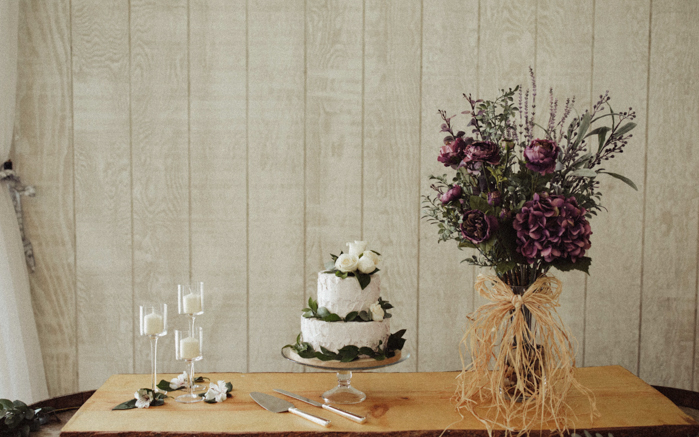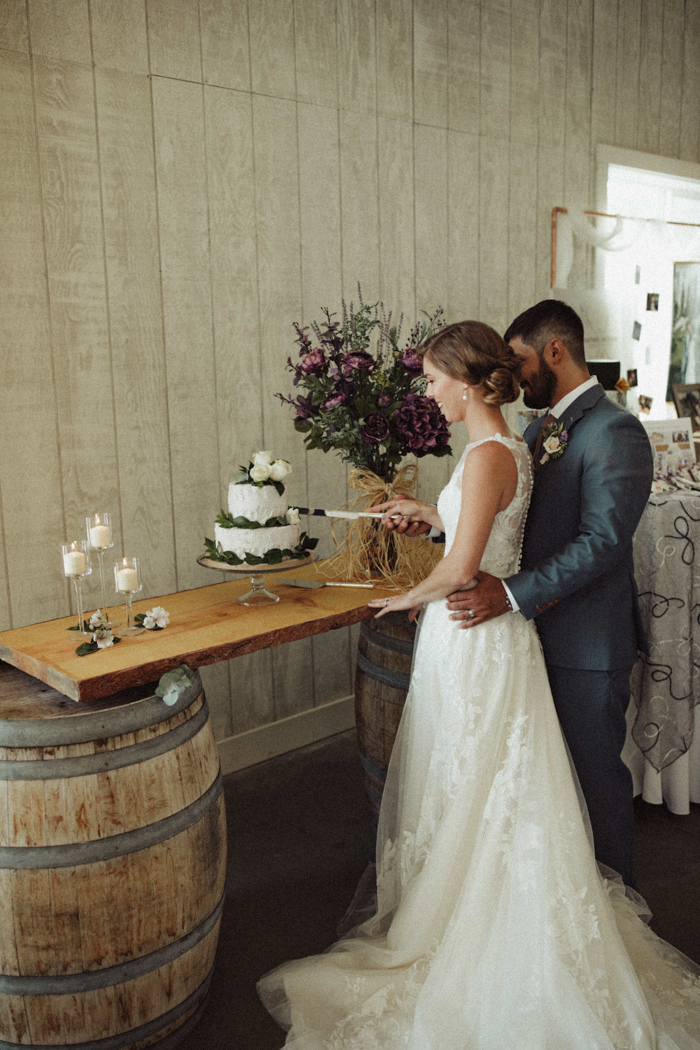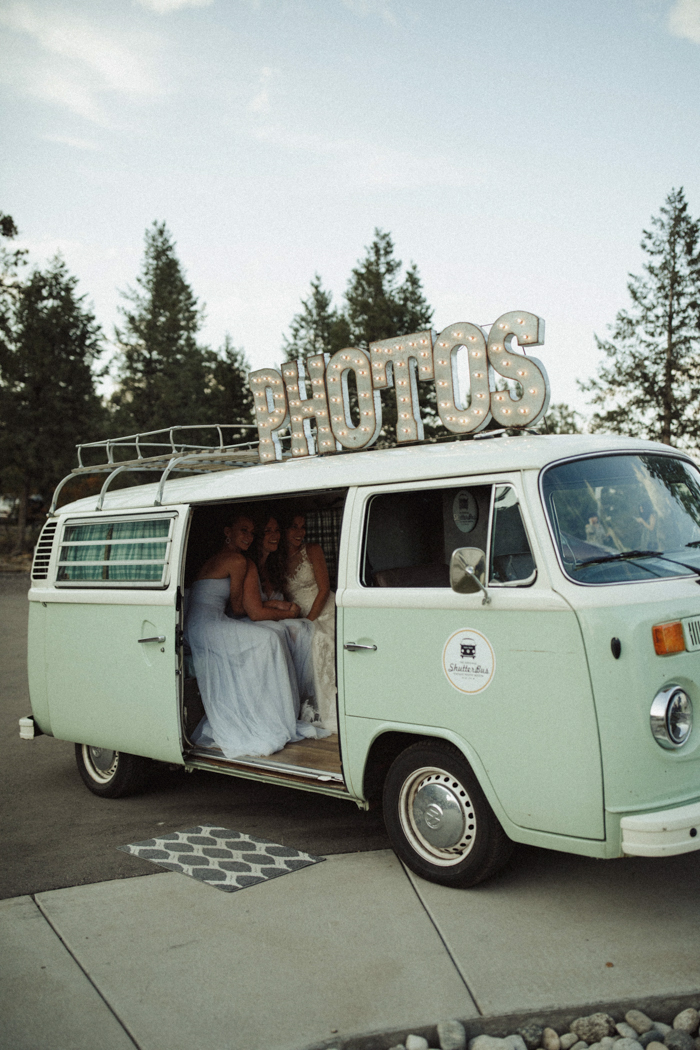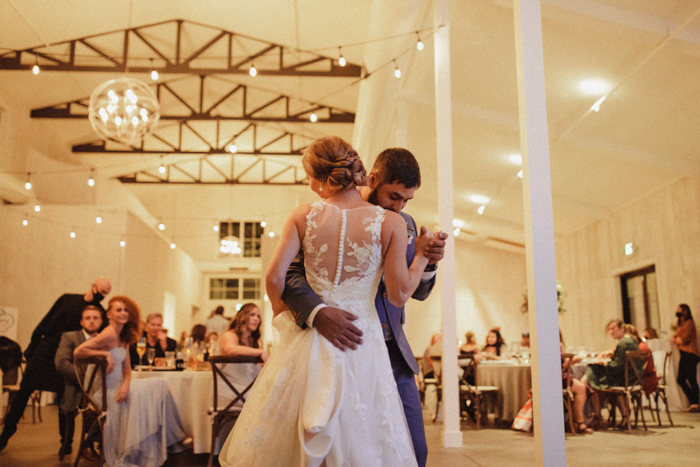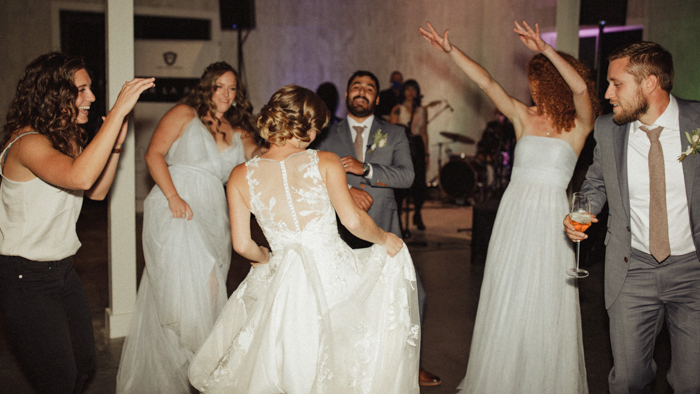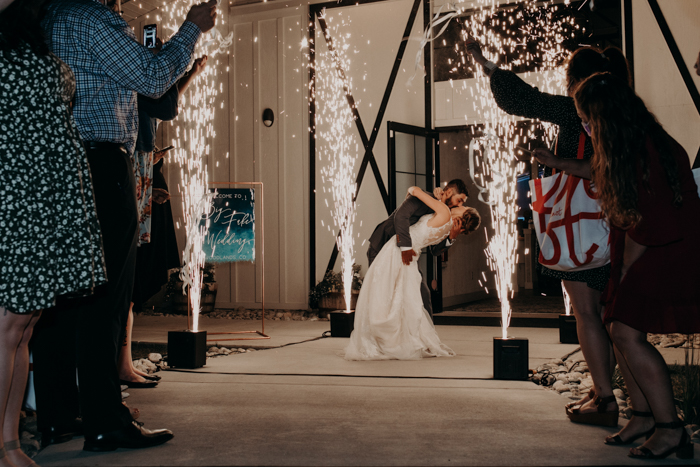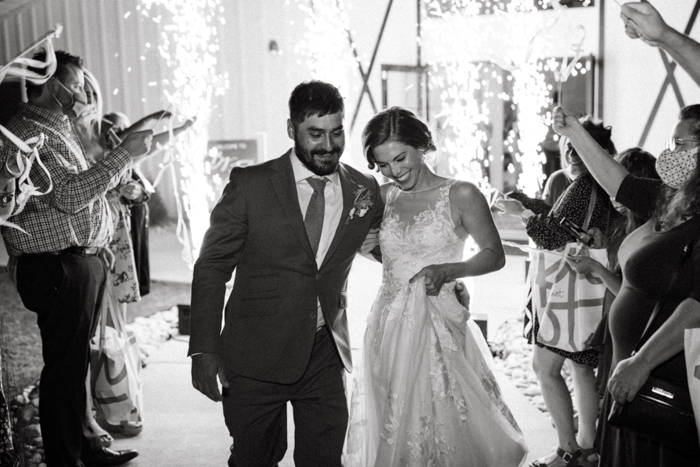 Congratulations to Big Fake Wedding on this Swiss Alps wedding inspiration! Looking for more wedding inspiration? Find all of their upcoming events on their website. Even better—thanks to COVID—you can also attend their events virtually with digital passes. We'll see you there!
In the meantime, check out the vendors who collaborated to create this beautiful wedding below.