Heading into Valentine's Day weekend, we can't resist sharing a little love from our dear girlfriends and gurus, Mindy and Elizabeth!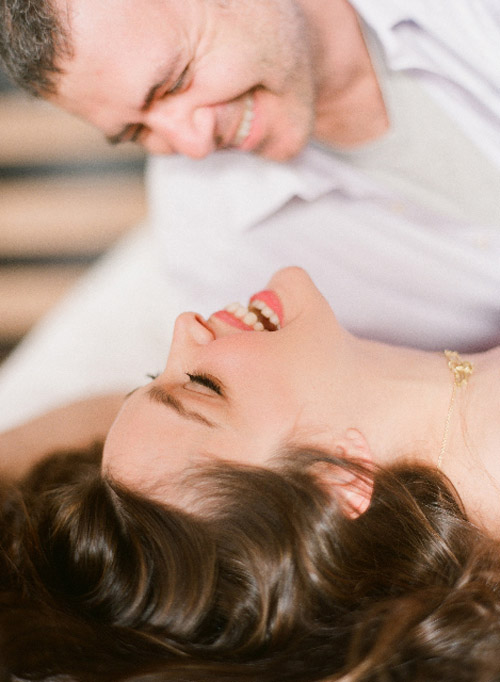 Elizabeth Messina, a photographer whose work absolutely exudes romance (and one of our very favorite people) is having a special anniversary this Valentine's Day; her amazing blog Kiss the Groom is celebrating its first birthday! If you're not already an avid reader of Kiss the Groom, go take a look through her many heartfelt, intimate, and drop-dead gorgeous blog posts, add a whole lot of beauty to your world. Happy blog birthday Elizabeth!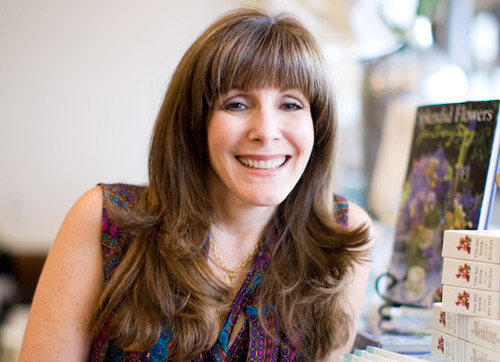 Wedding and event planner extraordinaire (and one of our other very favorite people) Mindy Weiss has launched an adorable new video series on YouTube called Dress the Table, showing us all how she approaches making your table, your meal, and your special event super personal, stylish and fun! This first episode is all about Valentine's Day, and she makes us grin from ear to ear as she scoops up vintage finds at the Flea Market, shops for dinner with her kiddo, and whips up a Valentine's Day dinner full of love for her family. We love it Mindy! Happy Valentine's Day!
And a very, very, happy Valentine's Day to all of you readers! May your weekend be filled with joy and sweetness.
xoxoxo and lots and lots of love, from the team here at Junebug