Soul Echo Studio's striking images perfectly captured the sweet moments, romantic fashion, stylish venue, and gorgeous color palette of Natalie and Shephathiah's wedding day. The happy couple was absolutely glowing, and their happiness just jumps off the screen! (Speaking of jumping…check out their amazing skydiving proposal here! AH-mazing).
The Couple: Natalie and Shephathiah
The Wedding: 8.10.12 – Viceroy Miami – Miami, FL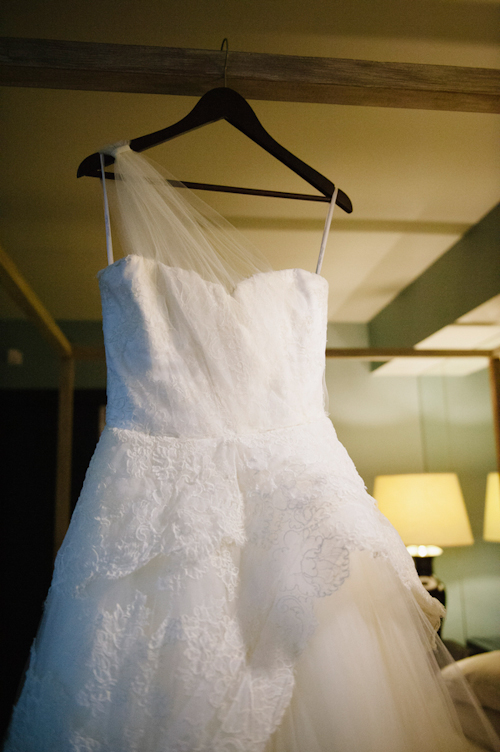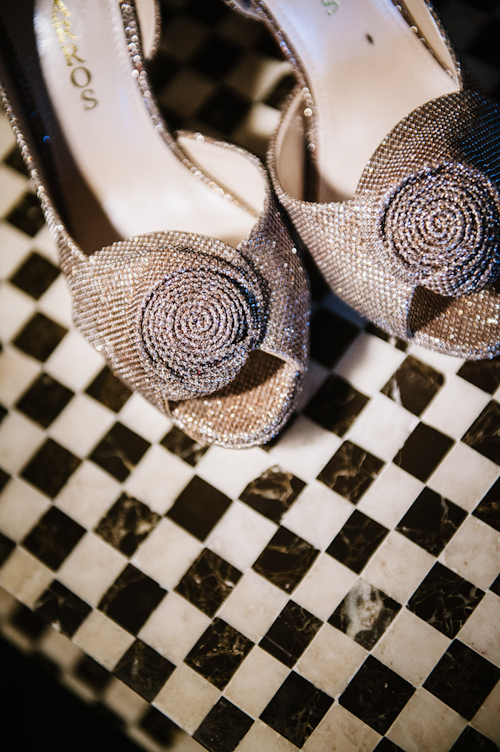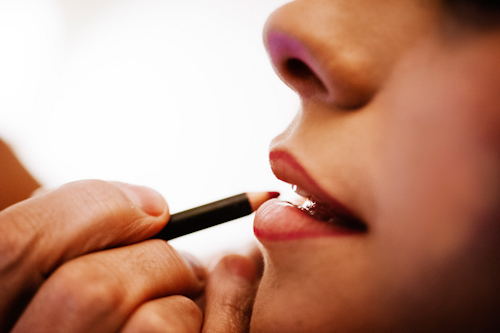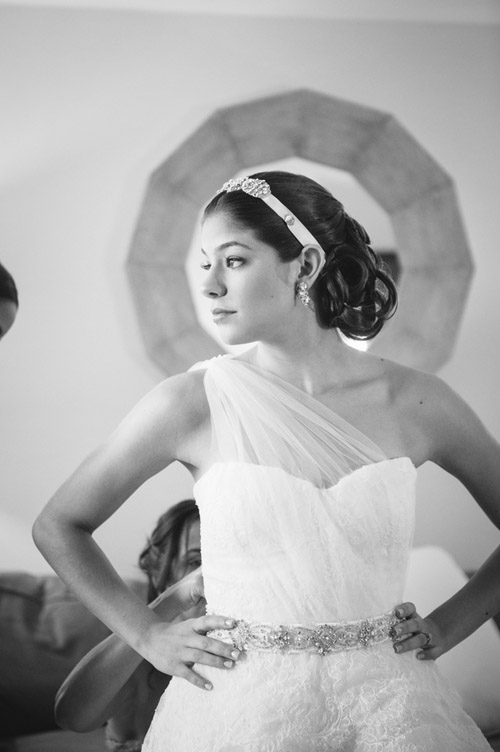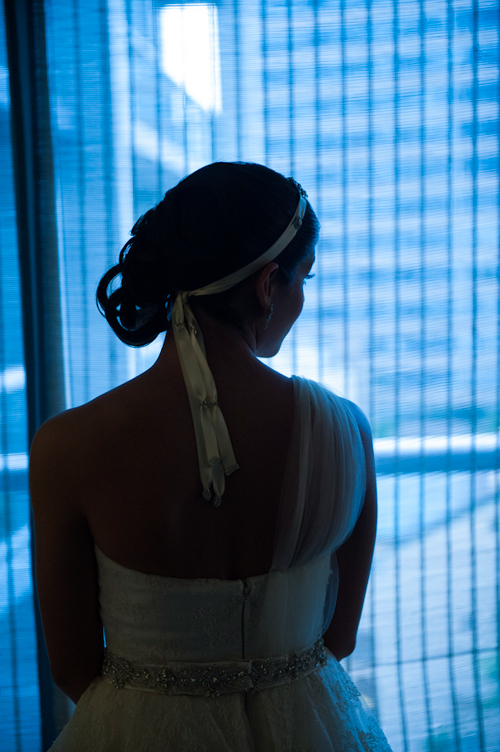 What three adjectives best describe your wedding? Perfect, Fun, Memorable
What was your wedding color palette? Honestly, I started with a palette but that didn't work out. So, when we bought the bridesmaid dresses, I decided on a complimentary gray suit for the men and wanted all the flowers to be white so nothing wouldn't clash with the ballroom. For me, the simpler, the better! I threw in some yellow on the groomsmen and with the bridesmaids bouquets because I love yellow, gray, and blue together.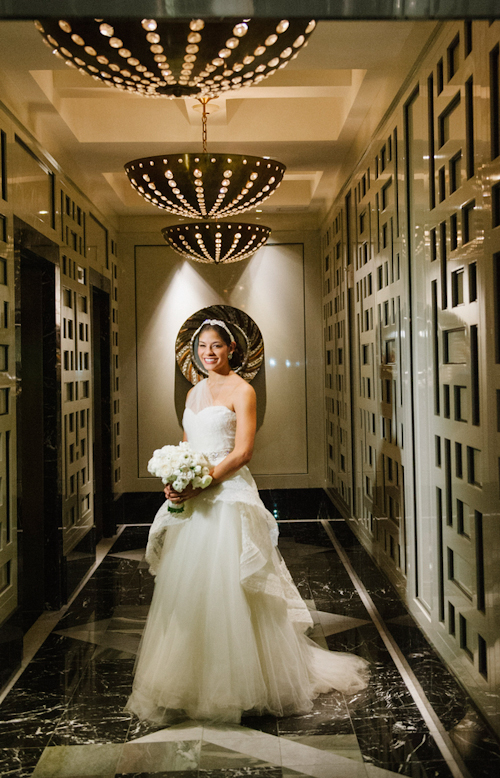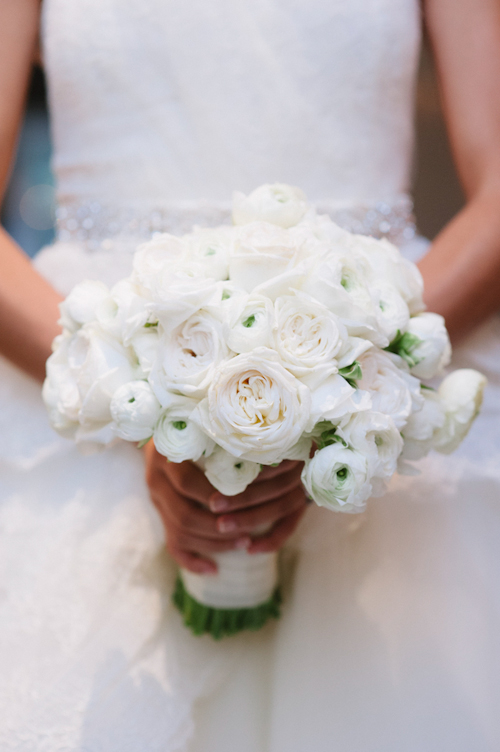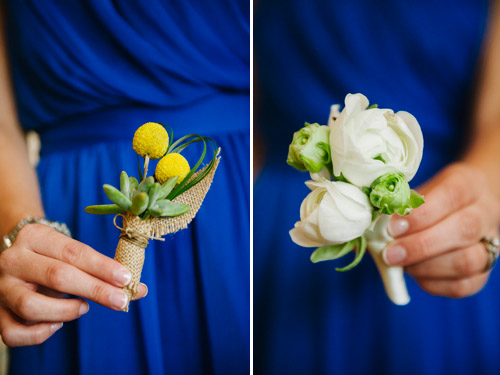 What inspired your personal wedding style, and how did you incorporate your style and personalities into your big day? Ive always wanted a Country French wedding, but we couldnt have the wedding outside because of the unpredictable weather in August and it didnt fit with our venue. Instead, I incorporated by country side in the wood ring holder, the here comes the bride sign, and the groomsmens boutonnierres were wrapped in burlap.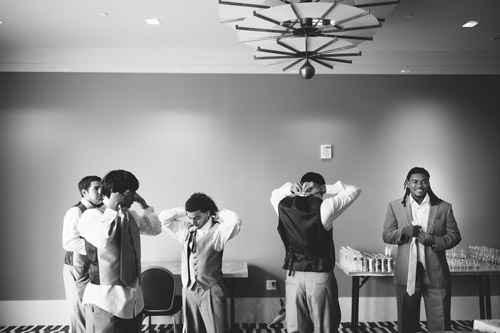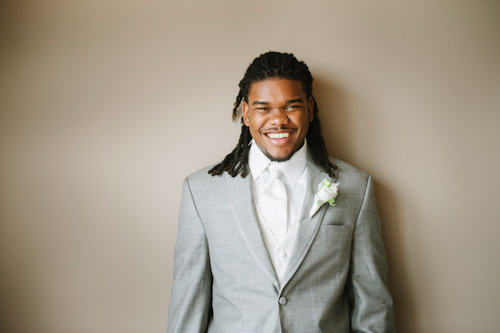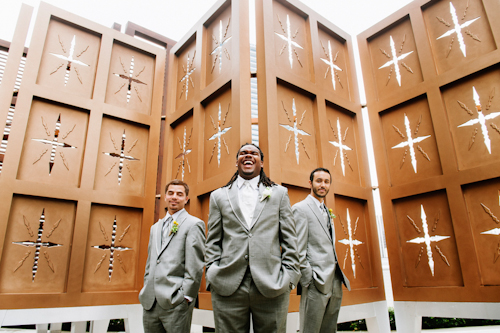 Looking back, what are the moments, decisions or memories that you love the most about your wedding? Natalie – I loved walking down the aisle and seeing Shephathiah! He cried, which was so sweet! I loved dancing with my little brothers, Joshua and David. I loved that me, my sisters, and grandmother were able to go to the hotel the day before and relax, hang out and spend time together. During the ceremony, we took communion to remember how Jesus died for our sins on the cross, and after that we had Alex Pecina (one of the pastors at our church) come up and sing Dance With Me by Jesus Culture and Sheph and I prayed. It was such a sweet time where we were able to pray for each other and thank God for bringing us together on that special day.
Sheph – I loved watching Natalie walk down the aisle. A lot of people told me to try not to watch her because I would cry, which I did, but I loved watching her walk to me. I loved when Alex Pecina came up and did worship.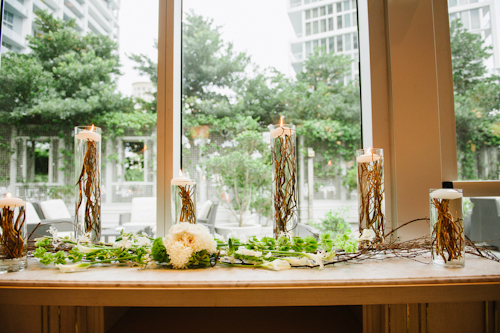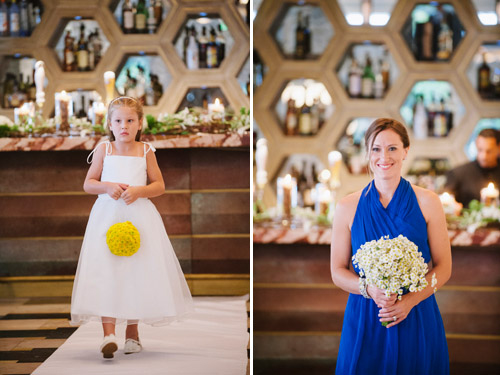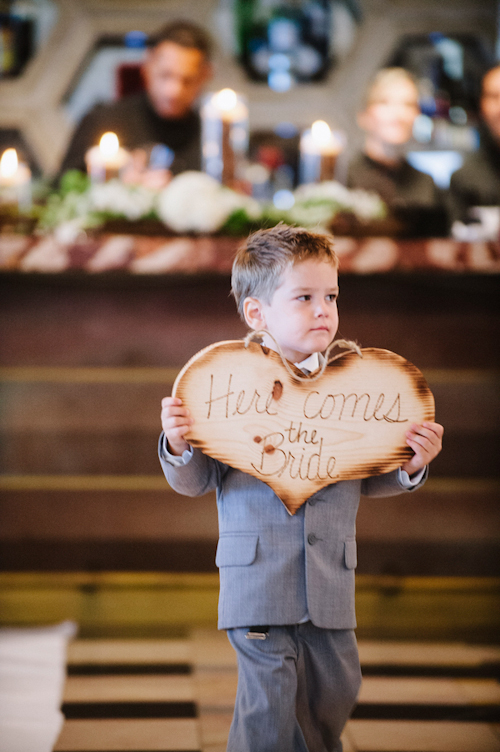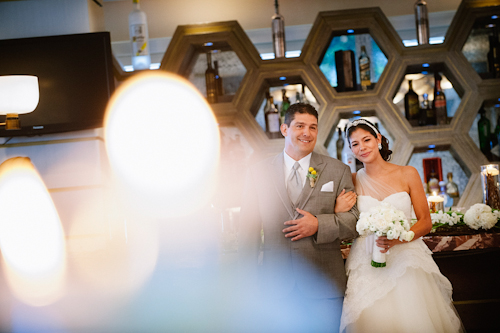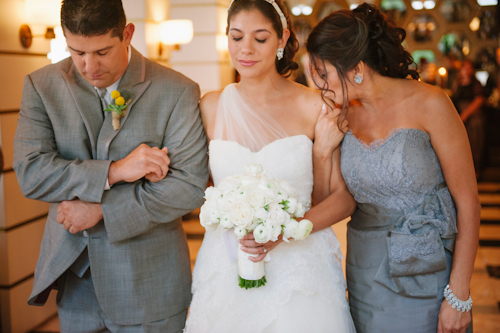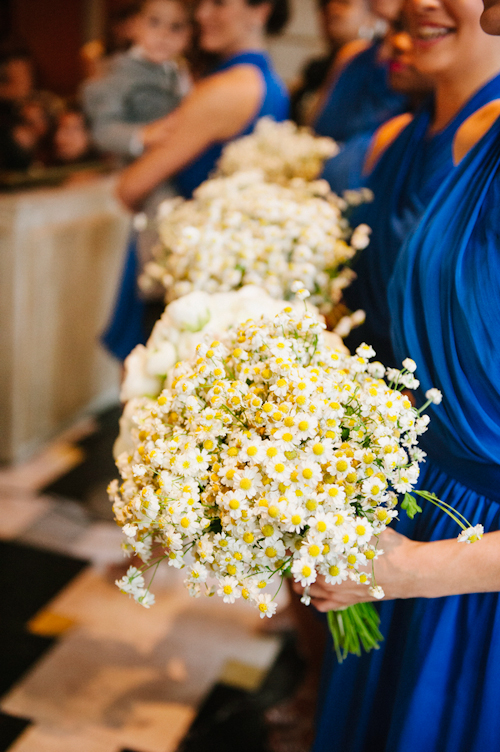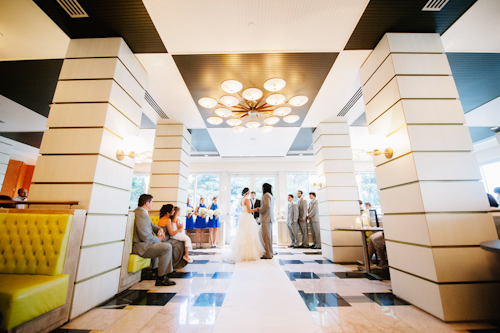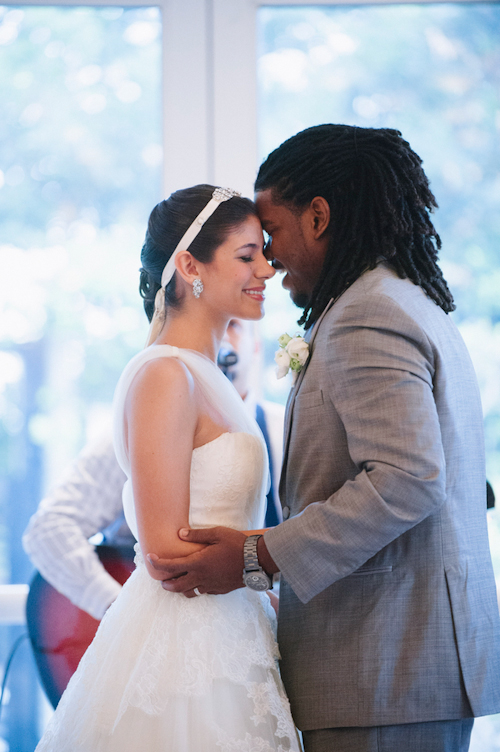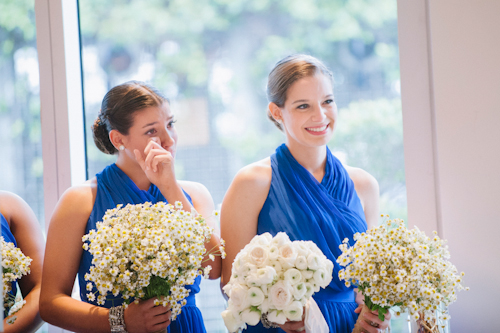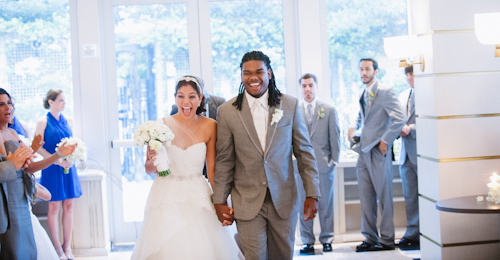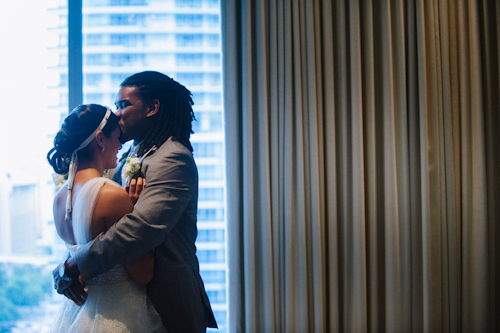 What piece of advice would you give to a bride planning her wedding today? I would tell her to enjoy it!! And to be dressed, ready to go EARLY! I was ready at 4:00 p.m. and the actual starting time of the ceremony was 6:30 p.m. So many brides had told me their wedding day went by too fast, but I guess since I was ready early, I was able to enjoy all the moments. I didn't feel rushed, I was able to go into the ballroom and see the flowers and decor before the ceremony. It was great! And I was relaxed!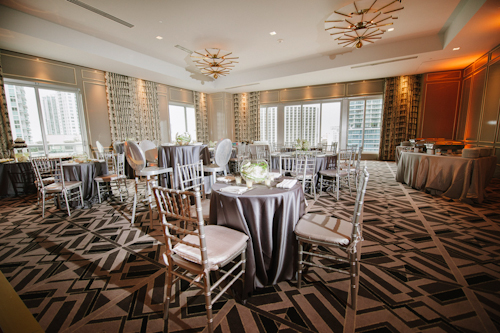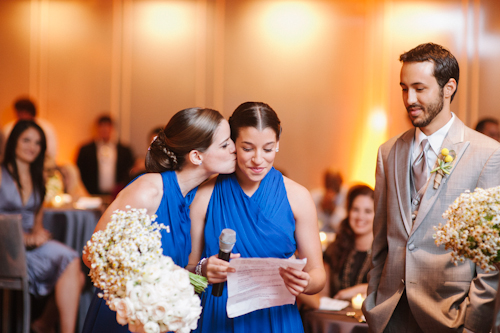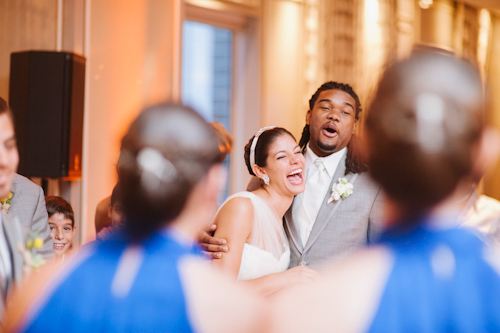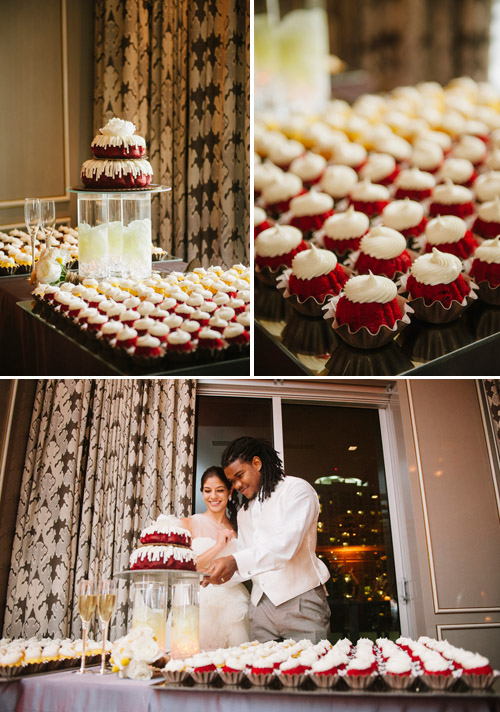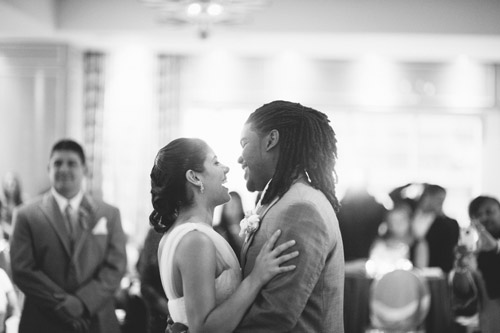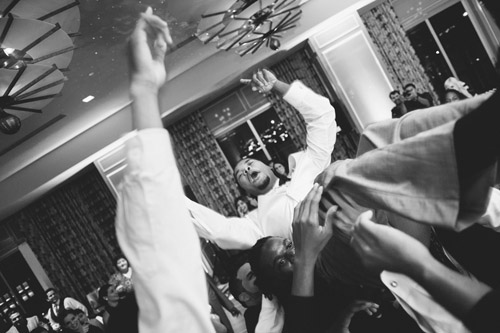 The Wedding Team:
Photographer: Soul Echo Studios
Ceremony and Reception Venue: Viceroy Miami
Videographer/Film Maker: Andrew Flores
Officiant: Jeff Borton
Invitation Designer: Wedding Paper Divas
Catering: Viceroy Hotel Resorts Residences
Florist: Petals With Poise
Cake: Nothing Bundt Cakes
Wedding dress: Monique Lhullier
Bridesmaids' dresses: The Limited
Groom and groomsmen apparel and accessories: Mens Wearhouse
DJ: Joly Jimenez of RJ Entertainment
Rentals: Viceroy Hotel Resorts Residences
Rings: Turley Jewelers
Thank you Natalie and Shephathiah for sharing your gorgeous wedding day with us!
Readers, for more stylish inspiration, be sure to check out our latest Fashion Report, The Stylish Bride!