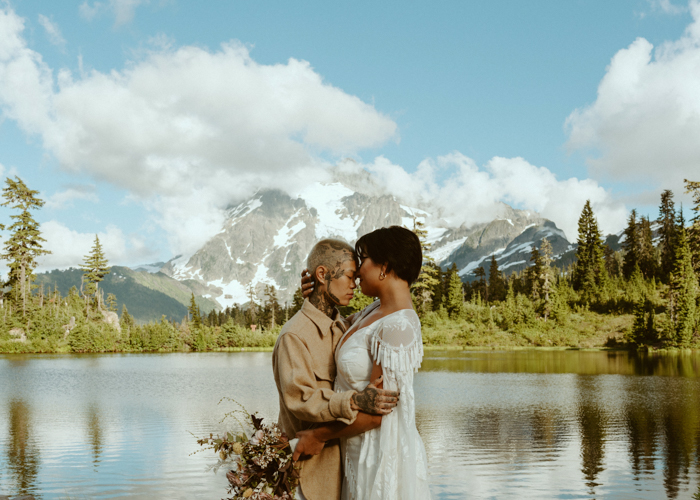 There's a fully personalized, intimate, and potentially budget-saving option for your wedding—that's the beauty of an elopement. From mountain tops to your local courthouse, there is no location or wedding vision that's too far fetched when it comes to smaller celebrations. Especially with the right team of wedding vendors by your side.
That's why Carrie Rogers Photography created this adventurous mountainside elopement inspiration to showcase the beauty in simplicity. To allow the ceremony's natural features to shine, Anna and Delaney rocked neutral wedding day attire. The only addition to the natural features was a subtle yet show-stopping bouquet by Copper and Currant.
If you're not yet convinced an elopement is for you, you will be after scrolling through these images.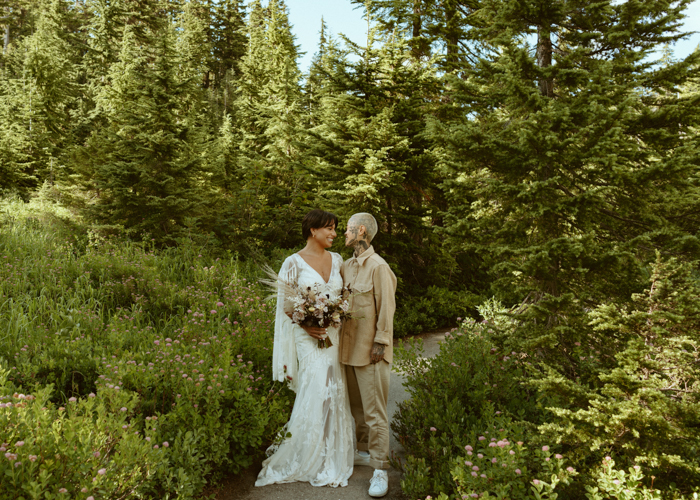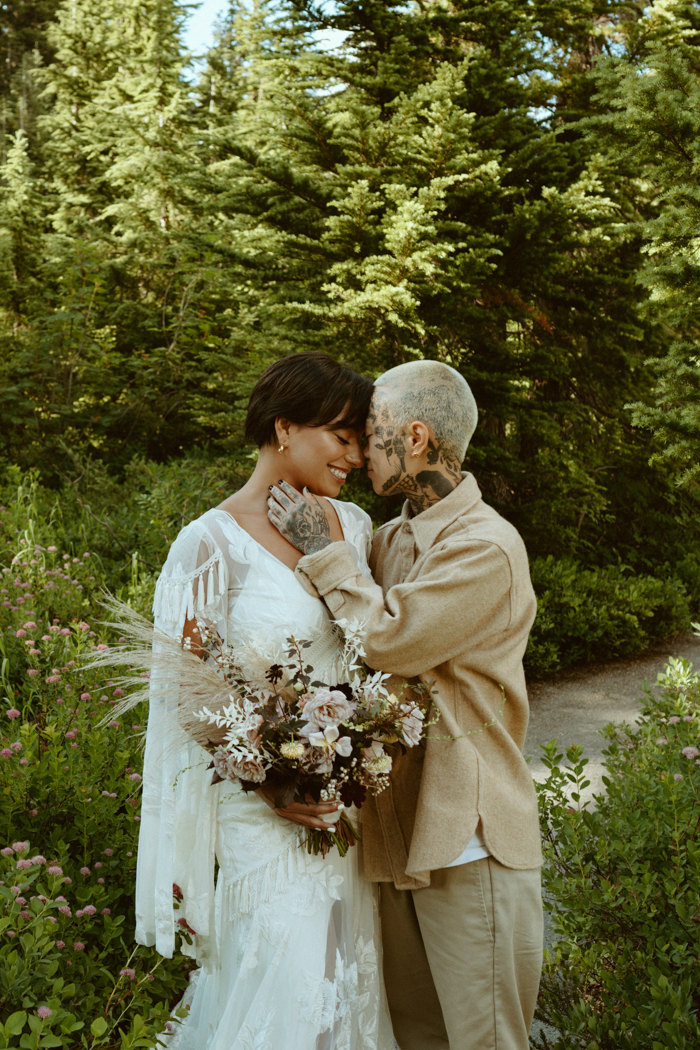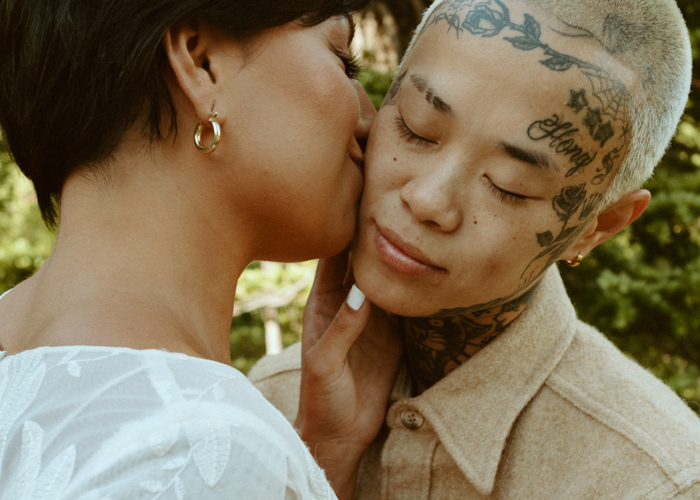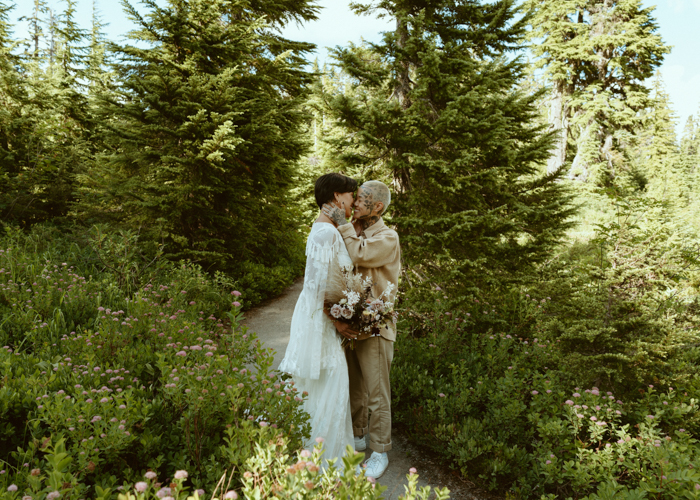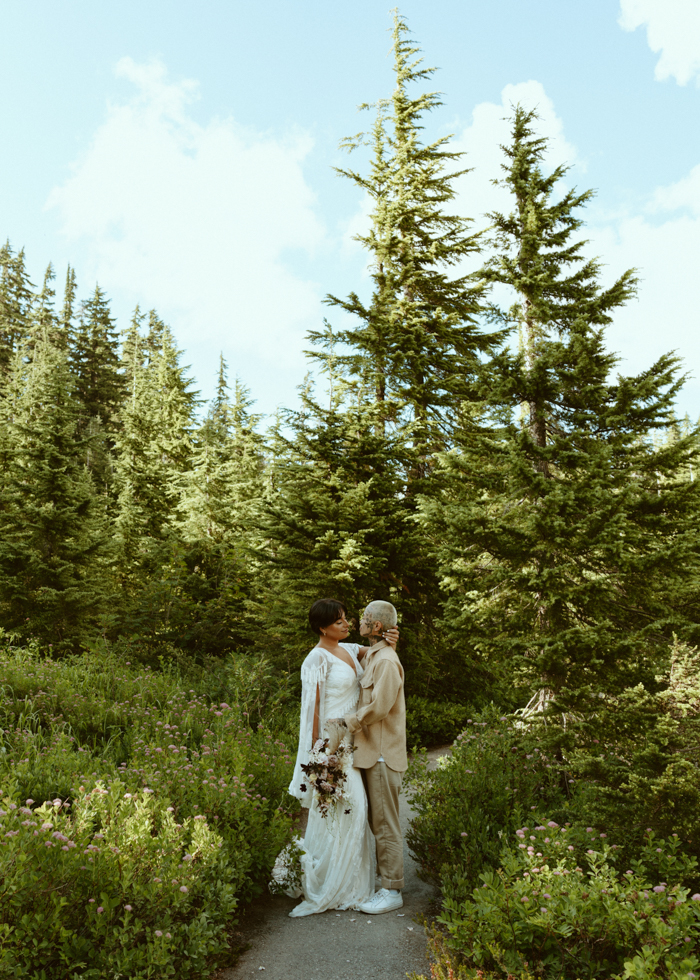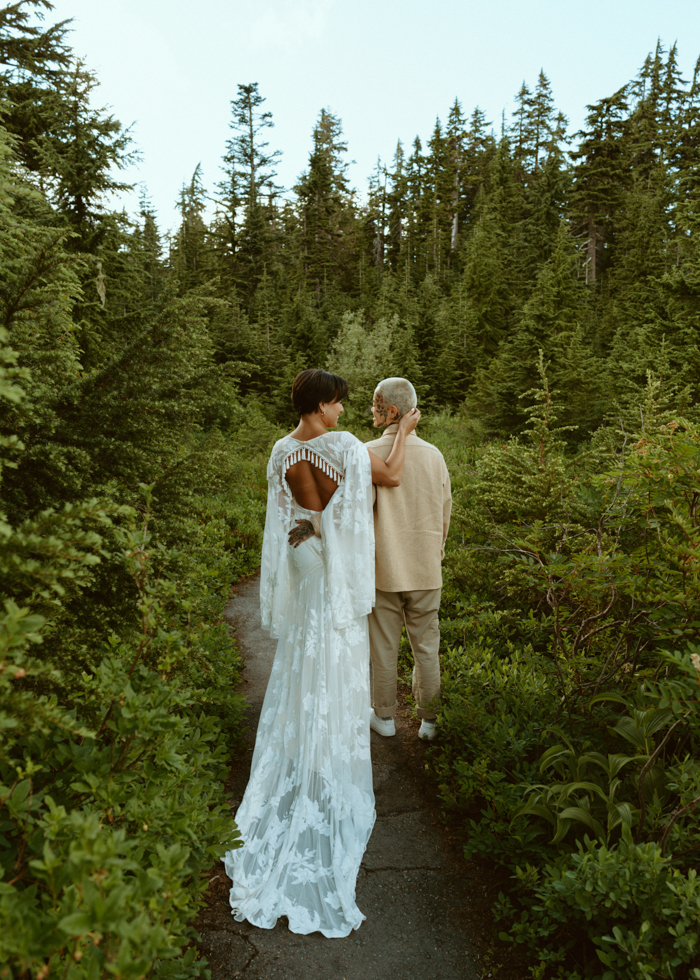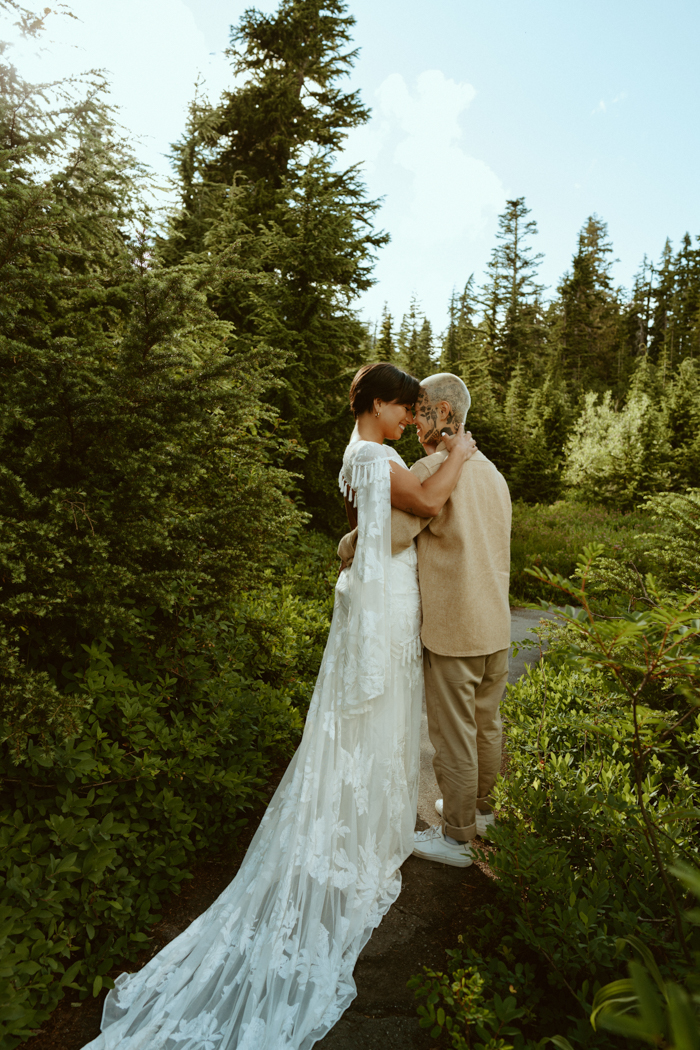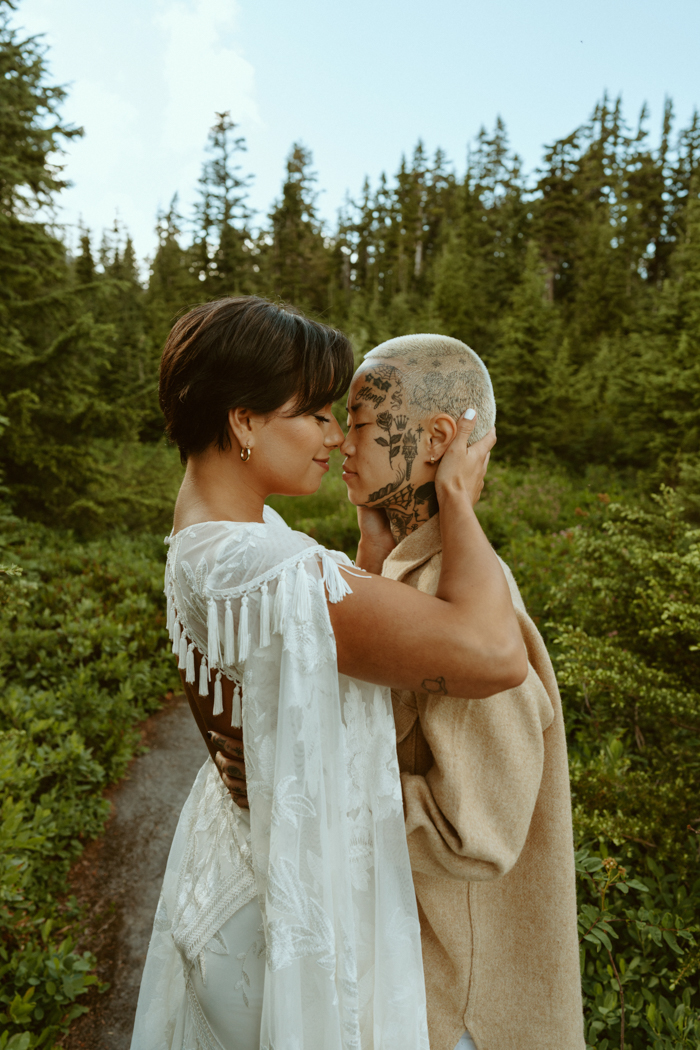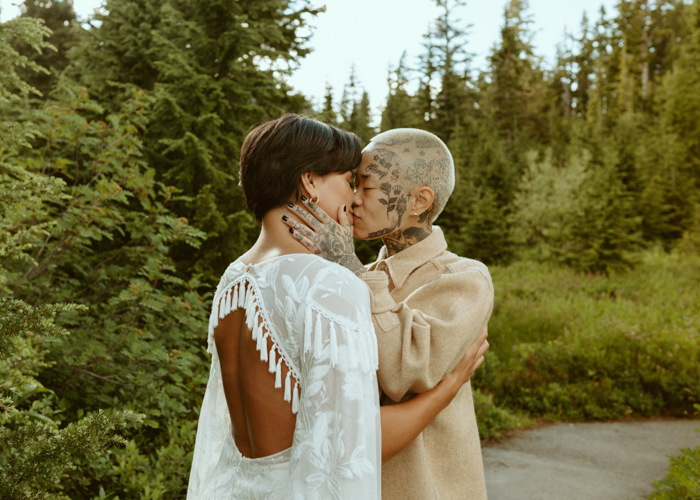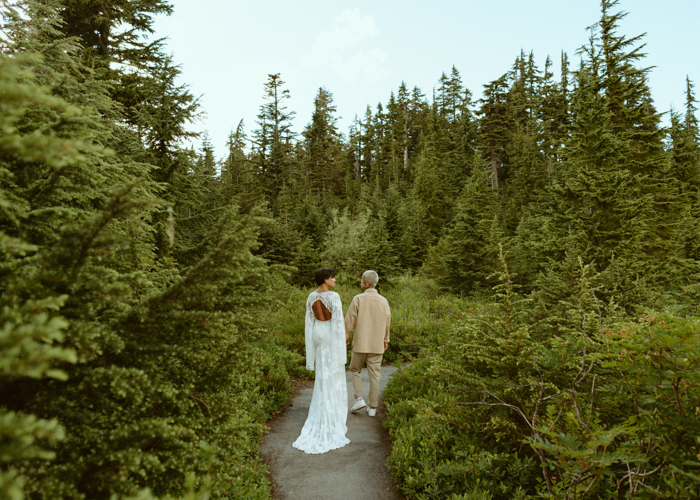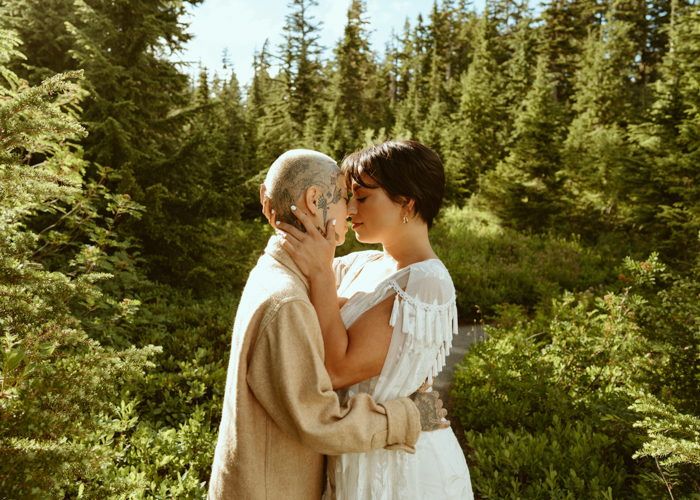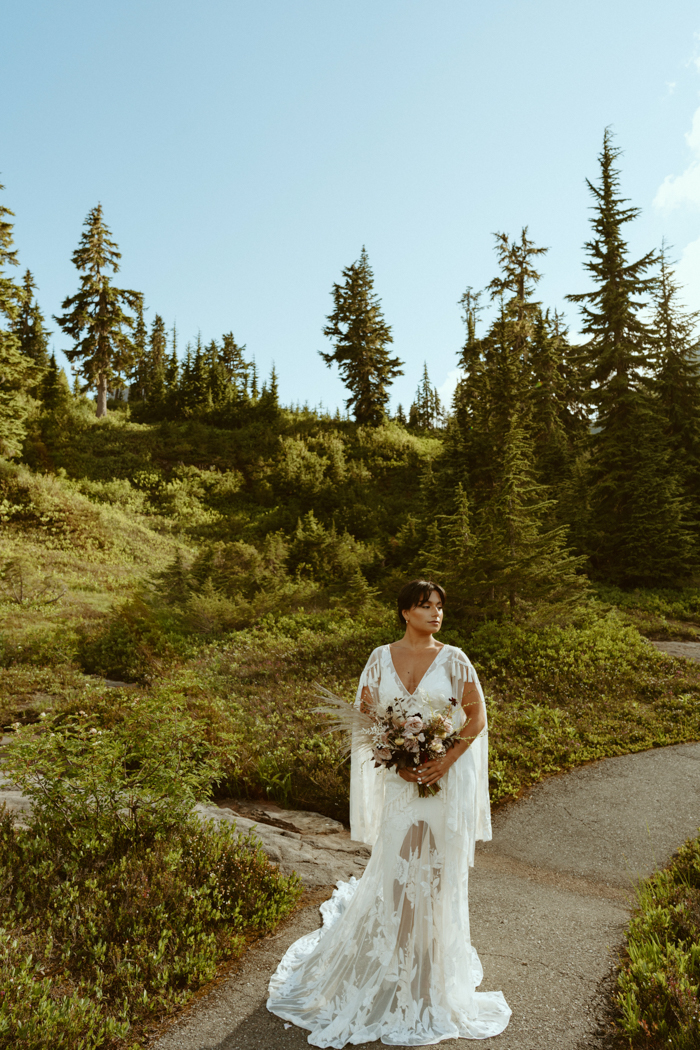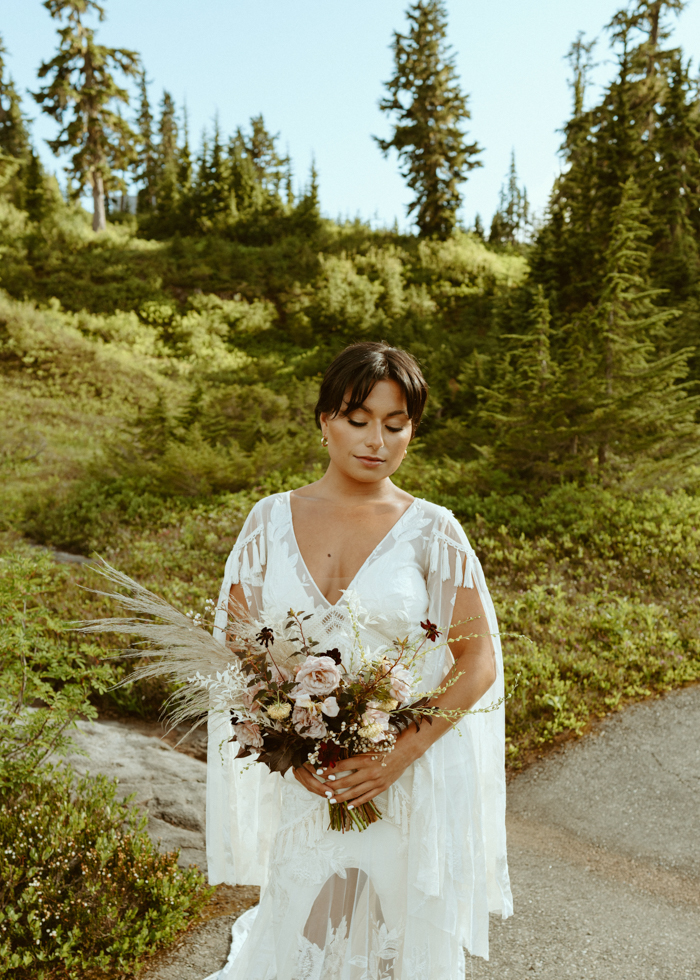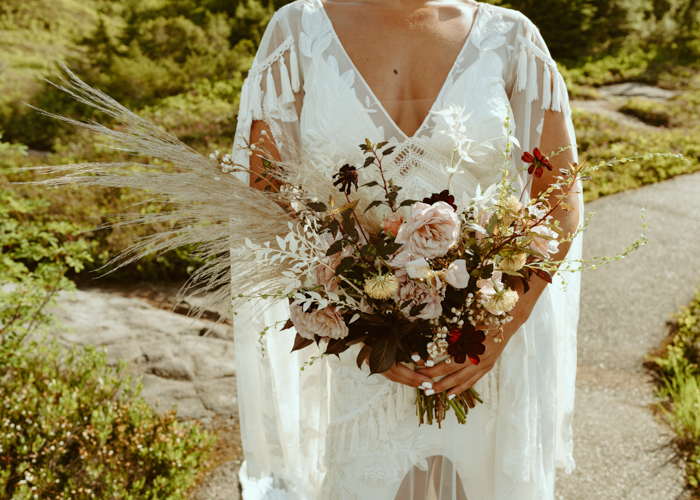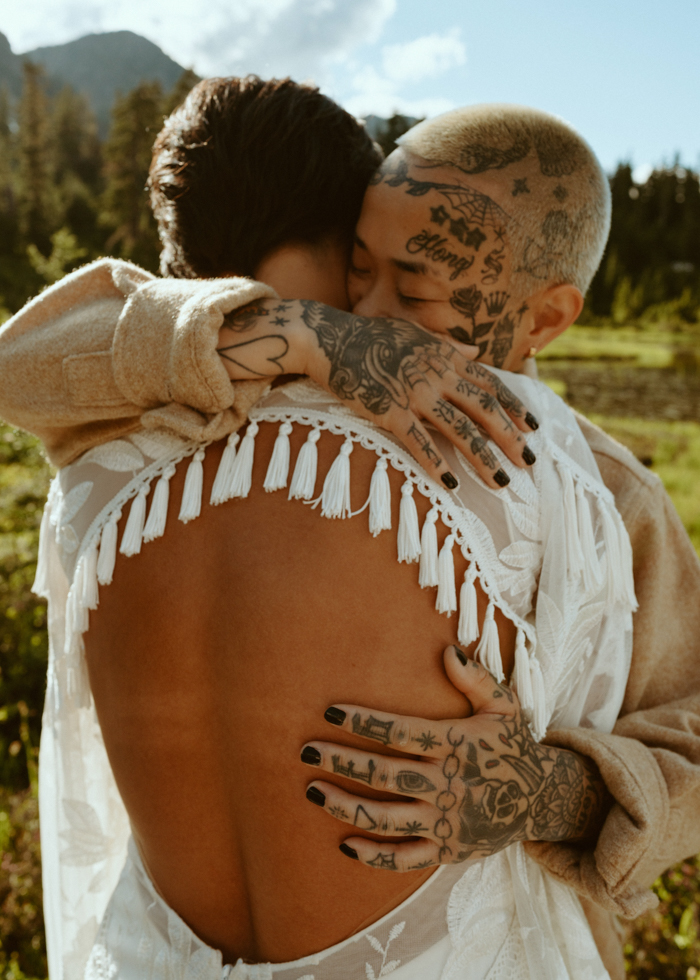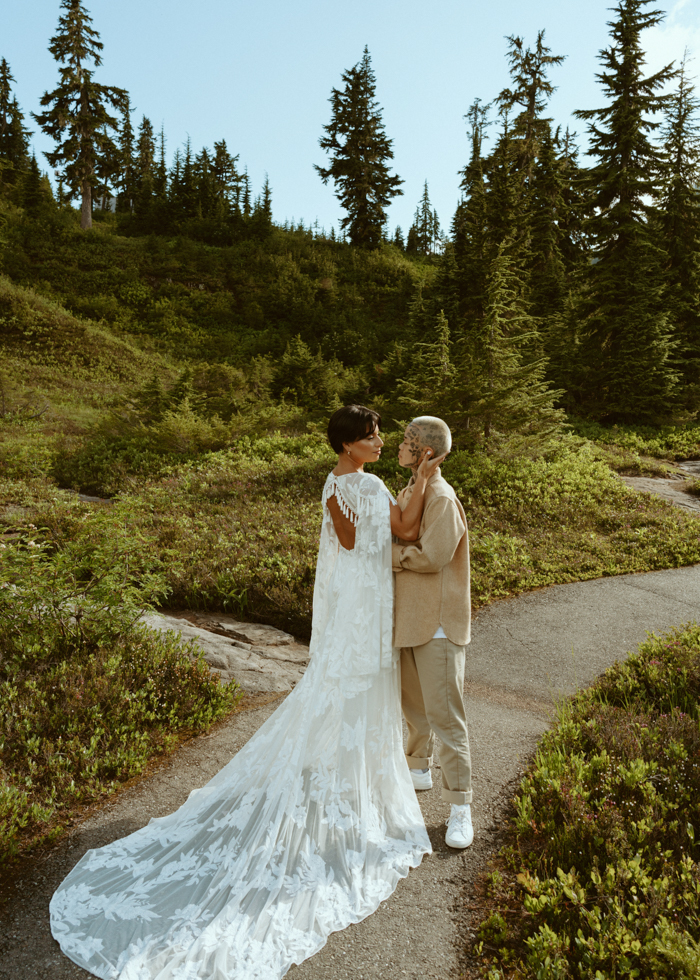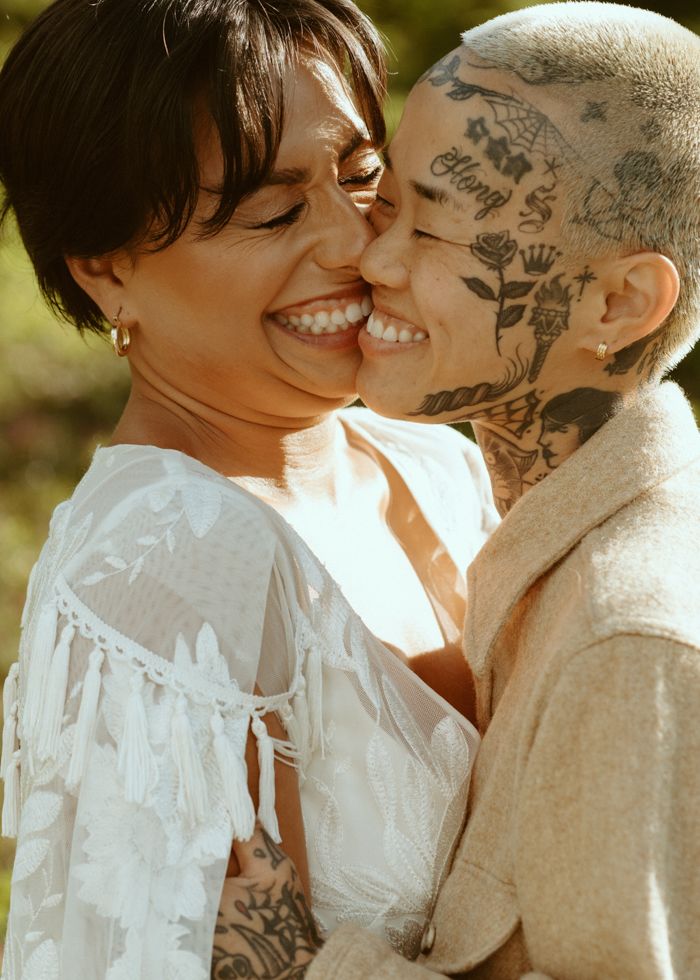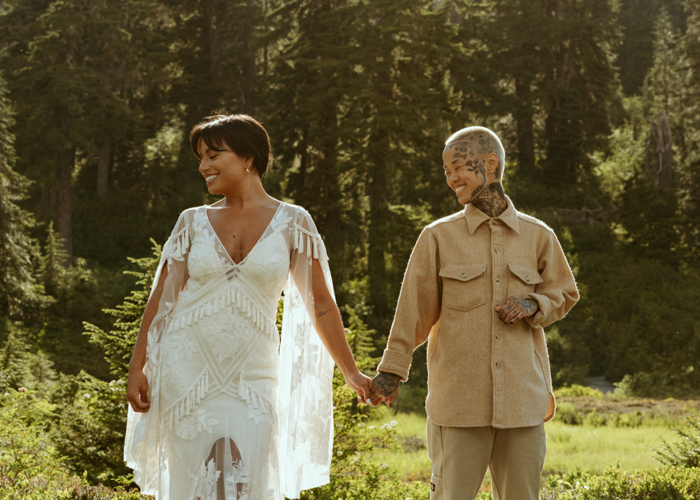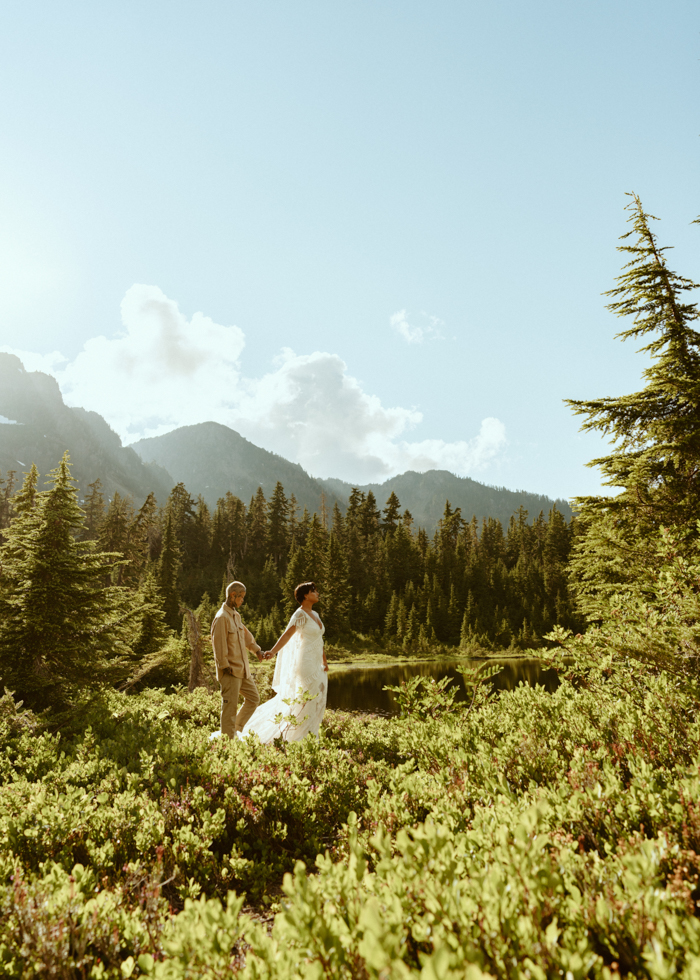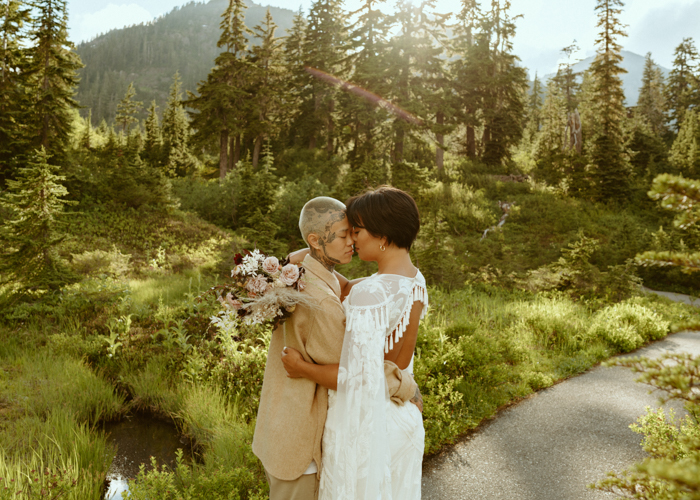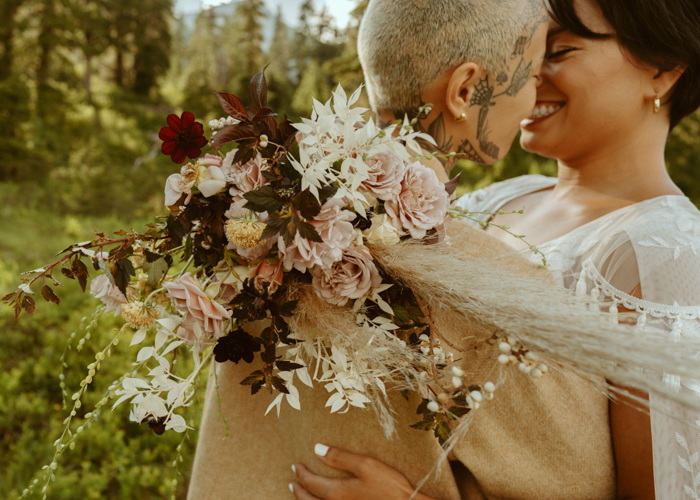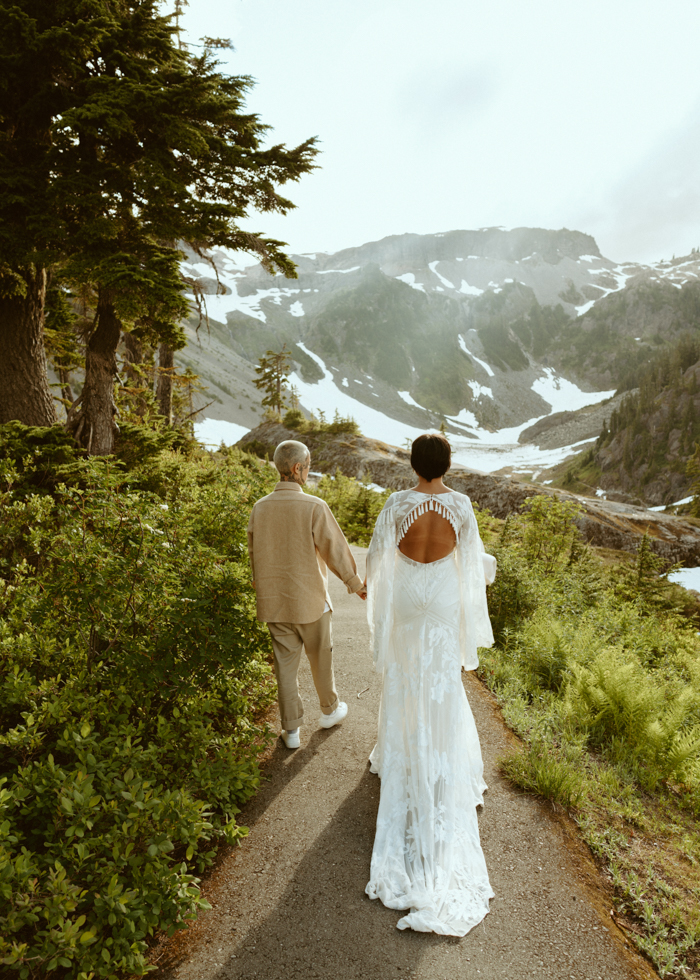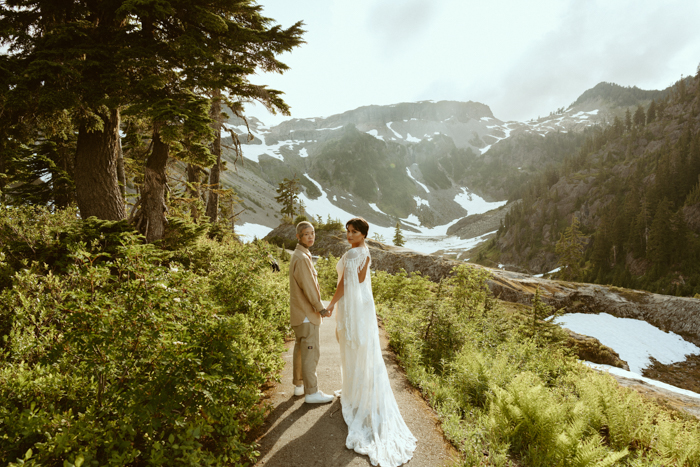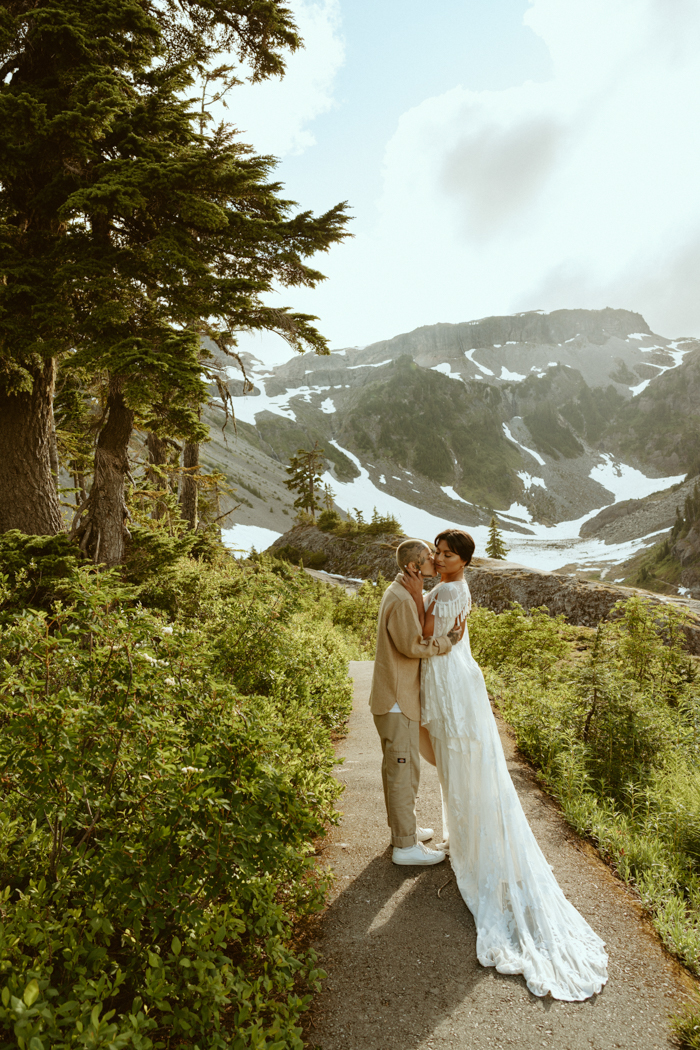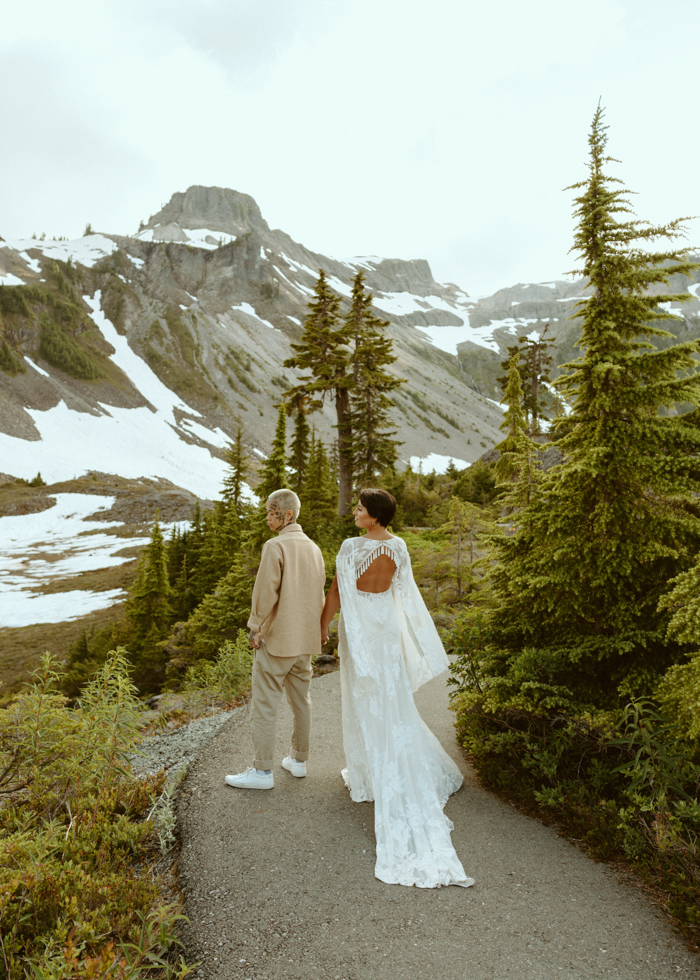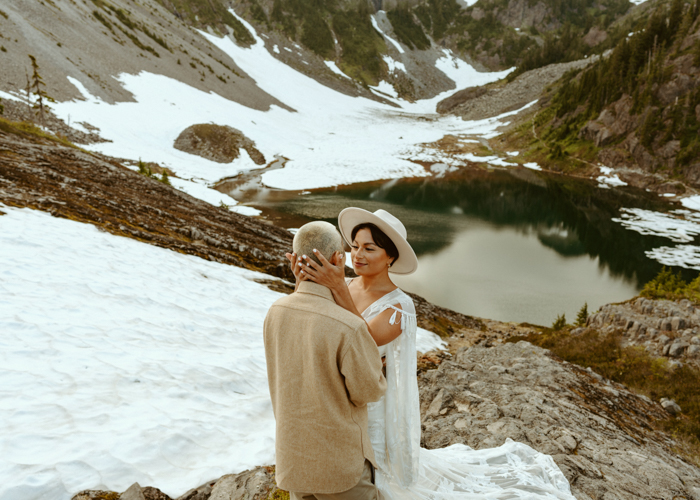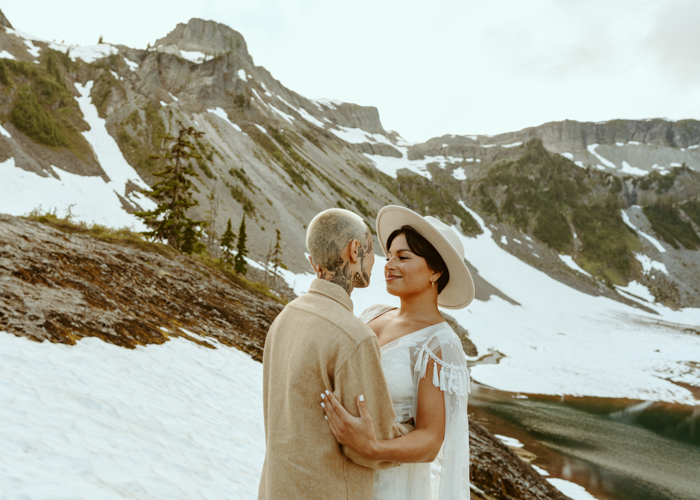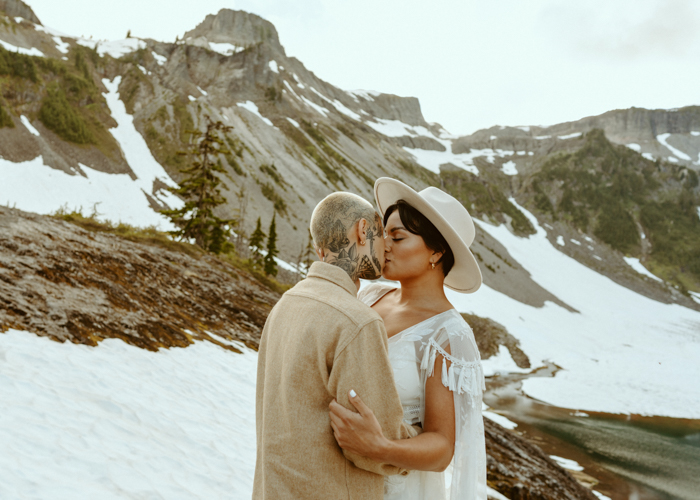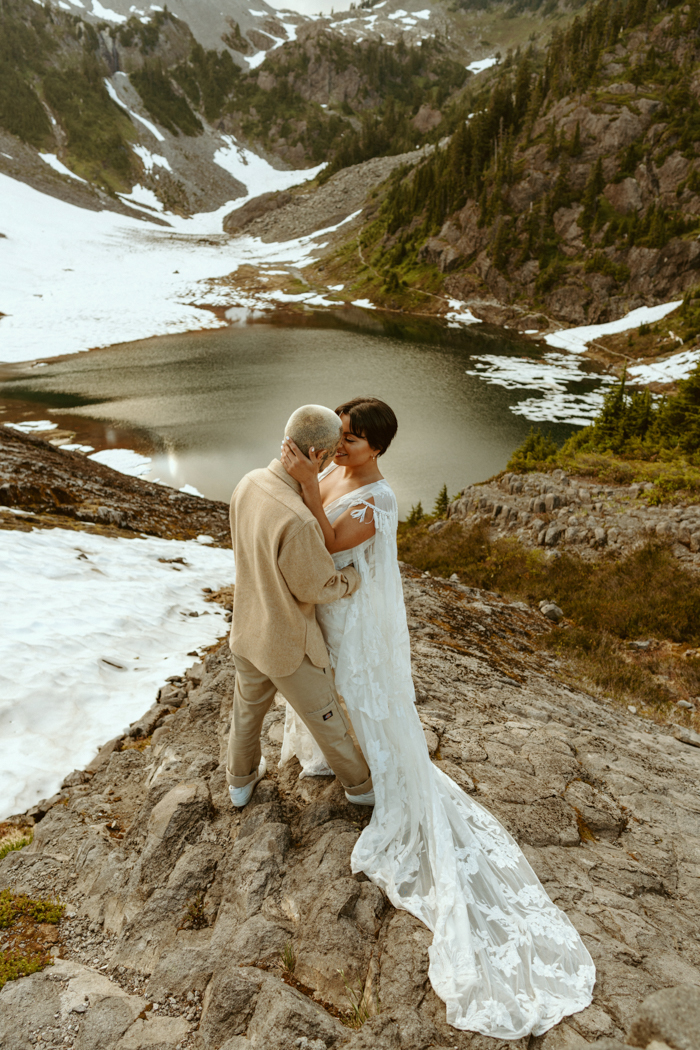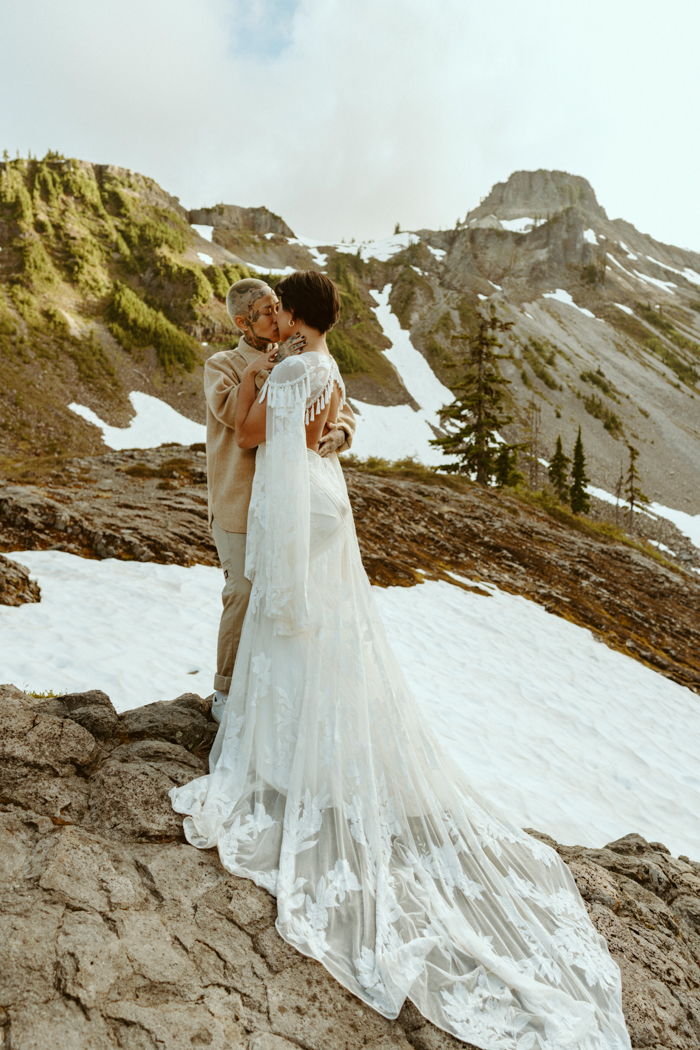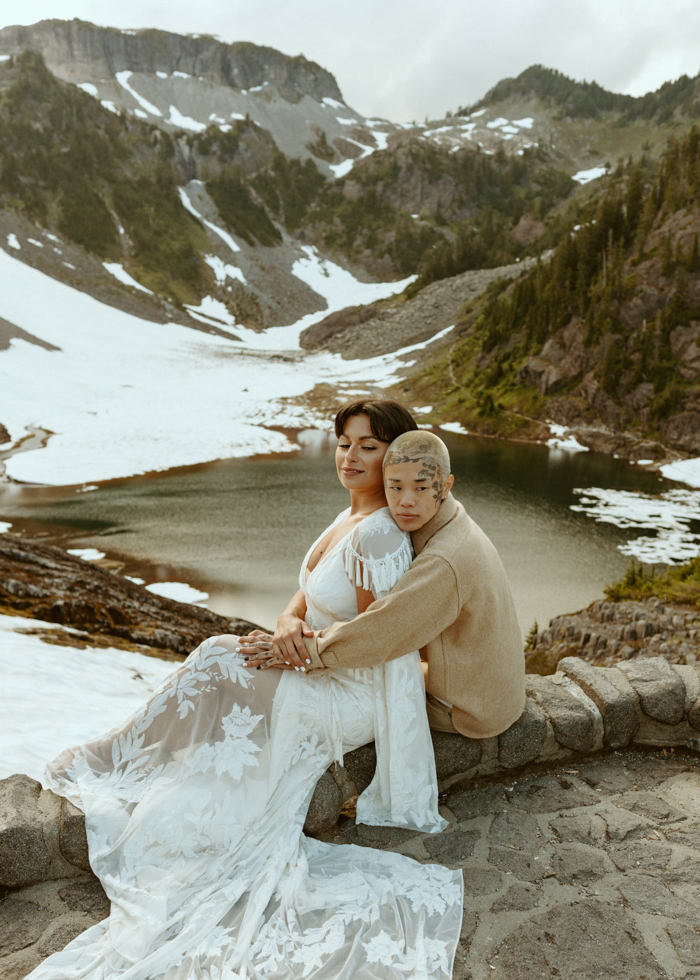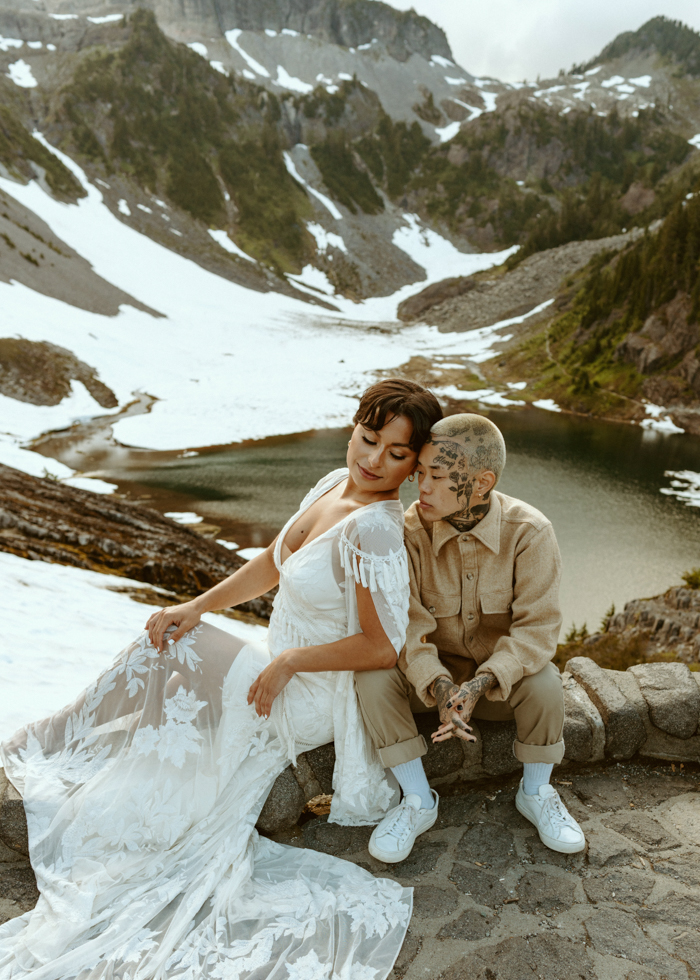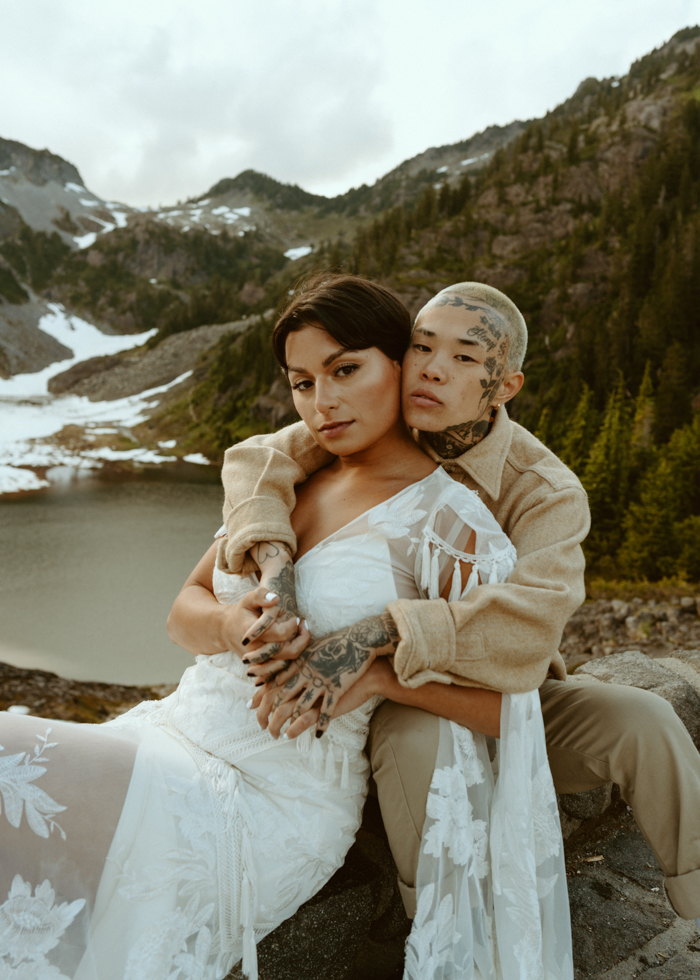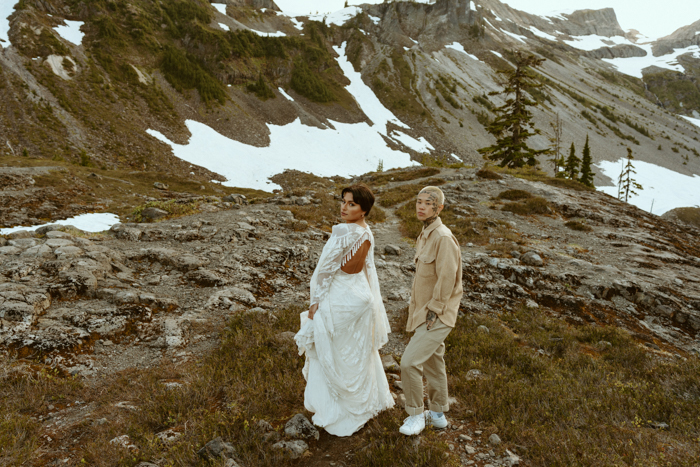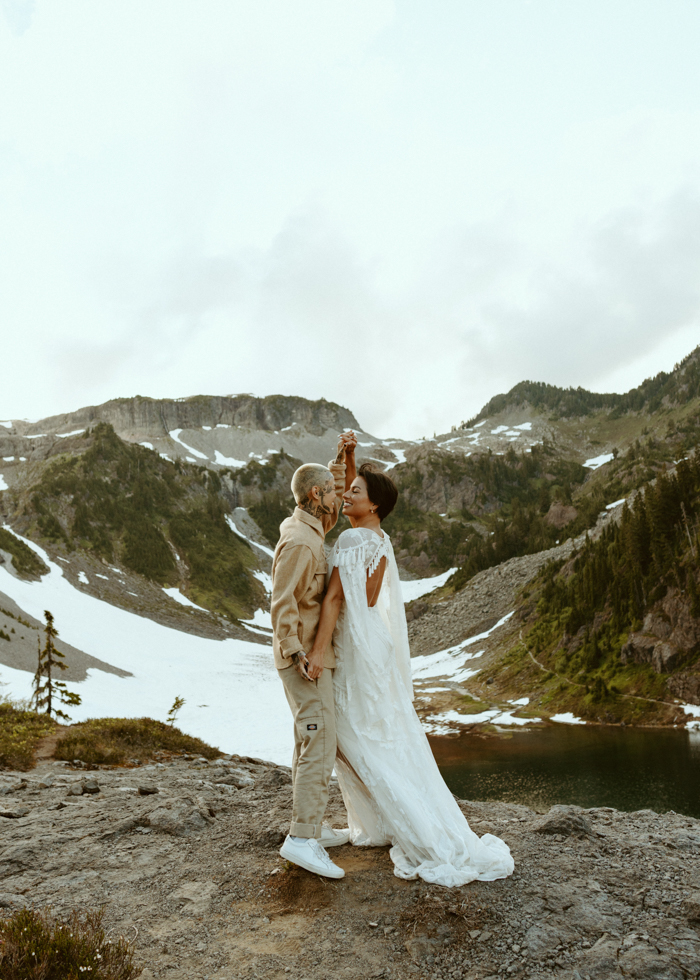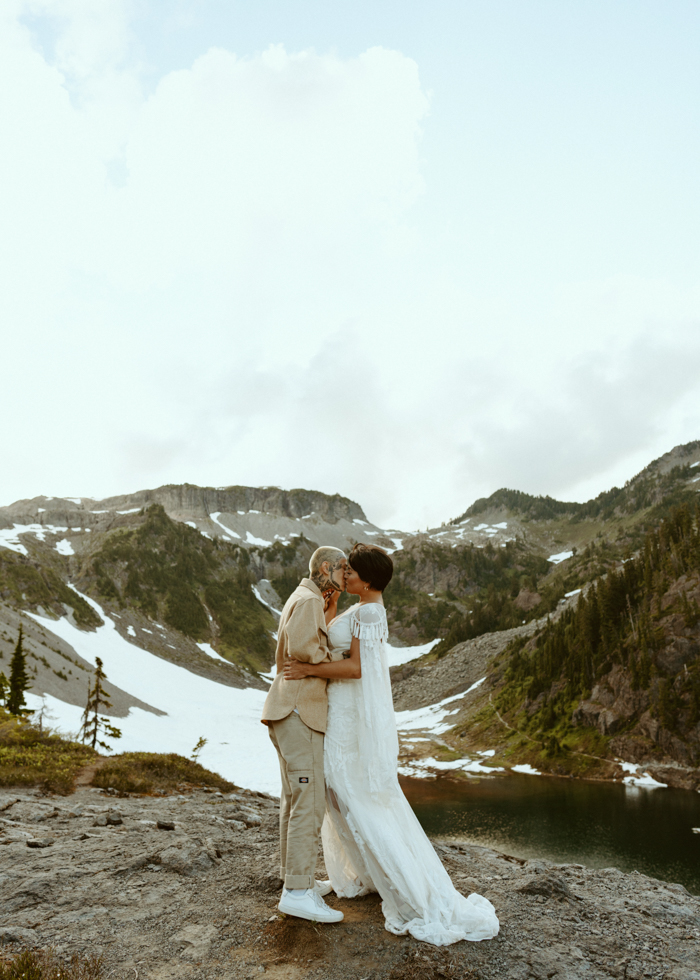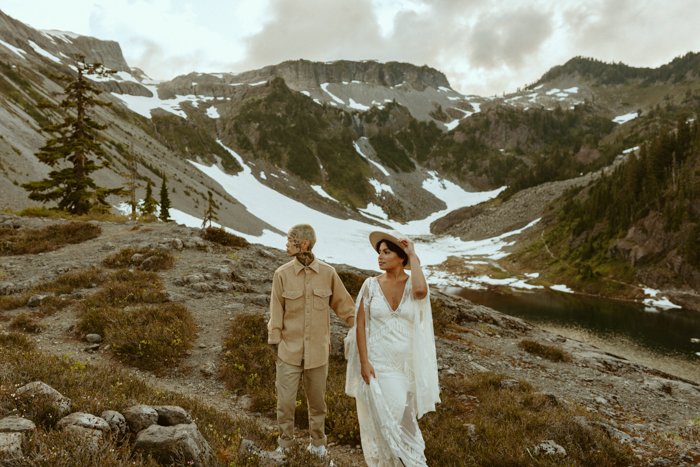 Big thanks to Carrie Rogers Photography for capturing this inspiration packed elopement and sharing it with us. If you're looking to trim your guest list and jet off for the intimate celebration of your dreams, we're here to help. Start by creating a comfortable destination budget, then check out our ultimate elopement planning checklist.