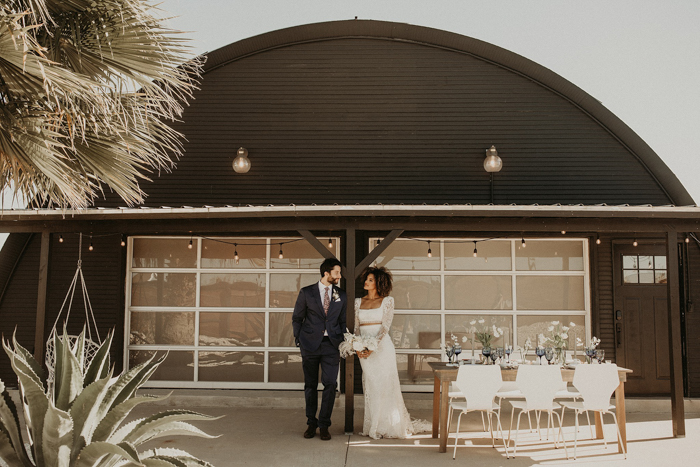 A simple wedding no longer means sacrificing elegant or memorable details. With weddings getting smaller in 2021, couples are prioritizing the importance of intimate moments on their big day. Junebug Member and photographer Nikk Nguyen Photo, compiled a team of wedding professionals to bring to life this elegant Camino Real Ranch wedding inspiration shoot. It's the perfect inspo for couples looking to infuse their celebration with neutral desert vibes.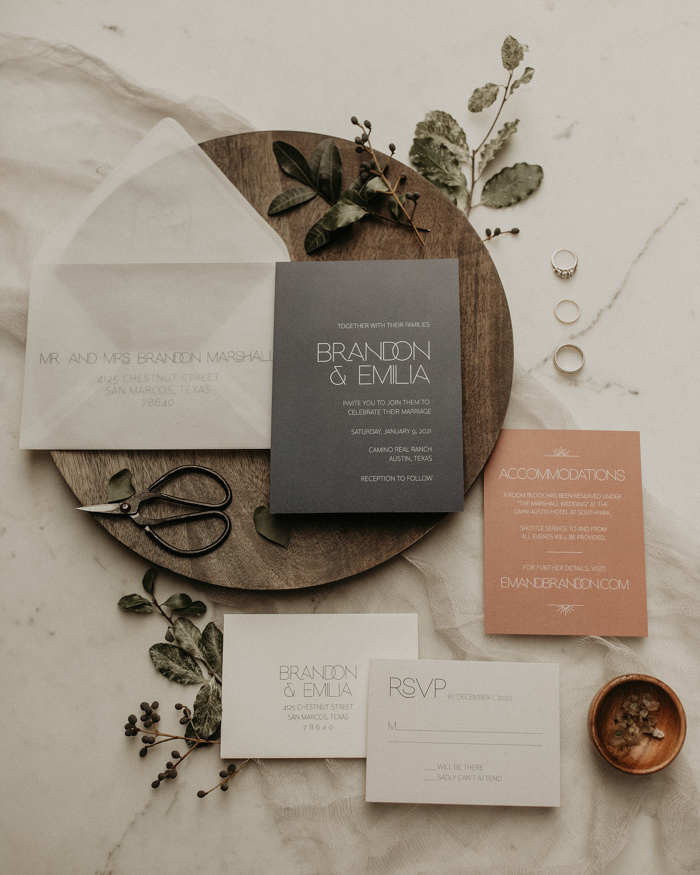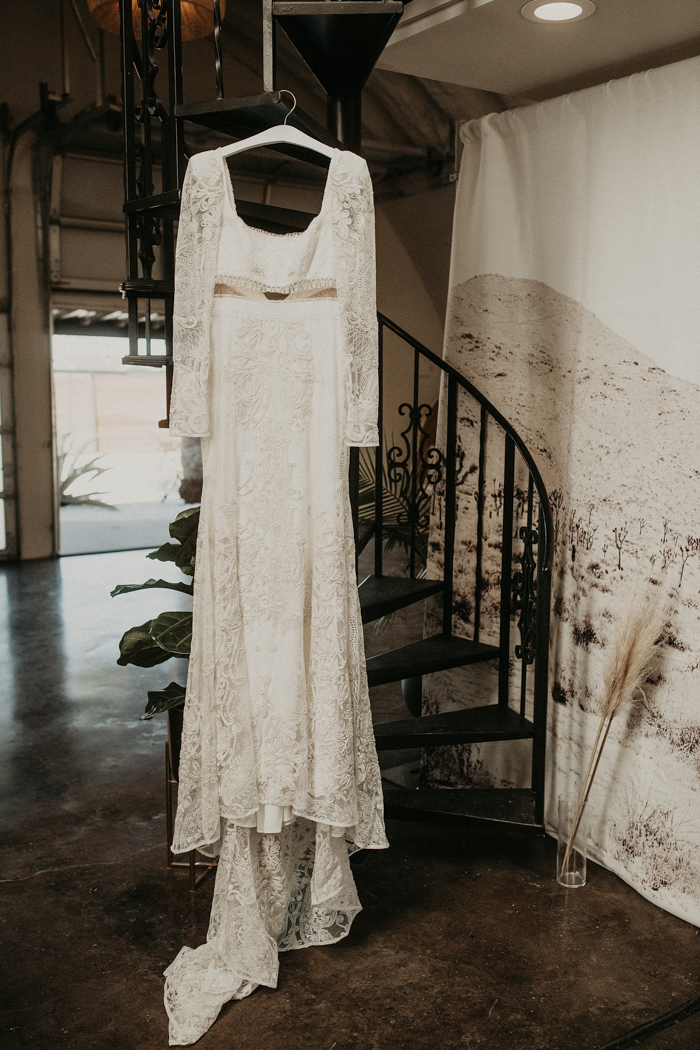 A Few Words From Photographer Nikk Nguyen Photo
I love a good styled shoot. I really enjoy working with other creatives and being a part of a vision coming to life. There's so much beauty to capture in the elaborate details that go into a styled shoot. That being said, I love capturing the beauty in simplicity, and this Camino Real Ranch inspiration shoot was just that: simple, chic, and elegant. The models for this shoot were perfect. They were stunning together and photographing them was a breeze.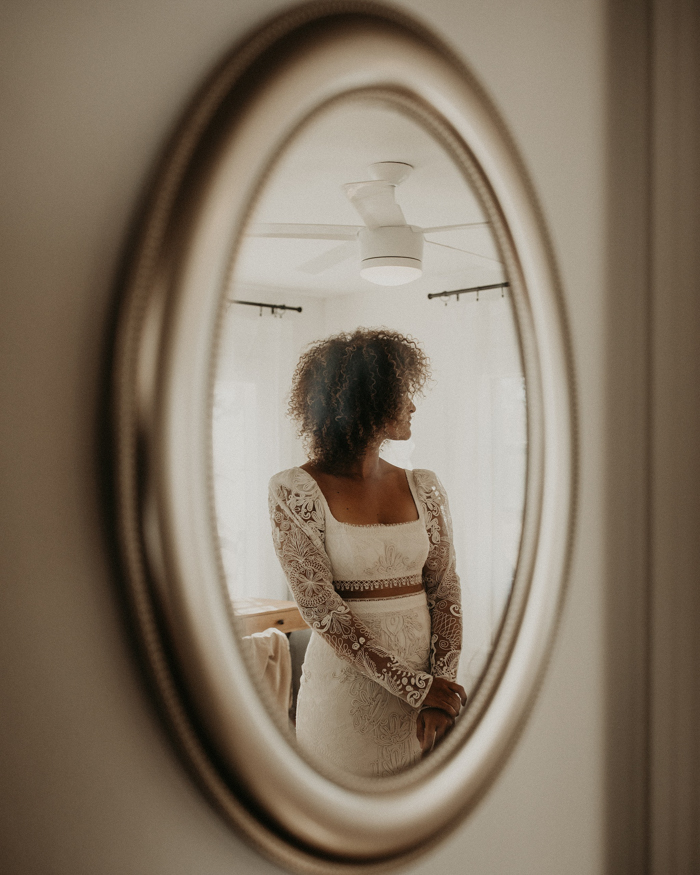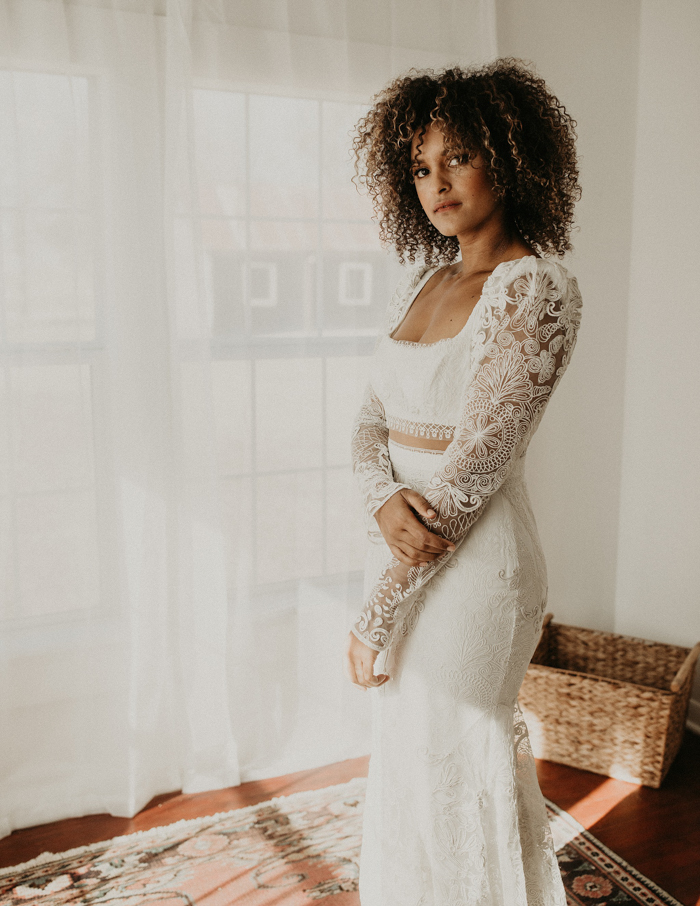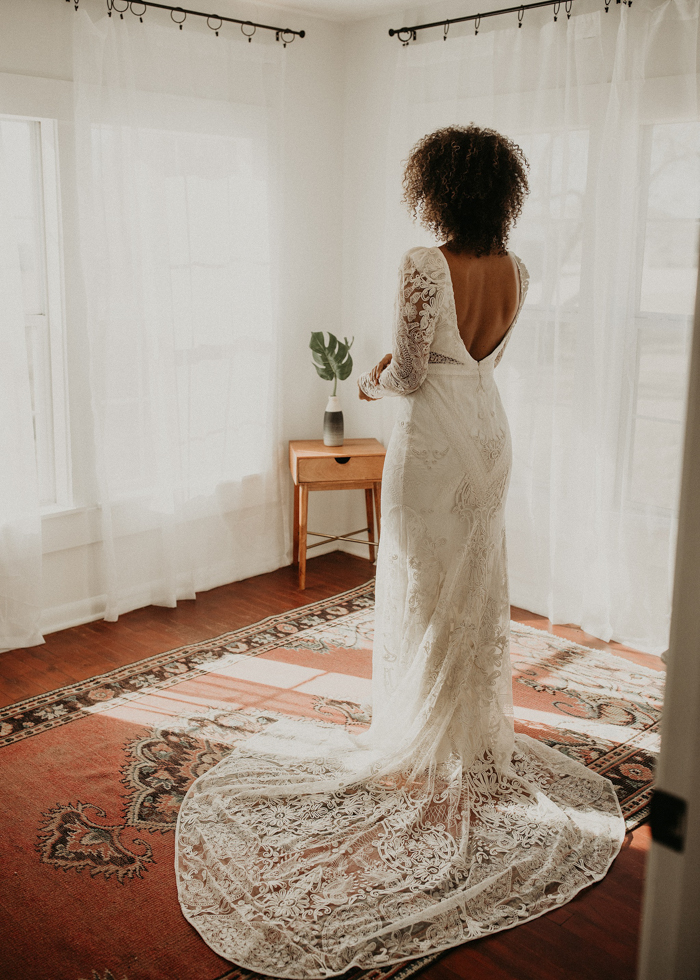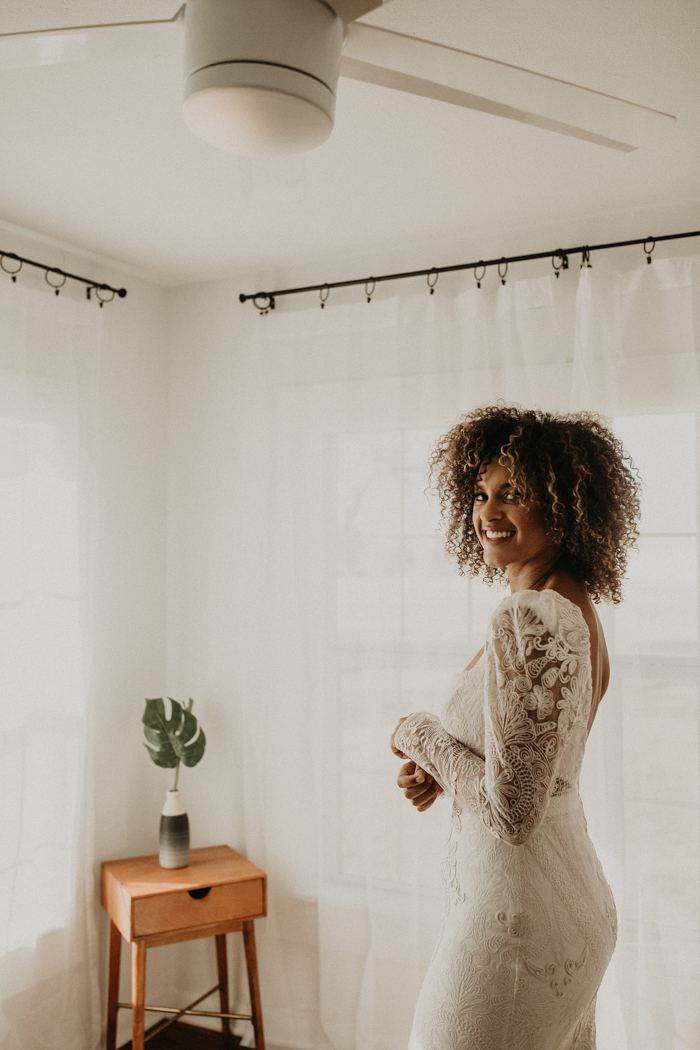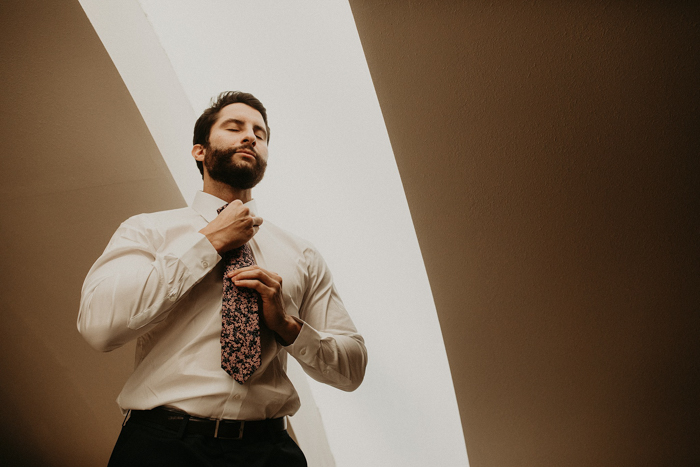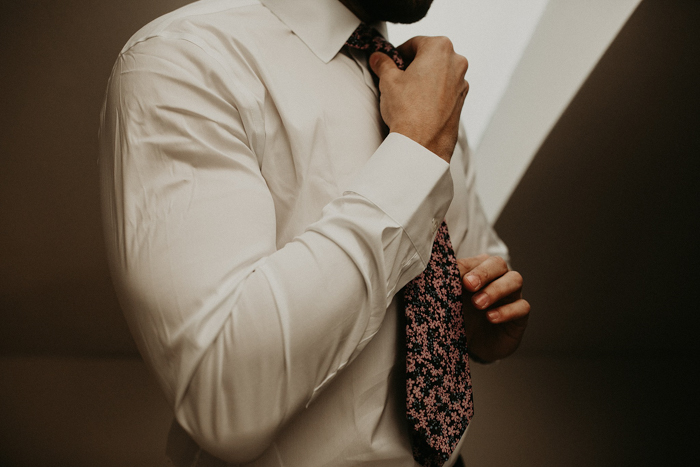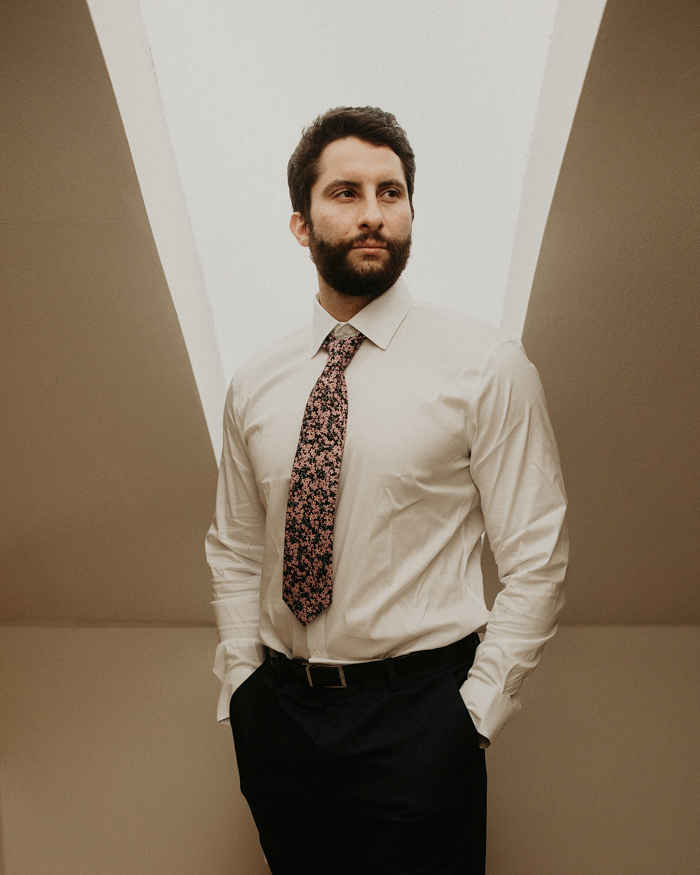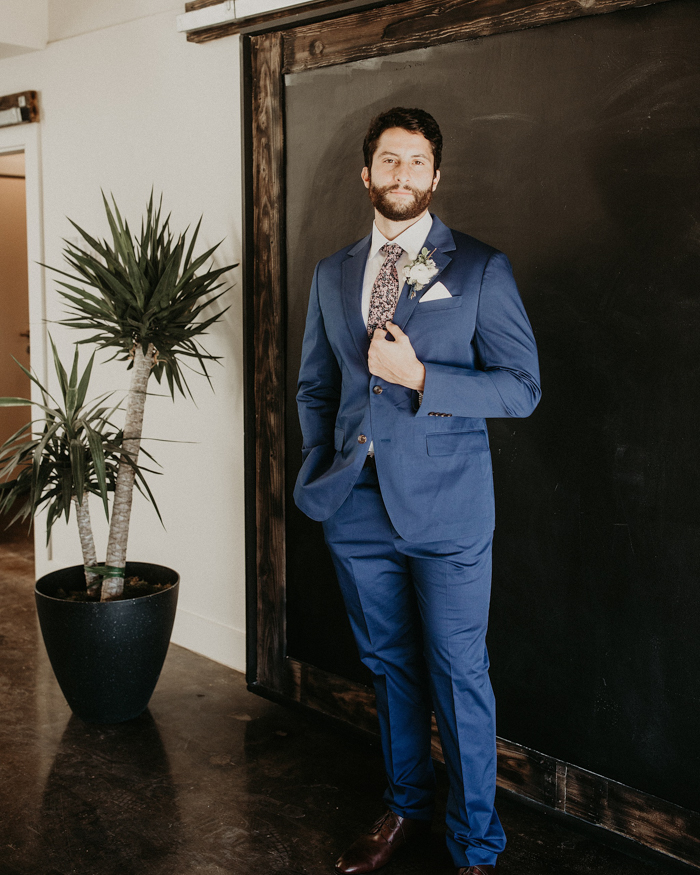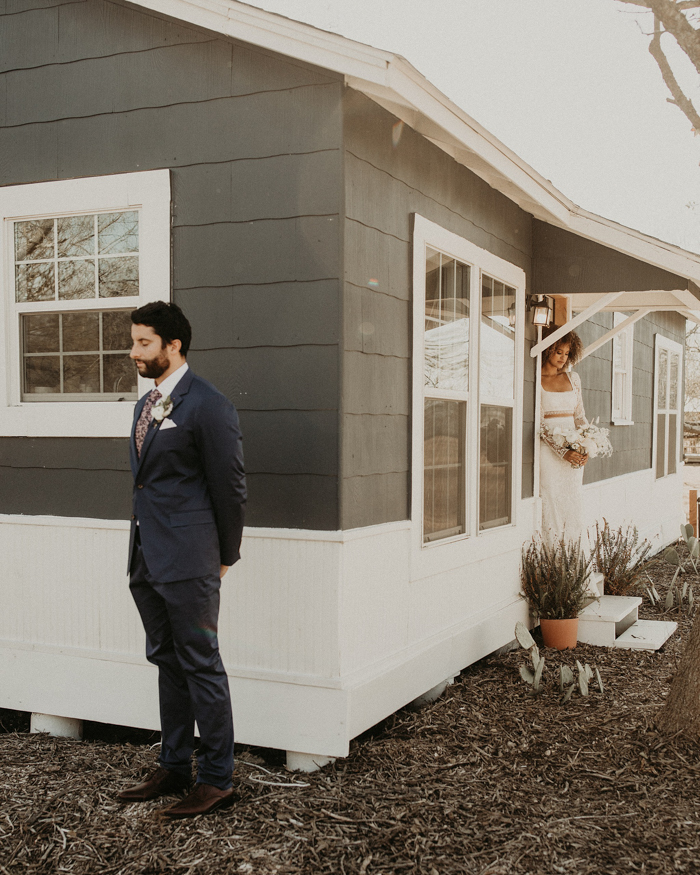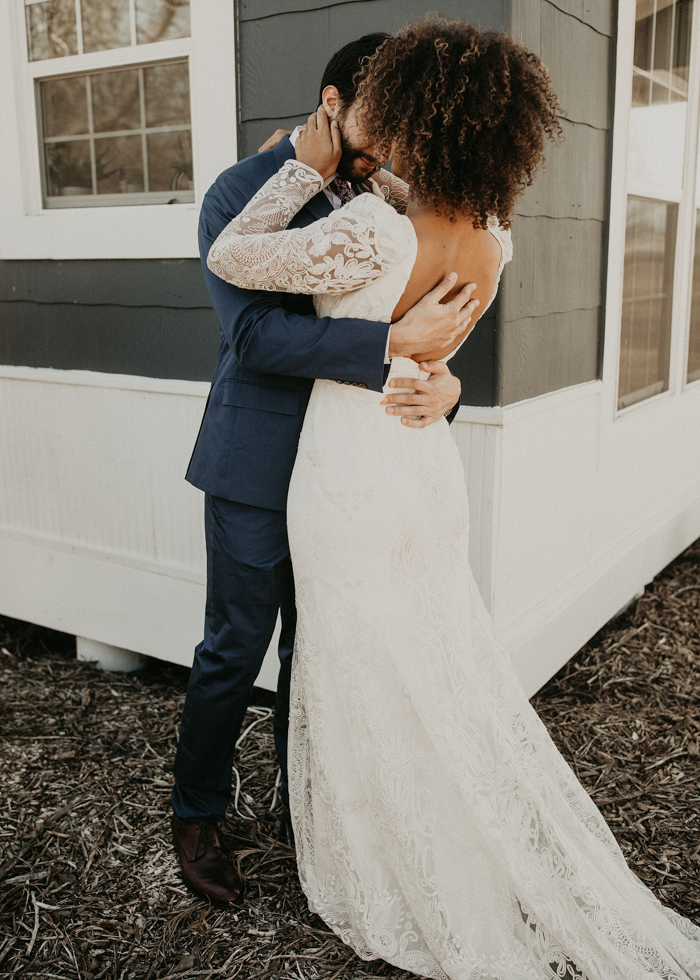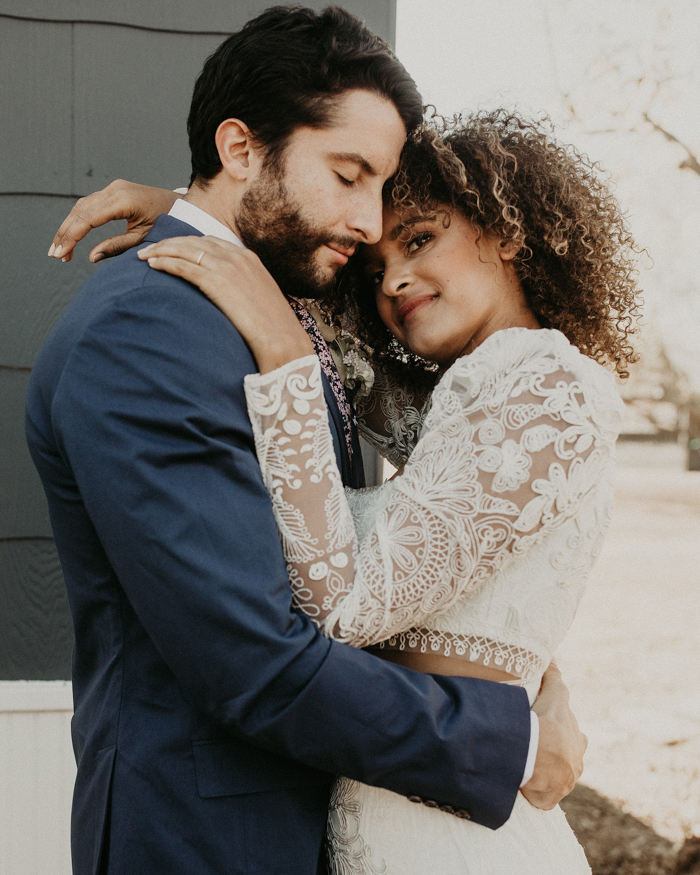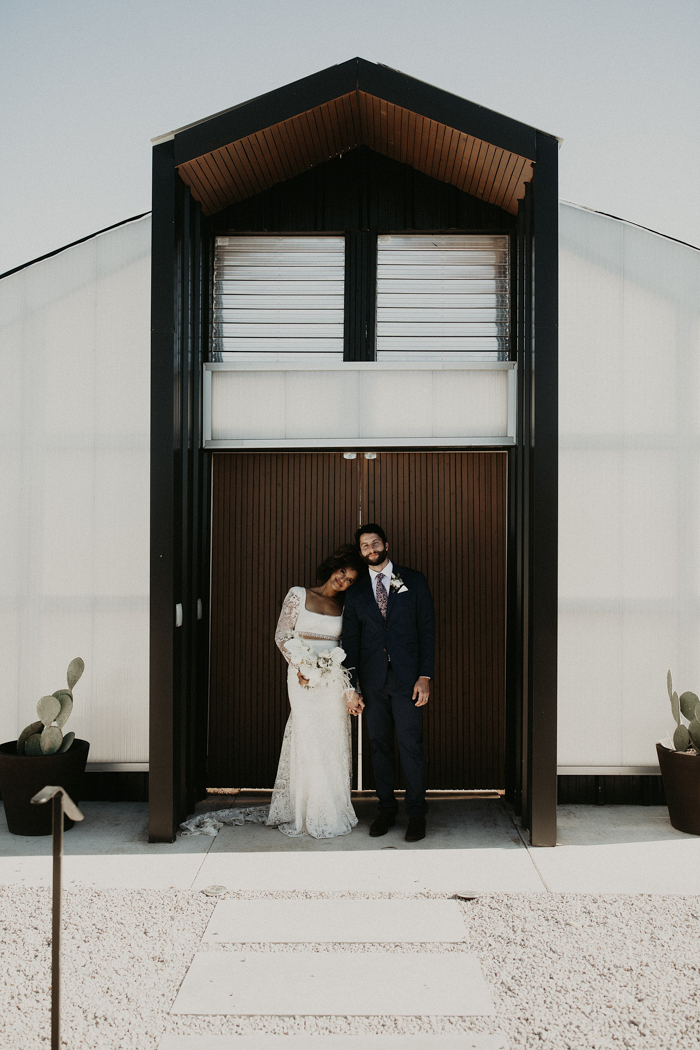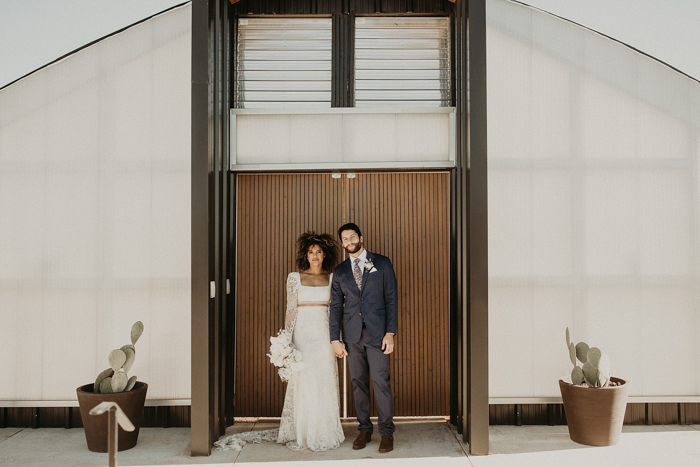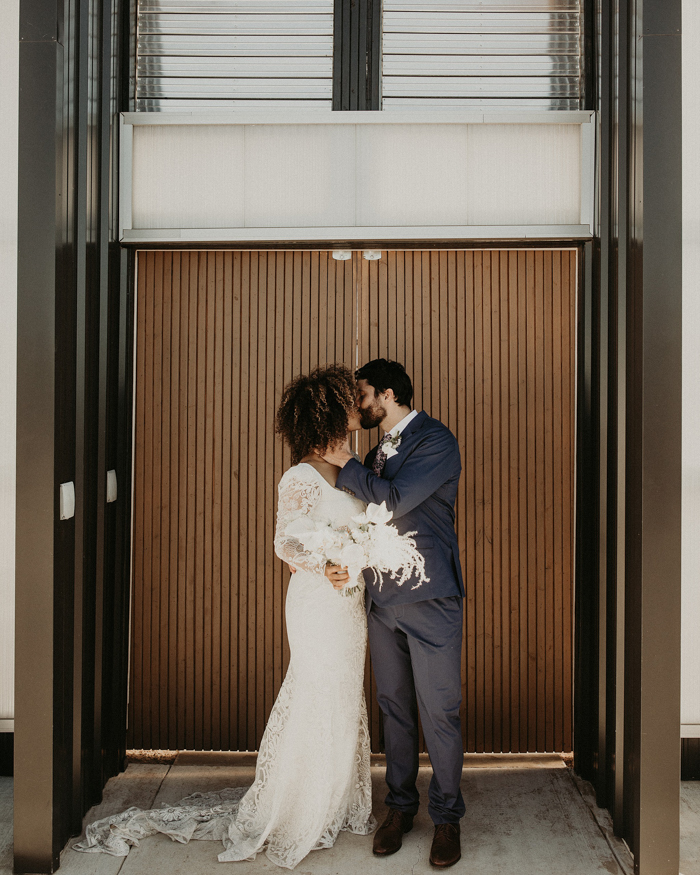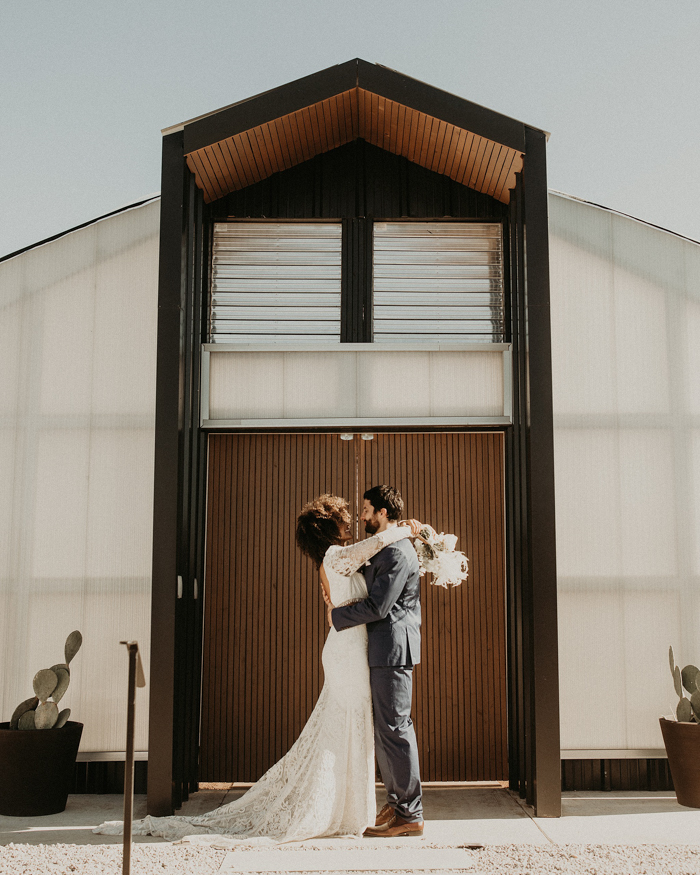 Nikk Nguyen Says Less Is More
For this shoot, I wanted to simply enhance the personality of the event by keeping a natural, classic, yet fresh, design. The geniuses over at The Farmer & I Flower Co did an incredible job of the floral arrangements. They designed and built floral pillars that were beautifully simple, but also regal and elegant.
The true beauty of this Camino Real Ranch shoot was in the small details. Everything about this shoot was designed in such a way where the little details and intimate moments were revealed and highlighted.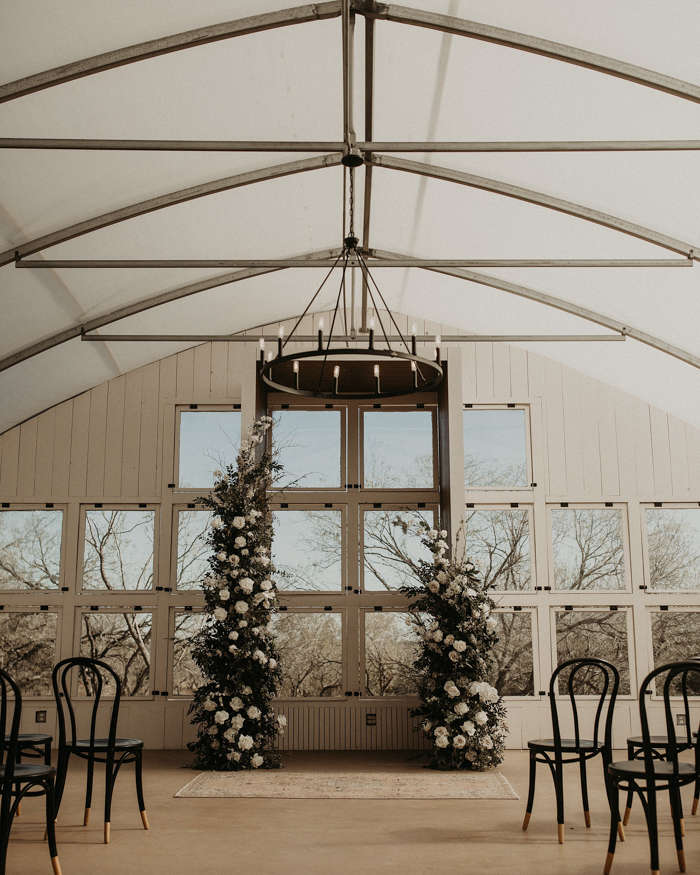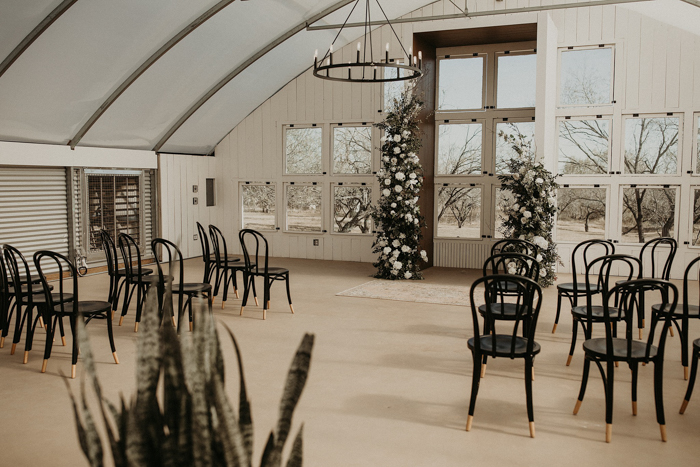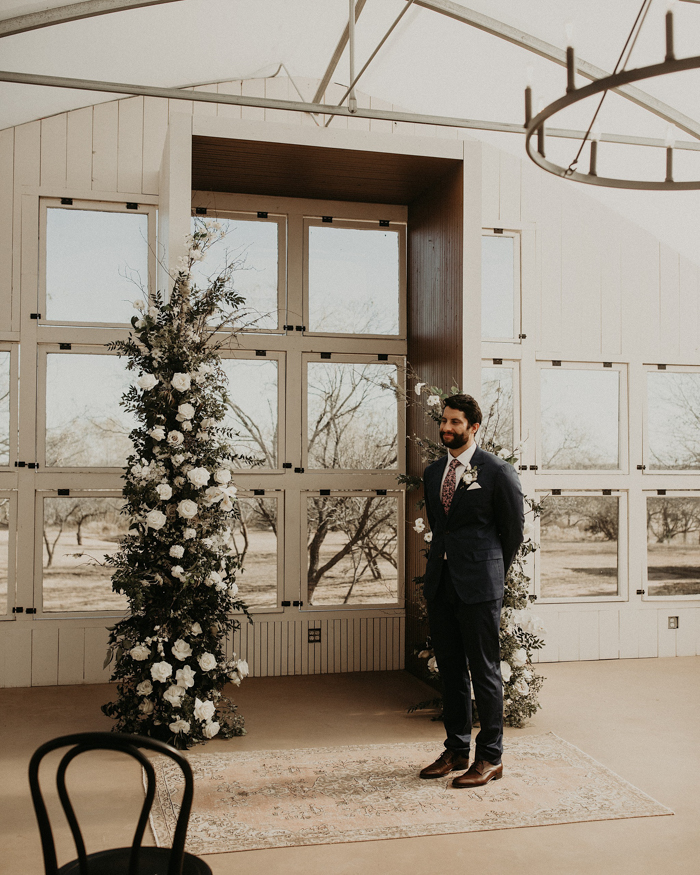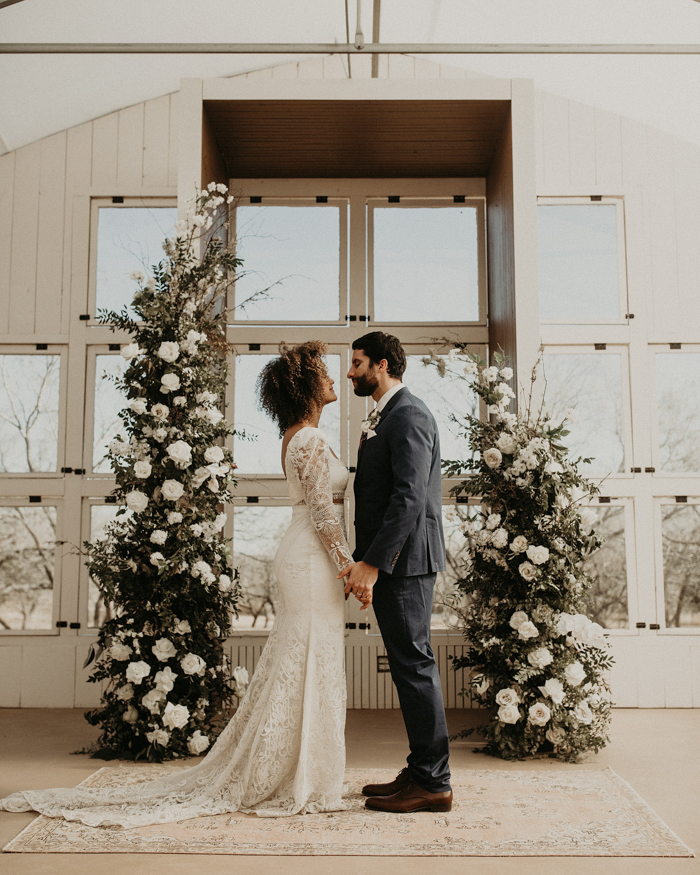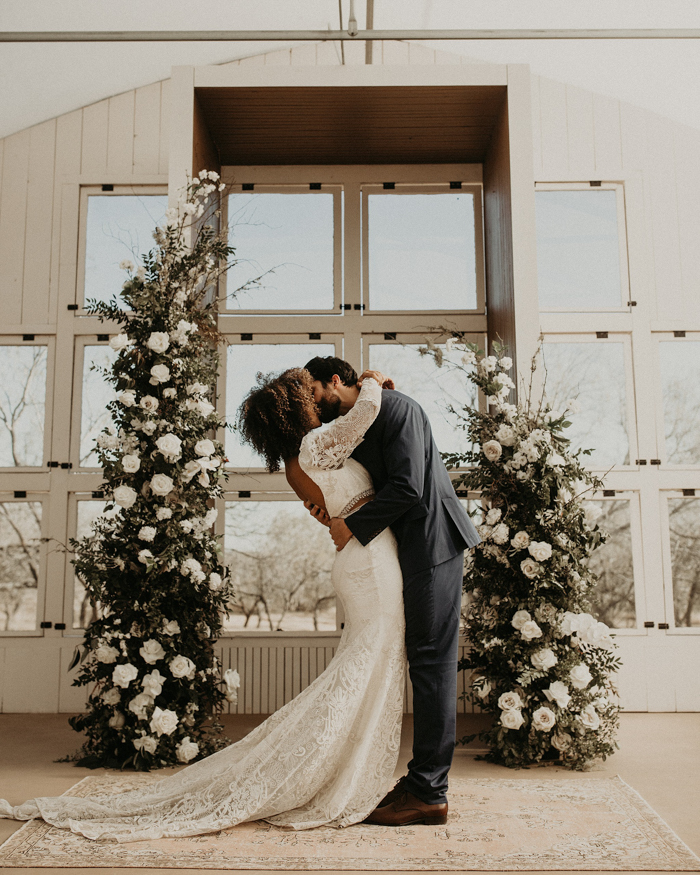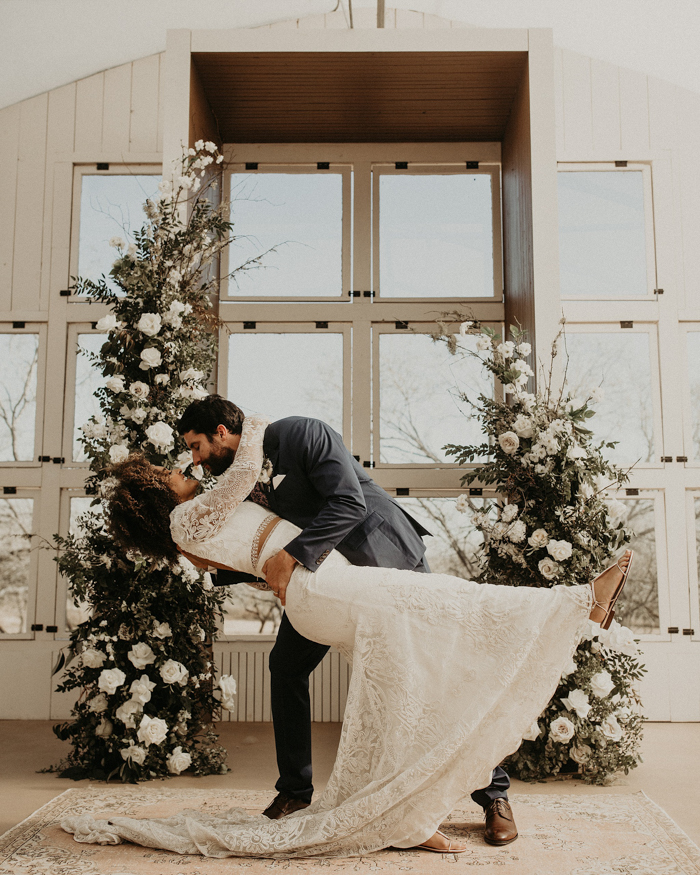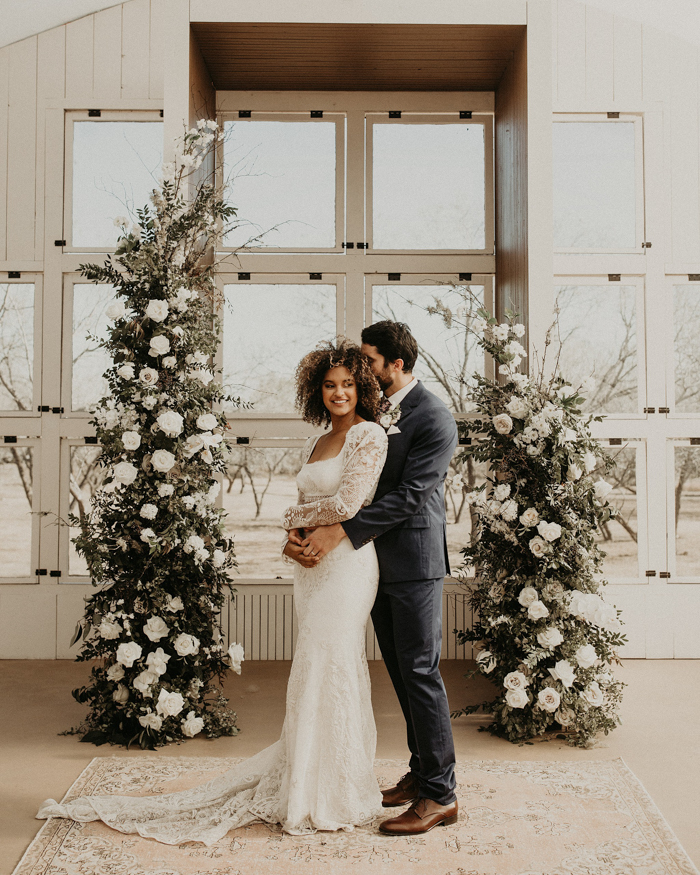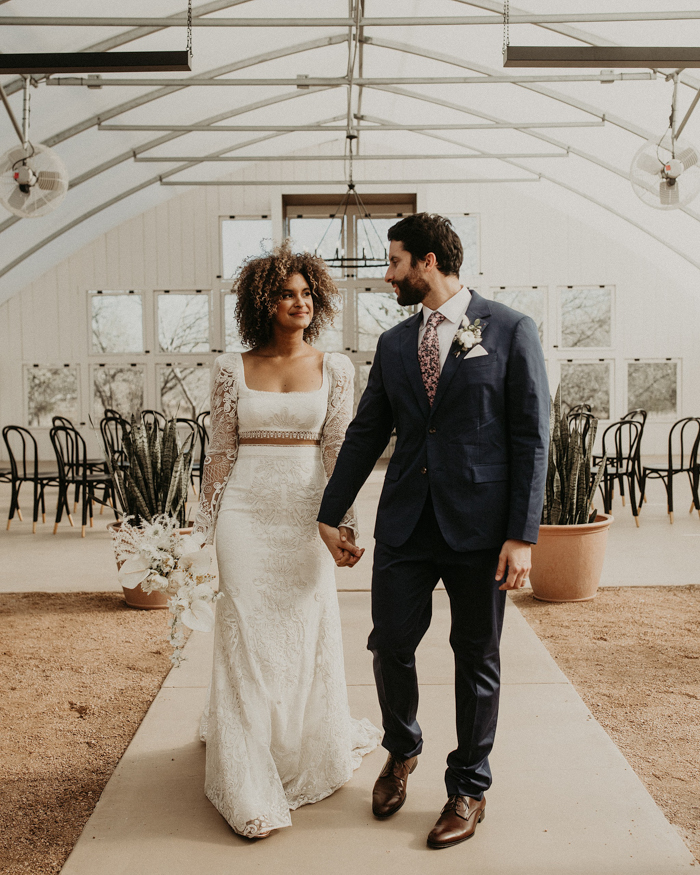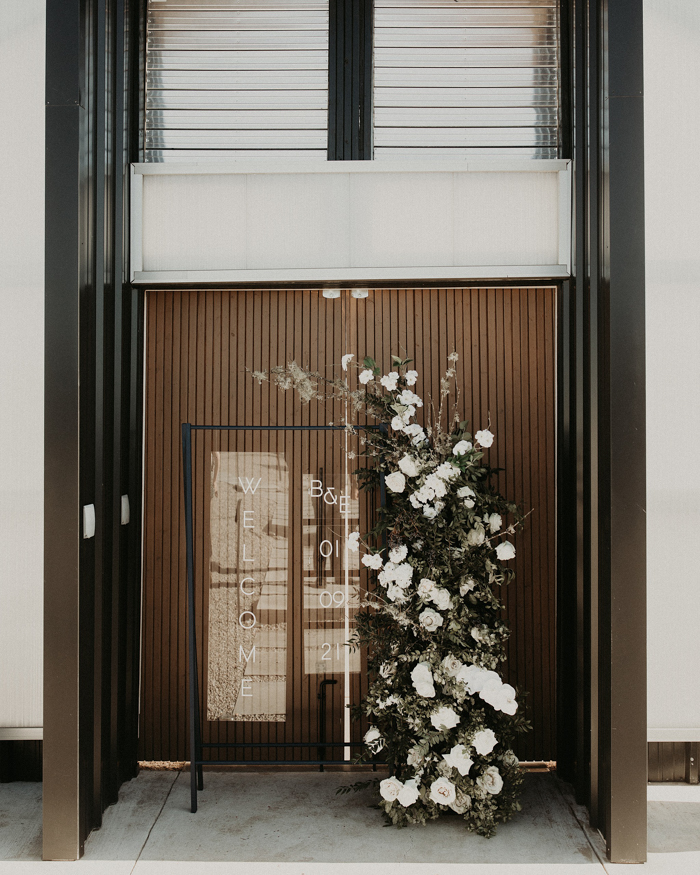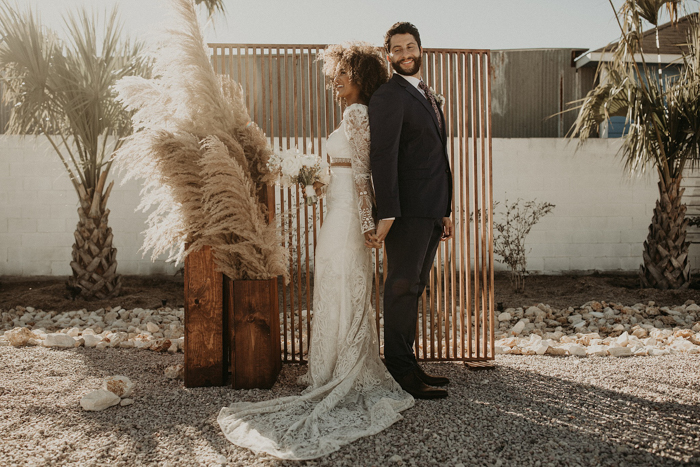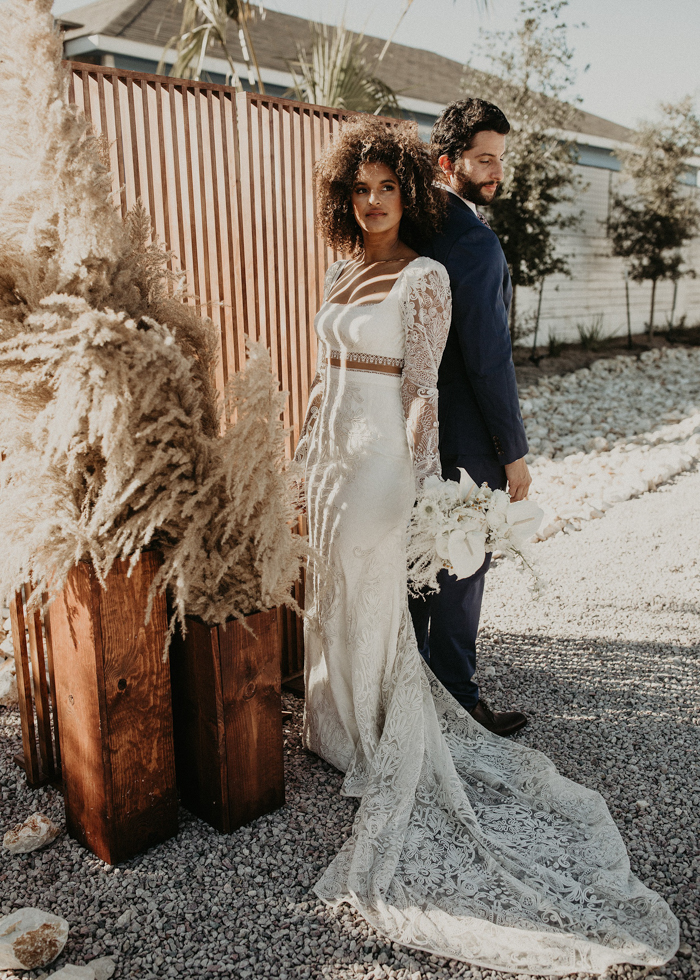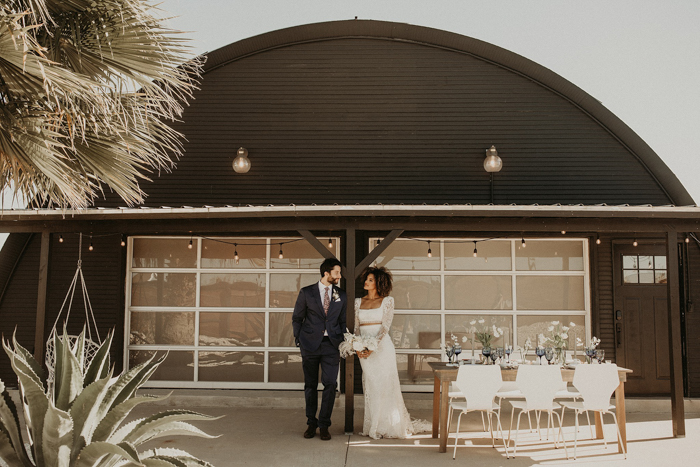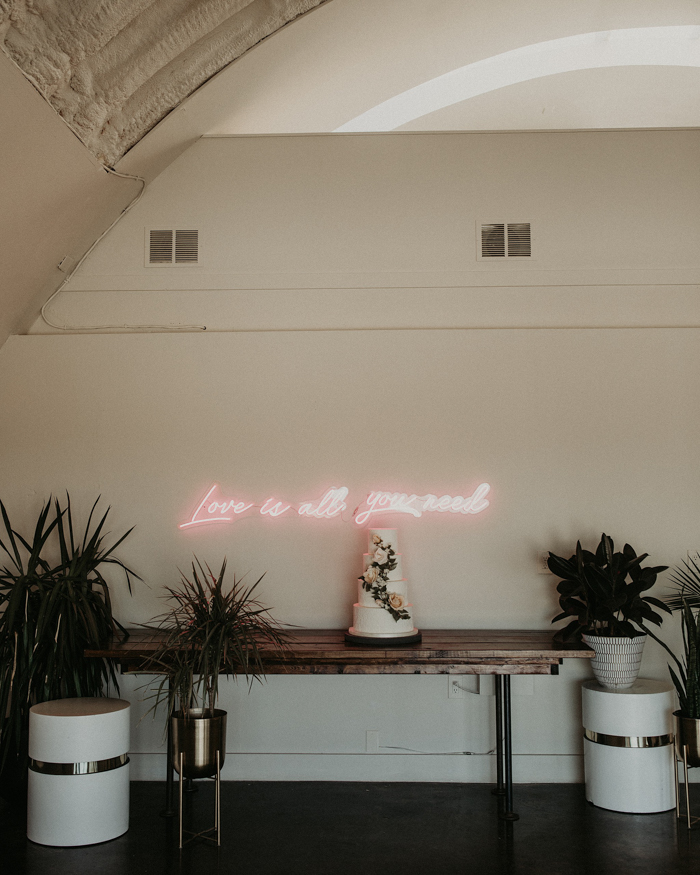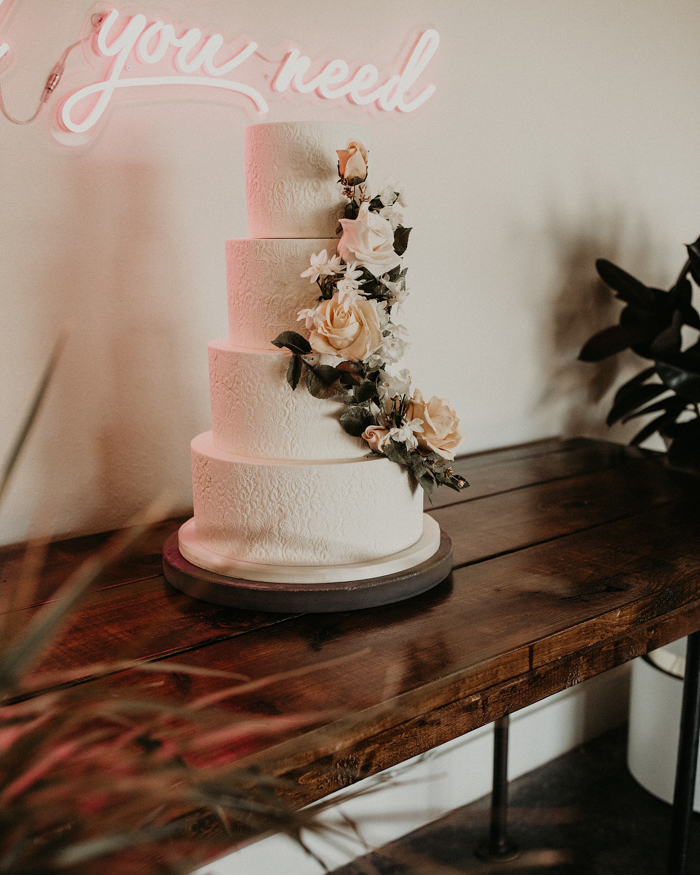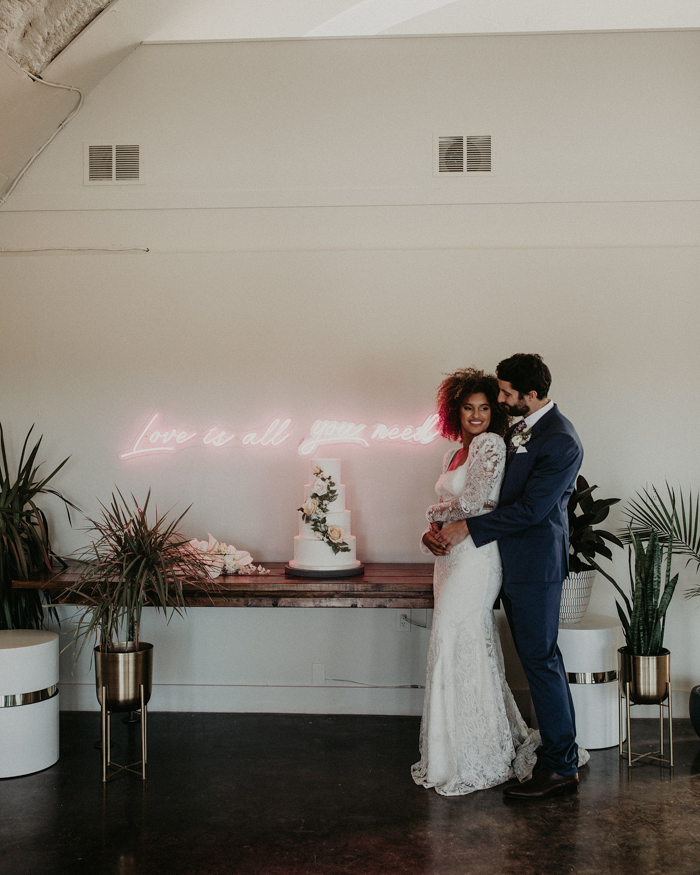 Camino Real Ranch—where the modern desert meets Texas terrain—proved to be the perfect wedding ceremony and reception space for weddings of all sizes. Floral arrangements by The Farmer & I Flower Co elegantly dressed the towering floor-to-ceiling windows. Desert lovers, get your Pinterest boards ready.