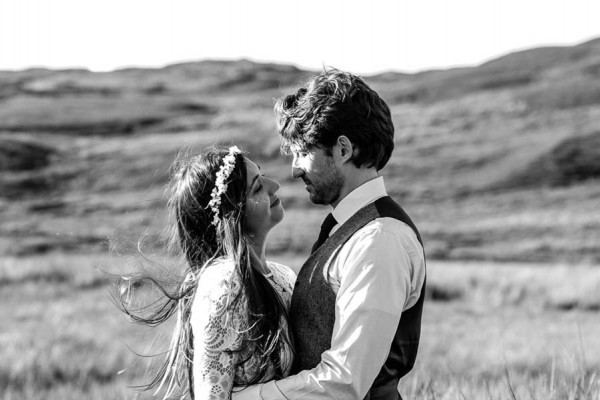 When Seattle couple Shanna and Brian set off to Scotland for their secret elopement, they sought a similar climate to their home in a new and exciting place. The pair exchanged personal and intimate vows atop the Isle of Skye with their officiant Sonja Eckl-Riel of Heart and Soul Ceremonies. Photographer Lynne Kennedy Photography stood witness and beautifully captured the emotionally vulnerable moments as Shanna and Brian dedicated their lives to one another.
The Couple:
Shanna and Brian
The Wedding:
Isle of Skye, Scotland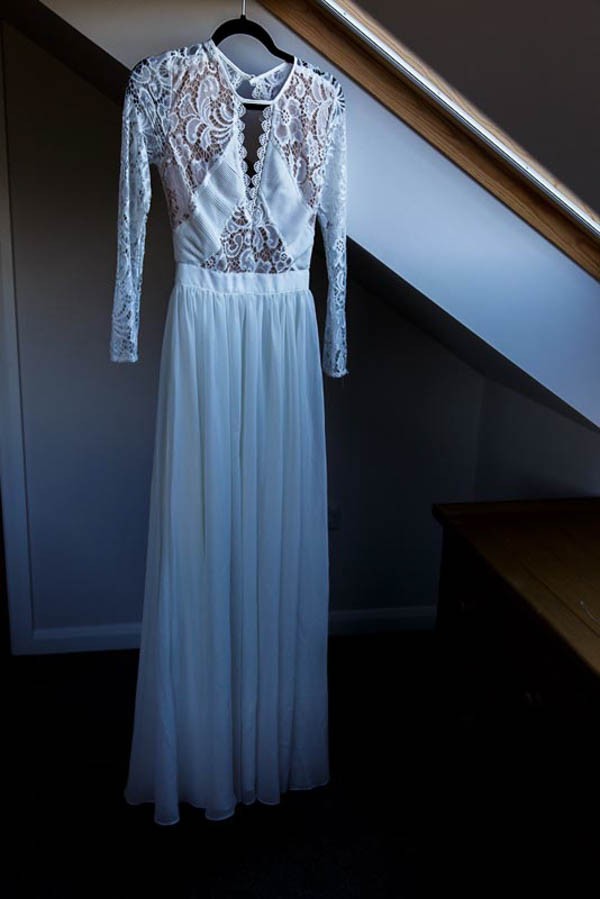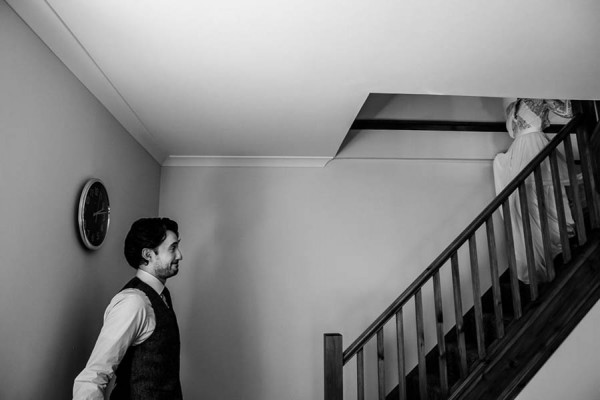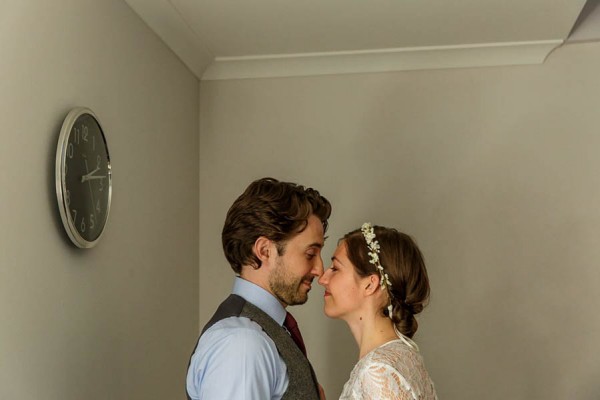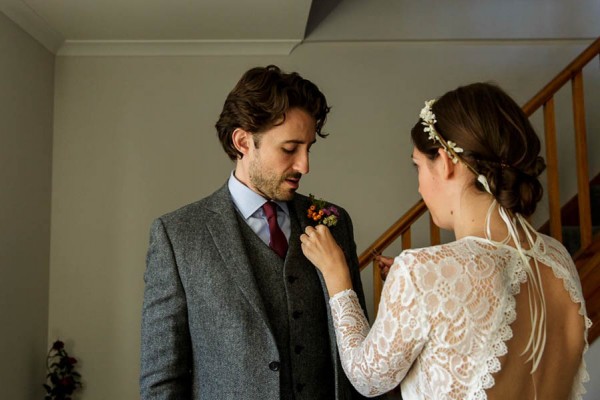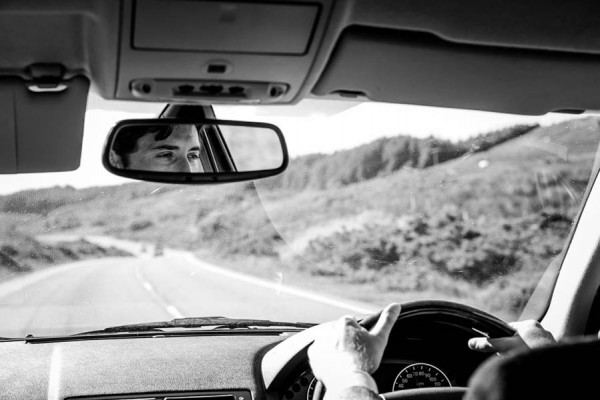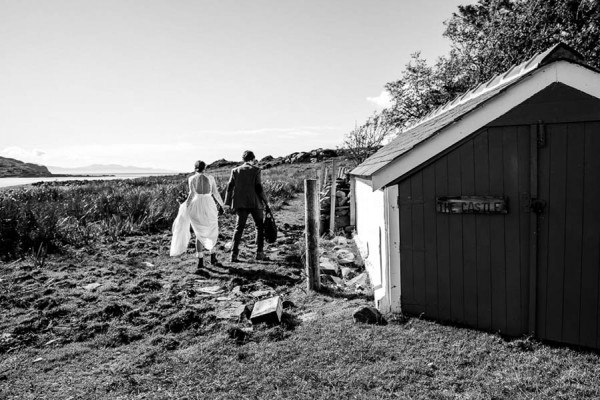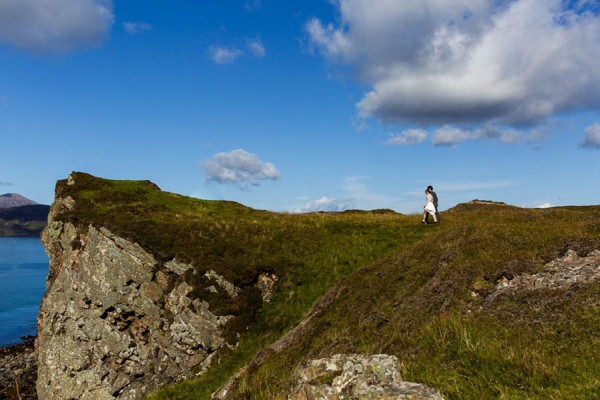 We wanted to get married someplace that felt familiar but different at the same time. Scotland shares a similar climate with Seattle, and we'd never been to that part of the world, so it felt like an adventure…the perfect way to start our new adventure. We wanted to maintain some traditional formality while not sticking out in our environment too much, so Brian decided on a tweed suit, and I looked for a soft, vintage inspired dress. I made my bouquet and Brian's boutonniere the morning of our wedding day with flowers we picked together.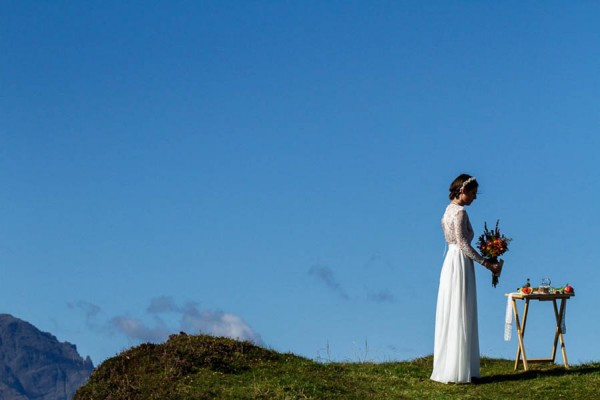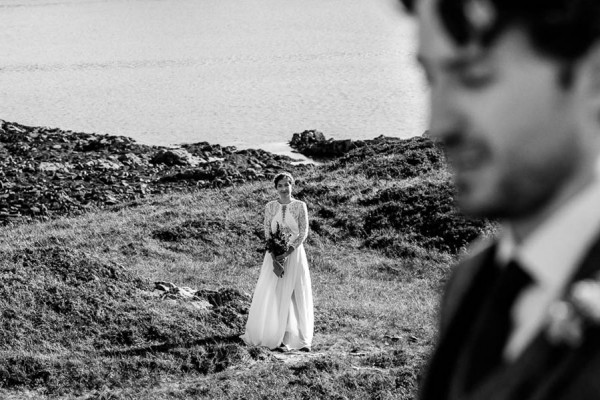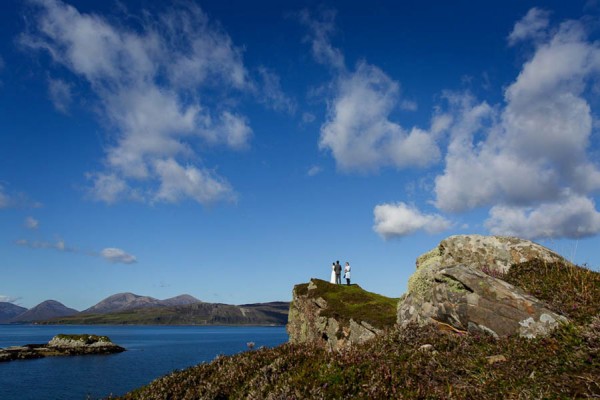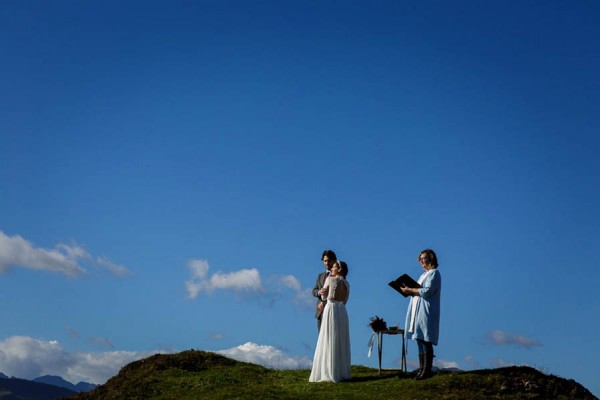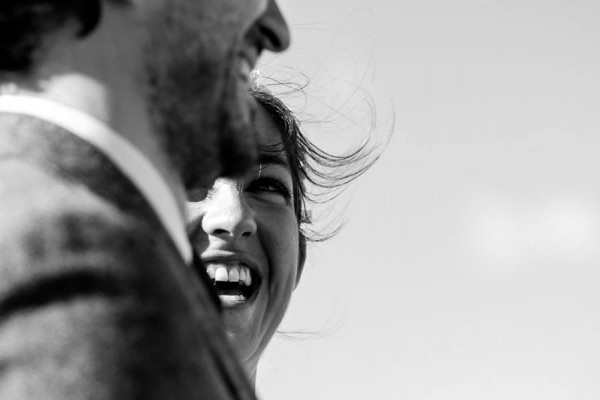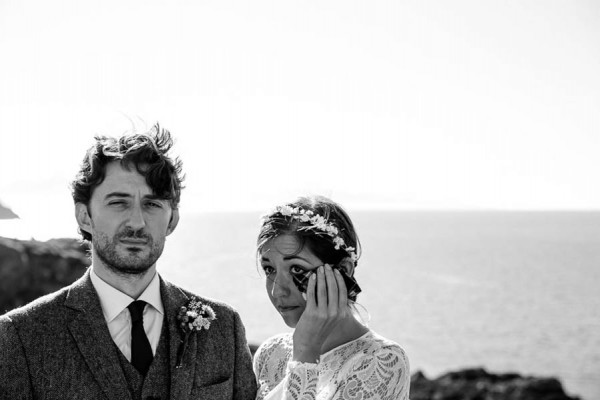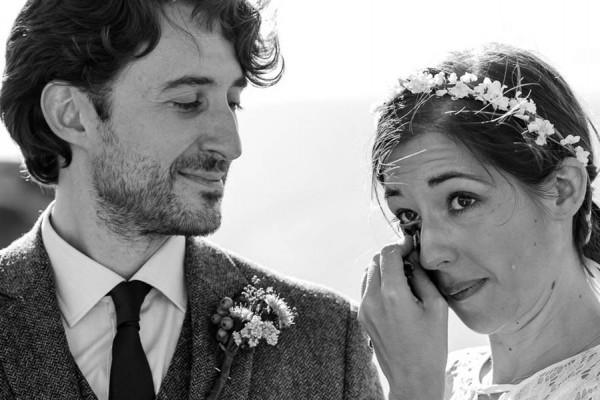 The bride's favorite moment: Definitely our vows. One of the primary reasons we wanted to elope was so that we could be vulnerable with each other and present in the moment when we said our vows. I felt so open and ready to commit my life toBrian when I said my vows. It was a really special moment.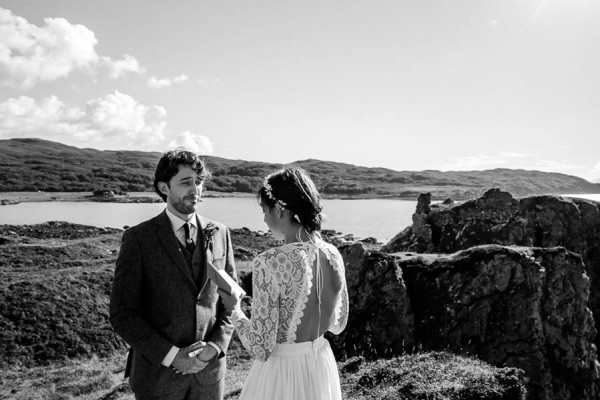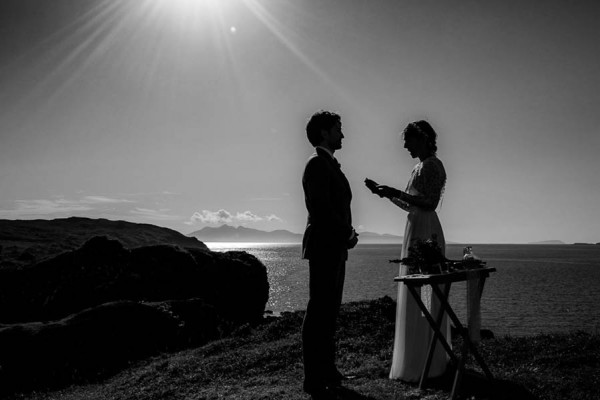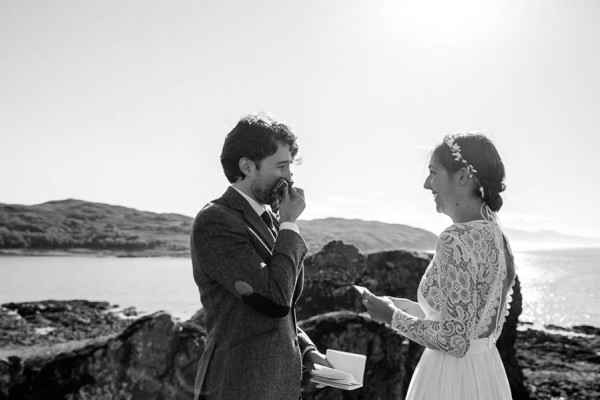 The groom's favorite moment: Her vows. We hadn't spoken much of end-of-life considerations until that day. Her vows included them. After she read them I felt so connected, in love, and mortal.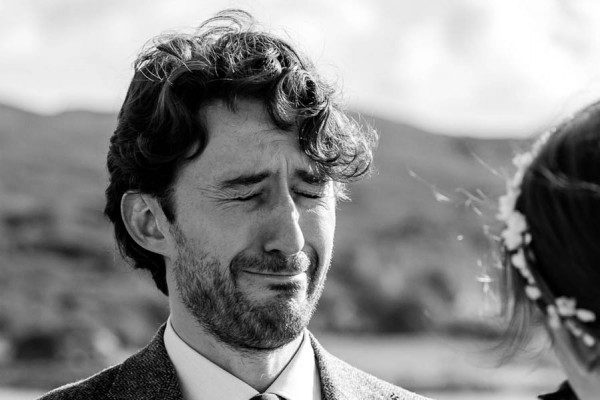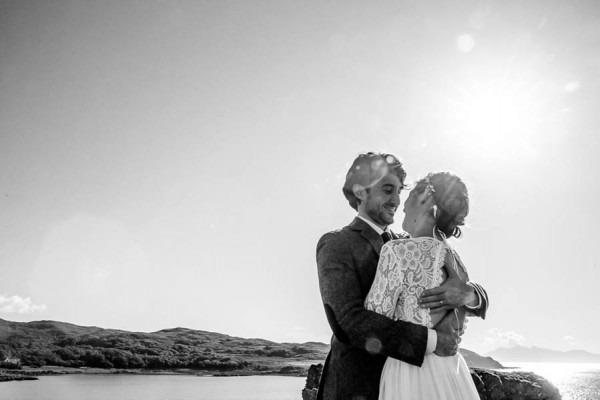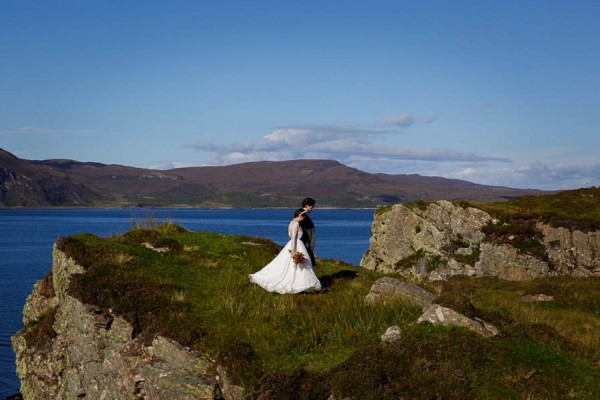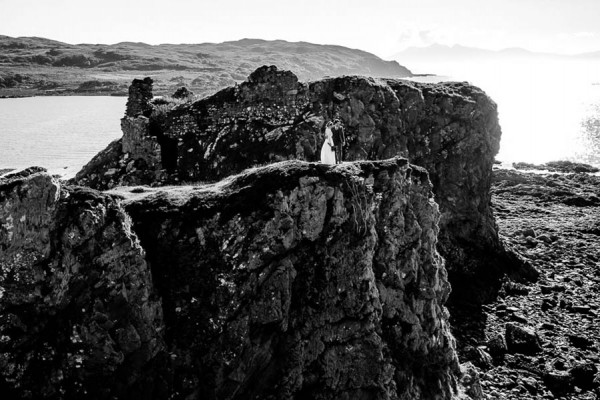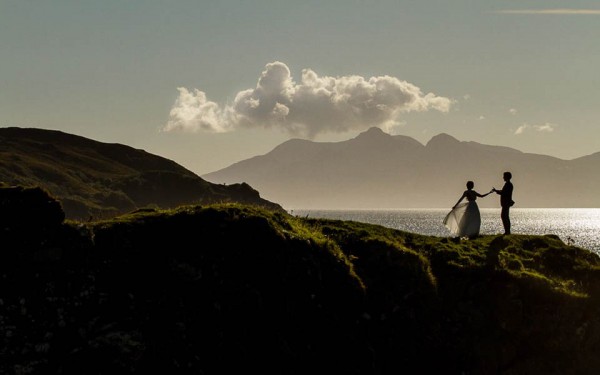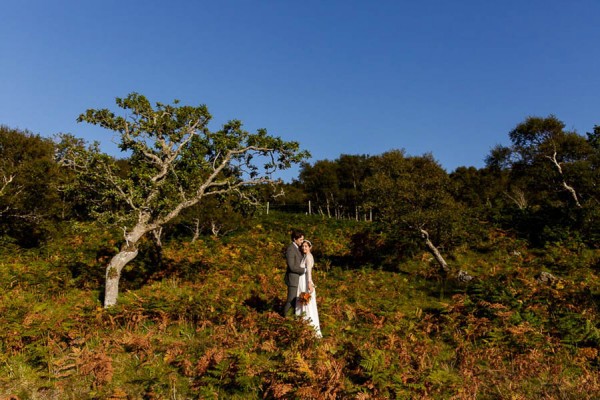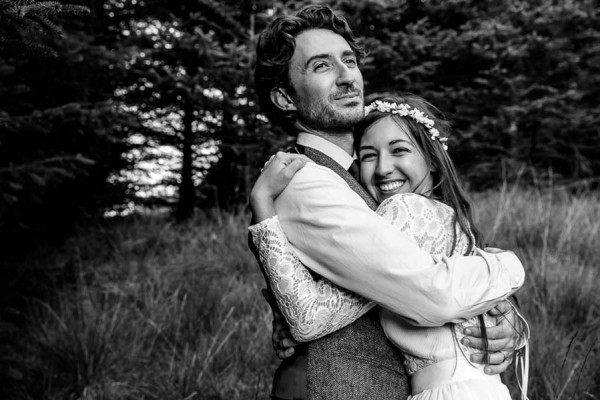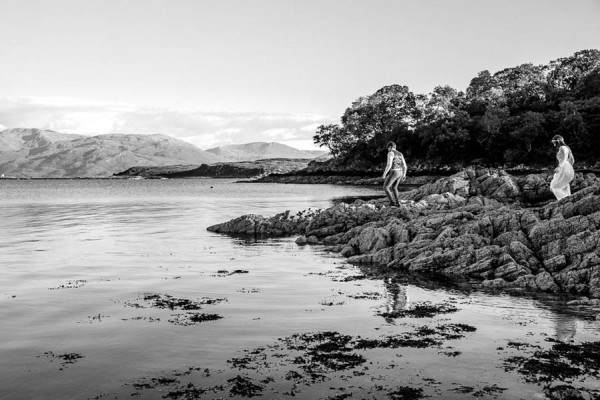 Congratulations to Shanna and Brian on their Isle of Skye elopement! For more of Lynne Kennedy Photography, check out Alexandra and Artur's epic post-wedding shoot at Isle of Skye.