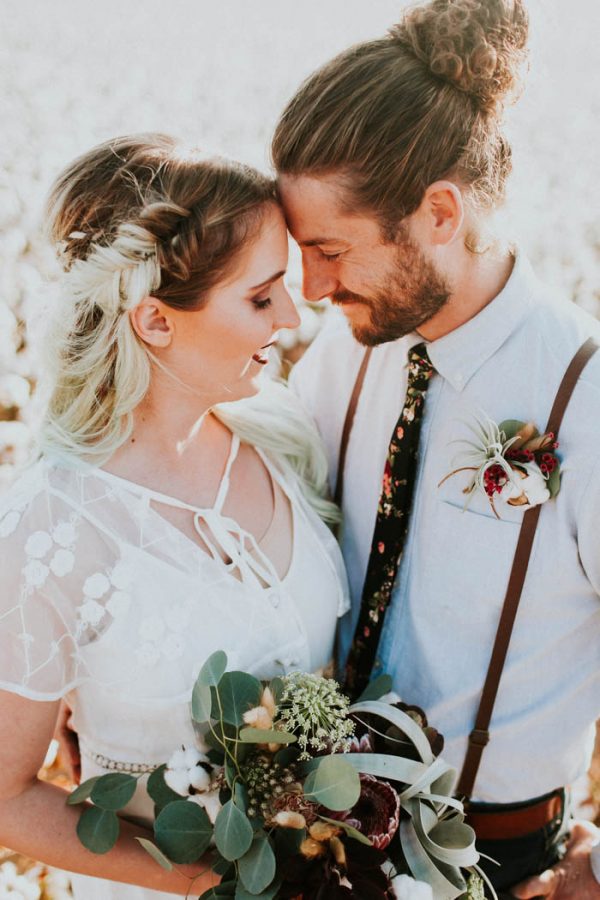 Who would have thought a simple field of cotton could make such an epically stunning backdrop for an elopement? The brilliant Emily Nicole Photo, that's who! This alternative elopement inspiration session proves that you can give a modern edge to a folksy vibe, and the result is beyond cool. We love everything about this session, from the sweetheart table with custom embroidery hoop place holders to the non-traditional black and gold hexagonal cake. It's all so unexpected and unique in the best way!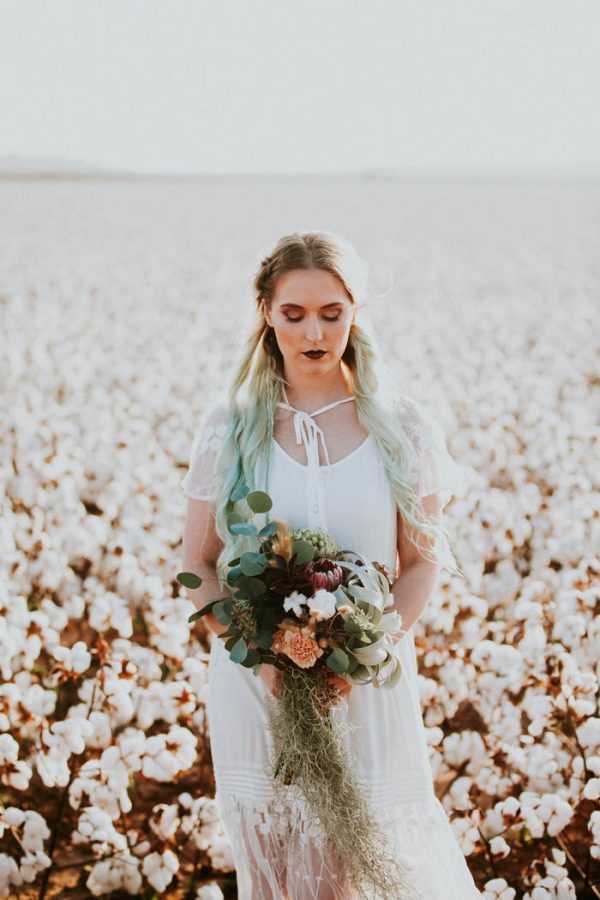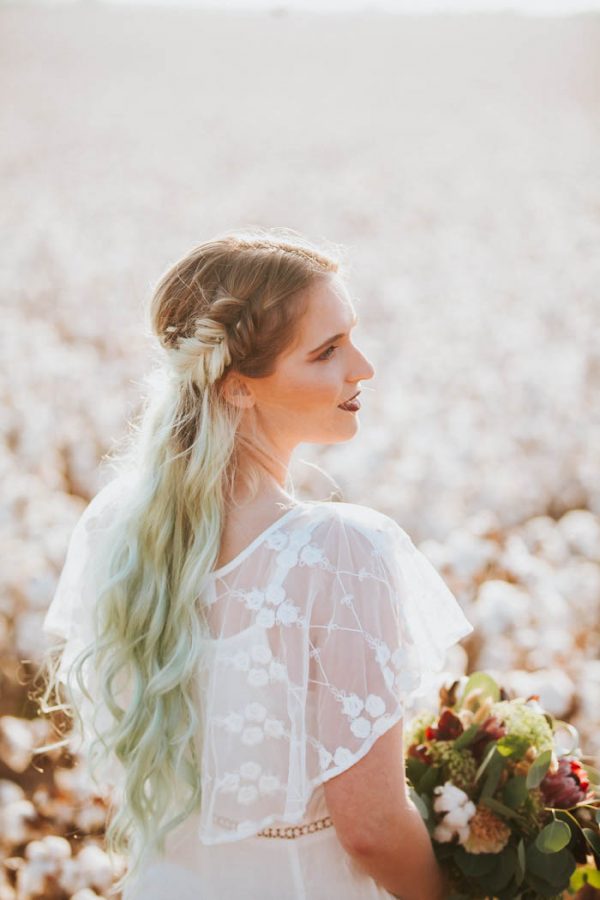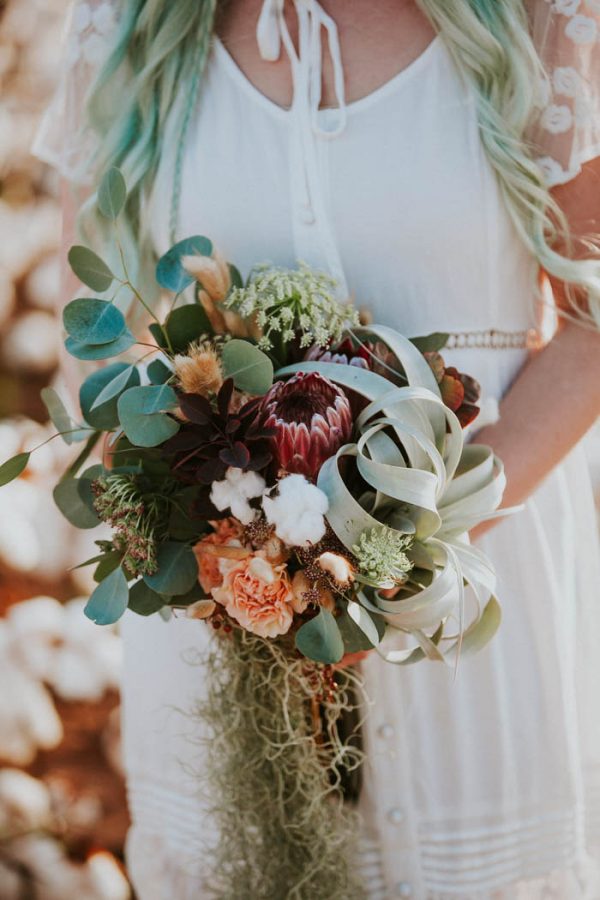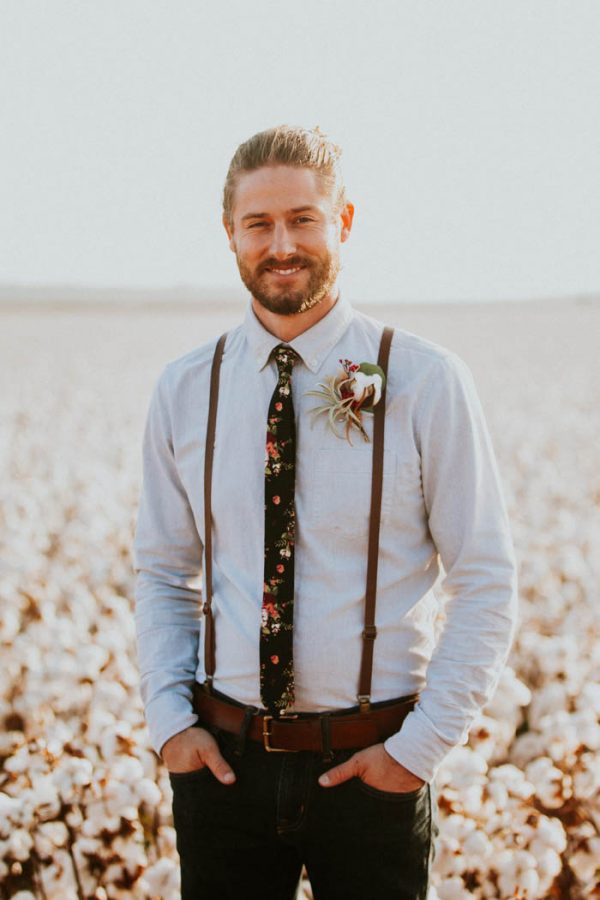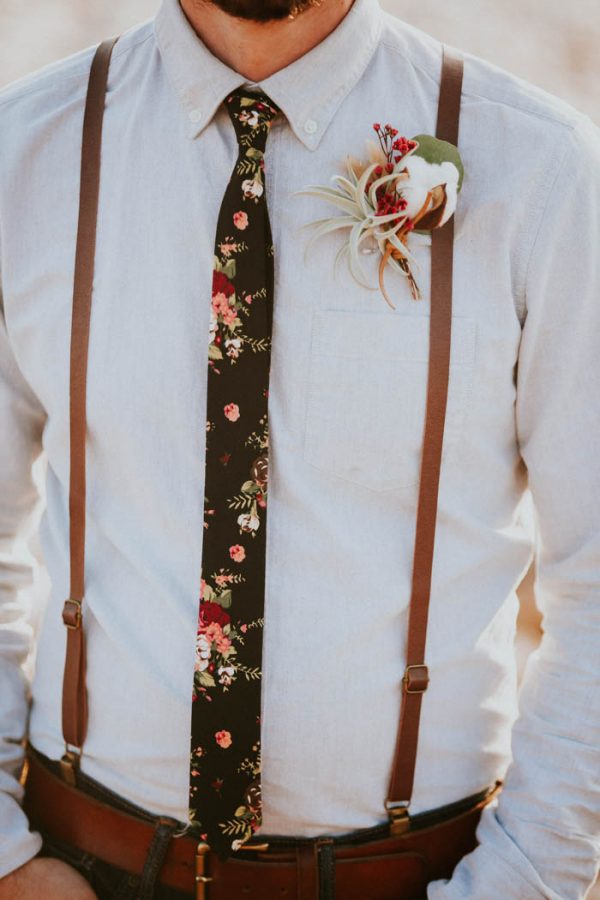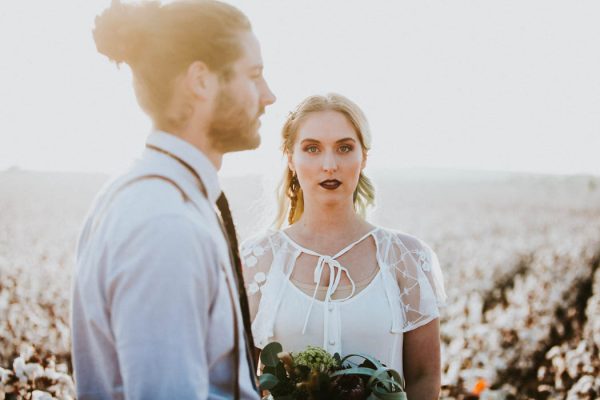 From the photographer: I created this little labor of love in the middle of a cotton field at sunset, nothing but two lovers and little cotton fluffs for as far as the eye can see. I wanted the elements to be unique and creative, something your readers could be inspired by but also something they could actually recreate themselves.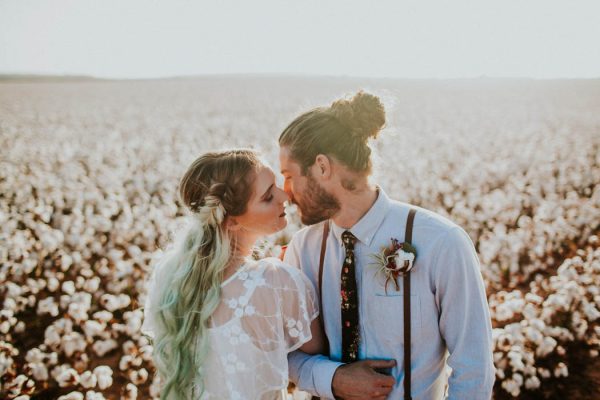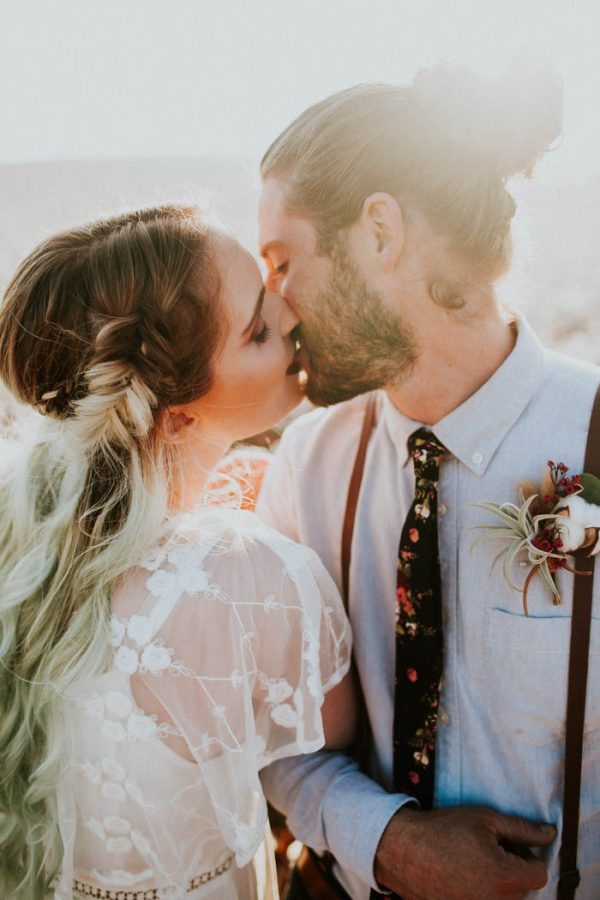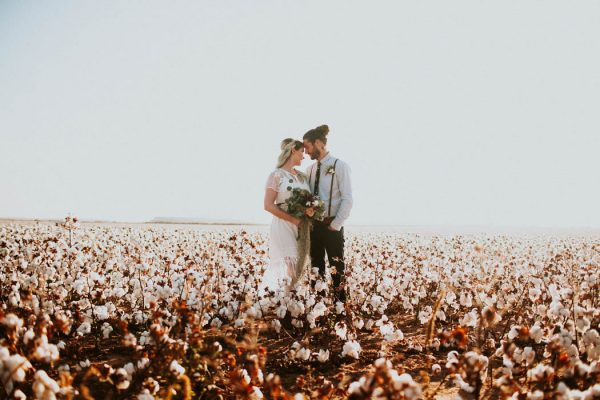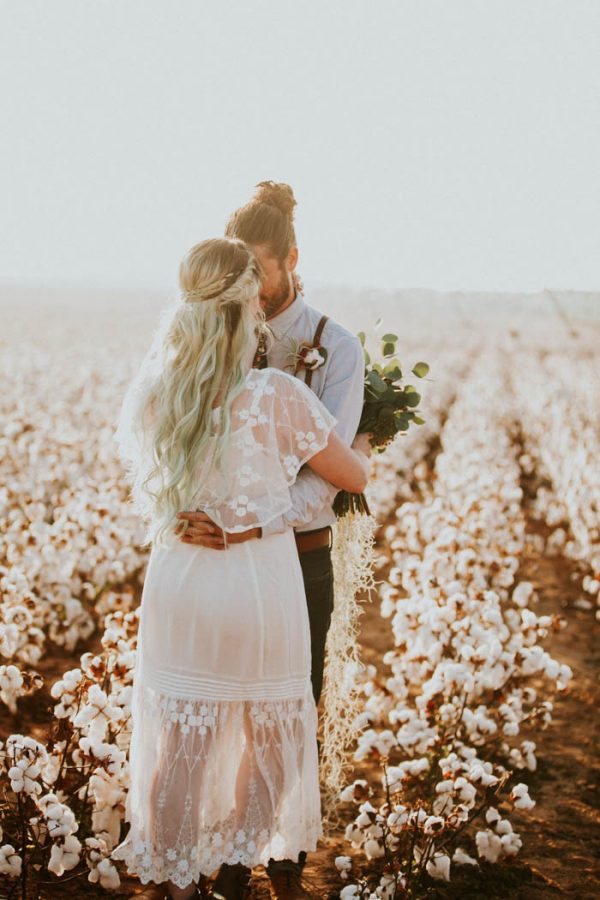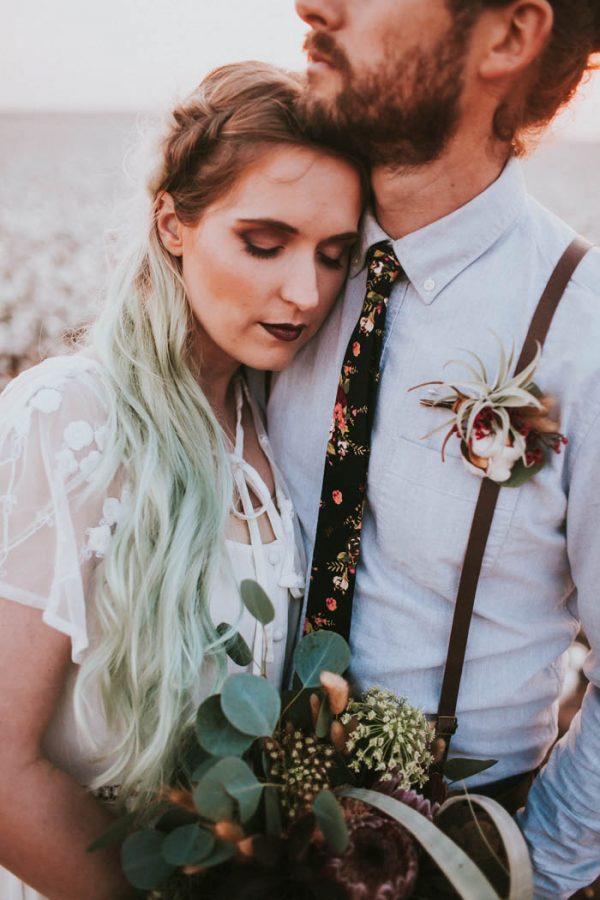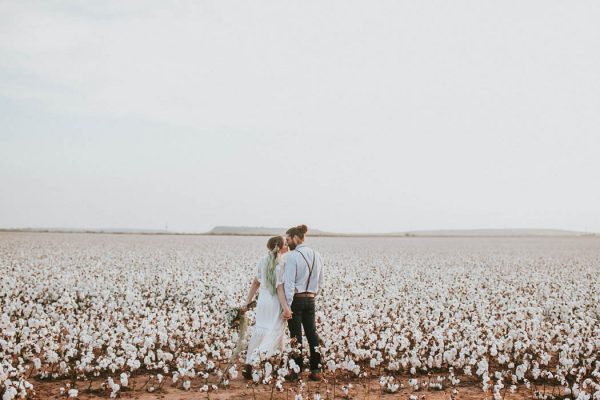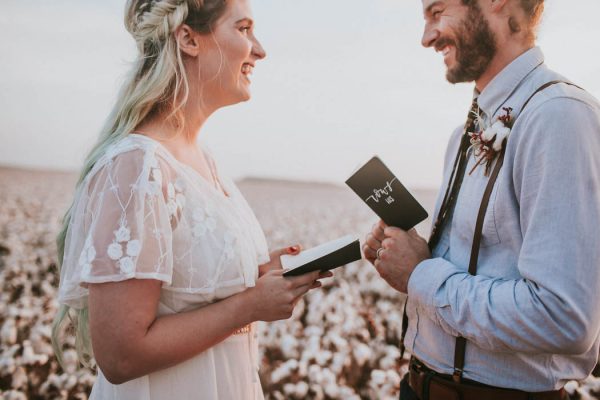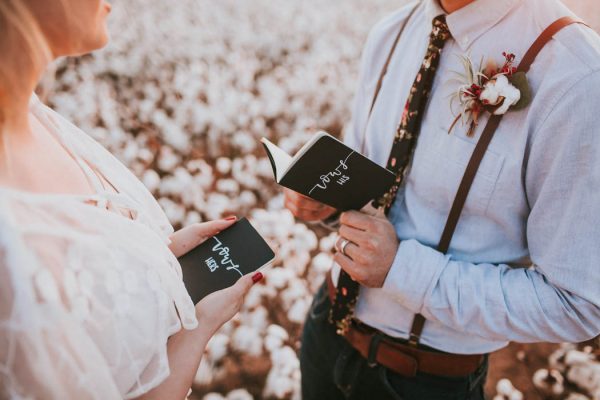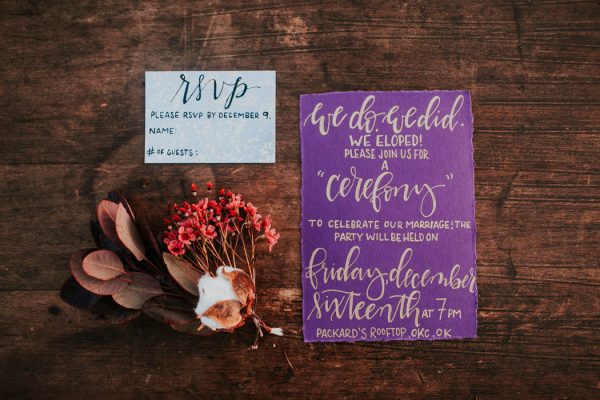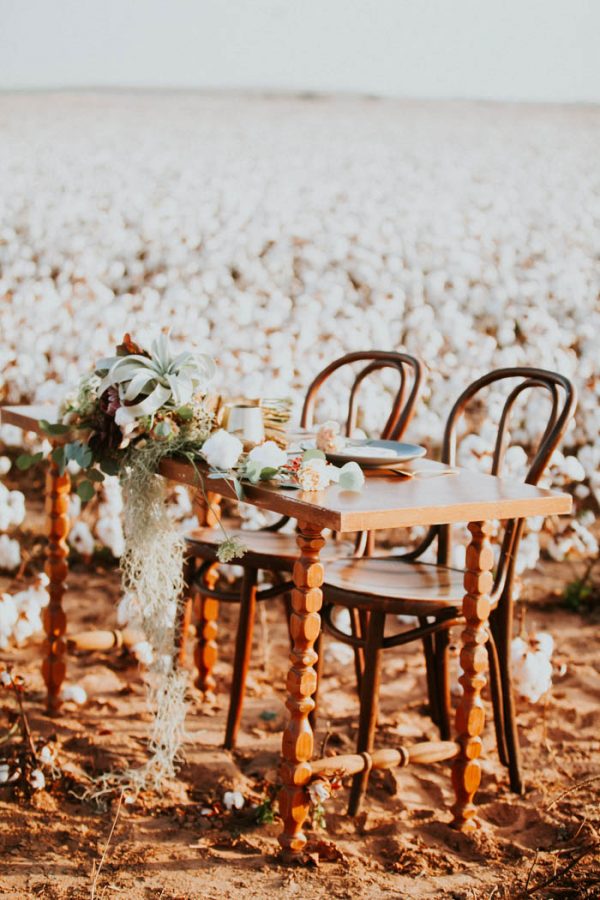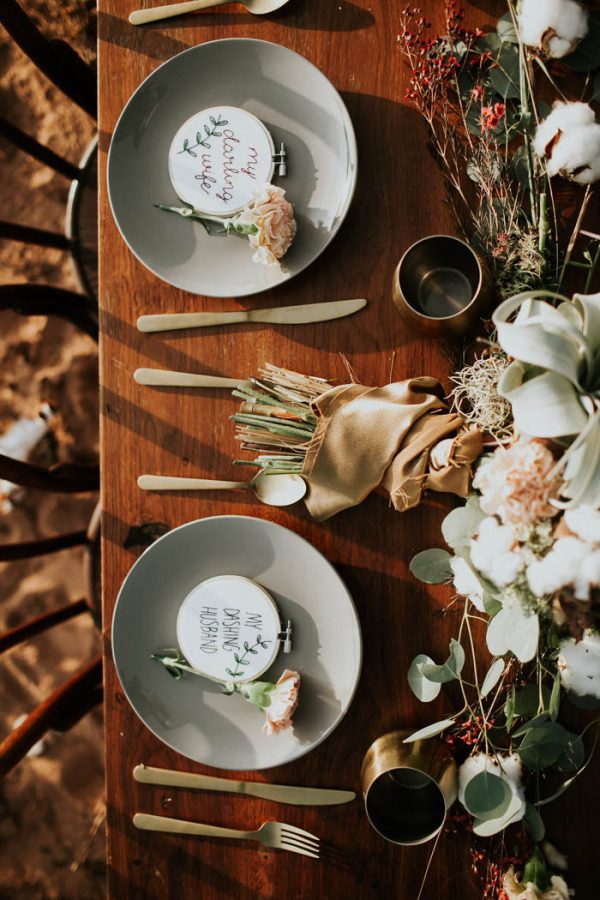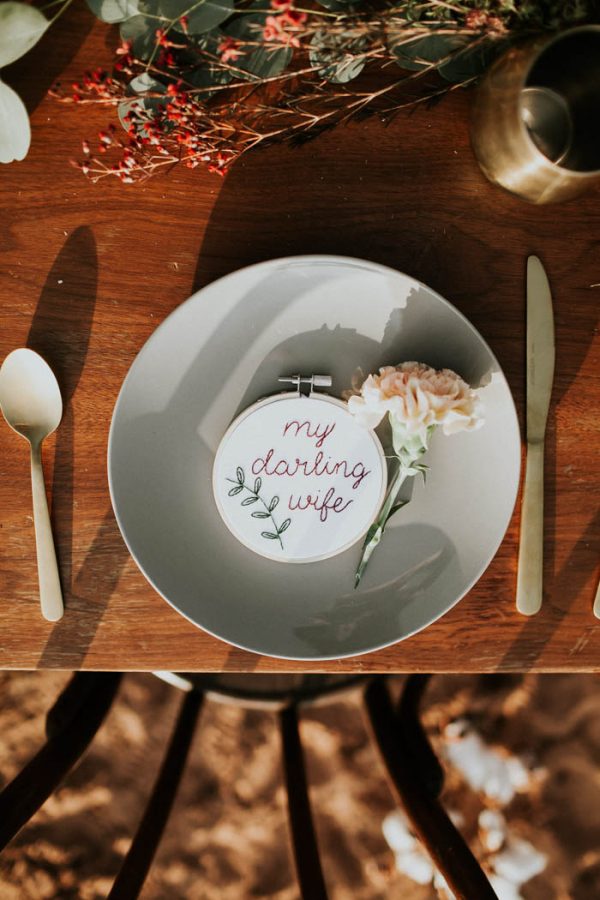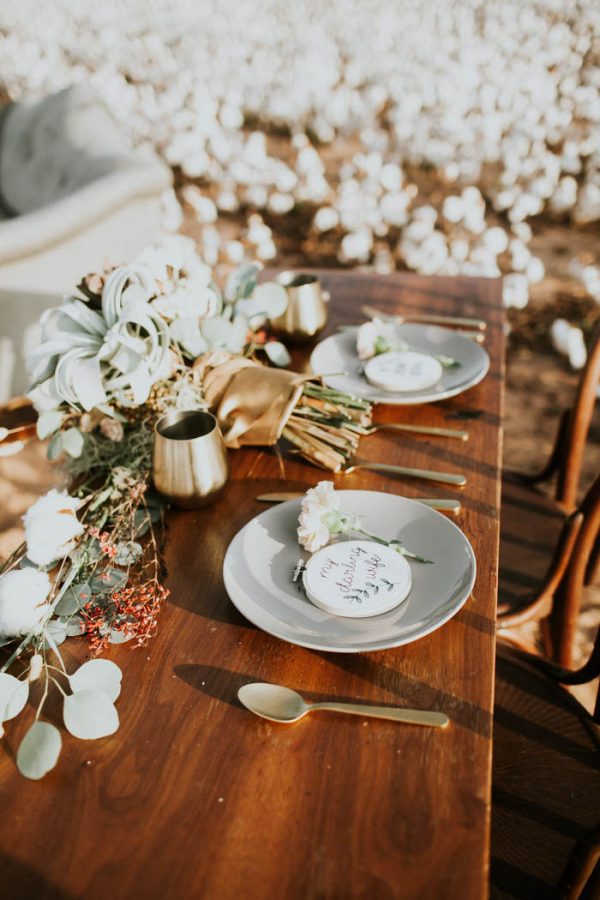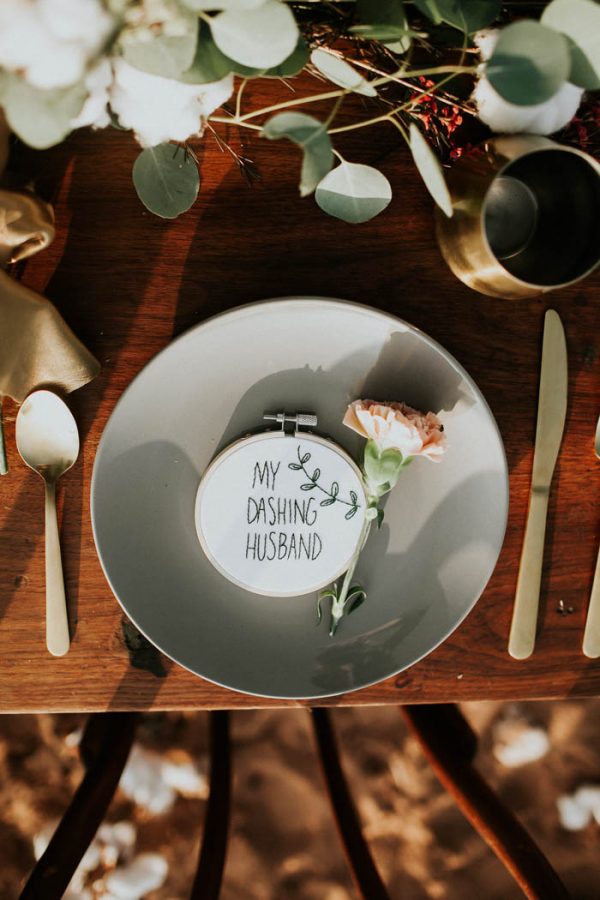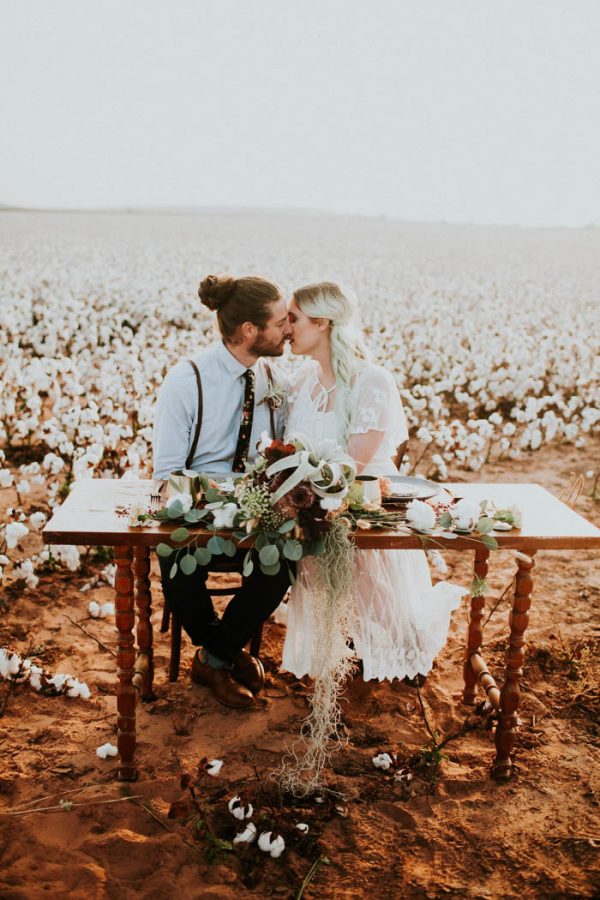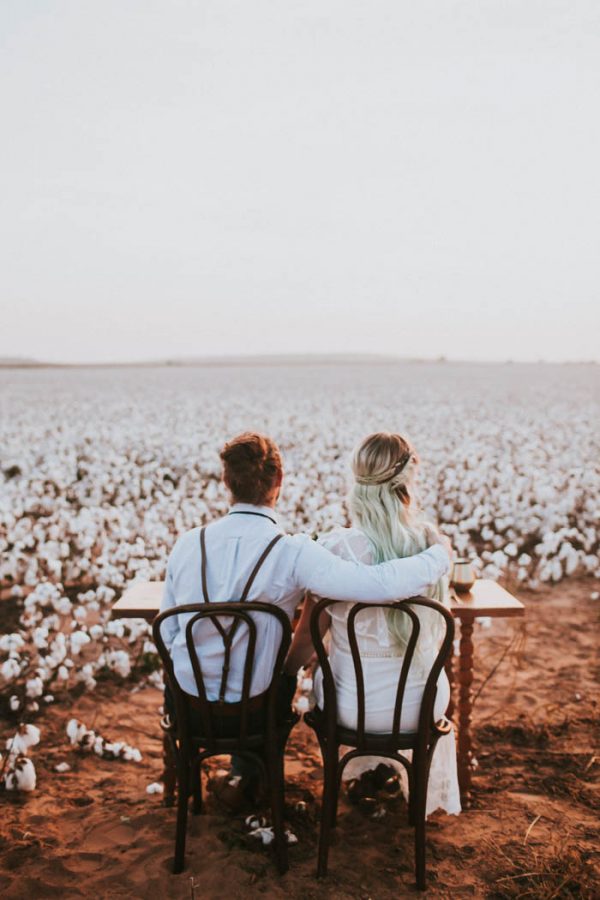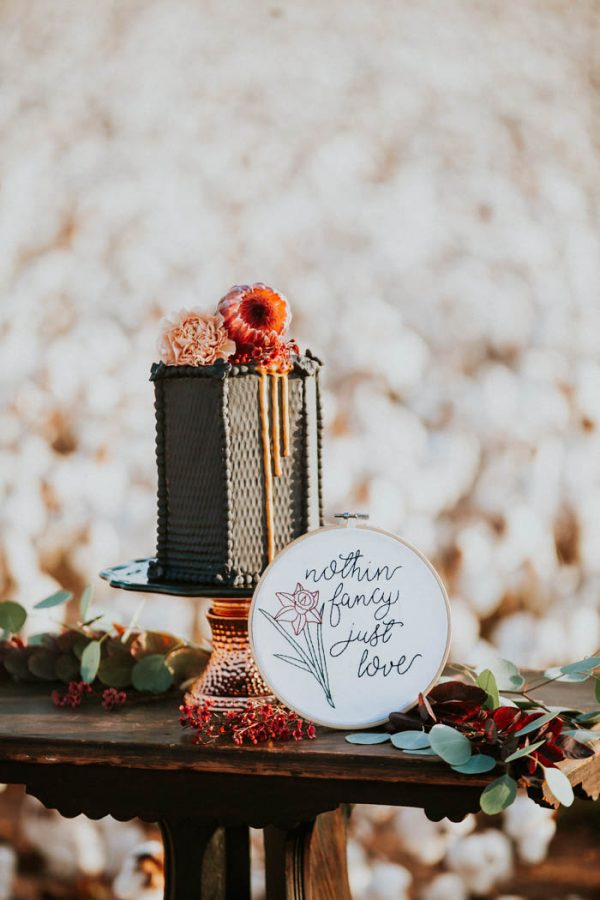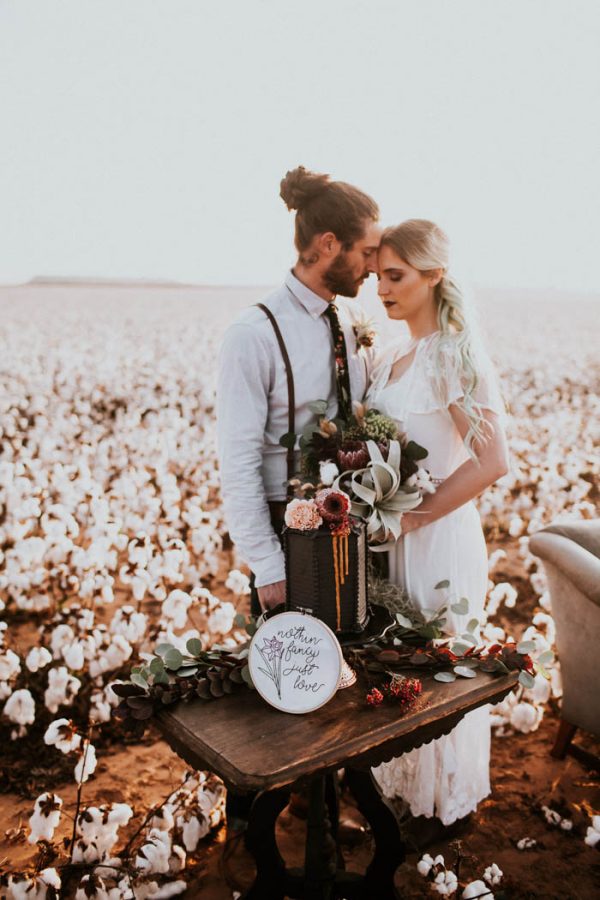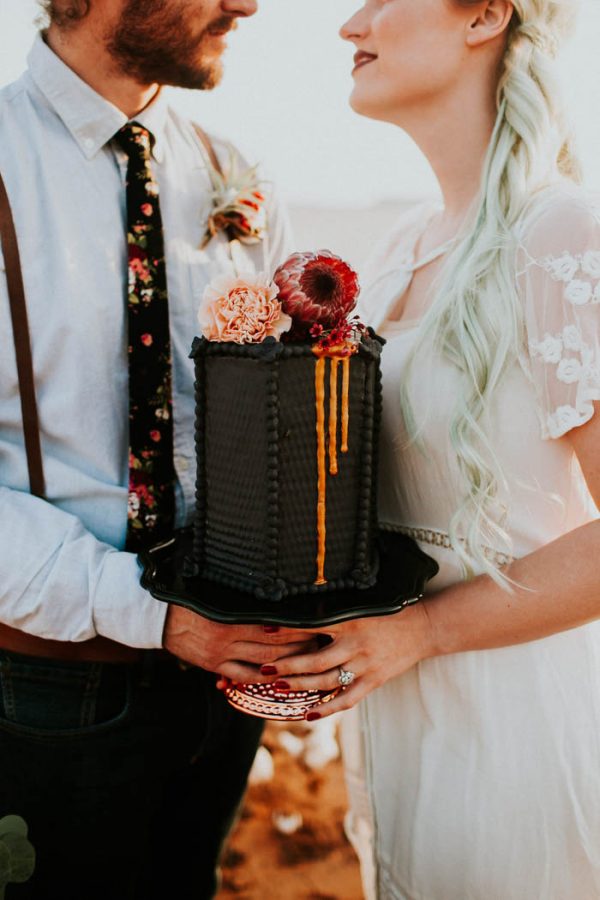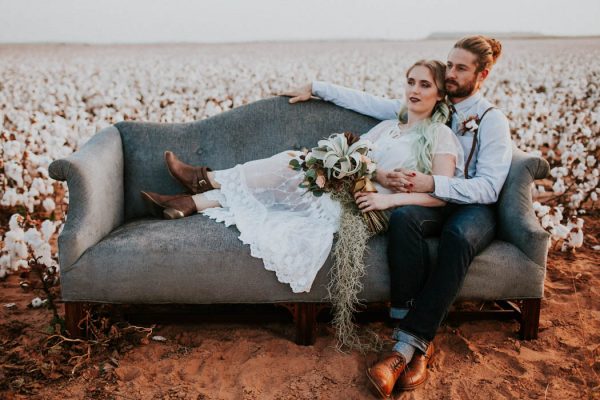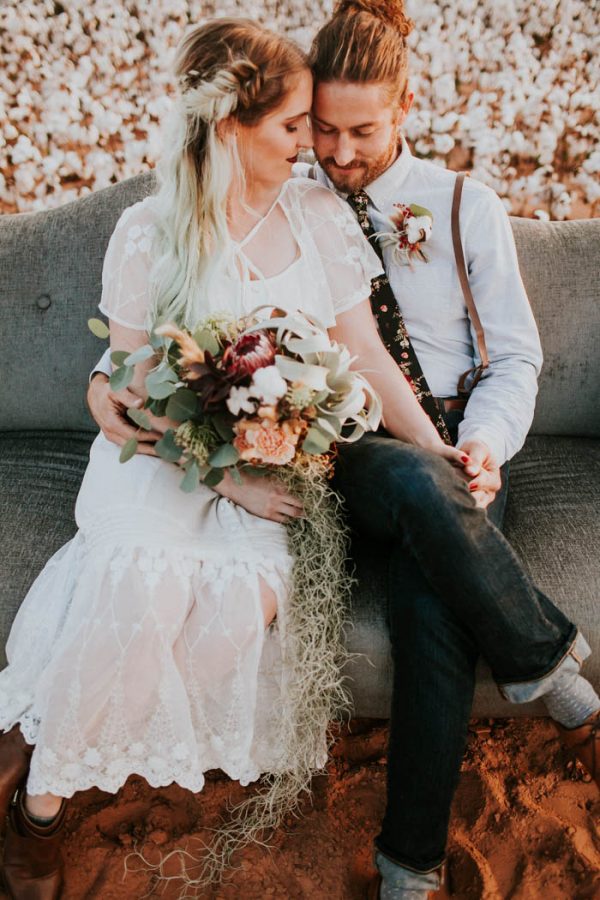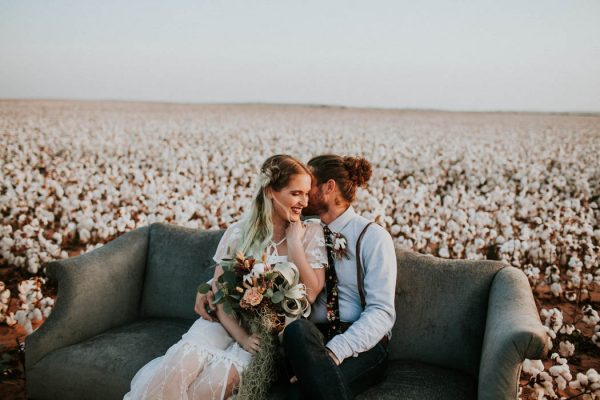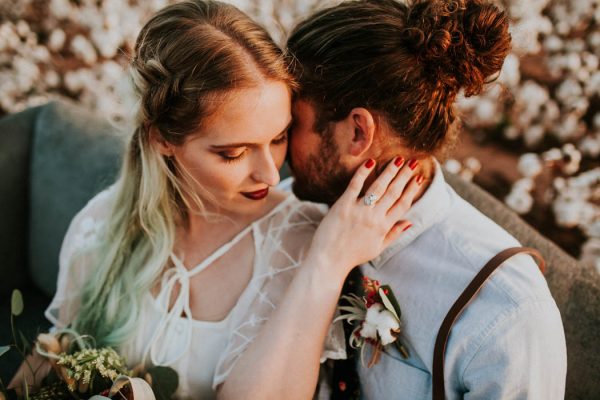 Thank you so much, Emily Nicole Photo, for creating and sharing this incredible session! Looking for more elopement inspiration? Look no further than these photos for your Lake Louise elopement!