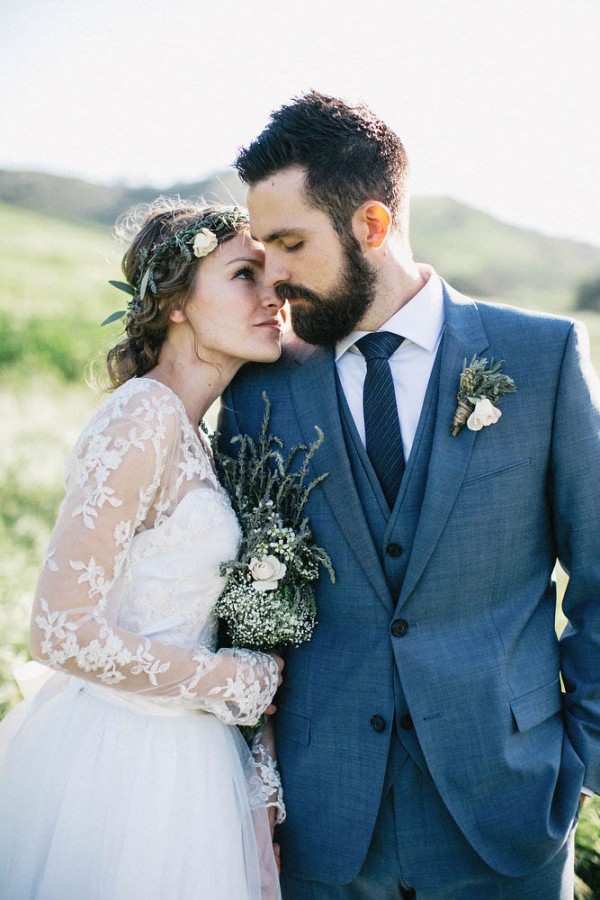 Sheryl and Trevor's wedding put all the best parts of their relationship on display: their incredible sense of faith, their connection to nature, the great support of their friends and family, and of course their impossibly deep love for each other. Cami Jane Photography captured some of the most moving images we've seen — seriously, grab your tissues! — from their intimate first look in the library to Trevor's reaction to seeing Sheryl walk down the aisle. From worshiping in a church to dancing the night away in their friend's backyard, every moment of Sheryl and Trevor's Orange County wedding was as sentimental as could be.
The Couple:
Sheryl and Trevor
The Wedding:
Reverence Bible Church, Orange County, California
The Inspiration:
I'm not sure how to describe this. I wanted something that was low stress, that I wouldn't have to worry about, but that would somehow look something like a garden fairy land. But more than any decor or fashion, Trevor and I wanted our wedding to glorify our God. Amazingly, I think we got everything we asked for. I told people that I love flowers, that I like simplicity, and that I don't want there to be stress over the little things. Overall, our inspiration came from a heart of wanting to make the day less about the "show" and more about the message.
My dress was my mom's remade; my flower crown was made by our dear friend Angela; the bouquets and centerpieces were made by friends who love to work with flowers (and who love to serve); everything that was part of our day was contributed to by people we know and love. I can't say I had a clear plan of what I wanted everything to look like, but I think that helped make it what it was. Each person that helped was given some creative license. So, I'm not sure we had any clear inspiration directed at decor theme and fashion–we just wanted it to be joyful and Christ exalting. All the rest just fell into place.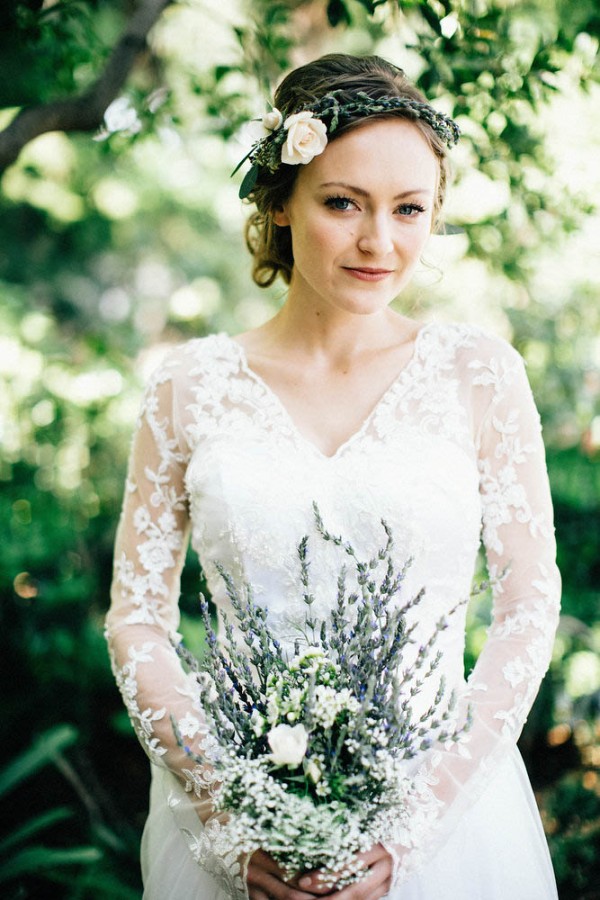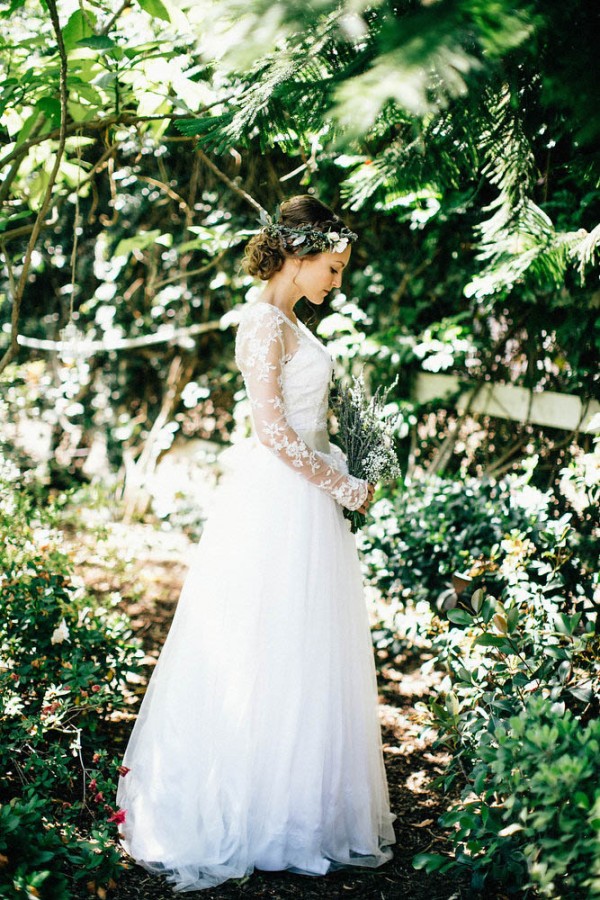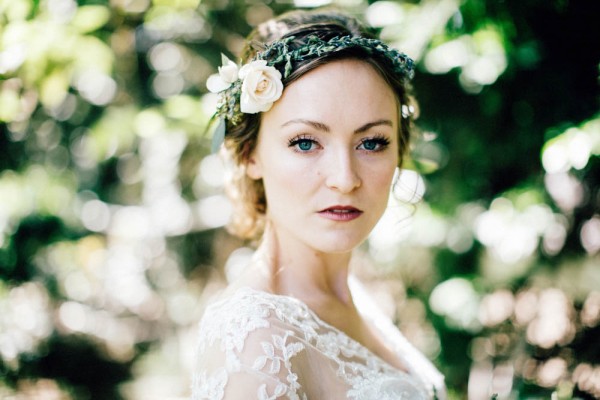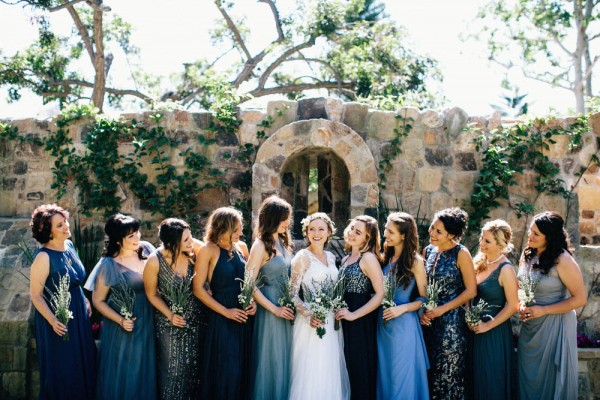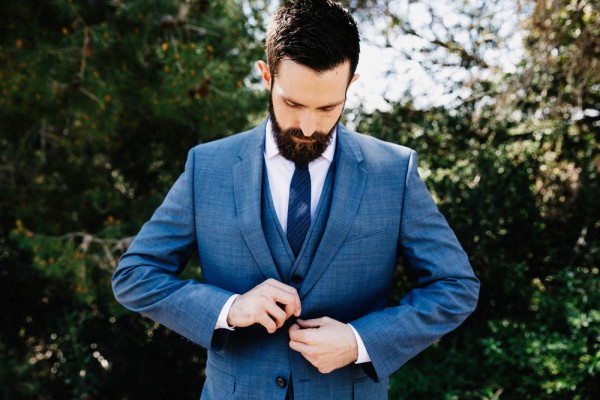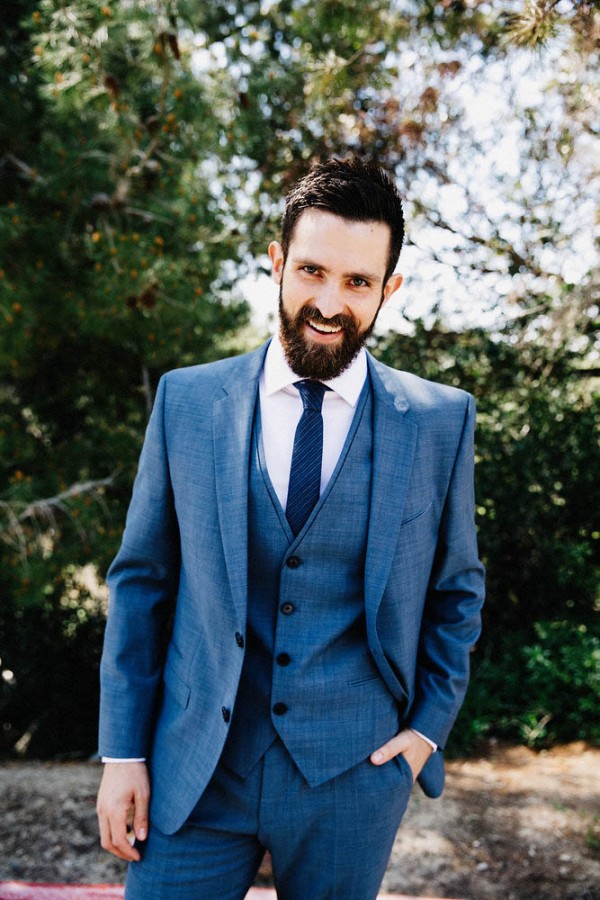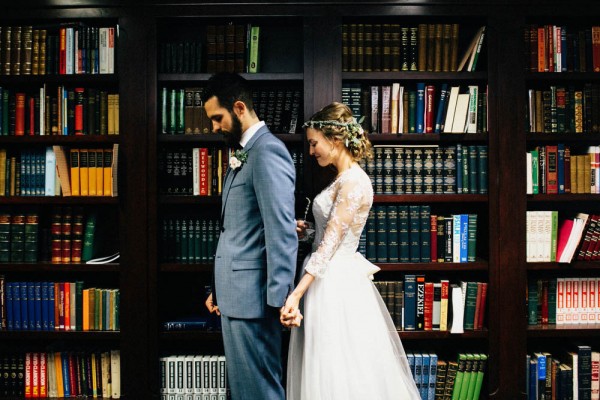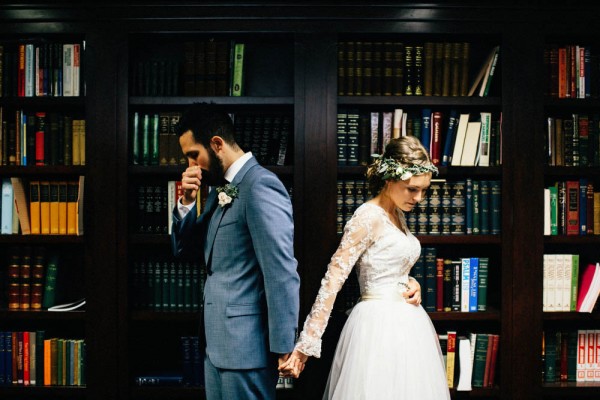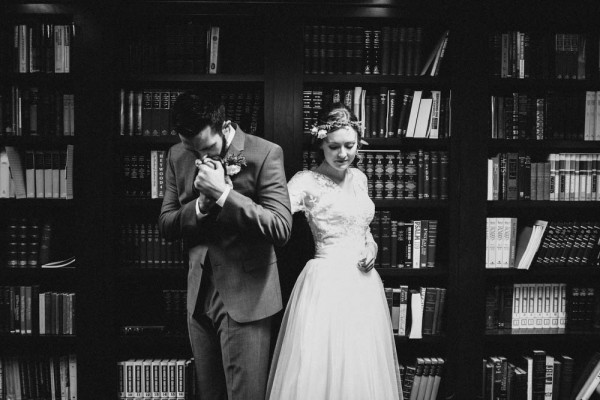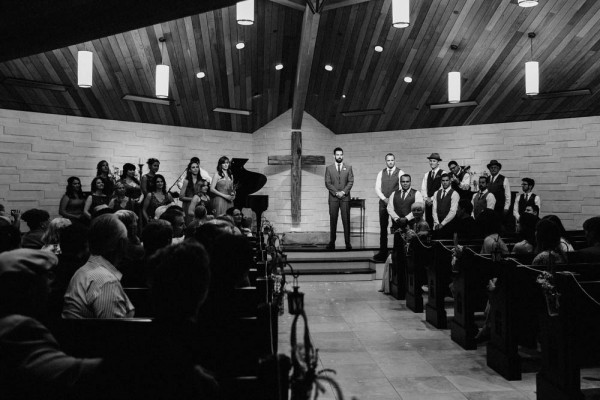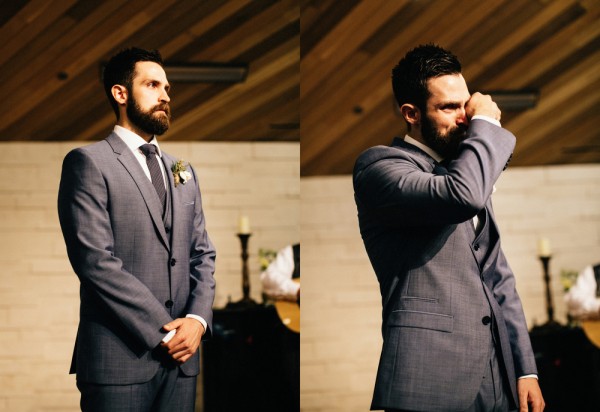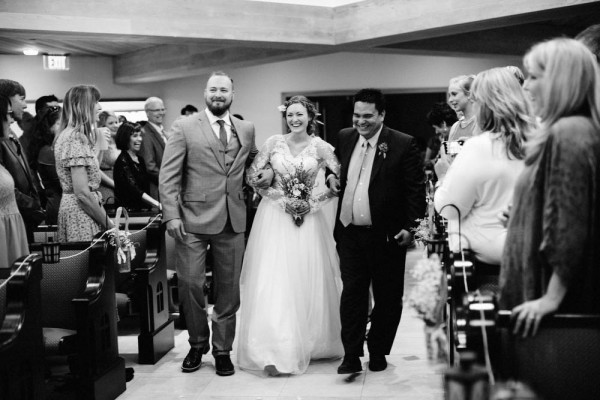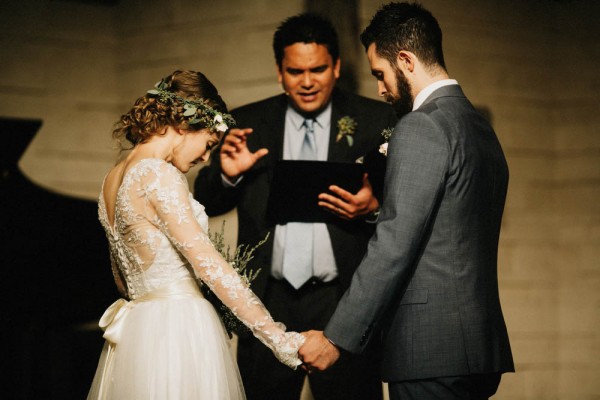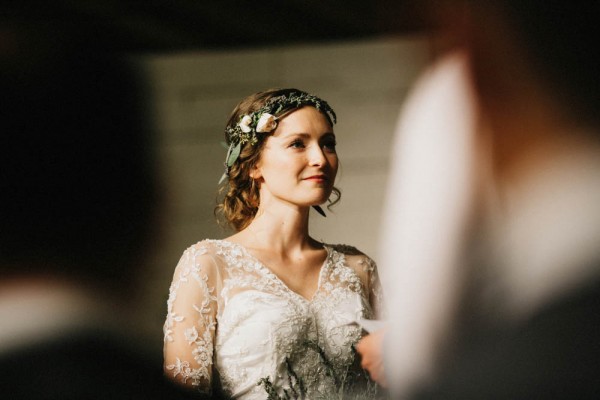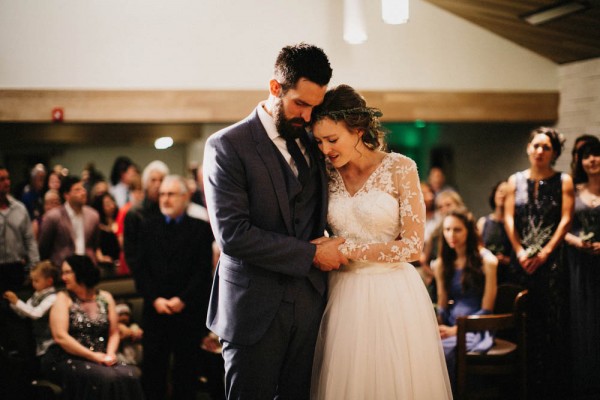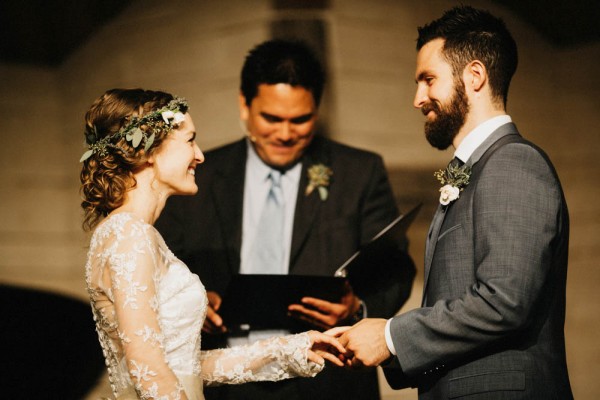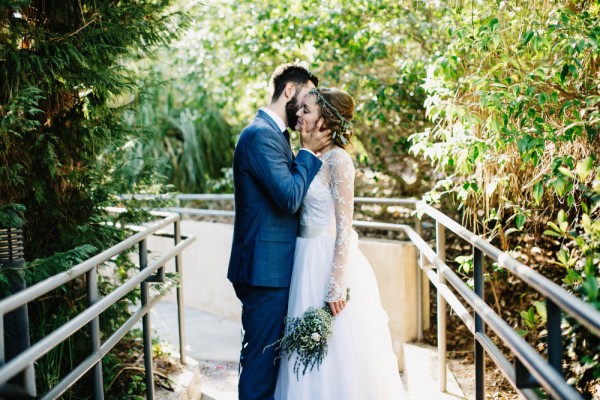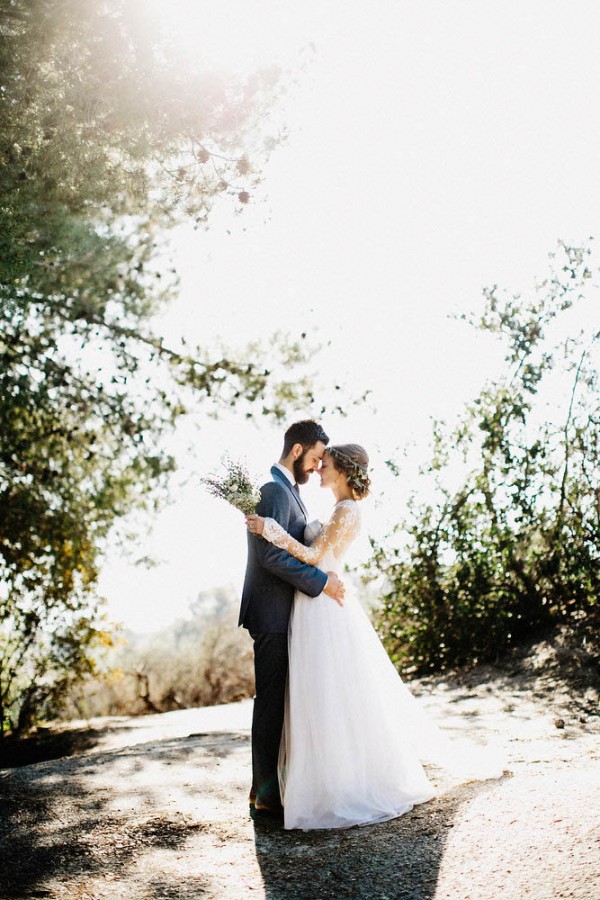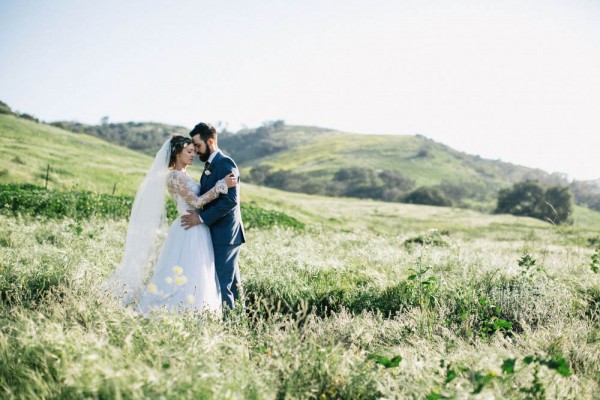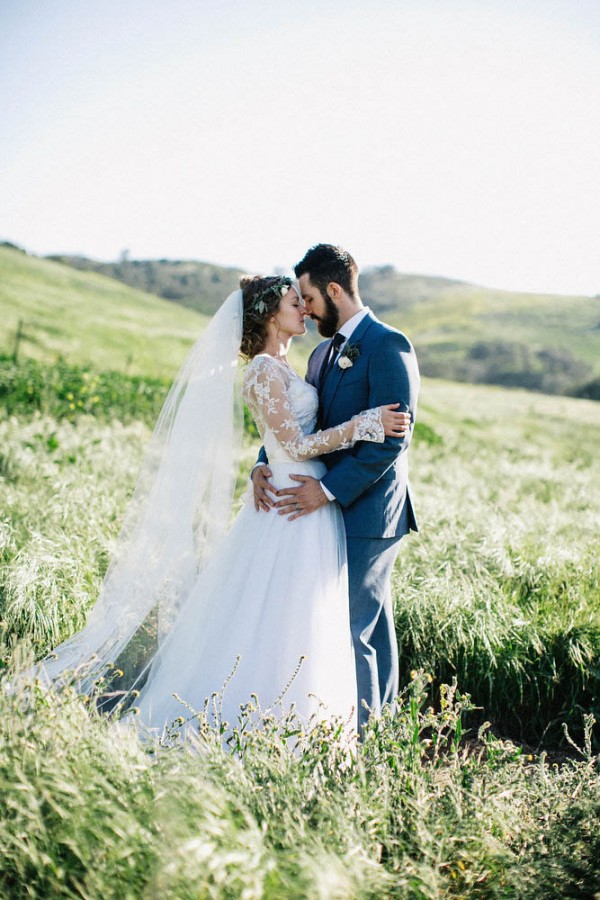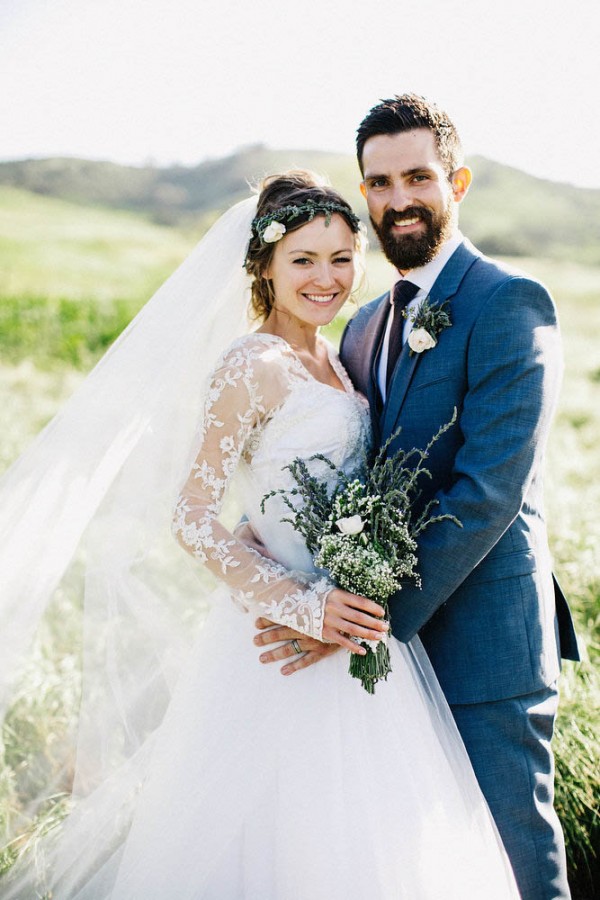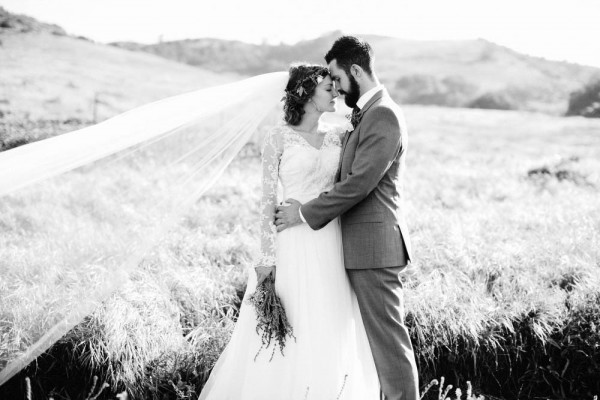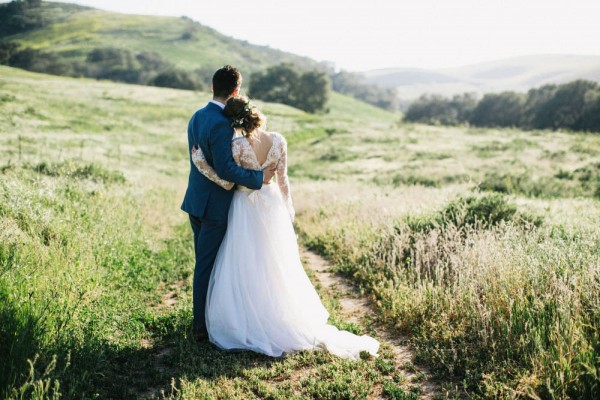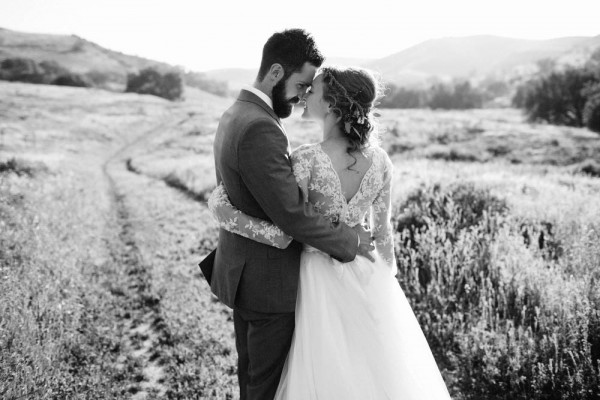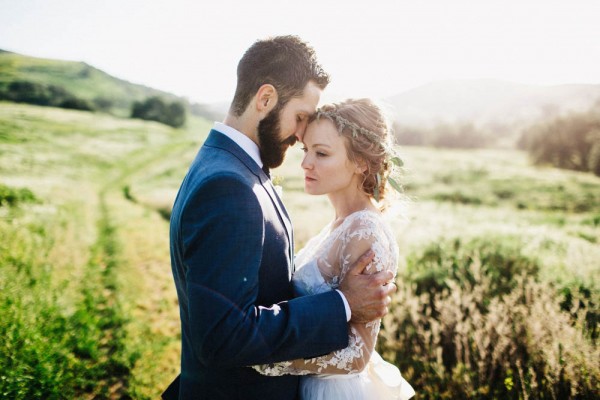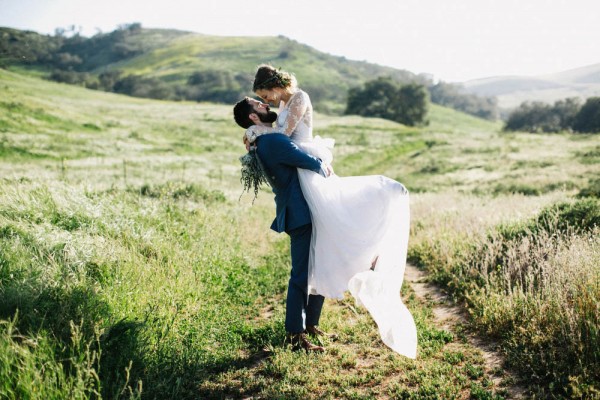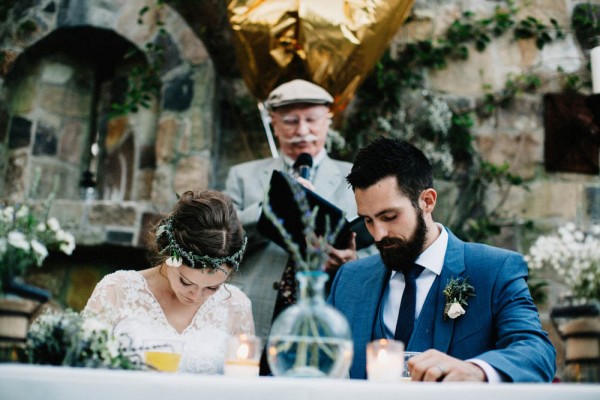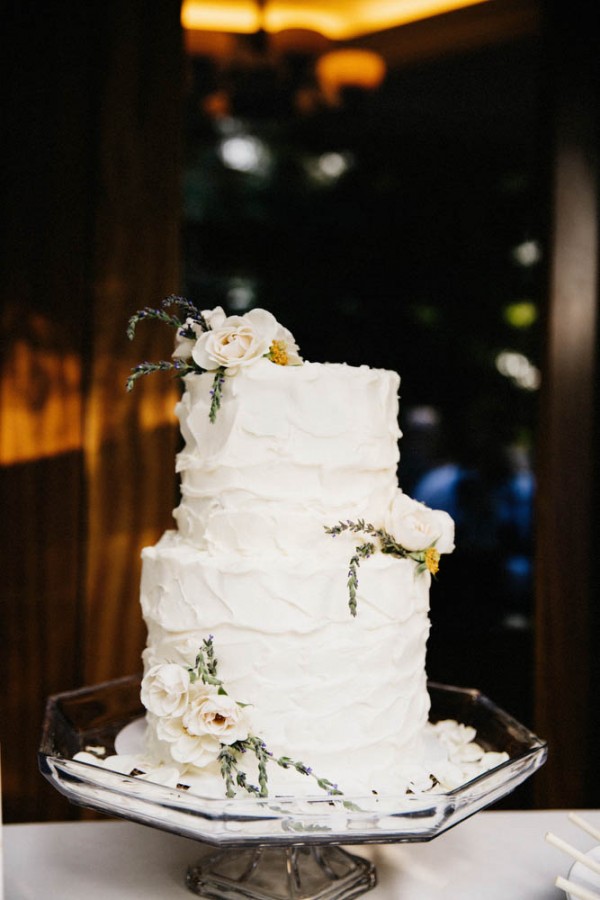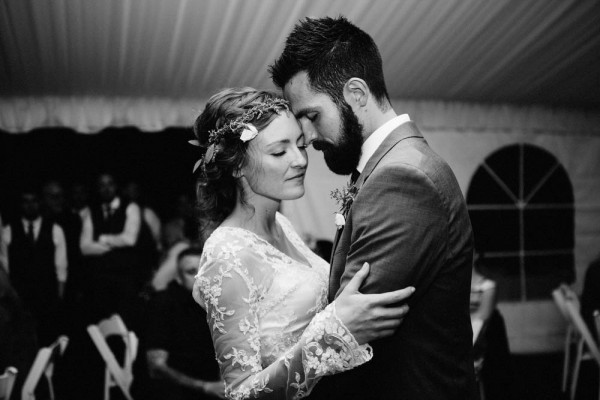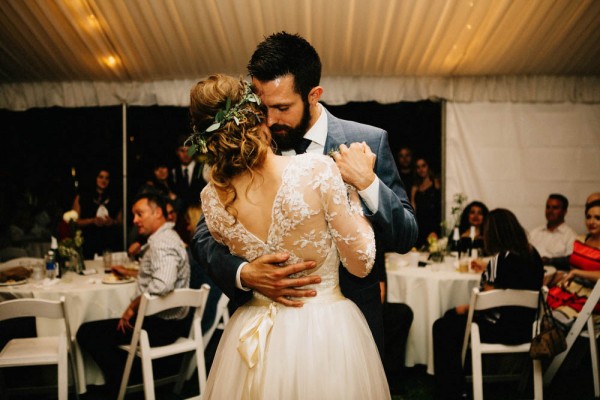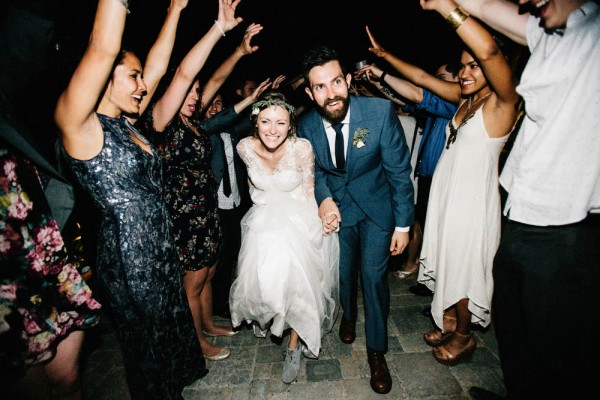 The Moments:
We both loved when we worshiped together. After saying our vows and taking communion, we had our friend Matt lead worship to two of our favorite songs. Starting marriage off with being reminded of the love of Christ and his sacrifice is indescribable, and having that reminder through worship with your brothers and sisters in Christ is something wonderful.
The Wedding Team:
Photography – Cami Jane Photography
Ceremony Venue – Reverence Bible Church
Reception Venue – Private Residence
A special thanks to Cami Jane Photography for sharing this beautiful wedding with Junebug! For more of her stunning photography, check out Lindsey and Michael's Southern California wedding at the Ritz Carlton Dana Point.