Lea and Matt's wedding was the perfect magical garden celebration, as if it was a scene straight from the pages of The Secret Garden. Being one of the bride's favorite novels, elements of the story were flawlessly incorporated into the décor that simply overflowed with romance. The result was exquisite, and it was all beautifully photographed by L Hewitt Photography.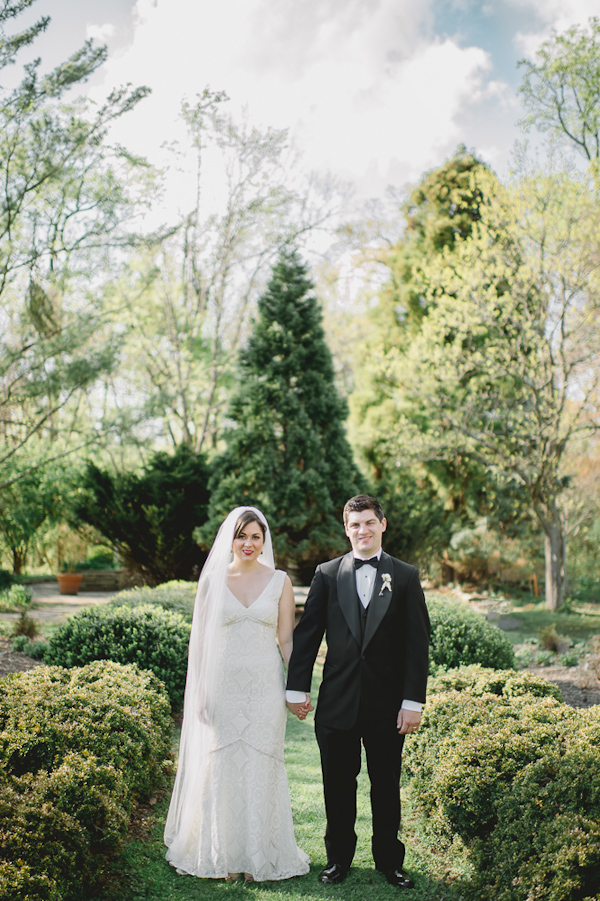 The Couple: Lea and Matt
The Wedding: 5.3.2014 – Cylburn Arboretum, Baltimore, Maryland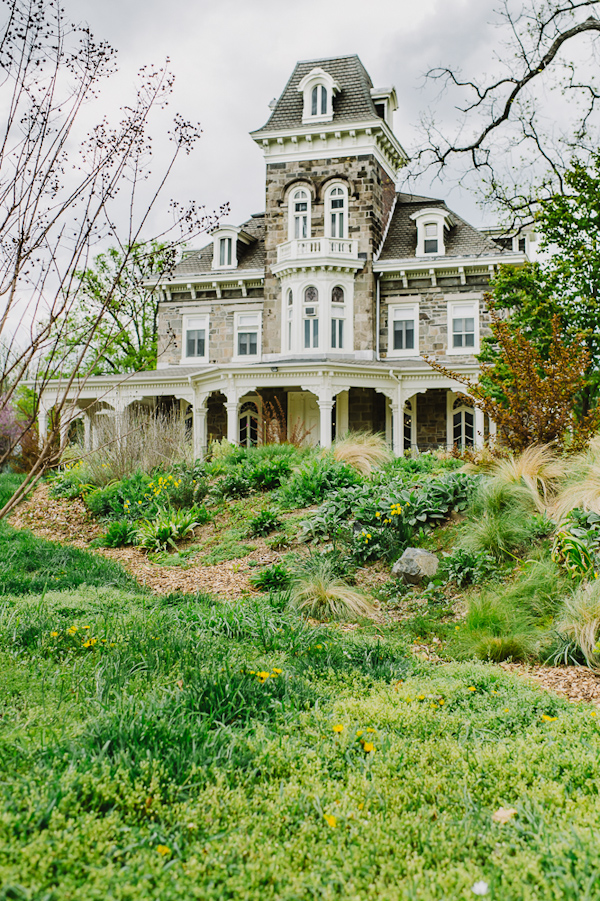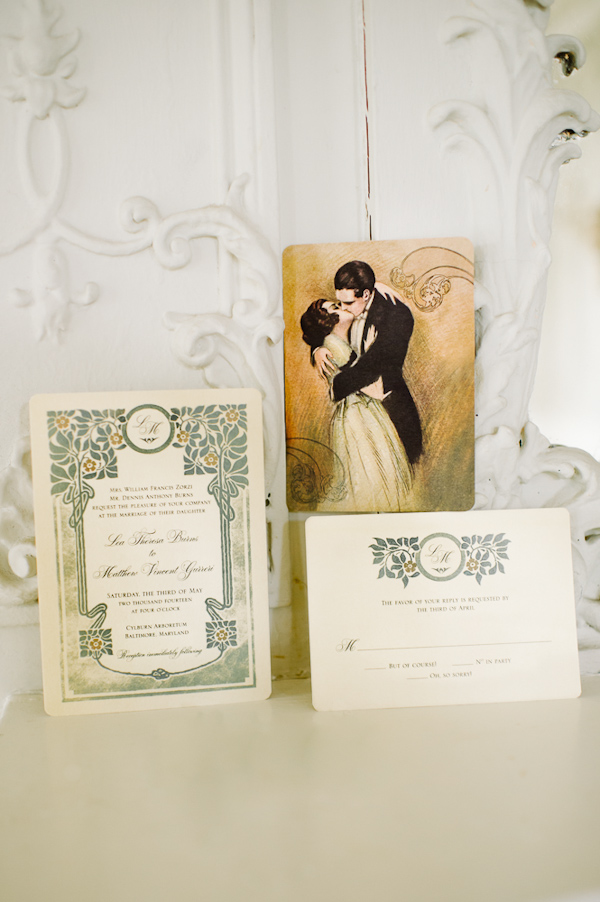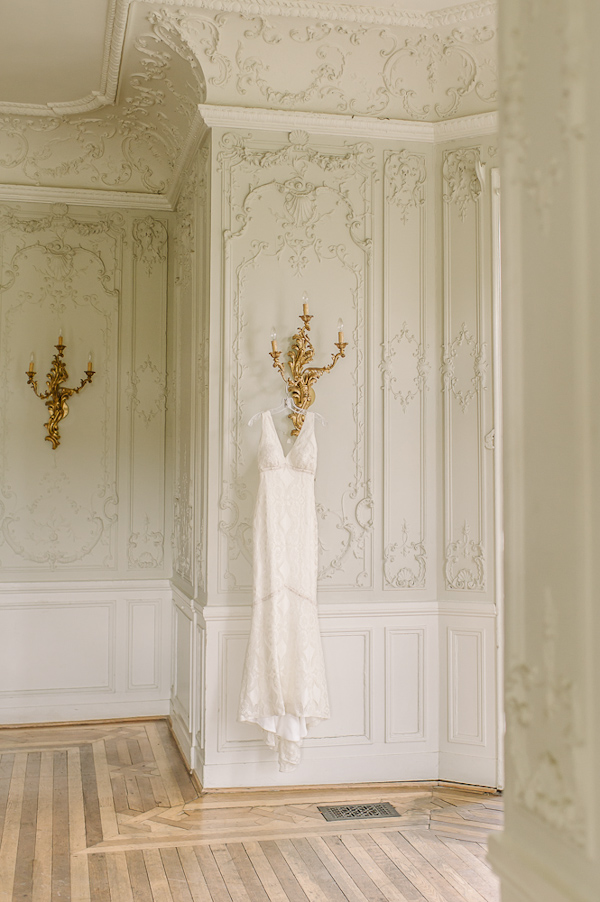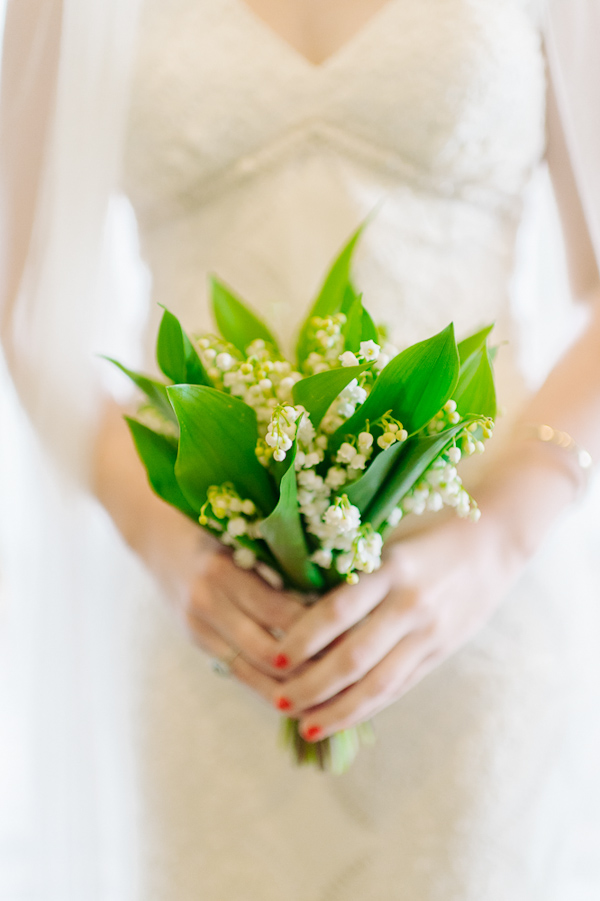 The Goals: We wanted our wedding to be very much "us". We asked for very little help planning the wedding because we wanted to make sure we stayed true to ourselves.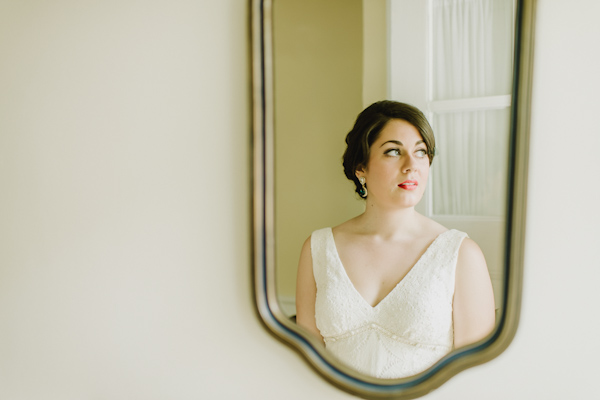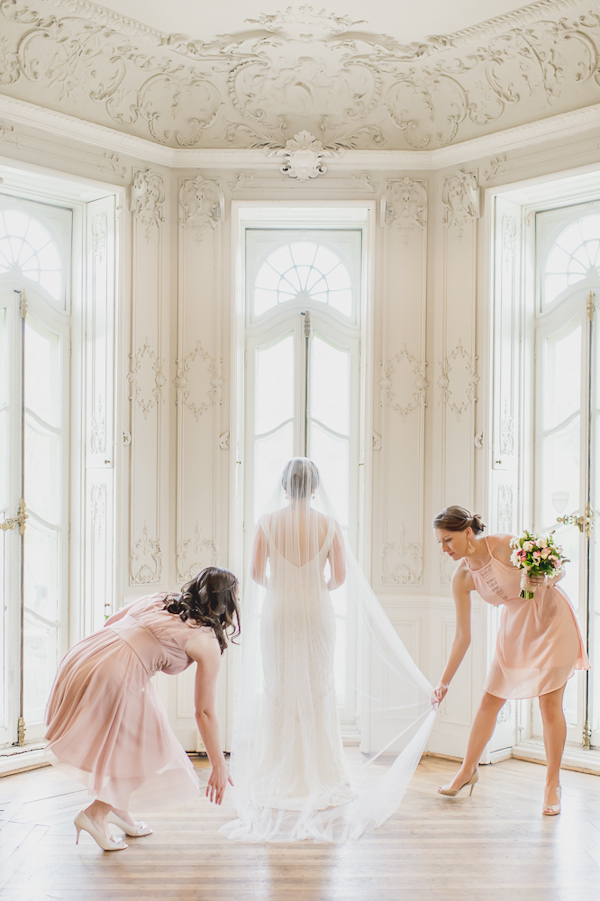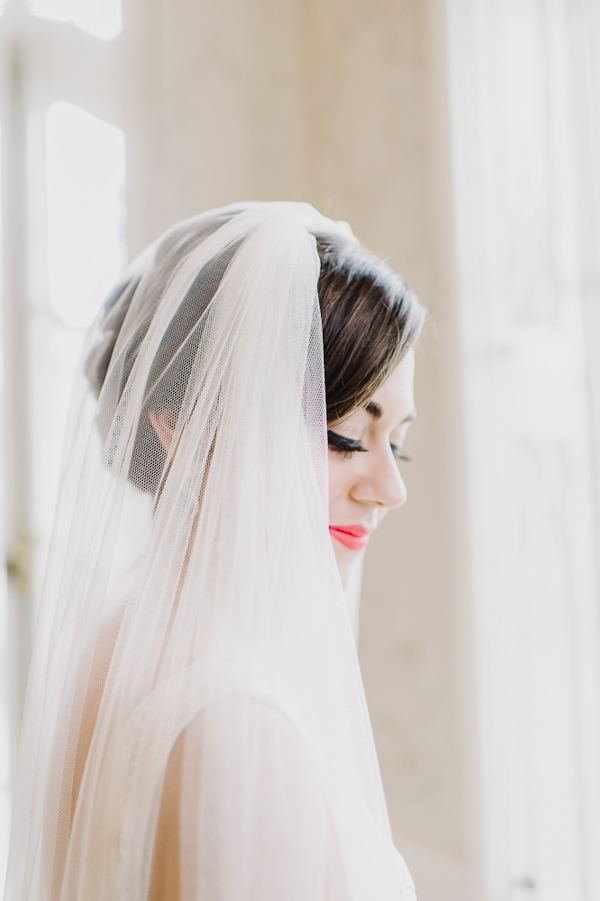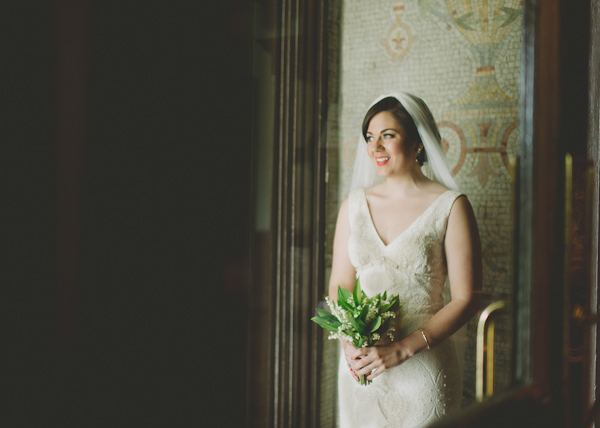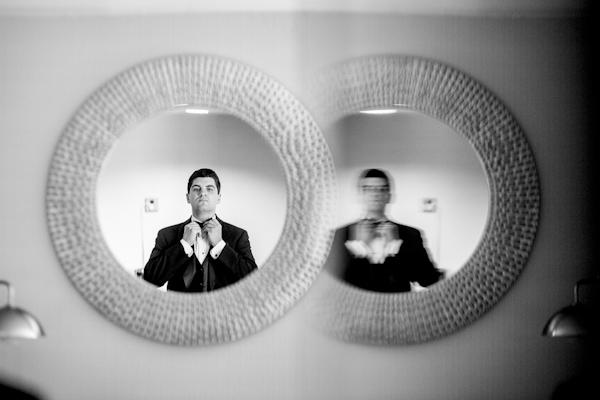 The Design: As a school librarian, I am always influenced by literature. Our wedding atmosphere and decor was based on one of my favorite books, "The Secret Garden". The book was published in 1911 and deals with issues of companionship and love and emphasizes the magic of the natural world and all around us. I was inspired by the following quote:
"And one knows it sometimes when one stands by oneself in a wood at sunset and the mysterious deep gold stillness slanting through and under the branches seems to be saying slowly again and again something one cannot quite hear, however much one tries. Then sometimes the immense quiet of the dark blue at night with the millions of stars waiting and watching makes one sure; and sometimes a sound of far-off music makes it true; and sometimes a look in someone's eyes."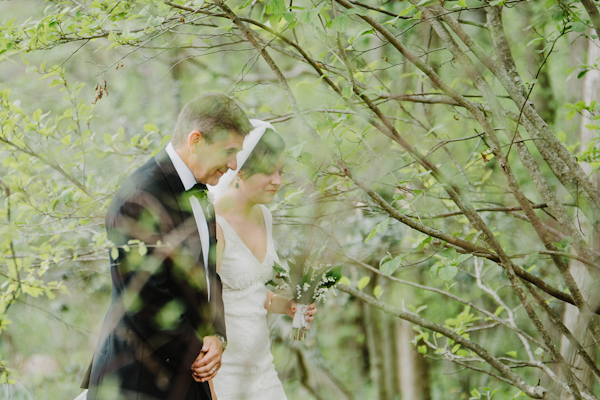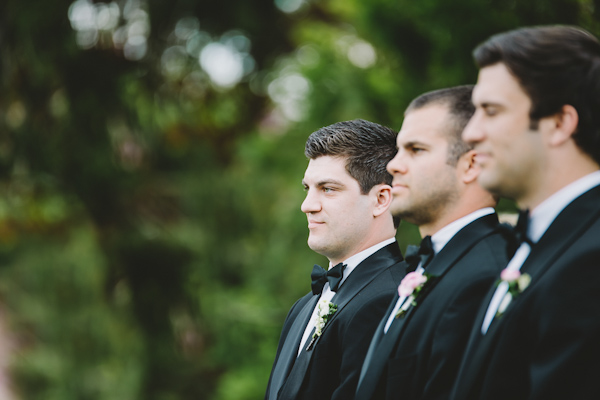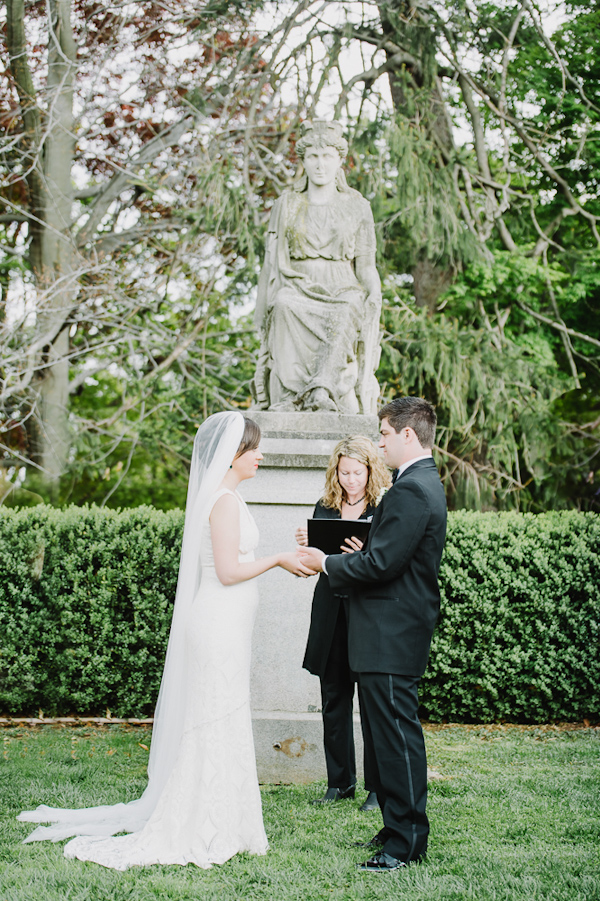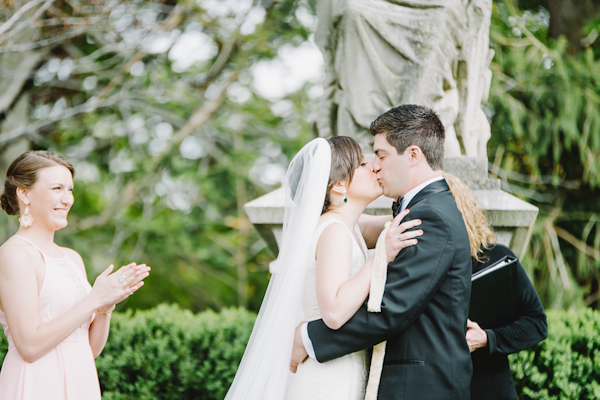 The Look: My wedding look was very old-fashioned. I wore the Madeleine gown by Claire Pettibone. It had a gorgeous silk lining and cream lace overlay. I wore a cathedral length veil made from English tulle and a single gold bangle that my mom had given me. I went with a traditional red lip and eyeliner. I wore my hair up with a braid because I was told it was good luck to wear a braid on your wedding day.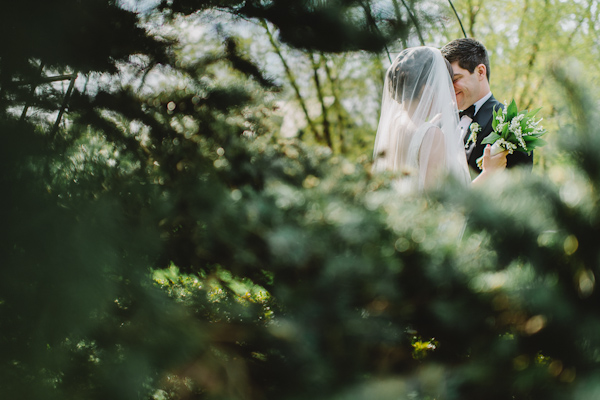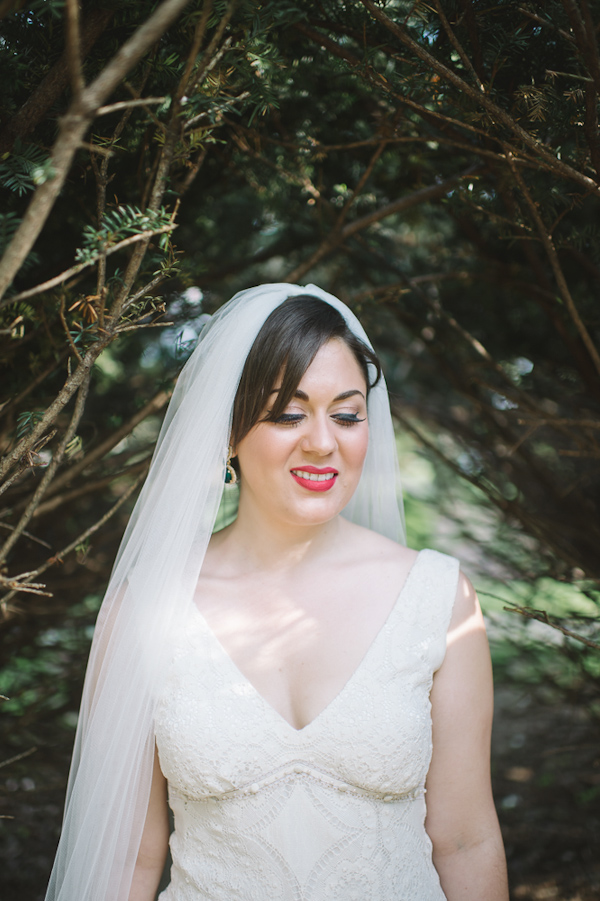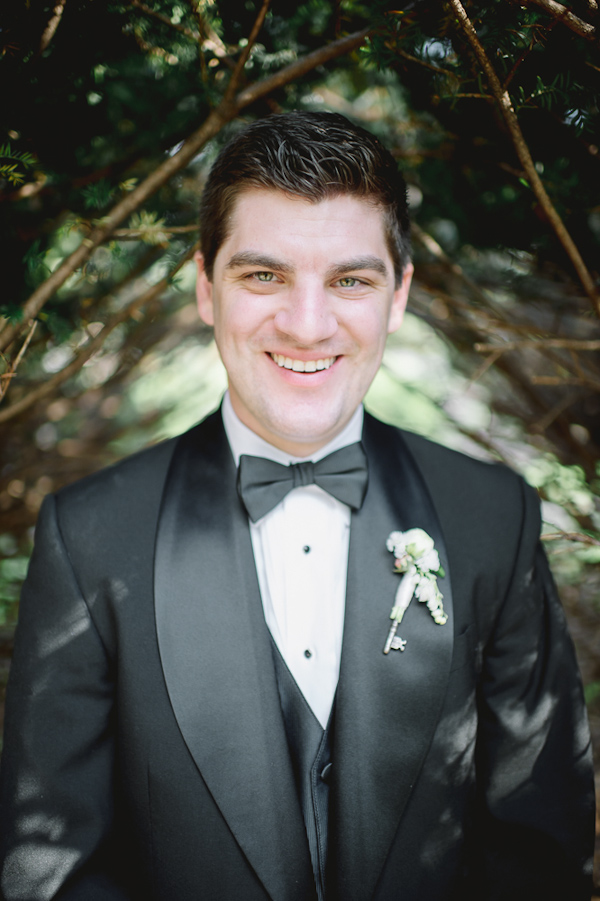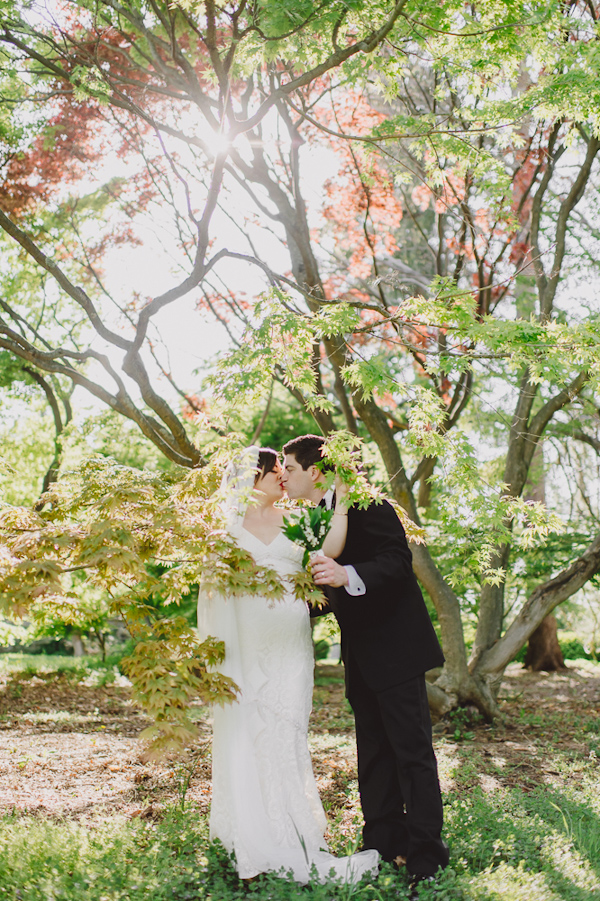 The Moments: One of the most romantic and special moments of the day was our handfasting ceremony. We did not have a religious ceremony but wanted to include a bit of tradition. We had our maid of honor place a handfasting ribbon over our clasped hands and our officiant read a passage about our commitment to each other before we spoke our vows. It was really beautiful. After the wedding, our maid of honor used the handfasting ribbon to create the border for a shadow box that she filled with memories from our day.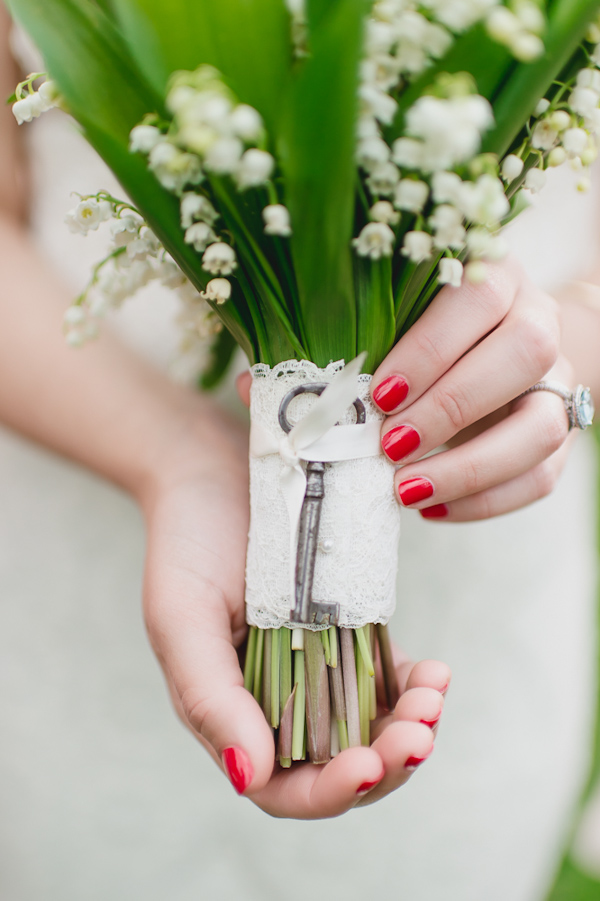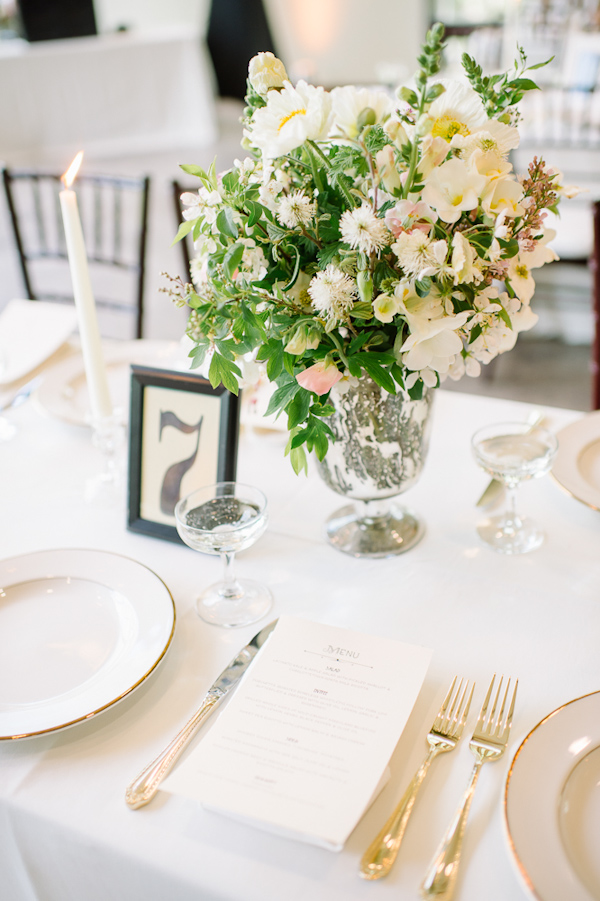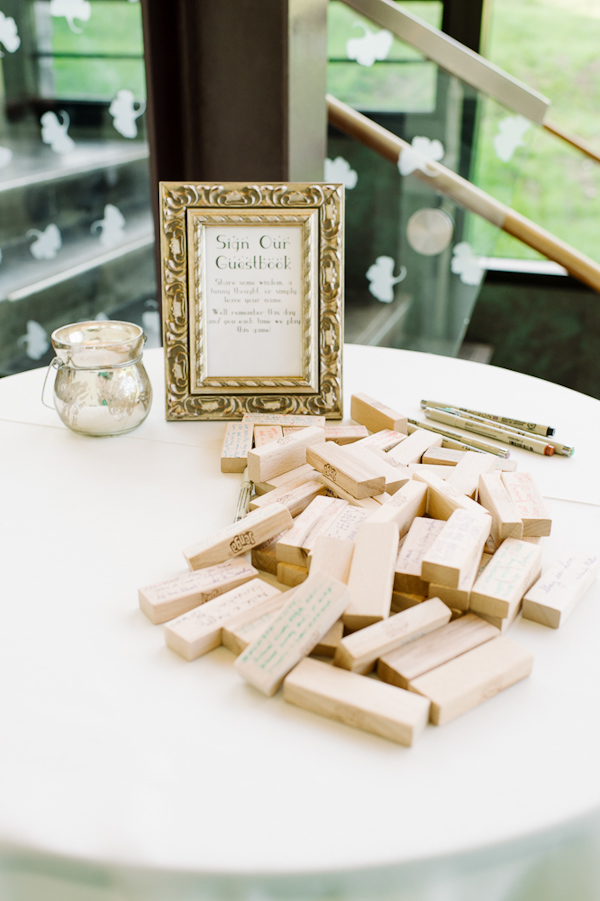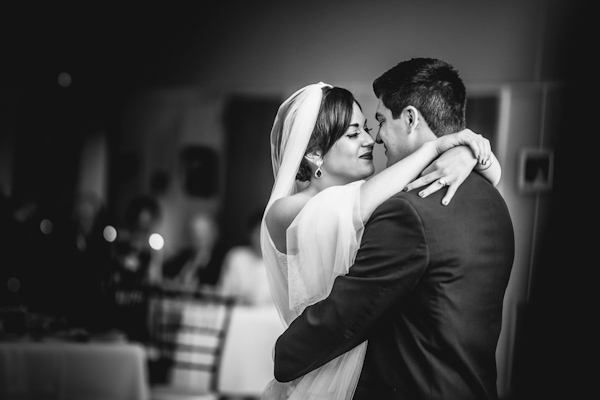 The Advice: The best advice I can give is to be true to yourself. Your wedding day represents your commitment to your significant other and it should be indicative of your love and how you want the world to see it manifested. Be true to yourself and your relationship!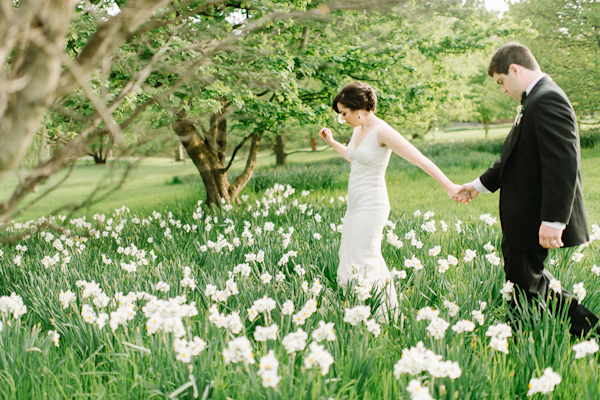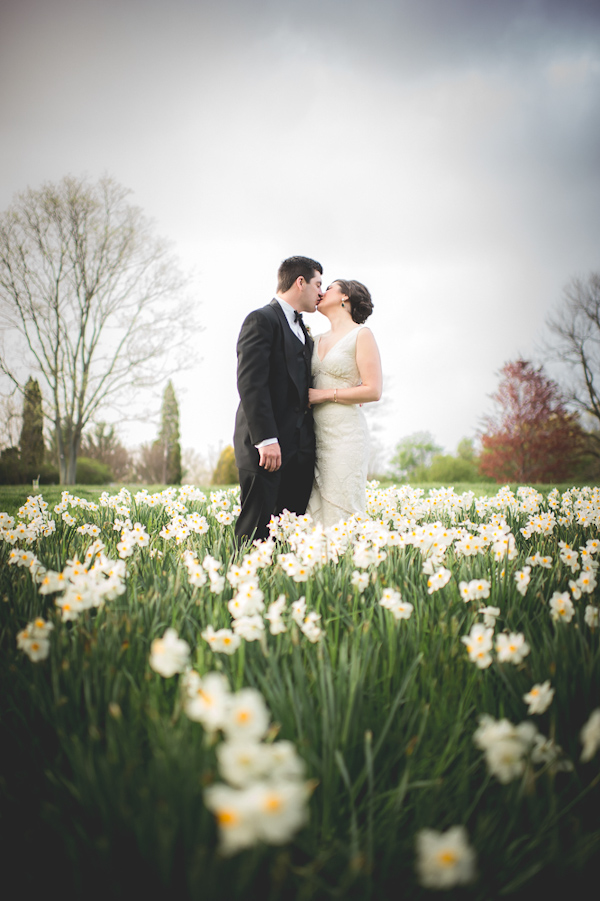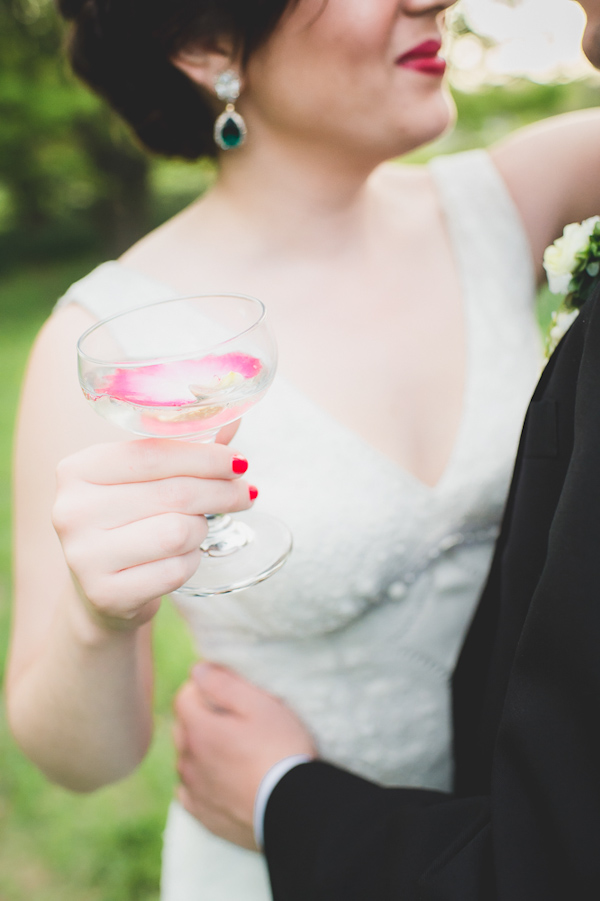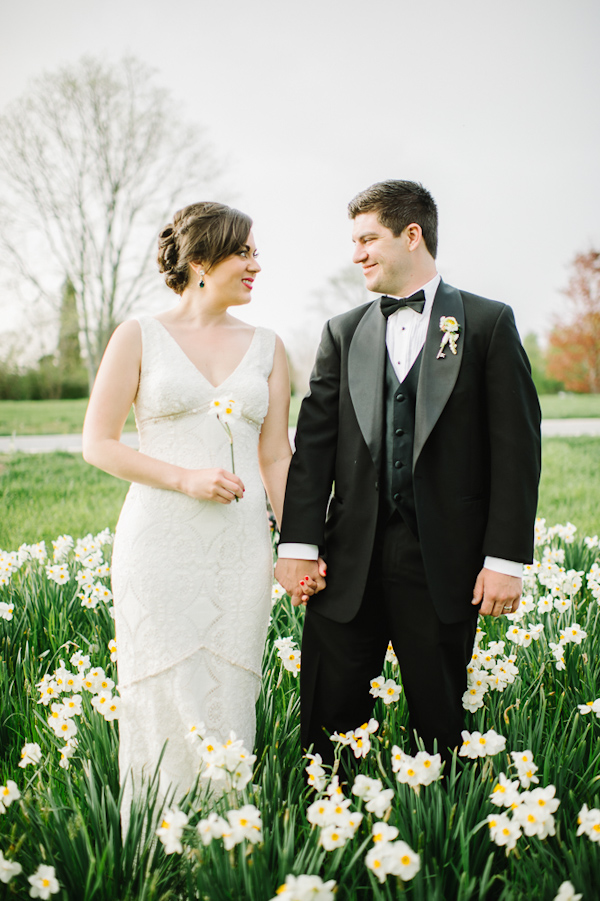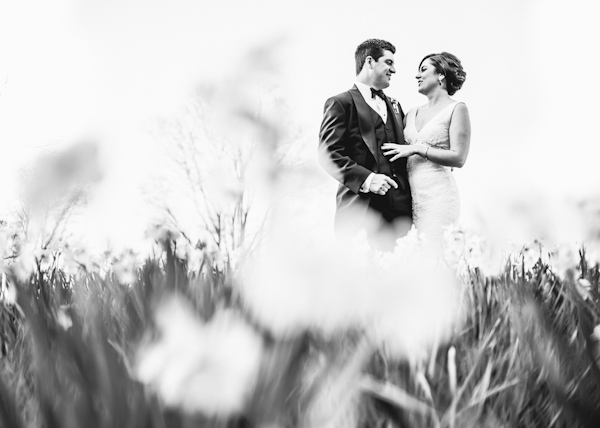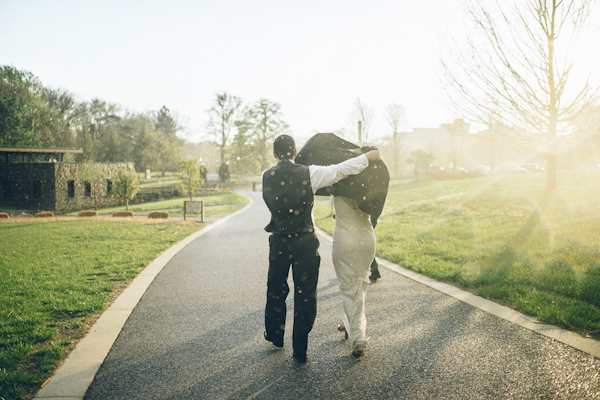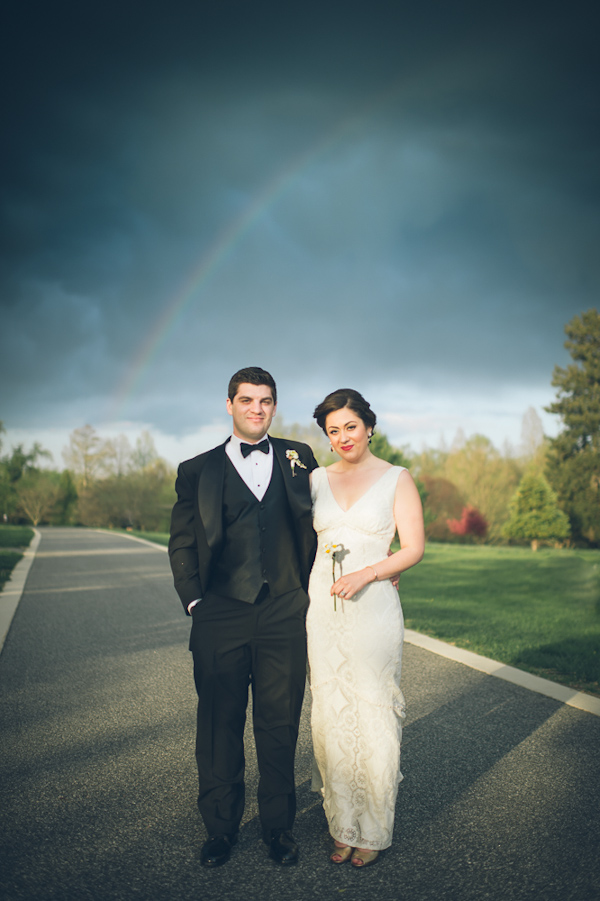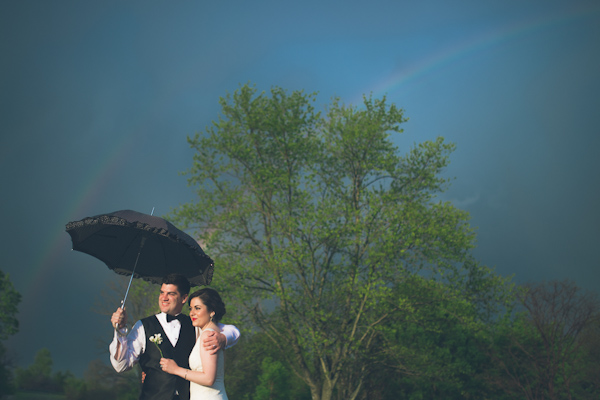 The Wedding Team:
Photographer: Leah Hewitt of L Hewitt Photography
Event Planner: Rachel Hoffberger of Plan it Perfect
Ceremony & Reception Venue: Cylburn Arboretum
Officiant: Heather Saul Rathbone
Catering: Clementine
Florist: Ellen Frost of Local Color Flowers
Wedding Dress: Claire Pettibone
Bridal Accessories: vintage finds
Groom's Apparel & Accessories: Men's Wearhouse
Hair & Makeup: Salon at Mays Chapel
DJ: Dance Masters
Live Music: Antares Musicians
Transportation: Relax Limo, Charm Cars
Favors: Etsy
Rentals: ABC Rentals
Rings: Smyth
Thank you to Leah and Matt for sharing your magical day with us!
Looking for more enchanting inspiration? Be sure to check out Amanda and Jeremy's garden wedding!