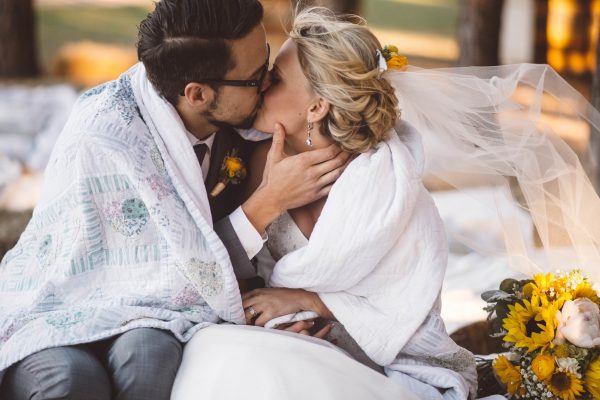 Haley and Caleb's charming picnic wedding is the perfect combination of classic rustic style and casual Florida coziness. There's something so special and intimate about the portraits of the newlyweds wrapped in their quilts in the golden Pensacola sunshine. Jessi Field's stunning photography brings to life the lakeside wedding of Haley and Caleb's dreams.
The Couple: Haley and Caleb
The Wedding: Private Residence, Pensacola, Florida
The Inspiration: "We wanted a rustic picnic. It was the perfect, most charming, lakeside wedding."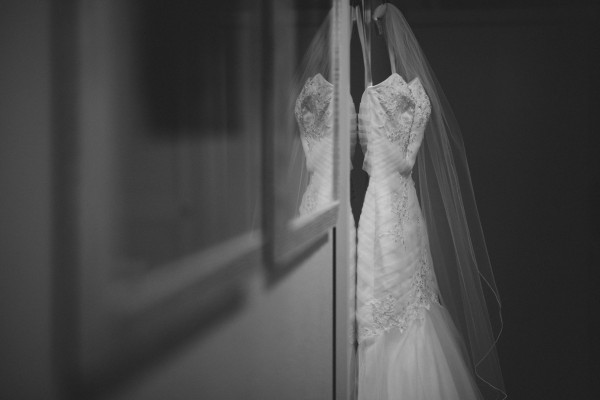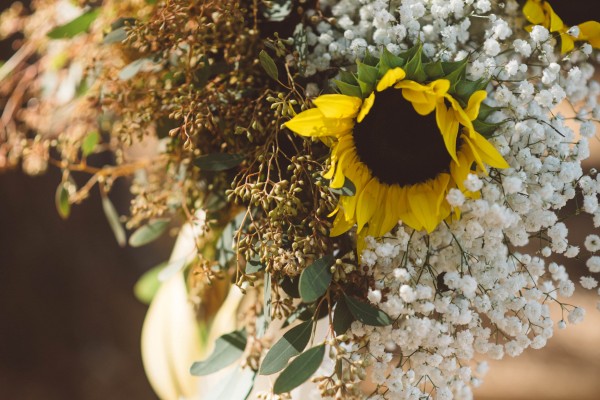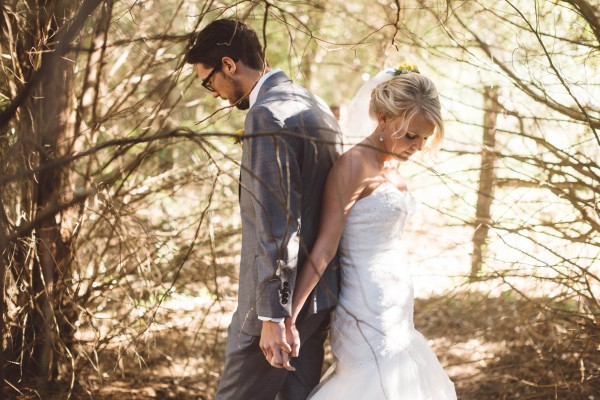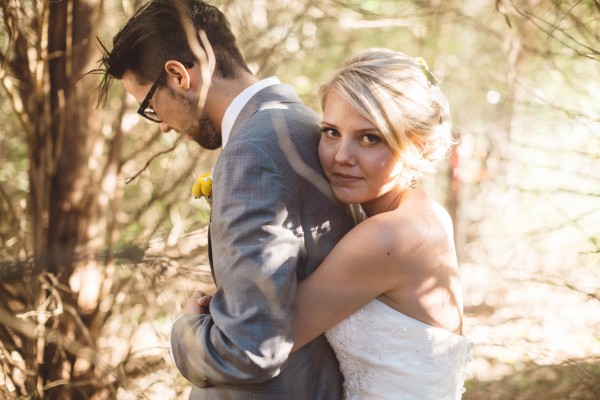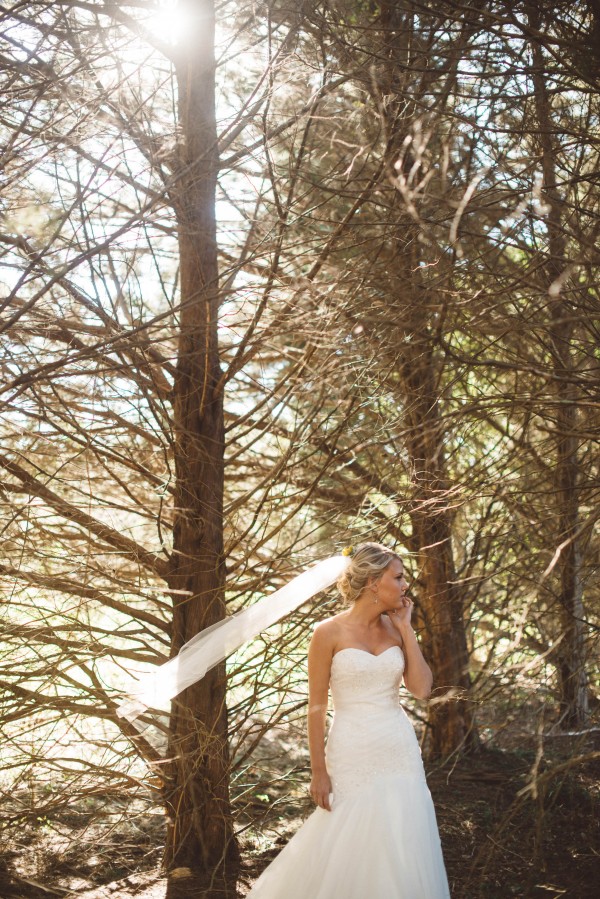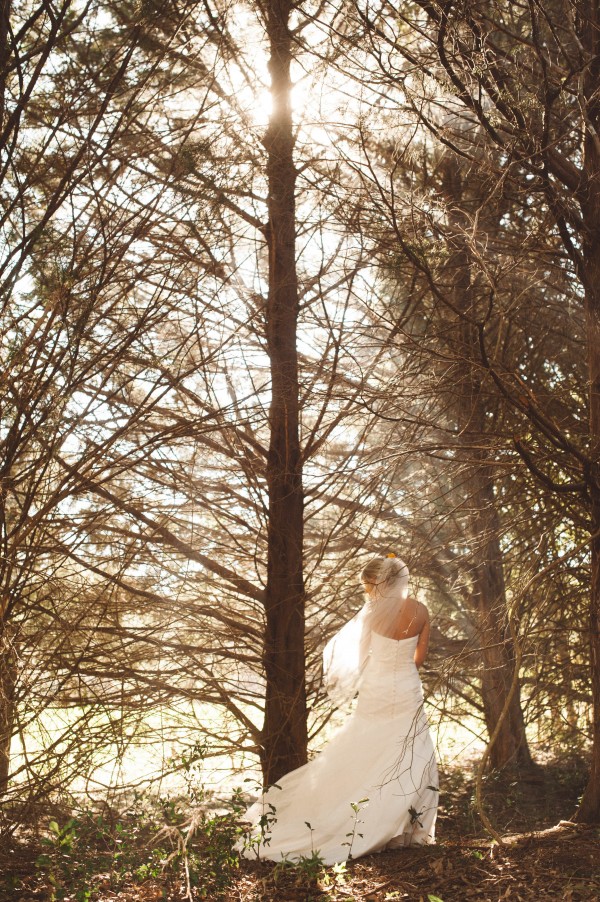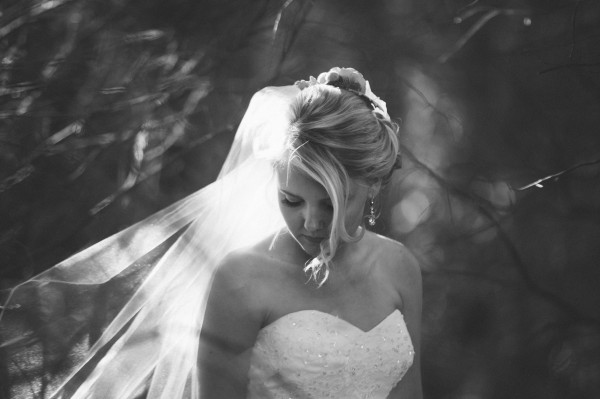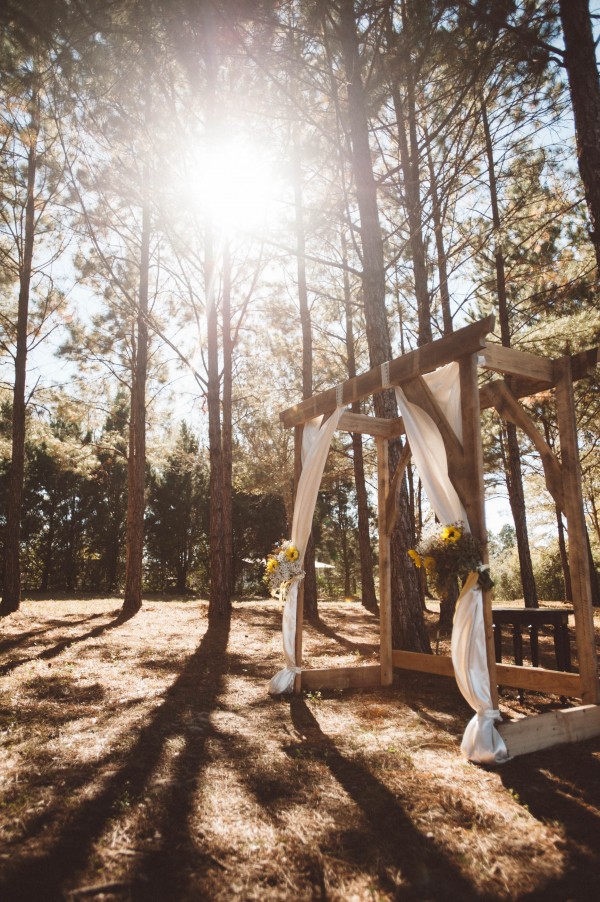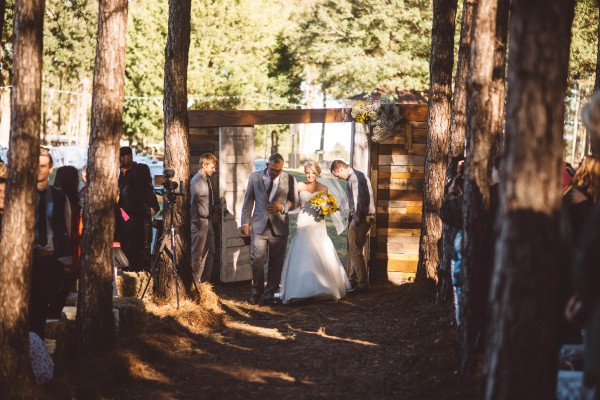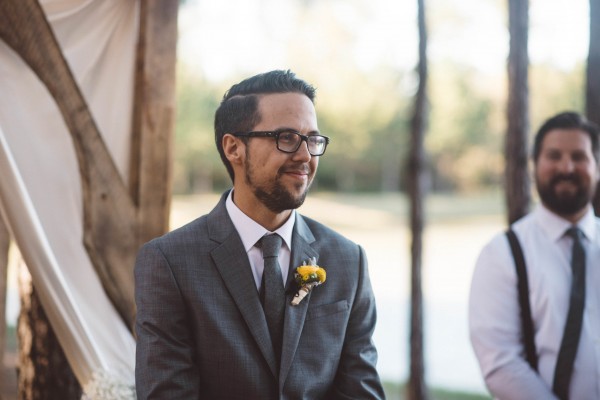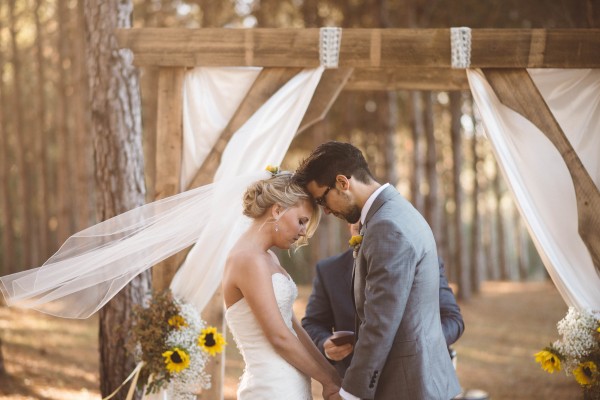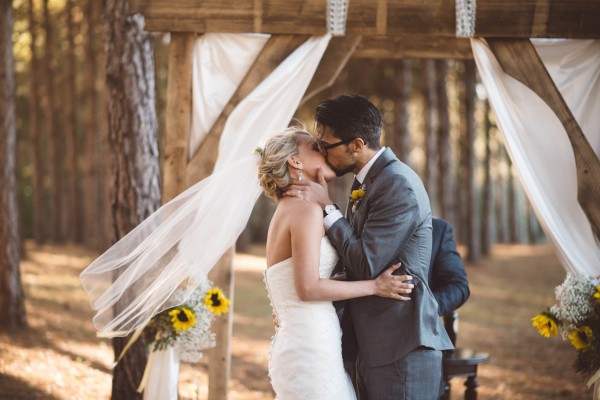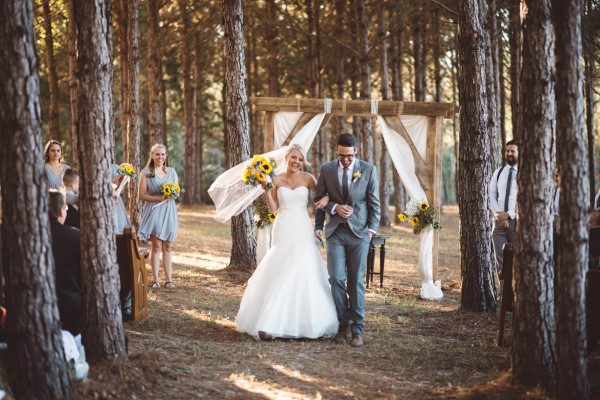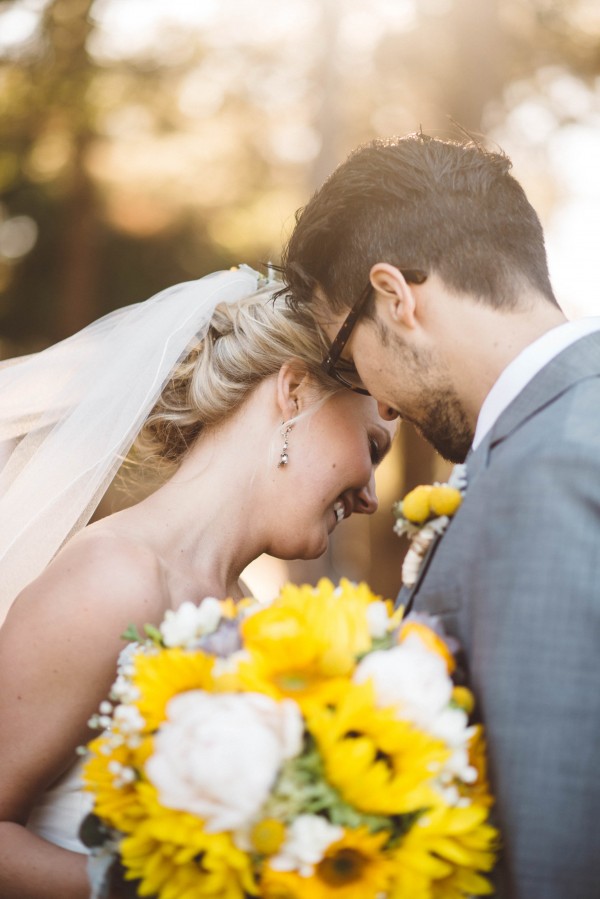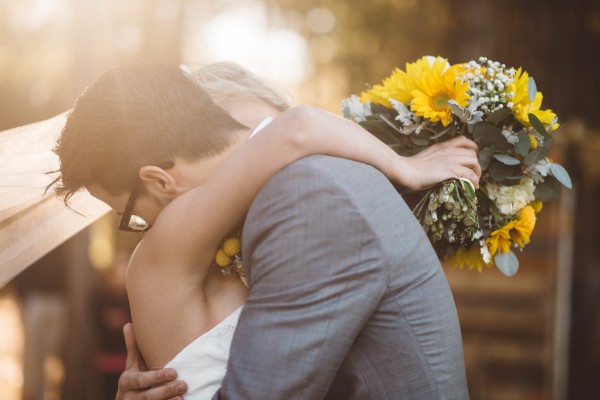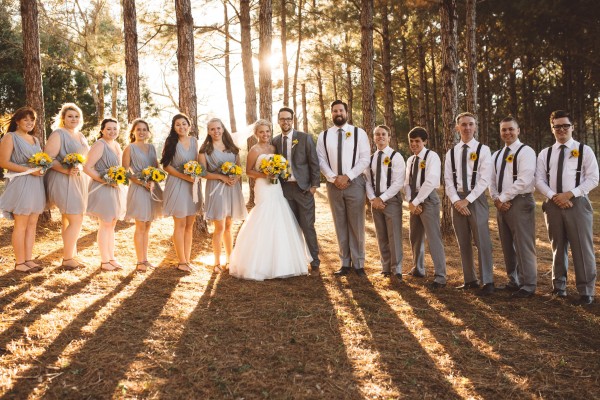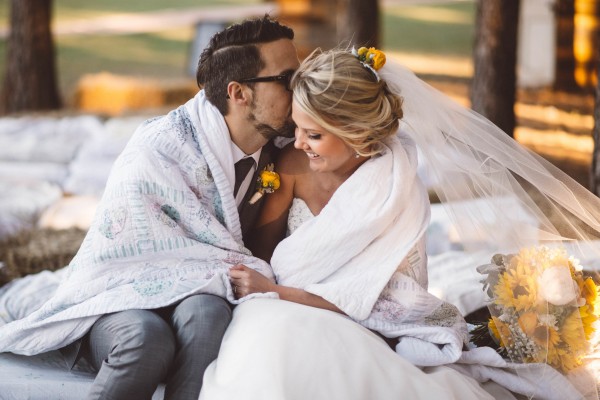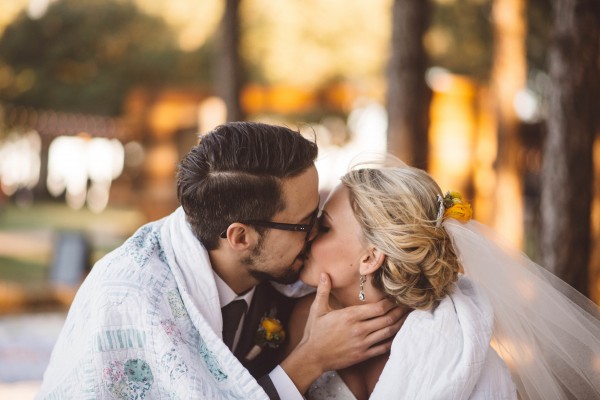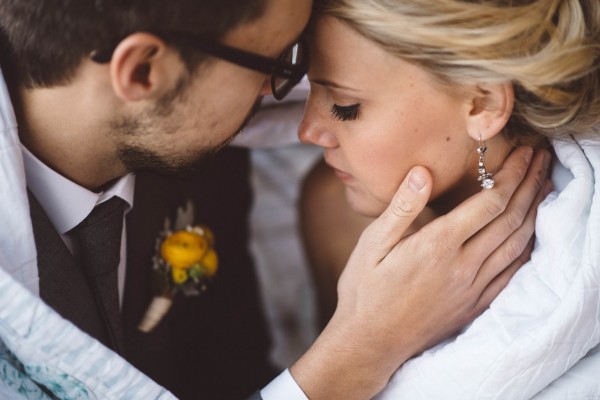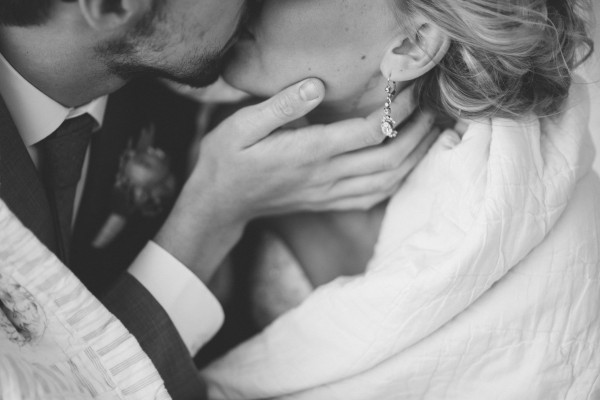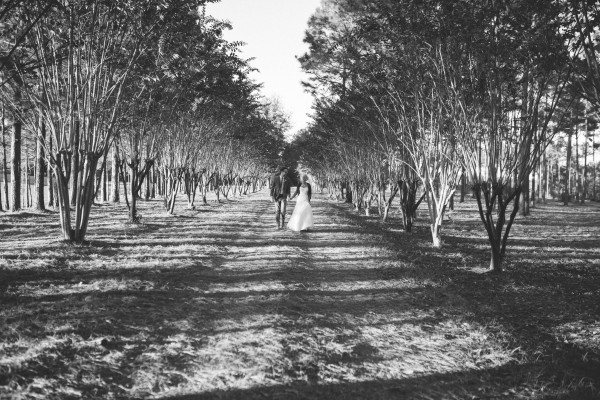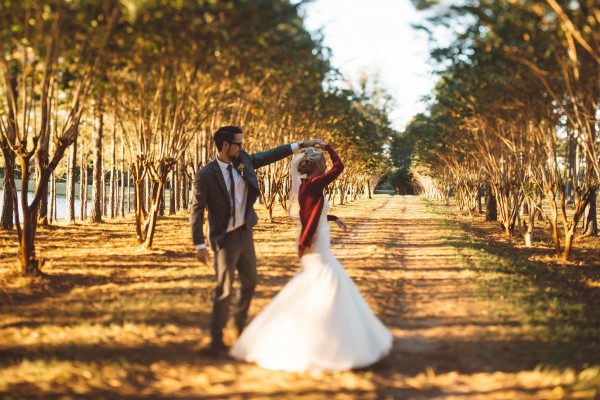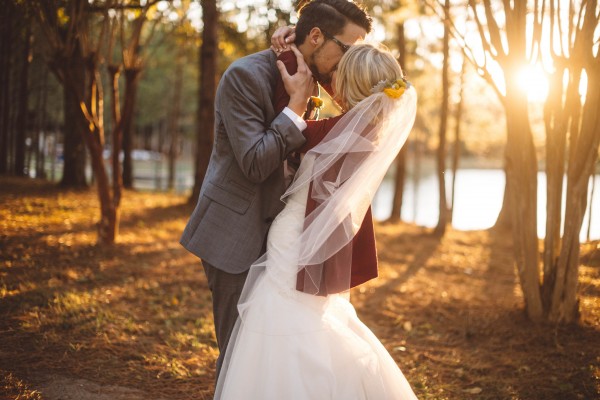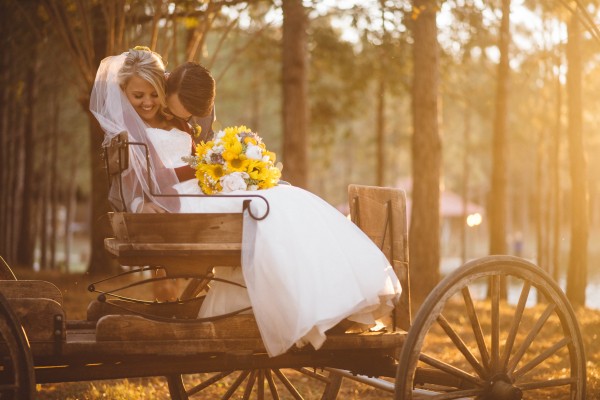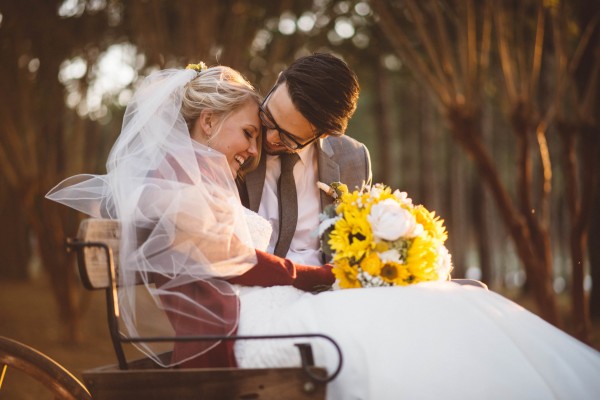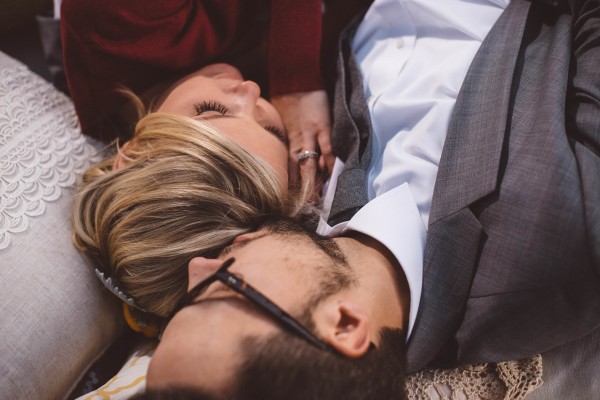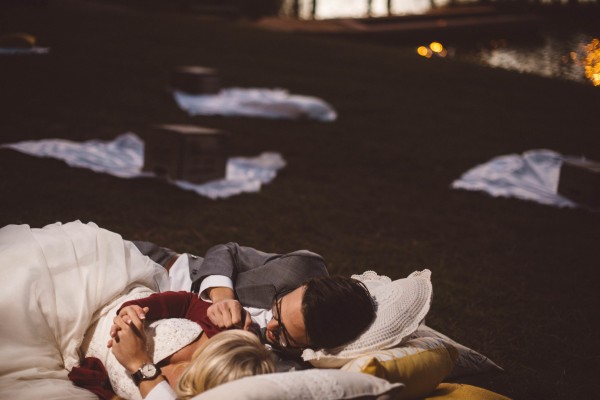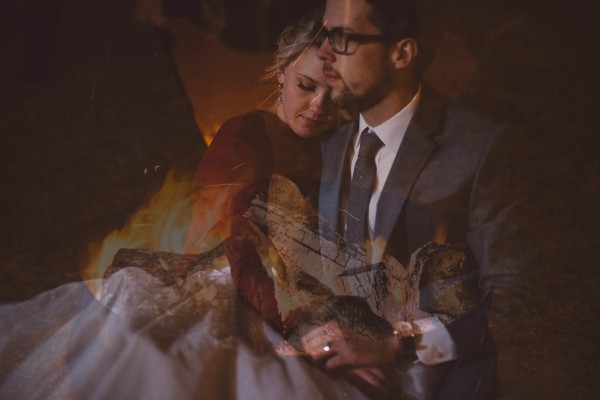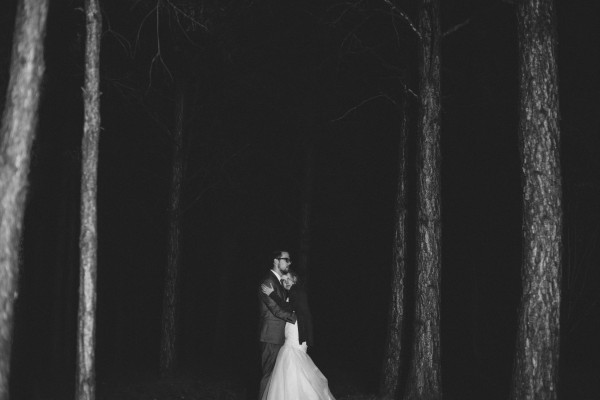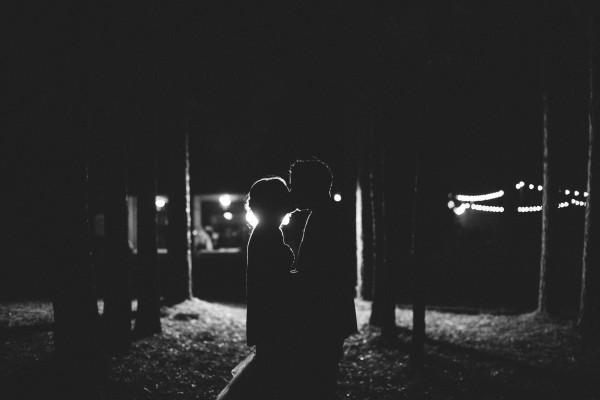 The Moment: "The 'You may now kiss your bride' moment!"
The Couple Recommends: "Every single one of our vendors went above and beyond. We are especially thankful to Supposey and Hemstitch. We owe it to them for all of the "personal touches". They totally understood our vision and made it happen. Also, our band exceeded our expectations. They did such a good job at keeping the energy alive and getting everyone on the dance floor. Continuum is such a talented, fresh group of musicians. Everyone is still talking about how much fun they had. And lastly, the biggest thanks in the world to Jessi Field and Colby Shelton. They did such an amazing job at capturing it all. We want to relive this day over and over! And thanks to them, we pretty much can."
The Wedding Team:
Photography – Jessi Field
Venue – Private Residence
Floral Design – Supposey Florals
Videography – Half Wolf Media
Live Music – Continuum
Makeup Artist – Kat O'Conner
Rentals – Hemstitch Vintage
Thanks to Jessi Field for sharing Haley and Caleb's sweet picnic wedding with Junebug. Planning a picnic wedding yourself? Get more inspiration from Marissa and Lauren's hand-crafted vintage picnic wedding.