Engagement season is just around the corner and if you're expecting to say yes to a proposal, Paperlust has launched fun new die-cut shapes for their wedding invitations that you don't want to miss.
Because your wedding stationery is a snapshot in time while you're planning your wedding, you want it to be a beautiful representation of your love. Order beautiful announcements and invitations that you—and your guests—will remember fondly for years to come.
Who is Paperlust
Founded in 2014, the team behind Paperlust was searching for a way to support both local artists and paper product lovers. They wanted to help designers focus on creating amazing designs by ending their chase for clients. With simplifying stationery in mind, Paperlust was born.
Paperlust lists new designs on their website every single day while maintaining their original mission—connecting people with great taste to designs that match.
1. Die-Cut Wedding Invitations
Set your save the date cards and invitations apart with unique shapes and patterns by using Paperlust's die-cut wedding invitations. Because they're able to create die-cut wedding invitations in seven to ten business days, you won't be stuck waiting weeks to get your hands on this beautiful paper.
Whether you're looking for double arch, tall half arch, arch, or even wave shapes, they've got you covered.
2. Personalize Your Wedding Stationery In Minutes
Their focus on convenience and excellence makes them an industry leader for all things wedding stationery—they make it seriously easy to order your wedding stationery. They'll help you with everything from the wording on your stationery to timelines around when to organize your stationery for your wedding.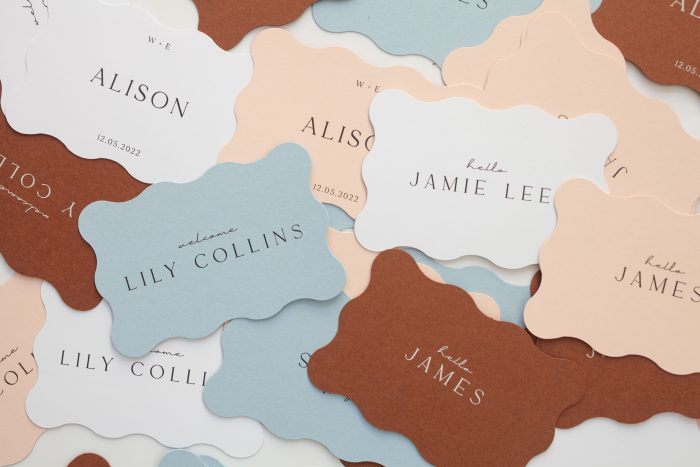 Ordering from Paperlust means that you'll be able to feel creative and DIY edit your invitation online. Their easy to use tool takes the hassle out of ordering stationery by making it easy to input your guests' information.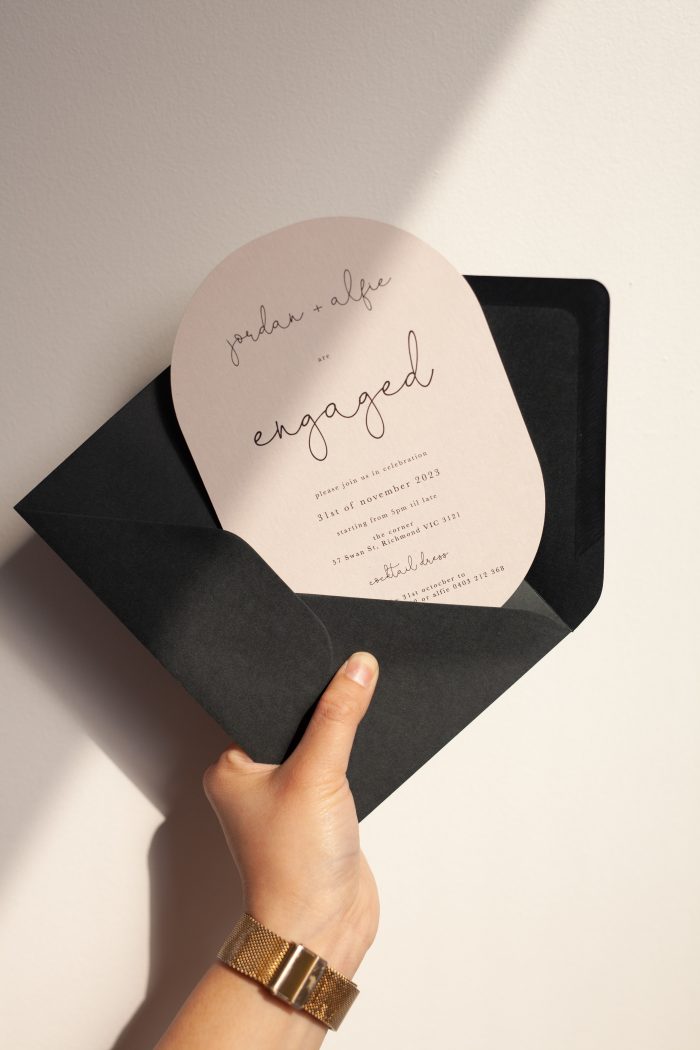 3. Utilize Their Sample Options
You can also sample their wedding invitations so that you can see what your invites will look like without needing to order a large bundle of them and pray for the best. You can also order a sample pack that contains all of their paper options for just $4 so that you can understand what the finished product will look like. That's a win in our book.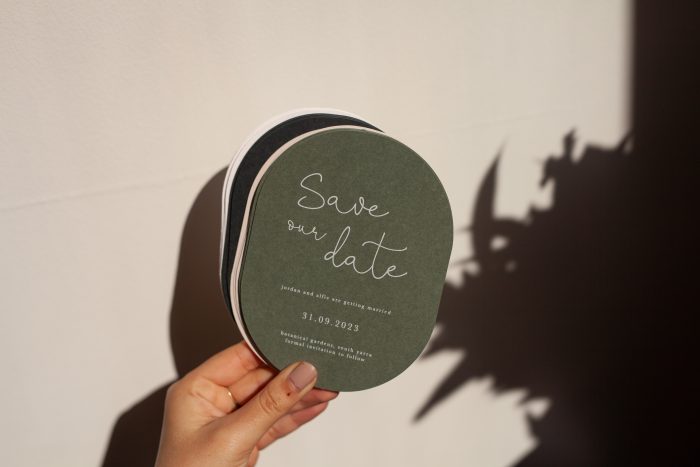 4. All In One Wedding Invitations
First, don't miss their all-in-one wedding stationery—these wedding invitations come with an RSVP card. Their unique options are tri fold wedding invitations that you simply fold, seal, and send. Every piece of information your guests will need is on the invite. With this option, they can simply tear off their RSVP to send it back to you.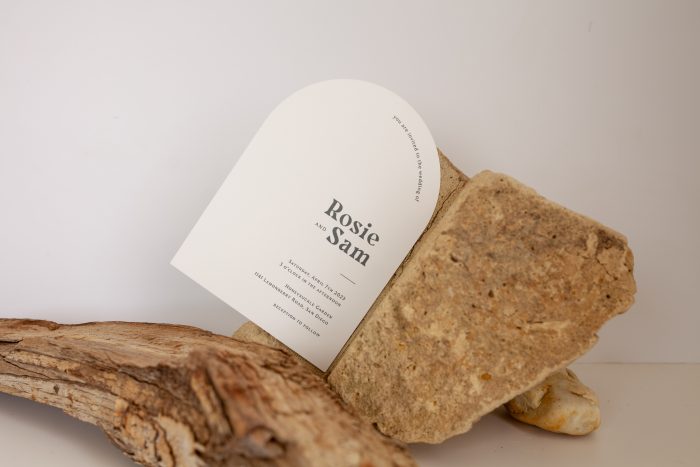 Purchase your personalized all-in-one wedding invitations using their online customization tool. After checking out, their design team will perfect your order for you and apply any special requests to your order. Then, they'll send it back to you for final approval before printing. Paperlust will print your stationery on their luxury paper with free white envelopes and ship them to you.
Because they're based in Australia, they offer free express shipping for Australia and New Zealand. For orders from the United States, United Kingdom, and Canada, any order over $300 includes free express DHL shipping.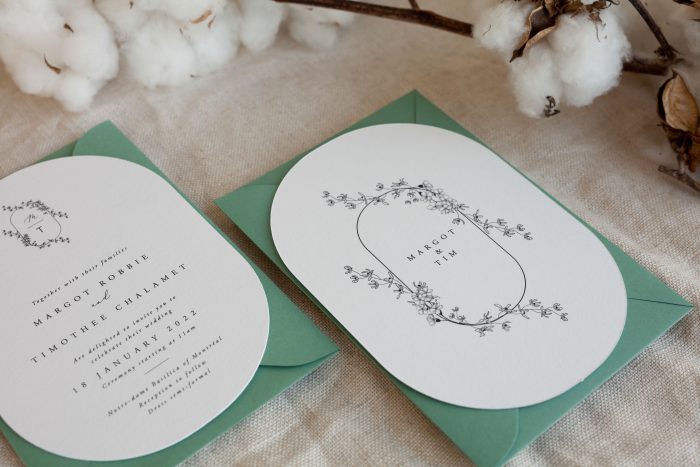 5. The Perks of Paperlust
Paperlust has an impressive range of designs created by independent designers. They offer unique formats, shapes, specialty prints, and luxury paper options to create memorable stationery. You'll be proud to announce the happiest day of your life with Paperlust.
With over 300 independent designers helping them design more than 650 wedding stationery sets, you're sure to find something that you'll love. On top of their free designer reviews and changes at the proof stage of ordering (yes, that's after checkout!) they also use manual quality control for every order. This ensures the information is correct and nothing is missing from an order while still beautifully packaging your shipment. You'll love this unboxing experience.
6. Impacted by Covid? They Can Help
On top of being seriously awesome to work with, Paperlust really cares about their customers. They're helping customers who have to reprint their wedding stationery due to COVID cancellations by offering 40% off of their reprinted stationery. This unique perk is something we haven't seen any other stationery brand do.
Get started on your wedding stationery order with Paperlust today.