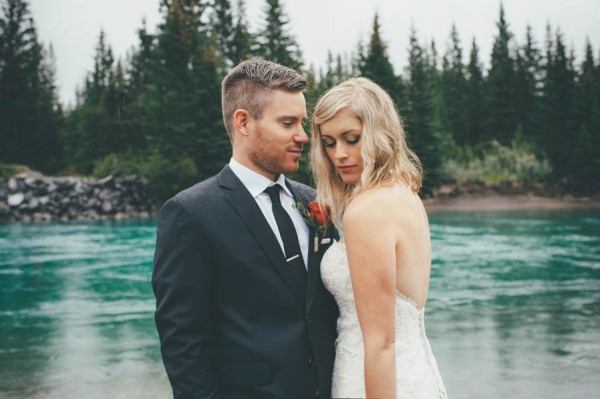 A little inclement weather might have stressed out another couple on their wedding day, but Deanna and Trevor took on the fog, rain, and snow like champs. The pair said "I do" in an outdoor ceremony at Quarry Lake Park in Canmore, Alberta, where guests witnessed the scene of true love from beneath umbrellas. Joelsview Photography captured romantic moment after moment as the newlyweds embraced in the elements, unfazed by the 2° temperatures.
The Couple:
Deanna and Trevor
The Wedding:
Quarry Lake Park, Canmore, Alberta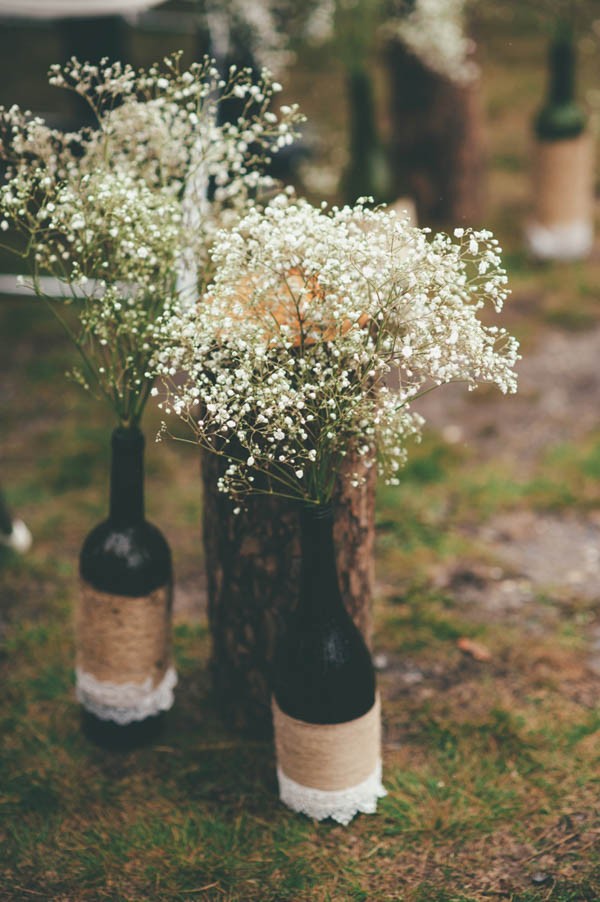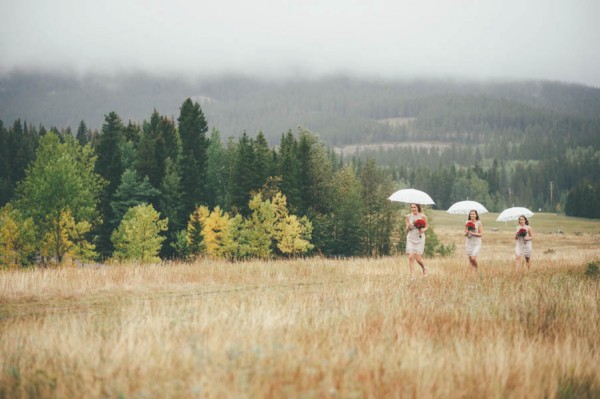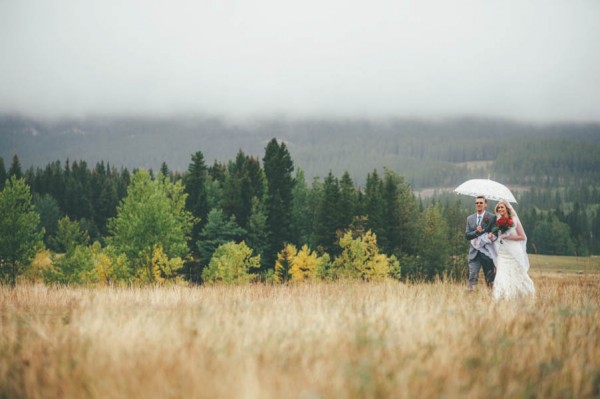 There are so many great memories! But the fact that we had fog, rain and snow on our wedding day made it both magical and memorable. My dad walking me across the meadow towards Trevor and seeing all of our closet friends and family bundled up with umbrellas and still smiles on their faces was an incredible feeling.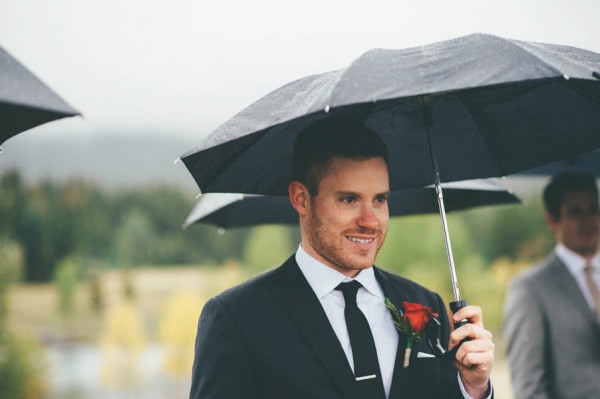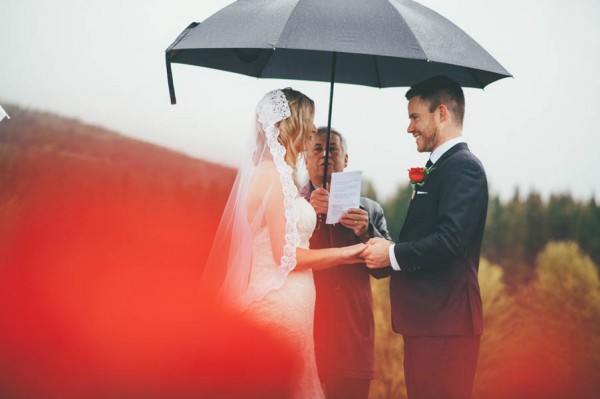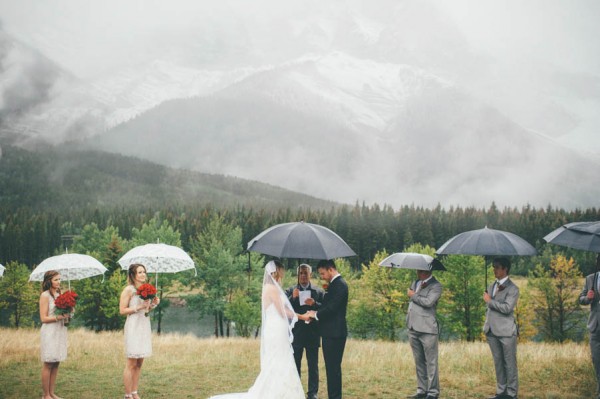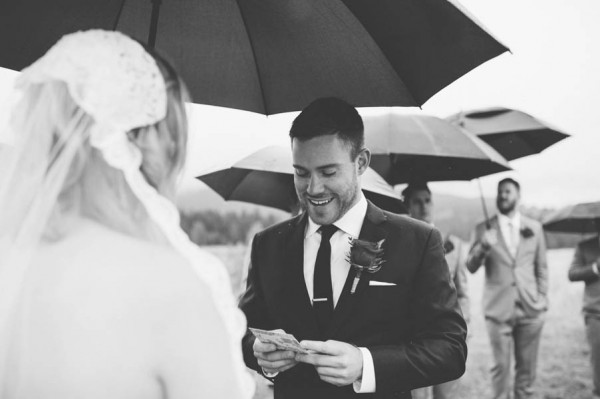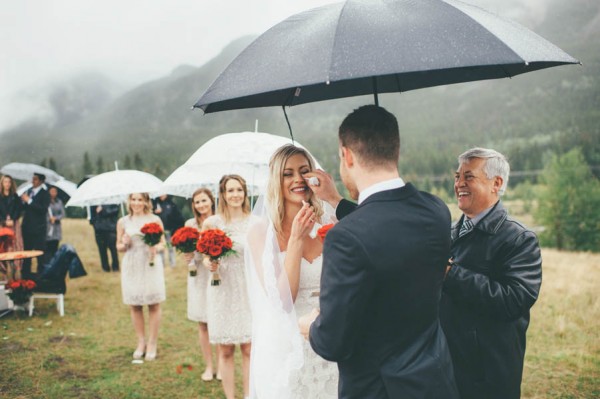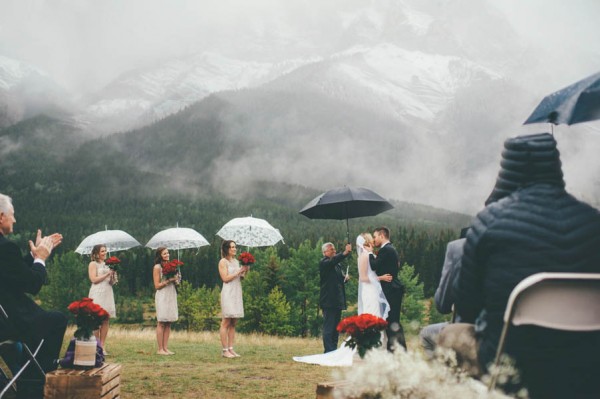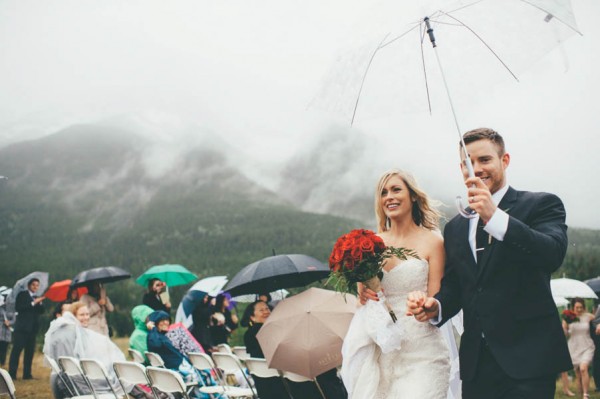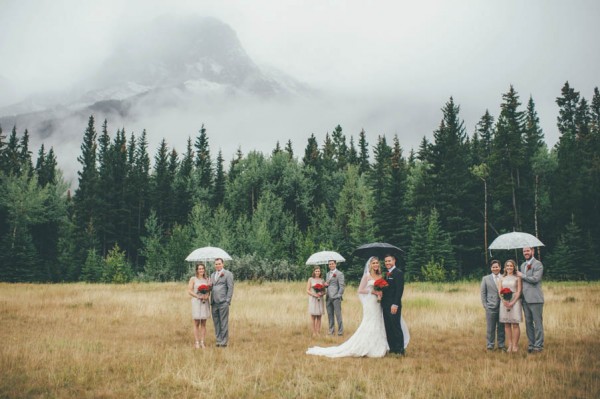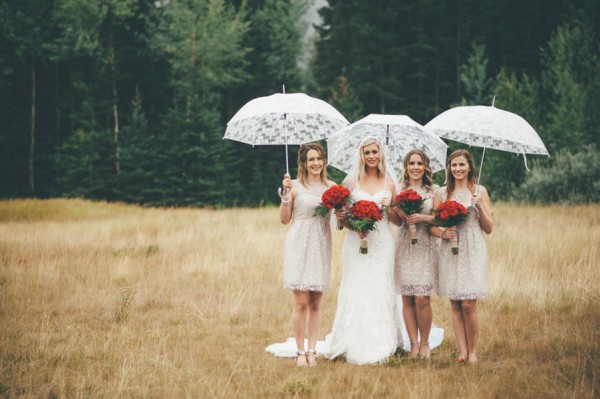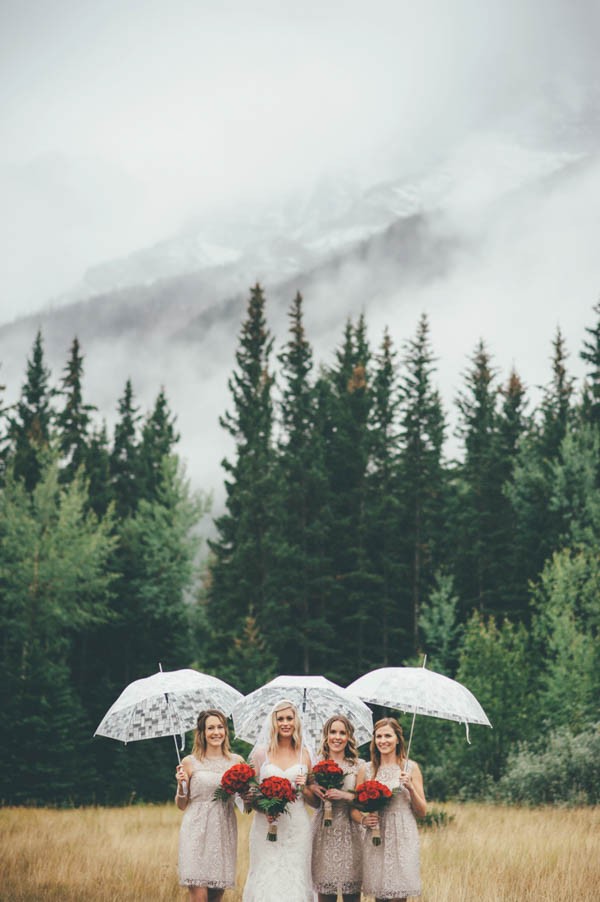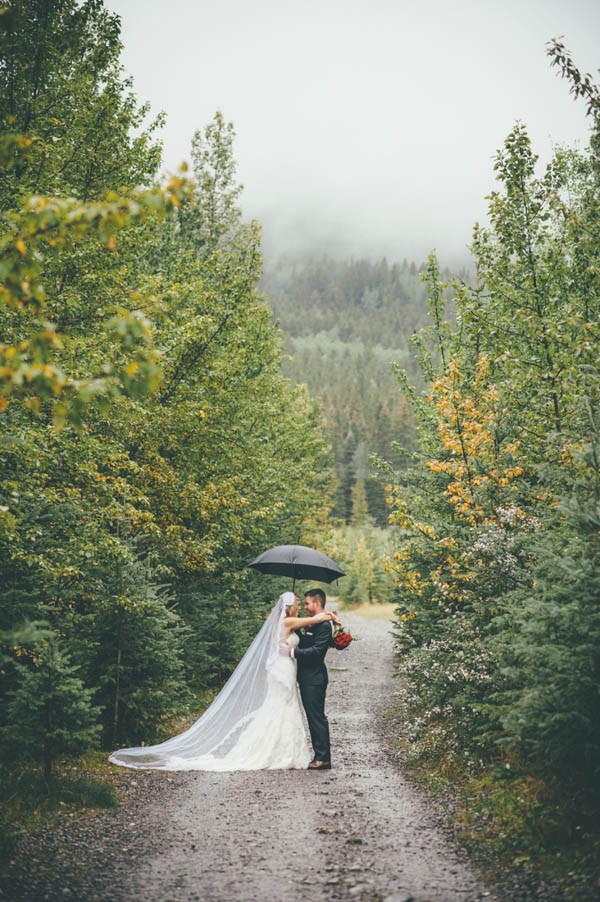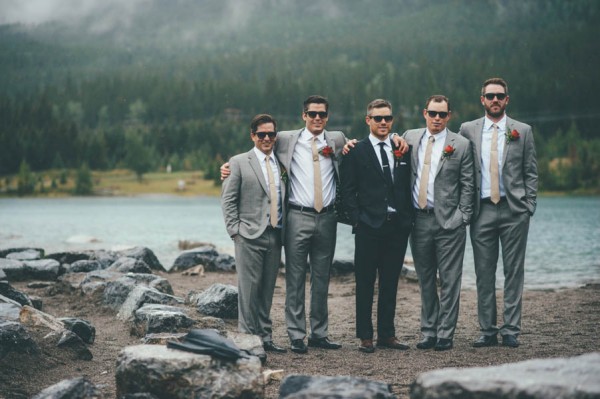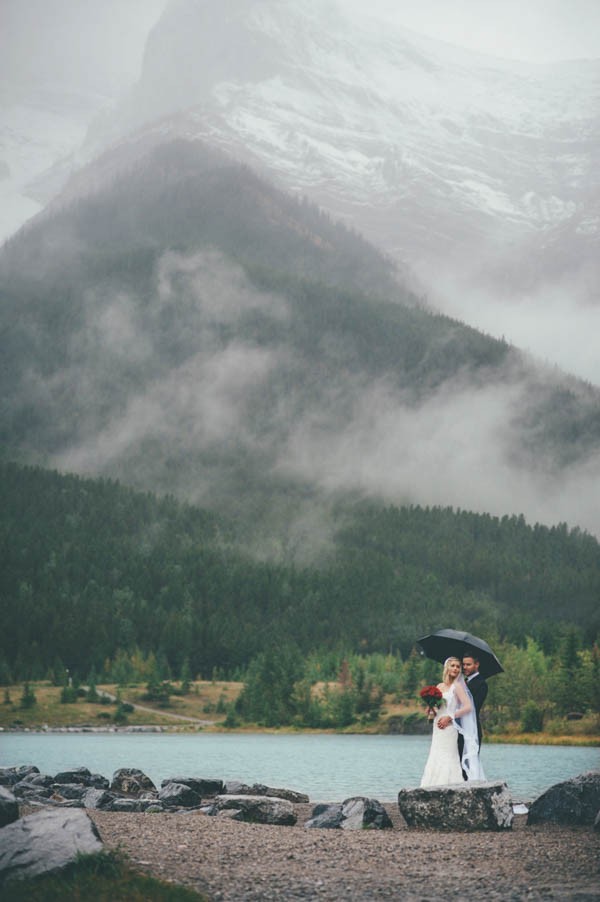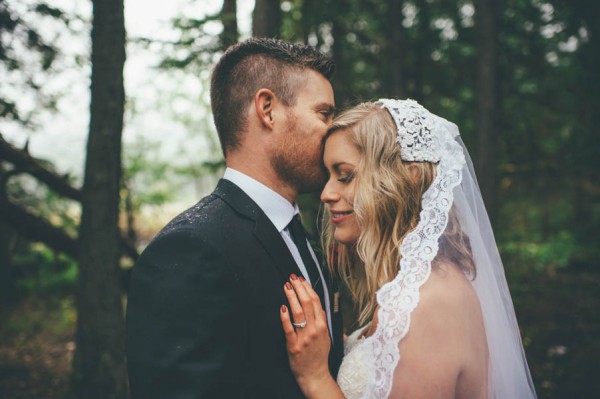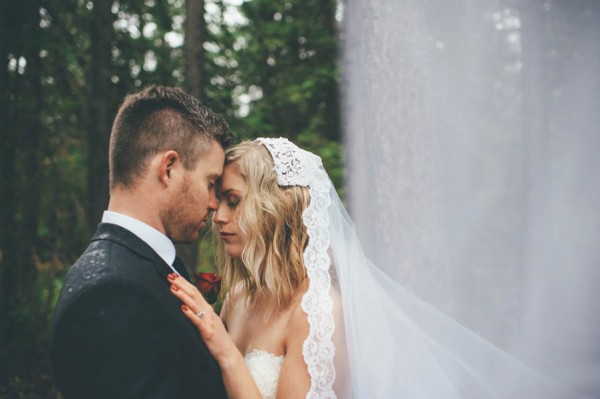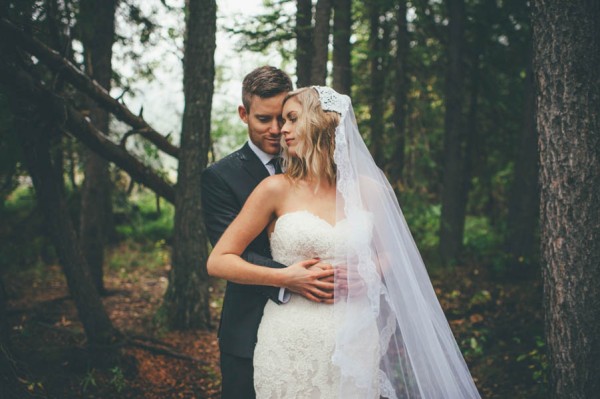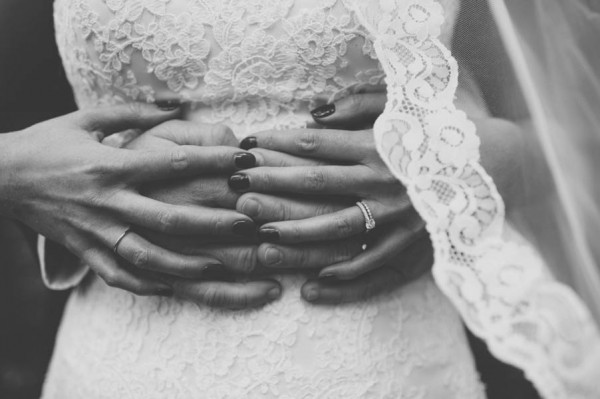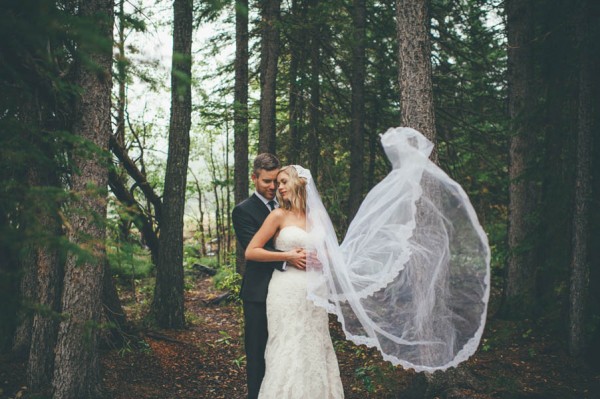 Working with Joel was amazing! He has such a creative eye that he was able to scope out amazing places to shoot our photos. He is very easy going which means that even when it is 2 degrees and raining on your wedding day he is able to laugh and have fun while getting the perfect shot.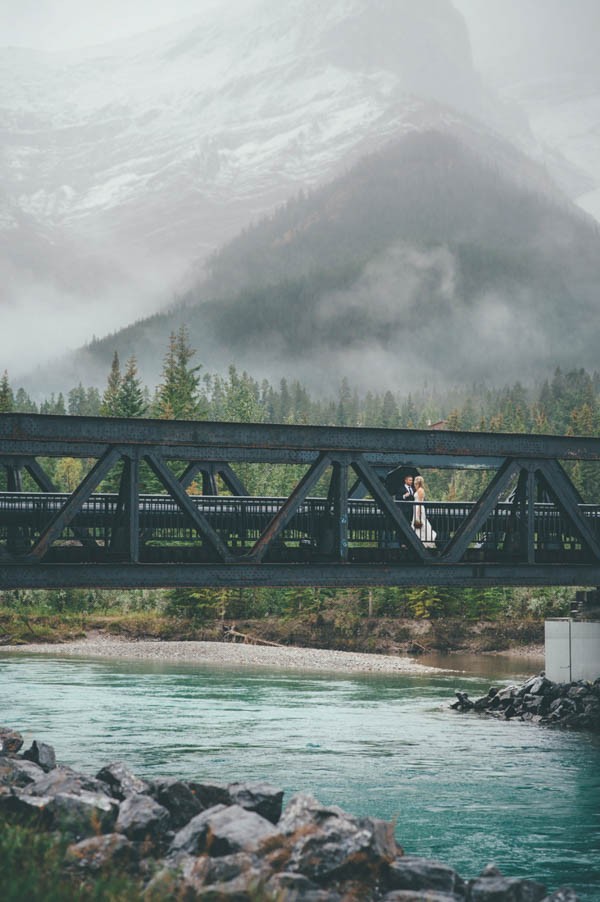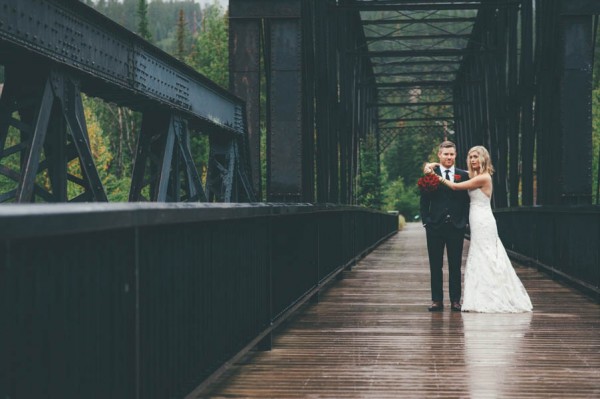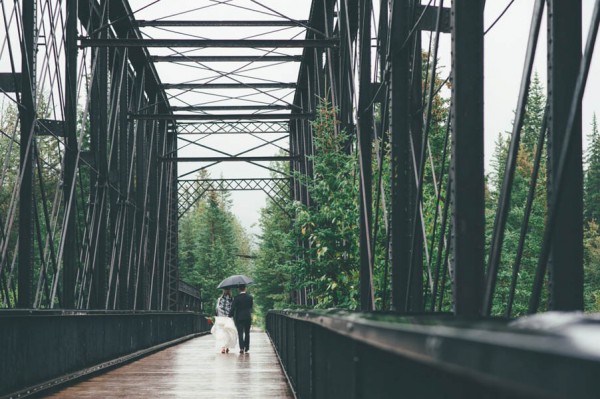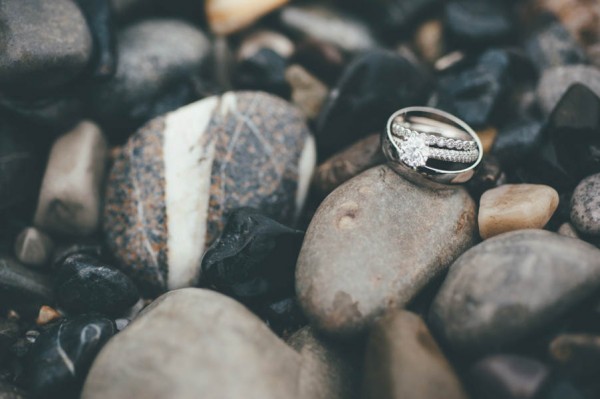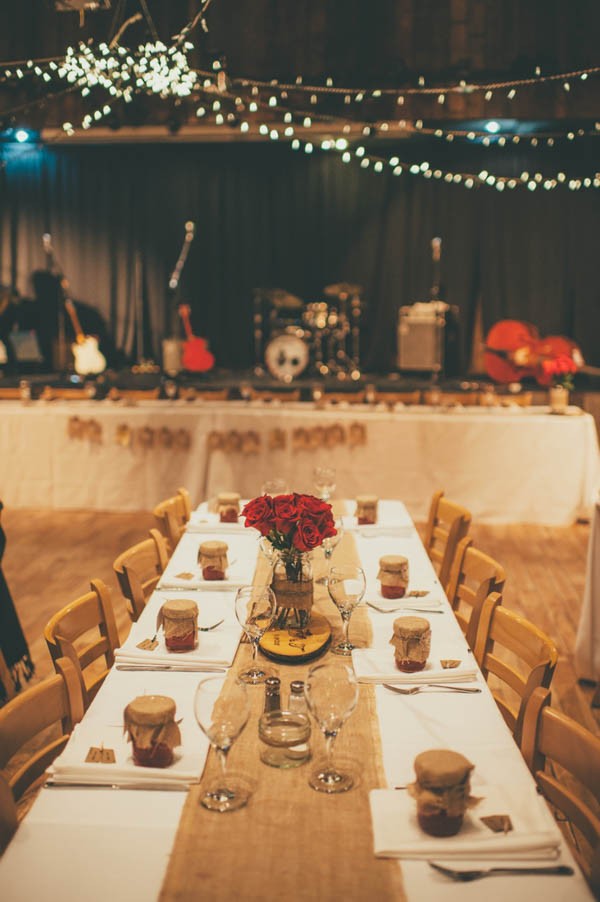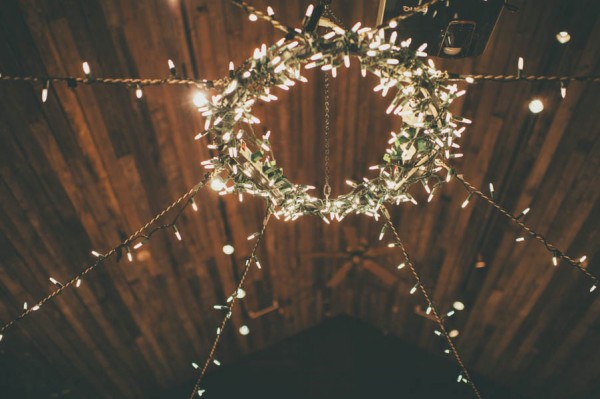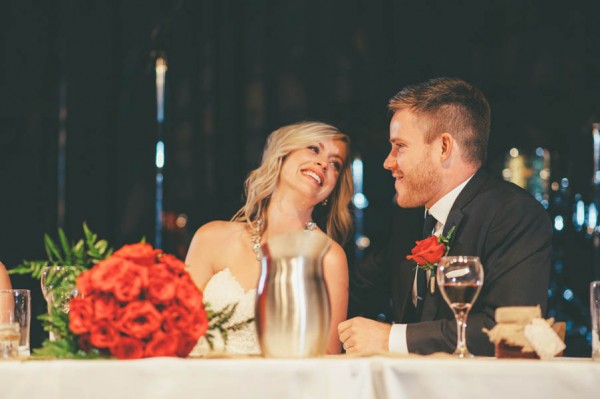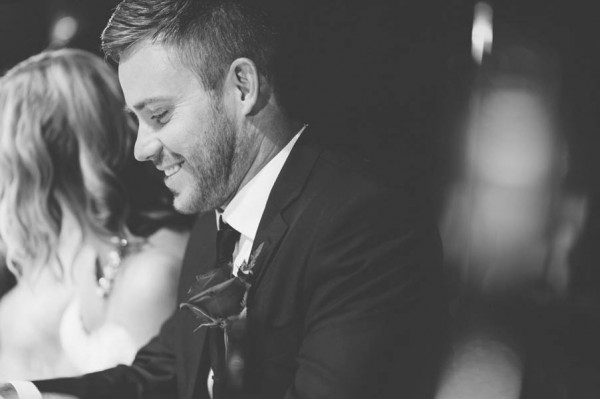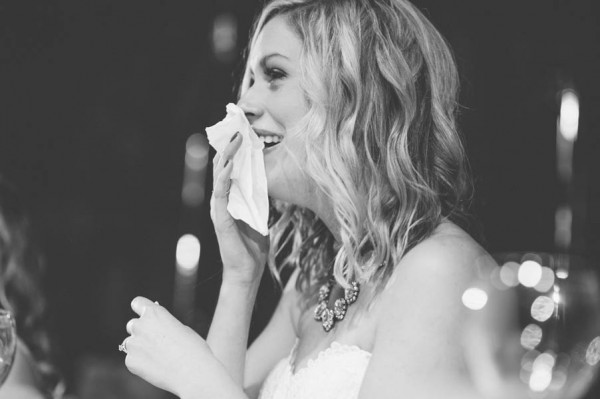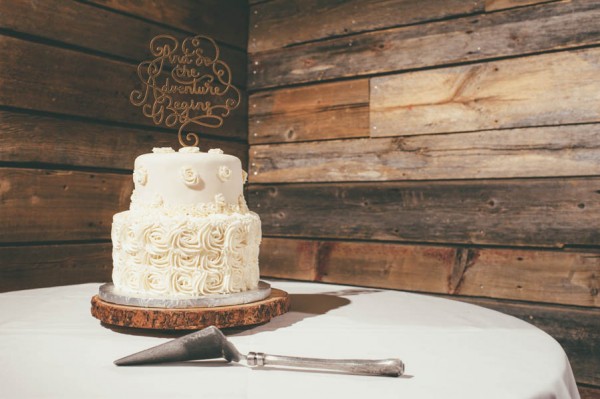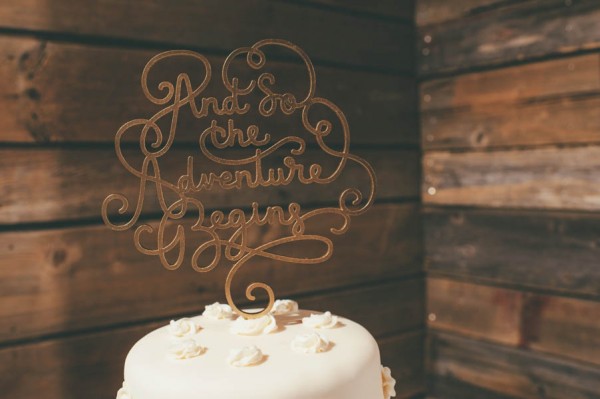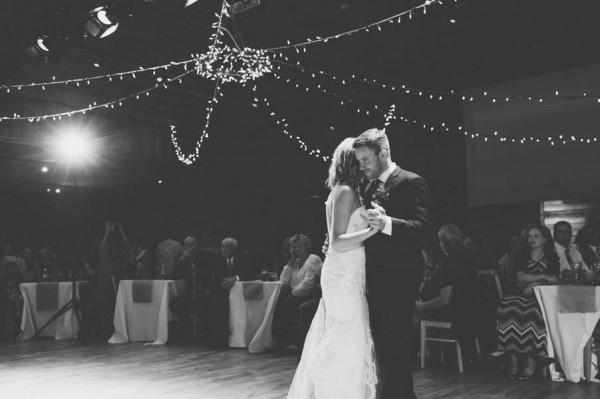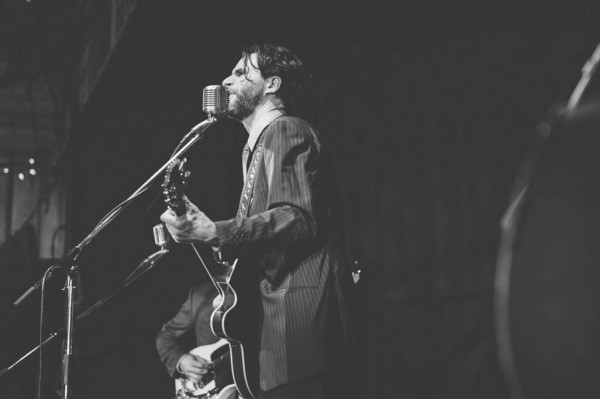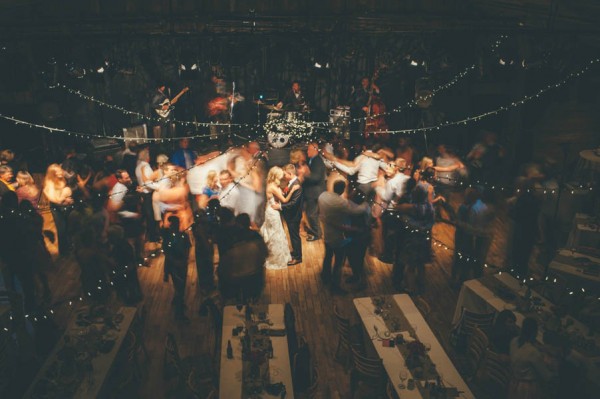 Congrats to Deanna and Trevor on their Quarry Lake Park wedding! For more of Joelsview Photography, check out Kai and Spencer's sweet autumn engagement session at Gellaty Nut Farm.