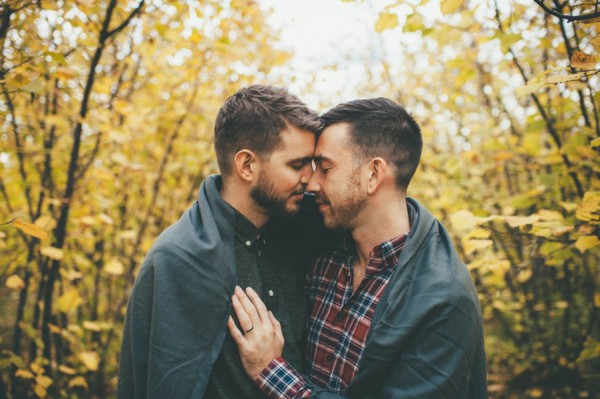 It may have been a chilly day at Gellatly Nut Farm, but Kai and Spencer's autumn engagement is guaranteed to melt your heart. Joelsview Photography captured the cute couple embracing under a flannel blanket among the rows of yellow and orange trees. The resulting images are cozy, vibrant, and full of pure love.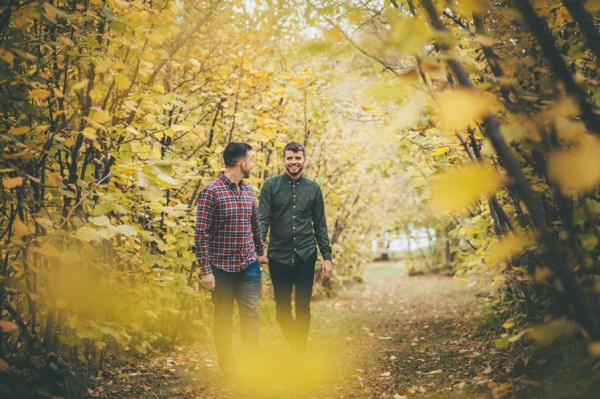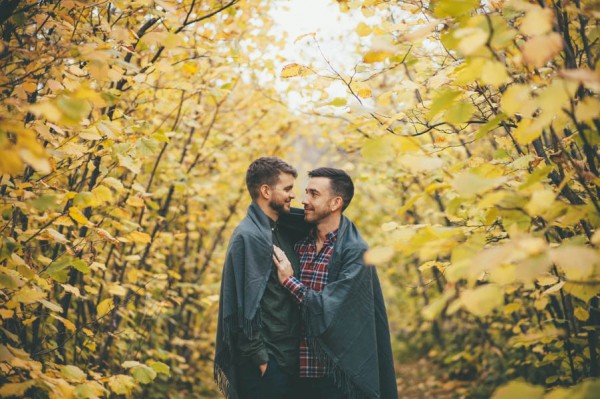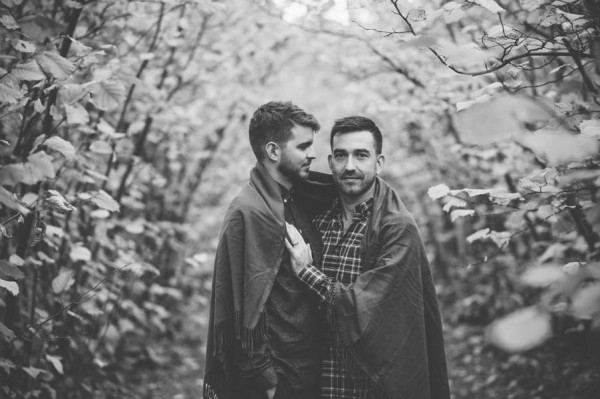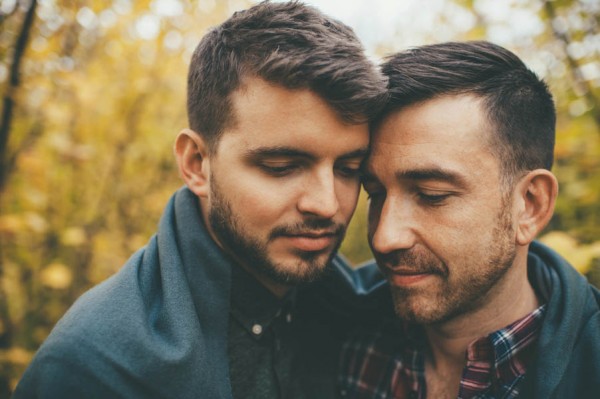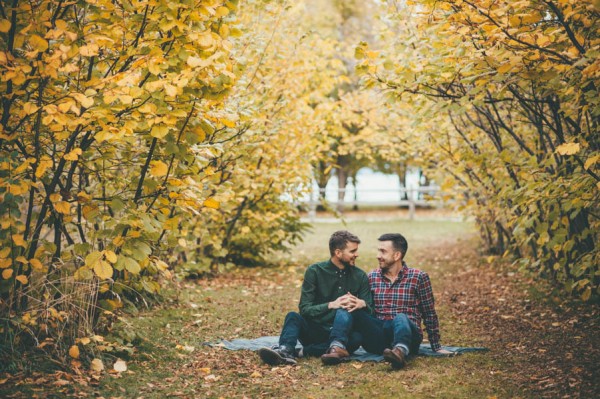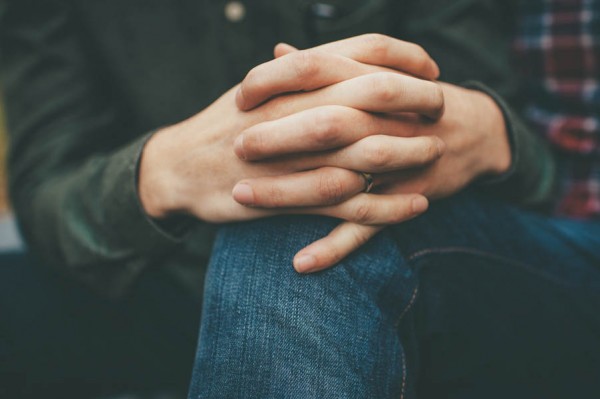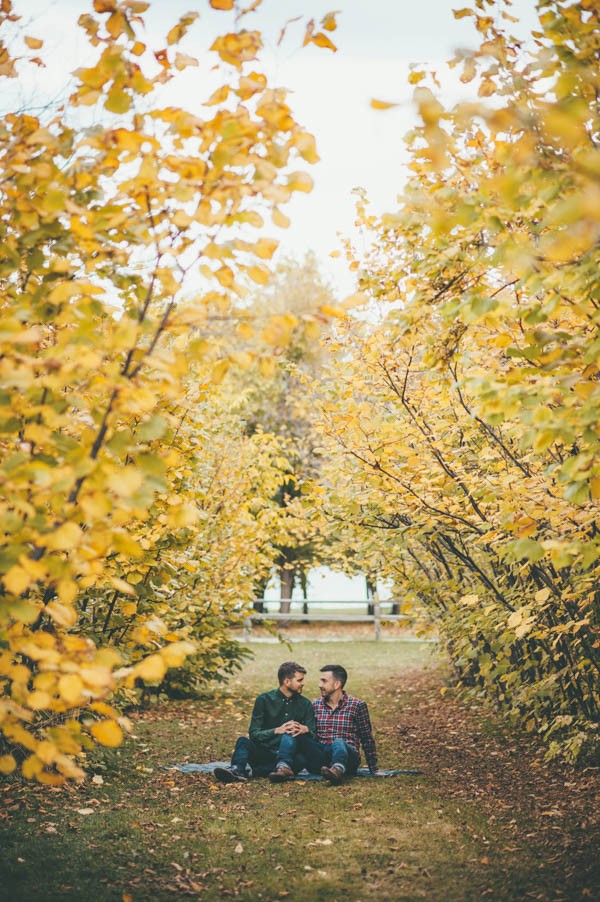 From the photographer: Kai and Spencer's engagement session at Gellatly Nut Farm in West Kelowna was one of those photo shoots that had me happy-hearted from start to finish. To simply be around a love this true and strong is amazing, not to mention being able to capture it all. I knew I wanted to have this set scream autumn, and I don't think there is any better place for it than the tree nut farm in West Kelowna. I swear, if you had an aerial view it'd be one giant circle bursting with oranges and yellows. We spent the afternoon chasing the soft light through the trees. Honestly, the sight of these two surrounded by the warm leaves was nothing short of lovely. True love is one stellar thing when it makes its way into your life, and I couldn't be happier that these two found just that together.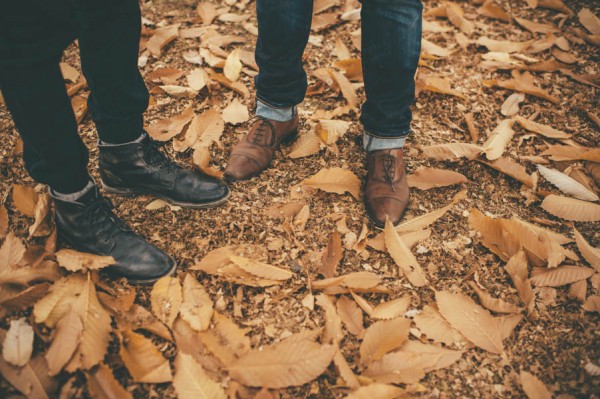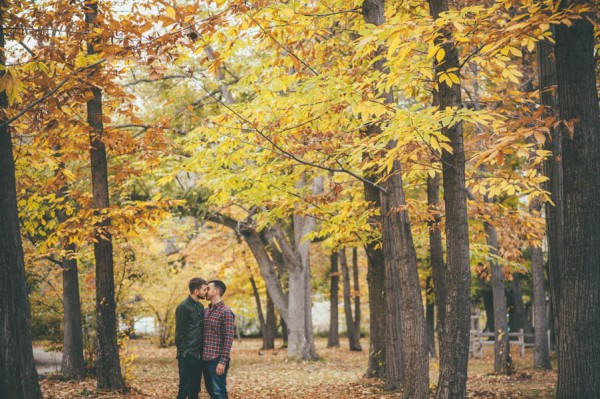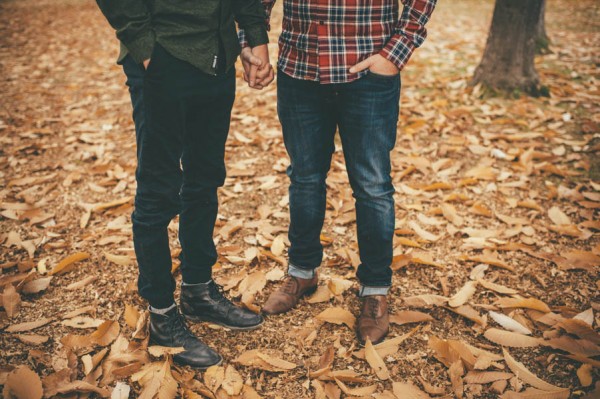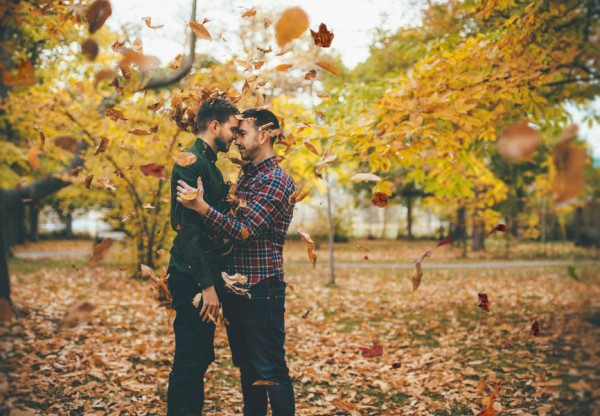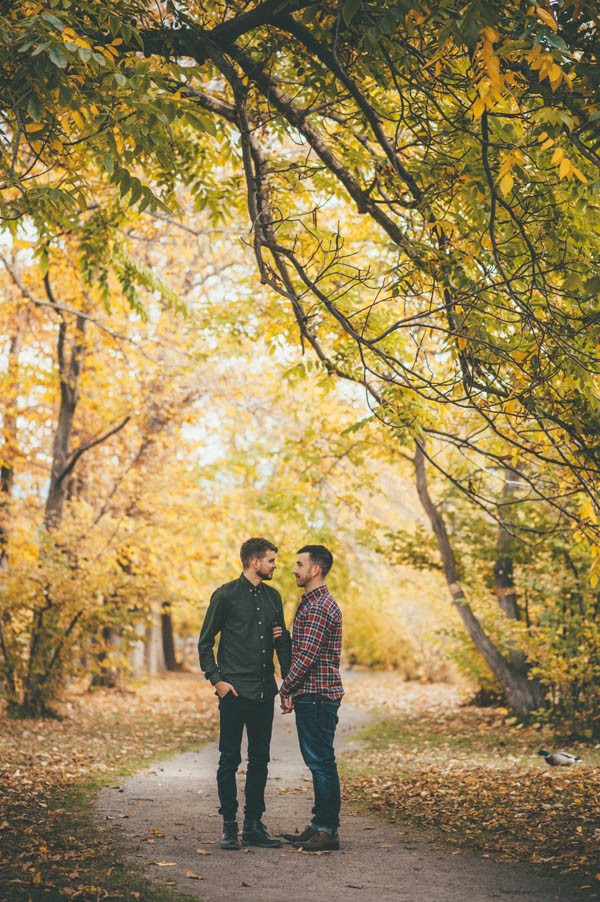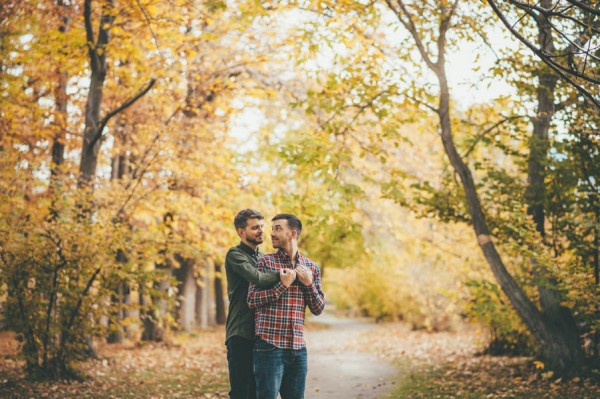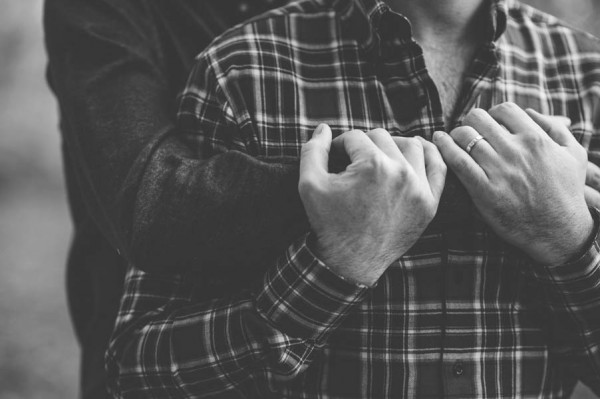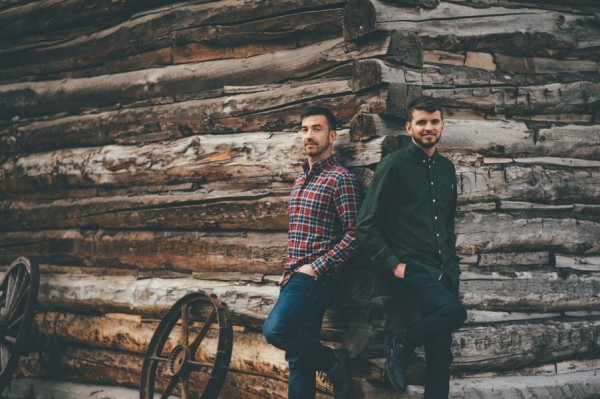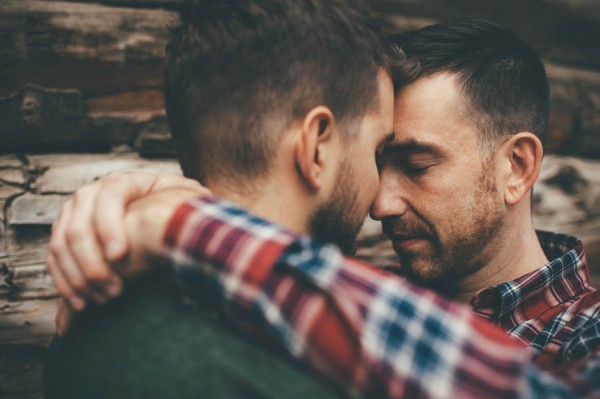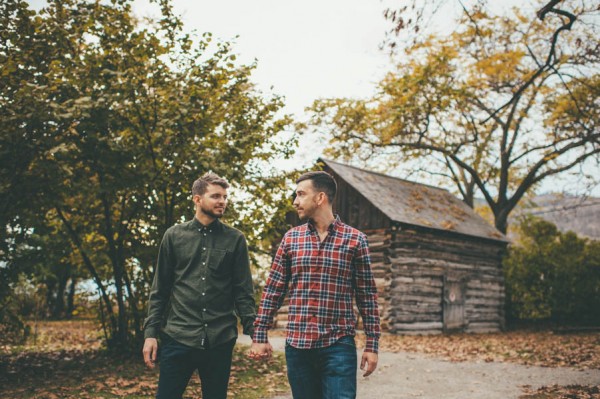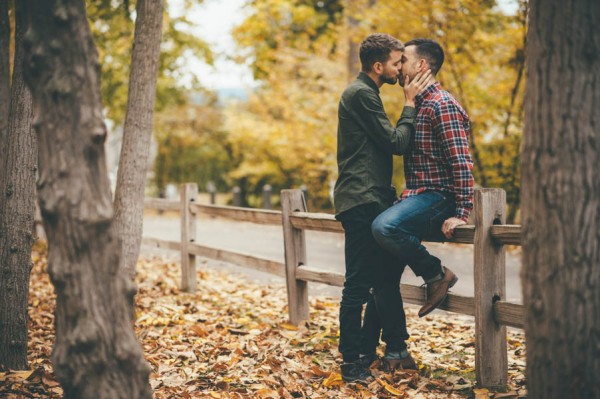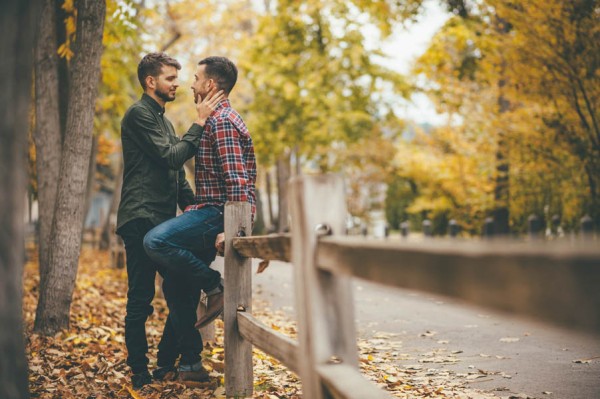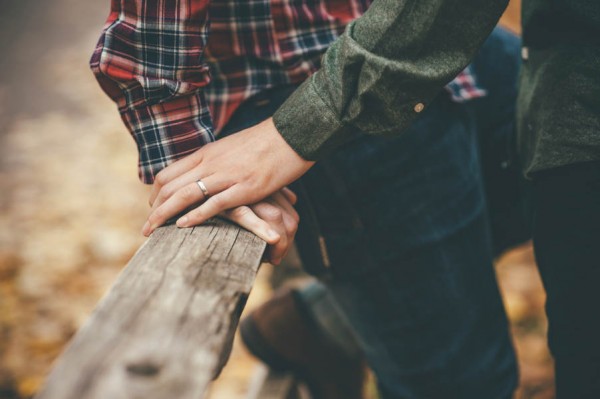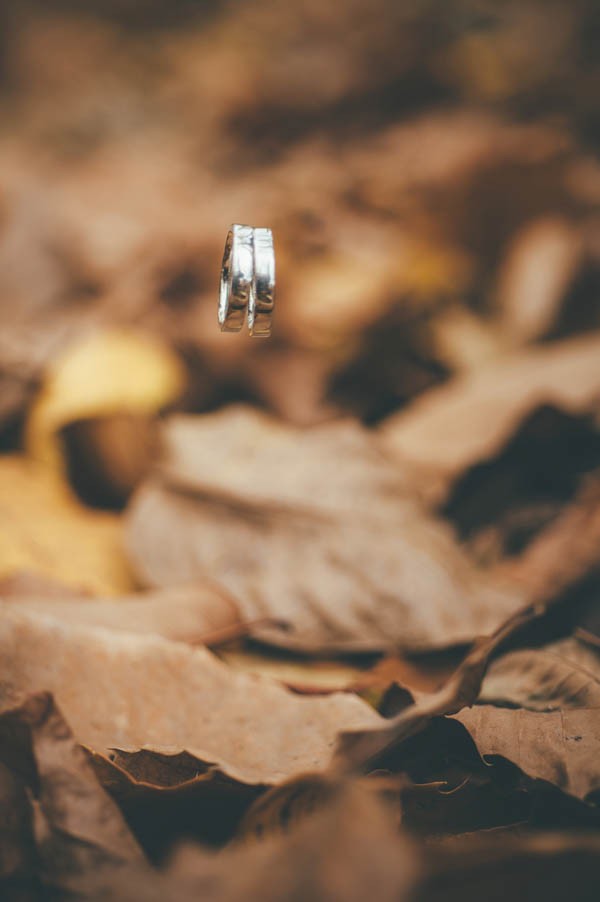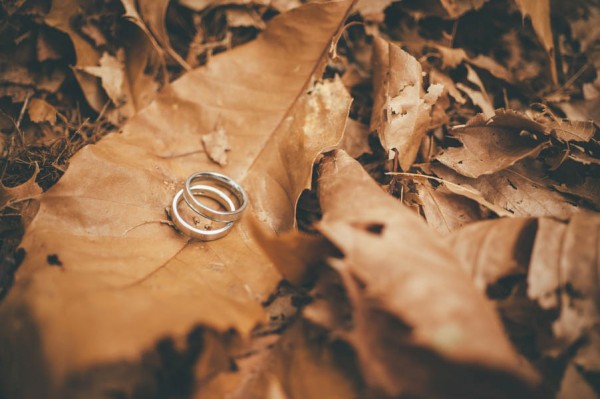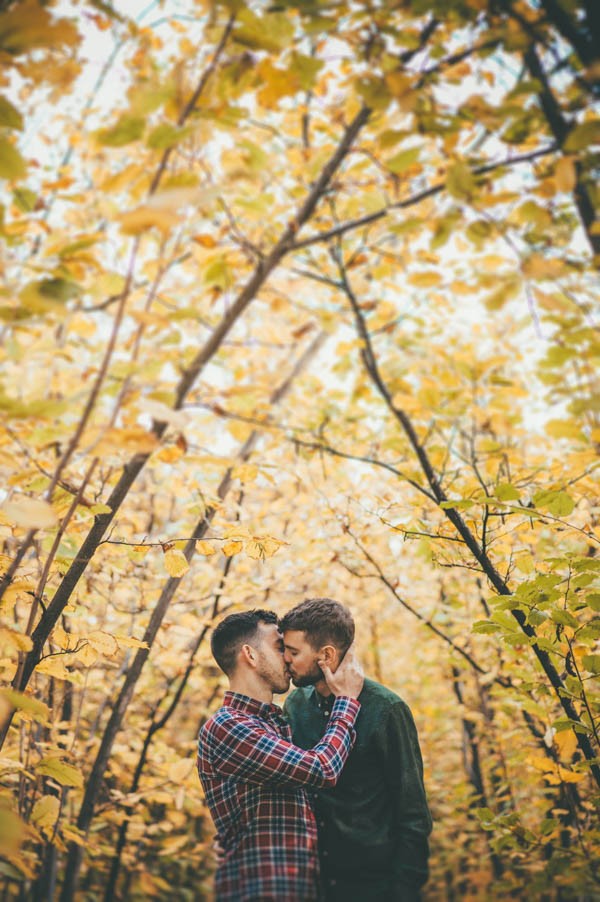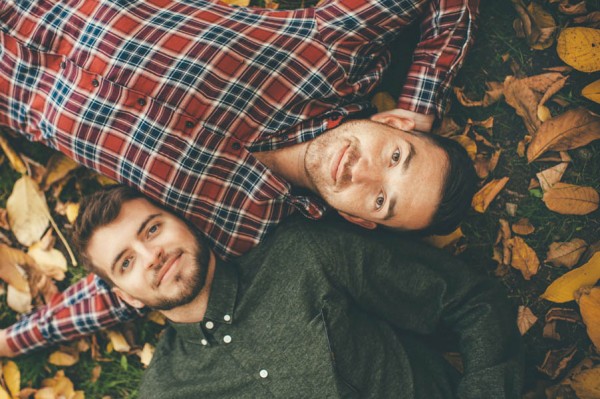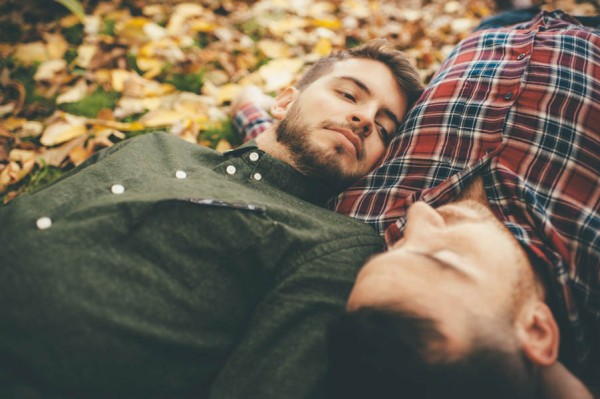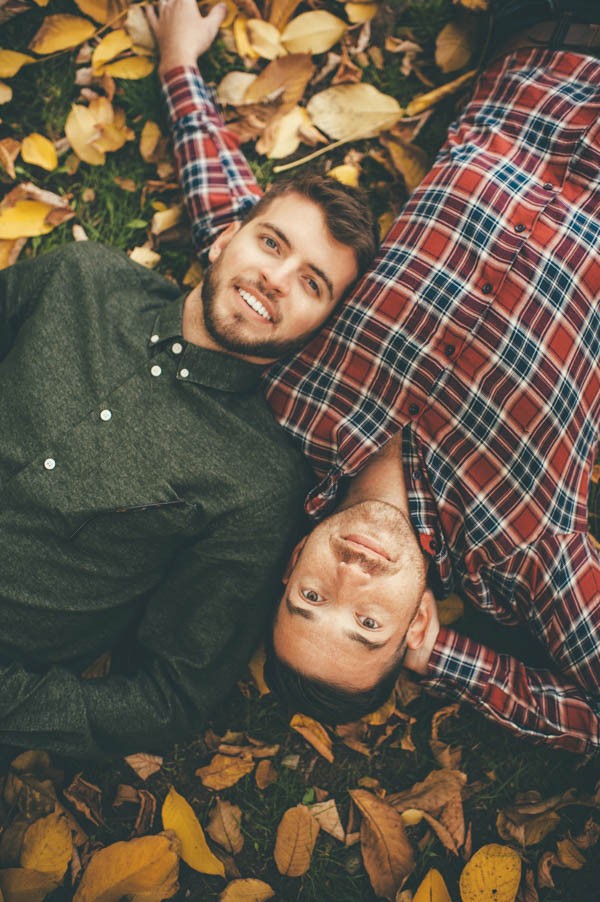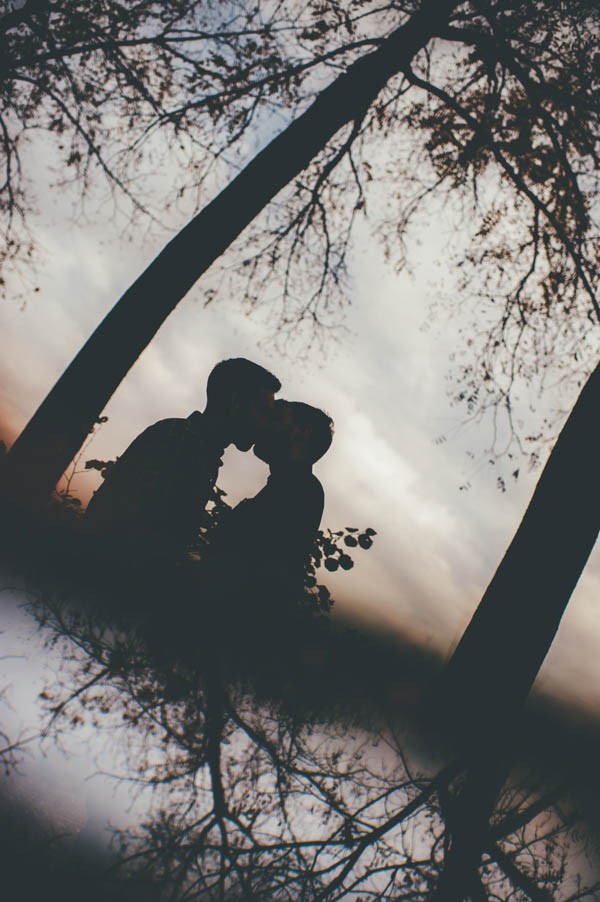 Congrats to Kai and Spencer on their upcoming nuptials and thanks to Joelsview Photography for sharing! Check out this Seattle fall engagement inspiration for more ideas!