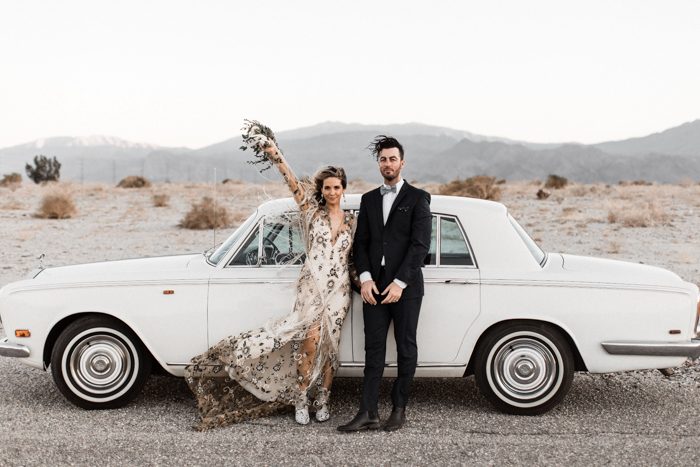 photo by Aimlee Photography
Calling all 2019 brides! If you've been searching for the gown that will wow as you walk down the aisle or the perfect accessory to complete your ensemble, have you considered adding a 2019 bridal trend to your look? From choosing a direction for your bridal style to the chic statement your wedding dress has been waiting for, we're here to help you look and feel your best on your big day. What are you waiting for? Take the quiz to find out which 2019 bridal trend you should rock!
Where is the wedding taking place?
Choose a bouquet to carry down the aisle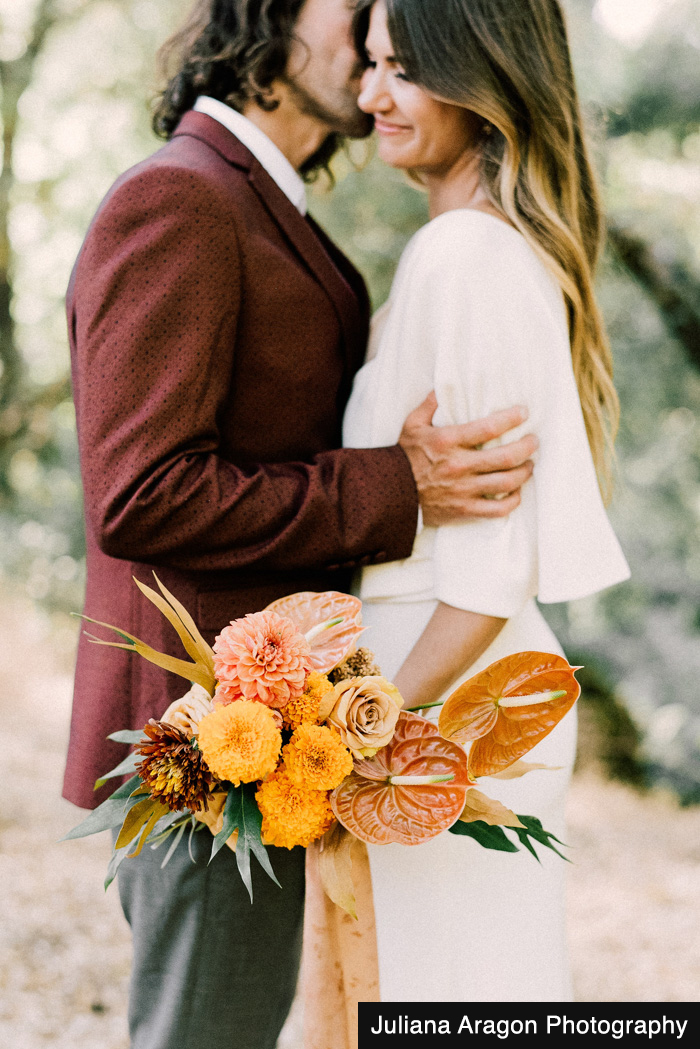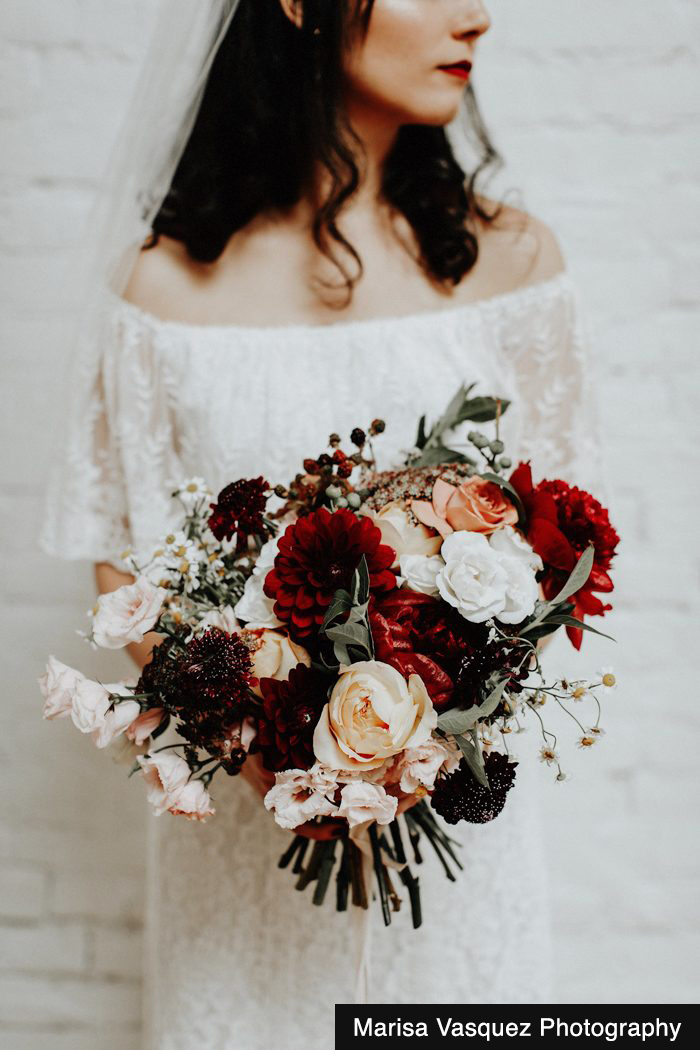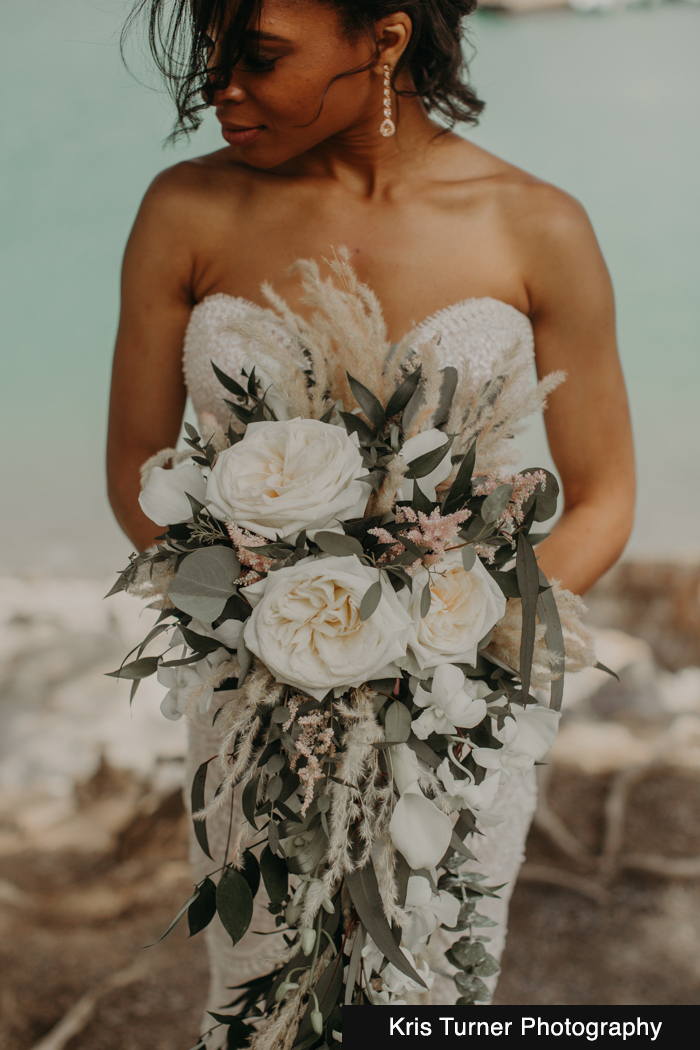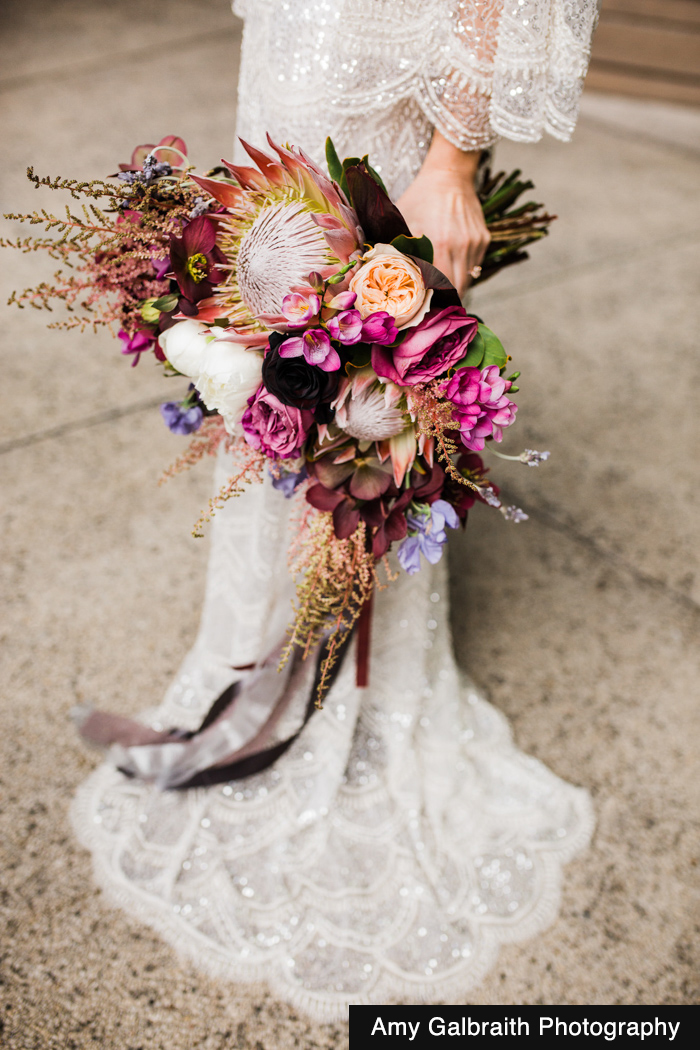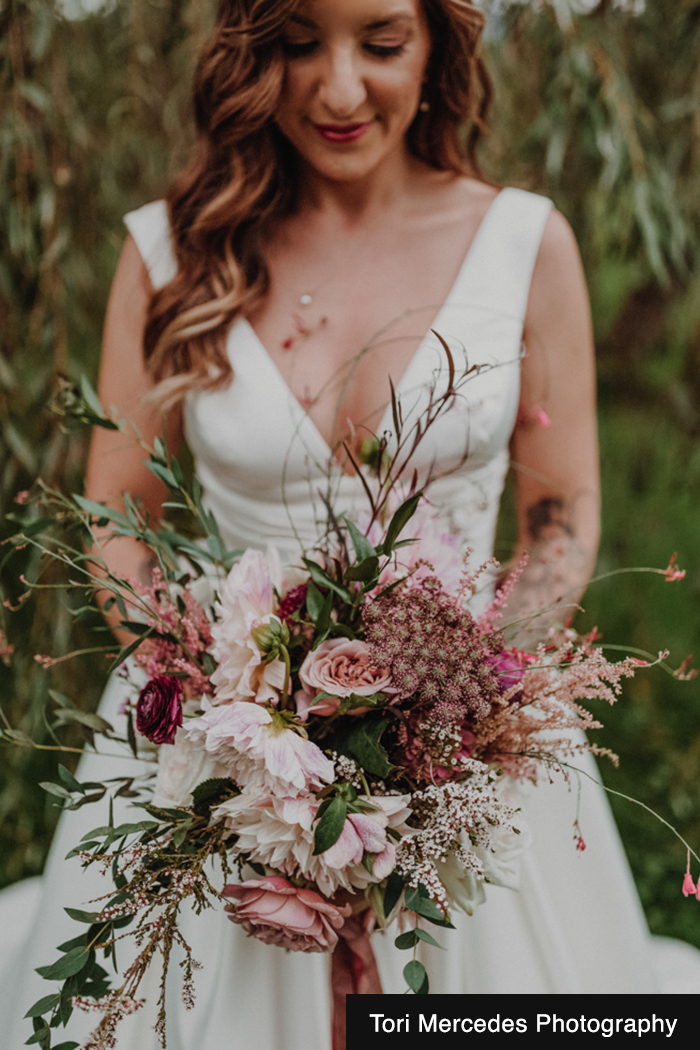 Which item would you put on your wedding registry?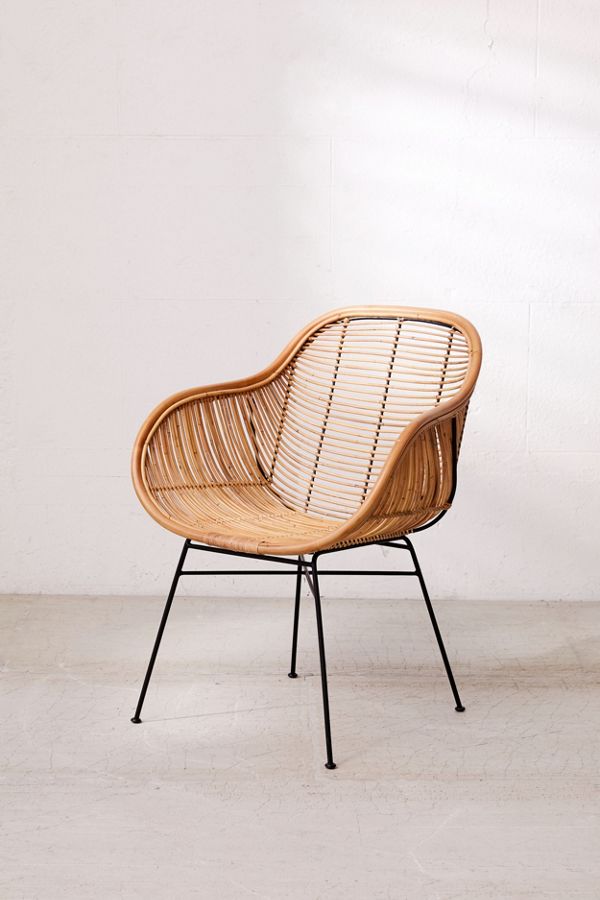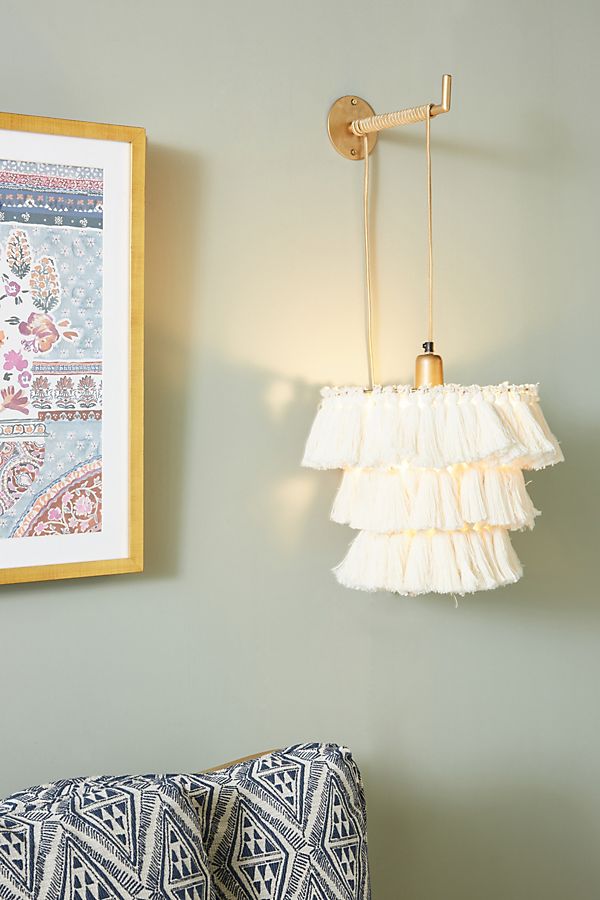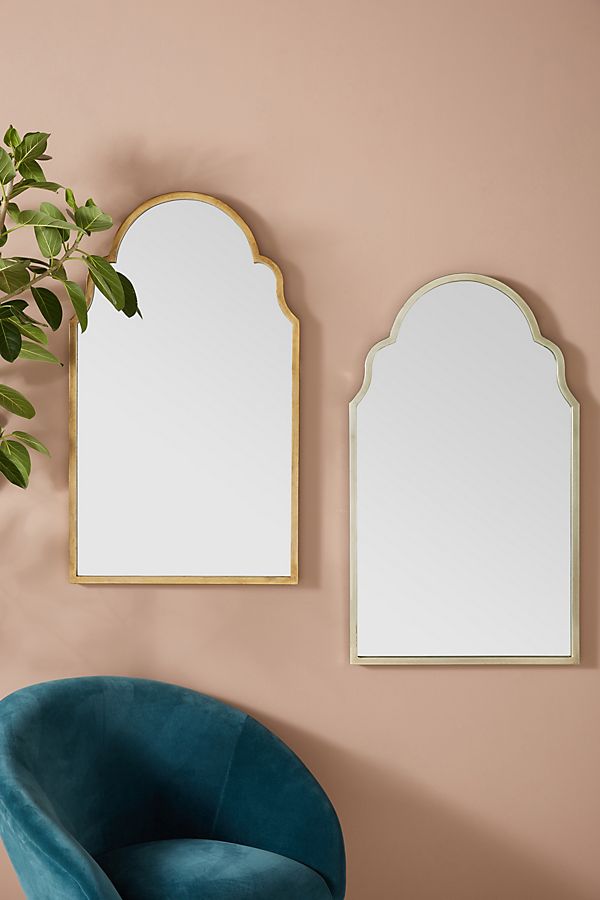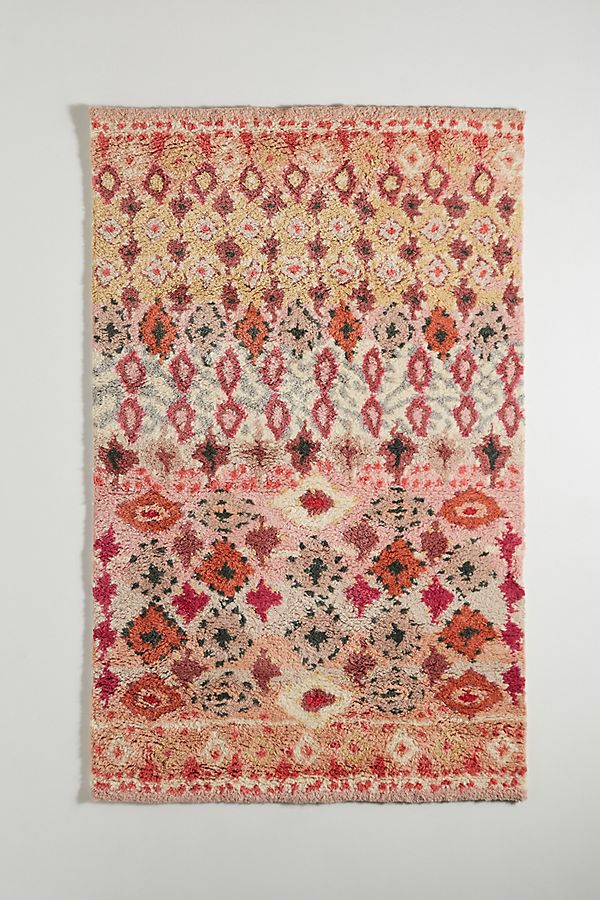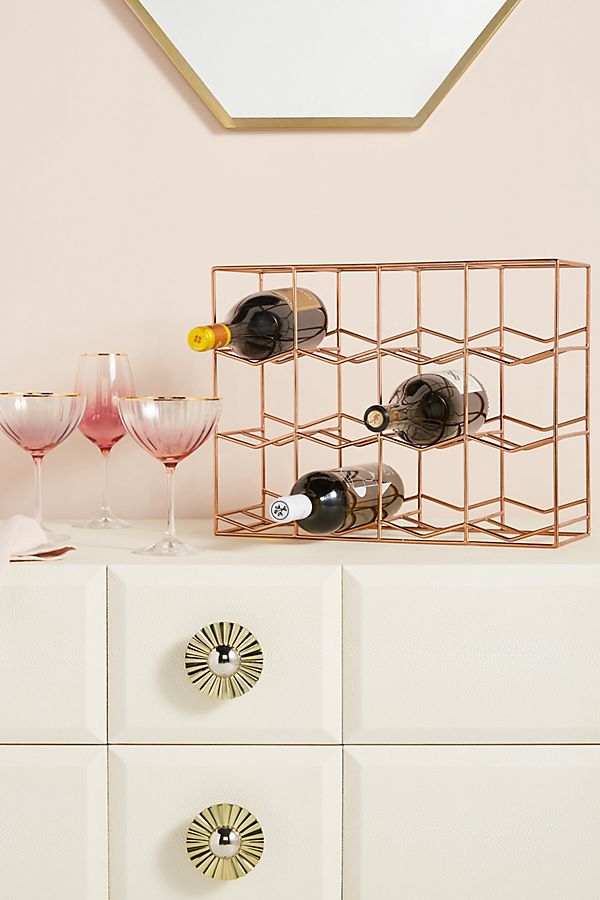 Choose a look for your bridesmaids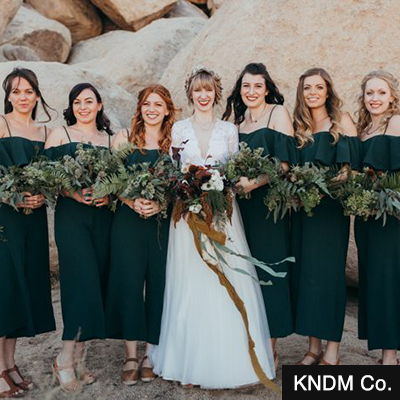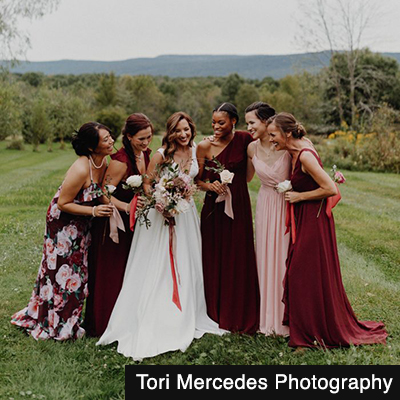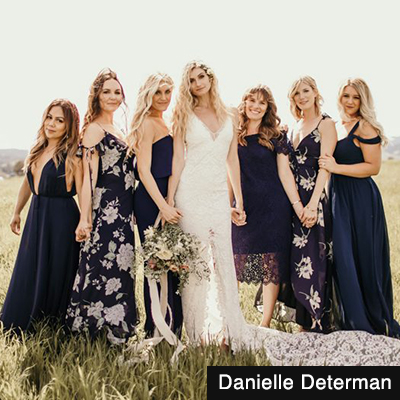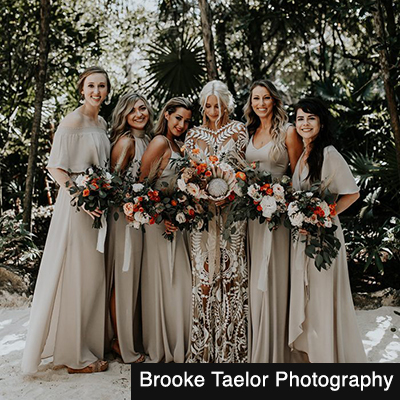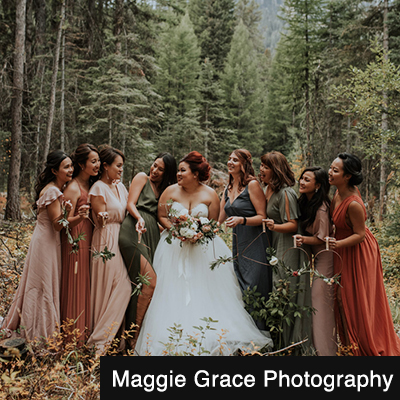 Which celebrity would you have officiate your ceremony?
Choose a pair of shoes to complete your bridal look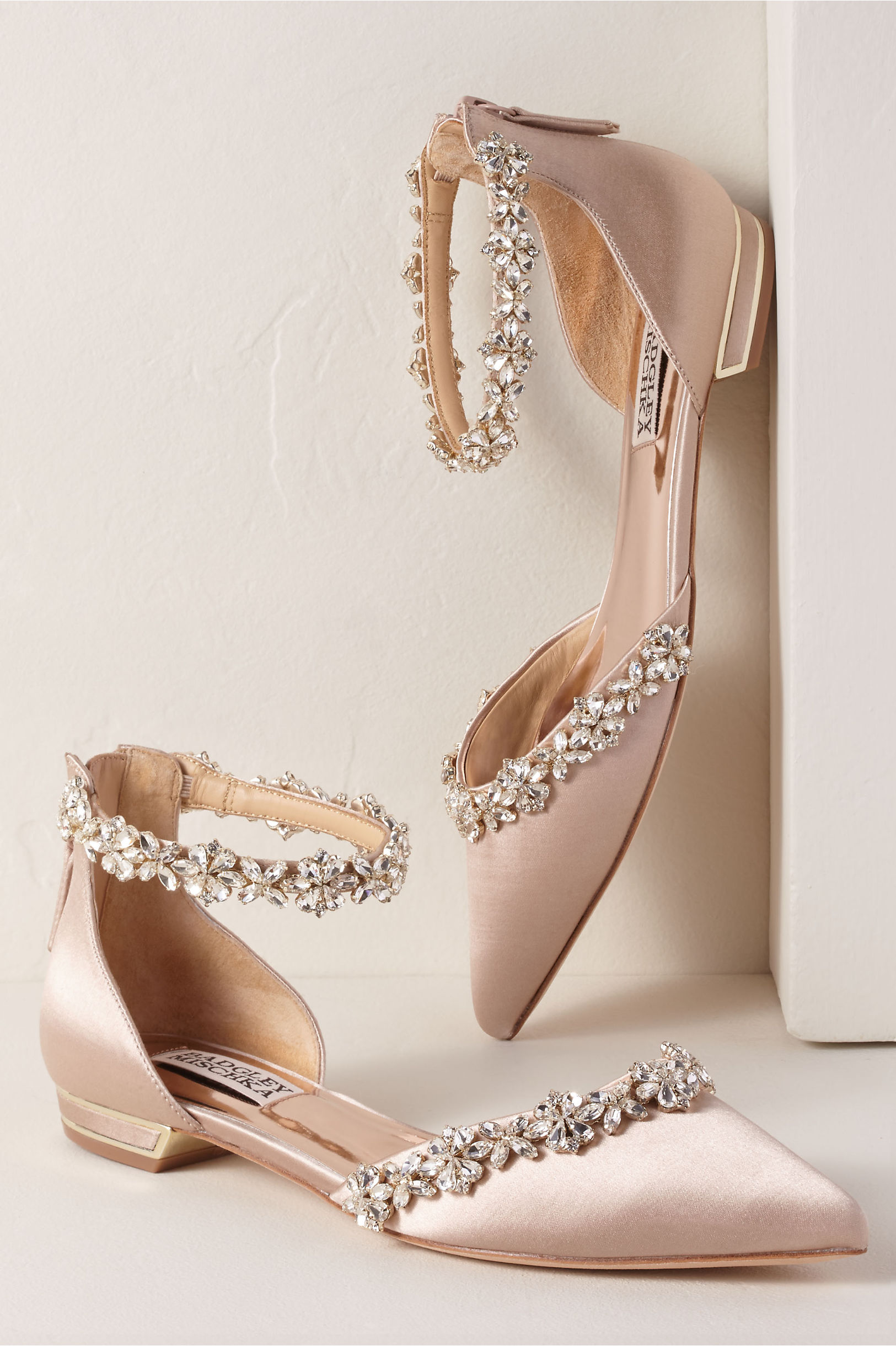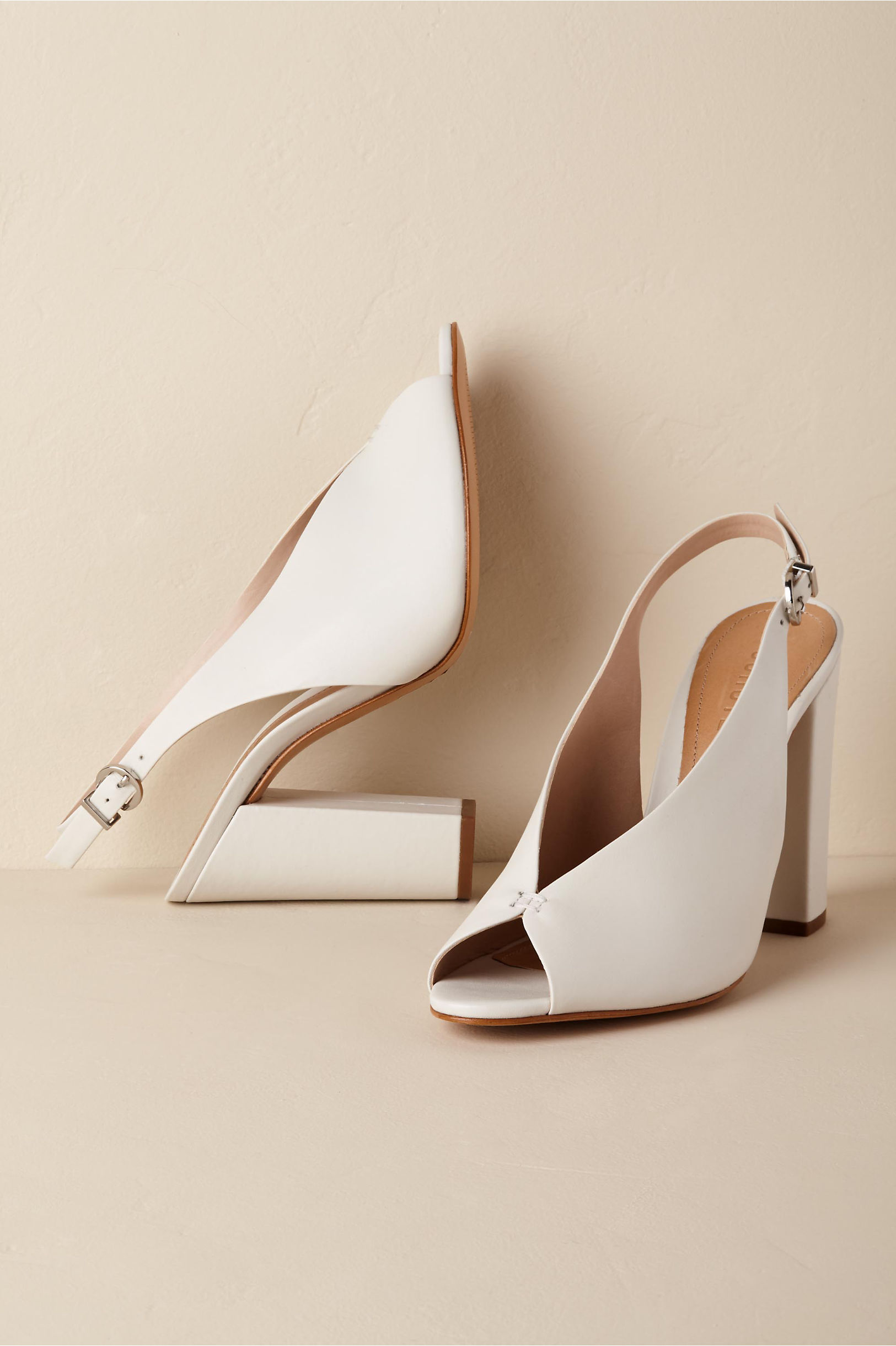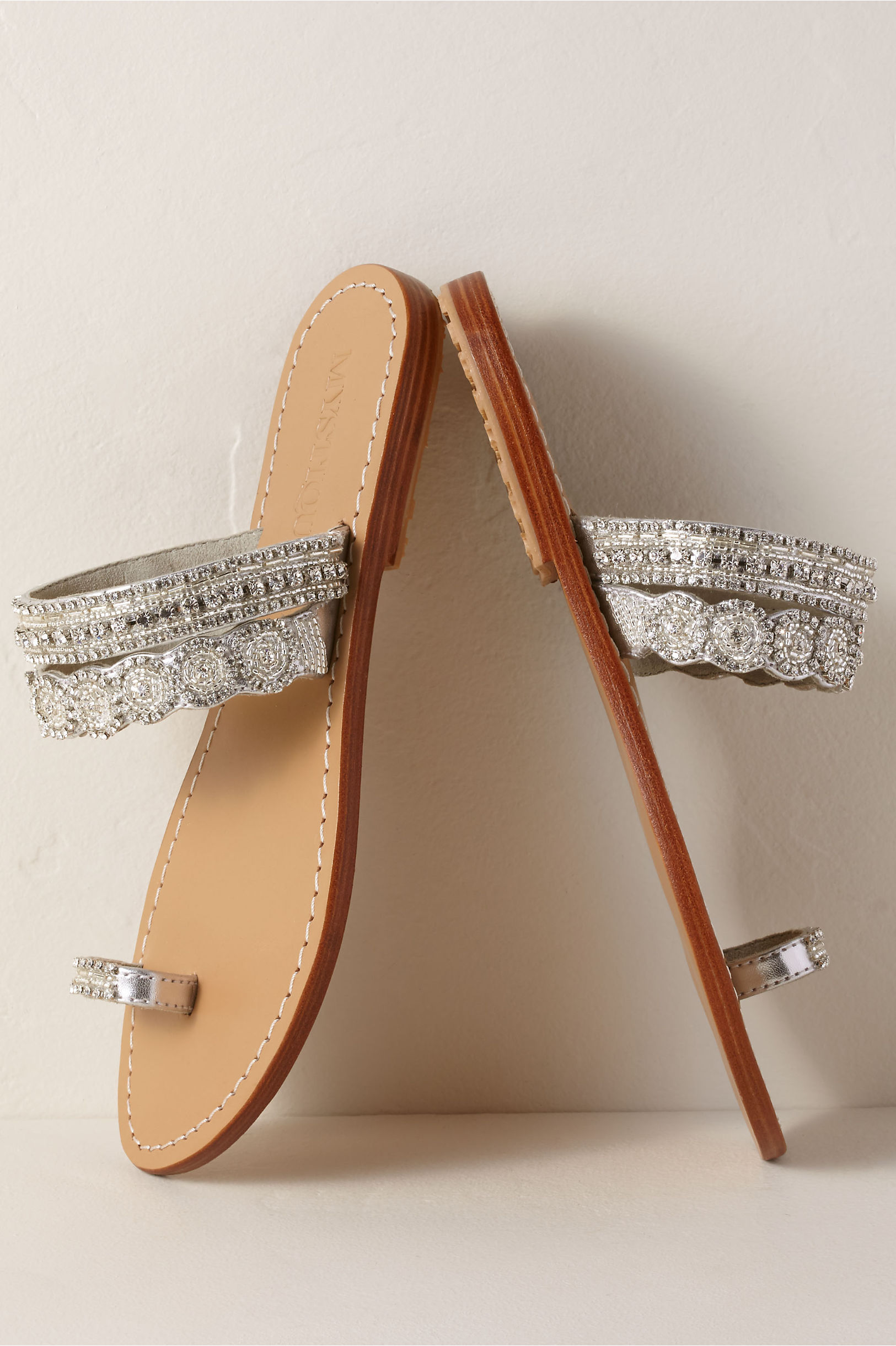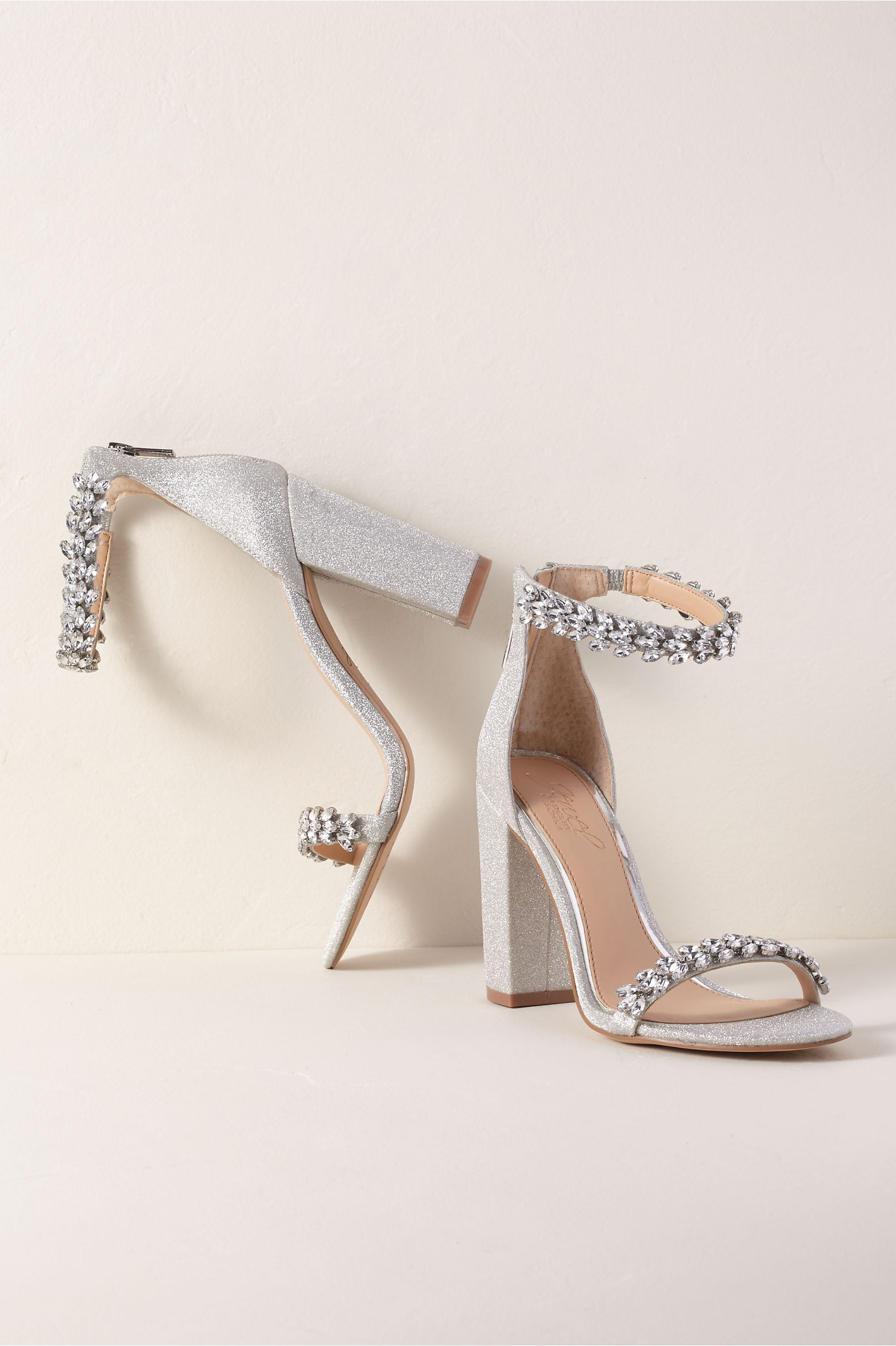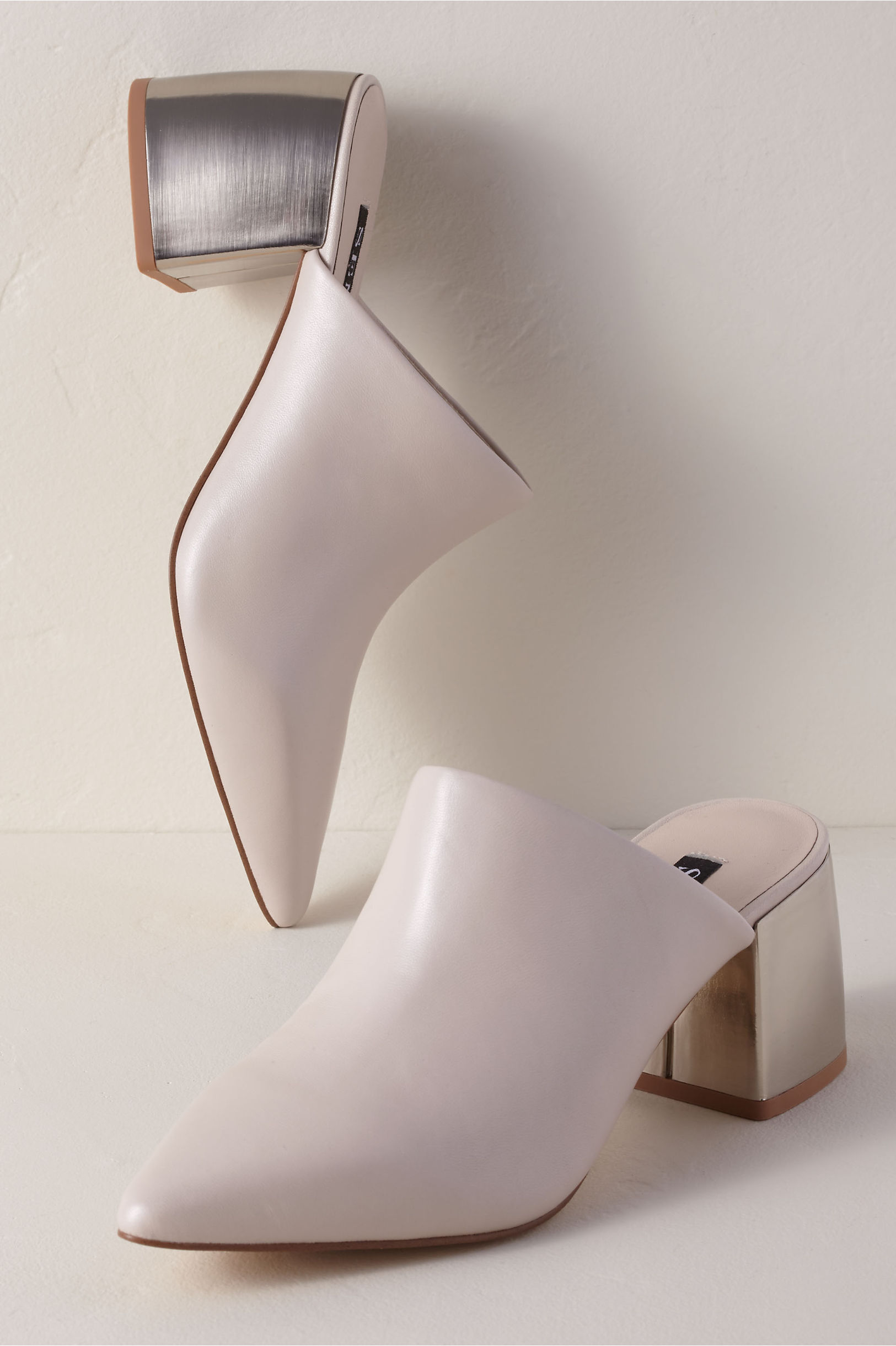 Choose another 2019 wedding trend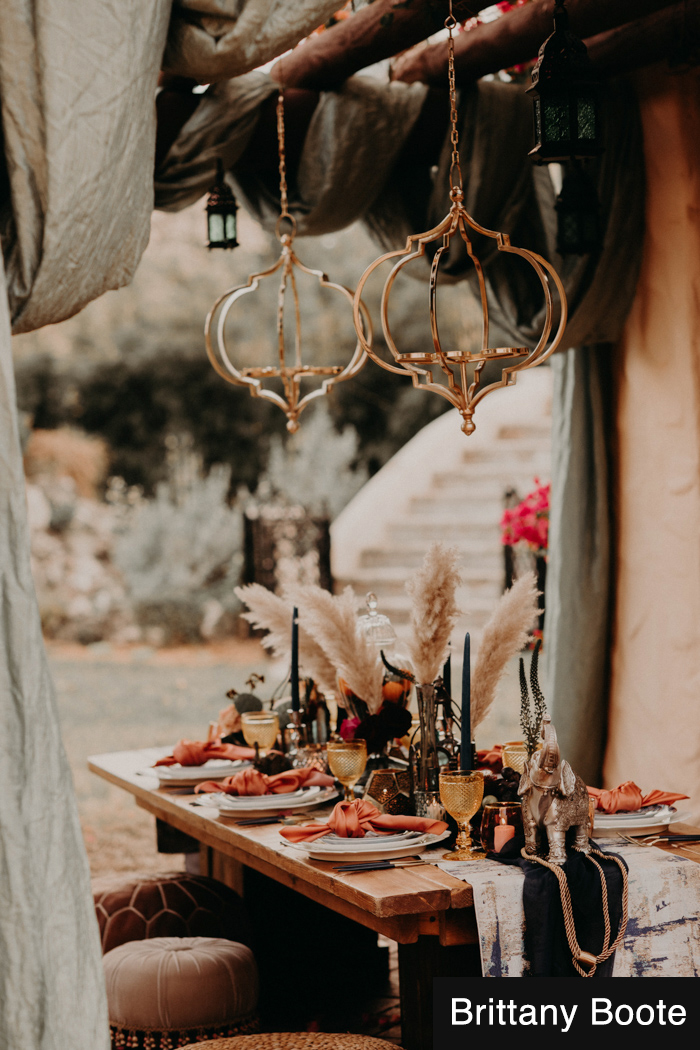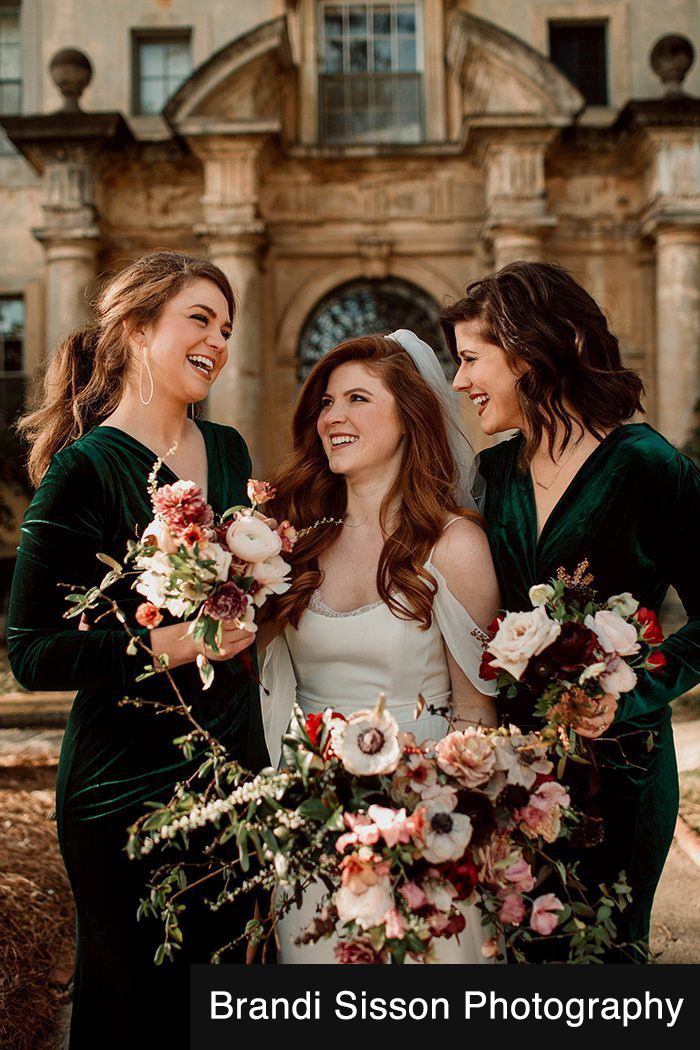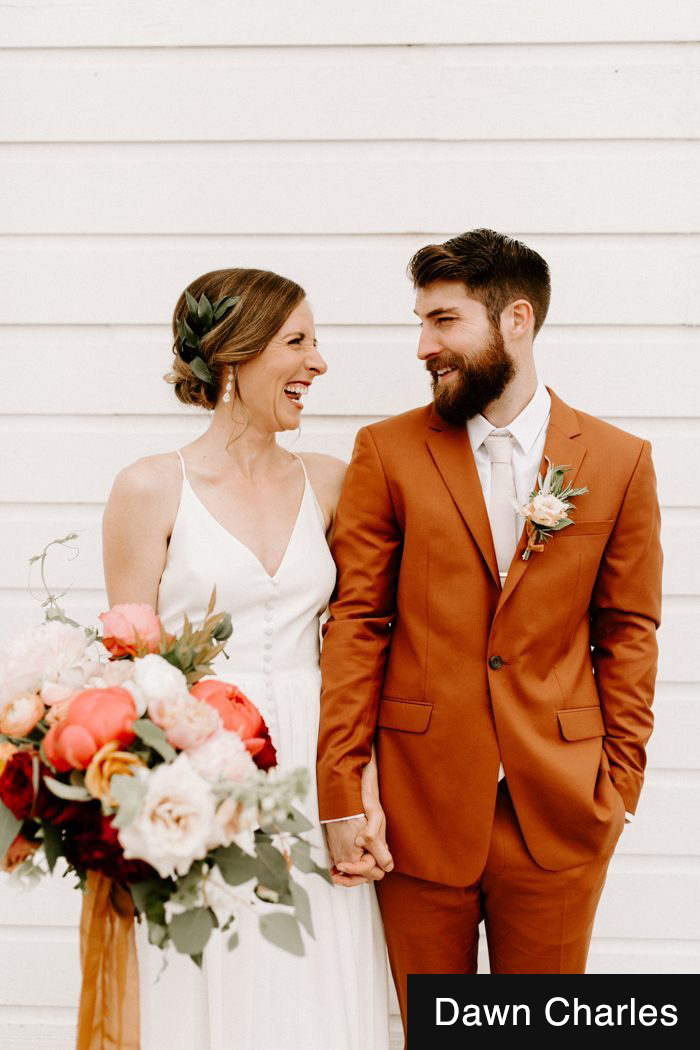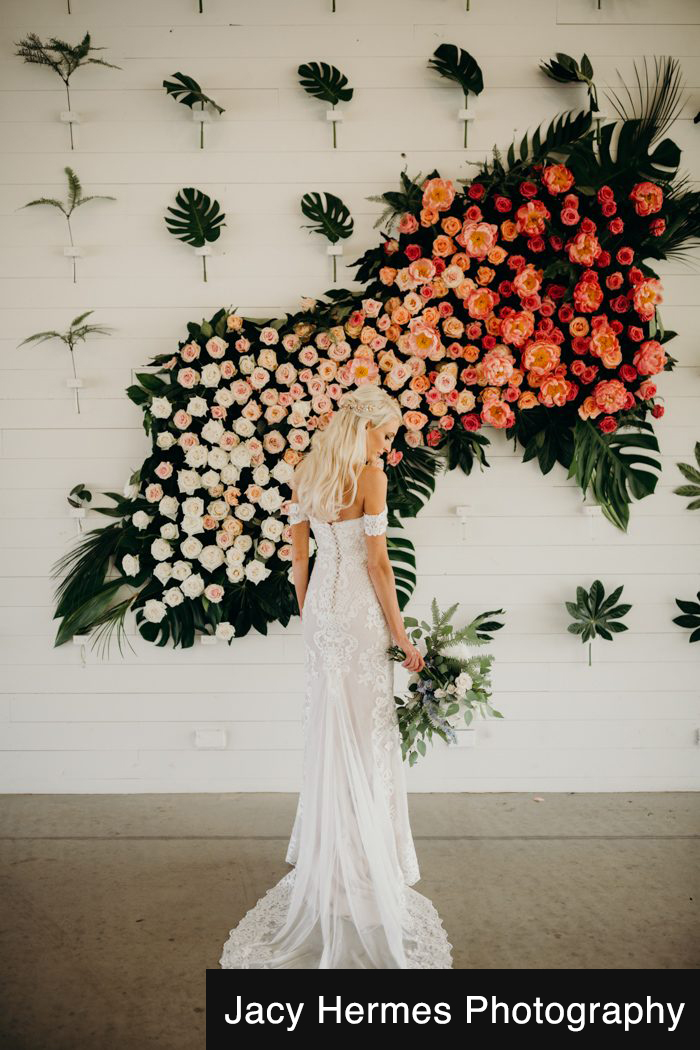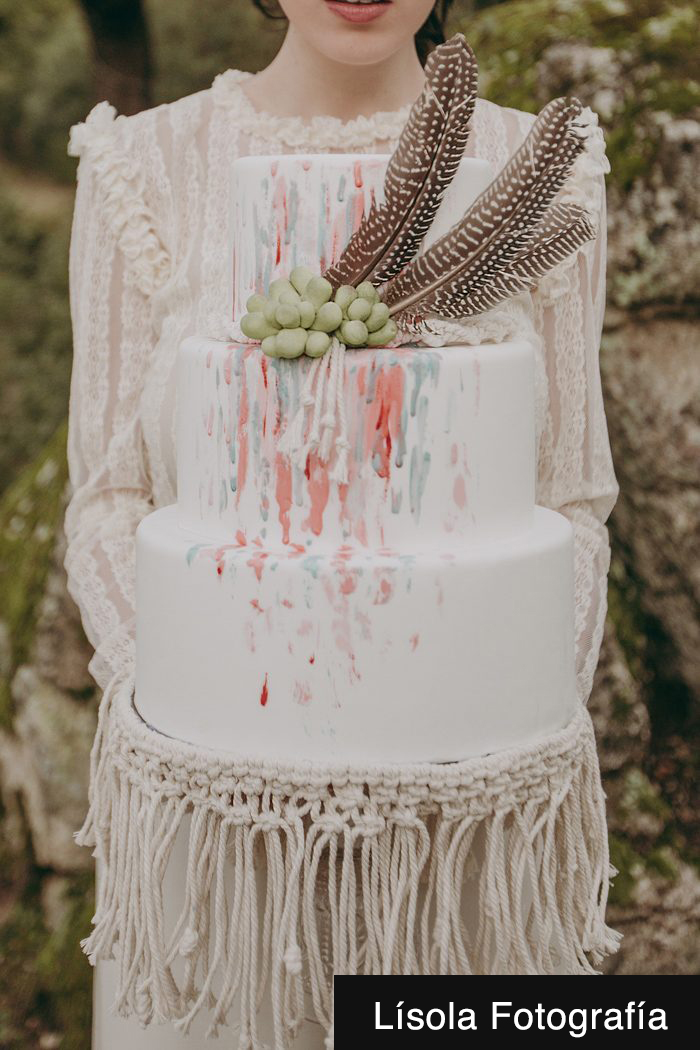 Quiz: Which 2019 Bridal Trend Should You Wear on Your Big Day?
Bridal Hats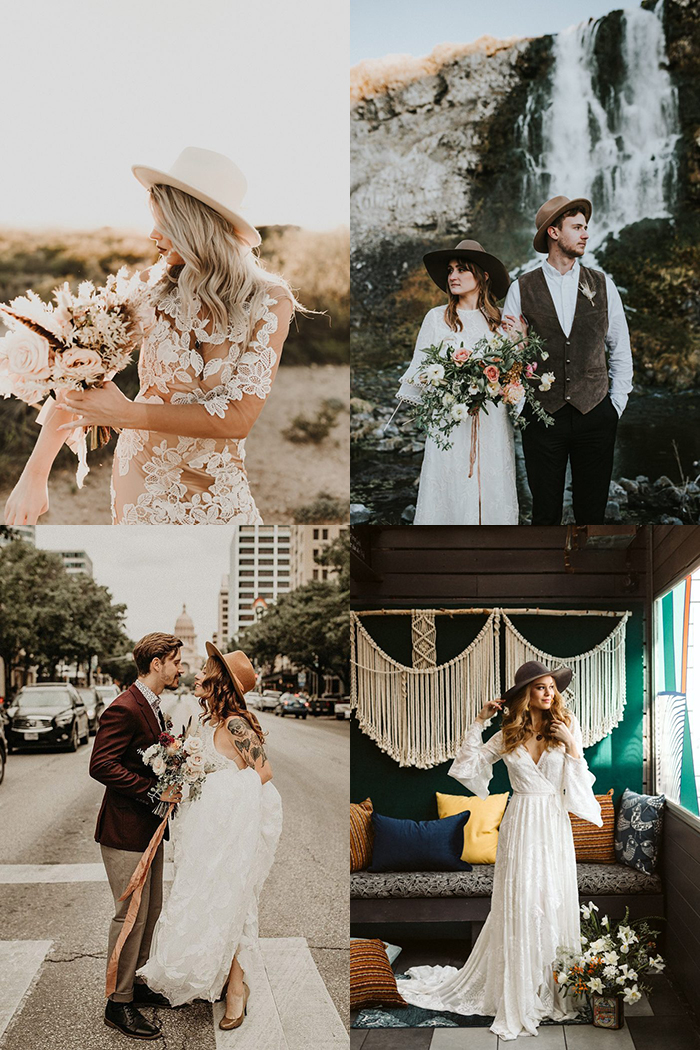 You're a little bit boho, a little bit rustic, and a lot laid-back! A bridal hat is the perfect way to top off your wedding day look with a casual note that plays up your everyday personal style.
Shop Our Favorite Bridal Hats
JavaScript is currently disabled in this browser. Reactivate it to view this content.
Photos by (clockwise): Valerie Thompson Photography, Maggie Grace Photography, Marcucci Photography, Nikk Nguyen Photography
Embroidered Details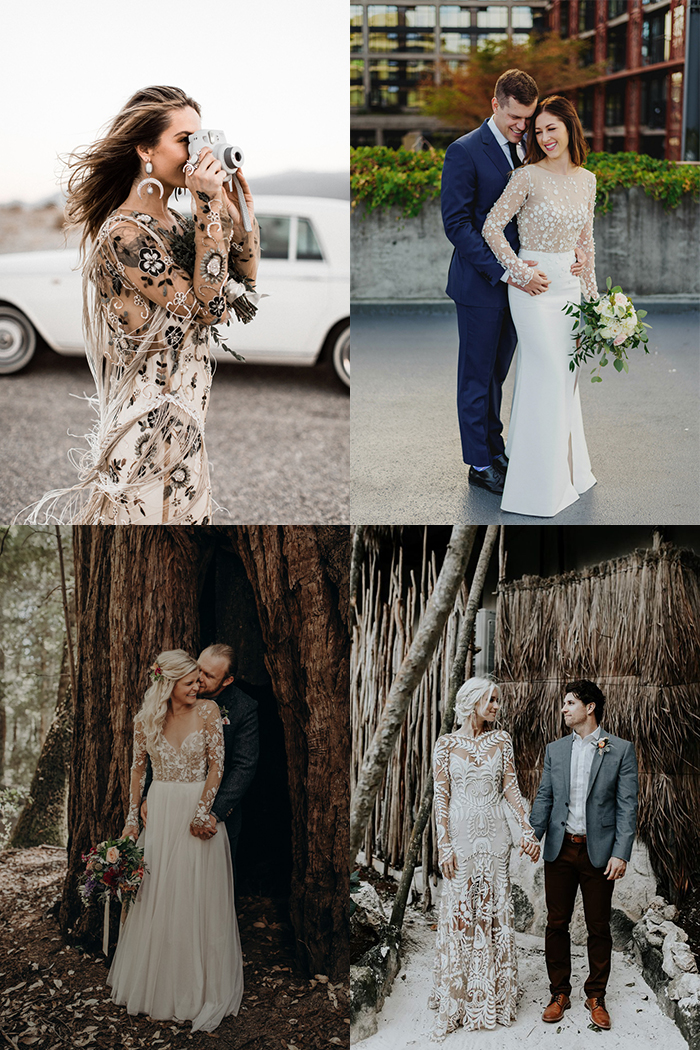 When it comes to romance, you're all in, and there's nothing more romantic than an embroidered wedding dress! From large-scale lace designs to delicate floral features, embroidery is a chic way to make a stylish statement on your big day.
Shop Our Favorite Embroidered Wedding Gowns
JavaScript is currently disabled in this browser. Reactivate it to view this content.
Photos by (clockwise): Aimlee Photography, Sachin Khona, Brooke Taelor, Isaiah + Taylor Photography
Bridal Tiara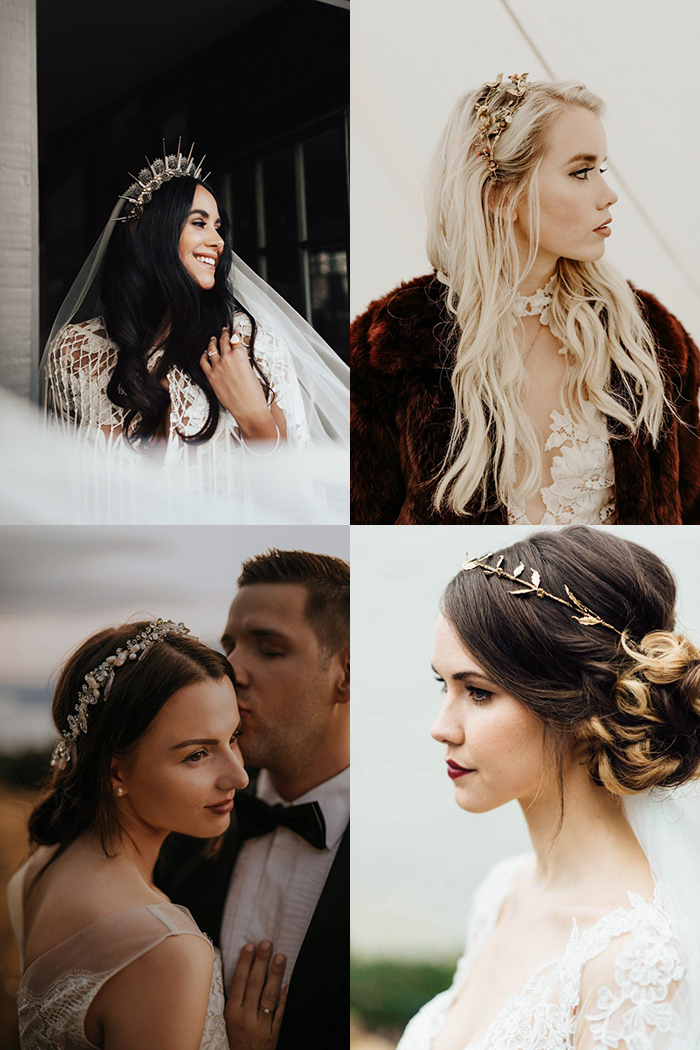 Your fashion-forward style calls for something a little extra on your wedding day, and what's more extra than wearing a crown? Whether you go for a golden Grecian leafy look or raw crystal, a bridal tiara is sure to add the sparkle you're looking for!
Shop Our Favorite Bridal Tiaras
JavaScript is currently disabled in this browser. Reactivate it to view this content.
Photos by (clockwise): In Frames Photography, J. Olson Photography, Marie Claire Photography, Linda Lauva Photography
Bell Sleeves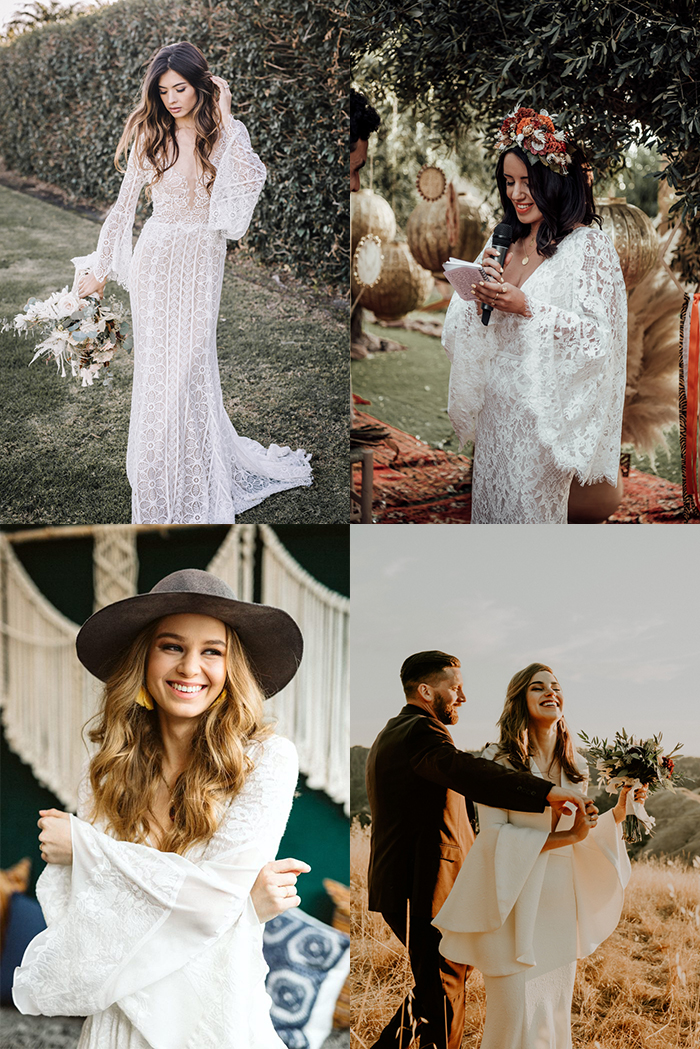 Retro styling is having a major moment in 2019 weddings so get in the groove with a subtle callback to the '70s in a bell-sleeved gown! Lace or crepe, bell sleeves are always flattering and always show-stopping!
Shop Our Favorite Bell-Sleeved Wedding Gowns
JavaScript is currently disabled in this browser. Reactivate it to view this content.
Photos by (clockwise): Dearly Beloved Photography, Tali Photography, Randi Kreckman, Marcucci Photography
Tailored Minimalism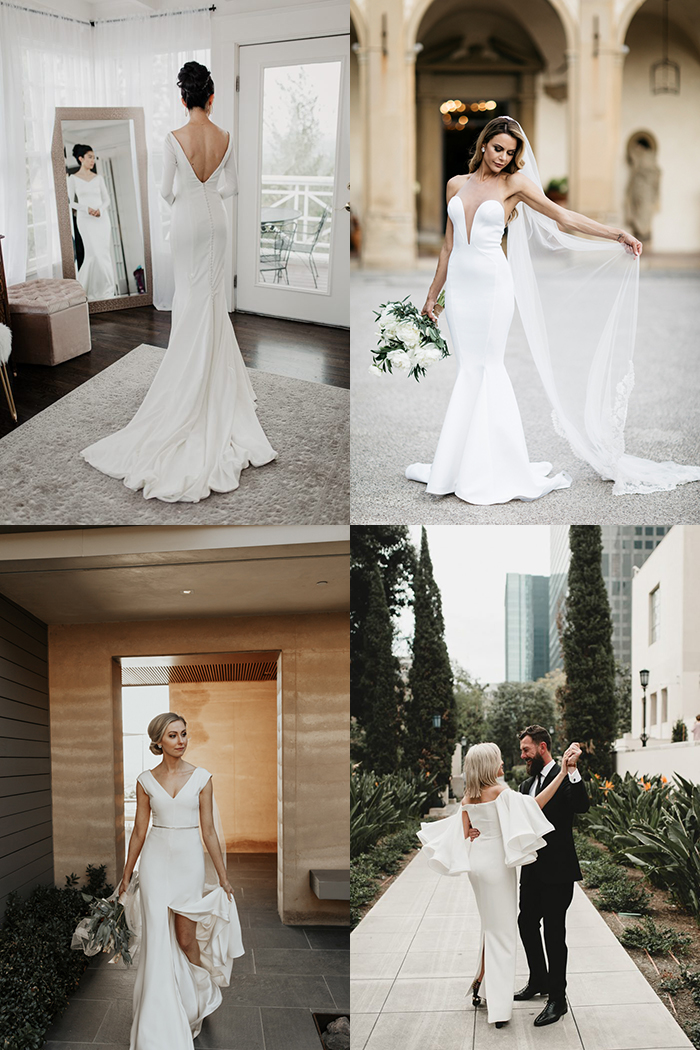 Your adoration for a minimalist aesthetic can totally translate into your wedding day look, so forget the frills and fuss and go for tailored minimalism in your bridal gown! A structured crepe gown is modern, chic, and elegant and the simple silhouette allows you to show off your personality with thoughtful accessories and florals in your favorite hues.
Shop Our Favorite Tailored Minimalist Wedding Gowns
JavaScript is currently disabled in this browser. Reactivate it to view this content.
Photos by (clockwise): Summer Leigha Photo, Katie Harmsworth, Carina Skrobecki, Madeline Shea Photography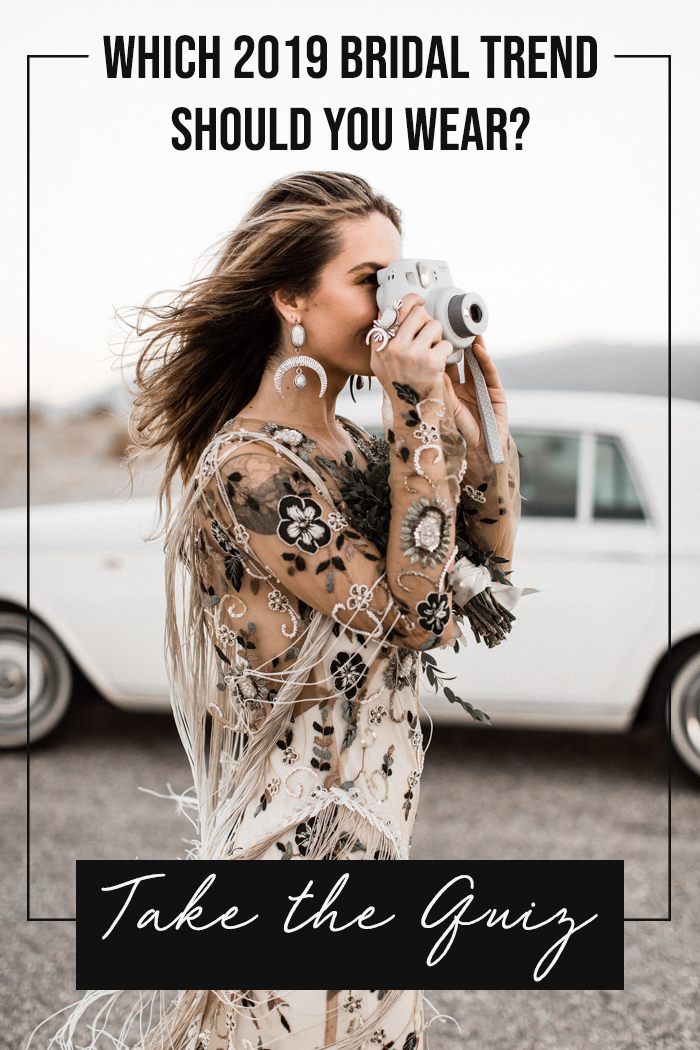 photo by Aimlee Photography
Looking for more 2019 bridal trend inspiration? Check out our roundup of the top 2019 wedding trends to make your day unforgettable!