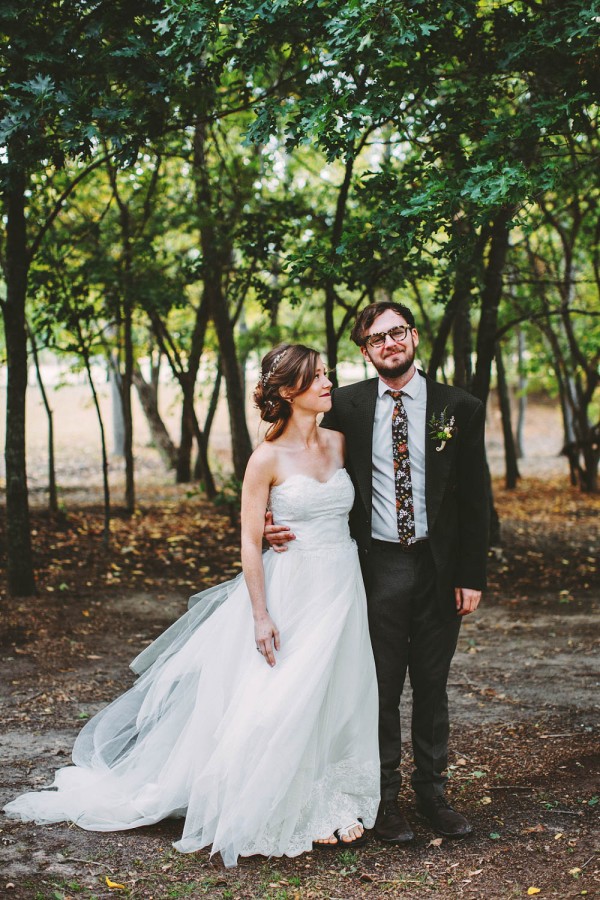 We love a wedding that showcases a talented and creative couple, and Abi and Nick's quirky vintage Texas wedding absolutely fits the bill. Sweet bride Abi designed and crafted her own stunning gown, in addition to the adorable bridesmaid's wear and the groom and groomsmen's tie. Even more than the perfectly personal decor, the emotional moments captured by Stephanie Rogers Photography truly stole the show (and our hearts!).
The Couple:
Abi and Nick
The Wedding:
Willow Lake Garden, Weatherford, Texas
The Inspiration:
Vintage. Homemade. Classy. I really think we came out as winners with this wedding. We are biased, but it's the best wedding we have ever been to. It was centered around friends, faith, and our passions. And we couldn't have asked for anything better than that.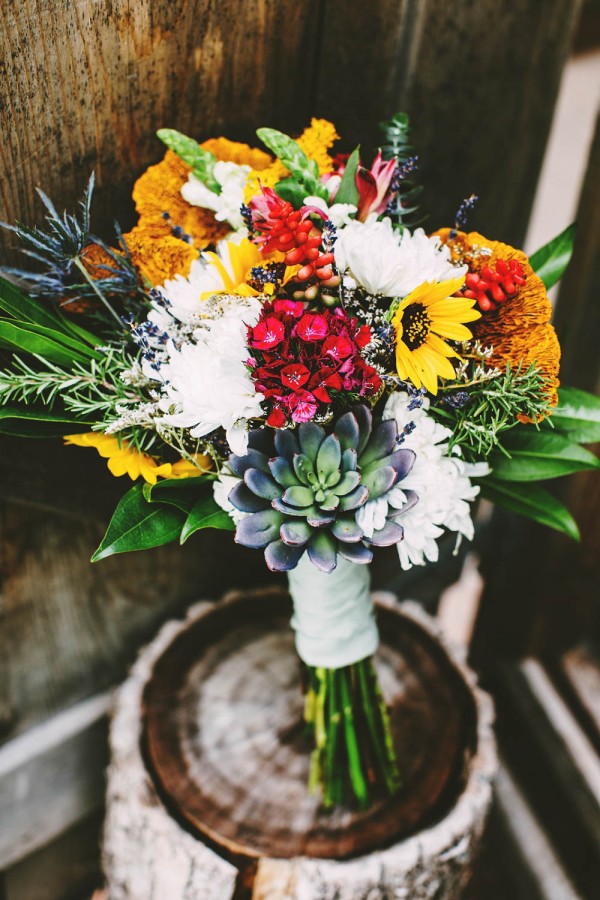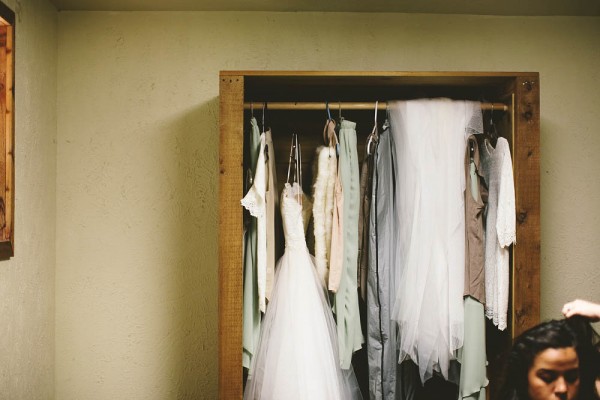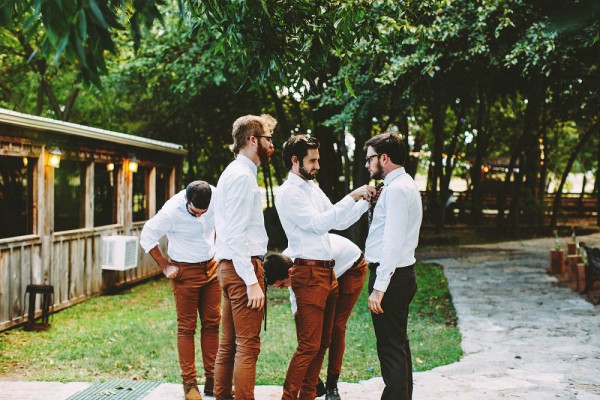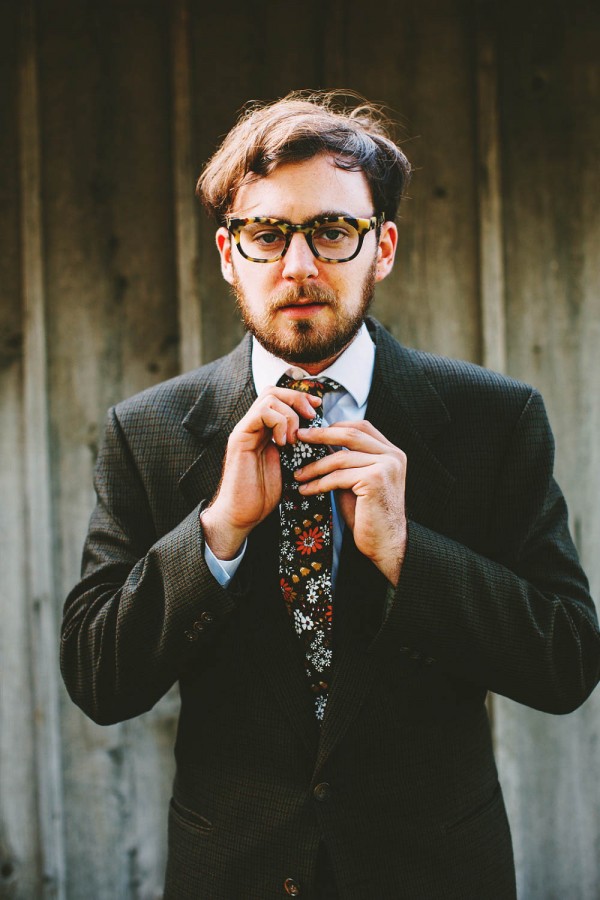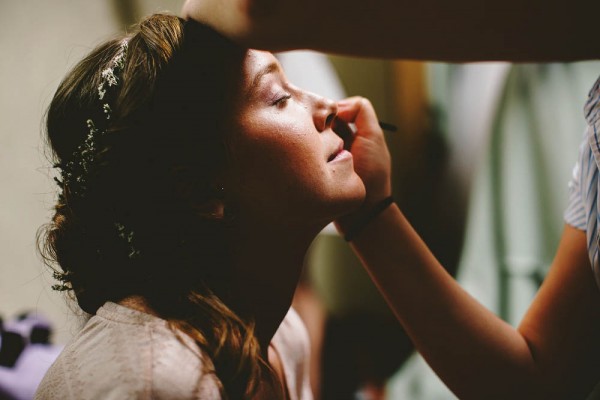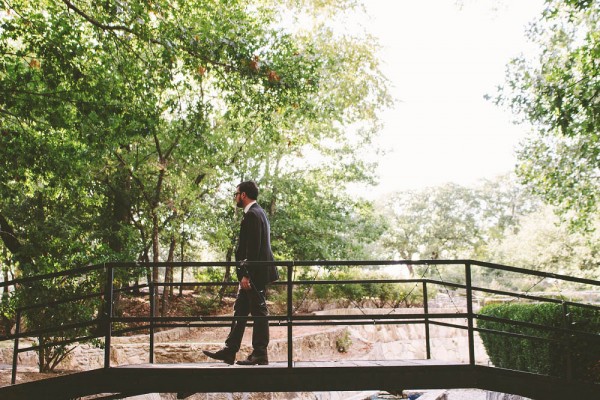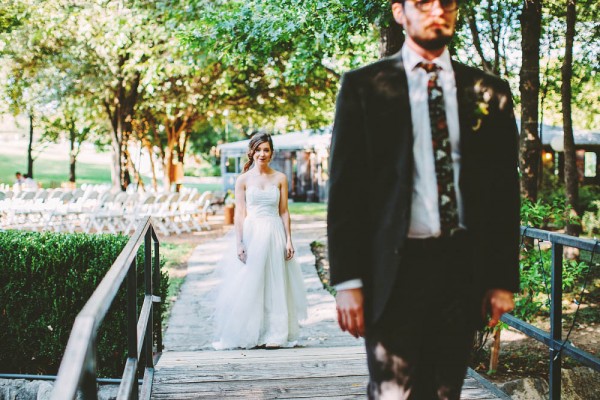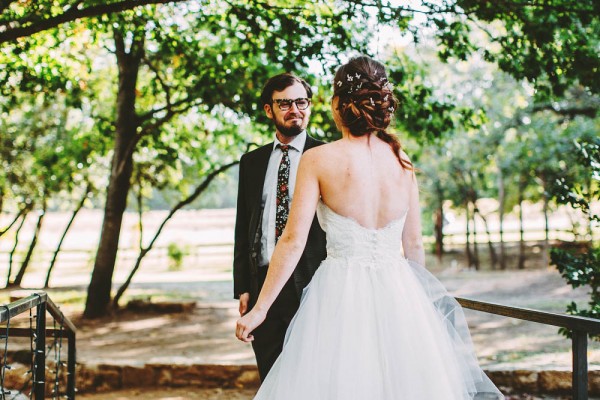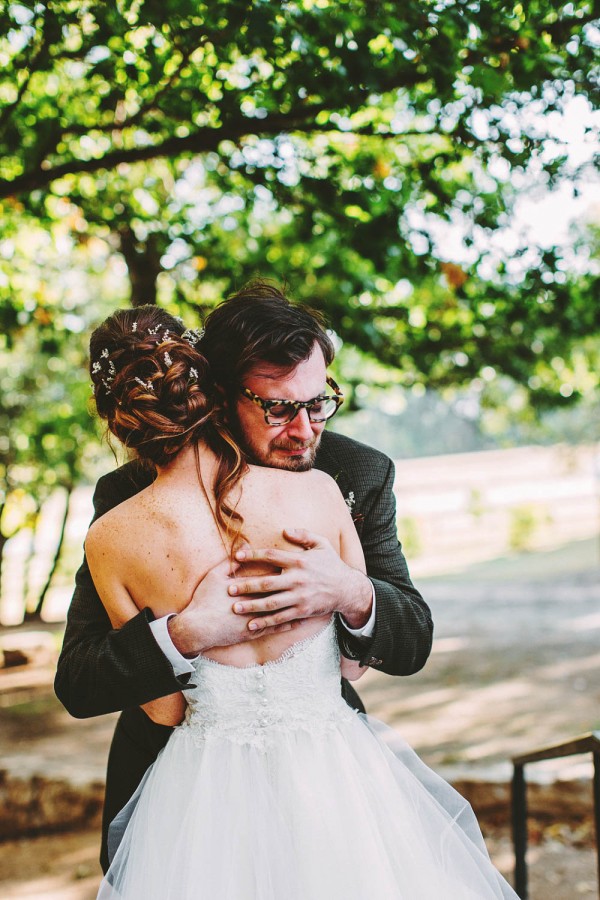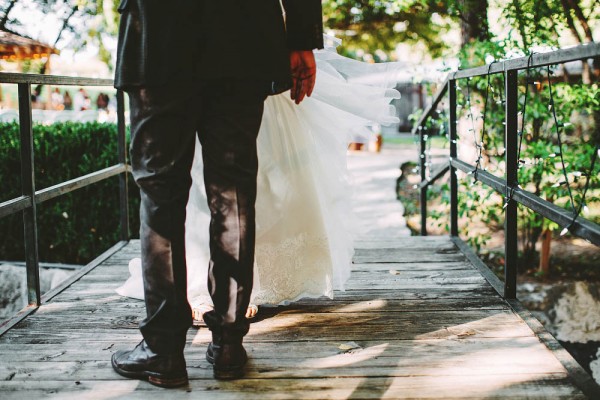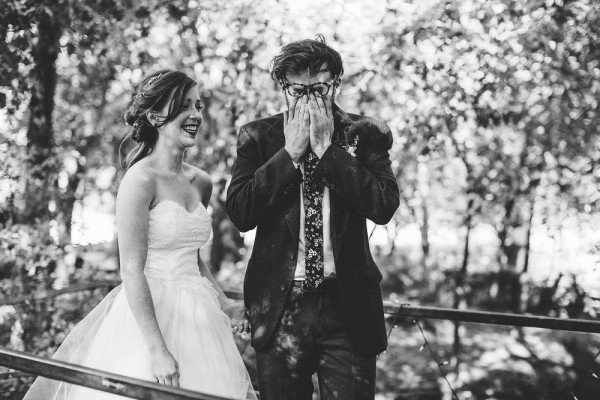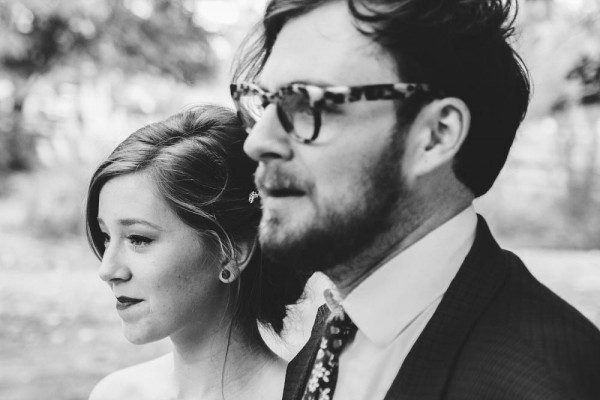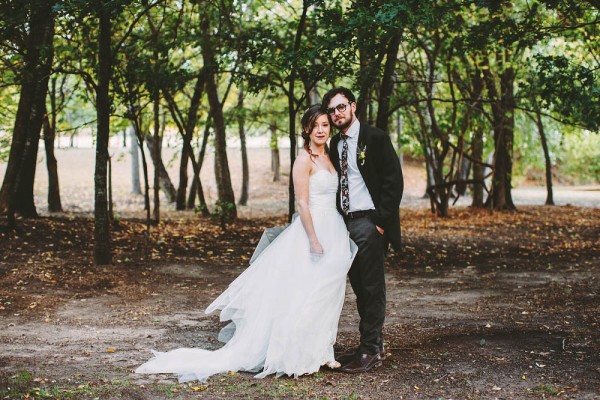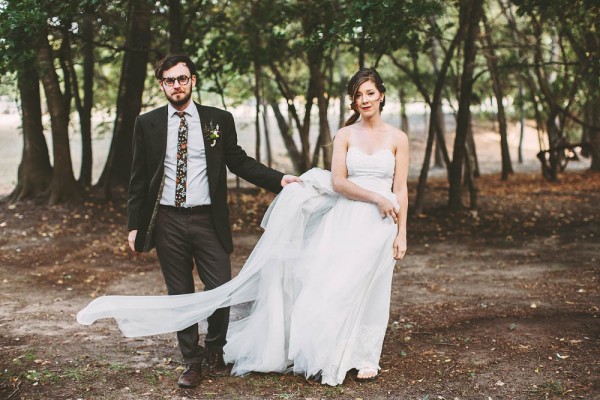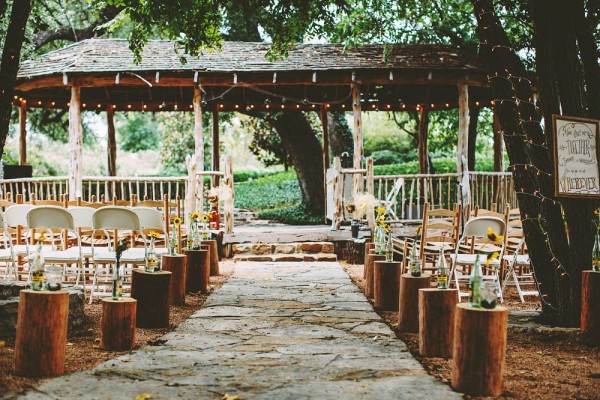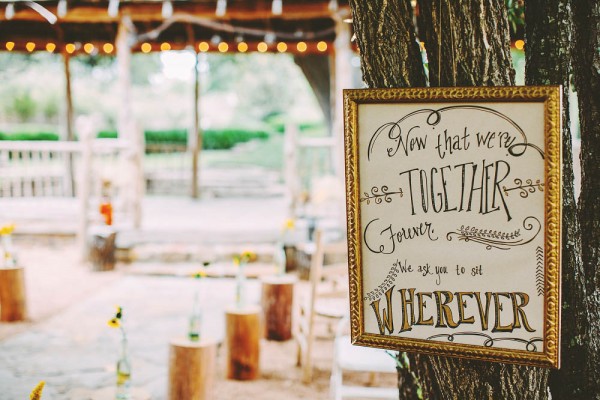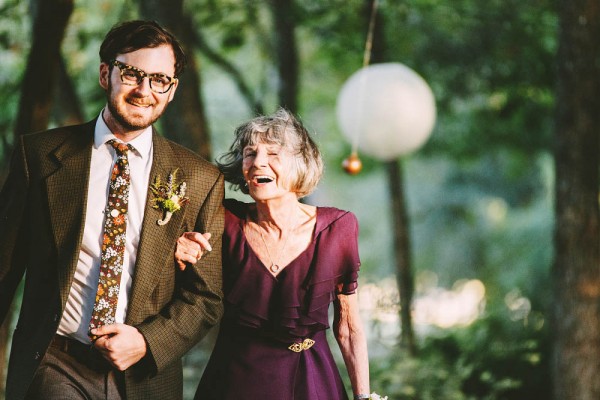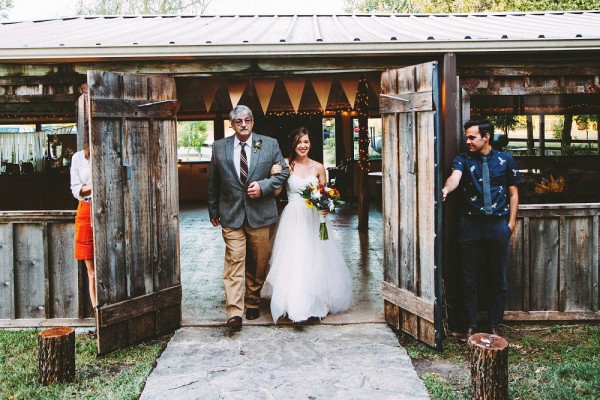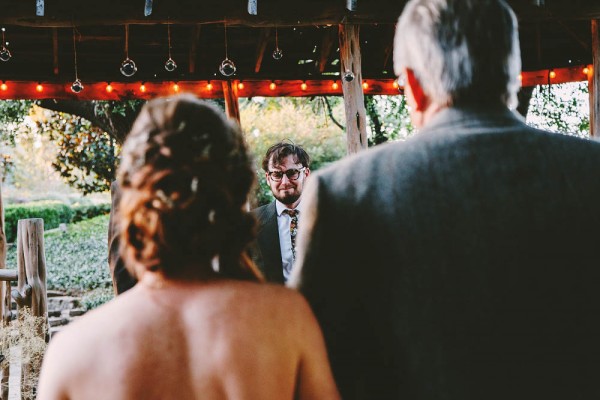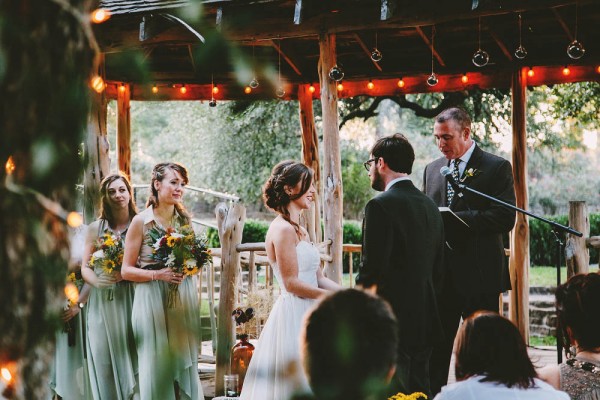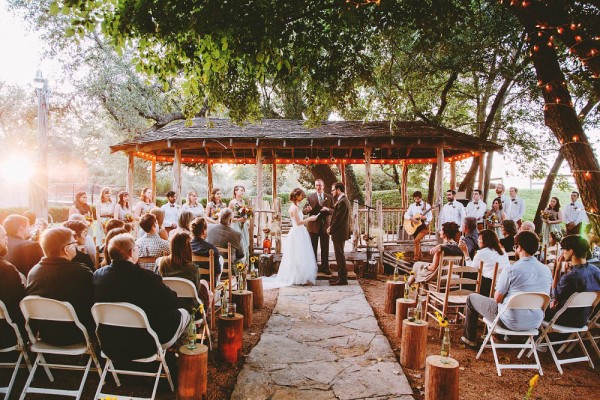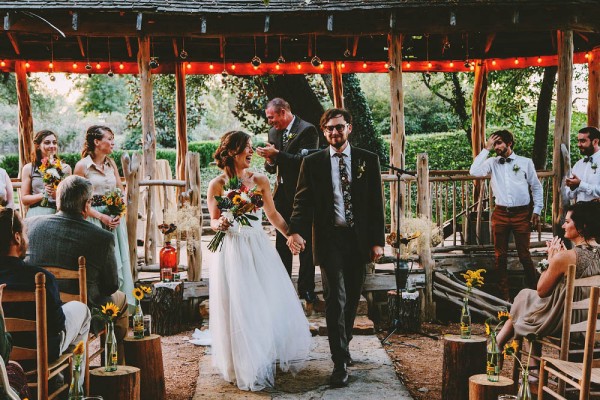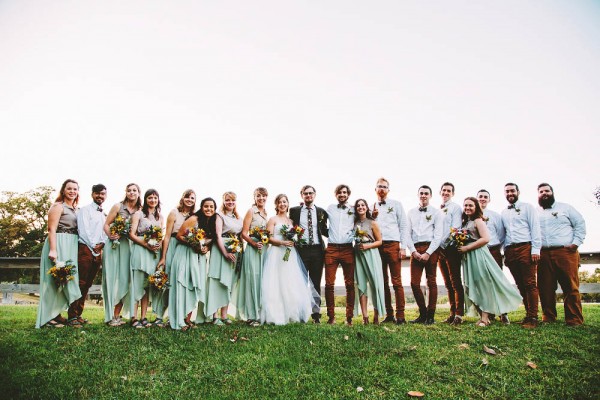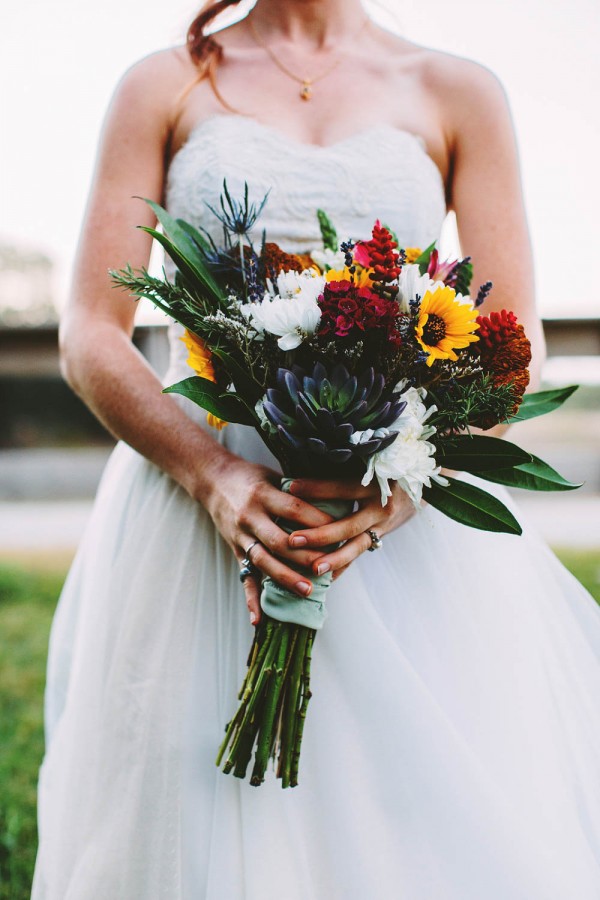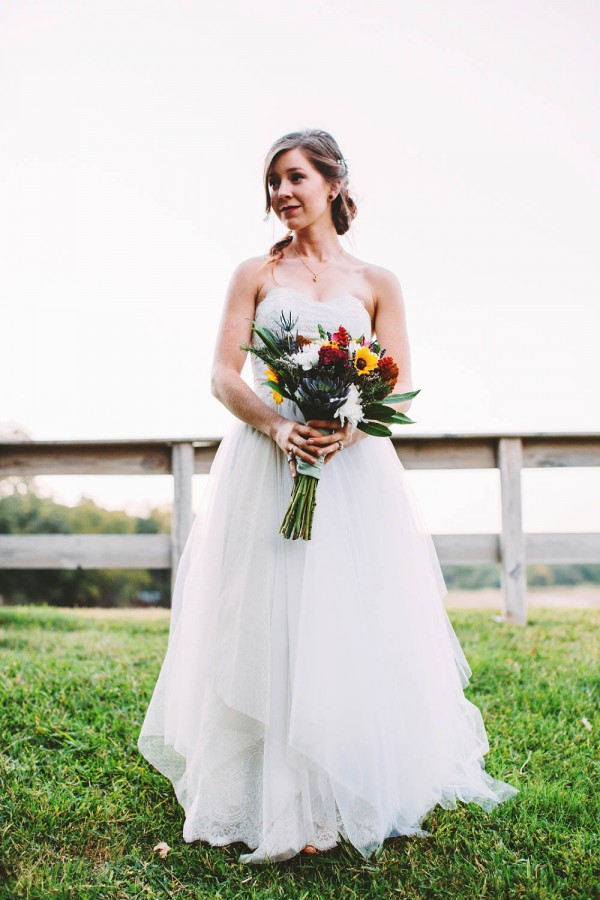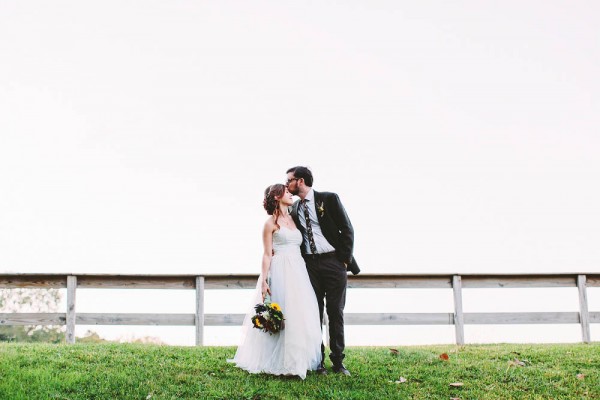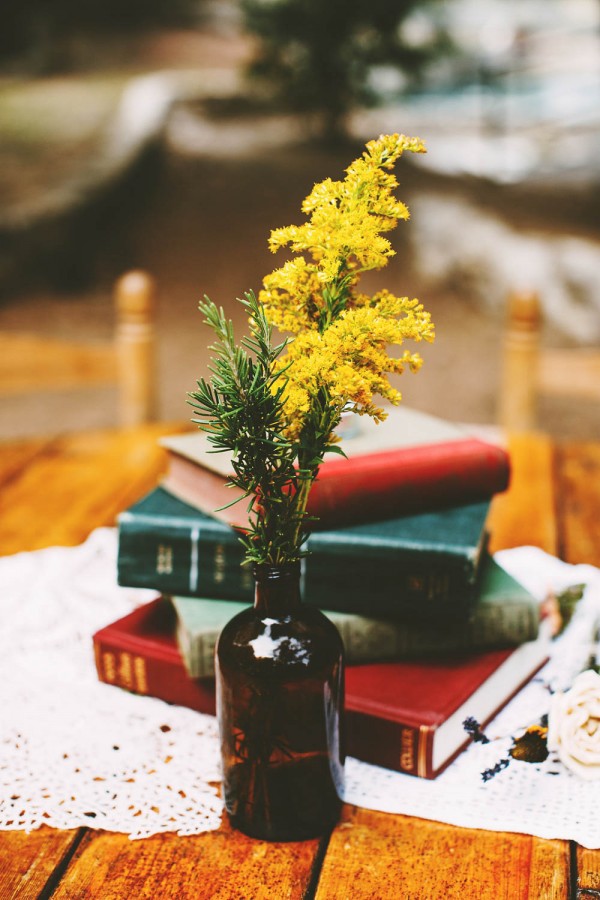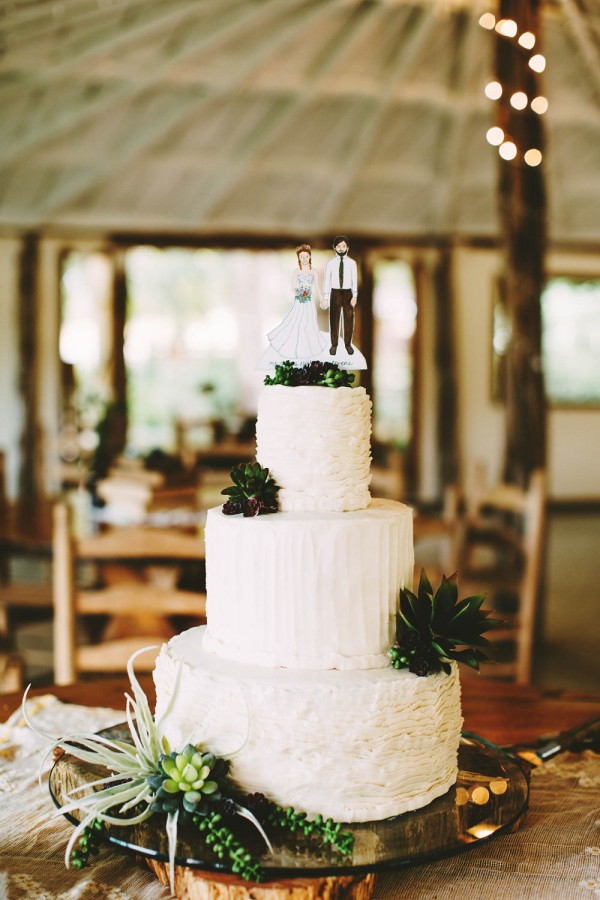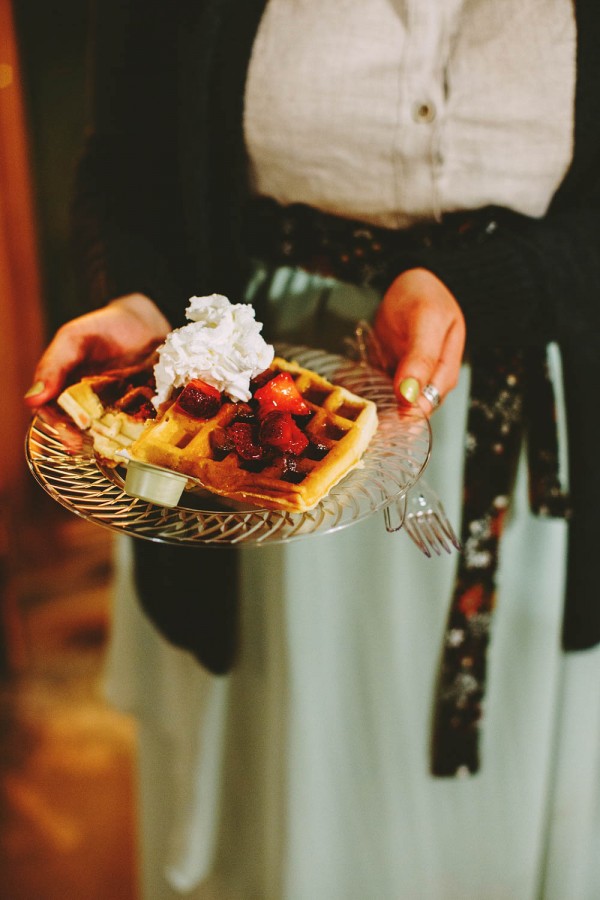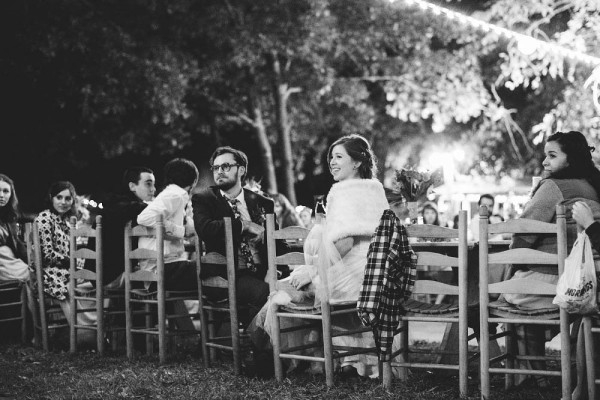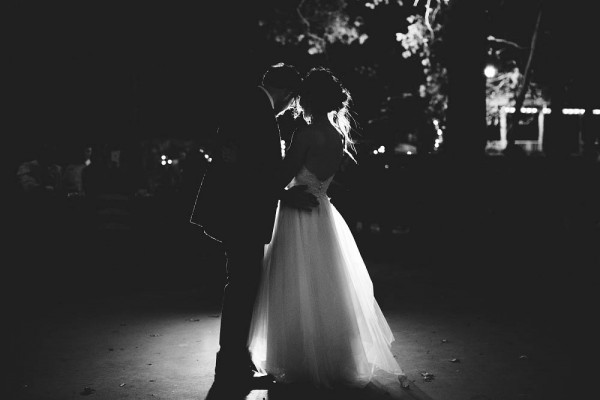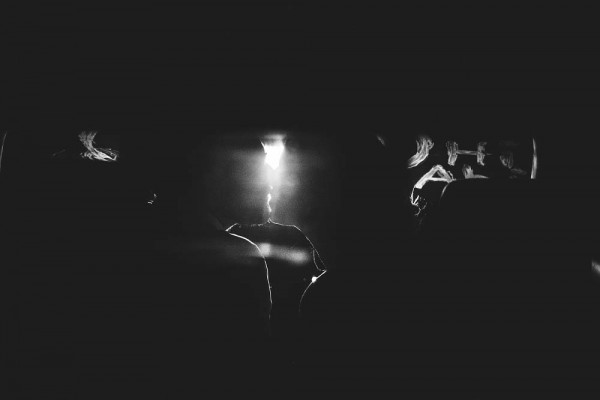 The Proposal:
I flew up to Portland on her birthday. I was pretty nervous. As soon as I got to Portland, I jumped in her car and drove her to Multnomah Falls. We climbed to the top of the water falls, and I gave her a bag of coffee for her birthday. She was pretty disappointed–even though coffee is our biggest commonality… she was expecting something different. Like a ring, or something. I asked her to open the bag and smell how great the beans were. And when she did, the wedding ring was visible. And that's when I asked! She hyperventilated. And I forgot to get down on one knee.
The Moments:
The best part of the wedding was no particular event. It was just the people. We both come from split families. But our entire families were there. And all of our friends were there. And for one night we were able to be present, together, and enjoy each others company without having to look at the bad things from the past. I think it was therapeutic and an important day for all of us.
One cool thing was that we served Intelligentsia Coffee at our wedding, and guests would pick up their coffee mug party favor and had two baristas make them coffee of their choice.
The Couple Recommends:
Stephanie Rogers. She was an awesome photographer. If it weren't for her, nothing would have come together so beautifully with such vision–especially in our photos.
The Wedding Team:
Photography – Stephanie Rogers Photography
Venue – Willow Lake Garden
Catering – Waffle House
Coffee – Intelligensia
Live Music – Seryn
Groom's Apparel – Oscar de La Renta
Rings – Specimental
Thanks to Stephanie Rogers Photography for sharing Abi and Nick's sweet Texas wedding with Junebug! Planning a DIY wedding? Get more inspiration from Lucy and Phil's fun and quirky wedding in England.