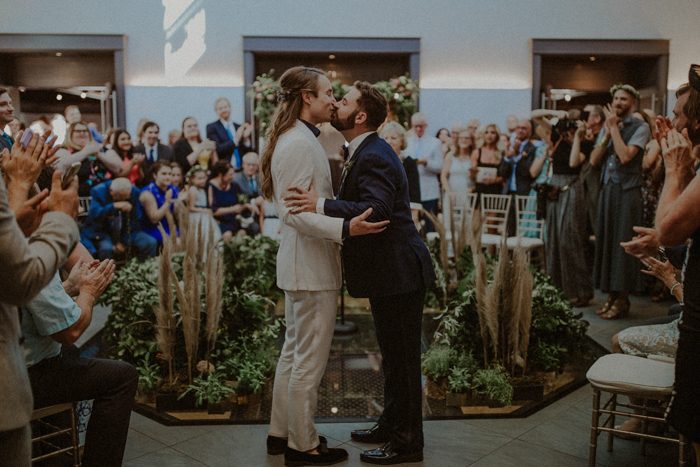 Chris and Mark celebrated their wedding at Limestone Hall in Lexington, Kentucky — and it was absolutely spectacular in every way! We couldn't be more in love with how Stems totally transformed the venue with dramatic greenery and touches of pampas grass. After the couple said "I do" with a special ring blessing ceremony, it was time for the party to begin. With the help of Lexington Event Company, the couple planned a reception complete with a drag queen performance and lots of dancing! We can't wait for you to see every moment Brandi Potter beautifully captured of Chris and Mark's Limestone Hall wedding day.
The Couple:
Chris & Mark
The Wedding:
Limestone Hall, Lexington, Kentucky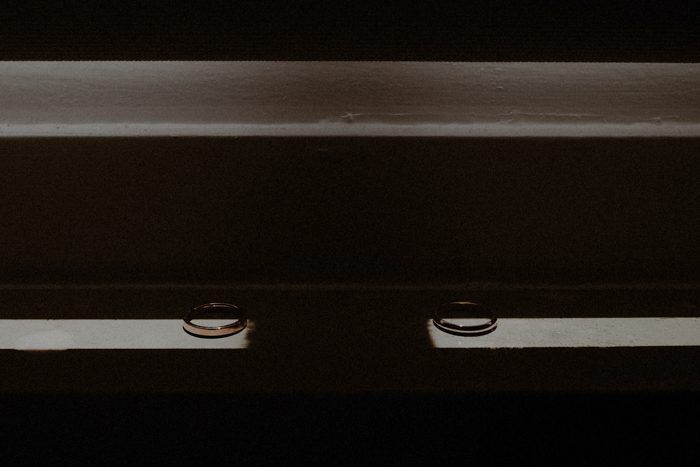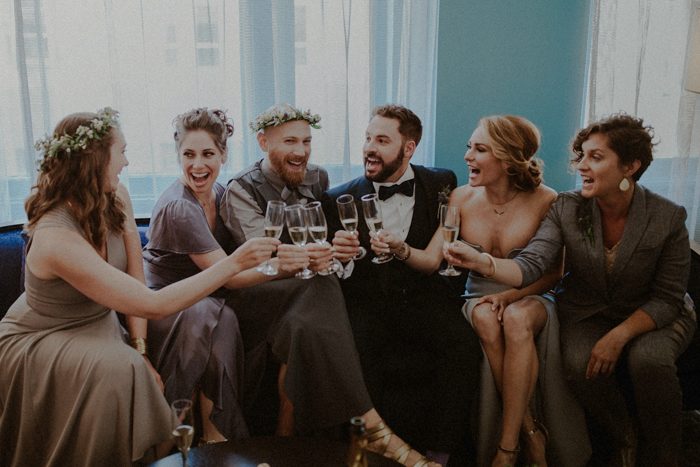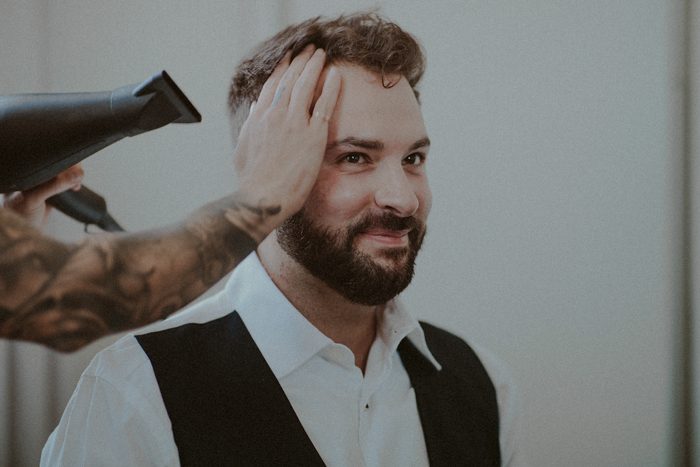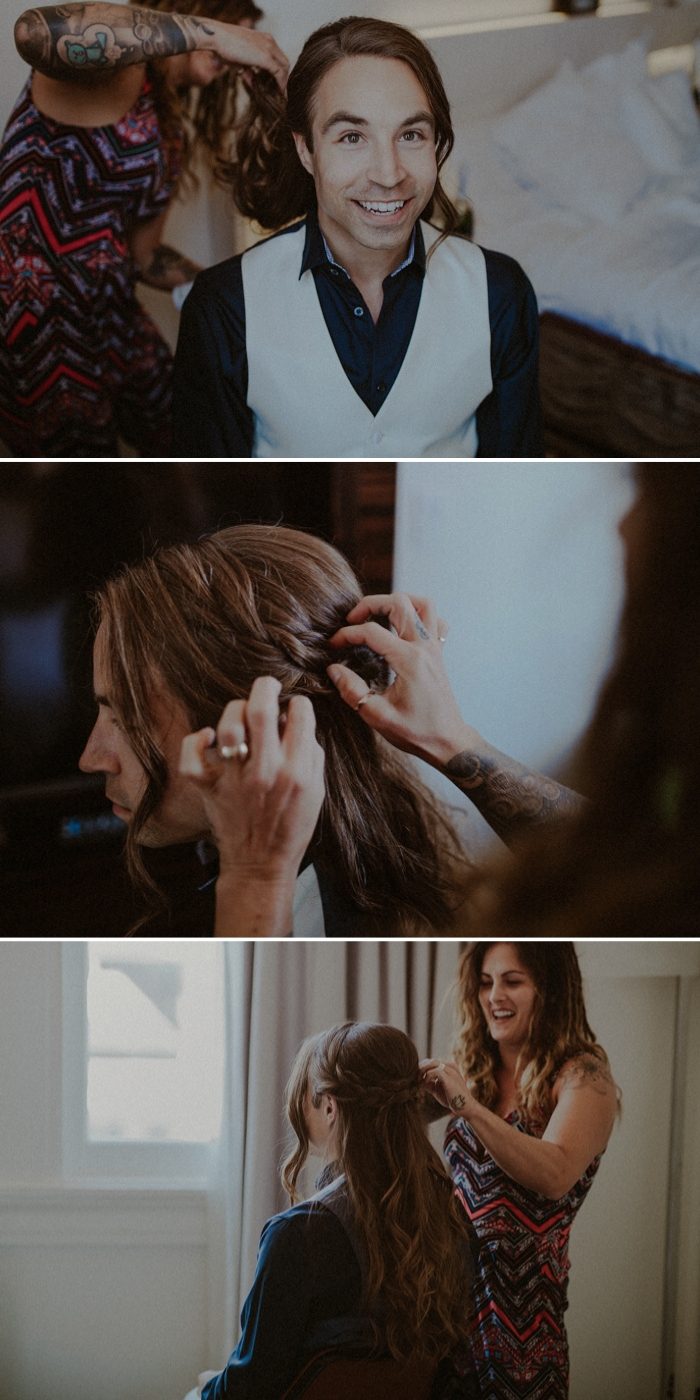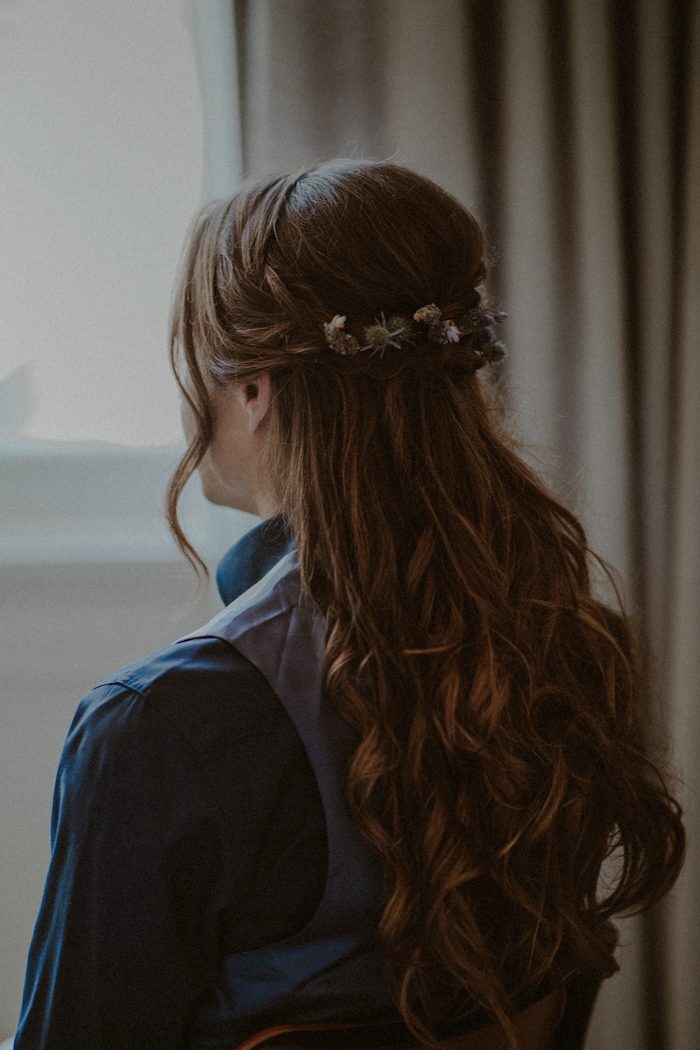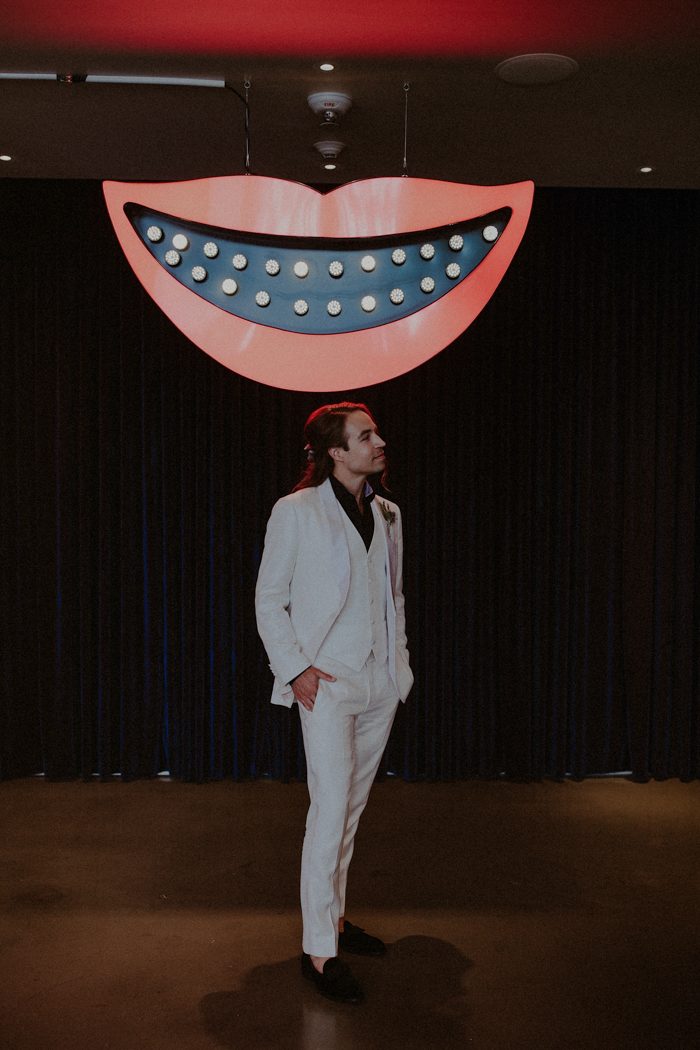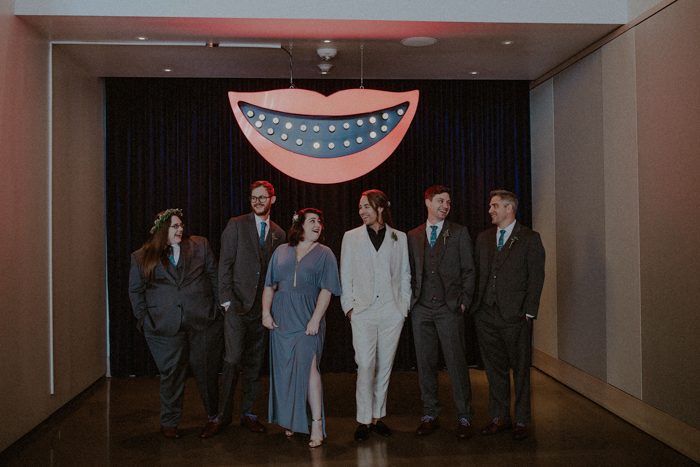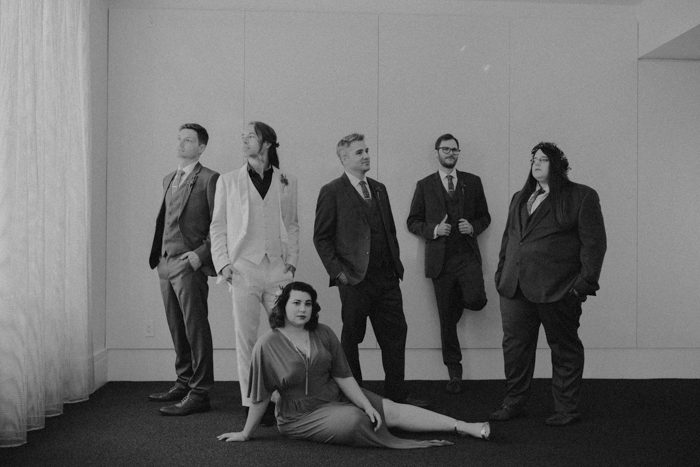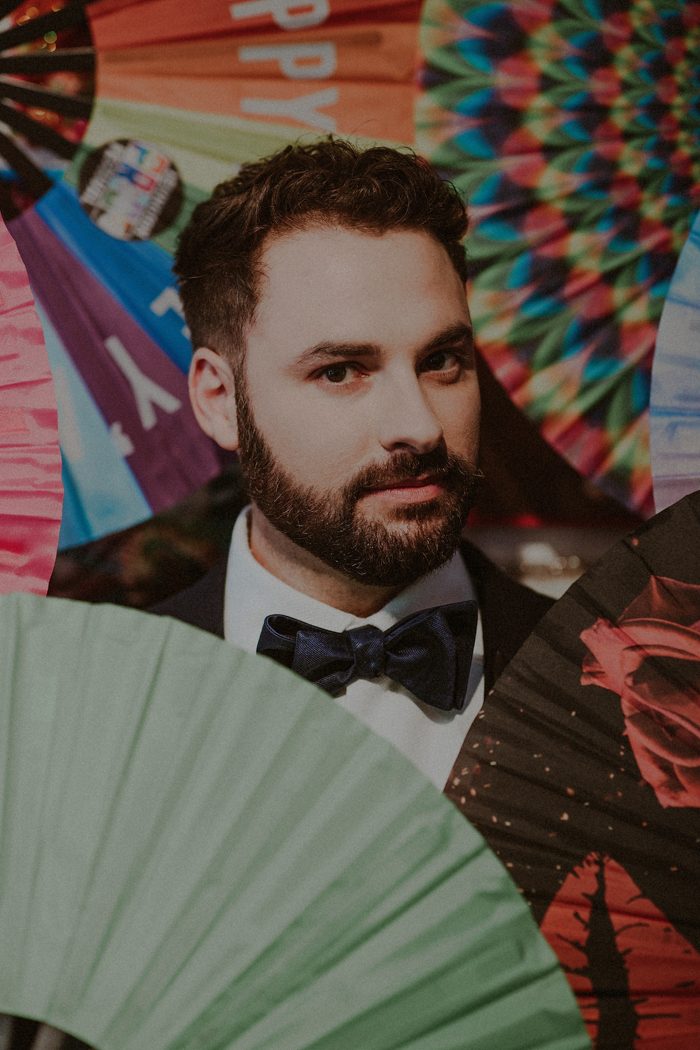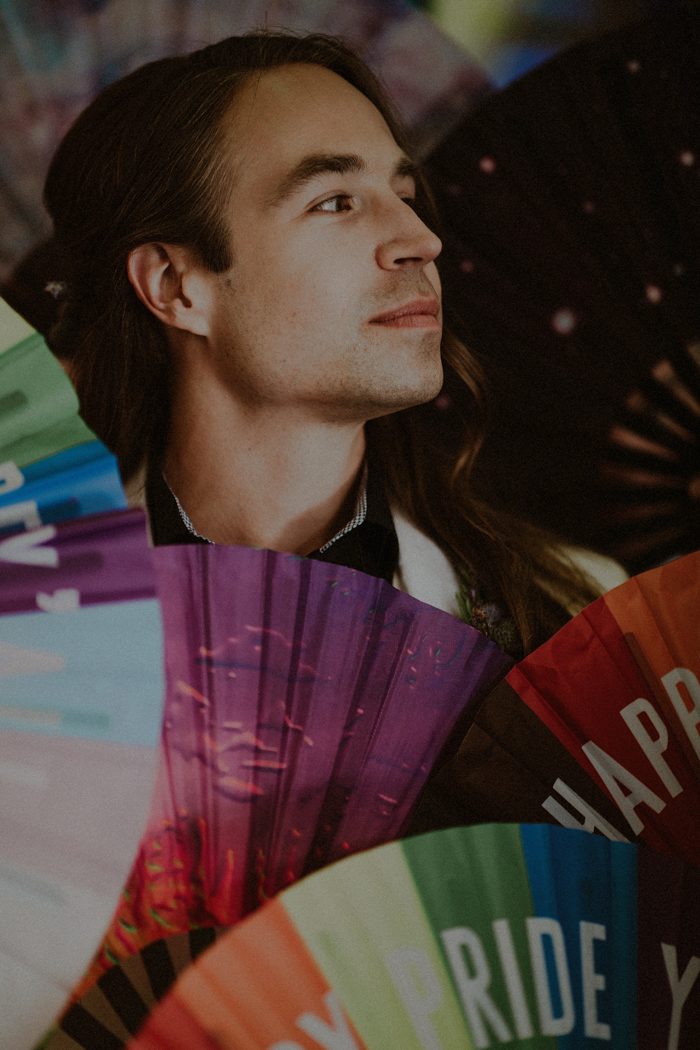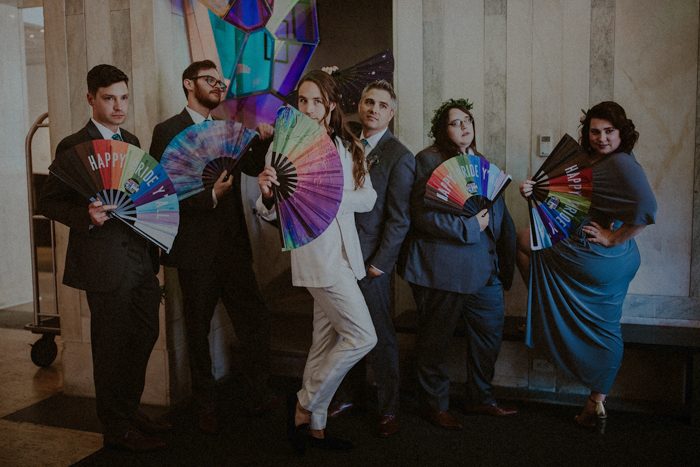 Wedding planning advice from the couple: Wedding planning is a lot of work. Hire a planner, it is SO worth the money to have someone with connections and knowledge about all the little details. And it allows you to have more fun since you're not so bogged down with all those details. Always remember that you're just planning a party! So lighten up and have fun with it!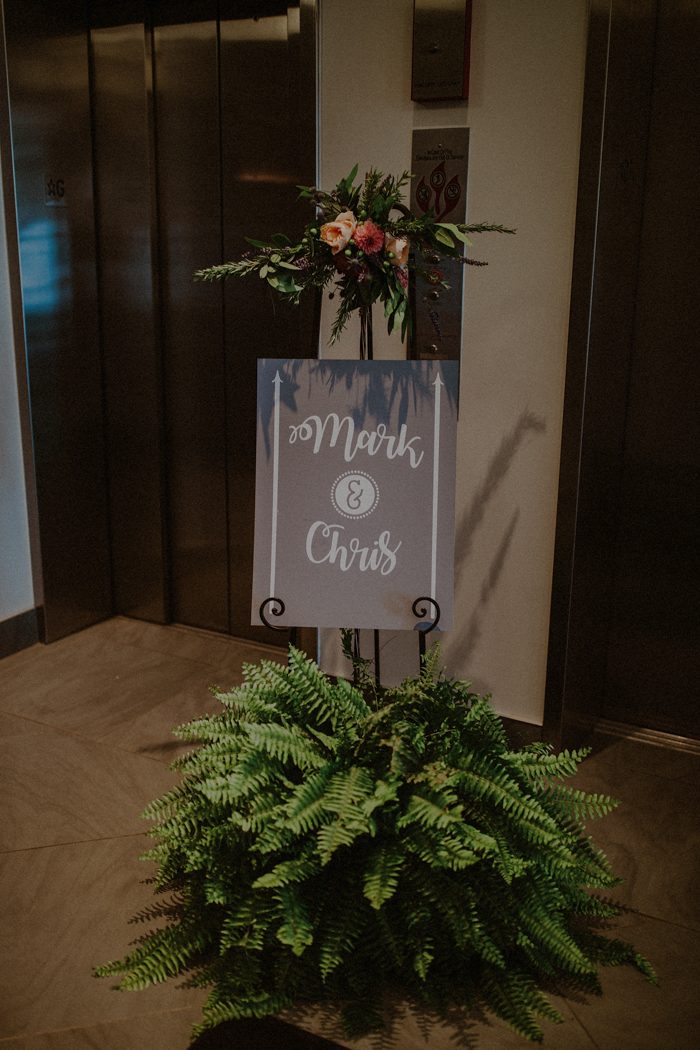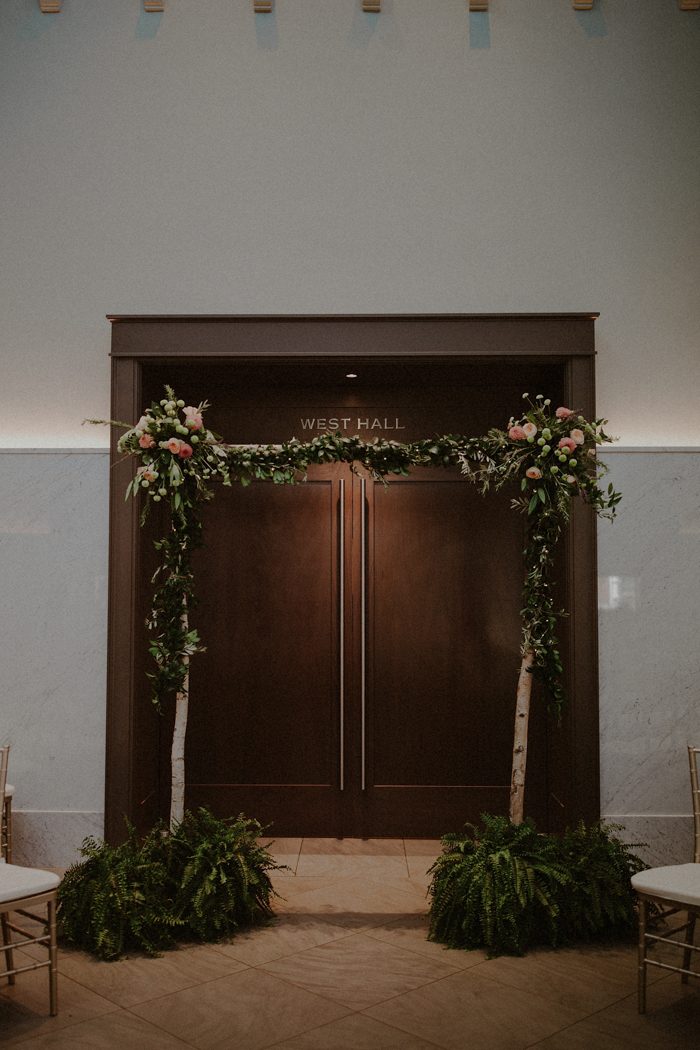 Stems, our florist was above, and beyond the best we could have asked for. I am not someone who cares much for florals or greenery, but as I walked into the venue for the first time, I was literally breathless. The flowers they put out were so gorgeous it brought tears to my eyes.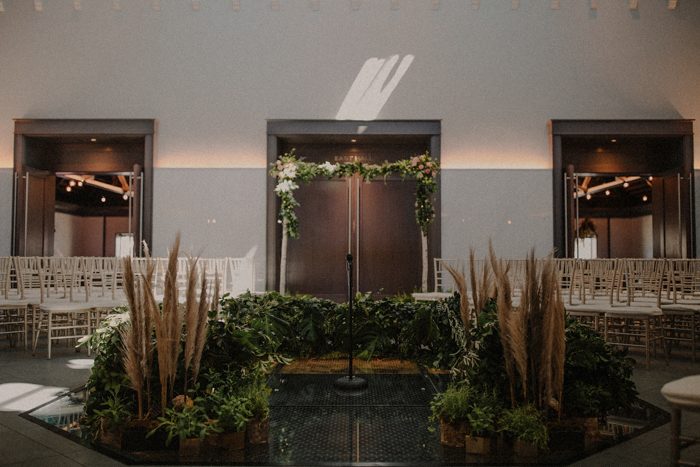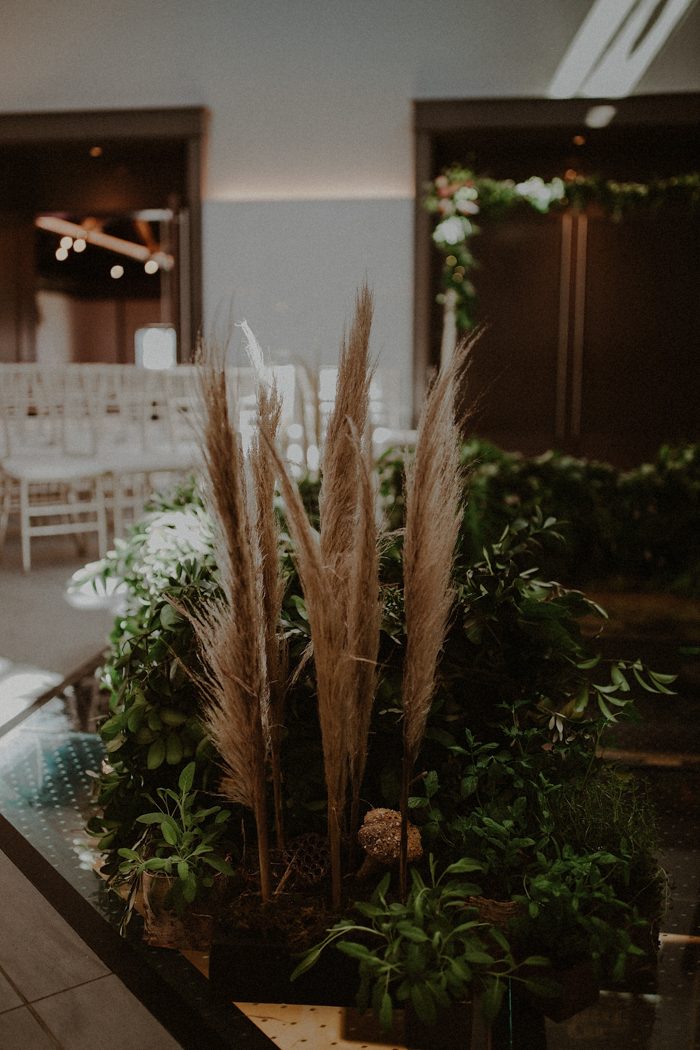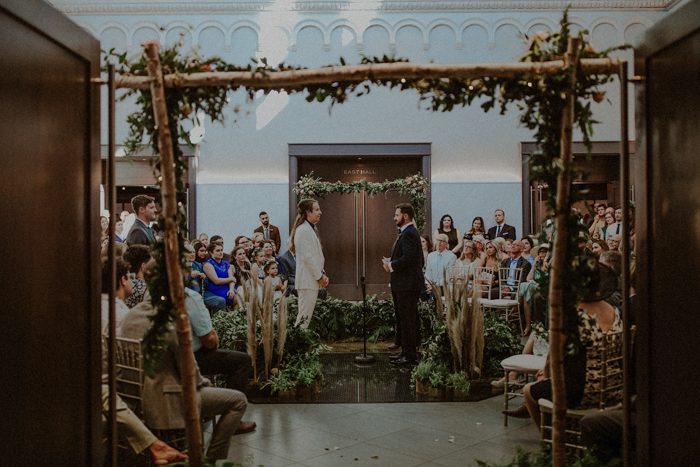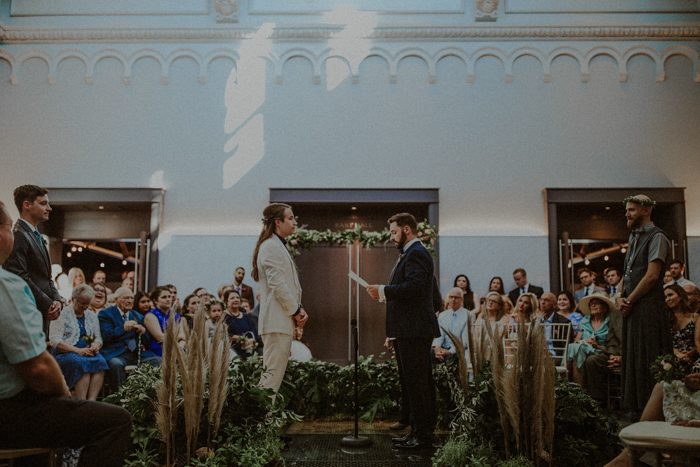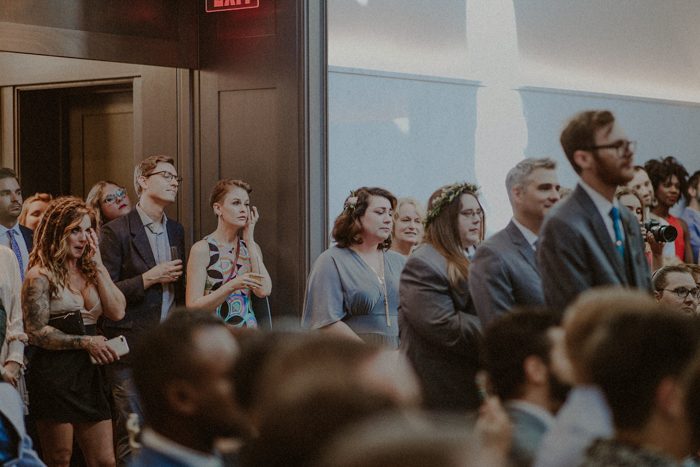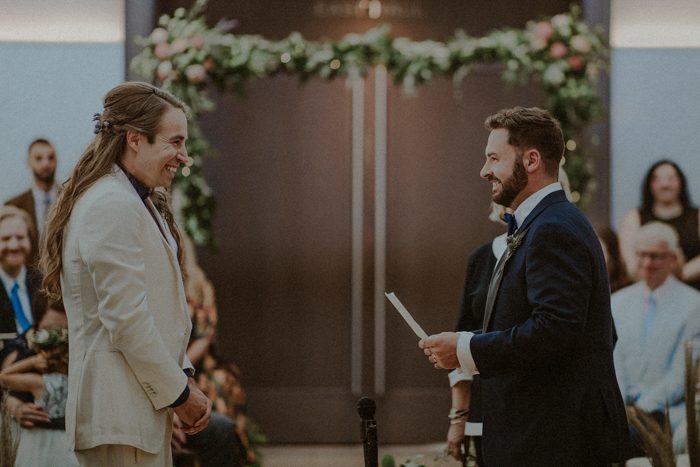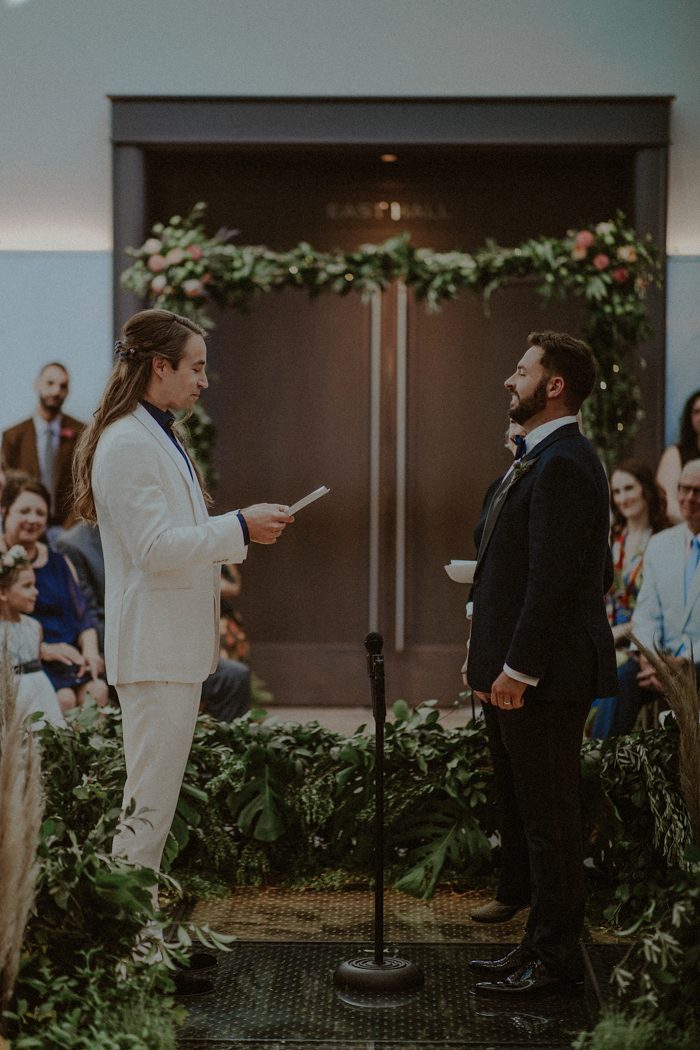 We personalized our wedding ceremony by having a "blessing of the rings". We had each member of our wedding parties say a blessing for us and what they wished for our lives together. It was really special.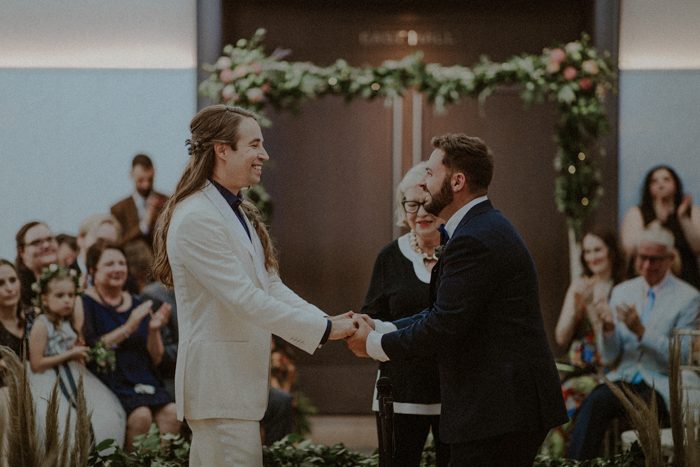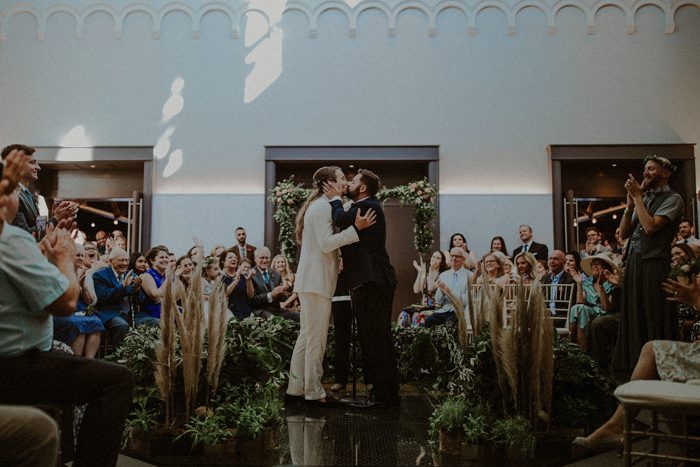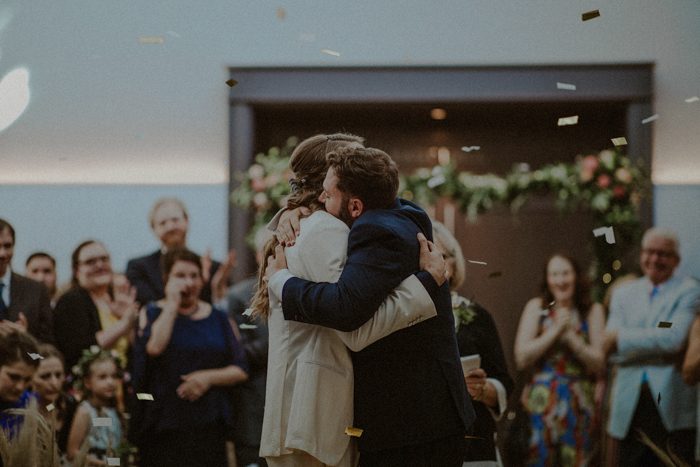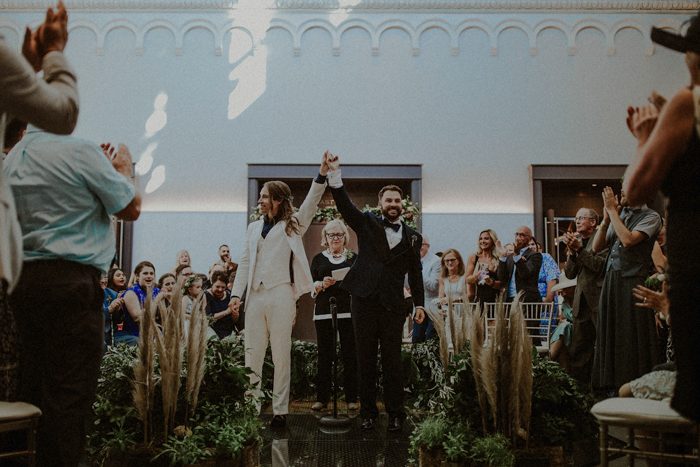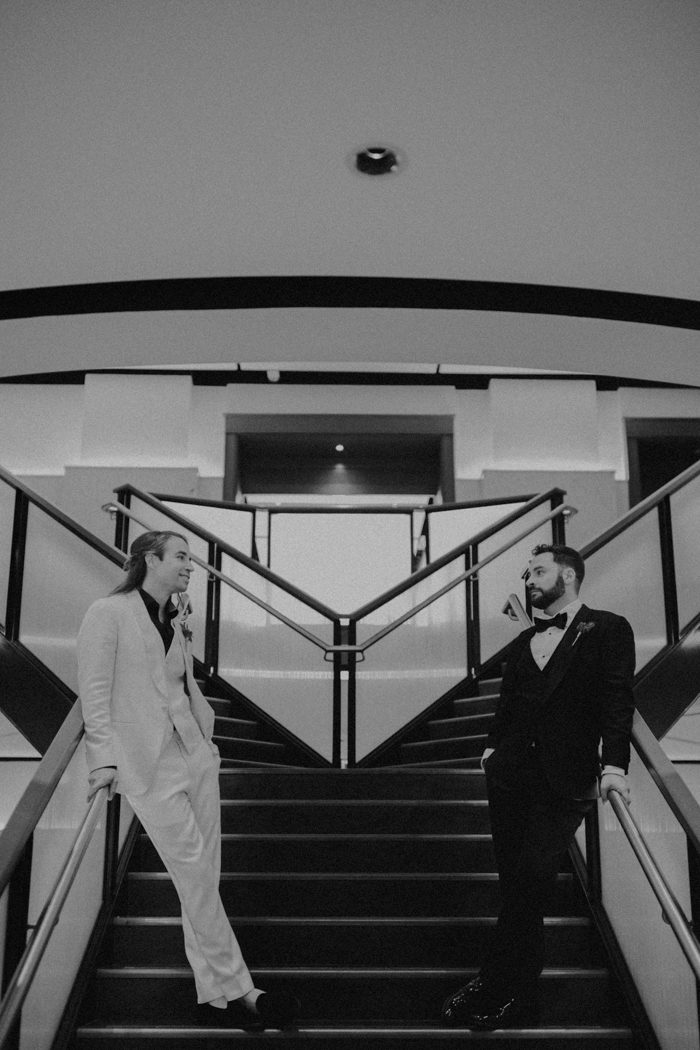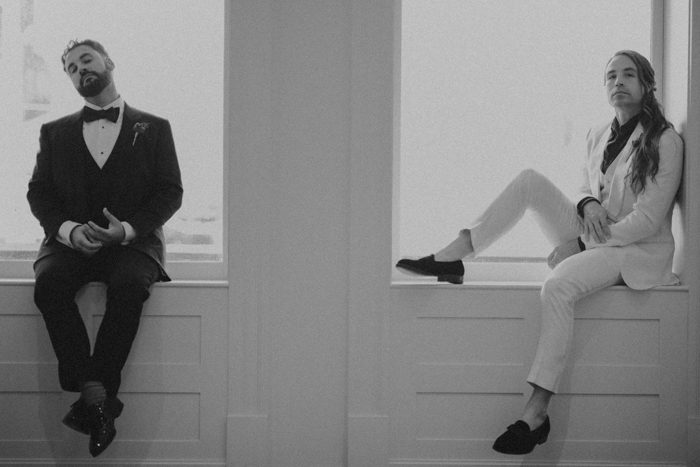 The most important part for us was getting good photography so we can remember our big day for years to come and have beautiful pictures to share. We had two photographers who could not have been better! We love Brandi Potter and Ayna Lorenzo in such different ways artistically and we loved having both of their perspectives on our big day. They worked together beautifully, and gave us some really wonderful shots.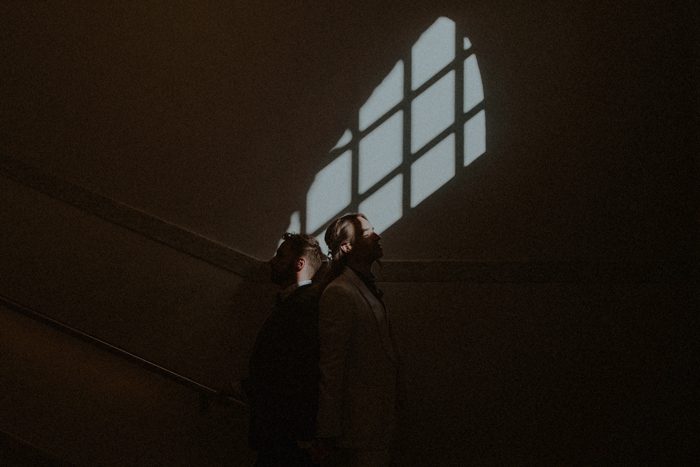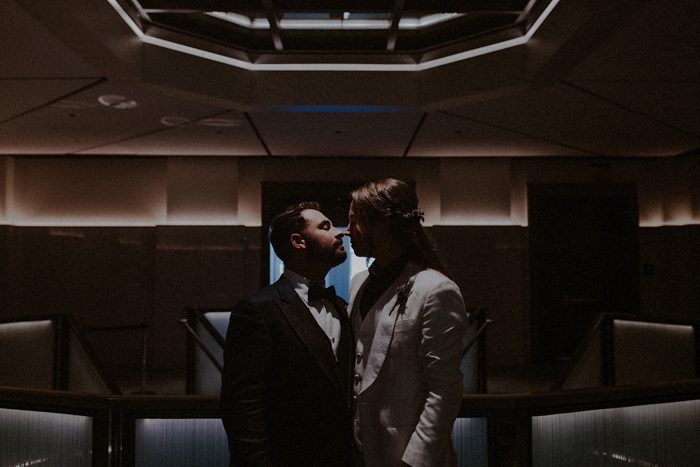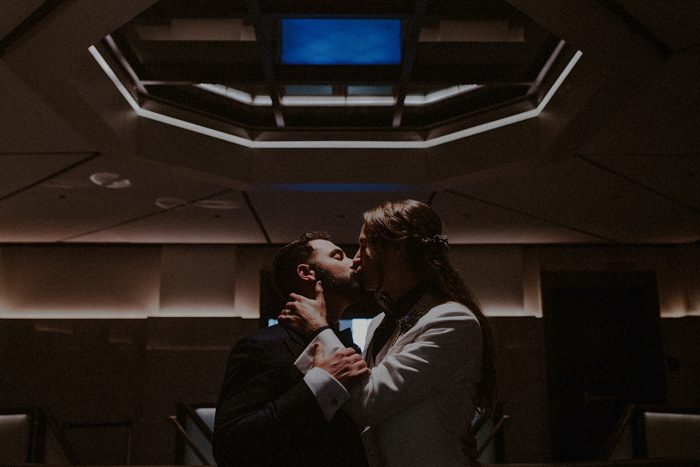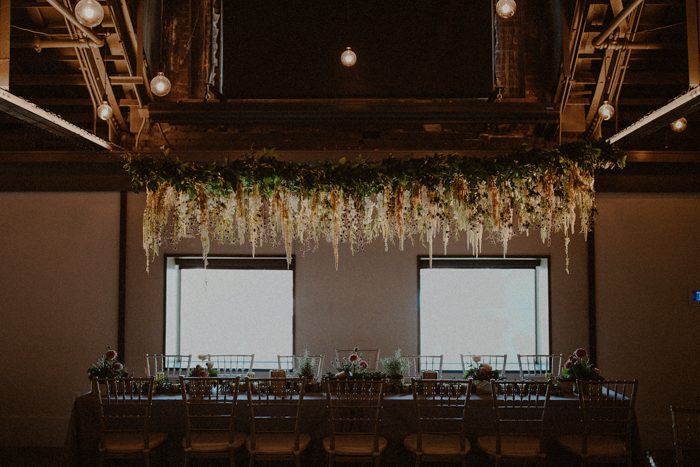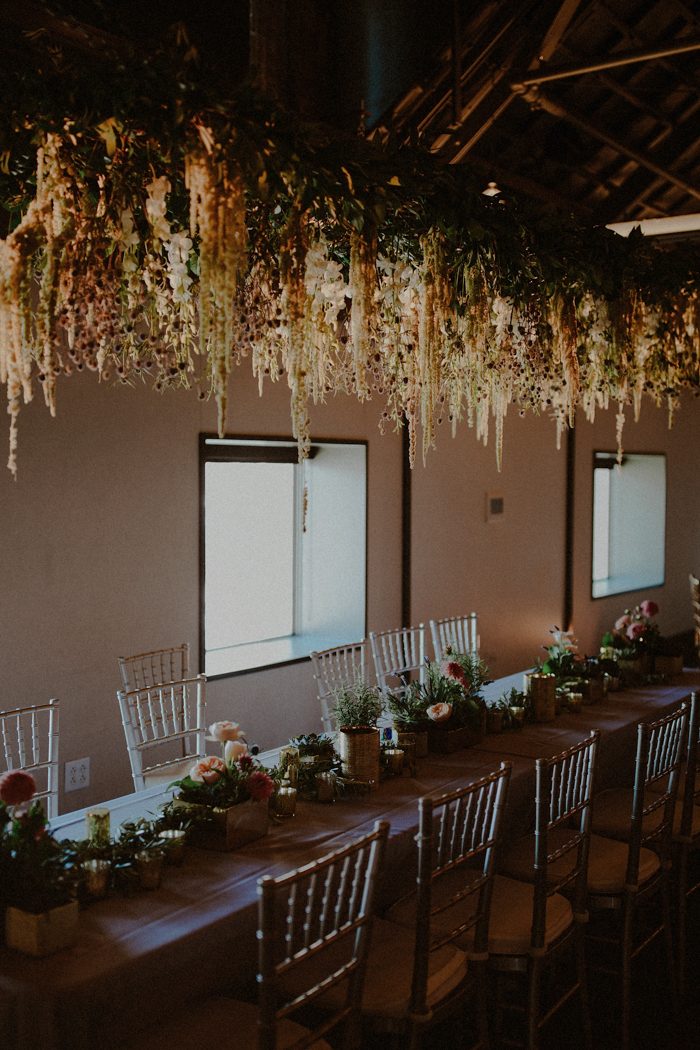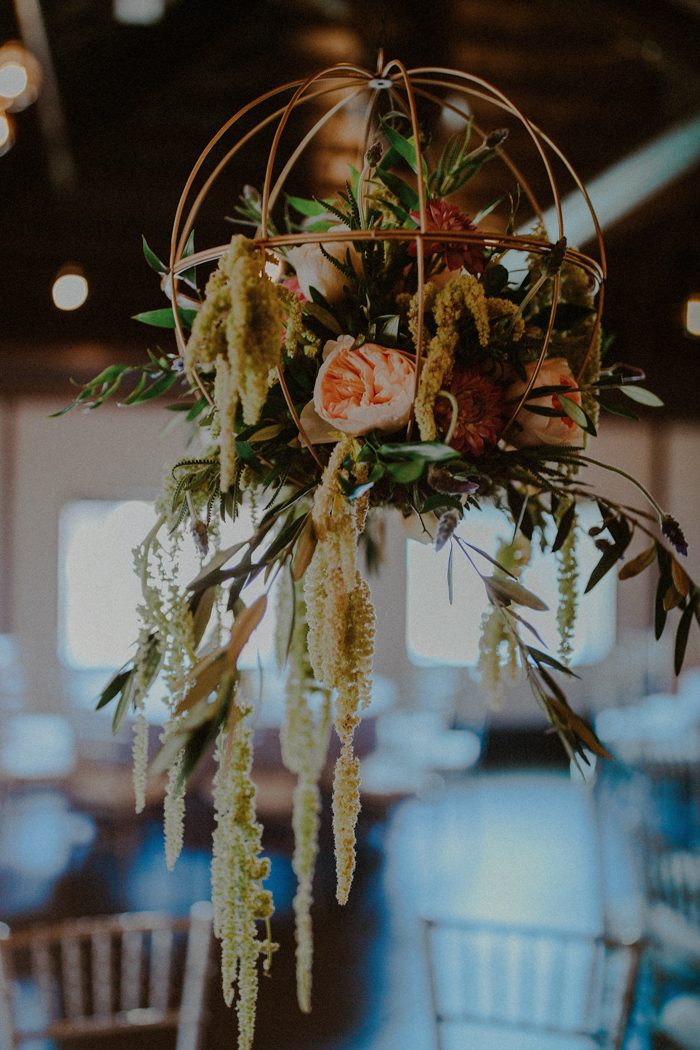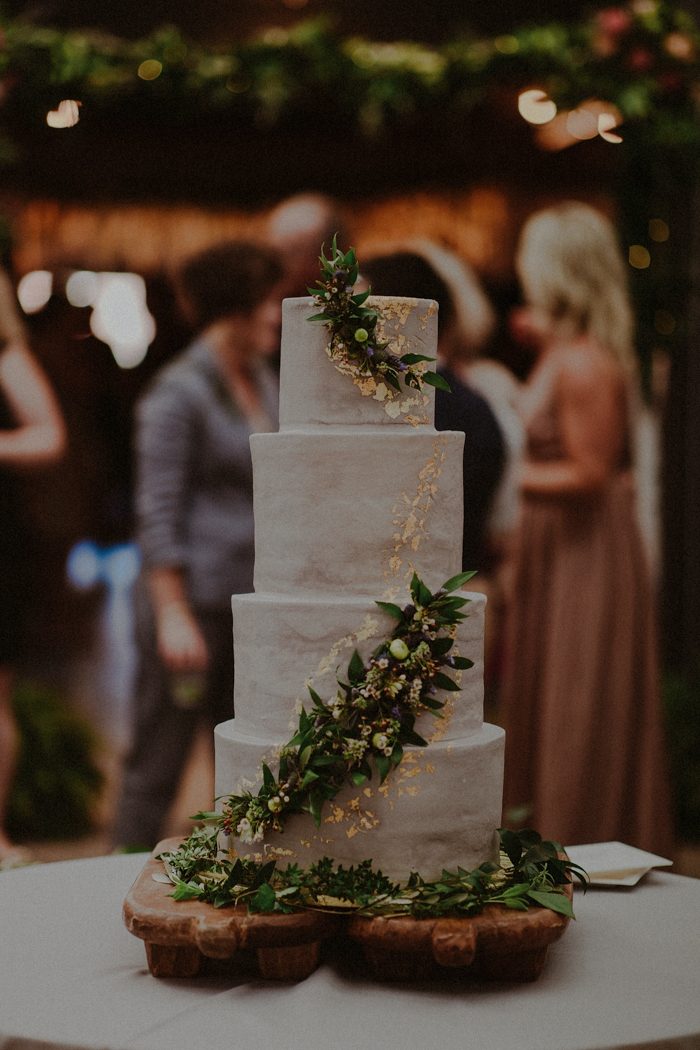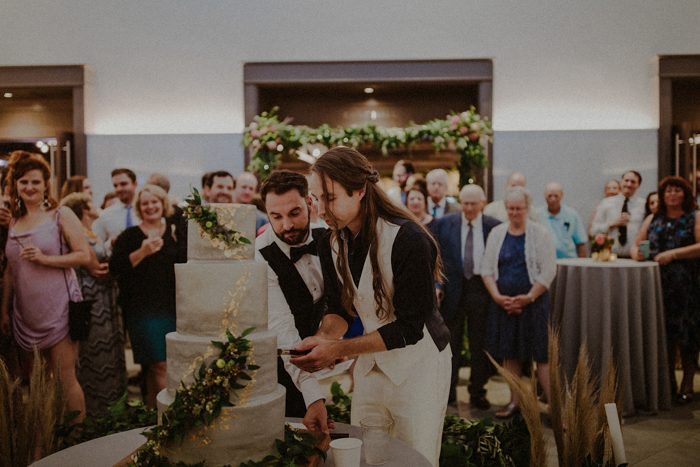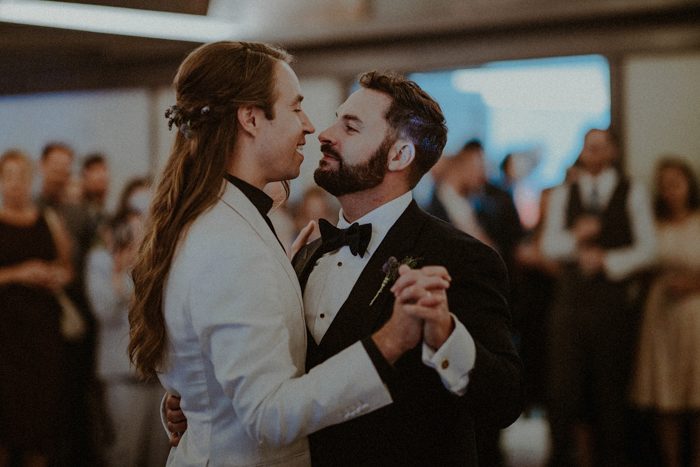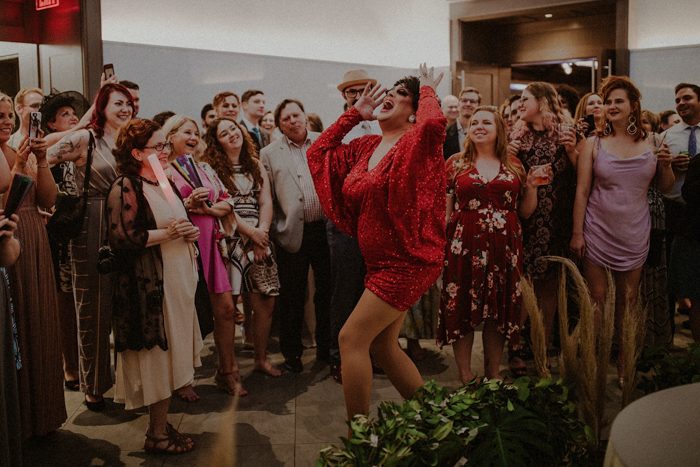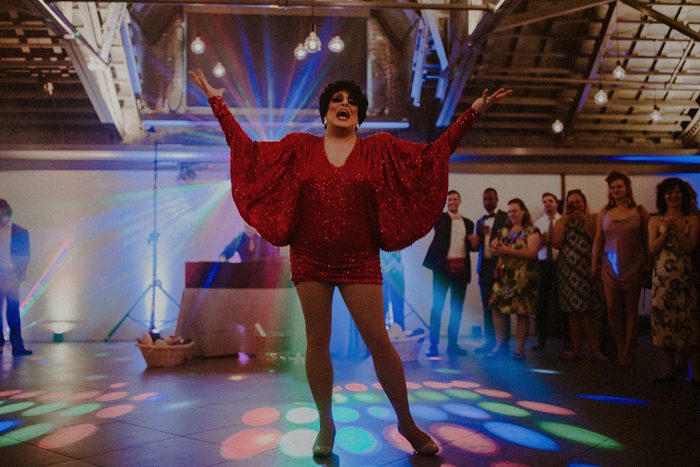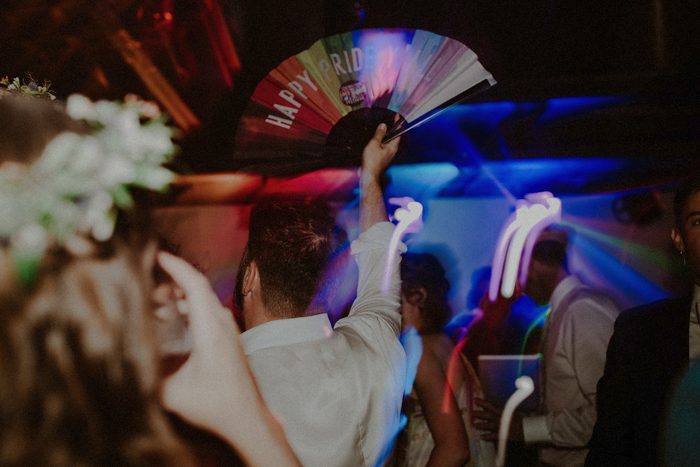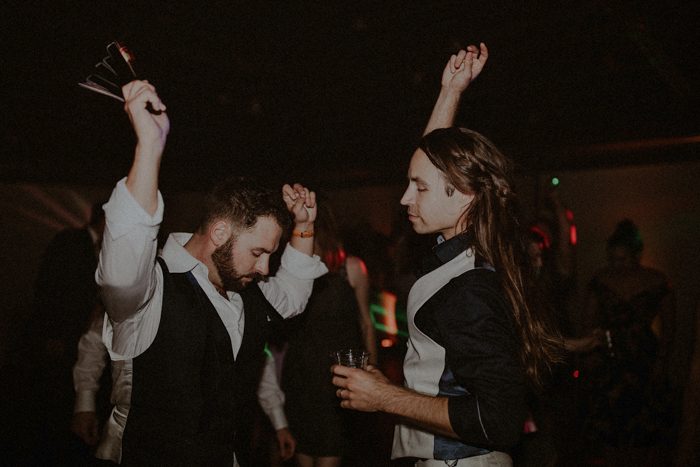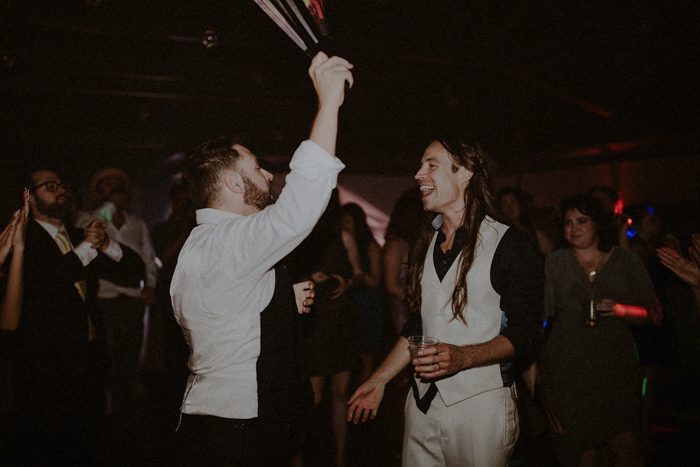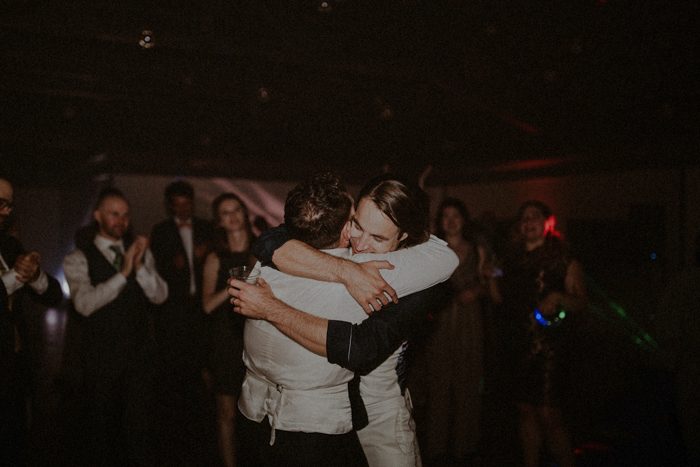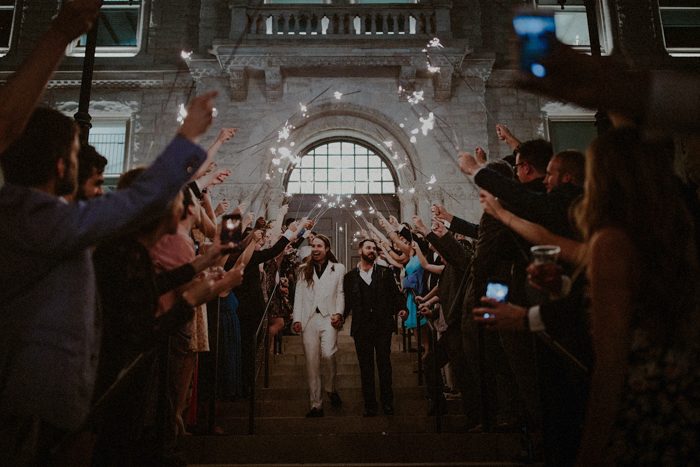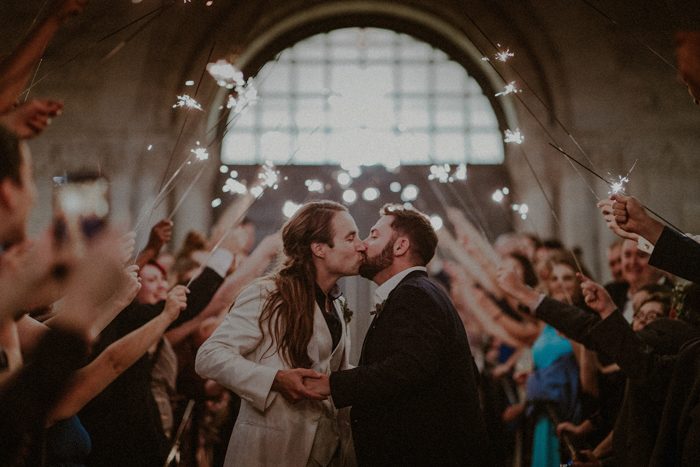 Congratulations Chris and Mark! We're grateful Junebug member Brandi Potter shared this awesome Lexington Hall wedding with us! For more of Brandi's work, be sure to check out her profile in our vendor directory.