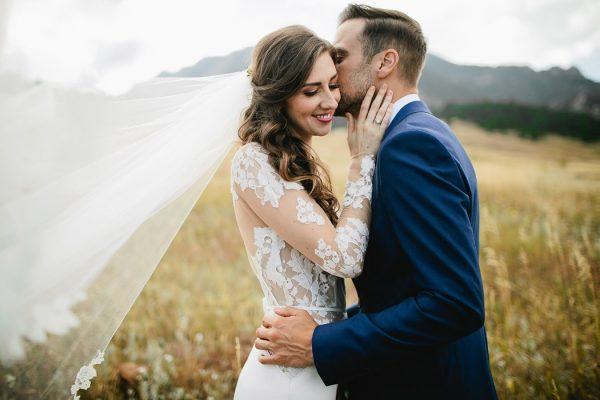 It's hard to imagine anything more romantic than Brittany and Todd's Planet Bluegrass wedding amid the Cottonwood trees and wildflower fields of Colorado. Greenery was a huge part of the couple's natural and elegant design. Their ceremony, which took place in a secluded redrock canyon near the North St. Vrain river, featured one of the coolest greenery hoop backdrops we've seen and their reception was overflowing with greenery runners, centerpieces, and even cake toppers! The couple also made special guide books with their favorite activities and restaurants to encourage all of their guests to explore the area. Every detail was Colorado rustic elegance at its finest, and we couldn't be happier that Teale Photography and videographers Matt + Jess captured it all in stunning detail for us all to enjoy over and over again.
The Couple:
Brittany and Todd
The Wedding:
Planet Bluegrass, Lyons, Colorado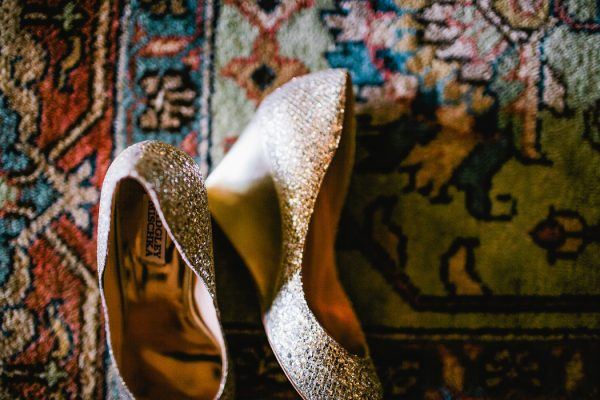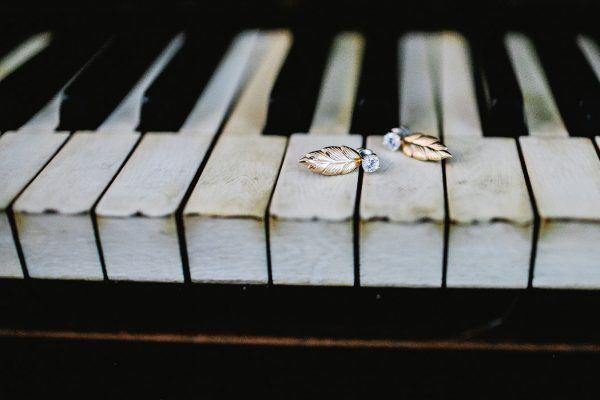 Some couples feel like a wedding is just about them. But, for us, it was really about sharing the day with all the people we love. We were hyper-conscious about giving our family and friends a great party and helping them feel part of everything. I've always felt like the couple already has all this love and magic. Maybe that's one reason weddings are so public? So the couple can sprinkle some of that love around to the people who've meant so much to them throughout the years.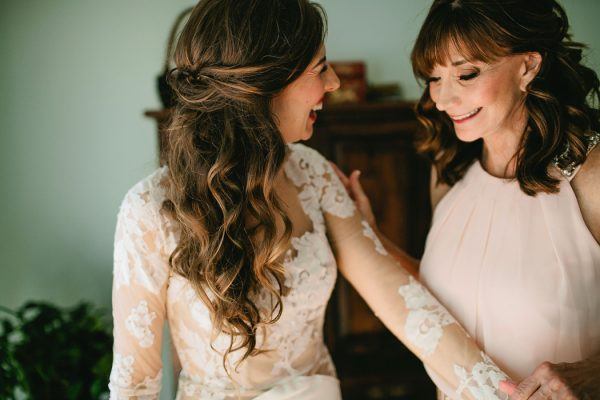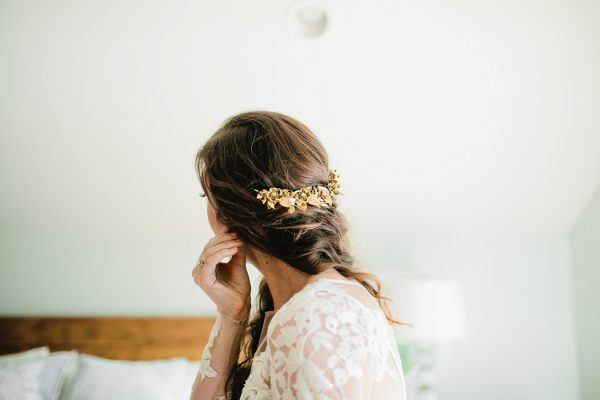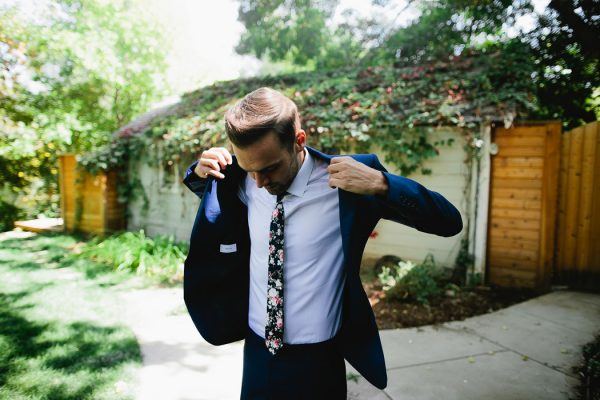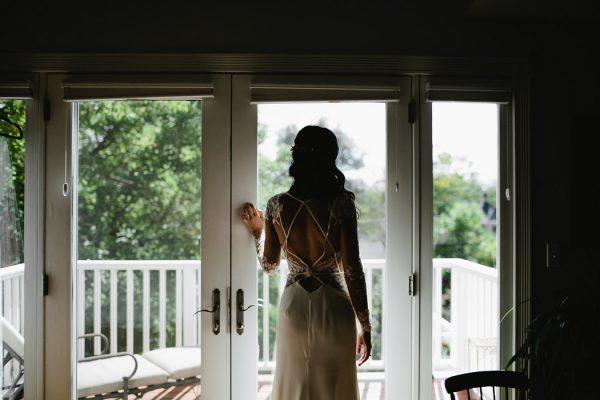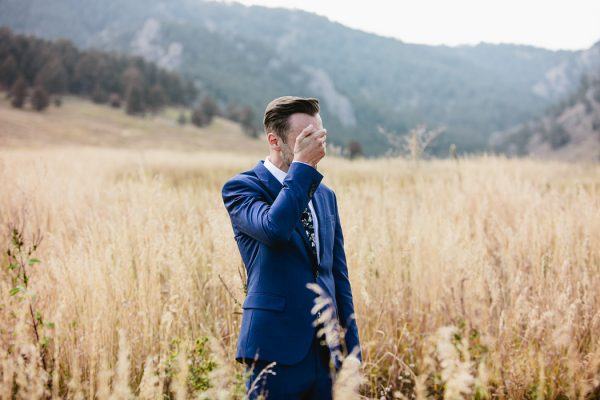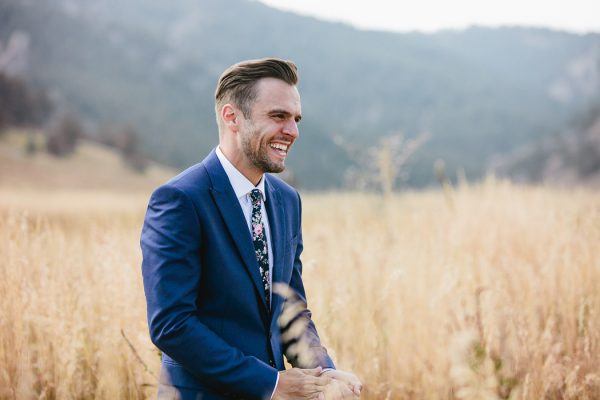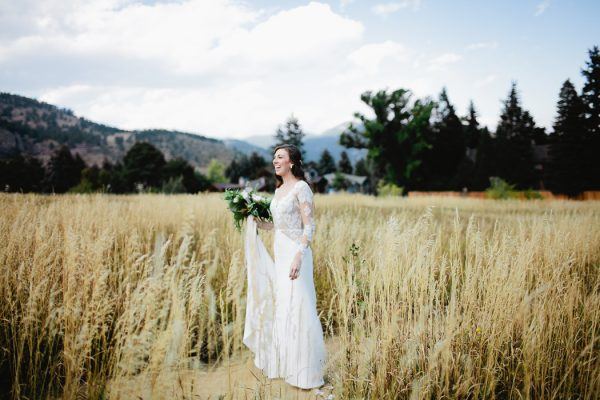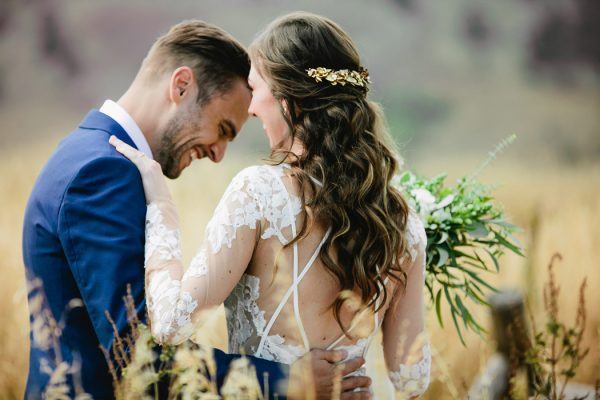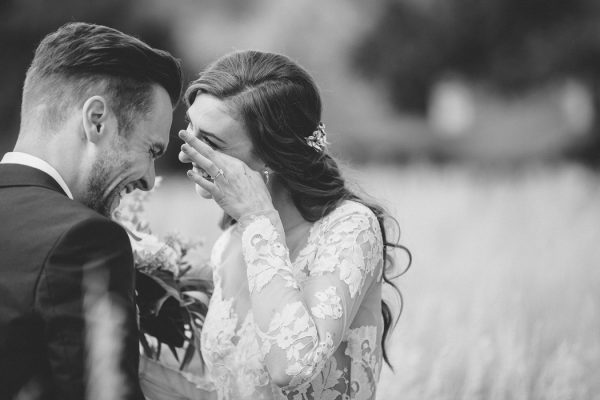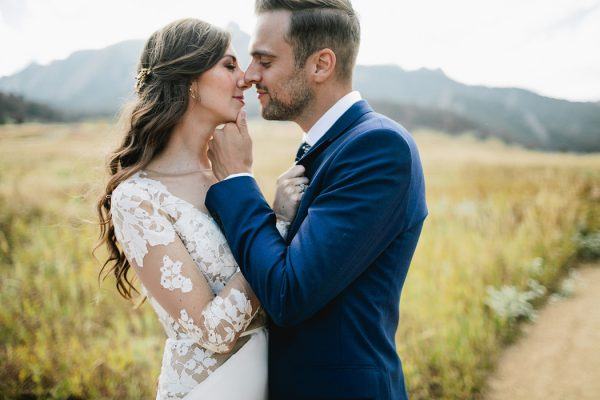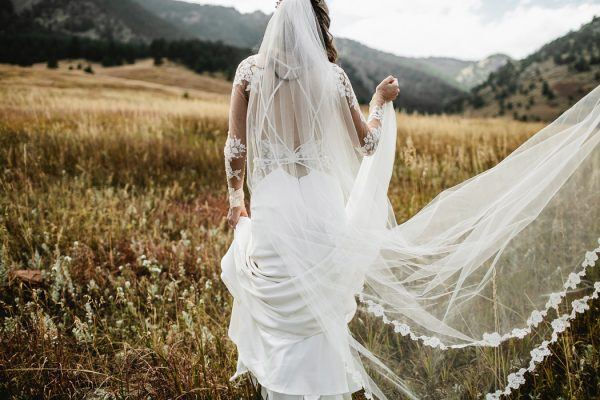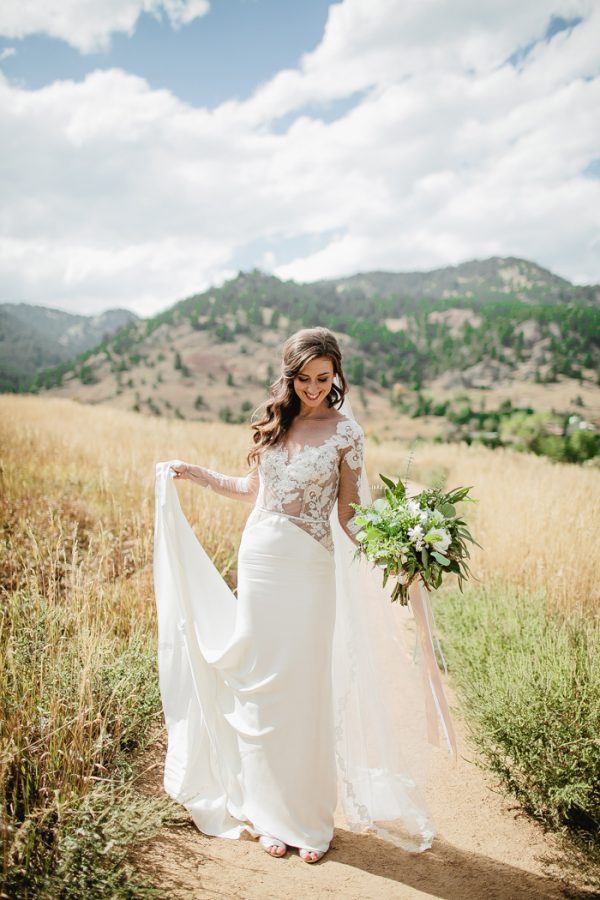 SHOP THIS LOOK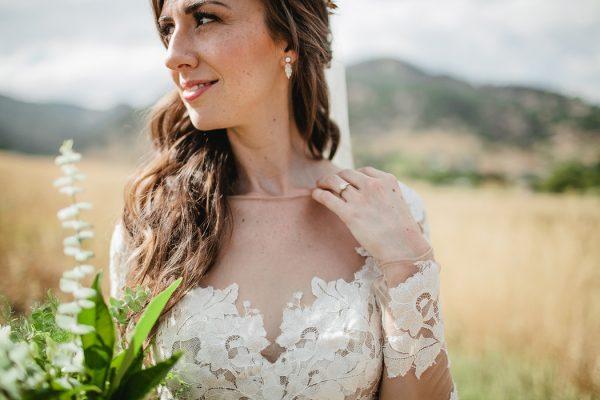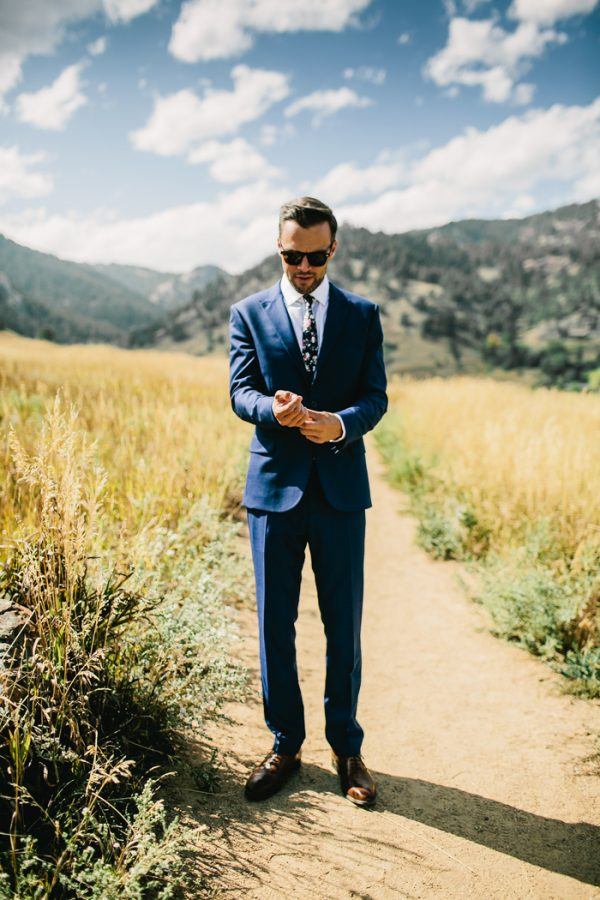 SHOP THIS LOOK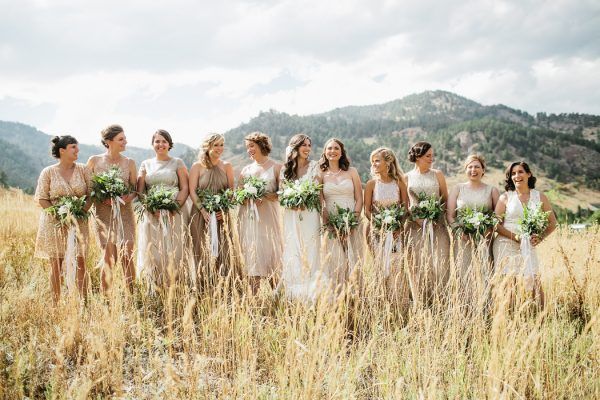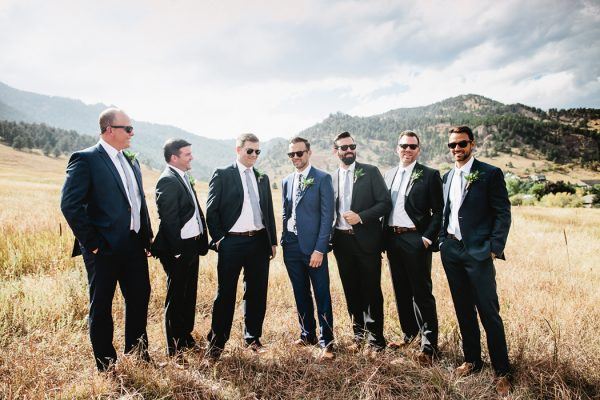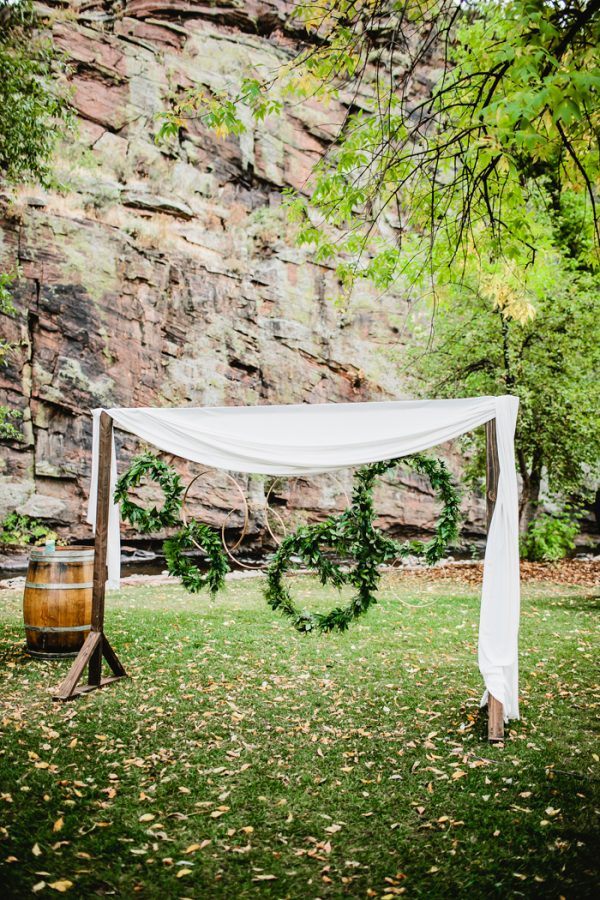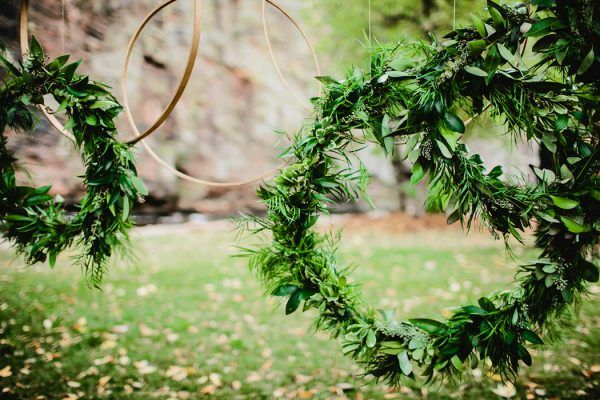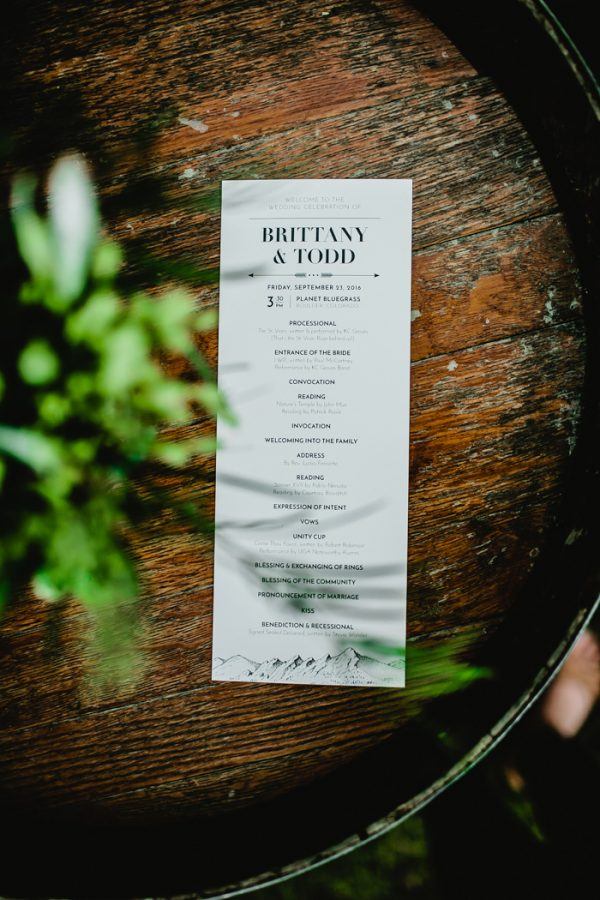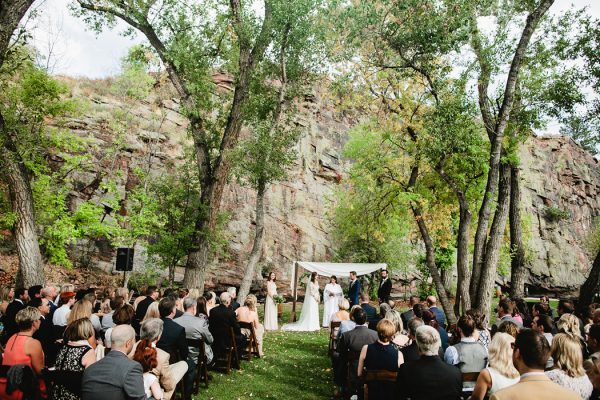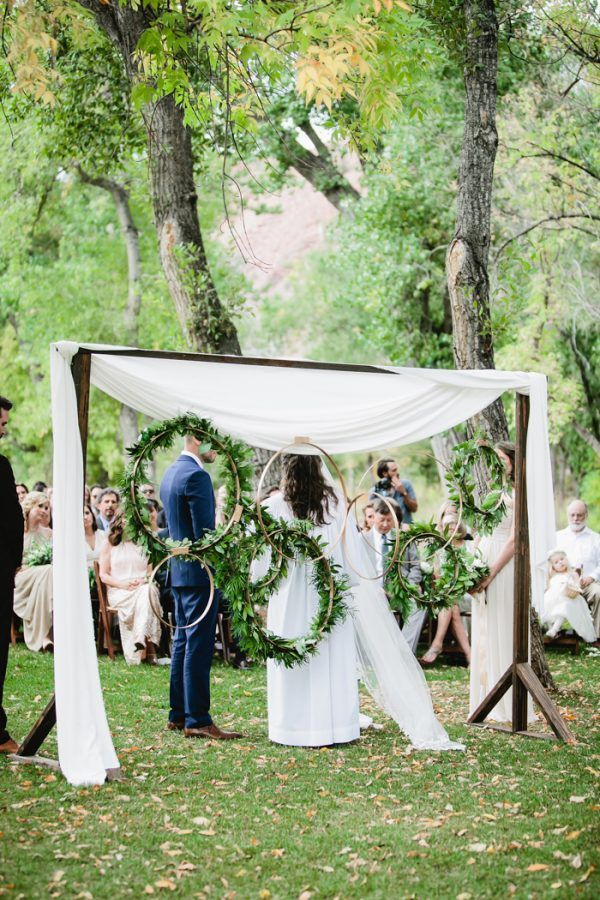 Todd and I have been together a long time (7 years), and we've changed so much already. So we wanted an honest ceremony that really honored all that change. Instead of freezing time and trying to keep everything exactly how it is right now, we vowed to keep changing, learning, and growing. We also promised to love every new iteration of the other person down the road.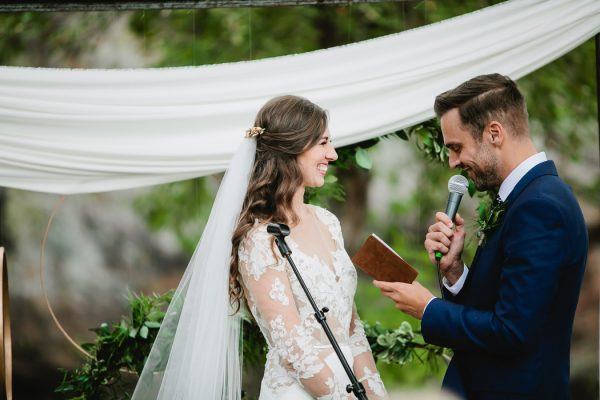 We worked with our minister to really personalize the metaphors she strung throughout the ceremony. The ceremony was held in front of a river that runs down from the Rockies. So when we first met with her, we discussed a lovely little river allegory to tie everything together. She did a wonderful job talking about how the river will take our marriage to unexpected places and moments out of our control. But it's our job to trust the inevitable flow of things to pull us through and on our journey together. When you get engaged, everybody's always asking about your colors. But I think more people should be asking about your metaphors!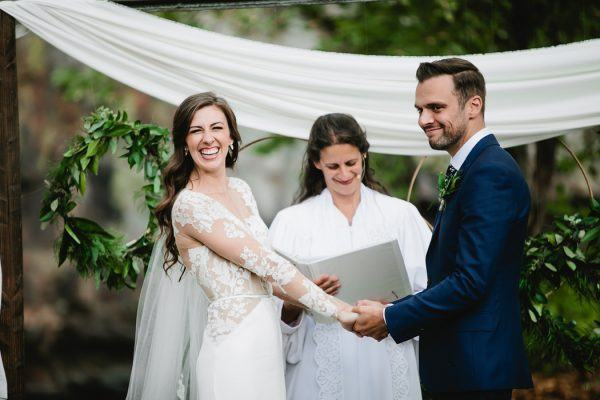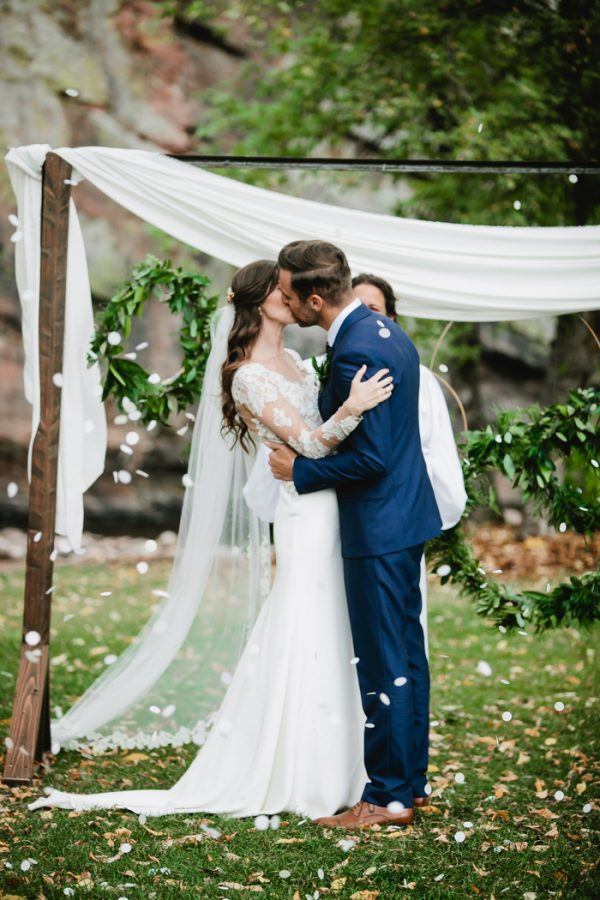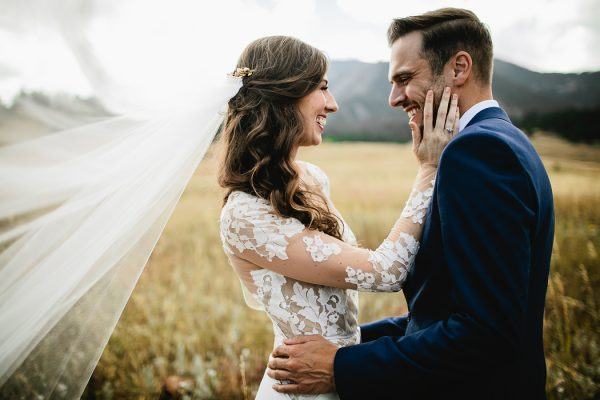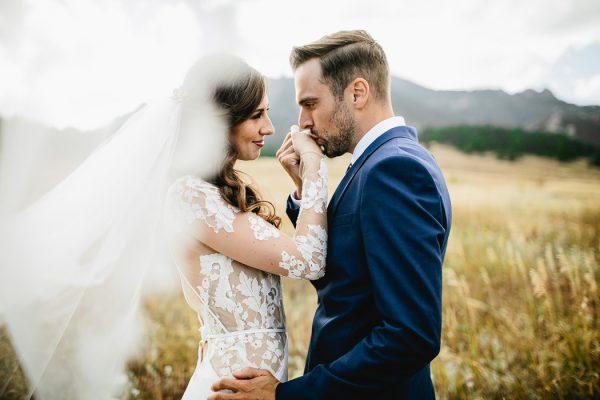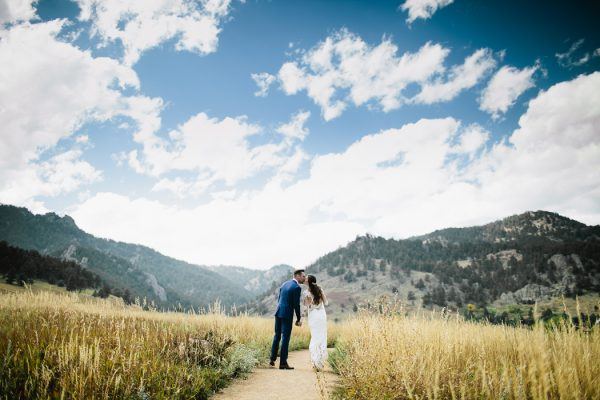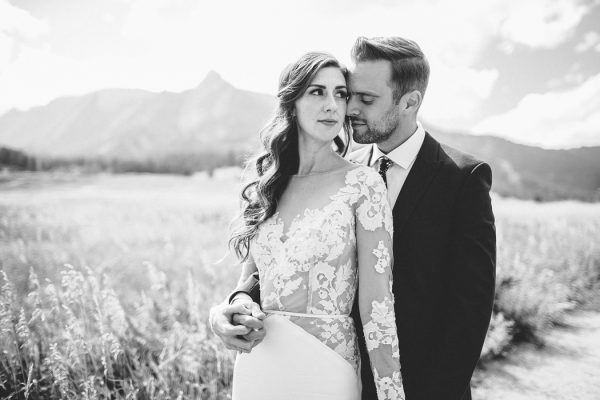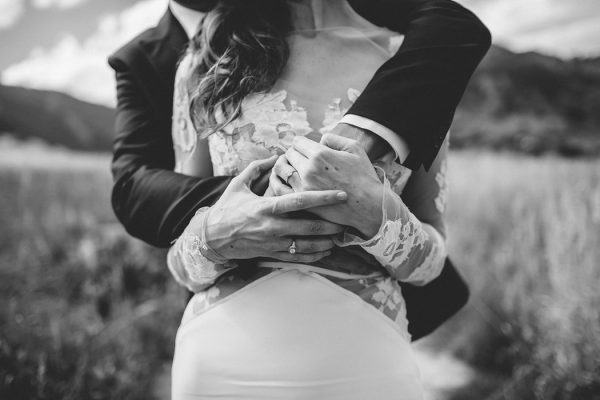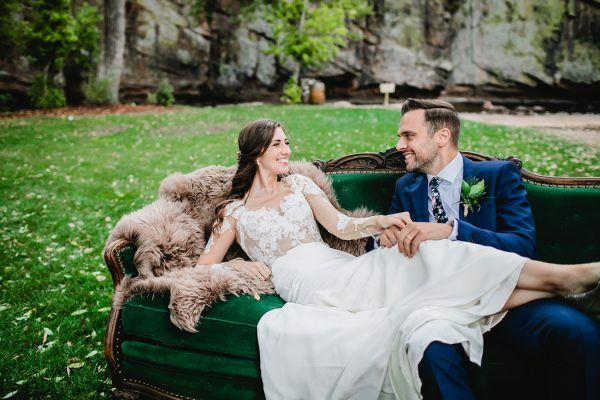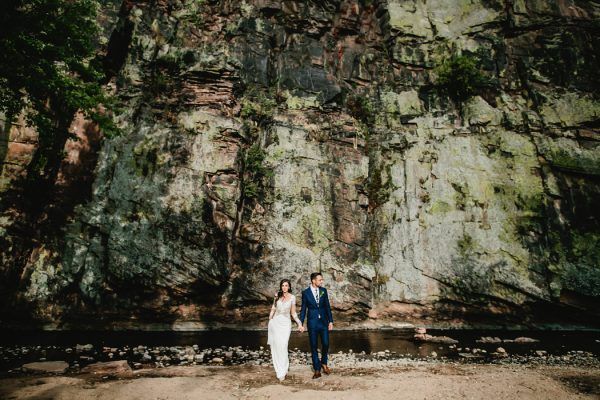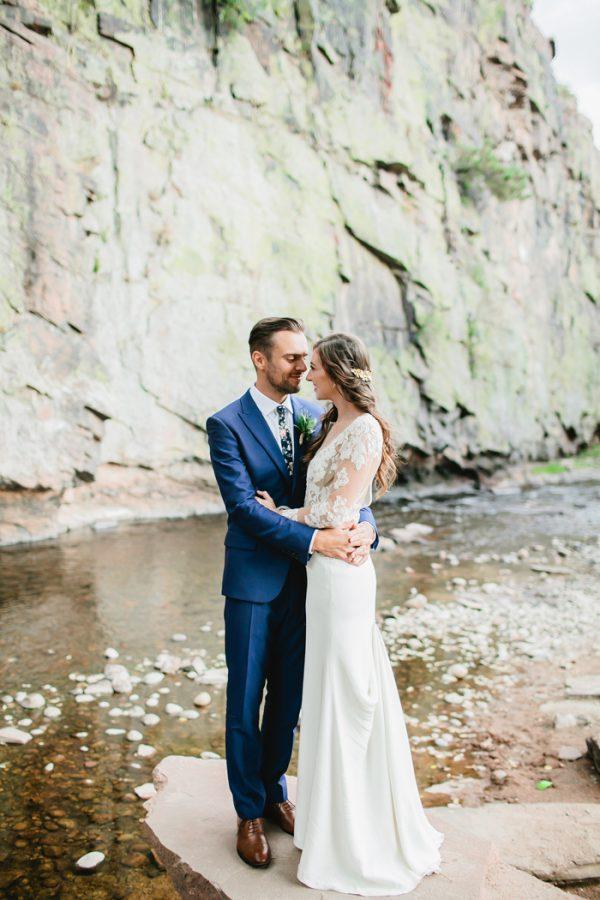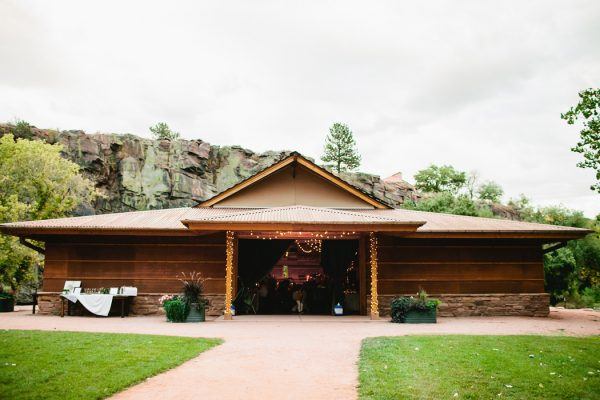 Most of our guests were from out of town. So it was important to us to encourage people to explore Boulder. My husband designed this awesome guide book that included hikes, restaurants, and bars around Boulder, with little side-notes about what they meant to us.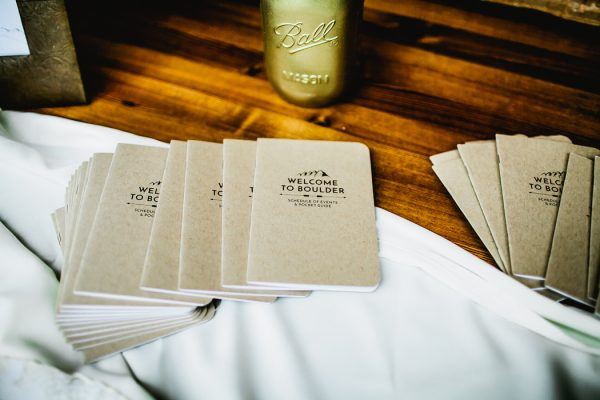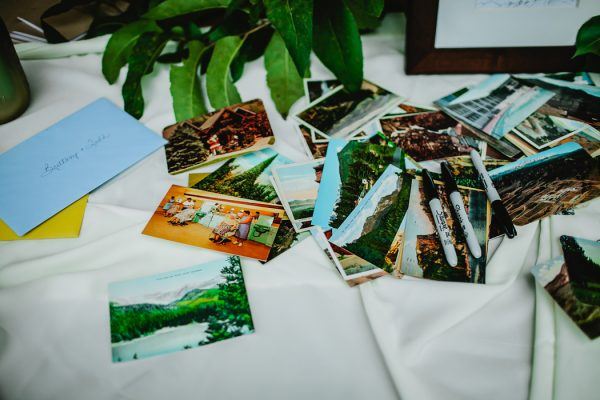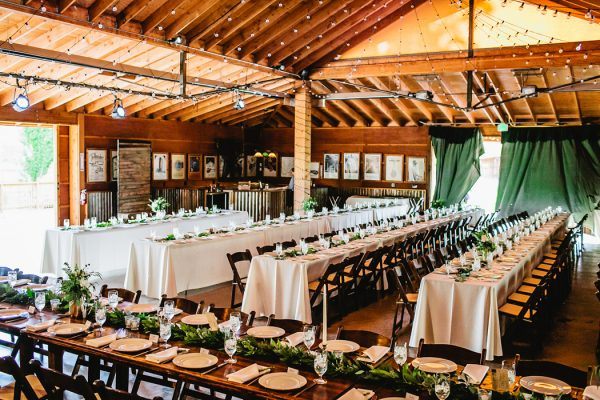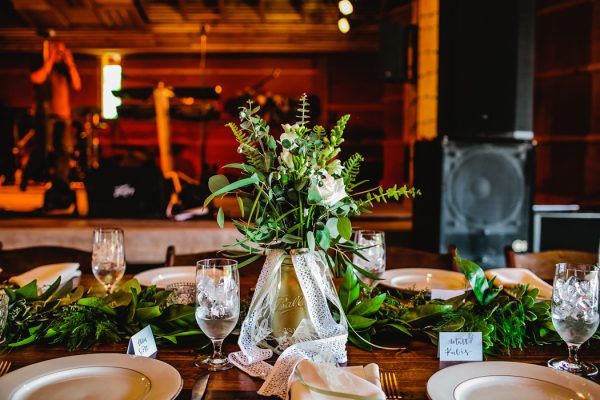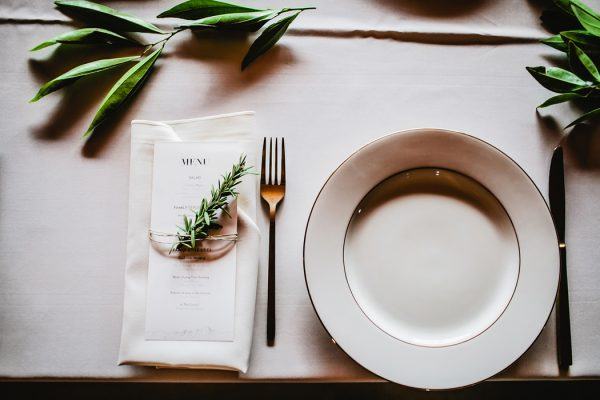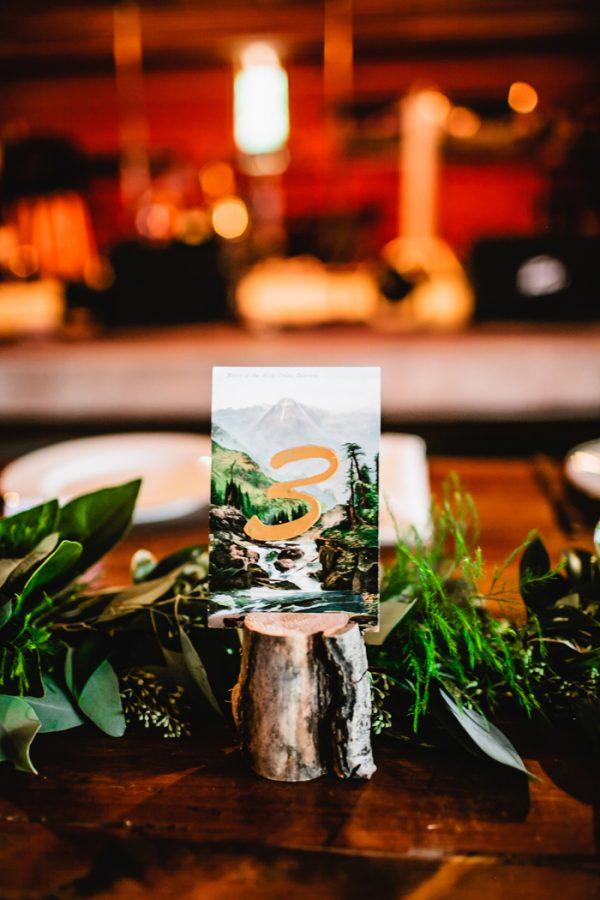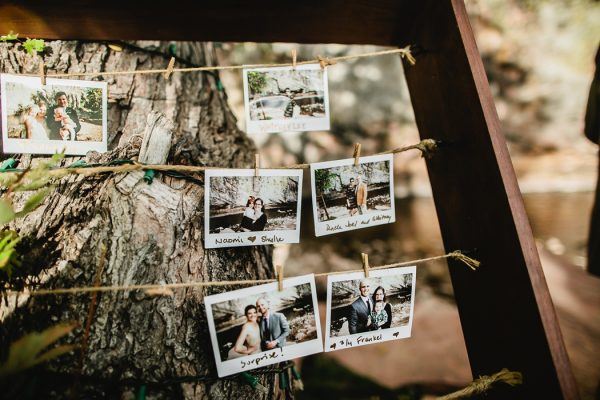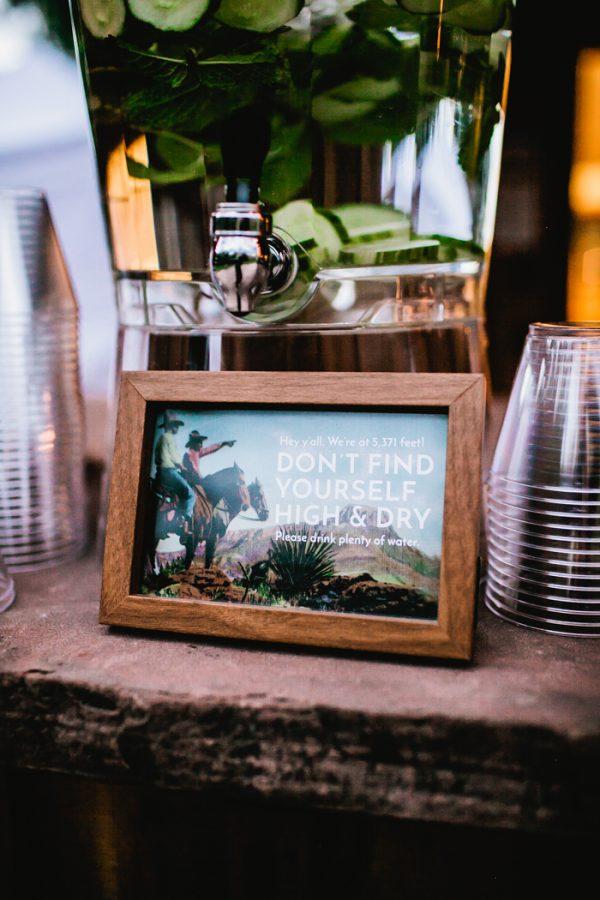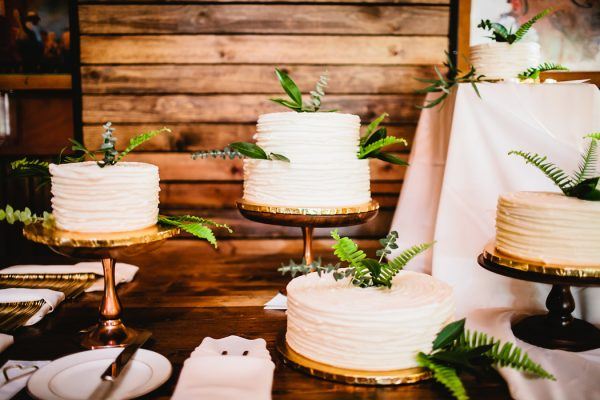 Our wedding band was incredible. They had such a commanding presence, I remember looking around and realizing every single guest was on the dance floor. Every one. Then, at the end of the night, the band came back on for an encore and played Joe Cocker's "With a Little Help from my Friends" (which was definitely not one of our requests). Suddenly, there was a giant hugging circle. Aunts, uncles, and our friends from college were all swaying together in one mushy clump. It's hard to describe without sounding painfully cheesy, but people were crying and it was straight-up amazing.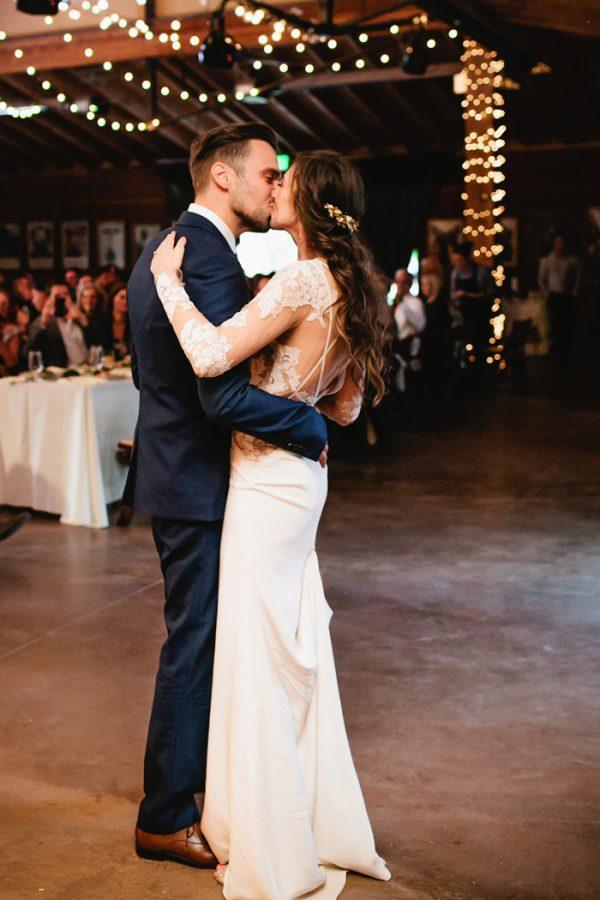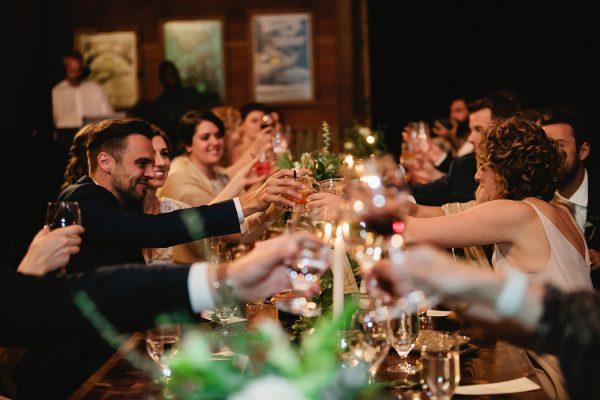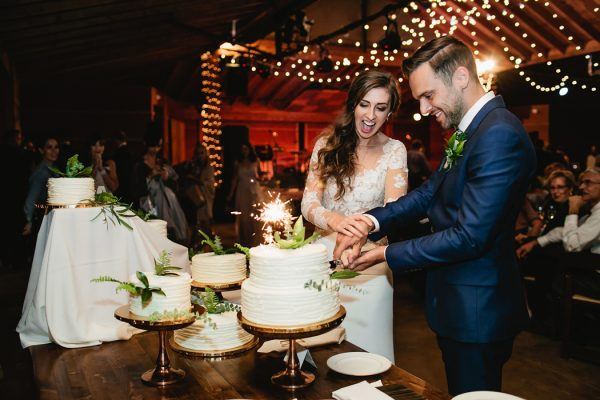 Congratulations to the newlyweds, Brittany and Todd, and a big thanks to Teale Photography for sharing this magical wedding with Junebug! Looking for more dreamy mountain wedding inspiration? We've got just what you need with this intimate Southwest Colorado wedding in the mountains!