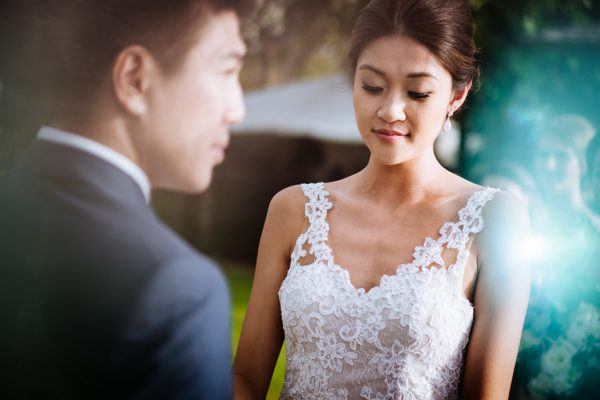 Jessica and Lincoln's waterfront wedding was filled with gorgeous natural elements and punctuated with fun activities to reflect their lively natures! The couple chose Phuket, Thailand's Sava Villas as their destination wedding venue for its secluded beachy charm and proximity to their home city of Hong Kong. Jessica and Lincoln's ceremony décor complemented the organic nature of their venue with warm wood tones, soft blush and gold accents, and super romantic twinkly lights lining the property. The couple plays ultimate frisbee together, so they treated their guests to custom frisbee discs printed with their wedding logo on it! Liam Collard Photography captured every moment of Jessica and Lincoln's wedding perfectly, including their reception's late-night pool party!
The Couple:
Jessica and Lincoln
The Wedding:
Sava Villas, Phuket, Thailand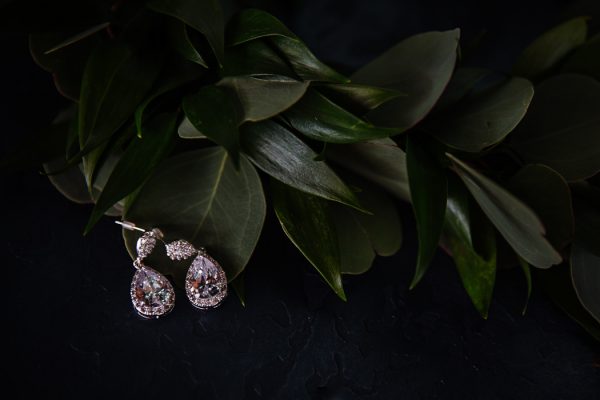 It was important to Lincoln and I to plan a fun and relaxed destination wedding which allowed us to spend quality time with each of our guests and to create opportunities for our guests to meet new friends. Our vision was to have an intimate, nature-inspired, and romantic wedding with rustic touches given our laid back personalities and with the event being held at a beautiful beachside venue. As we were celebrating our wedding in Thailand and have always been in love with the people, the culture, and of course the food, we wanted to incorporate Thai elements into the event.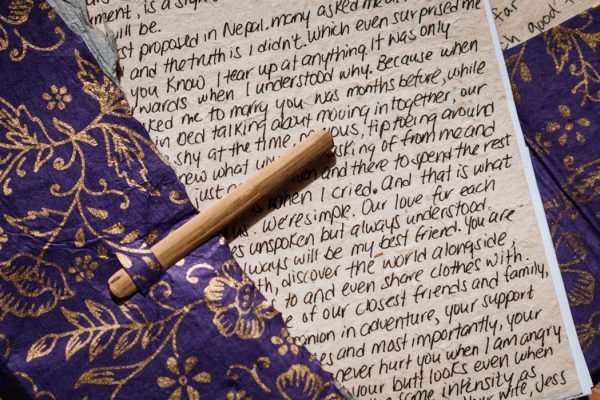 We had our hearts set on having a destination wedding given our love for travel and vision for an intimate wedding with our nearest and dearest friends and family. Living in Hong Kong, we are so spoiled with options for tropical wedding destinations in Asia. We quickly singled out Phuket as our top pick due to the ease of access from other Asian countries and Phuket's reputation for high-quality bespoke wedding services. It was also important for us to choose a location easily accessible and financially feasible for our international guests.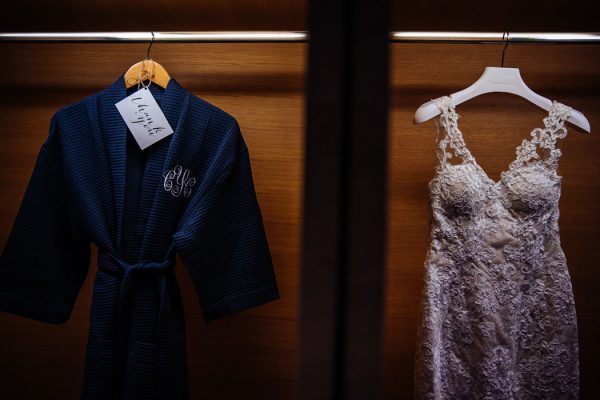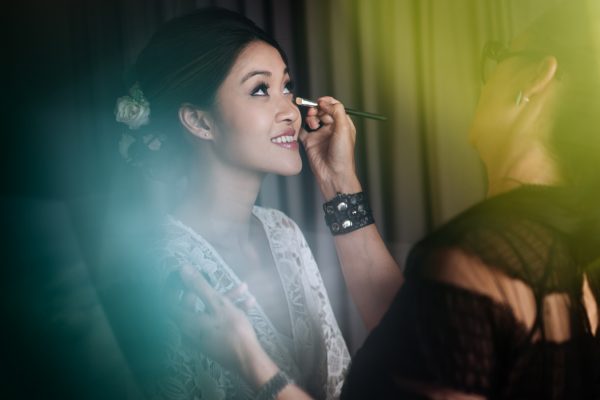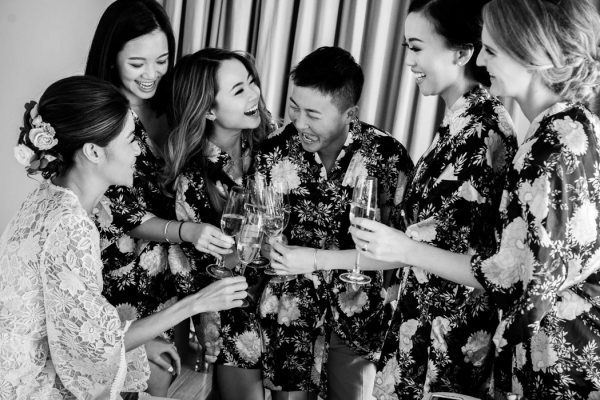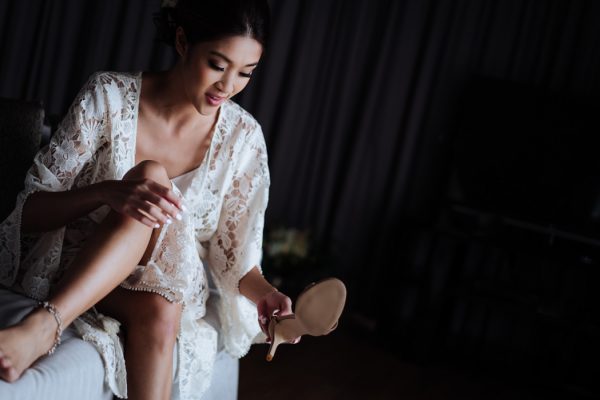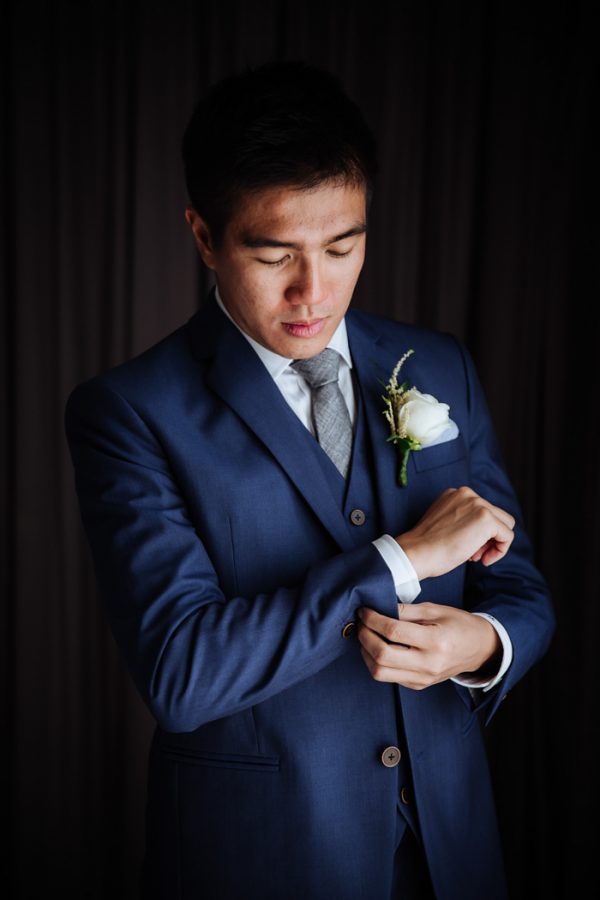 I love the look of custom envelopes done in handwritten calligraphy; however, I didn't find it feasible to hire a calligrapher. Instead, I dropped by a local paper company in Hong Kong and bought gorgeous envelopes at an unbelievable price and printed our guests' addresses in calligraphy at home. I ended up with a lovely invitation suite without needing to shell out lots of money.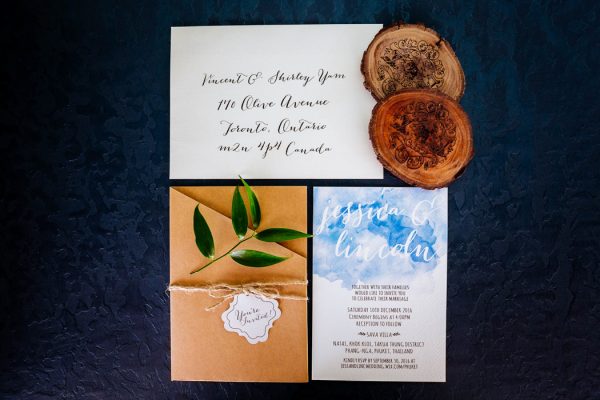 We had guests coming from all over – Hong Kong, Canada, USA, UK, Australia, Vietnam, South Korea, Singapore, China, Thailand, Czech Republic and Uganda! Phuket has plenty of wedding venue options and on our quest to find the perfect one, we visited both hotel resorts and private villas. We ultimately decided on Sava Villas as it had all the factors important to us – all our guests and family can stay close together and we can dance the night away at our own private venue beside a gorgeous beach.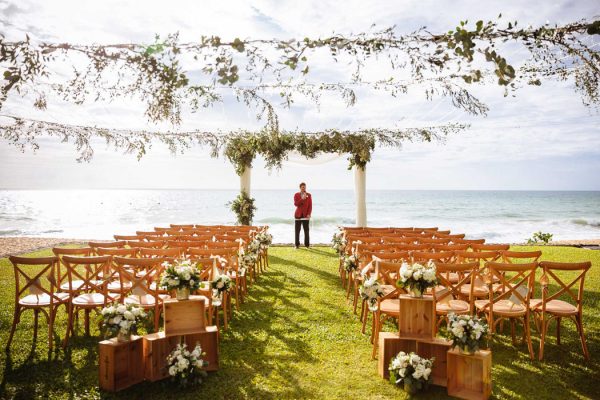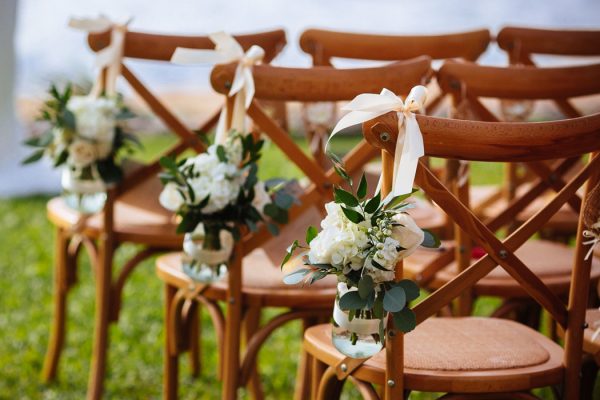 I loved the idea of having natural, organic elements to pair with the beautiful outdoor setting. We chose timelessly classic white and blush floral against brilliant greens and soft neutral hues paired with warm wood tones and accents of gold. Our al fresco ceremony and seaside reception was held under a canopy of dreamy hanging fairy lights and leafy greenery blowing softly in the wind.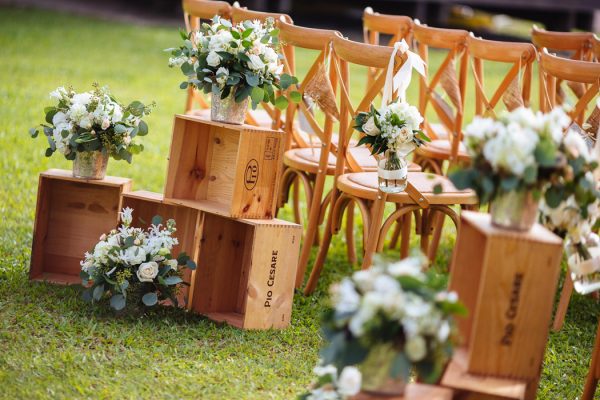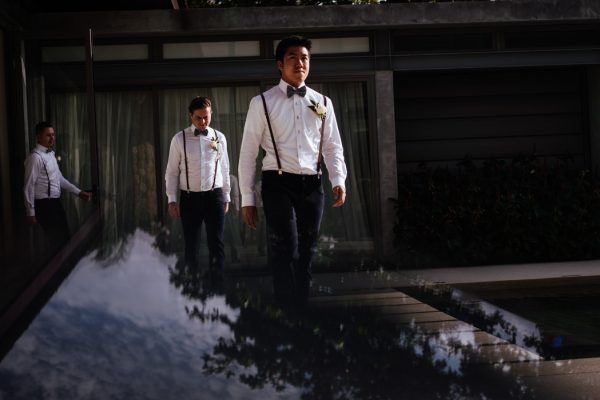 It was so much fun dressing our wedding party since we had such a diverse group! I loved the look of mismatched bridesmaid dresses and decided on soft neutral pastel hues as the color palette – pale blush, light gray, and nude.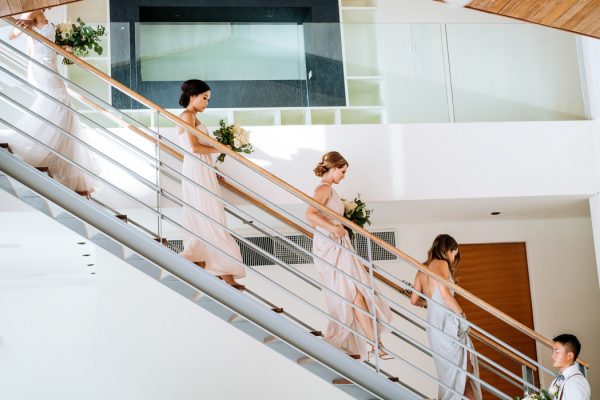 Our favorite wedding day moment was the ceremony! From upbeat entrances to moving speeches, there were so many emotions packed in such a short amount of time. All the nerves melted away as we took in the beautiful scenery, surrounded by our closest friends and family. It was an amazing experience.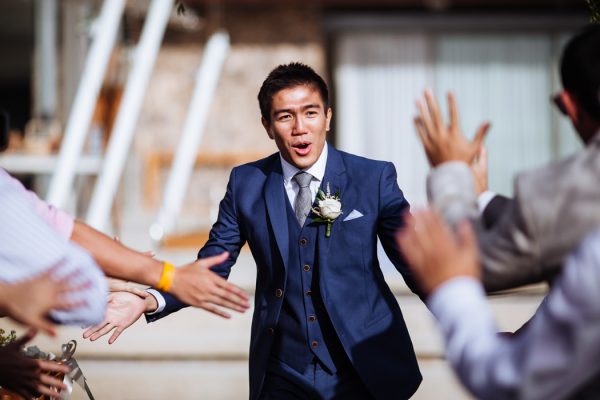 I met a lovely designer named Katherine Yeung in Hong Kong and decided to go along with creating a custom creation for my wedding gown. Being an outdoor wedding event, comfort was a very important factor for me and Katherine created the perfect dress for a beach wedding. The lace detailing was exquisite and was enhanced by the nude underlining. I loved the look of the dramatic exposed low back, illusion lace along the neckline and how the tulle train looked so effortlessly elegant no matter how it fell. The dress was a perfect combination of glamour and whimsy. My hair was loosely styled back into a chignon and garnished with beautiful white and blush flowers. The look was completed with a pair of gorgeous nude color heels by Steve Madden.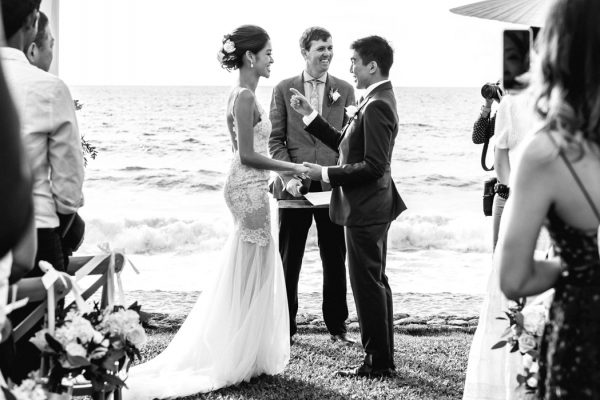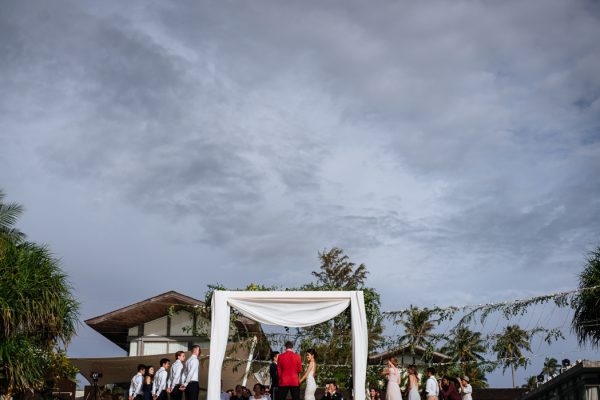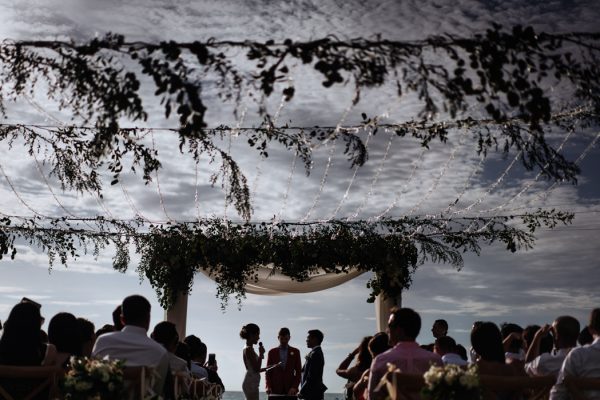 Groomsmen Processional: "Shake Ya Tailfeather" by Nelly, P.Diddy and Murphy Lee
Bridesmaid Processional: "Diamonds" by Rihanna (instrumental slow piano version)
Bridal Processional: "Young and Beautiful" by Lana Del Ray (instrumental piano/cello version)
Recessional: "Best of My Love" by The Emotions
First Dance: "Stand By Me" by Otis Redding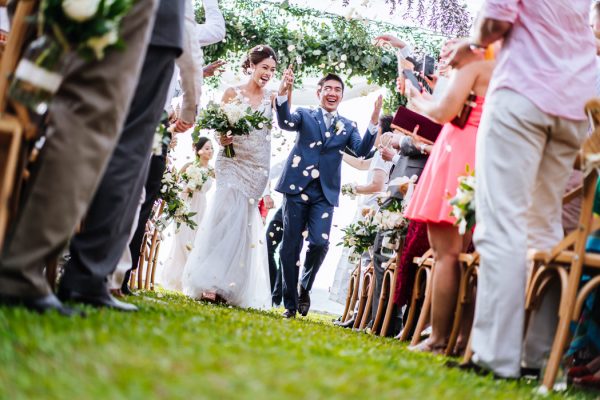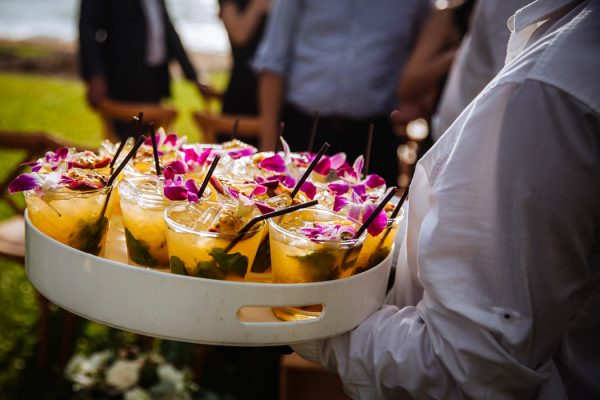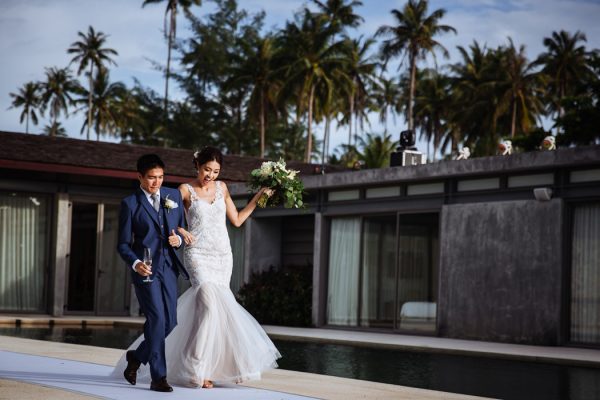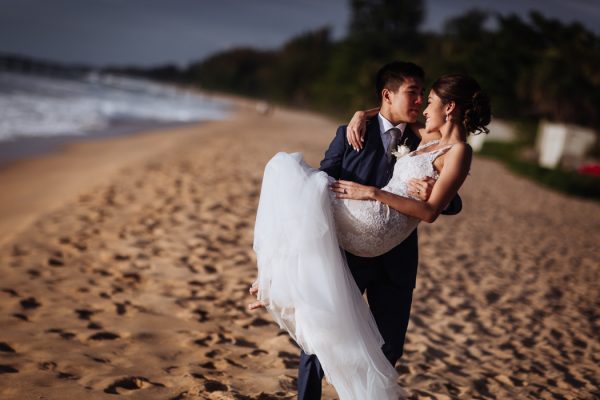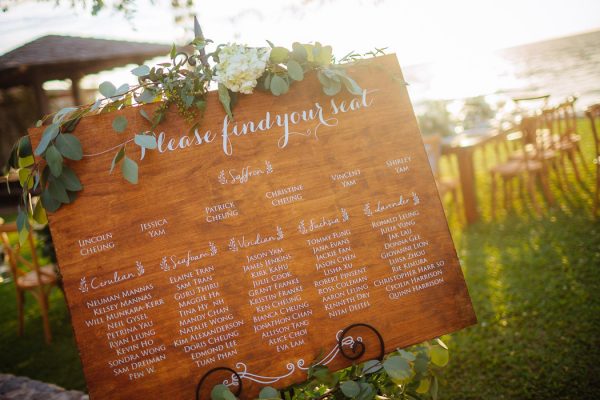 We used an elephant as the main focal point in our wedding logo and held our welcome party at a casual beachside restaurant serving authentic local cuisine. For our dinner reception, Chef Noi from Suay Restaurant selected a menu with Thai inspired flavors and we even had a Thai soup noodle stand as a late night snack!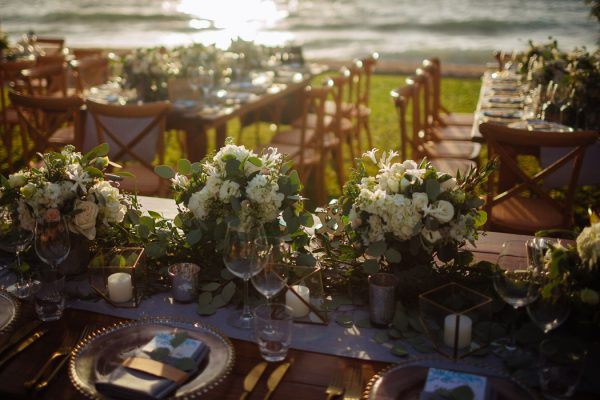 We wanted to incorporate our personal touches into the wedding to showcase our interests and backgrounds. Lincoln and I both play Ultimate Frisbee competitively and so does a majority of our wedding guests so we thought it would be appropriate to gift custom printed discs as wedding favors. We also subtly incorporated childhood references into the wedding by naming our reception tables according to fictional cartoon locations.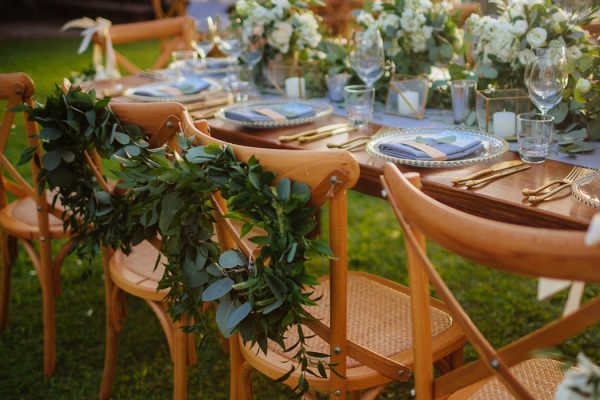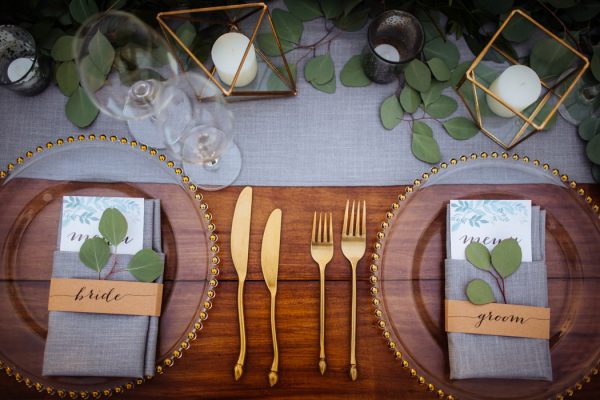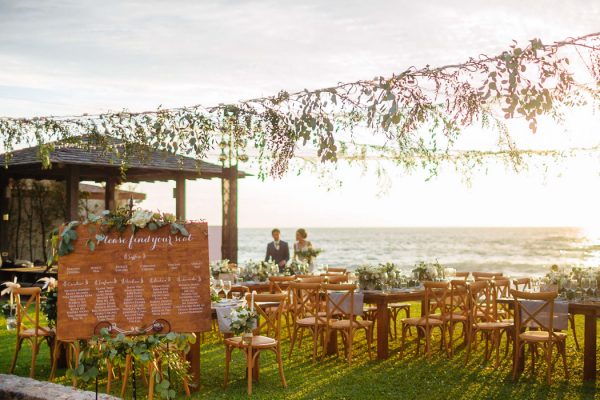 Leave time for yourself to enjoy your big day! A simpler wedding schedule means you aren't exhausted by mid-day and that you actually have fun! Many couples lose sight of this and over schedule their day which can ultimately result in a wedding event completely not being what they originally envisioned.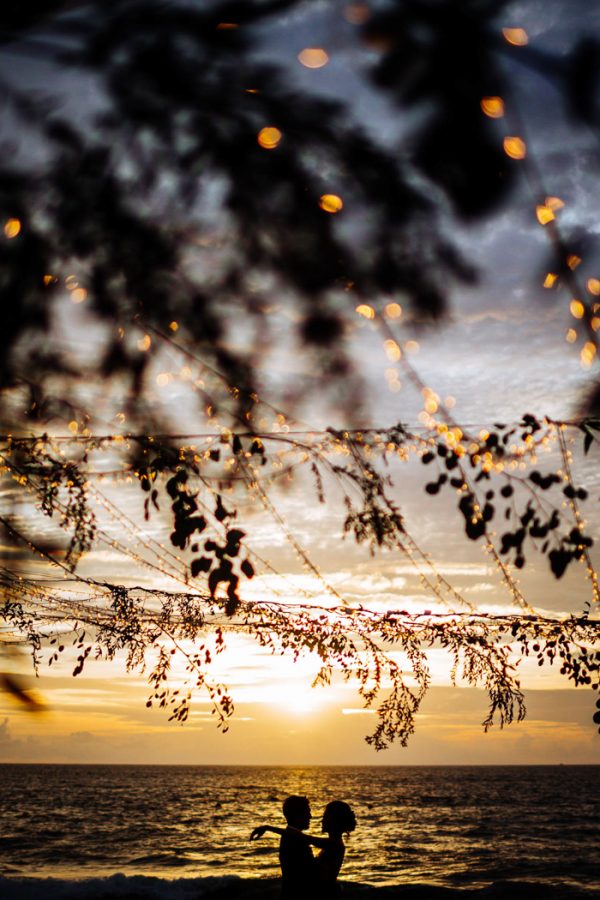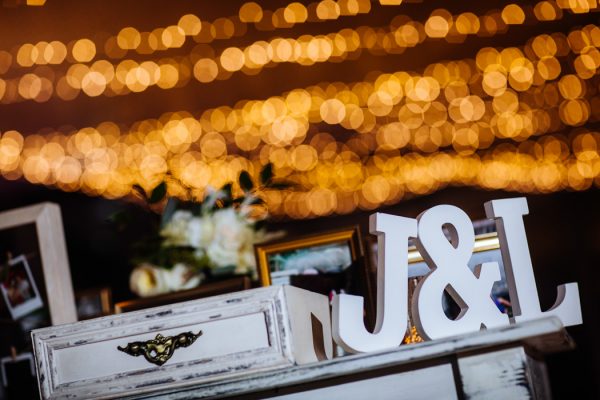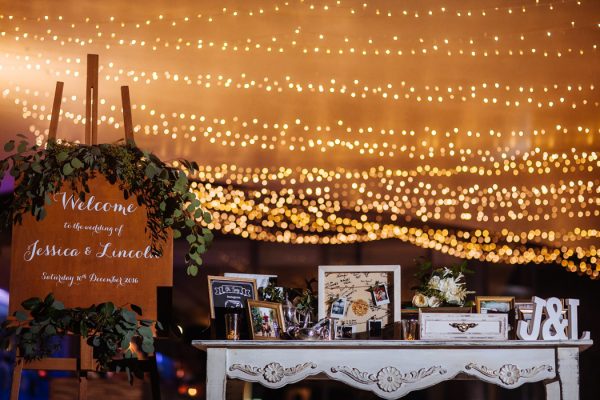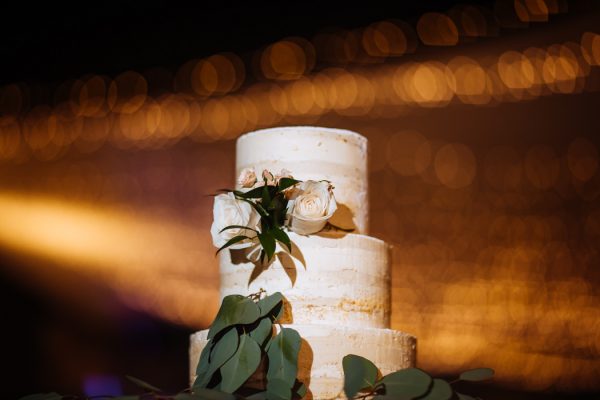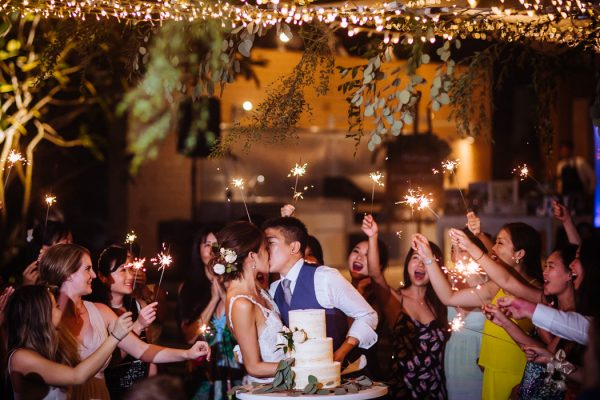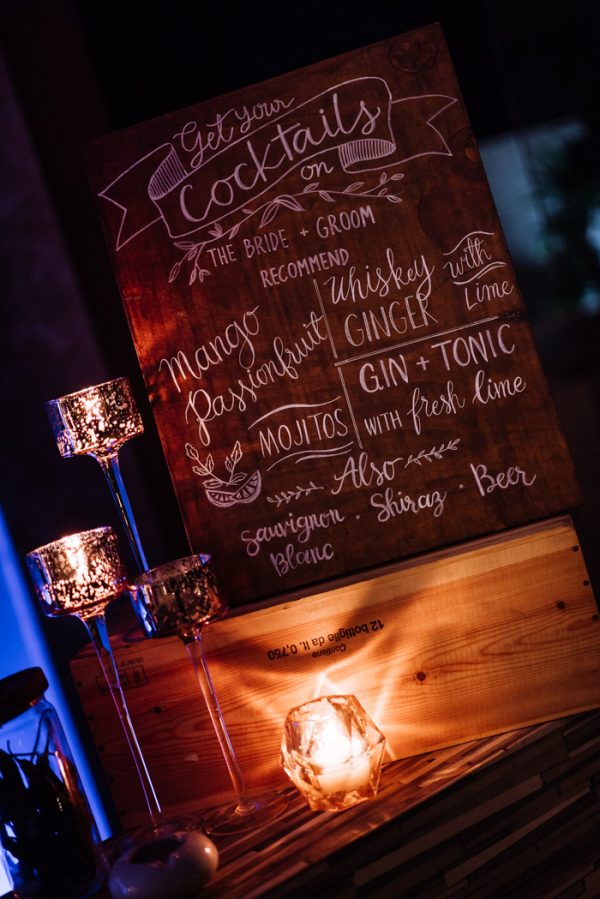 It was such a pleasure having Liam and Stam as our photographers! They were fun and easy-going throughout the wedding day and most importantly, made sure Lincoln and I and everyone else were also having a great time. Months ago, when we were searching for photographers we immediately fell in love with Liam and Stam's photojournalistic style. Looking back now, it was one of the best decisions we made! Their style of work meant that everyone could act more naturally and have fun which really showed in the final photos.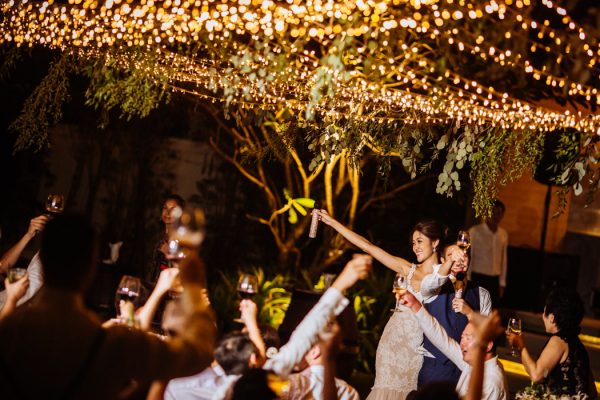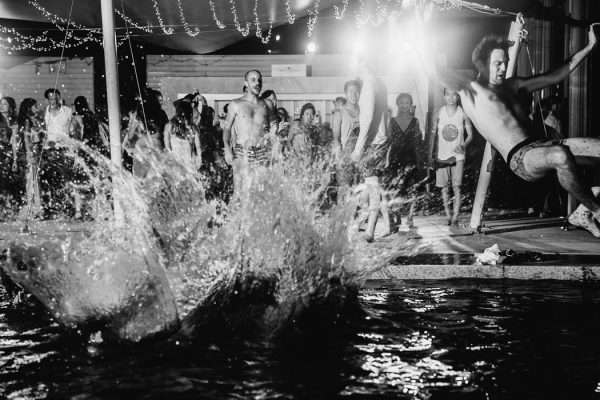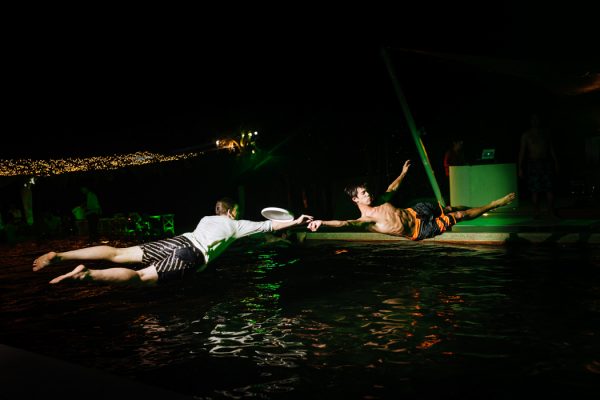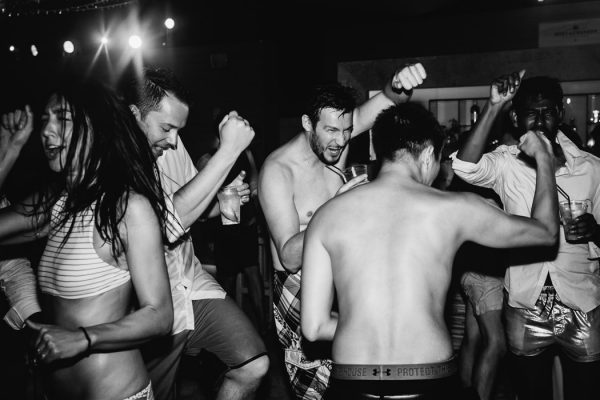 Congratulations to Jessica and Lincoln, and a huge thanks to Junebug member Liam Collard Photography for sharing their fabulous wedding with us. Want more Thailand wedding inspiration? Then you've got to see this tropical destination elopement in Thailand!