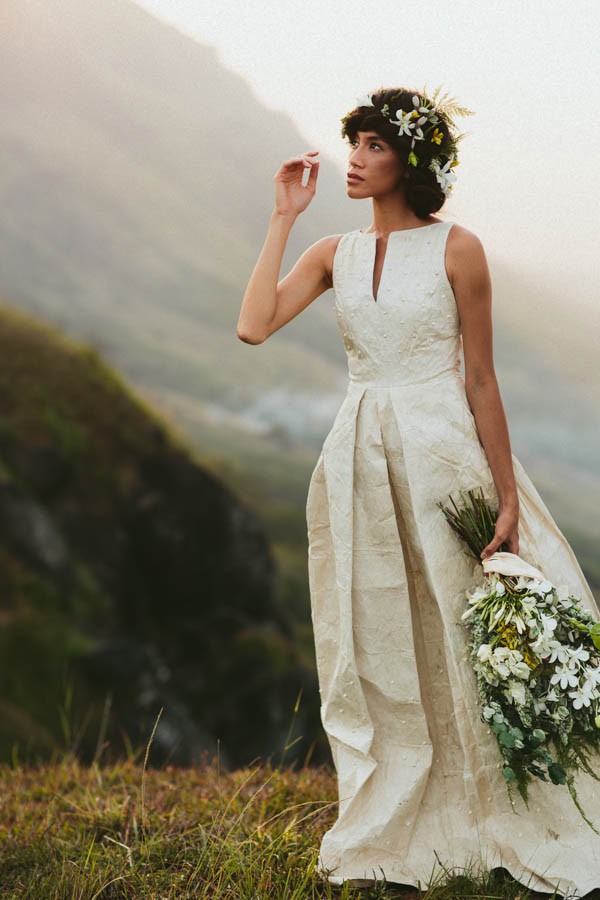 It's hard to believe that anything could steal the show from the Fiji Highlands, but these paper dresses are so beautiful that we can hardly look away! Kama Catch Me arranged at photographed this naturally elegant shoot inspired by the unique gowns. Tabuadrau Designs crafted the three paper wedding gowns featured in this photo shoot, each dress with varying design elements perfect for a bride with earthy vibes in her day.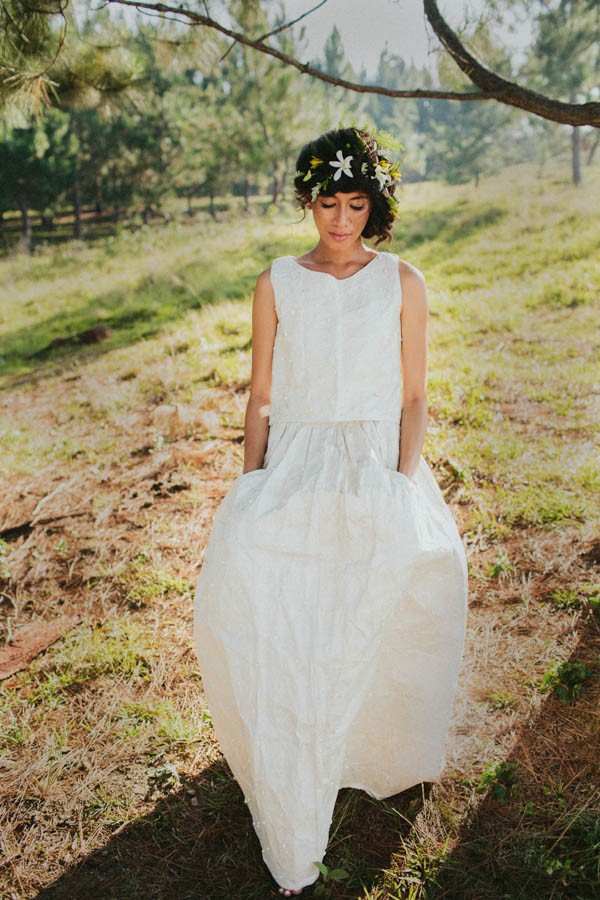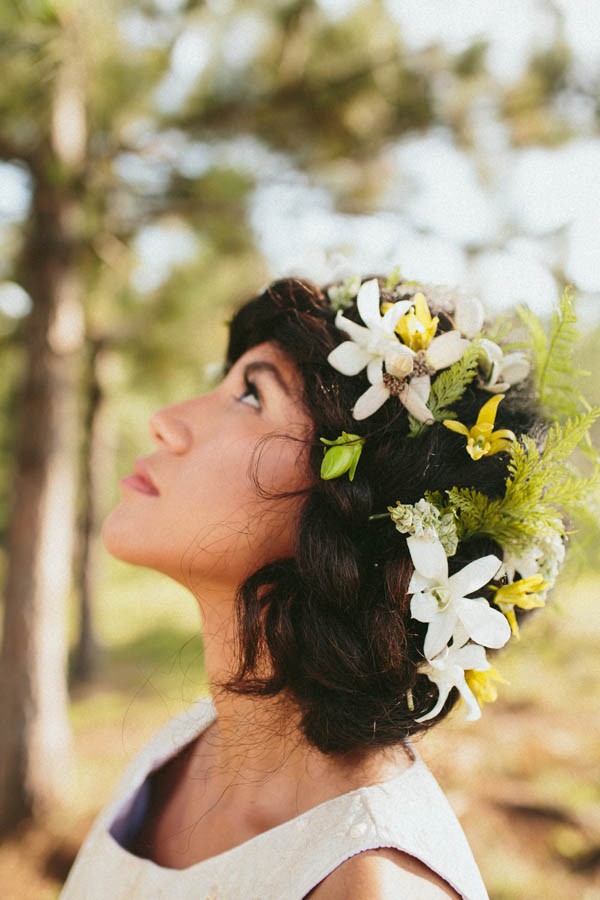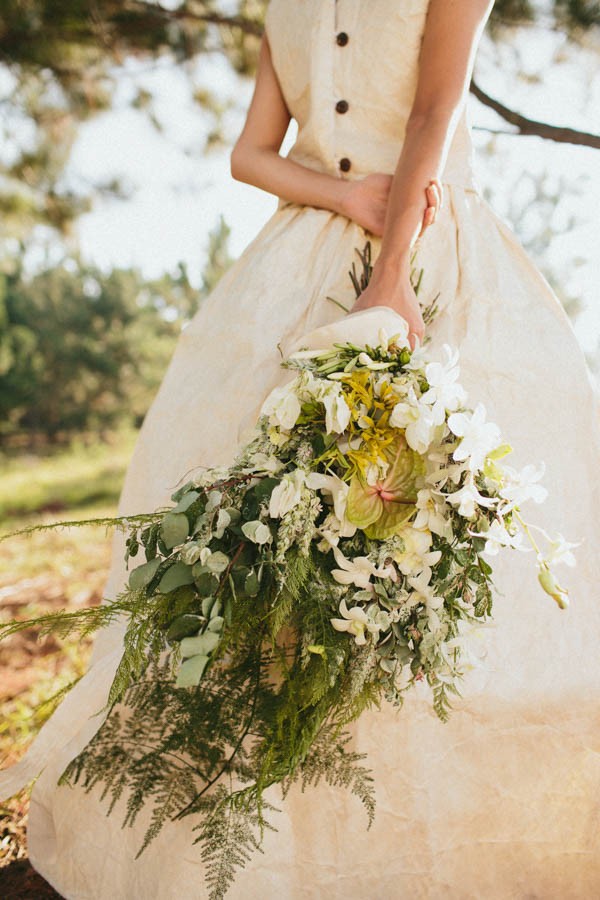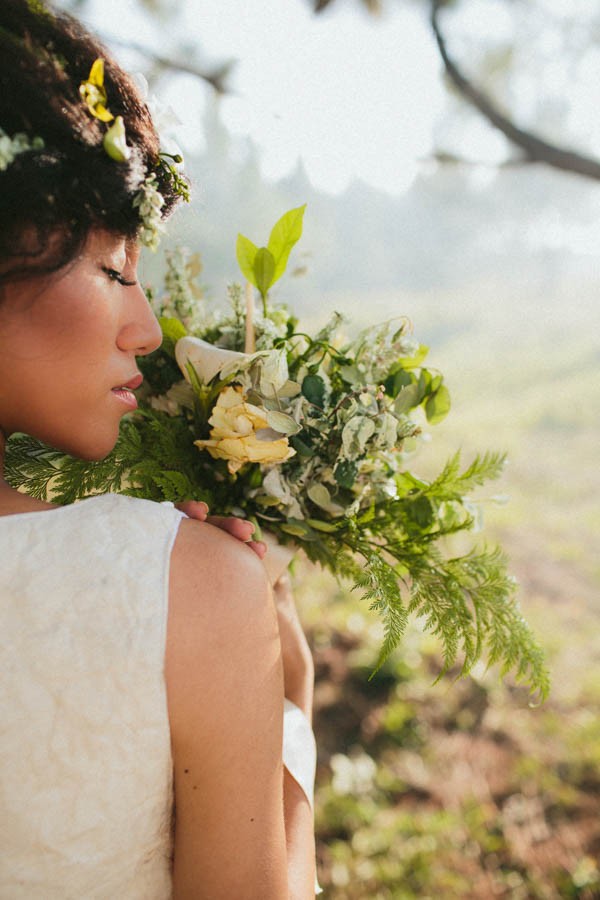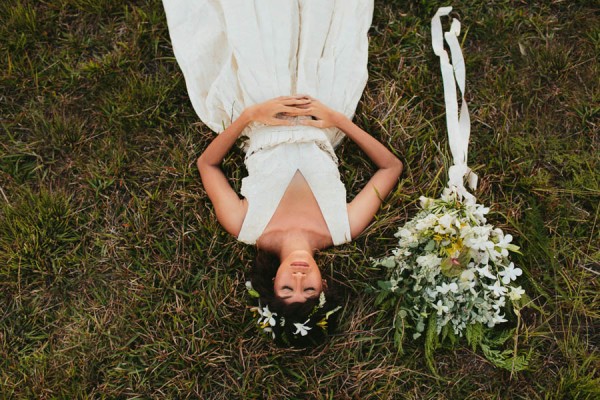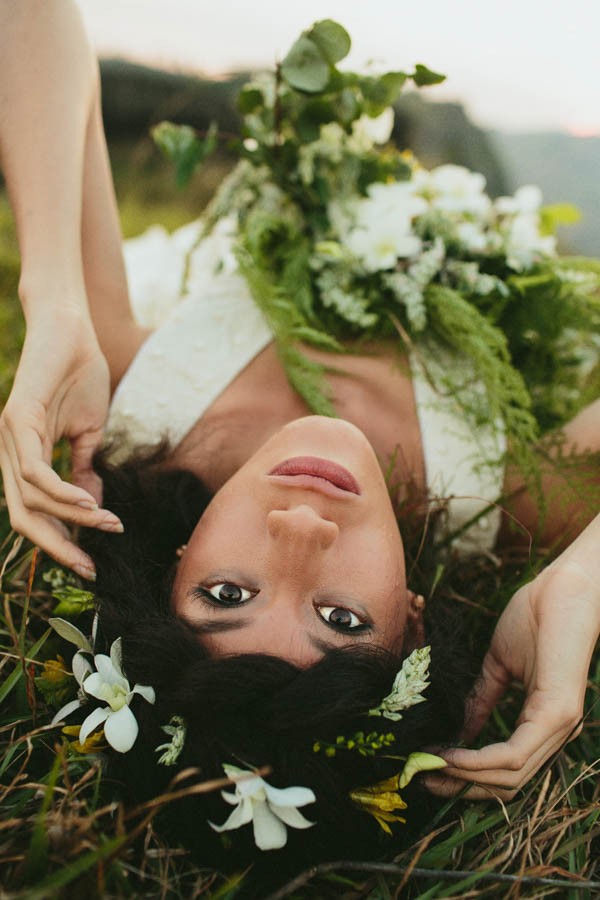 From the photographers: Captured in the Fijian Highlands, we felt it important to shine a spotlight on two import factors, the first being the connection to nature through the use of custom made paper dresses, and the location being the Fijian Highlands, as opposed to the cliche beach environment synonymous with Fiji.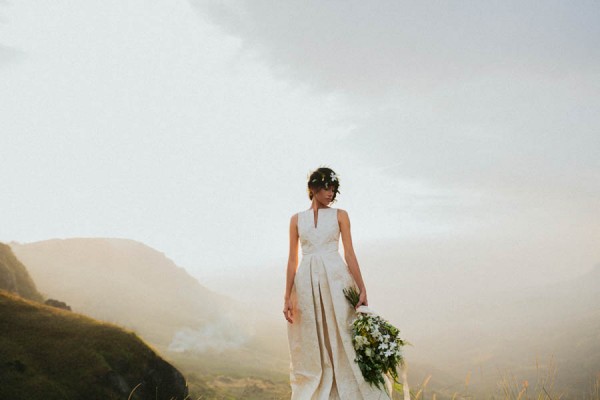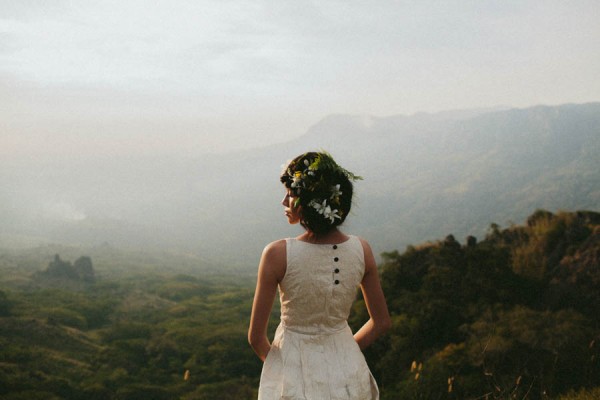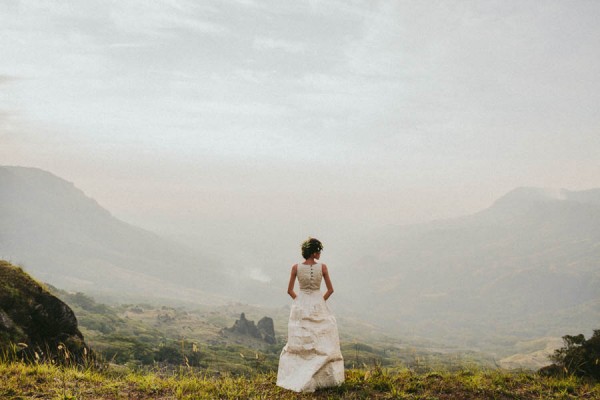 The three dresses that feature throughout are made from the bark of the Mulberry Tree (Broussonetia Papyrifera), which means that they are paper dresses, or "Masi," as is more commonly known here in Fiji. The process of stripping the bark off the Mulberry Tree to its finished product is both a lengthy and laborious task, but it is how the Pacific Islands once clothed themselves (though not as elaborate), before the introduction of cotton.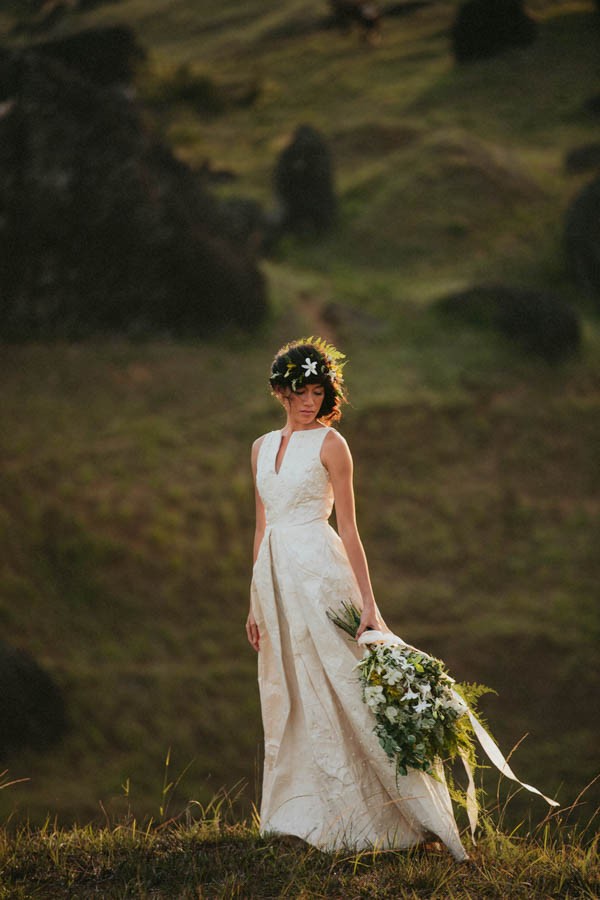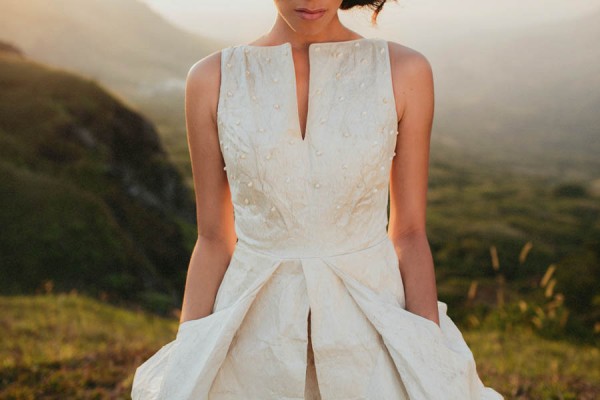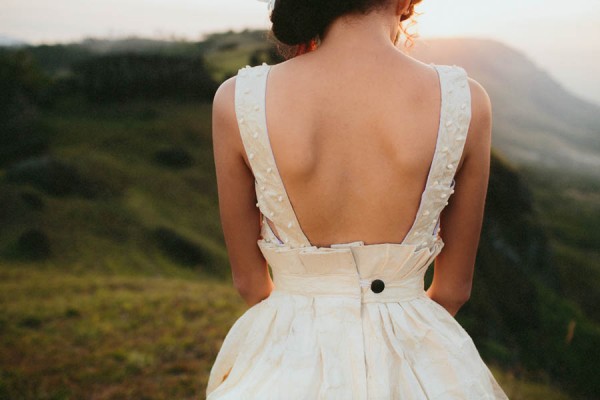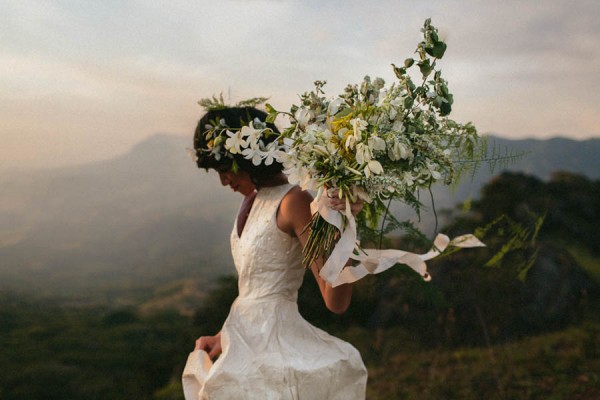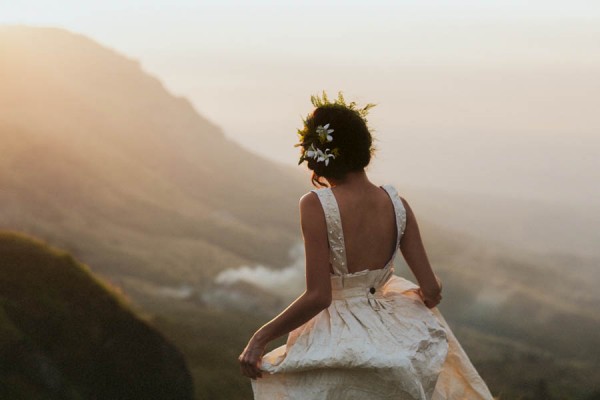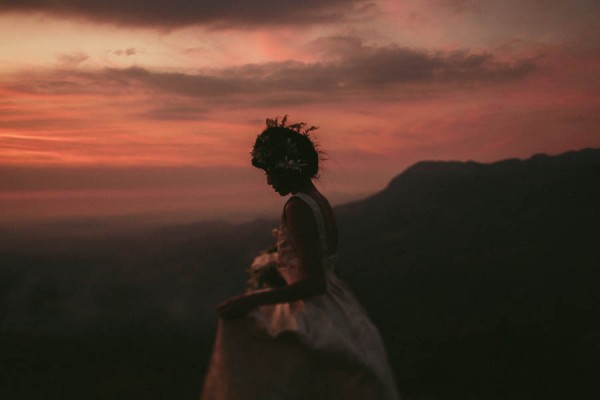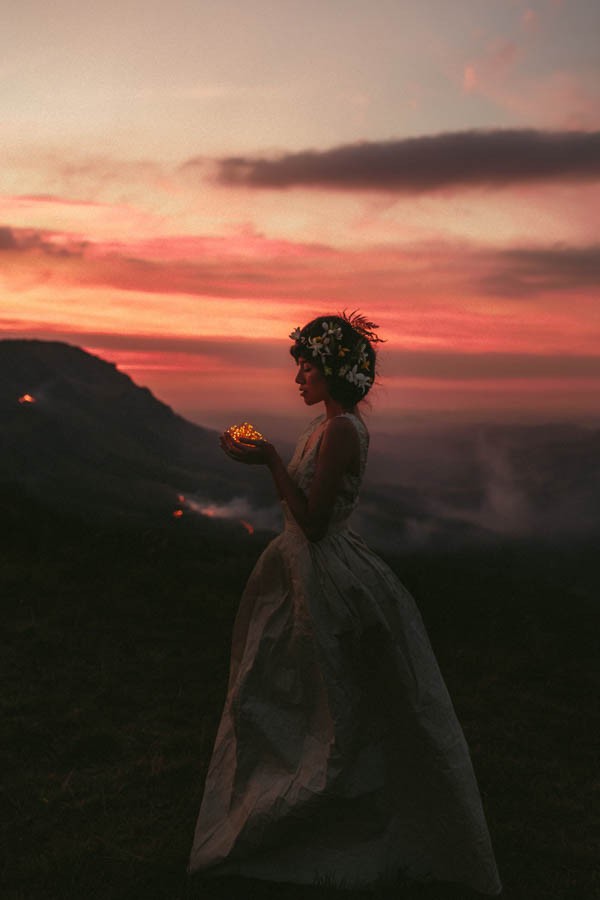 A big thanks to Kama Catch Me for sharing this incredible bridal inspiration with Junebug! For more of their Fiji wedding photography, check out Yanna and Peter's traditional Greek wedding in Fiji.