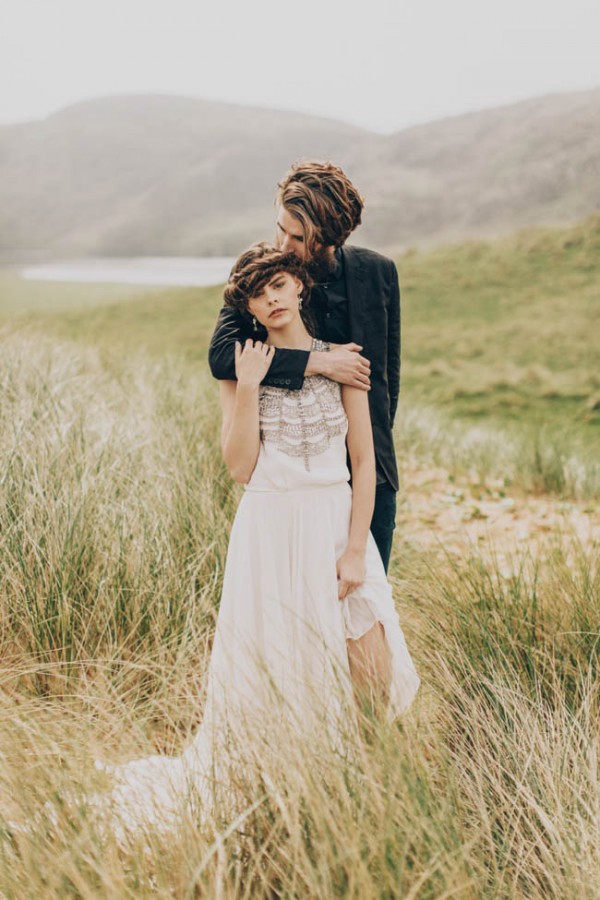 We're absolutely captivated by the creative high-fashion styling of this mystic beach styled shoot. Photographed by Paula O'Hara, the waterfront destination is a tremendous backdrop for the ethereal tone of the shoot. Producer, Art Director and Stylist Grace & Saviour was inspired by the passion of the free spirit, which was captured flawlessly by Paula O'Hara. Here's what Grace & Saviour had to say about the essence of the shoot:
"Collaborating with Paula on a separate project, we both realized we were individually drawn to the feel and the lyrics of this song:
'Smell the sea and feel the sky
Let your soul and spirit fly into the mystic'
'And I want to rock your gypsy soul'
-Van Morrison
We wanted to create a shoot that stripped the song bare, that looked at the feeling of longing, and of the wild, great elements of the sea and the sky. The shoot was dreamed up to allow our team to play with the wild, Irish gypsy spirit, passionate and romantic, on the rugged and unpredictable Donegal coastline. Nothing was set in stone, dresses, hair styles, floral design, were all selected to work with the elements, rather than independent of them. We let ourselves to, be a little free and gypsy like, so that on the day we could enjoy the drifting sands and whipping winds, forage for beach grasses and rock flowers and let Paula and her camera record the results."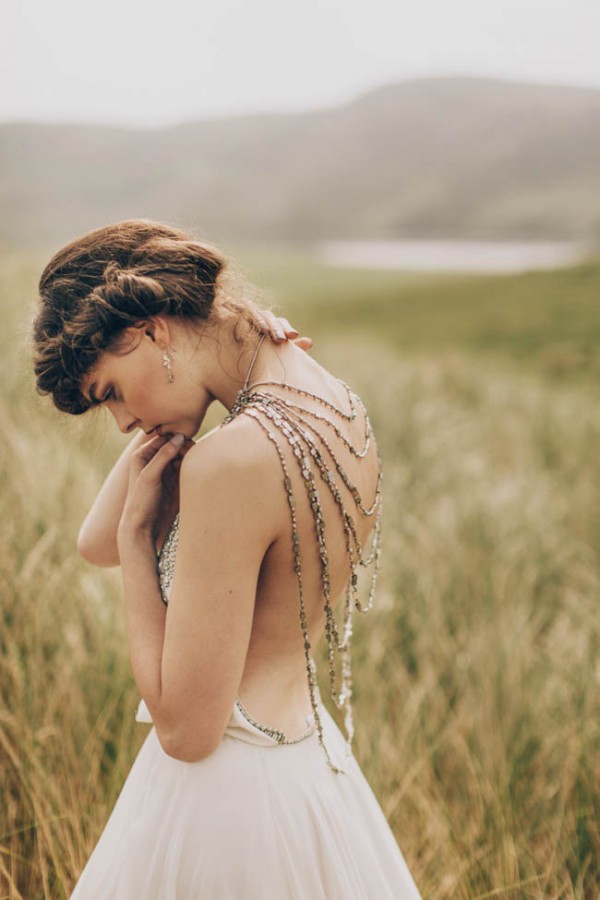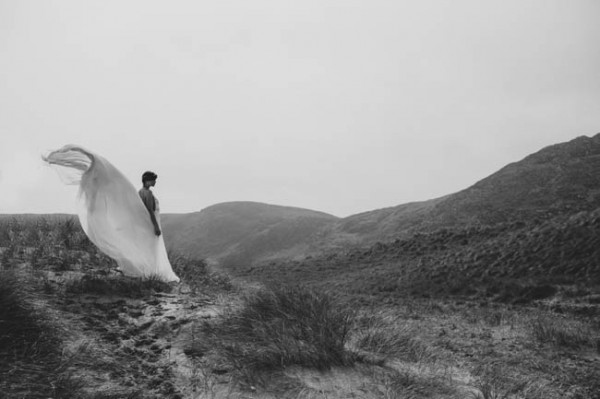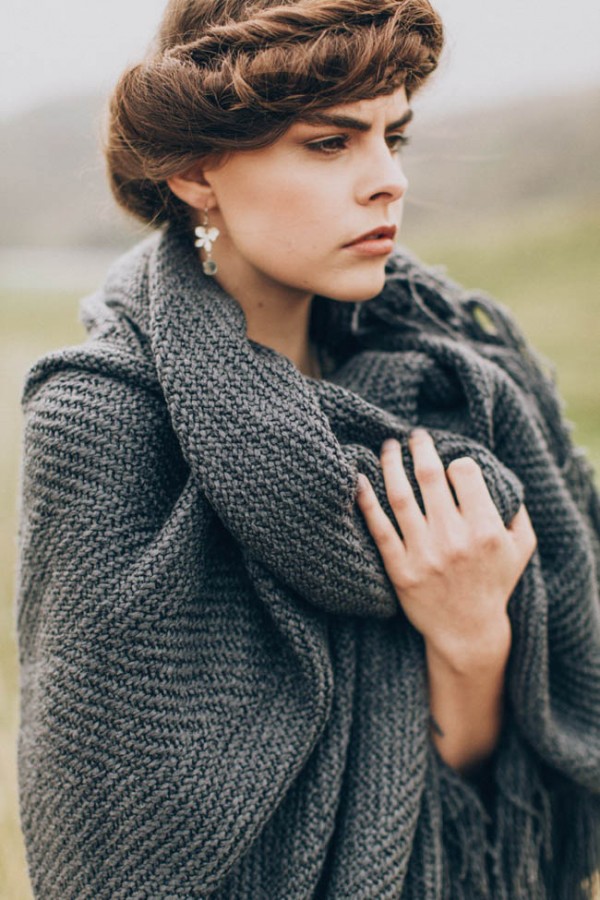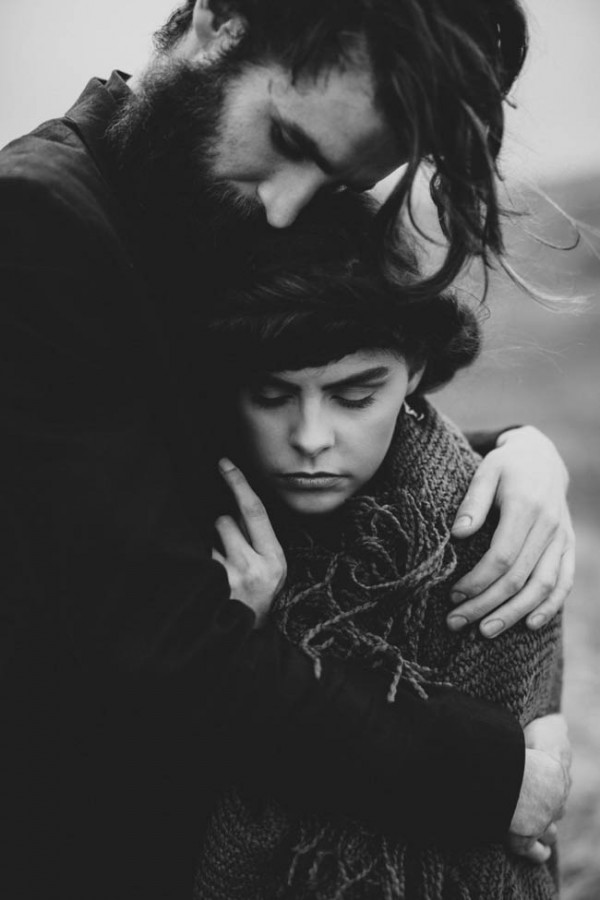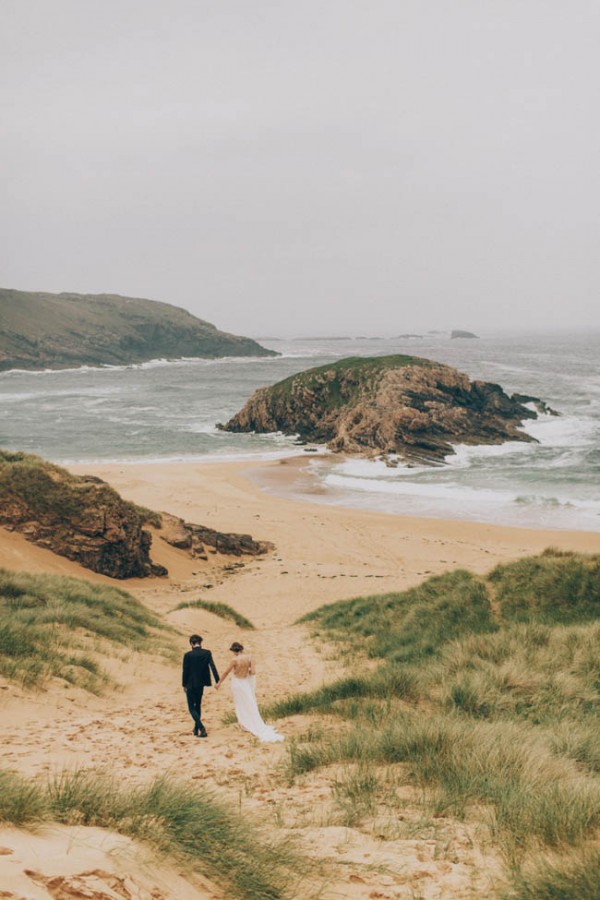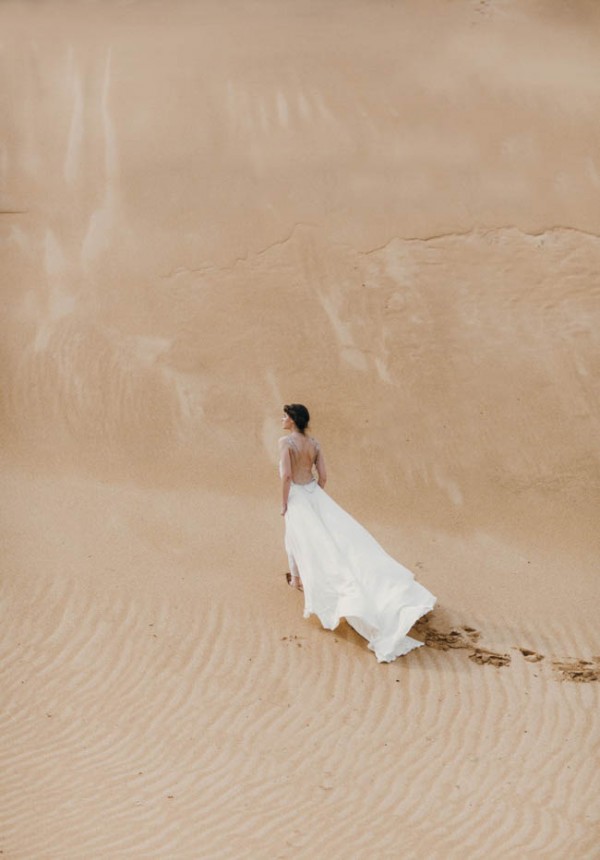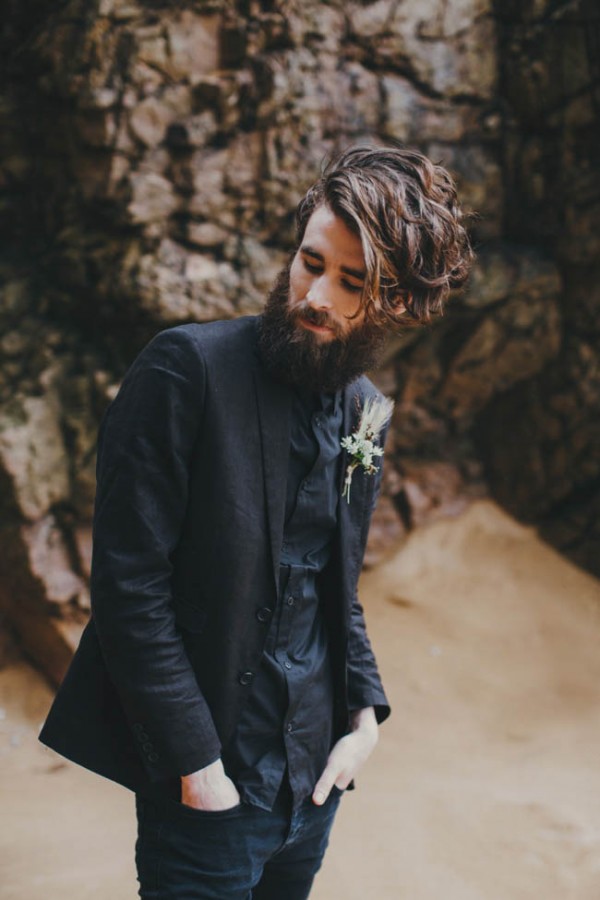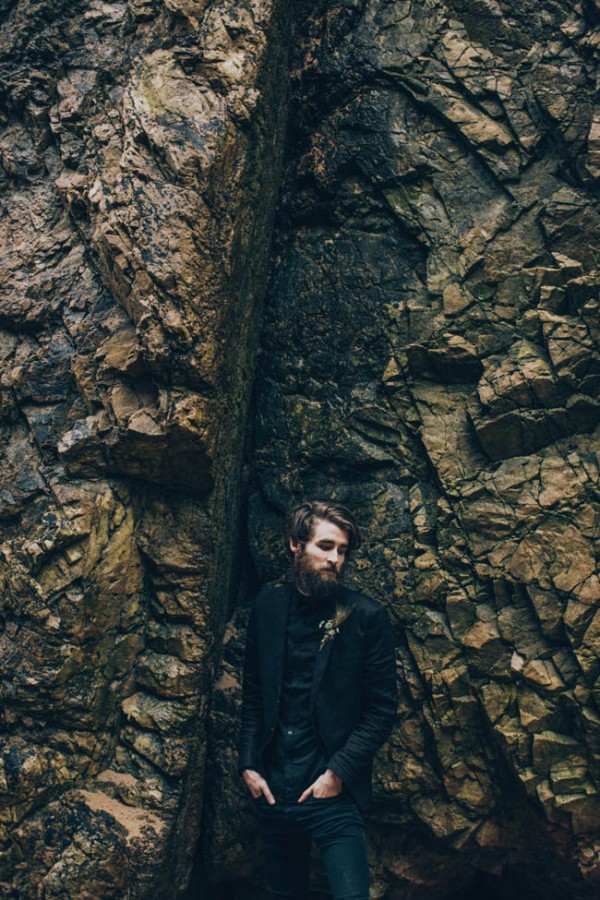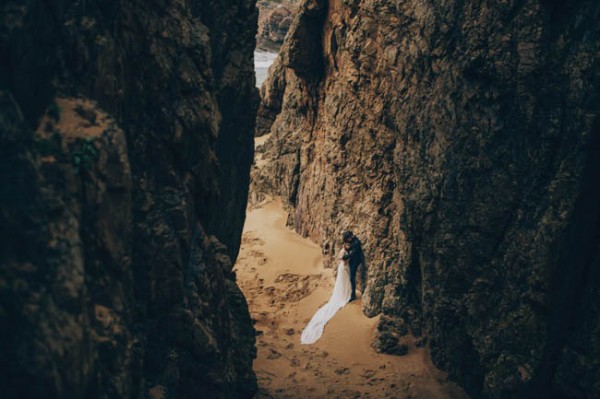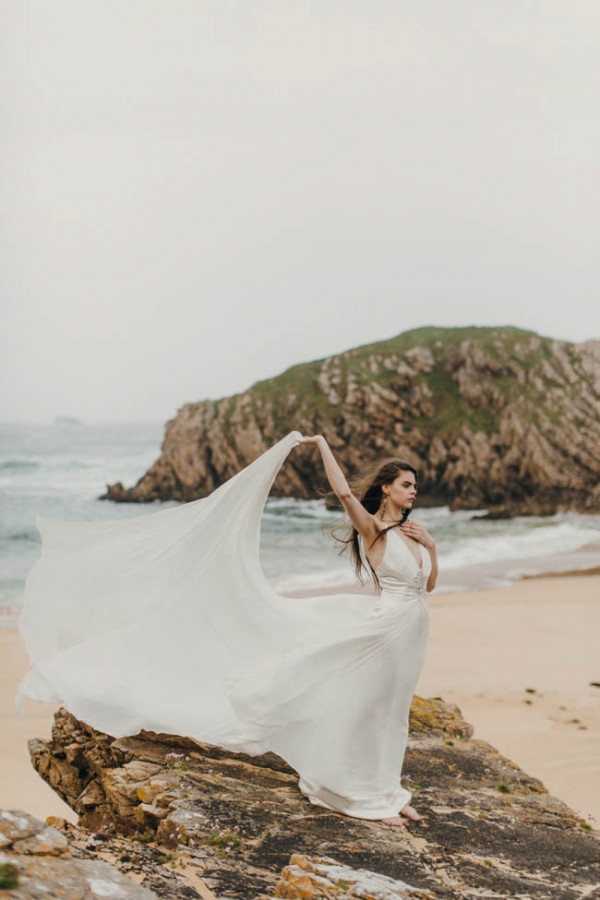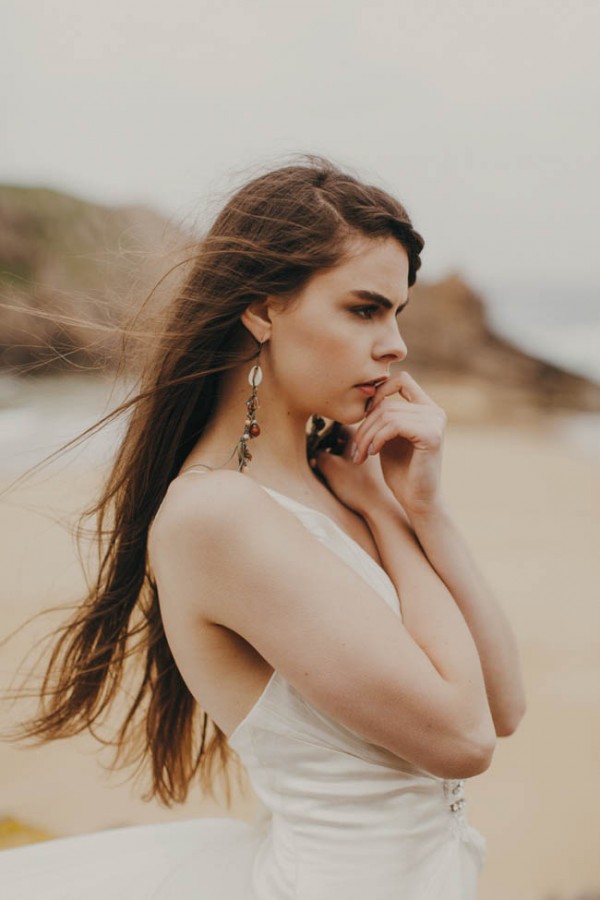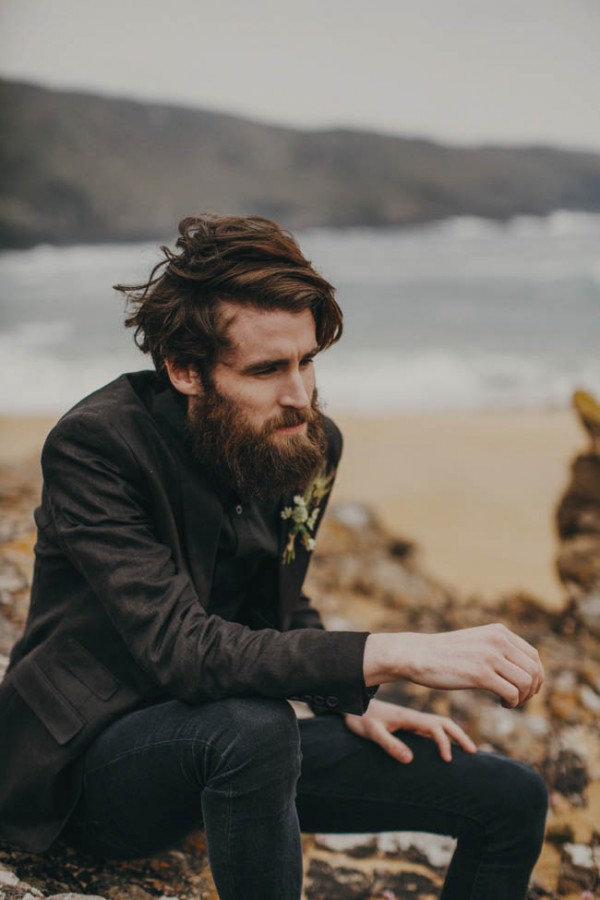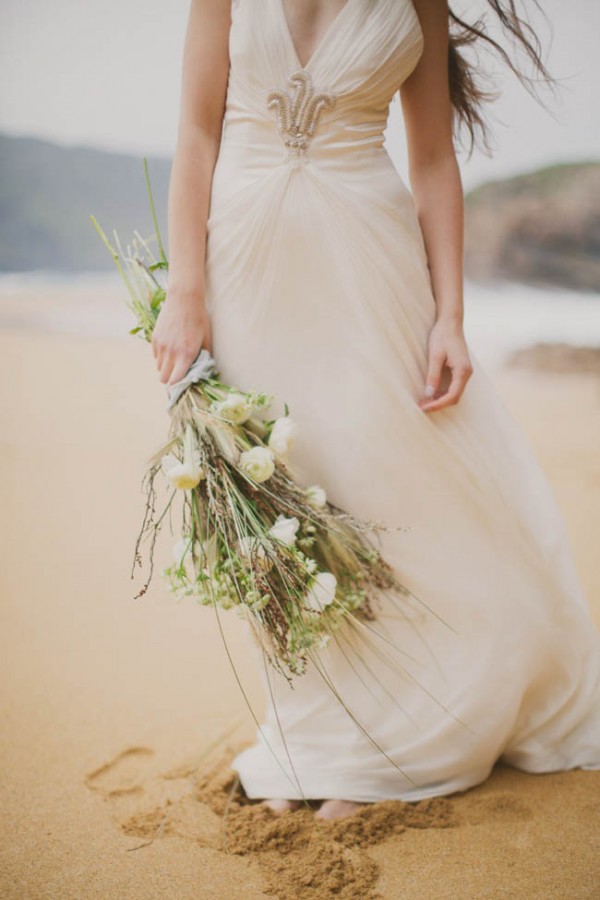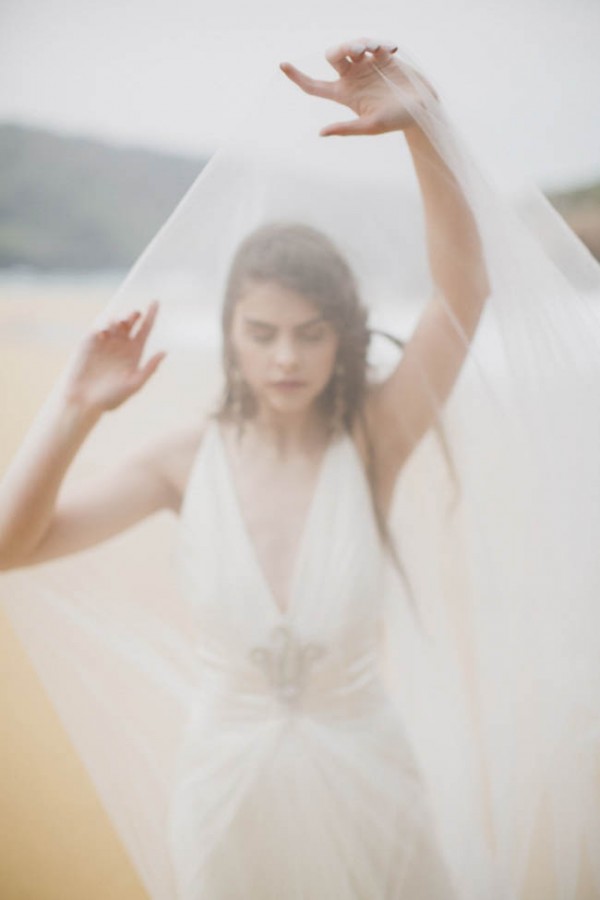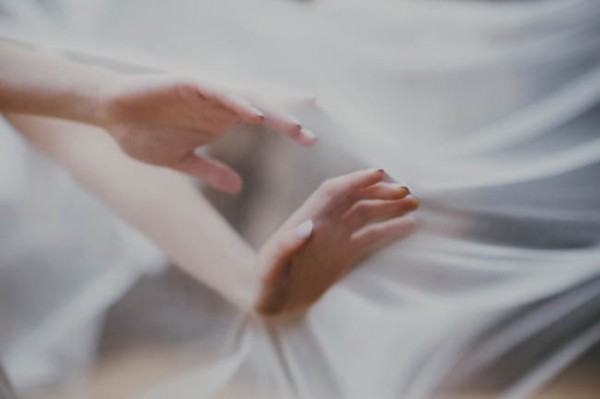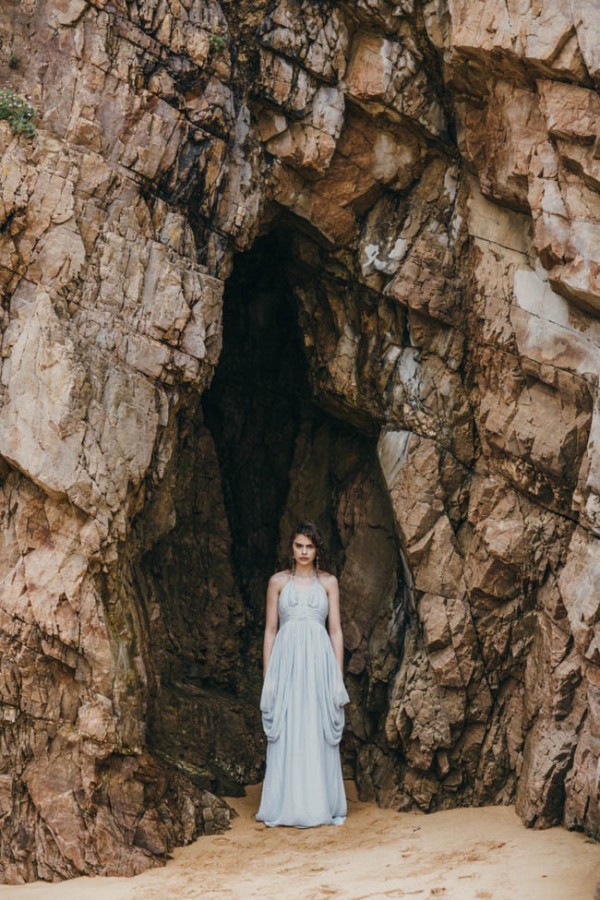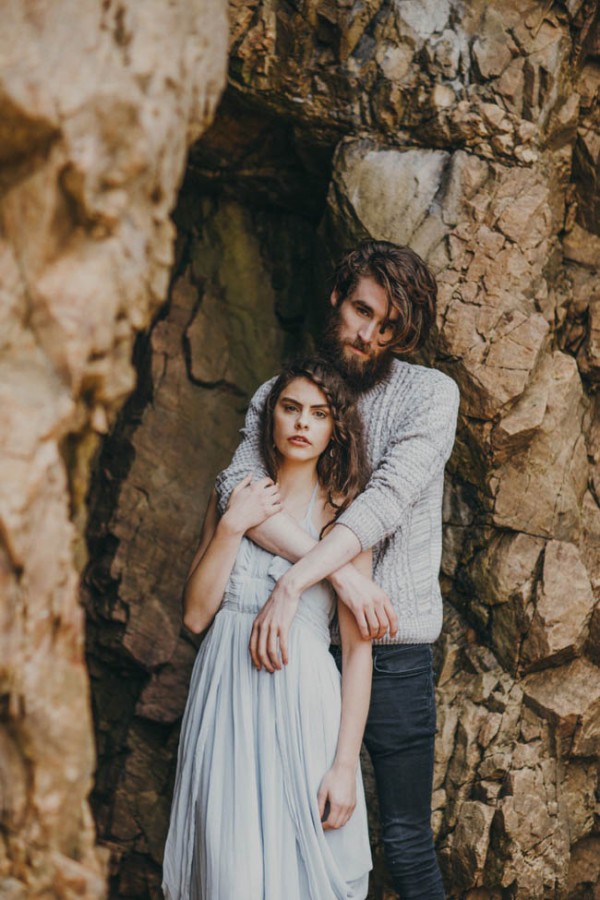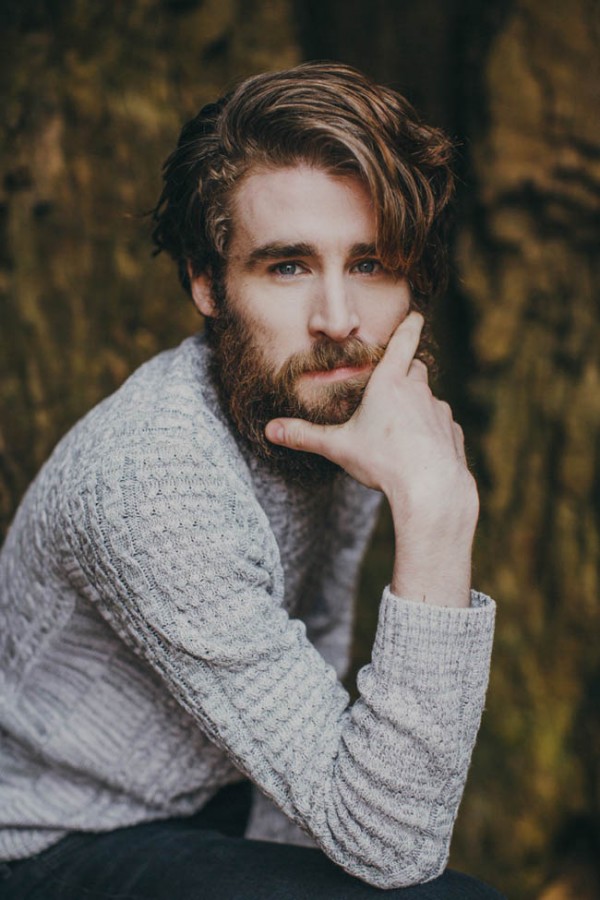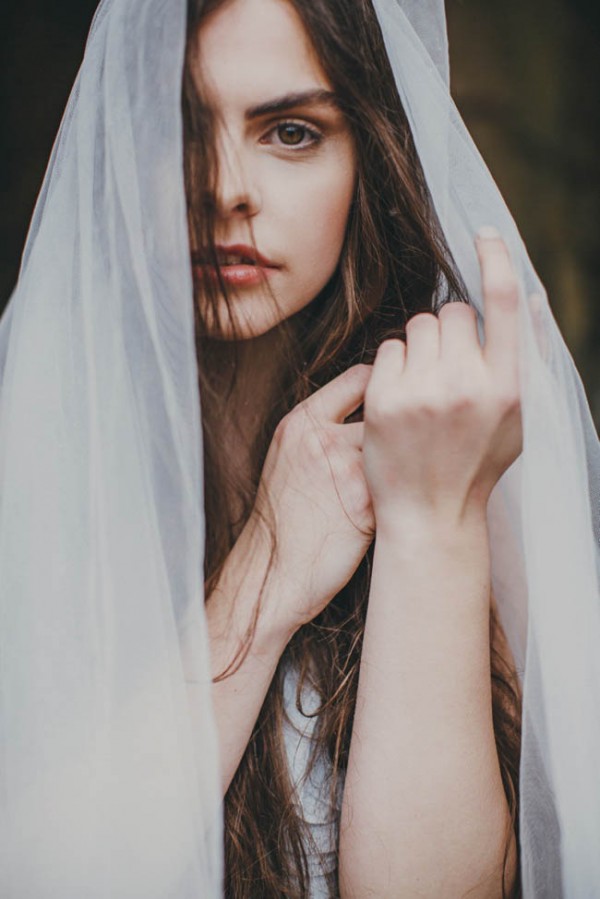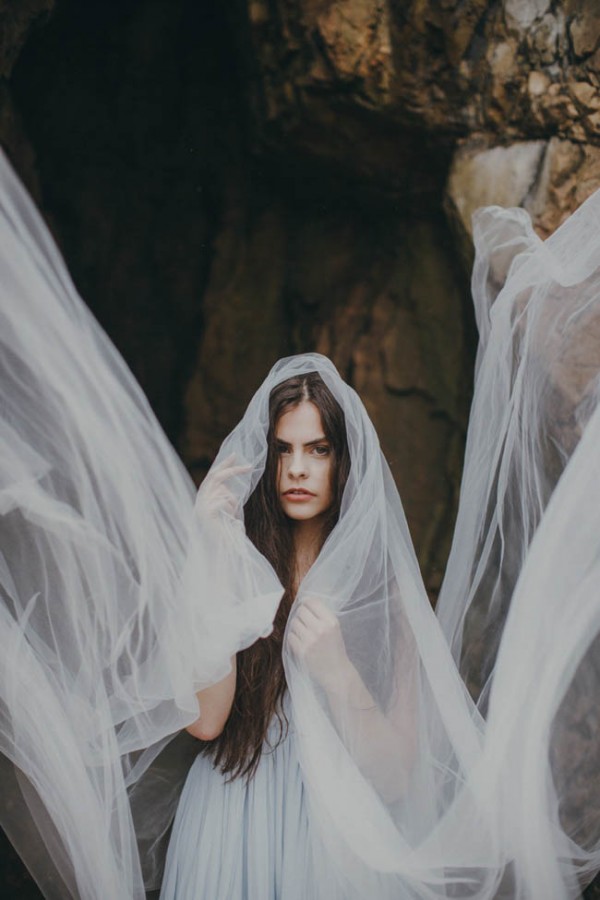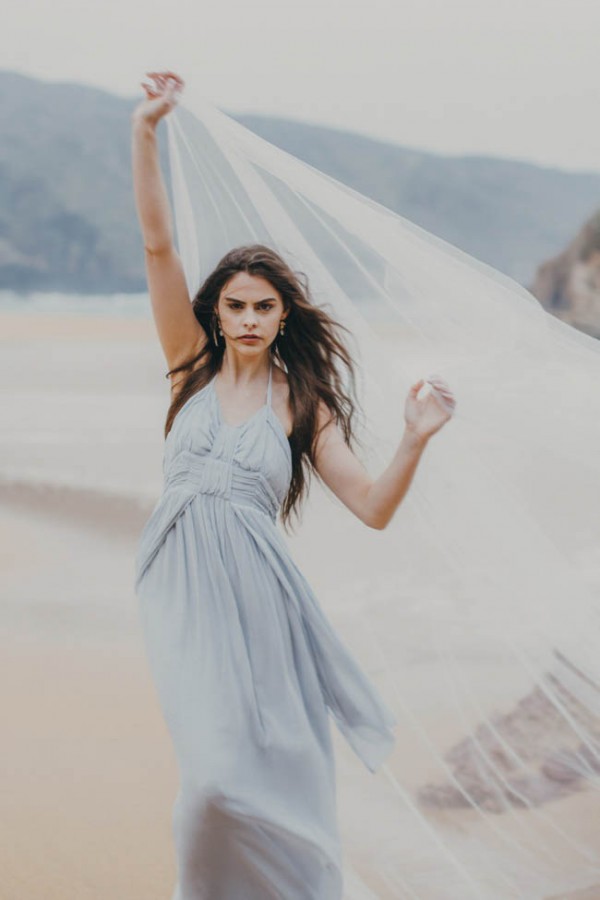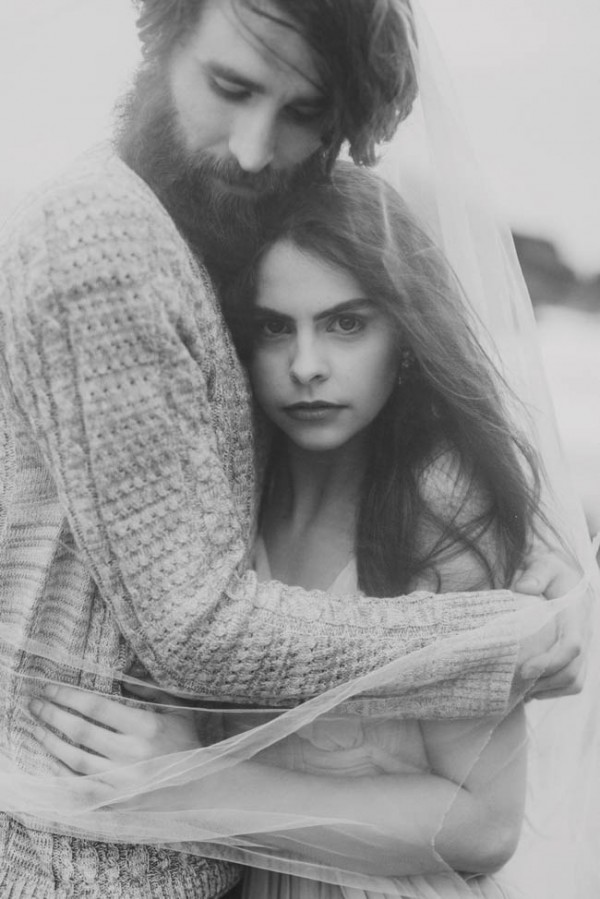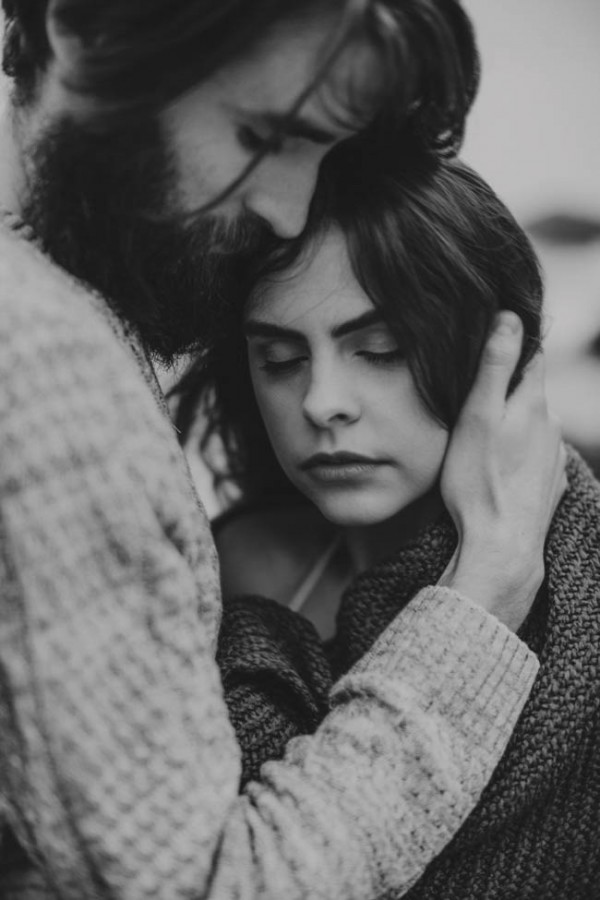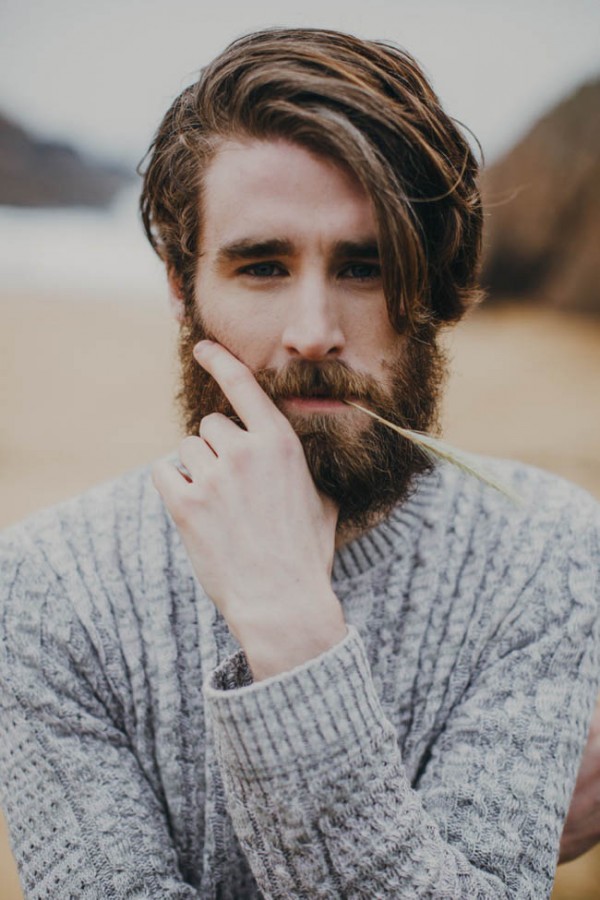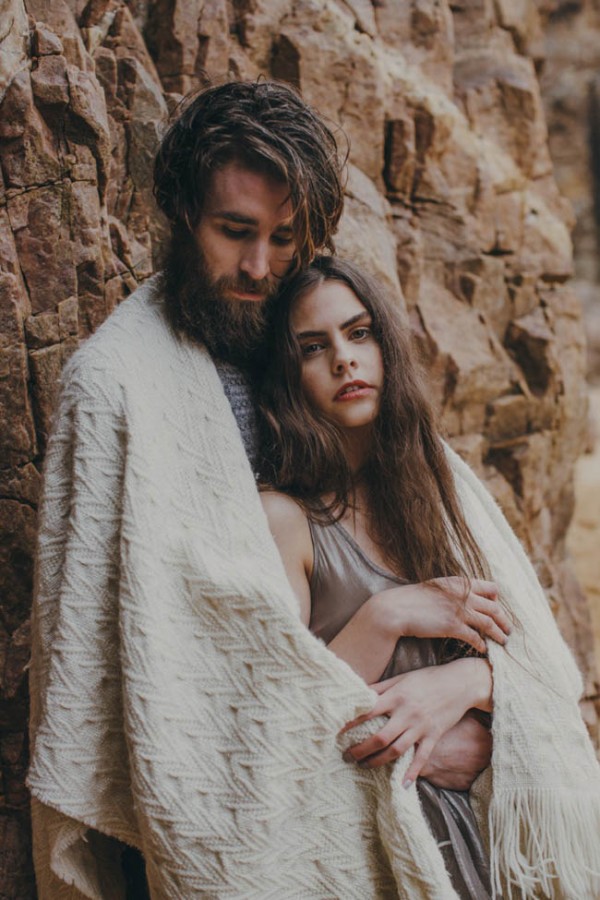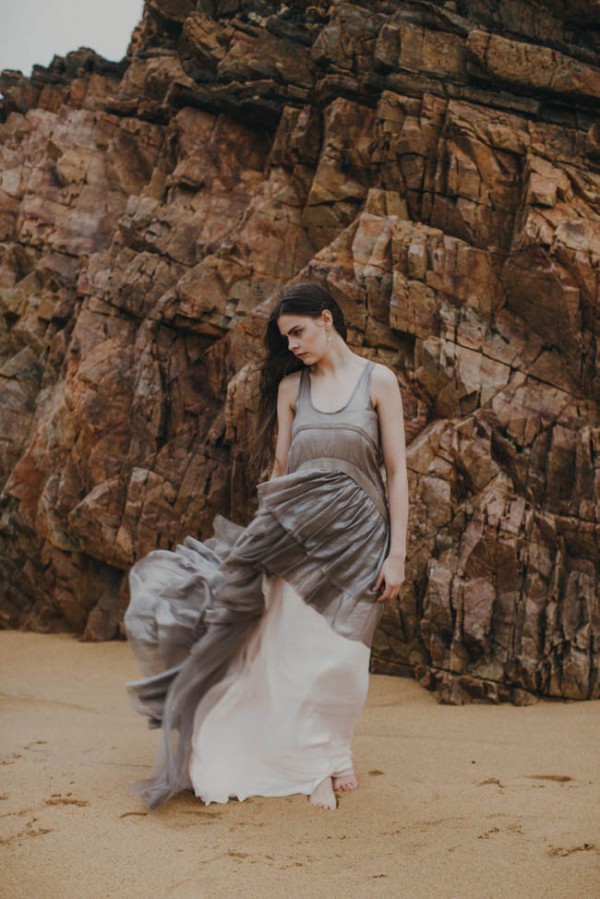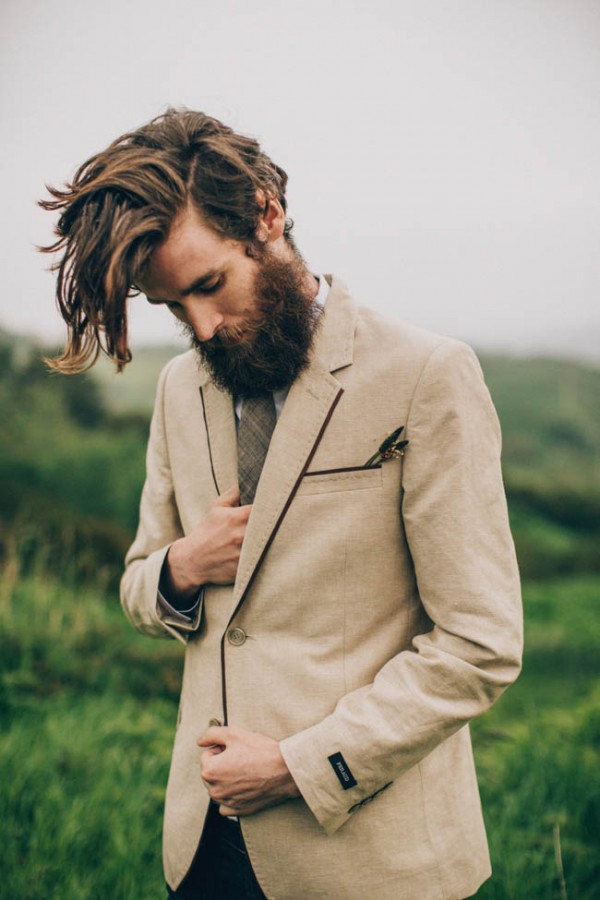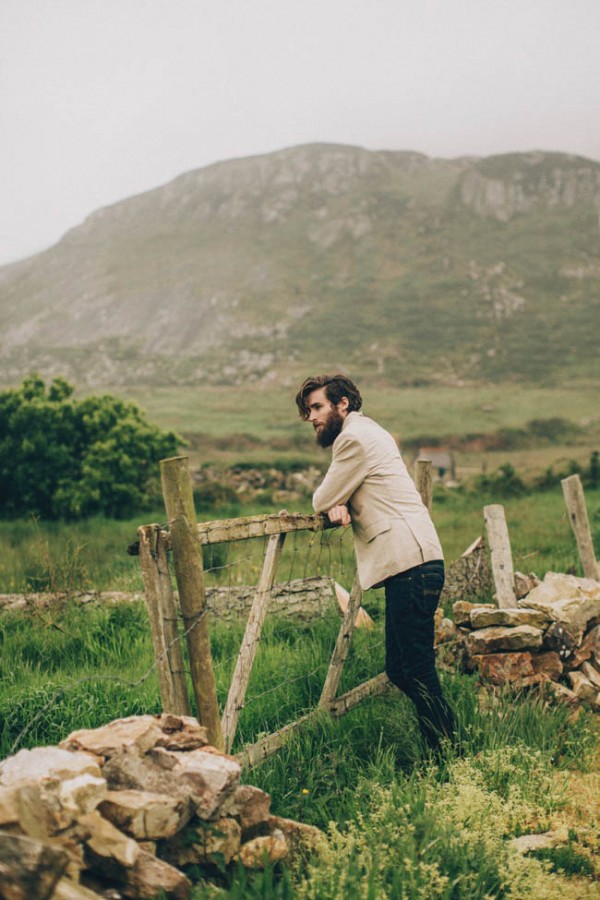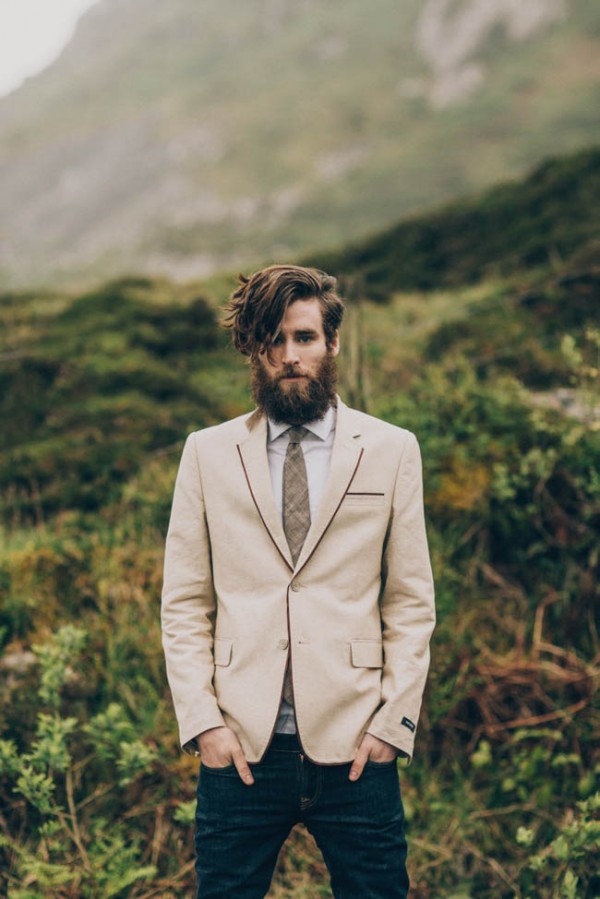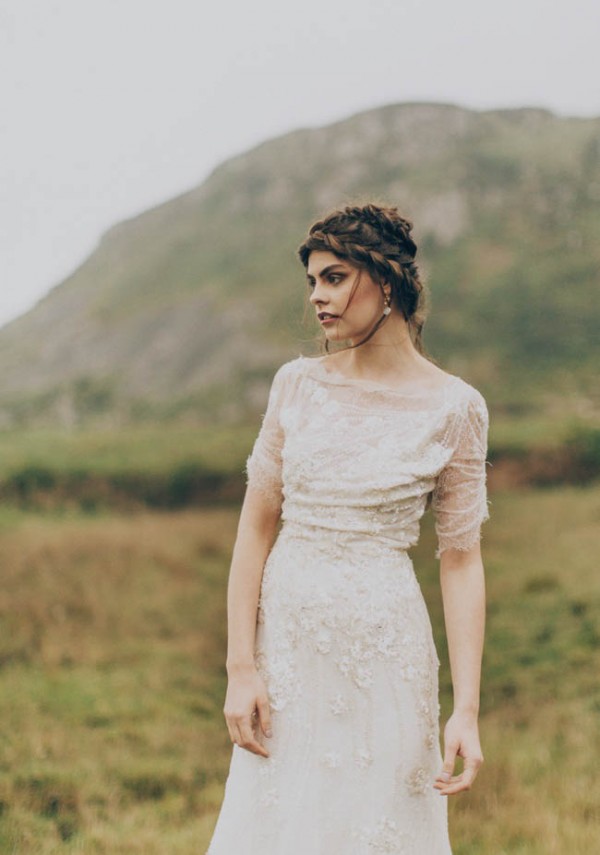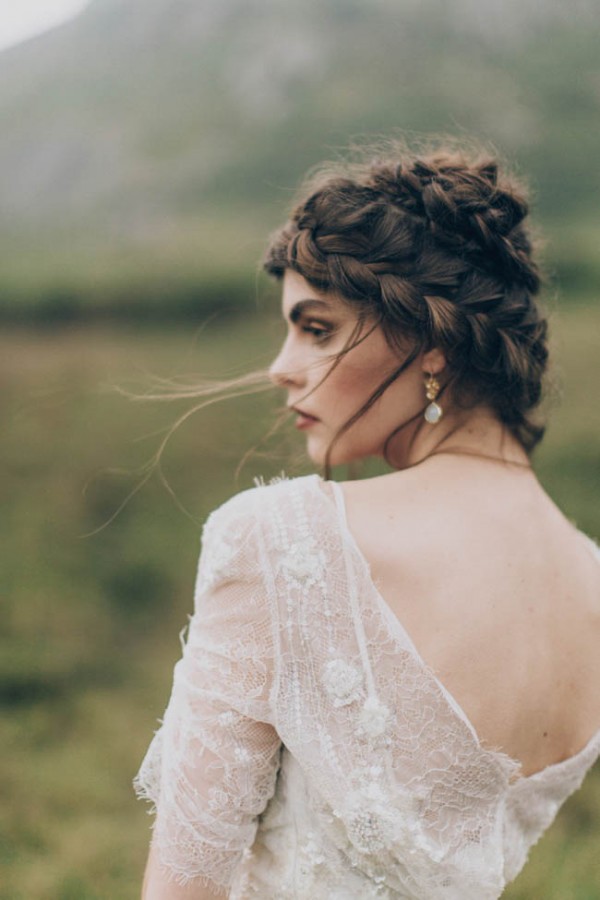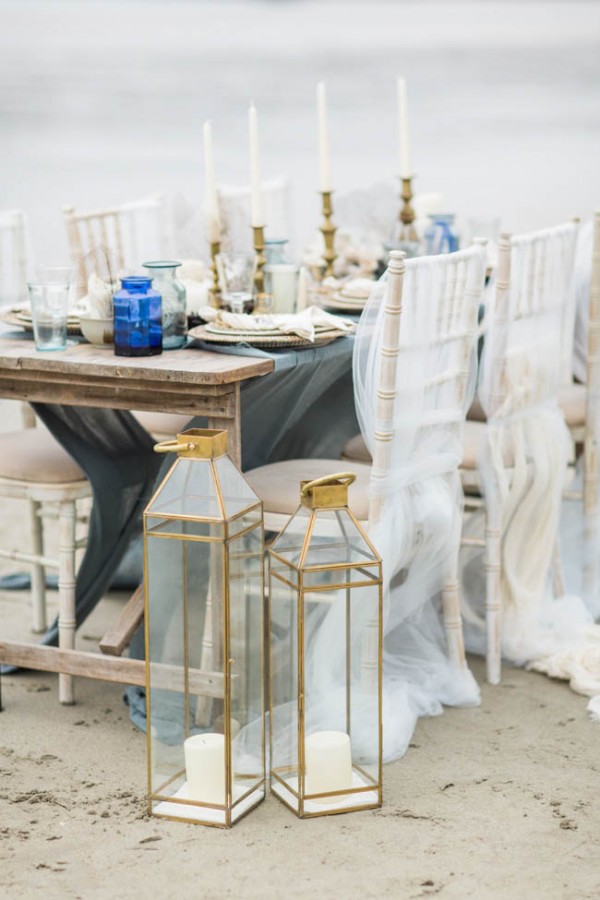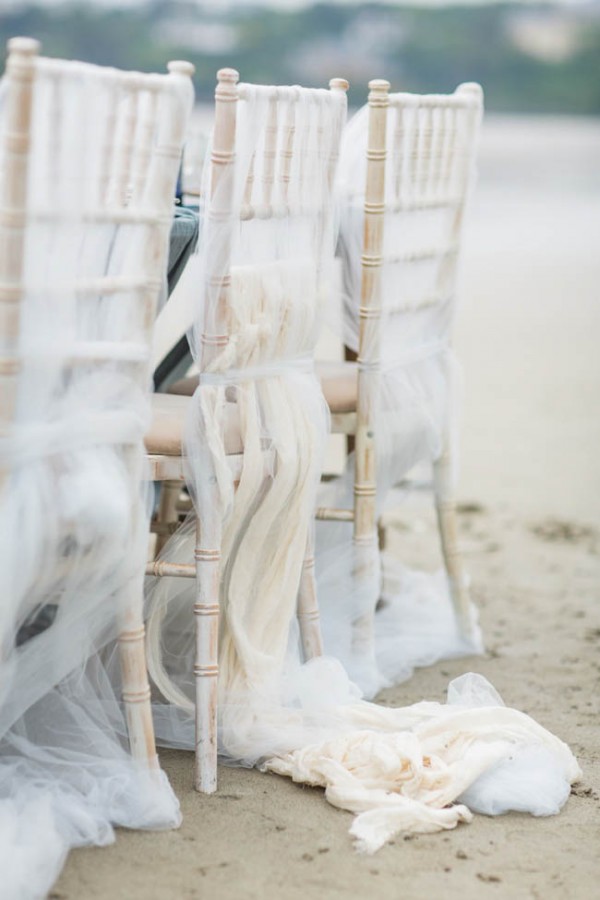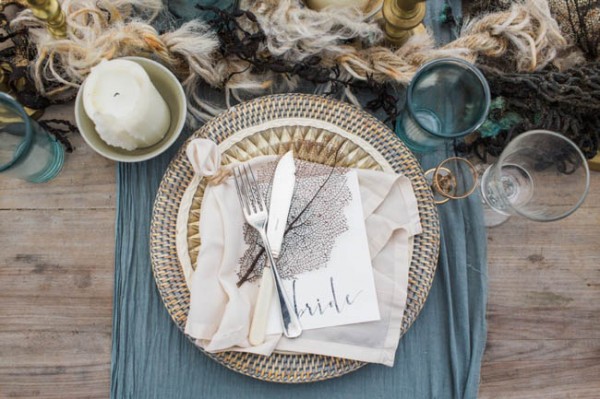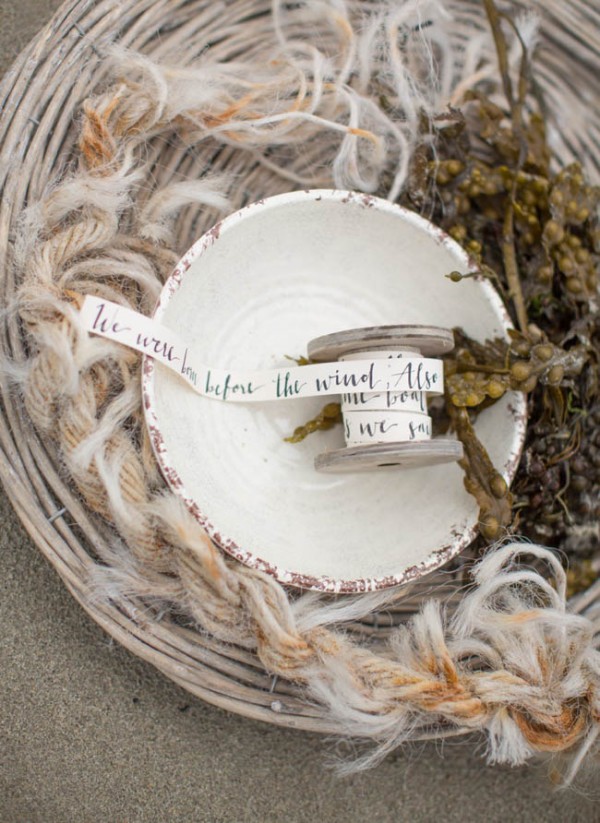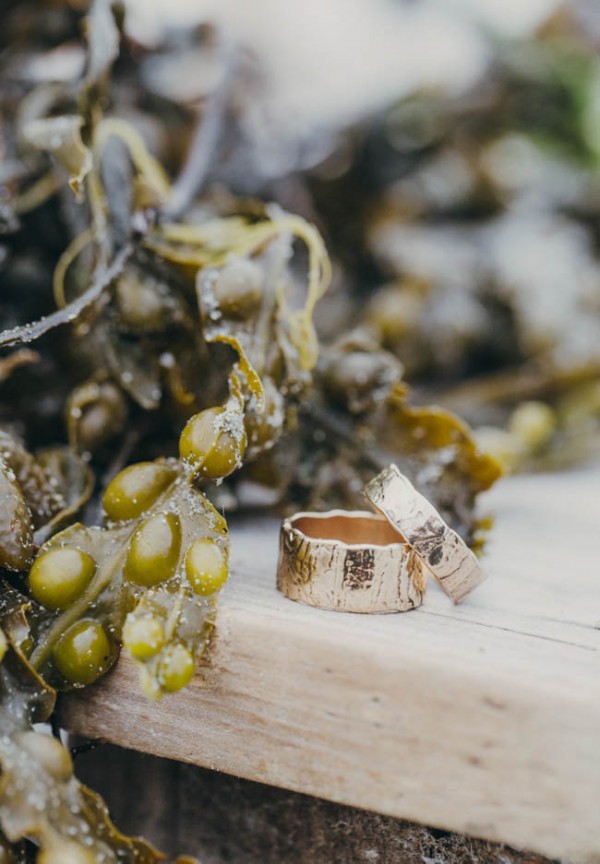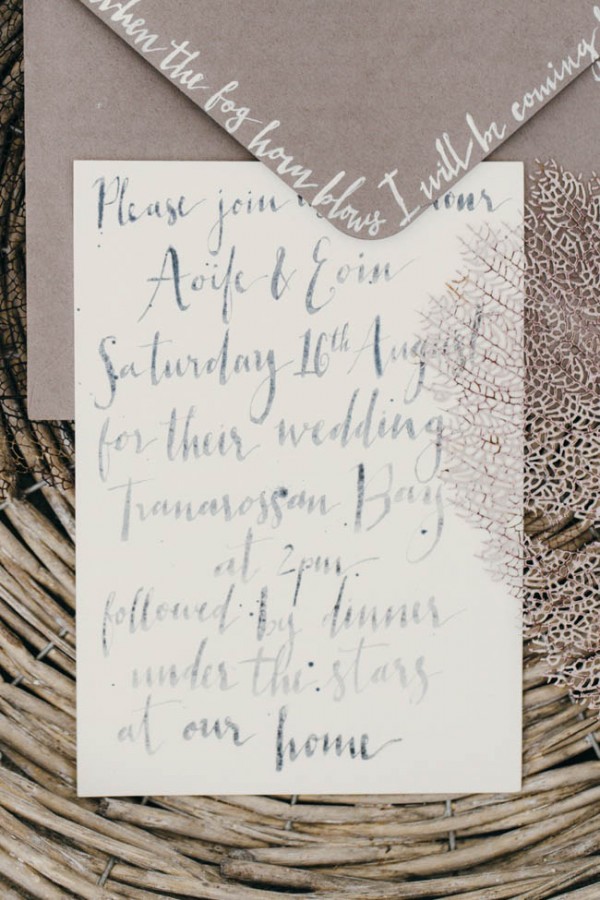 The Talented Team:
Photography – Paula O'Hara
Production, Art Direction & Styling – Grace & Saviour
Floral Design – Ann Marie O Leary
Hair – Cathriona's Hair
Make-up Artist – Jennifer Ireland Make-up
Dresses – Forever Bridal, Castle Couture, Una Rodden, The White Gallery
Models – Nerissa Moore, Tim Powell
We are thrilled that Paula O'Hara shared such incredible artistry with Junebug. For more inspiration for your beach wedding, you have to see Brianna and Hans' earthy chic Long Beach wedding.