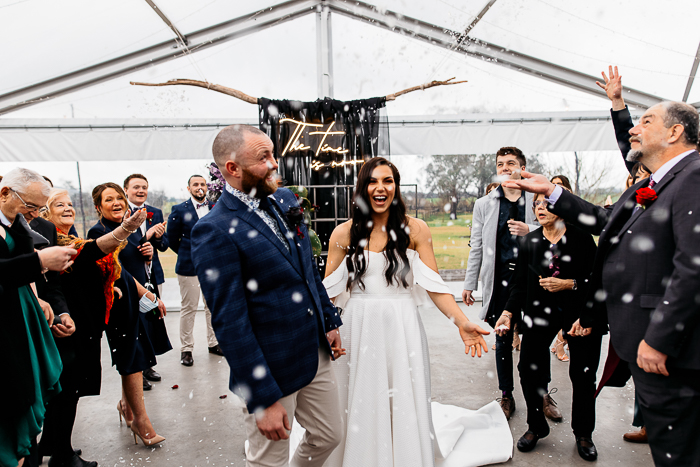 Even the most well-coordinated wedding may encounter a few bumps in the road. Add a pandemic to the mix and your wedding may look a lot different than you imagined. Despite all the setbacks, unforeseen changes because of COVID regulations, and a torrential downpour, Nilay and Corey handled it all gracefully and didn't let anything put a damper on their beautiful rainy day wedding.
Aside from the date change and the weather being totally out of the couple's control, their wedding is proof that unexpected events can lead to the best memories and rainy day portraits. The clear marquee on Mewburn Park gave their guests great views of the rain throughout the ceremony and reception. The twinkling fairy lights, the delicate draping, the exquisite deep-hued floral arrangements, and decor by Botany Green made it a romantic and moody affair.
With the help of their supportive wedding team, they were able to focus on what's important and remember what their wedding was really all about—a celebration of their love and union. Keep scrolling to see all of the heart-warming photos captured by Kinship by Kristy.
The Couple:
Nilay and Corey
The Wedding:
Mewburn Park Homestead, Victoria, Australia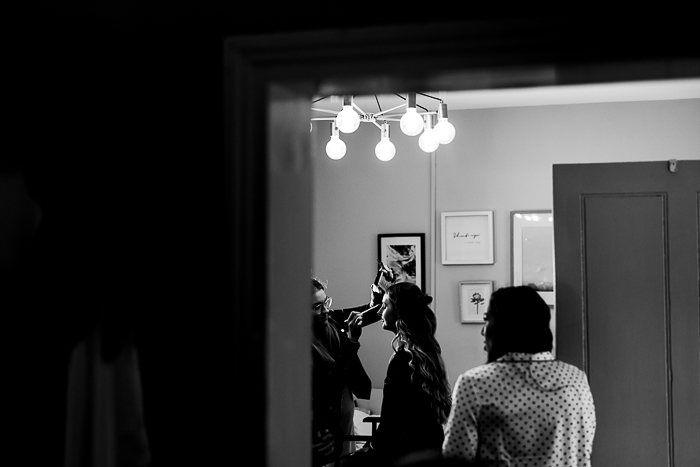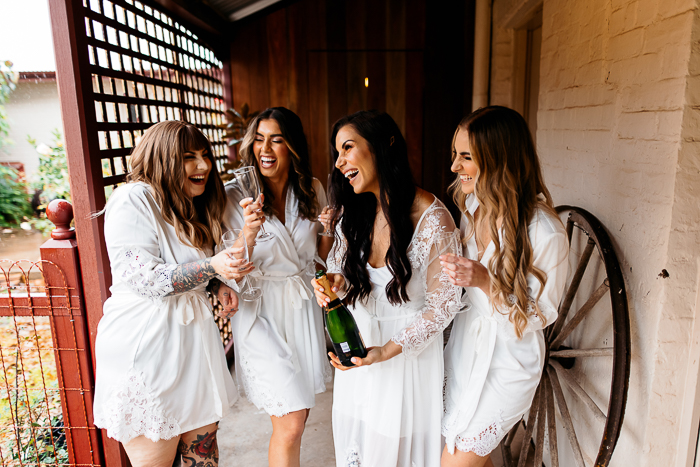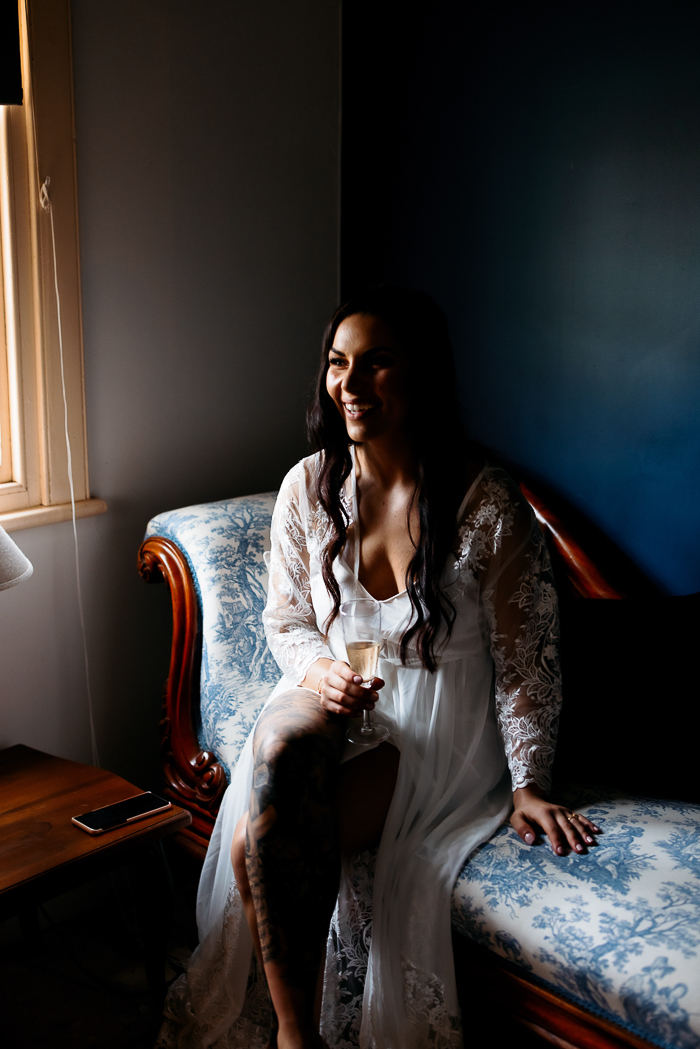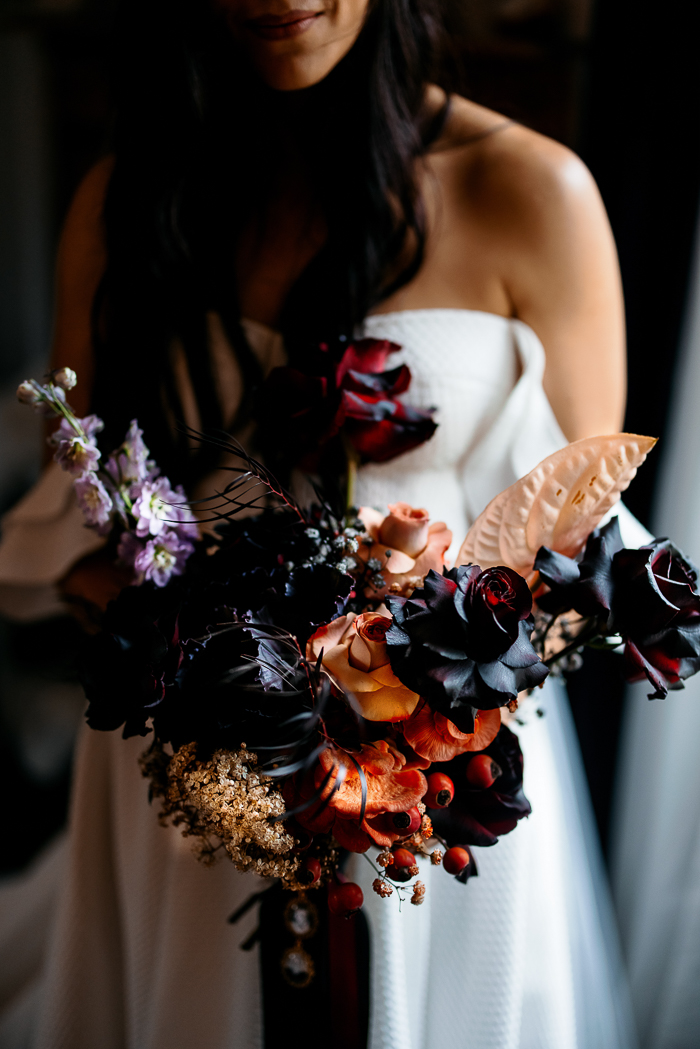 Embracing Unforeseen Changes
After having to postpone our original date by two weeks, juggling last-minute changes, and unavoidable impacts due to restrictions, we're honestly proud of how we handled it. We're so incredibly grateful for such a genuine and supportive team of wedding vendors that gave us the utmost faith that everything would be handled. It was honestly perfect.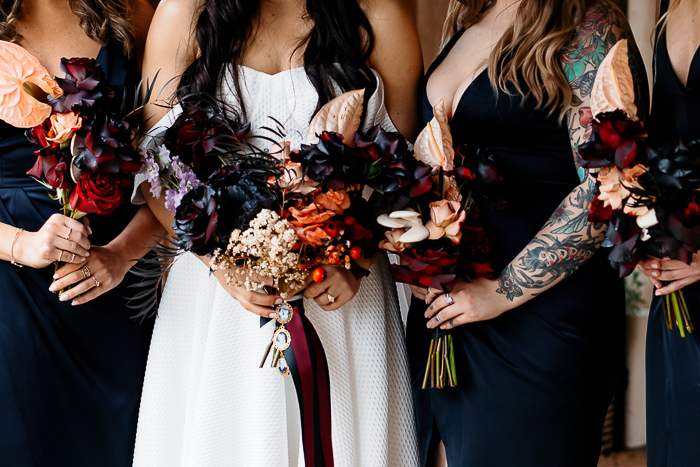 Shop similar bridesmaid dresses: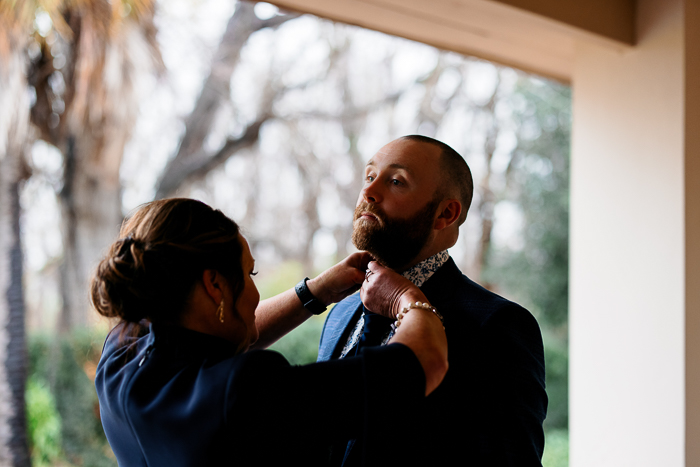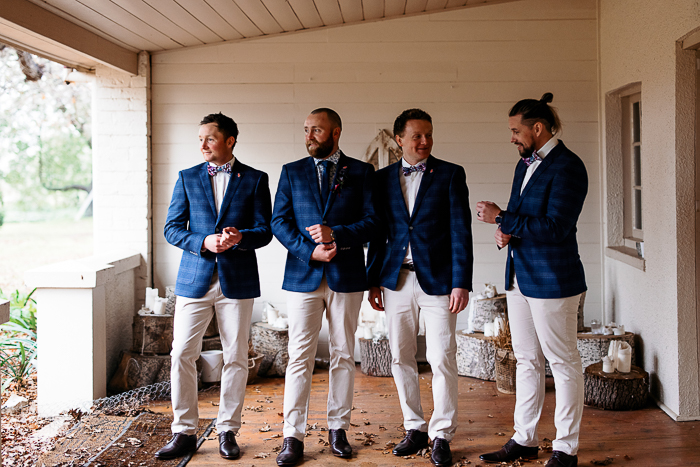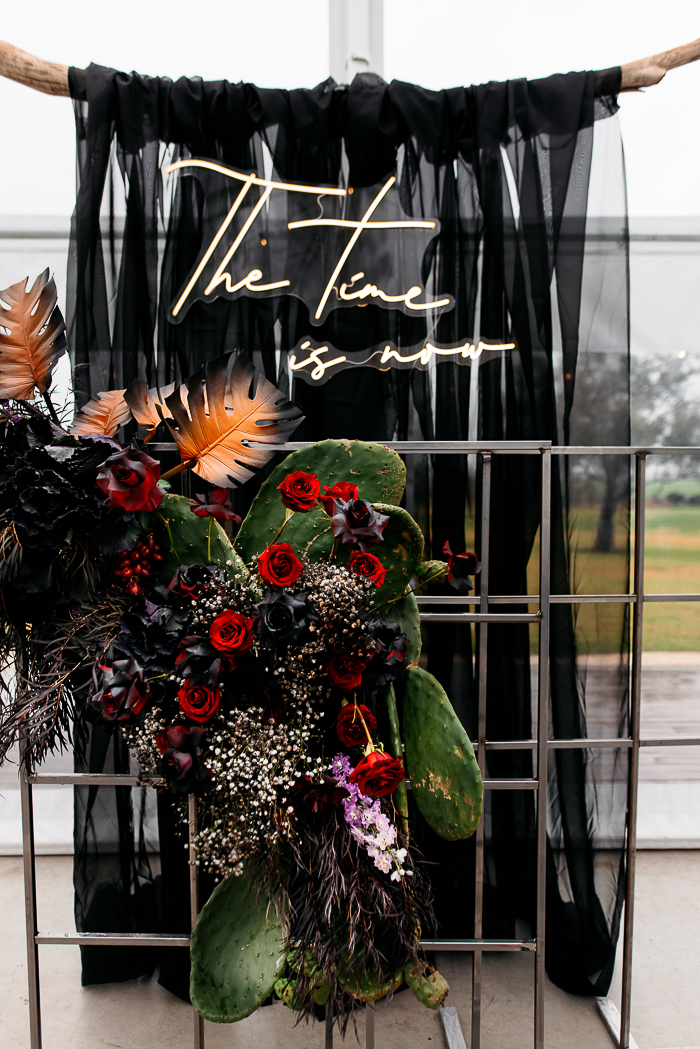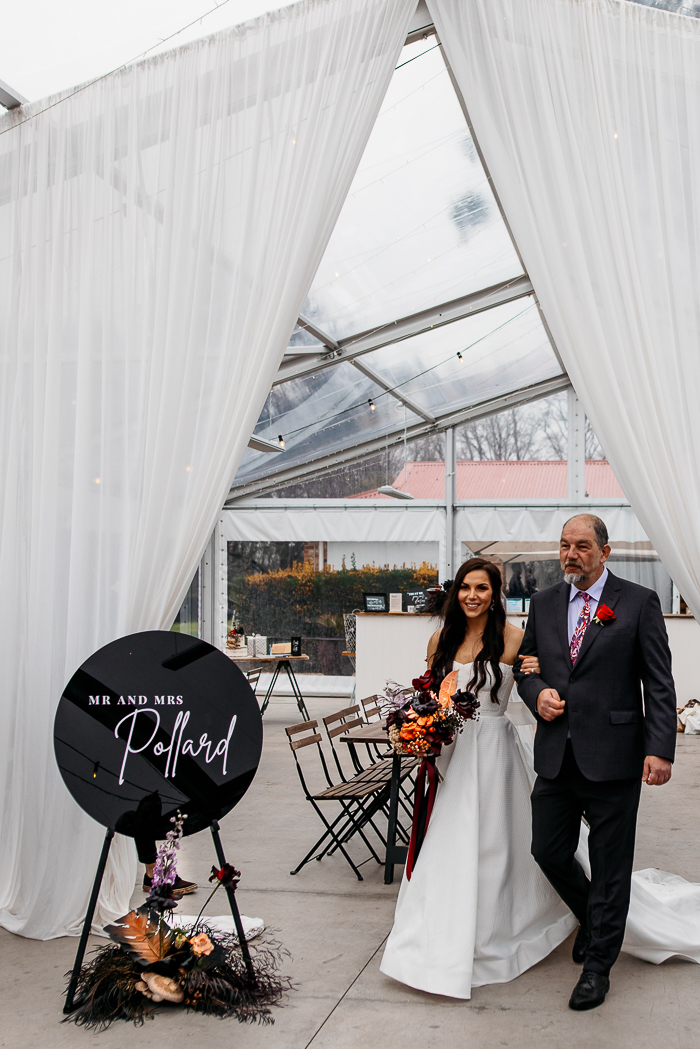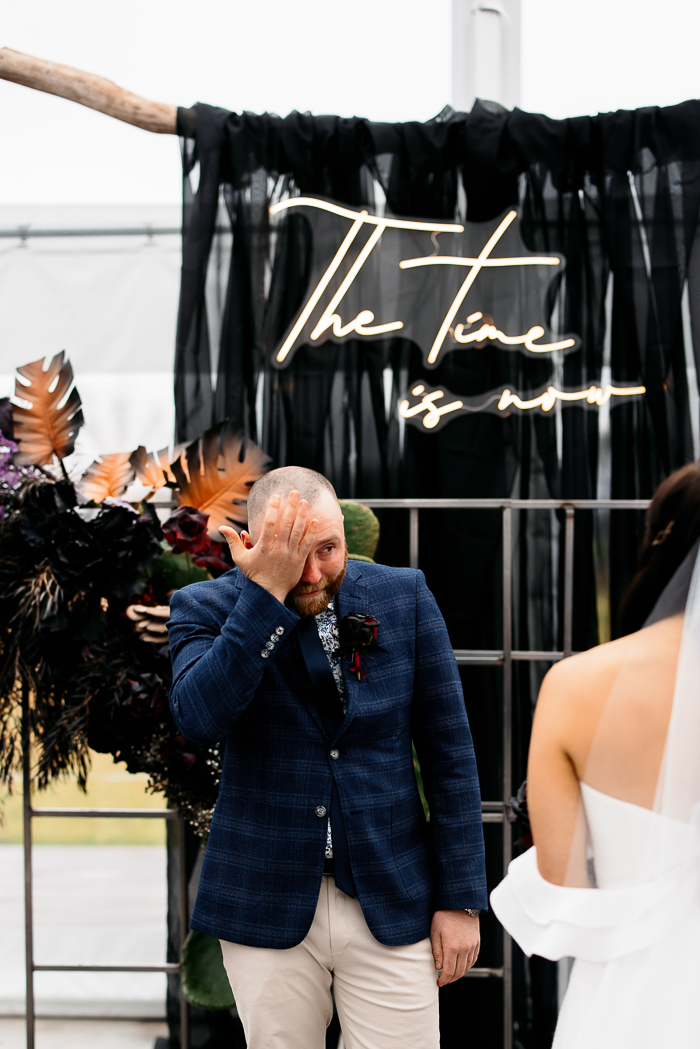 The Most Memorable Part Of Their Beautiful Rainy Day Wedding
Mid ceremony, as our celebrant was reading a poem chosen by the mothers of the bride and groom, the rain got noticeably heavier. We paused and admired the rain falling over the clear marquee and said to each other "How perfect is this, there's nowhere else I'd rather be."—like those mornings spent lying in bed watching the rain out the window. But with all that rain that came, when the bride had to make her way to the ceremony, it stopped! When we wanted to go outside for our bridal party photos, it stopped! Timing was perfect.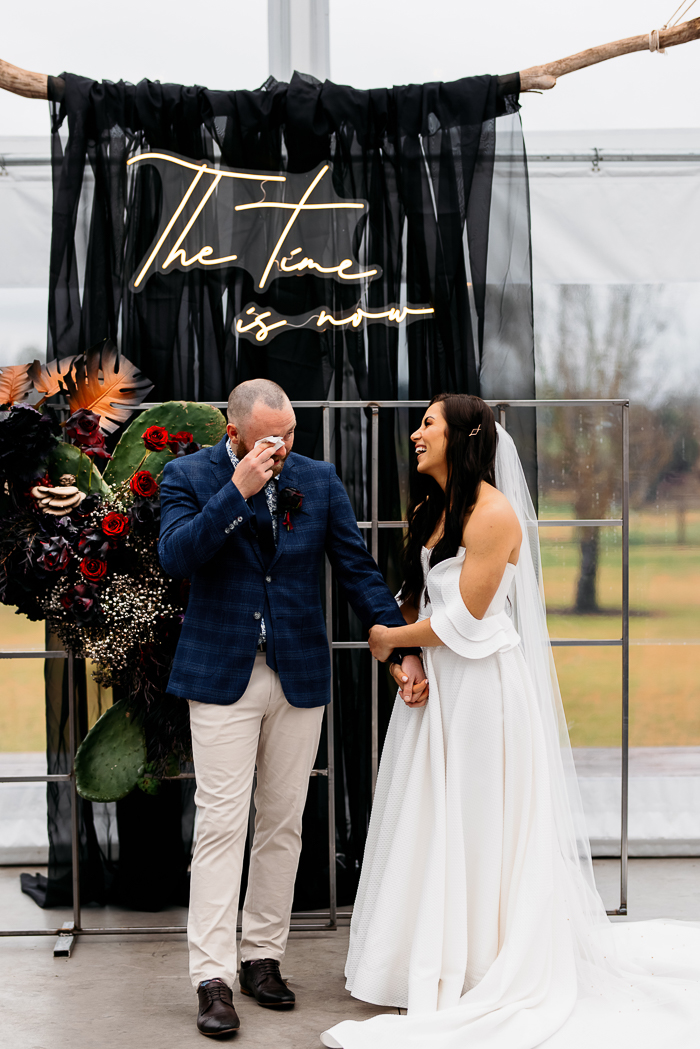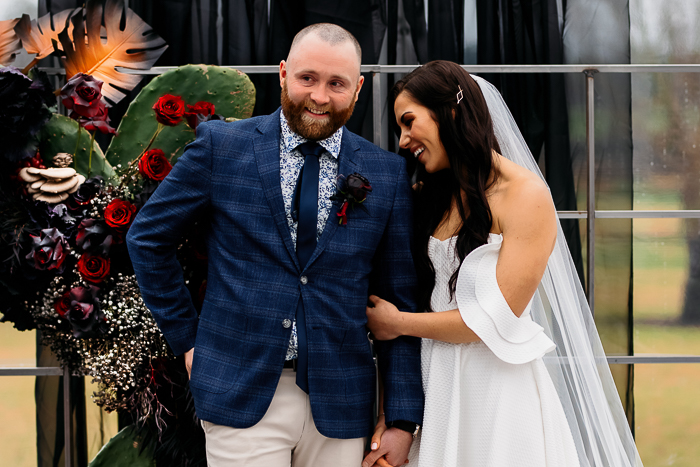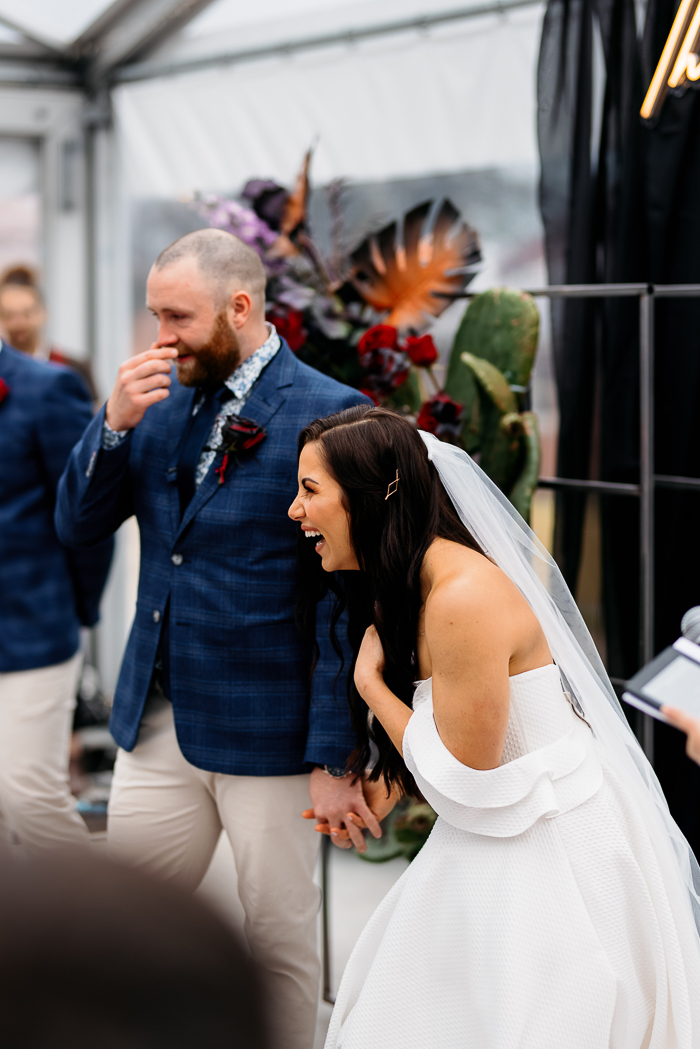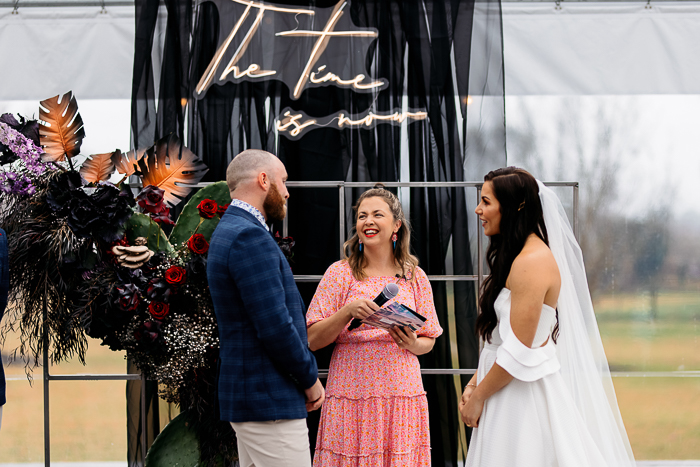 Luckily we had an extremely talented celebrant who takes pride in personalizing ceremonies to the couple's style and wishes. We wanted something fun and engaging but at the same time soft and personal. We incorporated a few funny stories, facts about our relationship, and chose to write our own vows. We also had surprise witnesses—the bride's grandmother and groom's grandfather—which was a beautiful, sentimental moment.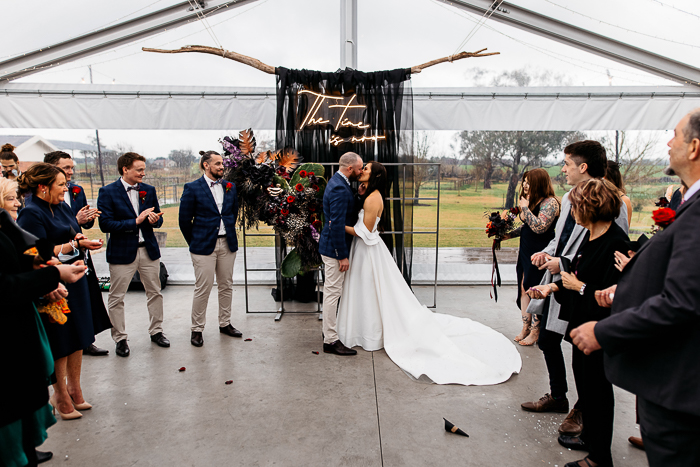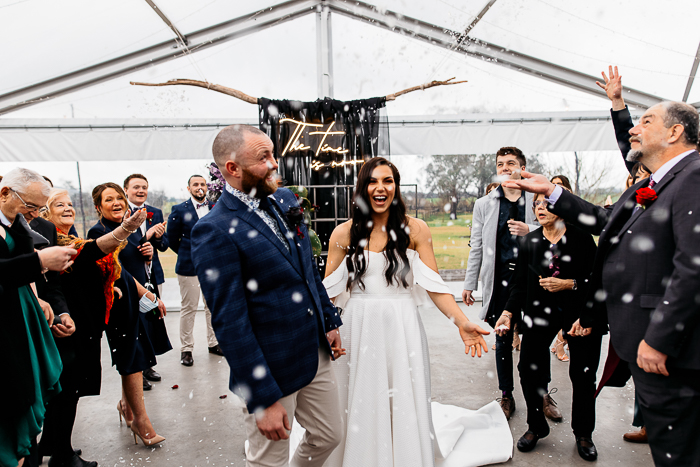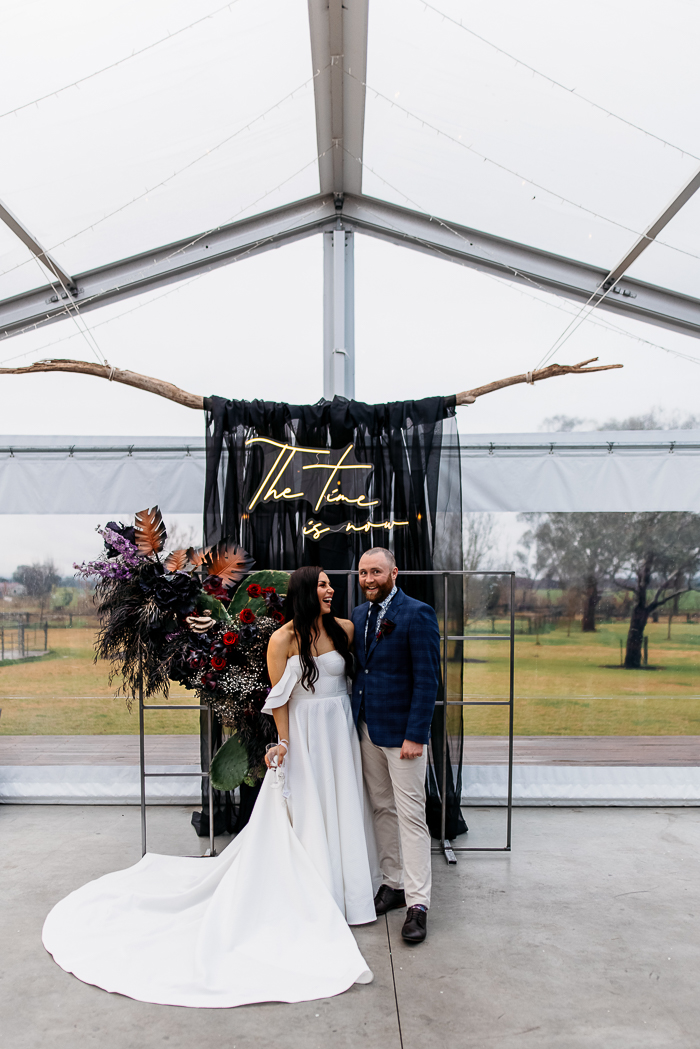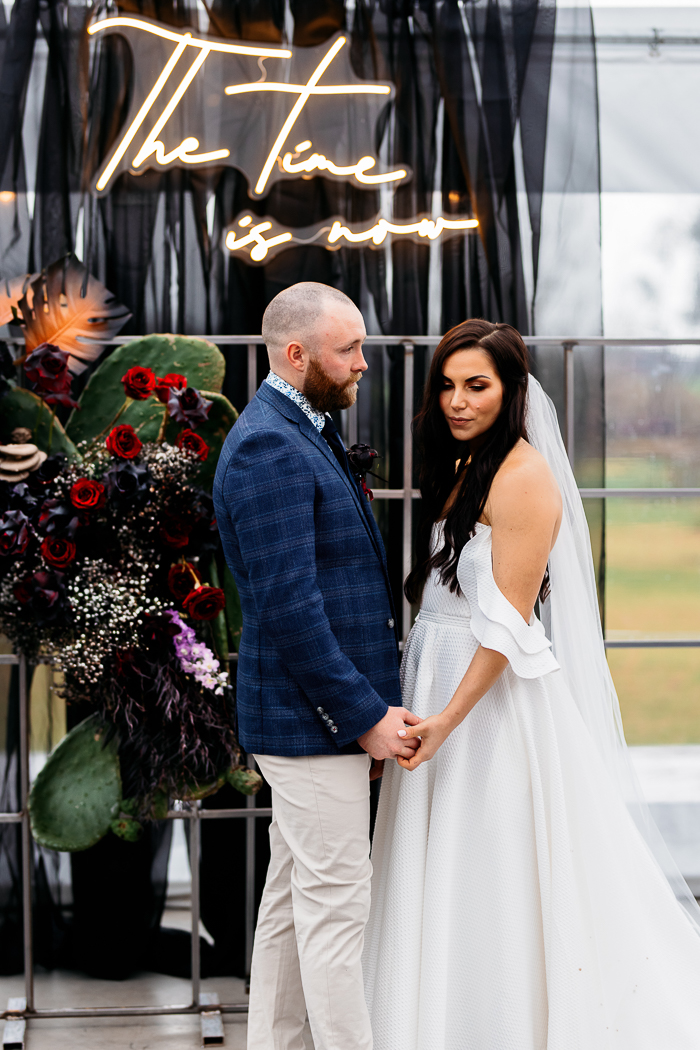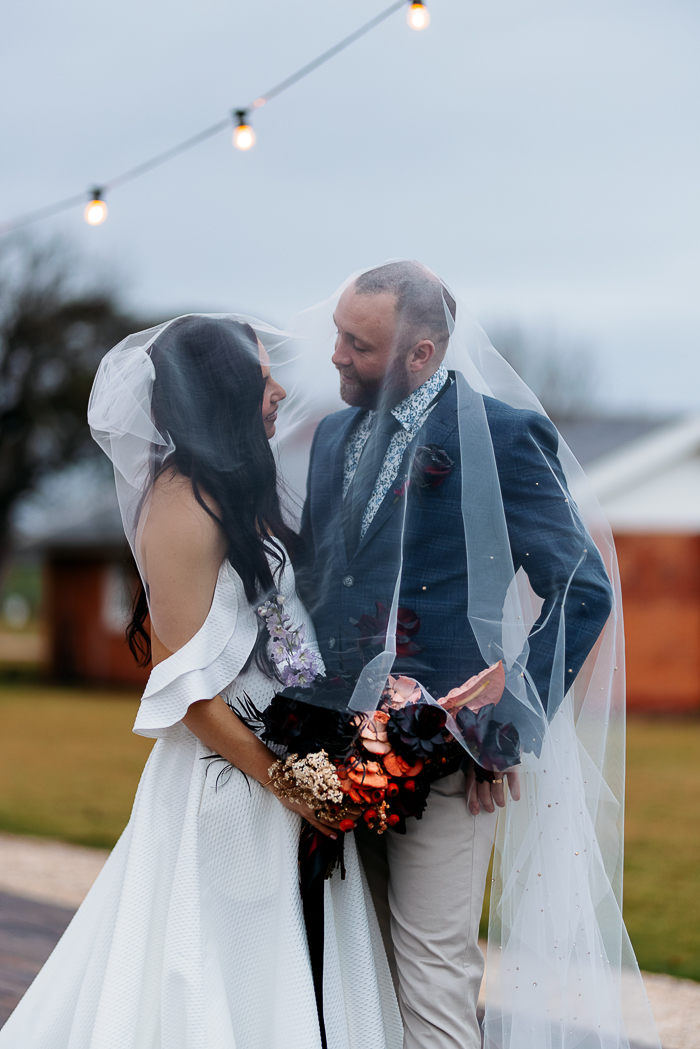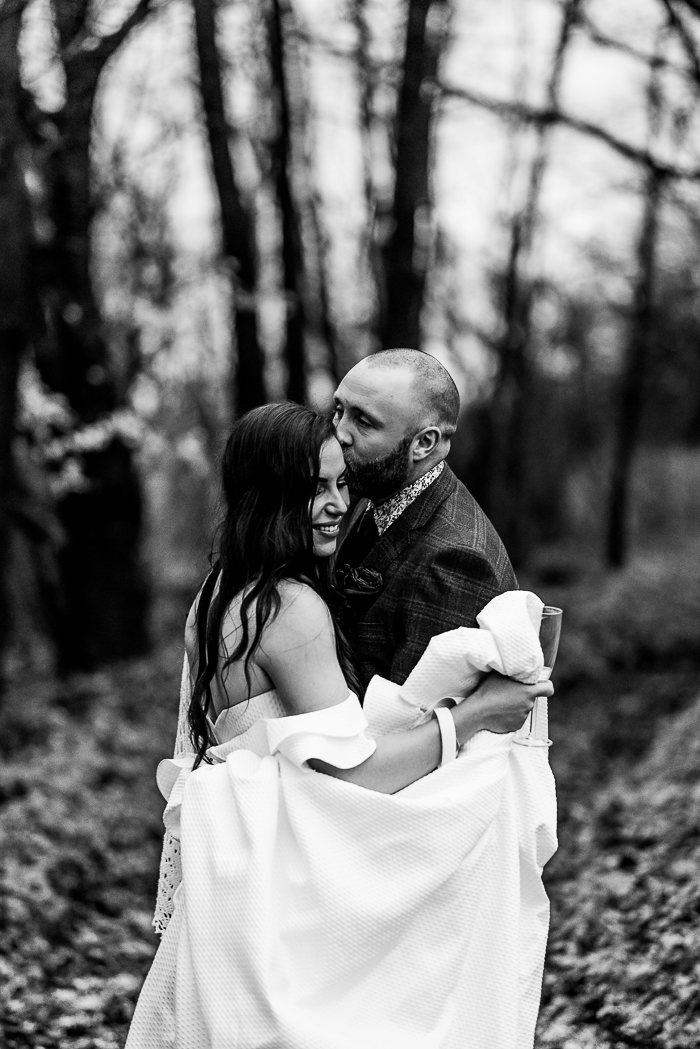 The Best Advice For Newlyweds
Our best advice comes from the wise words from our beautiful photographer—between the stress, the last-minute change of plans, unpleasant surprises, and whatever else gets thrown your way, when it comes down to it, none of it matters.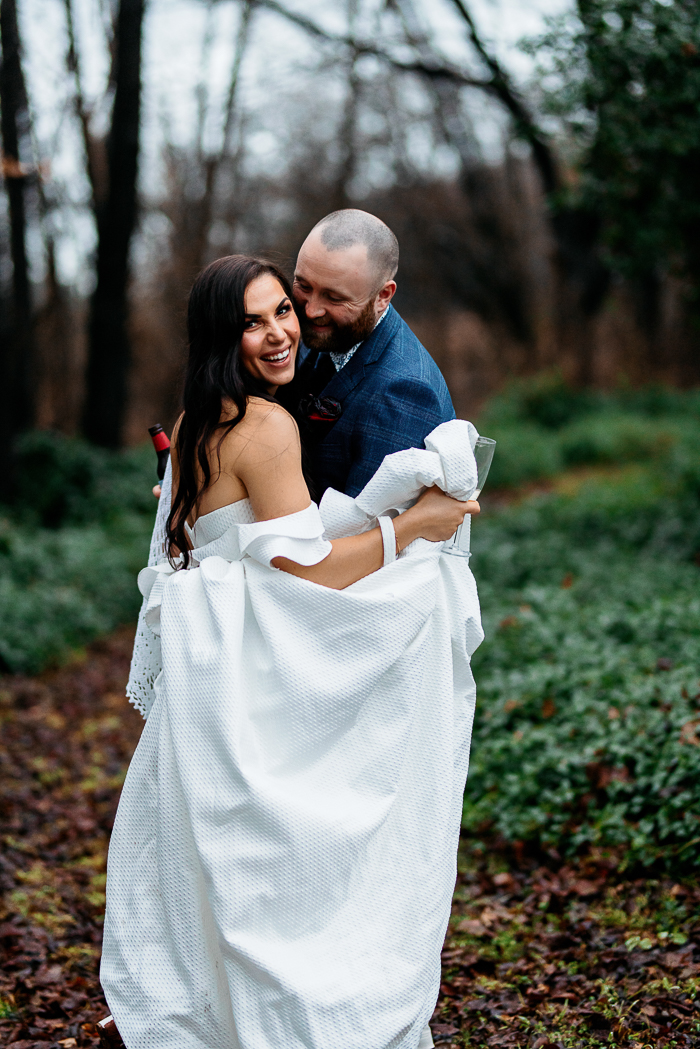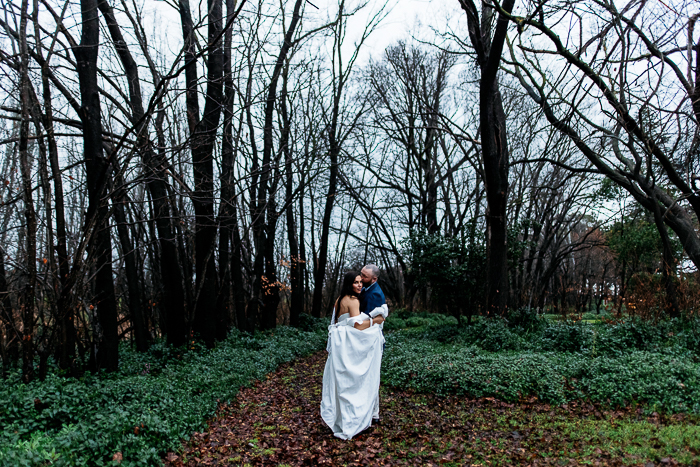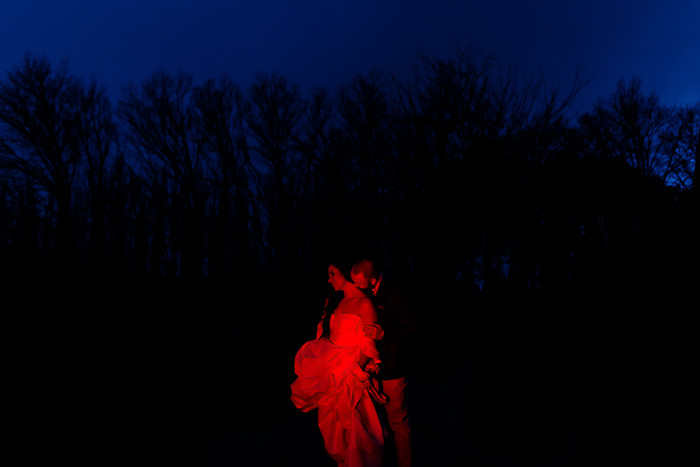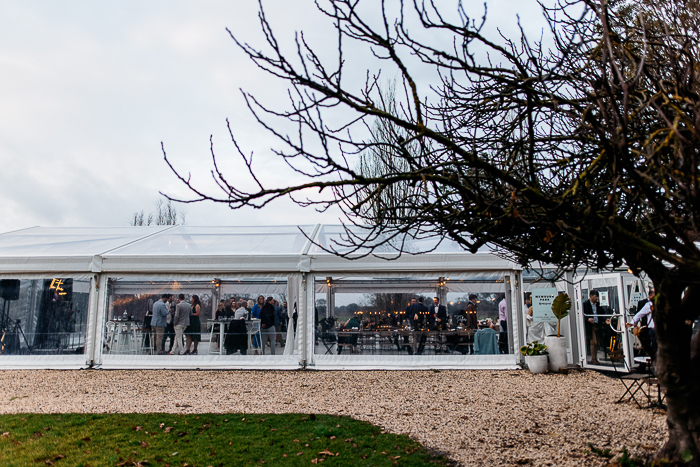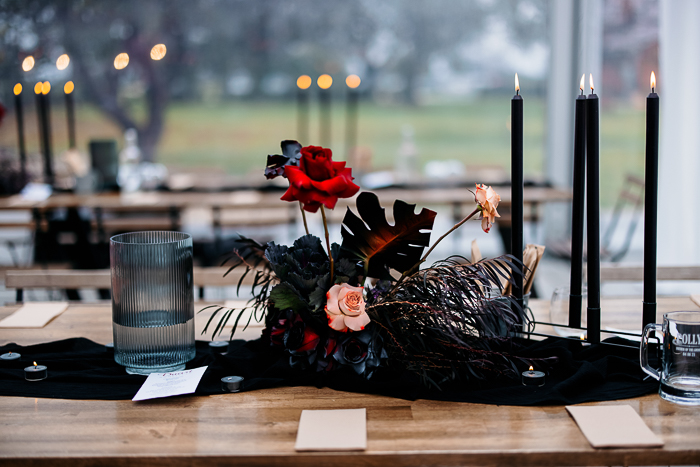 Shop similar candles & holders: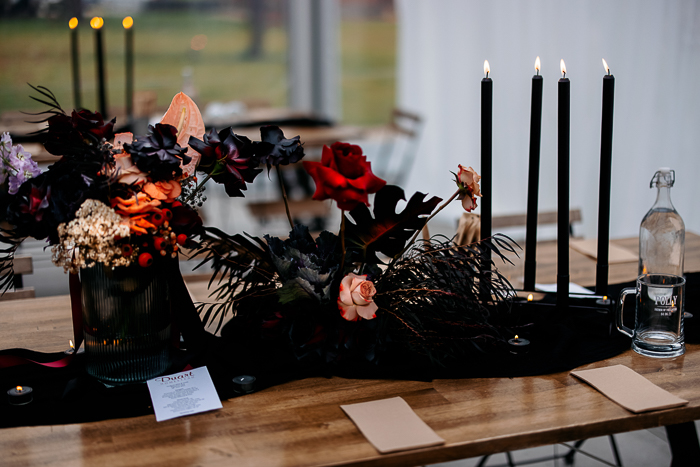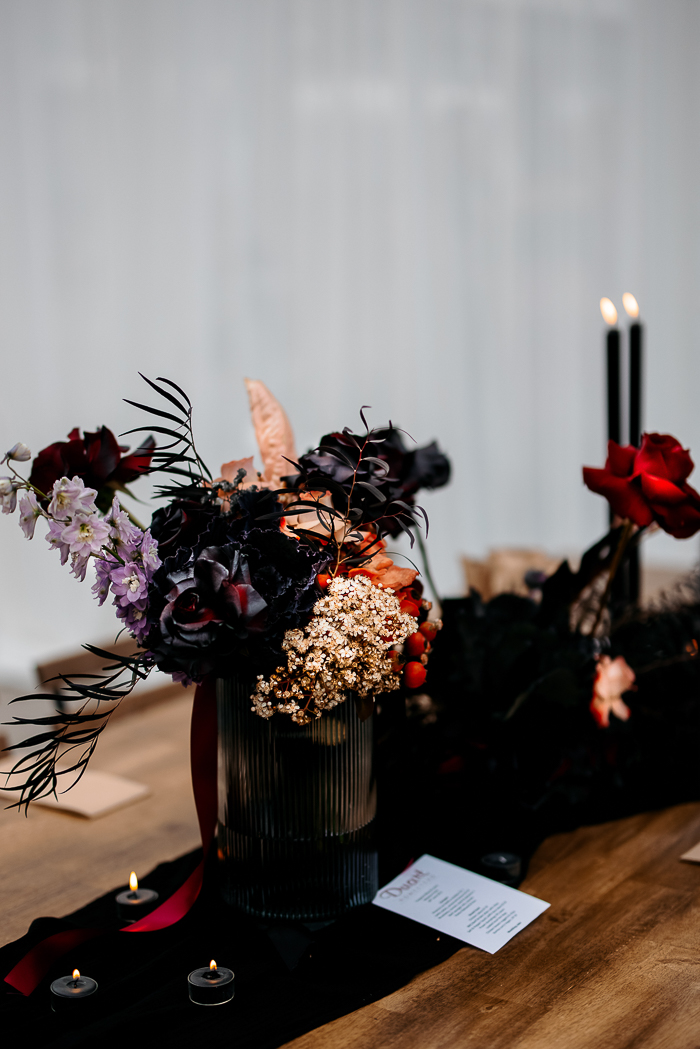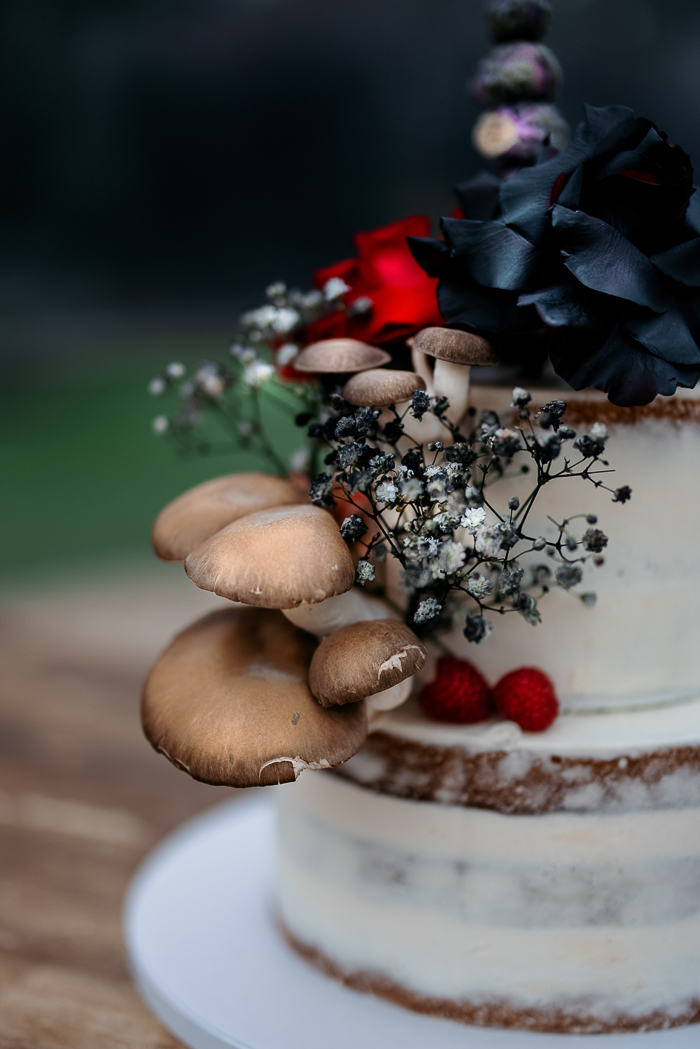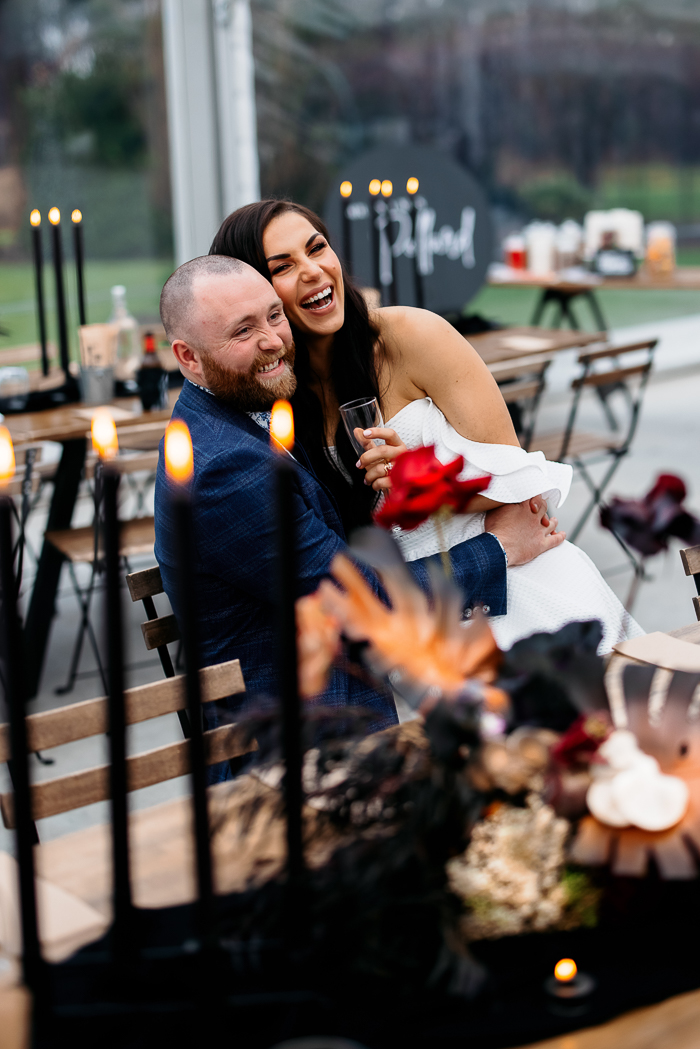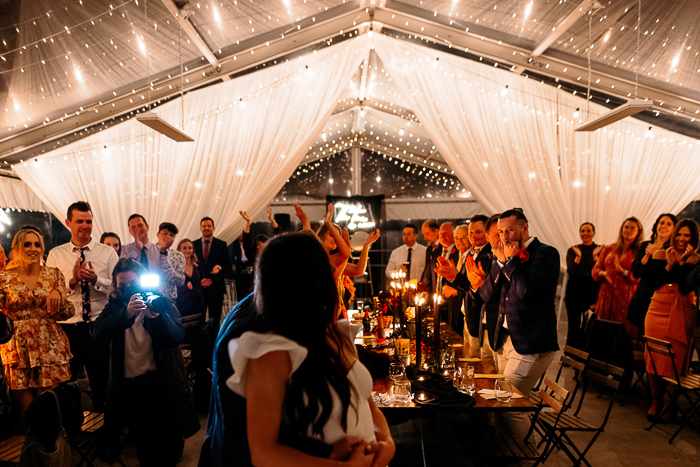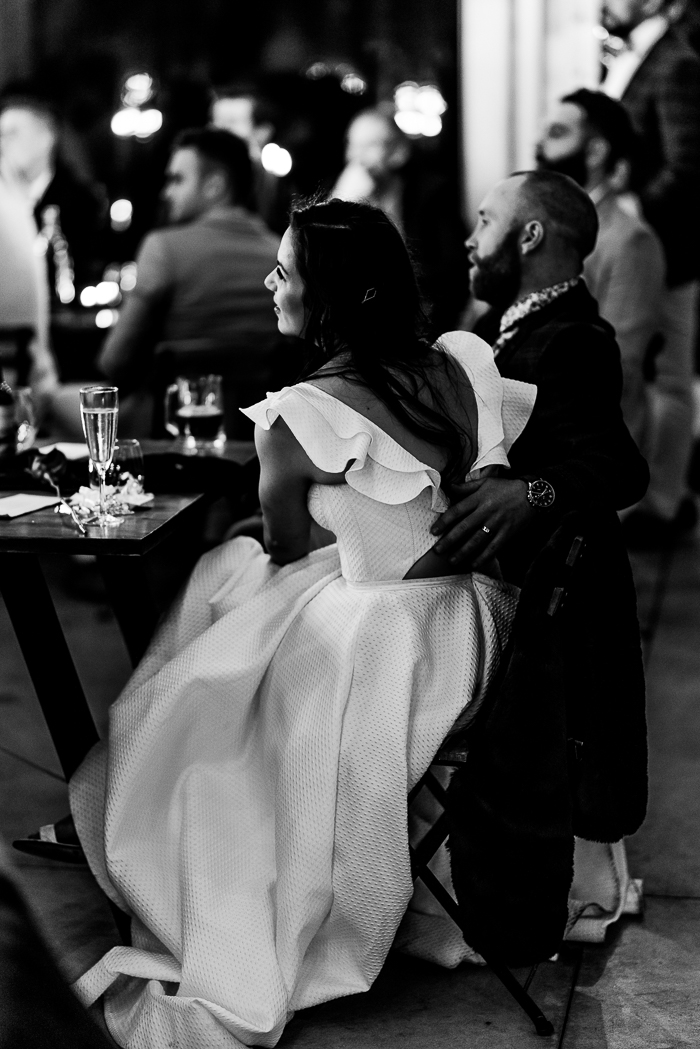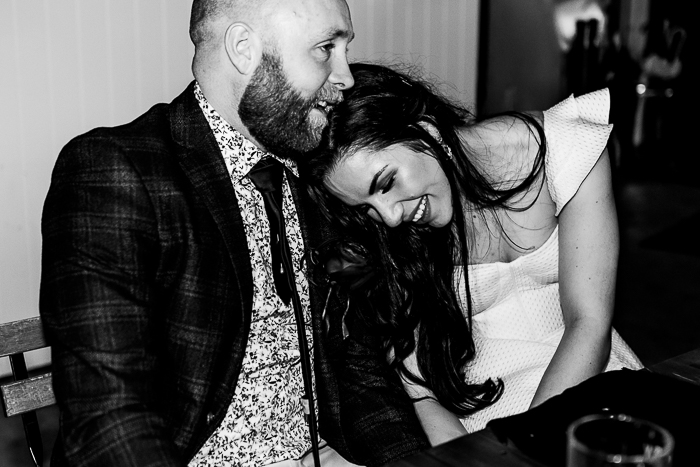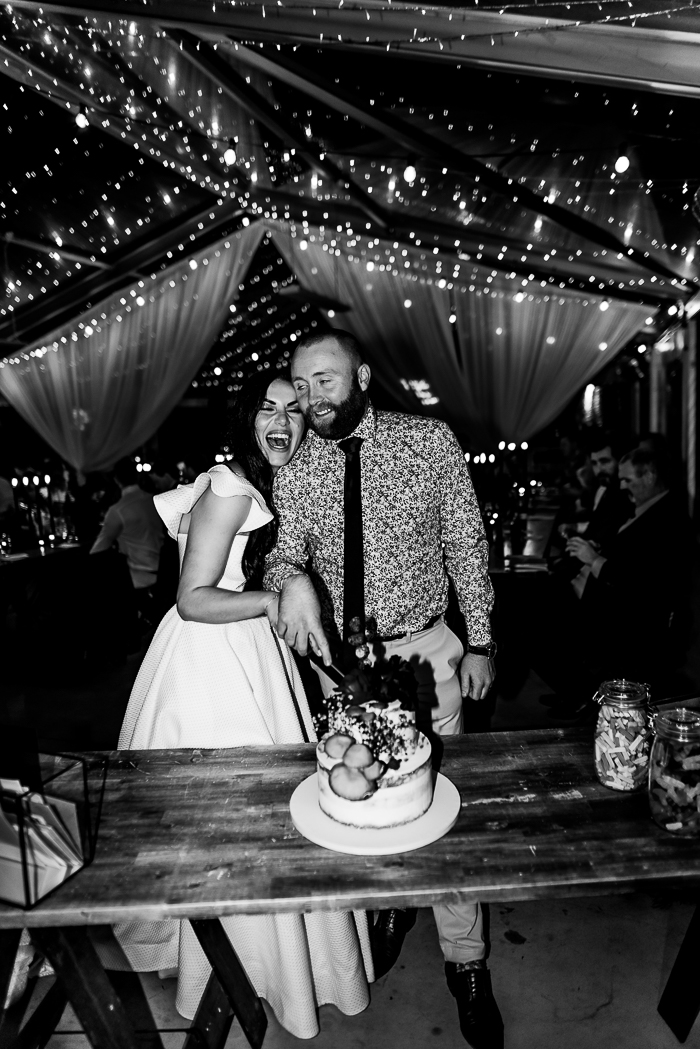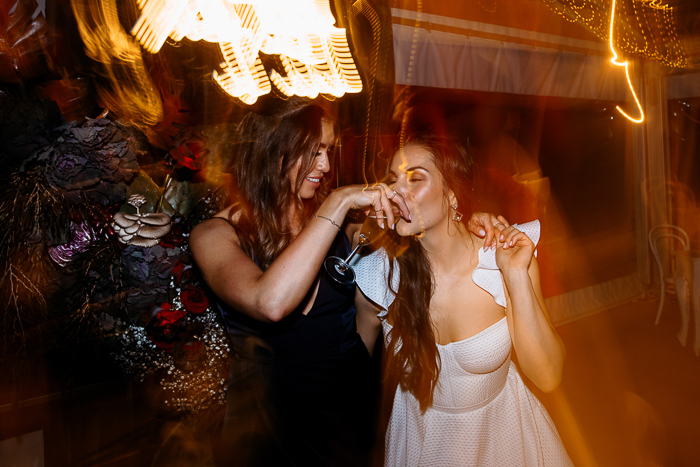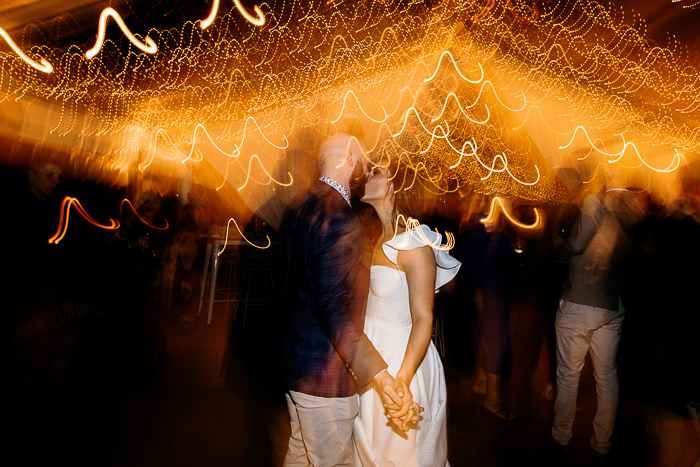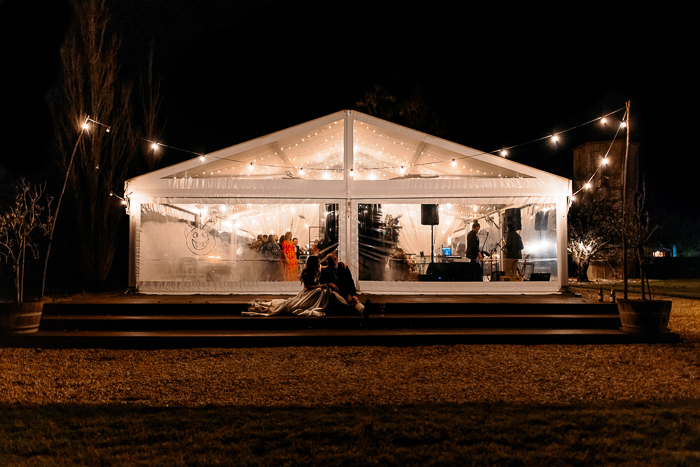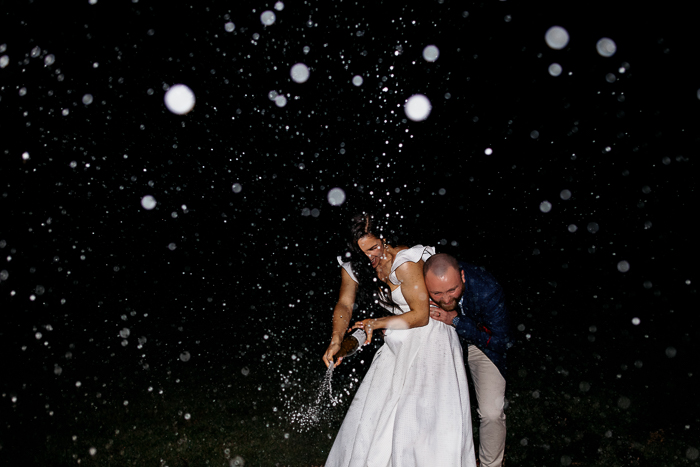 Congratulations to Nilay and Corey on their beautiful rainy day wedding. Thanks to Kinship by Kristy for capturing the most unforgettable moments.
If you're ready to handle any curveballs that your wedding throws at you like Nilay and Corey did, take a step back and focus on the big picture. Thankfully, there are ways to beat the wedding planning stress and bring the joy back into planning your big day!