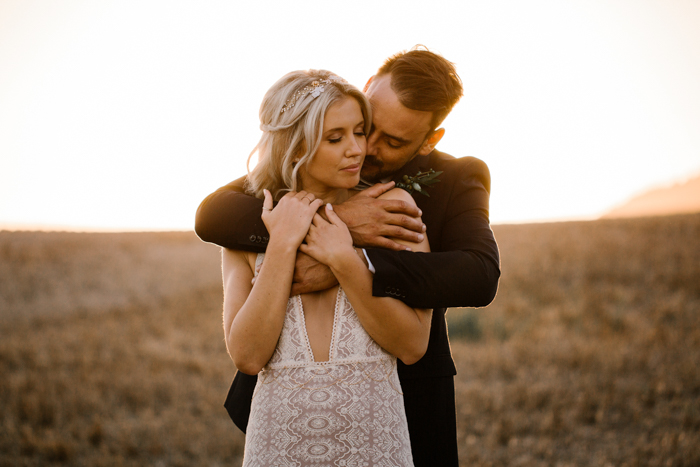 In Gizelle and Johan's South Africa wedding at Die Woud, less was definitely more! Using a black, white, and gold color palette, the couple added a moody and modern vibe to the open-air chapel and glass tent that made it feel unique while not taking away from the natural beauty. They also played up the drama and romance of the venue with free-hanging lightbulbs, marquee initials, and giant white florals designed by Wildeflower. For a hint of bohemian flair, Gizelle wore a stunning crochet dress from White Lilly Bridal and paired it with a delicate jeweled flower crown to match the minimalist vibe. Thunder & Love Wedding Photography nailed it in capturing the romance and exceptional beauty of this South Africa wedding!
The Couple:
Gizelle and Johan
The Wedding:
Die Woud, Caledon, South Africa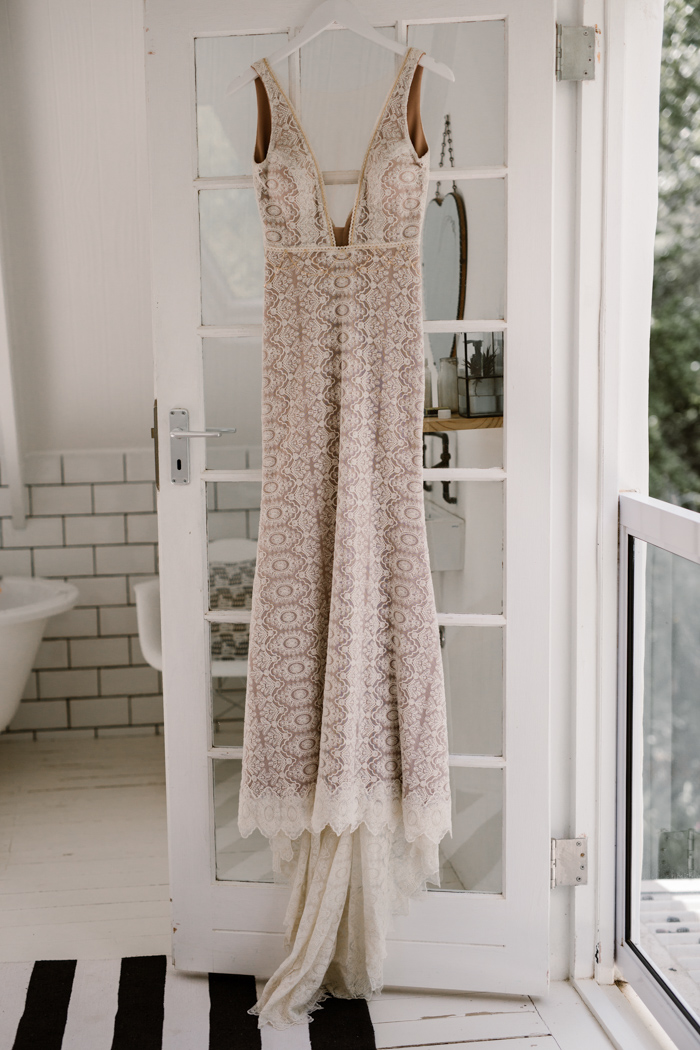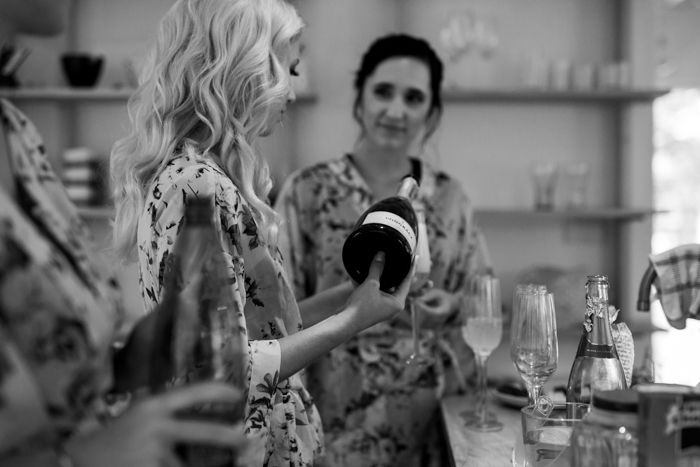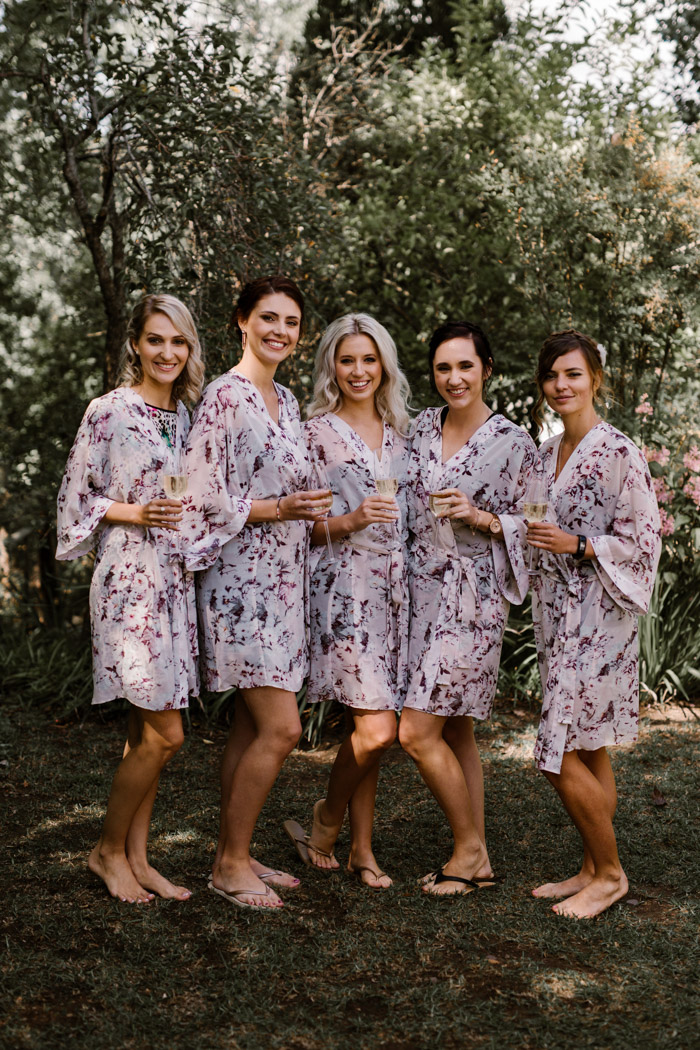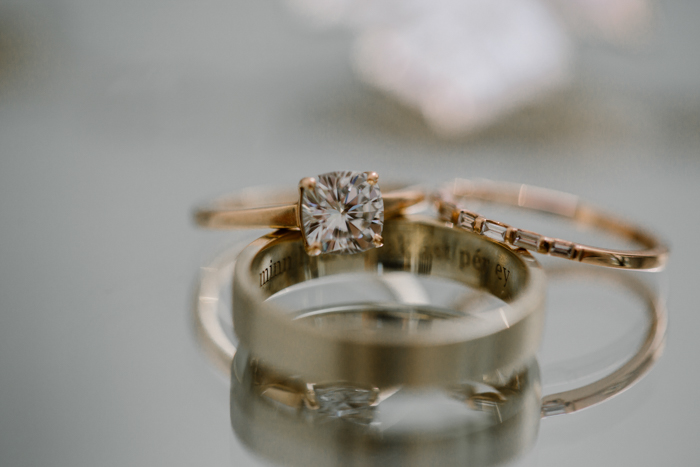 The most important part in the wedding planning was just having fun together. It was such a special time in our lives, and I didn't want to look back at it and cringe. So, it was definitely important for us both to have fun with the planning, to take the serious stuff seriously, and to not fight over the small things. It was also important to not create or allow any pressure to get to us.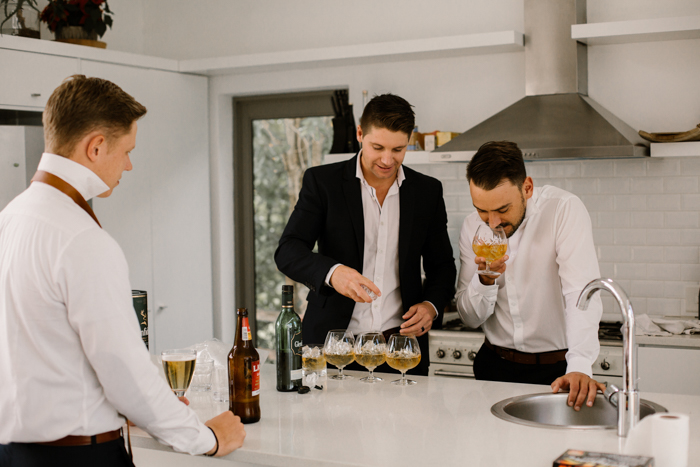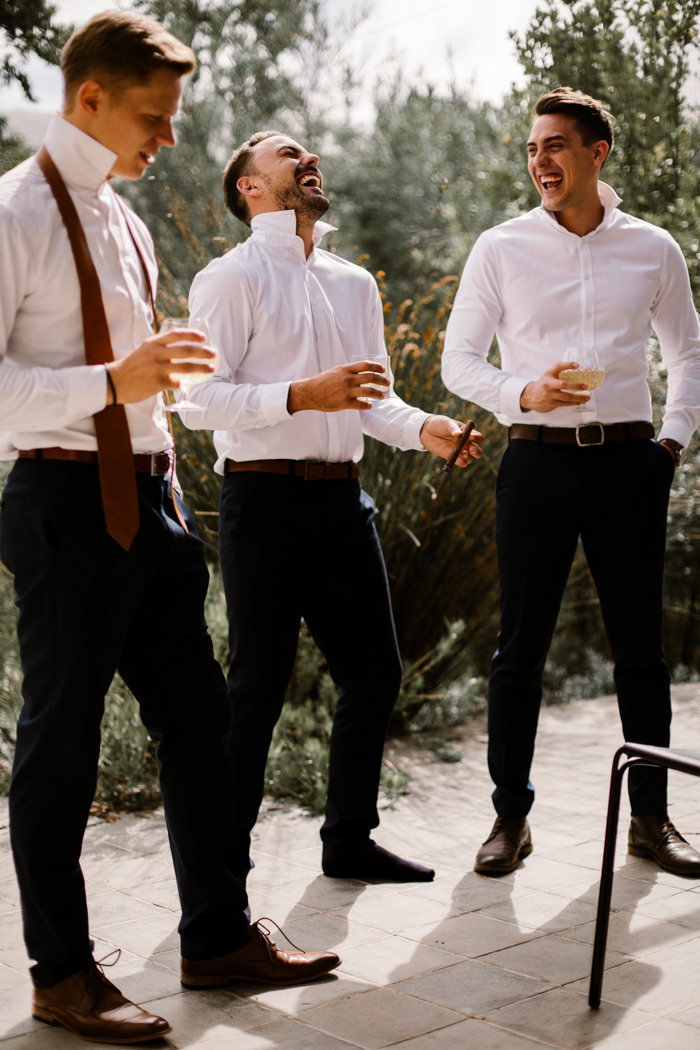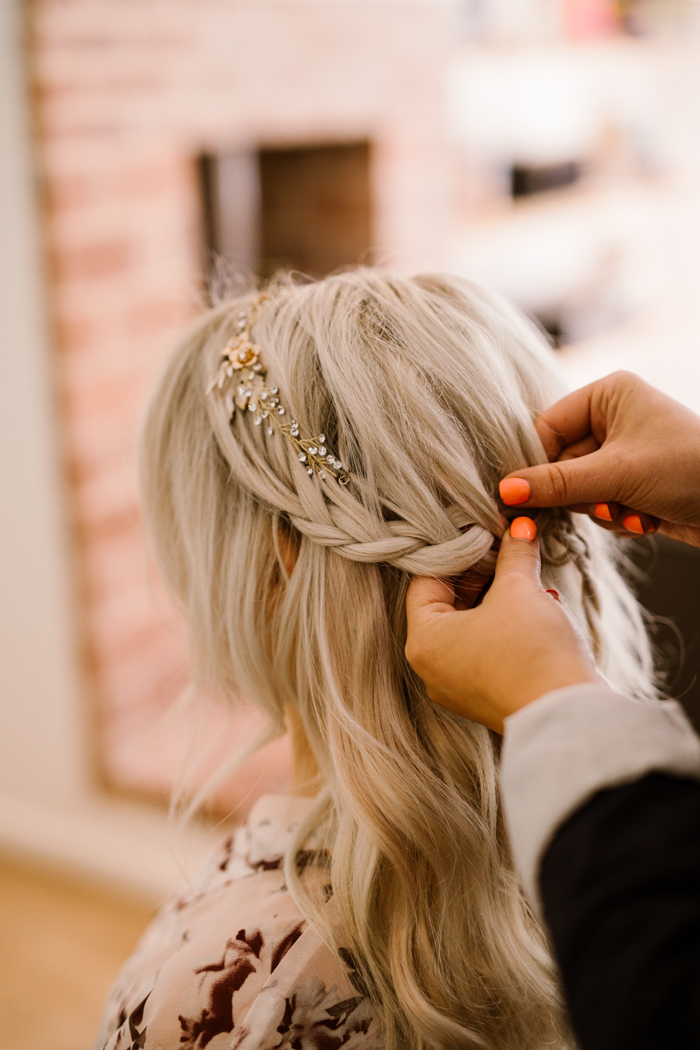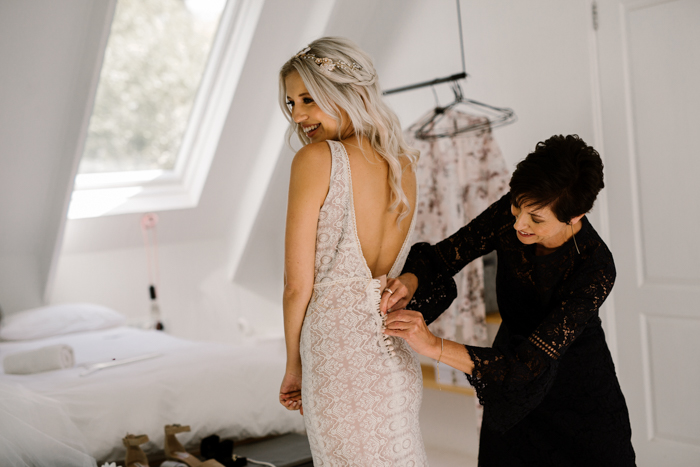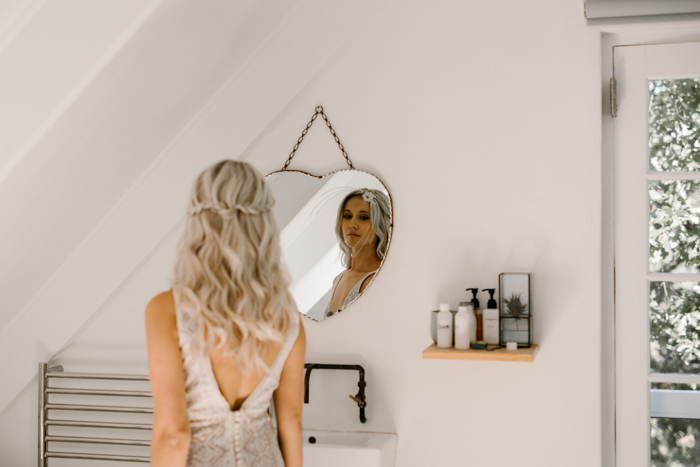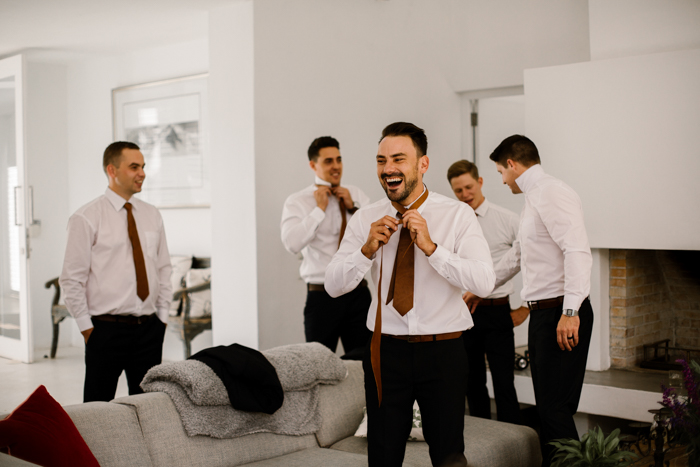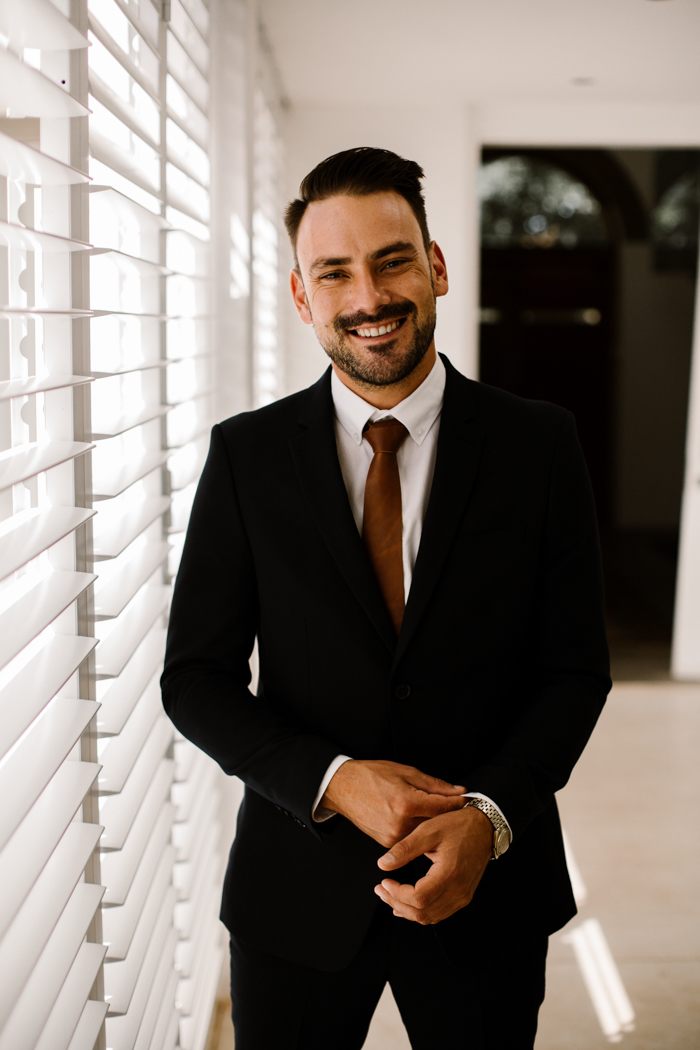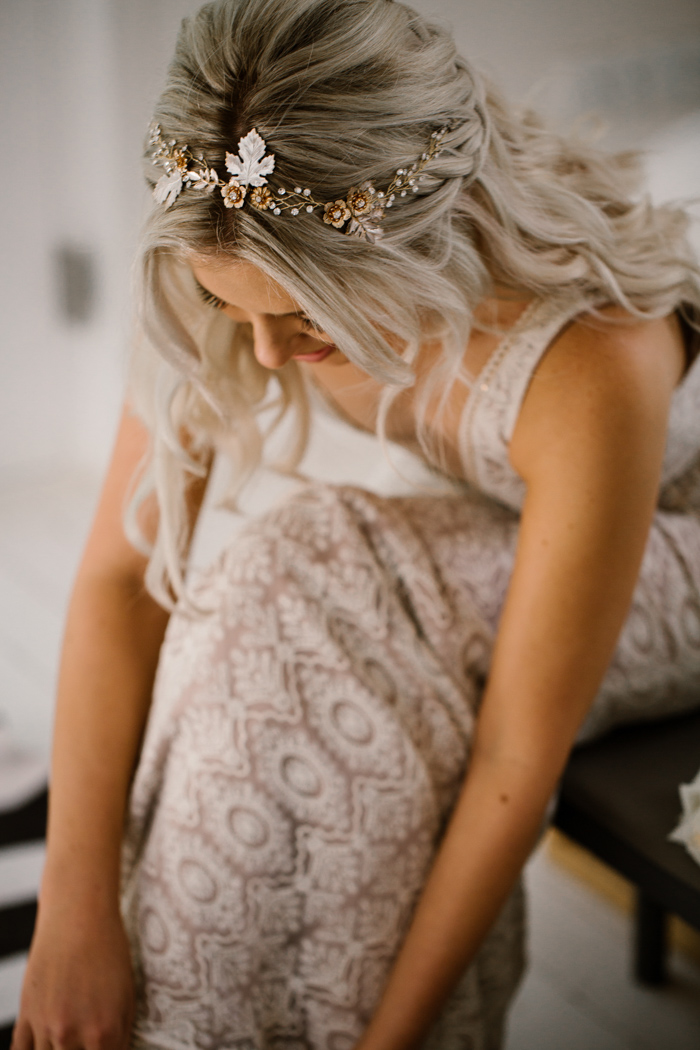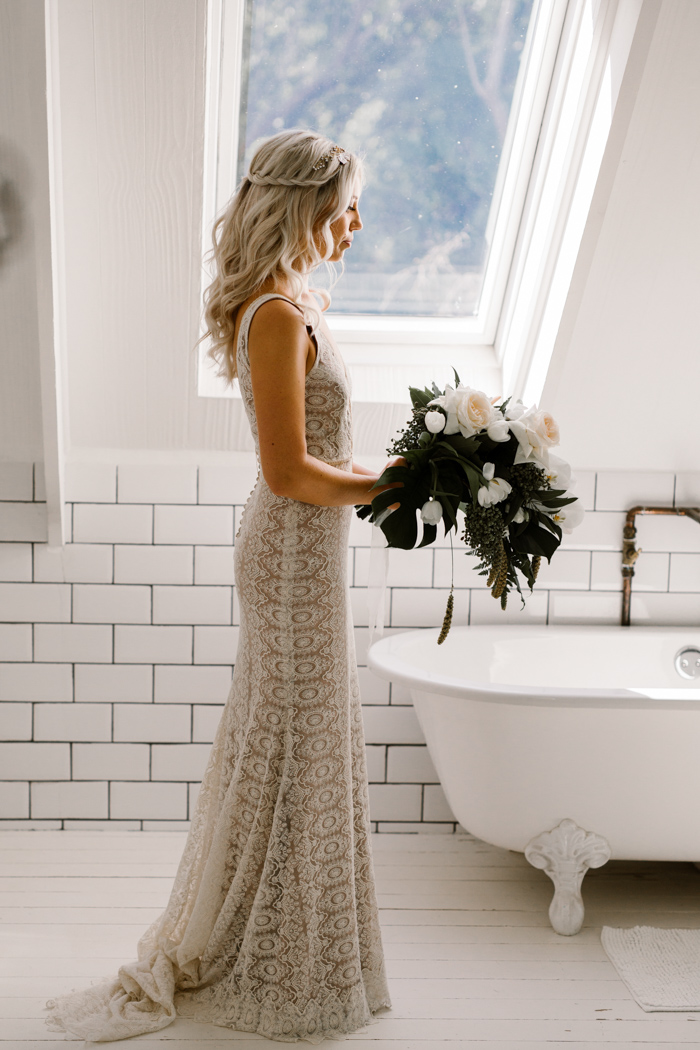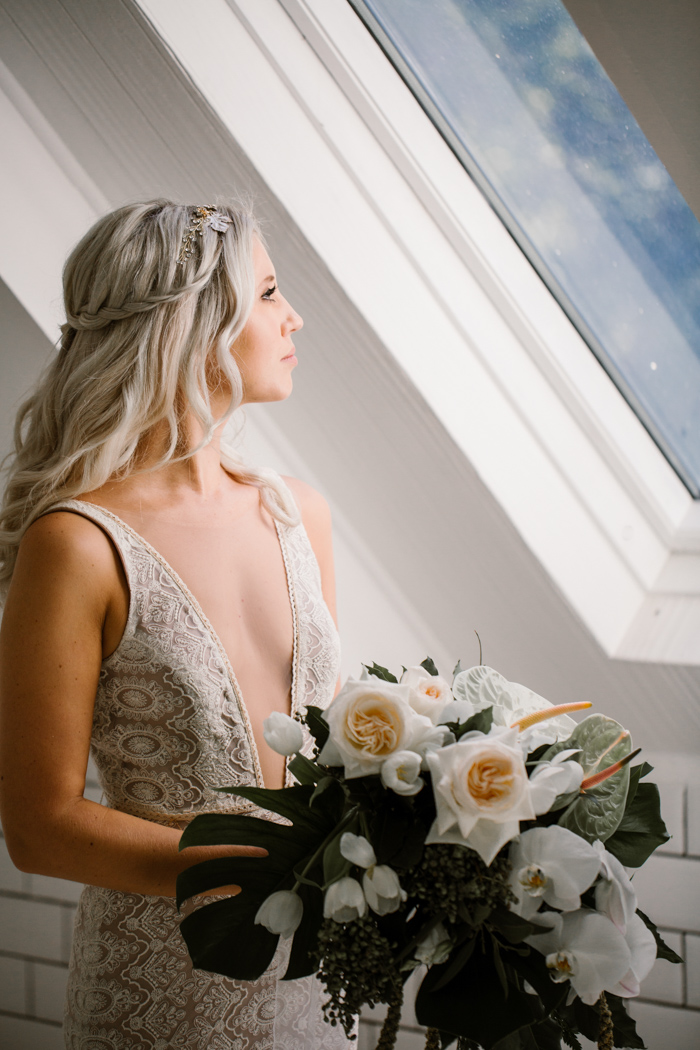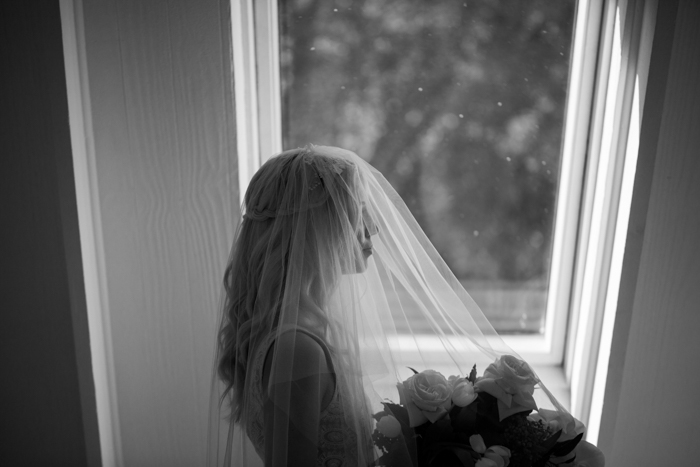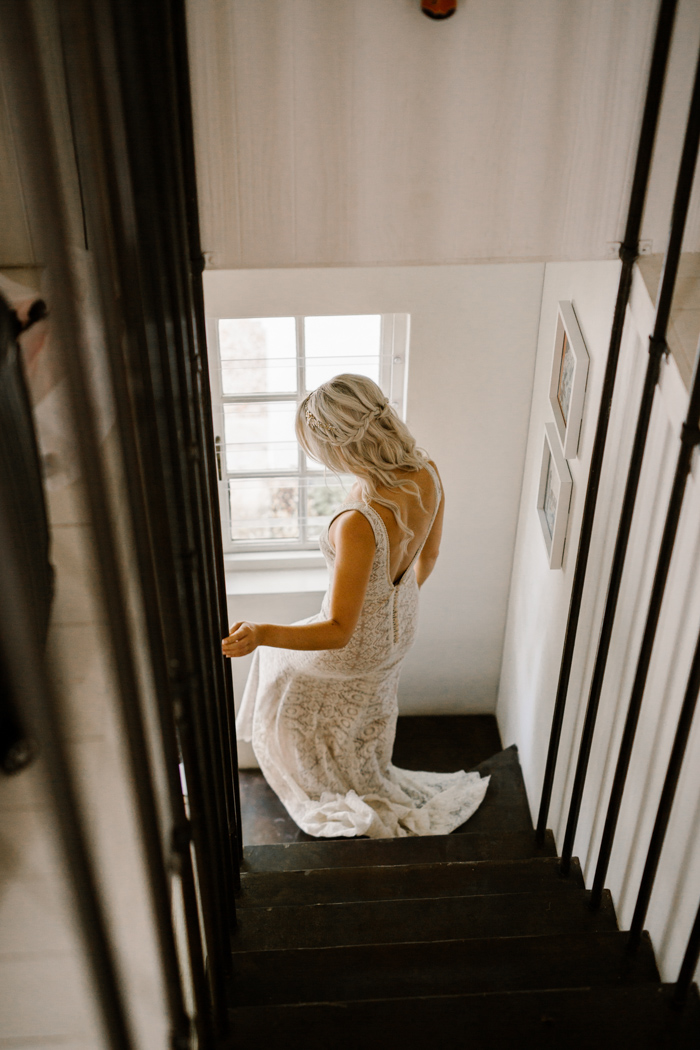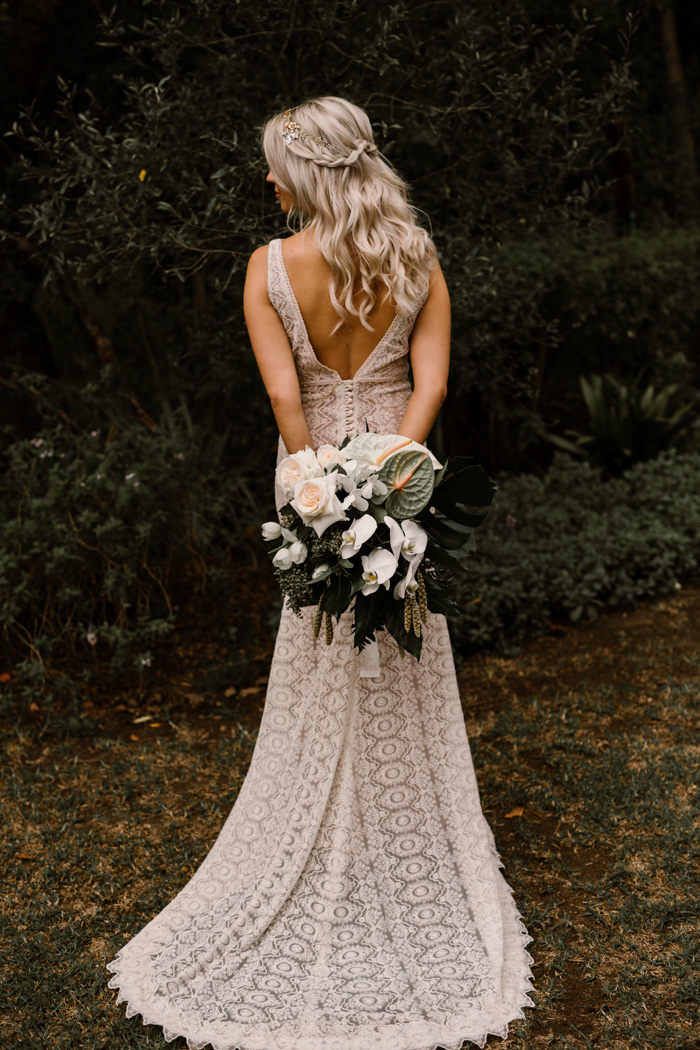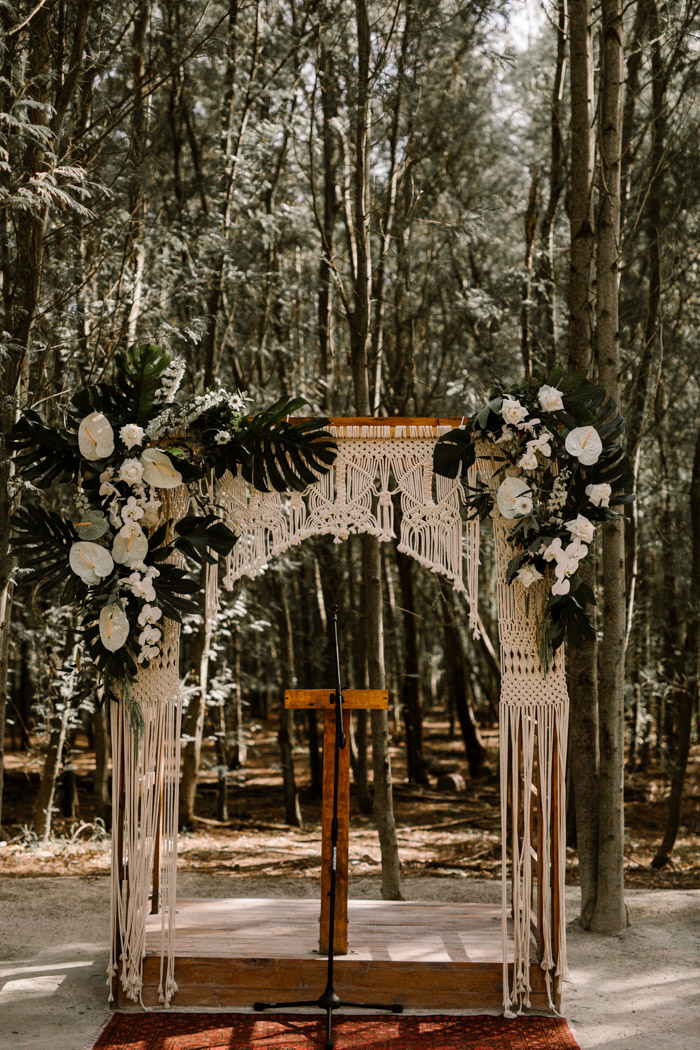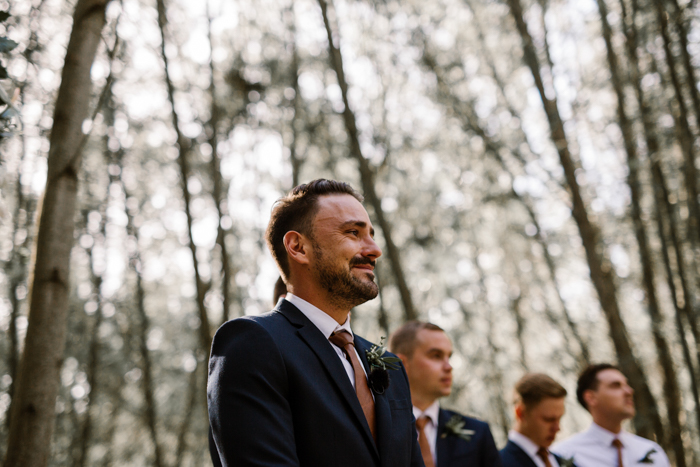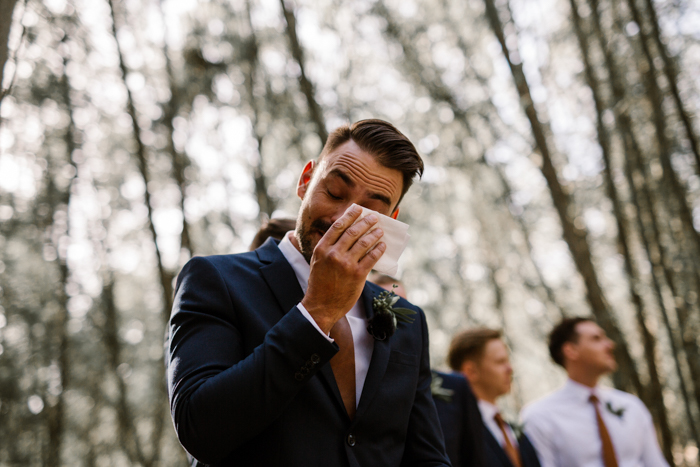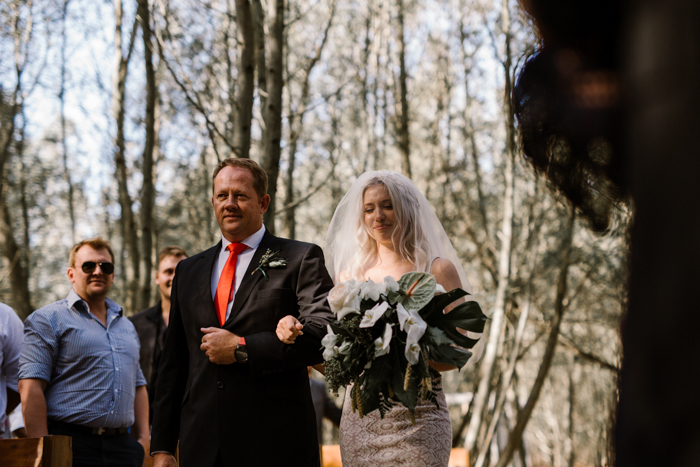 Our pastor personalized the ceremony in such a beautiful way. We had messages and Bible verses from each of our mothers, and we used communion as a symbol for our marriage in Christ. I also had a dream about Solomon two nights before the wedding and asked our Pastor to incorporate that into the ceremony. It was incredibly special to me as the Song of Solomon talks about the bride confessing her love and his delight in his bride.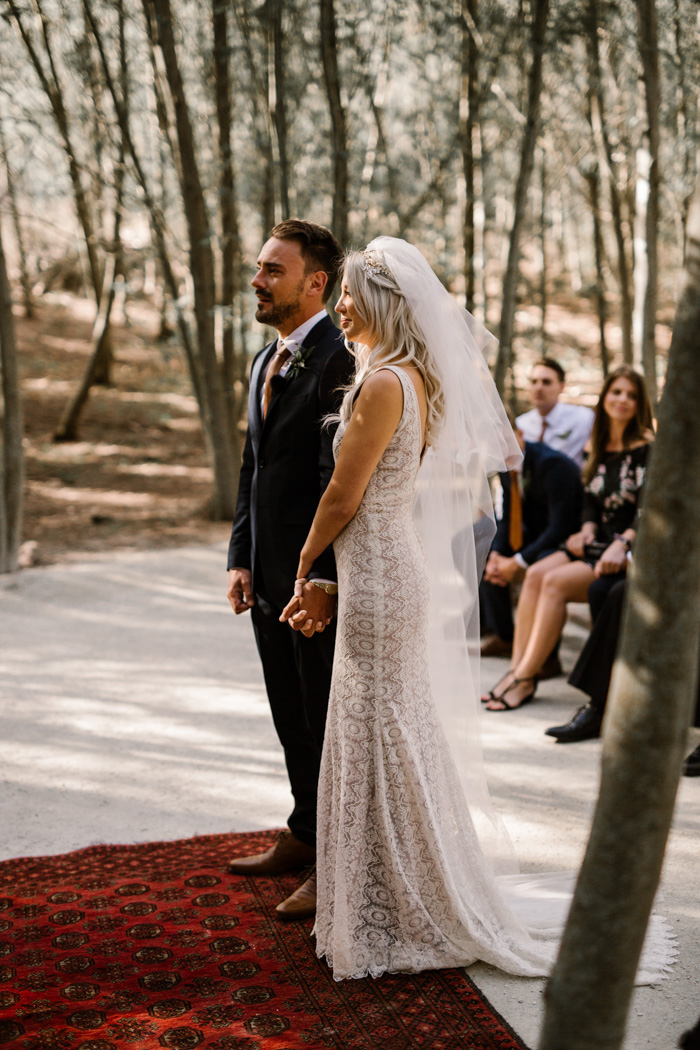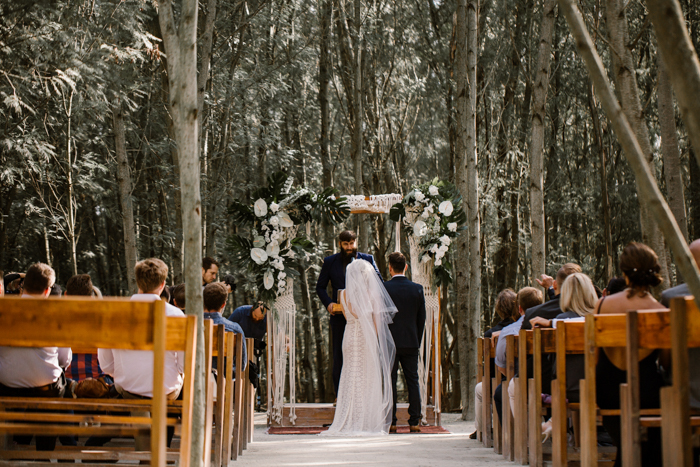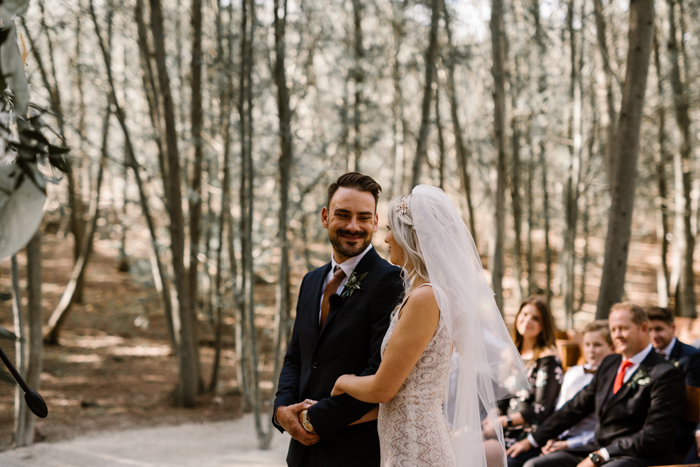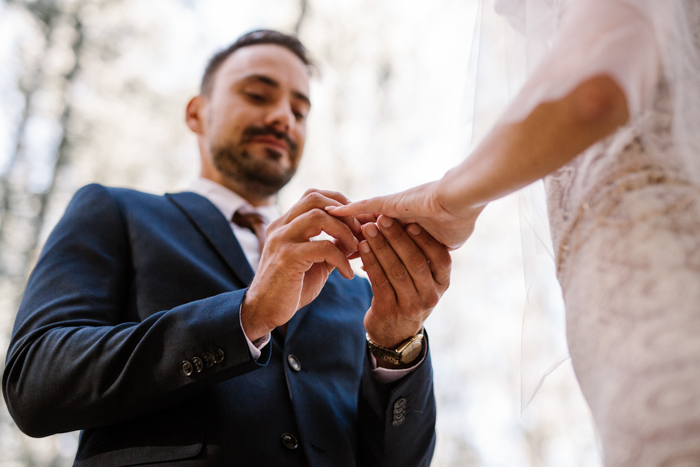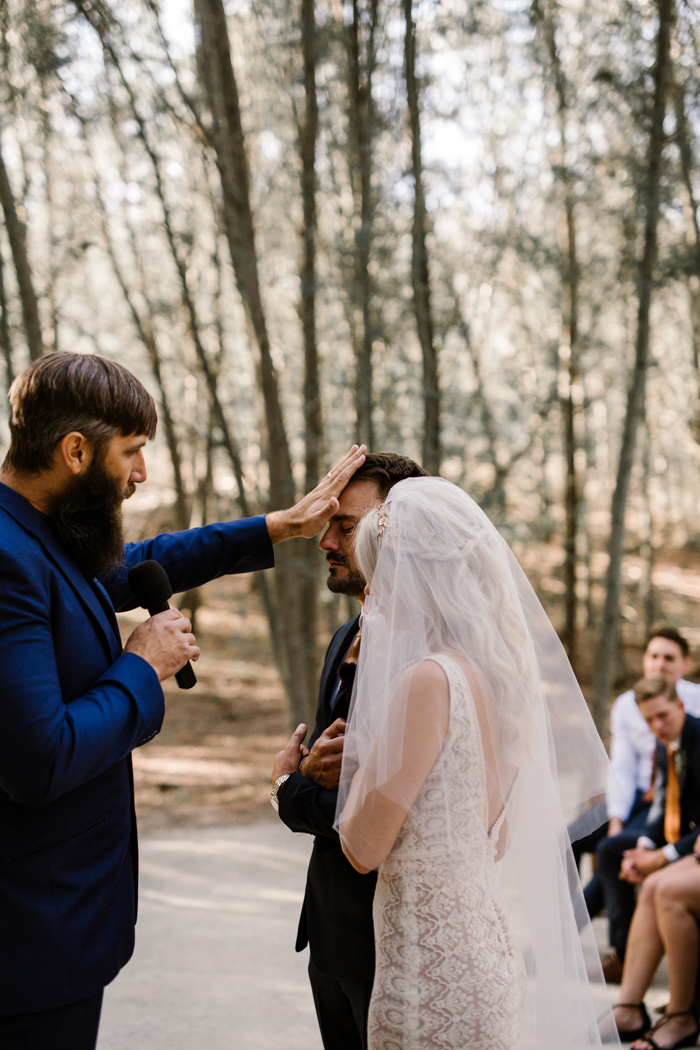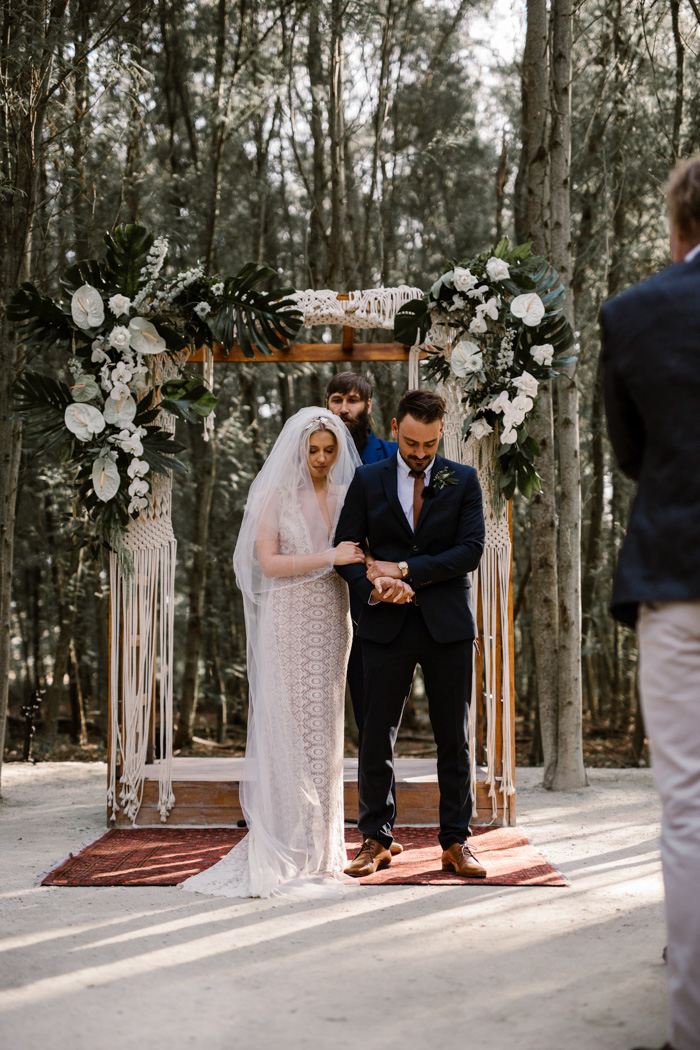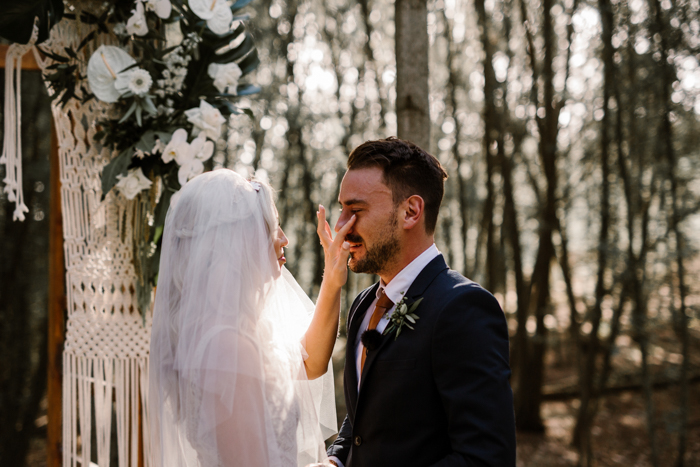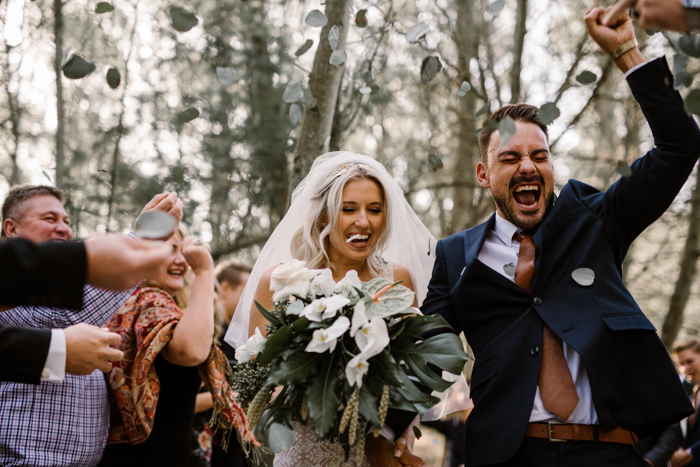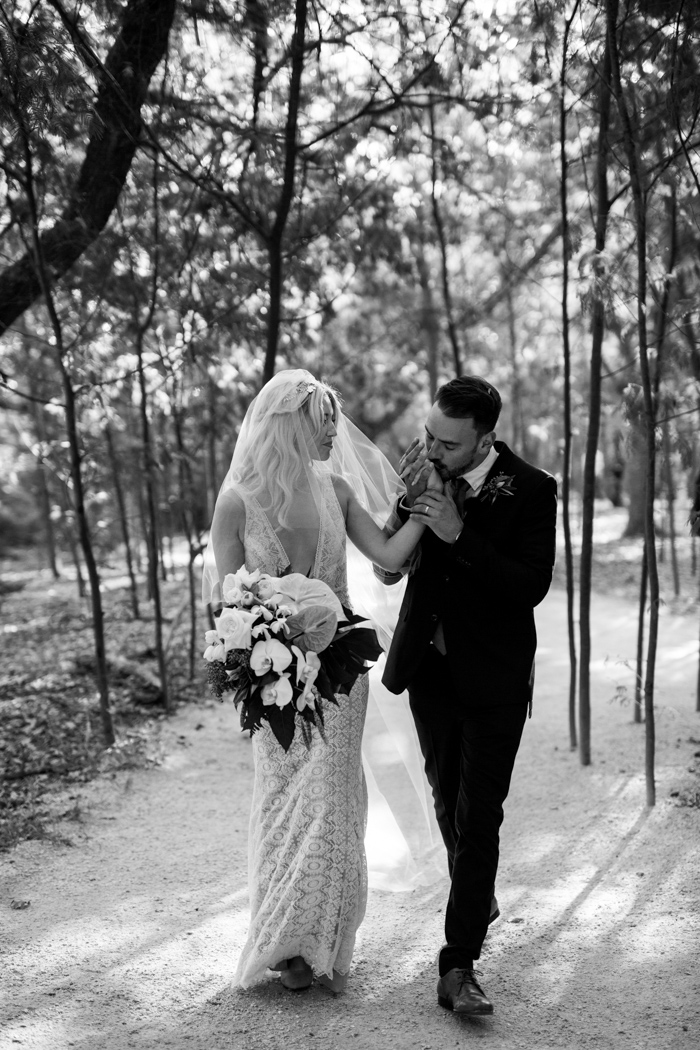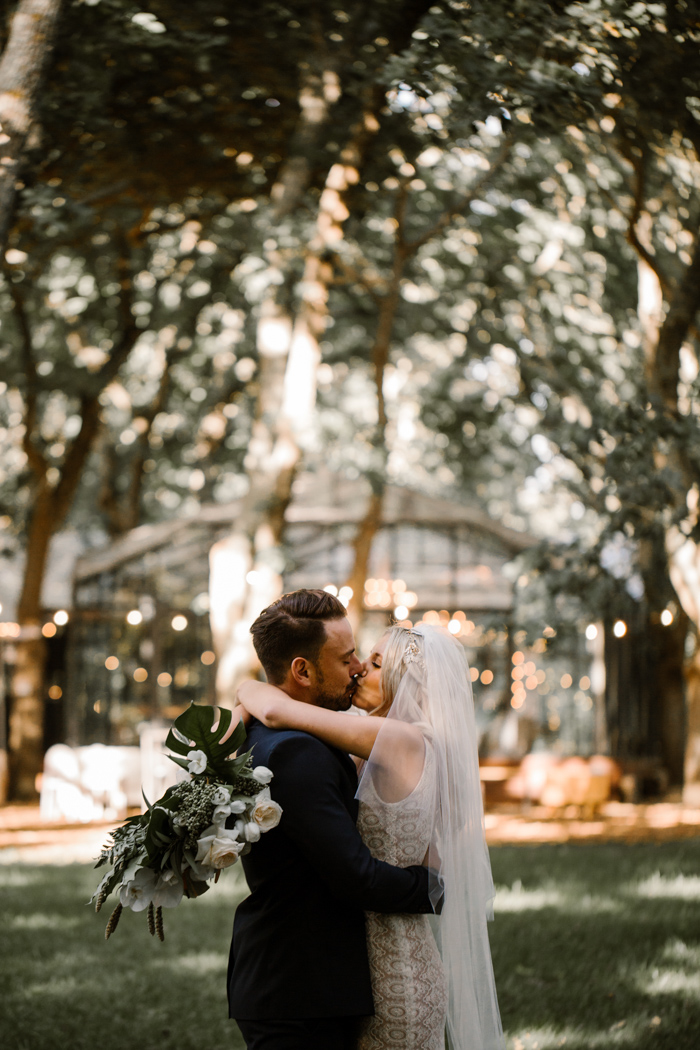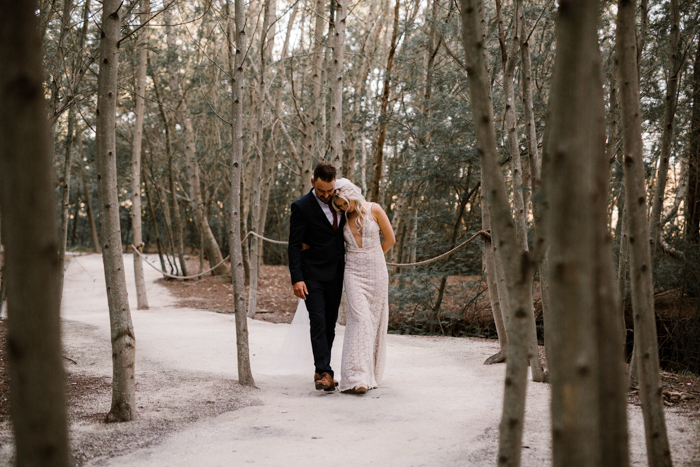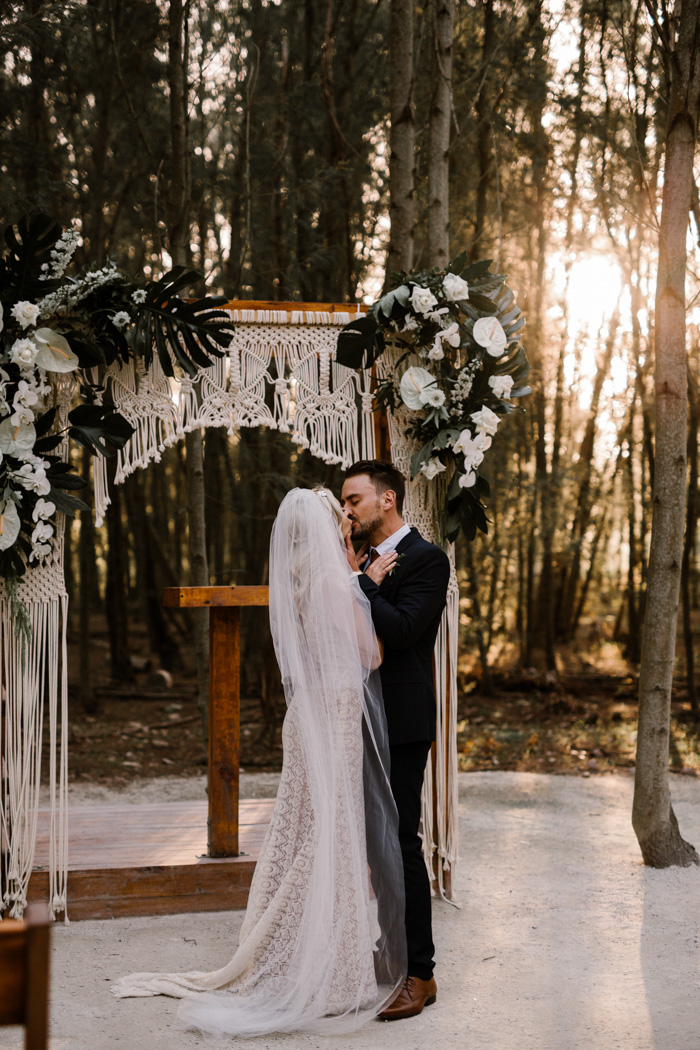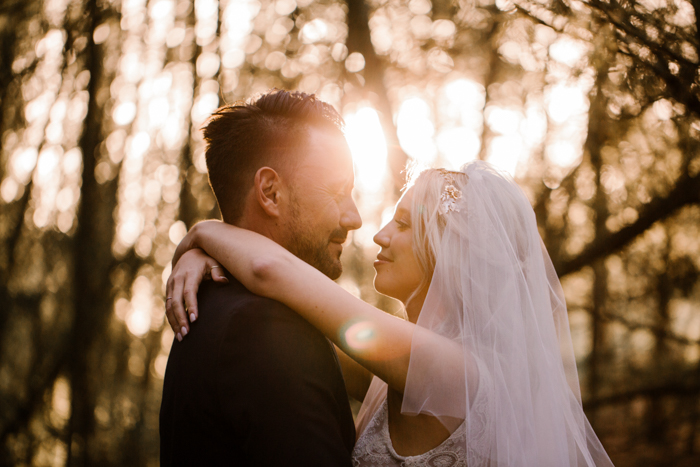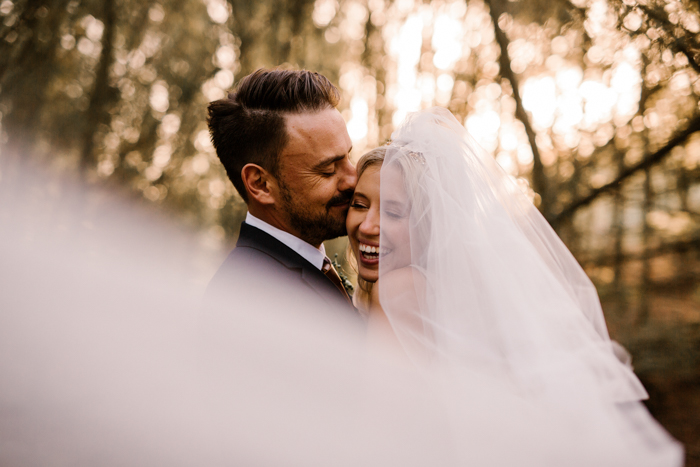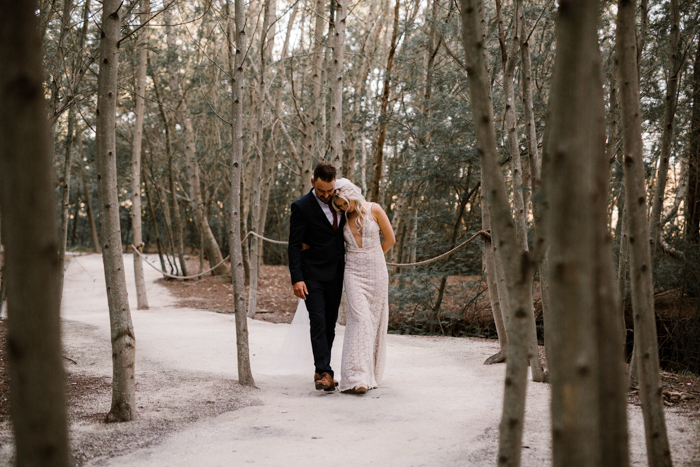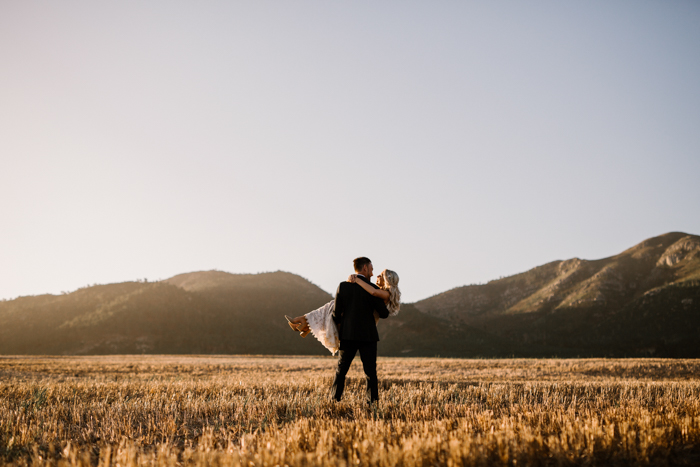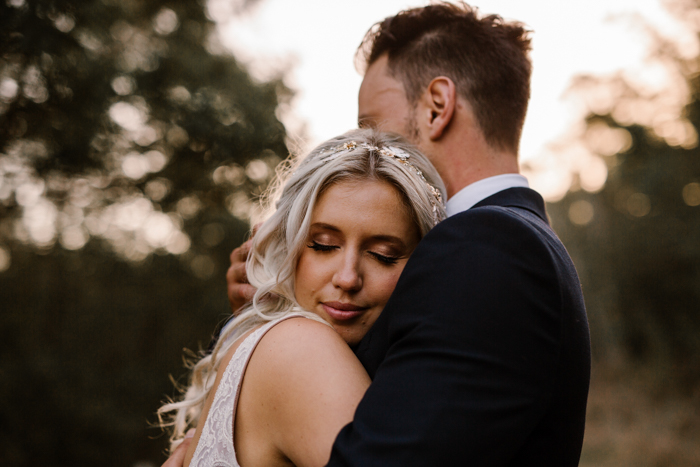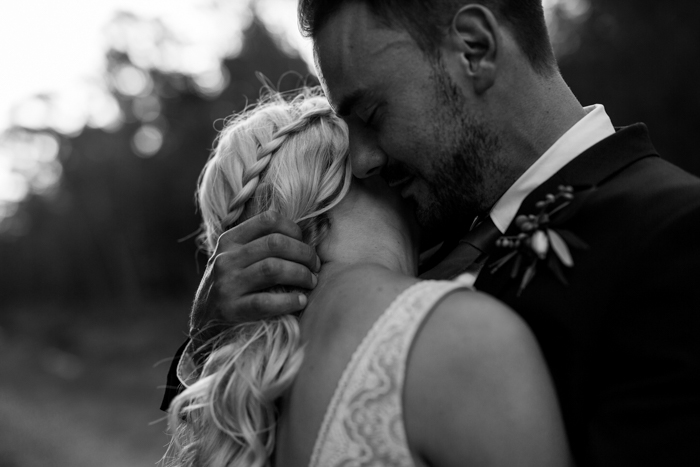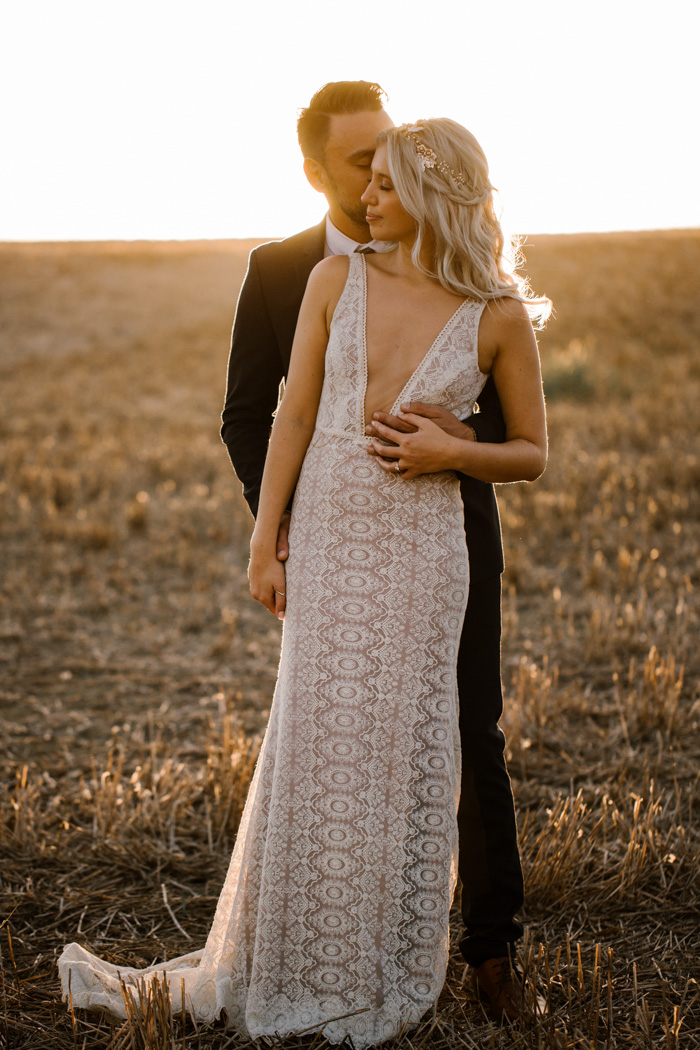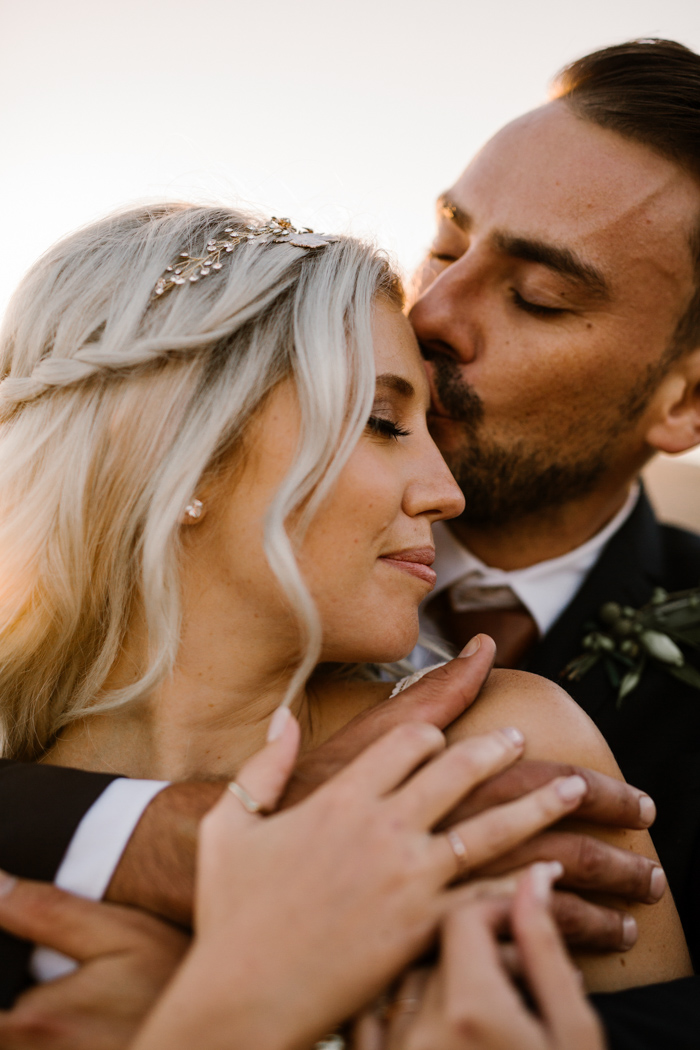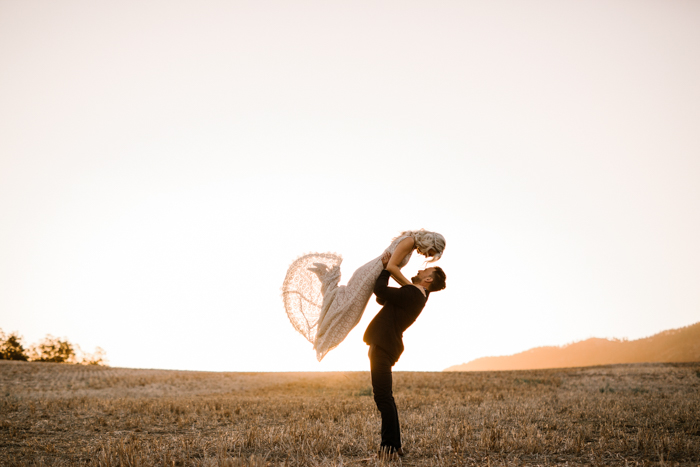 Die Woud was the first and only venue we looked at! One of my bridesmaids showed me the venue on social media even before we were engaged, and I immediately fell in love! So, Johan and I went down to Cape Town and had a look. It represented what we love, our style, and us as a couple. We love nature and the outdoors, so it was such an easy choice for us!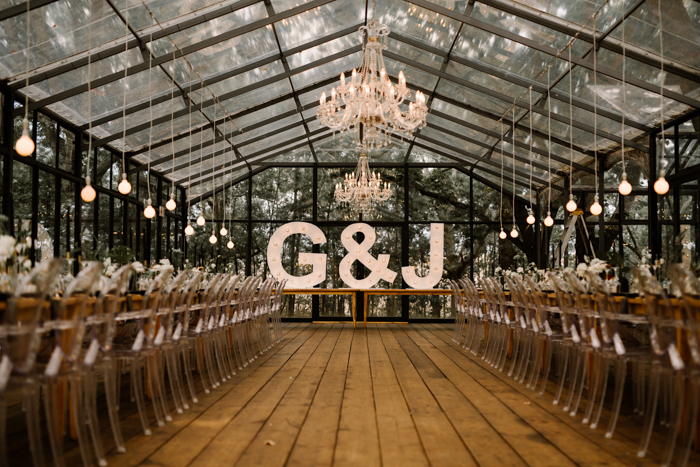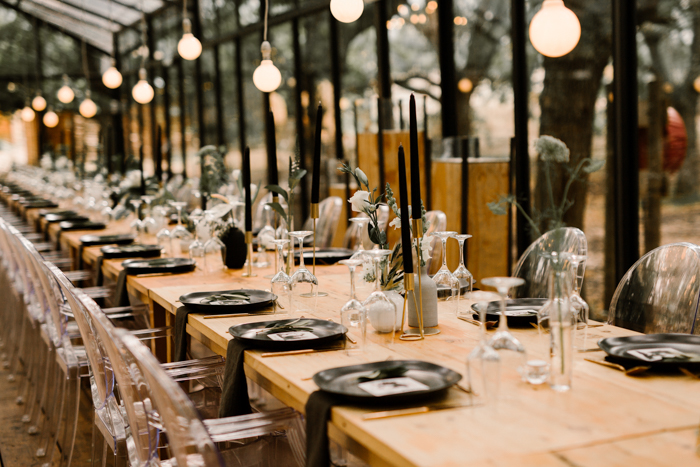 We wanted a vibe that was natural to complement the venue because it's already so beautiful and striking on its own. So, we went with a minimalistic and bohemian style, which fits our personal style, as well! We also wanted a lot of lighting so it would feel magical in the evening. I am not a huge fan of colour, so we went with the black and gold, which made it more modern, and greenery with white flowers.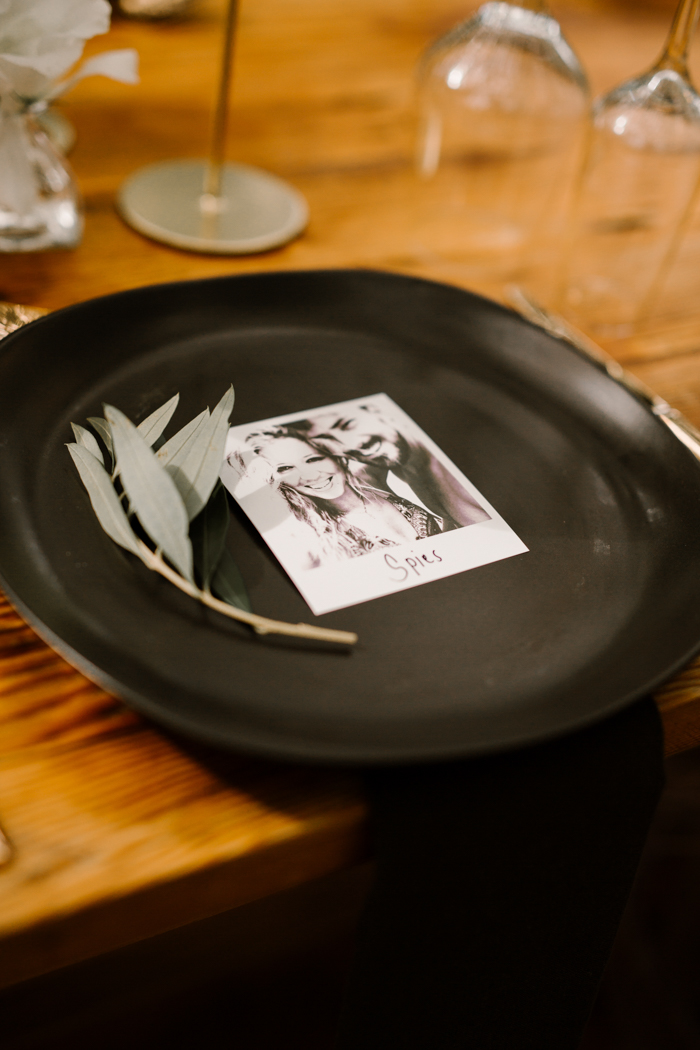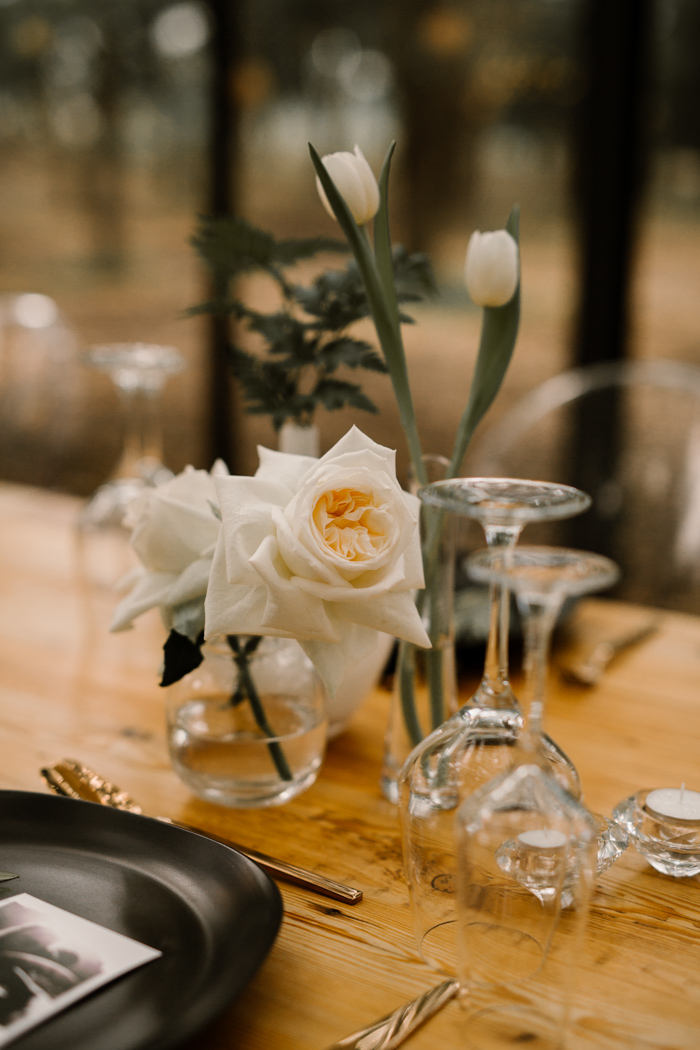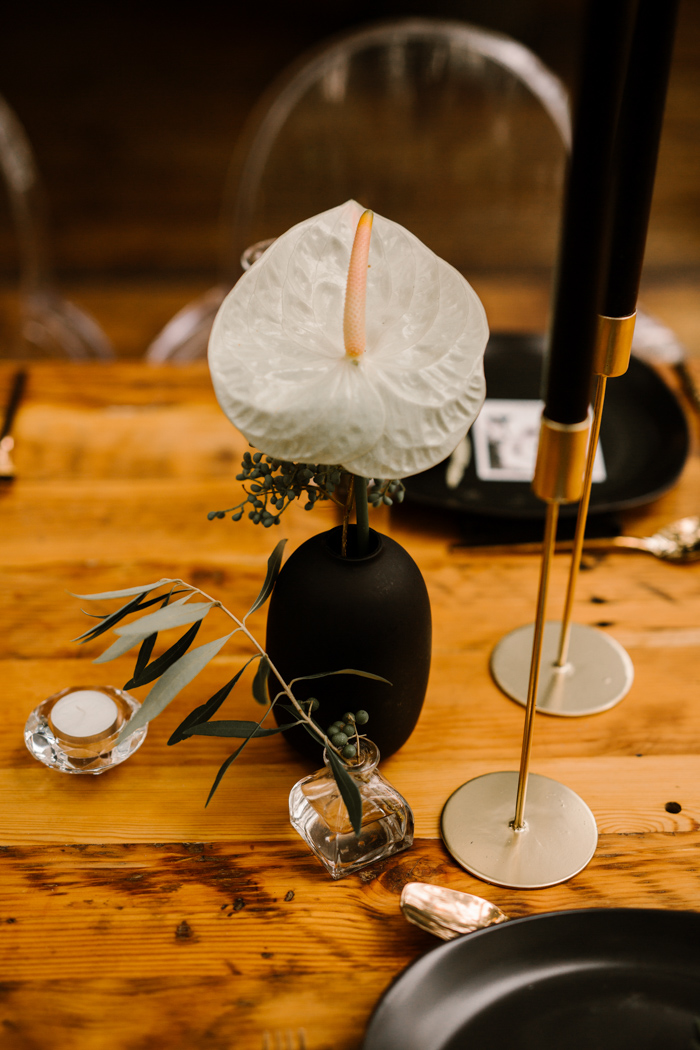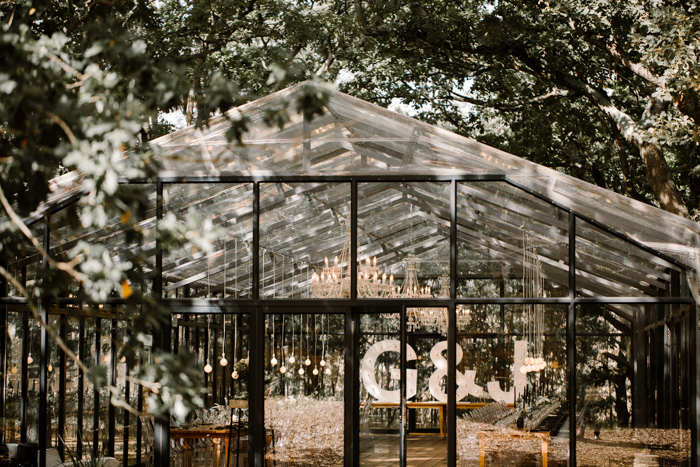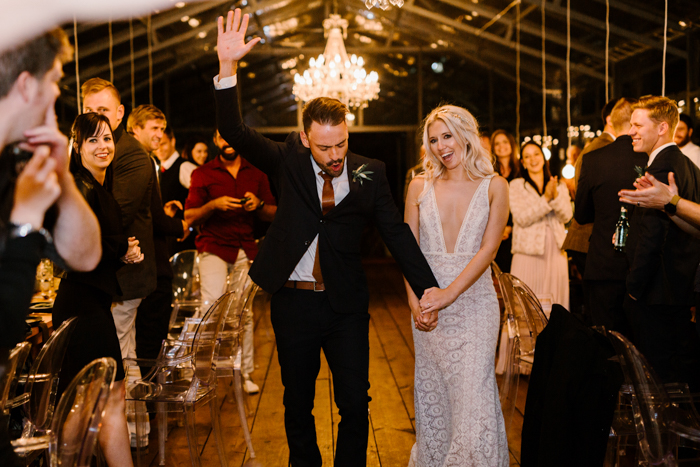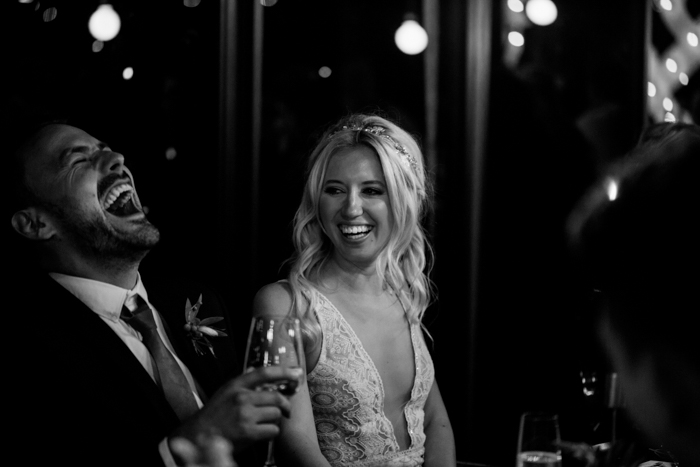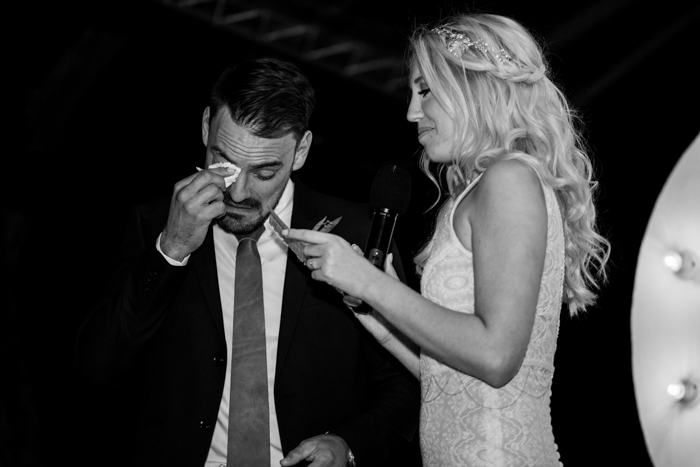 The most memorable part of the day was definitely Johan's speech! He really captured the essence of who he is and included almost all the guests in his speech. He had everybody crying with laughter! And, when he came to the part about me, his speech turned to being lovely and sincere. There were so many emotions!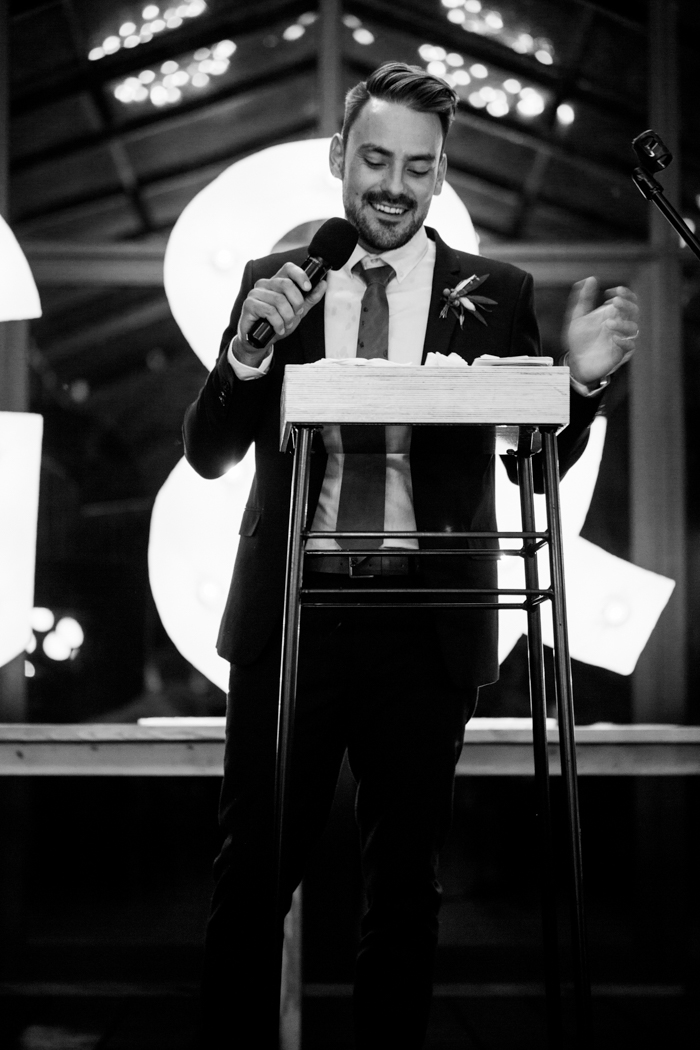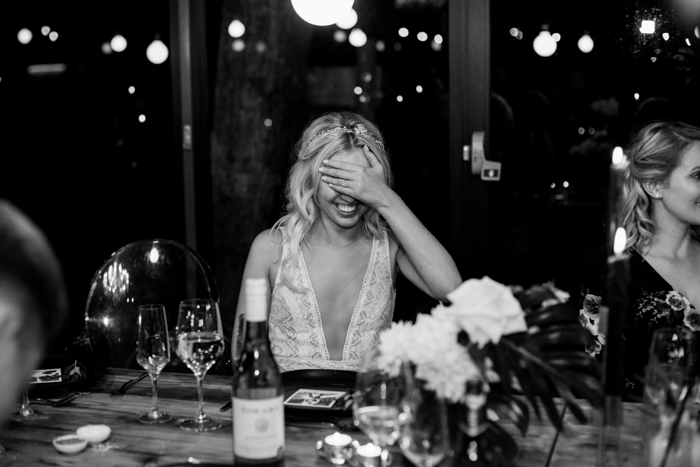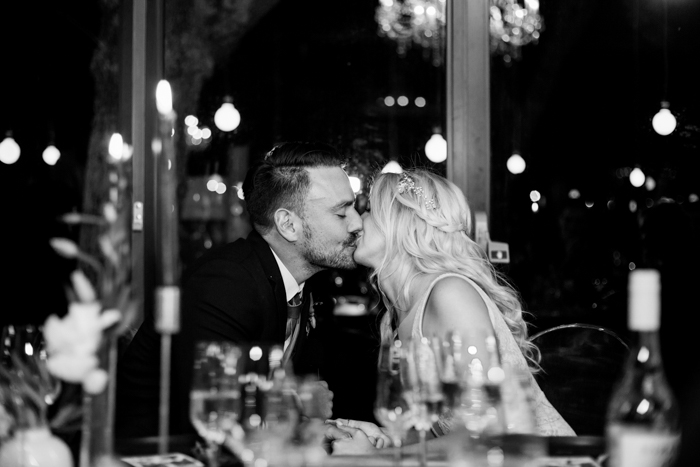 Processional – "Piano Concerto 5 Mov 2" by Beethoven
Recessional – "Wona" by Mumford & Sons ft. Baaba Maal, The Very Best, Beatenberg
First Dance – "There Will Be Time" by Mumford & Sons ft. Baaba Maal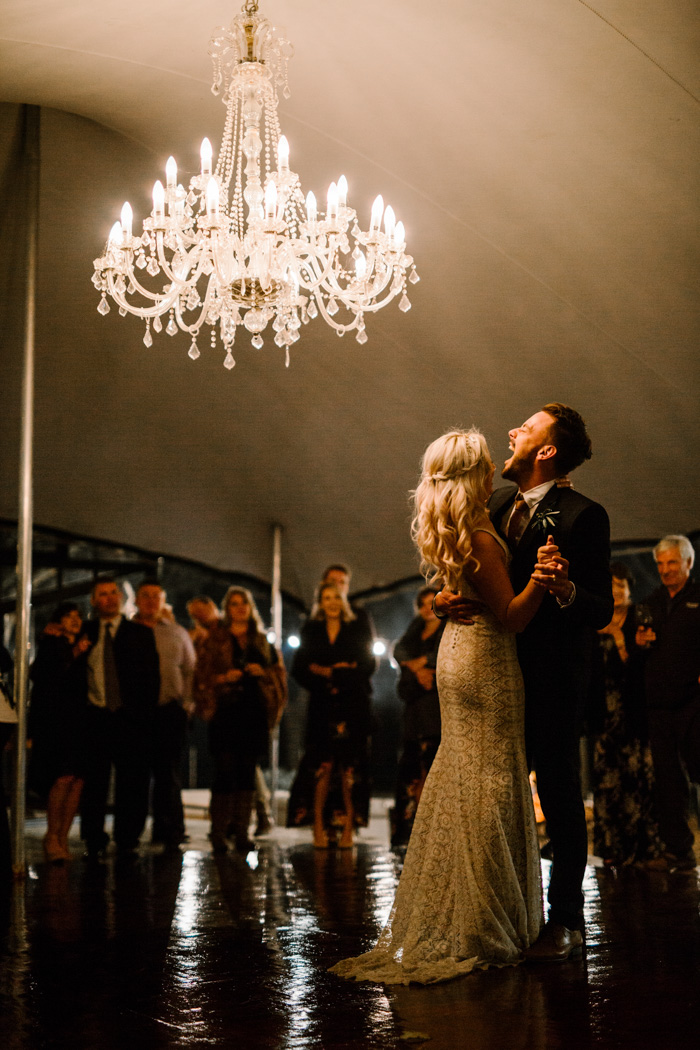 Congratulations to Gizelle and Johan, and a huge thanks to Junebug member Thunder & Love Wedding Photography for sharing this Die Woud wedding with Junebug! Want to see more moody wedding vibes? This autumn Sydney wedding at The Kittyhawk is the epitome of modern, moody, and chic!