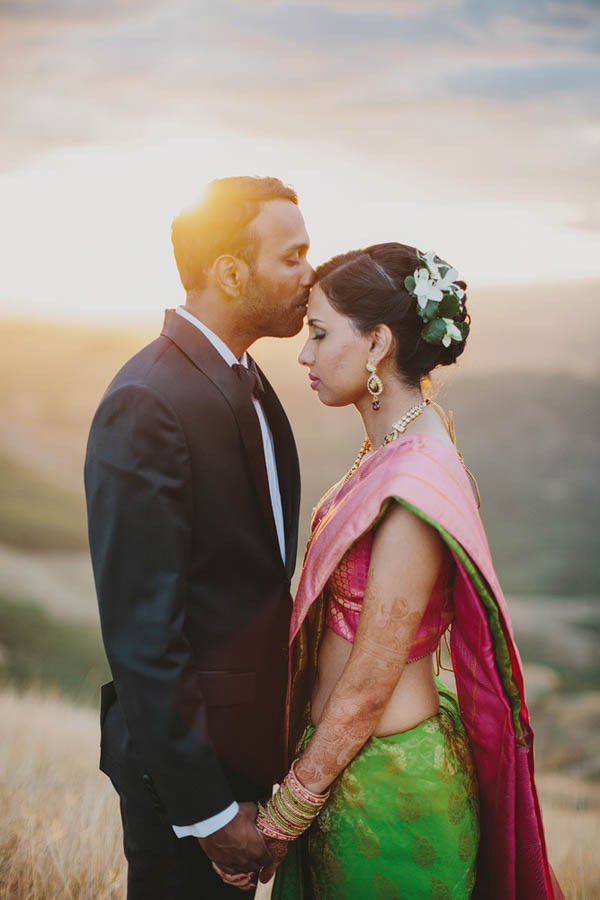 Prepare yourself, because these images from Denushi and Arun's wedding in Fiji are about to take your breath away. Photographers Lover of Mine brilliantly captured the vibrant colors of their ceremony at The Westin Denarau Island Resort & Spa and wedding day fashion. Additionally, the couple says their photographers provided incredible emotional support throughout the three-day celebration. It's clear from the post-wedding portraits that they all became intimate friends, as Denushi and Arun appear entirely comfortable and full of bliss as they explored the grassy mountainside at sunset.
The Couple:
Denushi and Arun
The Wedding:
The Westin Denarau Island Resort & Spa, Fiji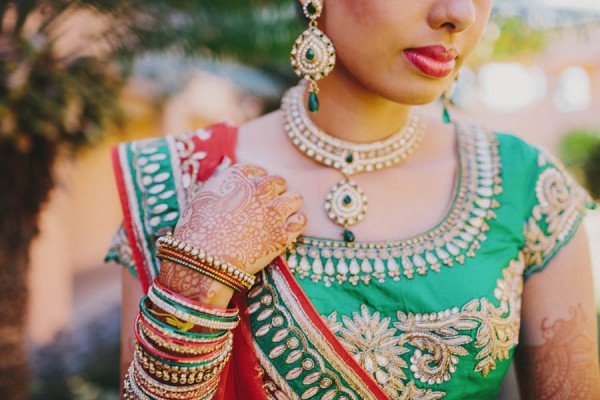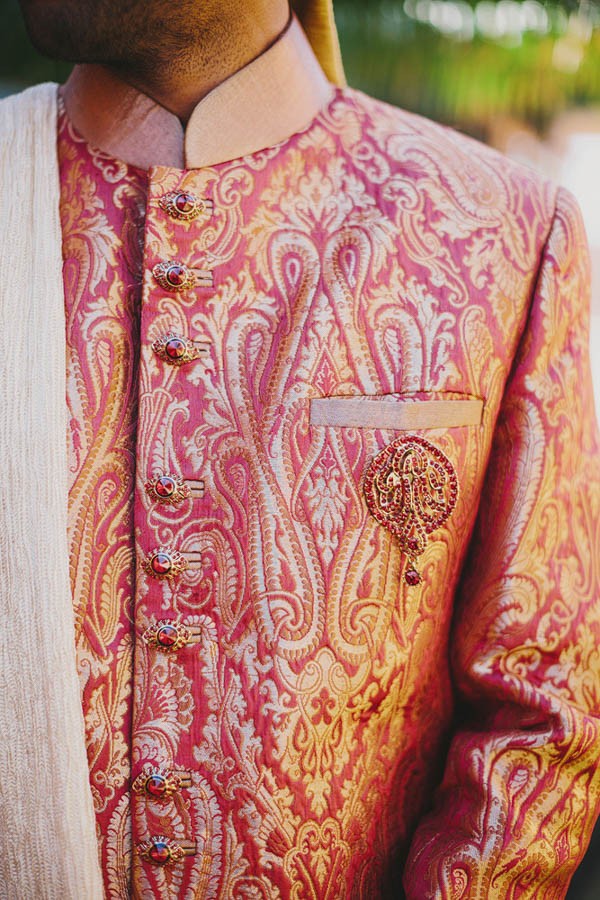 Our favourite moment from our wedding day was when we saw each other for the very first time. We were both so nervous and excited at the same time. It was hard to believe that after a two year engagement, our day had finally arrived.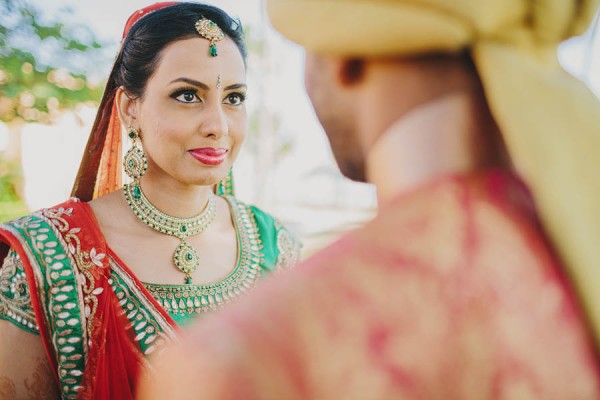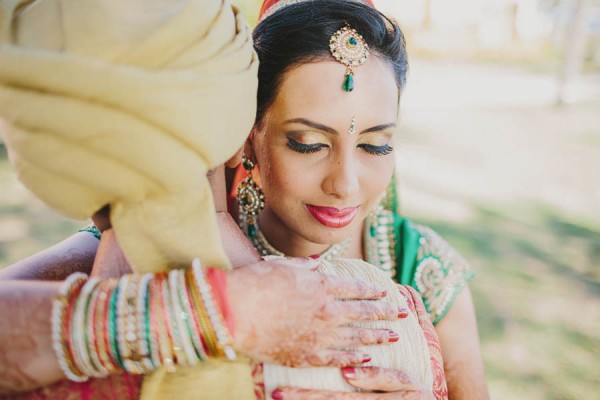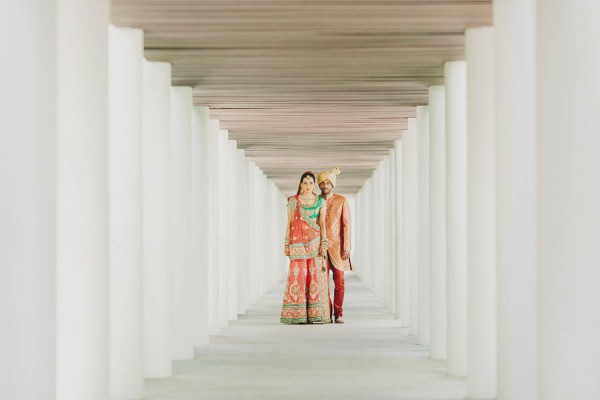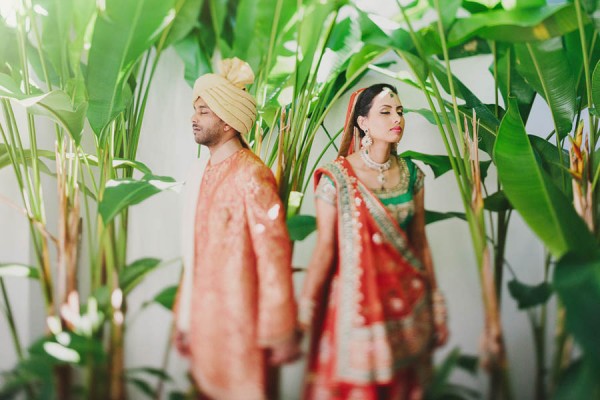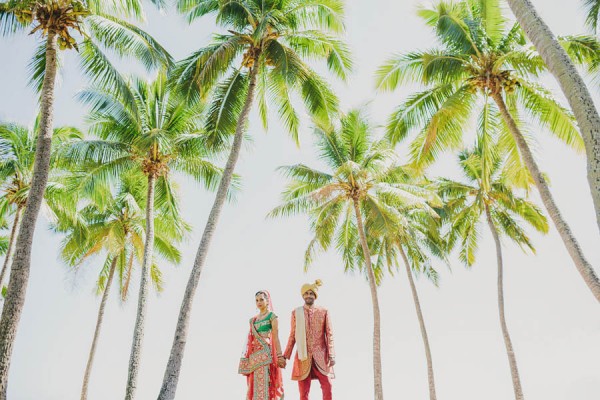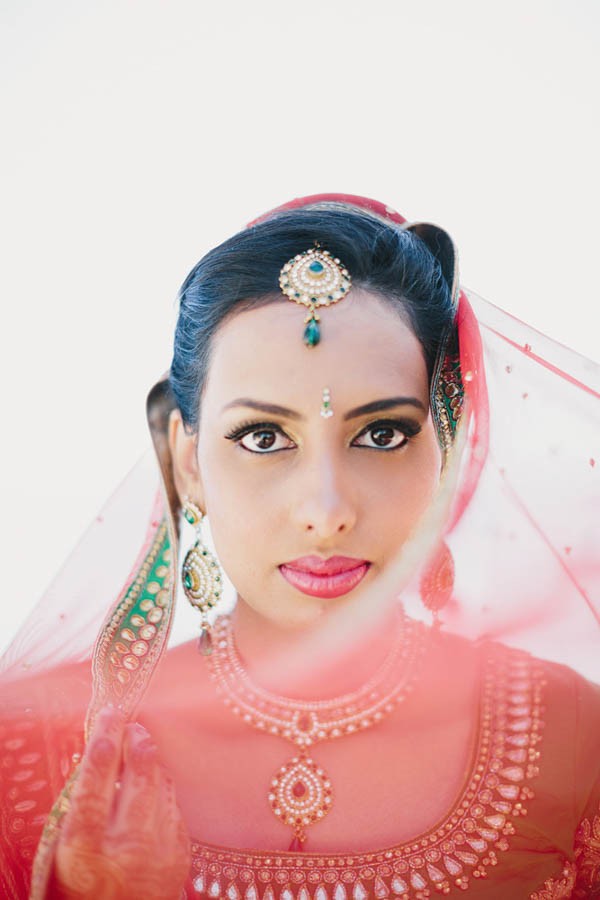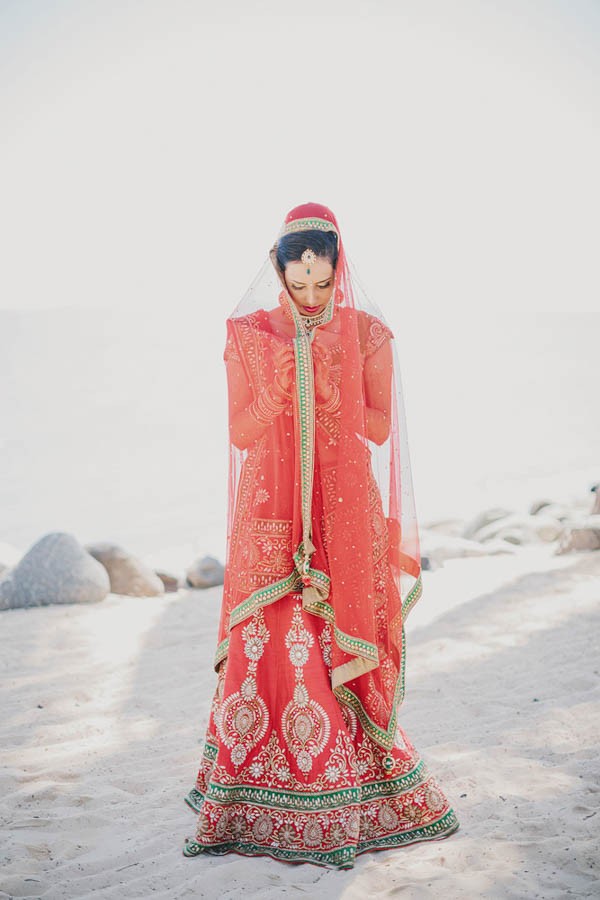 We really loved the natural beauty of our wedding venue and didn't want to over decorate this space so we opted for a more understated look. We added a few decorative and personal touches here and there to complement the natural beauty of our surroundings.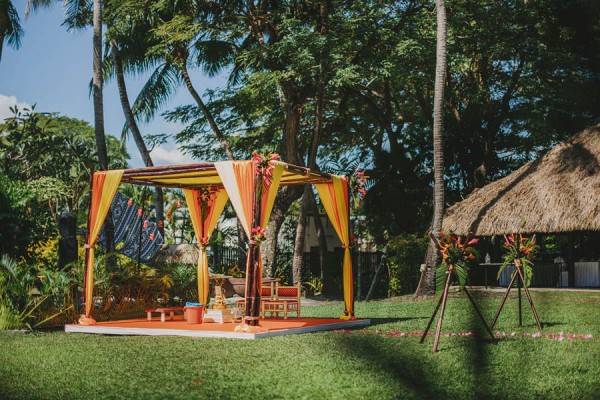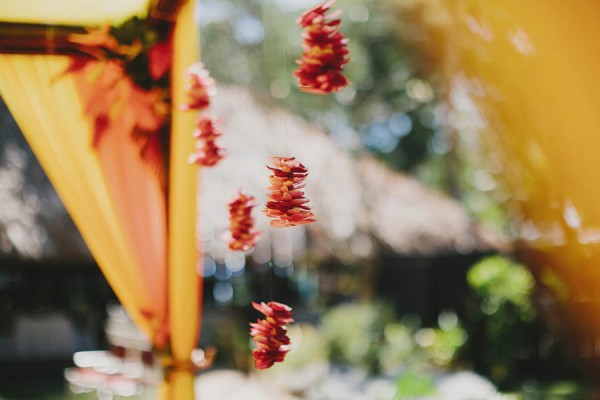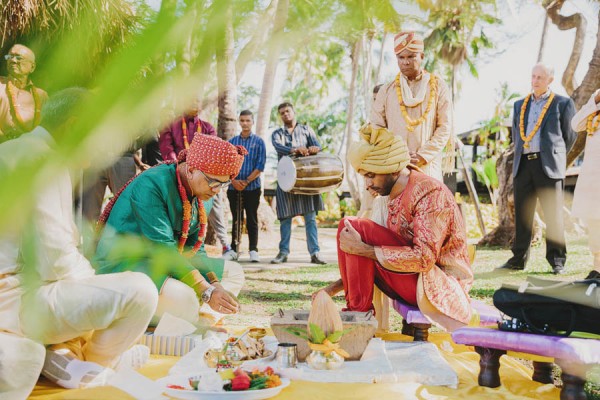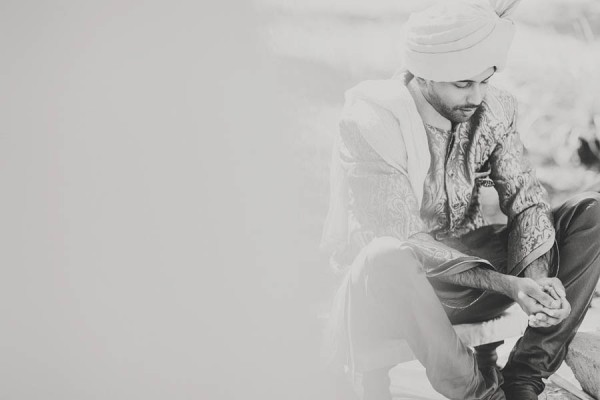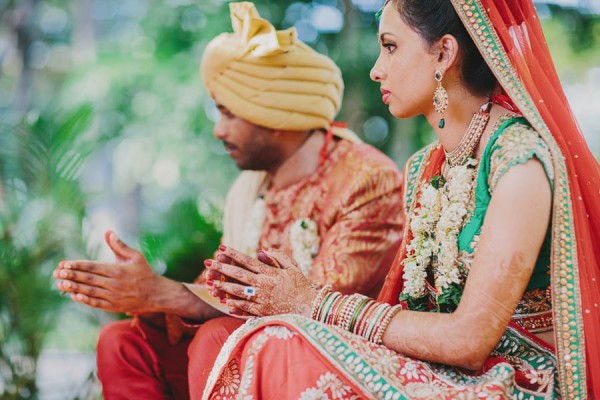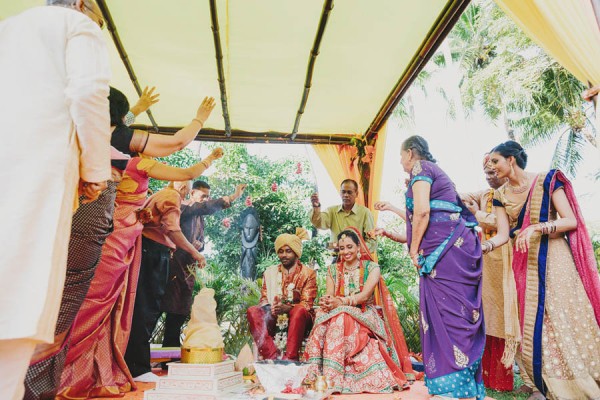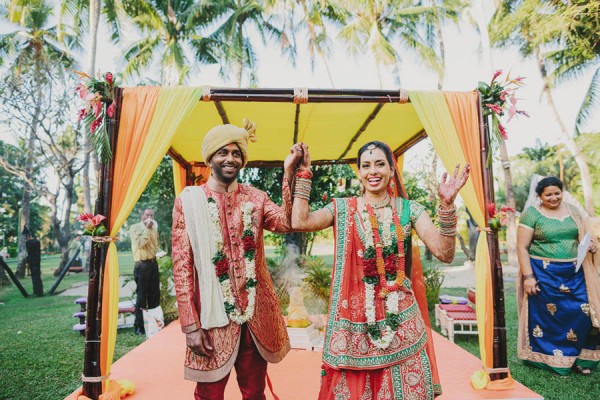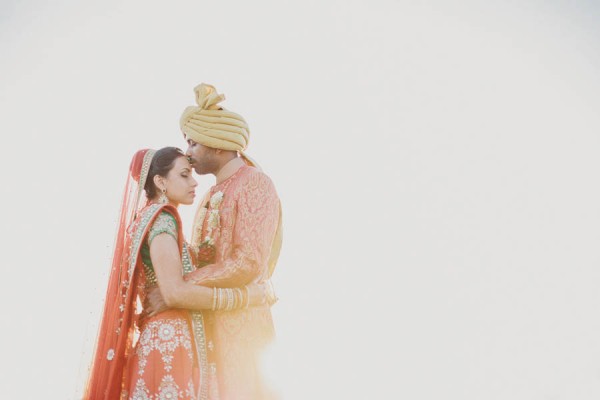 As a couple, we have Fiji-Indian (Dee) and Sri Lankan (Arun) heritage, culture and traditions. From the beginning, we definitely wanted to have a modern Indian wedding. Indian weddings are big, bold, loud, and colourful. It's all about family, friends, food, music, and dance. Our inspiration for our overall wedding was modern Indian and a bit of east meets west.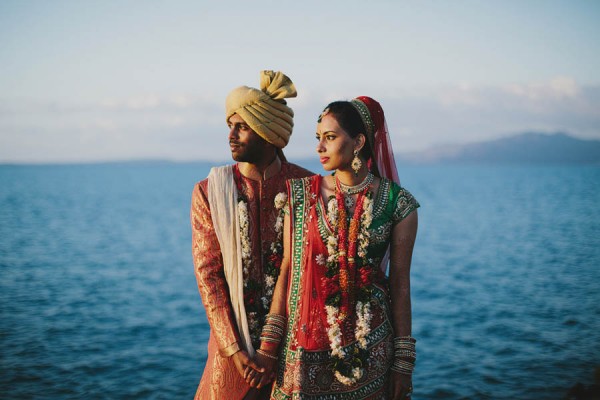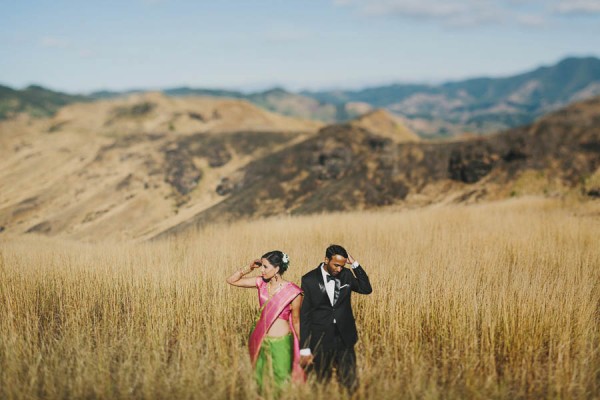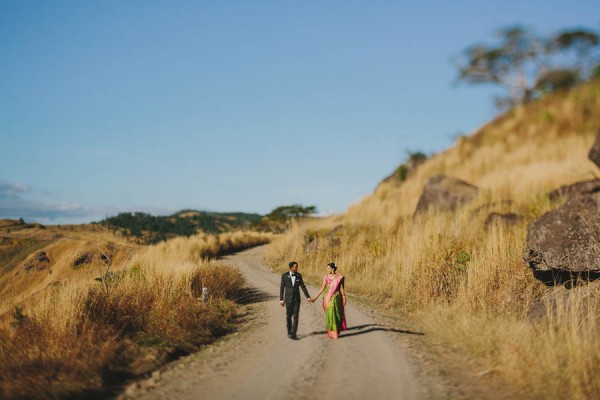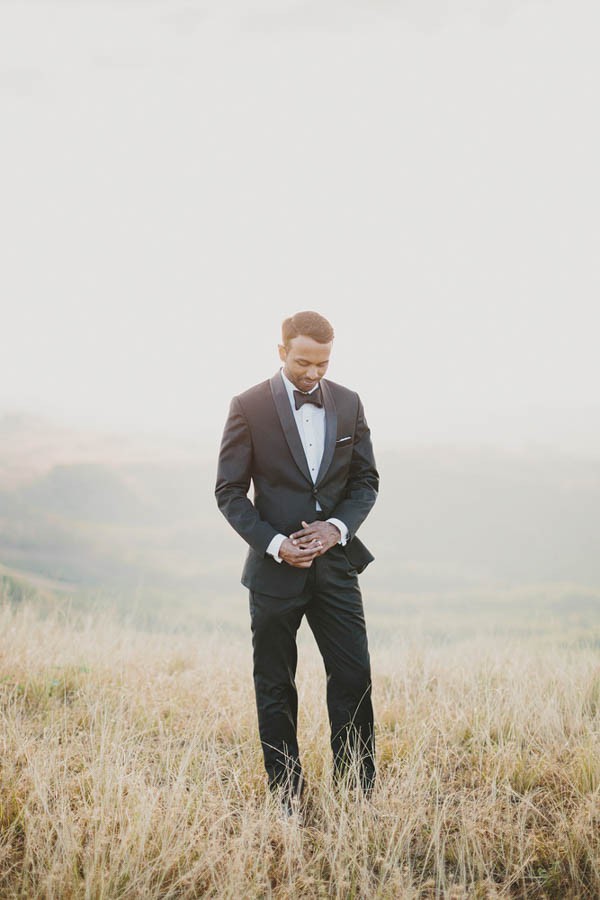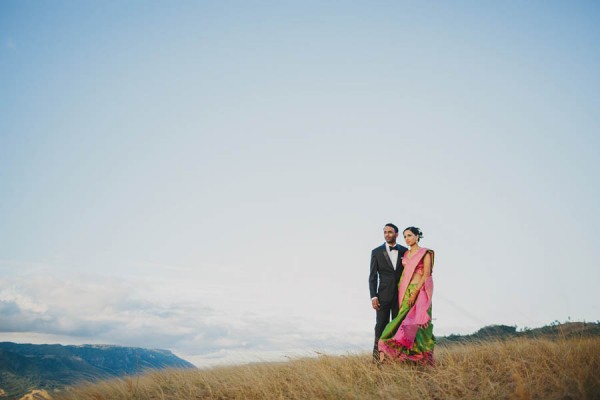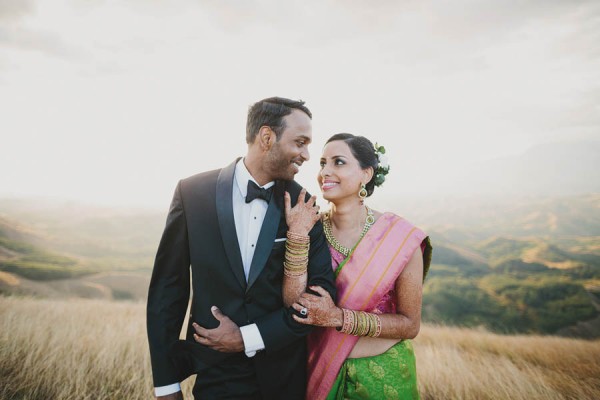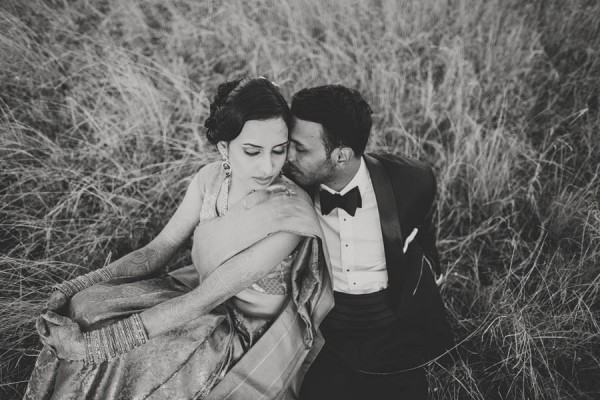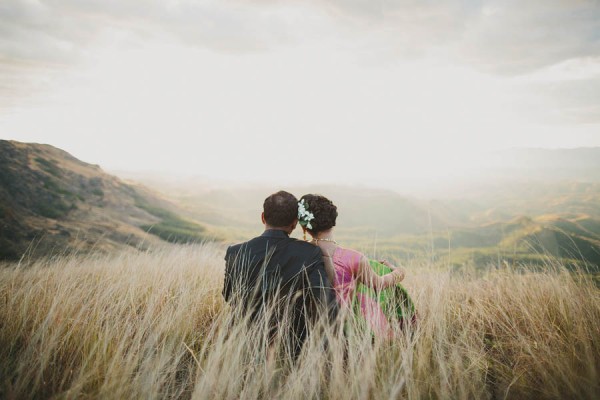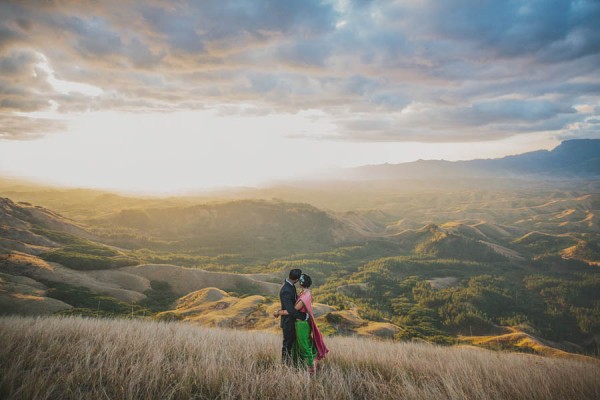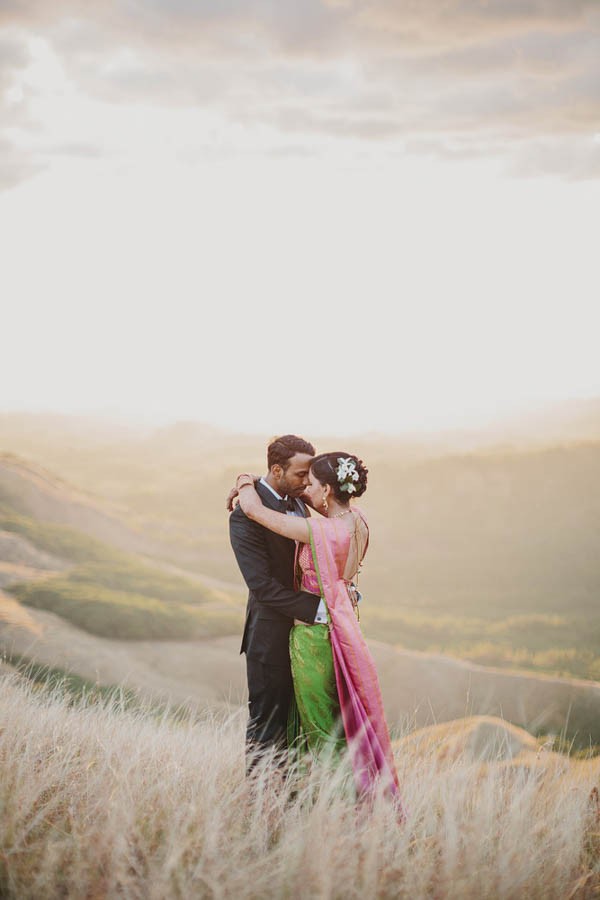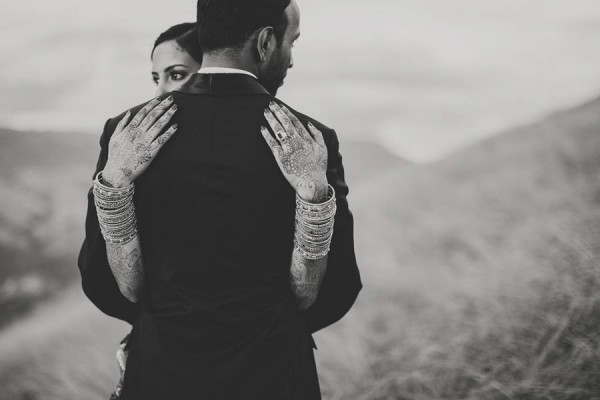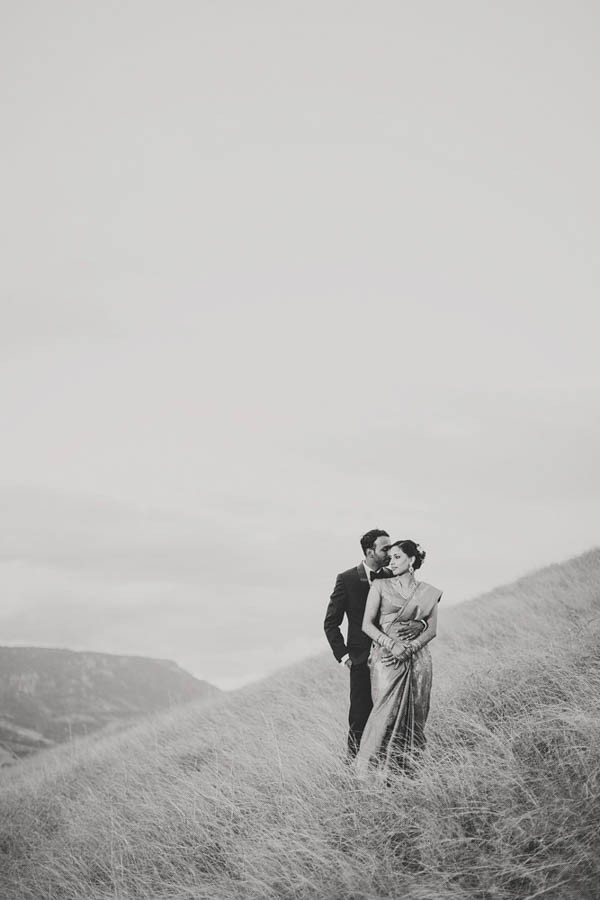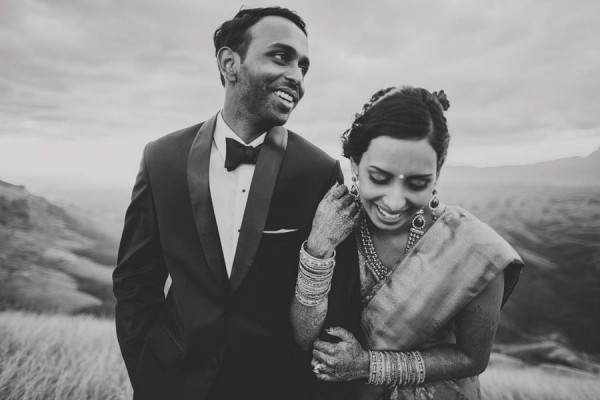 Words cannot describe how amazingly talented our photographers are! We feel so blessed to have found Anthony and Kim and appreciate all of their support, professionalism, upbeat energy and hard work during our wedding day. Indian weddings can be very demanding at times (both, physically and emotionally). Arun and I couldn't have gotten through the days without their constant support, patience, dedication, and laughter. Honestly, we still have family and friends who say to us, "your photographers….wow!" They are both absolute LEGENDS.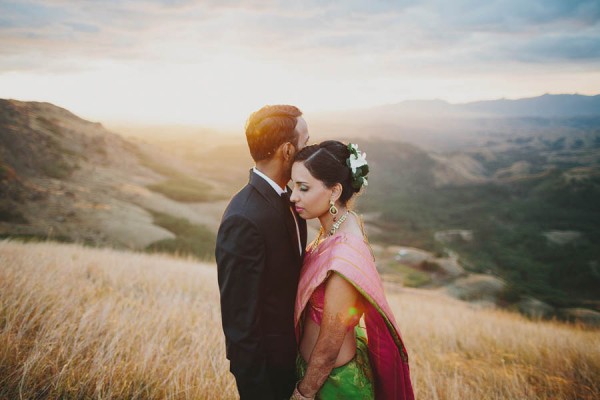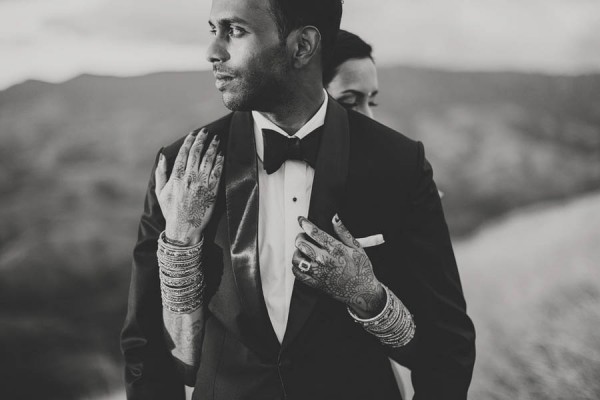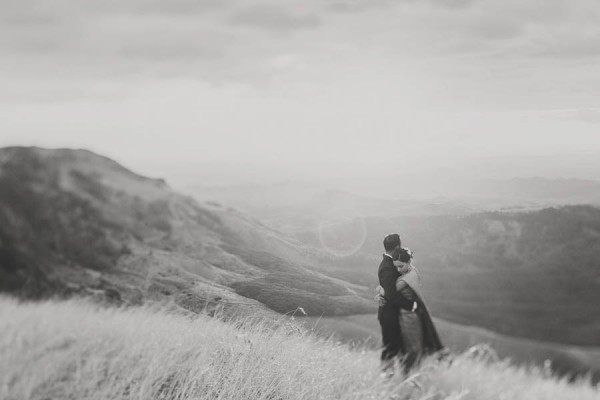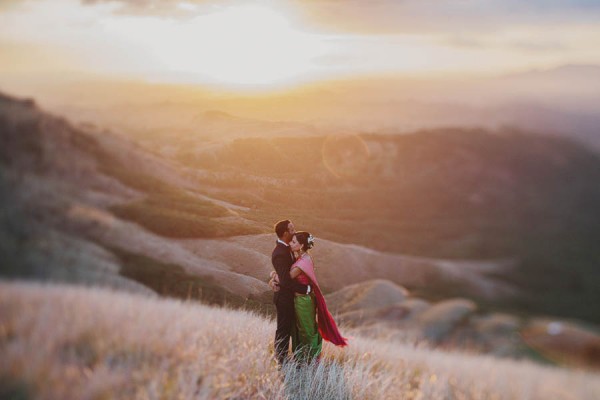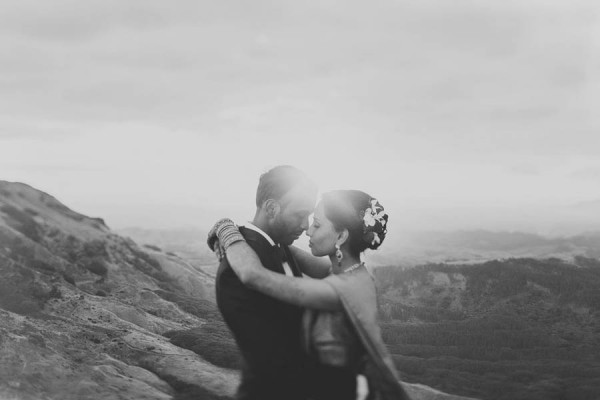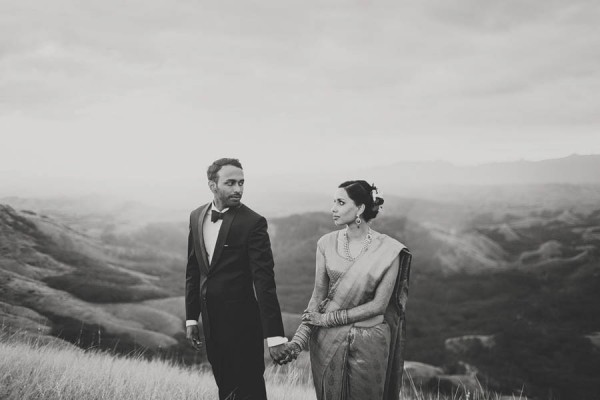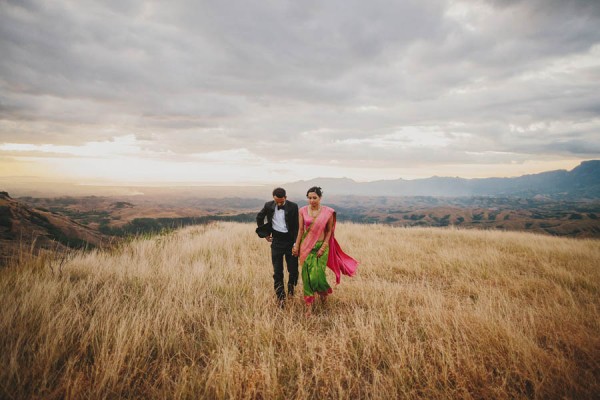 Congratulations to Denushi and Arun on their wedding in Fiji, and a special thanks to Lover of Mine for giving Junebug a glimpse into their three-day celebration! For more Indian wedding inspiration, check out Arivana and Mason's 1920s-inspired Chicago wedding at Germania Place.