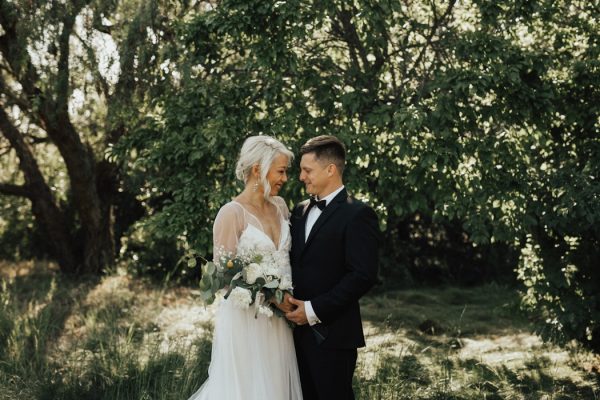 Whether you have an affinity for eclectic architecture or love rustic farm vibes, Blessing and Kaelan's wedding day at Spreafico Farms has a little something for everyone! The couple started their day at the iconic Madonna Inn, where the bride and groom got some seriously gorgeous getting ready photos that took whimsical, vibrant, and enchanting to a whole new level! Then they headed out to the farm for their intimate ceremony surrounded by vineyards and rolling hills as far as the eye could see. They finished the evening with a lovely barn reception that featured minimal décor and a special musical surprise from the groom and his country band! Heirlume Photography did an incredible job capturing every beautiful detail that the couple and their family and friends created, as well as the super special, quiet moments of the couple throughout the day!
The Couple:
Blessing and Kaelan
The Wedding:
Spreafico Farms, San Luis Obispo, California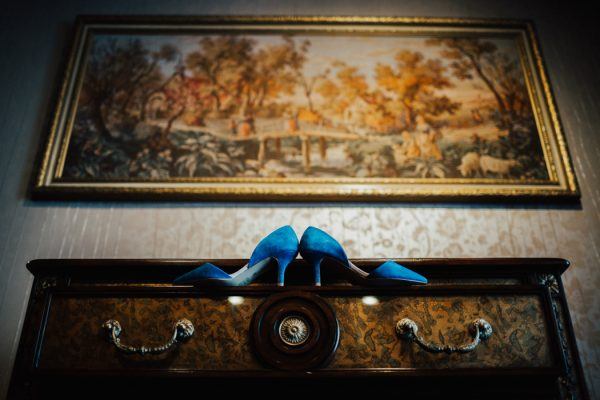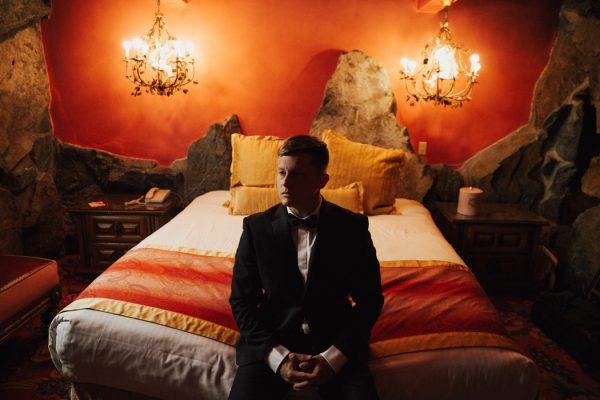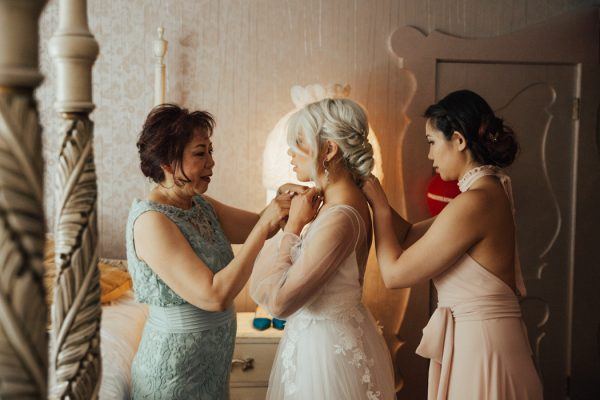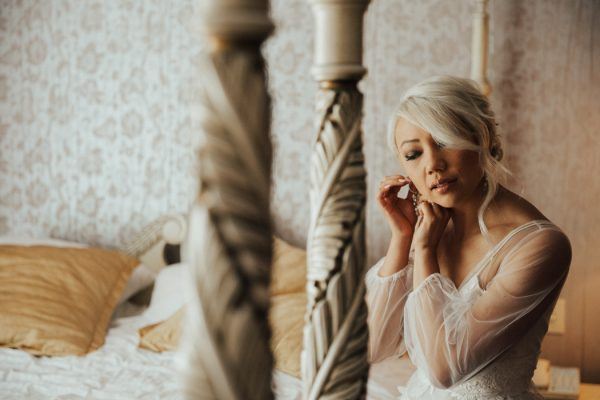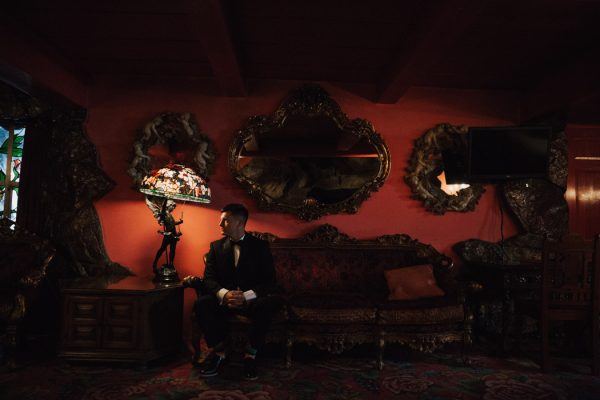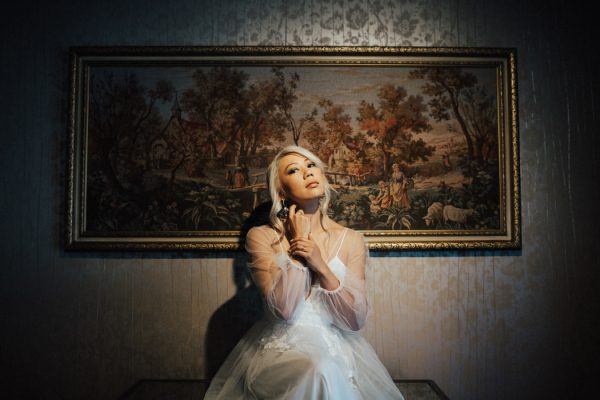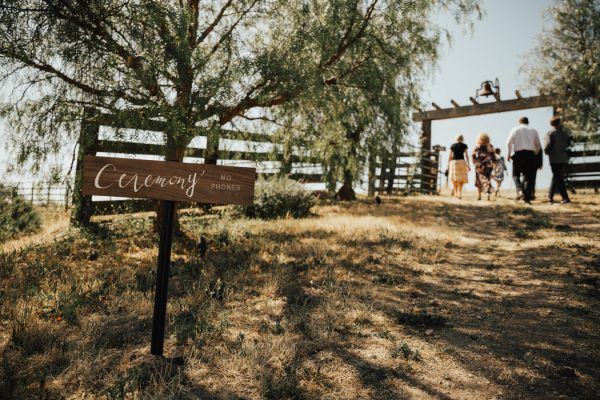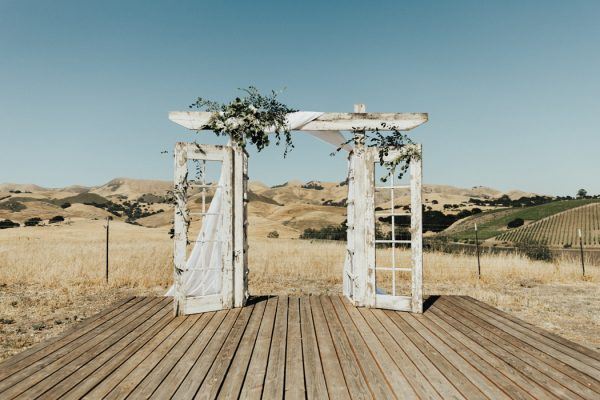 Kaelan is from Northern California and I (Blessing) am from Southern California. Kaelan loves the golden low rolling hills of central California and I love the coast. We both love the outdoors. A barn wedding in San Luis Obispo, which has great food, wine country, incredible hiking, and the coast, seemed like the perfect synthesis.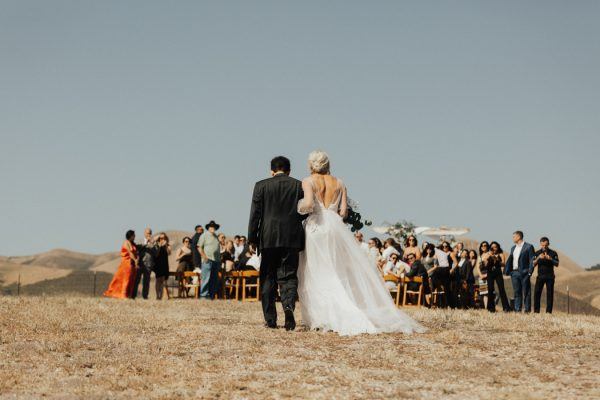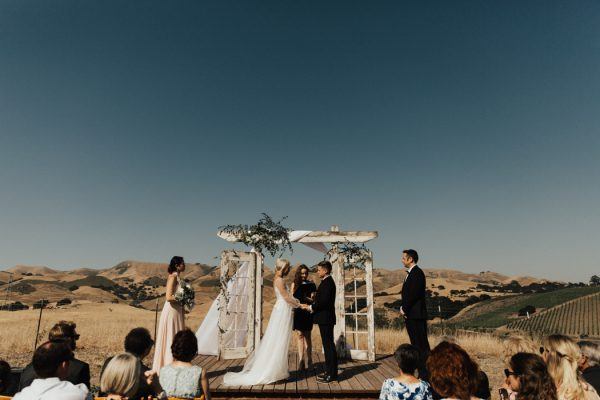 Our officiant, Megan, was one of my oldest friends who met with us many times and wrote an absolutely stunning ceremony script that brought us both to tears at the altar. Kaelan (who's a writer) wrote a poem and blessing for the ceremony. Being both lovers of literature, we chose a couple readings that were meaningful to us. We had Jorge Luis Borges' "You Learn," read by one of Kaelan's oldest friends. My dad, who's a lover of classic Chinese literature, searched the canons and found a beautiful love poem by a female painter that he read in both Chinese and English.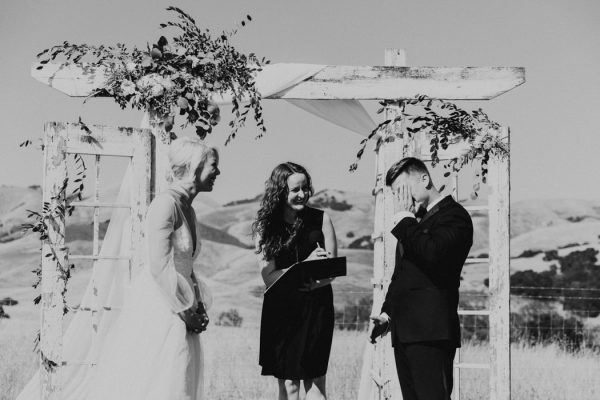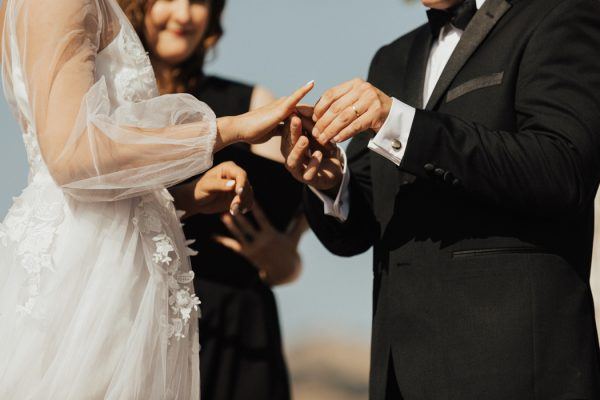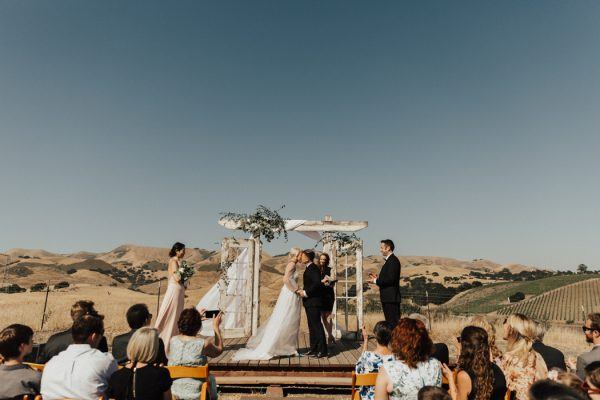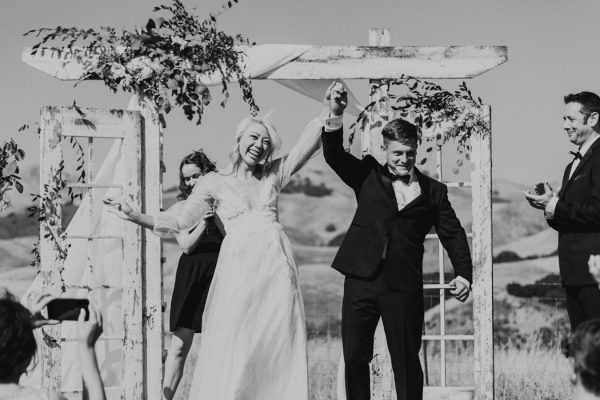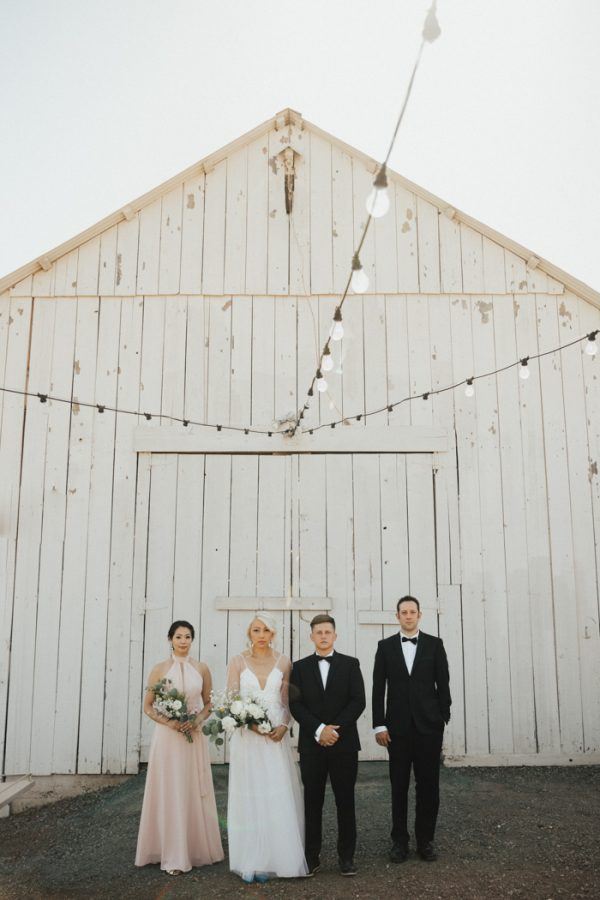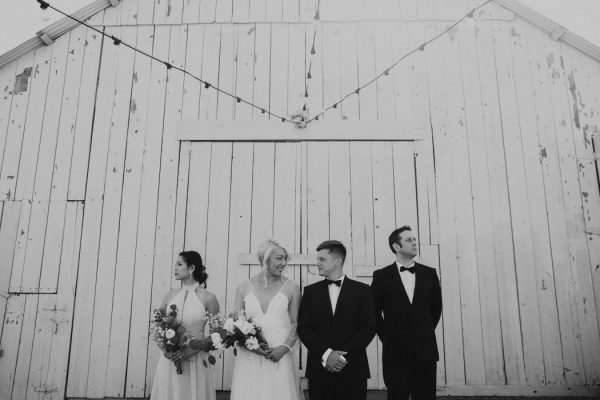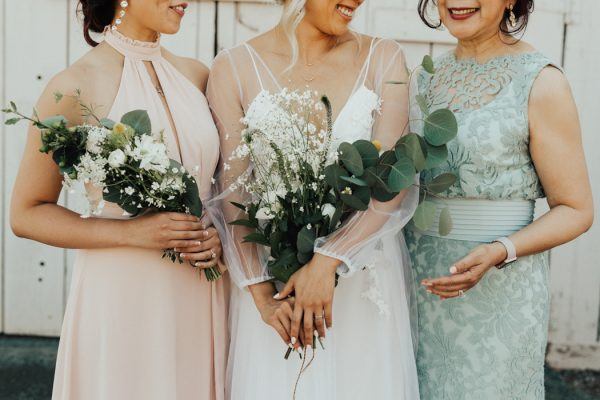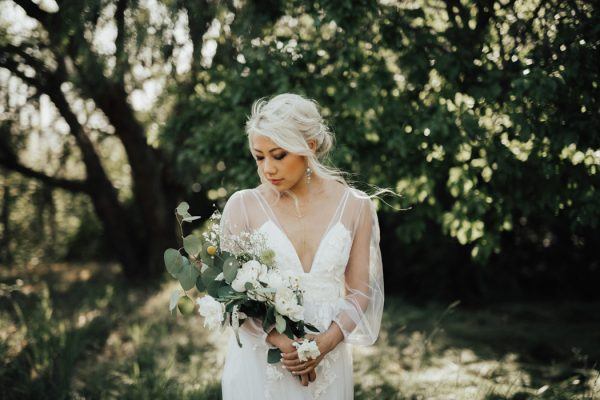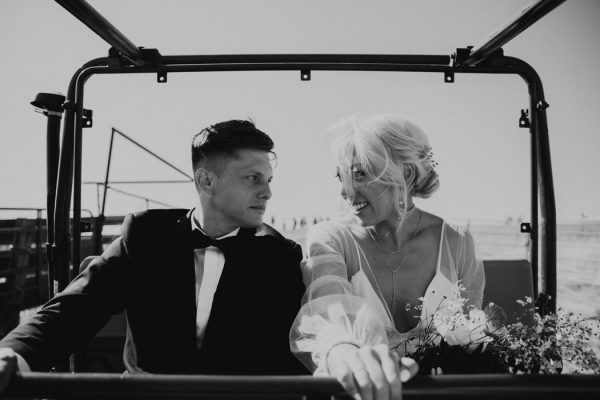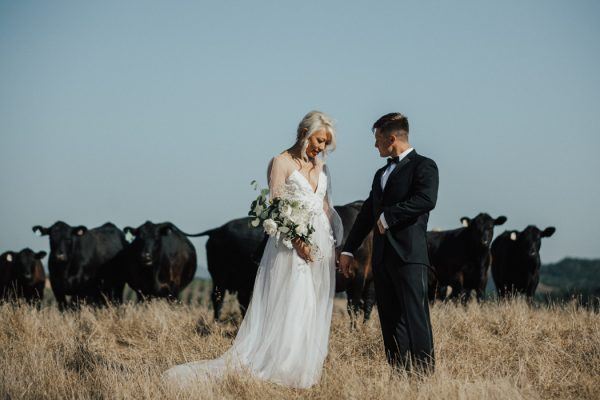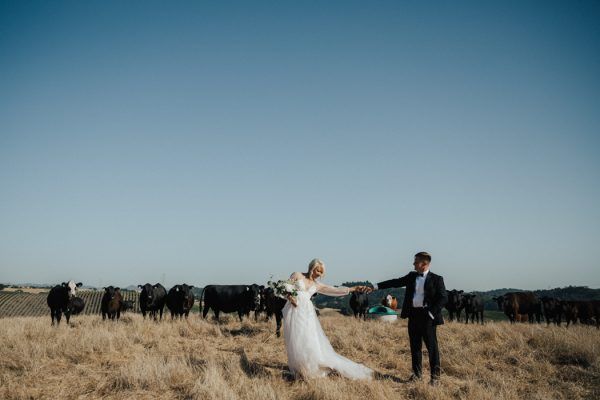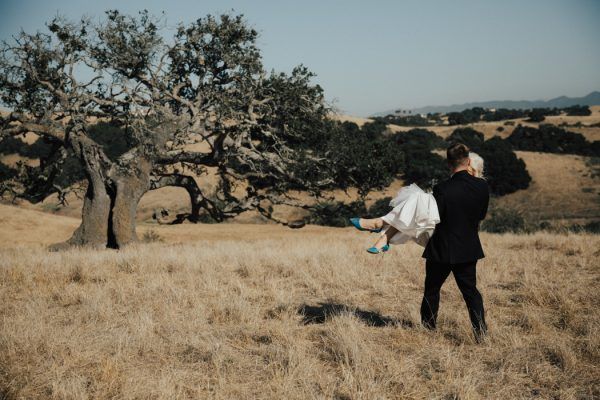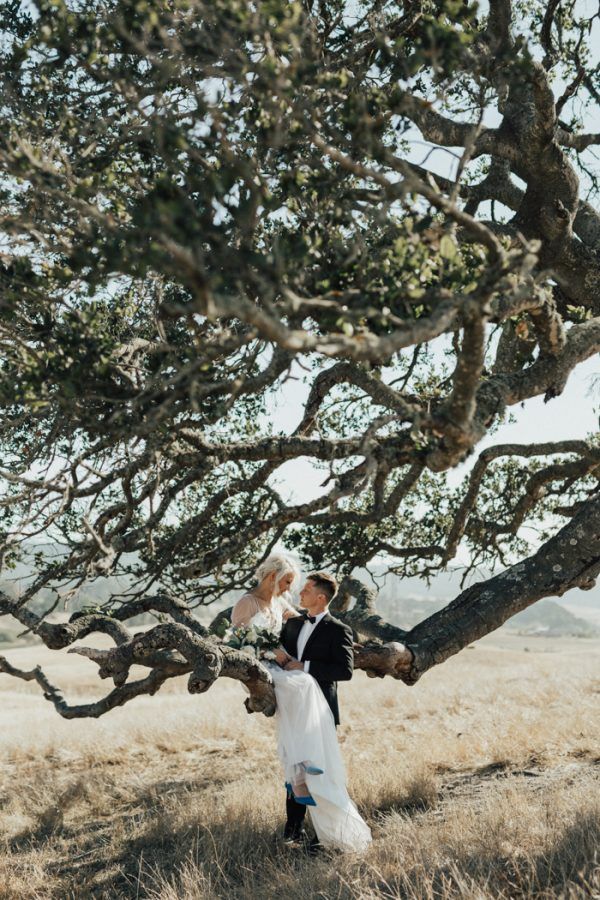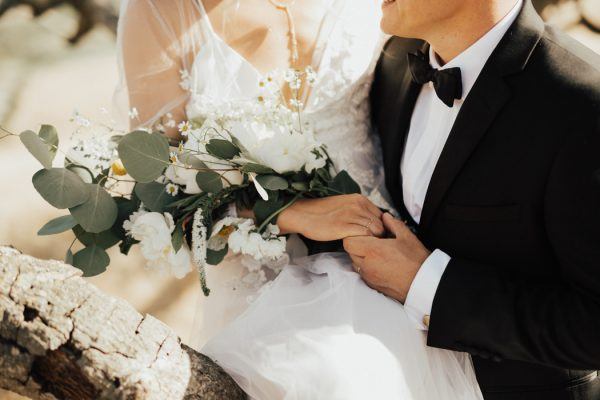 You'll go over budget. There's no such thing as too much wine. If you don't pre-slice the bread, no one will eat it. Family-style requires so much more work than a buffet, but it's worth it. If your bustle breaks, you can always tie your wedding dress in a knot. Literally no one will notice the details, including you, because you'll be having too much fun. Wear Vans.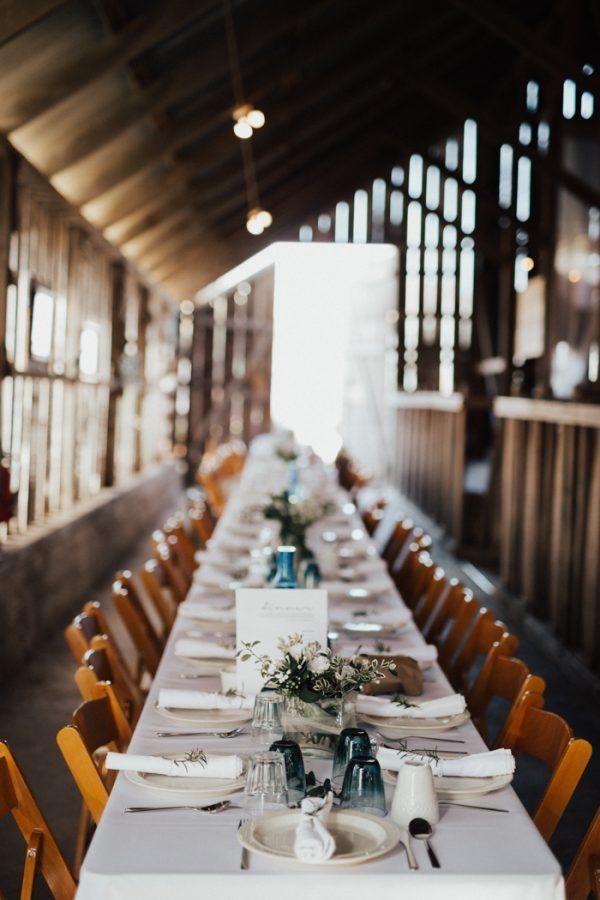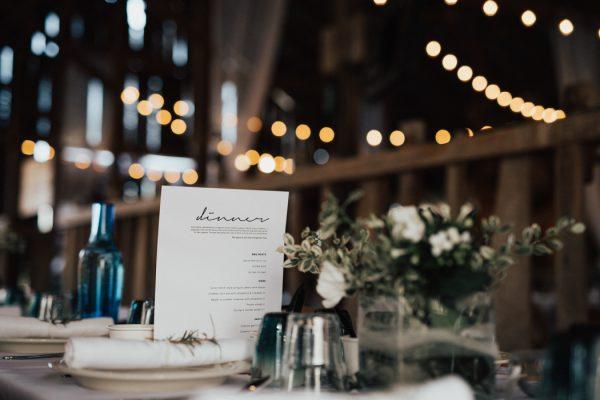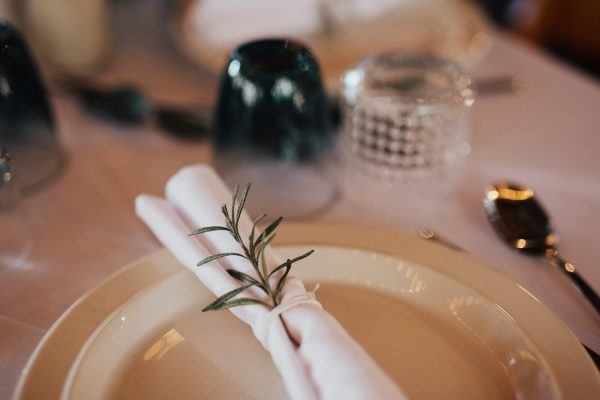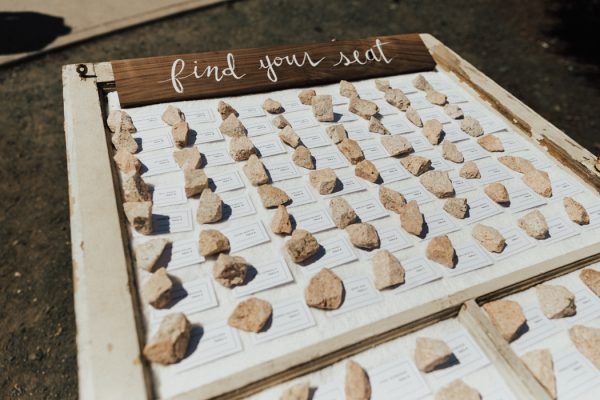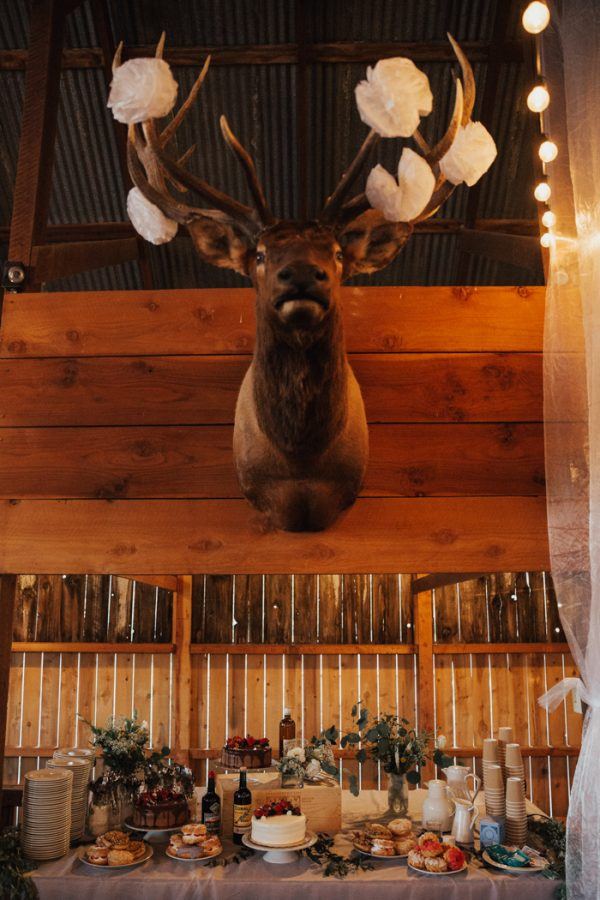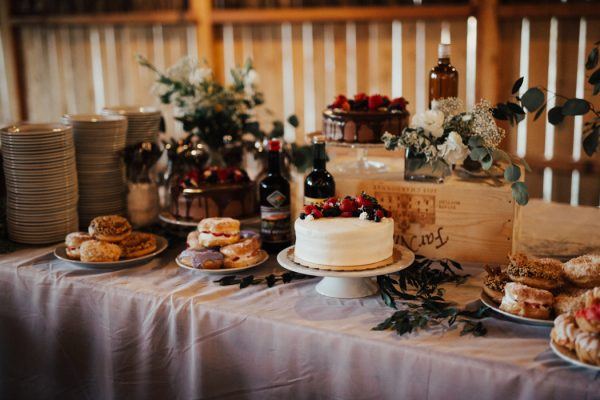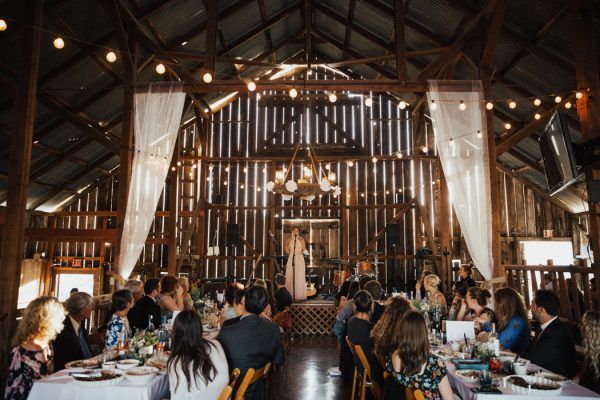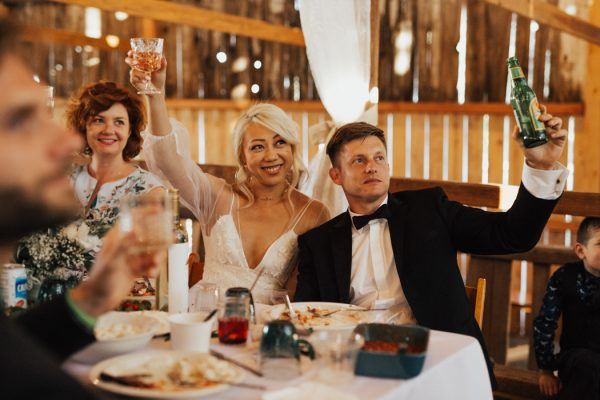 Processional – "God Only Knows" by The Beach Boys
Recessional – "Right Down The Line" by Gerry Rafferty
First Dance – "You Turn Me On I'm a Radio" by Joni Mitchell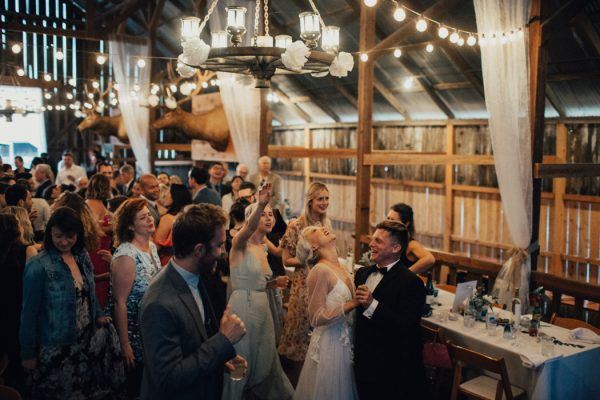 Our wedding band was The Murderous Cowboys, which is a country band made up of Kaelan and our friends Bobby Halvorson, Laura Anderson, Ty Foster, and Brennan Kelleher. For party favors, we decided to record a little EP of the The Murderous Cowboys songs, which are all written by Bobby and Kaelan. I designed the album art, and we made CDs so that guests could pop them in their car for the drive home. We liked the idea that this would be entirely unique to us, showcase our friends' talents, and that your car was probably the only place you could listen to the music!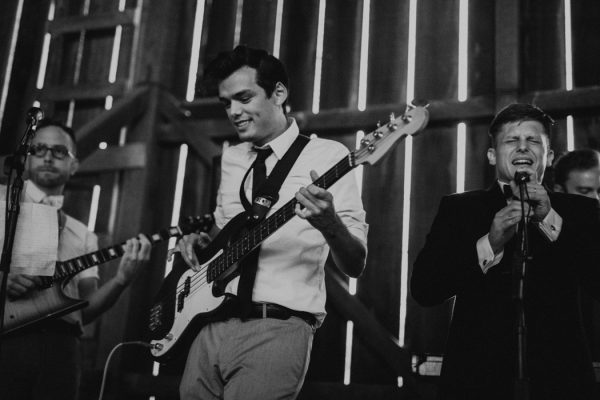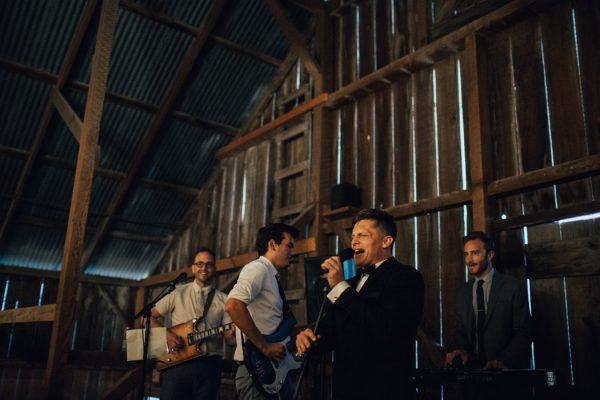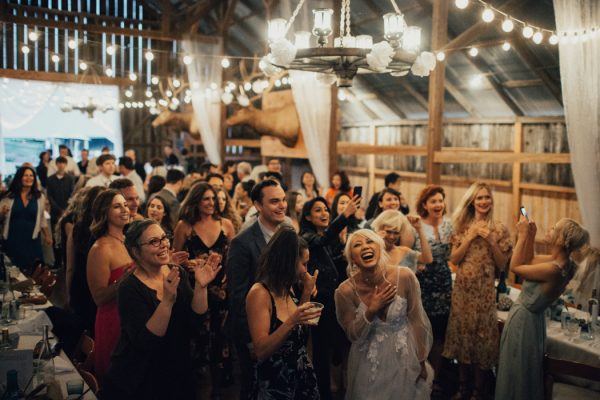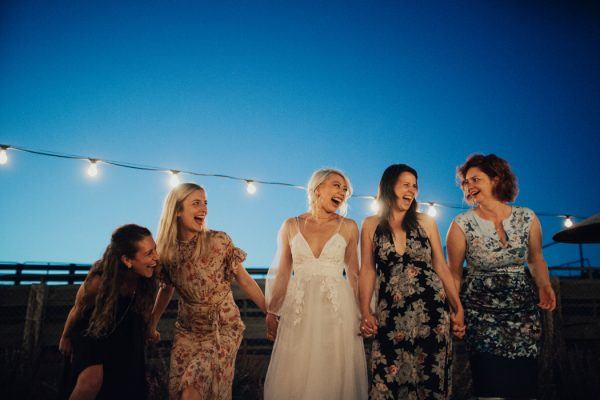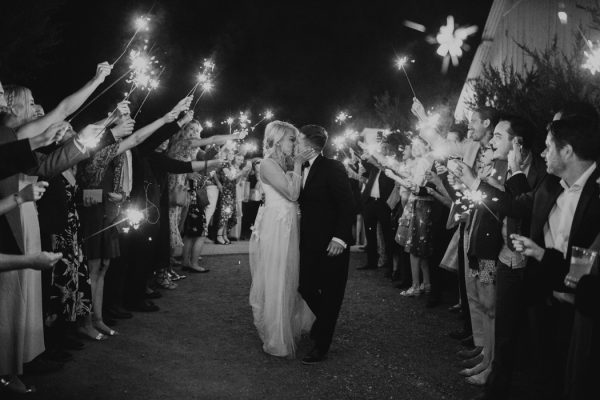 Our biggest congratulations to Blessing and Kaelan, and a huge thanks to Heirlume Photography for sharing this incredible wedding with Junebug! Are you a minimalist at heart? Then we think you'll love Cathy and Zach's romantic minimalist wedding at One Eleven East!