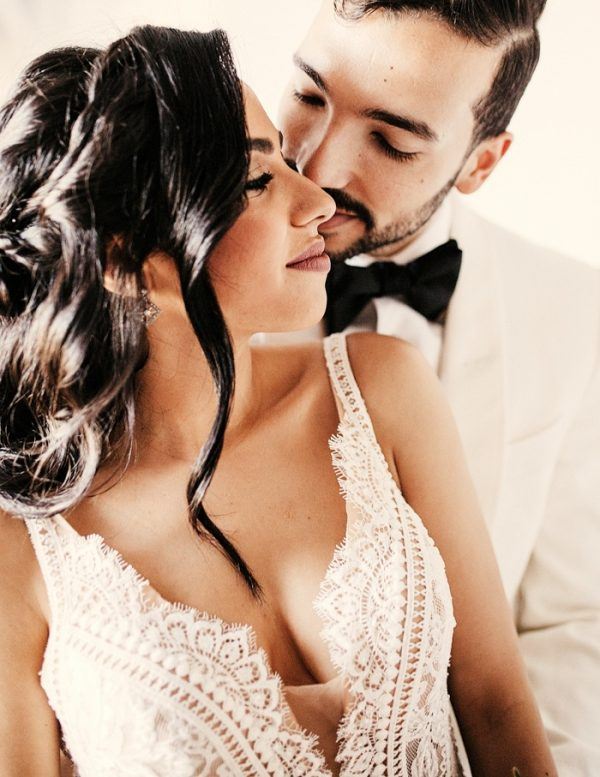 Aayah and Amr's Egyptian wedding at La Maison Bleue El Gouna was a true vision of luxurious elegance! With the help of their planner, the couple dreamed up a theme of Ethereal Decadence and saw it come to life with larger-than-life bird cages on the beach, a "dirty pastel" color palette (think: muted oranges, deep pinks, and rich ivories), and traditional Egyptian entertainment like a belly dancer and a Zaffa band. Dani Ford Photography captured every detail of this wedding wonderfully, including Aayah's stunning Pallas Couture gown and Amr's dapper mixed-tone Tom Ford tuxedo.
The Couple:
Aayah and Amr
The Wedding:
La Maison Bleue, El Gouna, Egypt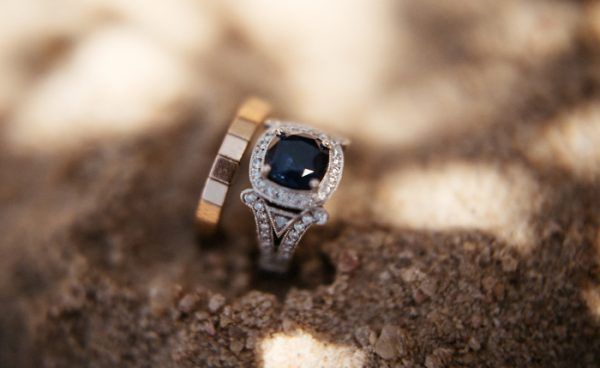 We wanted our wedding to be an expression of our relationship: fun, ethereal, transcendent of boundaries and an agglomeration of culture. Both our families are originally from Egypt, and we grew up halfway across the world from each other. We wanted to share that spirit with our friends and family, most who had never been to Egypt before. We thought having a traditional Egyptian Zaffa band, Egyptian food, and an Egyptian belly dancer would be a great way to show off our cultural background.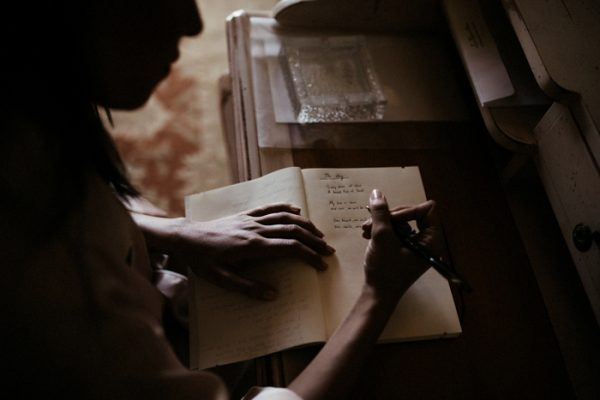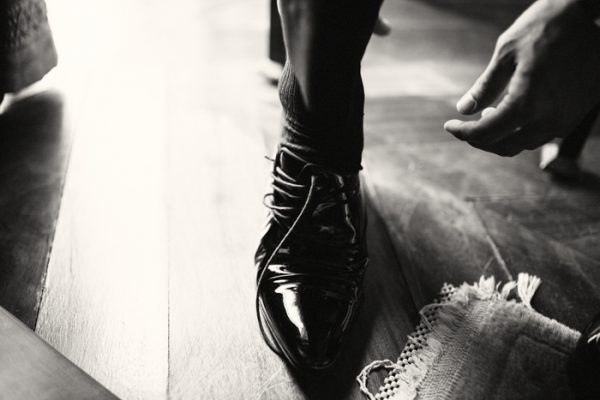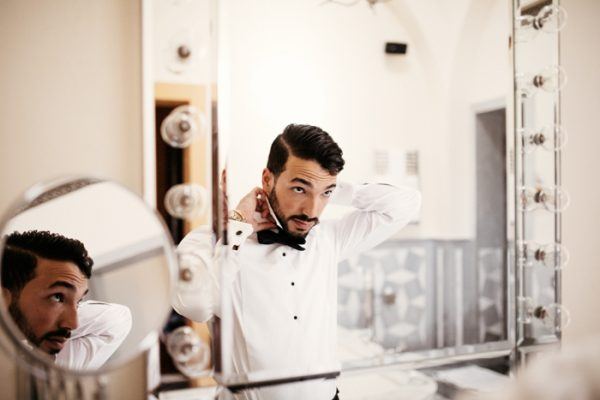 El Gouna, Egypt, was the place where we first got to know each other, and, 5 years later, where we fell in love. We frequented La Maison Bleue and joked about how it would the perfect wedding venue. We even went on a fake wedding tour months before we got engaged! Once we started planning our wedding, it was the obvious choice.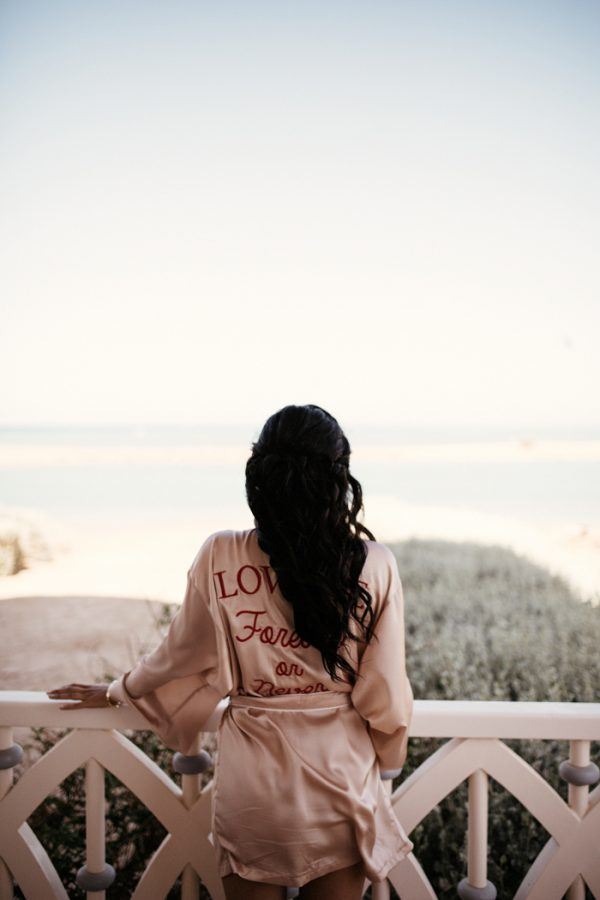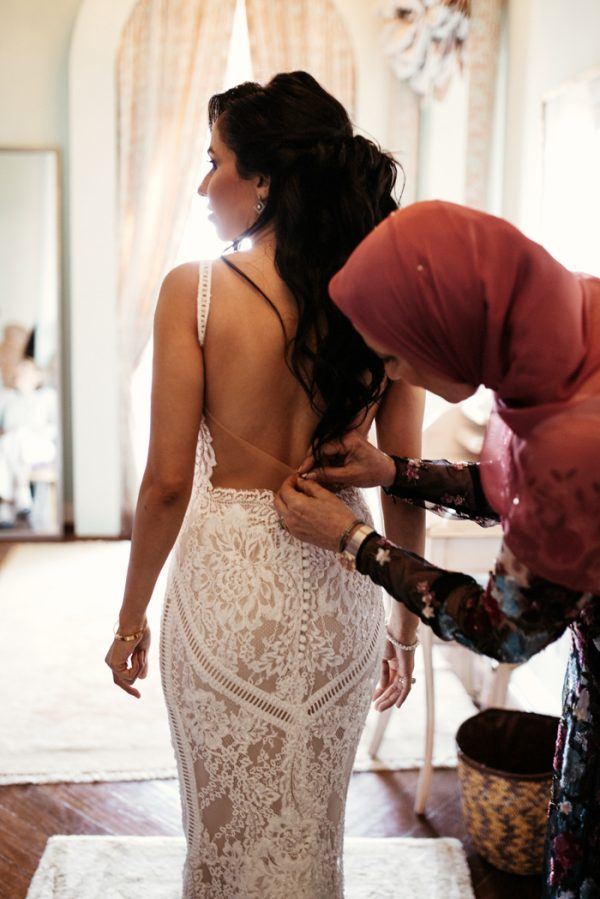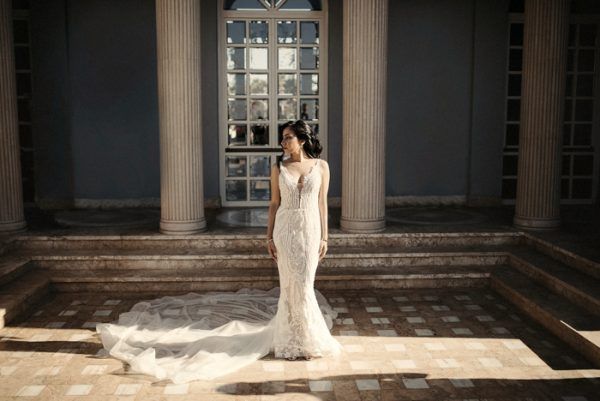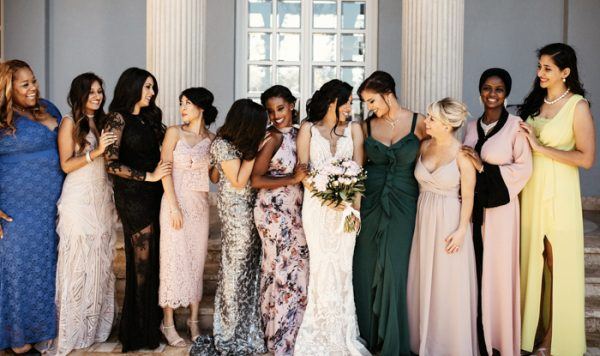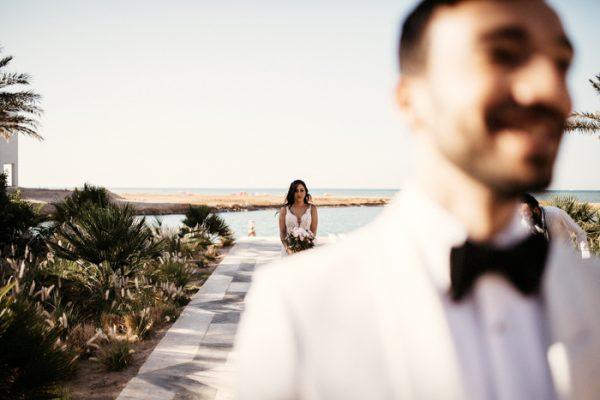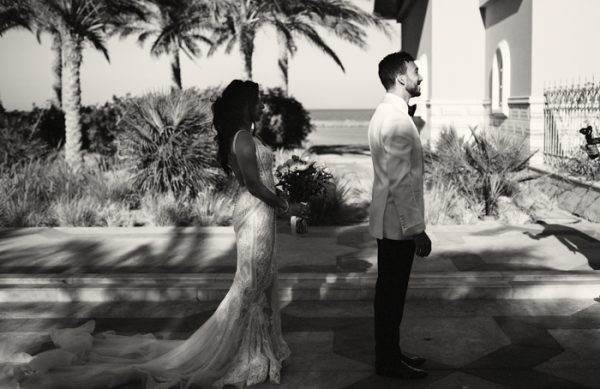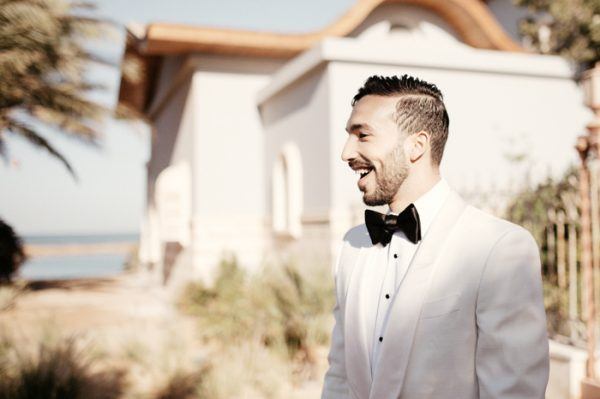 From the groom: It is without any hesitation that I say that the highlight of my wedding is Aayah, she's beyond any description my mind can fathom into existence, and on that night she was all of my existence.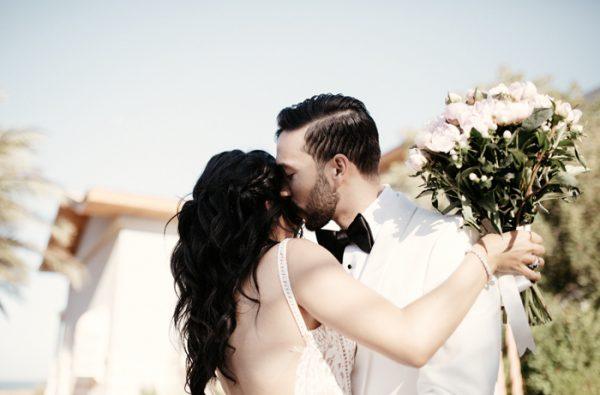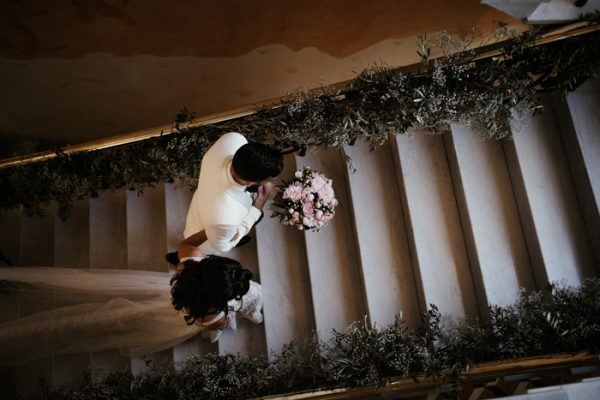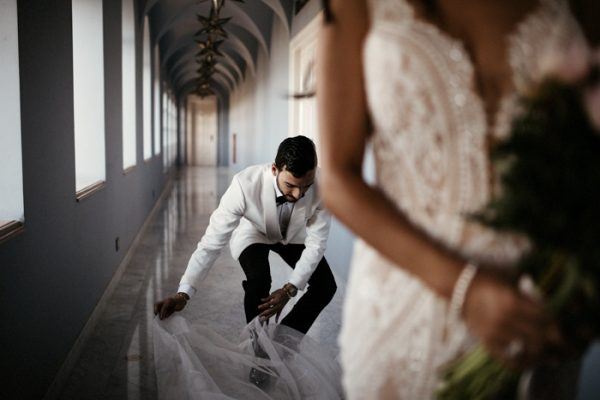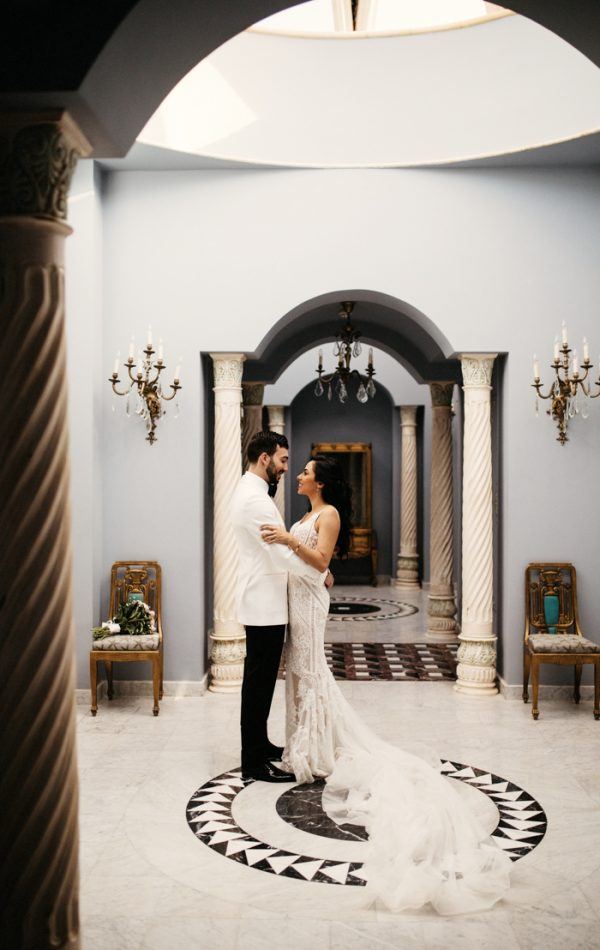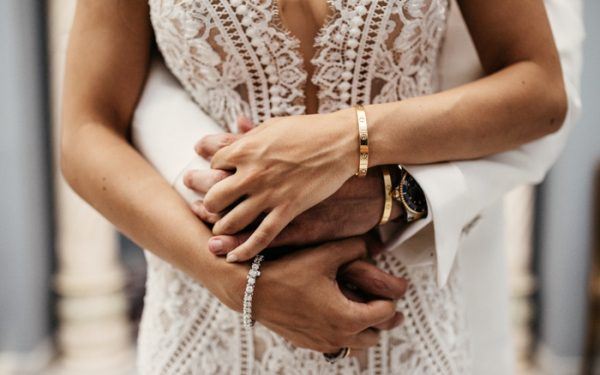 From the bride: The most memorable part of the day for me was the bridal entrance and Zaffa. Hearing the traditional songs truly made me feel like a bride, and I loved walking out and seeing all my family and friends waiting for me, with my handsome husband in the middle!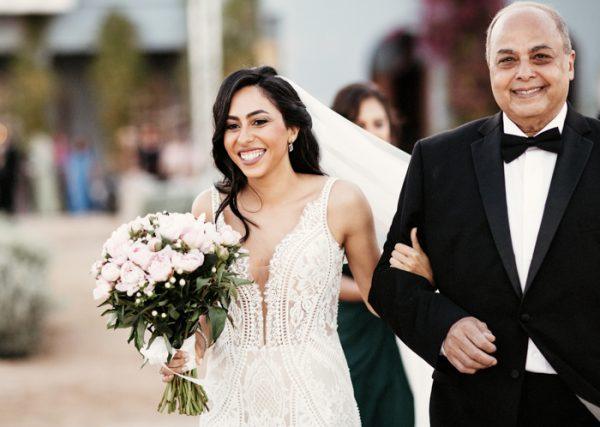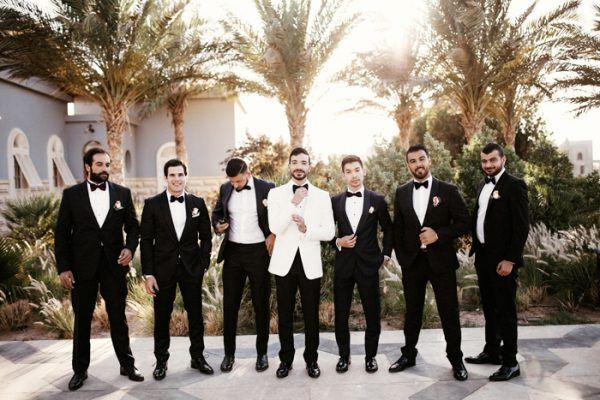 After a few phone conversations with our wedding planner, she suggested a theme "Ethereal Decadence". It was important for us for our wedding decorations to be authentic, classic, and bespoke. Most of the props were either made for us or purchased specifically for our wedding. We loved having the attention to detail. The venue was breathtaking and the view of the beach was hard to top, so it was important for the decorations to fit seamlessly.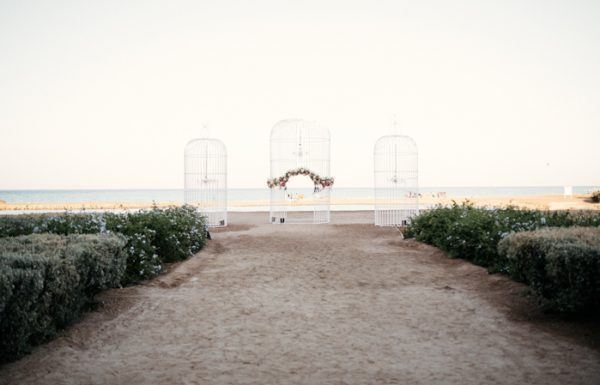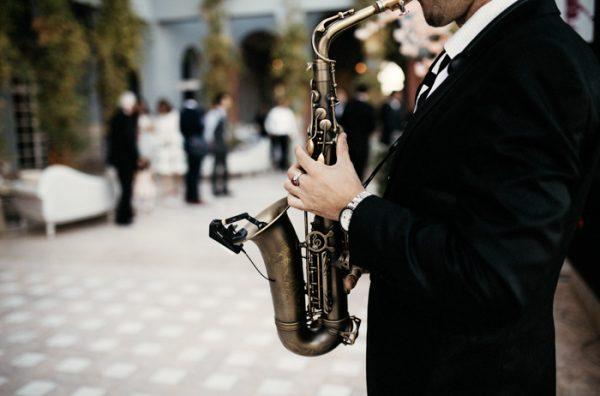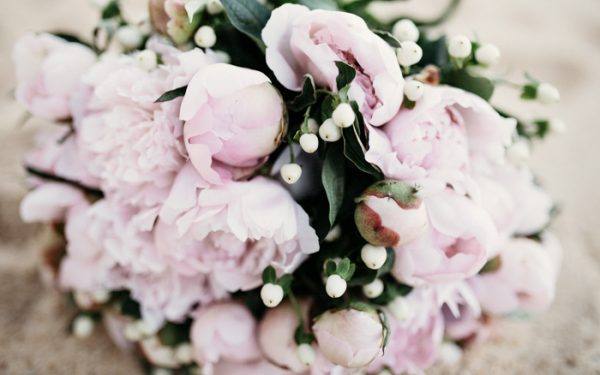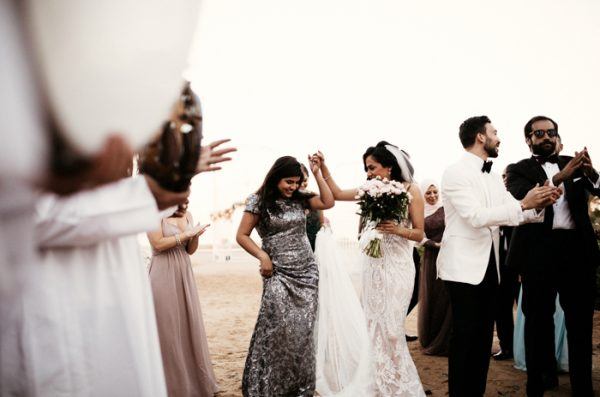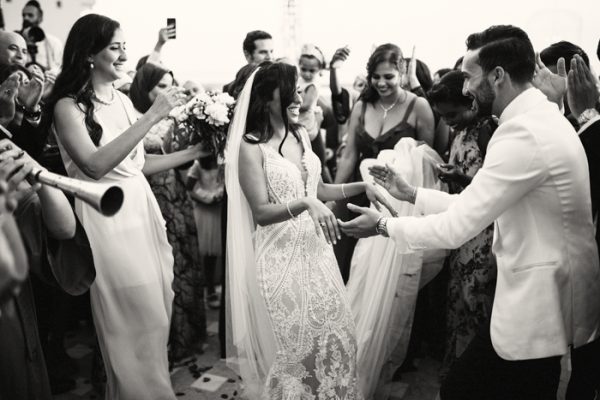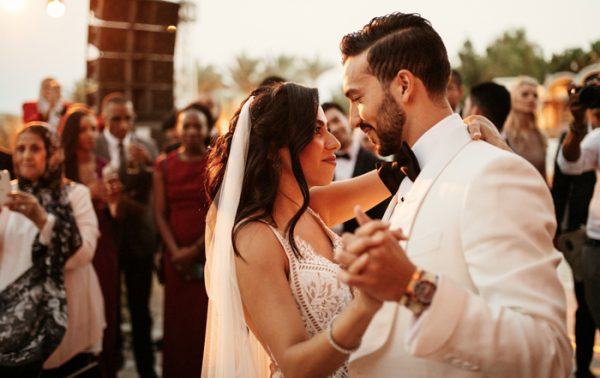 Our wedding color palette was "Dirty Pastels". After discussing our theme with our wedding planner, and showing her inspirational photos we had saved, she came back to us the palette, and we loved it! We thought it went perfectly with the "Ethereal Decadence" theme.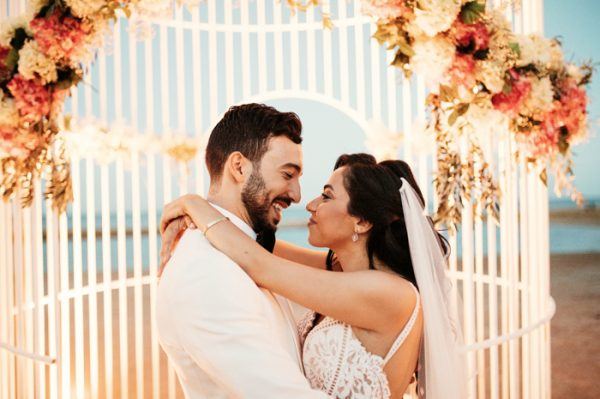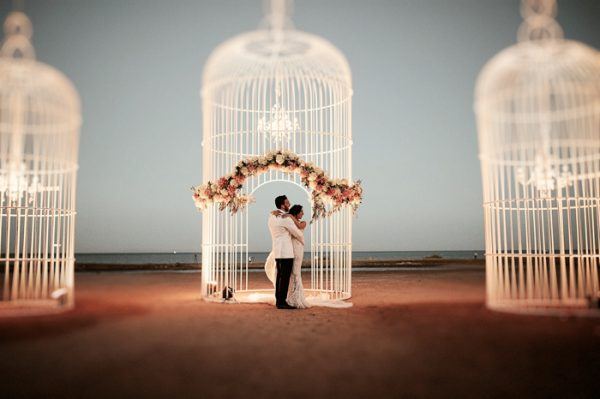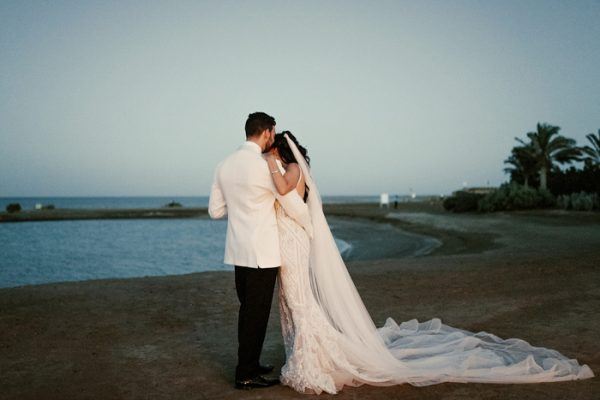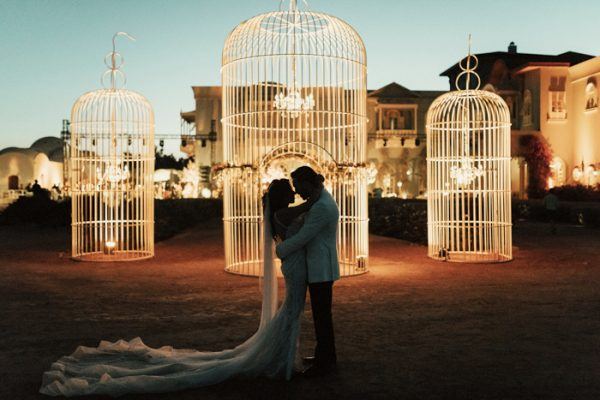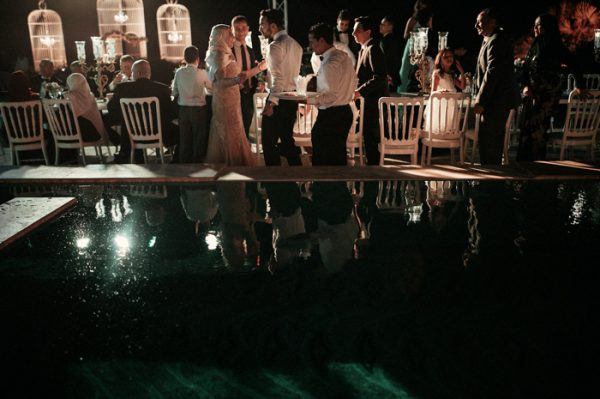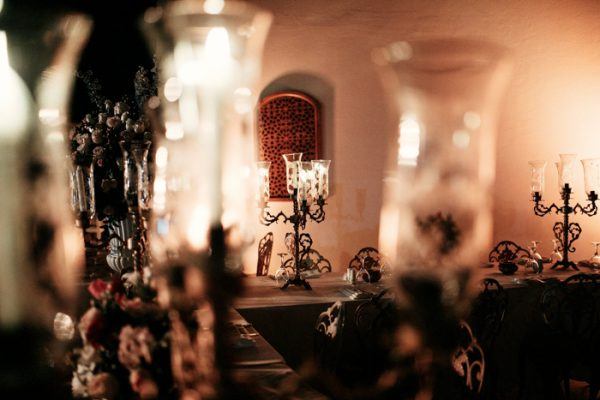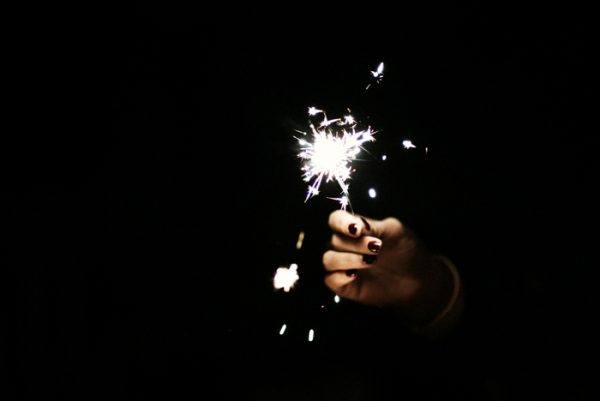 My photographer, Danielle Ford, was AMAZING! I don't know how she did it all on her own, but she came through for us. We picked Danielle not only for her amazing photography skills, but in her natural talent for making us feel comfortable in front of a camera. She also served as an honorary bridesmaid, calming me down when I was panicking at the delay and other last minute mishaps that always seem to happen on important days. I highly recommend picking a photographer you have worked with before and love!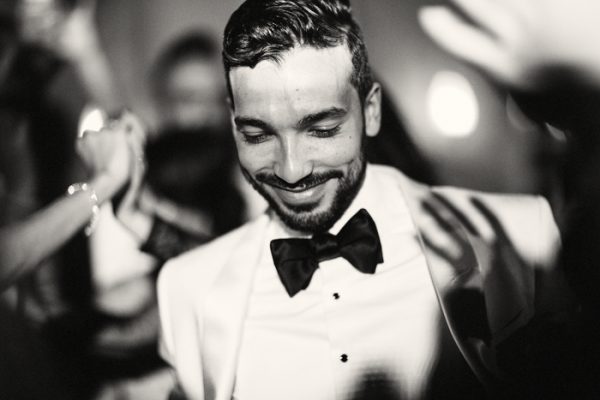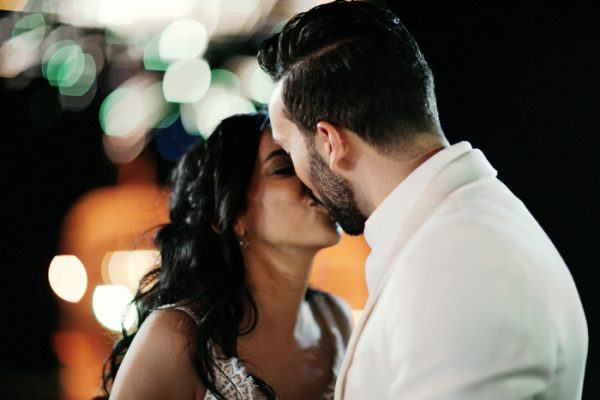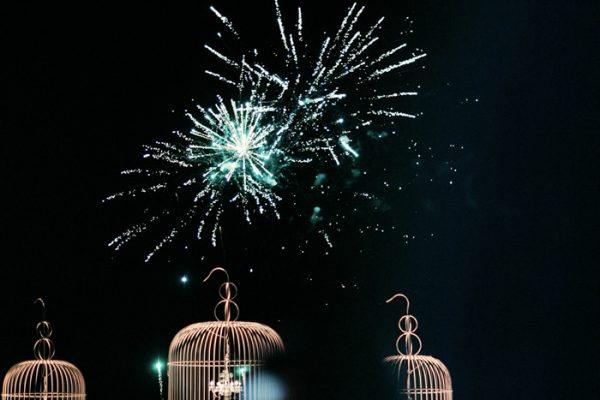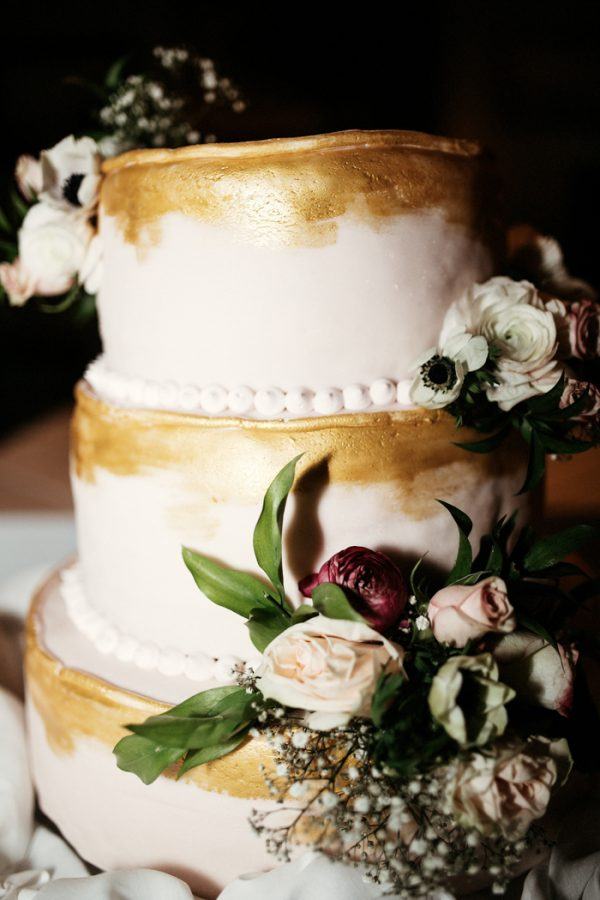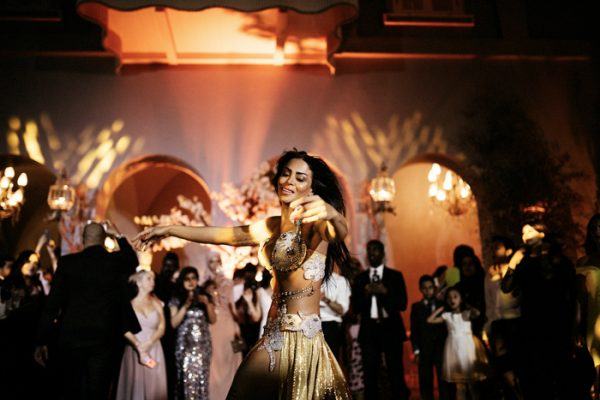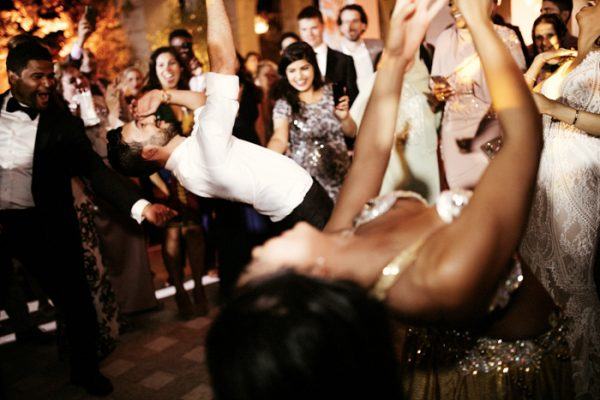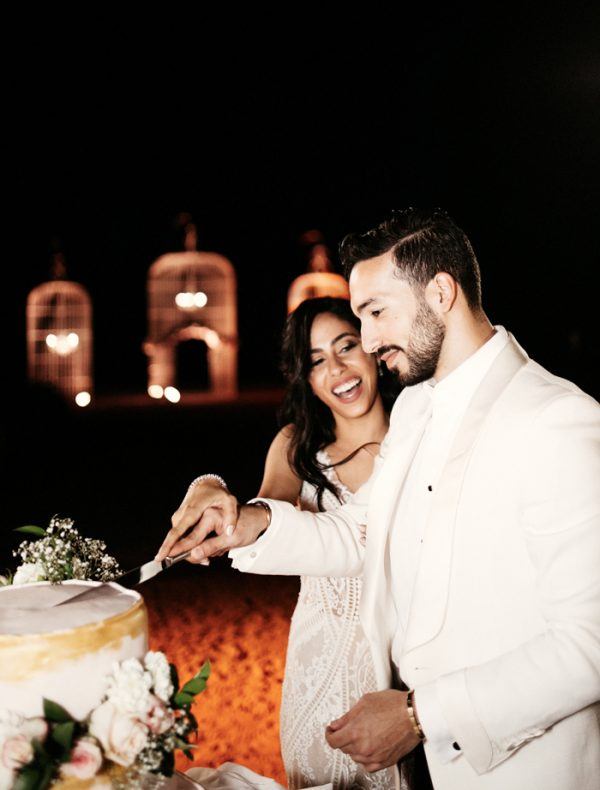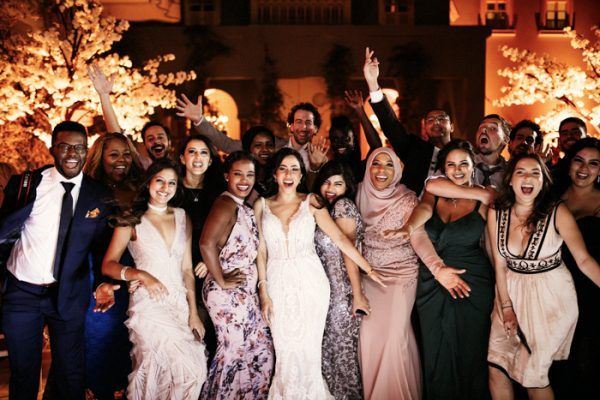 Congratulations to Aayah and Amr, and a special thanks to Dani Ford Photography for sharing their day with us. Love this wedding's decadent vibes? Take a look at this unbelievably luxe Ontario wedding at Ciociaro Club of Windsor!