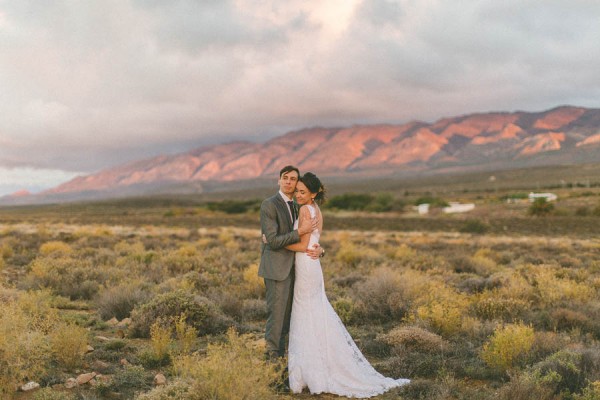 Even stormy South African skies couldn't keep Clara and Justus from having the intimate wedding of their dreams! During the wedding planning process, the couple realized all they wanted was a destination wedding with their closest family and friends and ended up choosing to say "I do" at Matjesfontein's Lord Milner Hotel. This historic site hotel couldn't have been a better fit with its sumptuous 19th century decor, warm lighting, and incredibly epic natural surroundings. We love how Clara's low-profile Robyn Roberts lace gown and Justus's cool gray suit bring together the couple's stylish yet low-key vision for the wedding. Kikitography captured this wedding and all of its breathtaking traditional South African beauty.
The Couple:
Clara and Justus
The Wedding:
The Traveller's Chapel, Matjesfontein, South Africa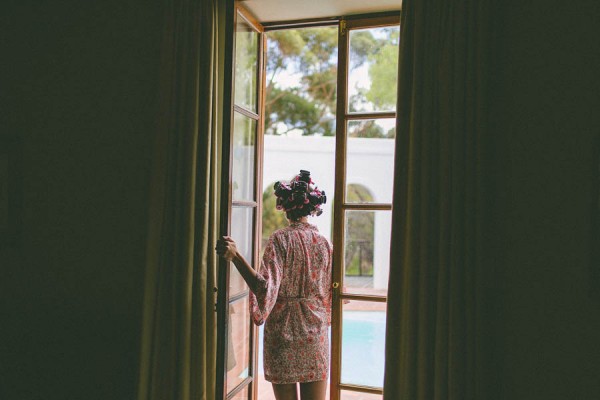 For the first four months of planning, we tried to make everyone around us happy. This proved impossible, and we were becoming exhausted and frustrated. One day, we sat down, and had a really honest conversation, and asked each other what we really envisioned for the day (better late than never, right?). It turns out, neither of us wanted a big wedding (we both just thought it was what the other person wanted)! What we really wanted was a small, intimate getaway with our closest friends and family. So, after a few months of planning, we took a huge leap and cancelled everything, and started from scratch! Reminding ourselves that this day was about us, and not everyone else, was CRUCIAL. Once we re-focused everything else fell into place, and in the end, our day was totally perfect!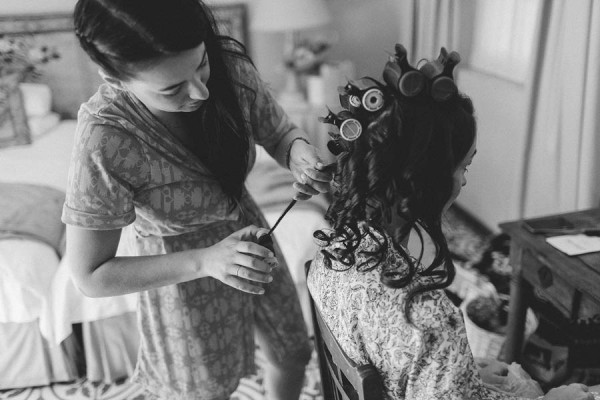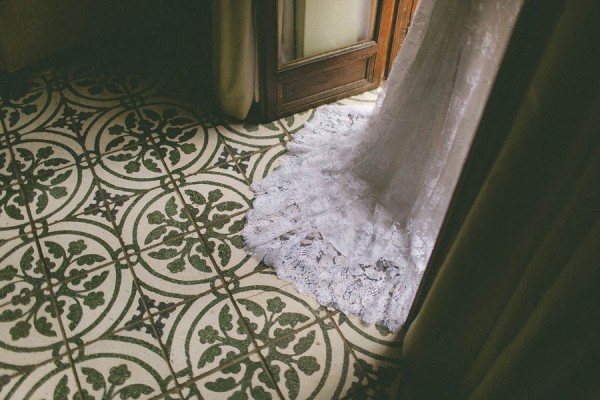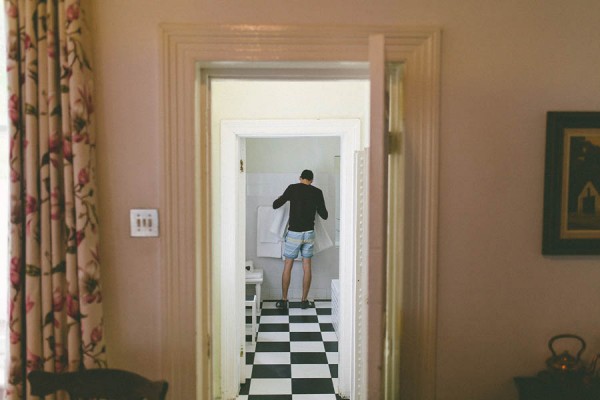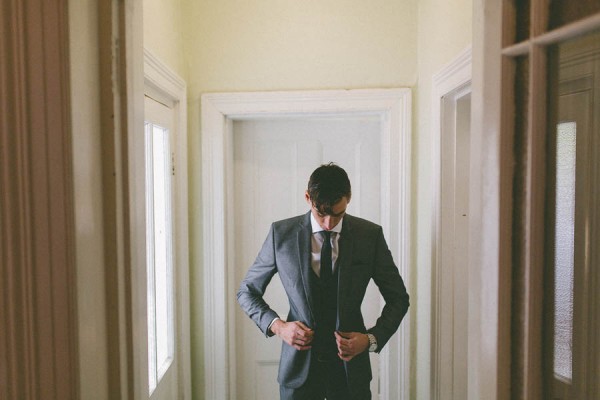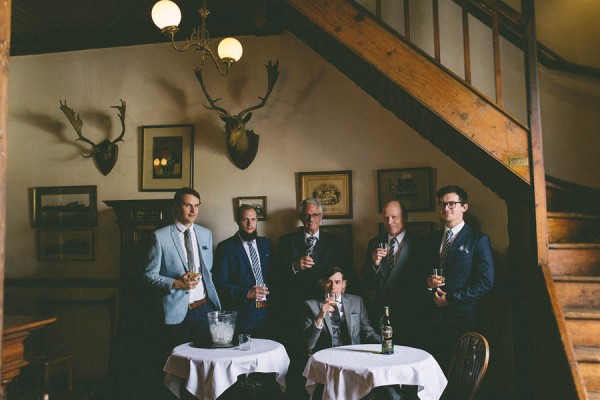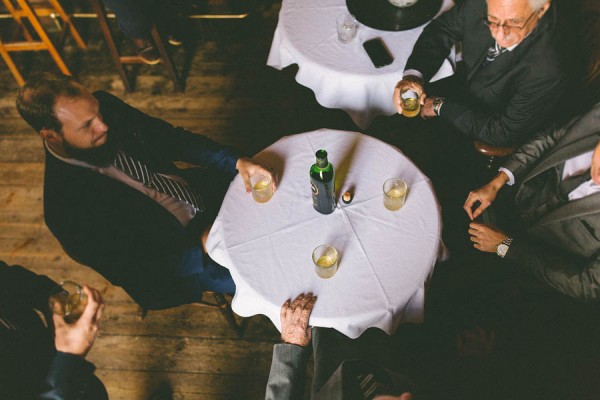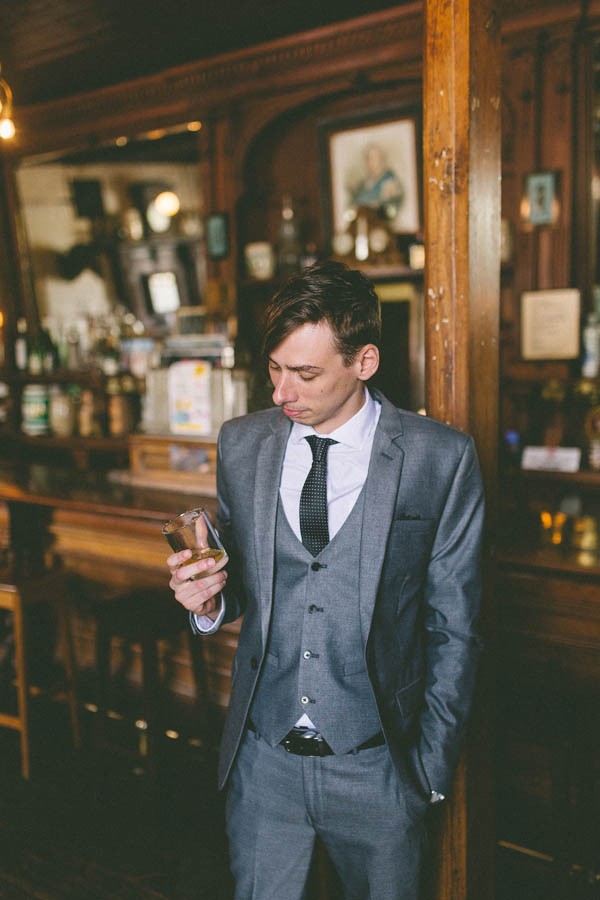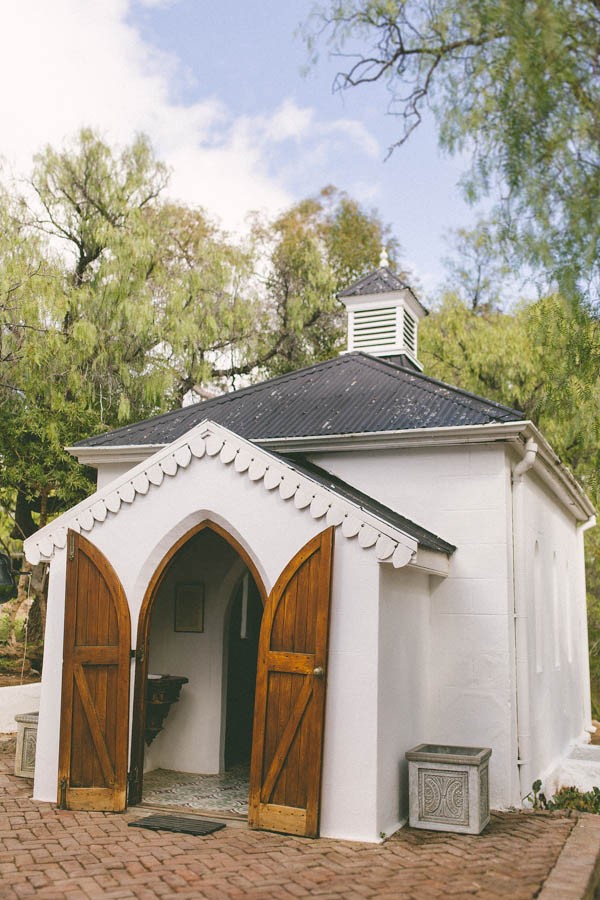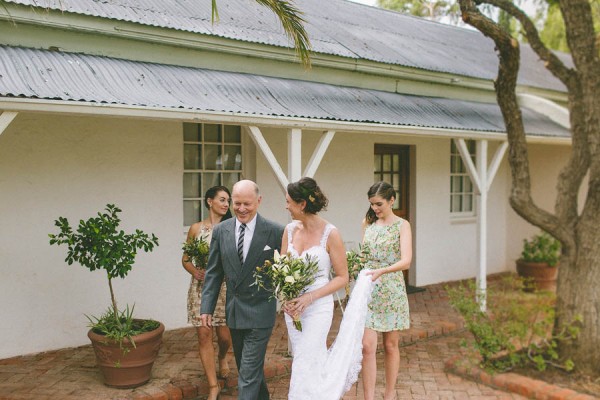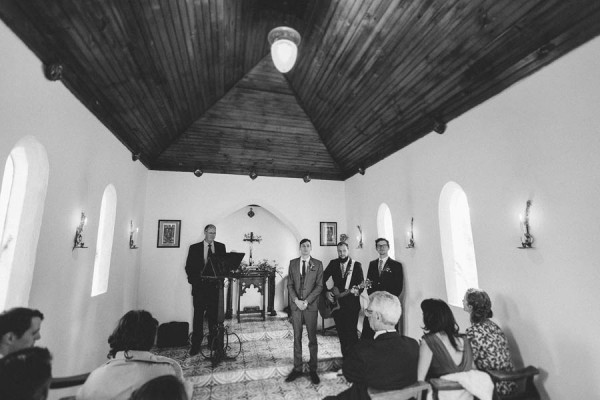 There are just so many memorable moments it's ridiculous. But the first really intense moment was putting on the dress: it was an incredible feeling, because suddenly everything felt real. My heart was racing from that moment and all the way down the aisle. Watching Justus' reaction to seeing me for the first time was honestly priceless and I replay that in my head over and over again.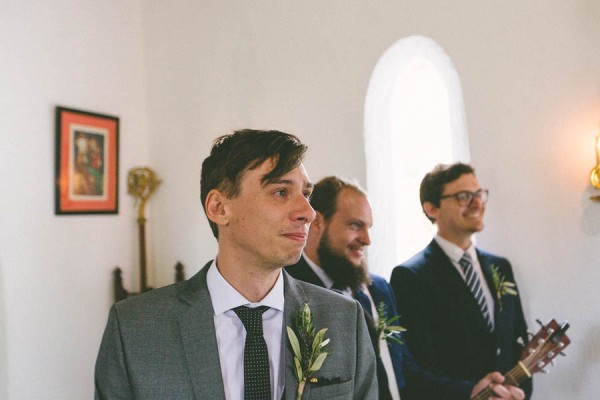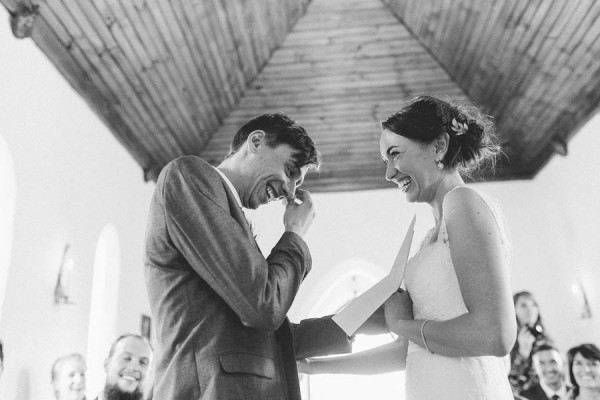 Aside from pretty much every single photo taken on our couple shoot, we both love the picture of our dads praying in the chapel during the ceremony. It captures both of them so beautifully. Totally priceless!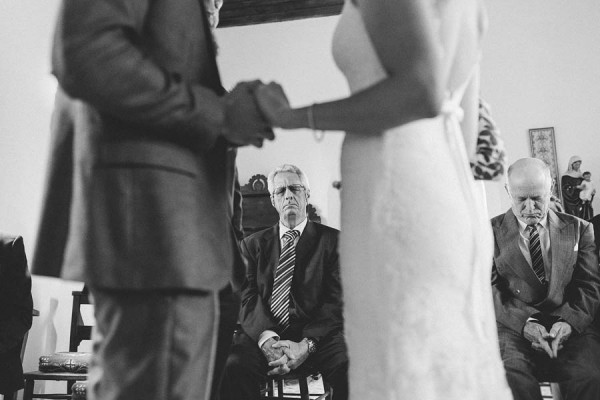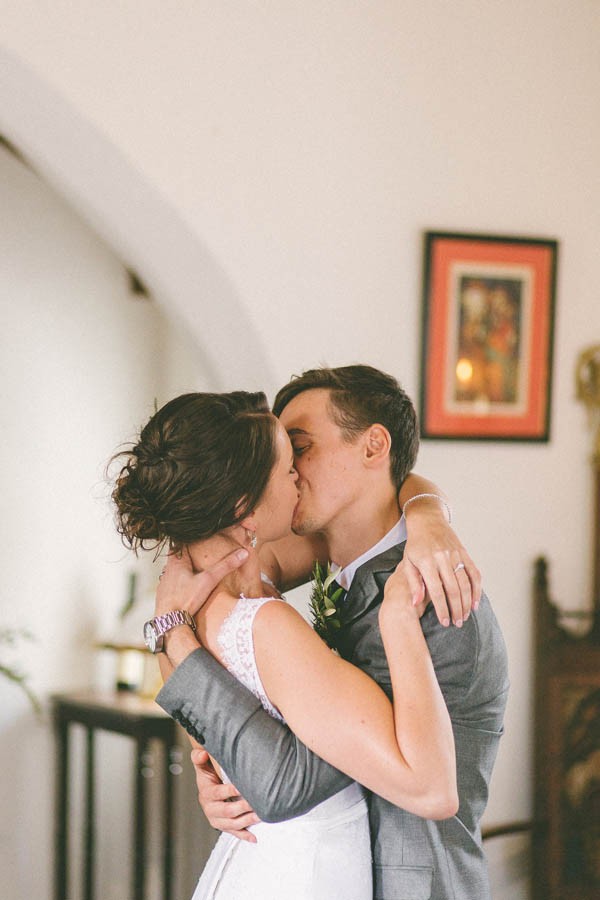 It turned out that there wasn't enough confetti for everyone to throw as we came out of the church after the ceremony. We were blissfully unaware that our quick-thinking friends ran into the garden and started grabbing leaves from nearby trees and bushes and in the end everyone had a least a handful of 'confetti'. (They were thoughtful enough to only mention this weeks after the wedding!)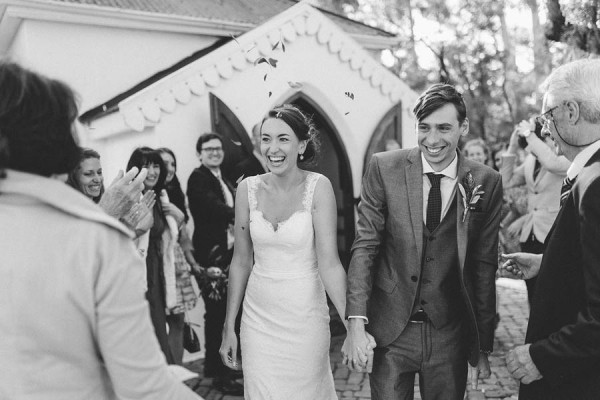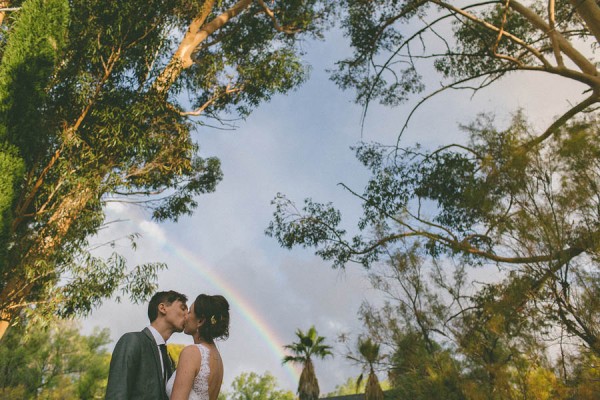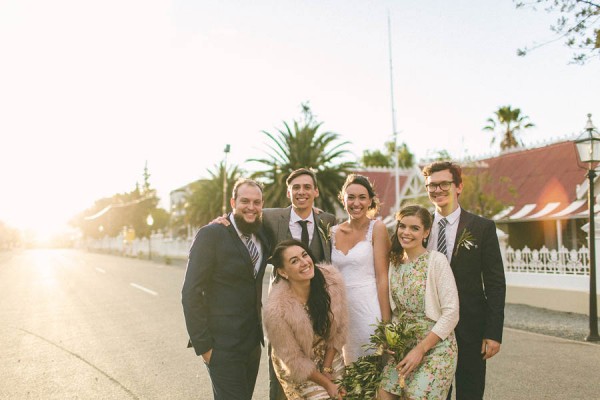 Choose your bridesmaids and groomsmen carefully – having a solid team who you can rely on leading up to and on the day is crucial. Being able to delegate to people who are reliable and supportive takes so much stress away from the process. Once you've delegated, let go completely, and just trust that everything will unfold however it was meant to.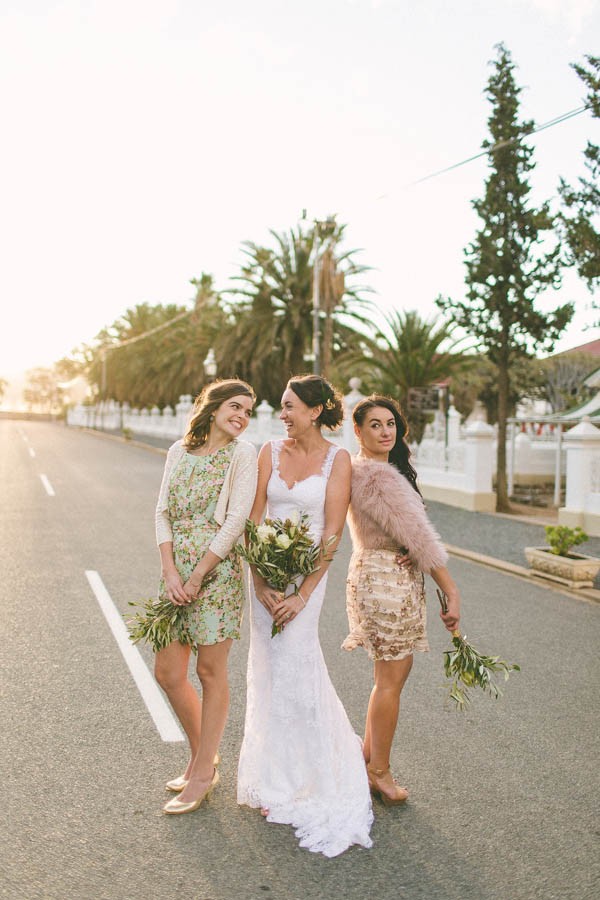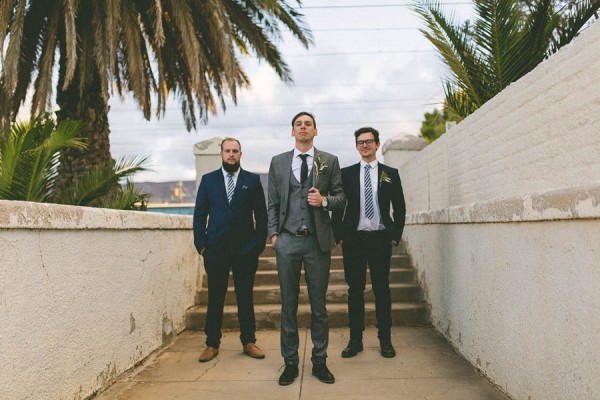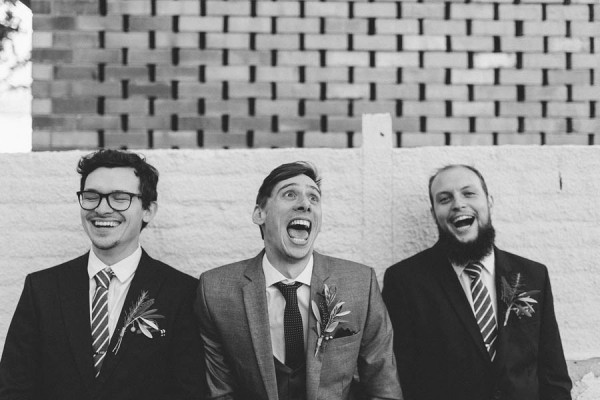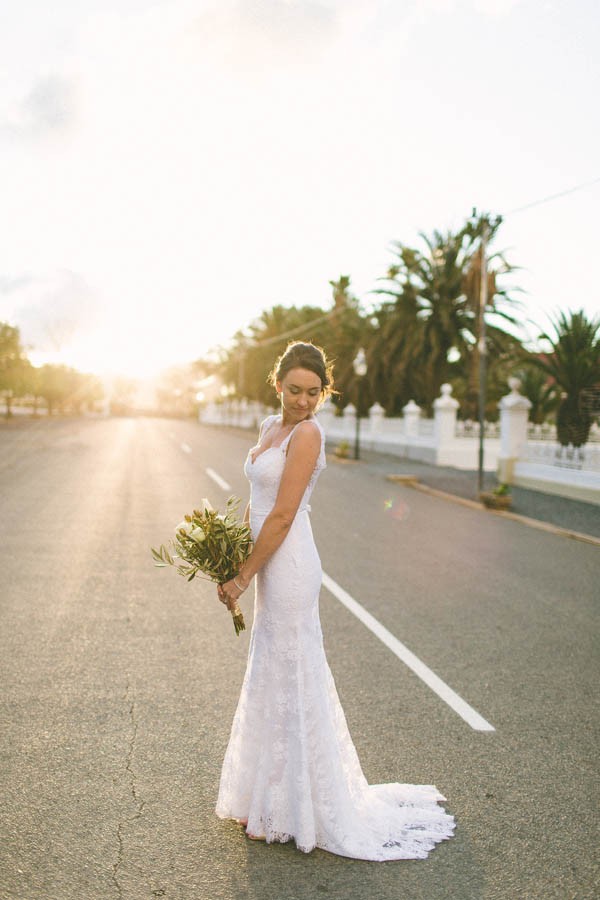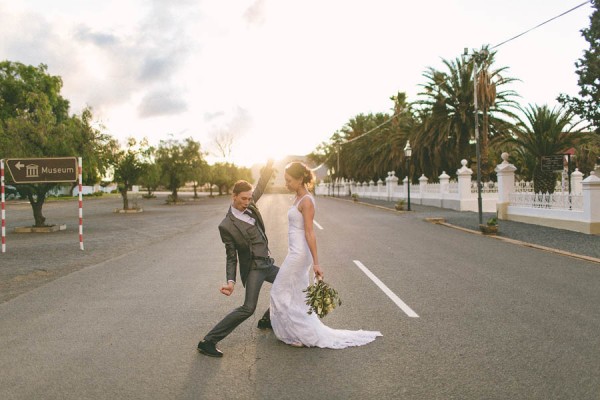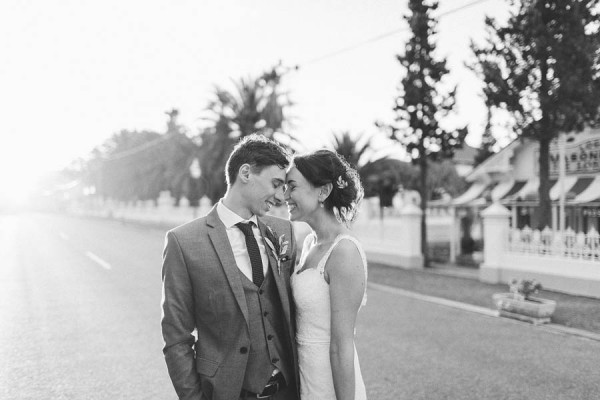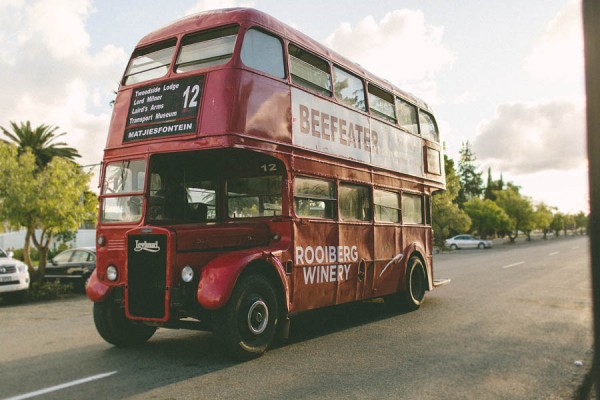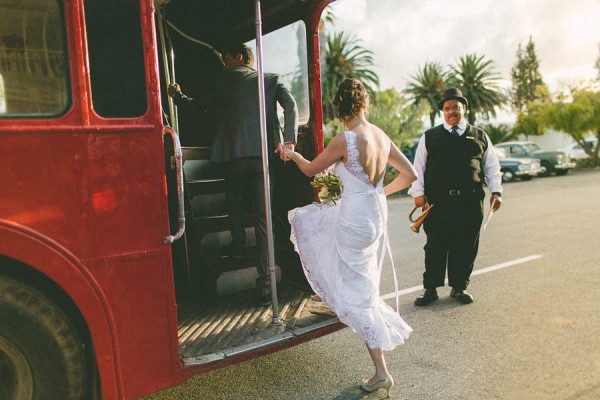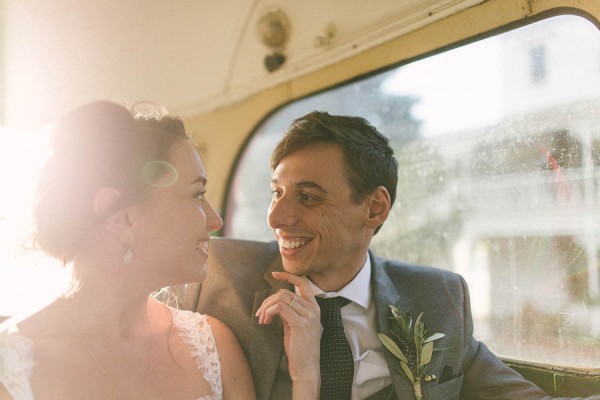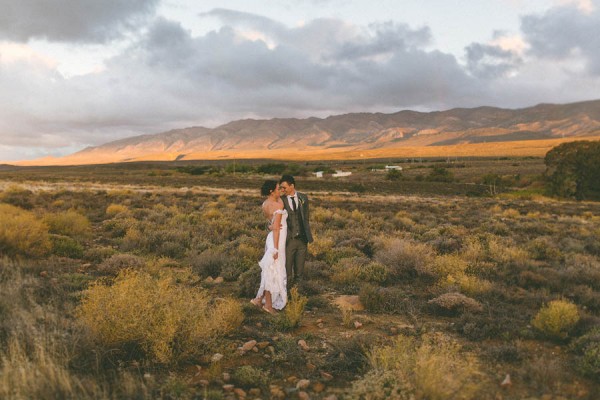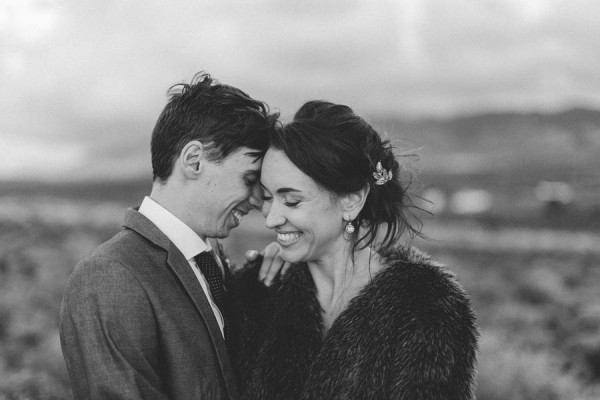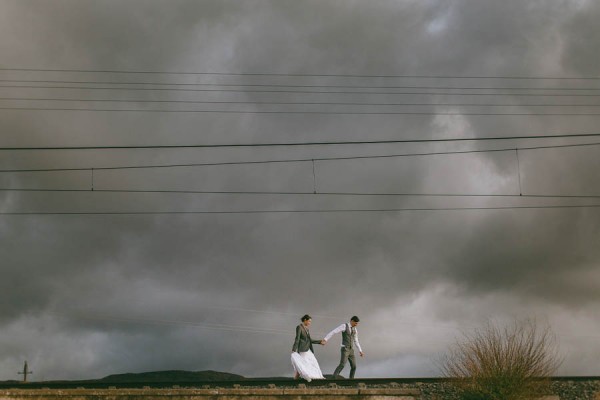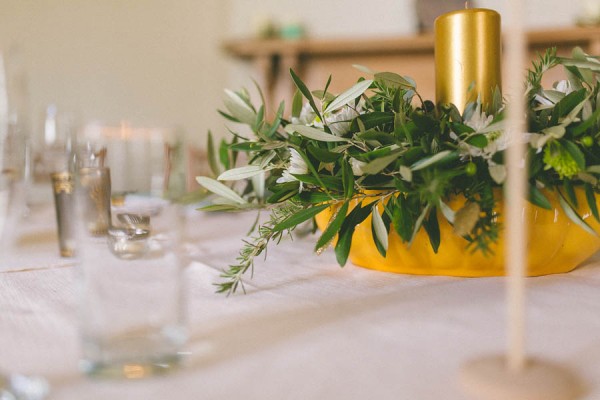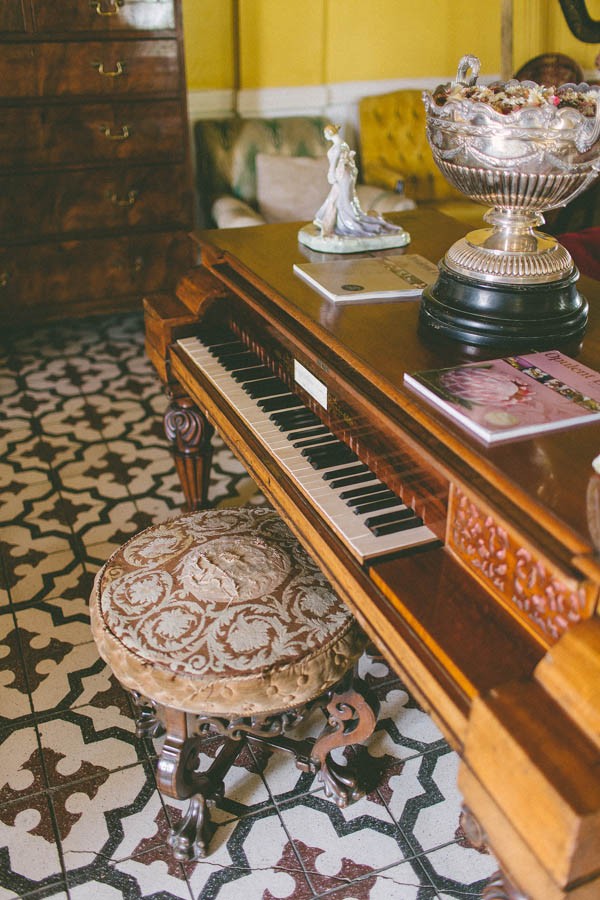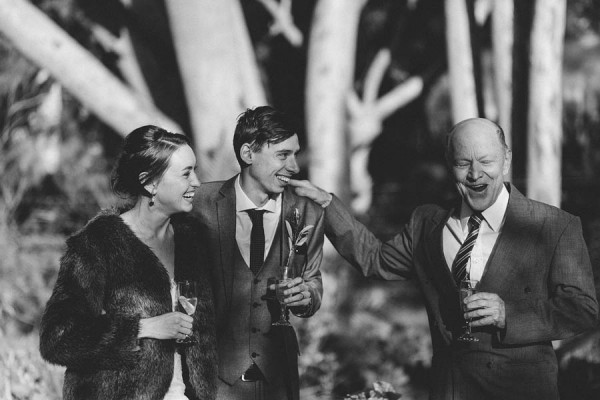 SO much of our wedding was DIY, but it was also a very minimalist wedding in terms of all the 'extras'. We're lucky to have very skilled family members & friends: mother-of-the-groom made the cake, mother-of-the-bride took care of flowers (decor, bouquet and corsages), and sister-of-the-groom did the hair and make-up, and everyone pitched in on the day and arranged the decor for the dining room.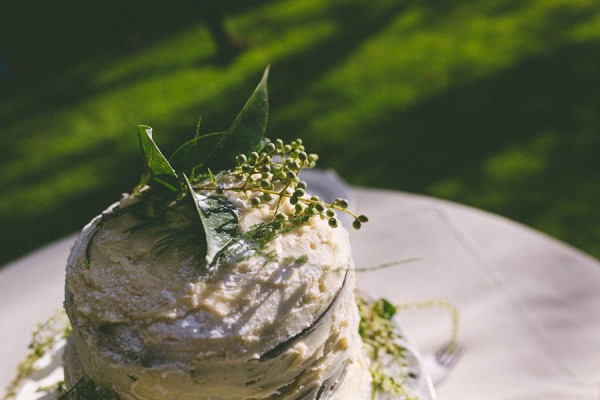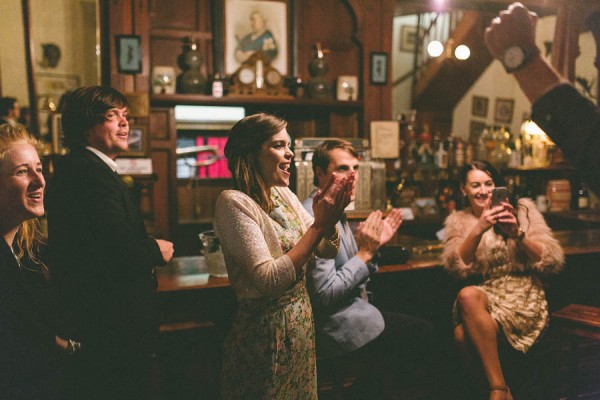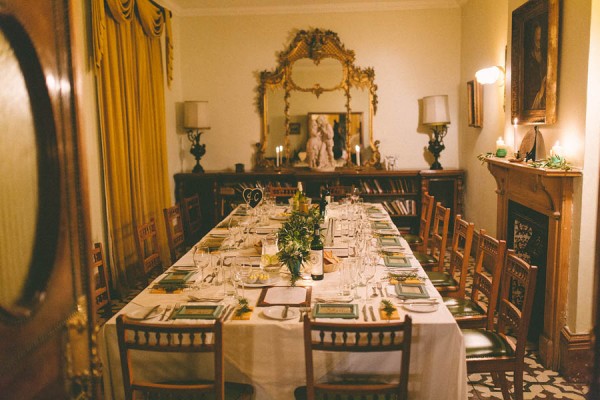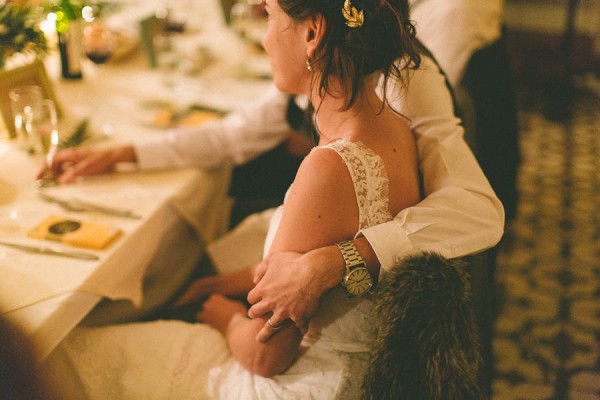 Our photographers were like ninjas when they needed to be – totally unobtrusive in those intimate moments – when we look at some of the photos, we're like 'how did they even get there?!' At the same time, they added a huge amount of fun to the day and made us feel relaxed and able to be our goofy selves because of how laid-back (and goofy) they are! We can't recommend them highly enough.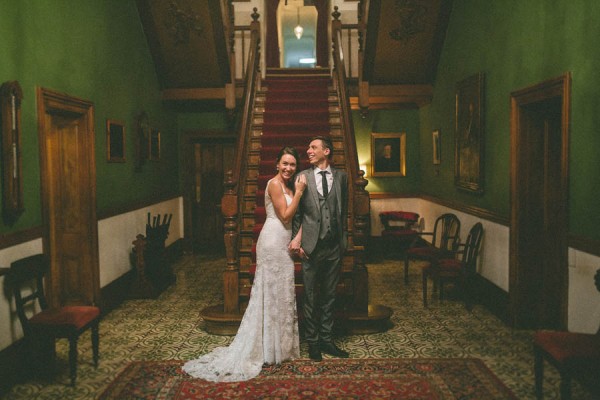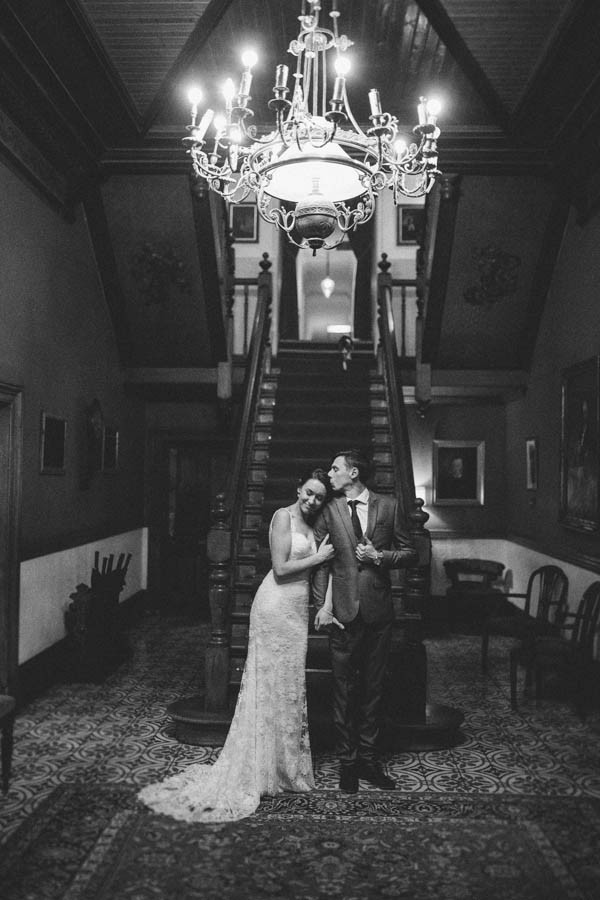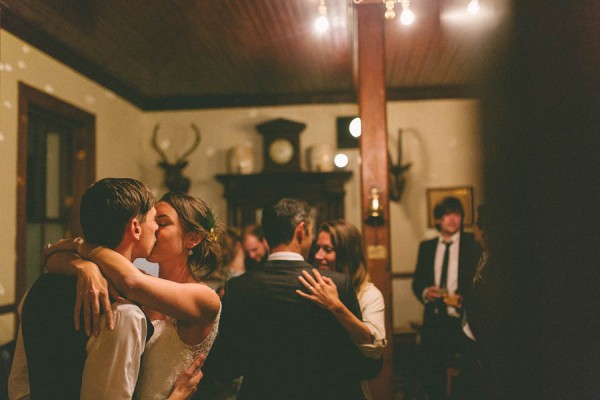 Congratulations to Clara and Justus on your amazing wedding, and a huge thanks to Kikitography for these beautiful shots! Want more South African wedding inspiration? Take a look at this amazing Forest Wedding in South Africa!