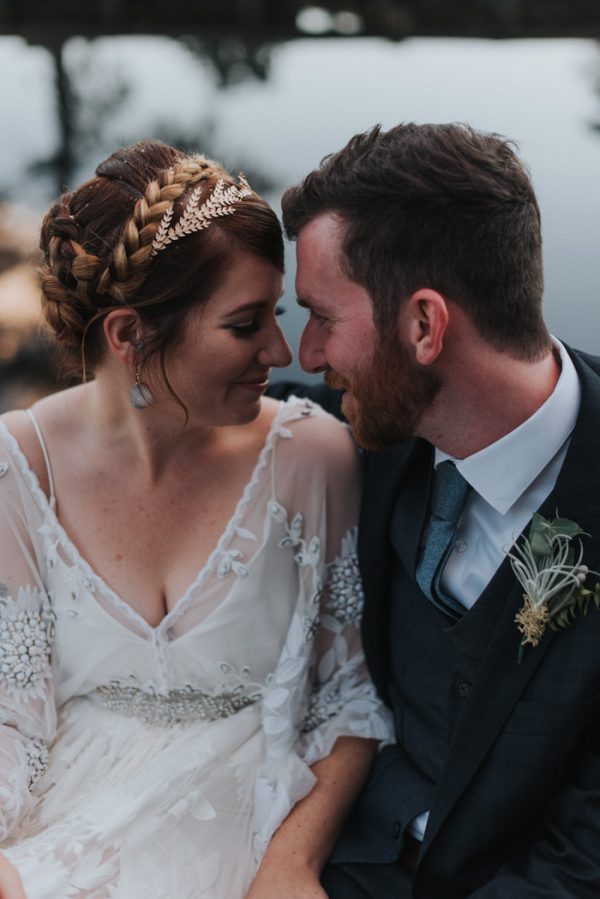 Ever since Brooke became an ecologist that works in Louisiana's swamps, she dreamed of being married among the swamp's gorgeous Spanish moss and reflective waters one day. With the help of We Are Gathered and Louisiana venues Sticks And Stones Bayou Retreat and Patton's, her dream swamp wedding was finally realized! Brooke and Paul's wedding channeled timeless Southern vibes with hints of vintage bohemian details to reflect their personal styles. We can't get enough of Erin & Geoffrey Photography's documentation of the couple's day, including stunning shots of Brooke's totally magical Rue De Seine gown.
The Couple:
Brooke and Paul
The Wedding:
Sticks And Stones Bayou Retreat & Patton's, Slidell, Louisiana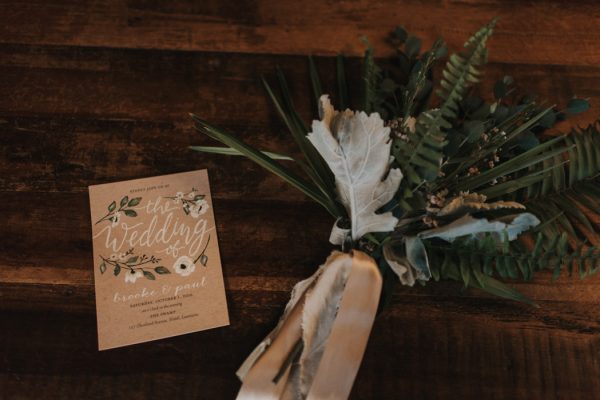 When planning our wedding the most important aspect for us was location. We knew we wanted to be married outside. You would be surprised how hard it was to find a swamp in Louisiana to get married in!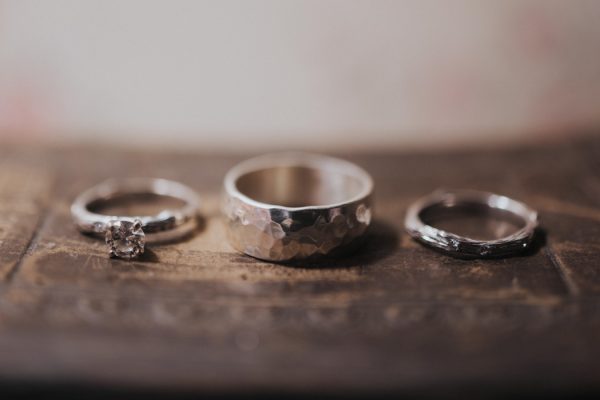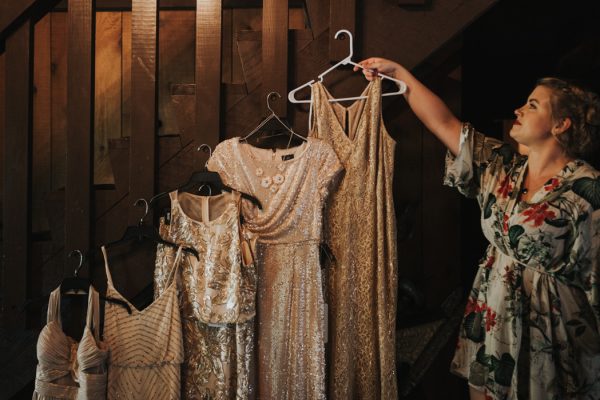 I am an ecologist that works in the swamps and marshes of Louisiana and Paul and I have a real affinity for being outdoors. We have such an appreciation for that environment that we really wanted to share the beauty of a Louisiana swamp with our closest friends, especially the ones traveling from Europe. Cypress trees and Spanish moss inspire me; we couldn't think of a more beautiful place to get married than down on the bayou!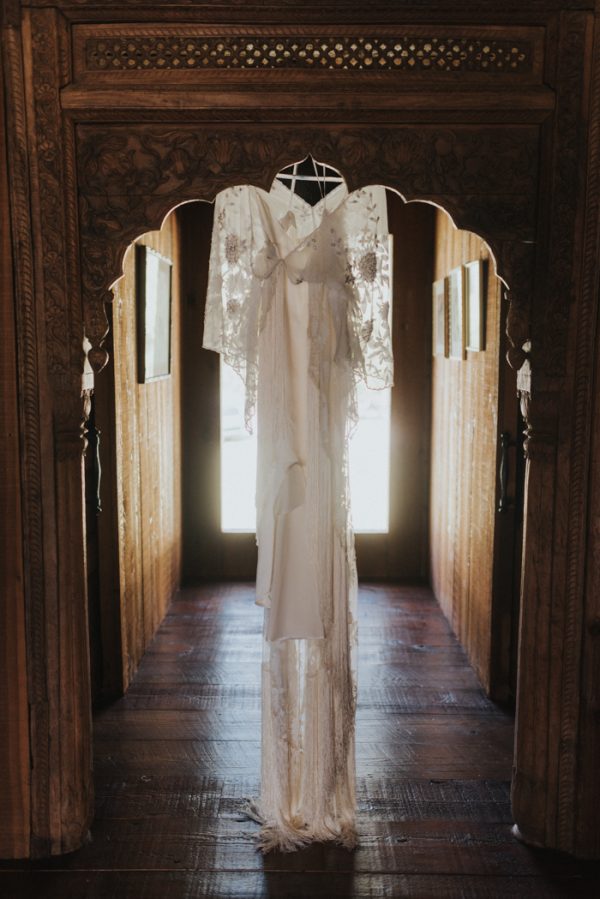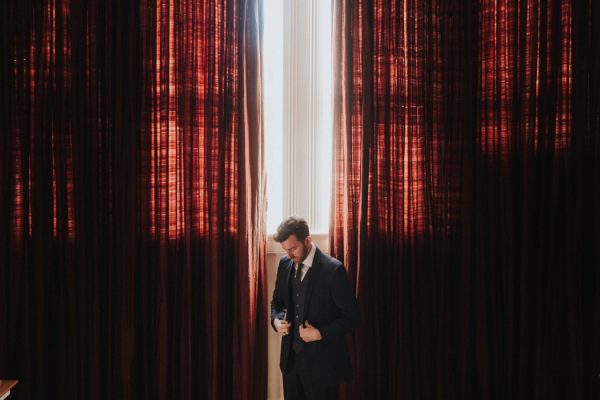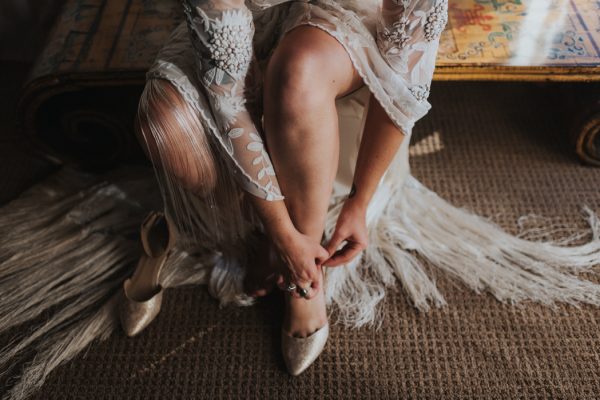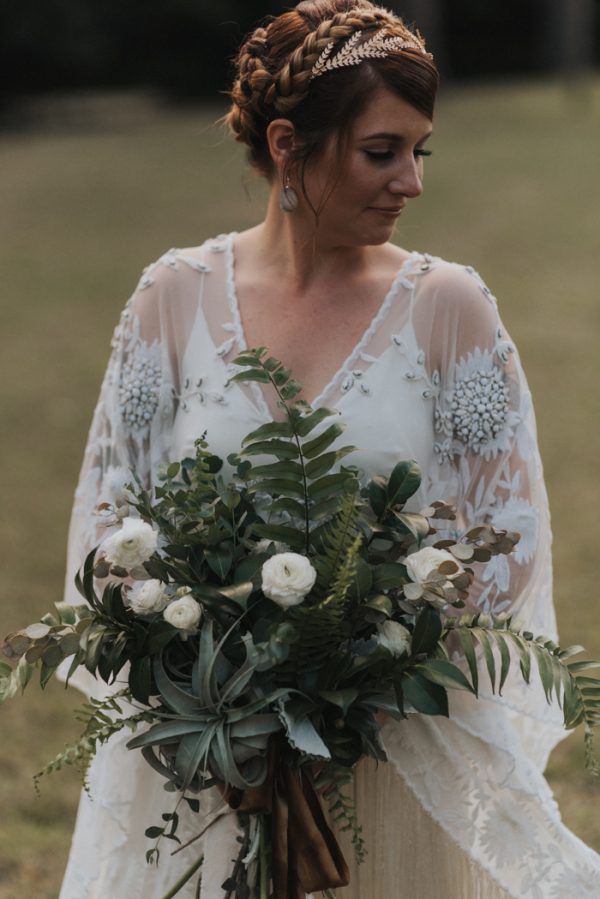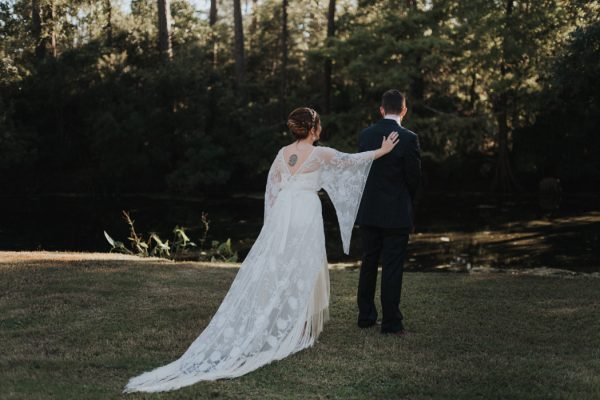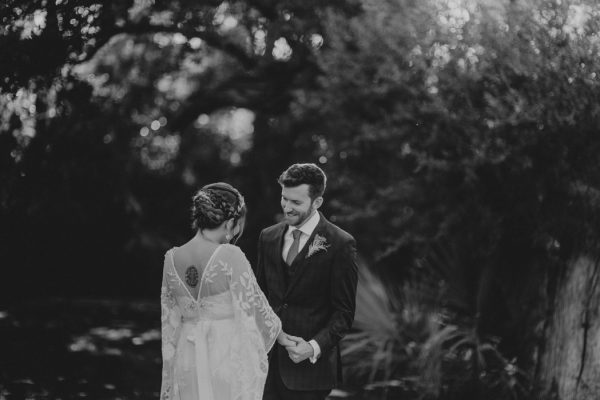 I am forever inspired by the styles of the 70's. I was going for a boho/vintage vibe. My favorite parts of my dress were the tassels and bell sleeves. I fell in love with the Cleo gown when I tried it on at a trunk show. I couldn't get it right then and ended up searching for a used one online. I found it in my size for sale on Craigslist! My bridesmaids wore mix-matched gold dresses. The day of the wedding was the first time we saw all the bridesmaids' dresses together, thank goodness they all complimented each other perfectly.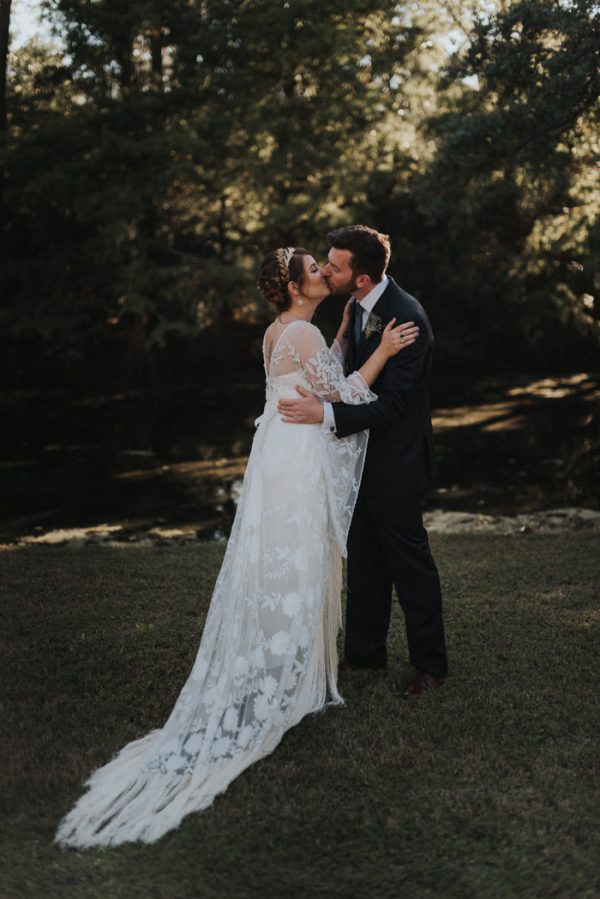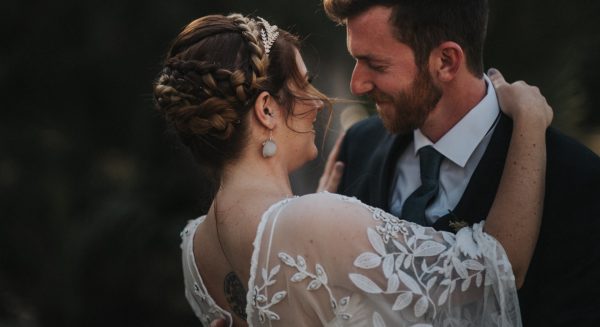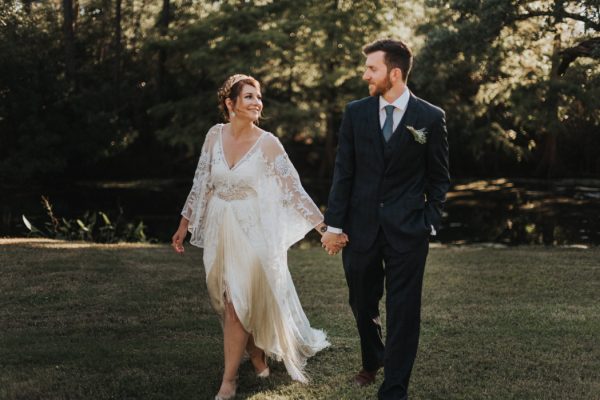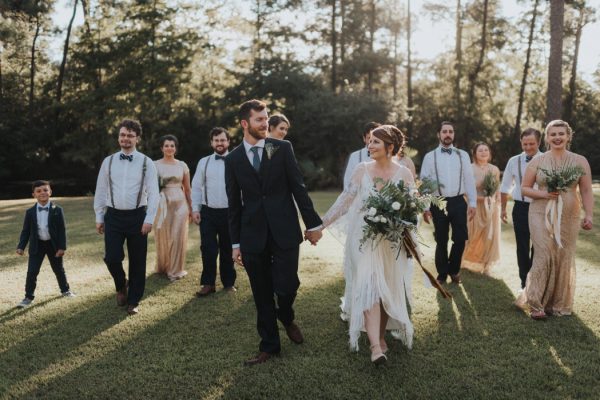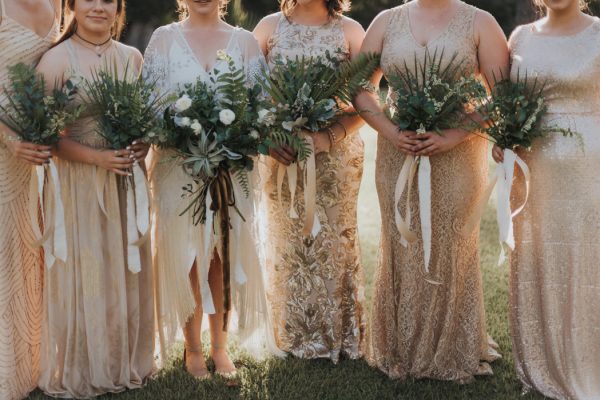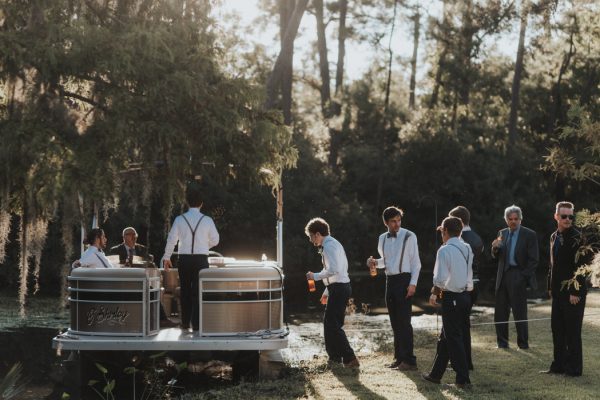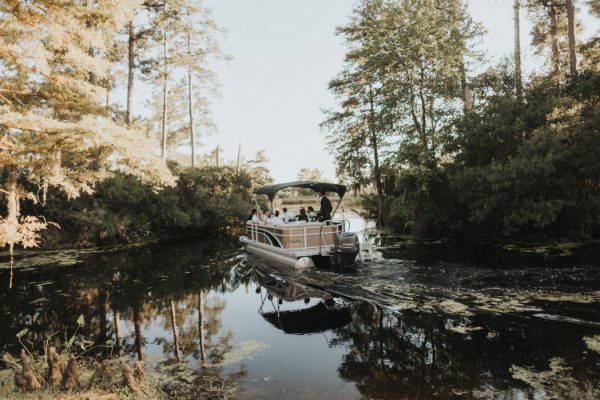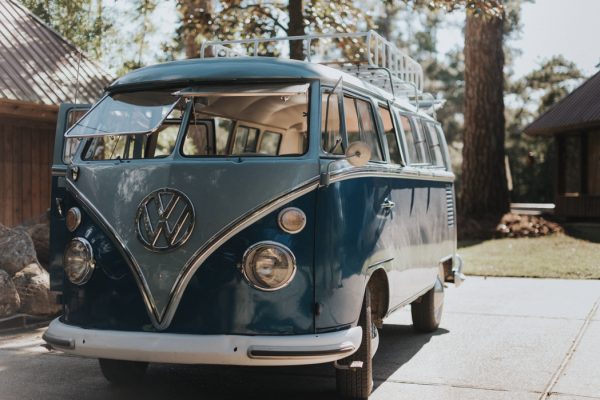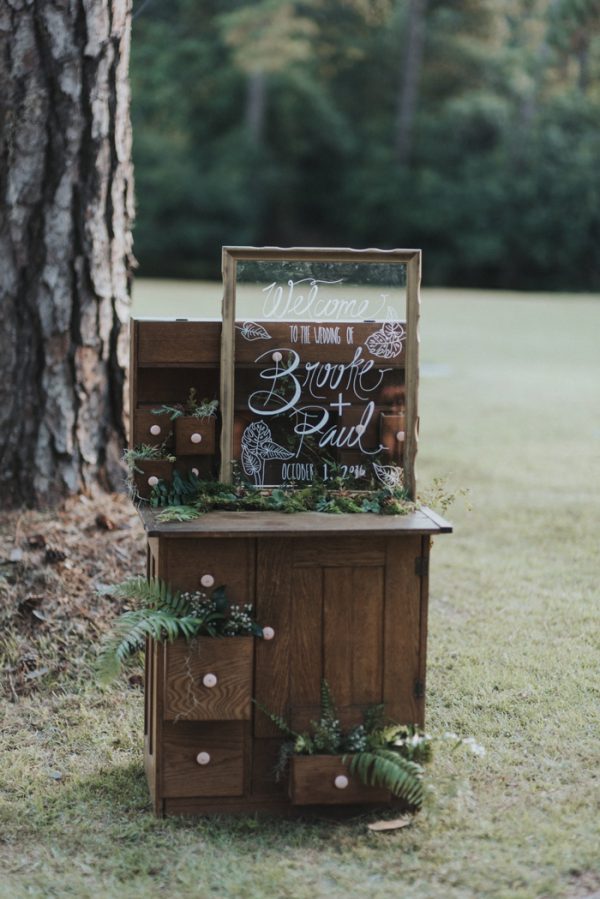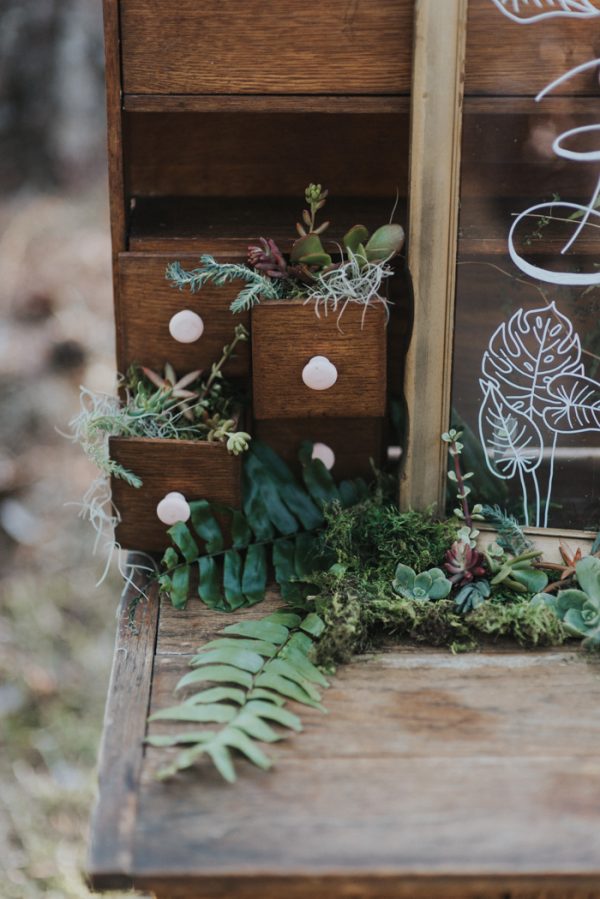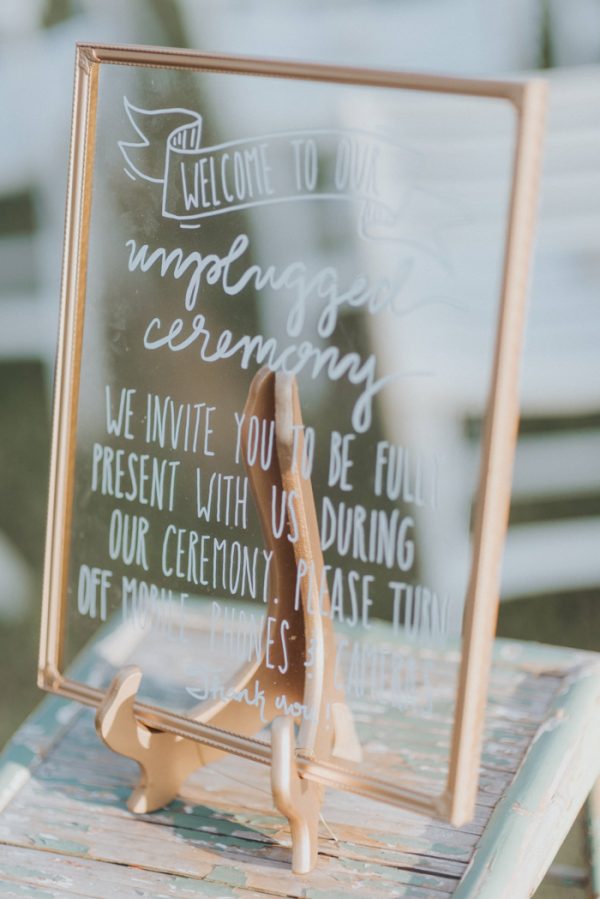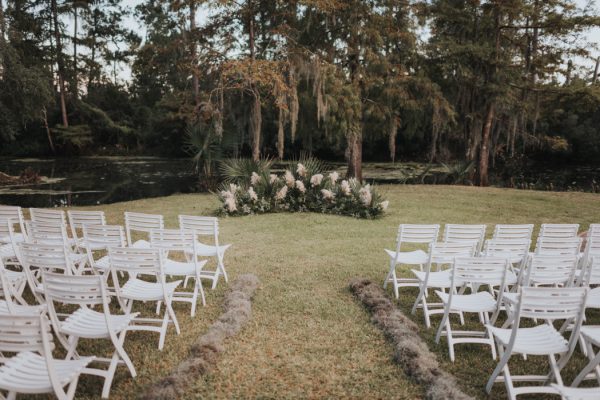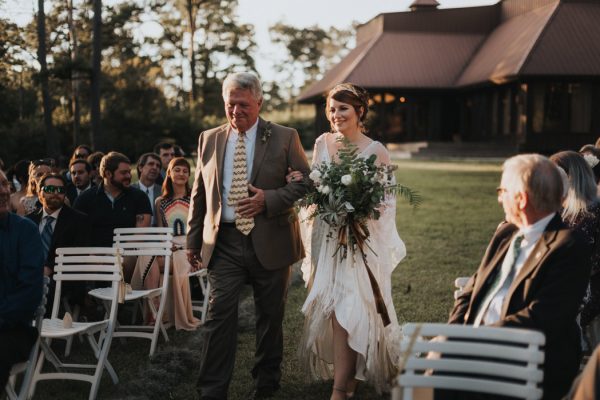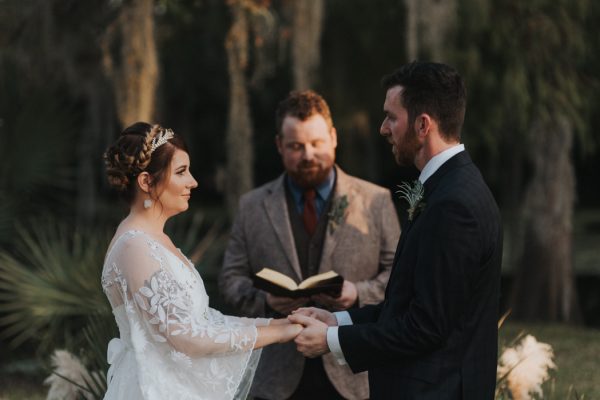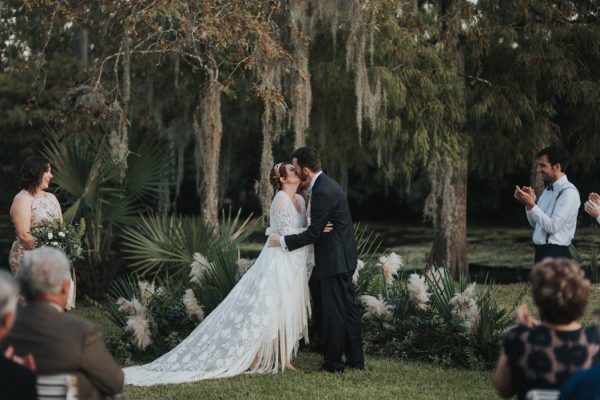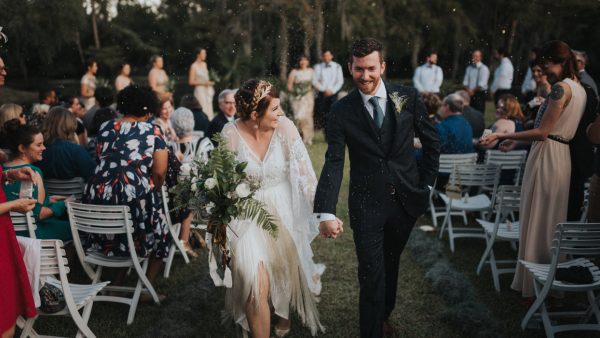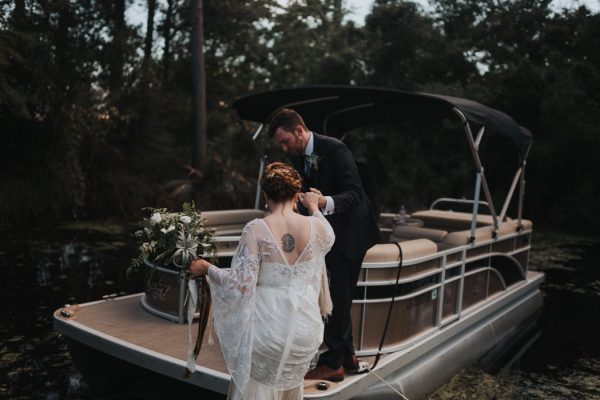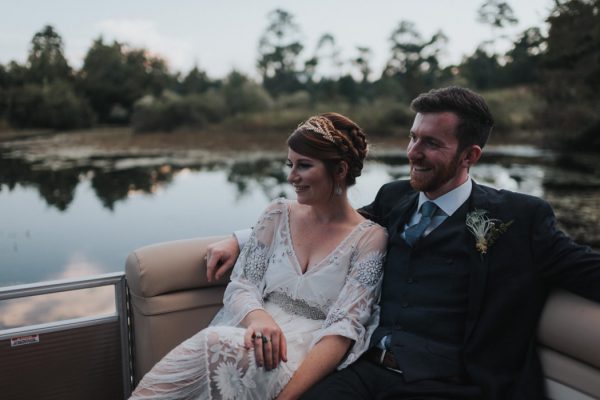 The most memorable part of the day for us would be our sunset boat ride. After saying our vows, we hopped on my mother in law's pontoon boat and took a cruise down Bayou Liberty. It was so nice to get to spend some quiet time together to take it all in and watch the sunset for the first time as husband and wife. Erin and Blaine snapped some photos of us during this time which ended up being some of my favorite images from the day. Something about being on the water is so calming, time seemed to slow down for a bit in that moment.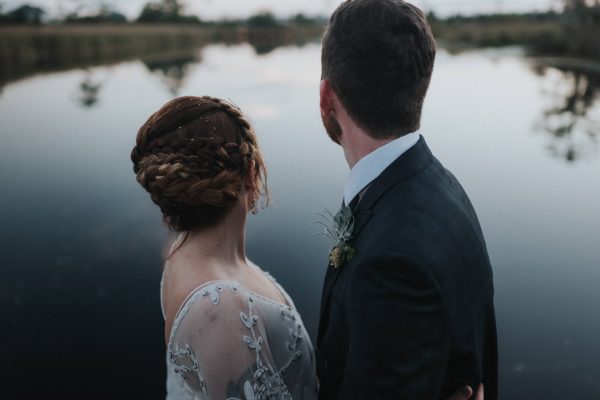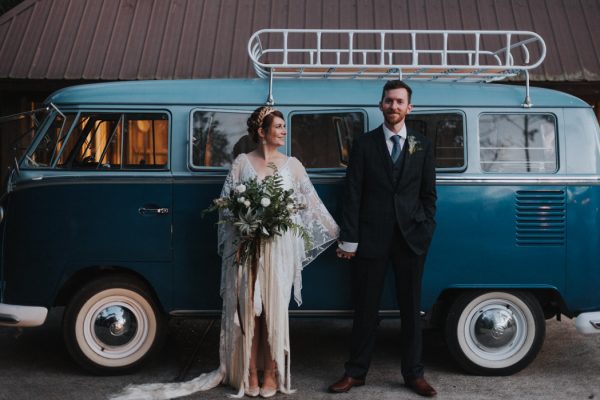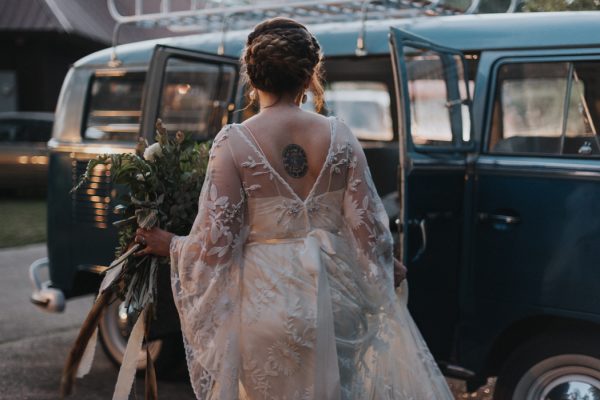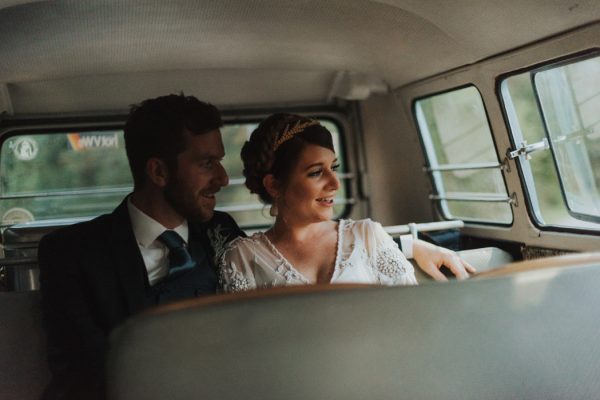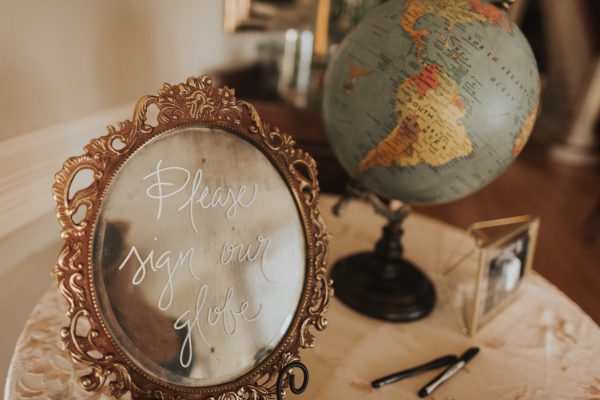 My dad is a bee keeper in his spare time. It made sense for us to make small jars of honey from my dad's hives as our wedding favors. We attached a cute tag from Etsy that said "Meant to Bee".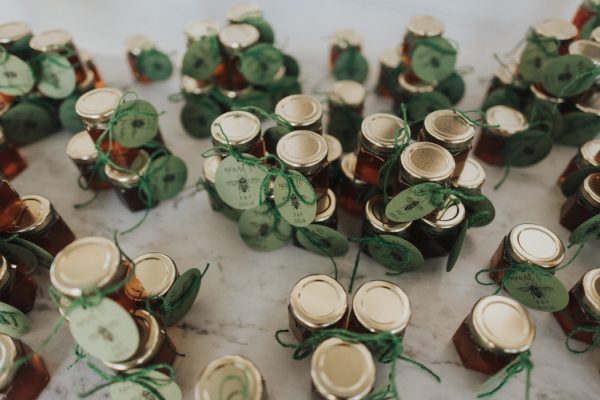 Paul's family owns the historic Salmen-Fritchie House where we held our reception. The food was very important to us so we decided to go with creole classics. A few of our menu items included char-grilled oysters, drunken duck and grits, seafood gumbo, softshell crab, and a pirogue full of boiled seafood. We ended the night with beignets and Irish coffees, one of our favorites.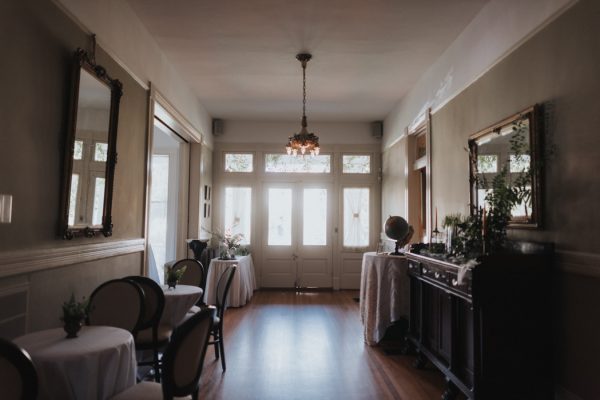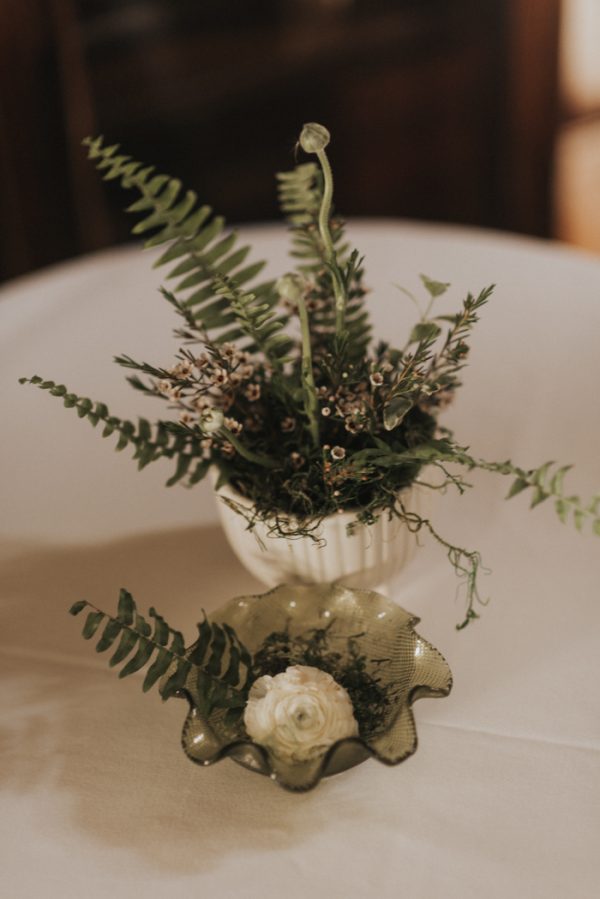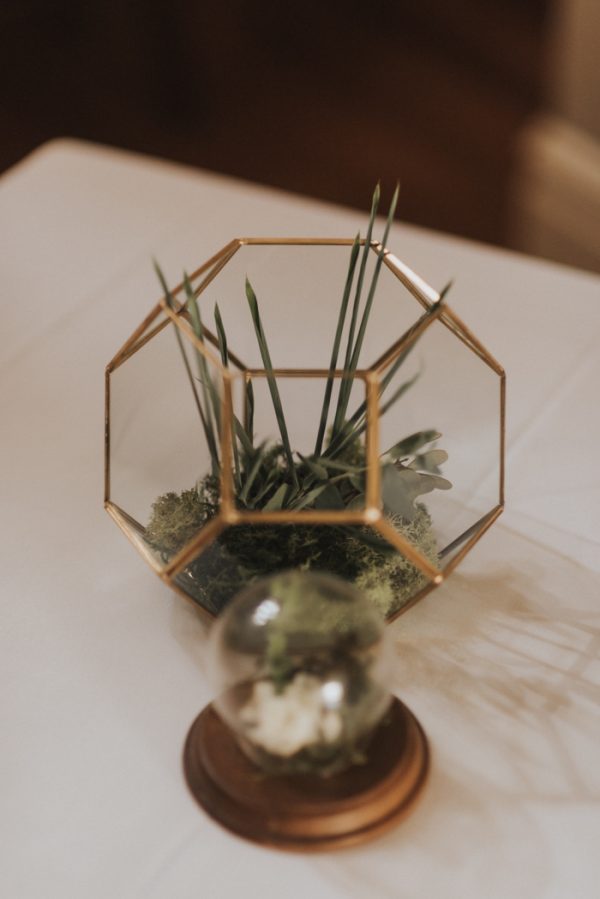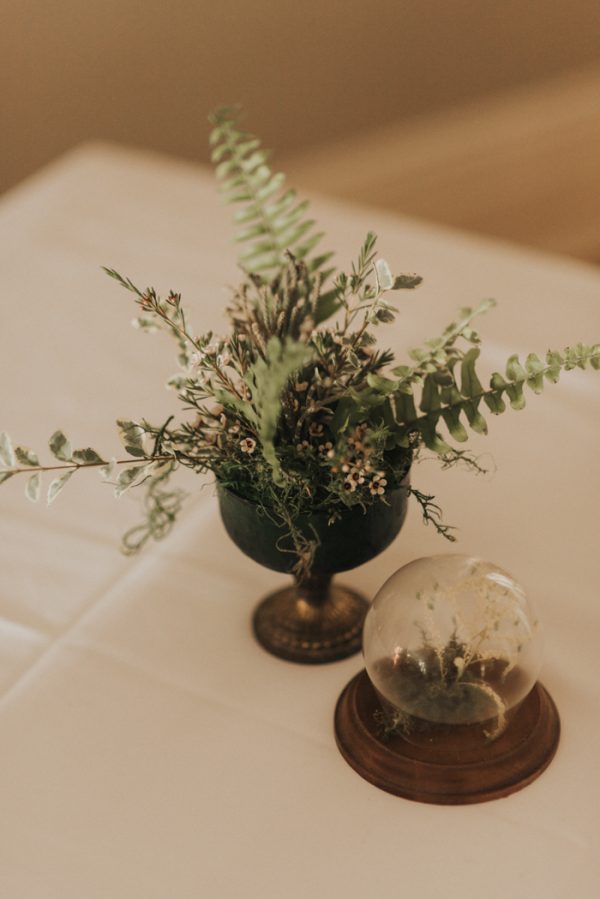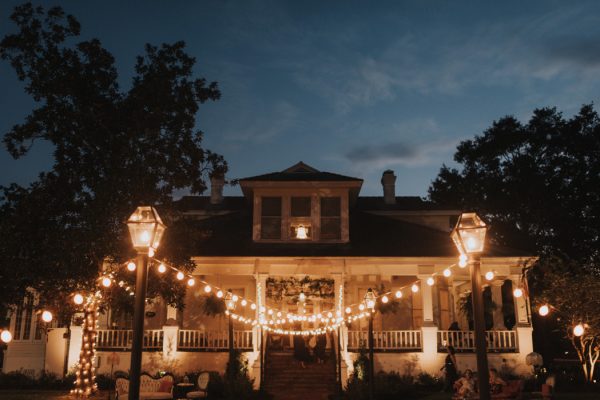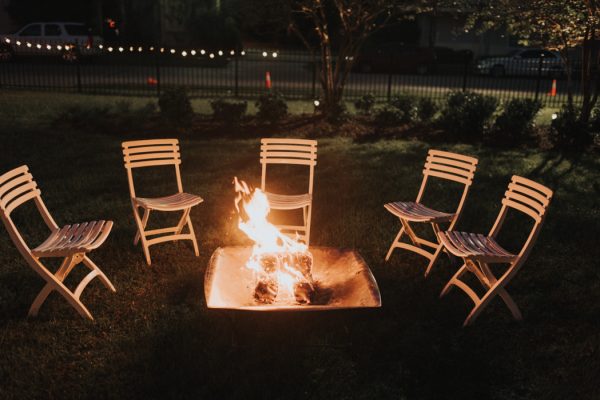 When people offer their help, take it. You can't control every detail the day of so just plan what you can and let it go. I had complete trust in our wedding team and knew they would make our vision come to life. I tried to focus on being truly present and in the moment on our wedding day.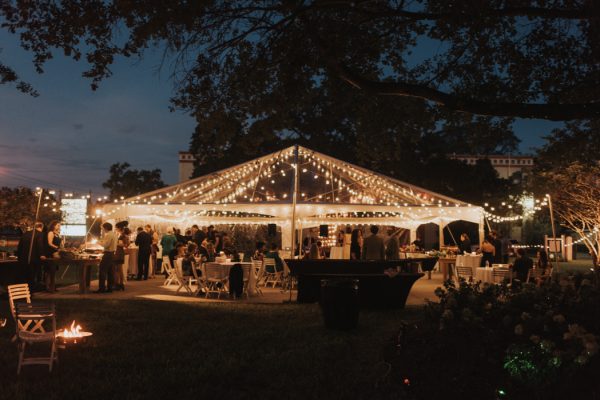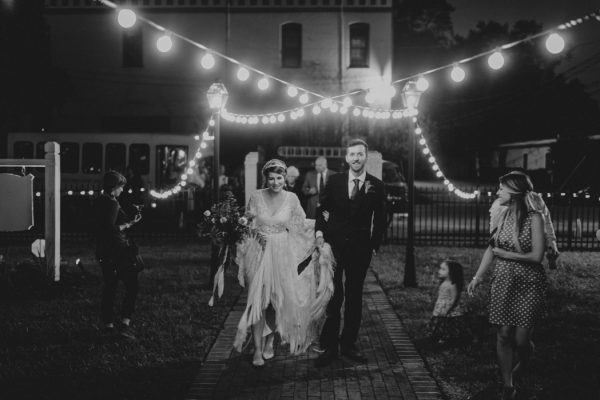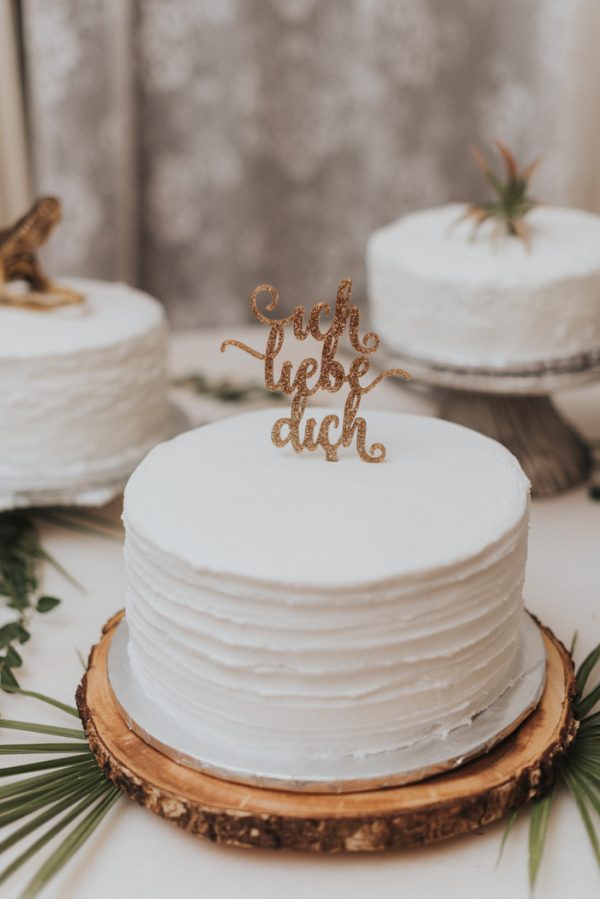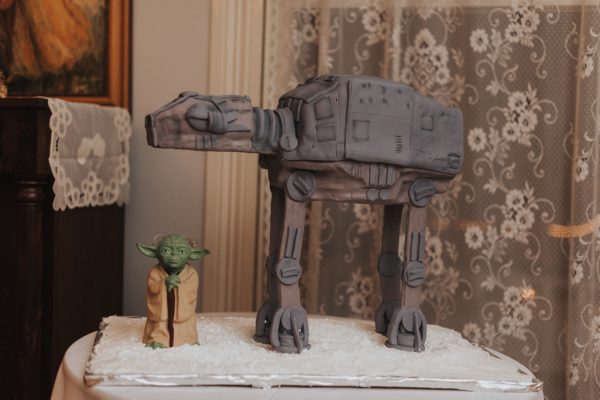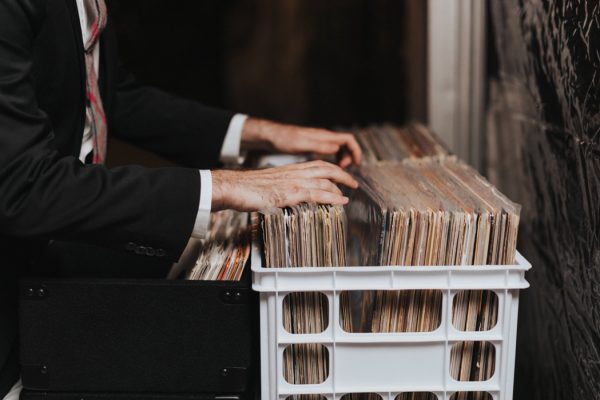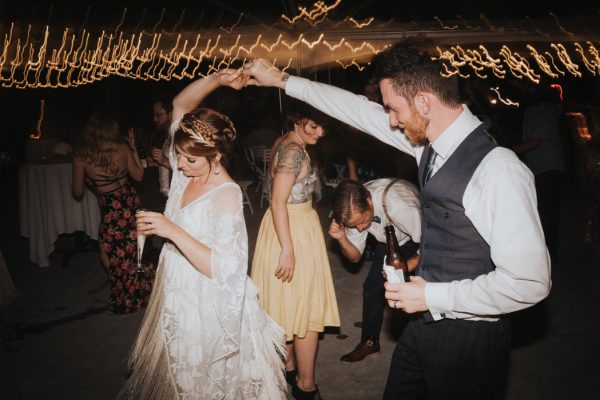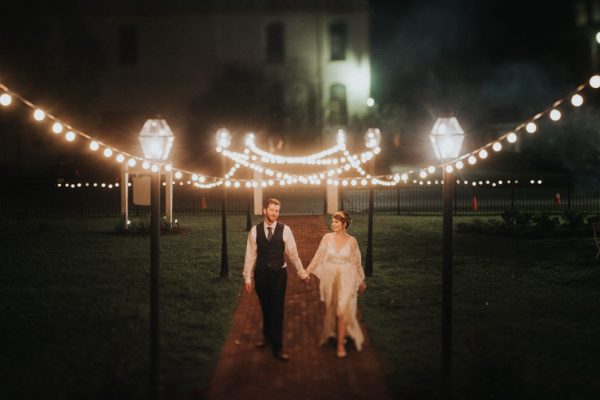 Congratulations to Brooke and Paul, and a huge thanks to Junebug member Erin & Geoffrey Photography for sharing their wedding with us. Love the classic Louisiana vibes of this swamp wedding? Then you've got to see this garden-inspired New Orleans wedding at The Columns Hotel!