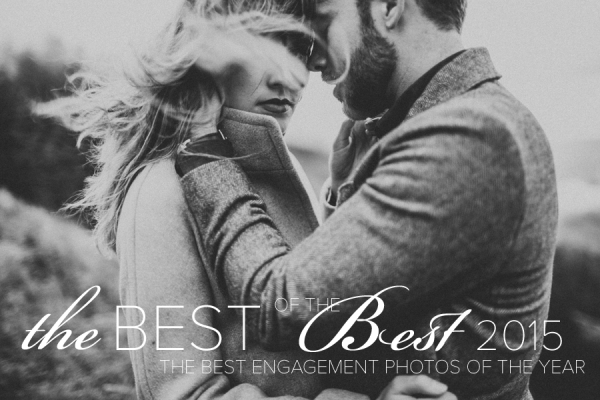 The day is finally here! It's the last chance to submit your phenomenal engagement photography to the 2015 Best of the Best Engagement Photo Contest. Don't miss out on your chance to be one of the Best of the Best!
We're calling on photographers from around the world to submit their best engagement, anniversary or couple's portrait photos from January 1st, 2014 to April 29th, 2015. We'll choose the 50 very best images to share with you right here on May 18th.
Photographers: Visit our Submission Page and Official Rules for more information, and submit your photos today. The submission period closes on April 29th at 11:59pm CT, so be sure to submit your entries in time!
Judges for this year's contest include Allison and Brian Callaway of Callaway Gable, Ryan Brenizer, and Sean Flanigan of A Fist Full of Bolts.
Our contest sponsor is Album Parrot, an album proofing service for wedding photographers.
(The incredible photo above was captured by one of our contest judges, Sean Flanigan of A Fist Full of Bolts)