Puppy love is a love that lasts a lifetime, and what better way to celebrate your wedding day than side by side with your best four-legged friend? From Junebug member photographers Sam Hurd Photography, Taylor Lord Photography, Holland Photo Arts, Amy Karp Photography, Erich McVey, Michèle M. Waite Photography, Susan Stripling, John and Joseph Photography, Studio Uma and Jennifer Moher Photography, we've compiled a few of our all time favorite shots of the most lovable dogs with their brides and grooms.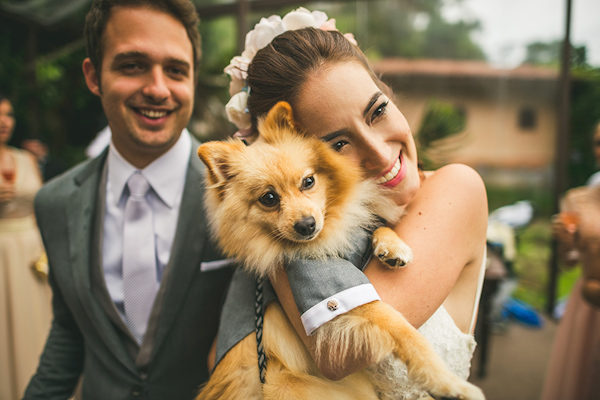 Photo by Sam Hurd Photography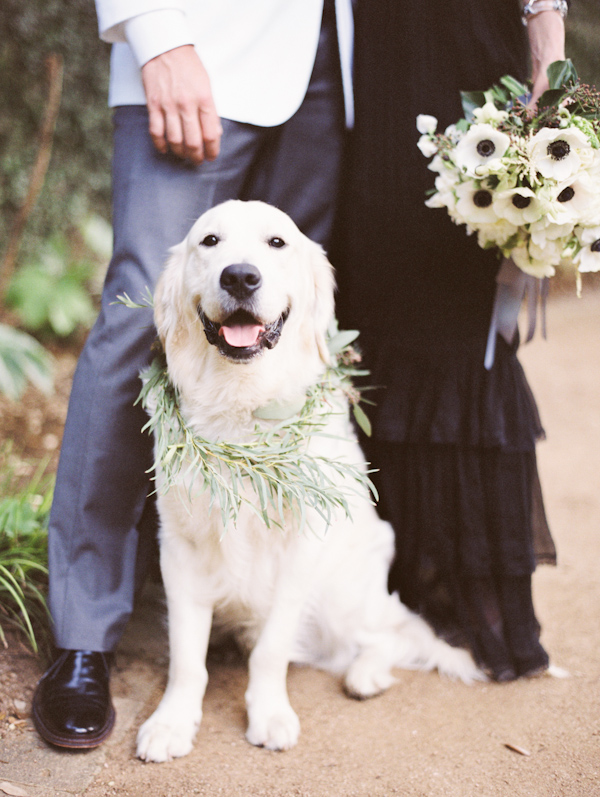 Photo by Taylor Lord Photography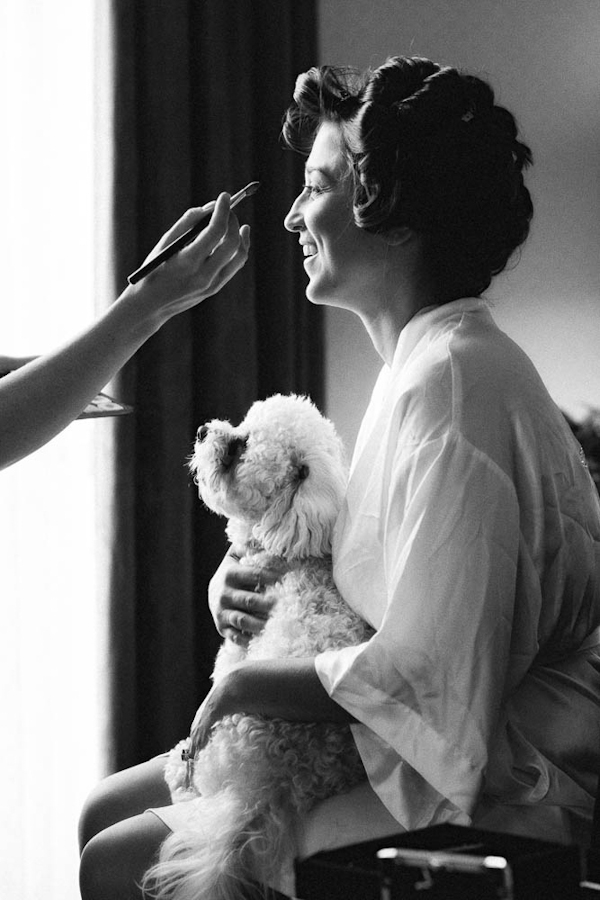 Photo by Holland Photo Arts

Photo by Amy Karp Photography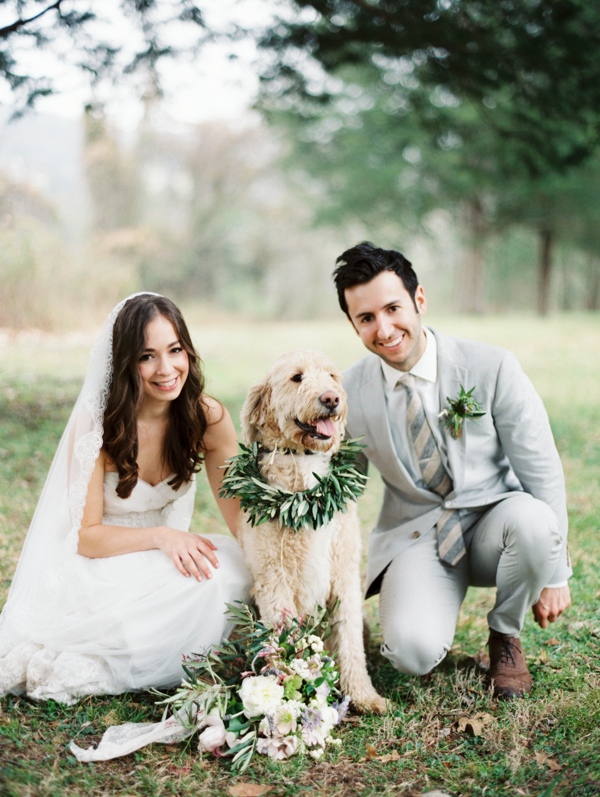 Photo by Erich McVey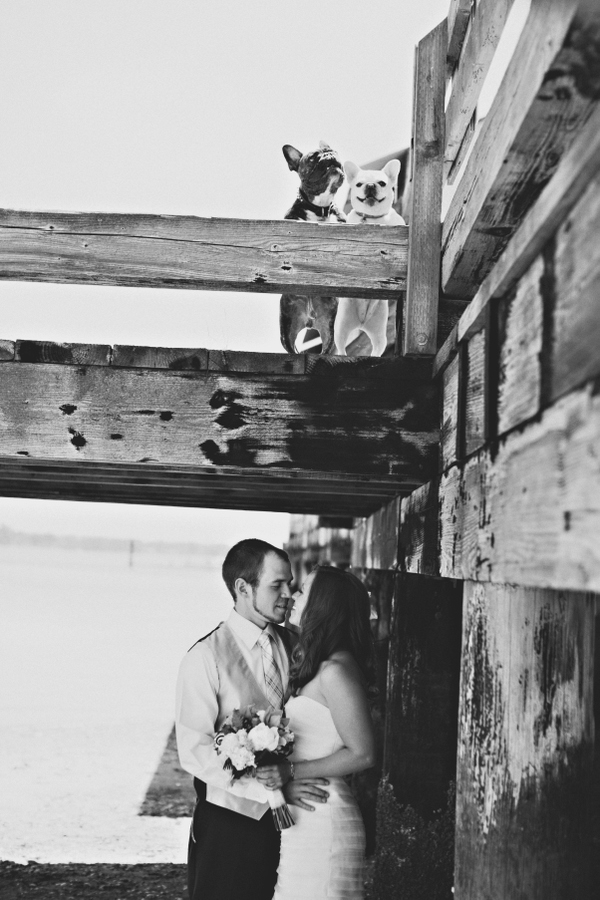 Photo by Michèle M. Waite Photography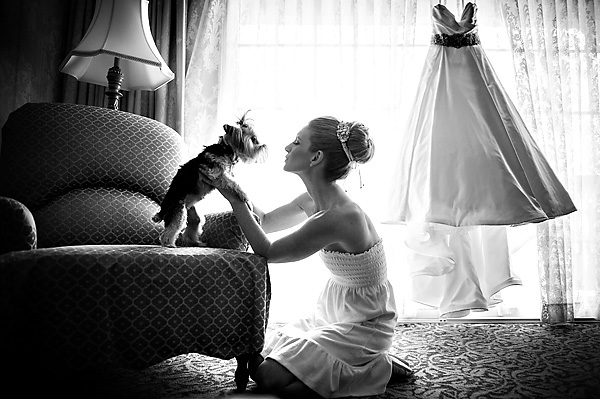 Photo by Susan Stripling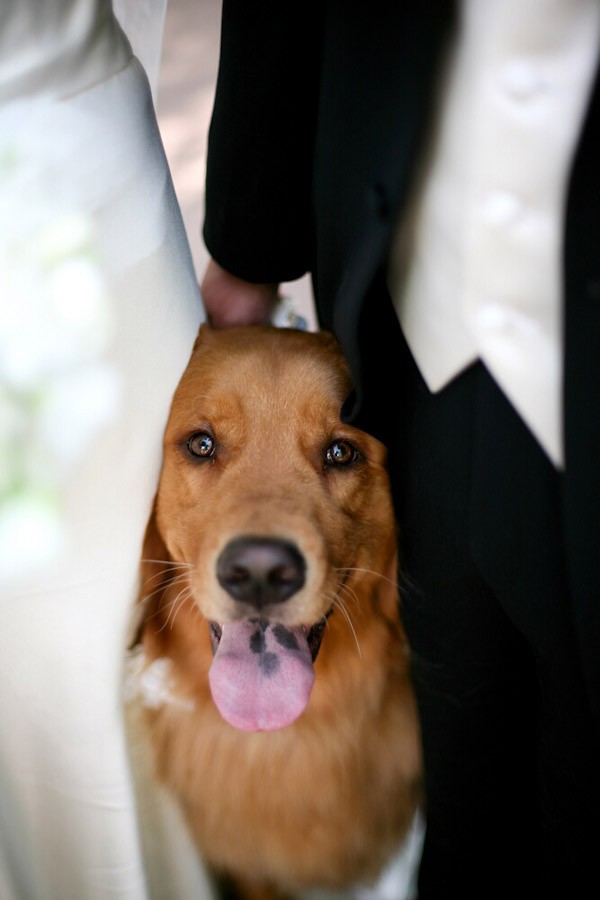 Photo by John and Joseph Photography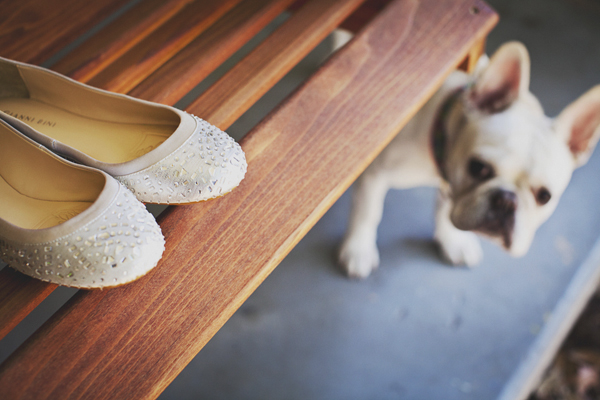 Photo by Studio Uma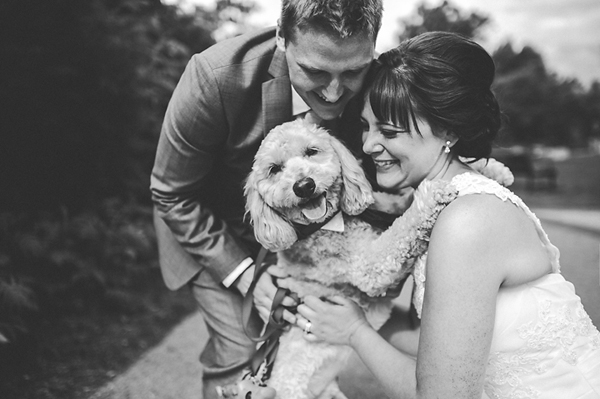 Photo by Jennifer Moher Photography
Hoping for more "awww-inspiring" photos? Check out our cutest ring bearers and most fabulous flower girls!