We recently shared some of our favorite top 10 worldwide honeymoon hot spots, so we wanted to keep things closer to home today with our top 10 U.S. honeymoon destinations. You don't have to travel far to experience the beauty of the world, and some of our most beloved photographers have captured your possible honeymoon destination.
1. Lake Tahoe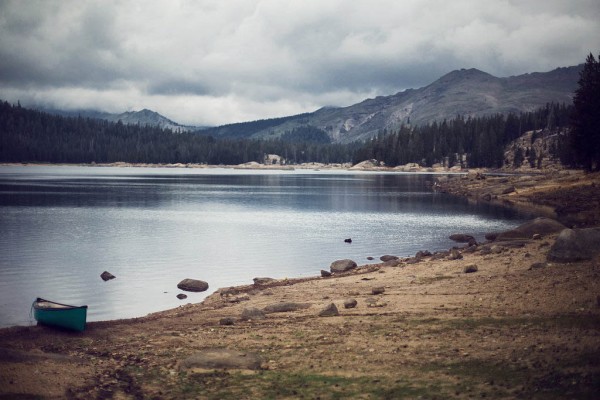 photo by Annamae Photo
Lake Tahoe is known for its vast scenery from the freshwater lake to the stunning mountaintops that seem to go on forever. If you are an outdoorsy couple, exploring Lake Tahoe by canoeing, biking, or hiking is your idea of romance and relaxation. Lake Tahoe brings the beauty throughout the year, so you can book your vacation in the season of your choice.
2. Charleston, South Carolina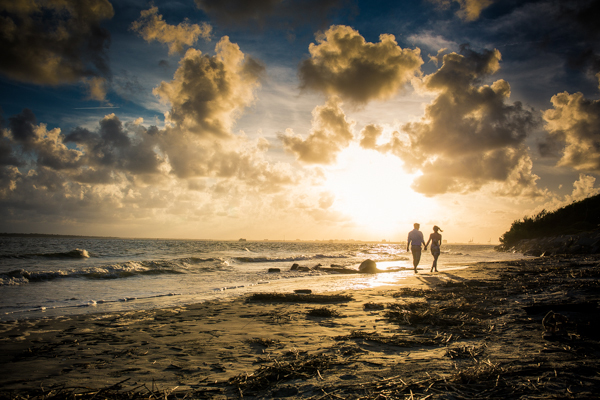 photo by King Street Studios
Charleston, South Carolina is your ideal balance of bustling city and ocean-side views. If you're a couple who enjoys Southern hospitality, but wants to honeymoon on the beach, Charleston is your stateside honeymoon destination. A horse-drawn carriage can take you through the historic city where you will find farmer's markets, charming shops, and streets lined with jasmine. Plan your romantic Southern getaway for spring through early summer for blooming flowers and warm temperatures before the unpredictable weather of late summer finds its way to the coast.
3. Kaua'i, Hawaii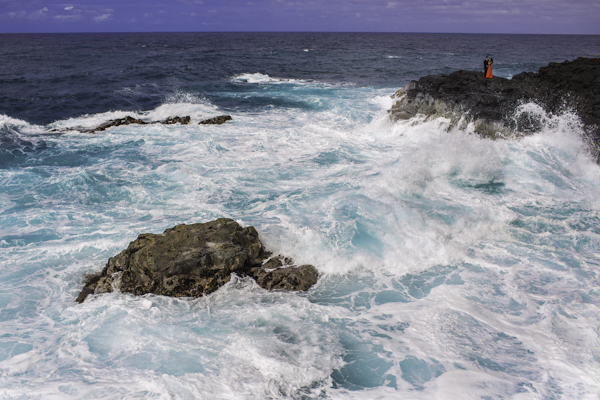 photo by Brett Butterstein
Kaua'i, HI is the perfect destination for couples wanting that sense of adventure on their island getaway. Whether you're snorkling in the ocean or feasting on the beach, Kaua'i provides aquamarine waves and the most breathtaking views. With a flower in your hair, explore the island's natural beauty together by foot on the renowned hiking trails. The rural atmosphere is ideal for honeymooners looking to escape their busy lives and enjoy a slower pace on their vacation.
4. Key West, Florida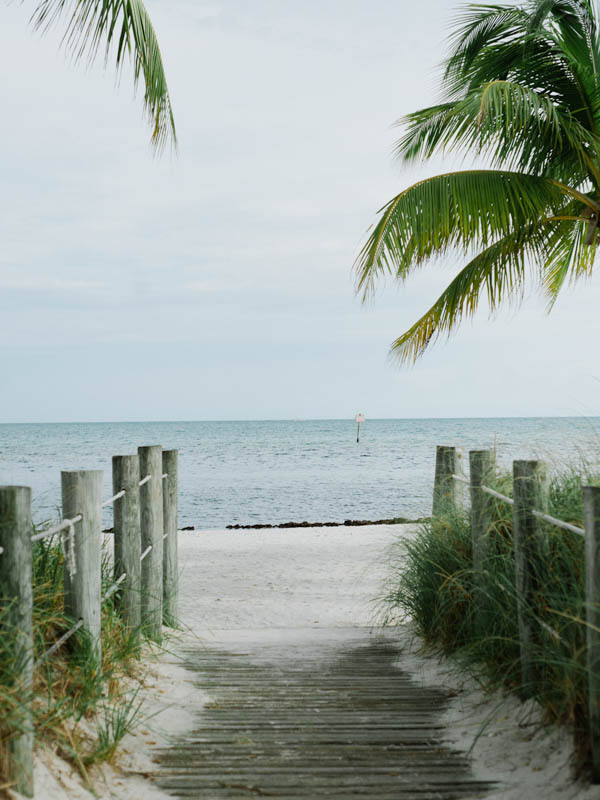 photo by Merari Photography
Key West, FL is an ideal honeymoon spot for a couple looking for a true U.S. landmark with a side of palm trees. Key West inspired generations of distinguished writers from Ernest Hemingway to Tennessee Williams who made their homes along the sandy southern-most point of the U.S. The same views could be your vacation getaway if you're interested in days spent at museums and sidewalk cafes and nights spent finding shells along the shoreline.
5. Nantucket, Massachusetts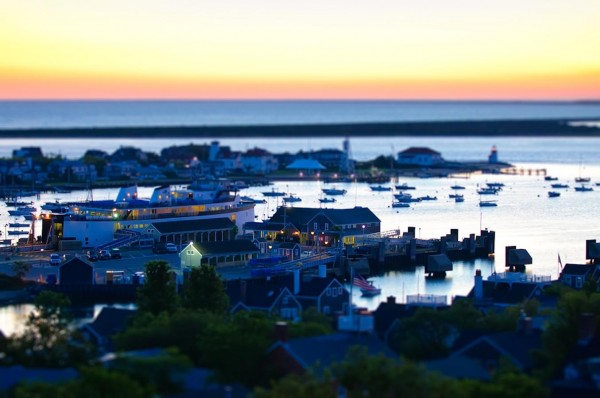 photo via
Nantucket, MA boasts lighthouses, sailing, and stunning East Coast sunsets as a honeymoon destination. The historic town offers cobblestone strolls, Ferry rides, nautical spirit, and whale watching tours. For perfect beach weather, book your vacation during summer or fall.
6. Palm Springs, California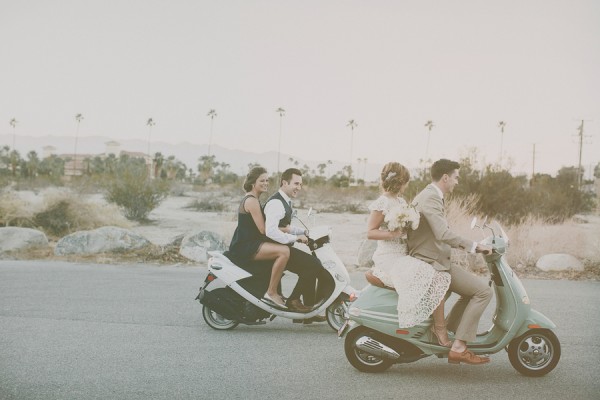 photo by Blue Window Creative
Palm Springs, CA is a great destination for honeymooners with an affinity for desert chic and colorful nightlife. Palm Springs is renowned for being the location of Elvis Presley's honeymoon, and musical greats like Frank Sinatra and Bing Crosby even built their homes there. If mid-century architecture and cool cabanas are your honeymoon style, Palm Springs is the U.S. destination for you. Don't worry about the weather, Palm Springs natives will tell you it has the most consistent sunshine the country has to offer.
7. Aspen, Colorado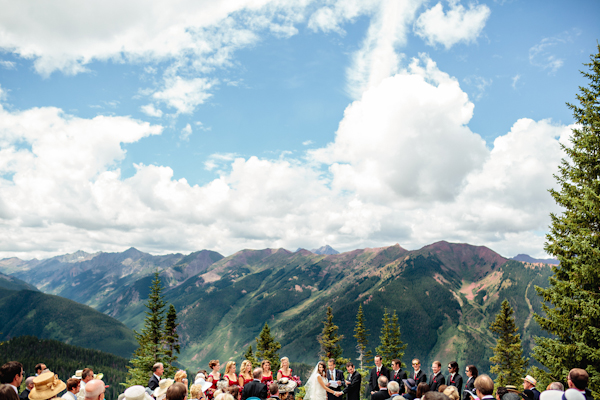 photo by Jason + Gina
Aspen, CO is known for its fresh mountain air and breathtaking landscape, but it also boasts luxurious honeymoon lodging and resorts. Whether you spend your days out skiing, biking, and exploring the Aspen mountainside, or snuggled up inside enjoying each other's company and a cup of hot cocoa, the Aspen culture is pure romance.
8. Savannah, Georgia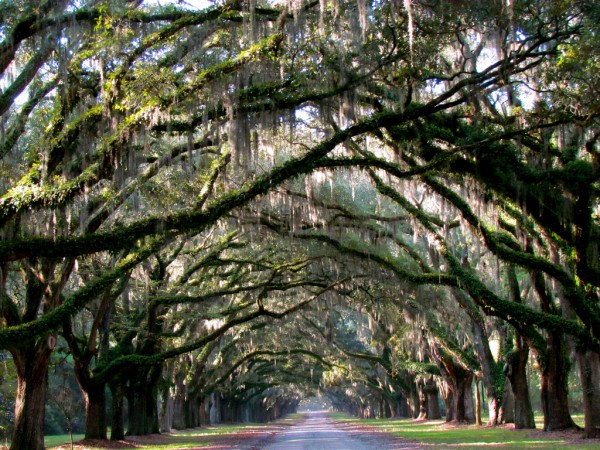 photo via
Savannah, GA combines Southern charm and relaxation, where you can ride a horse-drawn carriage through the historic town. Stay in a bed and breakfast or historic inn for the full Savannah experience. Savannah balances urban and coastal as you travel along moss-covered trees from cityscape to Tybee Island.
9. Napa Valley, California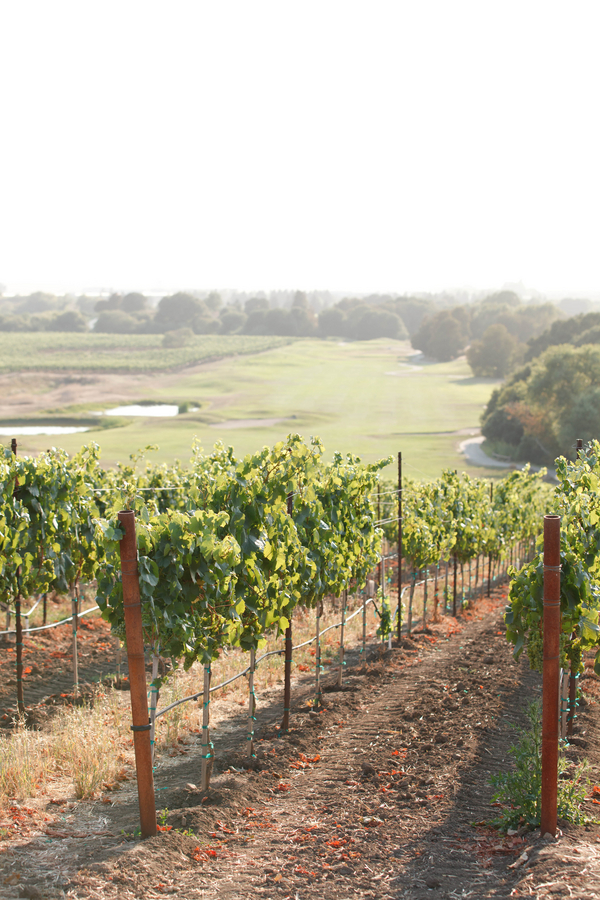 photo by K. Stone Photography
Napa Valley, CA is the ideal honeymoon destination spot for couples as intrigued by the wine selection as they are the sights. Wine country allows honeymooners to slow down on their vacation without the stringent schedule other destinations require. In addition to sipping wine and Swedish massages, Napa Valley is known for its hot air balloon rides, hike and bike trails, and shopping.
10. Virgin Islands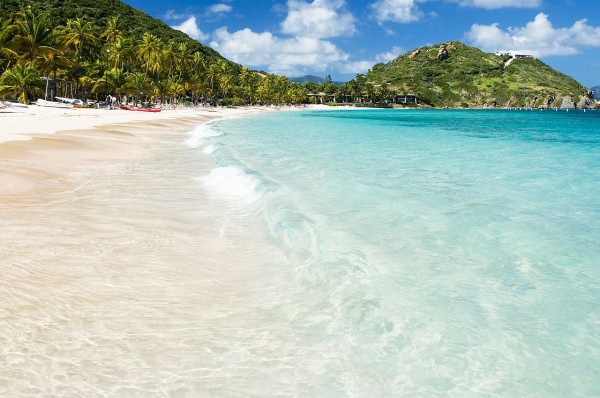 photo via
Virgin Islands, also known as "America's Caribbean Paradise," is your honeymoon destination for pampering, serene nature, and relaxation. The islands are unlike any other and each offers its own appeal: luxury of yachts and high-end shops in St. Thomas, romantic nature of parks and beaches in St. John, and colonial history in St. Croix. If tropical spirit and tiki bars are what you envision for your honeymoon, the U.S. Virgin Islands are your perfect destination.
For more honeymoon destination inspiration, you'll want to take a look at our 2014 Best Destination Wedding Photography.