A honeymoon is a beautiful thing. That's why it's important to ensure the destination you choose exceeds expectation. We have come up with a list of our top 10 most romantic, dreamy, beautiful, and fun destinations from around the world to help you choose the locale that's right for you. From modest to lavish, outdoorsy to resort, this list has you covered. Enjoy!
1. The Mediterranean
Whether it's Croatia, Italy, or France, the Mediterranean represents some of the world's best sites, food, and most importantly, wine. Rich in history and oozing with fun day activities, Mediterranean countries offer some of the most relaxing and exciting getaway spots in the world. We love the idea of dining in Santorini, visiting vineyards in Tuscany, exploring the Islands, and then sunbathing in the Dead Sea.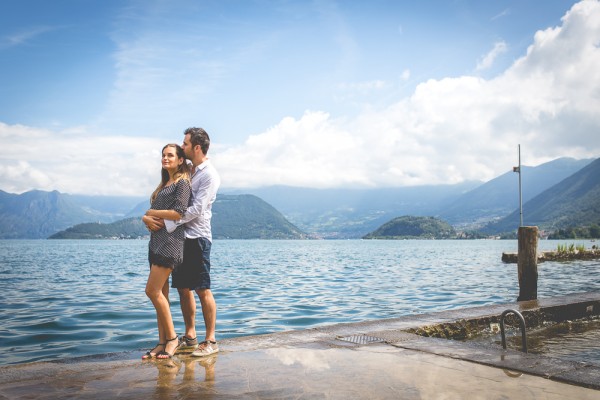 Photo by Giorgio Baruffi
2. Thailand
While you can stick to the beaches in Thailand, this locale also presents adventure for the couple wanting to explore what lays beyond the beaten path. Opportunities for kayaking, diving, snorkeling, hiking, and sightseeing abound. Whether you're interested in investigating Bangkok's many attractions, or a more secluded area such as Phang Nga Bay (famously known for its James Bond Island), Thailand offers a culturally rich and eclectic locale for your honeymoon.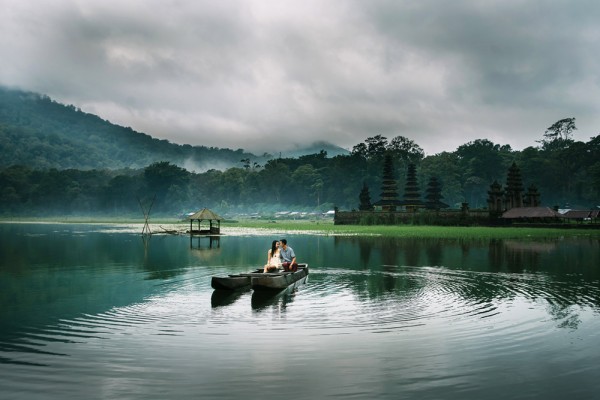 Photo by Komang Diktat
3. Maui
With all inclusive resorts, gorgeous golf courses, and pristine beaches, it's no wonder why Maui has been a popular honeymoon destination for generations. While there are endless ways to relax and rejuvenate on Hawaii's second largest island, vacationers also enjoy ample recreational activities, such as snorkeling, windsurfing, hiking, and more.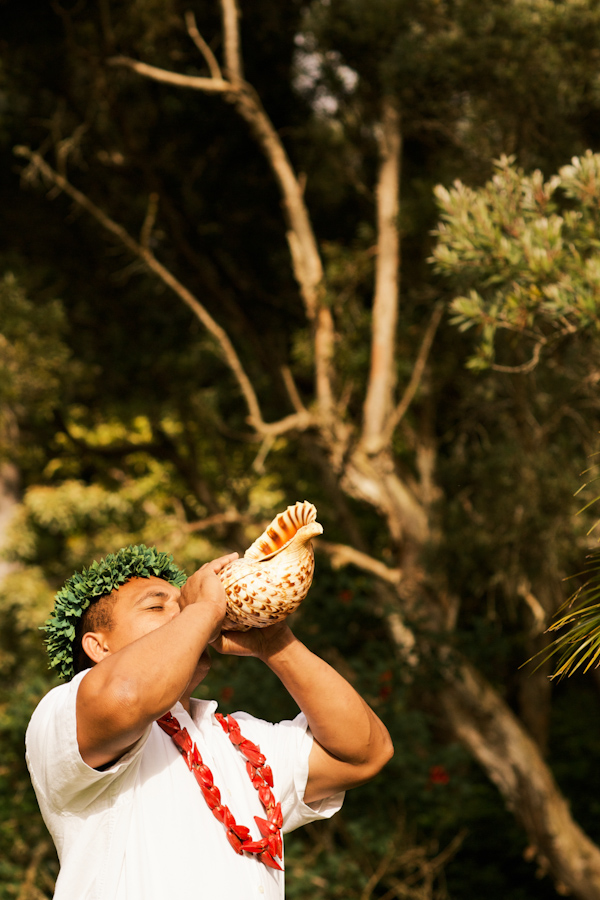 Photo by Anna Kim Photography
4. The Maldives
Located at the southernmost part of India, this island nation is full of sunshine and relaxation. With beautiful scenery, a honeymoon in the Maldives is sure to leave you and your partner with a memory of a lifetime. Vacationers rave of the outstanding hospitality, beauty, and fun activities available, such as snorkeling, island sea flights, island excursions, and more. However, most who visit the Maldives appreciate the relaxing environment and exquisite accommodations more than anything.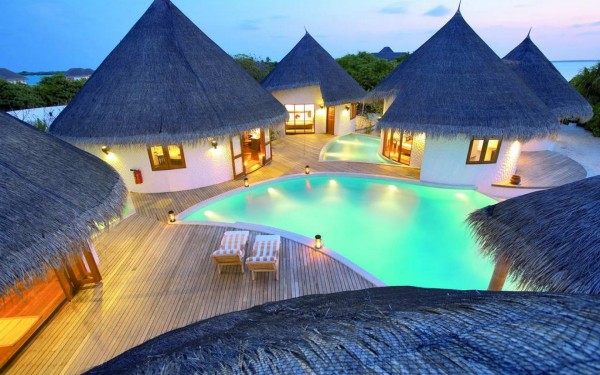 5. South Africa
Filled with all kinds of fun activities, along with gorgeous beaches, grasslands, and mountains, South Africa has turned into quite the popular honeymoon destination in 2014. Take a safari, explore Cape Town, or taste wine in one of the most beautiful wine havens of the world. For the couple who is looking to do a bit of everything on their honeymoon, South Africa will definitely keep you busy. Of course, there are plenty of resorts and relaxing activities for those looking to unwind.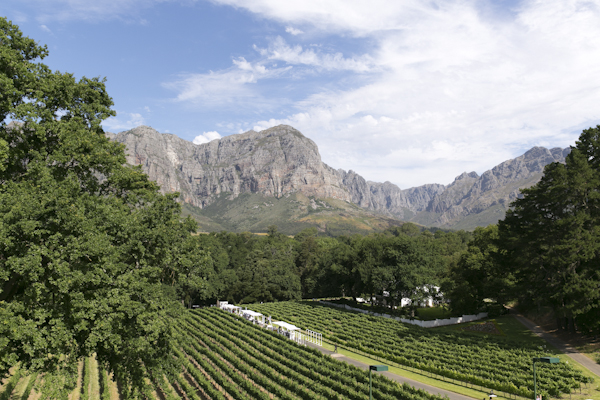 photo by ZaraZoo Wedding Photography
6. Fiji
The South Pacific has always been a popular honeymoon destination, and you can't go wrong with the five star resorts, all-inclusive packages, and beautiful, turquoise waters of Fiji. Most of the resorts in Fiji offer secluded, private lodgings where you and your partner will be able to enjoy a romantic getaway free of rowdy beach goers. Explore the Coral Coast canyons via rafts, snorkel, kayak, or simply enjoy the beauty of Fiji with a tropical drink in hand.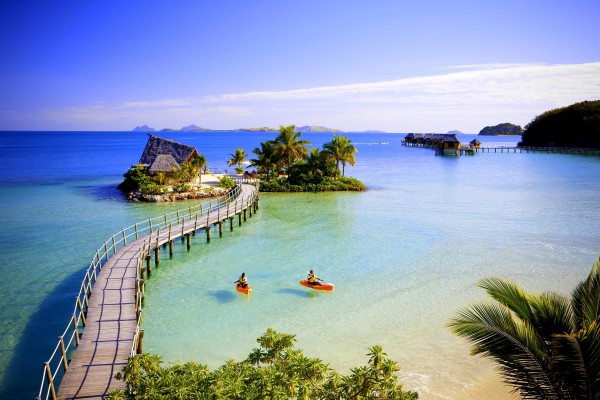 7. Napa/Sonoma
Wine. wine. wine. And lots of food! Aside from the obvious wino and foodie attractions in this popular region of the U.S., the accommodations, parks, and spas are also enticing to honeymooners. If you live in the U.S., you can save a little money by choosing to travel to California versus abroad for your honeymoon.
Our vineyard recommendations are: Domaine Carneros, Silver Oak Cellars, and Mumm Napa.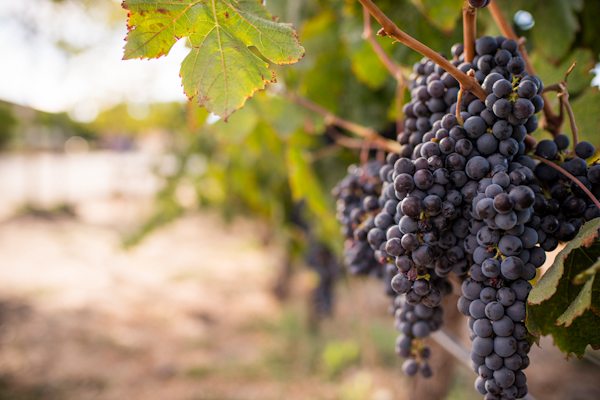 photo by Viera Photographics
8. Switzerland
Some people love the relaxation of the beach, while others find true zen in the mountains. Whether you're wanting to stay cozied up in a ski lodge or explore the fun of Zurich, Switzerland offers a fresh and romantic honeymoon destination option. As Switzerland is smack dab in the middle of Europe, vacationers can make day trips to any of the neighboring countries, which include Italy, Austria, Germany, and France.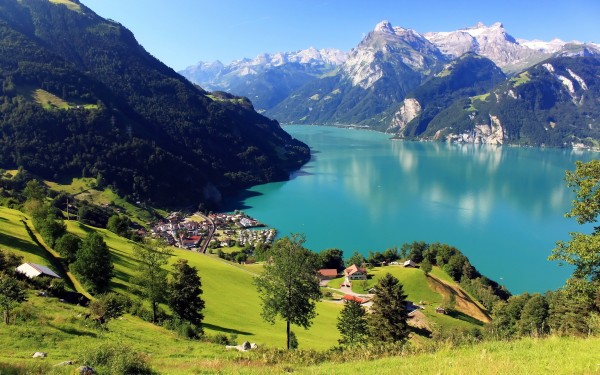 9. New Zealand
Take a helicopter around Mt. Cook, explore the glaciers, or swim in the crystal blue waters which surround New Zealand, the options are endless. That's what we love about this special place on the map. There is so much to see and do, and it's perfect for any type of couple, whether you're adventurous or looking to just relax in the solitude of beautiful mountain scenery. If you're wanting a destination that offers more than mojitos on the beach, New Zealand is right up your alley.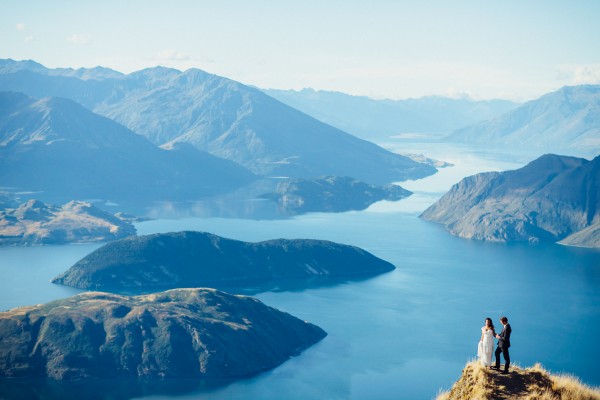 Photo by Golden Hour Studios
10. Bali
A beach destination that can't go unmentioned when discussing honeymoons is Bali. Regarded as one of the most romantic destinations in the world and full of beautiful beaches and welcoming people, Bali is consistently rated as one of the top honeymoon destinations in the world. Many of its luxury resorts offer private beaches, five star dining, and accommodations that are beyond exquisite.
Photo by Studio Impressions
Stay tuned for Junebug's Top 10 U.S. honeymoon destinations coming soon! For more honeymoon inspiration, check out Most Romantic Honeymoon Spots.