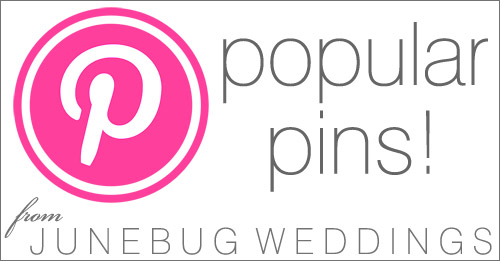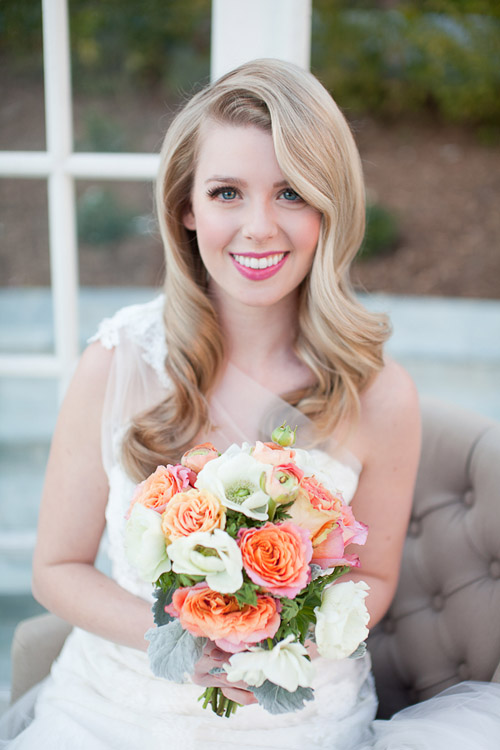 Looking for the perfect wedding day hair style? This long, wavy look is the perfect combination of glamour and sweetness, with a bit of retro edge thrown in for good measure! Styling by Shannon Hair and photo by Becca Rillo Photography, from this Alice in Wonderland wedding inspiration shoot!
Hot. What more can I say? This groom's got it going on with his subtle tuxedo accessorizing. You've got to love when someone takes a classic look and makes it their own! Check out the rest of this stunningly stylish Dallas wedding photographed by Erik Clausen on Photobug!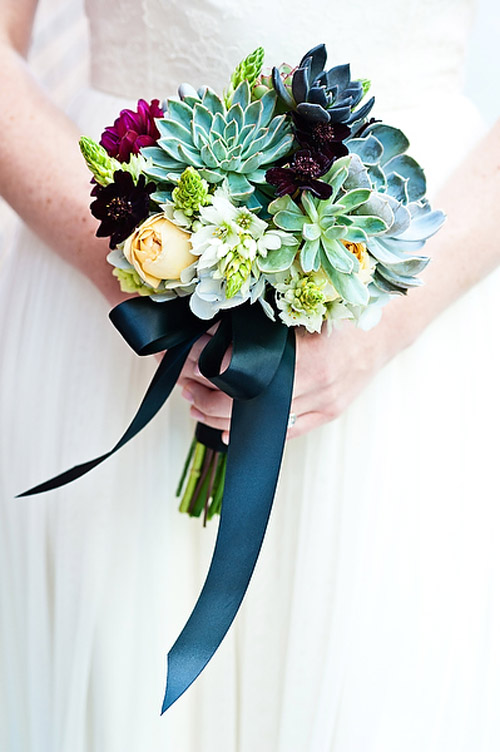 I adore this succulent and floral bridal bouquet by Madeline at Vivid Floral Designs from the super stylish San Francisco wedding of Abigail and Nick! Photo by Daniel Chin for Traverse Photography.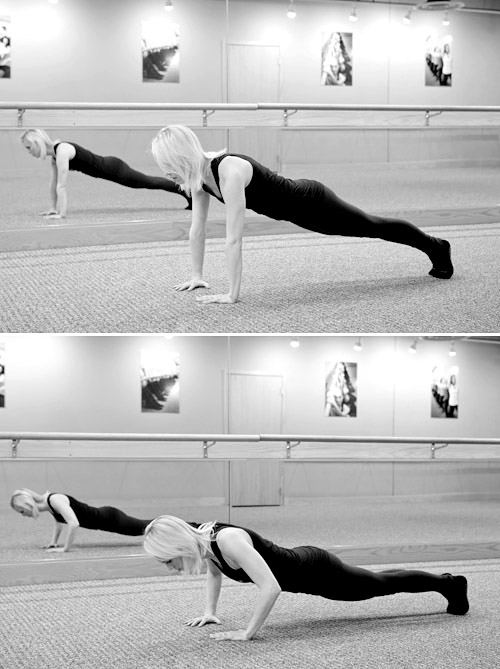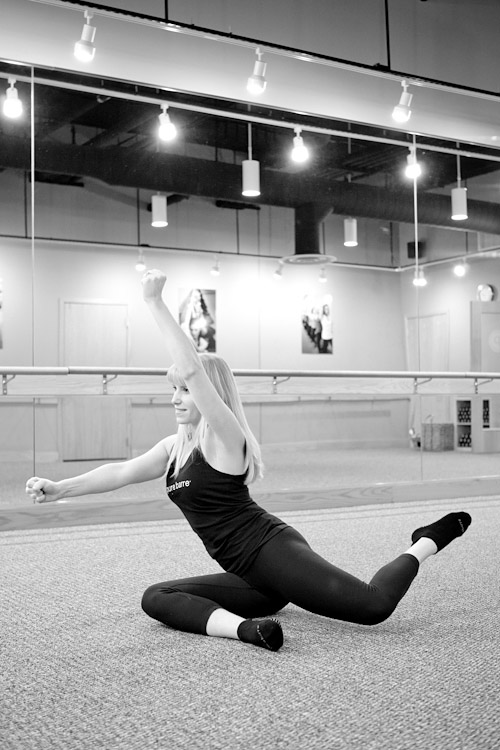 These ballet inspired exercises from Pure Barre (demonstrated by our own fabulous Junebug employees Amy and Emily!) have gotten a lot of attention on Pinterest, and with good reason. Do a Pure Barre workout regularly and you'll feel long, strong and ready for anything! Check out the full post for more fitness moves!

Air plants! Aka tillandsia. So funky, and so fun in these little glass terrariums, apothecary jars, beakers and bowls from Tortoise Loves Donkey form our blog post about air plants as creative wedding favors and decor back in 2010!
Want more? Come follow along with us on Pinterest!