Ok readers, this is a big one, it's the project we've been obsessively working on and are floating on air to announce to you! Drum roll please…………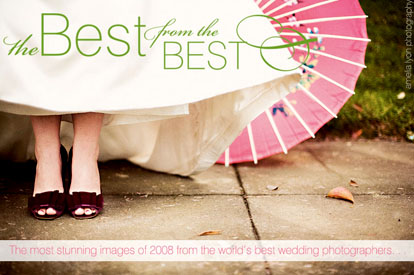 It's our "Best from the Best" Fashion Report", the most stunning images of 2008 from 25 of the world's best wedding photographers! And ooooohhhhhhh my is it ever lovely! Just like when we started Junebug here in Seattle and reached out to our wedding industry idols to create our Plan Your Wedding hotlist, with this Fashion Report we reached out to our wedding photography idols from all over the world, and the images we found were spectacular! They are dramatic and moody, they are romantic and ethereal, they are works of art and an absolute joy to behold. We couldn't feel luckier to have the support of professionals like these, and have the opportunity to showcase their work. I could look at these photos for days and days, and my heart would never stop racing.
Take a peek at just of few of the stunning photos we have to share, and then check out the full Fashion Report to see every beautiful image in it's full glory!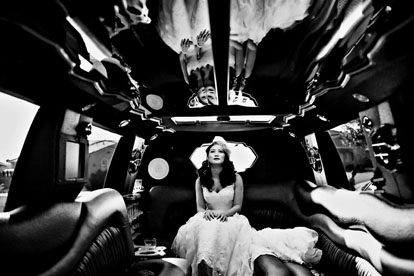 Image by Ben Chrisman Photography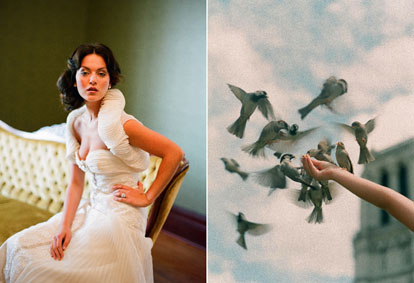 Images by Elizabeth Messina Photography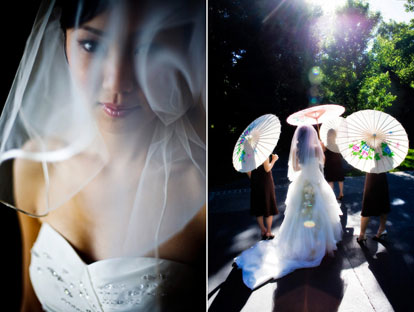 Images by John and Joseph Photography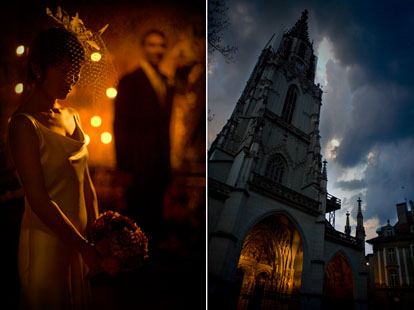 Images by J. Garner Photography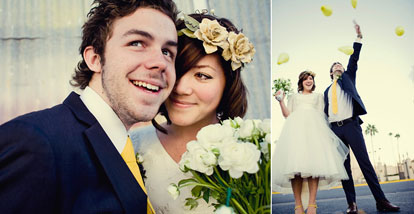 Images by Sloan Photographers
Heavenly!!! See why we're so excited? A huge thank you to all the amazing photographers who shared their art with us. It is truly an honor to work with you.