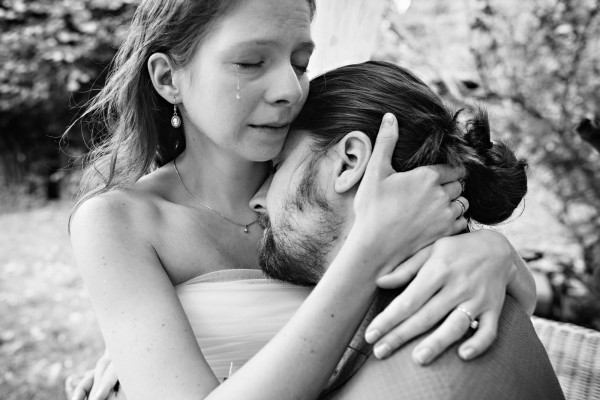 image by Samo Rovan
You might want to grab some tissues before you continue reading this post, because it's about to get pretty emotional in here. When looking through a beautiful wedding, there are lots of candid moments that cause 'Oohs' and 'Ahhs,' but none stop you in your tracks quite like the tender and tearful moments. Weddings are joyful occasions filled with so much love and happiness that it's natural to become a little overwhelmed a shed a few tears. Tearful moments are often some of the most beautiful in real time, and it takes a truly exceptional photographer to capture the living moment with their camera, to be forever cherished. Here are a few of our favorite tender and tearful moments from real Junebug weddings.
Hannah's father couldn't help but be emotional as he walked her down the aisle to Ben for their nautical inspired sunset wedding in Prince Edward Island.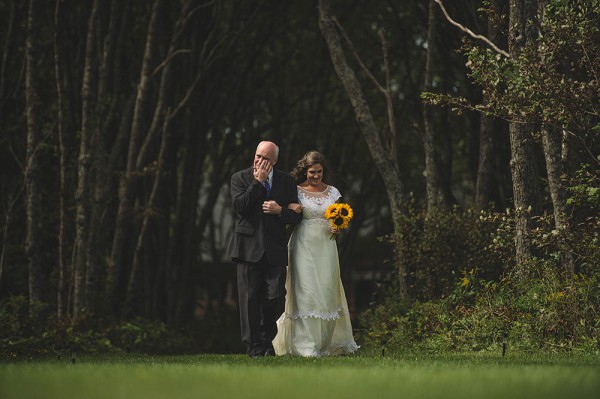 image by Jeff Cooke
First Fernando began to cry as he saw Nicole come down the aisle, and then she joined him in happy tears at the altar during their stylish modern wedding in Washington D.C.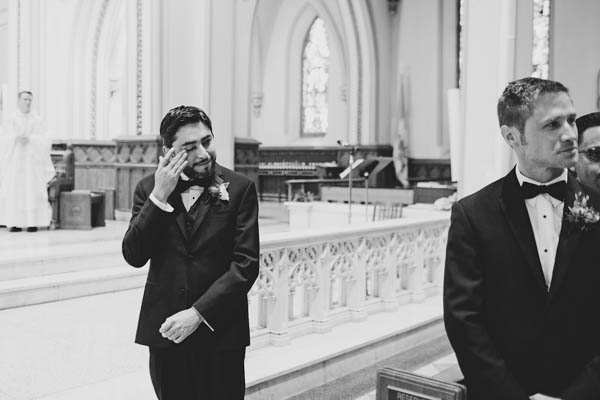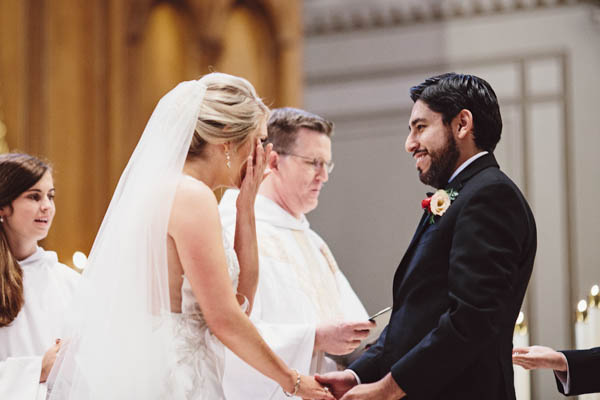 images by Sarah Culver Photography
Beautiful bride Caroline wiped her tears as she listened to Martyn recite his vows during their romantic destination wedding on the Amalfi Coast.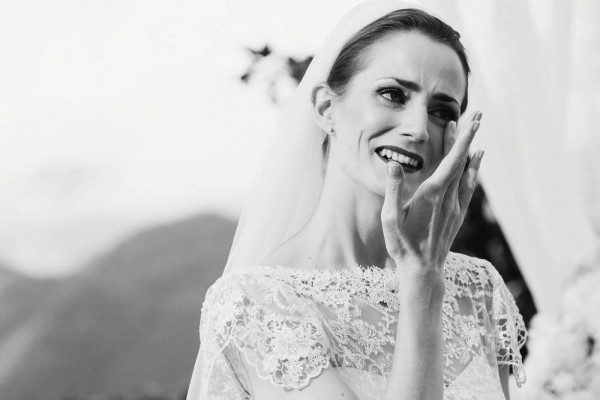 image by Cinzia Bruschini
Tree and Jos may have had a Midsummer Night's Dream inspired wedding, but Tree certainly wasn't acting when she cried during Jos' vows.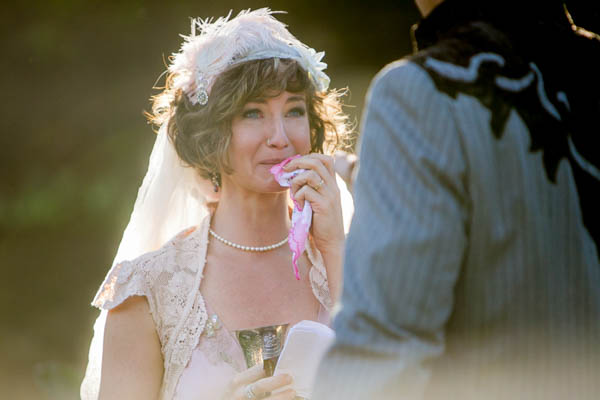 image by Tomas Flint Photographers, Juliana Patrick Photography, and By Cherry Photography
Whitney was all waterworks after her family surrounded her and Jonathan during the ceremony at their vintage DIY backyard wedding.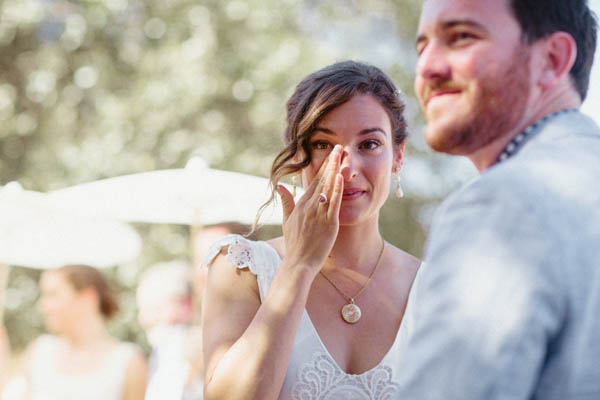 image by Heather Elizabeth Photography
Rik's tears during Clare's vows were such a beautiful moment during their sweet outdoor Toronto wedding.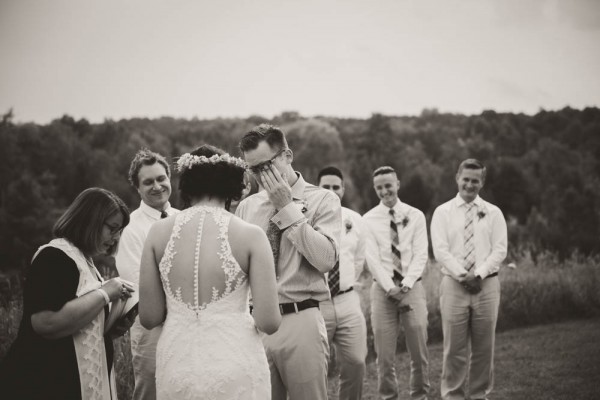 image by Ash Nayler
We love this sweet moment of Justyna after saying 'I do' to Joel during their elegant black tie wedding in Ottawa.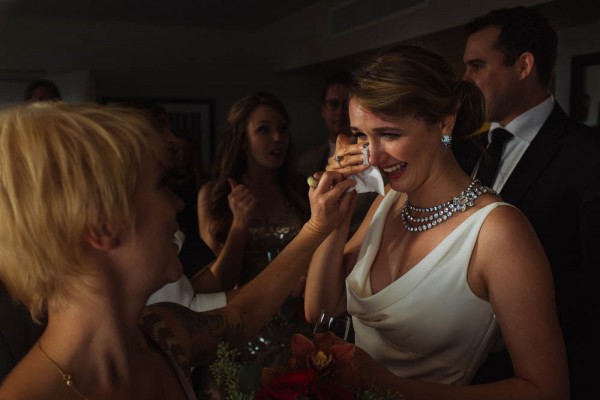 image by Micheal Beaulieu
Don't mind us, there's just something in our eyes. Aren't you glad you had those tissues handy? For more of our favorite Junebug Moments, you have to see these remarkable father and daughter moments from real Junebug weddings.