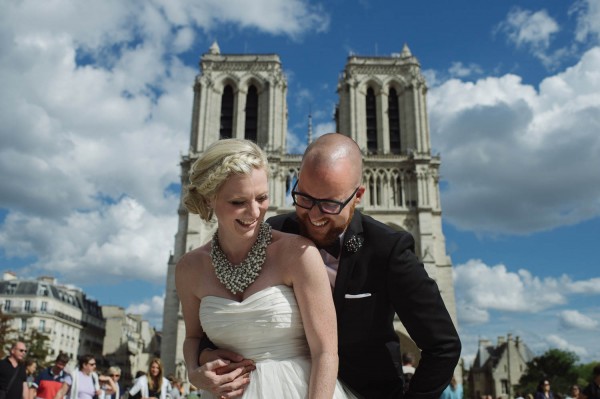 It's no secret that the photography community is incredibly close, so it shouldn't come as any surprise that photographers often photograph other photographers on their special day. Brianna and Ewan of Last Forty Percent decided to celebrate their 10th wedding anniversary with an intimate vow renewal in Paris, and they invited dear friend and talented photographer Aron Goss along to capture every bit of it. The resulting images are truly captivating, and we know that Brianna and Ewan will forever cherish them and the experience.
Here's a little insight on Brianna and Ewan's vow renewal from the bride herself:
We were very young when we got married (barely 21 and 22). While we wouldn't change a thing about our wedding, it was very simple and done with a very low budget. Our outdoor ceremony was rained out, so 100 of our closest friends and family huddled around us at our favourite restaurant.
While that day was perfect, we always promised ourselves that for our 10th wedding anniversary we would do something special. Buy the dress and suit we couldn't afford back then. Hire the photographer we didn't have. Go on the honeymoon we didn't take. August 2014 rolled around, and off to Paris we went to renew our vows.
In our original vows, Ewan wrote "If you didn't exist, I'd make you up," and we shared that sentiment again for our anniversary. There wasn't a doubt in our minds that Aron would capture this day perfectly. He caught all of the little moments that would otherwise have gone unnoticed, and the connection between us. One of our favourite images is us having a quiet moment on the steps of our favourite bookstore.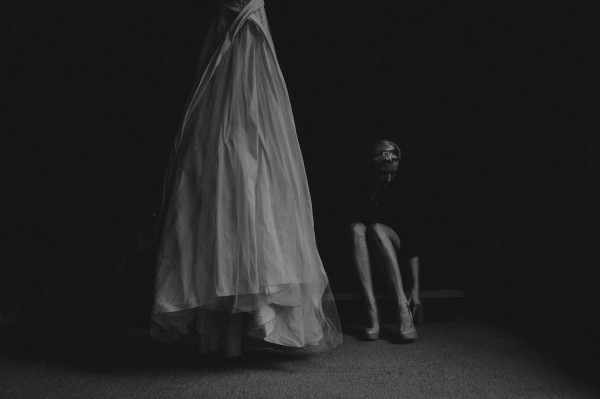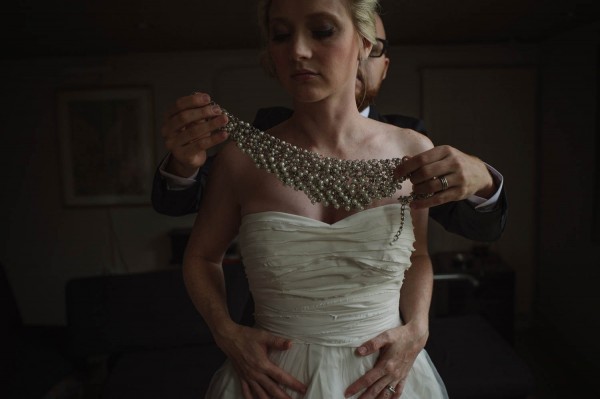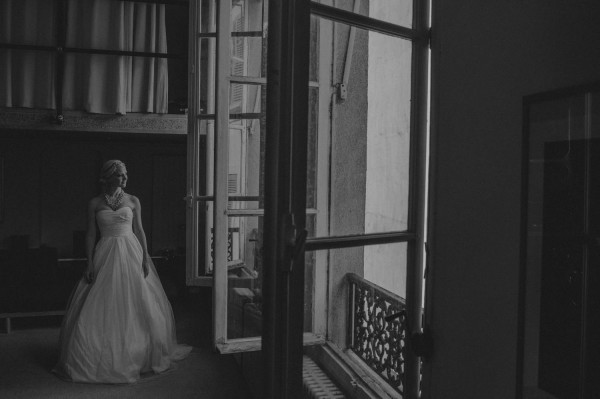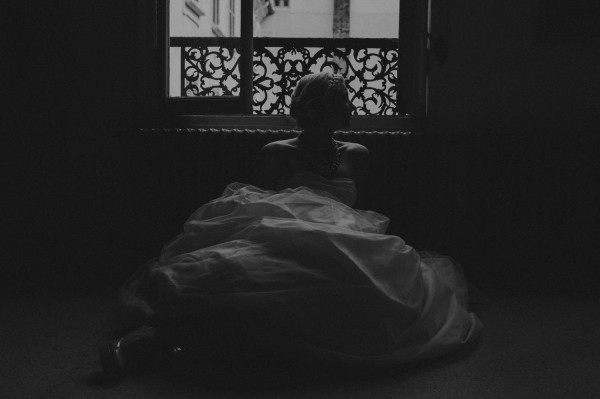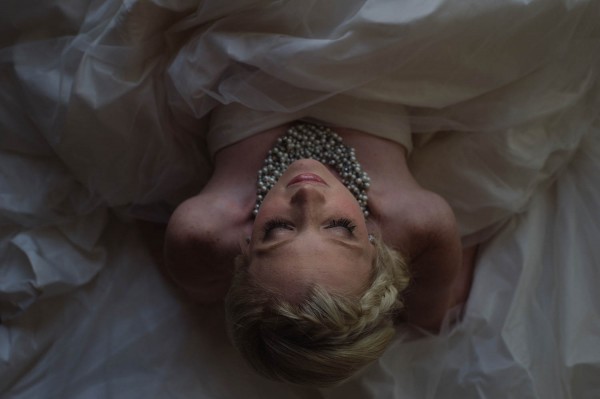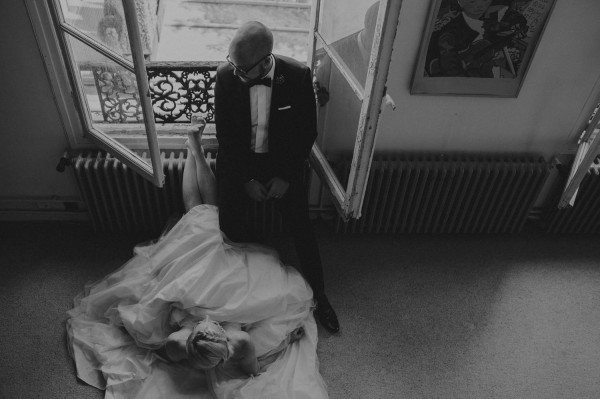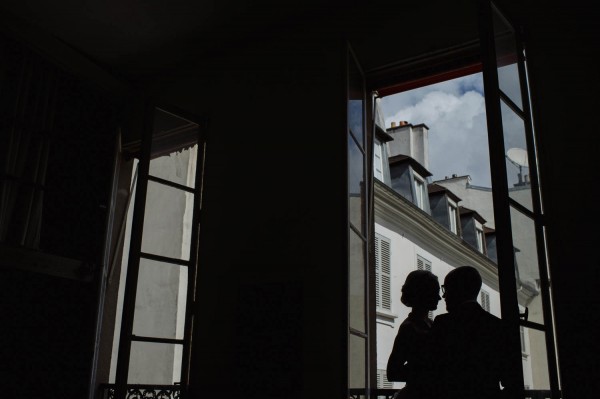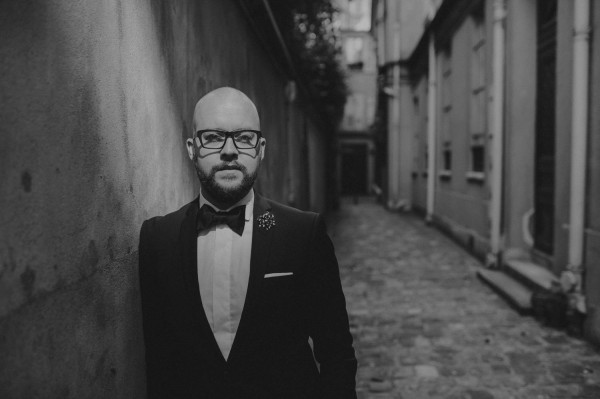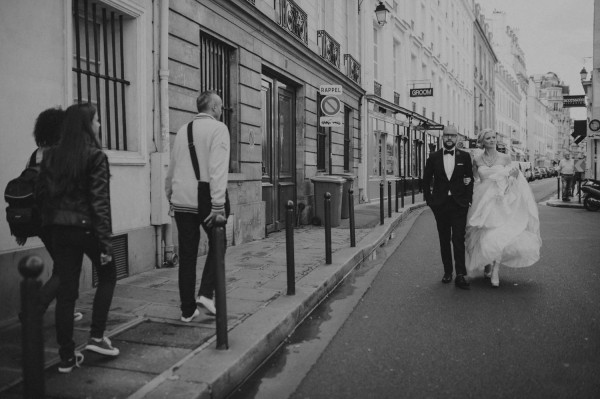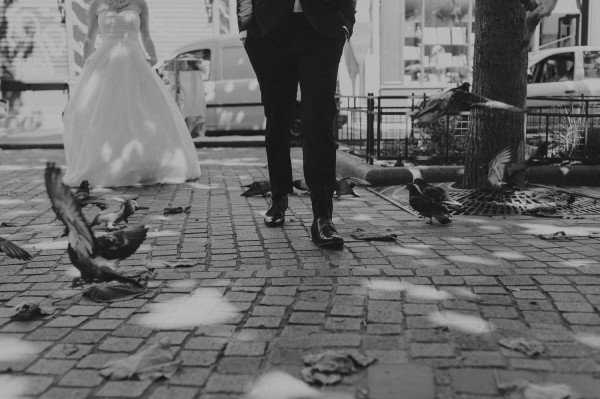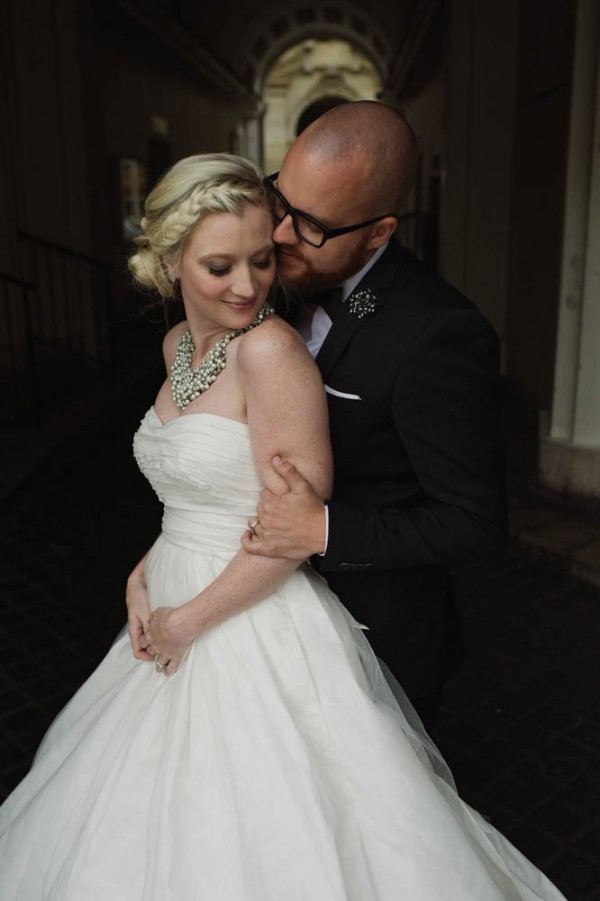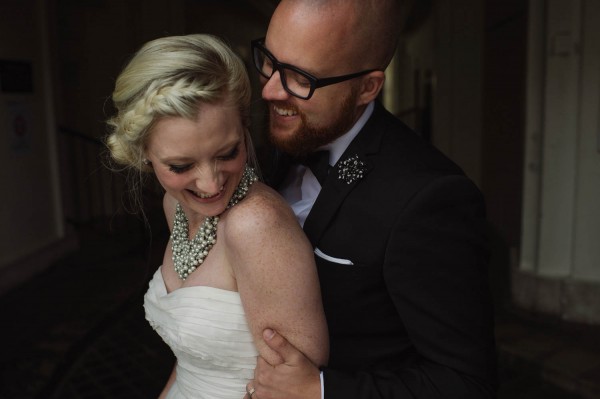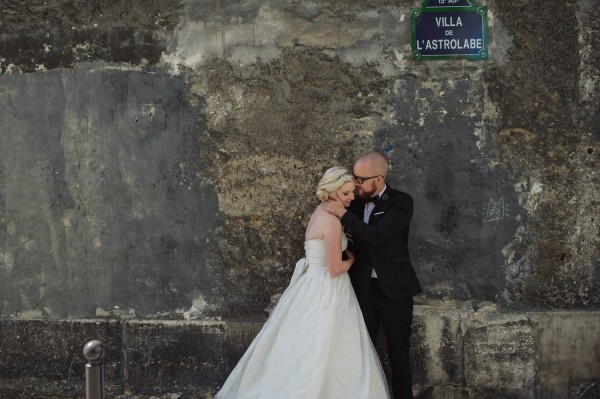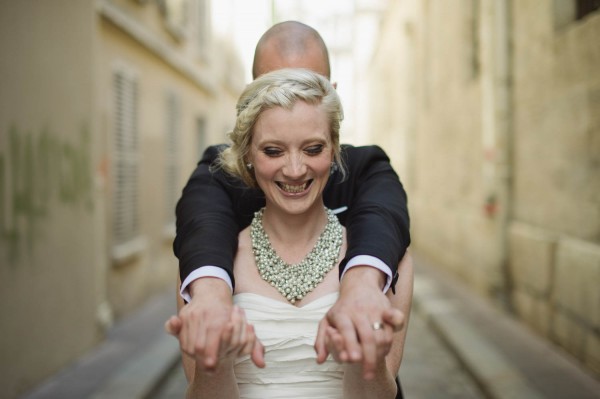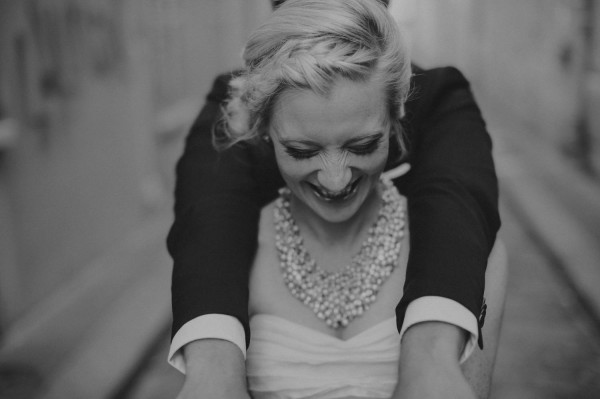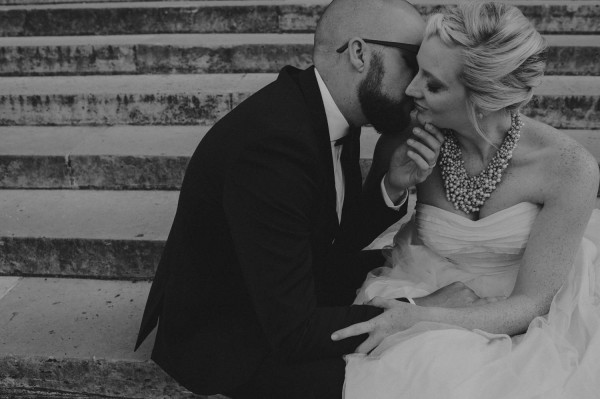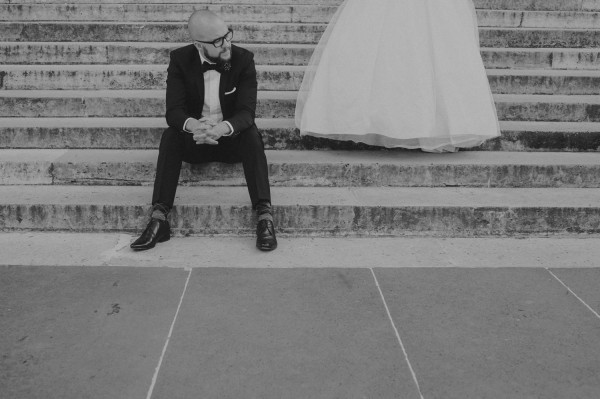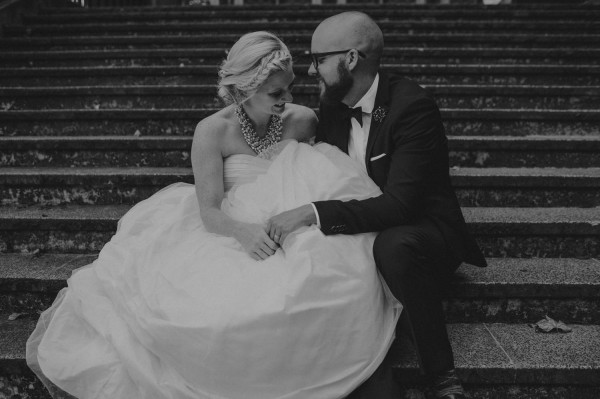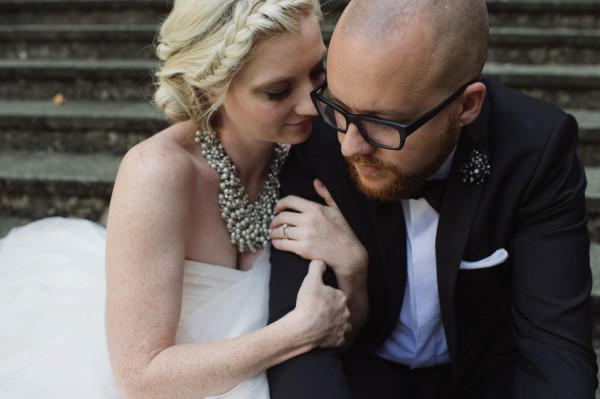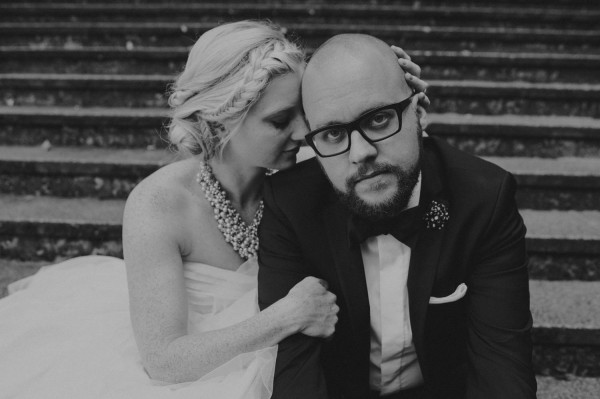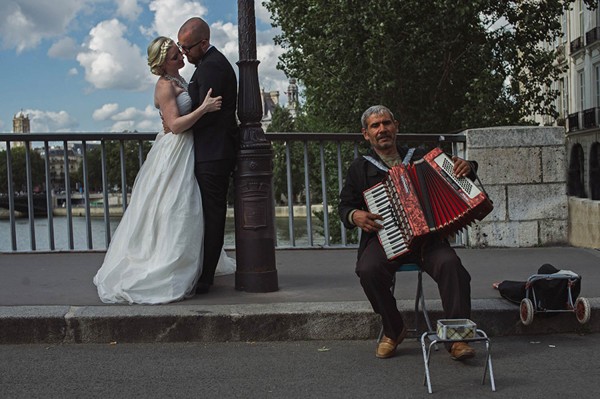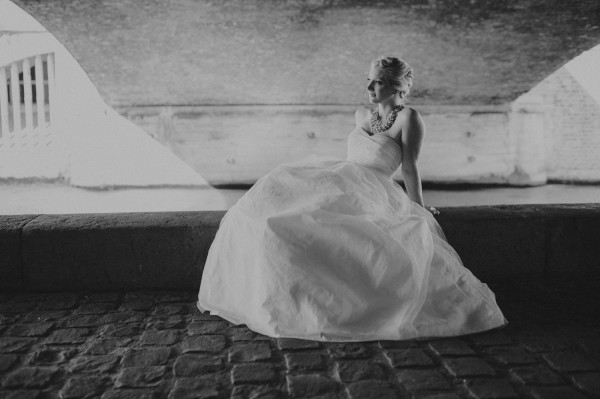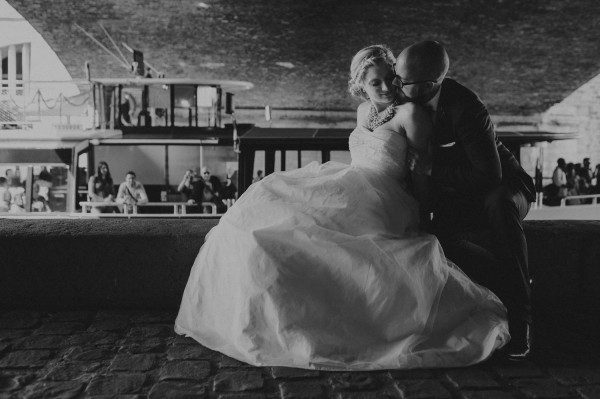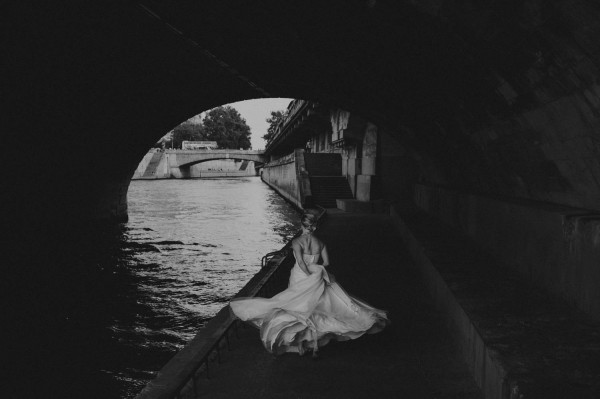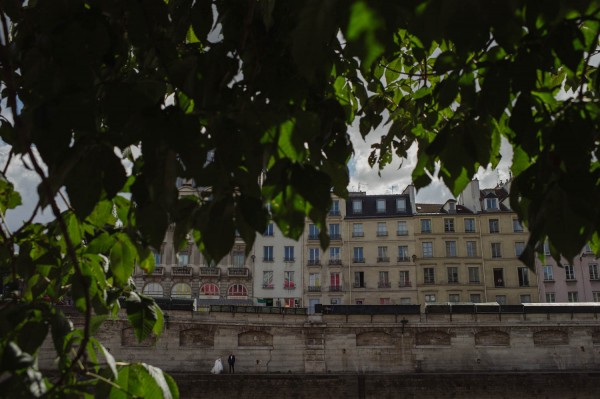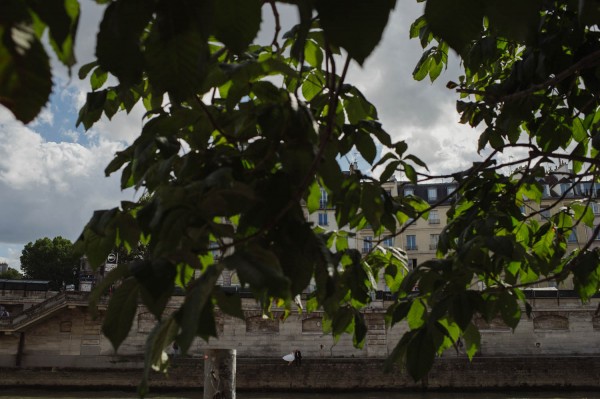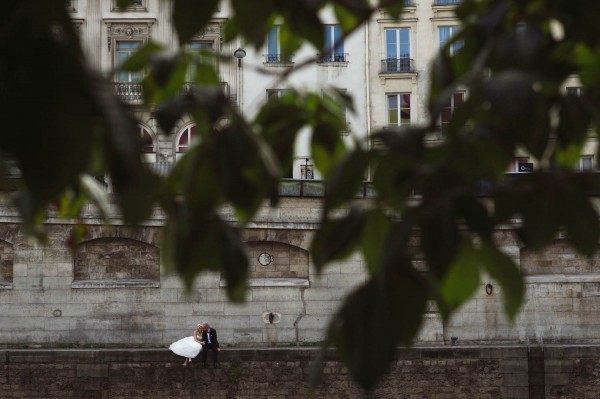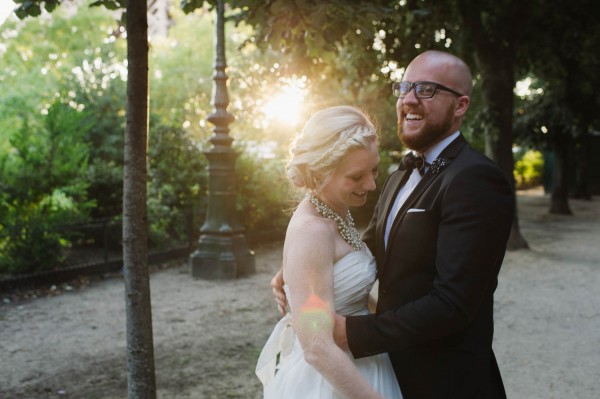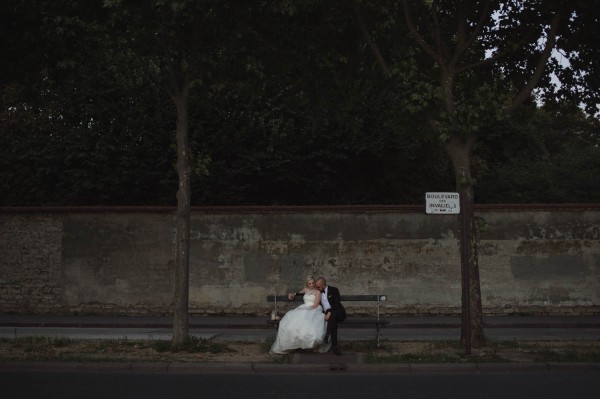 We wish many more happy years together to come for Brianna and Ewan, and thank Aron Goss for allowing us to share such gorgeous photography on Junebug! To see more from Aron Goss Photography, check out Carlie and Brian's elegant and romantic candlelit wedding in Toronto.