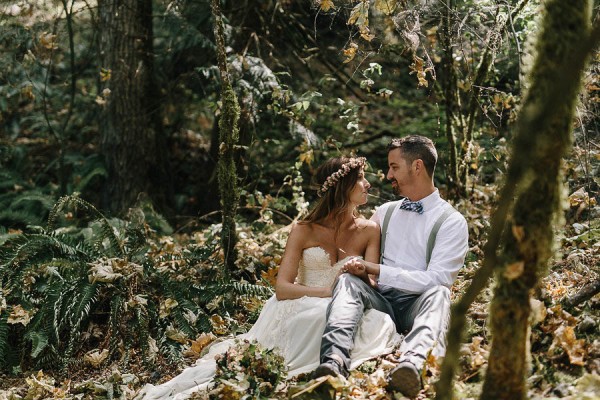 Ashley and Andrew eloped in the Columbia River Gorge so that they could have a ceremony that honored the commitment they were making to each other and the journey they underwent to get to this point. From the moment they got engaged, the couple knew they wanted a wedding as natural and organic and simple and beautiful as their relationship. Jess Hunter Photography and Moving Picture Weddings captured breathtaking photos and videos of the entire day. After the couple promised their lives to one another, they returned to the private house where they were staying, played "Safe and Sound" by Capitol Cities, and shared their first dance as husband and wife.
The Couple:
Ashley and Andrew
The Wedding:
Columbia River Gorge, Cascade Locks, Oregon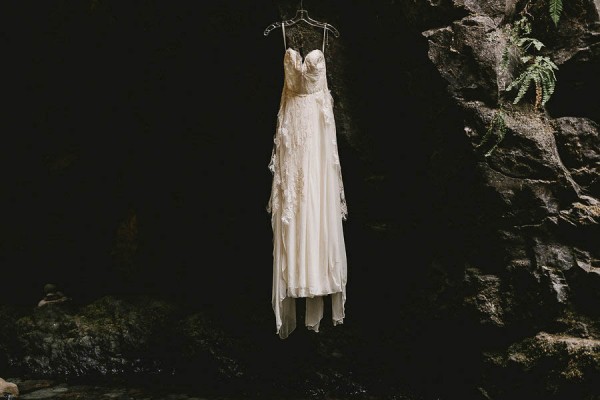 In getting married and hiking through the gorge in waist-deep water, I needed a dress that would flow with the water and would be able to get wet. I chose a dress I found online by Sarah Seven.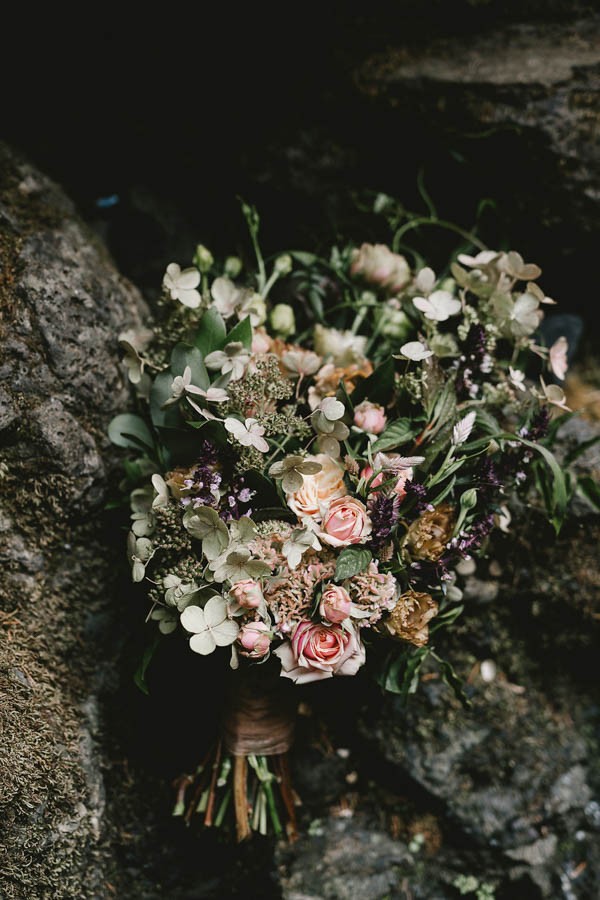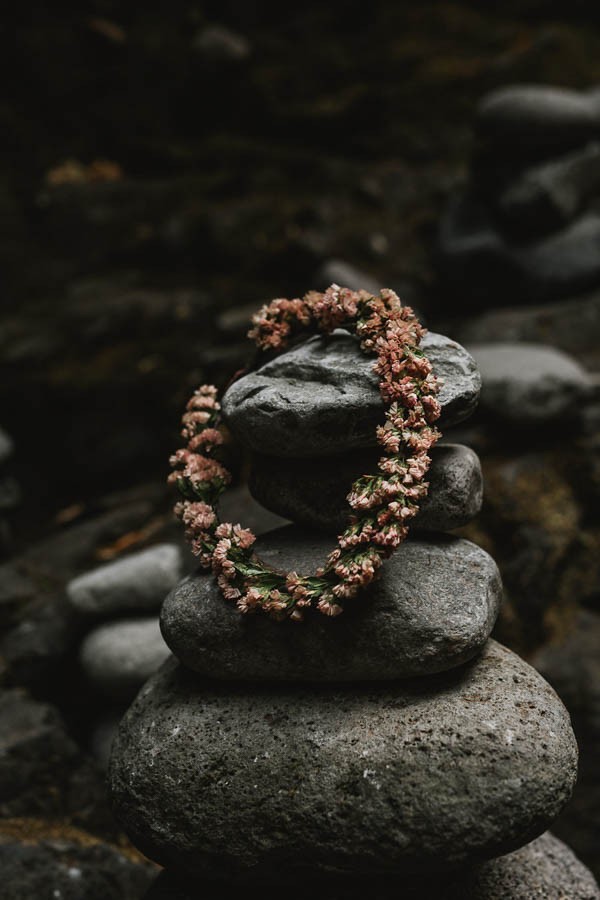 Andrew and I both knew we wanted an intimate wedding. He wanted to be barefoot, in nature, and for me to wear a flower headpiece. I wanted water and someplace natural. I came across a photo by the talented Jess Hunter that she had shot at Oneonta Gorge, and we immediately knew that she had to be our photographer and that we needed to get married in the gorge.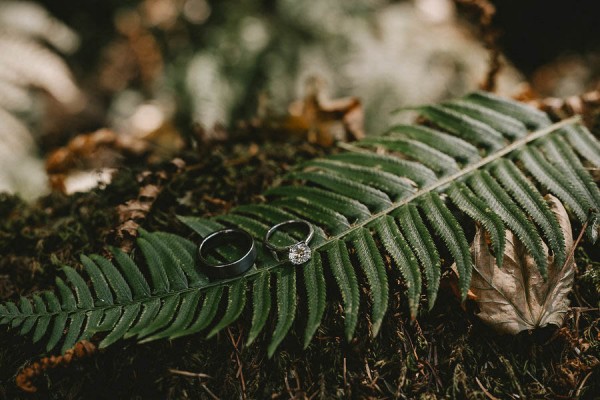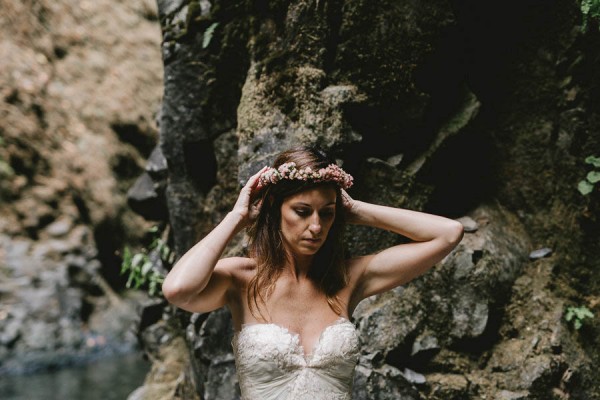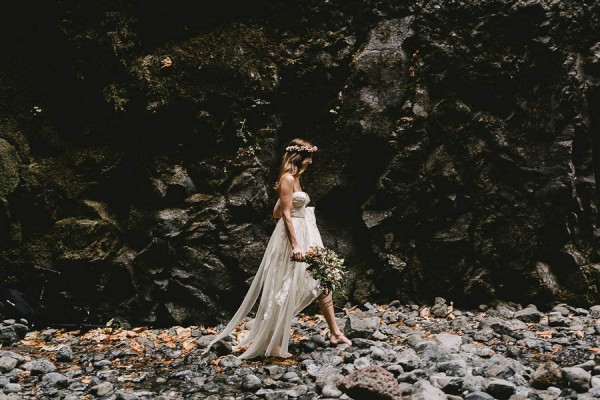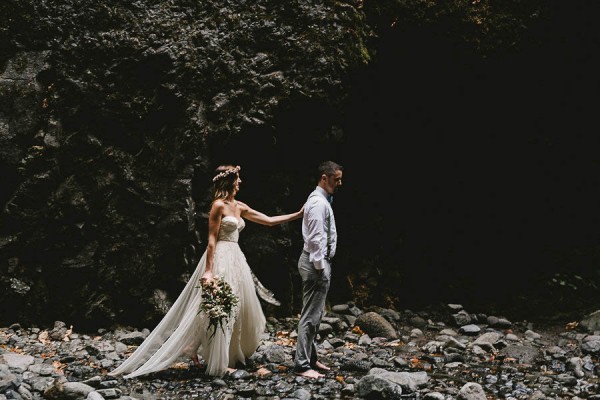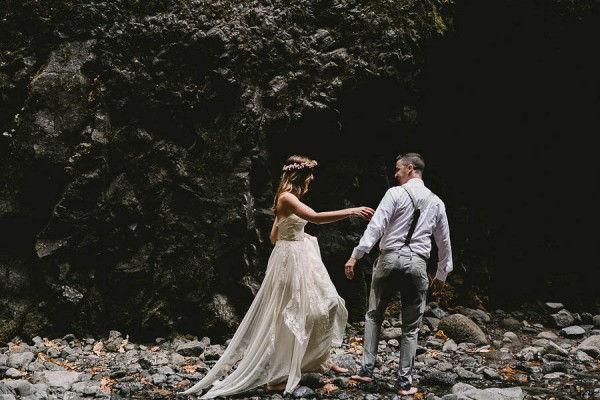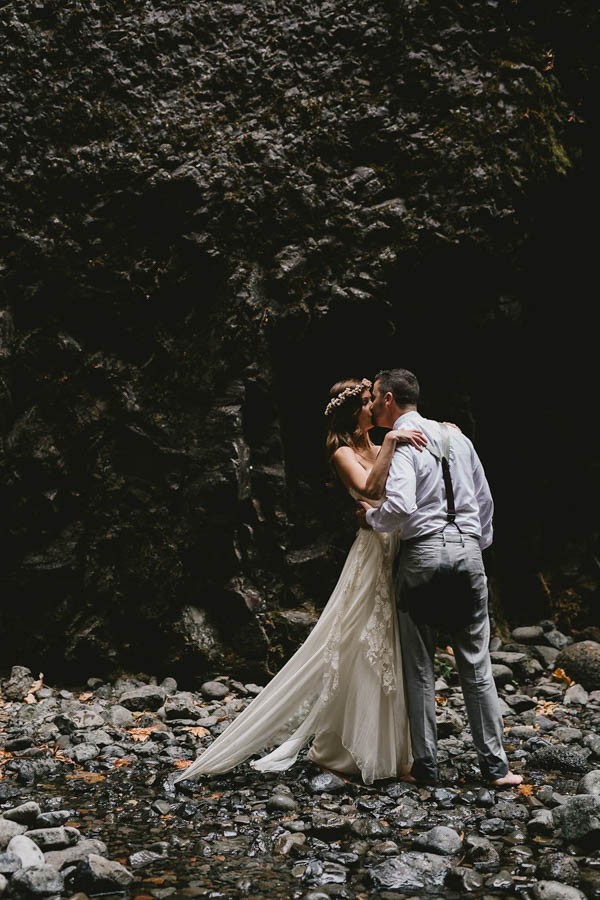 As a couple, we didn't want to get lost in the all of the details of planning, but instead we wanted to be able to appreciate every moment of the day. We wanted our wedding intimate, nothing expected and nothing scripted.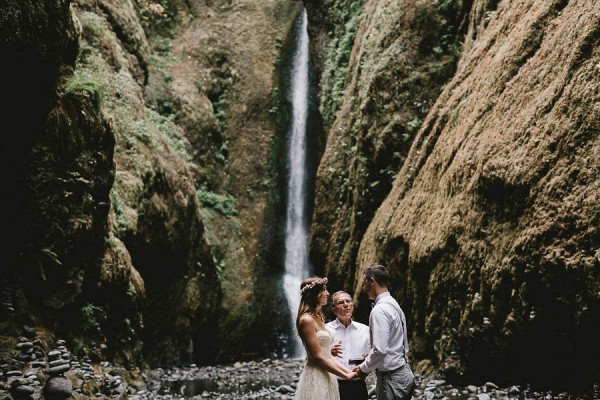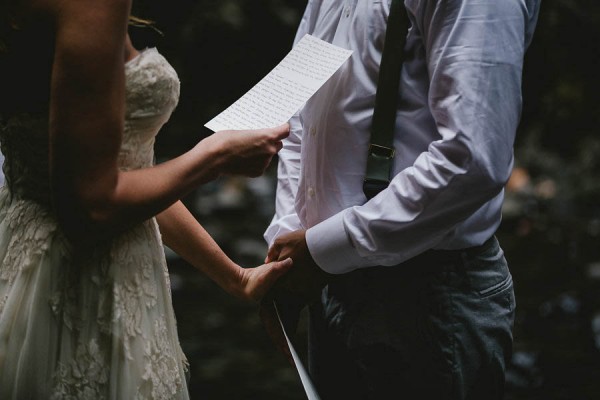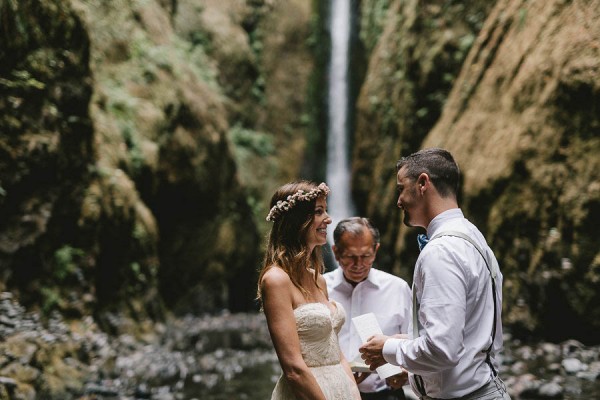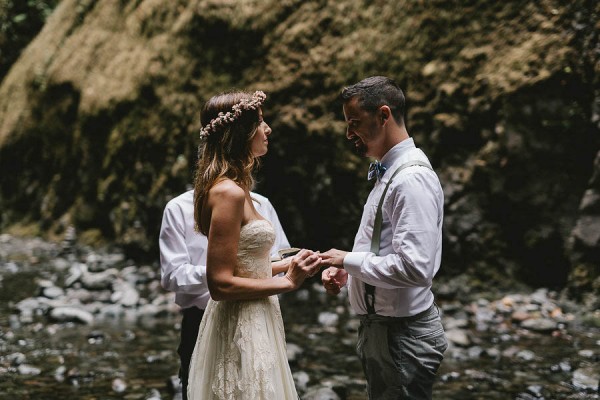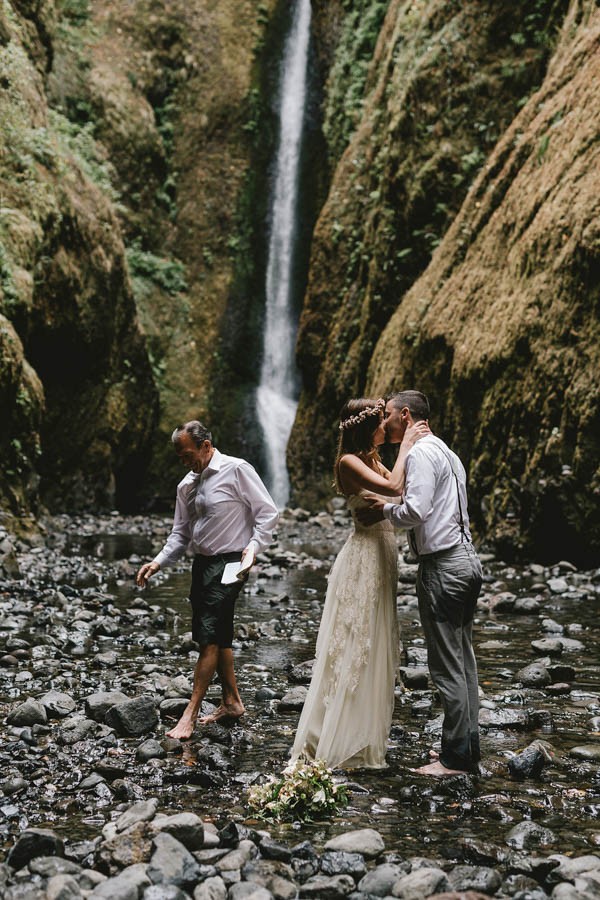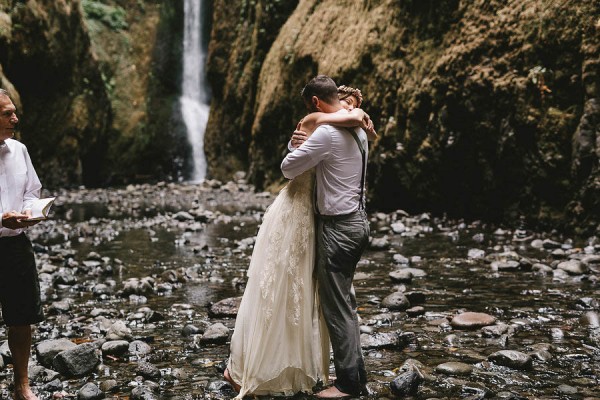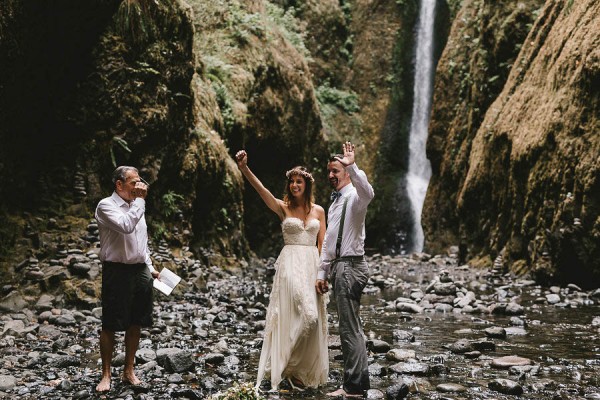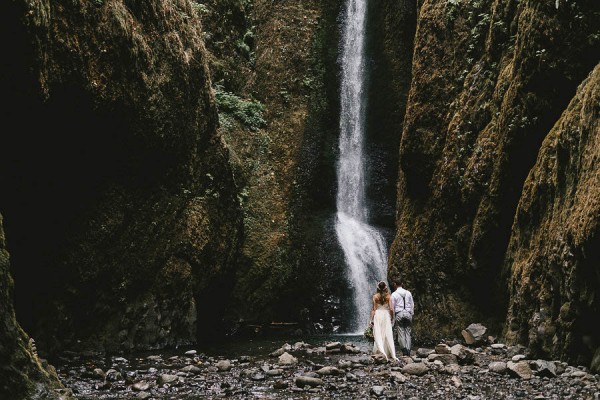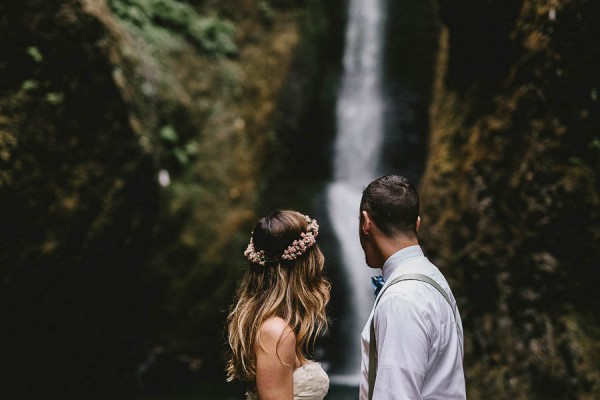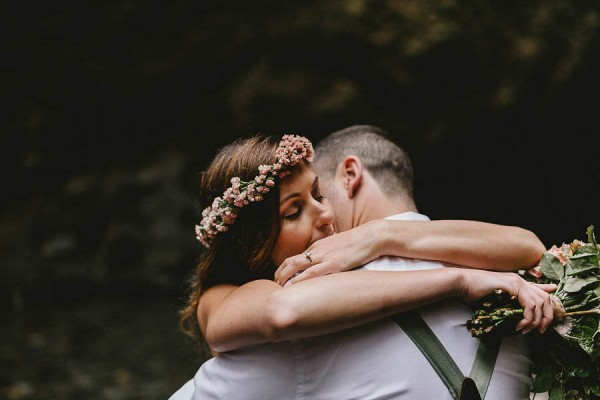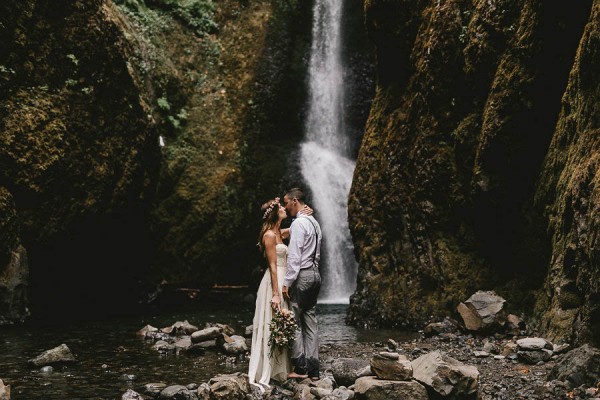 The most memorable part of the day was the overall feeling of beauty and appreciation. Being able to be together and at one with nature, partaking on a journey through the gorge and through life is the greatest gift.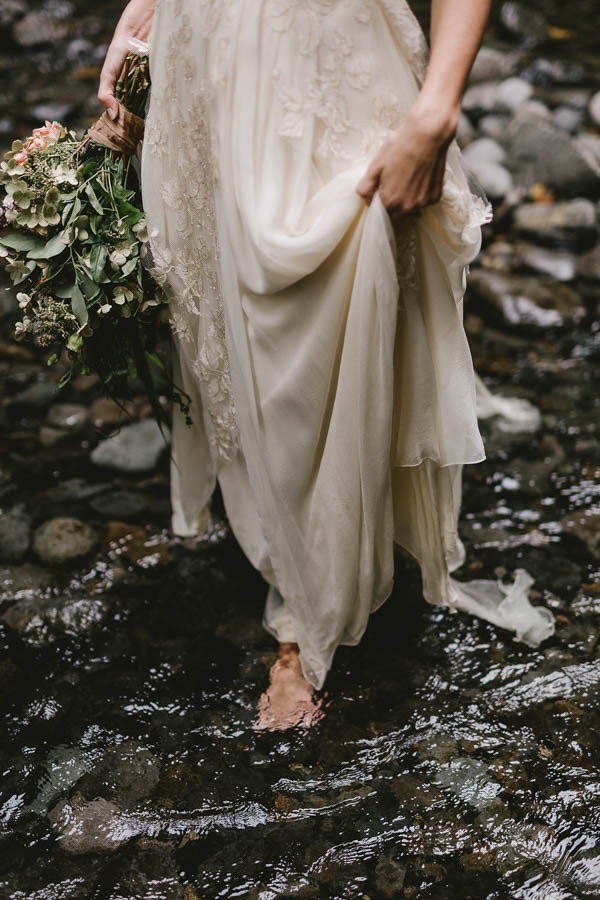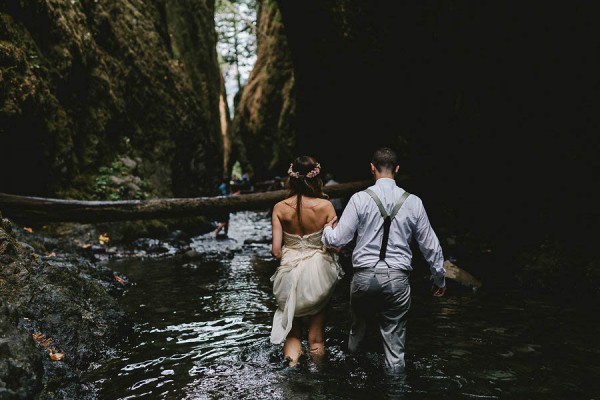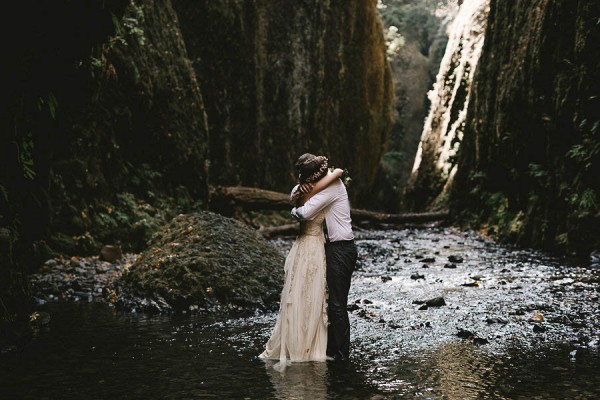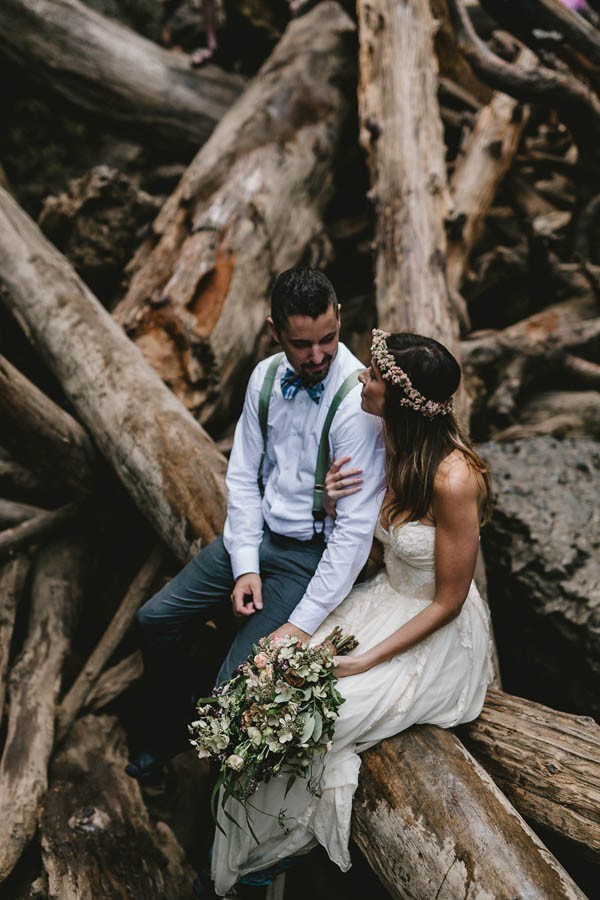 Andrew and I both choose things that were important in celebrating us, and finding a wedding that best represented what we value as a couple. I recommend couples being true to themselves, and just have fun in the process.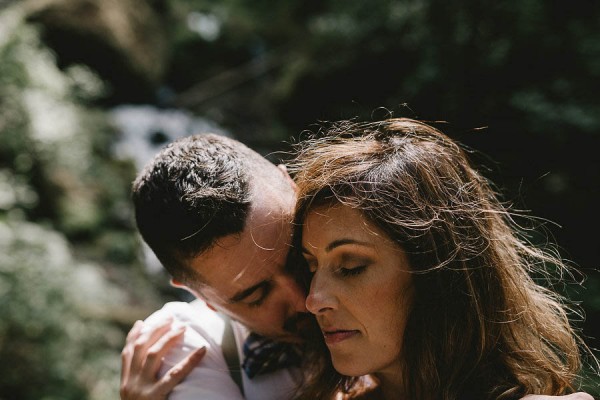 Our families did not know we were getting married, let alone engaged. We kept it a secret when we came home until our video was ready. We had both our families over for a "house warming" party, but we really were revealing our wedding video.
Thanks to Jess Hunter Photography for sharing this breathtaking elopement, and congratulations to Ashley and Andrew on their marriage! For more elopement inspiration, check out this intimate Squamish wedding at Sea to Sky Gondola!