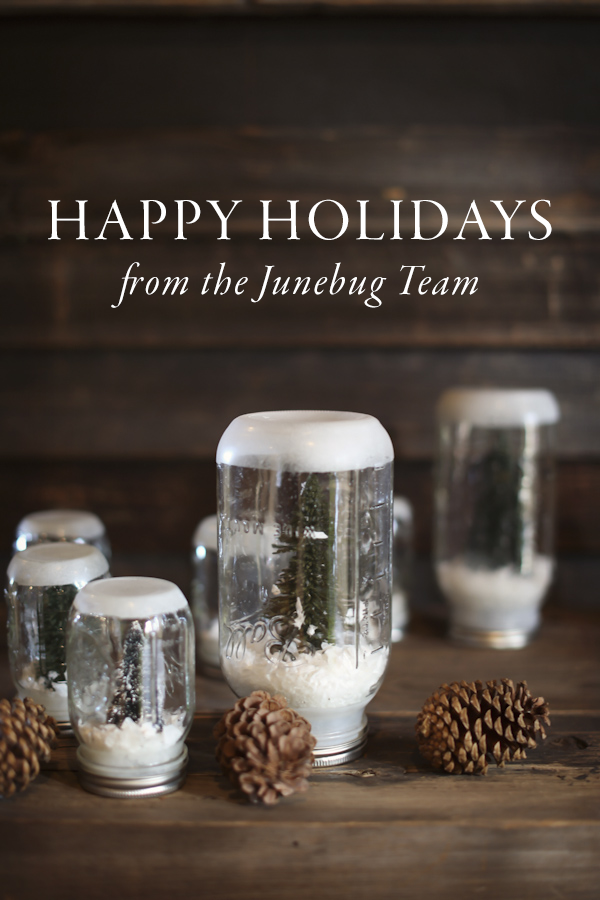 Photo by Alison Conklin Photography
To make your holidays even brighter, we are currently running two holiday giveaways! They are both pretty great, so make sure to check them out and enter before the end of the year!
Giveaways:
1. Catherine Rhodes Wedding Photography Giveaway – win a full day of coverage (film + digital). View details here.
2. My Publisher Photo Book Giveaway – win a beautiful photo book to display your most treasured photos. View details here.
Also, stay tuned for our holiday round-up of favorite weddings, styled shoots, and engagement shoots from 2014! We will be dishing out our best throwbacks from December 24th through December 31st.
From all of us Junebug girls, thank you so much for being here! 2014 has been a wonderful year filled with creative, inspiring moments, and we are so thankful for each and every single individual who has supported us. We wish you all a joy filled holiday season and a rockin' New Year!