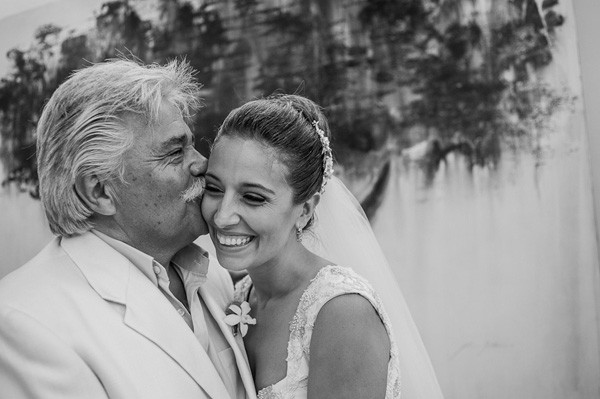 image by Citlalli Rico
With all the beautiful weddings that pass over our desks here at Junebug Weddings, we have seen some of the most incredibly loving moments involving fathers on the most important day of their child's life. Here are a few of our favorite Junebug fathers to celebrate the day!
Is there anything sweeter than a father smiling on his child's wedding day…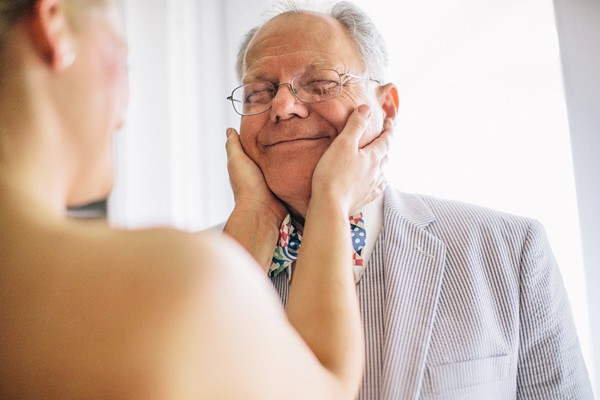 image by Vue Photography
Except maybe the first time he sees his daughter in her wedding gown?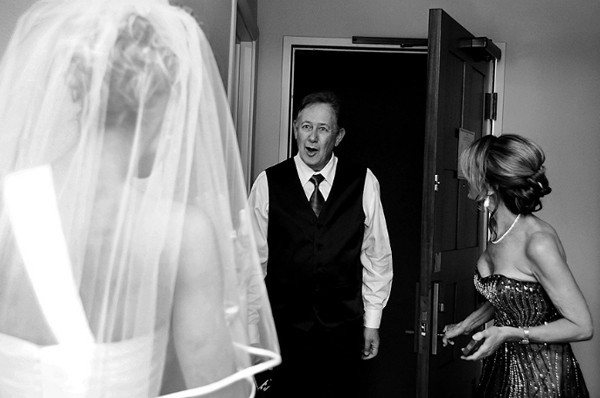 image by Sierra Blanco Photography
Sometimes it can get a little emotional…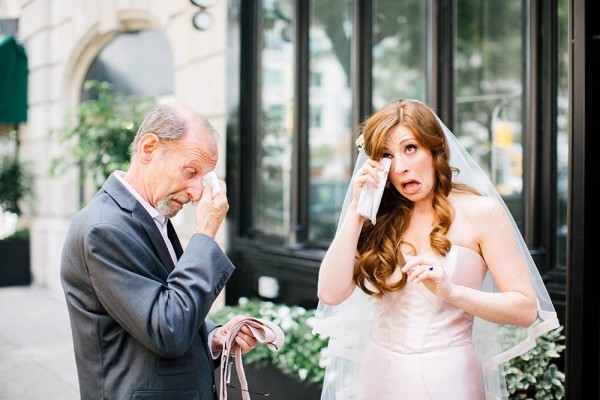 image by AhmetZe
But a big hug usually fixes everything, doesn't it?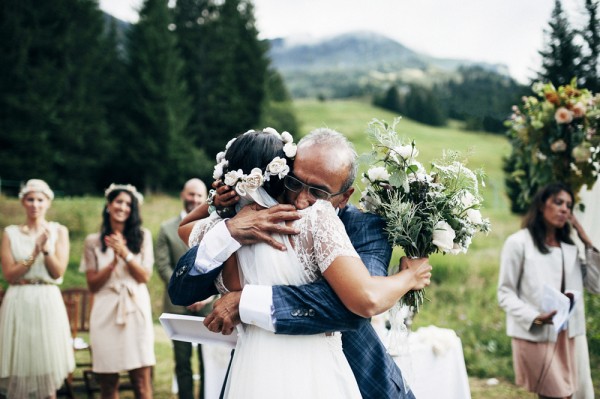 image by Pretty Days
So after walking down the aisle…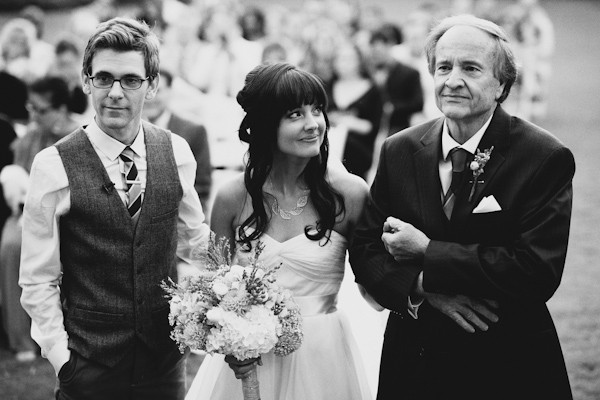 image by Erik Clausen
It's time to dance the night away!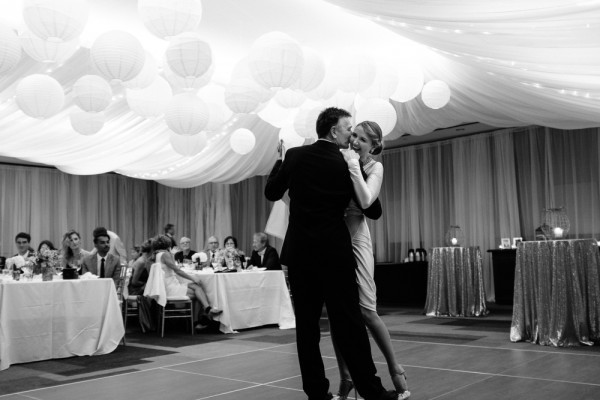 image by Micheal Beaulieu
Thanks to all of these fathers for sharing their special moments with us here at Junebug! Happy Father's Day!